Showing 121-150 of 13,110 entries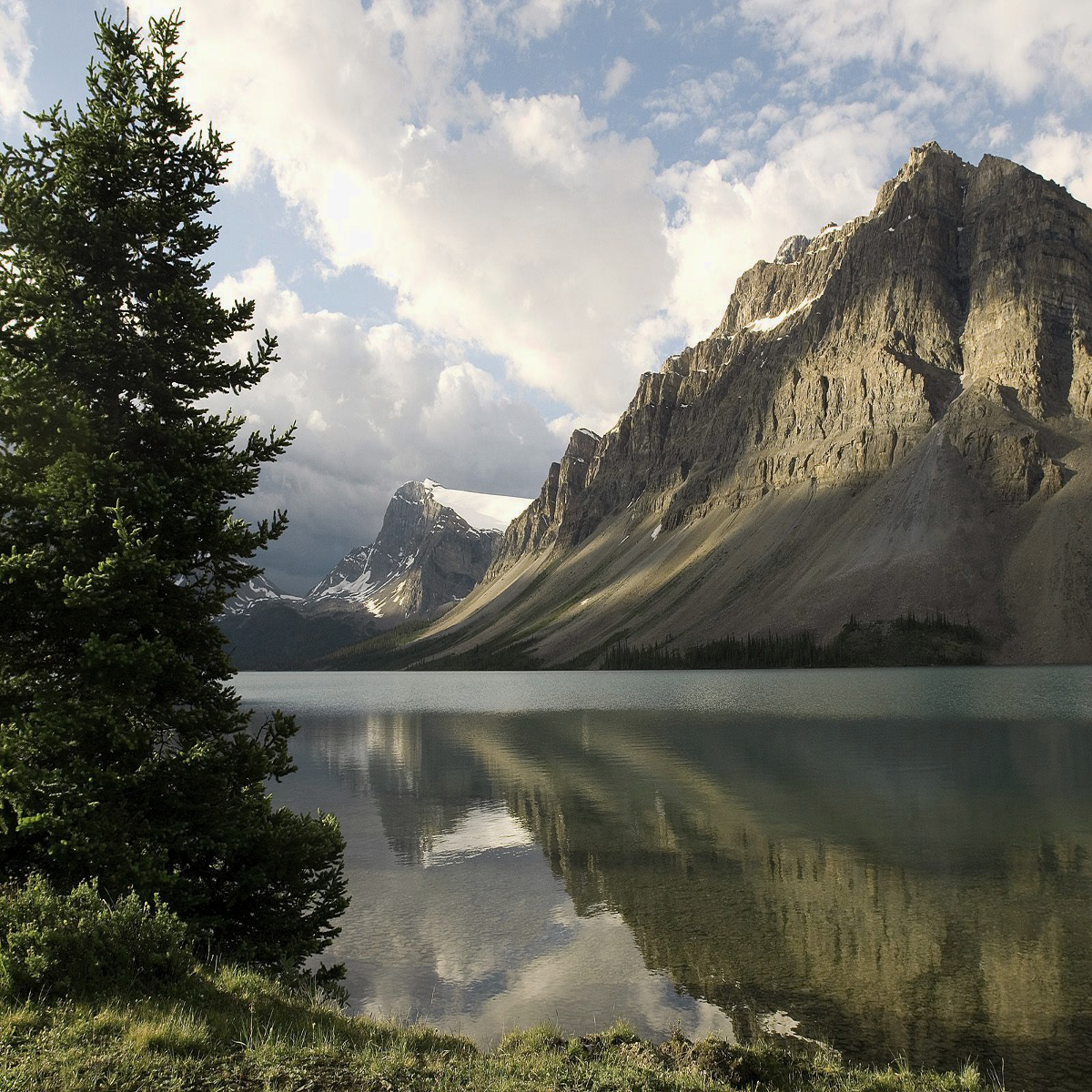 Wiedel's Skyrim HD+ Collection
Collection by
|E~C| Wiedel
This is a collection of the best grafic, sound and landscape mods! !!! ATTENTION !!! >>SkyUi The mod "SkyUI" requires the Skyrim Script Extender (SKSE) version 1.6.16 or newer. Get it from http://www.skse.silverlock.org follow th...

Ultimate Perfect Playthrough
Collection by
G20
My Ultimate Perfect Playthrough includes fixes, armour, dungeons, enhancements and everything to make the skyrim experience the best and most diverse possible. They all work together! My first playthrough i didn't use any mods, for me it's a must. But....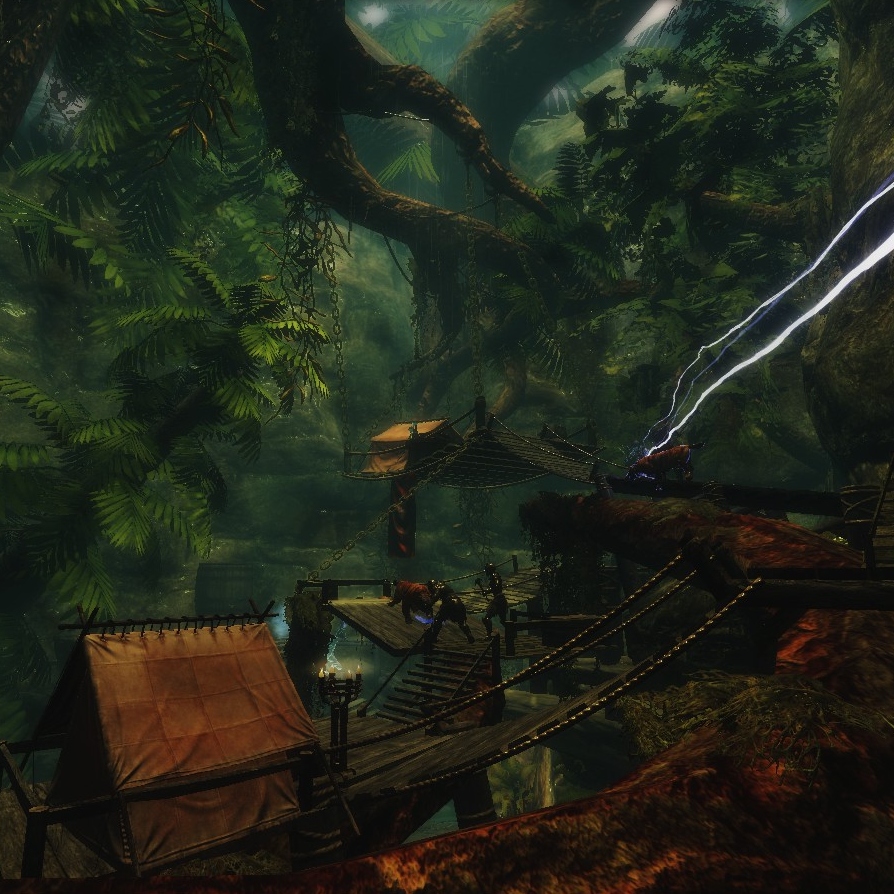 The PC Gamer Skyrim Mod Collection: New Content
Collection by
Pentadact
These are our picks for the best new content the community has added to Skyrim: gorgeous locations, spectacular spells, interesting features. We prefer stuff that isn't wildly unbalanced or an outright cheat, but this pack certainly makes Skyrim a diff...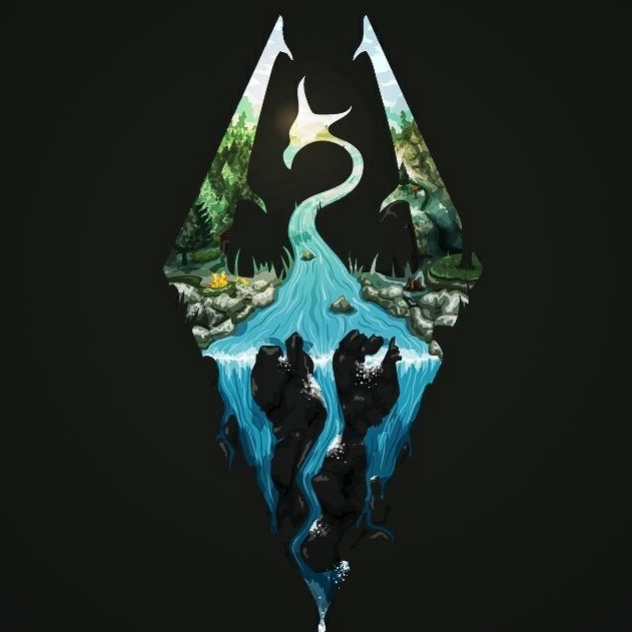 Wonderful Skyrim [HD]
Collection by
Novus
Get a Skyrim with better graphics, less bugs and more details for free by only clicking the subscribe button. All mods are working. If you got any problems or wishes, just write a comment or write it on my profile :) I would be happy about your rating. Ha...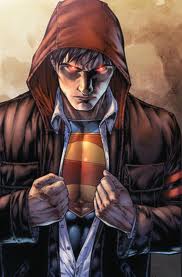 Krypts Collection
Collection by
Kryptonian
This is a collection of mods me and my friends have brought to Steam in 2013 & 2014. Please rate them everyone we have worked hard to bring these mods to Steam.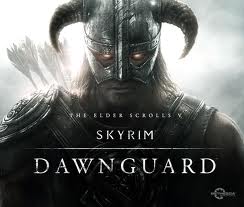 DYNAMIC DLC COLLECTION!!!
Collection by
TheHyde
While waiting for Bethesda to release some DLC, I came across quite a few mods that are of such high quality, I wouldn't have been surprised if Bethesda made them themselves! This collection of these ambitious mods should satisfy your appetite long enough...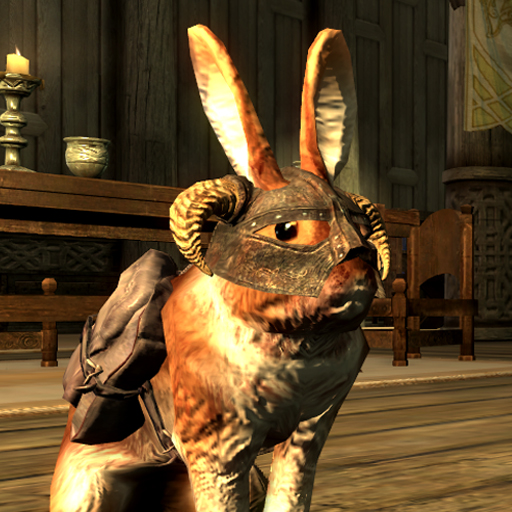 Rabbit Themed Mods
Collection by
Mickyan
Rabbits and rabbit accessories!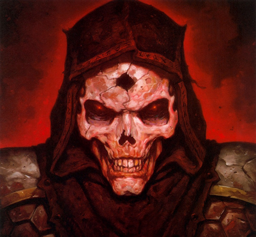 Wartinald's Mod Collection
Collection by
Wartinald
Hi there! This is my collection of favourite mods on Steam Workshop, also includes some I've created myself. I hope you enjoy these mods!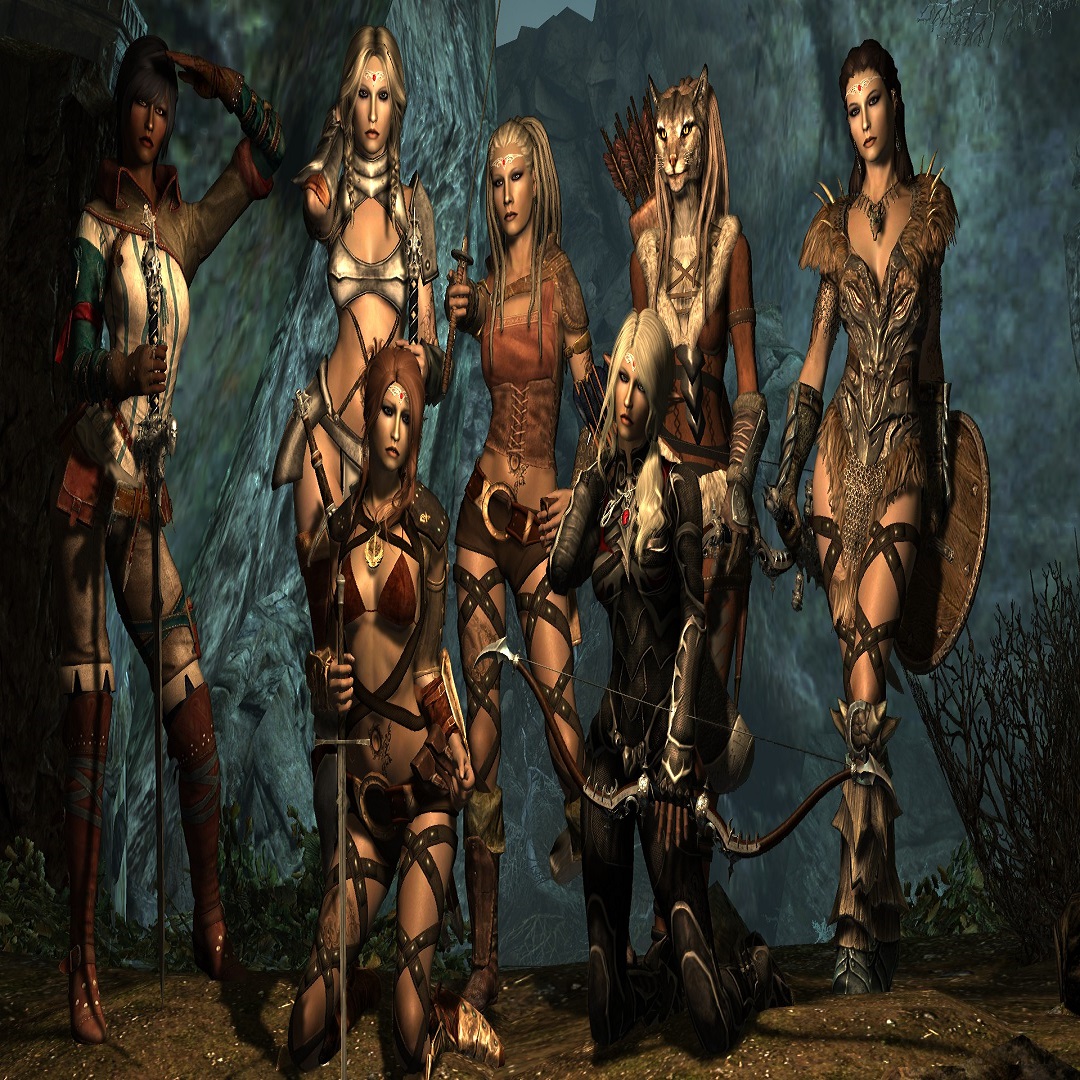 Sexrim Skyrim - Extravagant Skyrim AIO Collection
Collection by
HACKED
Welcome to the best and biggest collection of mods for Vanilla Skyrim on the Workshop. This collection gets auto-updated through my server every single day and it will NEVER crash your game because it checks for compatibility issues and file integrity. If...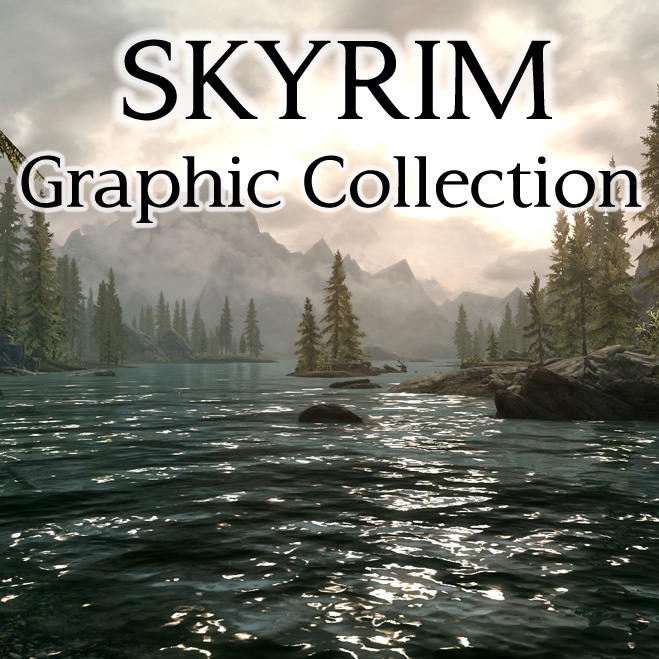 Graphic Pack
Collection by
I TELEPORTED BREAD!
This Collection Has all one needs for Graphical inprovements in Skyrim. I made this pack for myself if i ever need to reinstall/organise my Skyrim mods so i can easily obtain them again.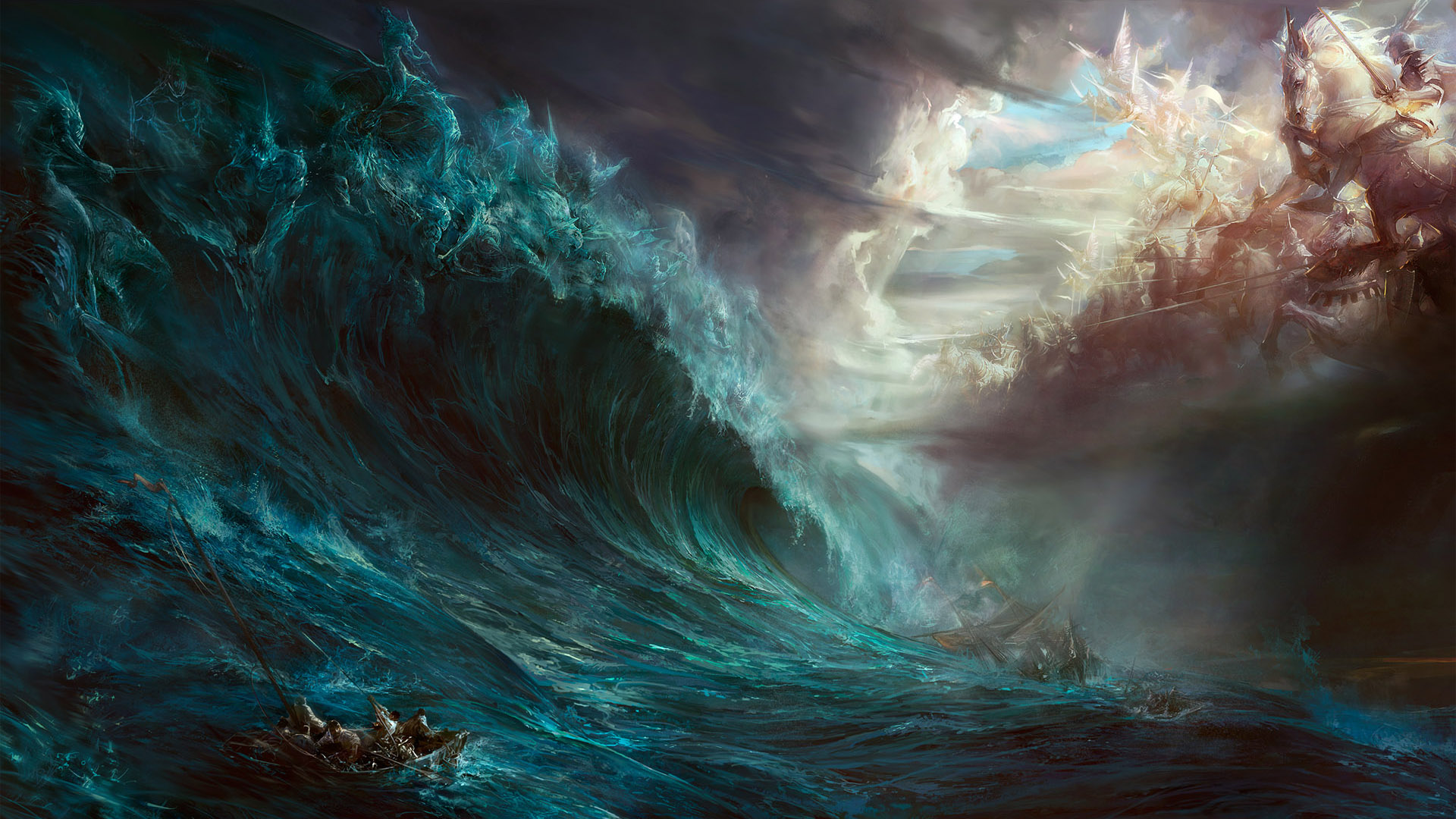 my ultimate skyrim
Collection by
jered1999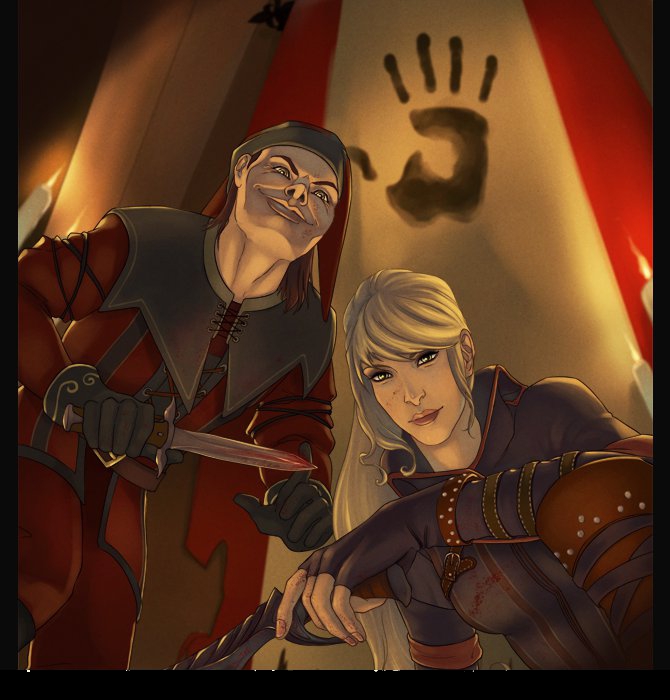 Glory to Sithis!
Collection by
TheycallmeQ
Spread the power of the Dread Father and make your Skyrim forever darker with this collection of Dark Brotherhood themed mods that have proven themselves in the eyes of Sithis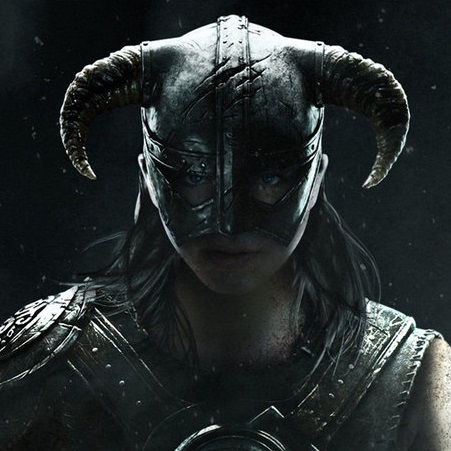 Realistic, Non-Sexy Female Character Mods
Collection by
HorizonSnow
SHORT INTRODUCION REDONE Skyrim is most famous for their fetish mods. From mods that make the girls naked to mods that let's you create completely inaccurate characters in the world of Skyrim. Personally, I don't care much for these mods. It isn't some...

Guards of the Hold
Collection by
Becheman
Guards of the Hold - a collection of armour replacers for all hold guards.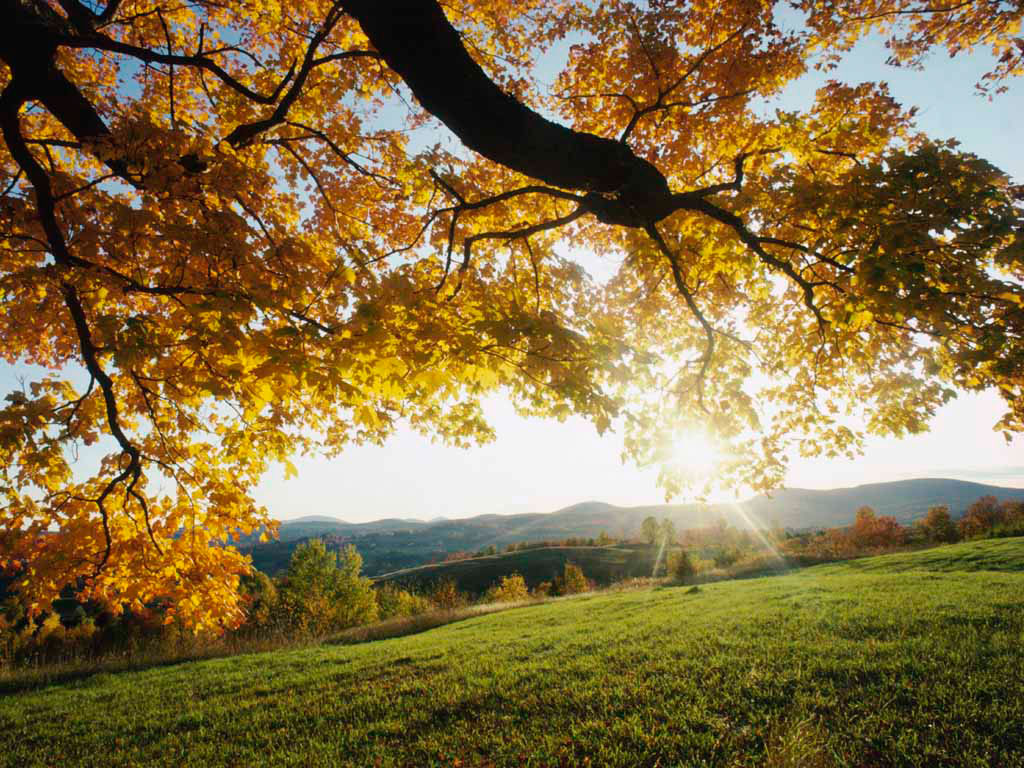 Realistic Skyrim: Sounds and Graphic
Collection by
B.A. Gemar
Just a basic collection of mods that enhance graphics, sounds and minor details of Skyrim. Lots to pick and choose from, but I don't recommend choosing them all unless you've got a very powerful machine.


Morrowind Artifact for Skyrim Collection
Collection by
PrivateEye
This mod series aims to bring back special artifacts and items from TES III:Morrowind to Skyrim. Morrowind had quite a lot of valuable artifacts spread throughout the land, waiting for the player to find them. However, in Skyrim artifacts are more oft...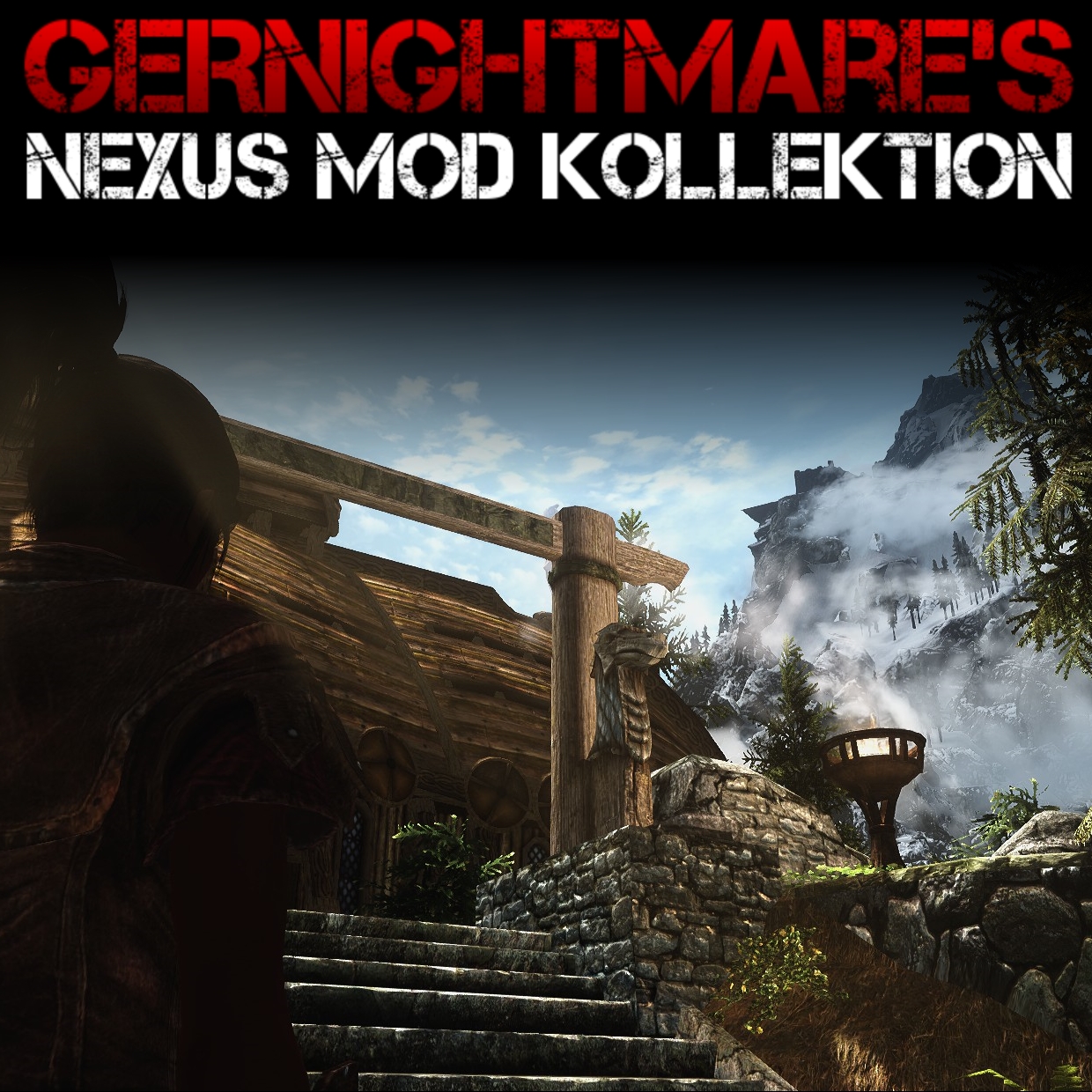 GERnightmare's Nexus Mod Kollektion
Collection by
SevenSins
------------------------------------------------------------ GERNIGHTMARE'S NEXUS MOD KOLLEKTION ------------------------------------------------------------ Video by: SkyrimTuner Skyrim Nexus http://skyrim.nexusmods.com Nexus Mod Manager (NMM) ...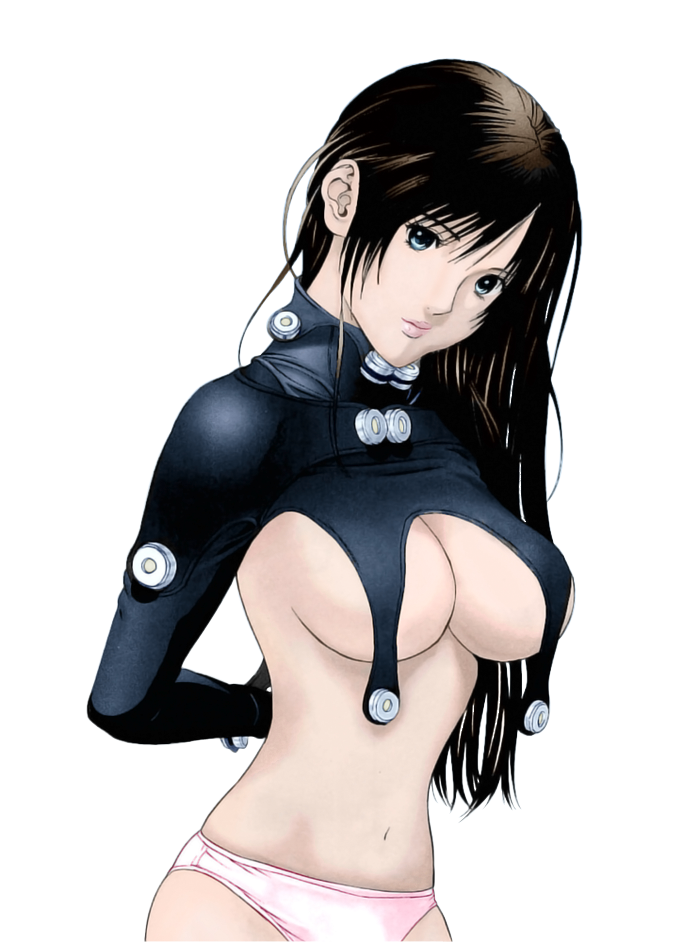 Pack graphics (textures HD - armors - towns)
Collection by
Racing-France.fr //RF//
Voici ma collection de packs textures HD,armures. Vous retrouverez différents mods réalisés par les membres de la communauté Skyrim. Se sont,pour moi les plus aboutis.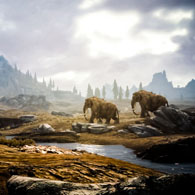 Beautiful Skyrim
Collection by
alpher
Only simple best features for beautiful Skyrim nature.

Skyrim HD + Graphics and Sounds
Collection by
TheBadGamer
This is my own personal collection of mods that I use. For me, modding skyrim was a bit tricky, as I only have a GTX 550 ti (Overclocked) and a core i5 3450 CPU. All of the mods I have included in this collection have little to no performa...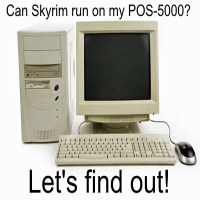 Performance & Optimization (Low End / Old Comps)
Collection by
Team Vladof
Only mods that help performance / optimization. Most are removers, and safe to use together. However, be wary of conflicts with mods not in this collection (IE: a mod that uses something removed). ~~~~~~~~~~~~~~~~~~~~~~~~~~~~~~~~~~~~~~~~ Overlappin...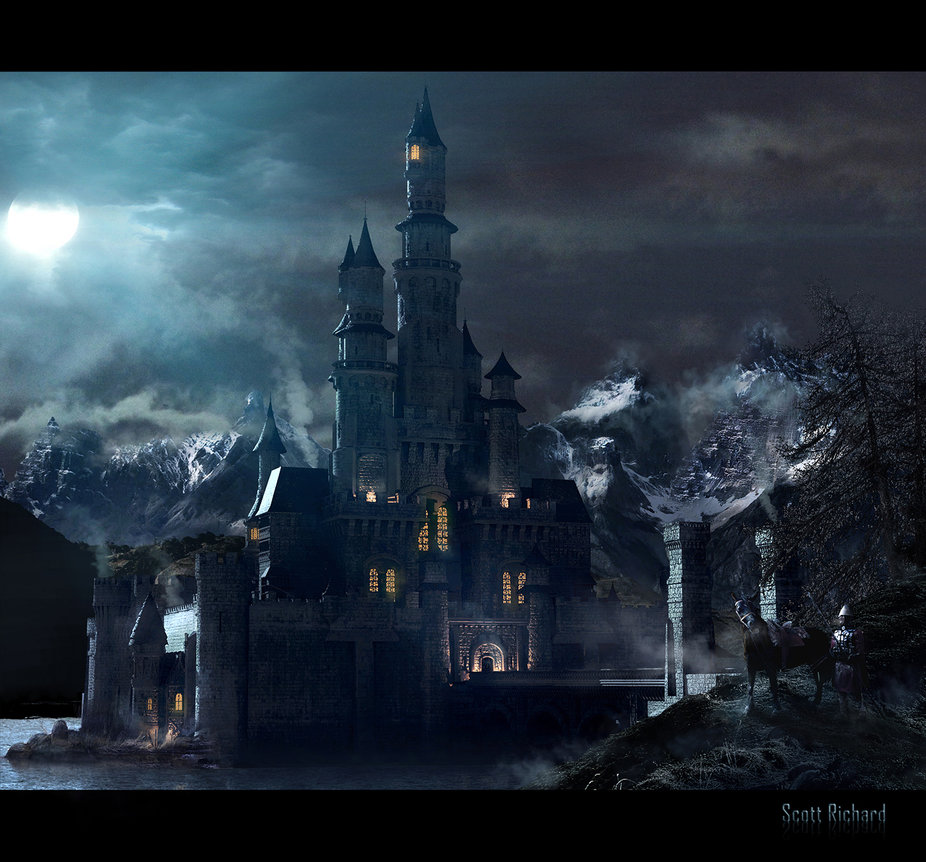 Castles
Collection by
G20
Castles of all types, Palaces, Great halls, Manors, Estates and Warehouses fit for a Dovahkiin. Only Modified castles here no other types of mod. If you know of some that I have missed please let me know, especially if thery are realy good but were over ...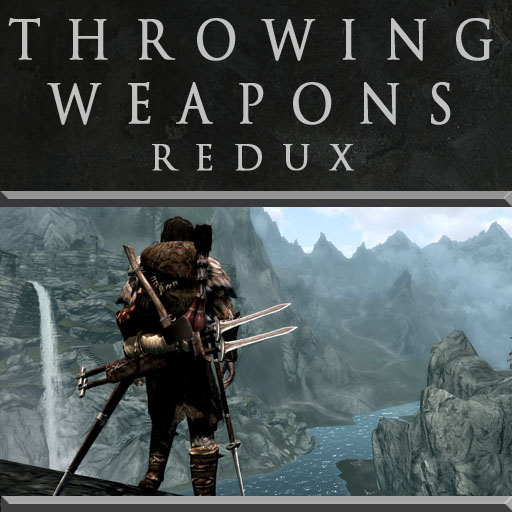 Throwing Weapons Redux Collection
Collection by
Madrilous
This collection was created in order to have a one-stop location in which to view and subscribe to both .esp based around Throwing Weapons Redux.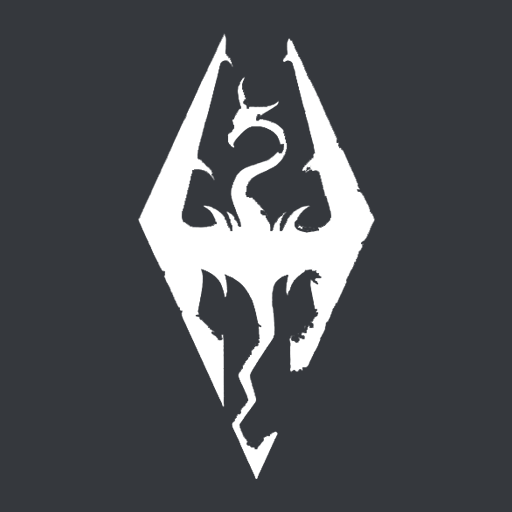 RealGraphics
Collection by
Cal
This Mod Pack Should Bring Your Skyrim GamePlay Into Real Life This Is My First Collection ~~~~#!![WARNING]!!#~~~~~~~~~~~~~~~~~~~~~~~~~~~~~~~~~~~ ~~If You Have A Bad/Old/Slow Graphics Card Or Computer You~~ ~~Will Have Major Annoying Lag And Bugs So...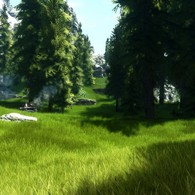 Graphics Skyrim
Collection by
quest80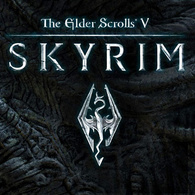 ..::Skyrim Full Graphics::..
Collection by
☜☆☞ !!Christ ☜☆☞
Recopilacion de mod.. --EFECTOS ADICIONALES-- -Se recomienda bajar el [RealVision ENB ] http://www.nexusmods.com/skyrim/mods/30936/? -Y Copiar d3d9.dll en la carpeta donde se encuentra el juego steam/SteamApps/common/Skyrim ...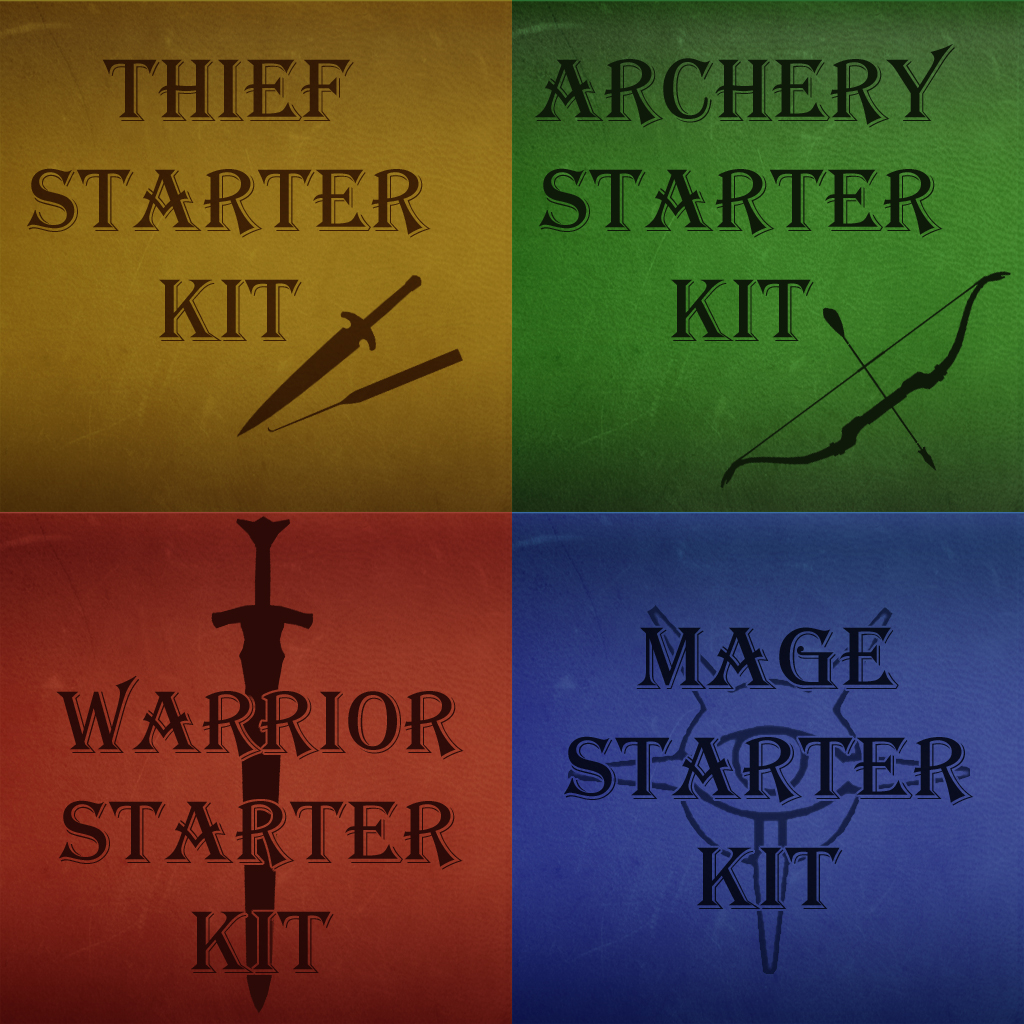 Starter Kits by bricx23
Collection by
Dread Pirate Cheek Beard
This is a collection of bricx23's starter kit mods. I'll try to keep it updated if any new ones come out.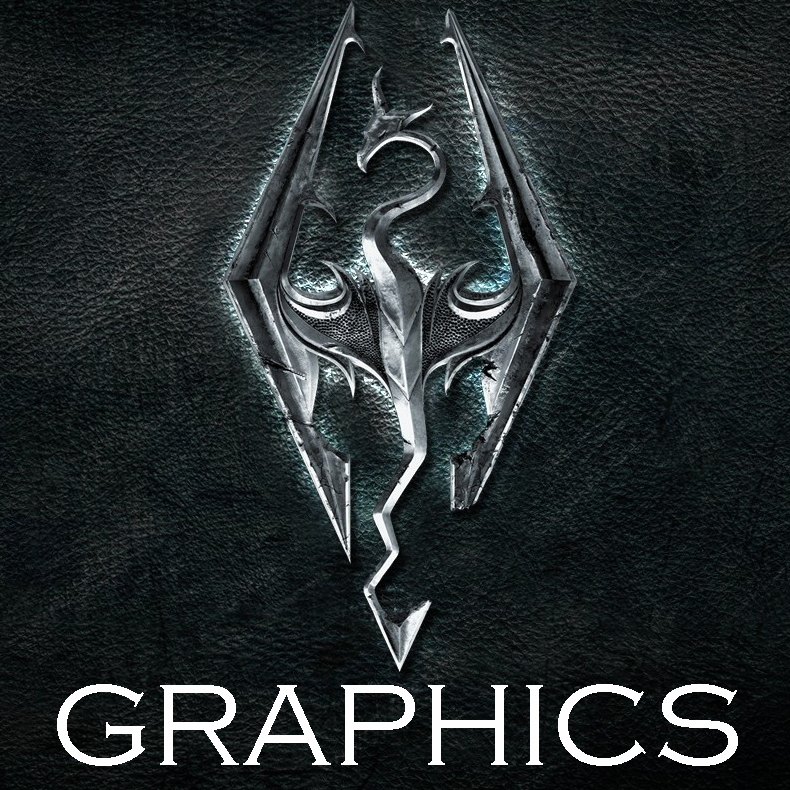 Skyrim Visual Enhancer
Collection by
Scottys Randoms
It appears I've lost a lot of quality in some clips due to shitty video compression. Oddly watching on Youtube in 1080p makes it laggy compared to 1080p through the Steam Workshop. Really sorry about the inconvenience but hopefully it still does the job ...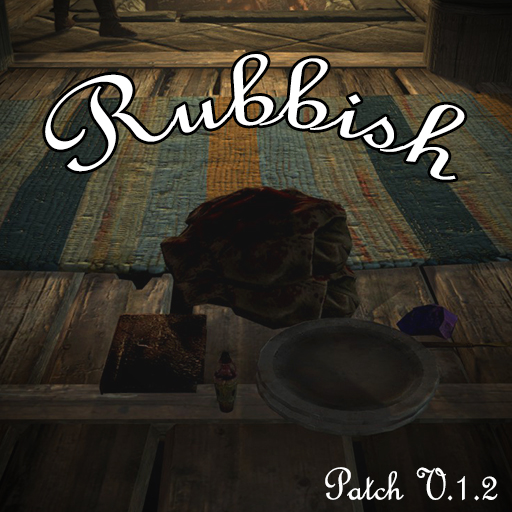 Rubbish! Collection
Collection by
cheapbuster
In this collection you can enjoy a pile of rubbish which has appeared in the mannered mare and unravel its mysteries. This pack includes two paid mods: Rubbish! and its DLC Rubbish! Bucket DLC and the free pack Rubbish! Lite edition Included in eac...

Enhanced Graphics and General Fixes
Collection by
Reginald Sploogely
This collection contains all the graphical improvement mods and general bug fixing mods that I use from the Steam Workshop. They all work together for me and make Skyrim a lot better to look at and play.