Showing 4303-4311 of 19,309 entries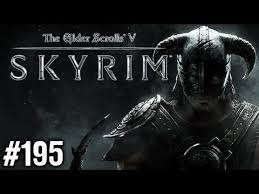 modlar
Collection by
LittleBoSS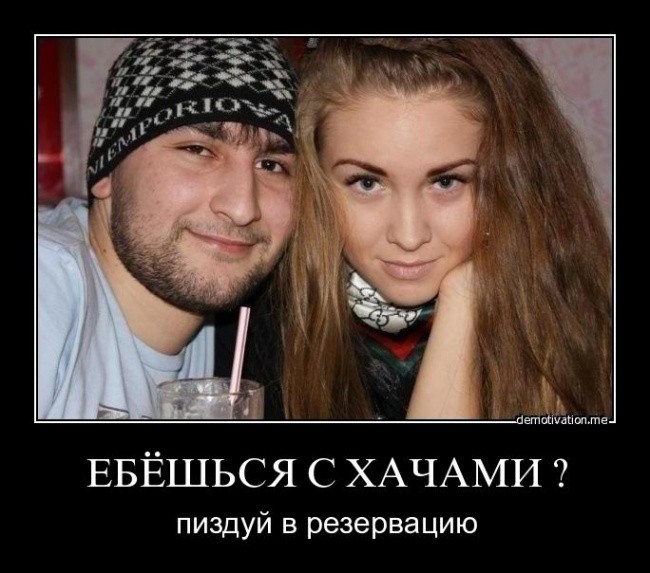 FFFD
Collection by
vito.fatality.mafia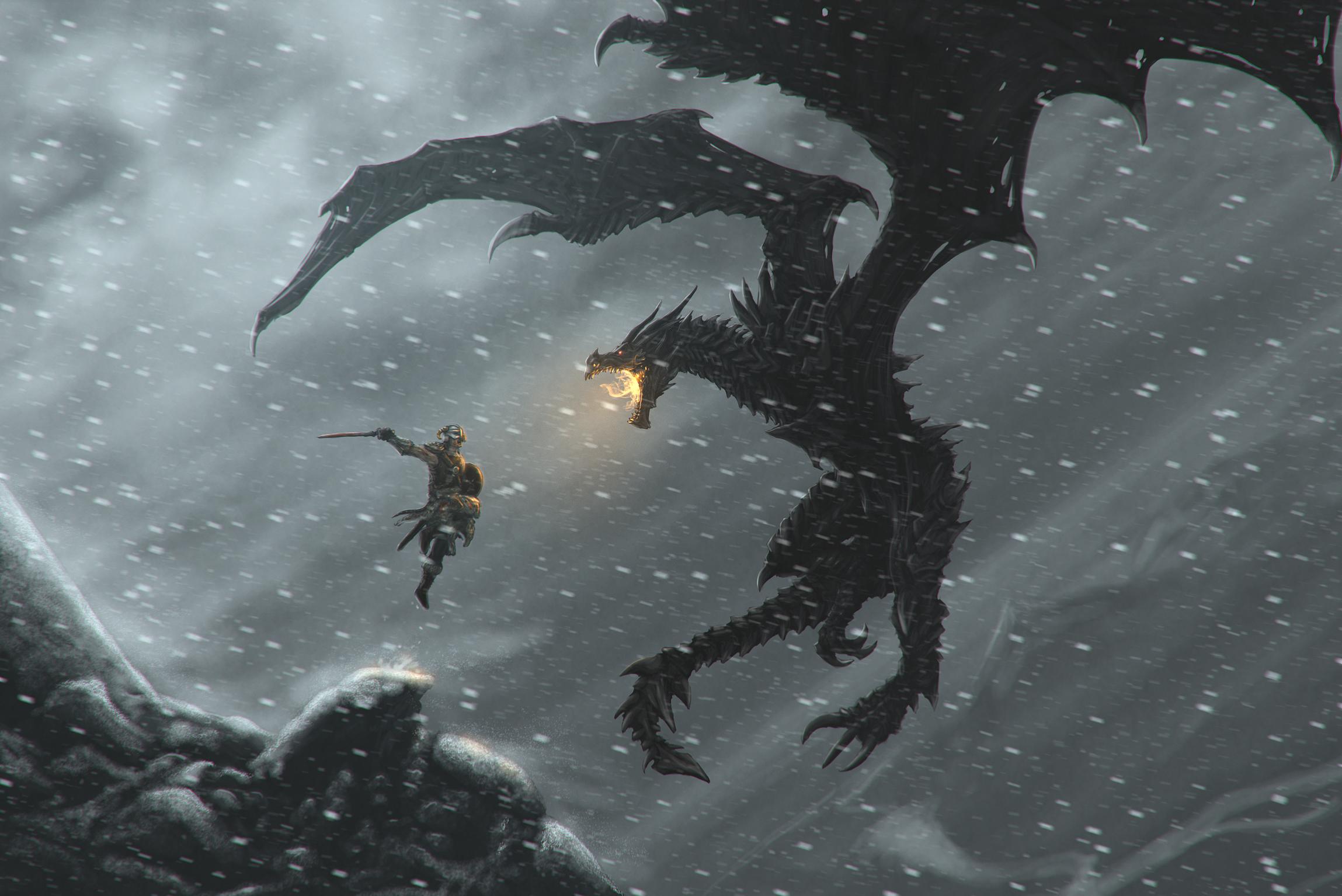 Ludendes Skyrim Mods
Collection by
Ludende
Best Open World Experience to Tame Your Boredom
Collection by
japanesewaffle
This is a collection of various mods created by various modders that actually put time into their creations from dozens of new dragons to battle to a textured horse anus.....enjoy!!!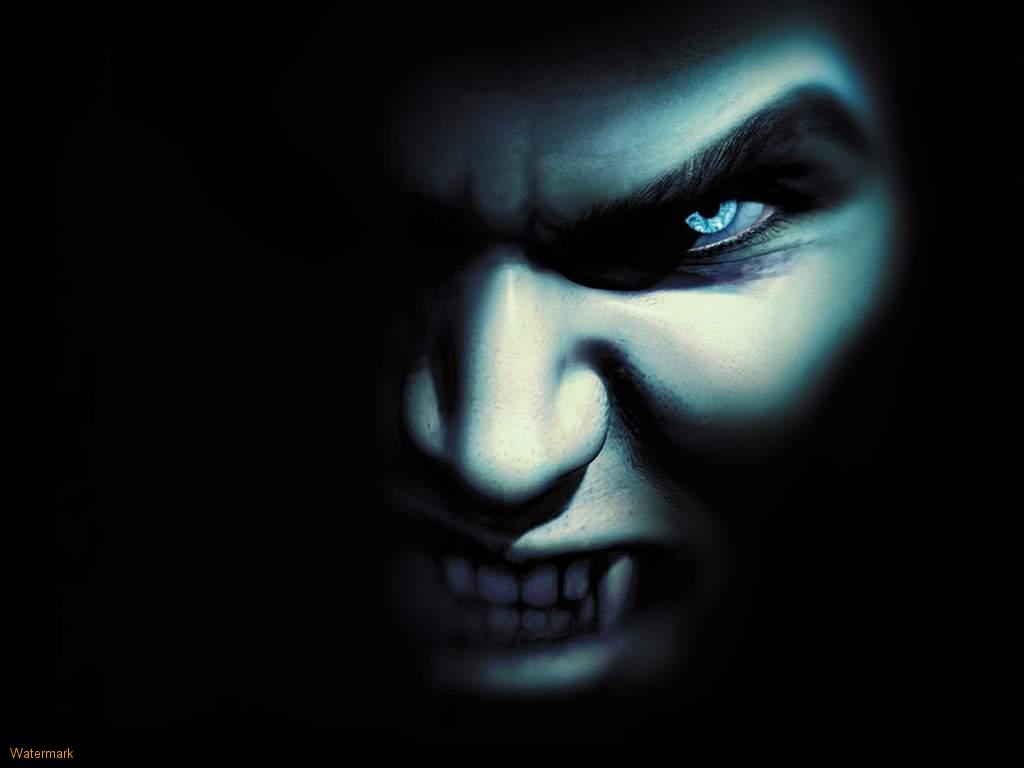 Vampire Legends
Collection by
adam.haney.802
a collection of all my Vampire Legends Follower Packs that include vampires and vampire hunters from many different movies and books

The Waspinator1998 Collection
Collection by
Fenraldr Bloodfang
This is the official collection of all of my mods, bearing the pretentious, narcissistic, unoriginal, and uninspired name, "The Waspinator1998 Collection." And sure, there may only only two mods, but who's to say I'm not working on something else behind t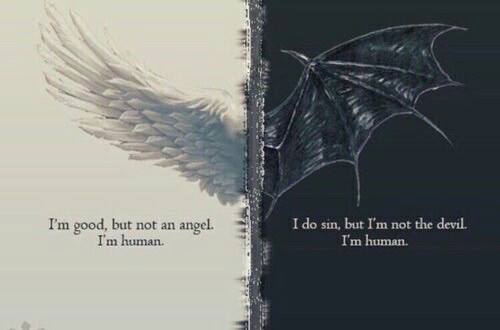 Dark Souls
Collection by
Heatray
Dark Souls and Skyrim in one game!
Sharkbait's Cool Collection
Collection by
Sharkbait
This is just the way I make my skyrim look pretty. It comes with great graphics and a lot of cool civil war mods, along with some good armor mods as well.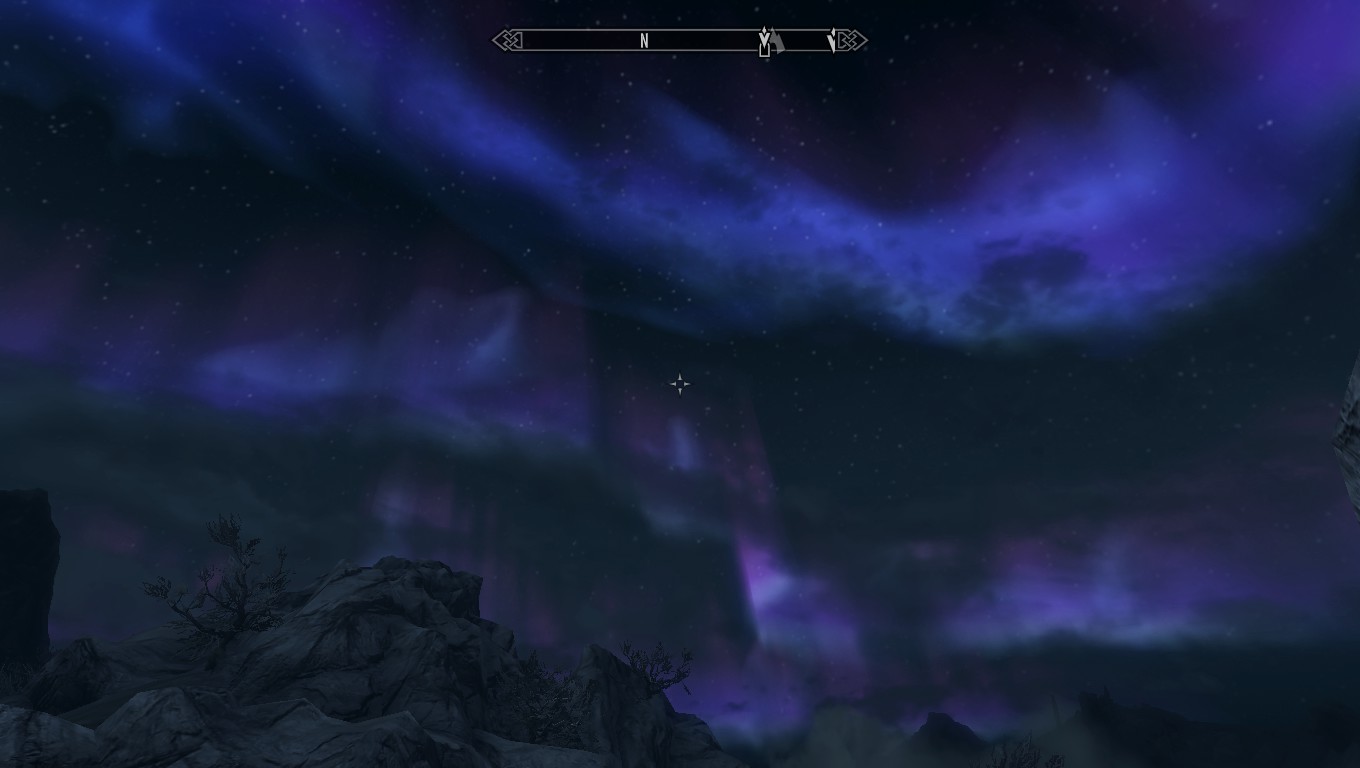 Caber's Skyrim Mod Collection
Collection by
Kyzant
A collection of community made mods for Skyrim. This collection is intended to provide diversity and variation to Skyrim. It is unknown yet if there are any incompatabilities or errors caued by these mods.