Showing 28-36 of 13,922 entries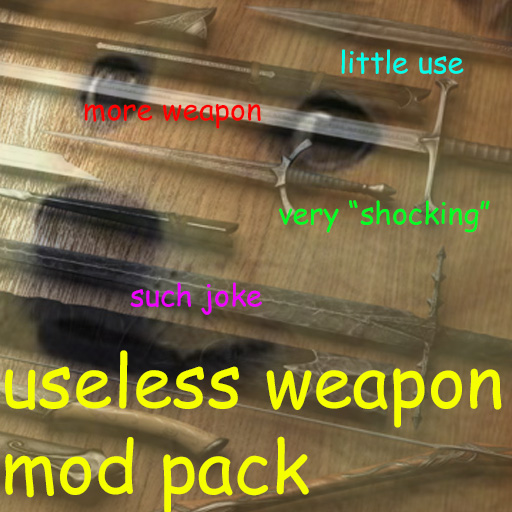 "Useless" Weapons
Collection by
Kiwi_ | S> Demo Unus
The collection of "Useless" weapons that were added into the game to add a sense of uselessness.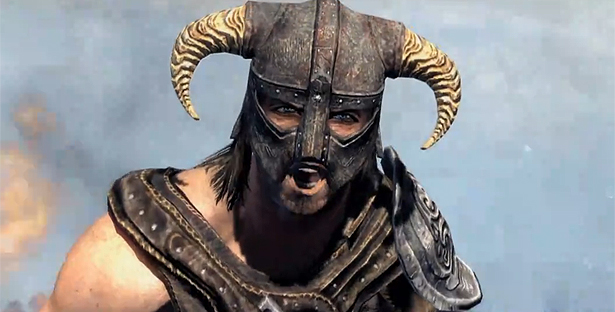 Skyrim Armors
Collection by
ericschuckmann
This collection has all of the best Skyrim Armor mods.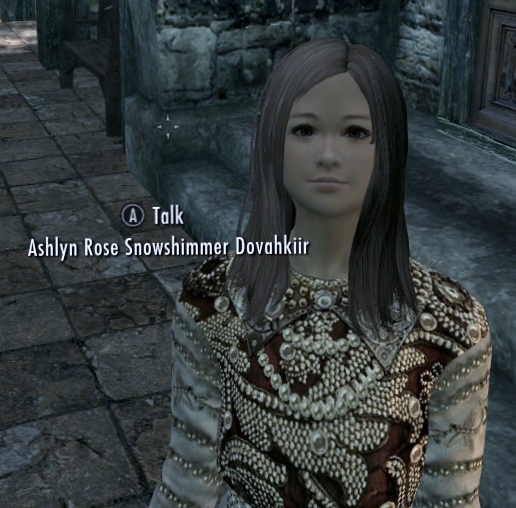 Adorable Adoptable Children
Collection by
CarrahRose
NOTE: I am currently in the process of creating my own stand alone adoptable mod that will allow for multi race human adoptions, beast children adoptions, new clothing options, new hair, eyes, etc...please be patient, I'm new to this and it may take a few...

Buckles Mods
Collection by
Buckles
Now you can sub to all my mods with 1 click.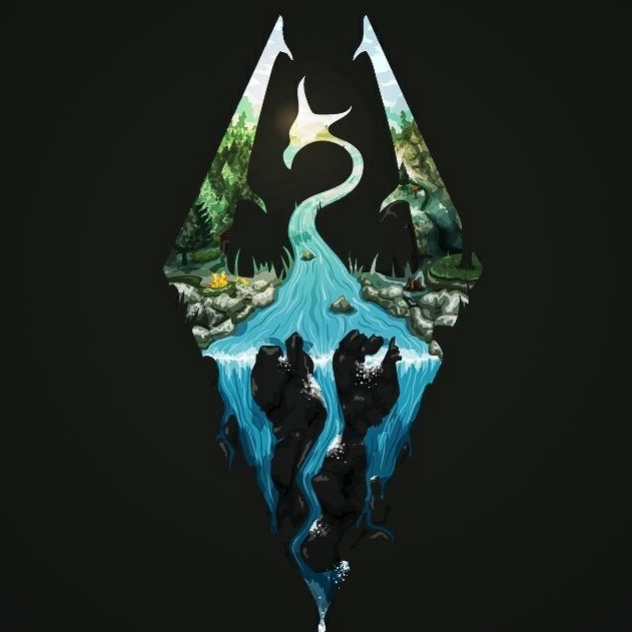 Wonderful Skyrim [HD]
Collection by
Novus
Get a Skyrim with better graphics, less bugs and more details for free by only clicking the subscribe button. All mods are working. If you got any problems or wishes, just write a comment or write it on my profile :) I would be happy about your rating. Ha...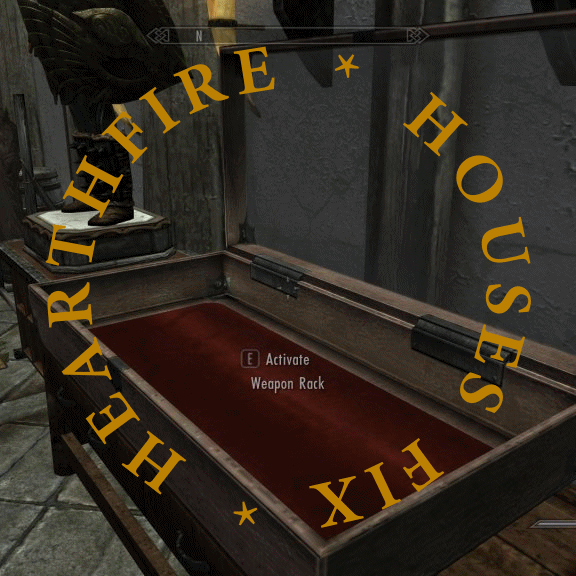 Hearthfire fixes
Collection by
Shadowman
Fixes for Hearthfire. 1. Display cases have activators. 2. Fixed mannequins wandering and item duplication. 3. Possibility to place staffs to large display cases. Check changes of unofficial patch in its topic.

Smithing 2.0
Collection by
Buckles
These mods make almost every weapon and every piece of armor craftable. TAGS: (Just ignore this) Smithing, Crafting, Blacksmith, Recipes, Dragonborn, Dawnguard

Skyrim Graphic Enhancements
Collection by
Kimo
Kimo's Skyrim Enhancement Collection A collection of various Graphics mods I have put together, these will work well with ENB's. This contains mods for: - Weather - Immersion - Textures - Sound - Lighting - Foliage - Extra I hope you enjoy...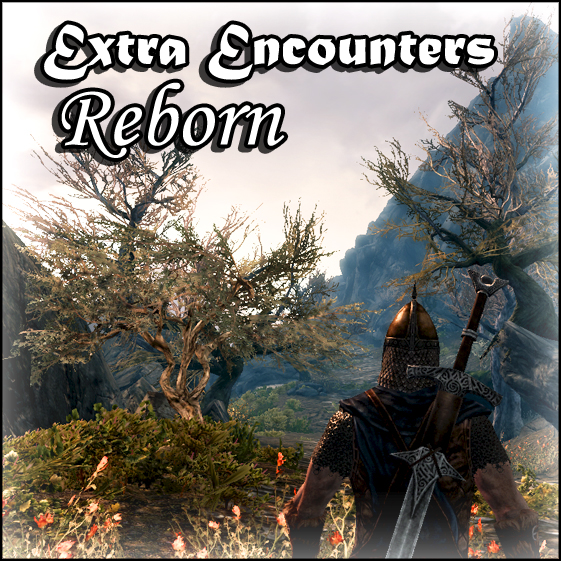 Extra Encounters Reborn
Collection by
SayHelloToMrBullet
Extra Encounters Reborn adds a variety of lore friendly, levelled, randomised encounters to the wilds of Skyrim. Please see the Skyrim Nexus link below for the full description (you can still download the mod from here if you wish). [url=http://www.n...