Showing 55-72 of 13,917 entries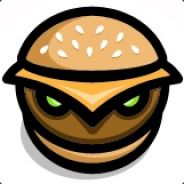 Owlburger's Essential Player Changes
Collection by
Owlburgers
This is a collection of my mods (plus others) that change the game to be far more exciting and interesting. They will give you a great house, new spells, abilities, racials, armor and weapons and so much more. Take your time looking them over to see all...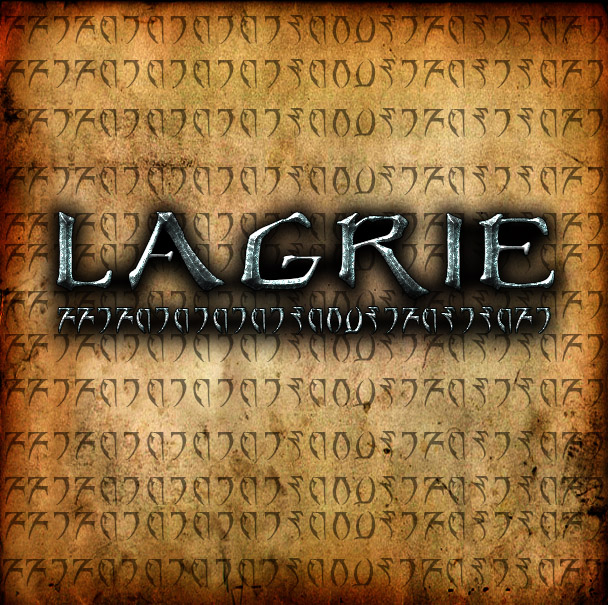 Lagrie's Mod Collection.
Collection by
lagrie
FACEBOOK PAGE !!! -> https://www.facebook.com/pages/Lagries-Lost-Tales-Skyrim-Mods/1476414749301682 <- More to be added in the future.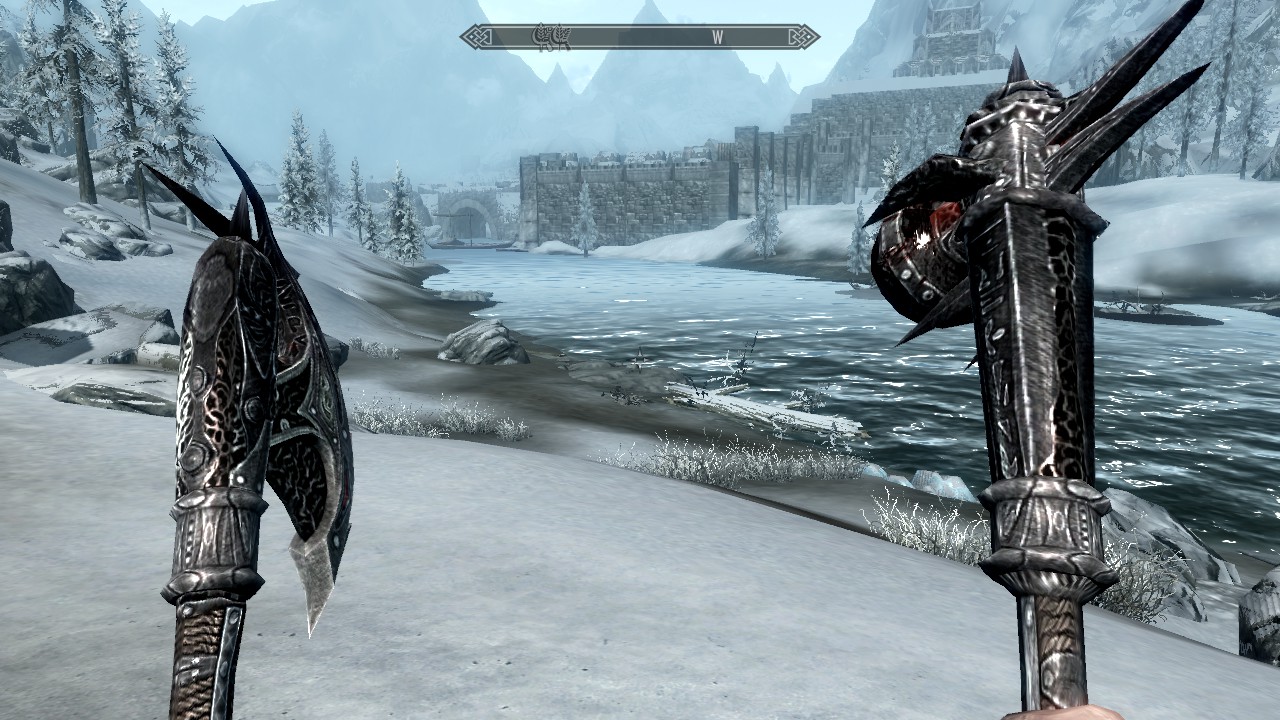 Heavy Armory - New Weapons Collection
Collection by
PrivateEye
Subscribe to either the standard version, OR the Dragonborn version! These are the main files of the mod. Pick one of the two. The Dawnguard addon is optional. --------------------------------------------------------------------------------------------...

Unofficial Skyrim Patch Collection
Collection by
Arthmoor
The Unofficial Skyrim Patch Collection is a convenient way to download and install all 5 of the unofficial patches for Skyrim. Please make sure you visit each individual entry to make sure you are aware of any issues pertaining to the various patches.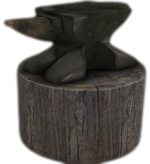 Crafting Improvments
Collection by
Red Jay
Collection of mods that add new features to Smithing/Crafting. WORKS WITH OR WITHOUT ANY DLC >---[Currently Includes]---< - CraftingPlus - Lightweight Ingots/Ores - SmeltingPlus - Lightweight Ingredients I will be adding new mods/updating...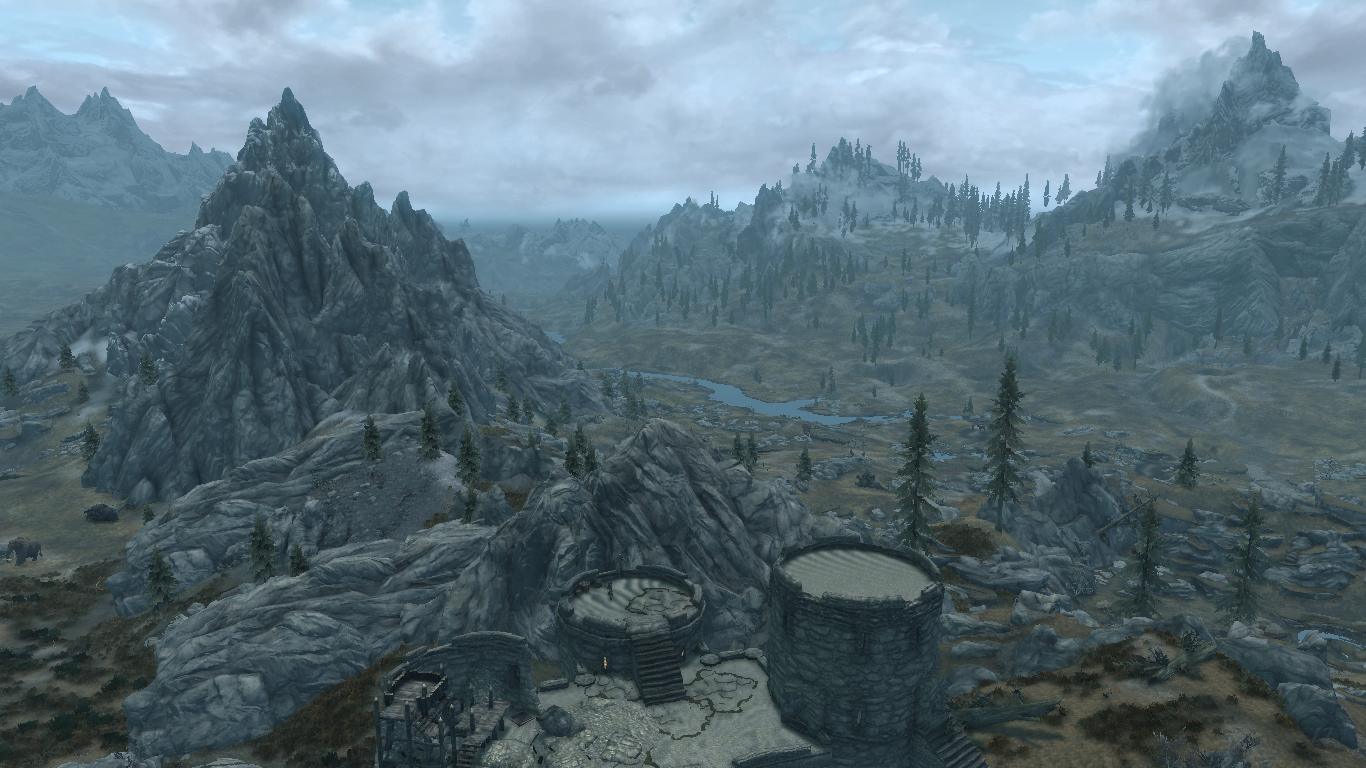 Skyrim Performance Mods
Collection by
TheOtherGuy
This is some of my performance mods that I've done. Enjoy :P I just have one new mod that isn't really a performance, I just wanted to show it :D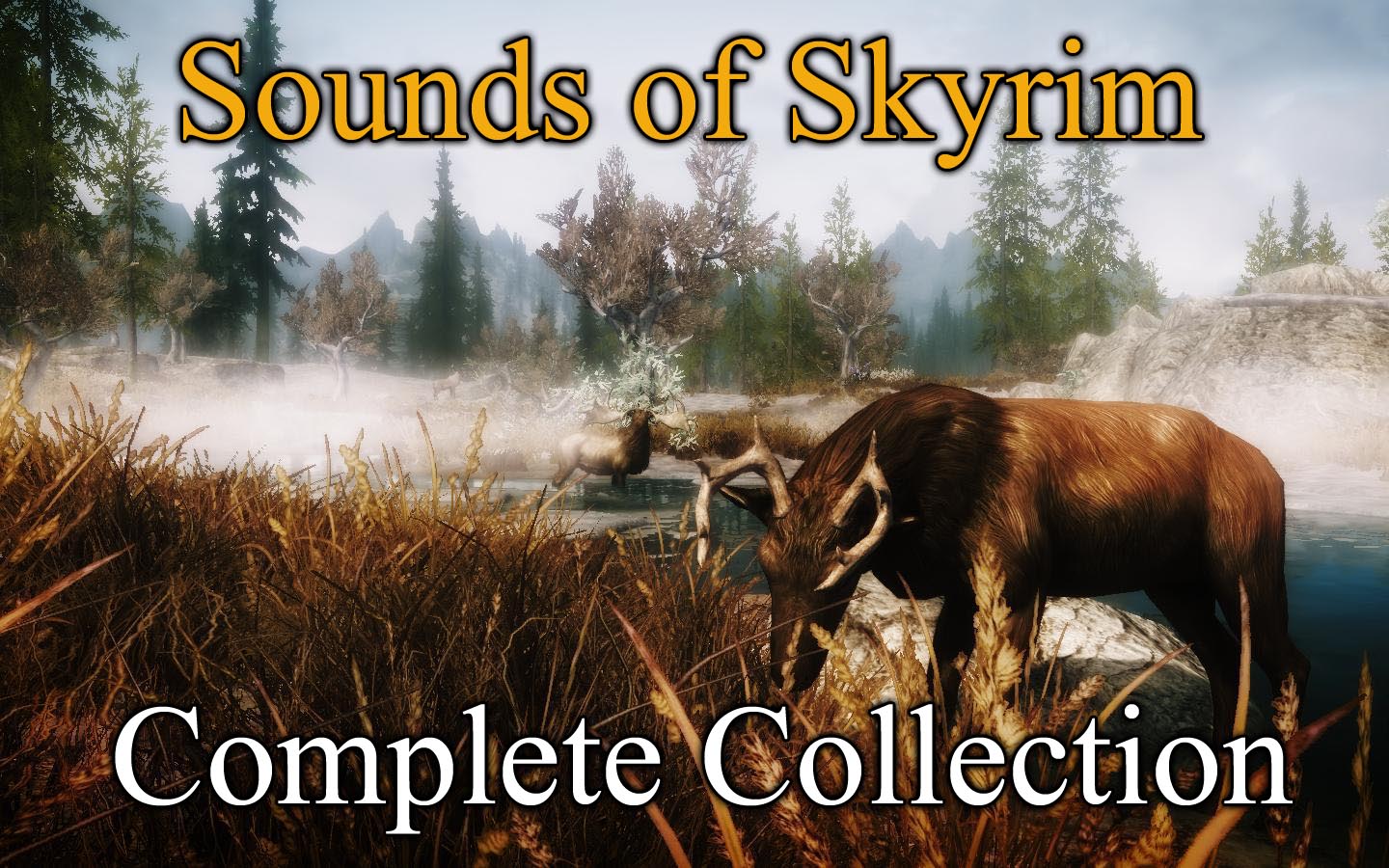 Sounds of Skyrim Complete Collection
Collection by
Cliffworms
Sounds of Skyrim is an audio project split in three parts that, in the end, adds around 460+ sound effects to the game world. It affects almost every cell and region in the game. The project's main goal is to not have one environment that is soundless to ...

Ultimate Skyrim Mod Collection - Ultimate Realism, Ultimate Gameplay Experience, Ultimate Lore Friendly - Released 09/23/2015!
Collection by
Timesplitter
Released 09/23/2015 Requires Hearthfire, Dawnguard, Dragonborn, All Downloadable Content Installation Requirements - SKSE newest version There is no required load order and this collection should be compatable with most mods. If you have any questi...

Skyrim HD + Graphics and Sounds
Collection by
Wally Mack
This is my own personal collection of mods that I use. For me, modding skyrim was a bit tricky, as I only have a GTX 550 ti (Overclocked) and a core i5 3450 CPU. All of the mods I have included in this collection have little to no performa...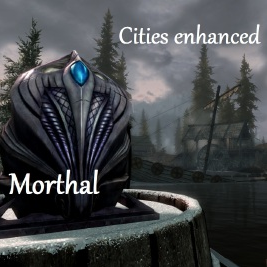 Enhanced Cities
Collection by
matthieu6839
Add many details to the cities and make them beautiful! If you enjoy these mods, please rate, subscribe and favorite them. **************************************************** Now avalaible : Enhanced Cities: Morthal Enhanced Cities: Dawns...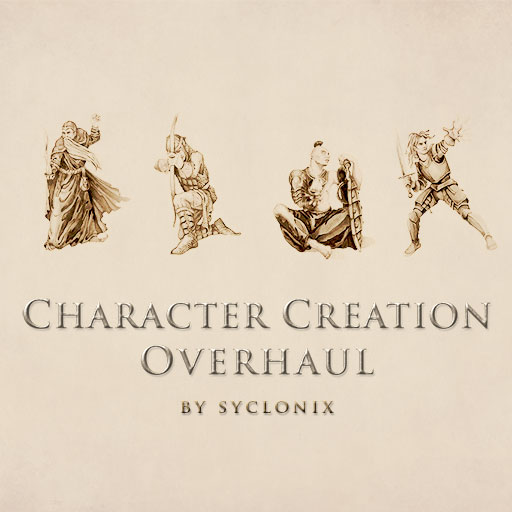 Character Creation Overhaul + Optional Modules
Collection by
Syclonix
Character Creation Overhaul finally brings back birthsigns, classes, specializations, favored attributes, and major/minor skills to Skyrim. No more boring cookie-cutter characters--Choice matters again! Whereas vanilla Skyrim only provided you with 10 opt...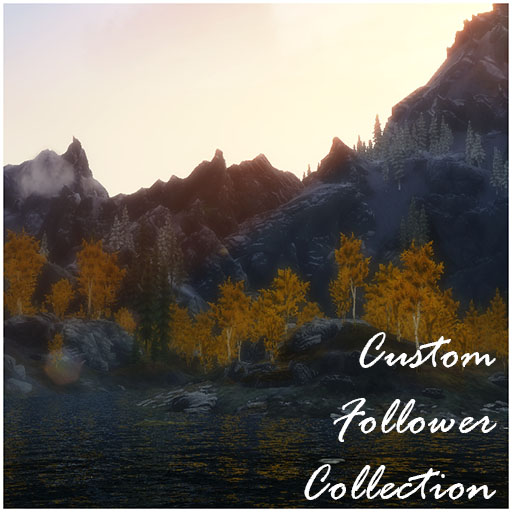 guicool's Custom Follower Collection
Collection by
Yukiko Amagi
THIS COLLECTION HAS MODS THAT ARE UNSUPPORTED BY ME, I WILL NO LONGER QUESTIONS ABOUT THE MODS. But feel free to express your opinion on them here. Anyway, this is a one stop shop for all my created followers. The mods are sorted from newest to o...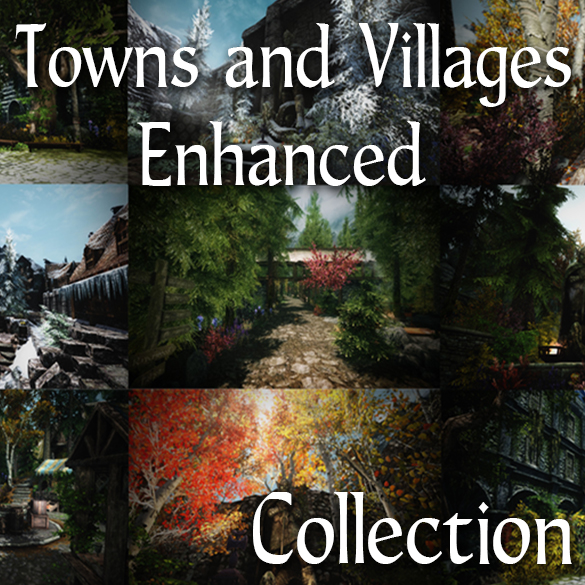 Towns and Villages Enhanced: Collection
Collection by
Aplestormy
The Towns and Villages Enhanced Collection By Aplestormy and Matthieu6839 Included Mods Towns and Villages Enhanced: Villages Redux (Currently only Rorikstead, old one still avaliable in my shared files) Towns and Villages Enhanced: Pro - Whiterun ...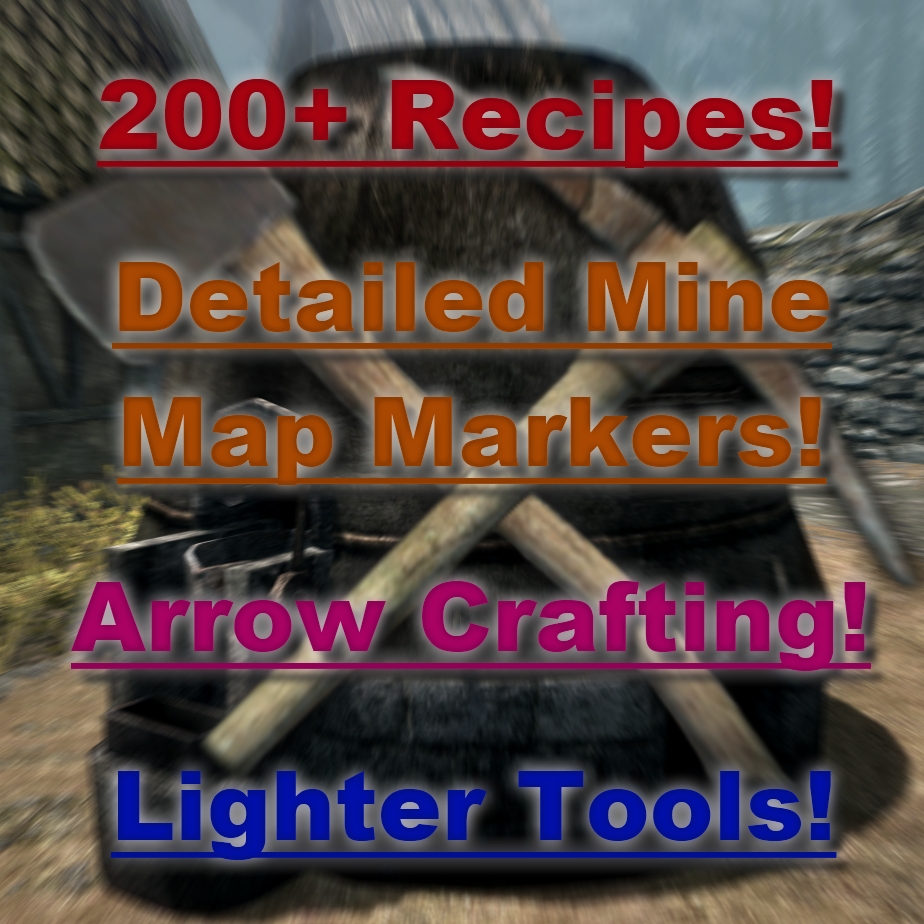 Smithing Extended Collection
Collection by
Boom
This is a collection of mods that I've made, and they work really well together. ====================== Why You Should Subscribe ====================== If you find yourself looking for ores to make various items, you're probably out looking in Mines...

Ultimate Perfect Playthrough
Collection by
G20
My Ultimate Perfect Playthrough includes fixes, armour, dungeons, enhancements and everything to make the skyrim experience the best and most diverse possible. They all work together! My first playthrough i didn't use any mods, for me it's a must. But....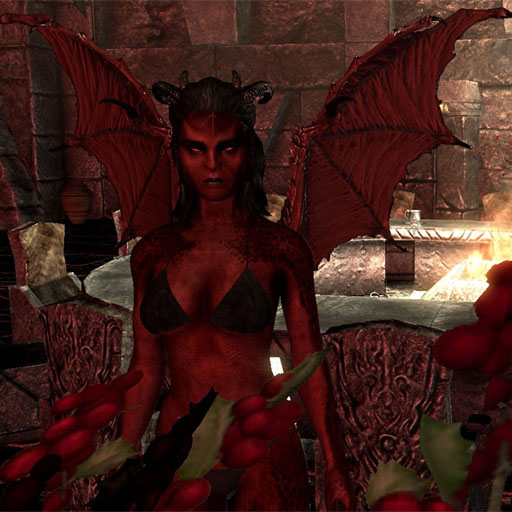 MontyX's Demonic Collection
Collection by
MontyX
This Is a collection of just my Demonic Mods. All new Mods will be added to this collection.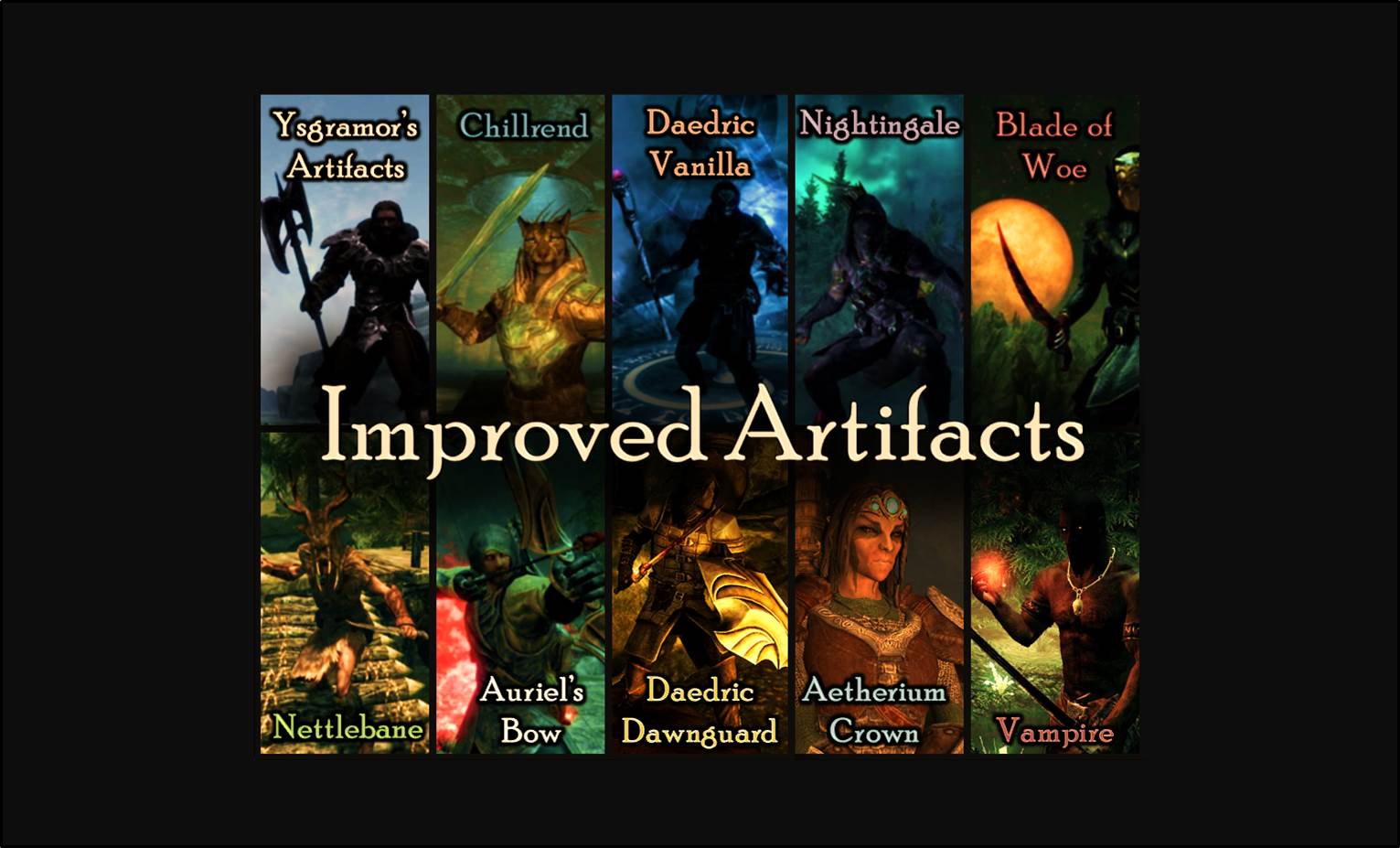 Improved Artifacts Collection
Collection by
Zim
Some artifacts in Skyrim are bland and uninteresting. Nettlebane, for example, has an infamous back-story and a unique appearance, but it's a very dull weapon. Other artifacts are interesting but severely underpowered from a lore-perspective. Auriel's Bow...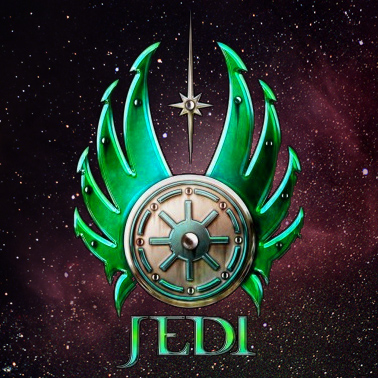 Star Wars Mods for Skyrim
Collection by
Kryptonian
All Star Wars Mods available