Showing 55-72 of 13,036 entries

Mutant Powers
Collection by
JetSteele
A collection of the different Mutations that I have made for Skyrim; because of demand I am splitting my mod of the same name into this collection. Each power will have a separate mod and the player will be able to decide which power he wants.

Roadhouse699's Mawds
Collection by
roadhouse699
All of the mods that I created/took part in creating.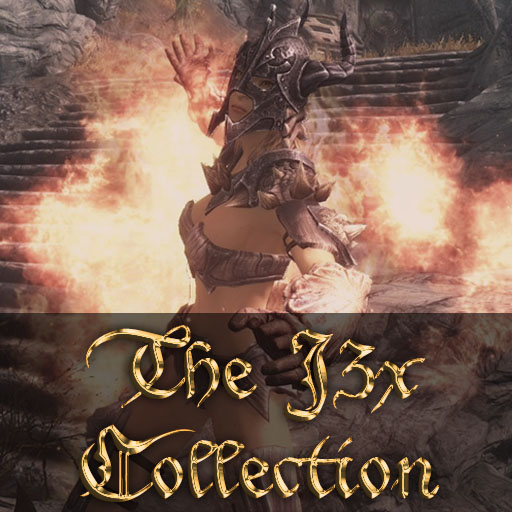 The J3X Collection
Collection by
J3X
Fly on broomsticks, summon skeletal armies, slaughter your foes with automatic crossbows, discover new unique enchantments, deadly spells and much more! This collection contains all mods made by me. The mods aim to add small new and neat artefacts and fe...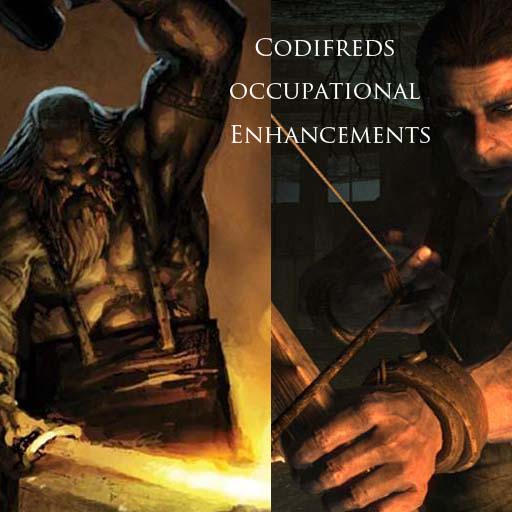 Codifreds Occupational Enhancements
Collection by
Commander Cody
A collection of mods I created to make the game more entertaining and add improvments to the game.

Skyrim Must-Have Mods
Collection by
iPsychoticOrca™
The mods that are a must have after 200+ hours of Skyrim. Put in the comments any reccomendations of mods to add or conflicts between the mods.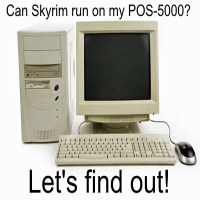 Performance & Optimization (Low End / Old Comps)
Collection by
Team Vladof
Only mods that help performance / optimization. Most are removers, and safe to use together. However, be wary of conflicts with mods not in this collection (IE: a mod that uses something removed). ~~~~~~~~~~~~~~~~~~~~~~~~~~~~~~~~~~~~~~~~ Overlappin...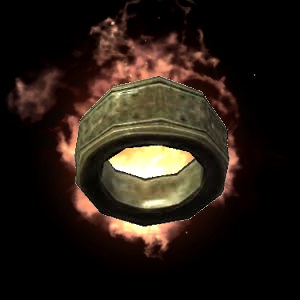 Ring's Of Power
Collection by
LordOfTheDead79
Say hello to the ring that can change the way you play. Each ring has it's own unique set of skills it imporves. For example, the Ring of protection, when worn a frost cloak, fire cloak and shock cloak surrond you and will kill enemies within a certain...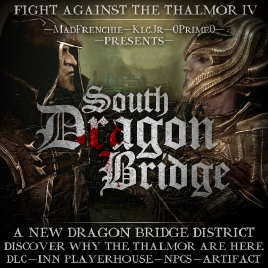 Fight against the Thalmor
Collection by
Telmo "Trooper"
MadFrenchie's Fight against the Thalmor mods and its related stuff.

Link's Equipment
Collection by
Buckles
Subscribe to this is you want all the best Zelda gear.

The "Mind" Series by Dyramisty
Collection by
Dyramisty
Here you'll find all the mods in the "Mind" series created by Dyramisty. This is an ongoing project and will expand vastly.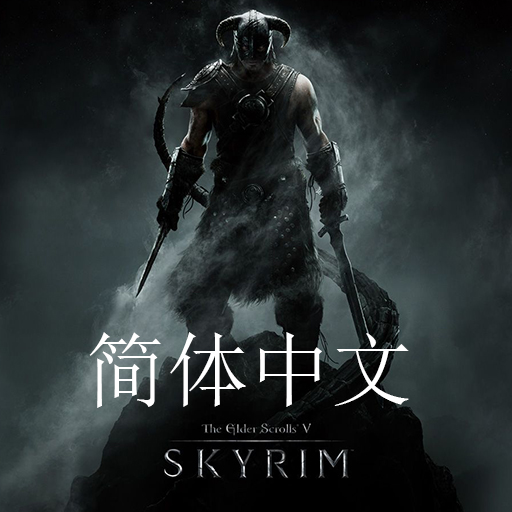 上古卷轴 V 简体中文模组合集
Collection by
Oliver
合集中的模组全部为中文,你并不一定需要全部订阅,根据自己的实际情况选择。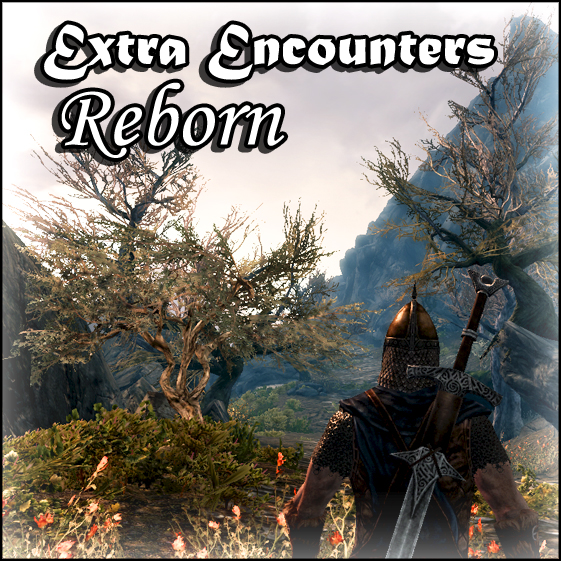 Extra Encounters Reborn
Collection by
SayHelloToMrBullet
Extra Encounters Reborn adds a variety of lore friendly, levelled, randomised encounters to the wilds of Skyrim. Please see the Skyrim Nexus link below for the full description (you can still download the mod from here if you wish). [url=http://www.n...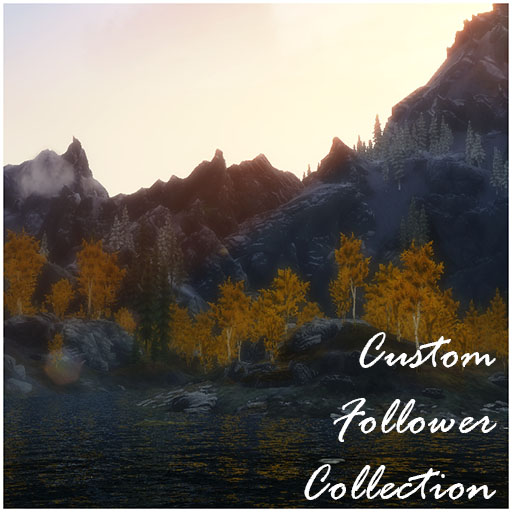 guicool's Custom Follower Collection
Collection by
guicool
THIS COLLECTION HAS MODS THAT ARE UNSUPPORTED BY ME, I WILL NO LONGER QUESTIONS ABOUT THE MODS. But feel free to express your opinion on them here. Anyway, this is a one stop shop for all my created followers. The mods are sorted from newest to o...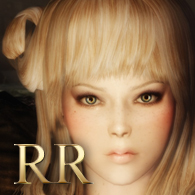 Radioreggae's Workshop
Collection by
Radioreggae
Radioreggae's workshop list

Skyrim Legendary Korean Edition-kor
Collection by
MirrorPlanet
...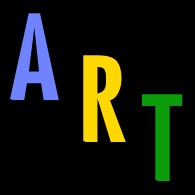 Amazing Race Tweaks! Mods
Collection by
sp0ckrates
Amazing Race Tweaks! (ART) is a collection of all mods in the series designed to make each race uniquely amazing! Descriptions of each mod may be found at the Sp0ckrates Workshop, here: http://steamcommunity.com/id/sp0ckrates/myworkshopfiles/ DISABL...

Guards of the Hold
Collection by
Becheman
Guards of the Hold - a collection of armour replacers for all hold guards.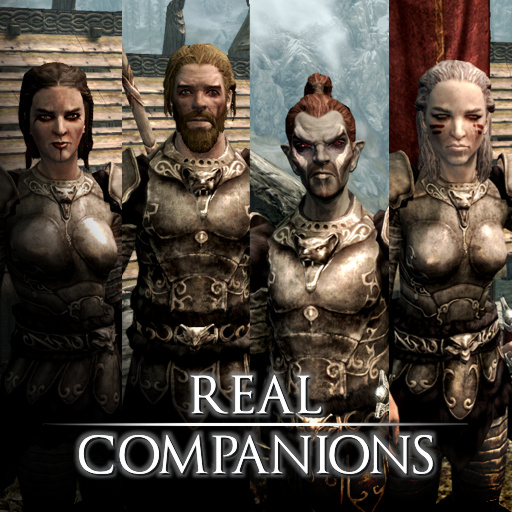 Real Companions
Collection by
rko381
For a better experience playing as a Companion and a Werewolf, this collection ties together some of the very best mods on Steam to enhance the gameplay and story found in Skyrim.