Showing 91-120 of 17,879 entries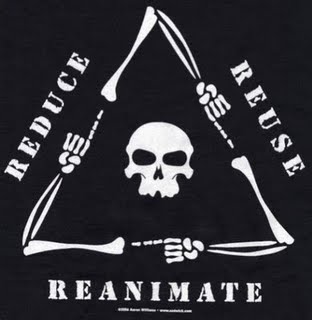 Necromancy
Collection by
Sorrien
This collection consists of the necromancy and mage mods I find to be enjoyable. I use these personally so I can vouch for their playability as well as their level of entertainment. My overall goal is to progress my current character to the point where he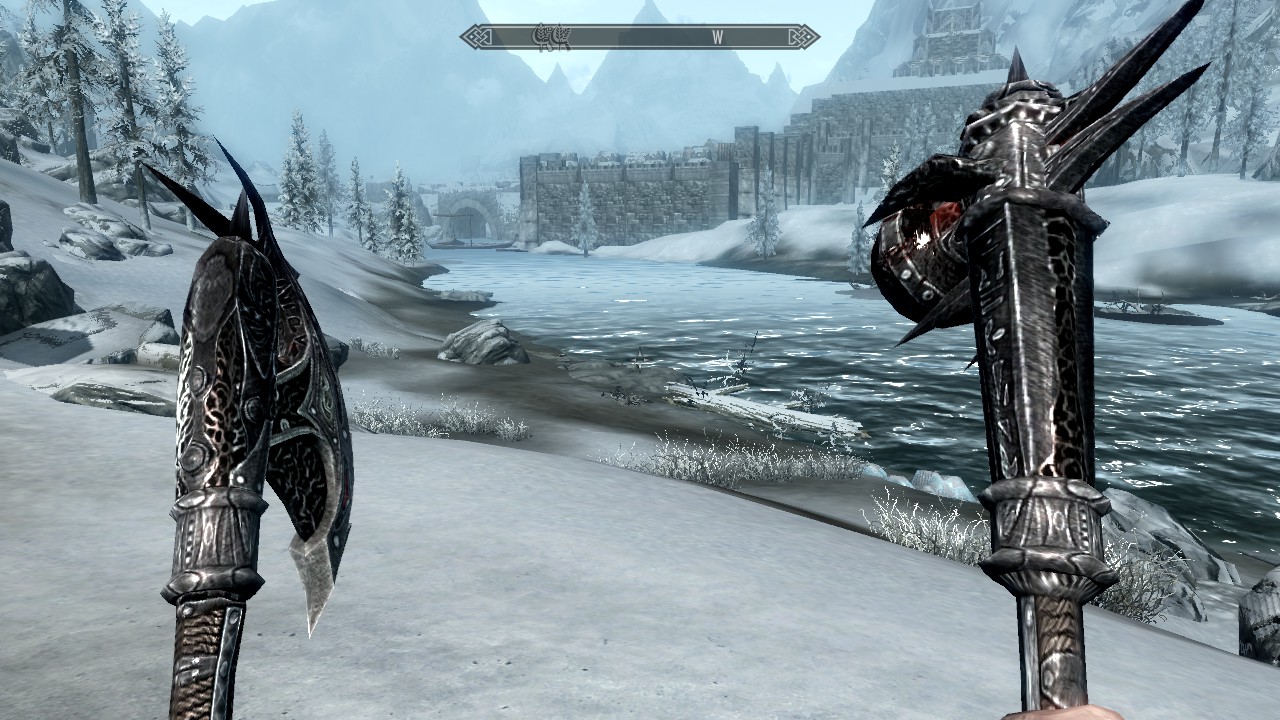 Heavy Armory - New Weapons Collection
Collection by
PrivateEye
Subscribe to either the standard version, OR the Dragonborn version! These are the main files of the mod. Pick one of the two. The Dawnguard addon is optional. ---------------------------------------------------------------------------------------------

Better Improvements for Gameplay Collection
Collection by
sp0ckrates
Better Improvements for Gameplay (BIG) is a collection of mods designed to provide easy ways to improve your gameplay, making Skyrim more fun to play! With the BIG Collection, there's absolutely no need to mess with installing complex scri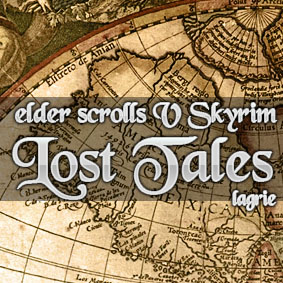 Lagrie's Lost Tales Mods
Collection by
lagrie
FACEBOOK PAGE !!! -> https://www.facebook.com/pages/Lagries-Lost-Tales-Skyrim-Mods/1476414749301682 <- -------------------------------------------------------------------------------------------------- Adds all armors with lore that i made to the game.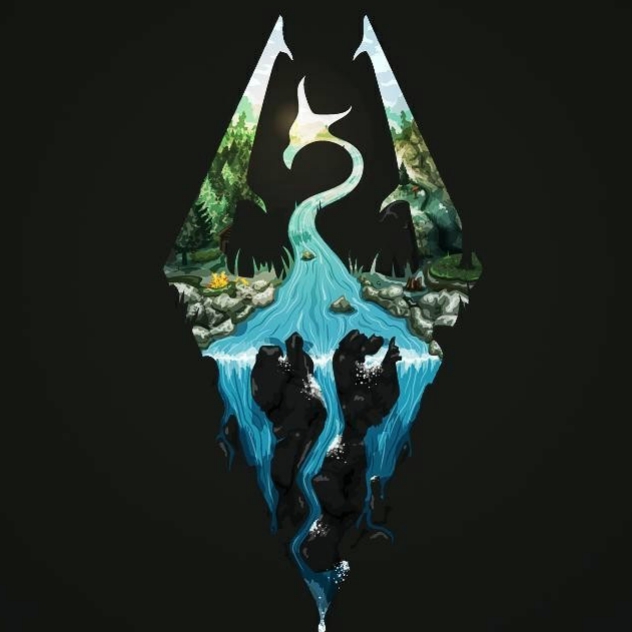 Wonderful Skyrim [HD]
Collection by
Novus
This collection adds better graphic mods which will not reduce the performance of the game too much. Some annoying things will be fixed and a lot of small things will be brought to perfection. All mods are working. If you got any problems or wishes, just w

MontyX's Demonic Collection
Collection by
MontyX
This Is a collection of just my Demonic Mods. All new Mods will be added to this collection.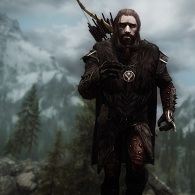 Immersive Armours
Collection by
Jebb X
A collection of hothtrooper44's amazing armours. Available as a collection on Skyrim Nexus but not on Steam?

FRIENDLY FOLLOWERS COLLECTION!!!
Collection by
TheHyde
Are you tired of followers who swear to carry your burdens, but never quite seem to hold up their end of the "relationship" you have with them? Well, those days are now over, because I have created a collection of mods devoted to better followers, new foll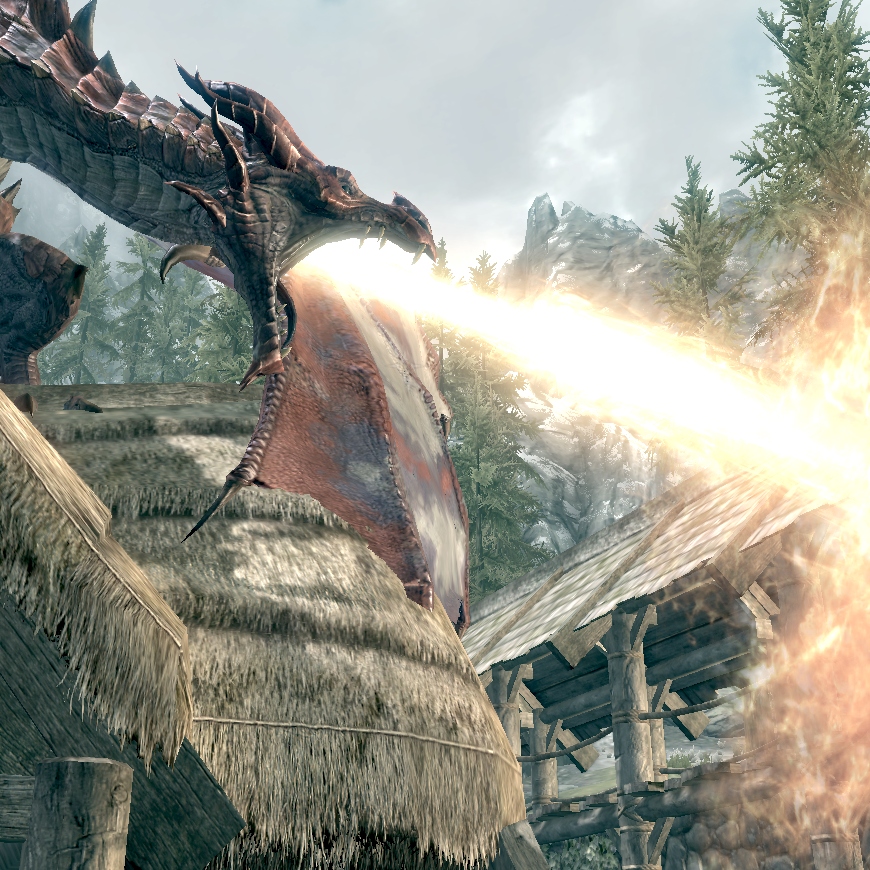 The PC Gamer Skyrim Mod Collection: Improvements
Collection by
Pentadact
These are our picks of the best mods that just improve the game. All the clever tweaks, fixes and changes the community have made that we think make Skyrim better. They've been picked to all work together, so you can just click 'Subscribe to all' and they'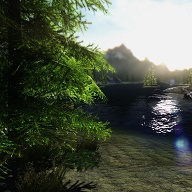 Skyrim Реалистичная Графика [Russian]
Collection by
AngelsEaters
Коллекция модификаций для улучшения графики The Elder Scrolls V: Skyrim Если вы хотите тот же эффект, как и на видио, вам необходимо проследовать несколько пунктов. Данная коллекция рассчитана на The Elder Scrolls V: Skyrim Legendary Edition, но и на с

Zun Se Faal Dovahkiin - Weapons of the Dragonborn
Collection by
4KINGS - Mance
Zun se faal Dovahkiin - Weapons of the Dragonborn A collection of the popular Weapons of the Dragonborn Series by TheGreyLight. Additional Lore by Mikhael IceFang and jasonjwillis: ''Legend has it that when Alduin, First son of Akatosh, was kill

Skyrim Grapics collection (Grass, light, Shadow, Weather, Sound, Own home)
Collection by
Chaser
Hello Dragon Hunters! :) These are a collection of my favorite mods that i use all the time. (Skyrim Legendary Edition) I spend a lots of time what mods are work together. Thank you to all creators and publishers for all your hard work! I use one nexus

Ultimate Perfect Playthrough
Collection by
G20
My Ultimate Perfect Playthrough includes fixes, armour, dungeons, enhancements and everything to make the skyrim experience the best and most diverse possible. They all work together! My first playthrough i didn't use any mods, for me it's a must. But..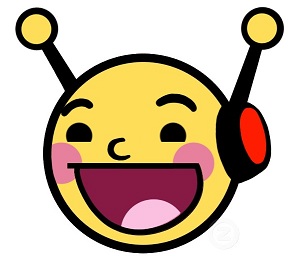 Turbosnowy's Outrageously Awesome Audio
Collection by
Turbosnowy
This collection is for my audio mods for those of you out there who perhaps feel that the existing Skyrim music is not Outrageously Awesome enough for your tastes. This collection will change this for you, injecting medically certified 100% pure grade dist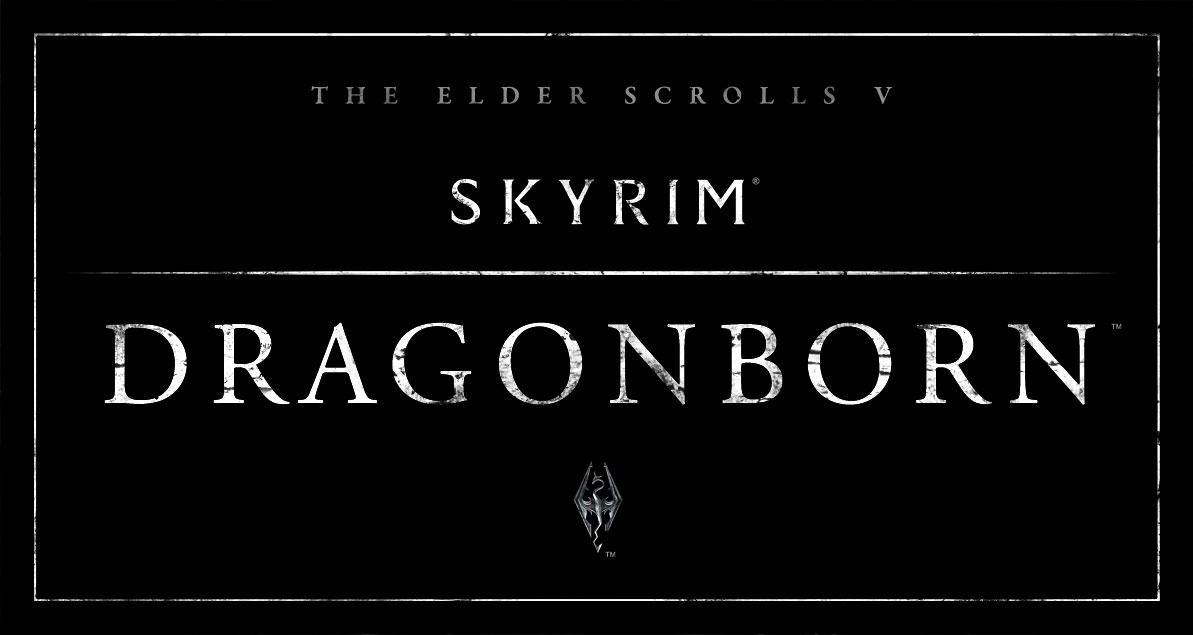 Skyrim Top Of The Line RPG Experience Guaranteed: Dragonborn (Outdated Version)
Collection by
Timesplitter
This version of Skyrim is outdated. Make sure to download the newest Skyrim mod collection.: "Skyrim Ultimate RPG Experience: All Expansions" http://steamcommunity.com/sharedfiles/filedetails/?id=106745968 STEP # 1 Unsubscribe all of your mods from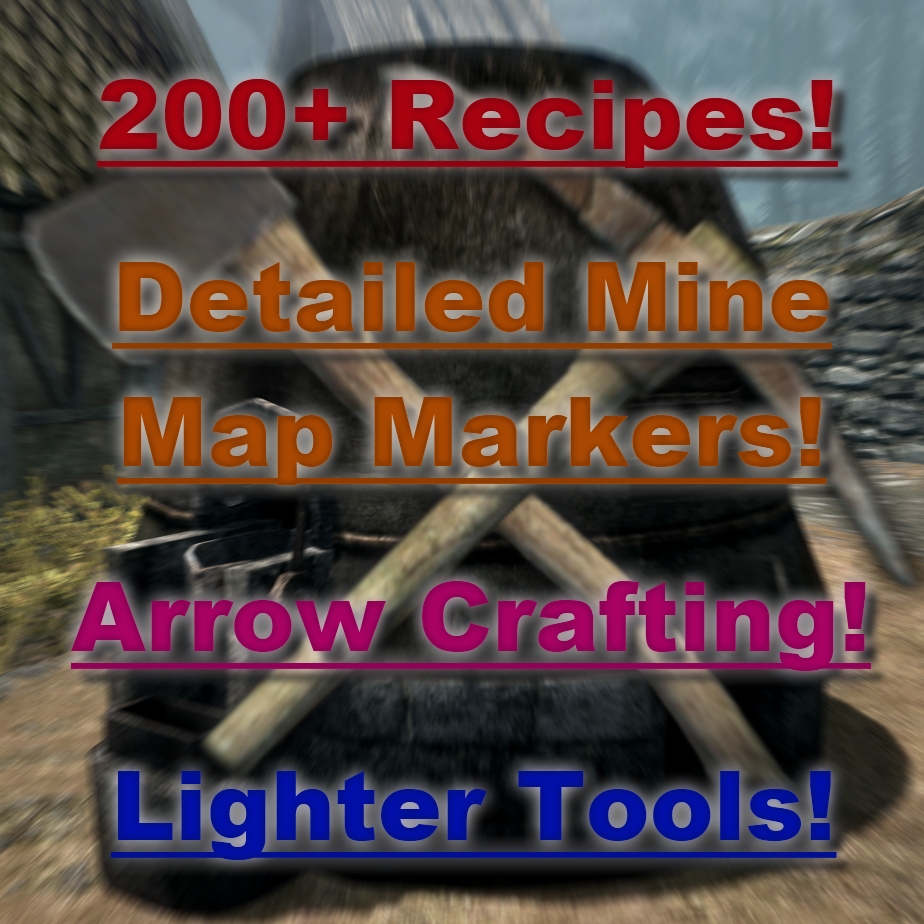 Smithing Extended Collection
Collection by
Boom
This is a collection of mods that I've made, and they work really well together. ====================== Why You Should Subscribe ====================== If you find yourself looking for ores to make various items, you're probably out looking in Mines.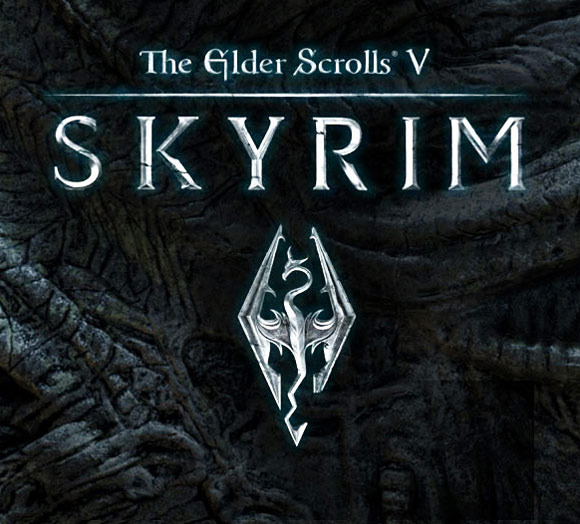 Skyrim Maximum Graphics
Collection by
Garzak
Best mods to enhance Skyrim graphics. Work perfectly with a Geforce 560 Ti. ---------------------------------------- Les meilleurs mods pour améliorer les graphismes de Skyrim. Tourne impec avec une Geforce 560 Ti.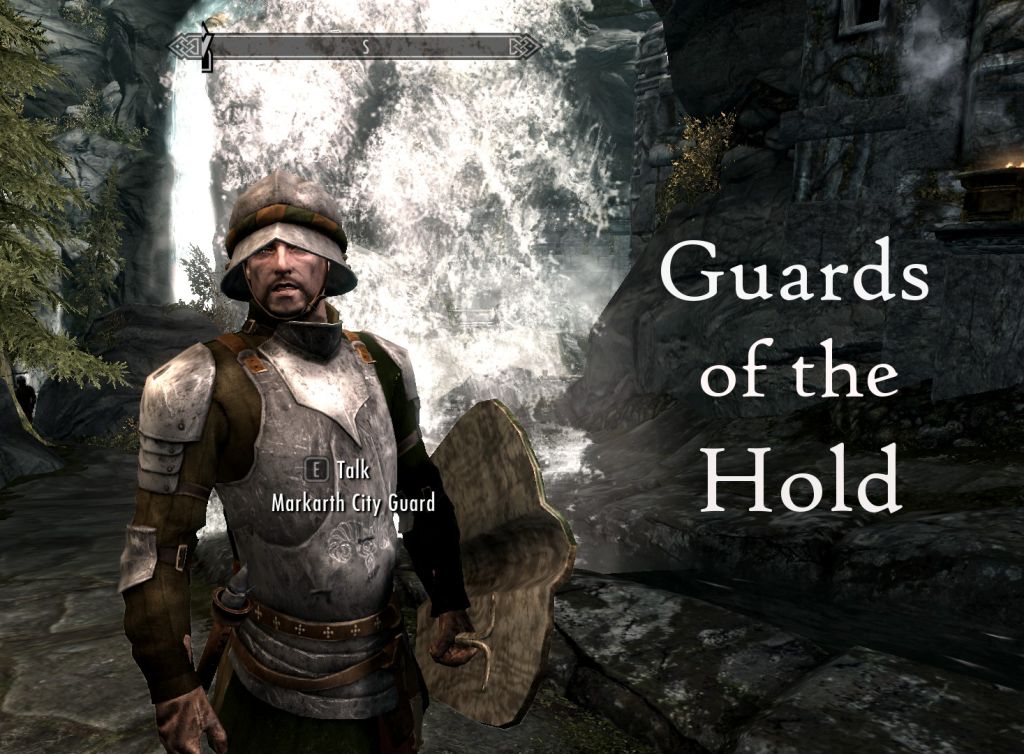 Guards of the Hold
Collection by
Swedish Duck
Guards of the Hold - a collection of armour replacers for all hold guards.

Wiedel's Skyrim HD+ Collection
Collection by
Wiedel
This is a collection of the best grafic, sound and landscape mods! !!! ATTENTION !!! SkyUi The mod "SkyUI" requires the Skyrim Script Extender (SKSE) version 1.6.16 or newer. Get it from [url=http://store.steampowered.com/app/365

Krypts Collection
Collection by
Kryptonian
This is a collection of mods me and my friends have brought to Steam in 2013 & 2014. Please rate them everyone we have worked hard to bring these mods to Steam.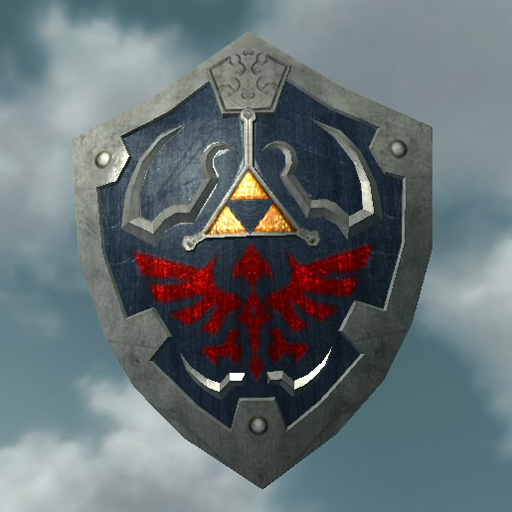 JKalenad's Zelda Mods
Collection by
JKalenad
I do NOT do requests. I will never put any of my mods behind a paywall, as long as I have control over the matter. This collection consists of all of my Zelda mods for Skyrim, so that fine people like you can find them all in one nice place! On the wo

Enhanced Skyrim, gameplay and graphics (122 mod's)
Collection by
Nicolas
MAKE SKYRIM BEAUTIFUL (All the mod's are Lore friendly) It's a collection of graphical and gameplay enhancing mod's. I tested the mod's for two weeks on Ugrid 7 and i ironed out all the kinks.This collection saves you the trouble of testing and troube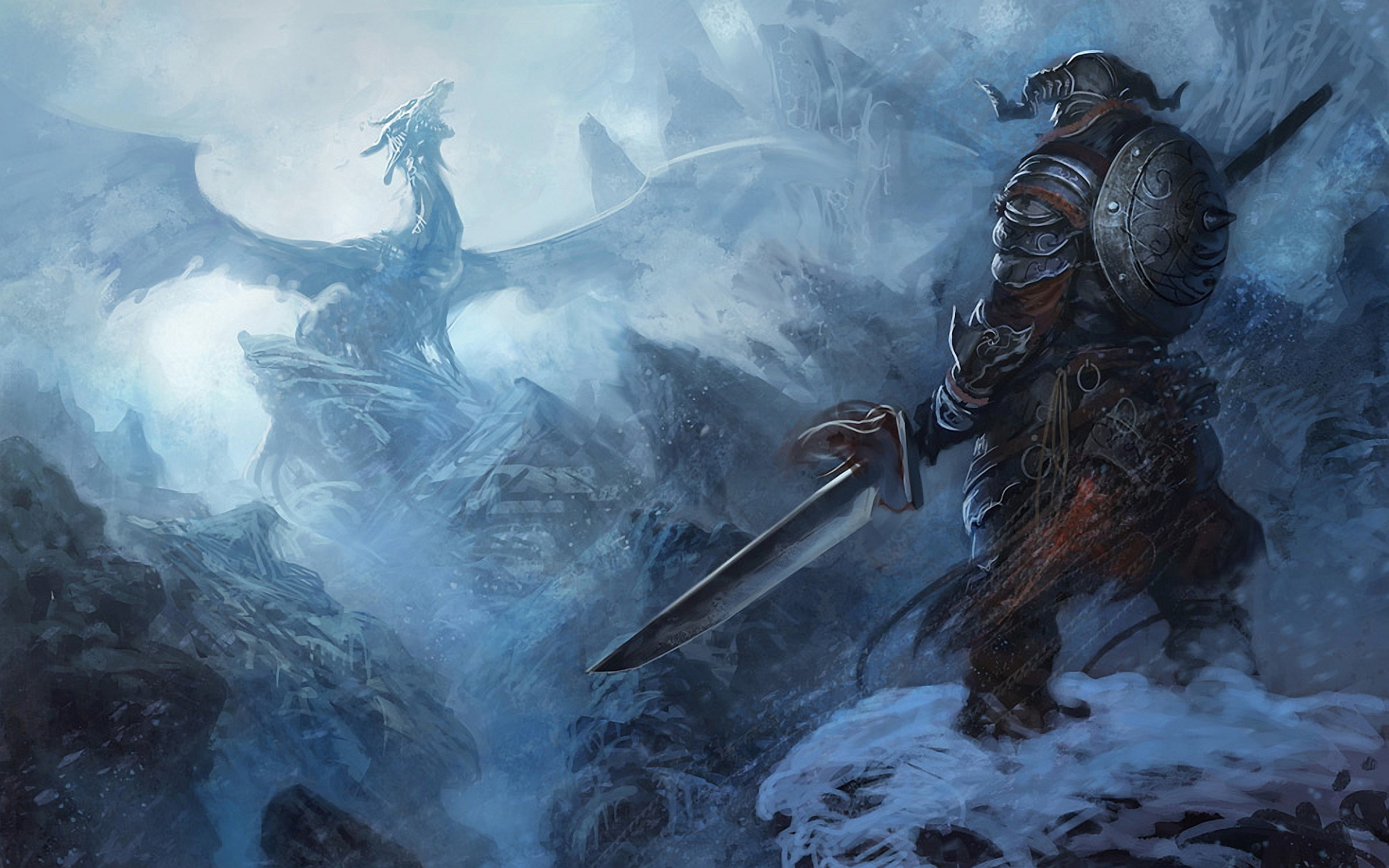 Collection of mods that makes skyrim incredibly awesome. (v.2)
Collection by
Calcite- a.⍦
Welcome to this collection. Remember to rate, share, favorite and subscribe. (Updated with newer mods and heavily improved fps) [V.2] Subscribe if you want to enjoy a less laggy, newer and better environment for skyrim. Creators of the mods in this co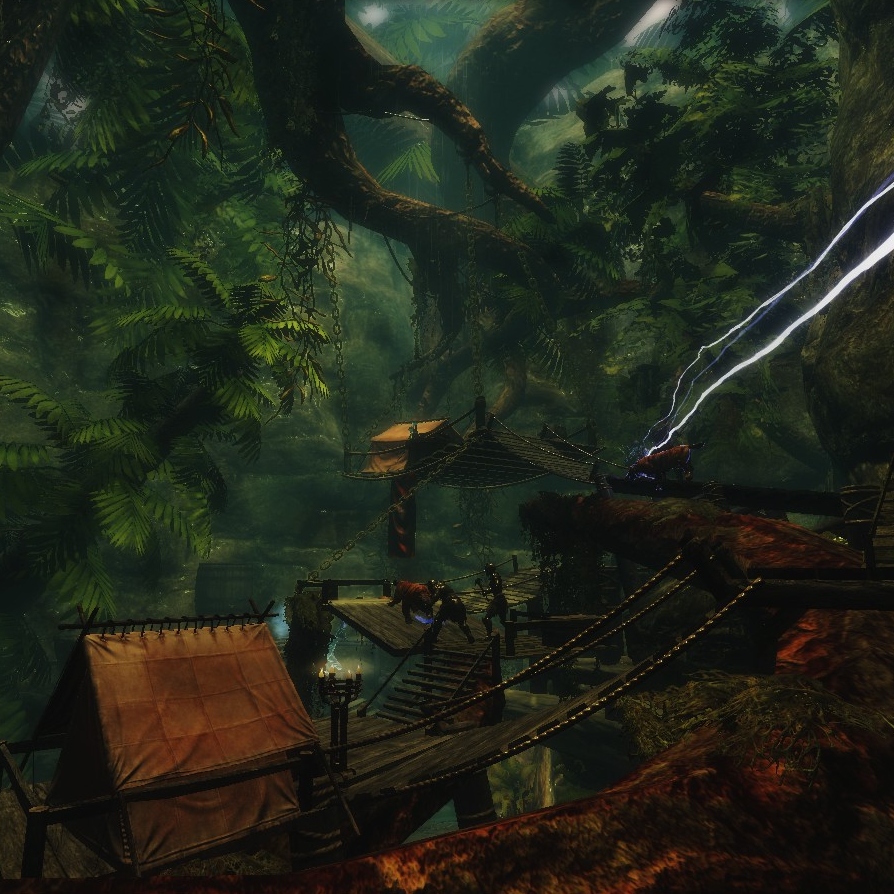 The PC Gamer Skyrim Mod Collection: New Content
Collection by
Pentadact
These are our picks for the best new content the community has added to Skyrim: gorgeous locations, spectacular spells, interesting features. We prefer stuff that isn't wildly unbalanced or an outright cheat, but this pack certainly makes Skyrim a diffe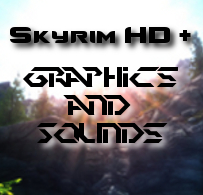 Skyrim HD + Graphics and Sounds
Collection by
Lt Norris
This is my own personal collection of mods that I use. For me, modding skyrim was a bit tricky, as I only have a GTX 550 ti (Overclocked) and a core i5 3450 CPU. All of the mods I have included in this collection have little to no performan

The Most Realistic, Female Character Mods Collection
Collection by
HorizonSnow
INTRODUCION Skyrim is most famous for their fetish mods. From mods that make the girls naked to mods that let's you create completely inaccurate characters in the world of Skyrim. Personally, I don't care much for these mods. It isn't something I hate e

Wartinald's Mod Collection
Collection by
Wartinald
Hi there! This is my collection of favourite mods on Steam Workshop, also includes some I've created myself. I hope you enjoy these mods!

Stuff Skyrim Should Have to Begin With
Collection by
Nunna'Ya'Business
Exactly what it says on the label. Don't mind the picture. I'm too lazy to go searching for anything better.

Sexrim Skyrim - Extravagant Skyrim AIO Collection
Collection by
Dean A.
Welcome to the best and biggest collection of mods for Vanilla Skyrim on the Workshop. This collection gets auto-updated through my server every single day and it will NEVER crash your game because it checks for compatibility issues and file integrity. If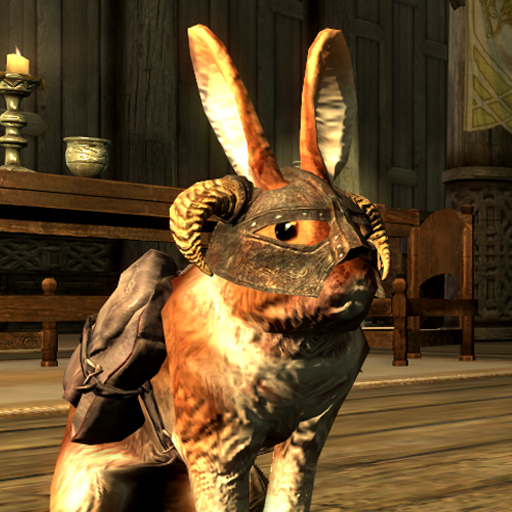 Rabbit Themed Mods
Collection by
Mickyan
Rabbits and rabbit accessories!