Showing 91-120 of 12,205 entries

Recommended Mods
Collection by
Destero
Requested collection of mods i like to use. I you load all mods at once you will need Dawnguard, Hearthfire and Dragonborn DLCs.

guicool's Custom Follower Collection
Collection by
guicool
THIS COLLECTION HAS MODS THAT ARE UNSUPPORTED BY ME, I WILL NO LONGER QUESTIONS ABOUT THE MODS. But feel free to express your opinion on them here. Anyway, this is a one stop shop for all my created followers. Note: This does NOT include edits to...

Awesome Skyrim feat. hot girls and BANKAI
Collection by
Carnie, The Gamer
If you are looking to upgrading your experience with graphics and shit, well these are what you need.

150 + Followers
Collection by
Gibby19385
Its all my work adds 150 + Followers all over skyrim 2 Bases of operations and 1 Big dwemer Ruin and new Falmer Units Thats all there is to say Taken over 400 hours to create all this if you want to see pictures of all the npcs go to my screenshots so if ...

Here There Be Monsters Ultimate Experience
Collection by
Araanim
This is a collection including my Here There Be Monsters mods and a few other mods that make the overall experience a little better. Enjoy! *The Call of Cthulhu is not yet finished.* DAWNGUARD & DRAGONBORN REQUIRED

Mods français
Collection by
Starbeuk
Bonjour a tous voici un regroupement de + de cent trente mods français d'autre mods seront mi au fure et mesure que j'en trouverais bon jeu a tous.

RJ's Lore-monger mods
Collection by
RJinthematrix
Collection of my mods that work well in conjunction with one another and enhance the game in a lore-friendly way

SKYRIM: EXTREME GRAPHICS (Without Gameplay Alteration)
Collection by
THE_TERRORIZER
This is, quite simply, EVERYTHING you need to MAX OUT your Skyrim graphical experience WITHOUT altering the gameplay (cheating). I have spent HOURS and HOURS switching between different mods, testing performance, usability, stability, difference, playa...

Real Companions
Collection by
rko381
For a better experience playing as a Companion and a Werewolf, this collection ties together some of the very best mods on Steam to enhance the gameplay and story found in Skyrim.

Skyrim Legendary Korean Edition-kor
Collection by
MirrorPlanet
...

Extra Encounters in Skyrim
Collection by
SayHelloToMrBullet
Are you tired of wandering around the landscape of Skyrim, where nothing ever seems to happen? Do you grow weary of exploring because everywhere you go just seems to be as empty as the plain you recently passed? Are you fed up of only seeing animals in th...

Lilith's Tools - Steam Version
Collection by
Noukheim
This collection includes all the Lilith mods that have been released on Steam Workshop.

Wyrmstooth Hotfixes and Addons
Collection by
Jonx0r
A collection containing Wyrmstooth and any associated hotfixes and addons. The East Empire Company commissions the Dragonborn to slay a dragon that is interrupting trade routes throughout Skyrim. But is the dragon stirring up trouble with a particular ...

The Watershed
Collection by
Vortikai
A special collection of all modifications for WATER. This includes the base mod of WATER along with its DLC components.

Perkless Mods
Collection by
SERV3
This is a collection of my perkless skills mods. Each of these mods sets a specific skill to 100 and adds all of the perks for the skill. Please see the descriptions of the individual mods for the location of the books. My current perkless todo l...

Graphics collection
Collection by
The Mongrel
This is a collection of what i believe to be the best graphic mods to enhance your skyrim playthrough

PeaseMaker's favorite mod collection
Collection by
PeaseMaker

Radioreggae's Workshop
Collection by
Radioreggae
Radioreggae's workshop list

Mercenary War-Collection
Collection by
The Grey Wolf
A collection of mods that contain new mercenary followers as well as mercenary related weapons, armor, forts, port, etc.

Invincible Pack
Collection by
SlenderTurtle
Want an army of invincible soldeirs? Or just companions that dont need your constant attention to survive? Then this mod pack should fix that. Please Rate up and Favourite this collection if you like it. :D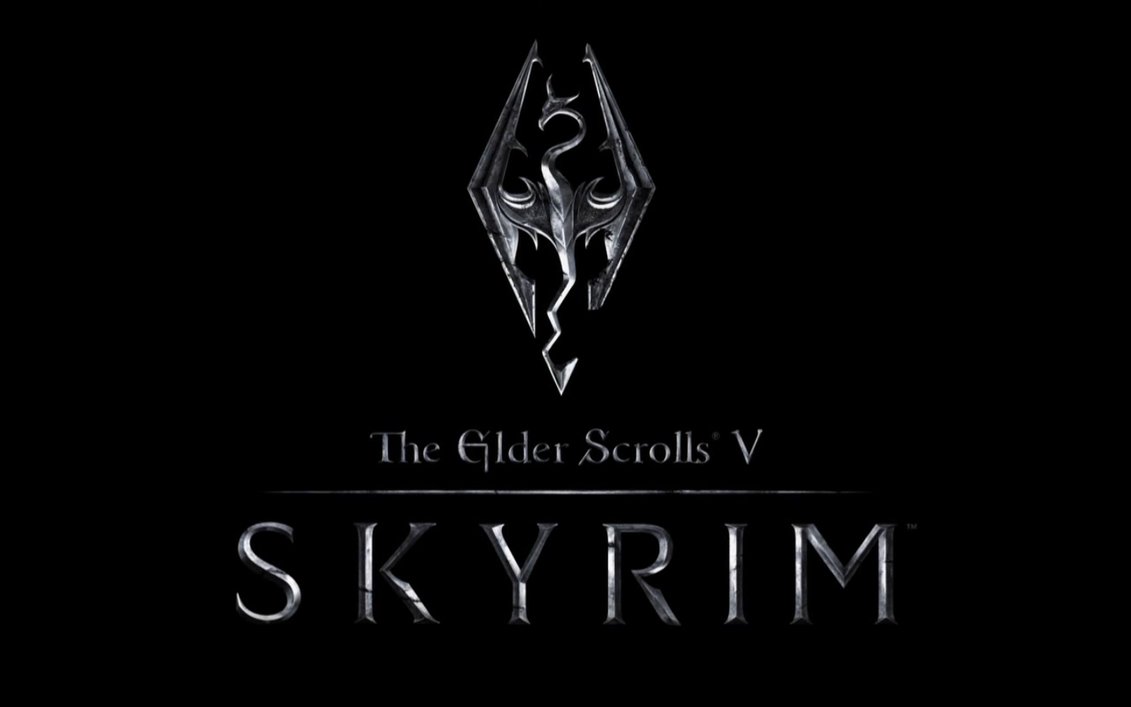 Skyrim - Must Have Mods
Collection by
raist819
Remember to like and favorite. I don't know to update if it looks like hardly anyone is using it. update 5/22/13 I rarely use workshop anymore. I find there to be a better selection on the Nexus. So any possible future updates will ikely also be ...

make skyrim as immersive as possible
Collection by
SMALORGEN
these mods make your game beutiful i love these mods they make the game so much more realistic and immersive (heres a tip if you have a perfect capture card that doesnt lag from big things then get dat grass mod if you dont have a perfect captures card ge...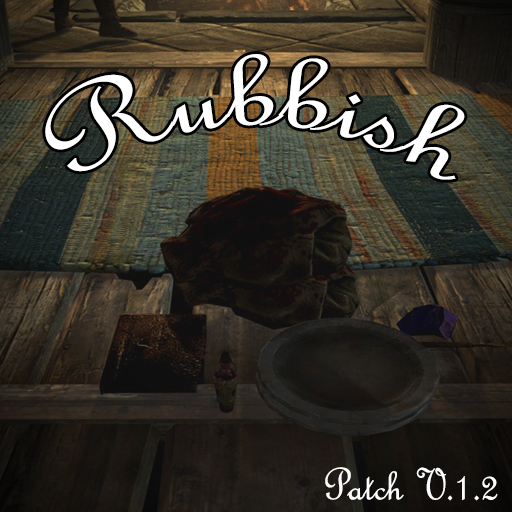 Rubbish! Collection
Collection by
cheapbuster
In this collection you can enjoy a pile of rubbish which has appeared in the mannered mare and unravel its mysteries. This pack includes two paid mods: Rubbish! and its DLC Rubbish! Bucket DLC and the free pack Rubbish! Lite edition Included in eac...

Guards of the Hold
Collection by
Becheman
Guards of the Hold - a collection of armour replacers for all hold guards.

Lord Of The Rings: Mod Collection
Collection by
CoB_Firestorm
Here in this Collection, I will put together a nice selection of Lord Of the Rings mods that can be found on the Steam workshop. I had no development involvement in any of these mods what so ever I just made this for any fans out there like me, who may be...

Immersive Armours
Collection by
Jebb X
A collection of hothtrooper44's amazing armours. Available as a collection on Skyrim Nexus but not on Steam?

Lagrie's Halloween Releases Specials.
Collection by
lagrie
Will Follow up mods till Halloween. Halloween Specials are Over! 1 A SWORD 1h ! 2 Secons mod Headless horseman ! 3 Third mod Ghosty Face ! 4 Knight of Halloween ! 5. FREDDY KRUEGER ! ------------------------------------------------------- Boys...

An Elder Scrolls Collection
Collection by
ThirteenOranges
This collection brings together The Elder Scrolls Quests and The Elder Scrolls Places series, along with An Elder Scrolls Faction: Pit Fighter. The collection focuses on seamlessly adding new lore-friendly content to Skryim, from new exterior locations...

Barbarian Sabre Cat pack
Collection by
DonShellshock

Explore Tamriel
Collection by
tharp76
Explore Tamriel is a series about exploring the lore of the Elder Scrolls. Current Parts: Explore Tamriel Part.1, Beastiary of Skyrim, Explore Tamriel Part.2, Beastiary of Solsthiem,