Showing 6337-6354 of 12,488 entries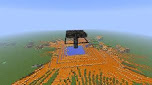 If Bombs Ruled The Greybeards
Collection by
ЧАЦБАРТОН (Hacbarton)
Anything you could need to either Crash the game, Break the game, or DESTROY EVERYTHING IN THE GAME! Mwahahahaha!

Town
Collection by
QuantumPerspective


If A Zelda Fan Had Been Made High King
Collection by
ЧАЦБАРТОН (Hacbarton)
With this you can: Trash Windfall Island, burn Zant's face, or even chop off someones head with the Biggoron Sword!

Civil War Enhanced
Collection by
hbjork96
Mods used to enhance the civil war experience and make it really feel like a major part of the game.

Sabre's Special Collection
Collection by
Sabre
What I play with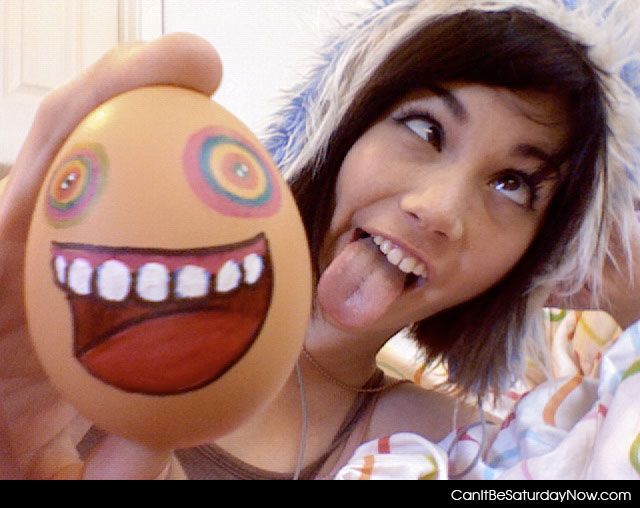 Collection
Collection by
j0shman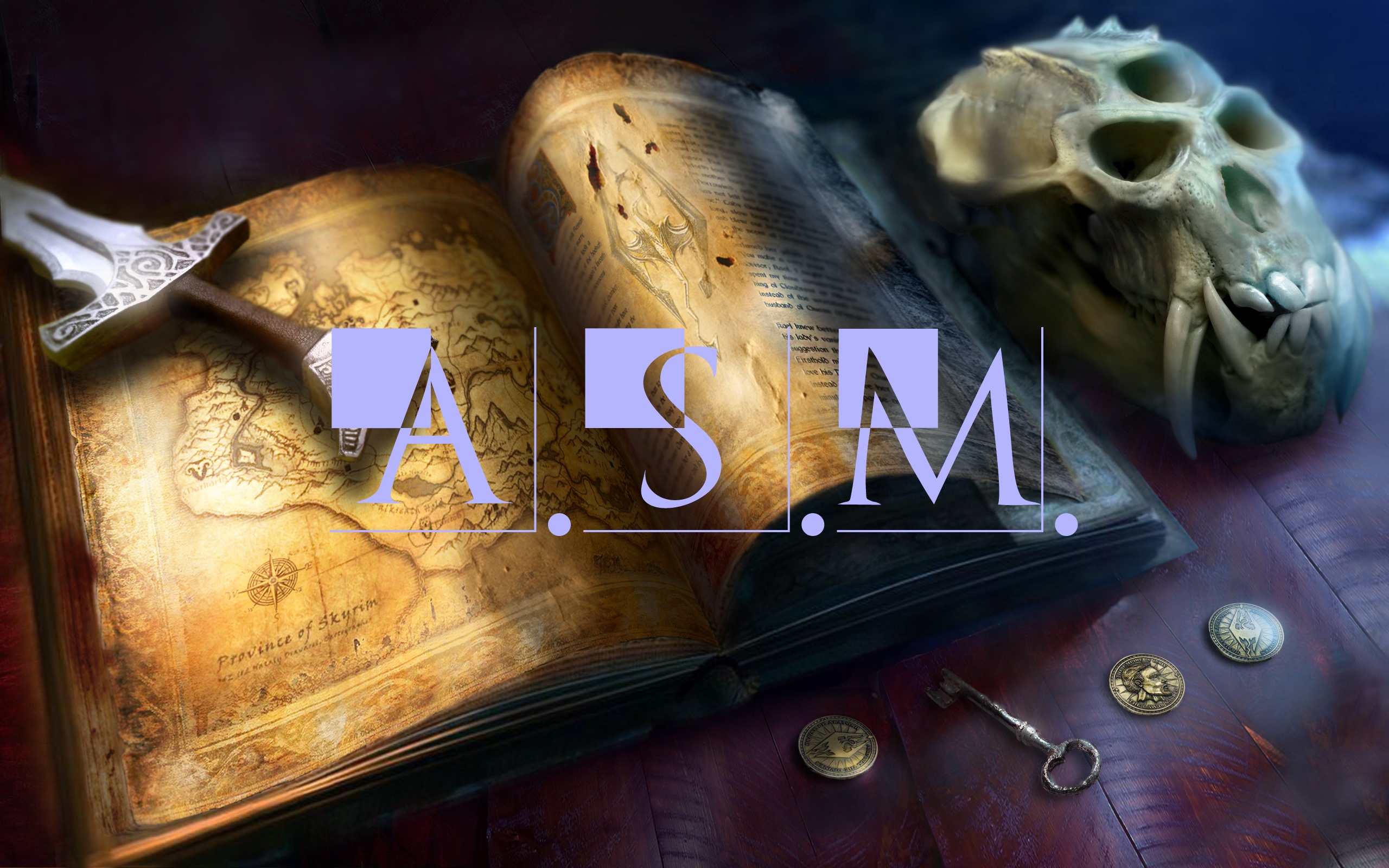 A.S.M - Amazing Skyrim Mods
Collection by
Versunion
This colection contains some bug Fixes and useful mods. Mods in this mod package makes Skyrim more immersive and "player friendly" :P Below i add some links to mods, and i really recommend to use this mods with my package :) aMidianBorn Book of Silen...

HellForgers Collection
Collection by
Chaoslordx13
My personal collection for friends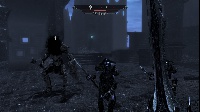 Favorite Mod's
Collection by
xXSn1p3Mast3rXx™
This is a collection of my Favorite Mod's! :D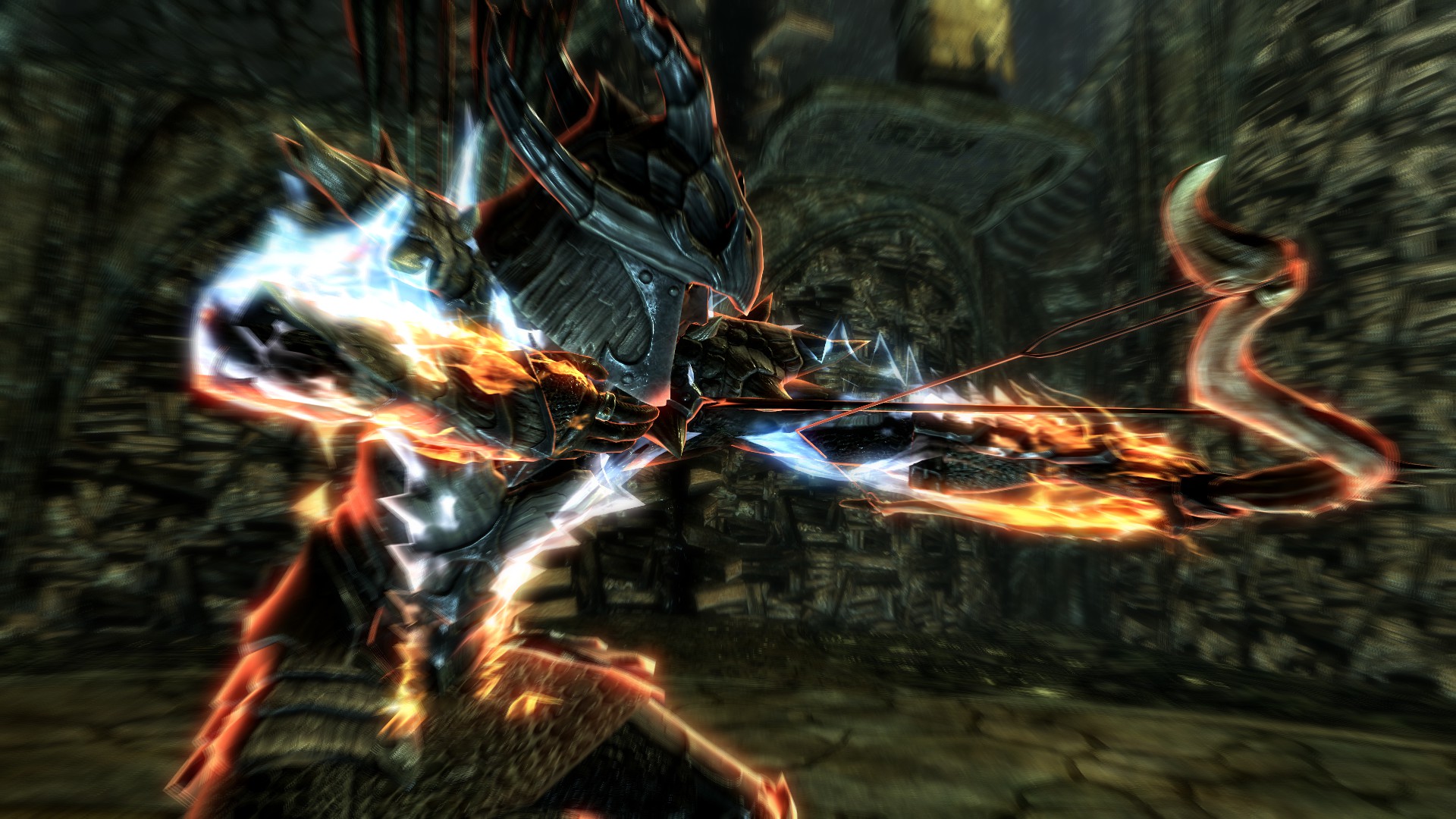 My collection for you
Collection by
Theo Clasoria
A bunch of mods that all work together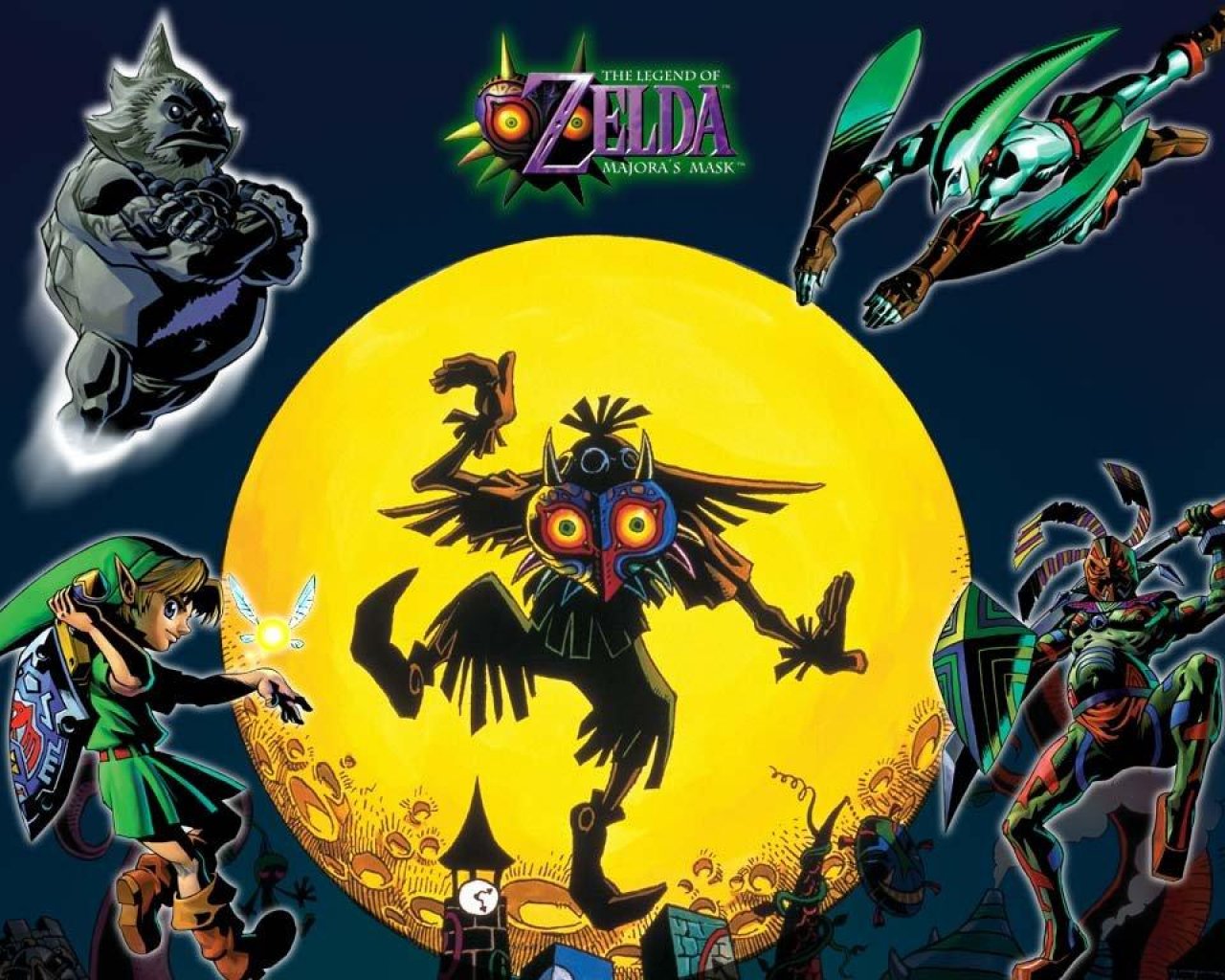 The Zelda Scrolls
Collection by
erico88
A collection of LOZ mods. Extra Zelda Mods: Navi Cursor: http://skyrim.nexusmods.com/mods/687/? Navi: http://skyrim.nexusmods.com/mods/24264/? Link Save: http://skyrim.nexusmods.com/mods/2588/?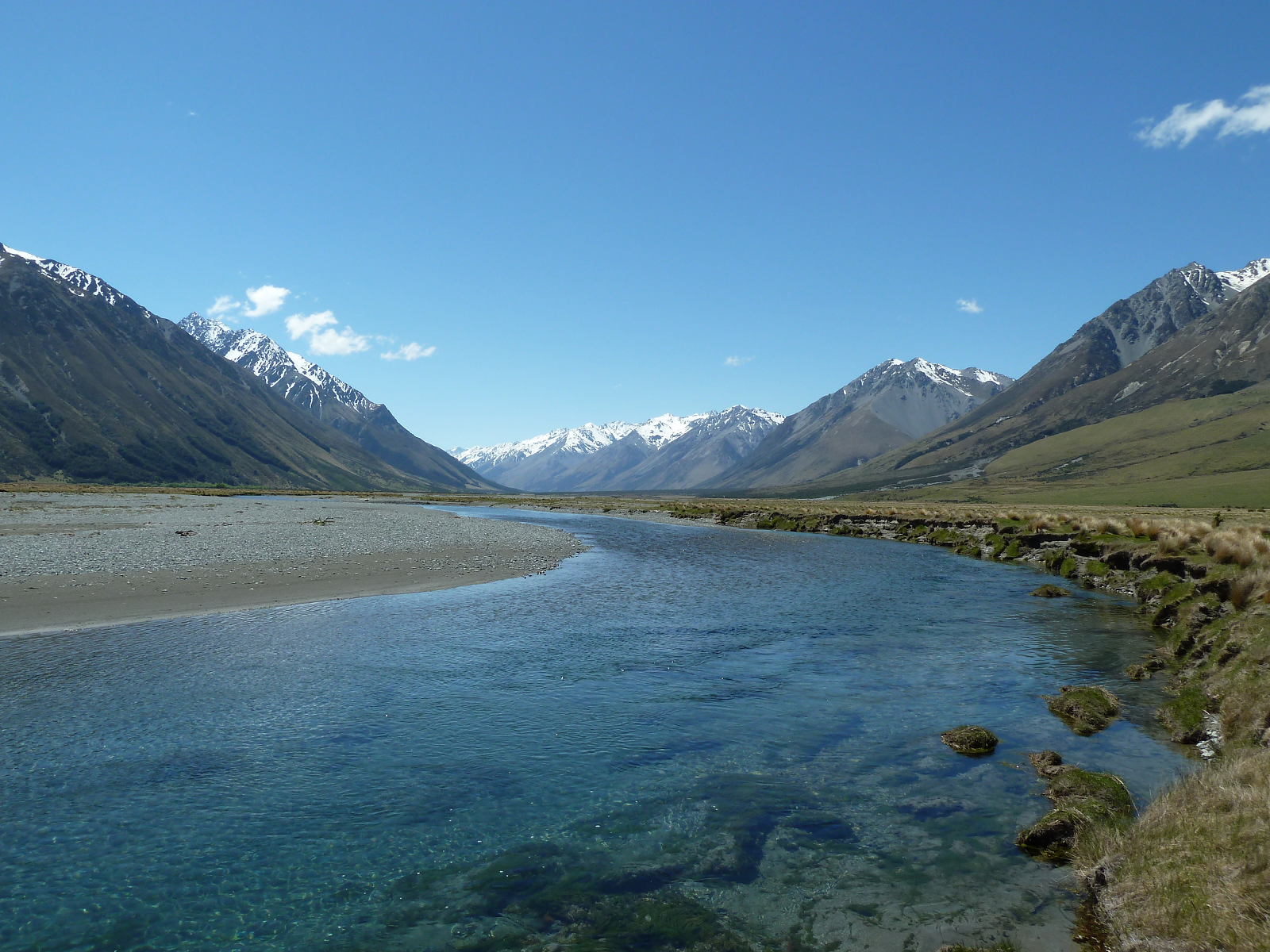 Sred's Skyrim Collection
Collection by
Sred
Sred's Collection of mostly compatabile mods. Includes graphics enhancements and gameplay additions which are almost all lore-friendly. Please let me know if you encounter any bugs!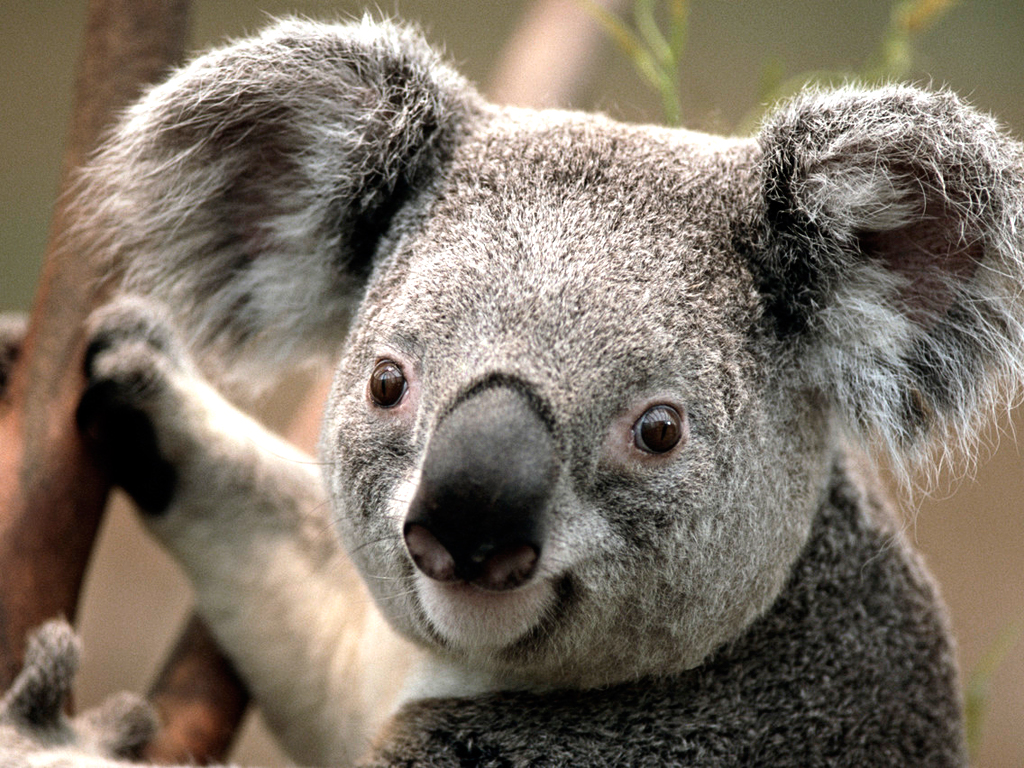 skyrim
Collection by
Needyjasonsalais
great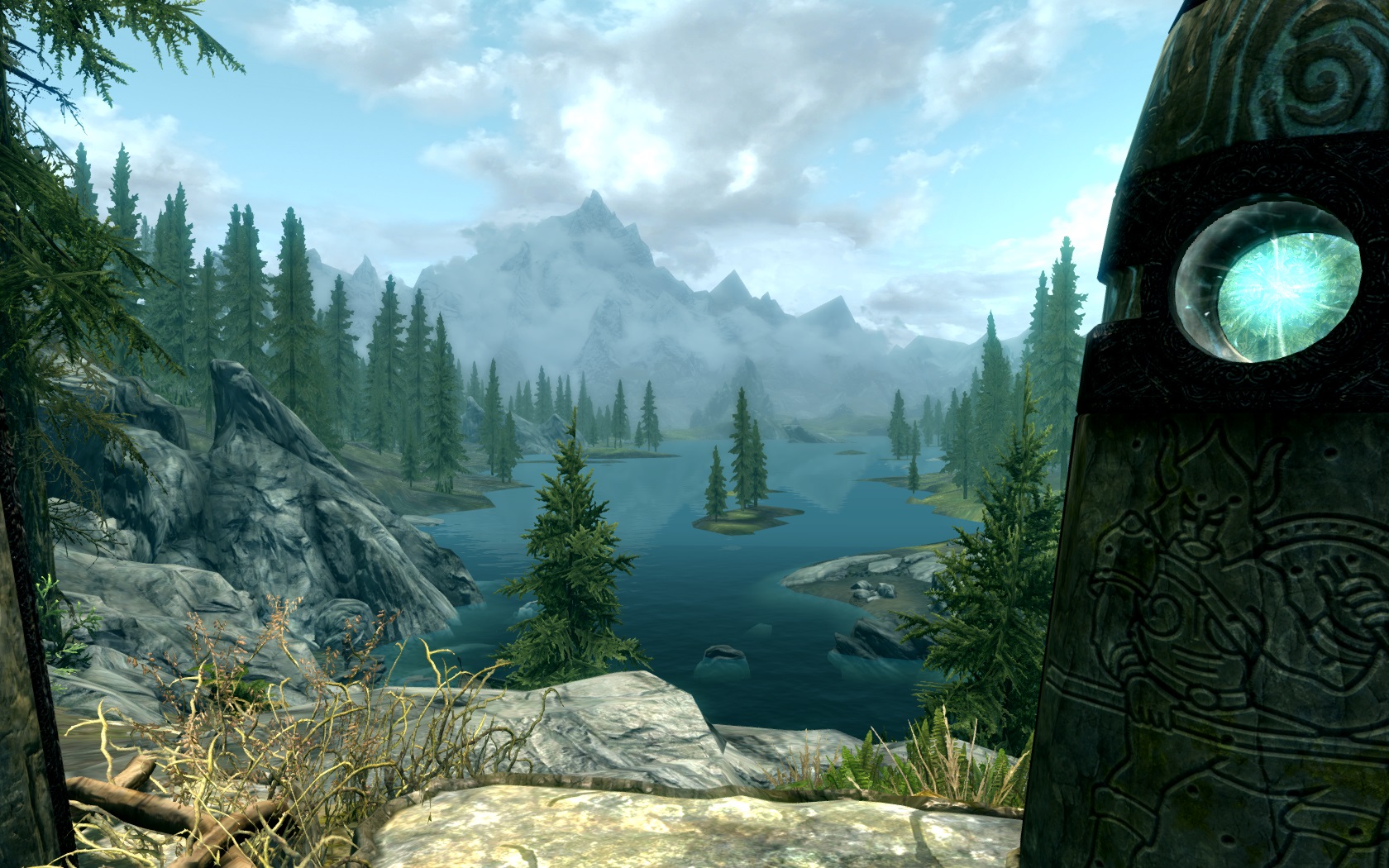 I used to be cheat.........
Collection by
Userberus
Just a few of the things I have used and found to make a great game better.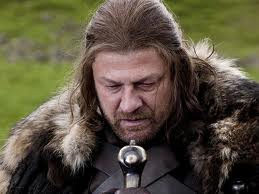 all my mod
Collection by
Monsieur Inquiet
aaaaaaaaaaaaaaaaaaaa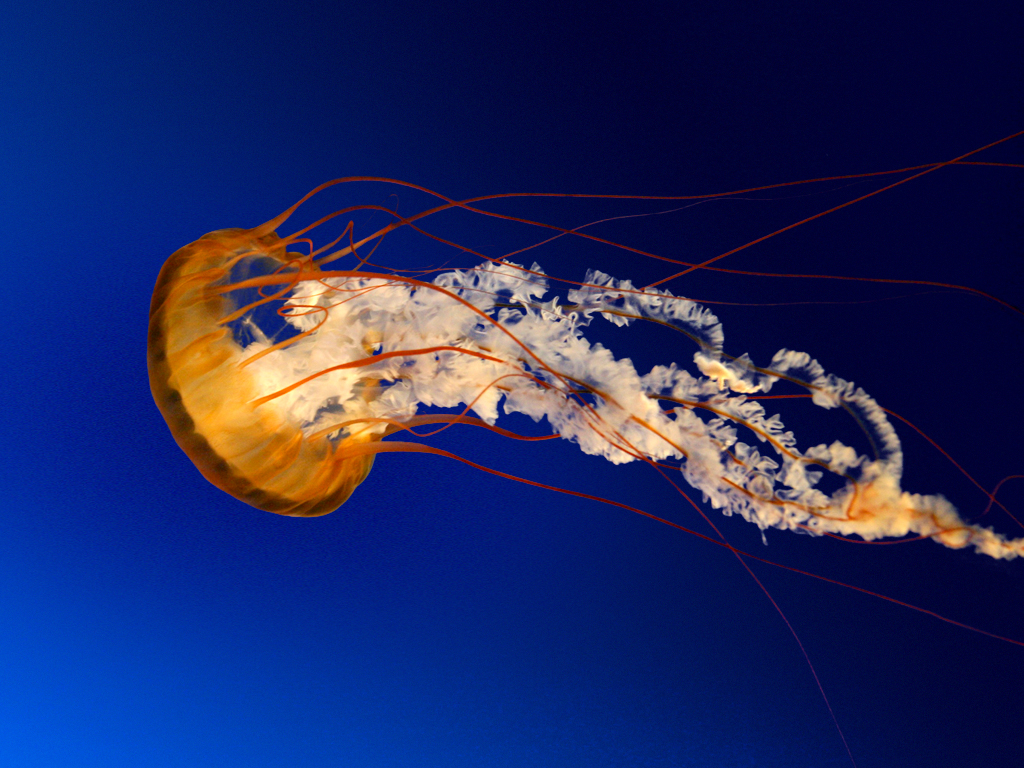 Cajun
Collection by
gagenewberry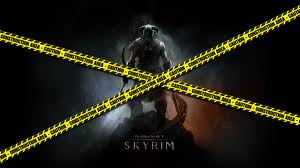 Good mods
Collection by
TurboQuest
Good mods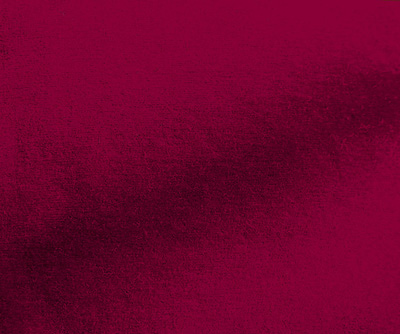 Skyforge Weapons
Collection by
Original_Diddy
-Skyforge Weapons mod