Showing 6319-6336 of 12,205 entries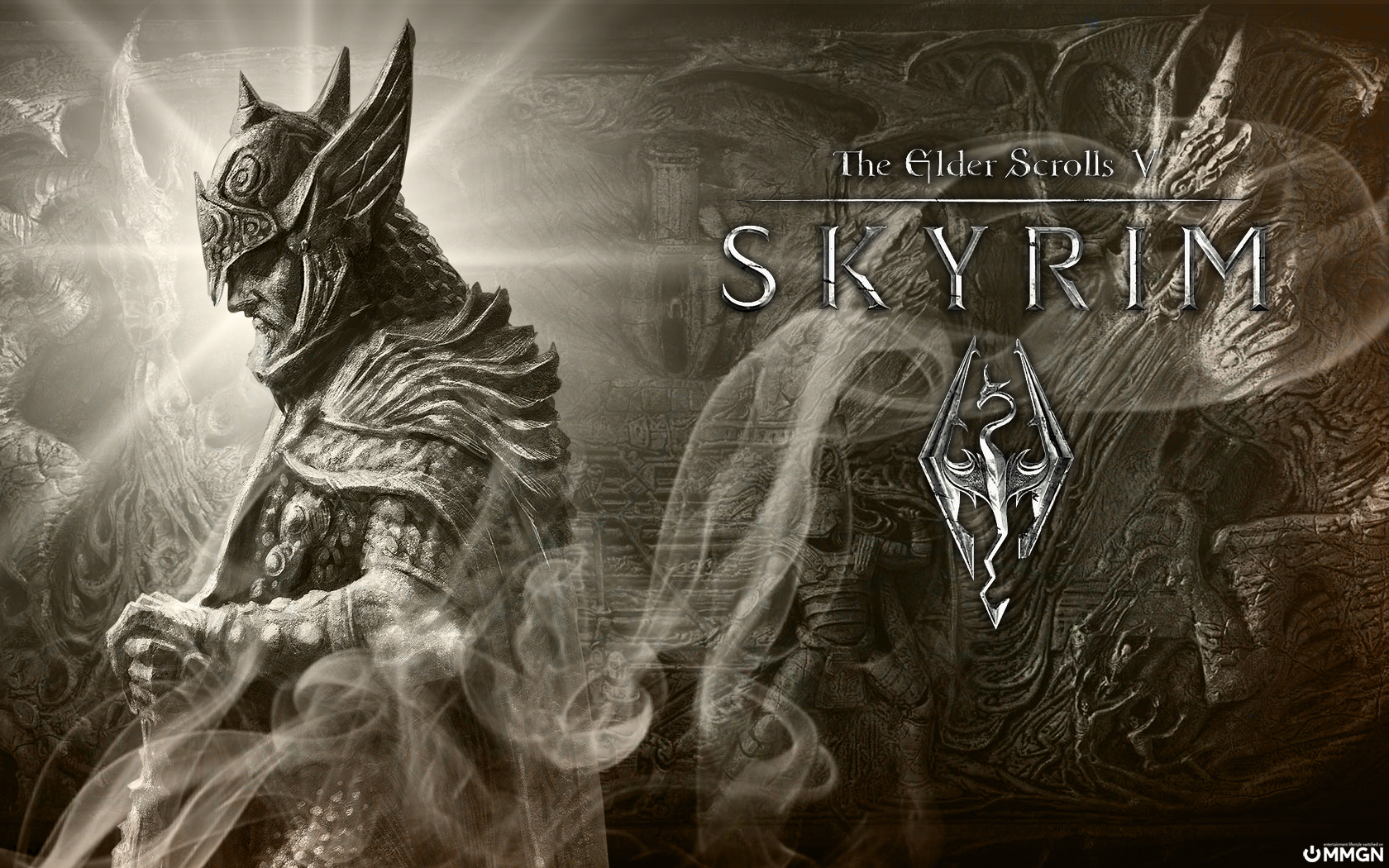 Realism and Diverse Difficulty
Collection by
Xlider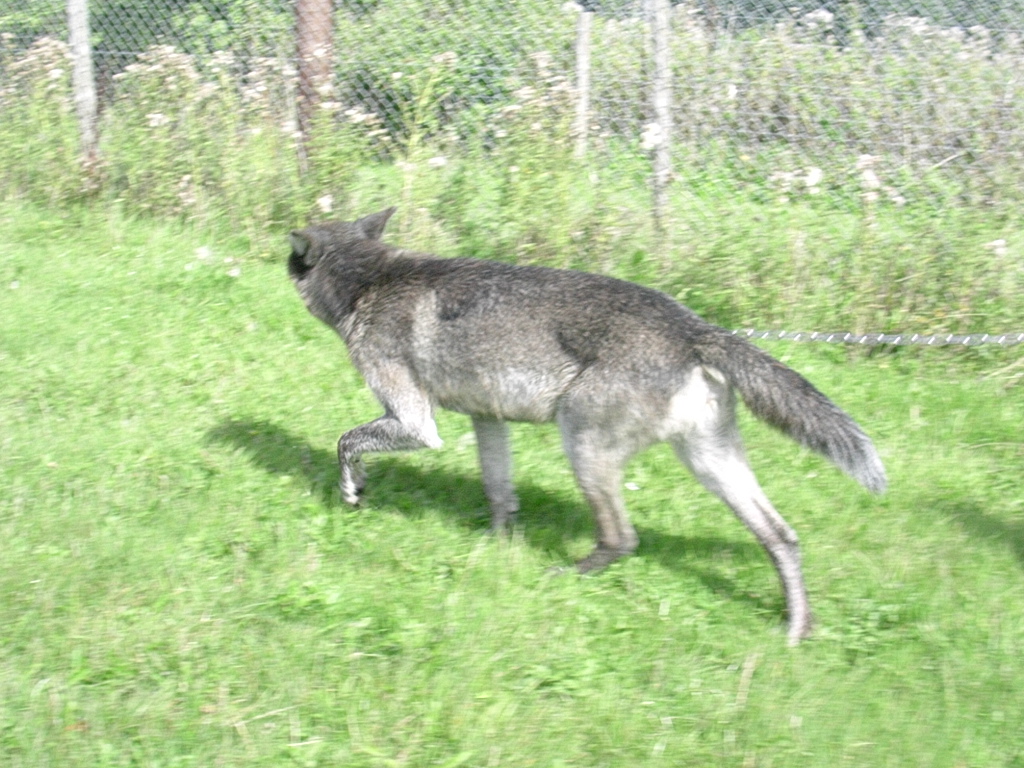 Skyrim_Mods_Main
Collection by
shaolin_oli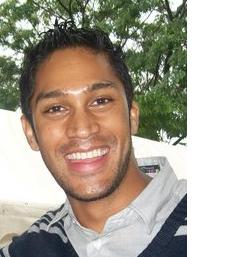 Q-Fax
Collection by
fakirq
Q-Fax

Skyrim to best effect
Collection by
ra3v3n
This is a collect that seeks to improve the looks and basic playability of Skyrim without greatly changing gameplay. These mods are primarily graphical upgrades and convenience mods (whistle, potion weight, no auto-aim).

Helpful mods for Skyrim....Golden Collection
Collection by
Thrackerzod
Just a few mods that i have found over the few years that this game has been out that i enjoy alot and use alot, I made this collection so it is easier for me to find them again while I work on my computer.


Sacs à Bandouillère
Collection by
guaranteed182
Ajoute un assortiment de Sac et Sacoches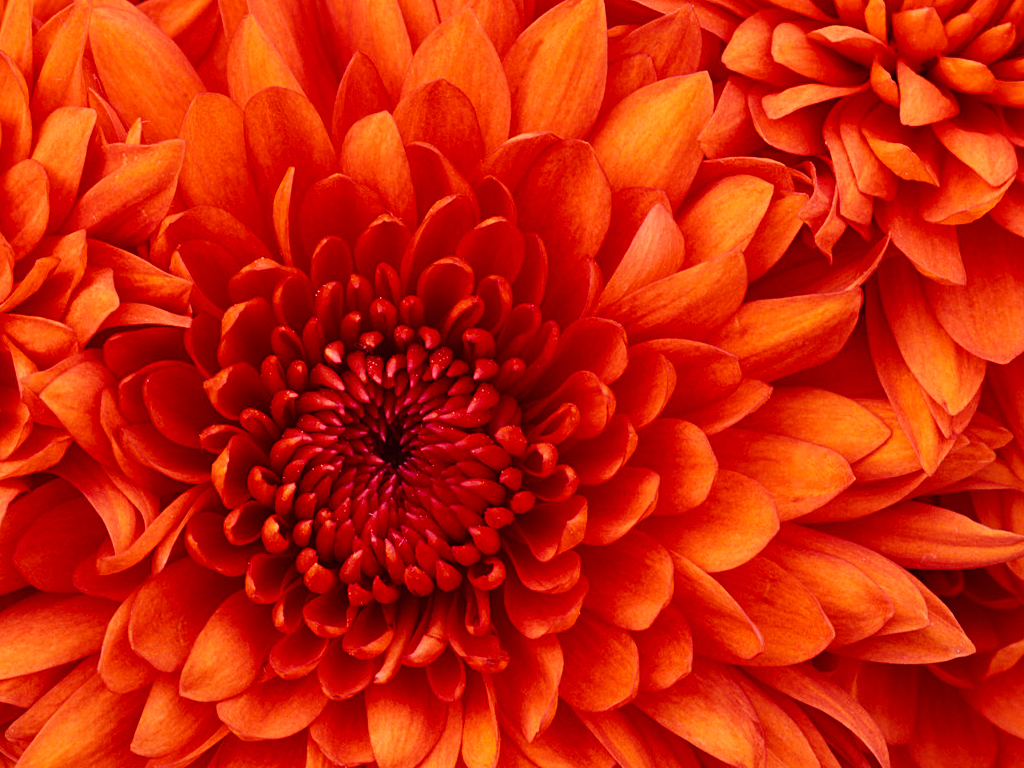 training
Collection by
cjaman10102011

Skyrim graphical beauty.
Collection by
KaruBear
A simple collection of mods that make Skyrim look even prettier.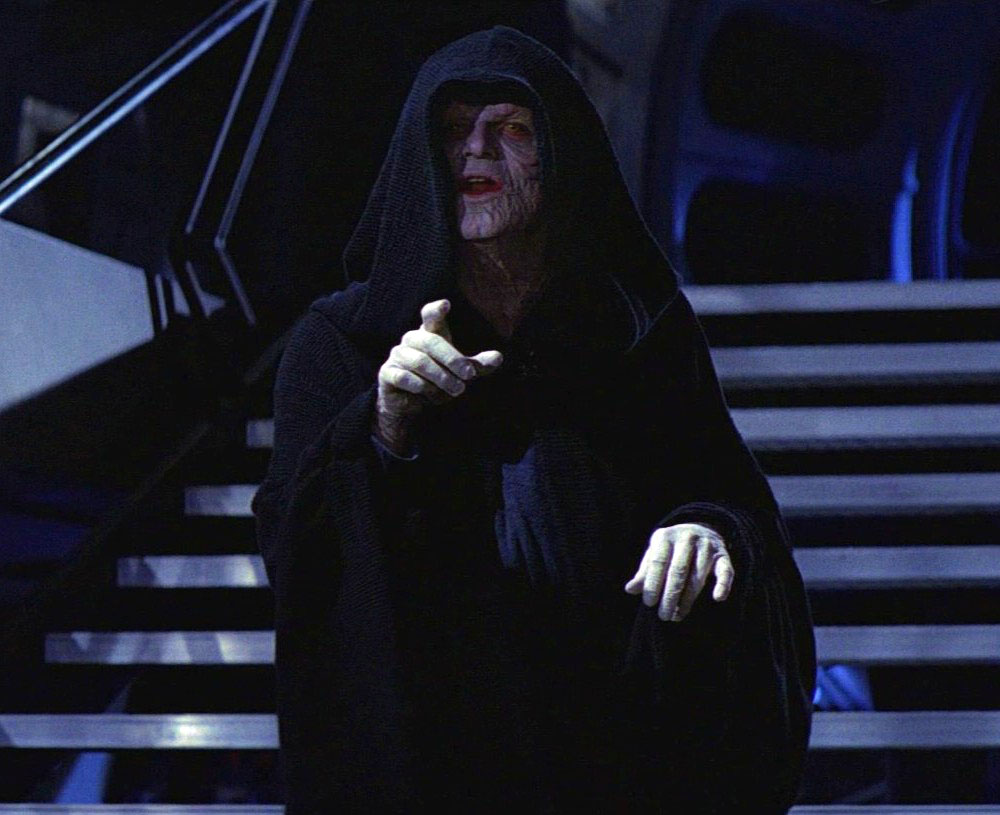 tsmalive
Collection by
ragnarok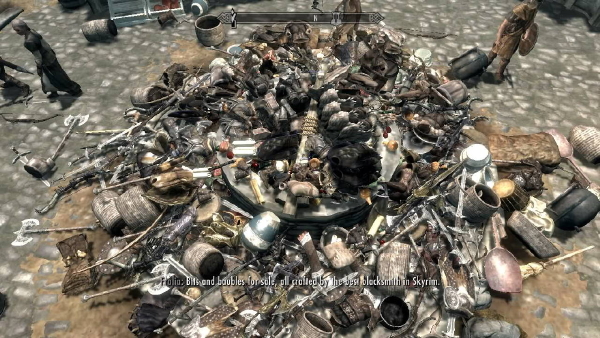 Joys of Skyrim
Collection by
irishlion13
These are just a few of my favorite things that I require for my voyage in skyrim

Sultan Collection
Collection by
DemonicMarshmallow
my collection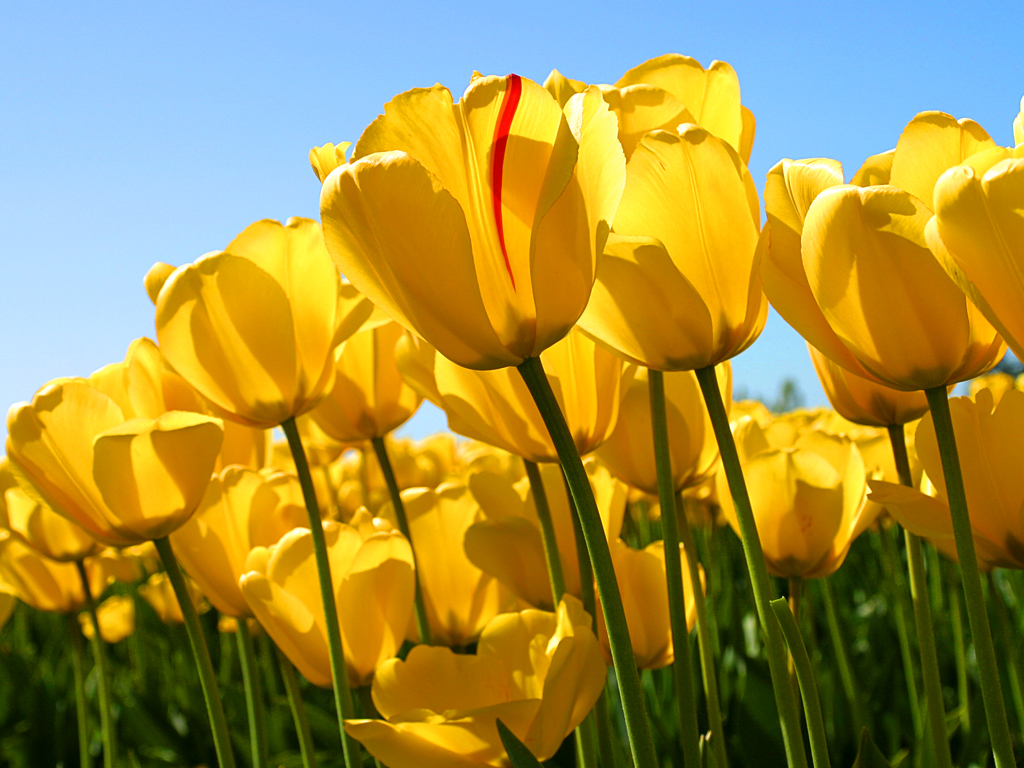 Graphics mods
Collection by
Starfos the Fallen
GRAPHICS

Weaponry
Collection by
Infinite Sides

Morro-winning
Collection by
Notacrook Nixon
This collection has been assembled to remedy the poor decisions made by Bethesda ( In my opinion ) from Morrowind to oblivion to Skyrim. In addition, things that were not added that should have been ( Again, my opinion ) by Skyrim are included. It should ...

GGGUENOLE Skyrim Collection
Collection by
ggguenole
I found these really cool things in the workshop for skyrim.so i put them in a collection! if you want me to add a thing you think is good then just comment

twosneakers wepons
Collection by
johnsebastian02170000
my good stuff

SKyrim Areas/Properties
Collection by
Kulde666
Added real estate, player homes, or other places of use and interest in Skyrim. May require both Dawnguard and Dragonborn for all mods to work.

Skyrim Stuff
Collection by
Eviltechnomonkey
These are just mods I have found on the Steam Workshop for Skyrim. With the exception of the Proudspire mod I do not actually maintain a save file that uses all of these mods. I prefer to just add them and play with them for a bit before reverting back to...