Showing 5887-5904 of 19,569 entries
Mods
Collection by
fayrechick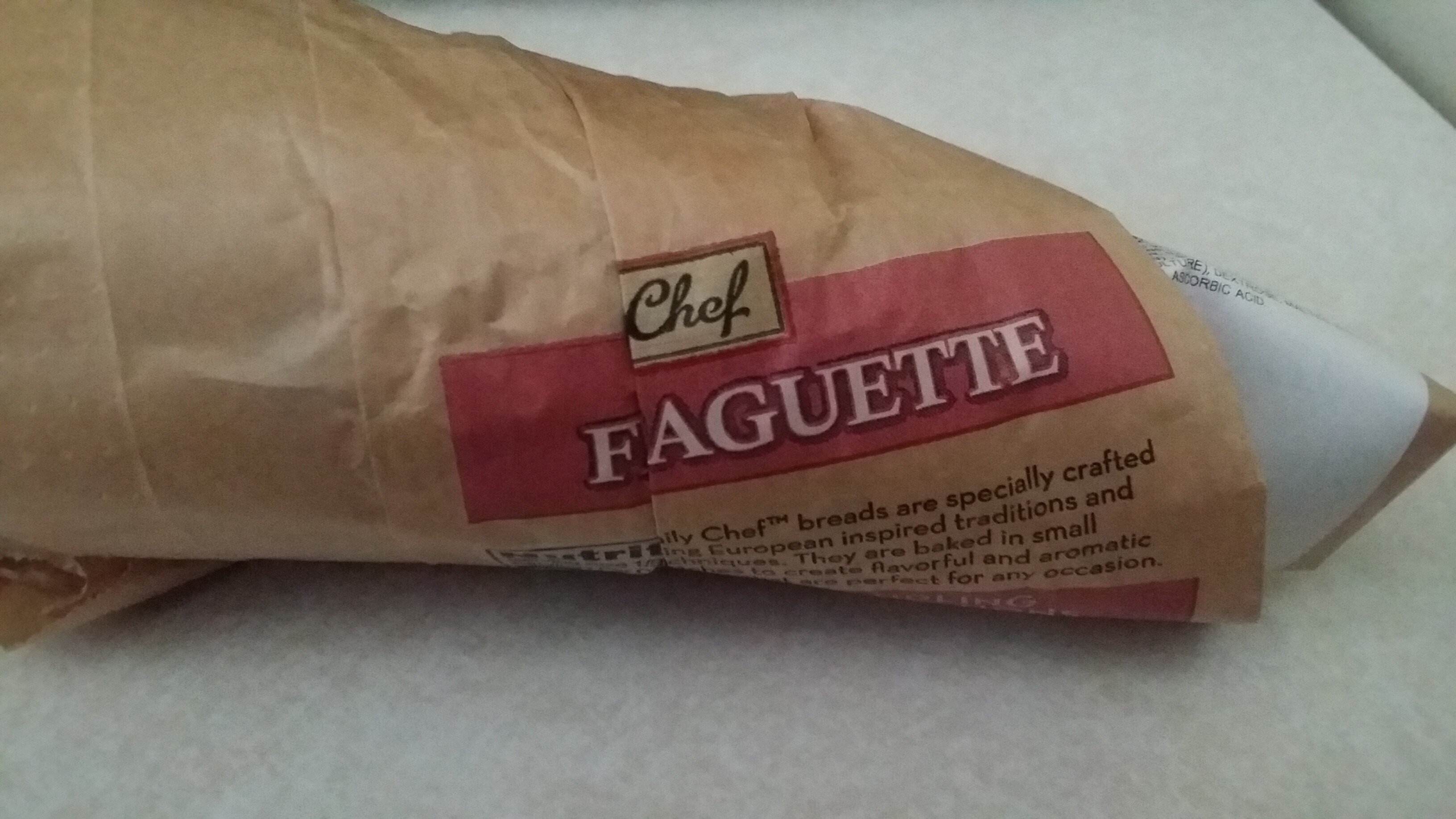 Skeeball
Collection by
Anima Machinae
FAGUETTE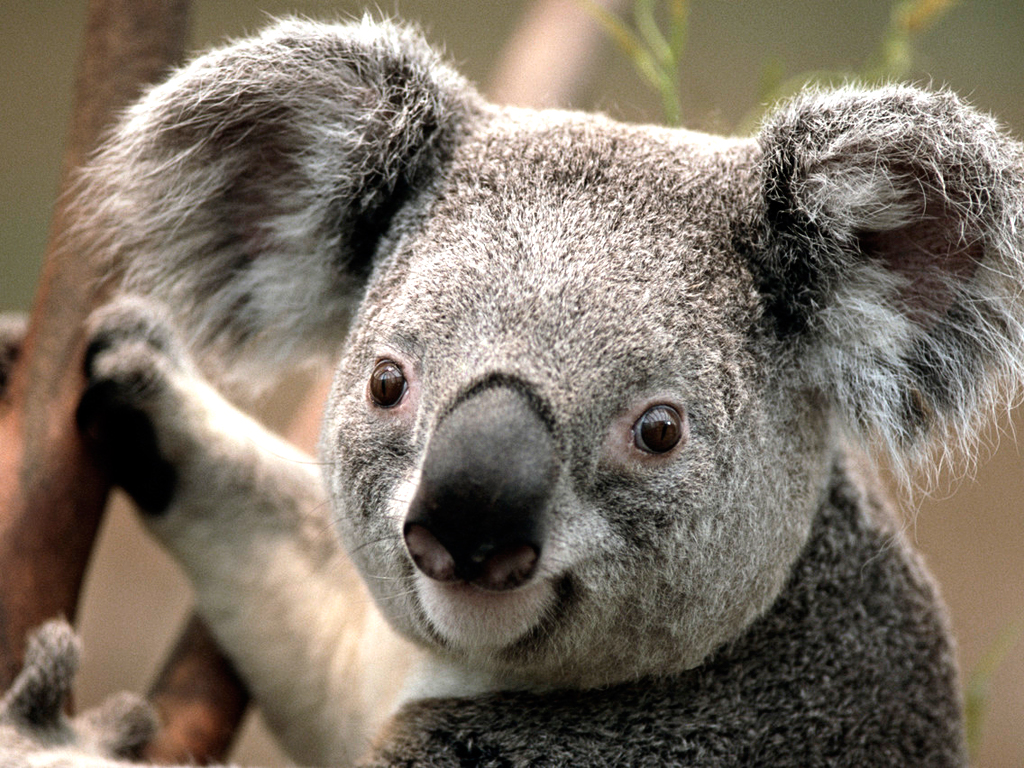 mods
Collection by
_skater_punk_
dgfxdgcfnbffn hjfvtrefdhjguyu gjygburftdtdfb hgbyydftdgfkcgjxf vtchd fxrscaxzffd d hbhf b vhnb h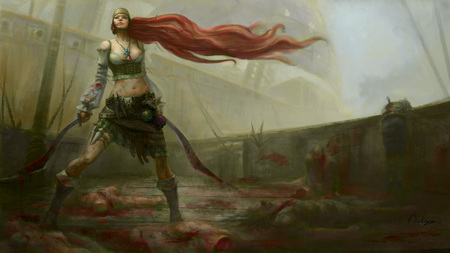 wqwqeewee2qwewq21
Collection by
Koco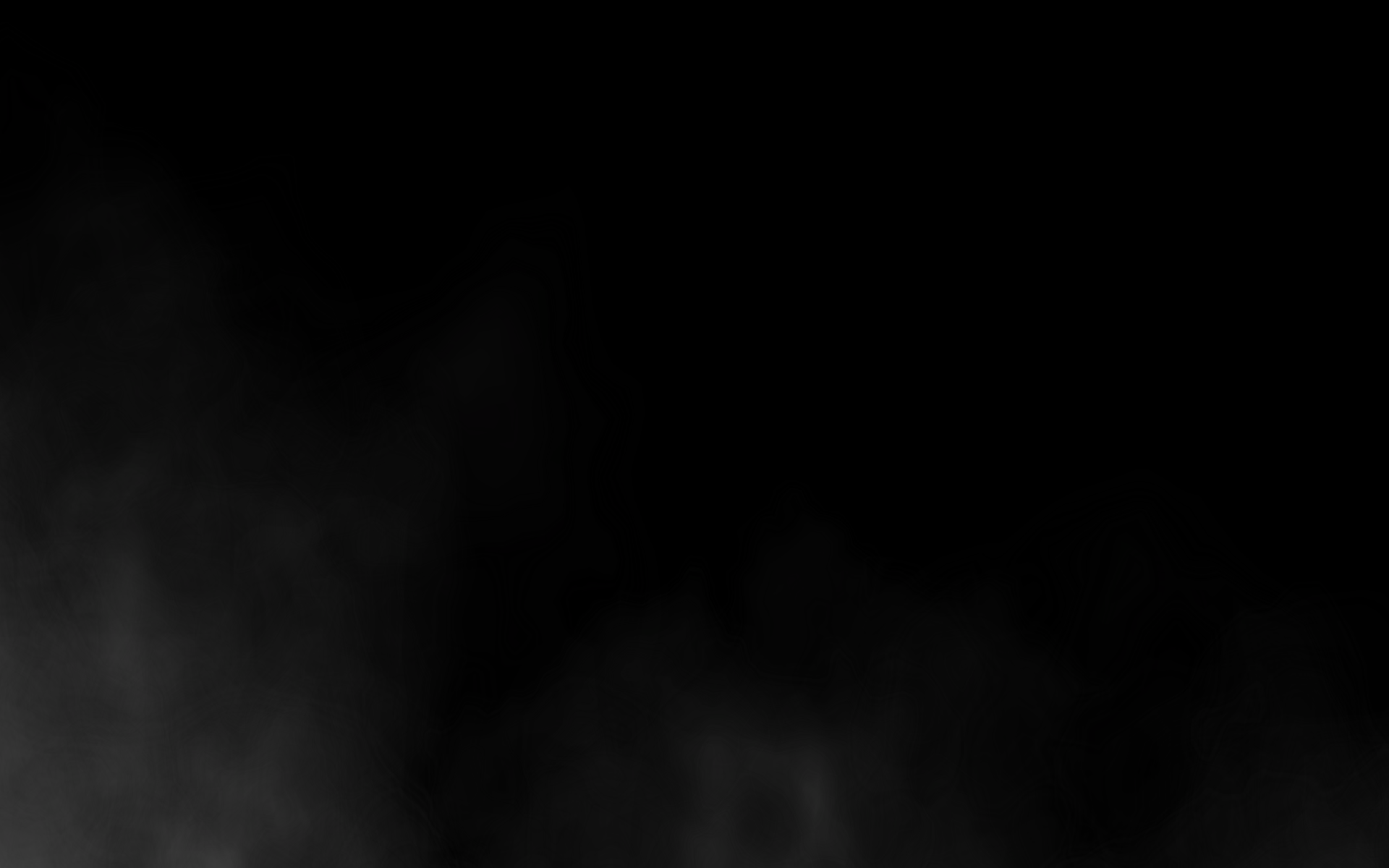 A.R.T Collection
Collection by
Shichinnen
A collection of mods made by Sp0ckrates that improve races!
MiNE
Collection by
Knight Silver
some mods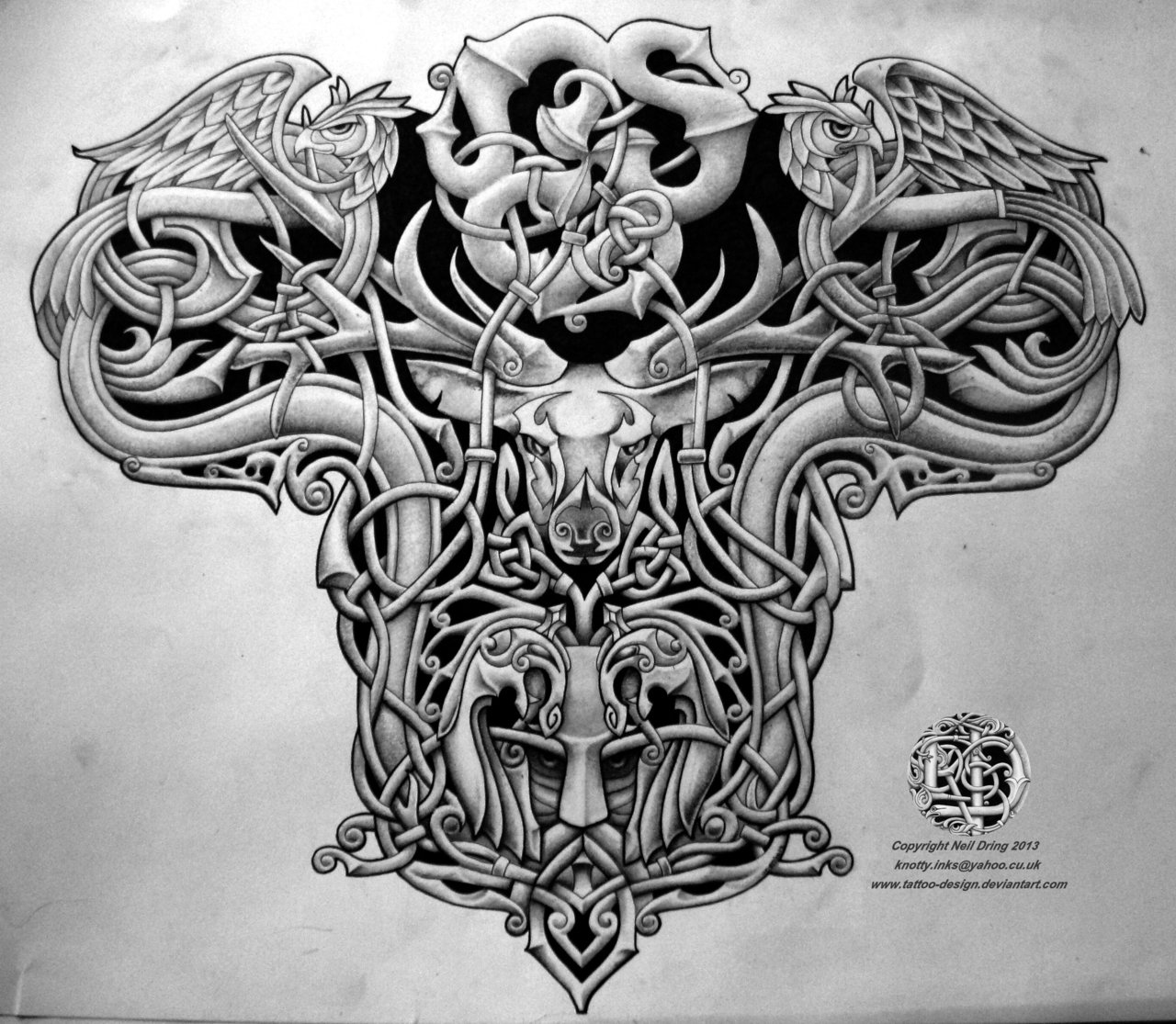 Valhalla
Collection by
ekimretrop2
skyrim mods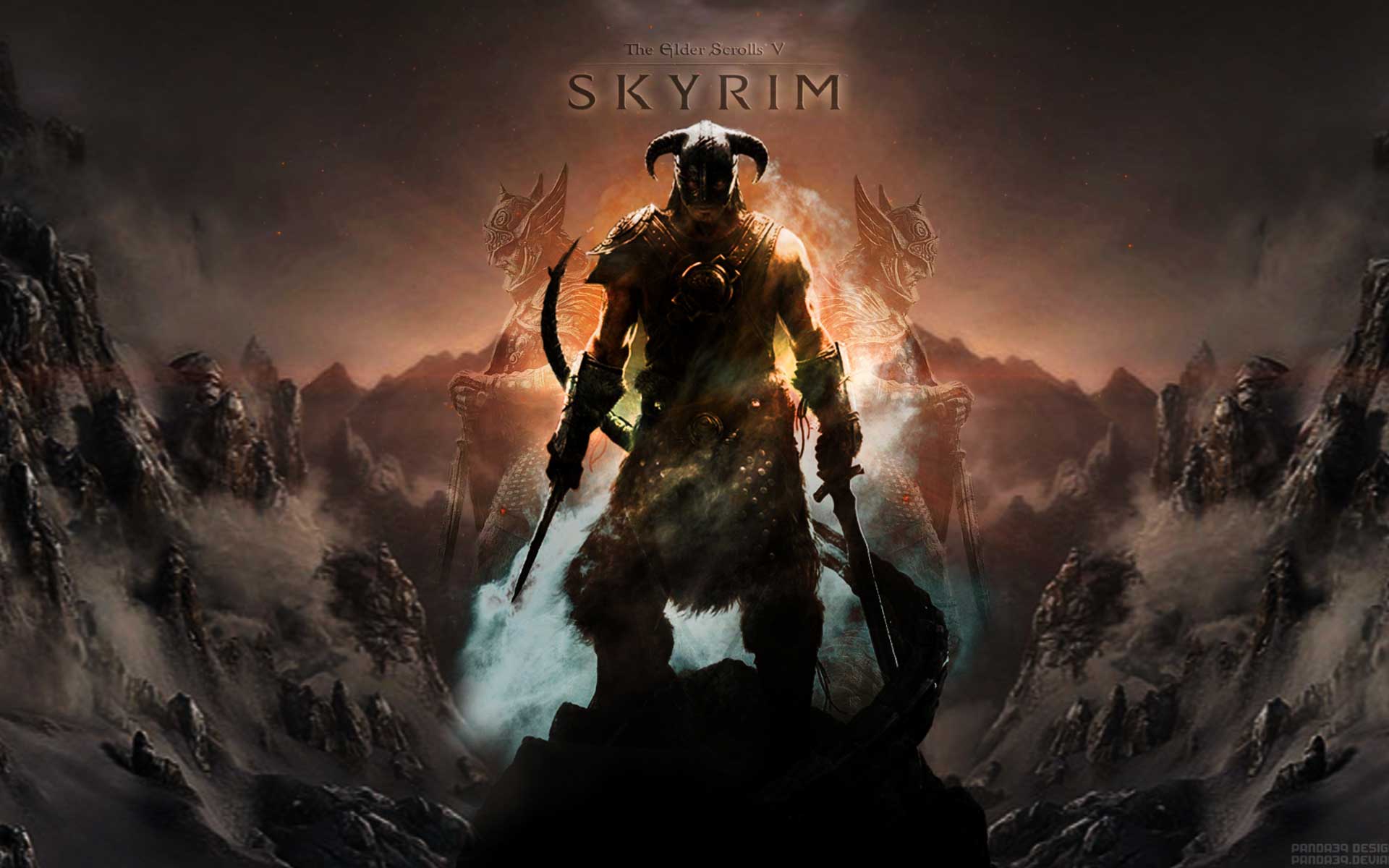 Skyrim mods for beginners
Collection by
[CC] robert_mlltt
ranges from weapons to spells to building ones own house and have a wife to spells and easier skill lvling to textures and other stuff. just an over hual of thr game to make it over all better. i hope you like it and have fun. rate it if you dont mind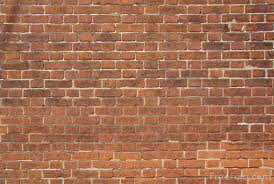 E.O.P gaming
Collection by
Radec
This is just for the E.O.P gaming skyrim race.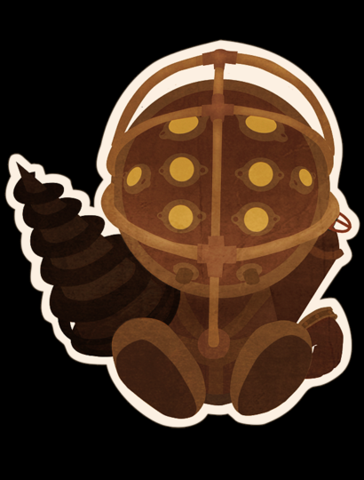 Skyrim
Collection by
darkknight327
Skyrim mods

Mods
Collection by
isaac.olsen94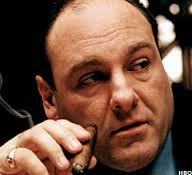 My Skyrim collection
Collection by
Filthy Peasant
Mostly for friends, but if you stumble upon this, feel free to download. Based mostly on realism and immersion
Return to Skyrim MMORPG style!
Collection by
Retro-Pixel-Lizard
Originally this collection is made for a friend who wants to start all over again but cannot stand goign through that opening part again wishing he oculd just be thrown into the game unknown of what's going on without being dragged into anything so I creat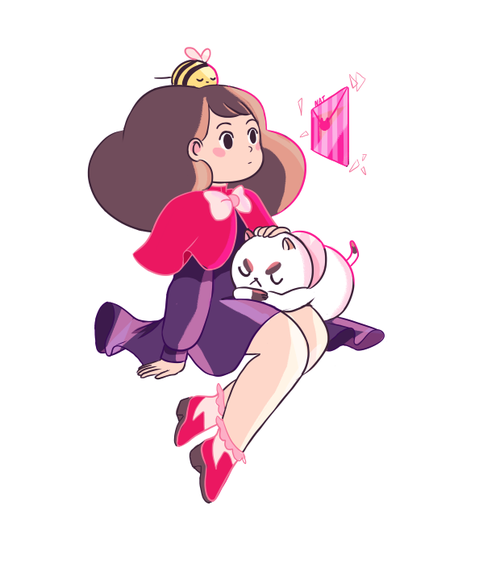 skyrim mods
Collection by
Lavos1999
skyrim mods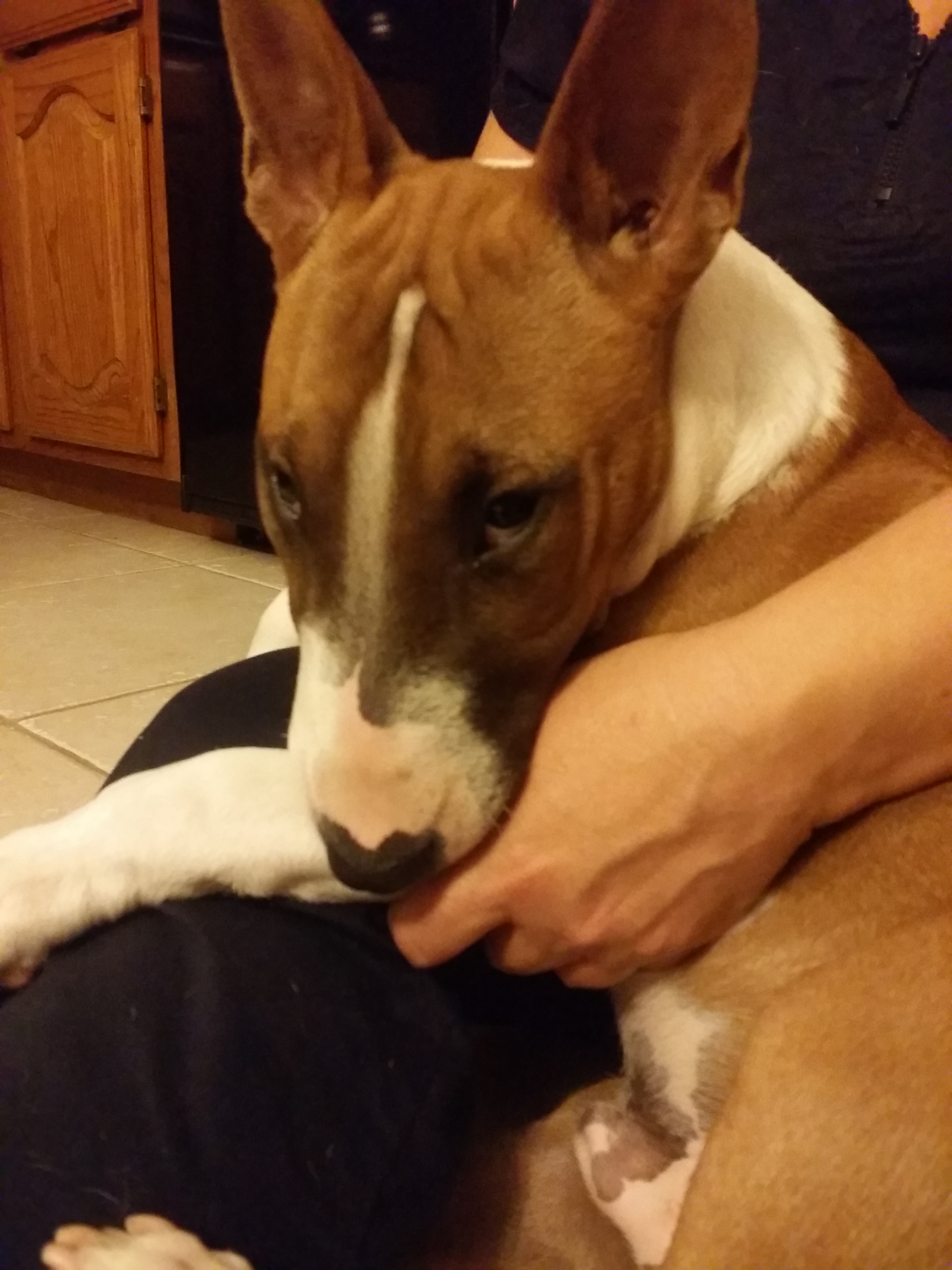 skyrimness
Collection by
J-Wolf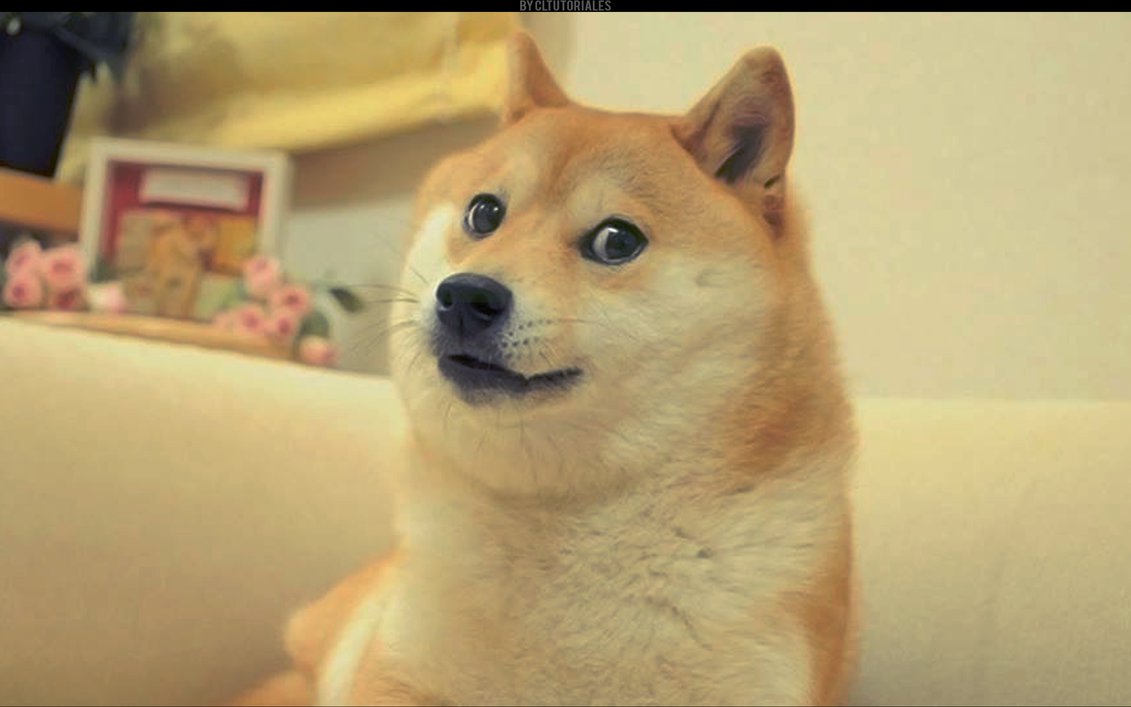 Grant and Sam's Modpack
Collection by
Sonofmeh
REMEMBER TO DOWNLOAD SHADOW OF MORROWIND, FALSKAAR, HELGEN REBORN, AND UNDEATH FROM THE NEXUS.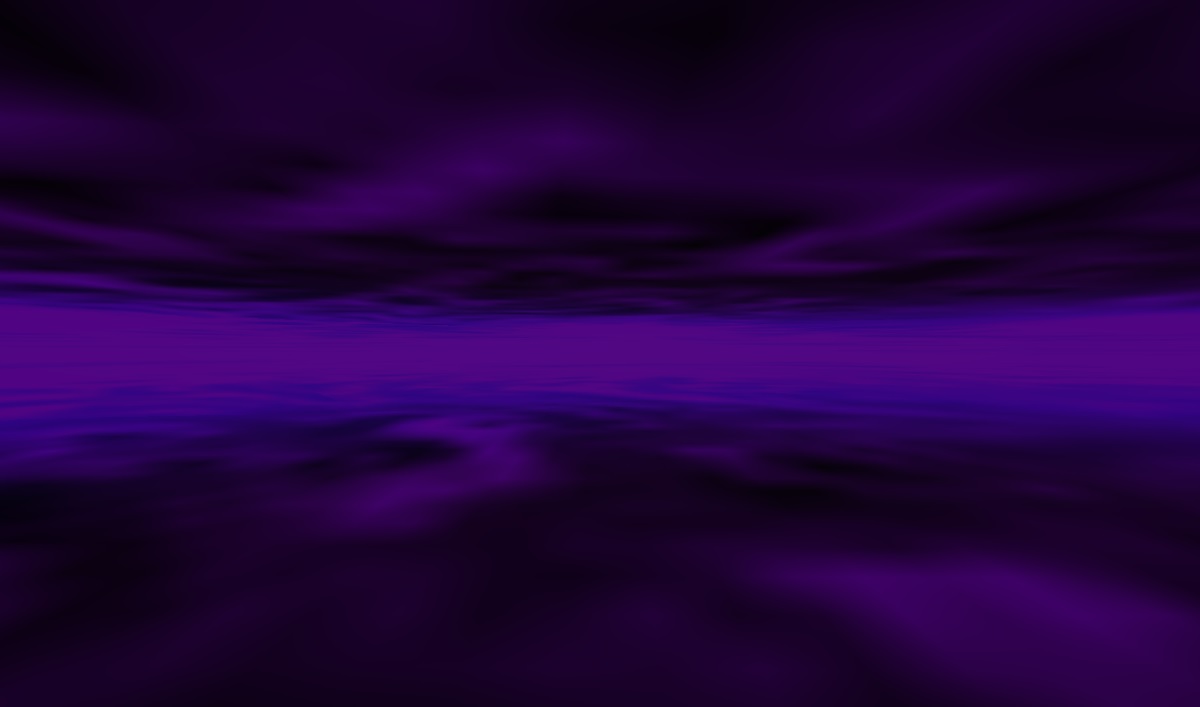 My Collections
Collection by
Happy Days and Nights
DAFSAFDAS
Collection by
Suker