Showing 9121-9150 of 16,687 entries


Oblivion
Collection by
Bottle of Ipecac
3 oblivion items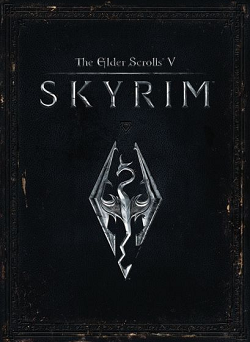 Gameplay
Collection by
Kardeem18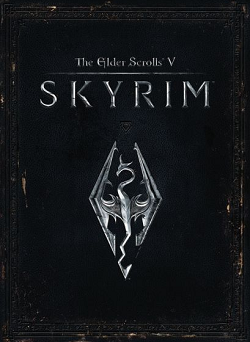 Content-adding Mods - PCJ Collections
Collection by
ppirilla
Lore-Friendly new locations and voiced quests. This collection is for mods that would not feel out of place in the base game. I'm always looking for things I've missed and new mods to try. If you have a suggestion, leave a comment for me! Note tha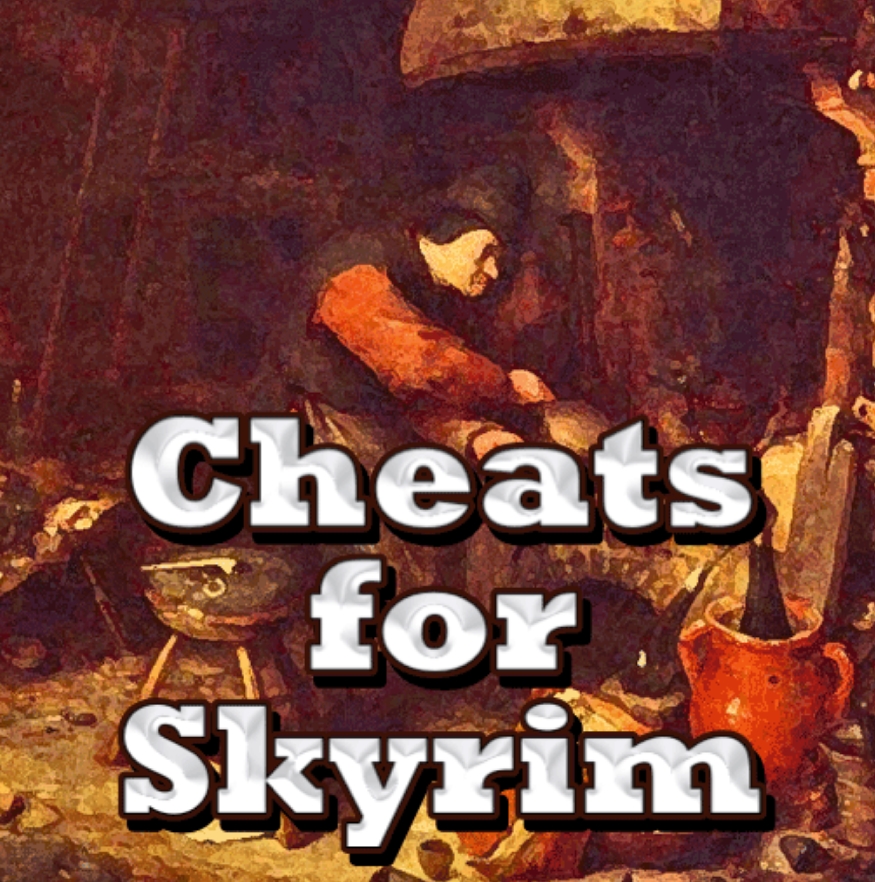 Cheats
Collection by
ShadowAngel2583
Here's my favorite collection of Cheats for Skyrim

Prodigy's Ultimate Mod Collection
Collection by
Prodigy
Just a bunch of mods and tweaks that make the game awesome.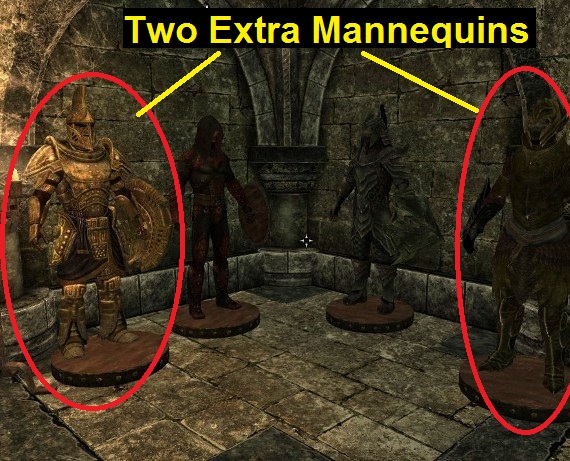 House Mods
Collection by
Shoot Me Zen
Mods that make changes to player homes and do not alter the dynamics or lore of the game

Mods I love
Collection by
CokNob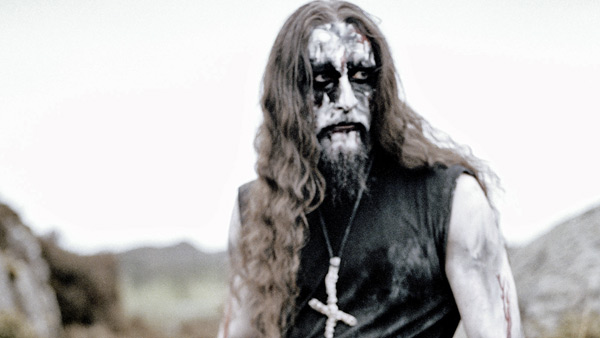 Best mods
Collection by
josa
BEST MODS :D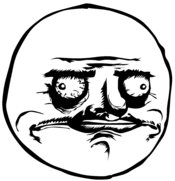 gameplay improvements that i'd recommend
Collection by
The_Pb_Farmer
these are a few gameplay improving mods that I'd recommend for ANY new players on the PC platform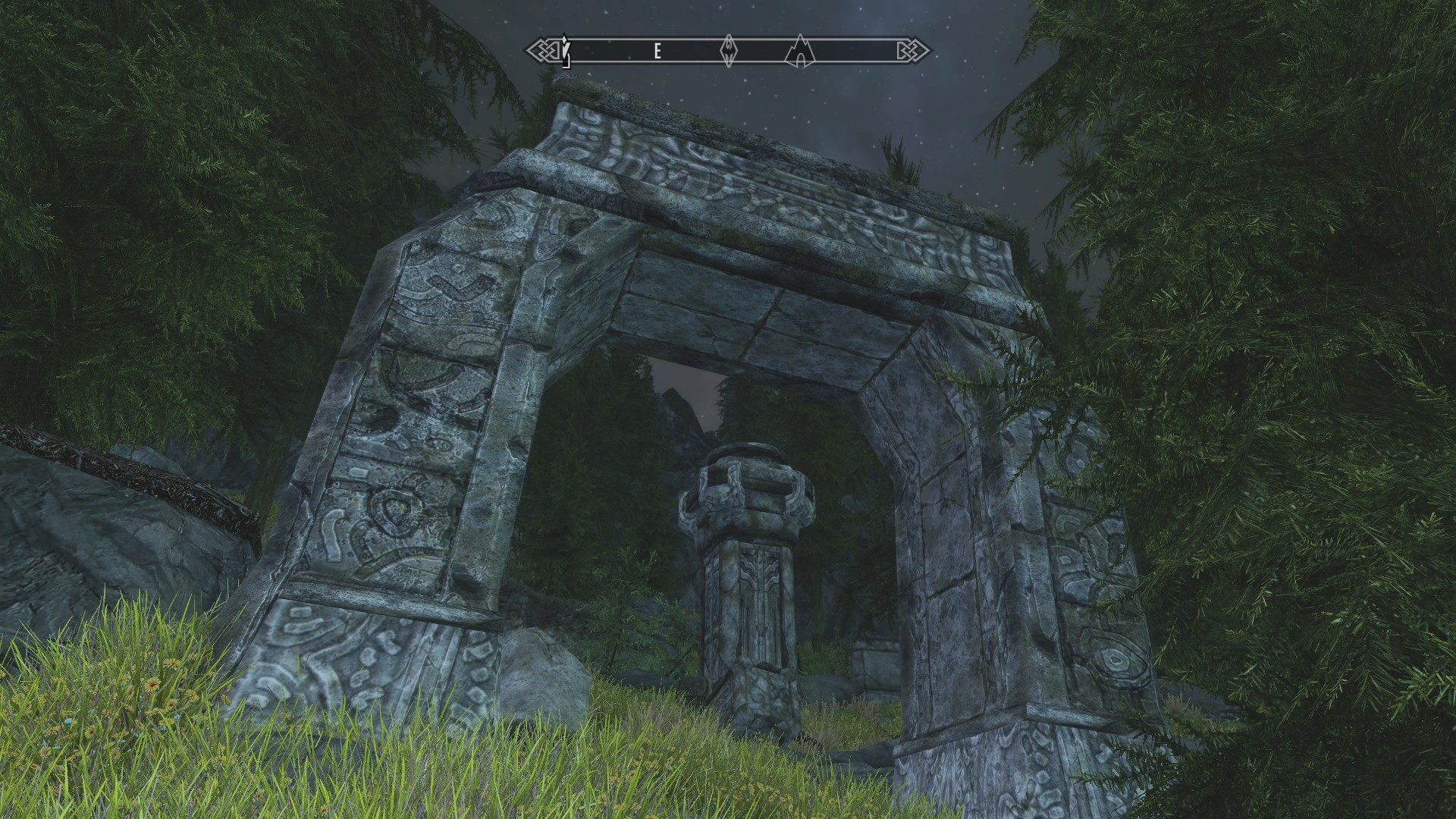 Seleccion de Mods Skyrim Steam Workshop
Collection by
metiroalpozo27
Descargate el PDF con la explicacion y los requesitos para los mods. PDF de explicacion de los mods: http://www.4shared.com/office/hUBNg6cj/Premier_Pack_Skyrim_Mods.html

Skyrim the D way
Collection by
Charlemagne
Have you ever felt bored by the lack of items to make, weak dragons to kill, or quests that have no reward? Well worry no more! I have the latest cure for you! a bunch of mods that make you push yourself to find new things to kill, and a HUGE amount of ite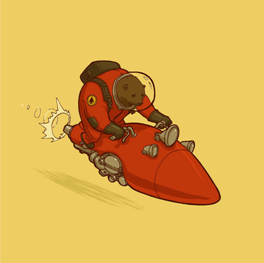 Skyrim Mods
Collection by
First Captain Space Bear
Skyrim Mods!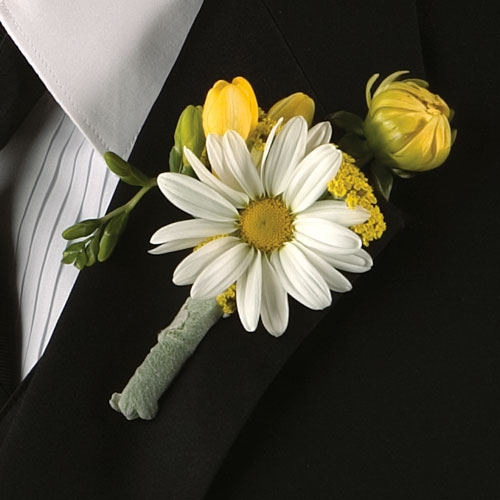 mah mods
Collection by
Chris_Lomeli
some mods for a friend


Goblin's Skyrim 2.0
Collection by
GoblinClock
A bunch of mods that I feel Improves the game greatly. THe collection keeps the game mostly intact but adds things like better quality visuals, sounds and the like as well as a few new armor and weapons a few folowers and craftable arrows. Just a enhanceme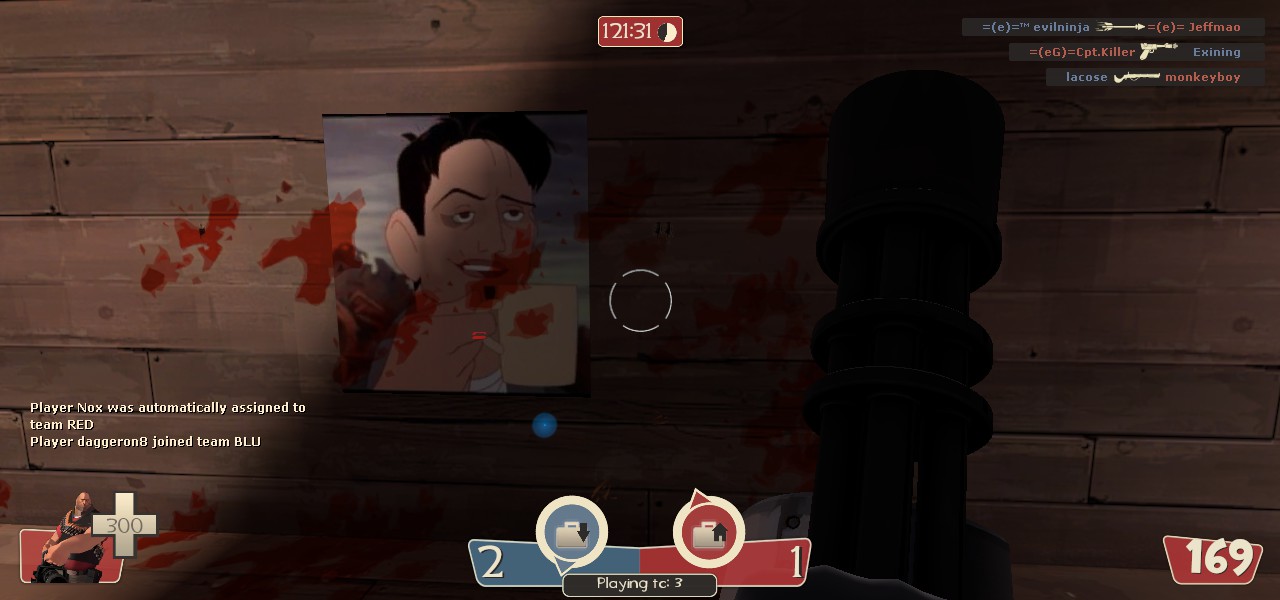 Lore Friendly Mods for Friends
Collection by
Kudo
Most of the mods i use to enhance the basegame (doesnt include the graphical mods i use).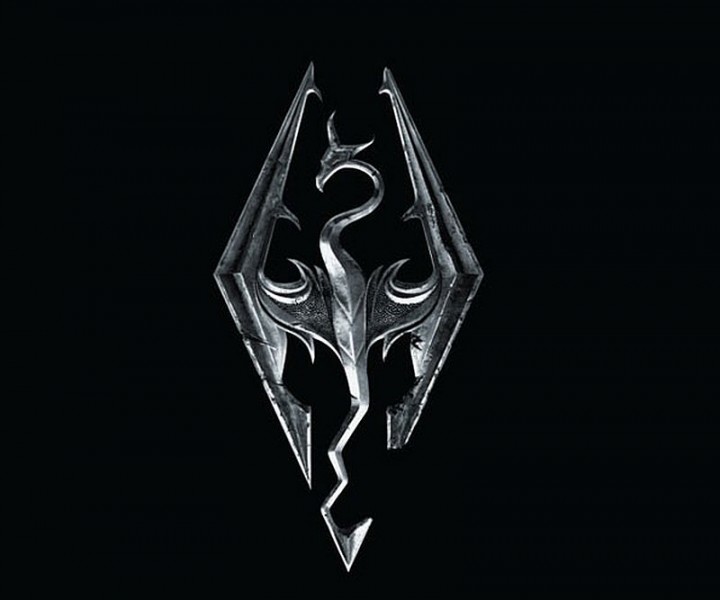 Tists Skyrim Collection #4 - Armors,Clothes and Weapons 1.1 [ENG]
Collection by
TiST

Skyrim = Day Z
Collection by
BroHamNCheese
These are the mods I've subscribed too. They pertain to various categories like graphics and gameplay and stuff. The aim of this collection is to add some mechanics of Day Z to Skyrim like hunger, thirst, cold exposure, better grahpics and, overall, a se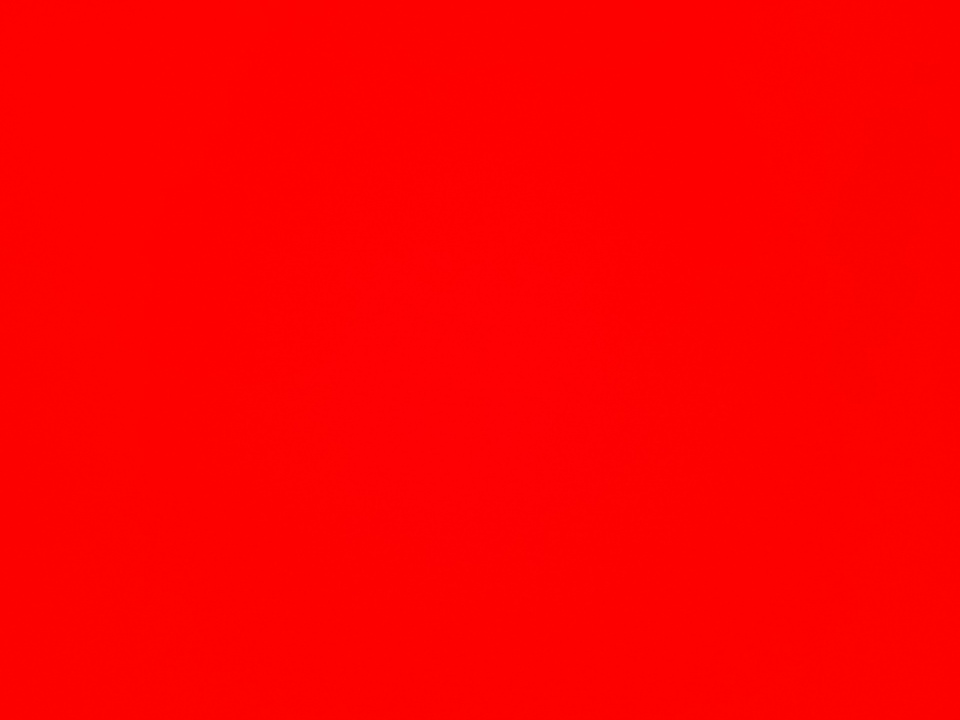 Claus _Lore-friendly collection
Collection by
claus.hammer

fgdf
Collection by
The Valkyrie's Protector
dgdfg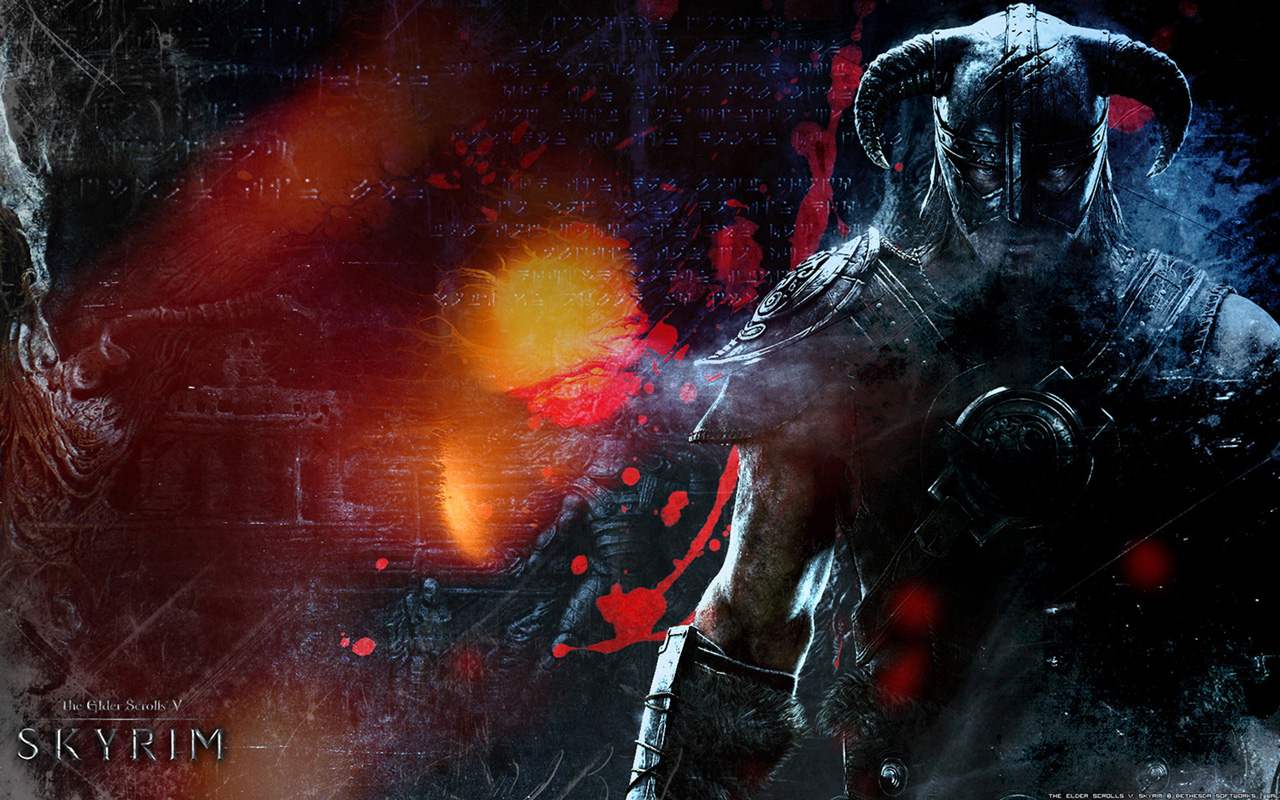 Graphics and sound mods with game improving aspects
Collection by
Warminator
This colllection includes a large amount of mods that all run nicely with each other. This mods will be quite graphicly demanding therefore you will need a enhanced computer if you do not want to suffer FPS problems. In this collections indicated by the t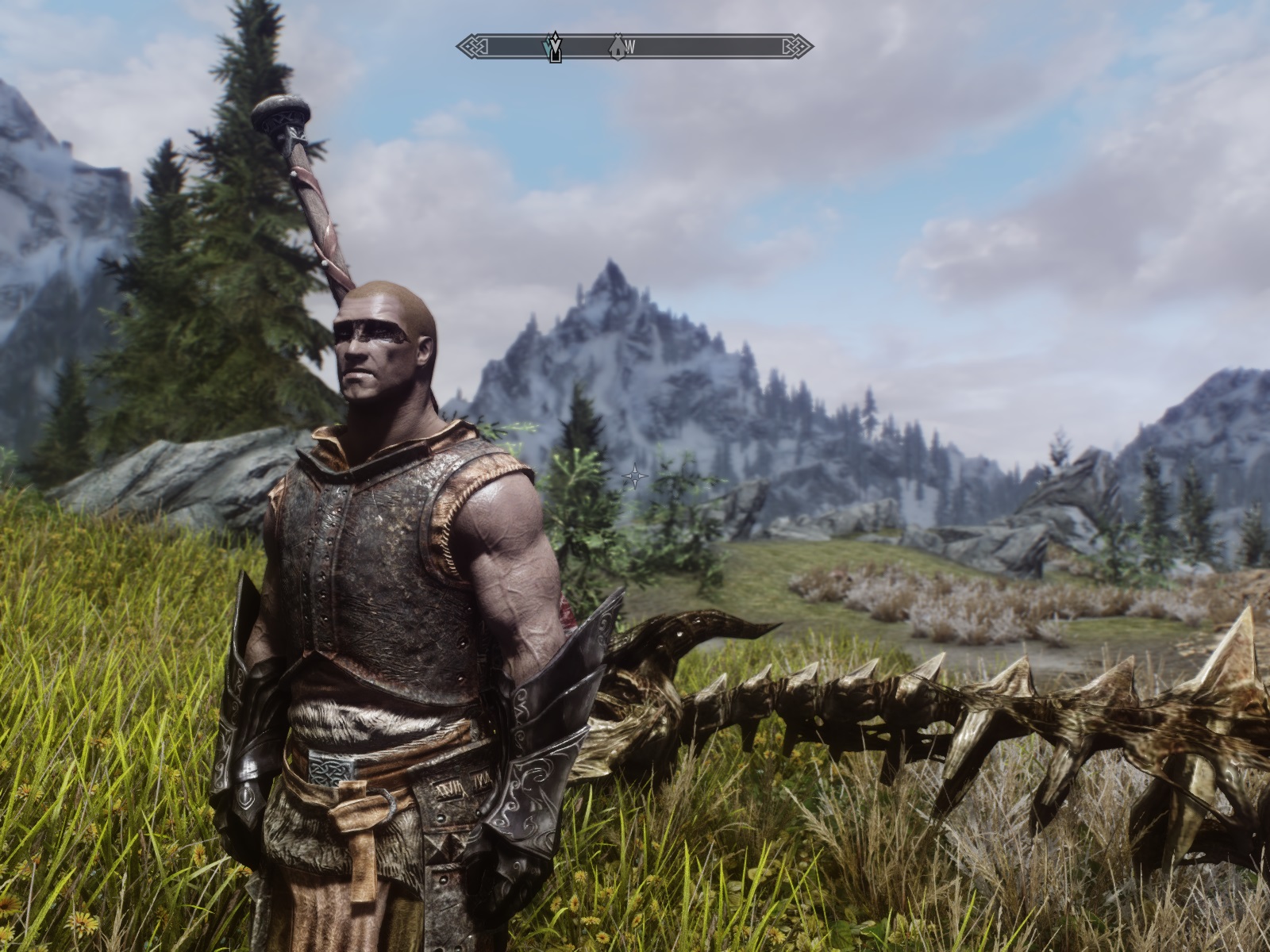 Beste Grafik
Collection by
SRK|MeeSteR
Grafik so wie sie sein sollte.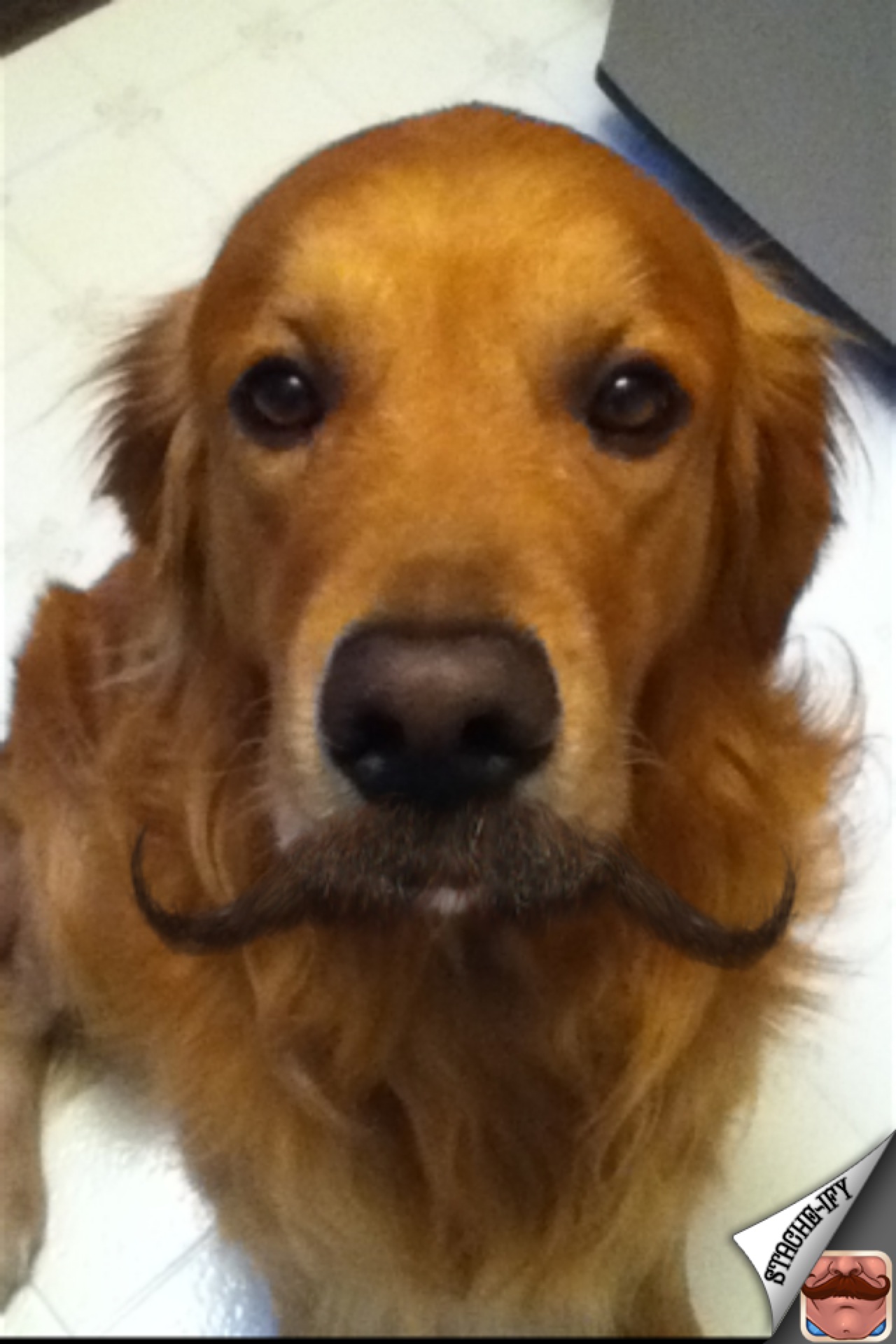 Smithing and Enchanting mod comp
Collection by
BrettyBuddy
Lots of mods :3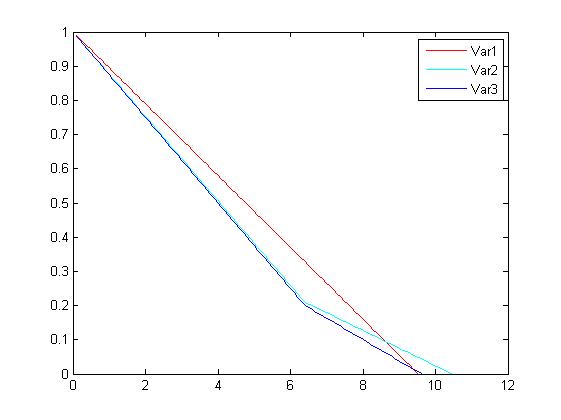 Must have list (for me)
Collection by
Calomer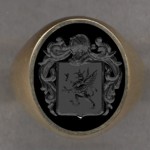 Mythical Horse Collection
Collection by
Konungr D'aether
i know the picture is misleading but this is a collection of mythological horses, it contains the Demonic Horse, Shadenfreude, Svaoilfari, Gallfaxi and Arion!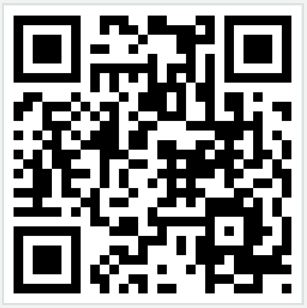 Hoverboy's MOD Subscriptions
Collection by
Hoverboy
MODs that I am subscribed to.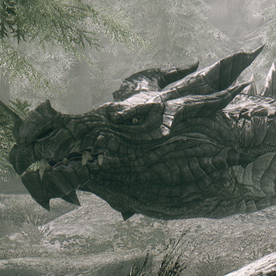 Minor Tweaks and Upgrades
Collection by
Toggles
Just a smaller collection of mods intended at minor graphical upgrades and minor gameplay tweaks.

Argonier Mods [GERMAN]
Collection by
necrosario
Ein paar mods für welche die als argonier spielen.es sind aber nicht nur argonier mods vorhanden:)

SKYLIST
Collection by
darkhgee
D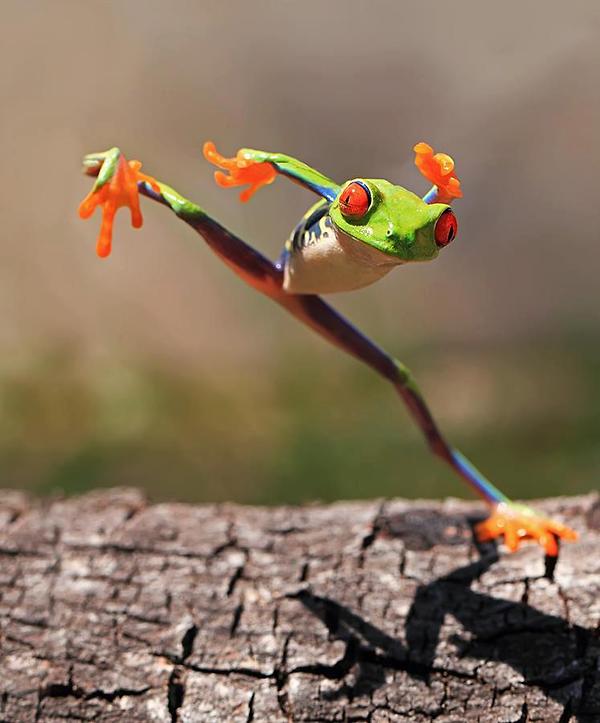 The Froggers Favourites
Collection by
Mighty Milk Keeper
This is a mod collection that the kick ass froggers group made. (WIP) Link to our group: http://steamcommunity.com/groups/thekickassfroggers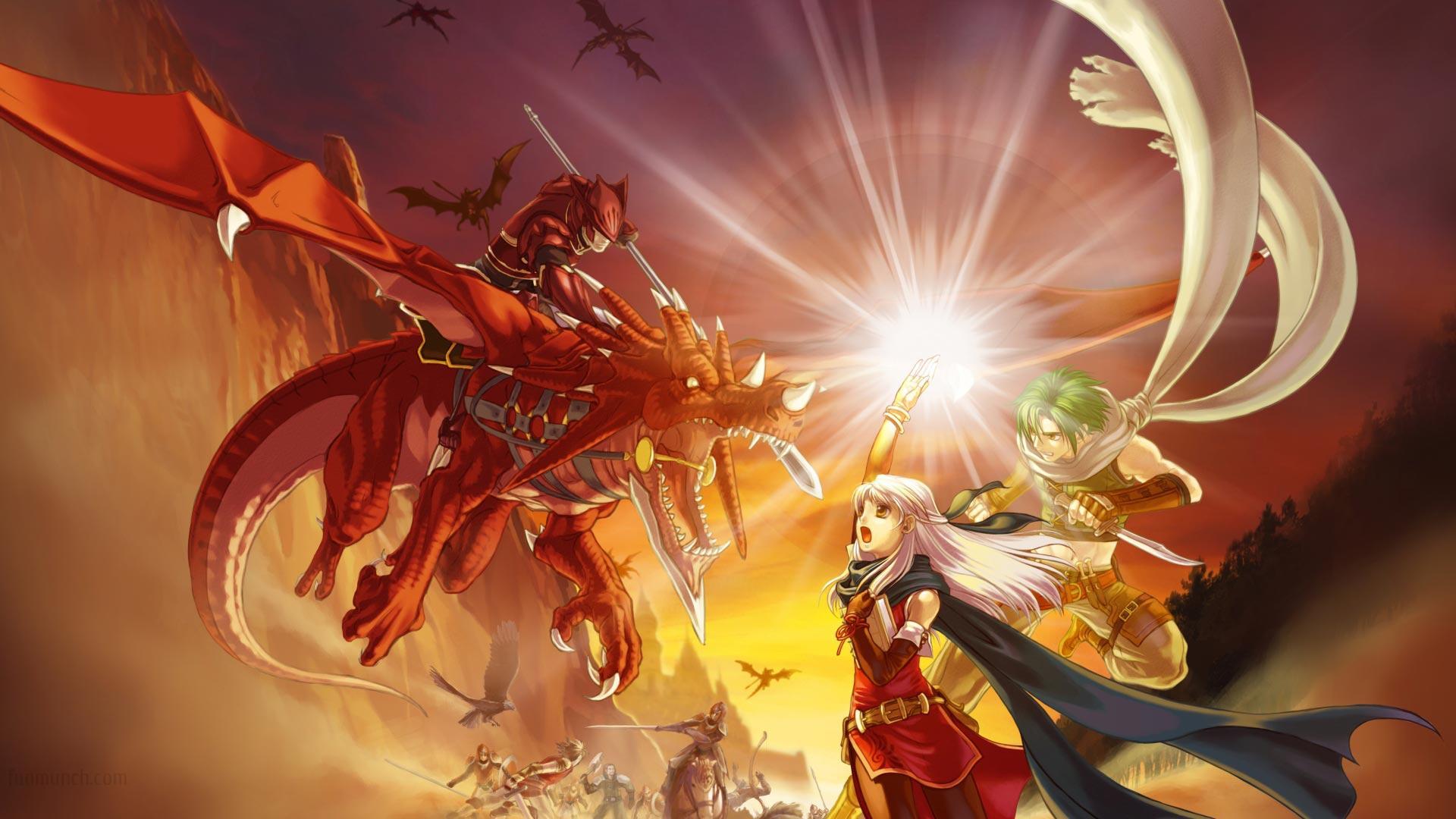 RAD MODS
Collection by
RADLAYABEAN