Showing 8971-9000 of 18,835 entries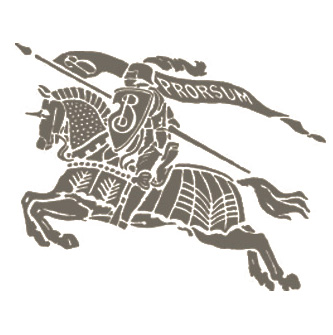 Lord Auxtrilion's Domain
Collection by
AuxCord
The best and coolest mods in the realm.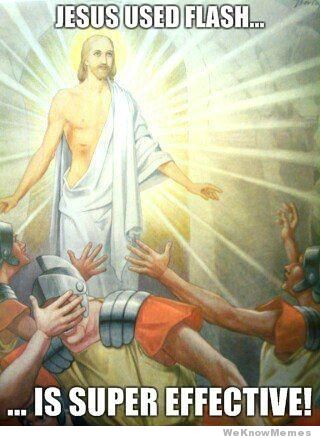 Nevalia's Mod Box
Collection by
✪ Nev
My collection

Rockbad's Rated Environmental Essentials
Collection by
OddJob
This mod is more about texture replacement, with a few exceptions. Also includes links to the Sounds of Skyrim. Water Redux.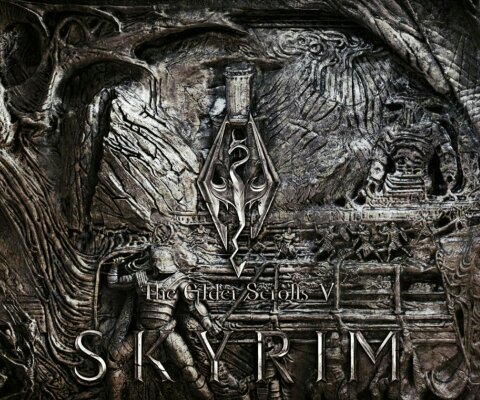 Skyrim improved
Collection by
The Big Boi Banditos
My attempt to improve on everything I felt was wrong with skyrim.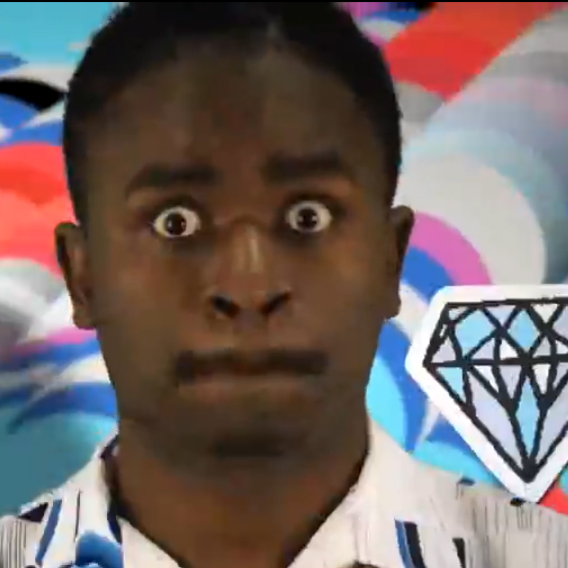 s7ubby's
Collection by
Kean Sohlman
What i think skyrim needs changed.

Stuff
Collection by
CruNkFUnK


Yenma91 Trade
Collection by
yenma91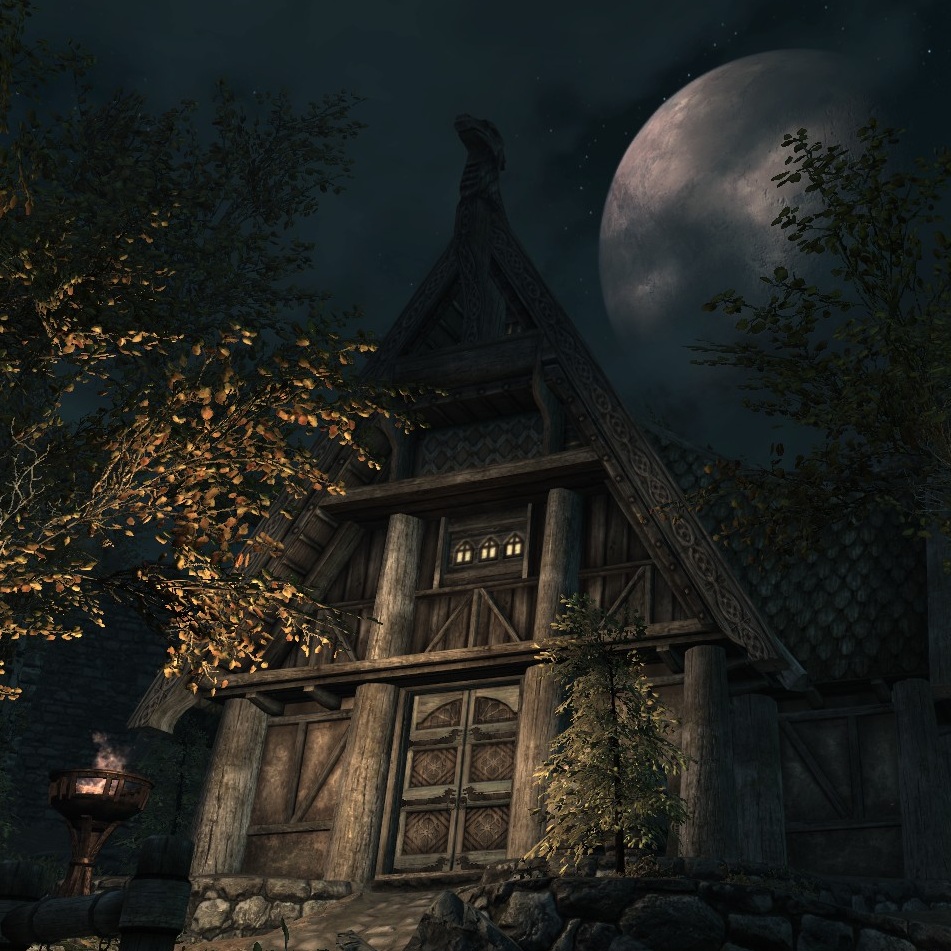 Better Homes & Gardens
Collection by
eriX84
Mods that enhance the visuals of Skyrim, either foliage, lighting, water, towns, villages, etc.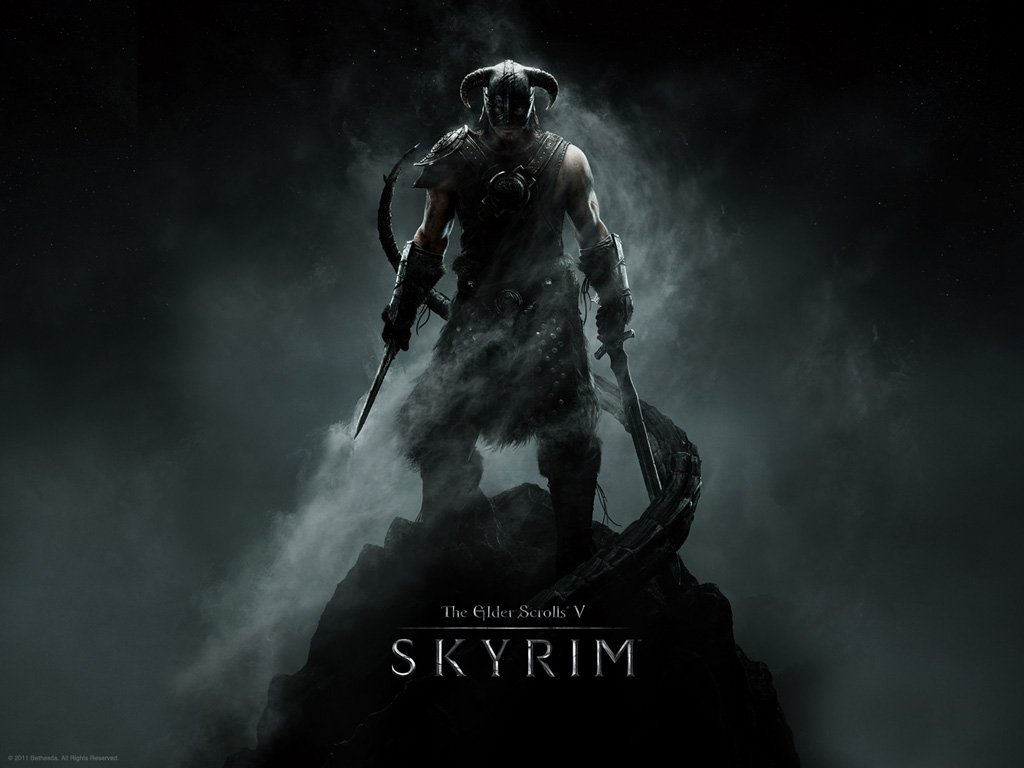 Weapon and Armor treasure
Collection by
Clain
A group of mods very usefull. Includes items for smithing materials, cheats, and treasures. Pretty cool collection. Check it out !

Smedens
Collection by
Smedens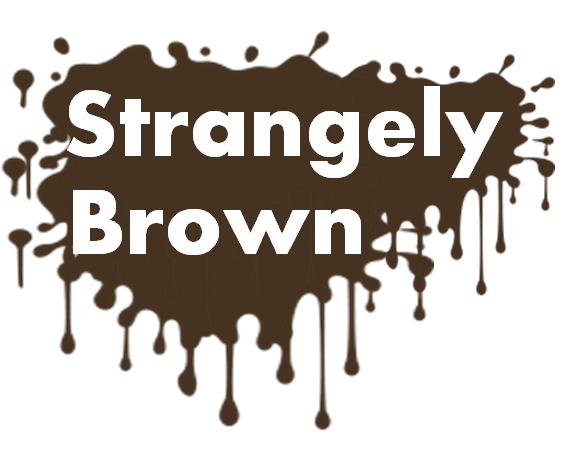 Brown's Skyrim Lets Play
Collection by
FeelGood
A collection of mods in my LP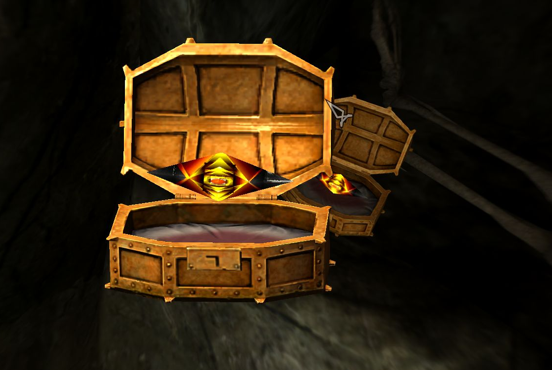 Zach's Pack
Collection by
izudragonov
A pack for me and my friends.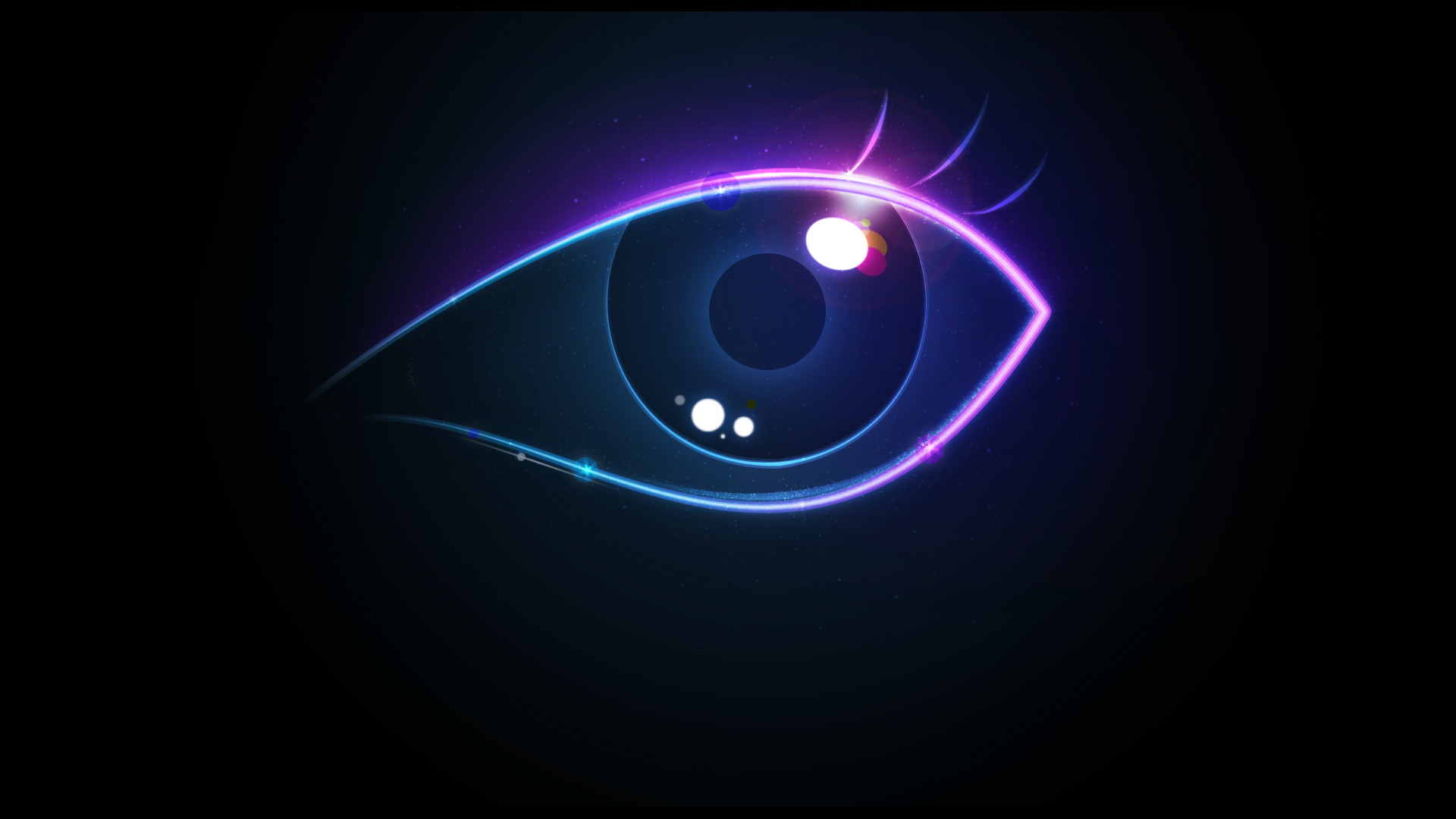 A Beautiful Skyrim World
Collection by
Tightfisted
This is a collection of my favorite Skyrim graphical mods, this includes the Space-Core mod aswell! Leave a comment belive for mods that should be added.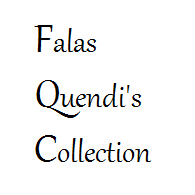 Falas Quendi's Collection
Collection by
Falas Quendi
Collection of graphics-related mods as well as a couple nice-to-haves.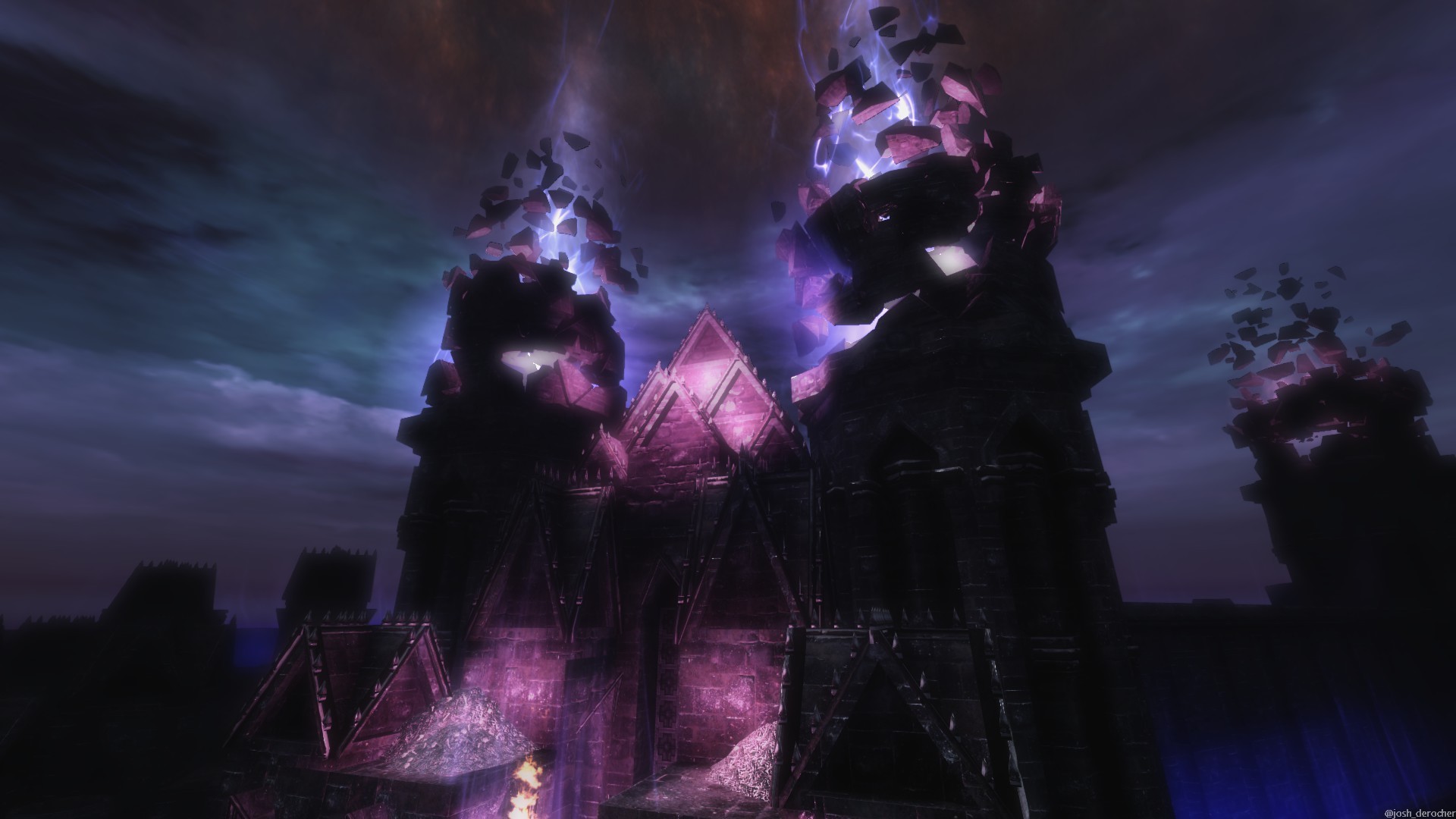 Mods I use
Collection by
TheBedivere
These are the mods I use while I play.


Patrick's Choice
Collection by
Cadavere Fiore
All them tasty mods for the adventurer.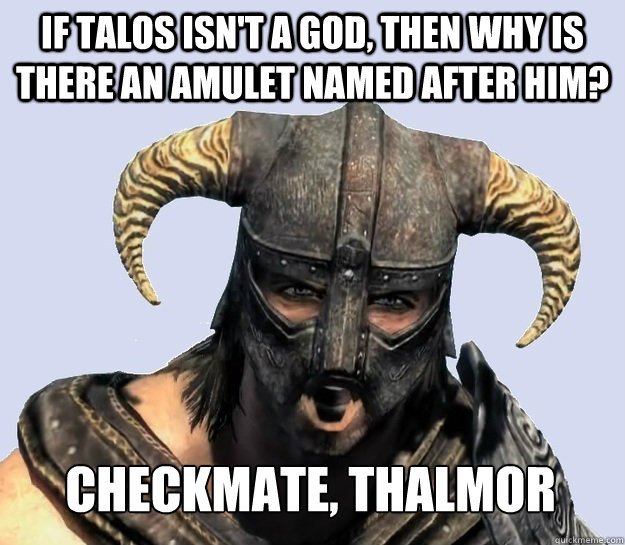 Wallys world of wow
Collection by
Wally
roleplay, gameplay, graphics. 60+ no conflictions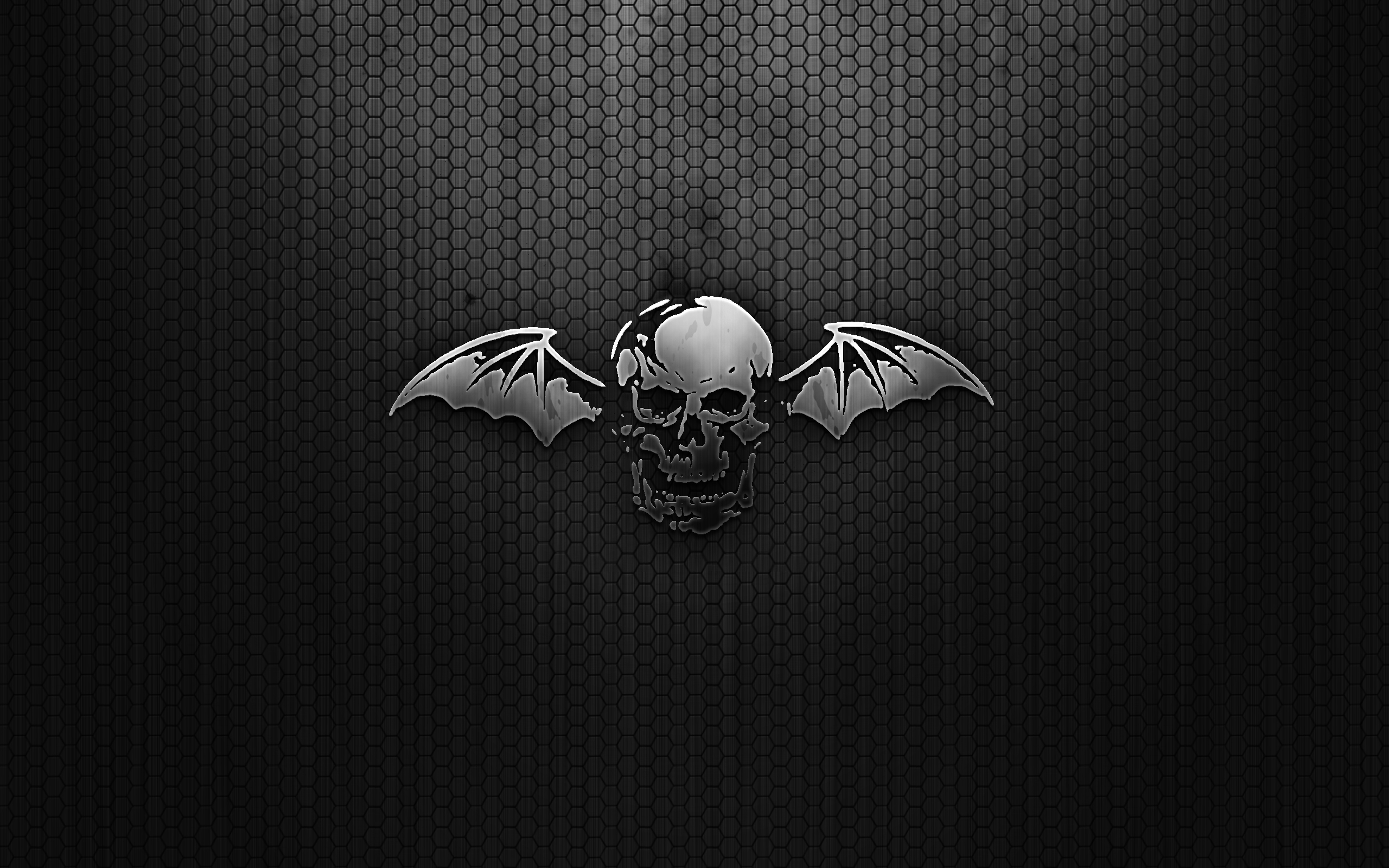 BigReds
Collection by
BigRedBradley
just the ones i use in my game


jdorush collection
Collection by
Pingu
for my friends.

Wolf's Basic Modification Collection
Collection by
Wolfcp
A set of mods that enhance the base game of Skyrim. Together, these mods: Quash hundreds of bugs Add a variety of atmospheric sounds Reform the Interface to be more PC friendly Enhance the weather system Add craftable camping tools Add and diversif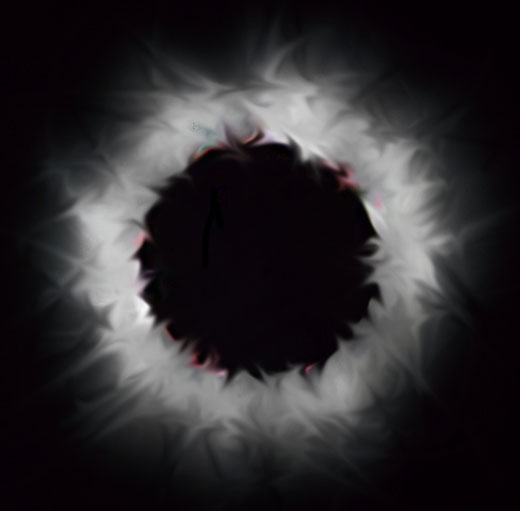 New Skyrim
Collection by
muppinator
This collection gives you a new experience in Skyrim. I combines both fun and challenging mods that should make for either a good, hard, or mixture of the two.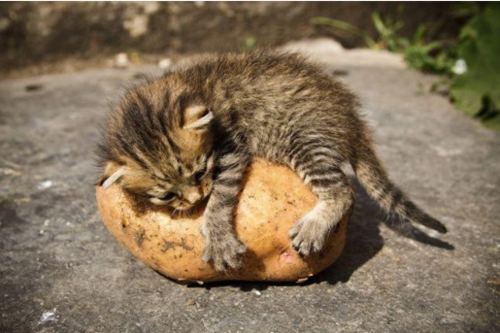 Candlelit_Herecies
Collection by
Burning Heretic
This is primarily a collection of mods I wanted to share with a friend so we could both play the same "Version" of Skyrim.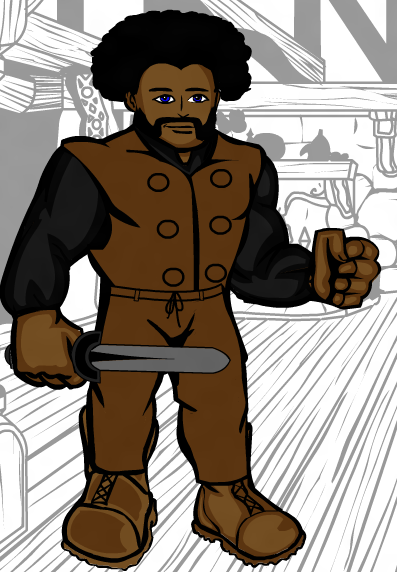 My Mods
Collection by
Bastard Man
Stuff


my mod favorits
Collection by
Willkillyou
theas are the mods i youse allways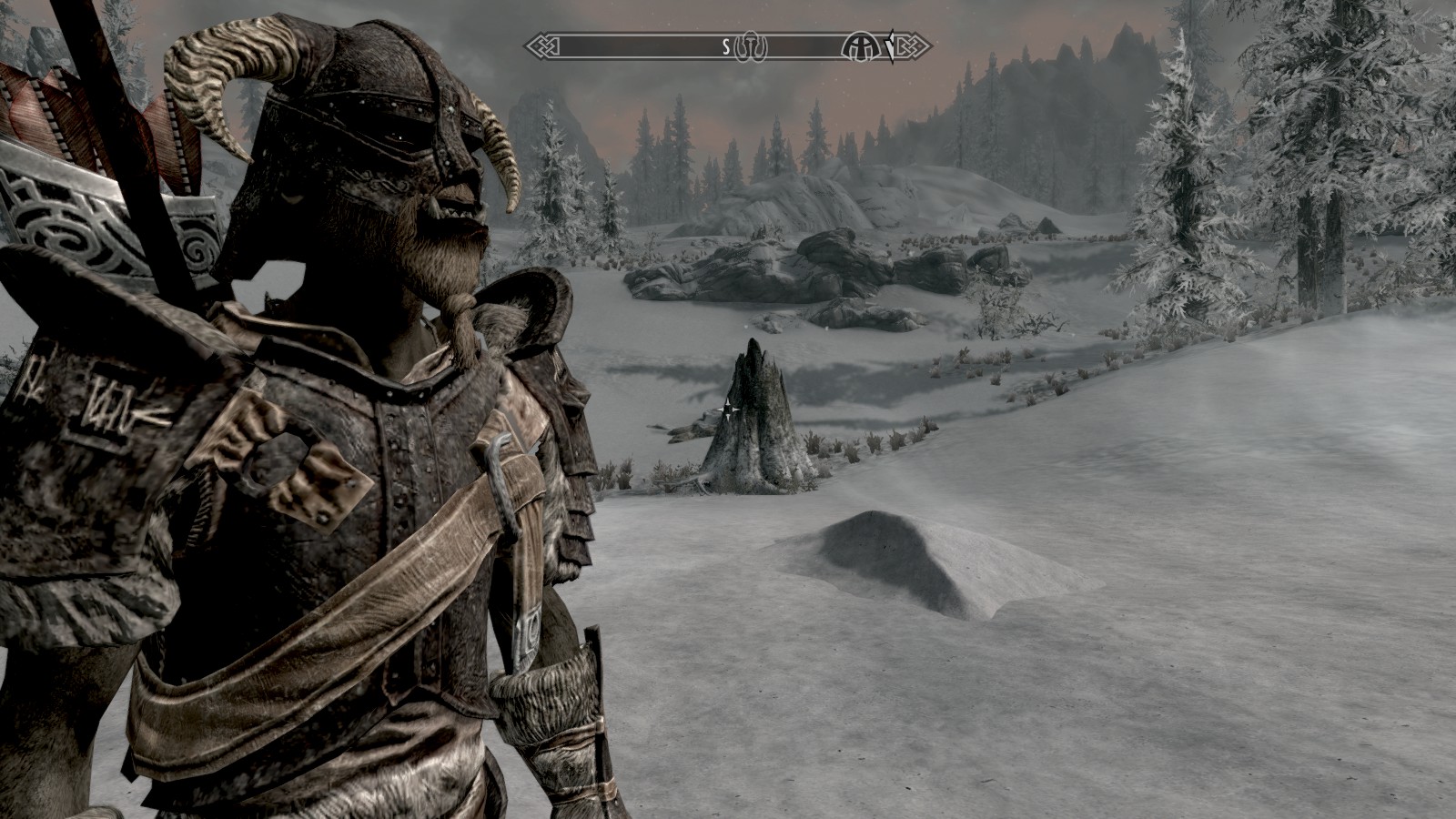 Stuff every High-End Gamer should get first
Collection by
ChestnutJester
ATTENTION! You need the Skyrim Script Extender for several of these mods! Use SKSE or else it will crash! This collection showcases what i consider the must-have graphical mods (many of them first released before the workshop). I simply cannot play wit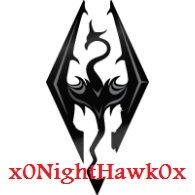 x0NightHawk0x's Skyrim Mod Collection
Collection by
x0NightHawk0x
The mods that I prefer to use for Skyrim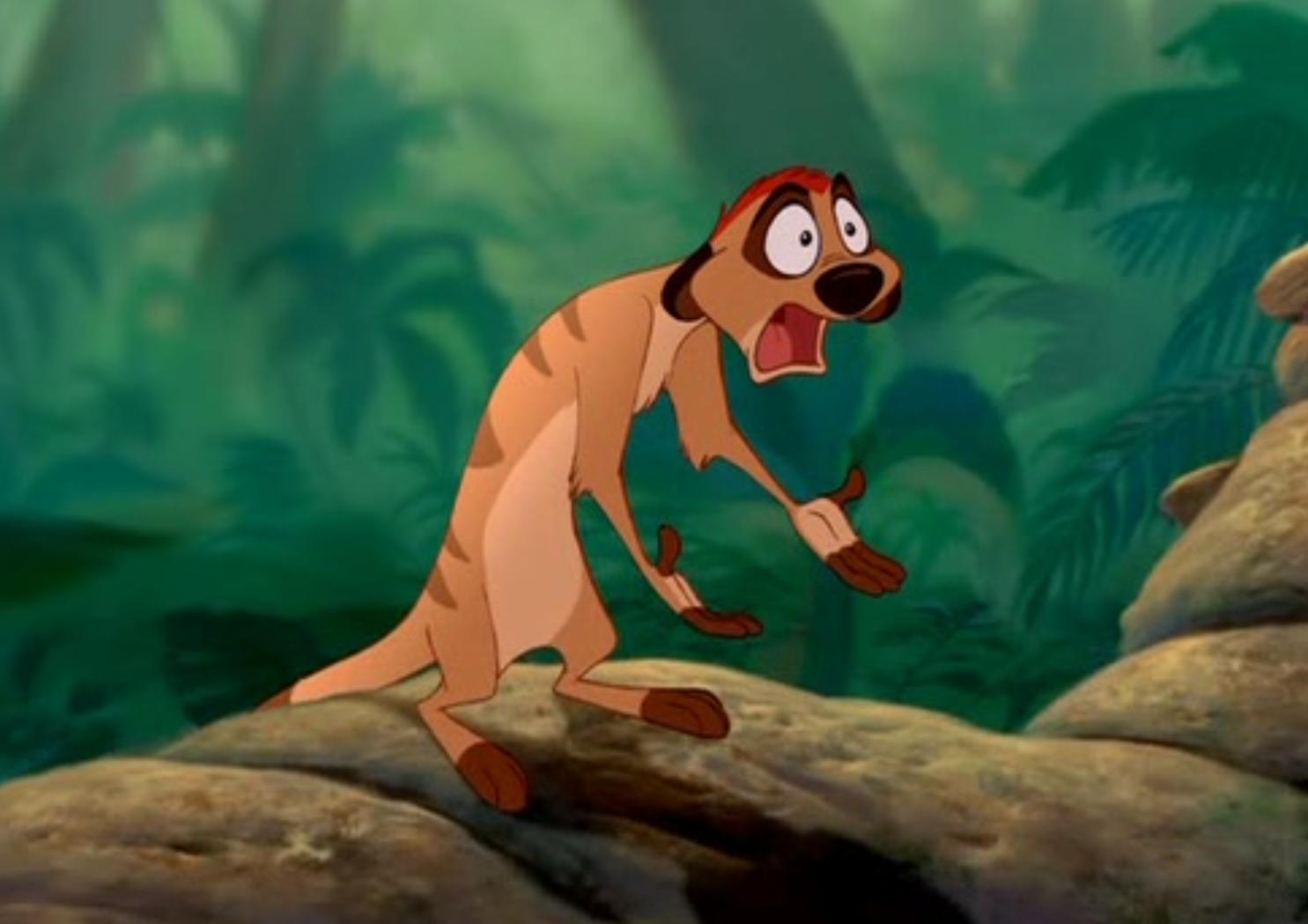 Hunting & Surviving (BASIC)
Collection by
Blitzelf #SquirtleMeister
--> Note is this is the BASIC version. This will not include all of the beautiful creations (Graphics etc) that I believe should go with this.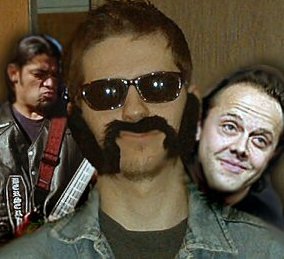 Random audiovisual tweaks by ashen
Collection by
Ashen-Shugar
N/A

First Setup
Collection by
GrimPandahouse
my first bunch of mods that all appear to be functional together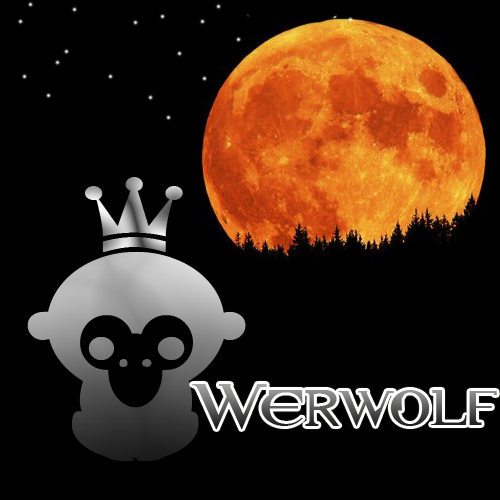 Werwolf's Graphics Rework
Collection by
¤MonK¤ Werwolf
Graphics mods for Skyrim to look a bit better.