Showing 37-54 of 17,401 entries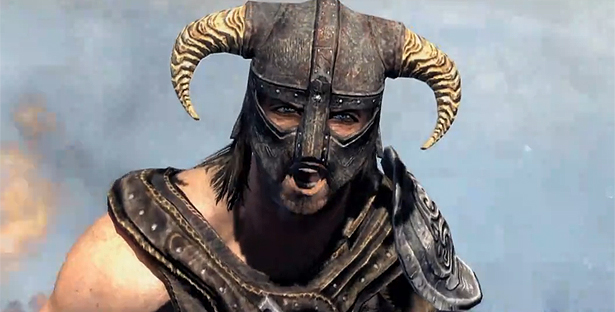 Skyrim Armors
Collection by
ericschuckmann
This collection has all of the best Skyrim Armor mods.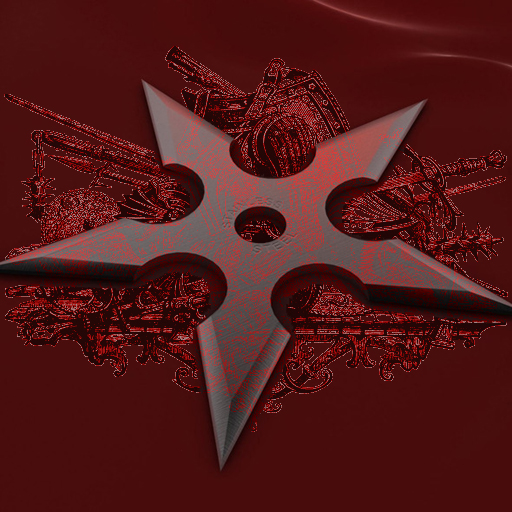 MontyX's Weapons & Armor
Collection by
MontyX
This is a collection of all my mods that include weapons and/or Armor. New mod will be added to this collection.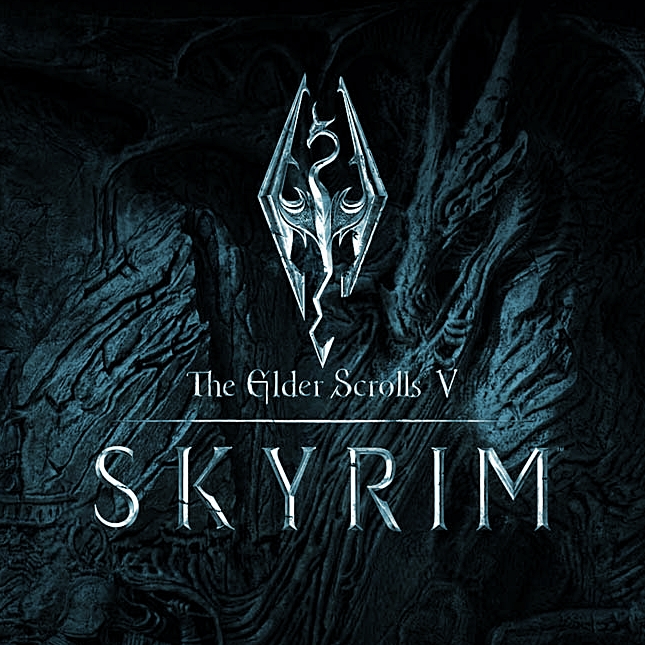 The Best Skyrim Mods By UraNuS
Collection by
UraNuS
My List of The Best Skyrim Addons!! Organized by sections... [The Most Important!] [HUDs & Viwers] [Race and Class] [Weapons & Magic] [Characters & Armors] [Utilities & Tools] [Houses & Towns] [Horses & Followers] [Creatures & Gameplay] Enjo

Skyrim Must-Have Mods
Collection by
iPsychoticOrca™
The mods that are a must have after 200+ hours of Skyrim. Put in the comments any reccomendations of mods to add or conflicts between the mods.

Skyrim Dark souls Lagrie
Collection by
lagrie
Collection of my dark souls Armor mods. (for now) All rights go to From software for designing these armor sets. Credits to Xinarvo and the Darks Souls Nexus community. Enjoy.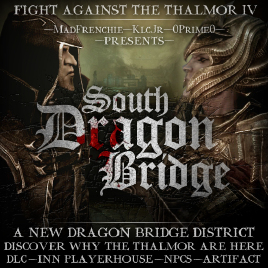 Fight against the Thalmor
Collection by
Telmo "Trooper"
MadFrenchie's Fight against the Thalmor mods and its related stuff.

Here There Be Monsters Ultimate Experience
Collection by
Araanim
This is a collection including my Here There Be Monsters mods and a few other mods that make the overall experience a little better. Enjoy! DAWNGUARD & DRAGONBORN REQUIRED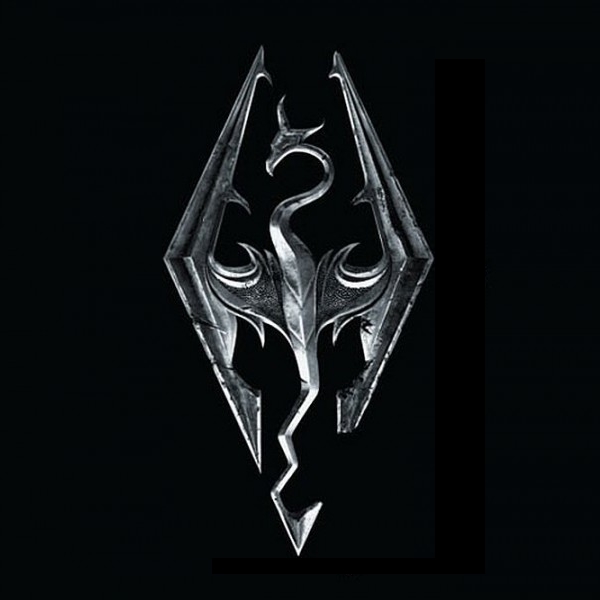 Ultra Graphics and Immersive Mods
Collection by
pufflecow
Ultra Graphics and Immersive Mods This collection is aimed towards those of you who wants a more beautiful, stunning and breathtaking experience of Skyrim. The colllection adds mods to improve graphics, user interface and realism, as well as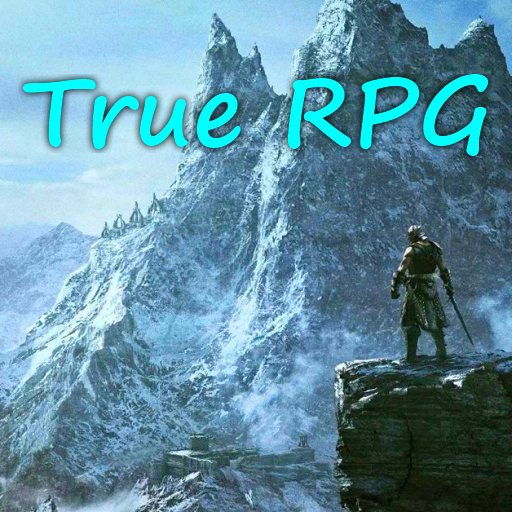 True RPG
Collection by
John Doom
This collection of mods aims to finally let Skyrim stand between its predecessors.

Standalone NPC Collection
Collection by
OC-121-The_DragonSun
>:The Elder Scrolls V: Skyrim> Rated M for Mature 18 or older >:by Subscribing you agree that your 18 or older

Better Improvements for Gameplay Collection
Collection by
sp0ckrates
Better Improvements for Gameplay (BIG) is a collection of mods designed to provide easy ways to improve your gameplay, making Skyrim more fun to play! With the BIG Collection, there's absolutely no need to mess with installing complex scri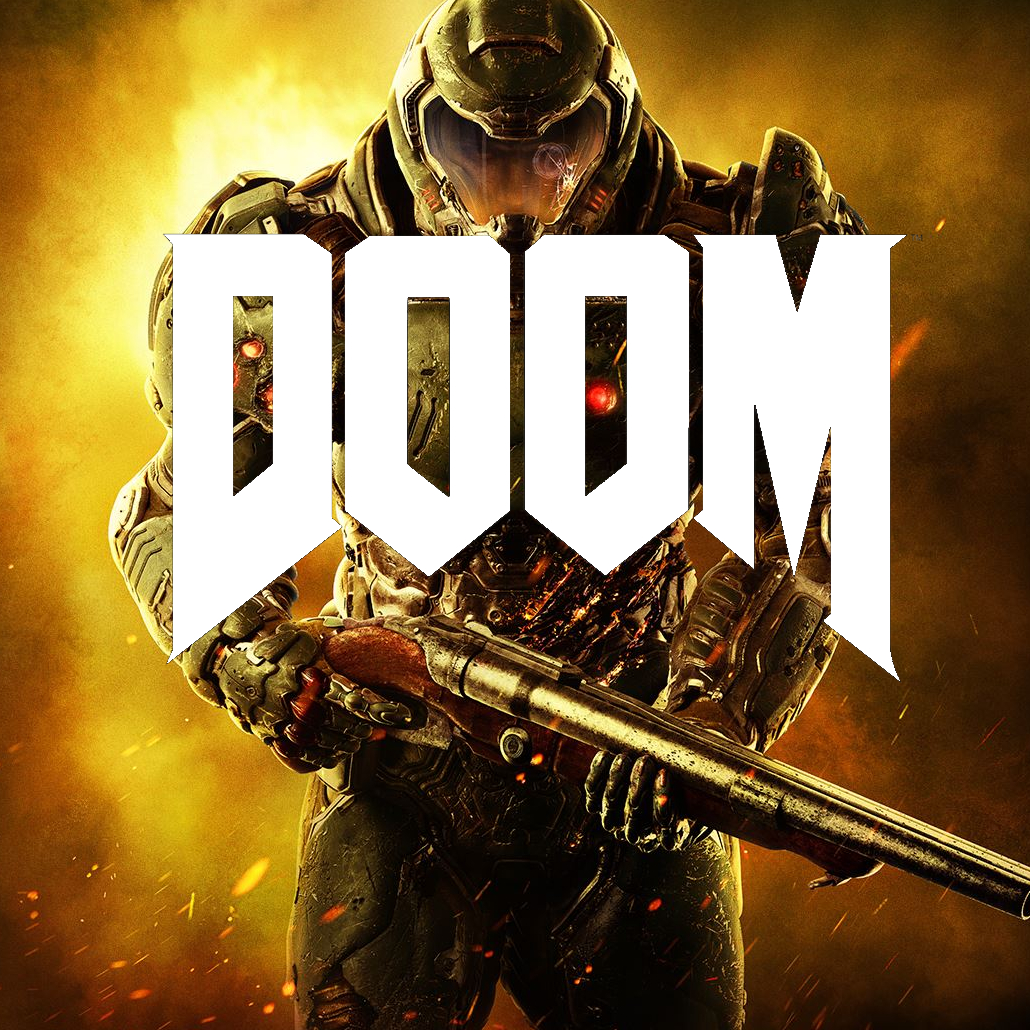 The DOOM Collection
Collection by
MrReynolds
Hell on Tamriel...


Explore Tamriel
Collection by
tharp76
Explore Tamriel is a series about exploring the lore of the Elder Scrolls. Current Parts: Explore Tamriel Part.1, Beastiary of Skyrim, Explore Tamriel Part.2, Beastiary of Solsthiem,

Skyrim Grapics collection (Grass, light, Shadow, Weather, Sound, Own home)
Collection by
Chaser
Hello Dragon Hunters! :) These are a collection of my favorite mods that i use all the time. (Skyrim Legendary Edition) I spend a lots of time what mods are work together. Thank you to all creators and publishers for all your hard work! I use one nexus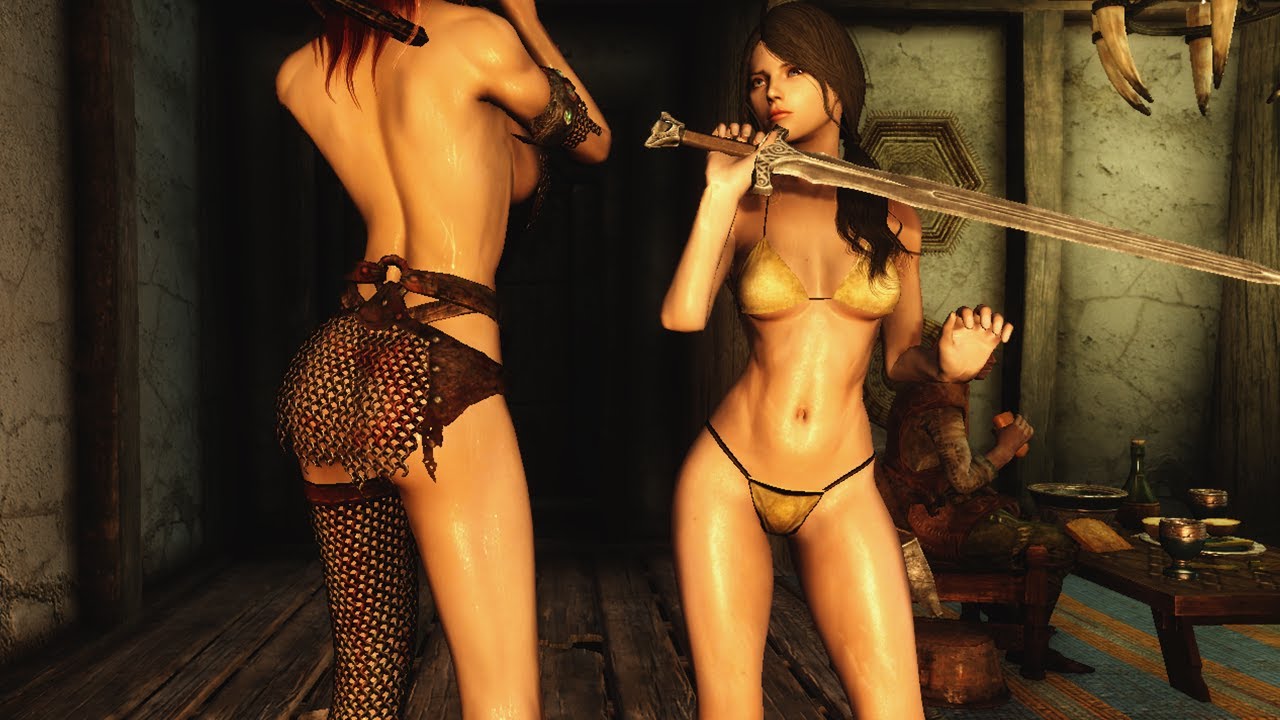 Они Совместимы
Collection by
Кофеёк
Совмещает мои моды которые не создают конфликтов в игре

Female Character Mods
Collection by
Space Ghost
This collection aims to bring Mods for female characters with items that will please all tastes from simple and conservative armor even the most sexy and exotic, new body with improved and new hairstyles texture, this collection also contains consultancies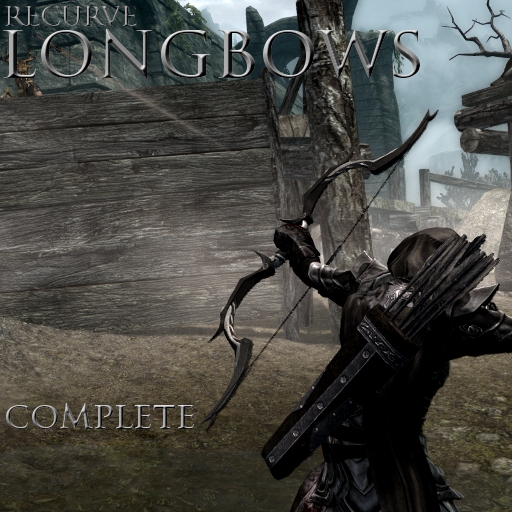 Recurve Longbows Complete
Collection by
Grantiz
This Collection changed how a archer plays skyrim. These Mods add Recurve Longbows to the game. Longbows have a longer range, more power, but have a much slower draw time. This mod contains a collection of 22 Recurve Longbows that have been added to Level

FRIENDLY FOLLOWERS COLLECTION!!!
Collection by
TheHyde
Are you tired of followers who swear to carry your burdens, but never quite seem to hold up their end of the "relationship" you have with them? Well, those days are now over, because I have created a collection of mods devoted to better followers, new foll