Showing 61-90 of 13,079 entries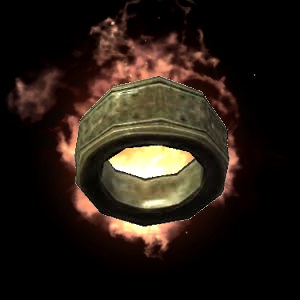 Ring's Of Power
Collection by
LordOfTheDead79
Say hello to the ring that can change the way you play. Each ring has it's own unique set of skills it imporves. For example, the Ring of protection, when worn a frost cloak, fire cloak and shock cloak surrond you and will kill enemies within a certain...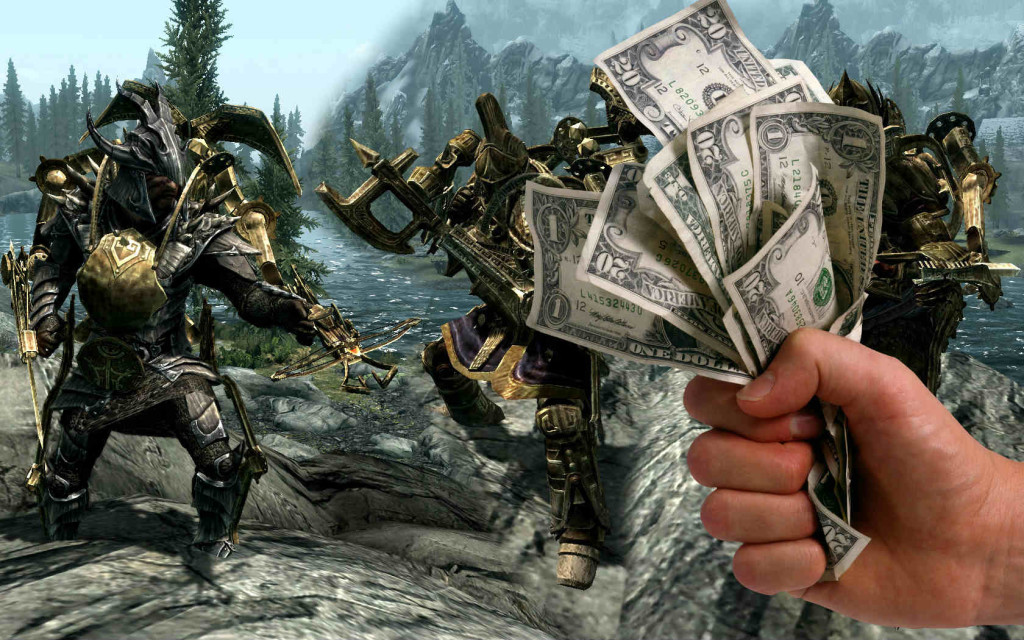 PAID MODS---- Edit: Paid mods are discontinued
Collection by
Atomic
NO MORE PAID MODS M8S PRAISE GABEN OUR LORD AND SAVIOR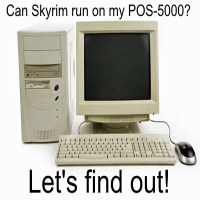 Performance & Optimization (Low End / Old Comps)
Collection by
Team Vladof
Only mods that help performance / optimization. Most are removers, and safe to use together. However, be wary of conflicts with mods not in this collection (IE: a mod that uses something removed). ~~~~~~~~~~~~~~~~~~~~~~~~~~~~~~~~~~~~~~~~ Overlappin...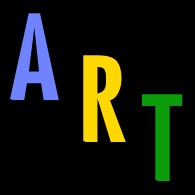 Amazing Race Tweaks! Mods
Collection by
sp0ckrates
Amazing Race Tweaks! (ART) is a collection of all mods in the series designed to make each race uniquely amazing! Descriptions of each mod may be found at the Sp0ckrates Workshop, here: http://steamcommunity.com/id/sp0ckrates/myworkshopfiles/ DISABL...

Guards of the Hold
Collection by
Becheman
Guards of the Hold - a collection of armour replacers for all hold guards.

Skyrim Legendary Korean Edition-kor
Collection by
MirrorPlanet
...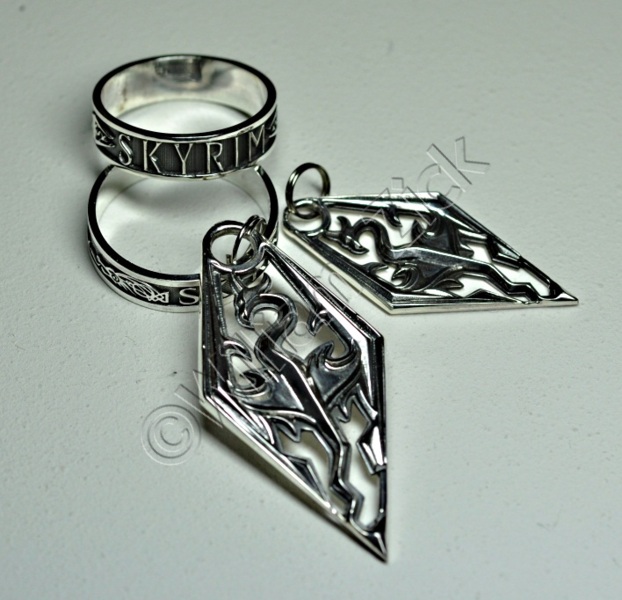 Mods avec Valadorn
Collection by
Sam Suphit
mods et partages de travaux avec mon ami Valadorn,des créations originales qui viennent donner plus de réalisme au jeu déjà magnifique


Explore Tamriel
Collection by
tharp76
Explore Tamriel is a series about exploring the lore of the Elder Scrolls. Current Parts: Explore Tamriel Part.1, Beastiary of Skyrim, Explore Tamriel Part.2, Beastiary of Solsthiem,

150 + Followers
Collection by
Gibby19385
Its all my work adds 150 + Followers all over skyrim 2 Bases of operations and 1 Big dwemer Ruin and new Falmer Units Thats all there is to say Taken over 400 hours to create all this if you want to see pictures of all the npcs go to my screenshots so if ...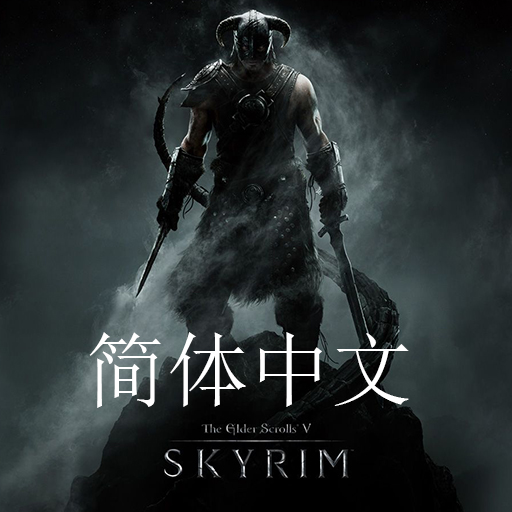 上古卷轴 V 简体中文模组合集
Collection by
Oliver
合集中的模组全部为中文,你并不一定需要全部订阅,根据自己的实际情况选择。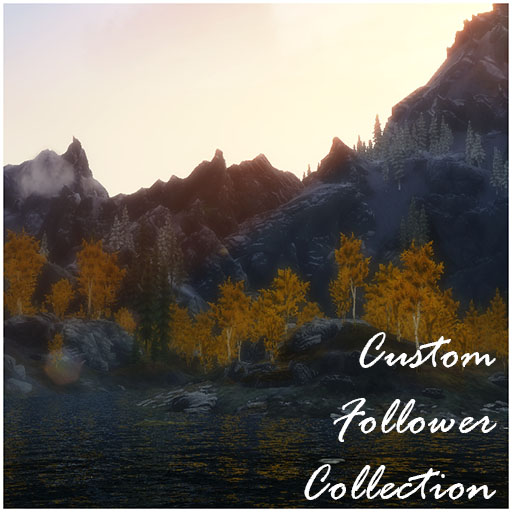 guicool's Custom Follower Collection
Collection by
guicool
THIS COLLECTION HAS MODS THAT ARE UNSUPPORTED BY ME, I WILL NO LONGER QUESTIONS ABOUT THE MODS. But feel free to express your opinion on them here. Anyway, this is a one stop shop for all my created followers. The mods are sorted from newest to o...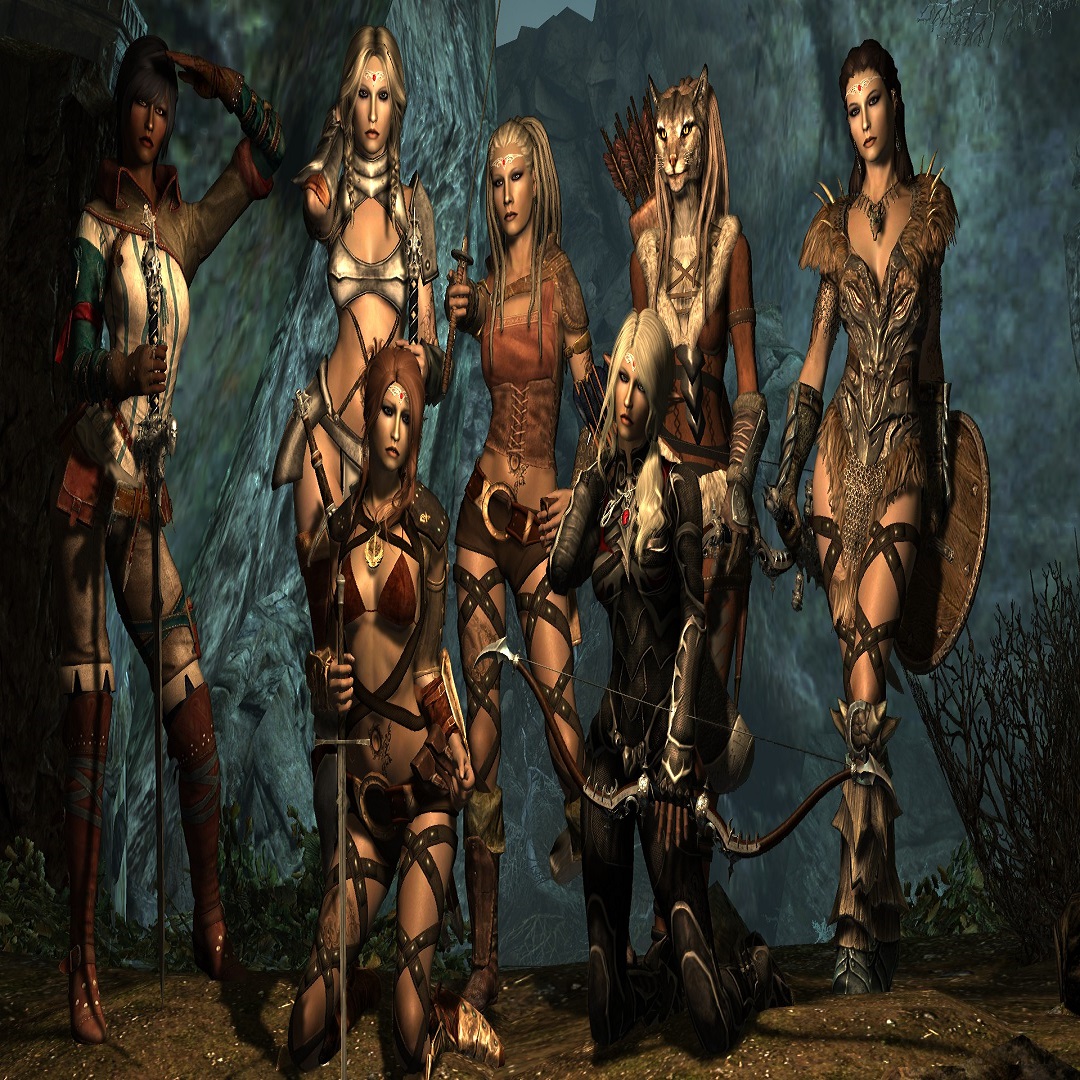 Sexrim Skyrim - Extravagant Skyrim AIO Collection
Collection by
HACKED
Welcome to the best and biggest collection of mods for Vanilla Skyrim on the Workshop. This collection gets auto-updated through my server every single day and it will NEVER crash your game because it checks for compatibility issues and file integrity. If...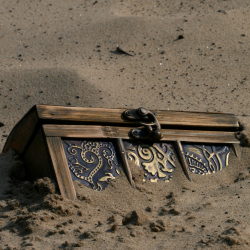 Burried Treasures
Collection by
G20
So many mods are lost that are realy excellent, some without a star to their name. This collection is for mods that remain under rated which I/we together can hopefully help to highlight and so that people can find them more easily. I'm only including ...

DWEMER
Collection by
G20
Dwemer, the dwarves of Tamriel, long since gone, but not forgotton, their magnificent architecture still dominates many landscapes, their techniology, weapons, armor and magics are still being used, and much more yet to be discovered. This is a collect...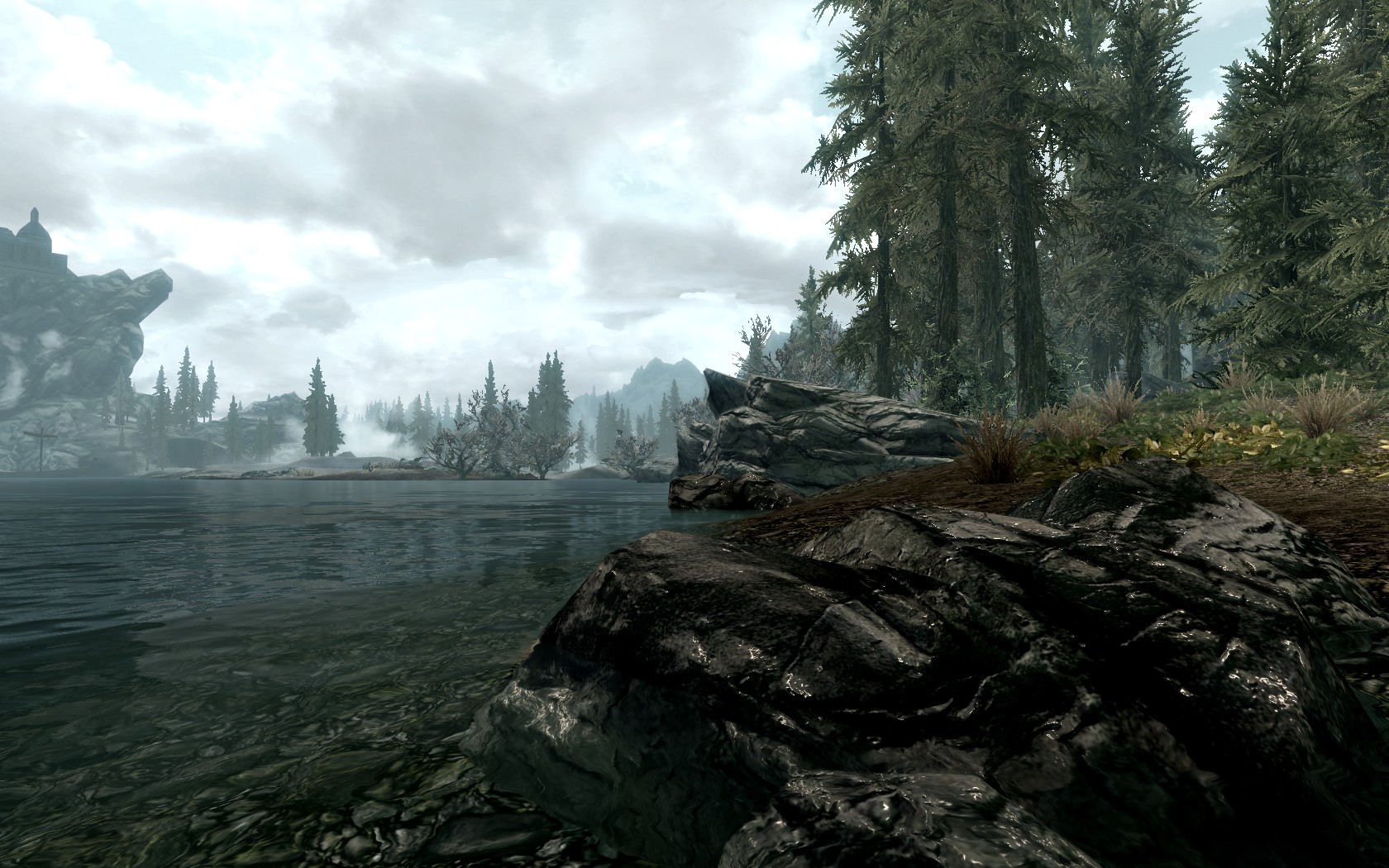 SKYRIM: EXTREME GRAPHICS (Without Gameplay Alteration)
Collection by
THE_TERRORIZER
This is, quite simply, EVERYTHING you need to MAX OUT your Skyrim graphical experience WITHOUT altering the gameplay (cheating). I have spent HOURS and HOURS switching between different mods, testing performance, usability, stability, difference, playa...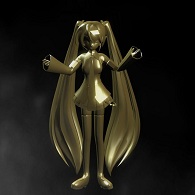 Dance Synchronizator (lite version)
Collection by
rsv_rsv
Dance Synchronizator (light version) all my dance files at Steam. 15/02/2014 I removed all dane packs and some "sub-mods" from Steam, they are keeps too much place here. Now, all dance pack are available only at my site: http://casualmods.net/Danc...

Skyrim + Immersive and full HD game enhancement
Collection by
Jack
New update! New mod load order provided! More mods! _________________________________________________________________________________ For enhanced 2-4k graphics textures please go the the link provided below and follow the instructions :) Simply go t...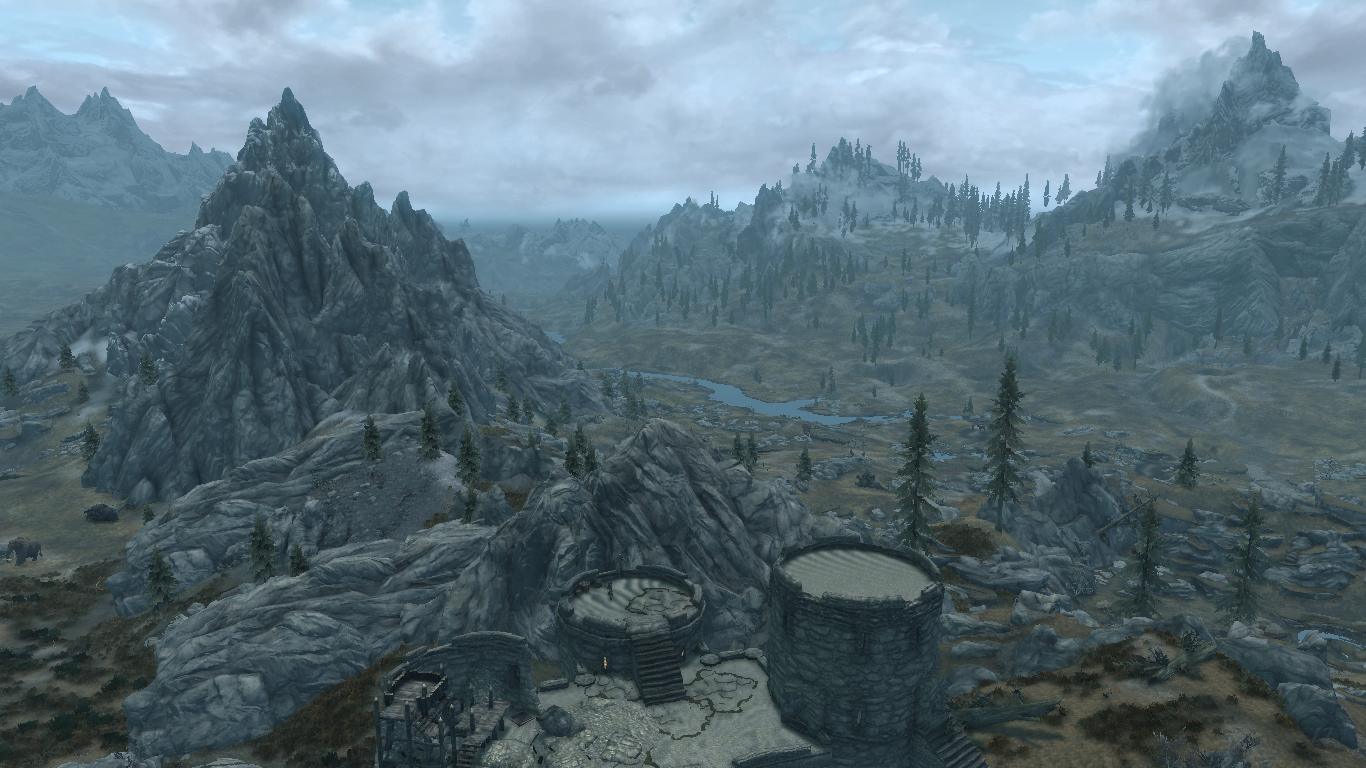 Skyrim Performance Mods
Collection by
TheOtherGuy
This is some of my performance mods that I've done. Enjoy :P I just have one new mod that isn't really a performance, I just wanted to show it :D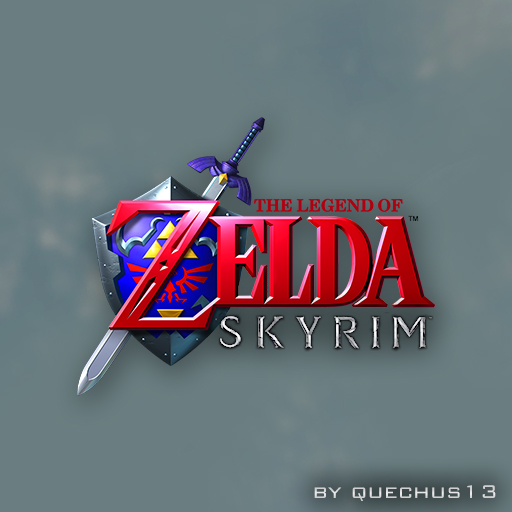 Legend of Zelda Skyrim Mod
Collection by
quechus9 (-=P&M=-)
DOWNLOAD FROM THE NEXUS TO GET UPDATED ITEMS AND MODELS. http://www.nexusmods.com/skyrim/mods/30353/ This mod is ONLY for Men Players (Skyrim Models) Please note that if you use a Female (Skyrim Models)the meshes will look weird and bad plus Lin...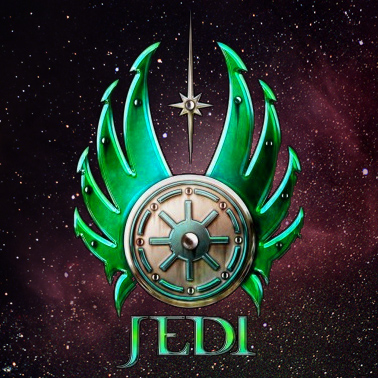 Star Wars Mods for Skyrim
Collection by
Kryptonian
All Star Wars Mods available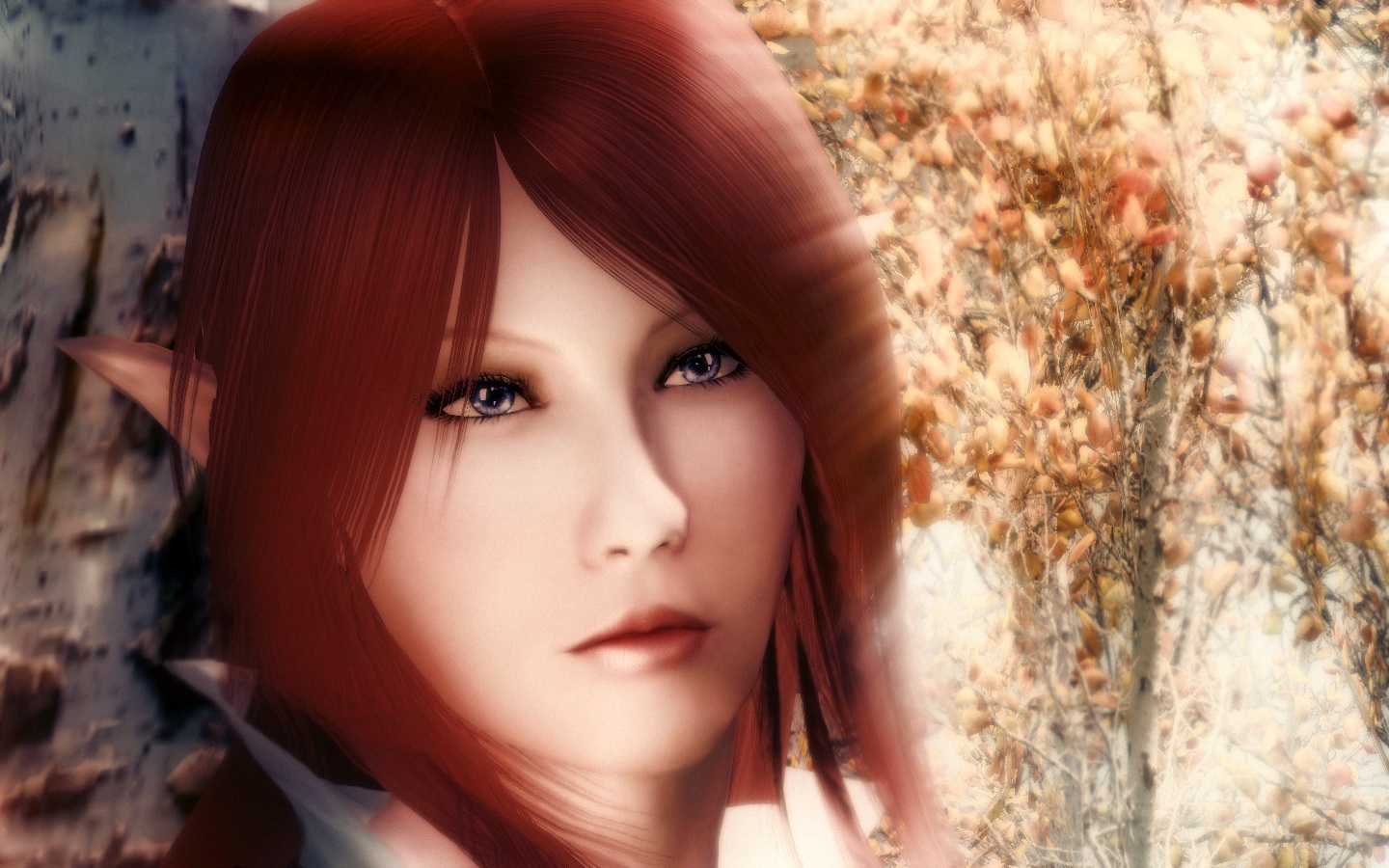 A Better Look
Collection by
MXLR
The best set of mods to make your game look and feel the best it can be. These are cosmetic mods that fixes small bugs and make the game look and feel much beter. There are still a lot of great mods on http://skyrim.nexusmods.com/ that cant be found on...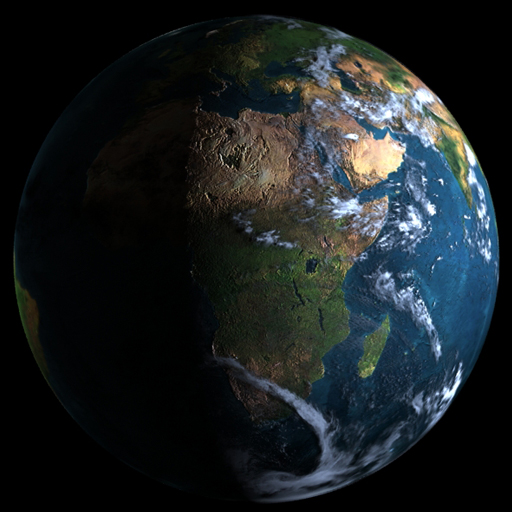 THE SOLAR SYSTEM
Collection by
TrentisN
https://www.youtube.com/watch?v=4kCCQQ_f4n8&list=UUdH8I16V8OiFOlHD-gjYyWA This is a collection of all the planet mods that I have made. All the planets where modelled in 3D Studio Max with high resolution texture maps and correct lighting, not dodgey d...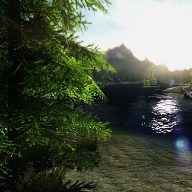 Skyrim Реалистичная Графика [Russian]
Collection by
AngelsEaters
...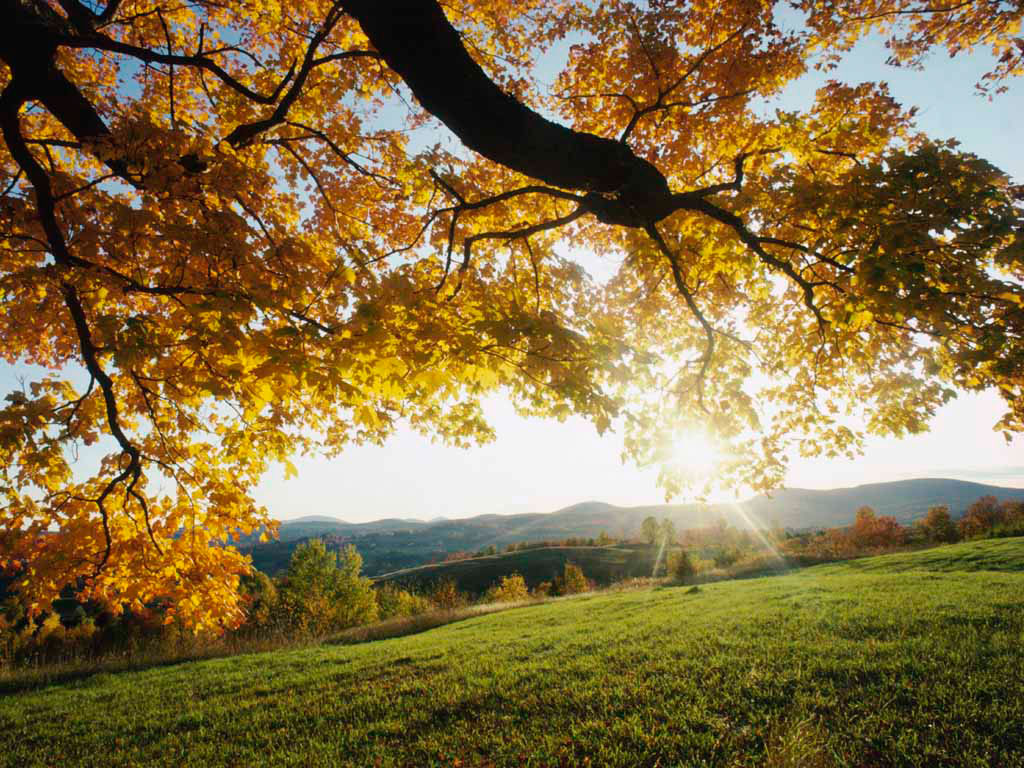 Realistic Skyrim: Sounds and Graphic
Collection by
B.A. Gemar
Just a basic collection of mods that enhance graphics, sounds and minor details of Skyrim. Lots to pick and choose from, but I don't recommend choosing them all unless you've got a very powerful machine.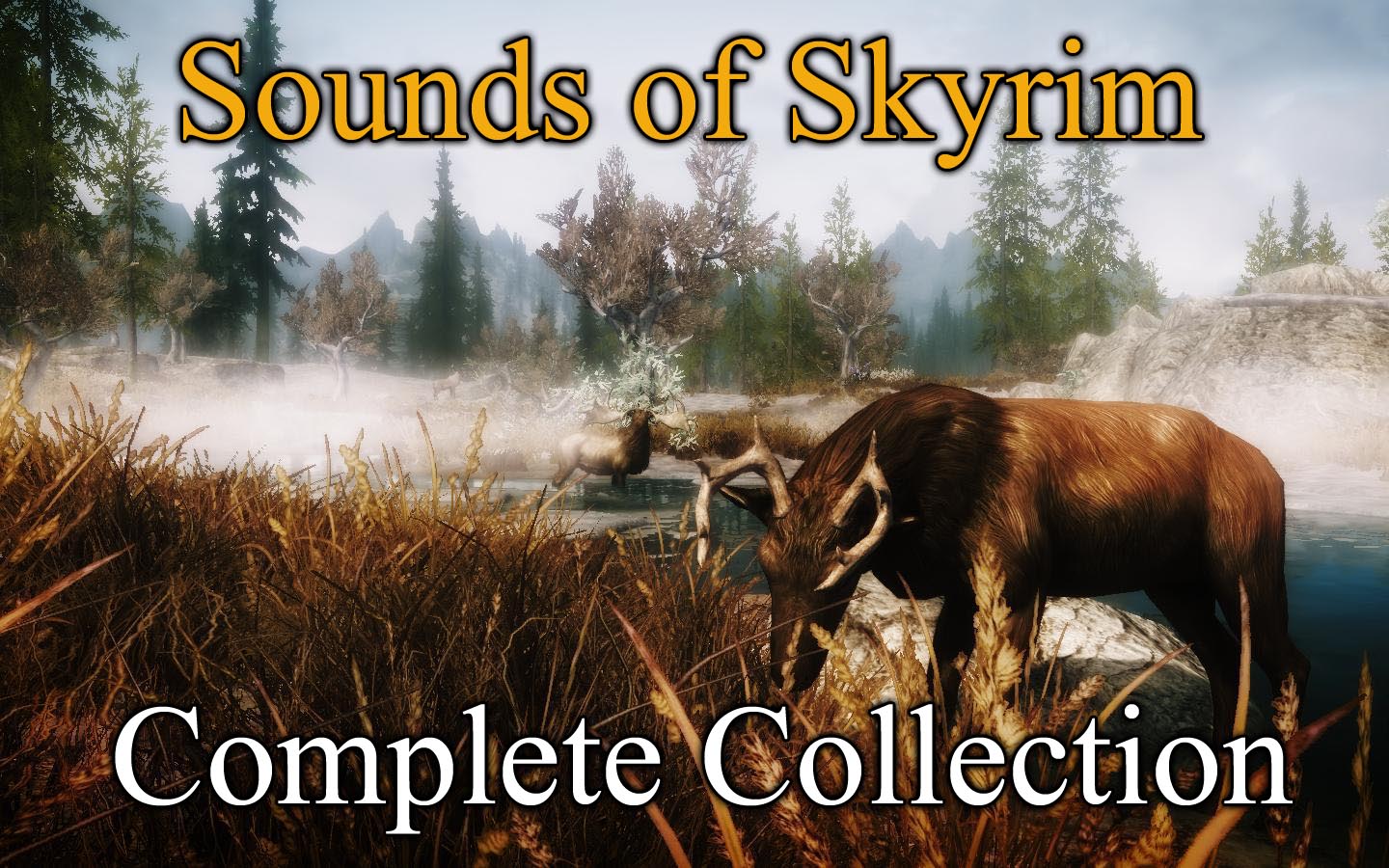 Sounds of Skyrim Complete Collection
Collection by
Cliffworms
Sounds of Skyrim is an audio project split in three parts that, in the end, adds around 460+ sound effects to the game world. It affects almost every cell and region in the game. The project's main goal is to not have one environment that is soundless to ...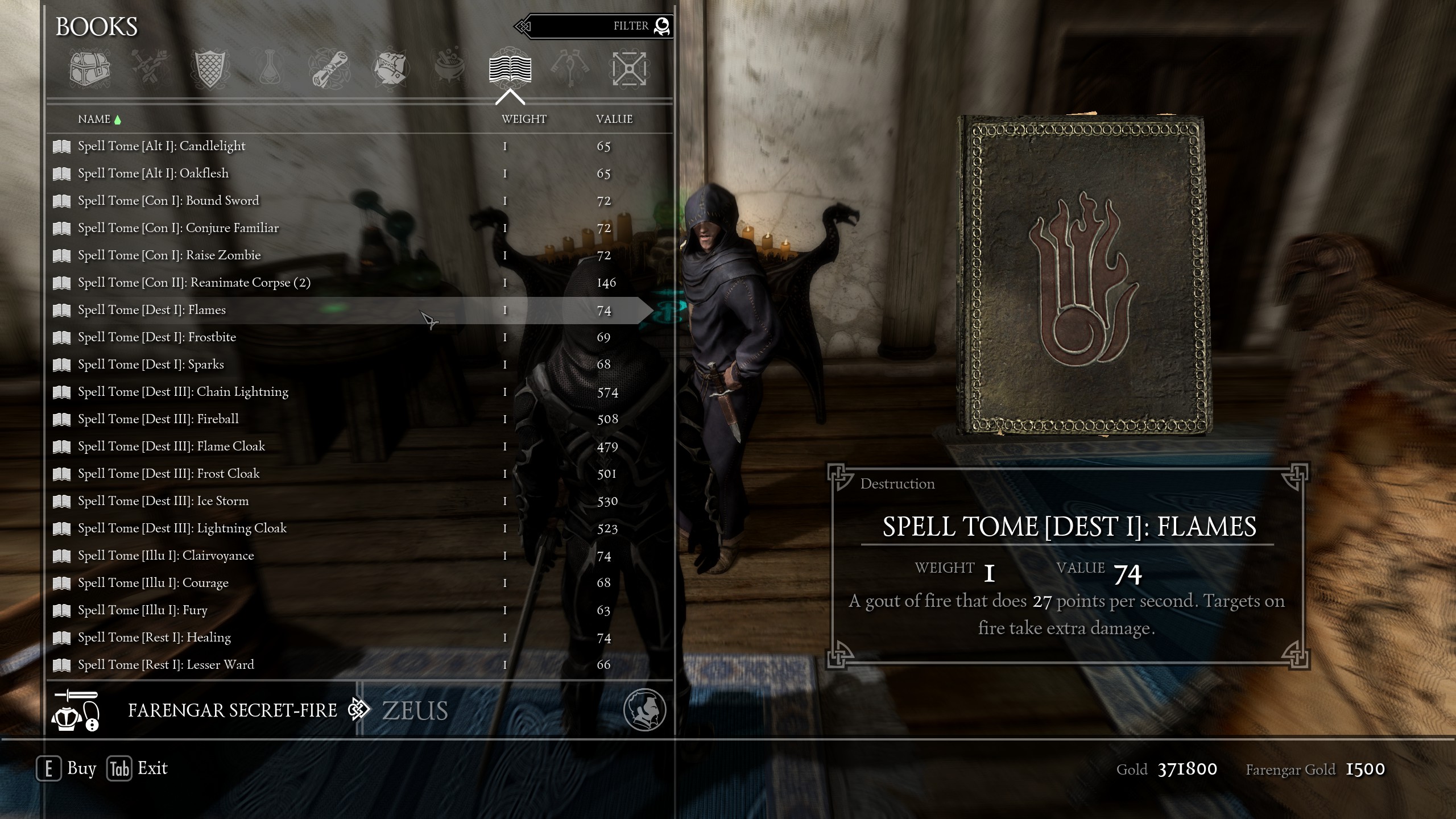 Item Sorting by Saige Collection
Collection by
saige
Just all my Item Sorting Mods together so it's less confusing to new folks that want their inventory sorted but do not want any weight changes. Keep in mind this mod only changes names so if you want the same looking UI, check out SkyUI. Otherwise you can...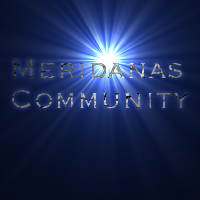 Enhanced Graphics and other Stuff
Collection by
Telsari
This is a list of all Mods that i have installed and tested to work together. For these Mods you may need all or some of the official Addons. Graphic Mods are first in the list. I'm trying to use mostly Steam Workshop Mods, but for some there is no Stea...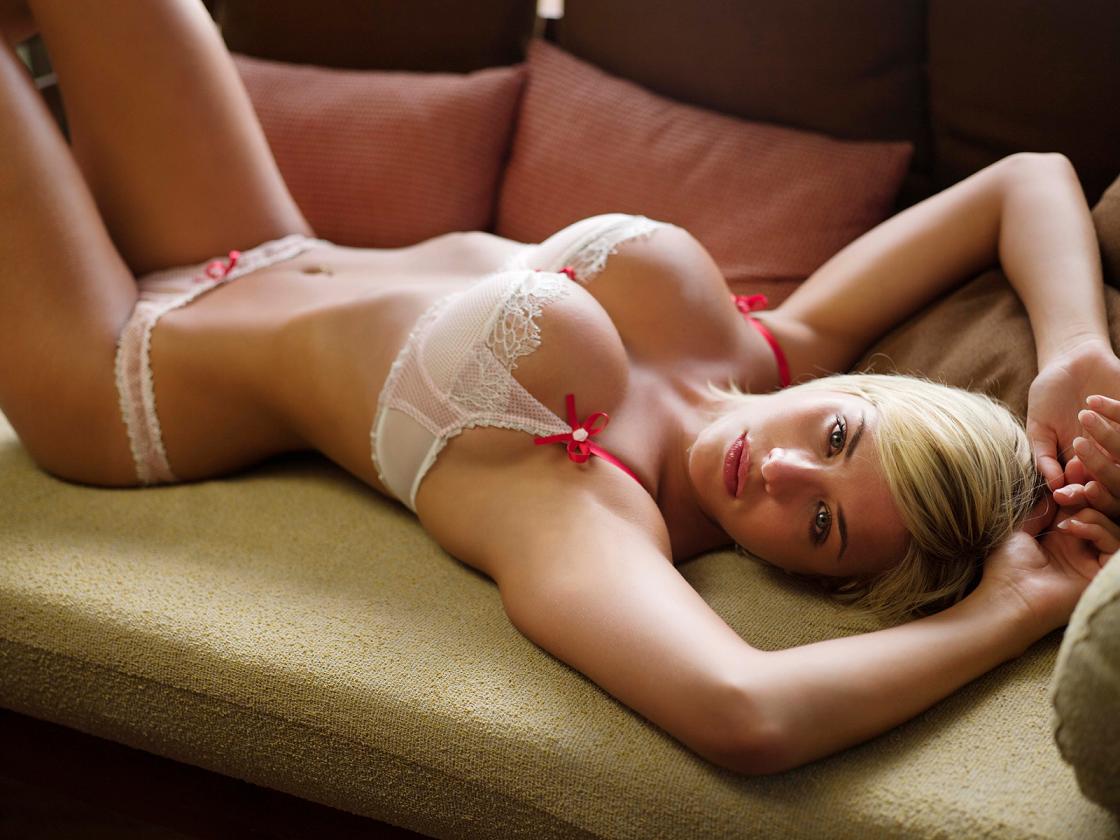 better girls the's will make them hot as hell
Collection by
LT__THUNDER
all of thes mod's will make the girs and lady's of skyrim hot ass hell it's self not all will work to gether but you will find what you like note i wood like to now what will not work both the way they look and if the game will not start IF I ...


Maximum Graphics Pack
Collection by
ZenTaurus
This is a collection of all the best graphical and audio modifications that will make Skyrim look and sound amazing. All the mods will work together but they require a very good PC to run smoothly. The collection doesn't change story or anything like that...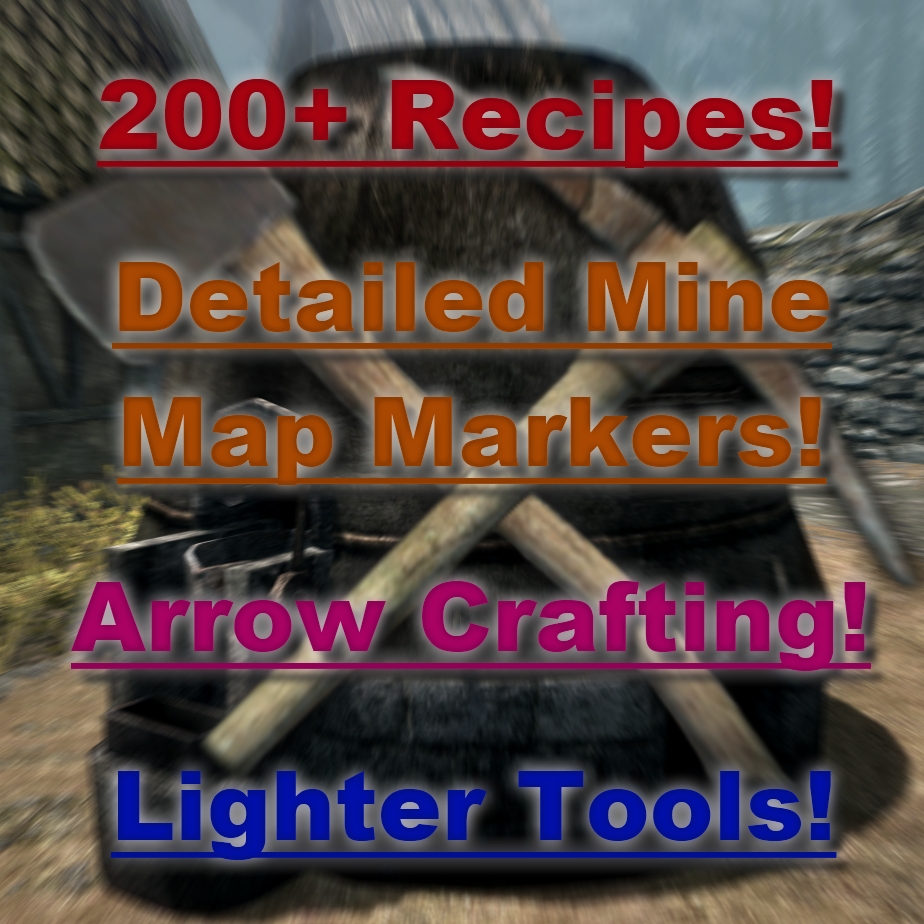 Smithing Extended Collection
Collection by
Boom
This is a collection of mods that I've made, and they work really well together. ====================== Why You Should Subscribe ====================== If you find yourself looking for ores to make various items, you're probably out looking in Mines...