Showing 61-90 of 12,513 entries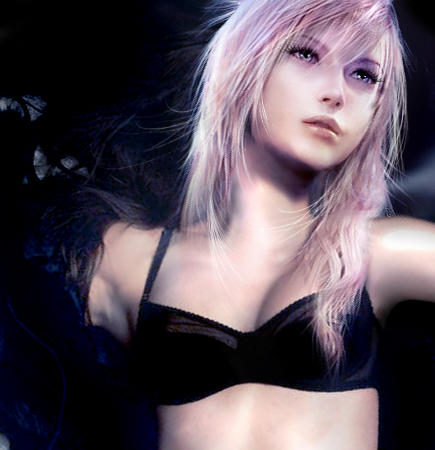 Better Skyrim (graphic & sound)
Collection by
ダニーさん
This collection contains over 100 mods wich makes Skyrim look far better than the normal version. For example: better textures, new textures, retextures and new sounds. Have a look. You won't regret it ! Feel free to comment and pls rate if you like it ! ...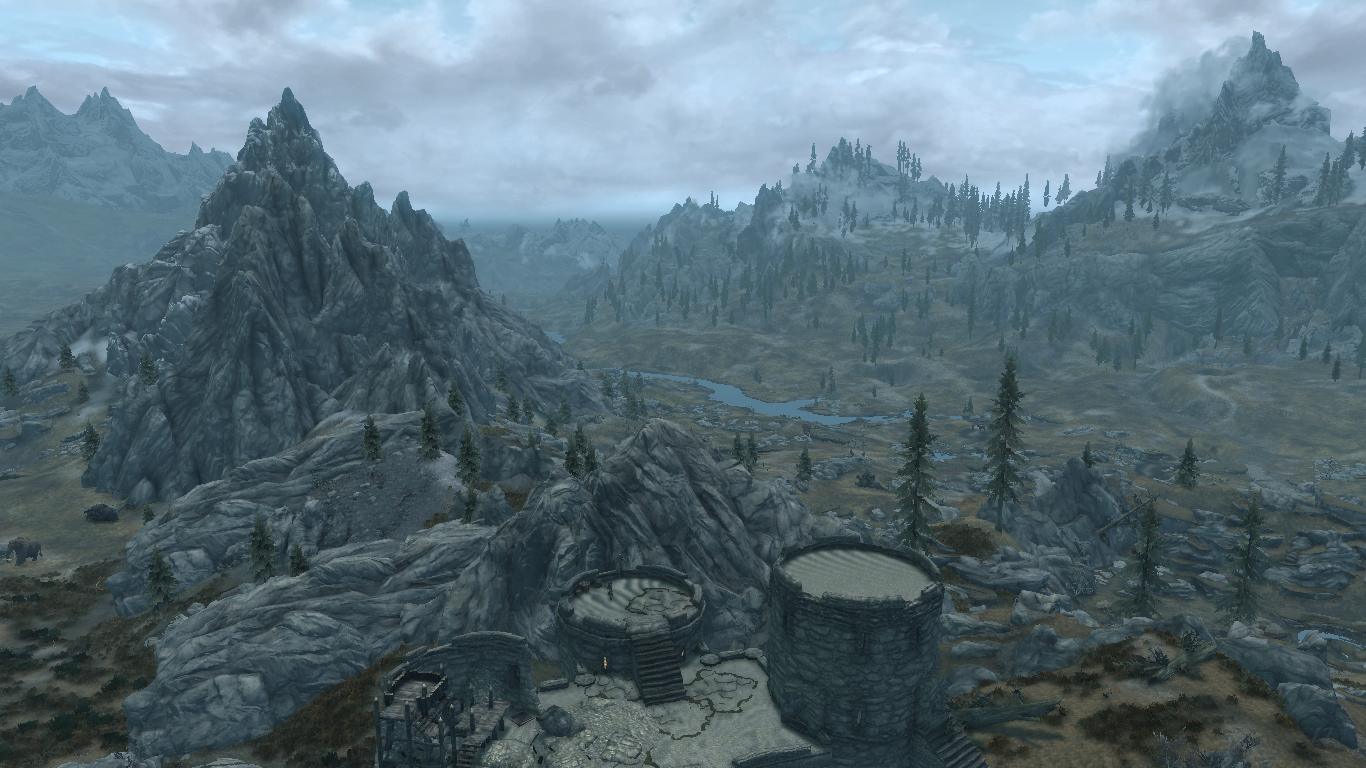 Skyrim Performance Mods
Collection by
TheOtherGuy
This is some of my performance mods that I've done. Enjoy :P I just have one new mod that isn't really a performance, I just wanted to show it :D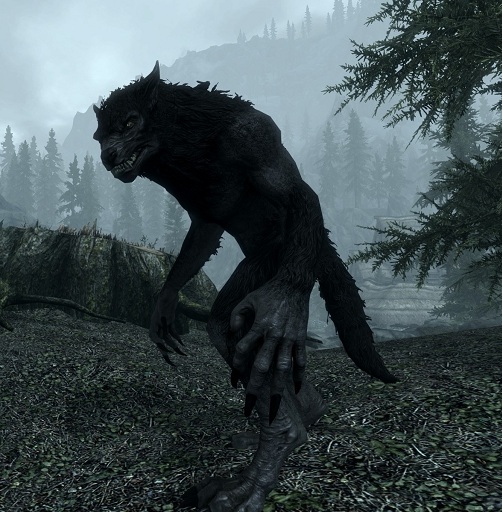 Paradox Werewolf Changes (PWC)
Collection by
Paradox
This is a collection of my Werewolf mini-mods. They have been designed to be as compatible as possible with other werewolf mods. Pick and choose to customize your experience.

Wyrmstooth Hotfixes and Addons
Collection by
Jonx0r
A collection containing Wyrmstooth and any associated hotfixes and addons. The East Empire Company commissions the Dragonborn to slay a dragon that is interrupting trade routes throughout Skyrim. But is the dragon stirring up trouble with a particular ...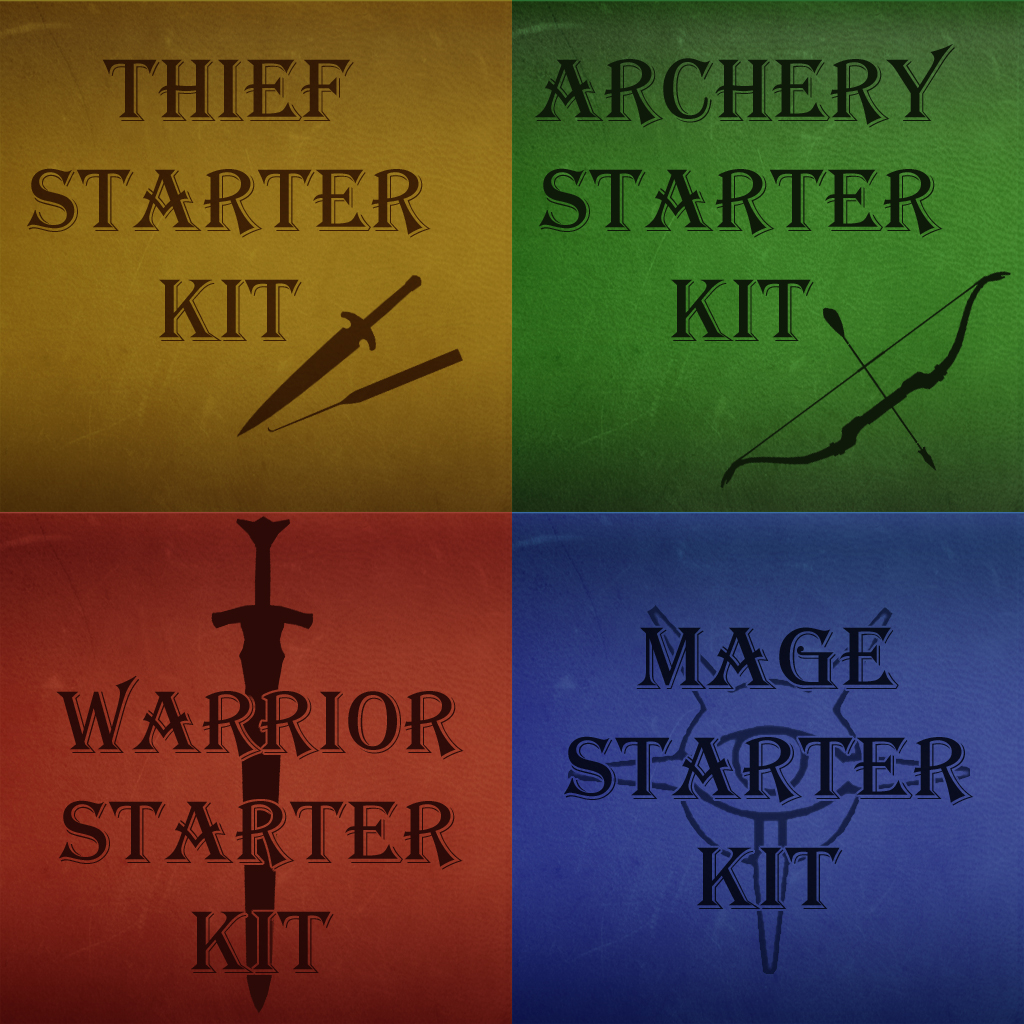 Starter Kits by bricx23
Collection by
Dread Pirate Cheek Beard
This is a collection of bricx23's starter kit mods. I'll try to keep it updated if any new ones come out.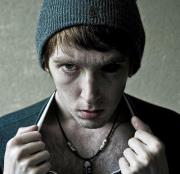 Dyramisty's mods
Collection by
Dyramisty
Here you'll find all my mods created and made public to Steam and Nexus! Enjoy!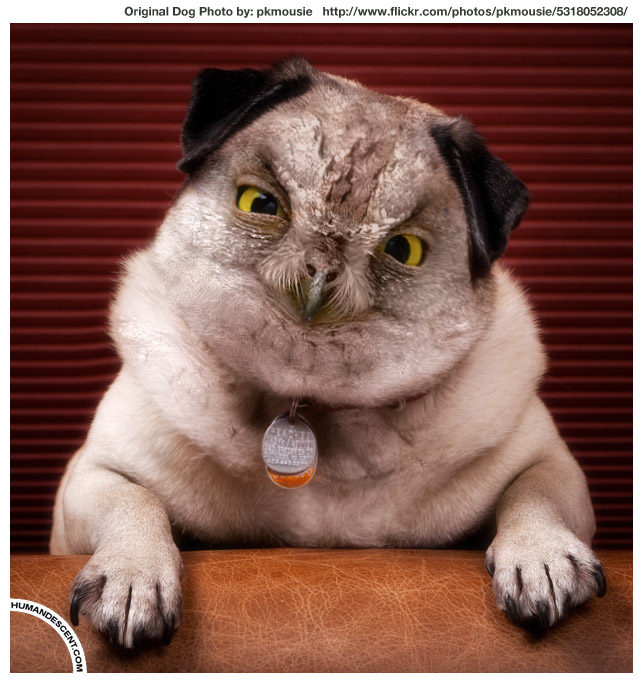 OwlPug
Collection by
Shiranui
Awesome mount for all! new sounds and more! THIS IS MY FIRST COLLECTION!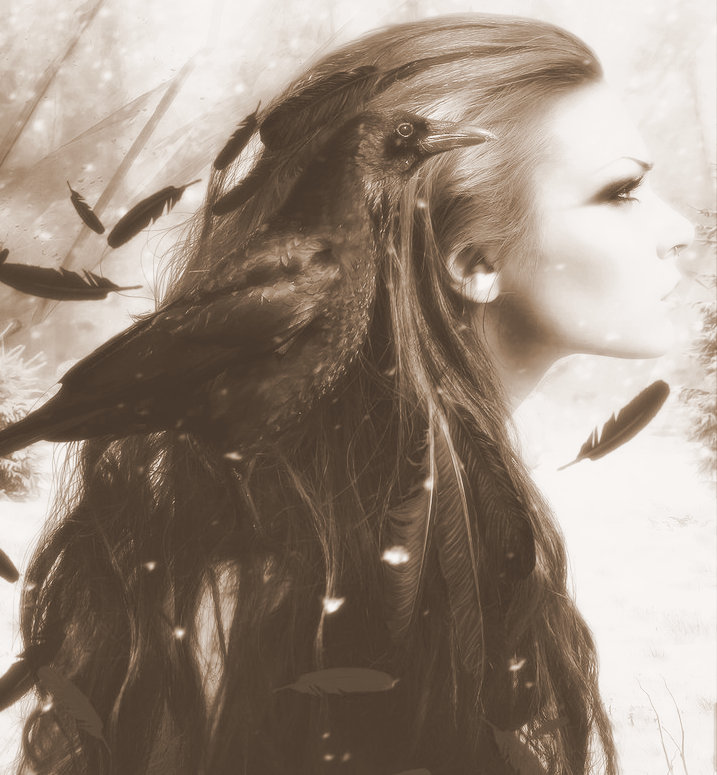 PureArmor
Collection by
Shiranui

Unofficial Skyrim Patch Collection
Collection by
Arthmoor
The Unofficial Skyrim Patch Collection is a convenient way to download and install all 5 of the unofficial patches for Skyrim. Please make sure you visit each individual entry to make sure you are aware of any issues pertaining to the various patches.

Countercruel's Abode Collection
Collection by
Gruul
A collection of all my famous work for ease and enjoyment. Features: .Gleaming falls .Winters grasp .Glorious ravine .Cabin in the woods .Woodland sanctuary .Sincar barrens .Talos islands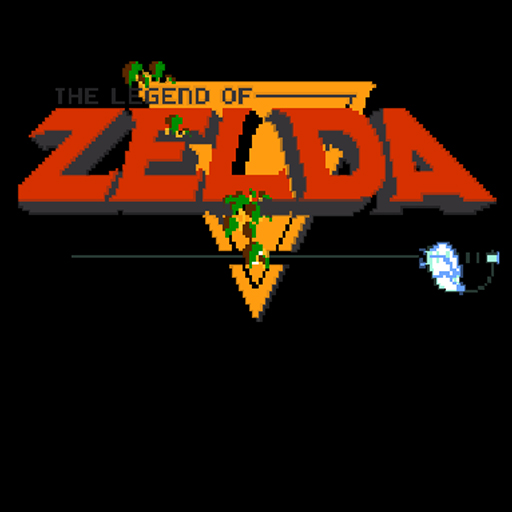 Zelda Collection
Collection by
Abe Froman ͡° ͜ʖ ͡°Sausage King
A bunch of mods that add Zelda related things into the skyrim world such as Clothing/Weapons/Audio and Visuals (The Moon)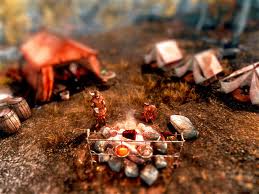 RADICAL REALISM COLLECTION!!!
Collection by
TheHyde
A radically realistic collection of mods that makes your Skyrim playing experience as immersive and realistic as possible! It contains everything that helps the land of Skyrim relate to both reality and the real world, and if you do something in reality, ...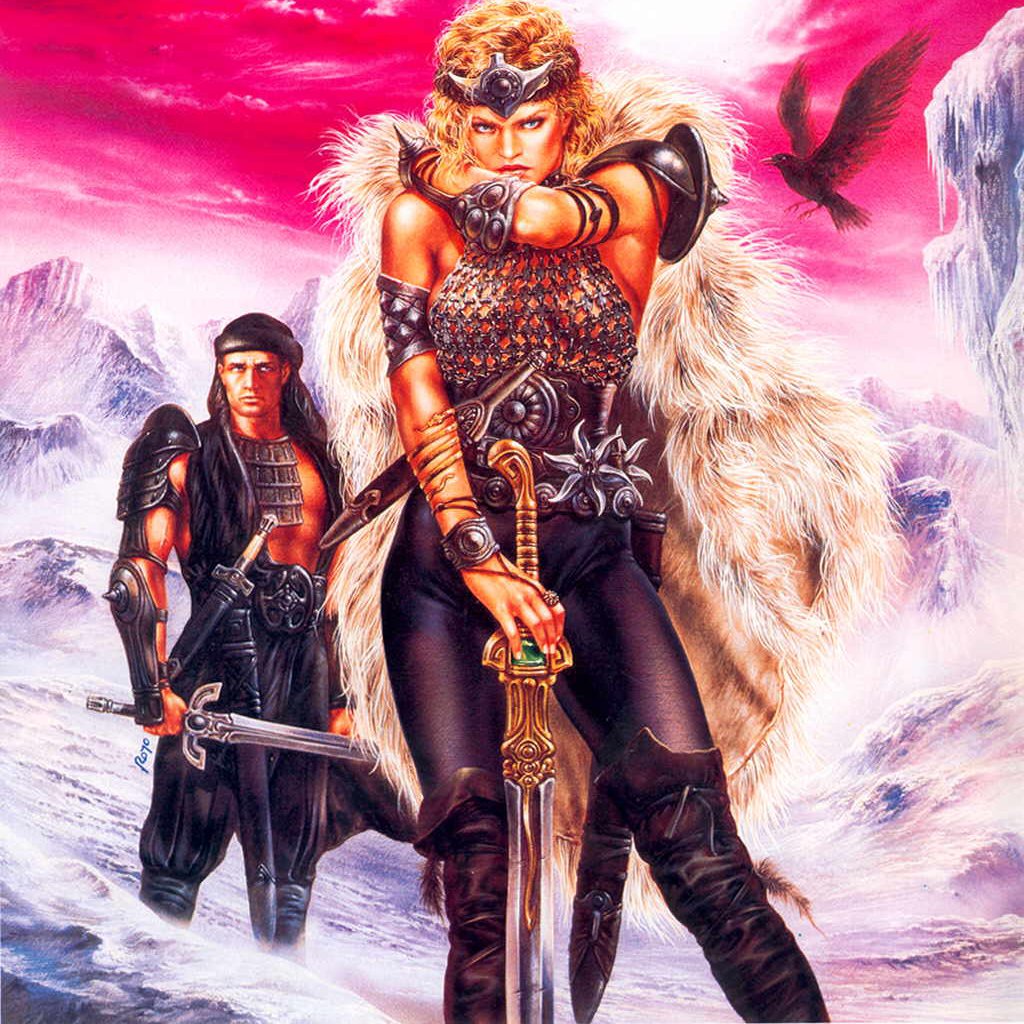 Agriphal's Complete Collection
Collection by
Agriphal
_____________________________________________________________________________ MY GUARANTEE: IF YOUR COMPUTER CAN RUN SKYRIM ON MEDIUM QUALITY OR BETTER THEN YOU WILL BE ABLE TO PLAY USING THE ENTIRE "AGRIPHAL COLLECTION". UPDATED 27/07/2012 01:4...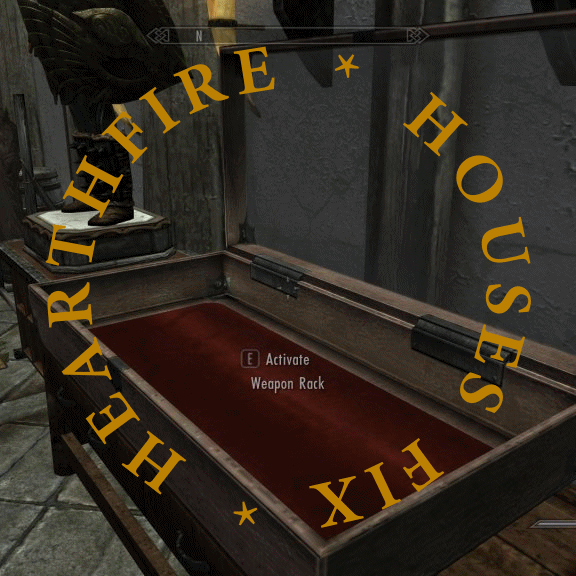 Hearthfire fixes
Collection by
Shadowman
Fixes for Hearthfire. 1. Display cases have activators. 2. Fixed mannequins wandering and item duplication. 3. Possibility to place staffs to large display cases. Check changes of unofficial patch in its topic.

Unique Skulls Of Skyrim Ultimate Collection
Collection by
G20
Scattered around Skyrim Is a collection of nine hundred and fourty five colorful skulls. They make a fine adornment to any Dovahkiin player home: This collection comes with the Ideal Player home purpose built to house them 'Palace Of The Dovahkiin' whe...

Skyrim + Immersive and full HD game enhancement
Collection by
Jack
New update! New mod load order provided! More mods! _________________________________________________________________________________ For enhanced 2-4k graphics textures please go the the link provided below and follow the instructions :) Simply go t...

UPSO v2.1 - Ultra Perfect Skyrim and Overhaul 2.1
Collection by
Jinfuushen
The new version for UPSO. Please read this before the installation: http://lapassiondumangaselonjinfuushen.over-blog.com/article-upso-v2-1-ultra-perfect-skyrim-and-overhaul-v2-1-language-117779994.html


Maximum Graphics Pack
Collection by
ZenTaurus
This is a collection of all the best graphical and audio modifications that will make Skyrim look and sound amazing. All the mods will work together but they require a very good PC to run smoothly. The collection doesn't change story or anything like that...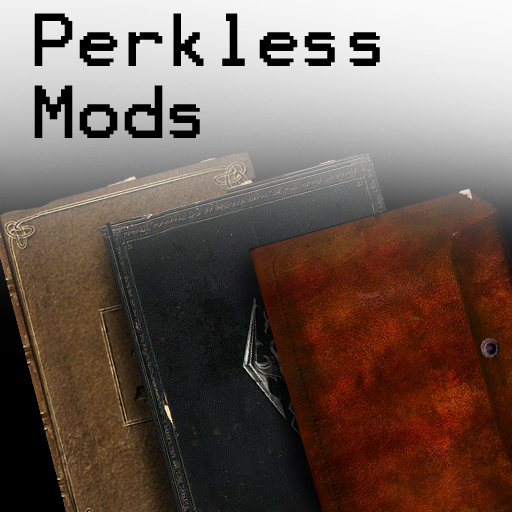 Perkless Mods
Collection by
SERV3
This is a collection of my perkless skills mods. Each of these mods sets a specific skill to 100 and adds all of the perks for the skill. Please see the descriptions of the individual mods for the location of the books. My current perkless todo l...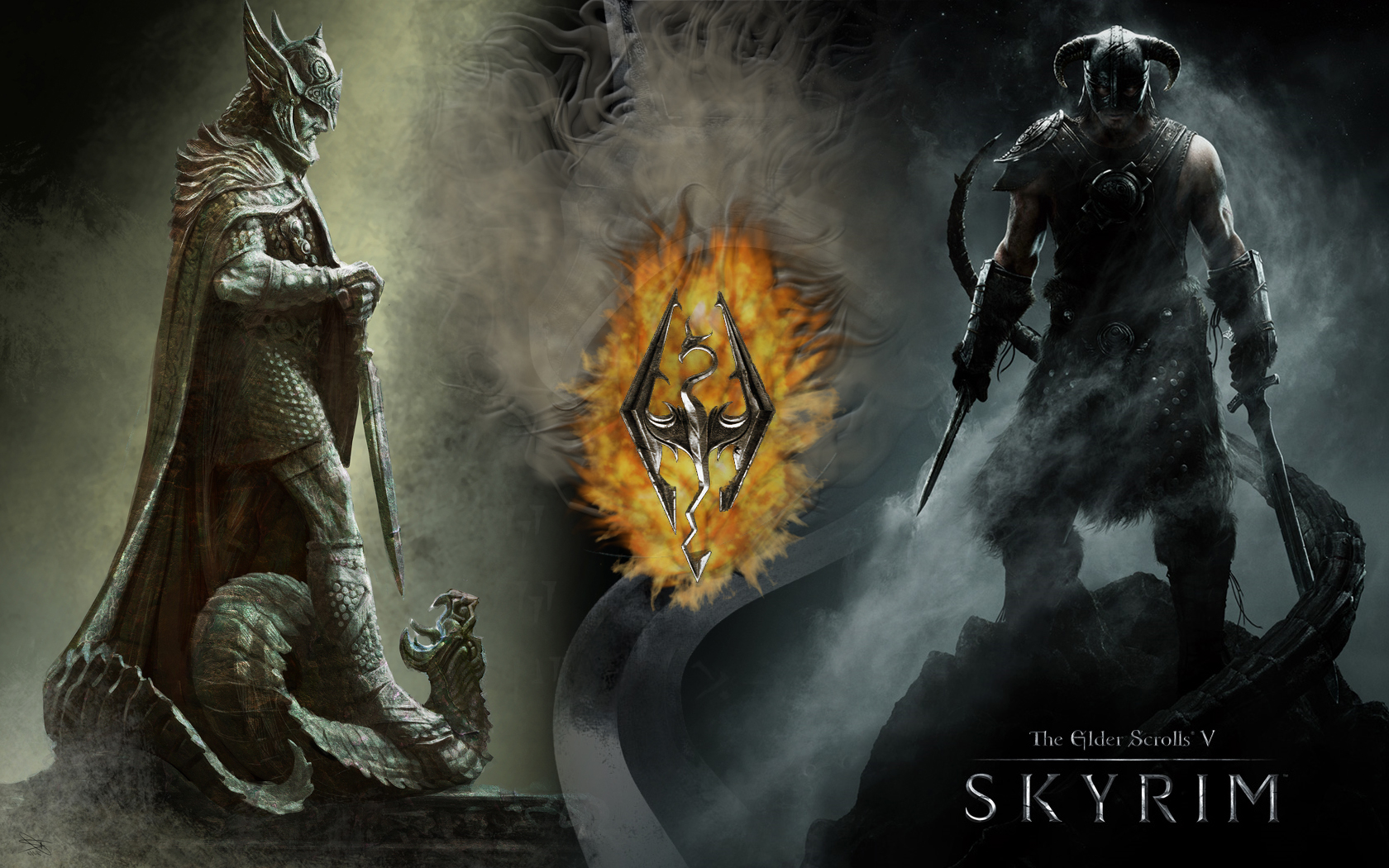 †Russian Collection†Русская Колекция†
Collection by
Sirius_Vokshus
Добро пожаловать на страницу Русского сборника модов. Здесь представлены моды по таким разделам: дома, броня и оружее, геймплей, визуальные...

Sounds of Skyrim Complete Collection
Collection by
Cliffworms
Sounds of Skyrim is an audio project split in three parts that, in the end, adds around 460+ sound effects to the game world. It affects almost every cell and region in the game. The project's main goal is to not have one environment that is soundless to ...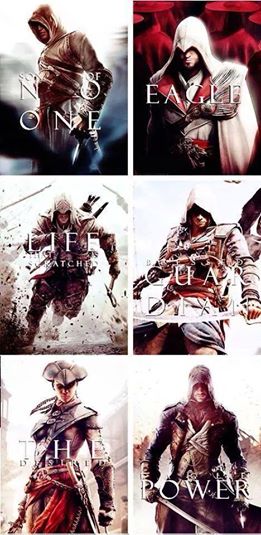 Skyrim Creed
Collection by
うちはサスケ
Assassins Creed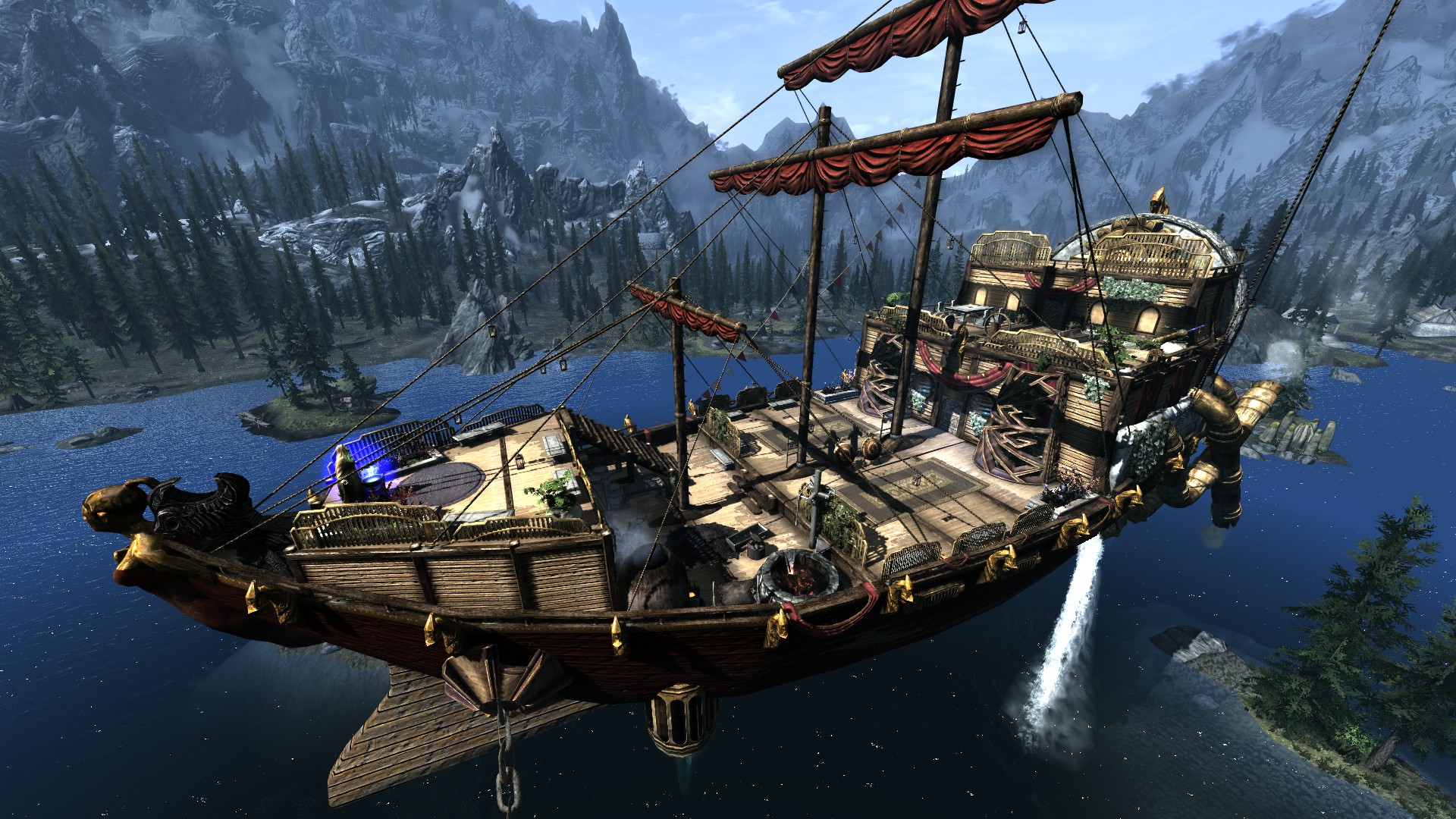 HIGH-QUALITY HOMES COLLECTION!!!
Collection by
TheHyde
Are you looking for some REAL real estate? If so, check out this great collection of mods that deals with getting cool new player houses, abodes, lairs, and hideouts, as well as improving existing ones! Remember kids, home is where the daedra heart is! :D...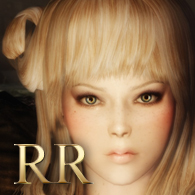 Radioreggae's Workshop
Collection by
Radioreggae
Radioreggae's workshop list

Performance & Optimization (Low End / Old Comps)
Collection by
Team Vladof
Only mods that help performance / optimization. Most are removers, and safe to use together. However, be wary of conflicts with other mods not in this collection (eg: a mod that uses something removed). ~~~~~~~~~~~~~~~~~~~~~~~~~~~~~~~~~~~~~~~~ -- O...

Konahrik's Accoutrements - Dragon Priest Experience
Collection by
Sir Edhelsereg
Make encounters with Dragon Priests a more challenging and rewarding experience. »»»»»»»»»»OFFICIAL WEBSITE / GUIDE««««««««« https://sites.google.com/site/konahrikaccoutrements/ Konahrik's Accoutrements is a plugin series for...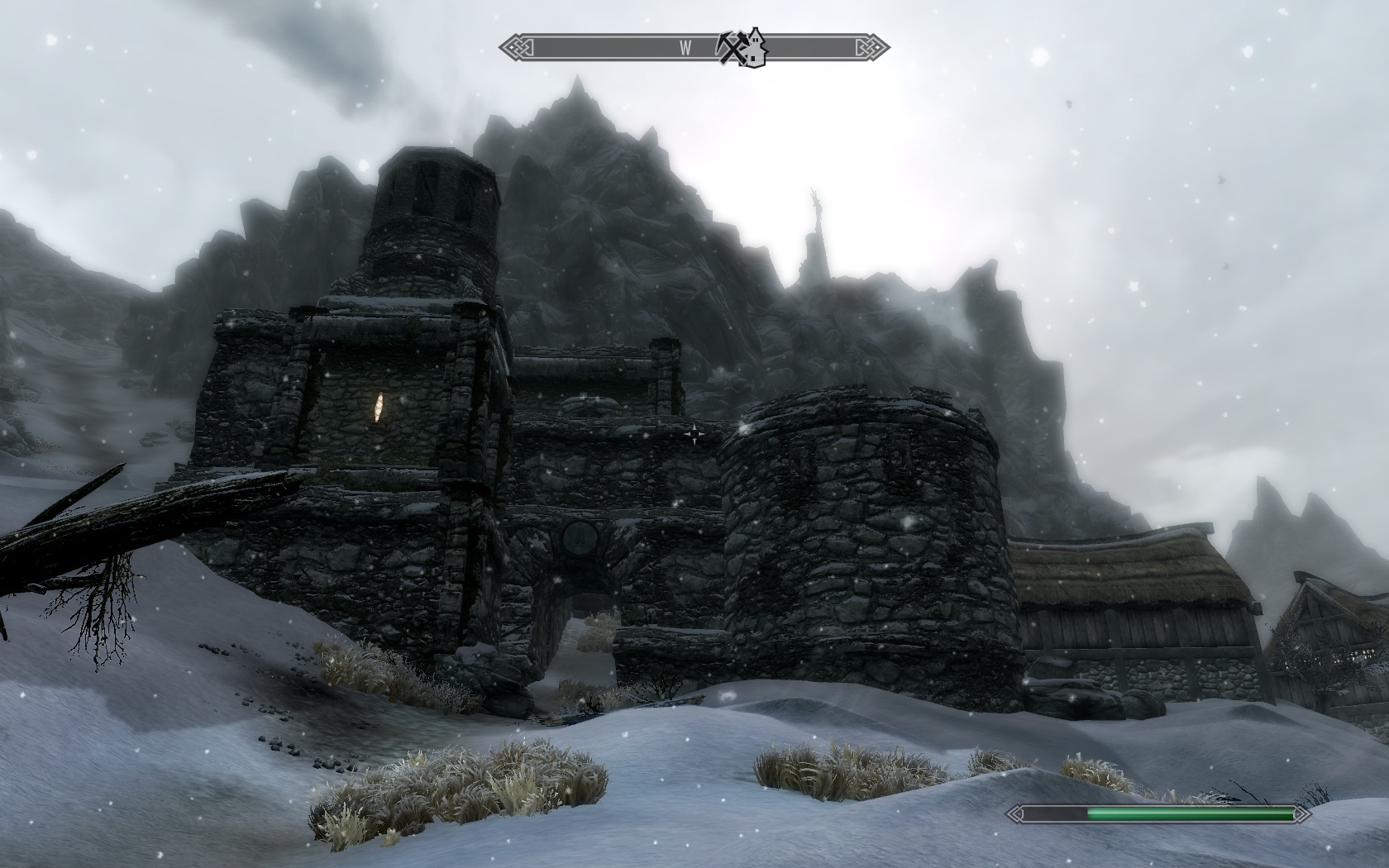 TES Arena - Skyrim Frontier Fortress
Collection by
Kaefie
A lorefriendly mod "This coarse, uncivilized province is far from hospitable, but it is also a place of fierce, wild beauty, with grand vistas and inspiring natural wonders awaiting those with the will to seek them out and the refinement to truly appre...

Skyrim HD + Graphics and Sounds
Collection by
TheBadGamer
This is my own personal collection of mods that I use. For me, modding skyrim was a bit tricky, as I only have a GTX 550 ti (Overclocked) and a core i5 3450 CPU. All of the mods I have included in this collection have little to no performa...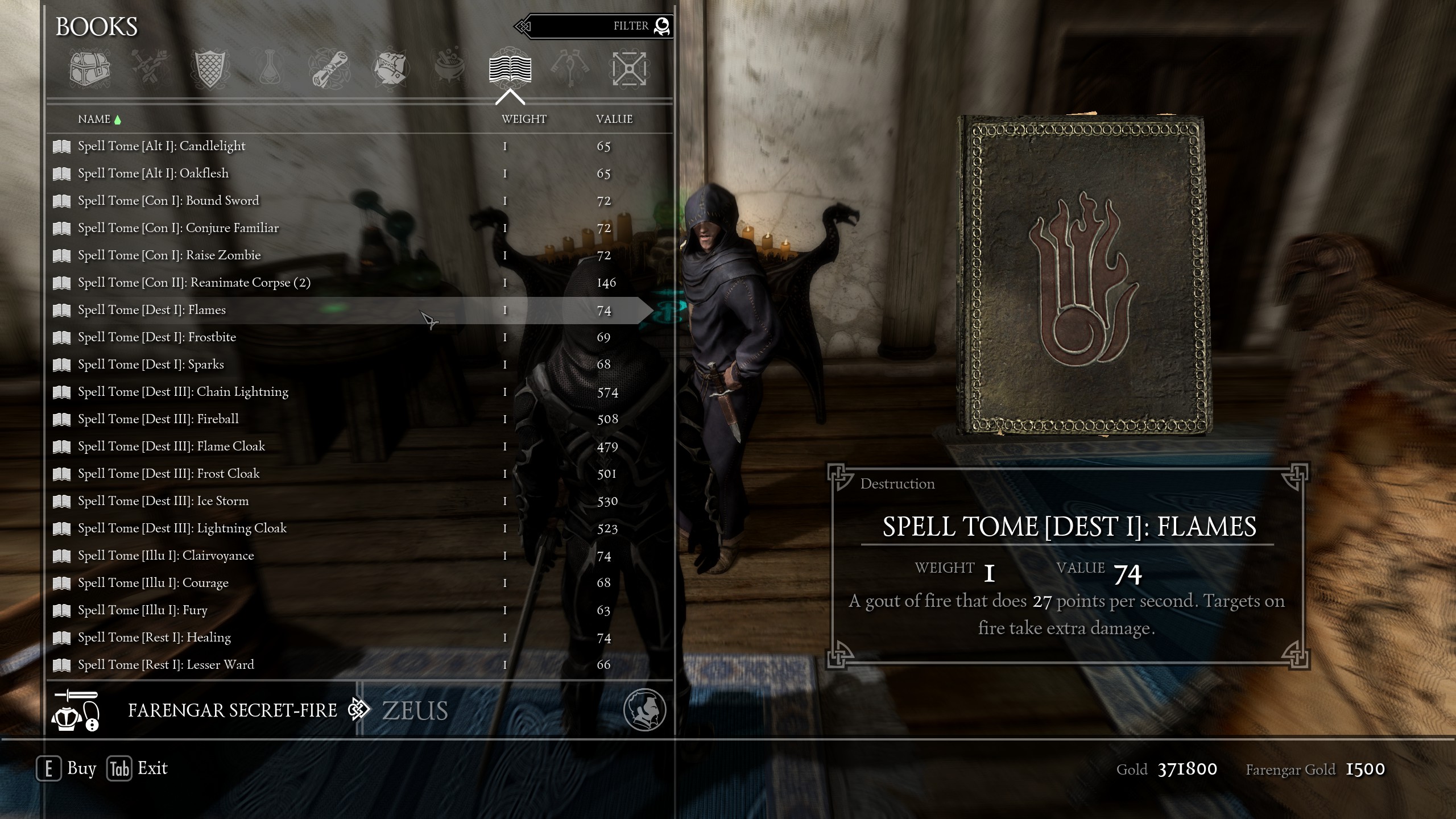 Item Sorting by Saige Collection
Collection by
saige
Just all my Item Sorting Mods together so it's less confusing to new folks that want their inventory sorted but do not want any weight changes. Keep in mind this mod only changes names so if you want the same looking UI, check out SkyUI. Otherwise you can...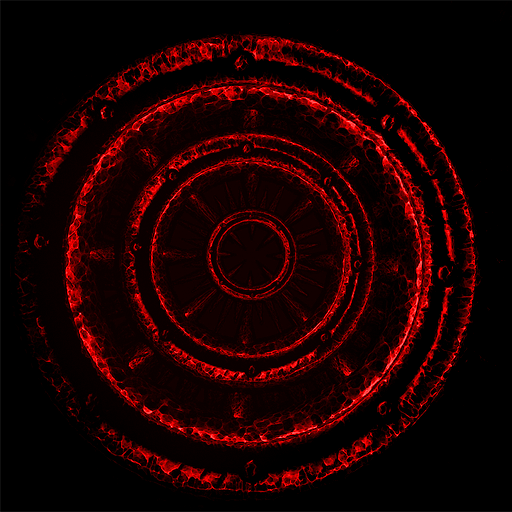 Lilith's Tools - Steam Version
Collection by
Noukheim
This collection includes all the Lilith mods that have been released on Steam Workshop.