Showing 61-90 of 13,664 entries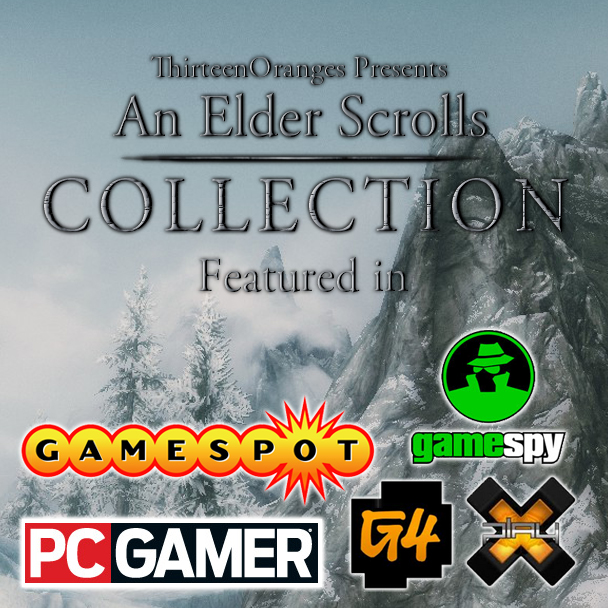 An Elder Scrolls Collection
Collection by
ThirteenOranges
This collection brings together The Elder Scrolls Quests and The Elder Scrolls Places series, along with An Elder Scrolls Faction: Pit Fighter. The collection focuses on seamlessly adding new lore-friendly content to Skryim, from new exterior locations...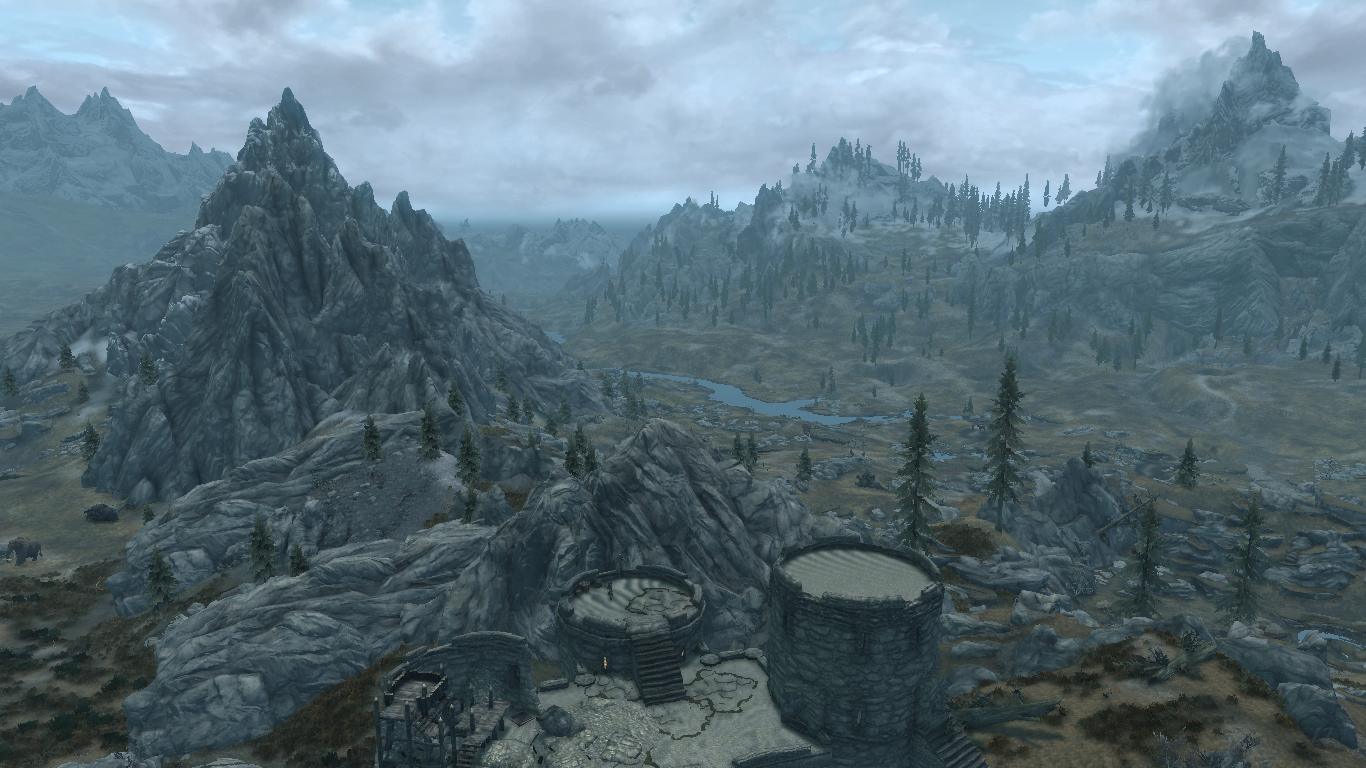 Skyrim Performance Mods
Collection by
TheOtherGuy
This is some of my performance mods that I've done. Enjoy :P I just have one new mod that isn't really a performance, I just wanted to show it :D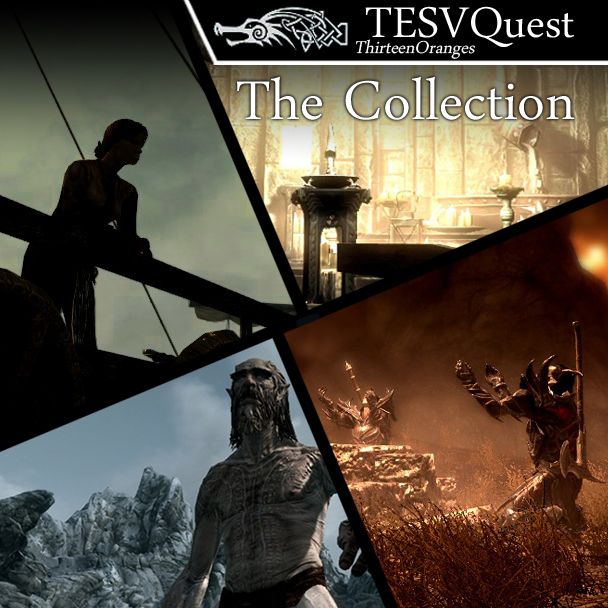 The Elder Scrolls Quests Series
Collection by
ThirteenOranges
This collection contains all of the ThirteenOranges' The Elder Scrolls Quests series. A series of lore friendly quests focusing on story driven and explorative gameplay and bringing a wide variety of high quality new locations, both exterior landscapes, i...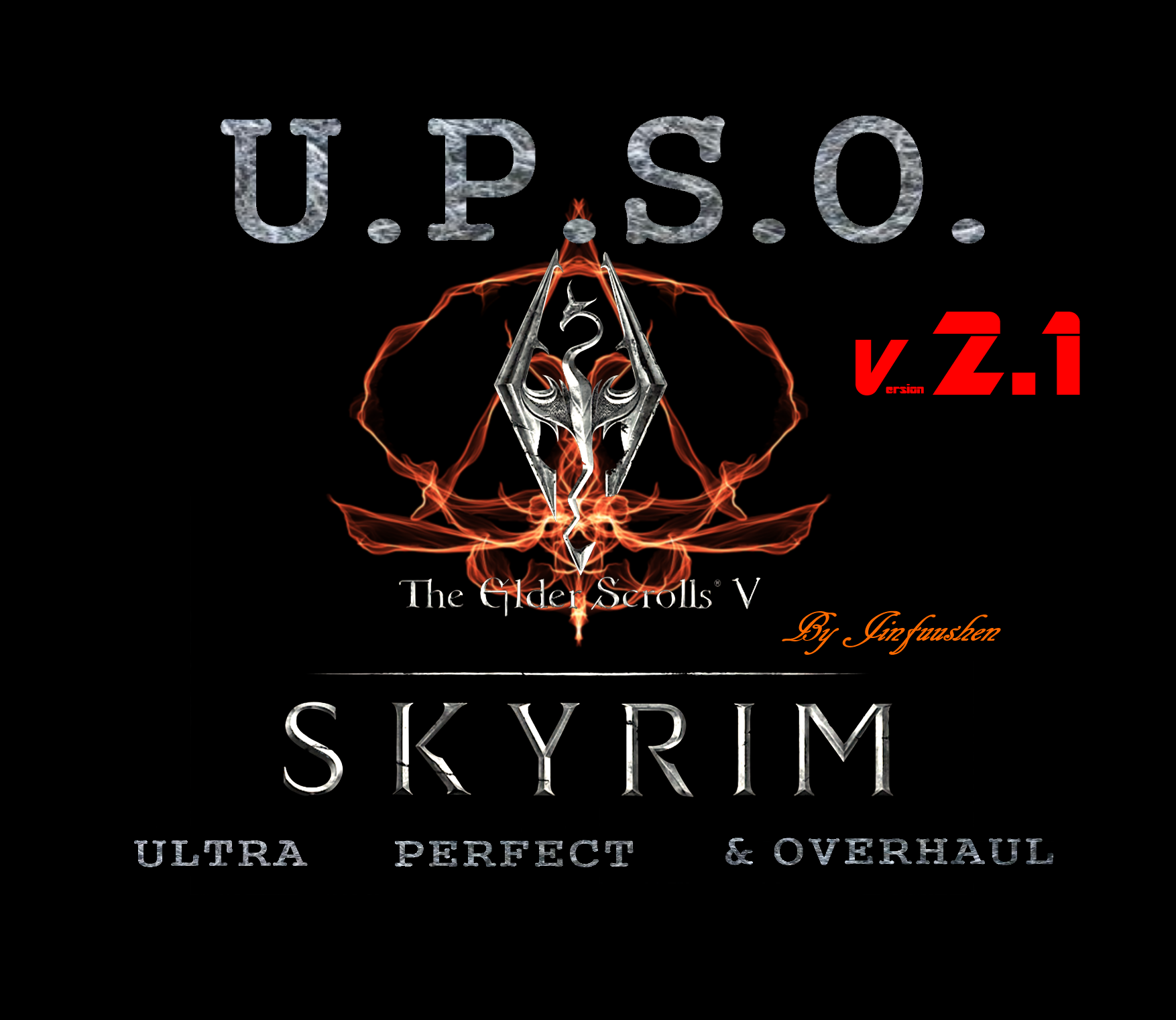 UPSO v2.1 - Ultra Perfect Skyrim and Overhaul 2.1
Collection by
Jinfuushen
The new version for UPSO. Please read this before the installation: http://lapassiondumangaselonjinfuushen.over-blog.com/article-upso-v2-1-ultra-perfect-skyrim-and-overhaul-v2-1-language-117779994.html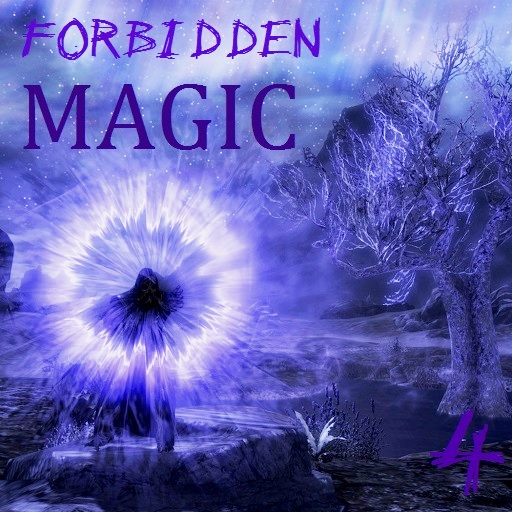 Forbidden Magic
Collection by
HamsterJuice
A collection of my mods in the Forbidden Magic spell pack series! Each adds ten unique spells and powers to Skyrim. They all work independently of each other and don't require any DLC, so everyone can subscribe and enjoy.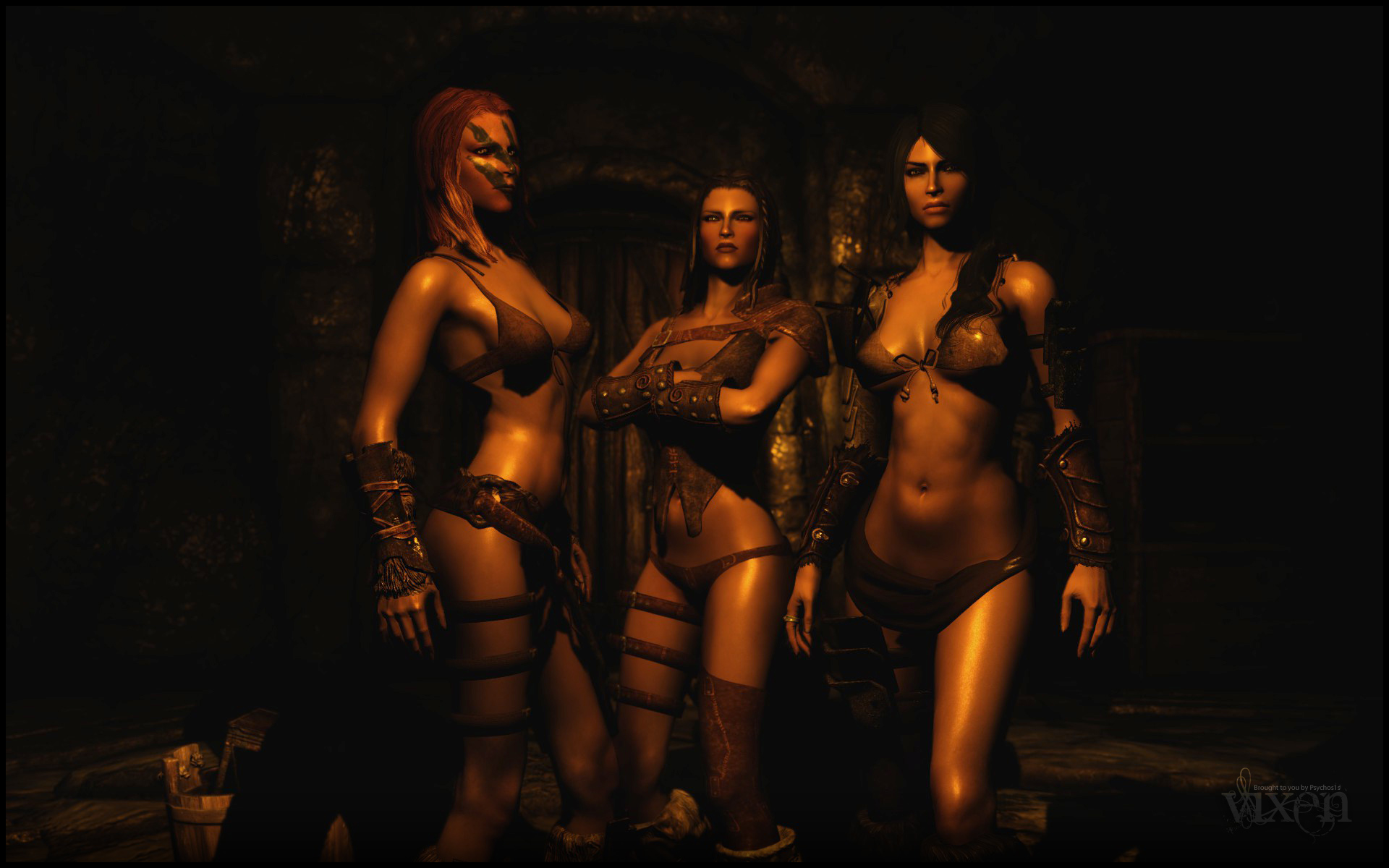 FRIENDLY FOLLOWERS COLLECTION!!!
Collection by
TheHyde
Are you tired of followers who swear to carry your burdens, but never quite seem to hold up their end of the "relationship" you have with them? Well, those days are now over, because I have created a collection of mods devoted to better followers, new fol...

Released 05/03/2015! HQ HD BEST MODS MOD COLLECTION! ULTIMATE REALISM!
Collection by
Timesplitter
NEW COLLECTION RELEASED 05/03/2015! REQUIRES ALL SKYRIM EXPANSIONS!!! REQUIRES SKSE!!! This Skyrim mod collection adds perfected balance with the most stable mods from Steam by integrating all the best aspects to the realistic nature in strategic gam...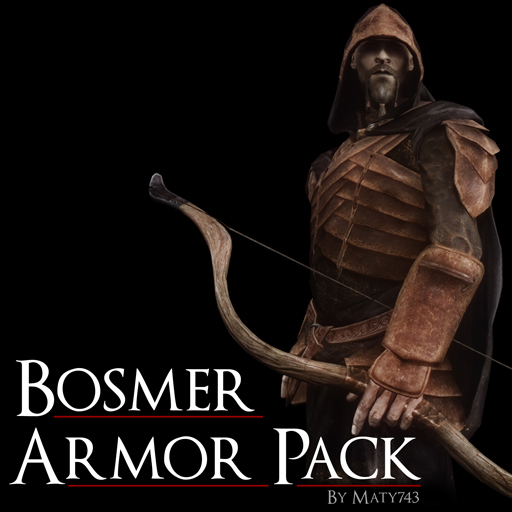 Bosmer Armor Pack
Collection by
Maty743
Armor Pack conatining 5 armor sets. Please go to part one to comment/rate etc as that is the main file.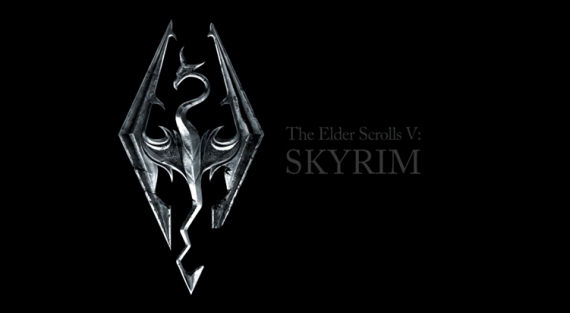 Skyrim Enhancement
Collection by
Darkonus Hunter
WIP - Addition of mods. **Removed RNG Guards till Steam Error 2 has been resolved** **New Additions to Collection : The Dance of Death / Adventurers and Travelers / Improved Skill Books** Skyrim Enhancement adds game balanced additions to the cor...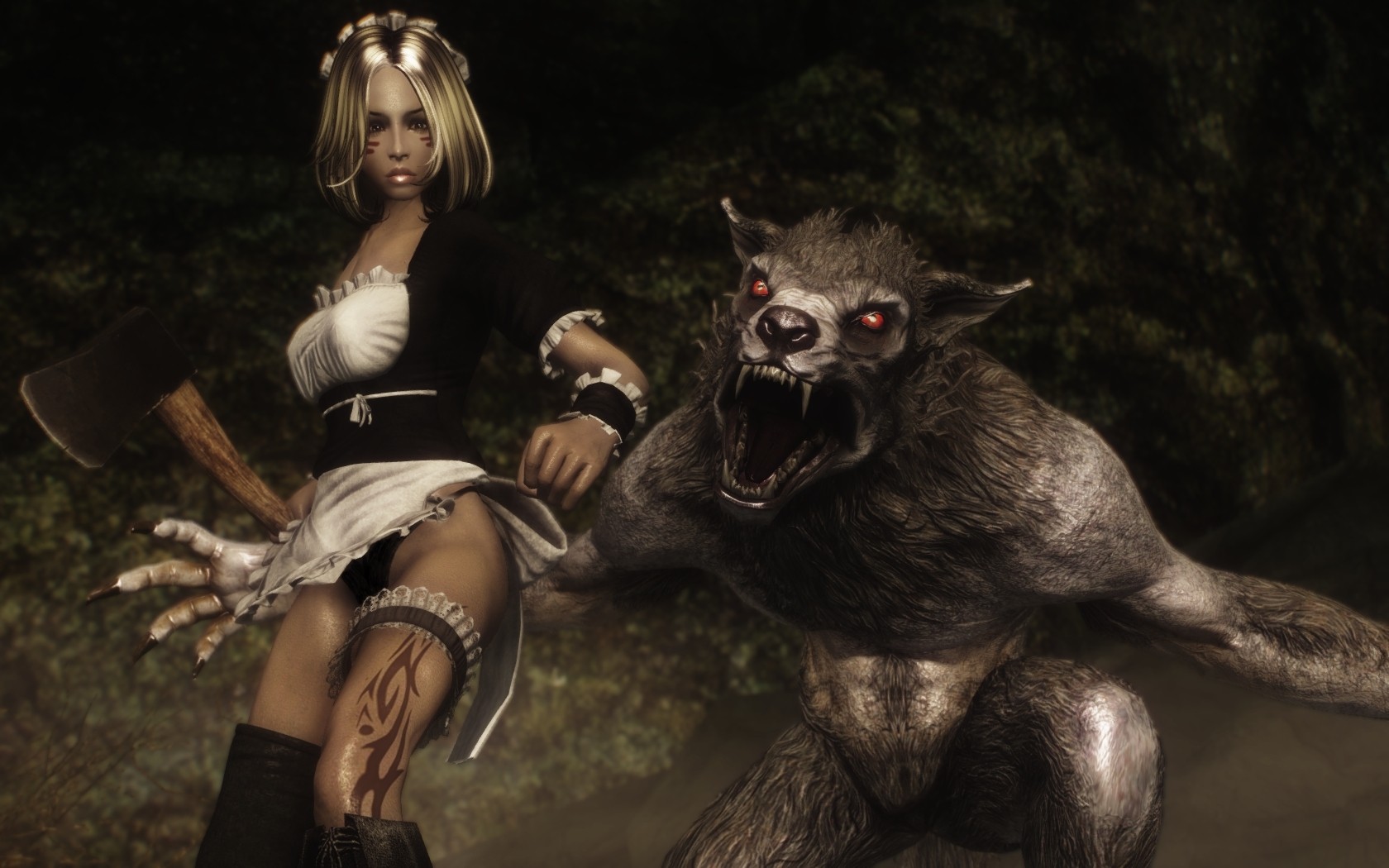 KRAZY KOMBAT KOLLECTION!!!
Collection by
TheHyde
Who doesn't enjoy taking a bloodbath in the morning? This krazy kollection of mods has weapons, armor, spells, and more, and is not for the faint of heart! Whether you chop, slash, stab, bash, shoot, or blast your way to victory, this collection has what ...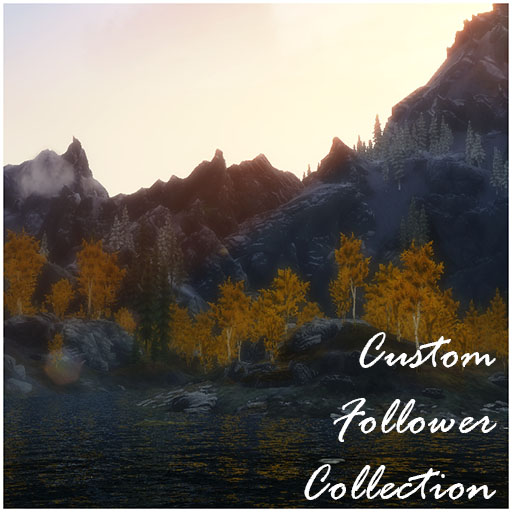 guicool's Custom Follower Collection
Collection by
Yukiko Amagi
THIS COLLECTION HAS MODS THAT ARE UNSUPPORTED BY ME, I WILL NO LONGER QUESTIONS ABOUT THE MODS. But feel free to express your opinion on them here. Anyway, this is a one stop shop for all my created followers. The mods are sorted from newest to o...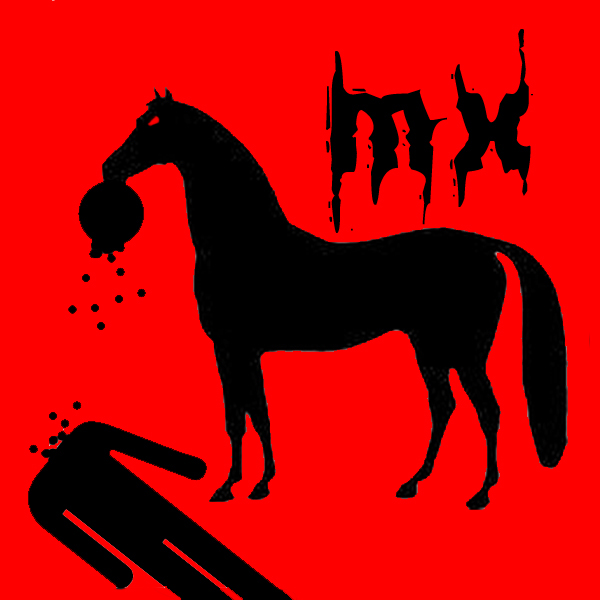 MontyX's Horse Collection
Collection by
MontyX
This is the collection of all my Horse Mods. All horses can be used in a game at once. NEW HORSES WILL BE ADDED TO THIS COLLECTION! At current there are 38 unique horses. The only problem is, what horse do I use?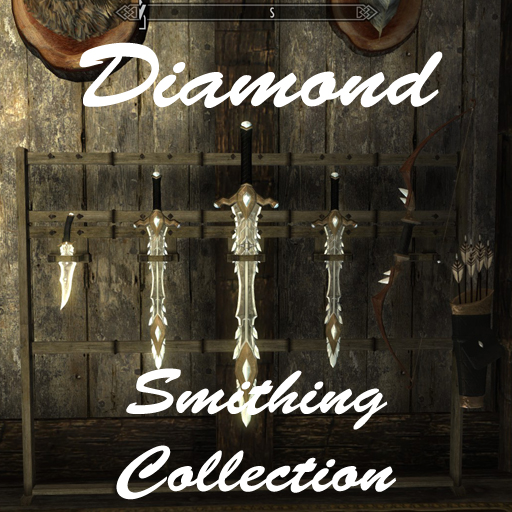 Diamond Smithing Collection
Collection by
UberSmaug
This collection includes all Diamond Smithing Packs. With it you can use gemstones to create 250 custome weapons, armors, arrows and bolts. ***~Dawnguard is required for Crossbows~***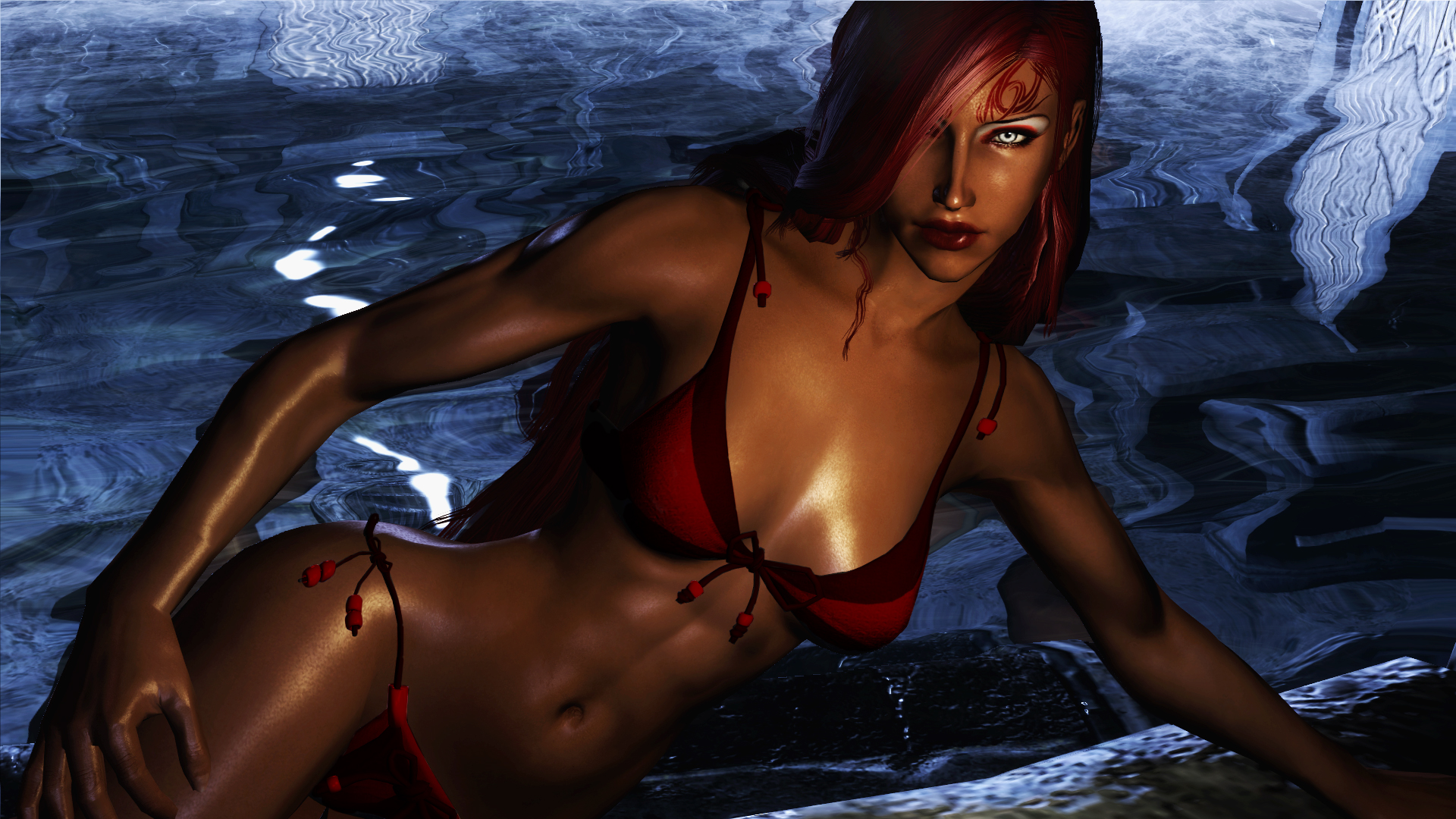 FABULOUS FEMALES COLLECTION!!!
Collection by
TheHyde
A fabulous collecton made to improve the look of Skrim's women! This collection contains body replacers, armor variants, facial changes, and unique armor used to make your characters and NPC's become the hottest things on and off the battlefield of Skyrim...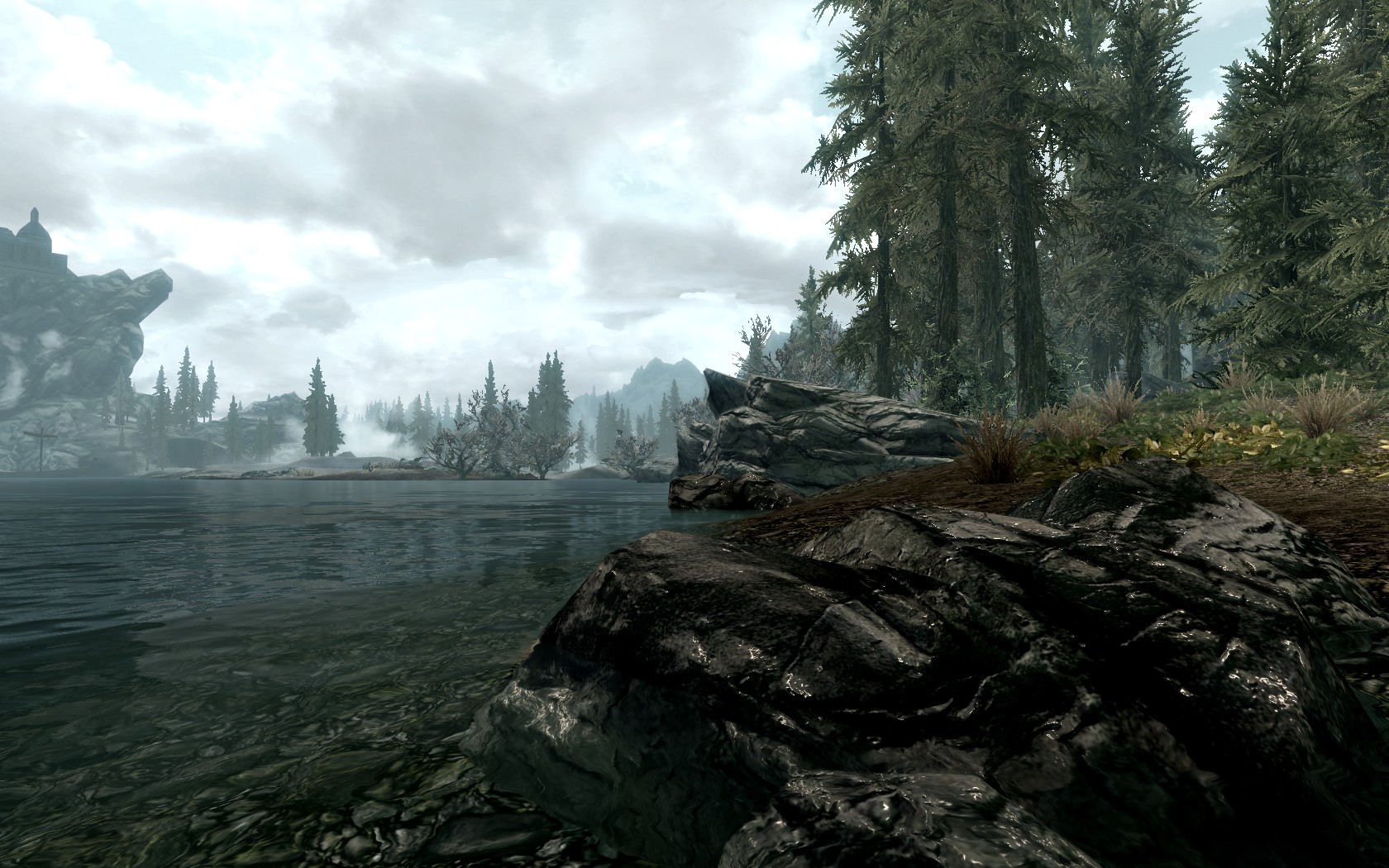 SKYRIM: EXTREME GRAPHICS (Without Gameplay Alteration)
Collection by
THE_TERRORIZER
This is, quite simply, EVERYTHING you need to MAX OUT your Skyrim graphical experience WITHOUT altering the gameplay (cheating). I have spent HOURS and HOURS switching between different mods, testing performance, usability, stability, difference, playa...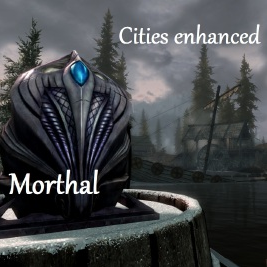 Enhanced Cities
Collection by
matthieu6839
Add many details to the cities and make them beautiful! If you enjoy these mods, please rate, subscribe and favorite them. **************************************************** Now avalaible : Enhanced Cities: Morthal Enhanced Cities: Dawns...


Skyrim +
Collection by
Domcoppinger
Skyrim + is the mod package for your game! Designed to with the aim of improving Skyrim's graphics, tweaking the gameplay and adding new content. All whilst maintaining a balance with the original game content and without ruining the spirit of the g...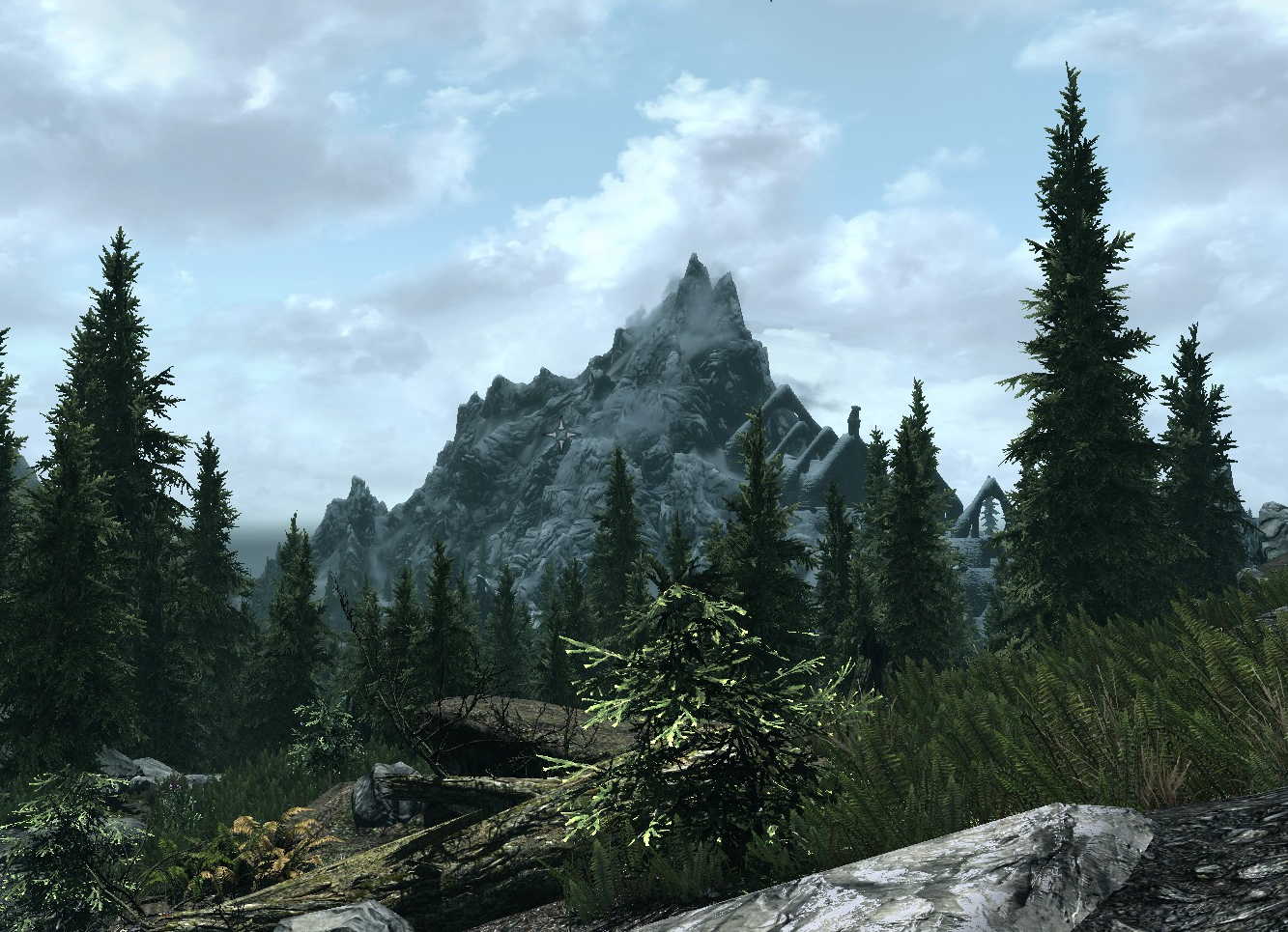 Graphics and Sounds +++
Collection by
Galle
My personal collection: A beautiful graphics and sound experience in Skyrim. Including: -Better Water, Snow and Ice Textures -Dense Vegetation -Better Blood Effects -Better Light Effects -Better Sound Effects -Better Meshes -Some essential fixes...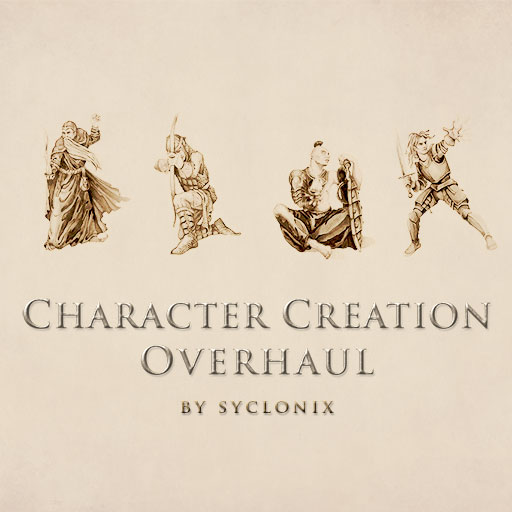 Character Creation Overhaul + Optional Modules
Collection by
Syclonix
Character Creation Overhaul finally brings back birthsigns, classes, specializations, favored attributes, and major/minor skills to Skyrim. No more boring cookie-cutter characters--Choice matters again! Whereas vanilla Skyrim only provided you with 10 opt...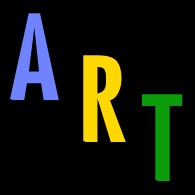 Amazing Race Tweaks! Mods
Collection by
sp0ckrates
Amazing Race Tweaks! (ART) is a collection of all mods in the series designed to make each race uniquely amazing! Descriptions of each mod may be found at the Sp0ckrates Workshop, here: http://steamcommunity.com/id/sp0ckrates/myworkshopfiles/ DISABL...

Moonpath Collection
Collection by
muppetpuppet
Easy acces collection for the moonpath to Elsweyr mod and its associated plugins. When new moonpath mods come online they will be added here.. Coming soon: Raptor Zahilisk Follower Siligonder Chittin Armor Ride-able Therium (if i can get it to work) ...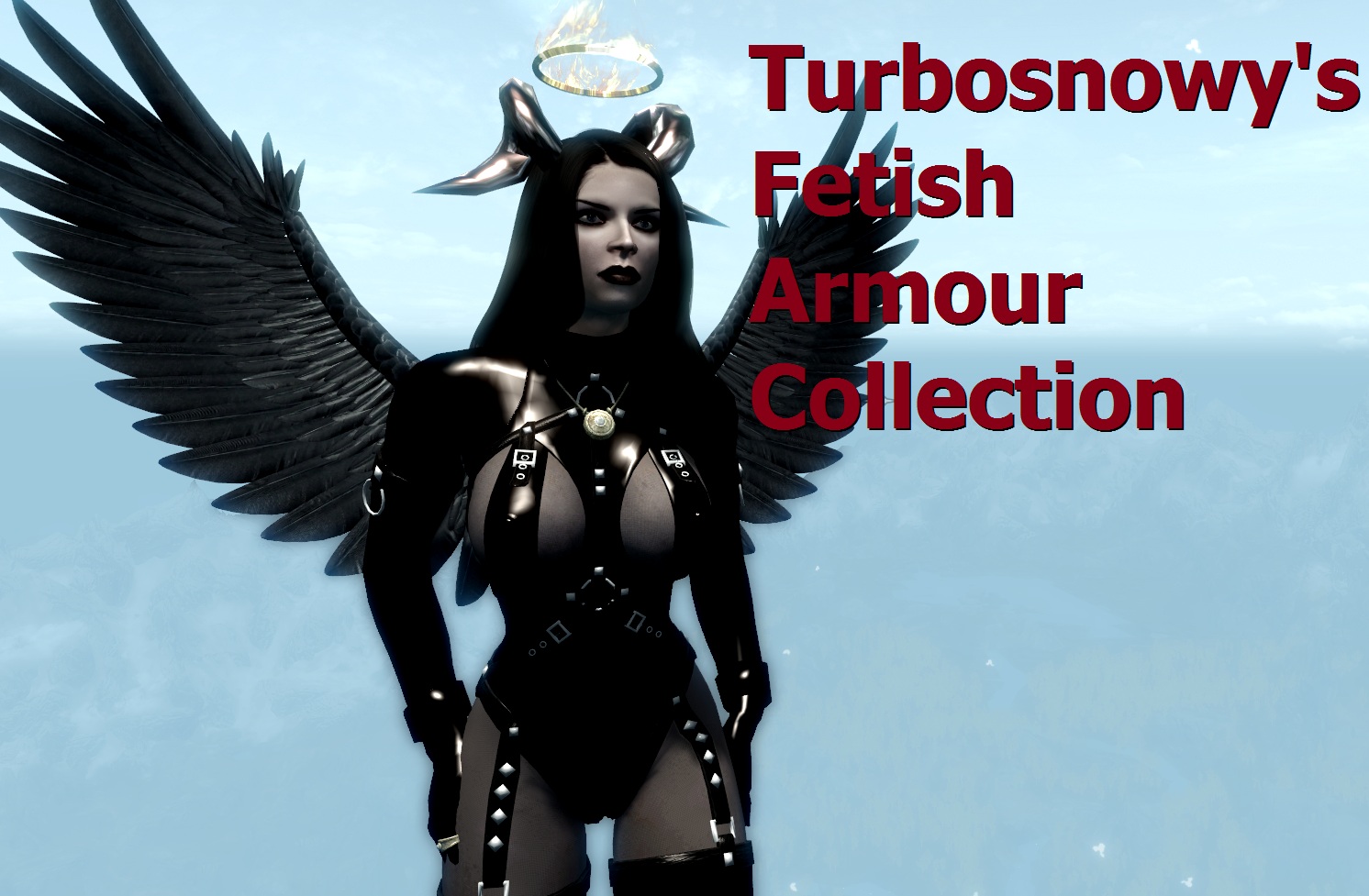 Turbosnowy's Fetish Collection
Collection by
Turbosnowy
A collection of fetish oriented Skyrim mods by Turbosnowy. Obviously not for everyone, but if you like my stuff then this is the collection for you. For anyone thinking of commenting about how awful or wrong this is, just take a minute and think tha...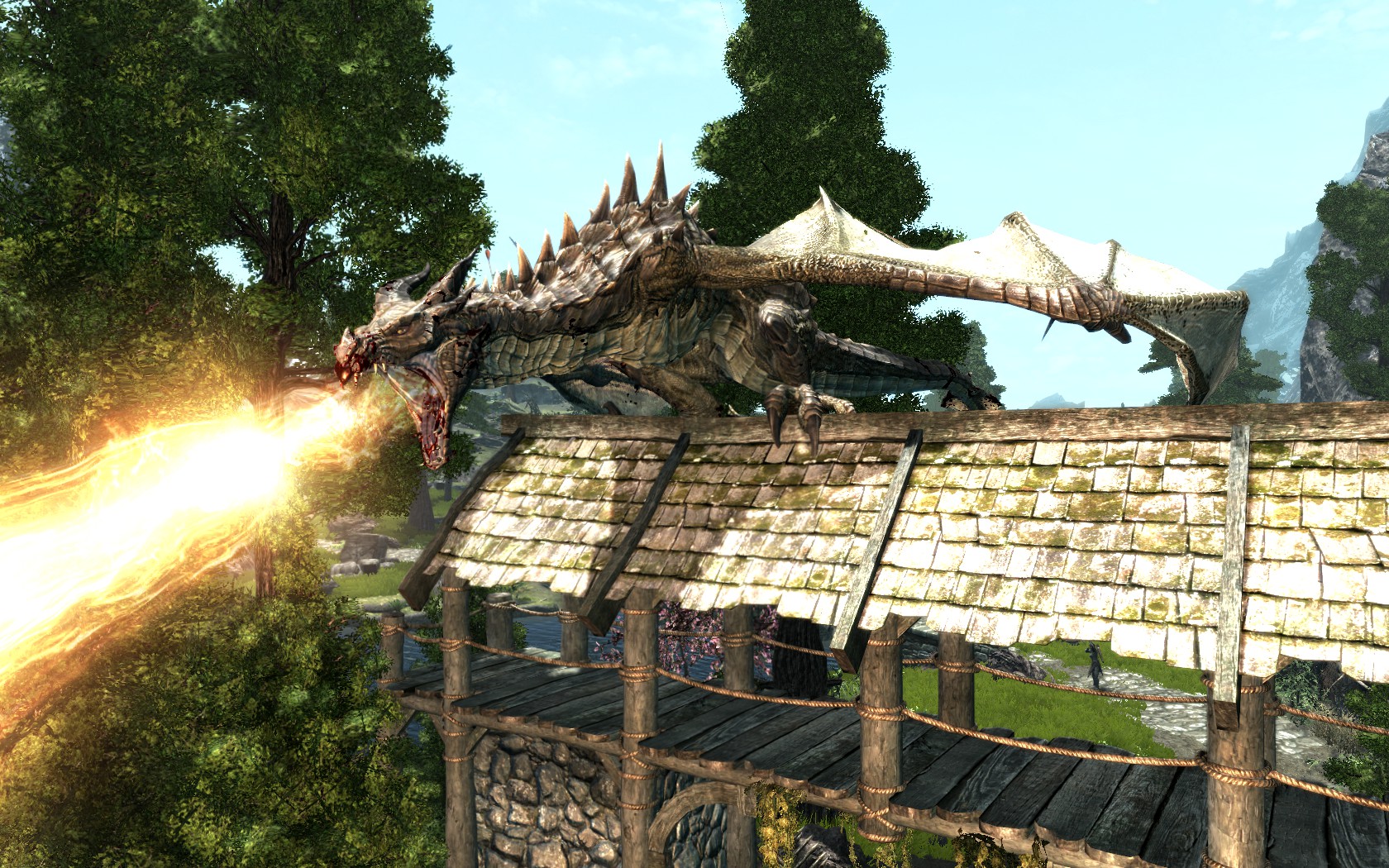 Skyrim Fun In HD (All Mods Compatible)
Collection by
Anus Tart
*UPDATE* Just added 11 new mods as of June 24, 2014 so if you want the latest mods (all still compatible with the rest of the collection) just subscribe to the mods with a green plus next to them, all the new mods should be at the bottom of the list. ...

Skyrim Legendary Korean Edition-kor
Collection by
MirrorPlanet
...


Maximum Graphics Pack
Collection by
ZenTaurus
This is a collection of all the best graphical and audio modifications that will make Skyrim look and sound amazing. All the mods will work together but they require a very good PC to run smoothly. The collection doesn't change story or anything like that...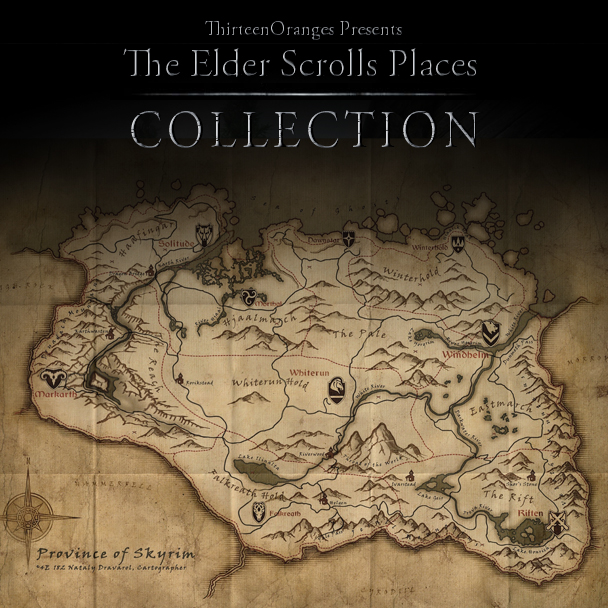 The Elder Scrolls Places
Collection by
ThirteenOranges
The Elder Scrolls Places is a mini-series of Lore Friendly mods, each adding locations seen in Skyrim in The Elder Scrolls Chapter I: Arena, into the modern day (4E 200) Skyrim setting over 200 years later. -------- Features - NPCs with full day an...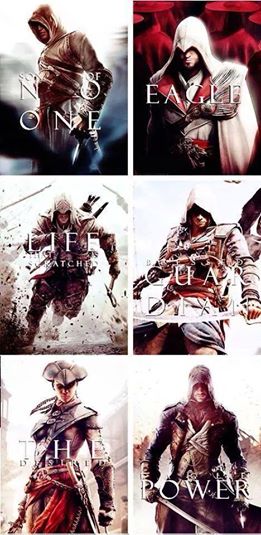 Skyrim Creed
Collection by
Tristan Oxnam | Twistybum
Assassins Creed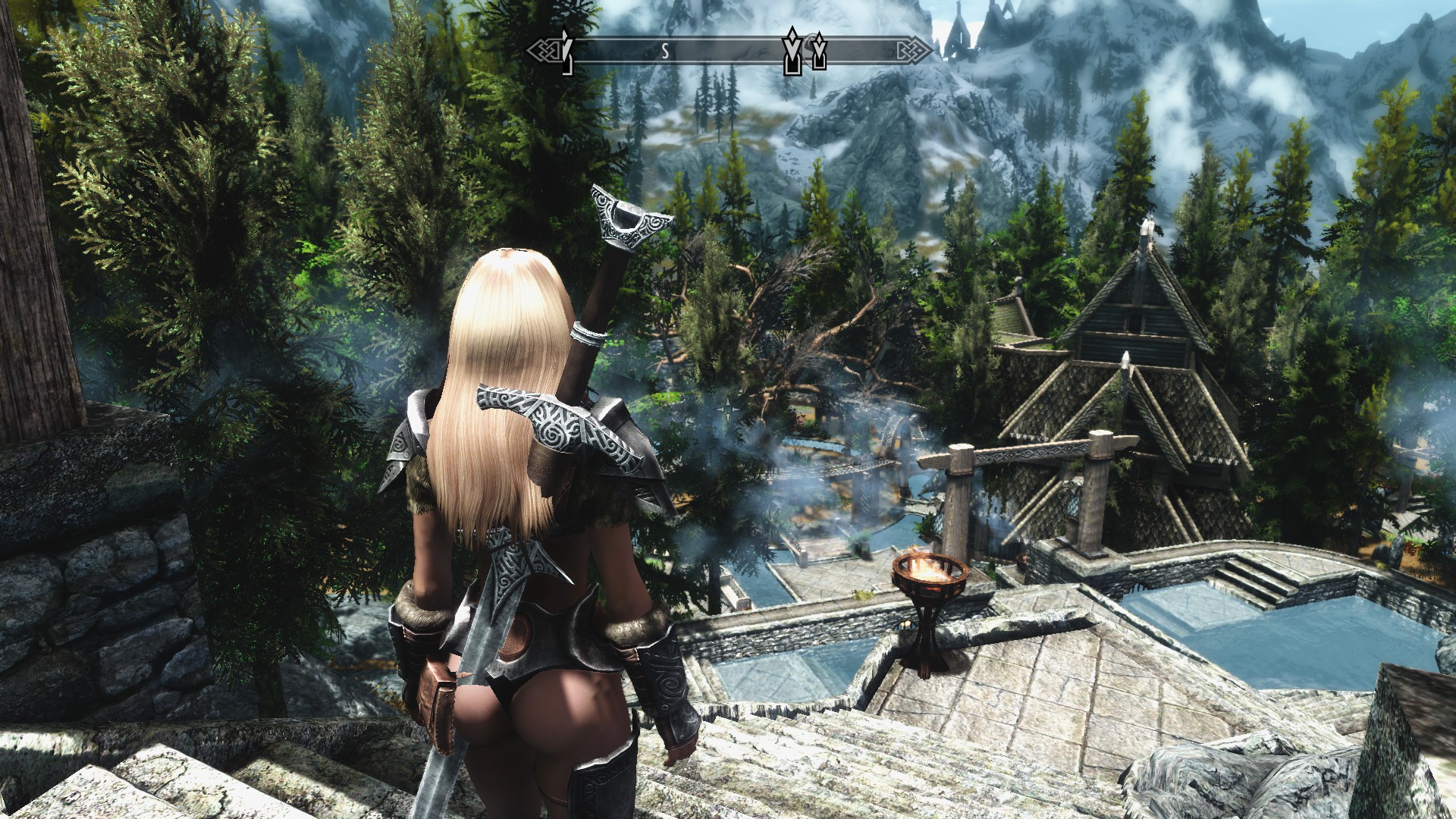 Awesome Graphic and Character Design Enhancement
Collection by
n4775u
Collection of mods that will make your skyrim more colorful, detailed and generally more awesome place Including character design enhancement mods Character Creation Overhaul brings back what we loved in morrowind and oblivion, character stats matt...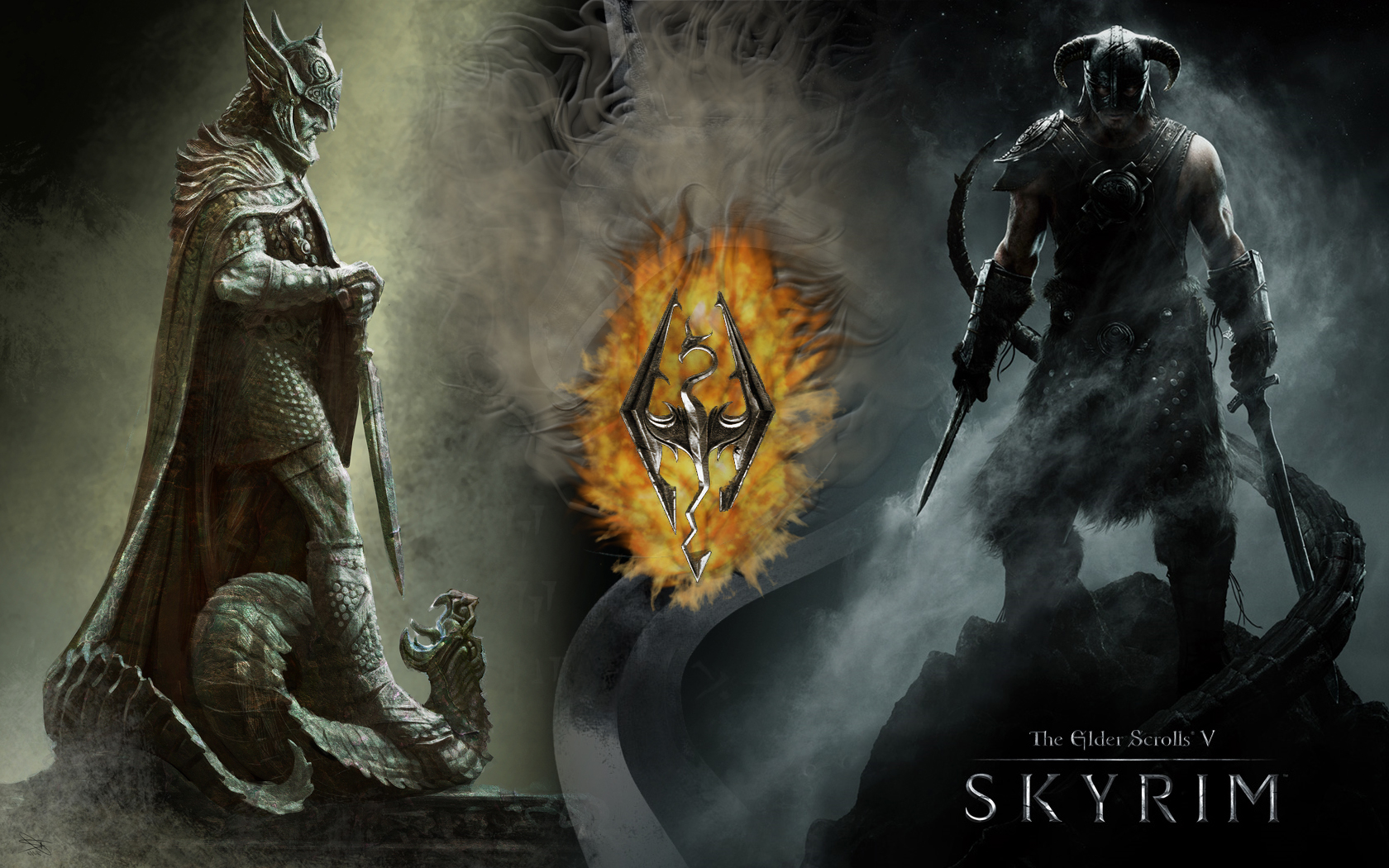 †Russian Collection†Русская Колекция†
Collection by
Vokshus
Добро пожаловать на страницу Русского сборника модов. Здесь представлены моды по таким разделам: дома, броня и оружее, геймплей, визуальные...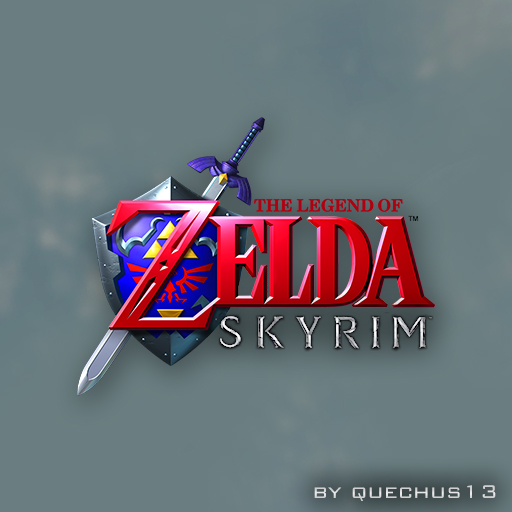 Legend of Zelda Skyrim Mod
Collection by
quechus9 (-=P&M=-)
DOWNLOAD FROM THE NEXUS TO GET UPDATED ITEMS AND MODELS. http://www.nexusmods.com/skyrim/mods/30353/ This mod is ONLY for Men Players (Skyrim Models) Please note that if you use a Female (Skyrim Models)the meshes will look weird and bad plus Lin...