Showing 61-90 of 13,370 entries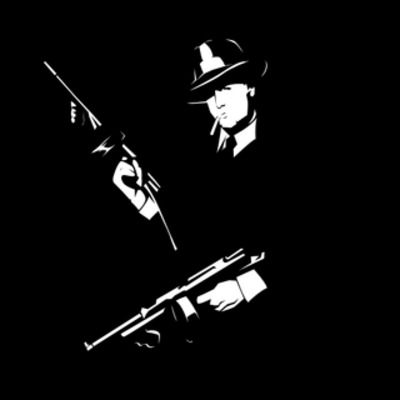 ConArtist404's Utility Spells
Collection by
YouShotMeTwice
The purpose of this collection is to make a quick and easy way to subscribe and manage all of my utility spells, since I add them on a spell-by-spell basis. The purpose of these spells is to add to the vanilla Skyrim experience, adding seamless, bugless, ...

Assassins Collection
Collection by
Nyan Cat
This is a collection that i made so when pepold want to go all Assassin. And i am gone make a Magic, Theif, Warrior, Archer and all maybe som more. If you like my collection thne Rate it :D

-=Самое (солянка) Лучшеe=-
Collection by
-=PA=- Colonel Devastator
...

Wyrmstooth Hotfixes and Addons
Collection by
Jonx0r
A collection containing Wyrmstooth and any associated hotfixes and addons. The East Empire Company commissions the Dragonborn to slay a dragon that is interrupting trade routes throughout Skyrim. But is the dragon stirring up trouble with a particular ...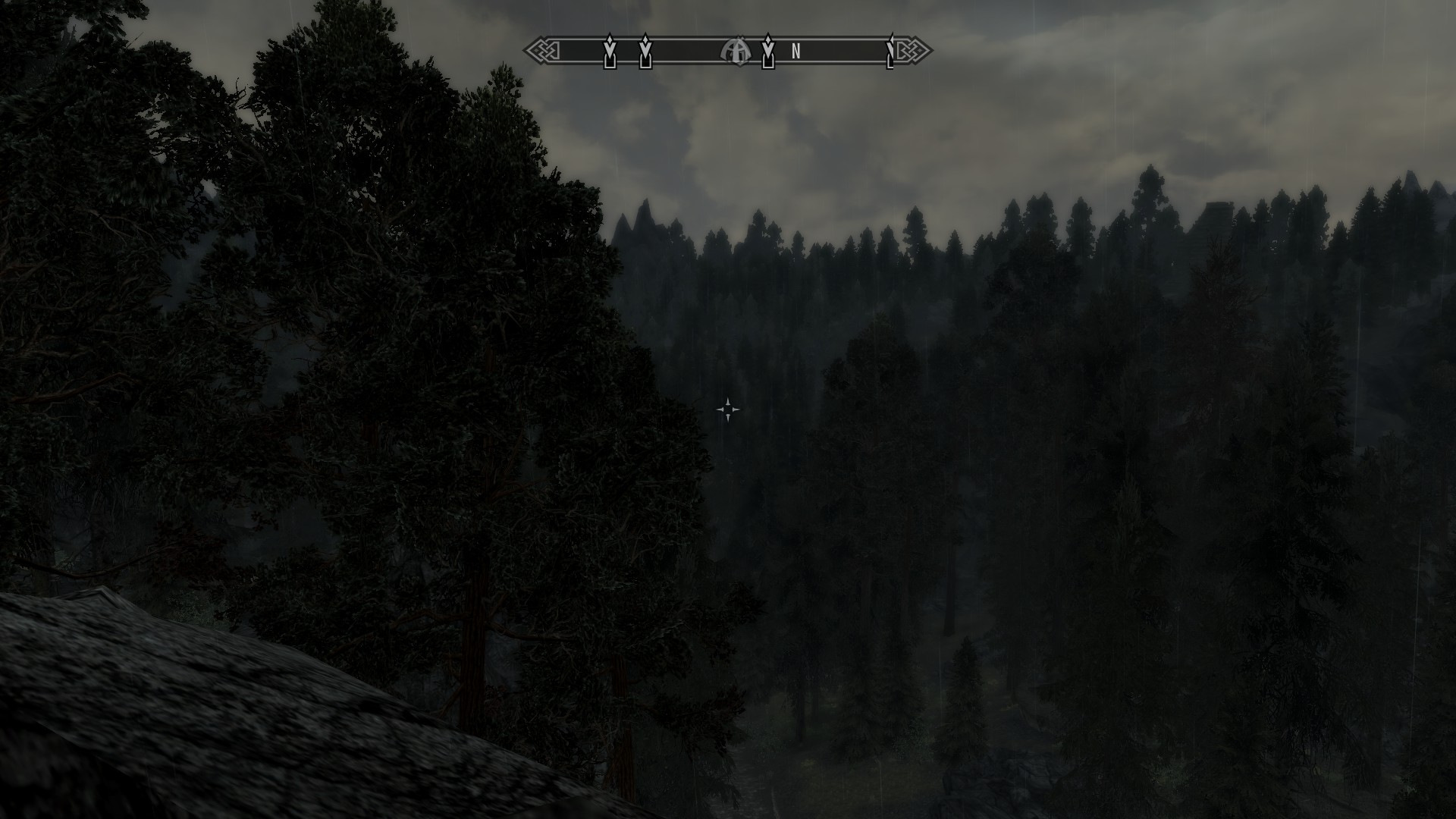 Real Trees and LOD
Collection by
RavenKZP
What it do?: This mods change the meshes and textures for trees on Skyrim, and add really detailed LOD for trees. So it add to game more realism. ;)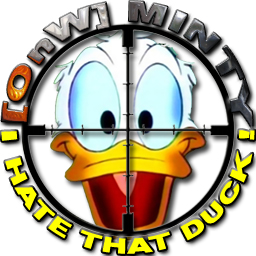 Minty's Recommended Mods
Collection by
Minty
Small collection of environment and weather enhancement mods, The mods that work best along side my own "Lightning during Thunder Storms" mod. 'Climates of Tamrieal' provides the weathers and lighting goodness,while 'Real Rain' provides the immersive r...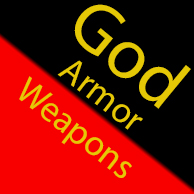 God Armor/Weapons Set
Collection by
StephenTheHero
This is a collection of all my God mods and all the upcoming ones, all the weapons and armor can be crafted and also can be found at the Skyforge. ~~~Support The Mods~~~ Please rate the mods its really helps me more than you think! ~~~God Arm...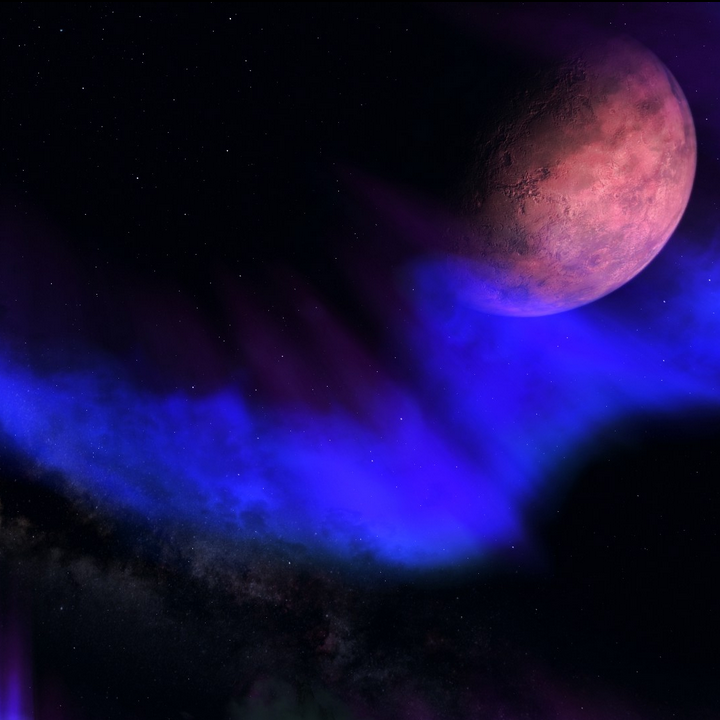 [FR] Liste de mods Skyrim Full HD et Immersif (Pour tout DLC)
Collection by
Tifan
DESCRIPTION A LIRE AVEC ATTENTION POUR CERTAINES EXPLICATIONS D'INSTALLATIONS ! ------------------------------------------------------------------------------------------------------------------------------------- Voici donc une liste de mods qui rend...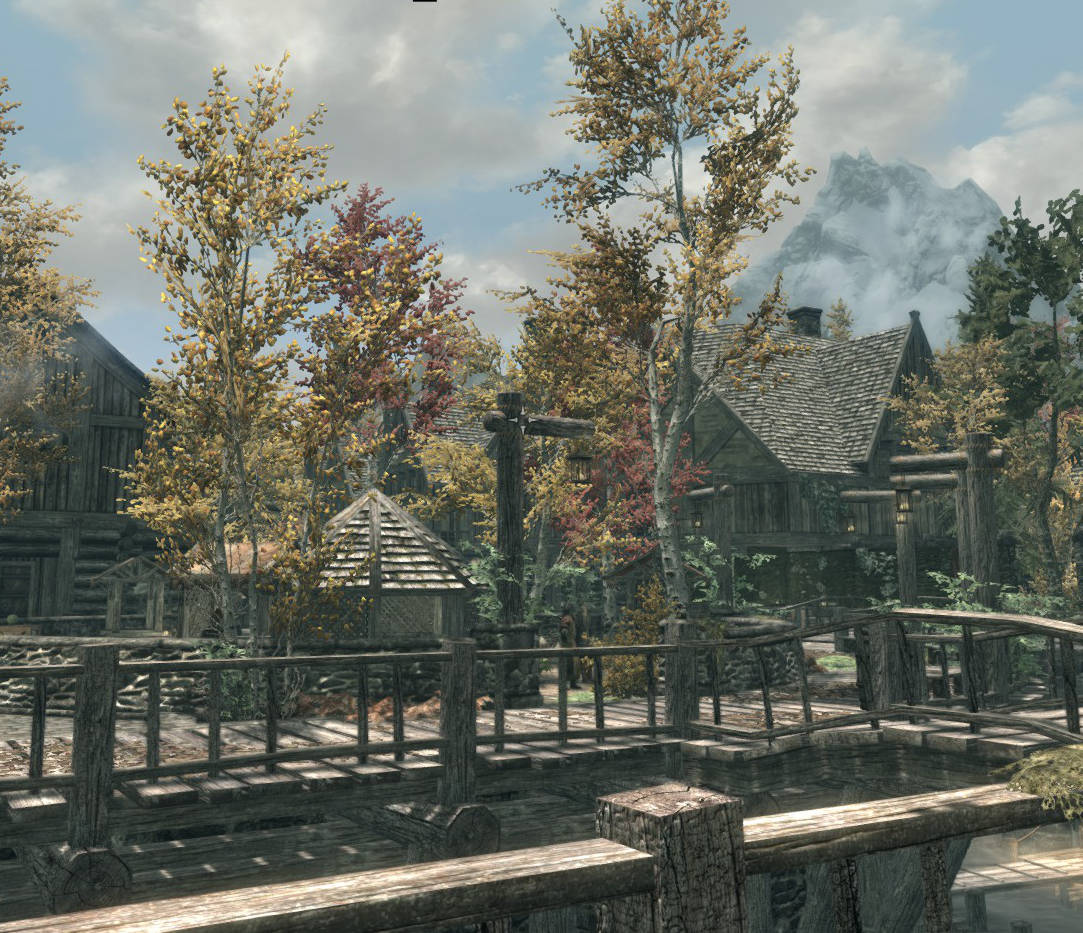 Complete Skyrim Graphic+Gameplay+NPC Overhaul -Steampart-
Collection by
OptimusPrime
This is a collection made for my SkyrimOverhaul Guide http://steamcommunity.com/sharedfiles/filedetails/?id=131403528# Please read my guide before installing all items at once! If you don't like to at least read the part about Kern 3.6 and EzE's - Remo...

tHe bEsT HoRroR MoDs Wa-hahaHaaa
Collection by
G20
I proudly prezent a collection of the Best Horror mods of all time from Steam. Often without the word horror in the title or description and a lack of catagory they are easily overlooked with a search. So here it is, some curios, long lost and hidden tit...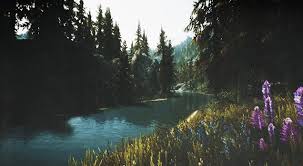 make skyrim as immersive as possible
Collection by
TAKATOOSE
these mods make your game beutiful i love these mods they make the game so much more realistic and immersive (heres a tip if you have a perfect capture card that doesnt lag from big things then get dat grass mod if you dont have a perfect captures card ge...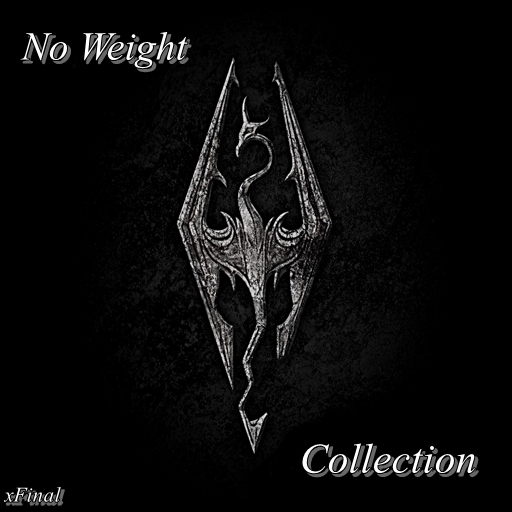 xFinal's No Weight for ... Collection
Collection by
xFinal
###################################################################### #################### No Weight for ... Collection by xFinal #################### ###################################################################### xFinal's No Weight for...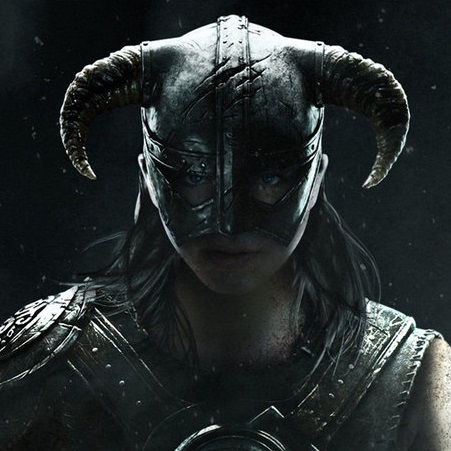 Realistic, Non-Sexy Female Character Mods
Collection by
HorizonSnow
SHORT INTRODUCION REDONE Skyrim is most famous for their fetish mods. From mods that make the girls naked to mods that let's you create completely inaccurate characters in the world of Skyrim. Personally, I don't care much for these mods. It isn't some...

Lagrie's Halloween Releases Specials.
Collection by
lagrie
!!!!!!!!!!!!!!!!Halloween Specials are Over!!!!!!!!!!!!!!!!!!!!!! 1 A SWORD 1h ! 2 Secons mod Headless horseman ! 3 Third mod Ghosty Face ! 4 Knight of Halloween ! 5. FREDDY KRUEGER ! 6. king of Scares (summer special) ---------------------------...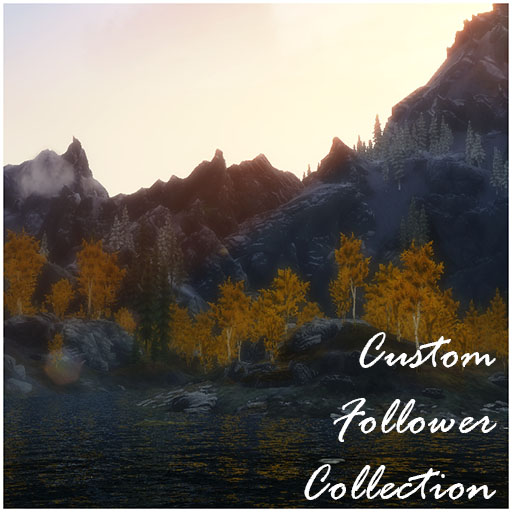 guicool's Custom Follower Collection
Collection by
guicool
THIS COLLECTION HAS MODS THAT ARE UNSUPPORTED BY ME, I WILL NO LONGER QUESTIONS ABOUT THE MODS. But feel free to express your opinion on them here. Anyway, this is a one stop shop for all my created followers. The mods are sorted from newest to o...

Necromancy
Collection by
Sorrien
This collection consists of the necromancy and mage mods I find to be enjoyable. I use these personally so I can vouch for their playability as well as their level of entertainment. My overall goal is to progress my current character to the point where he...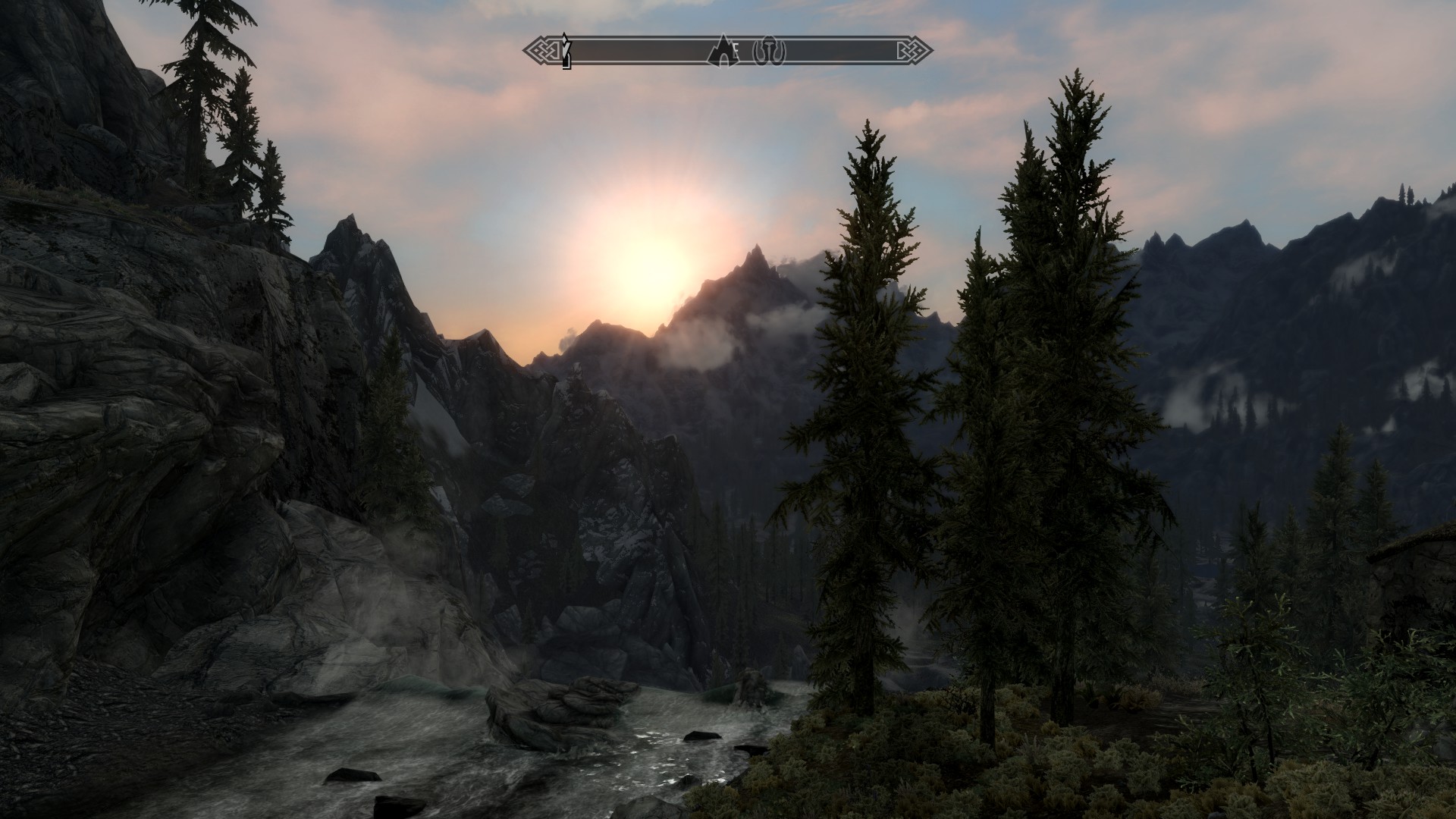 Skyrim: Enhanced Graphics, Gameplay, Epicness!
Collection by
Mack
This Collection is for great graphic enhancements and full of various gameplay and content addons. - Enhanced atmosphere of all cities. - Enhanced graphics, better water, better glaciers, better overall saturation, better lighting, enhanced geometry. ...

DWEMER
Collection by
G20
Dwemer, the dwarves of Tamriel, long since gone, but not forgotton, their magnificent architecture still dominates many landscapes, their techniology, weapons, armor and magics are still being used, and much more yet to be discovered. This is a collect...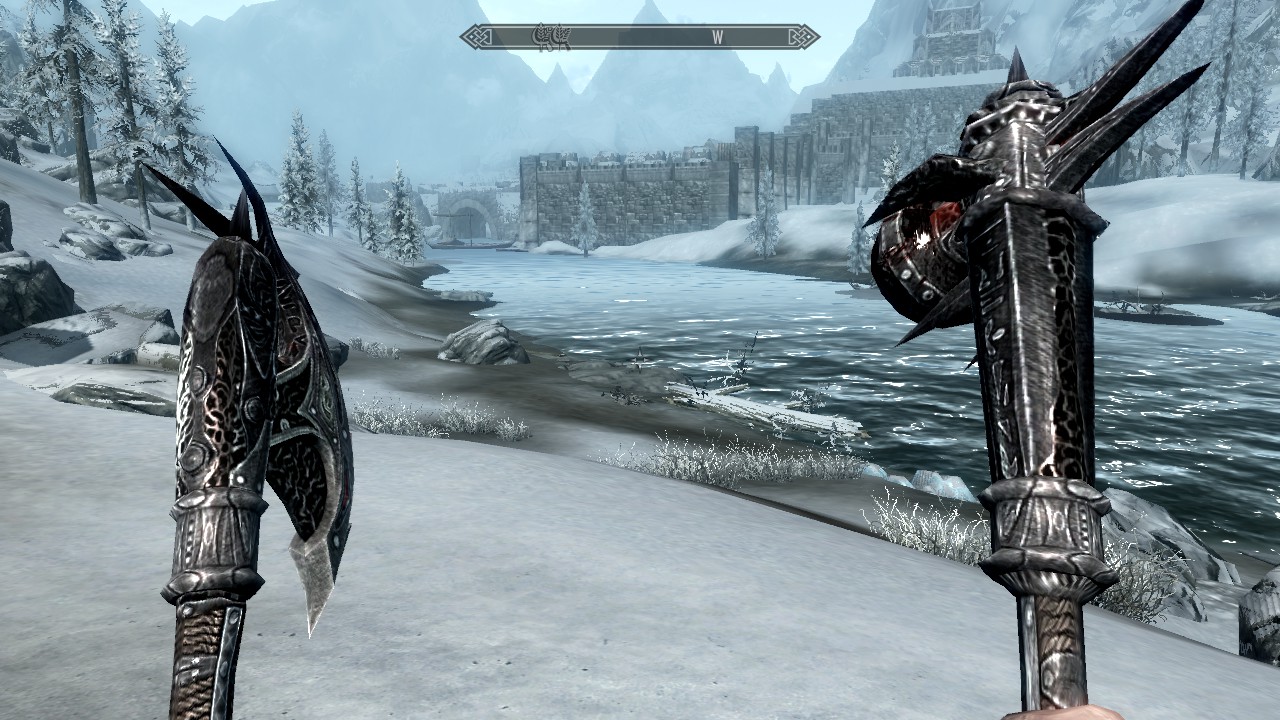 Heavy Armory - New Weapons Collection
Collection by
PrivateEye
Subscribe to either the standard version, OR the Dragonborn version! These are the main files of the mod. Pick one of the two. The Dawnguard addon is optional. --------------------------------------------------------------------------------------------...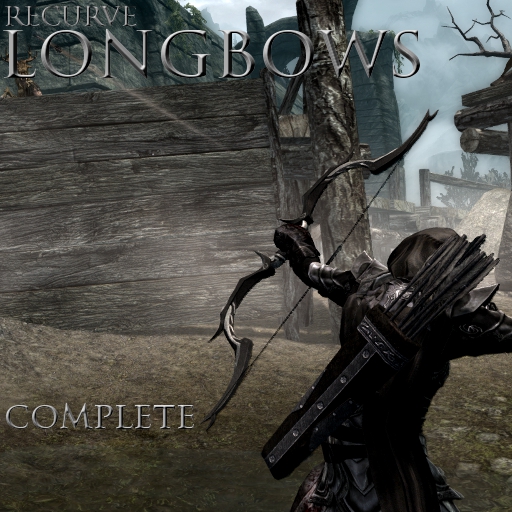 Recurve Longbows Complete
Collection by
Grantiz
This Collection changed how a archer plays skyrim. These Mods add Recurve Longbows to the game. Longbows have a longer range, more power, but have a much slower draw time. This mod contains a collection of 22 Recurve Longbows that have been added to Level...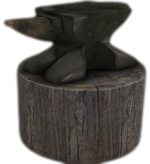 Crafting Improvments
Collection by
Red Jay
Collection of mods that add new features to Smithing/Crafting. WORKS WITH OR WITHOUT ANY DLC >---[Currently Includes]---< - CraftingPlus - Lightweight Ingots/Ores - SmeltingPlus - Lightweight Ingredients I will be adding new mods/updating...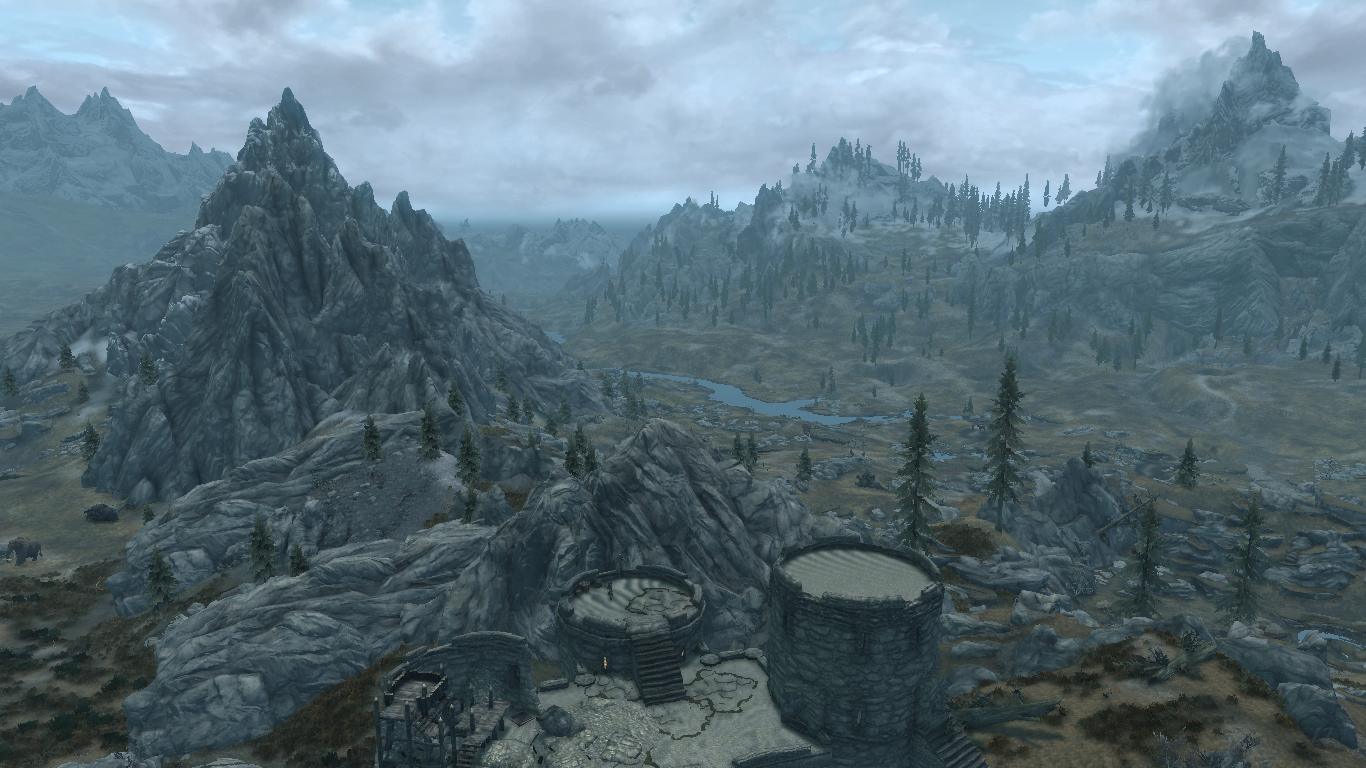 Skyrim Performance Mods
Collection by
TheOtherGuy
This is some of my performance mods that I've done. Enjoy :P I just have one new mod that isn't really a performance, I just wanted to show it :D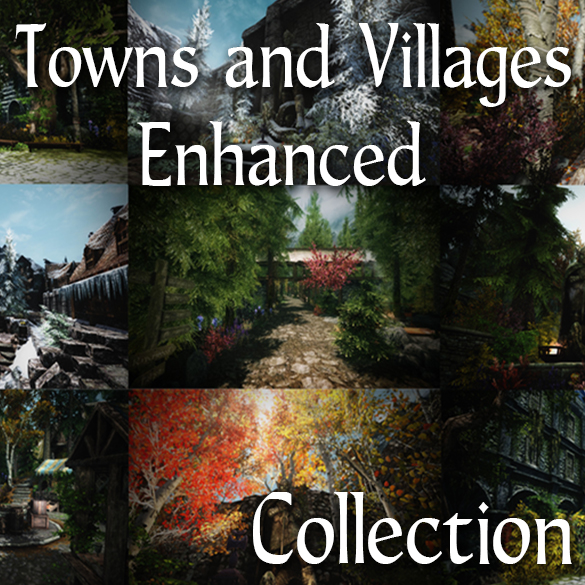 Towns and Villages Enhanced: Collection
Collection by
Aplestormy
The Towns and Villages Enhanced Collection By Aplestormy and Matthieu6839 Included Mods Towns and Villages Enhanced: Villages Redux (Currently only Rorikstead, old one still avaliable in my shared files) Towns and Villages Enhanced: Pro - Whiterun ...

Moonpath Collection
Collection by
muppetpuppet
Easy acces collection for the moonpath to Elsweyr mod and its associated plugins. When new moonpath mods come online they will be added here.. Coming soon: Raptor Zahilisk Follower Siligonder Chittin Armor Ride-able Therium (if i can get it to work) ...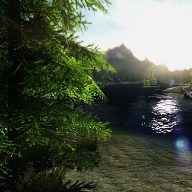 Skyrim Реалистичная Графика [Russian]
Collection by
AngelsEaters
...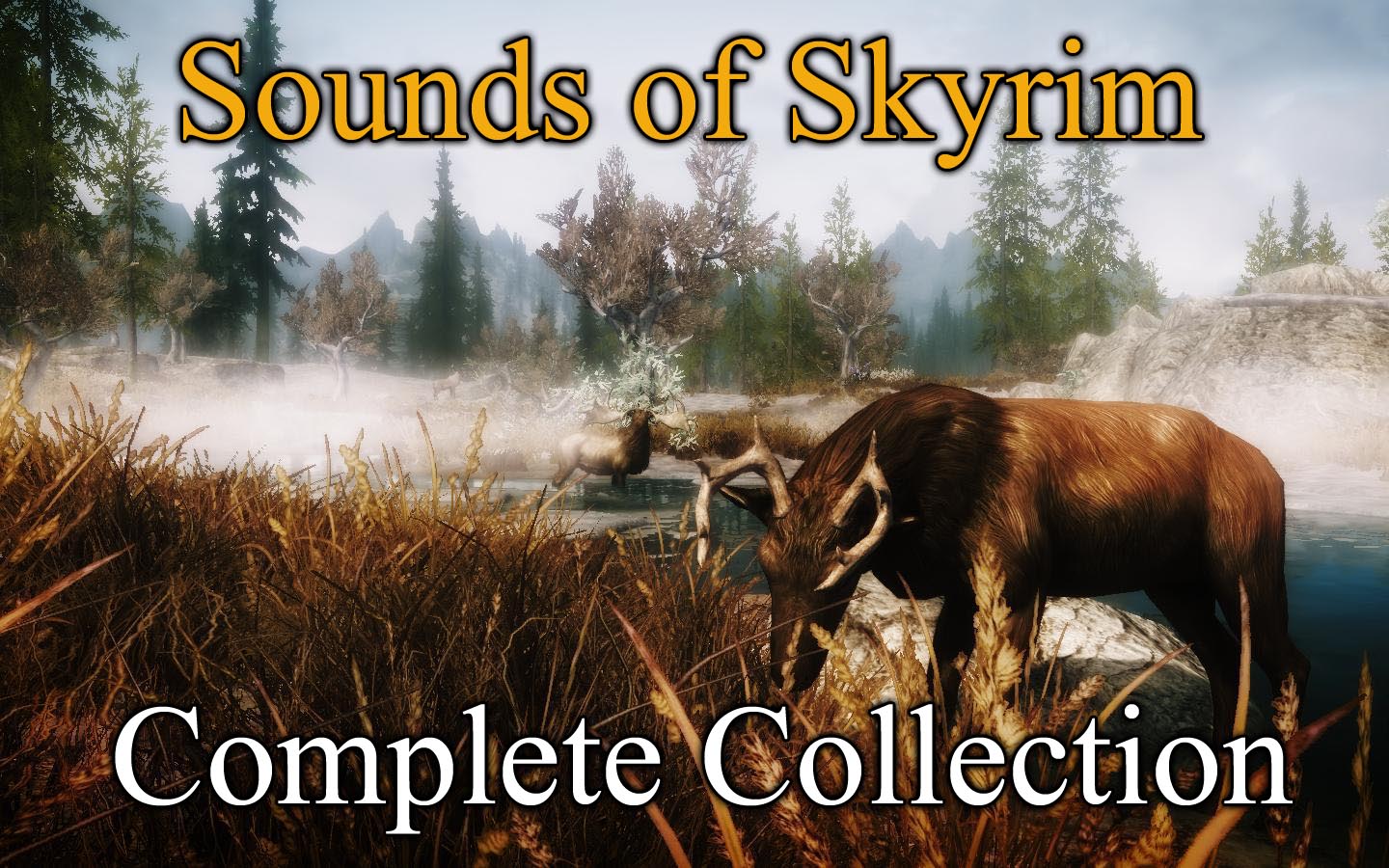 Sounds of Skyrim Complete Collection
Collection by
Cliffworms
Sounds of Skyrim is an audio project split in three parts that, in the end, adds around 460+ sound effects to the game world. It affects almost every cell and region in the game. The project's main goal is to not have one environment that is soundless to ...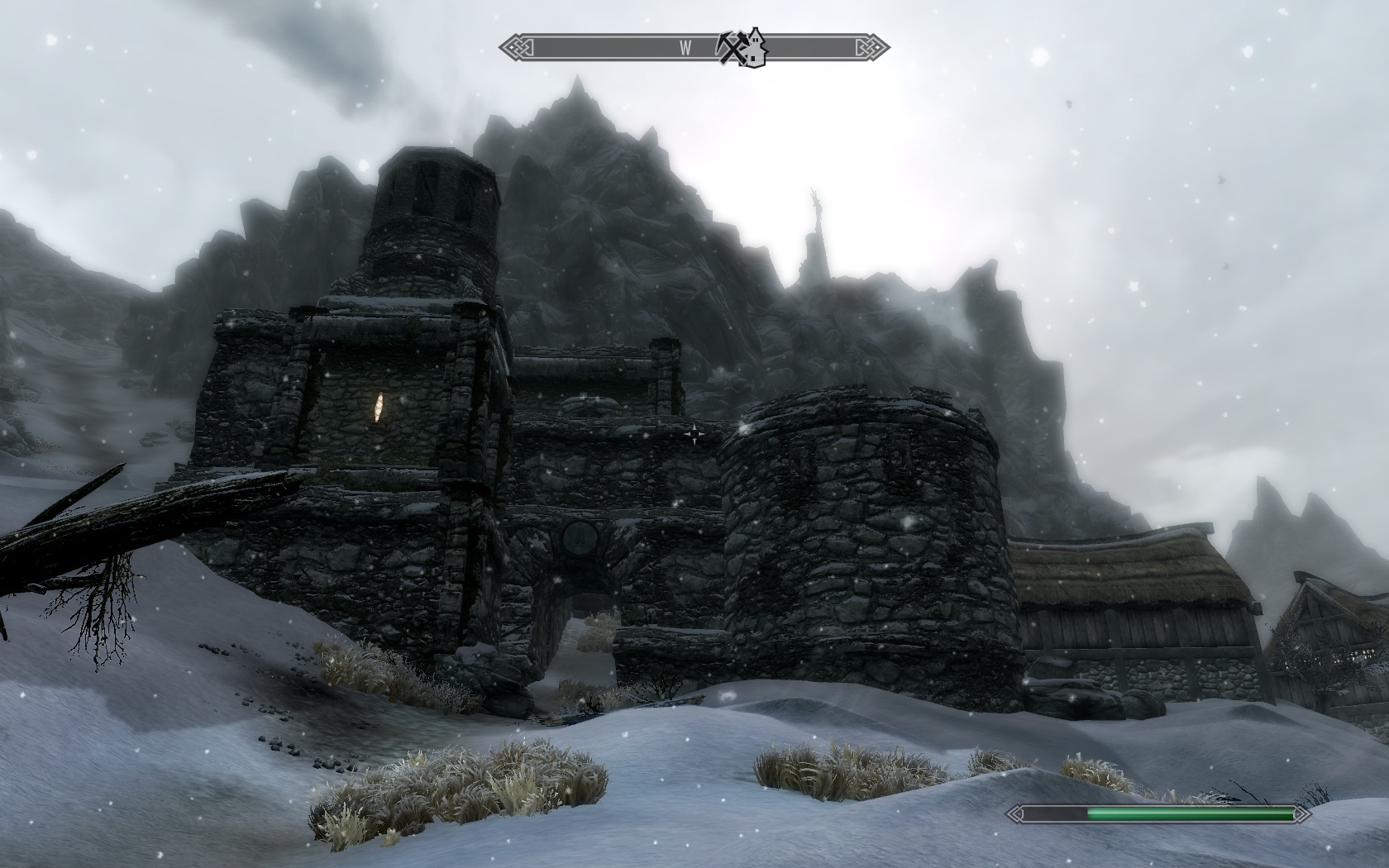 TES Arena - Skyrim Frontier Fortress
Collection by
Kaefie
A lorefriendly mod "This coarse, uncivilized province is far from hospitable, but it is also a place of fierce, wild beauty, with grand vistas and inspiring natural wonders awaiting those with the will to seek them out and the refinement to truly appre...

Skyrim HD + Graphics and Sounds
Collection by
TheBadGamer
This is my own personal collection of mods that I use. For me, modding skyrim was a bit tricky, as I only have a GTX 550 ti (Overclocked) and a core i5 3450 CPU. All of the mods I have included in this collection have little to no performa...

PCGamesN 100 Best Skyrim Mods
Collection by
Percious
You've read our pick of the 100 best Skyrim mods on PCGamesN.com, and now you're wondering what the quickest, most efficient way of packing all those lovely mods into your game is. This collection is the answer: every Steam Workshop mod on this list is co...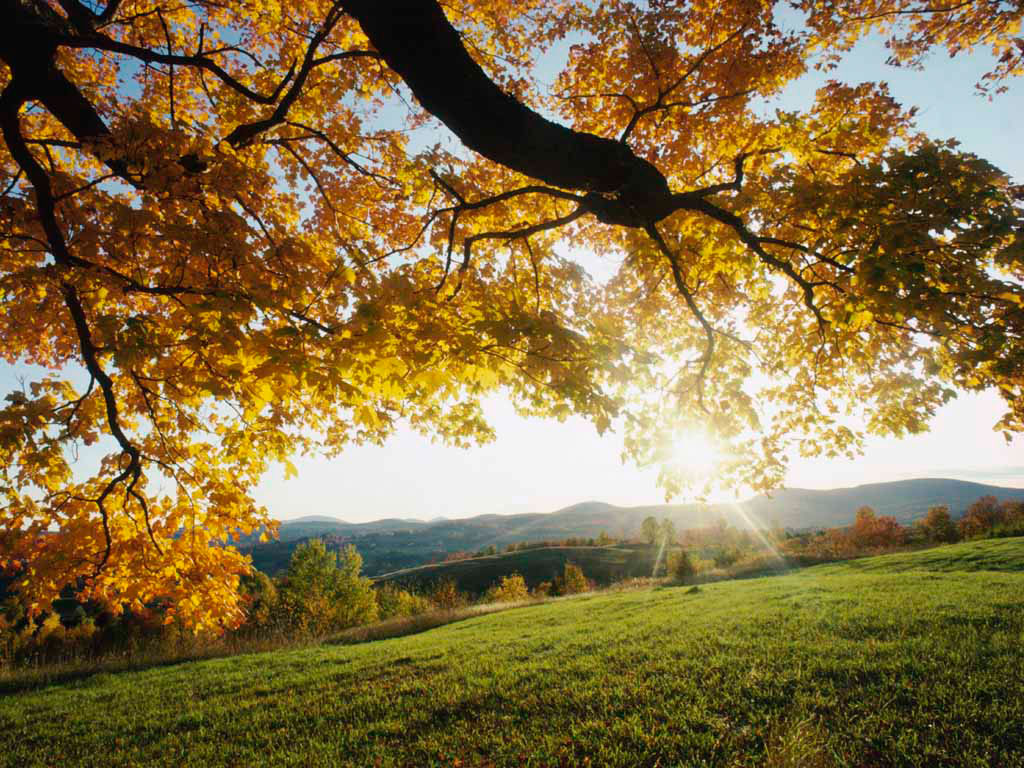 Realistic Skyrim: Sounds and Graphic
Collection by
B.A. Gemar
Just a basic collection of mods that enhance graphics, sounds and minor details of Skyrim. Lots to pick and choose from, but I don't recommend choosing them all unless you've got a very powerful machine.