Showing 61-90 of 12,154 entries

Macadamstreet's stuff
Collection by
macadamstreet
The Official place for all my mods ^^ i always do some fun shit around, dont ask me why XD my latest WIP: https://www.youtube.com/watch?v=fJQl67g_sus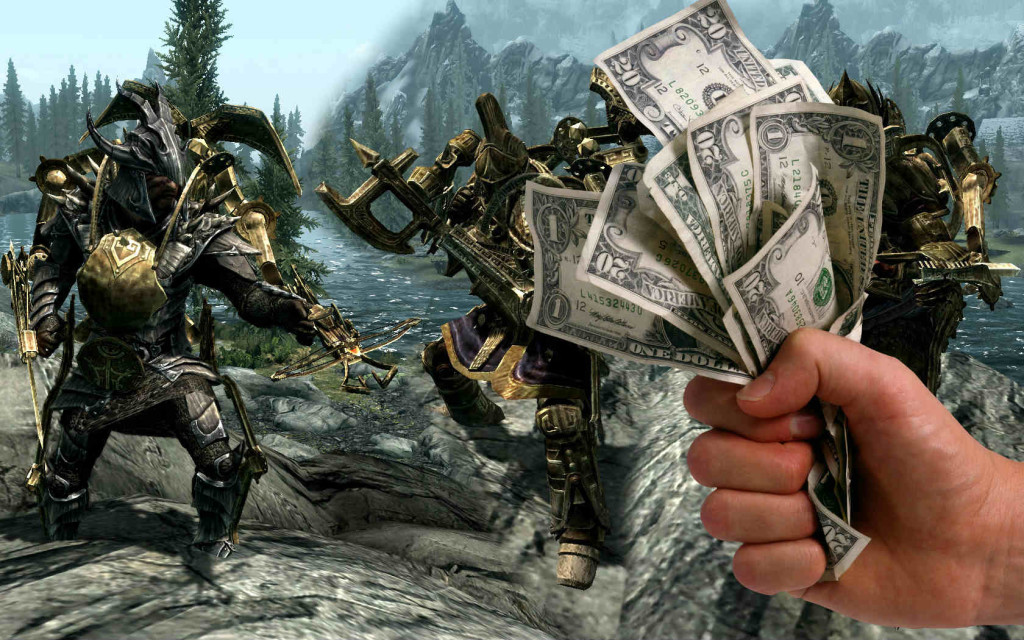 PAID MODS---- Edit: Paid mods are discontinued
Collection by
Atomic
NO MORE PAID MODS M8S PRAISE GABEN OUR LORD AND SAVIOR

Circlet Helms for the Helmet Disinclined
Collection by
JKalenad
All three of my Circlet Helms mods in one nice little place! Yaaay. If you have all the DLCs (Heartfire not needed), you can install all three at once with this nice little thing!

Recommended Mods
Collection by
Destero
Requested collection of mods i like to use. I you load all mods at once you will need Dawnguard, Hearthfire and Dragonborn DLCs.

Assassins Creed Skyrim Mods Collection
Collection by
TheDovahkiin
For all of you Assassins Creed fans out there, this collection is for you. It has a couple of different mods that I have found on steam and thought that it goes good with the Assassins Creed theme for Skyrim. To get the mods, all you have to do is click t...

Here There Be Monsters Ultimate Experience
Collection by
Araanim
This is a collection including my Here There Be Monsters mods and a few other mods that make the overall experience a little better. Enjoy! *The Call of Cthulhu is not yet finished.* DAWNGUARD & DRAGONBORN REQUIRED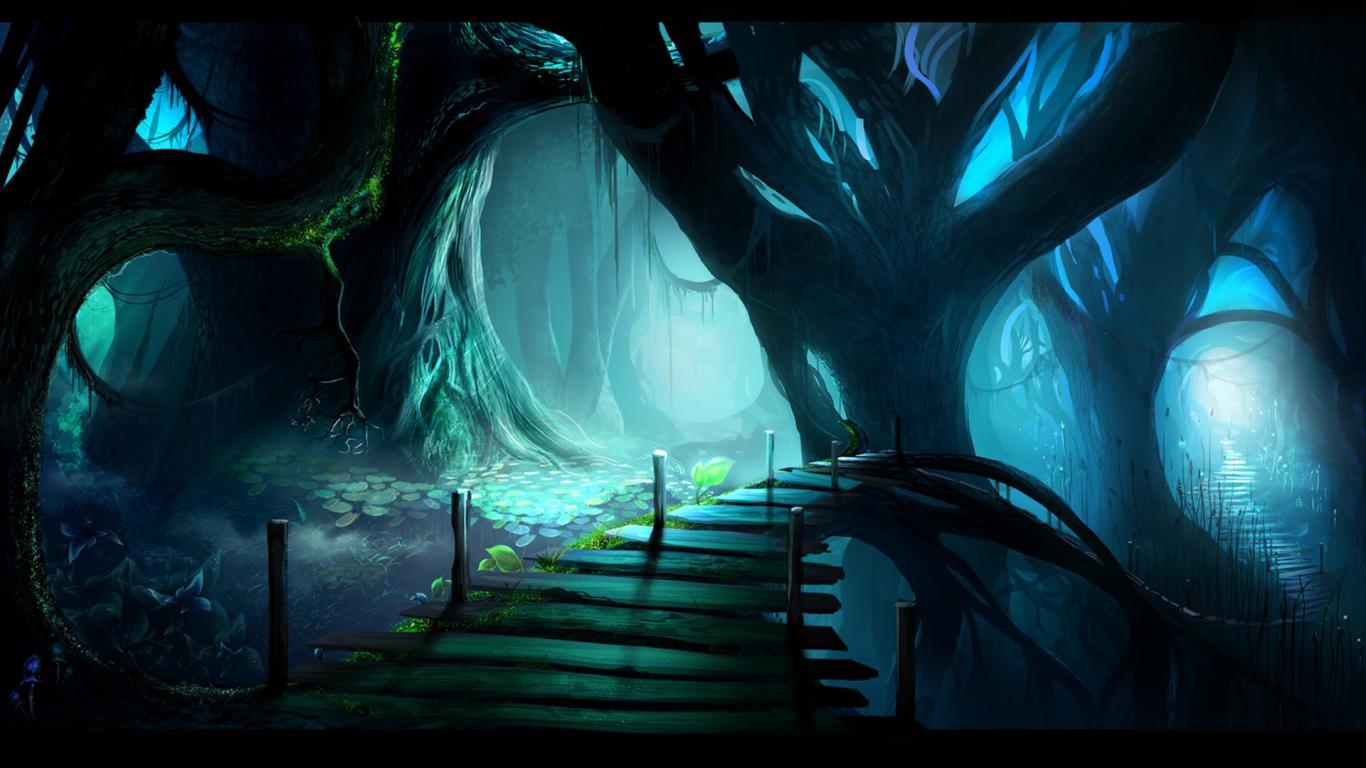 Enaccul's AMAZING Skyrim v1.5
Collection by
Enaccul
----DESCRIPTION---- The Collection of mods that i use while playing skyrim. This collection aims to improve the game in small ways, and when the mods are used all at once, to make a great game even better! CONTAINS 100+ MODS!!! ----BACKSTORY(you d...

Respawn time change
Collection by
AFriendlyOnionBro
here all all 3 of our updated time change mods XD Just a note, none of the mods in this collection are paid mods, or ever will be paid mods. Me and Arthedain feel are work is for everyone to enjoy, and believe it should be free to all. Thanks for S...

Real Companions
Collection by
rko381
For a better experience playing as a Companion and a Werewolf, this collection ties together some of the very best mods on Steam to enhance the gameplay and story found in Skyrim.

Enhanced Graphics and other Stuff
Collection by
Telsari
This is a list of all Mods that i have installed and tested to work together. For these Mods you may need all or some of the official Addons. Graphic Mods are first in the list. I'm trying to use mostly Steam Workshop Mods, but for some there is no Stea...

ARTIFICER ARMOURY.
Collection by
[KL] Master Dan [StormCats]
I have begun a Quest on making Armaments and Armour for the Elder Scrolls. I have started off with Skyrim. I want to bring something unique into my game and also for people to enjoy in their game too. Mainly, I just wanted to learn how to do modding. And ...

My Personal Collection
Collection by
Iztari
This is my personal favourite collection, that works great with Enhanced Game Play 2

Better females by Pinkie Pie !!!
Collection by
Sir. Cat

Obi's Skyrim Enhanced
Collection by
Obiwan
NOW COMPATIBLE WITH ALL DLC!!! The main focus of this collection is to enhance the experience without breaking the balance and mechanics of the base game. I have strived to use mods that require as little tweaking or configuration as possible to enjoy...

My Shack Mods
Collection by
TheOtherGuy
These are all of my shack mods that I've done. Hope you like them :P

skyrim stuff
Collection by
Repllica66PT

The Watershed
Collection by
Vortikai
A special collection of all modifications for WATER. This includes the base mod of WATER along with its DLC components.

The Marvel Universe
Collection by
Kryptonian
Everything from the Marvel Universe brought to Skyrim. Enjoy

guicool's Custom Follower Collection
Collection by
guicool
THIS COLLECTION HAS MODS THAT ARE UNSUPPORTED BY ME, I WILL NO LONGER QUESTIONS ABOUT THE MODS. But feel free to express your opinion on them here. Anyway, this is a one stop shop for all my created followers. Note: This does NOT include edits to...

z4ne.brown's mods
Collection by
KILLERFREAK74
This a collection of my mods; 2 companion mods and an Armor and Weapon Booster mod. They all work together great. I made the companions specifically have people that work good with the mod. They are brother and sister but do not notice each other at all.

Lilith's Tools - Steam Version
Collection by
Noukheim
This collection includes all the Lilith mods that have been released on Steam Workshop.

Amazing Race Tweaks! Mods
Collection by
sp0ckrates
Amazing Race Tweaks! (ART) is a collection of all mods in the series designed to make each race uniquely amazing! Descriptions of each mod may be found at the Sp0ckrates Workshop, here: http://steamcommunity.com/id/sp0ckrates/myworkshopfiles/ DISABL...

TheManInUrPC's Skyrim Mod Collection
Collection by
TheCharizardInUrPC
Along with many graphical mods, this collection also contains some extra mods for the game itself. These mods do not affect FPS whatsoever for me, but there is not guarantee that it will not affect your FPS in game. Hope you like it! WARNING: Some of th...

Mercenary War-Collection
Collection by
Grey-Wolf Jack
A collection of mods that contain new mercenary followers as well as mercenary related weapons, armor, forts, port, etc.

My Cool Collection Of Mods For Skyrim
Collection by
KrypTo 3000
A bunch of skyrim mods that i thought were really cool and wanted to share this collection with others. Credits go to the respective owners

Wyrmstooth Hotfixes and Addons
Collection by
Jonx0r
A collection containing Wyrmstooth and any associated hotfixes and addons. The East Empire Company commissions the Dragonborn to slay a dragon that is interrupting trade routes throughout Skyrim. But is the dragon stirring up trouble with a particular ...

OwlPug
Collection by
cutepandacendypú
Awesome mount for all! new sounds and more! THIS IS MY FIRST COLLECTION!

PureArmor
Collection by
cutepandacendypú

Lagrie's Lost Tales Mods
Collection by
lagrie
FACEBOOK PAGE !!! -> https://www.facebook.com/pages/Lagries-Lost-Tales-Skyrim-Mods/1476414749301682 <- -------------------------------------------------------------------------------------------------- Adds all armors with lore that i made to the game. ...

MontyX's Weapons & Armor
Collection by
MontyX
This is a collection of all my mods that include weapons and/or Armor. New mod will be added to this collection.