Showing 8761-8790 of 18,077 entries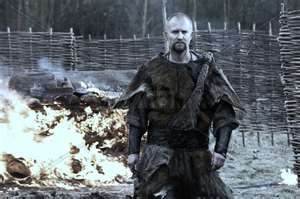 awesome stuff i like thats lore friendly
Collection by
☭Павел Морозов☭
lore friendly stuff that is completely awesome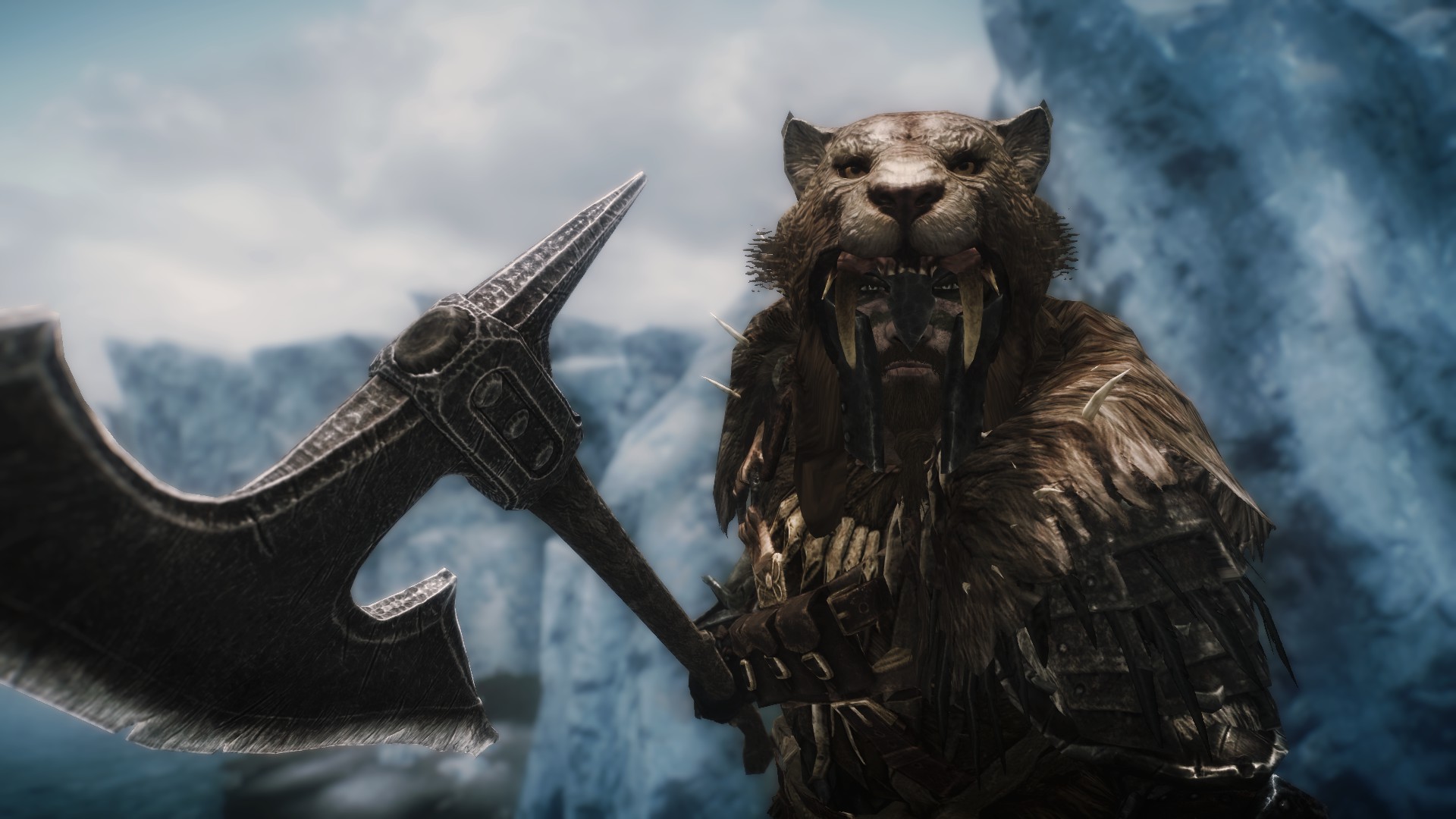 Must-have weapon- armormods
Collection by
Frantic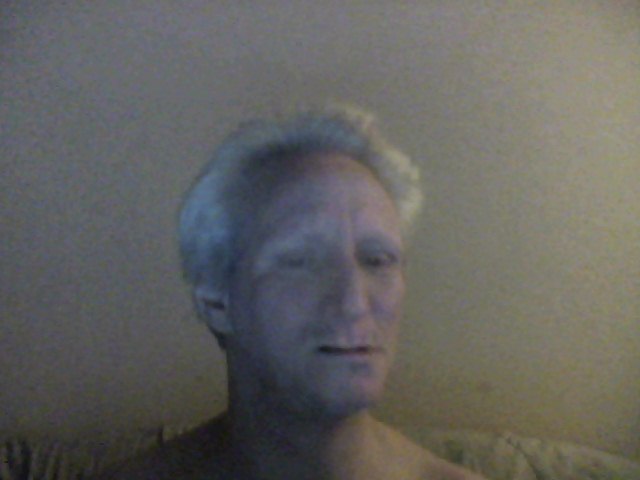 Nords are Battle-harden
Collection by
schicksteven679
Since the nords honor their people's prowess for battle I am trying to make it where they learn the combat skills faster than other races.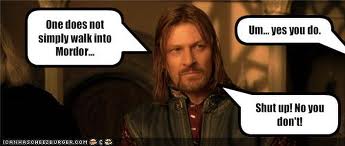 mods that make my game a little bit more epic
Collection by
Khorne, Lord of Blood
these mods in my opinion are epic im pretty sure they all work together , they do work for me though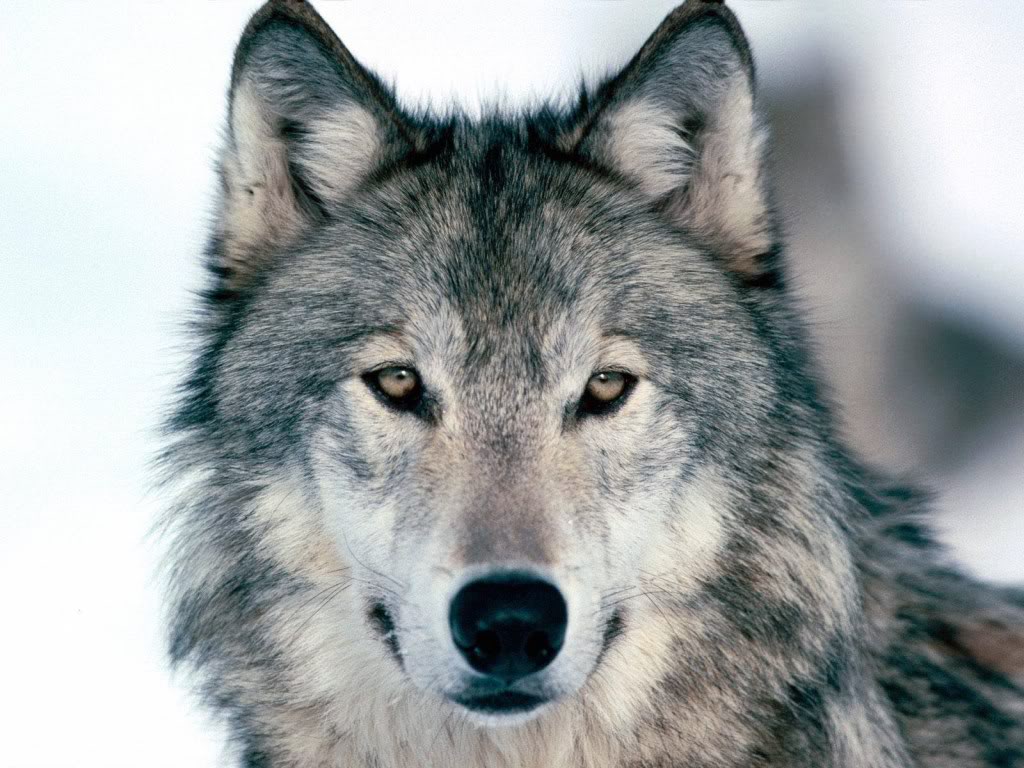 EpiclyBeast stuff
Collection by
Obsolete7
EPICLYBEAST STUFF !!!!!!!!!!!!!!!!!!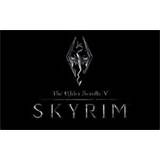 Epicness unleashed (non Dawnguard) 1.5
Collection by
Shark275
an updated version of my mod collection for my friends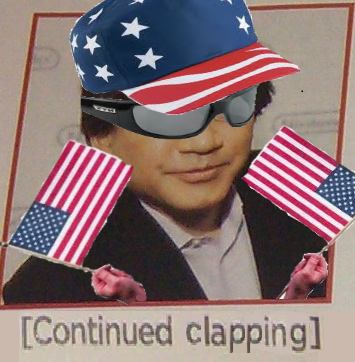 Essential Mods
Collection by
Jasper's Muscular Beaver
Just a collection of essential mods i put together for my buddies

For the Hussey
Collection by
BloodyWolf
For my mate Rob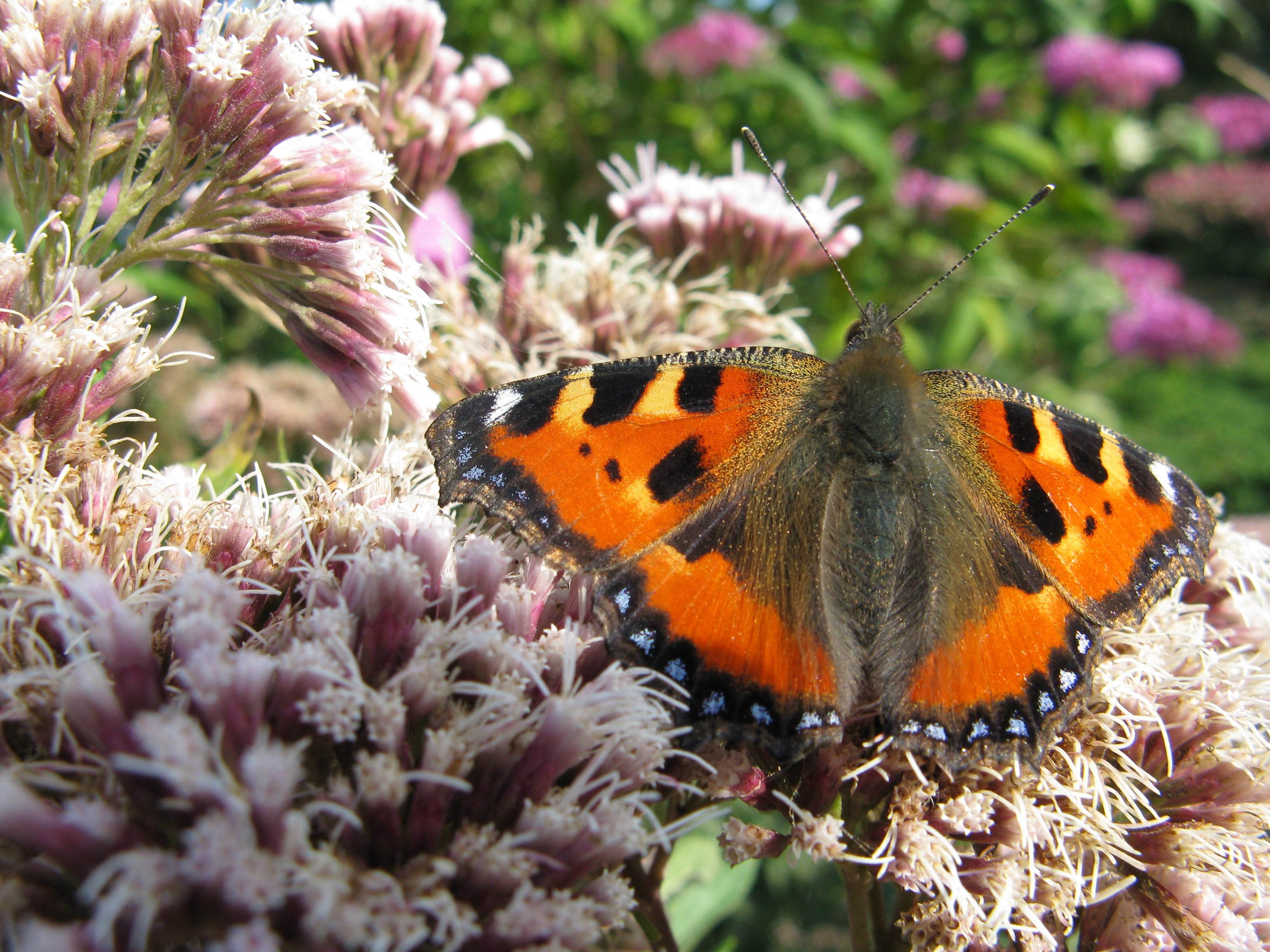 Pelzo 1
Collection by
prebsdorf
Pelzos Samling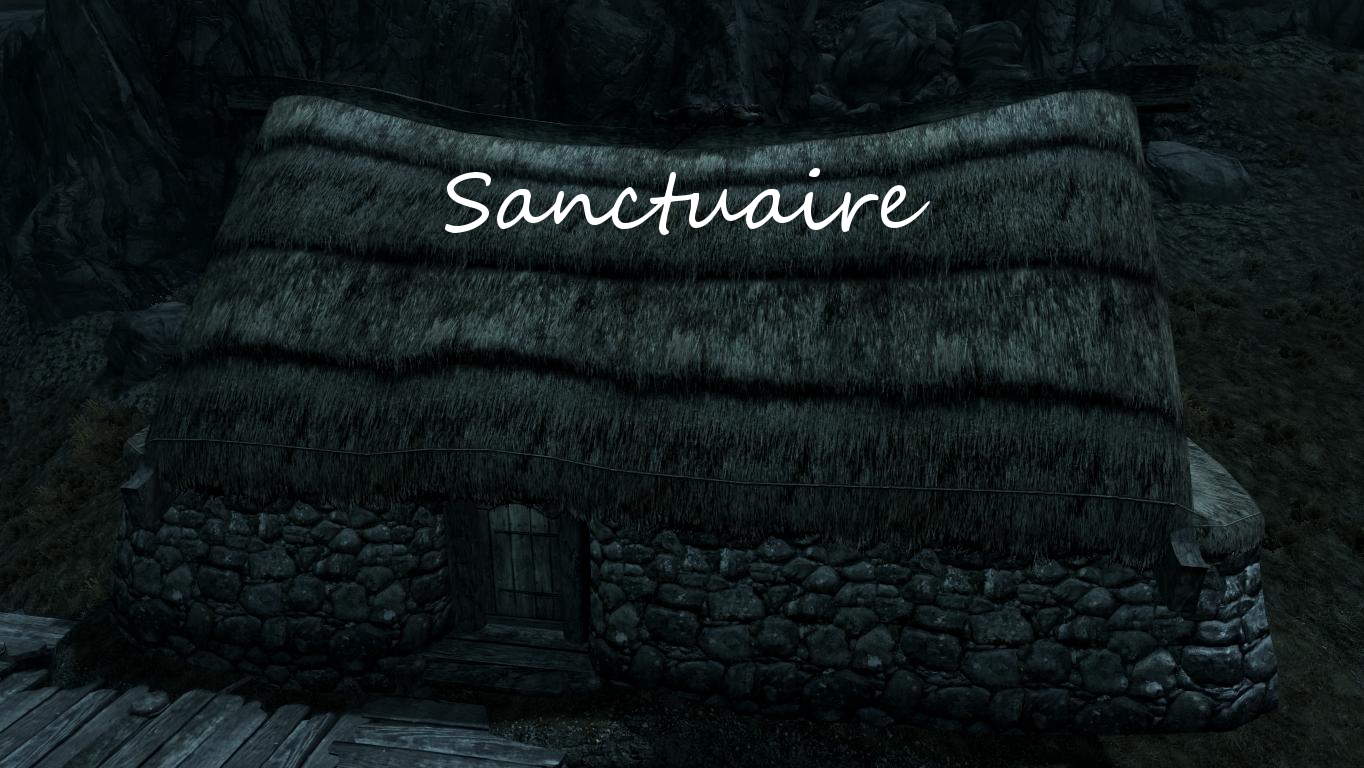 First try
Collection by
Hatirelo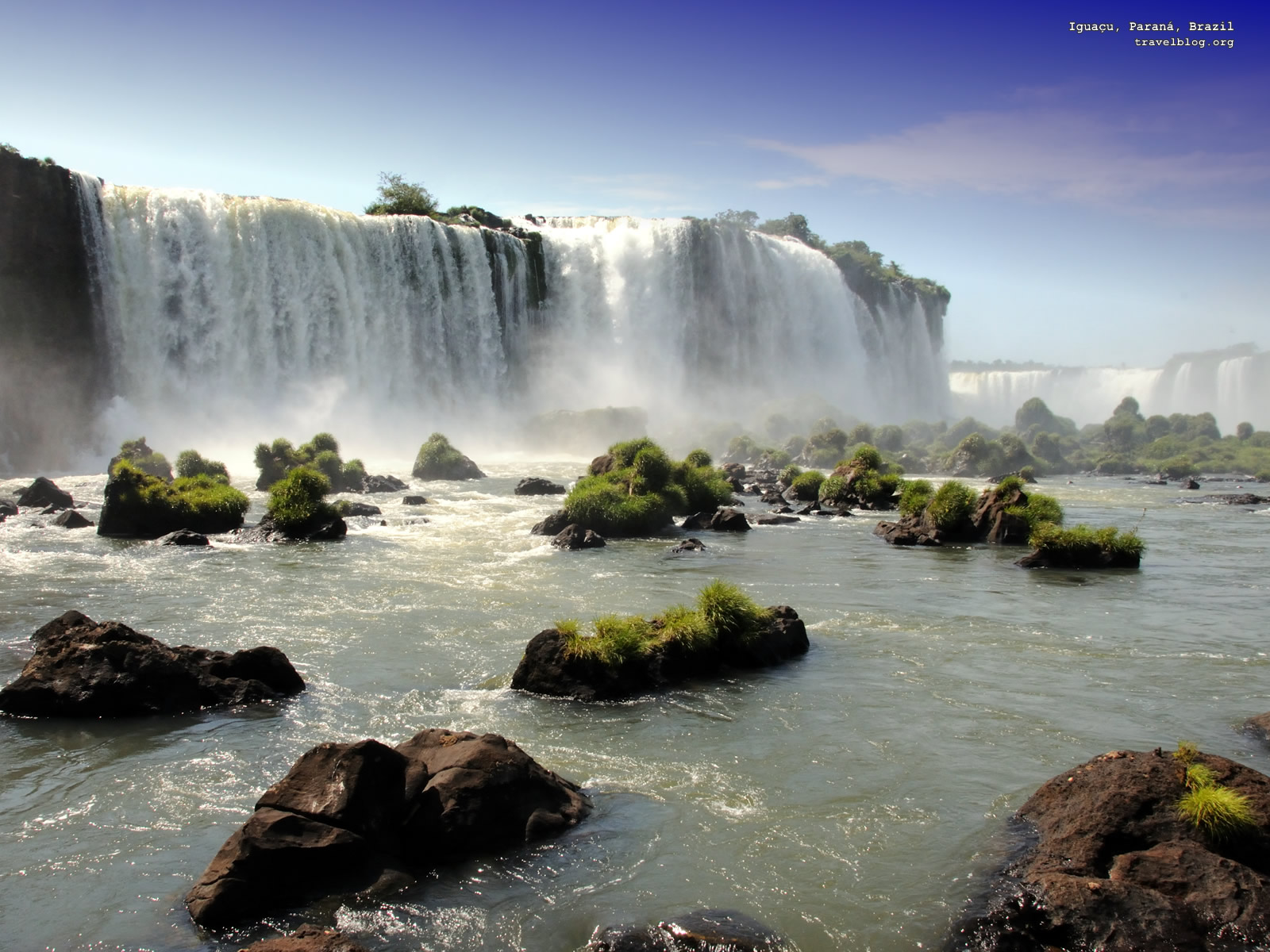 NIce mods SKyrim
Collection by
Mertekael
Mix of all mods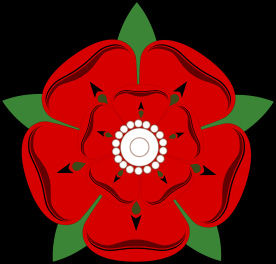 The College Try
Collection by
Patriciocio
The good old college try.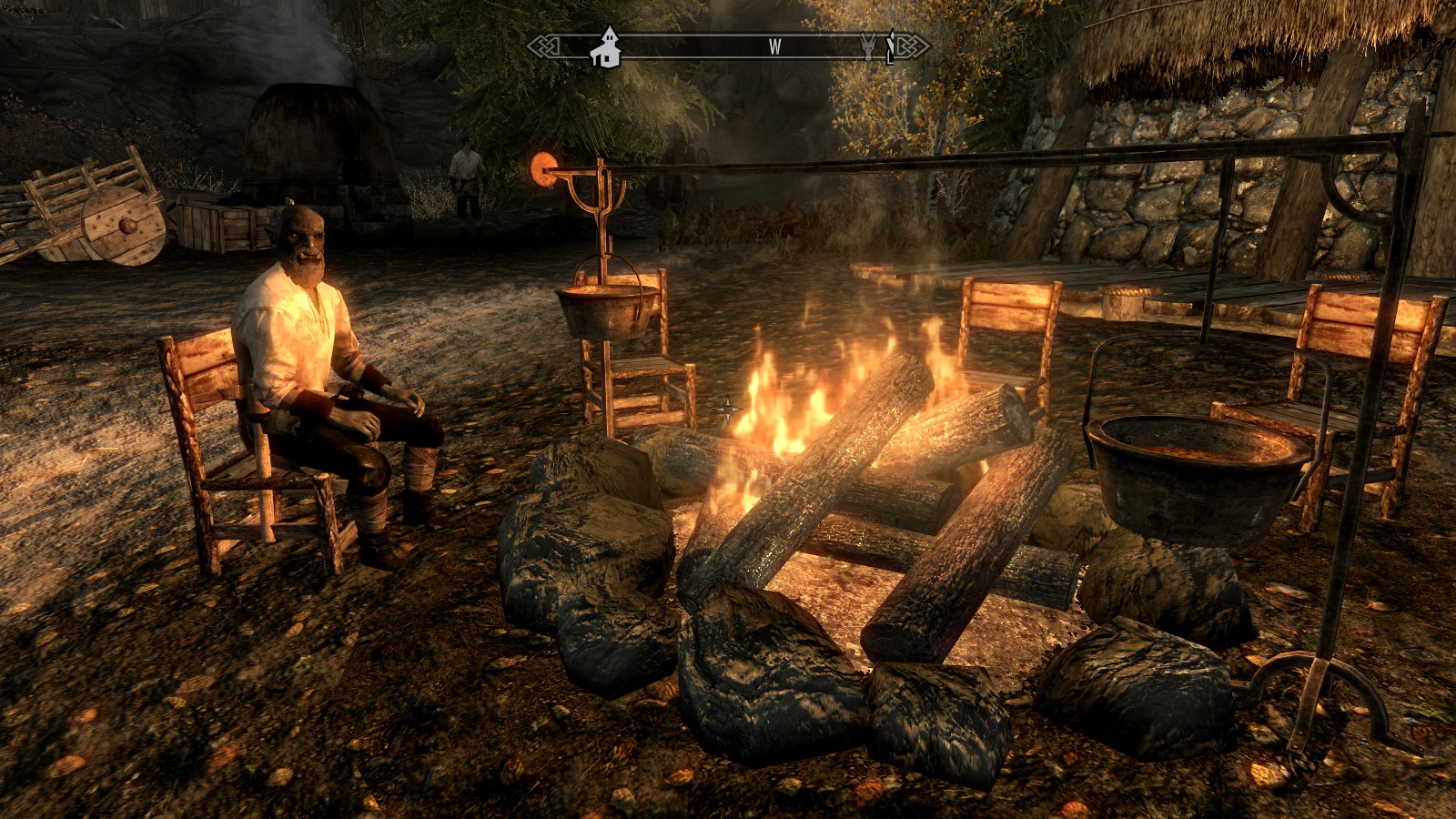 Odds and Ends - other mods to enhance the game
Collection by
Ace Skym
These are various mods that can be added to enhance random parts of the game such as interface or even horses.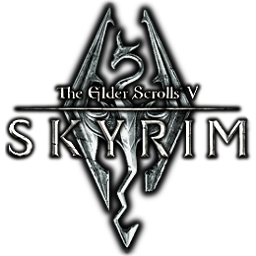 Item Overhaul
Collection by
D Shisha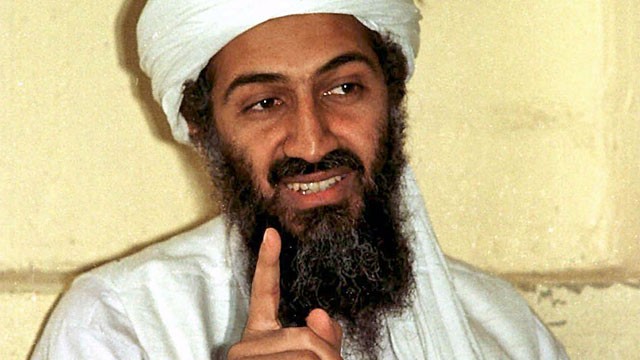 test
Collection by
simonanstett
wana tes what the fuk is wrong with my game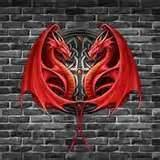 A NEW FIGHTS SERECT
Collection by
DragonSlayer
THIS IS MY COLLECTION WILL TRY TO UPDATE EVEY WEEK MAINLY ARMOR BUT SOME OTHER THINGS LAY BEHIND POST SOME DRAGONS MAY BE ADDED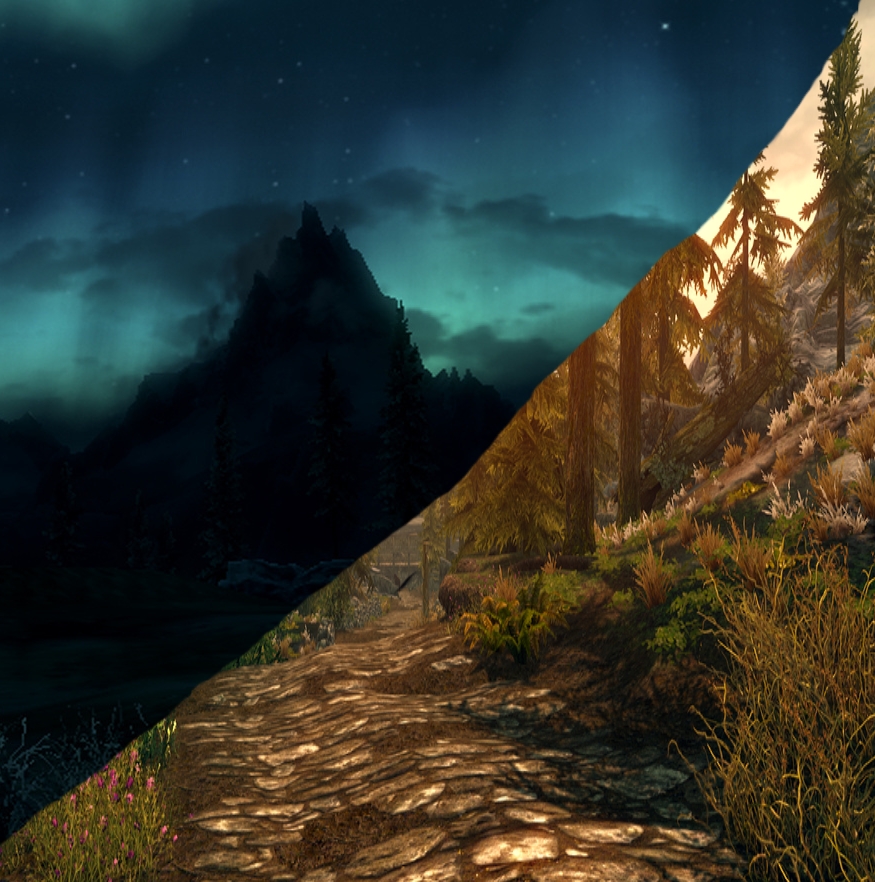 Landscape & Skies
Collection by
PurpleToxicDrago
Here's my favorite collection of Landscape & Skies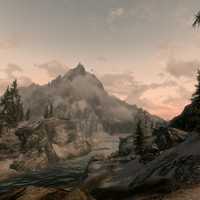 Recommendations from the Skyrim Tourism Board
Collection by
TeaPaladin
Terrain, precipitation, rivers & streams, skylines, etc.

My Skyrim
Collection by
cash22
Just stuff I thought would be cool and stuff by modders who seem to know what they are doing. Nothing terribly game breaking either.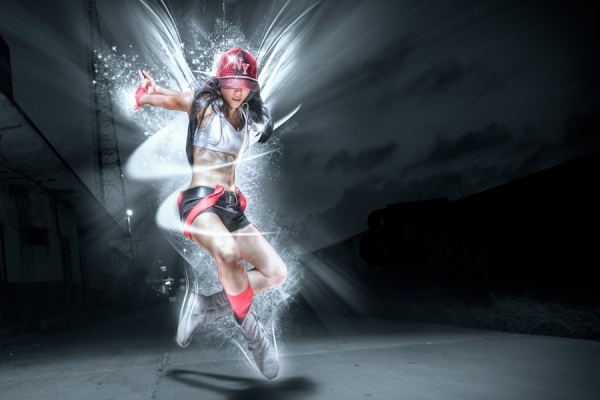 Game Aesthetic Changes
Collection by
Restless Dead
Magic wasn't spiffy enough for your eyes before, now it's super spiffified for your eyeball pleasure. Pargon of Badassosity did all of these mods, give the respect were it's due, because it isn't me ;)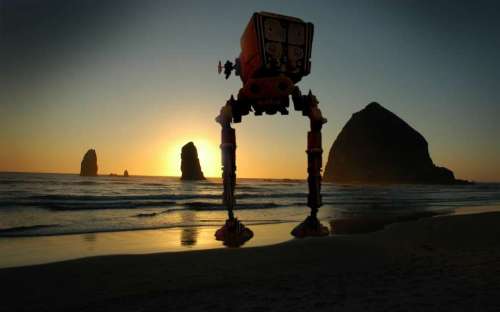 seminole4326
Collection by
seminole4326
Just a list of my favorites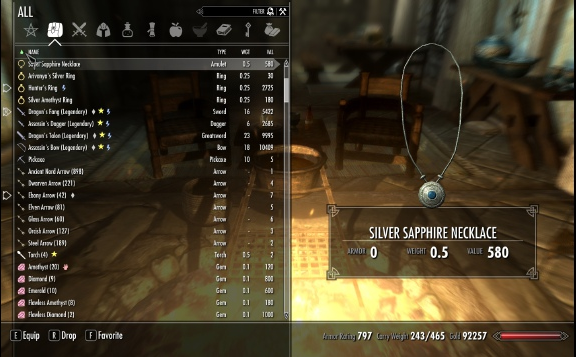 Ryan's Essentials
Collection by
ryanthames
Mods that I absolutely need now that I've gotten used to them.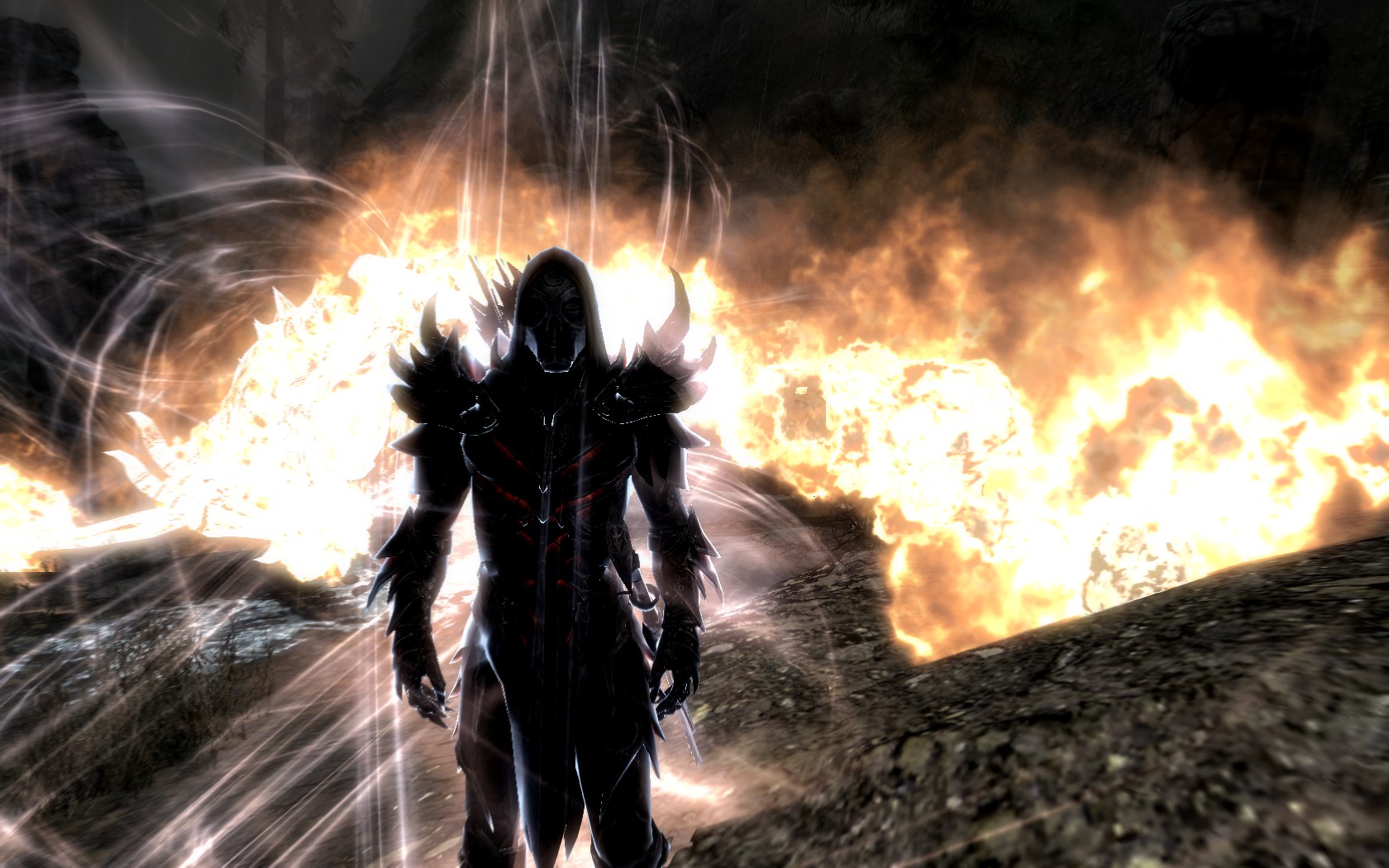 Stanton's total skyrim overhaul
Collection by
Stoic Business Bear
everything here is what i recommend for you to use. just use it all. its all good :)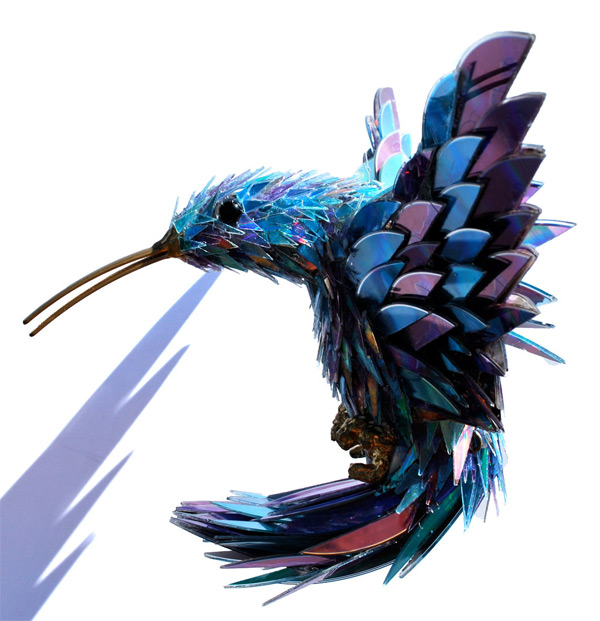 fav
Collection by
PaRappa the Rapper
fav

Recommended Mods
Collection by
Chungus McChungus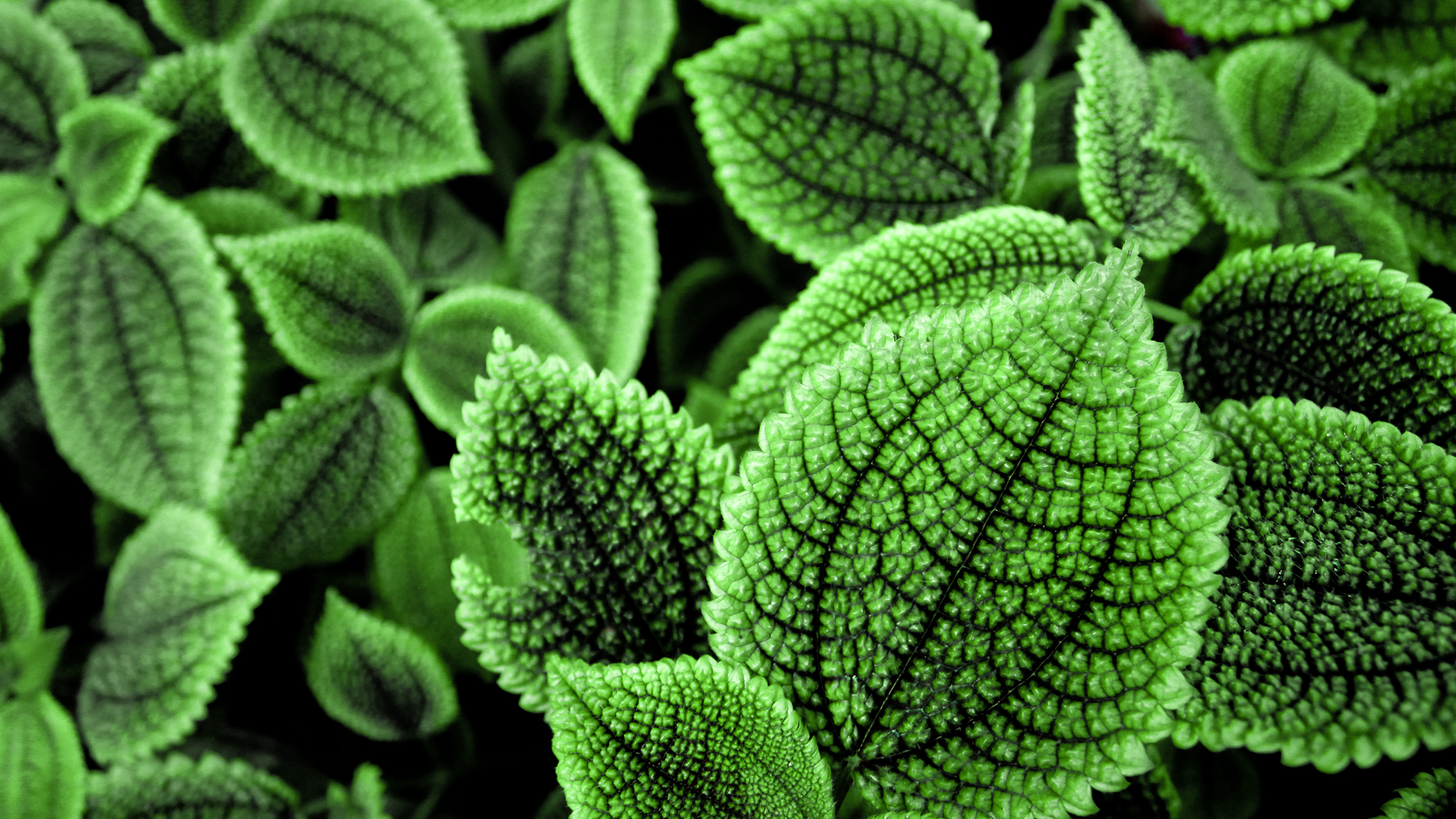 :D
Collection by
Walsh
:D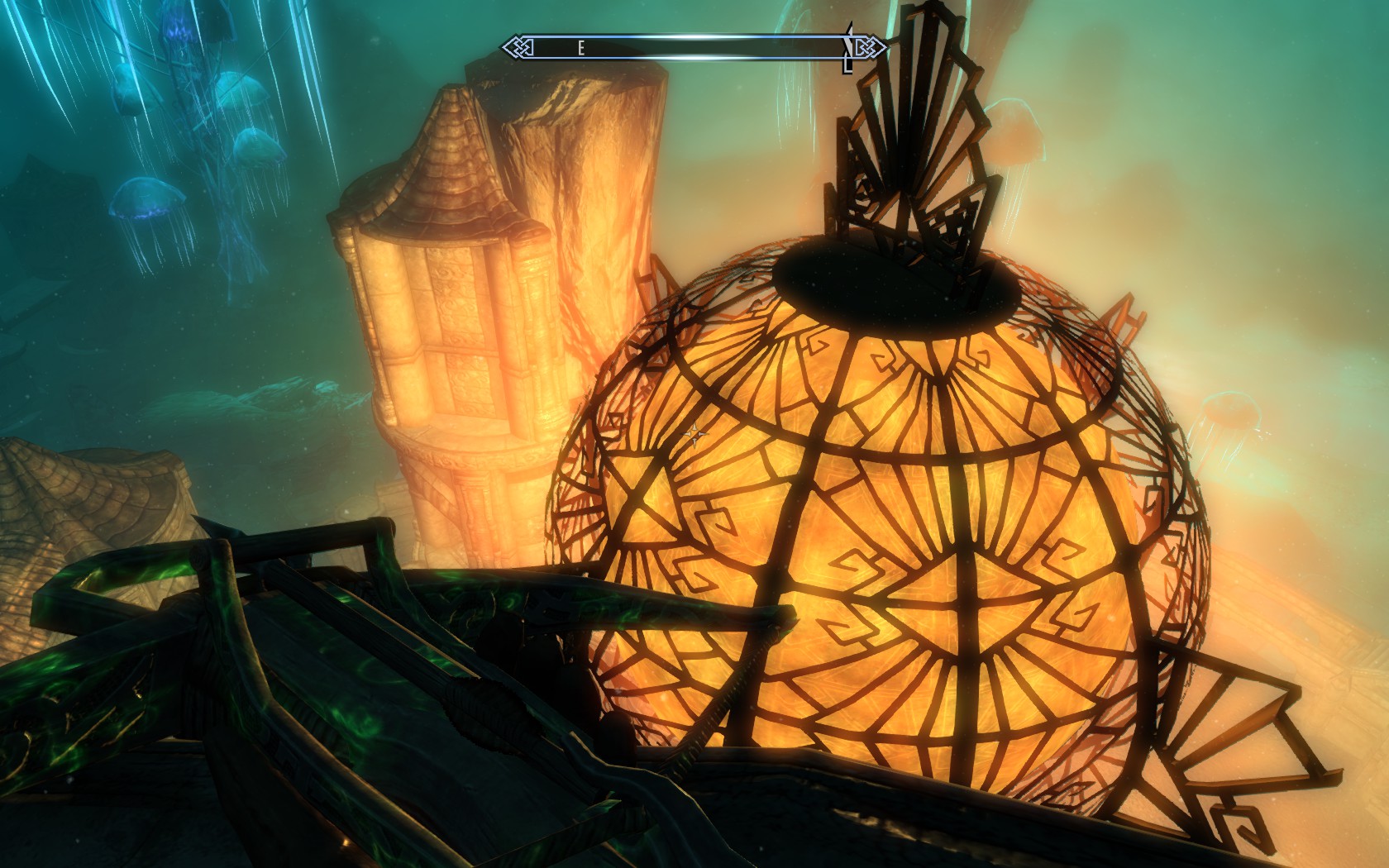 BoT's excellent mod collection
Collection by
your actual dad
A series of mods that improve the overall Skyrim experience. I do not claim ownership of any of these mods. No anime, no creepy shit; just the good stuff.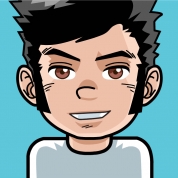 Personnal Skyrim Enhancement
Collection by
Mac Ouille
Eh ! It's just my personnal collection for Skyrim !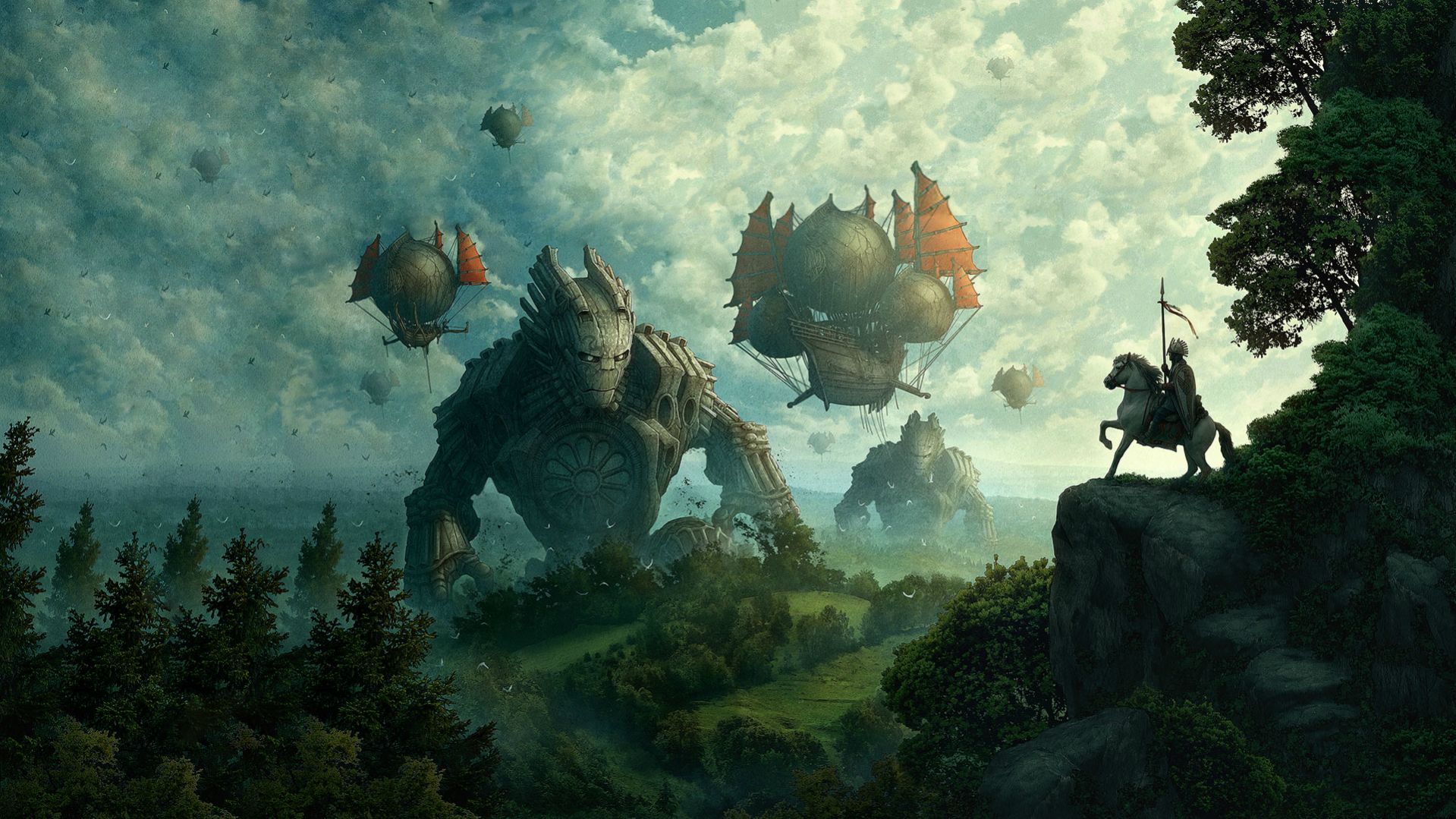 Make Skyrim Chug like a bawss
Collection by
xXxPoseidonxXx
A collection of all the mods I use. Not the most stable of collections but where's the fun in life without a little danger? ;) Also get these http://skyrim.nexusmods.com/mods/27644 http://skyrim.nexusmods.com/mods/19733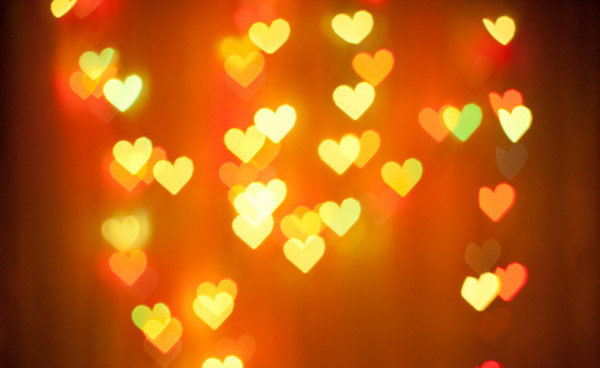 Skyrim
Collection by
xdayvancowboyx