Showing 8431-8460 of 17,841 entries


Kiefer's Subscribed Mods
Collection by
Protocol
my subscribed improvement mods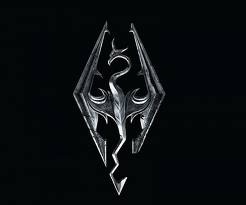 Azure1354's Essential Skyrim
Collection by
azure1354
This is a collection of mods that is based off of my Ultimate Skyrim collection (http://steamcommunity.com/sharedfiles/filedetails/?id=108210052). This collection narrows the Ultimate Skyrim collection down to just a few mods that I consider to be essenti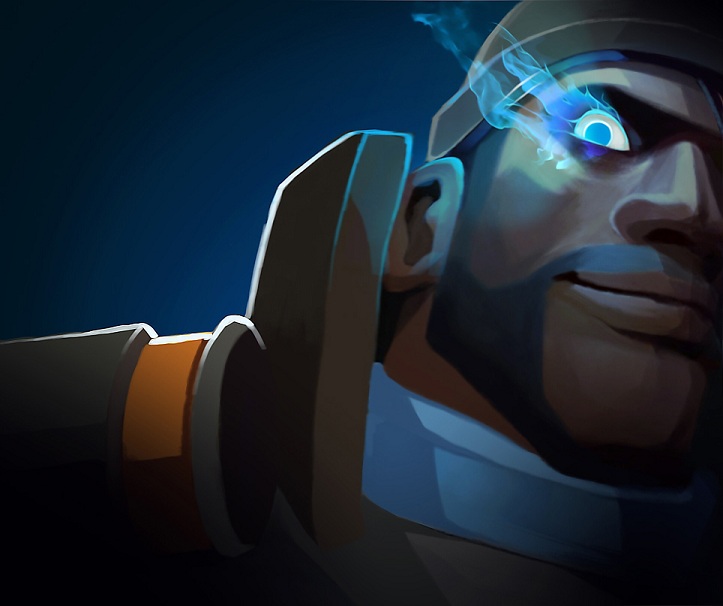 Maple's Mod List
Collection by
Dr. Maple
A collection of mods that I use for an optimal Skyrim experience. Requires Dawnguard.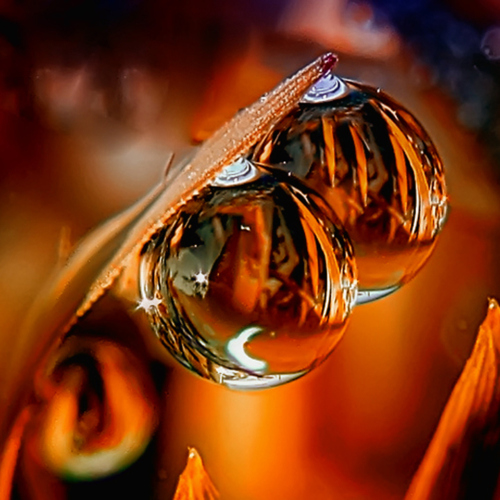 Foo_01
Collection by
Benny Pendentes
Nothing to see here... just tucking this collection away so I can try other mods for a while.


The Improved Skyrim Redux PT 3 (Gameplay Enhancement)
Collection by
hennesy130
A list of the final peices im using to bring my Skyrim to life!

Couch Moose Collection
Collection by
Yhantis
Couch Moose!

Nyurena's Favs
Collection by
NyuRena
Some great mods that vastly improve the game for me.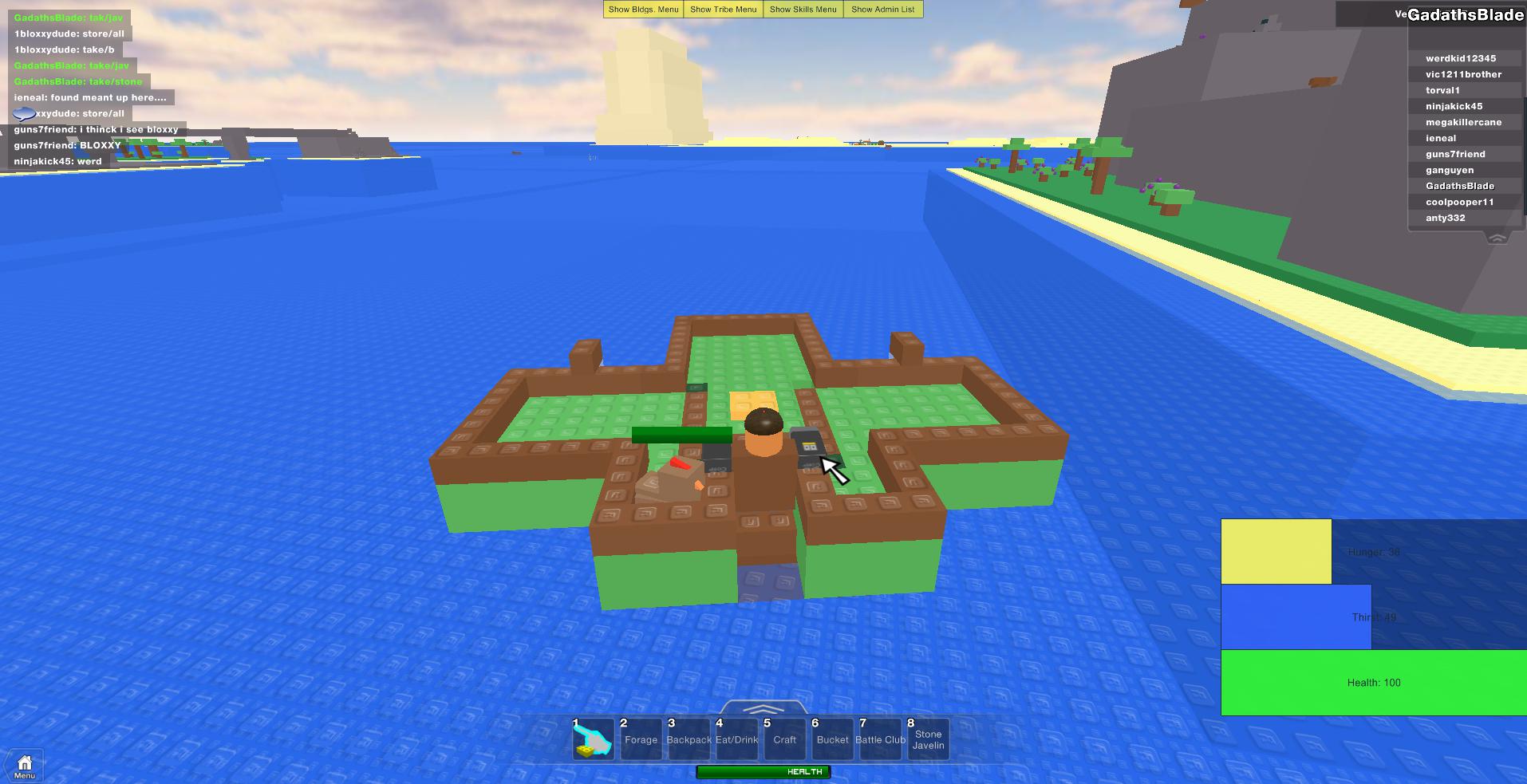 awsome
Collection by
MrBeardie
cool

Lore Friendly Collection
Collection by
locke284
Lore friendly collection of mods.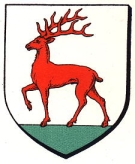 Shatyar sécuritaire
Collection by
tishaw_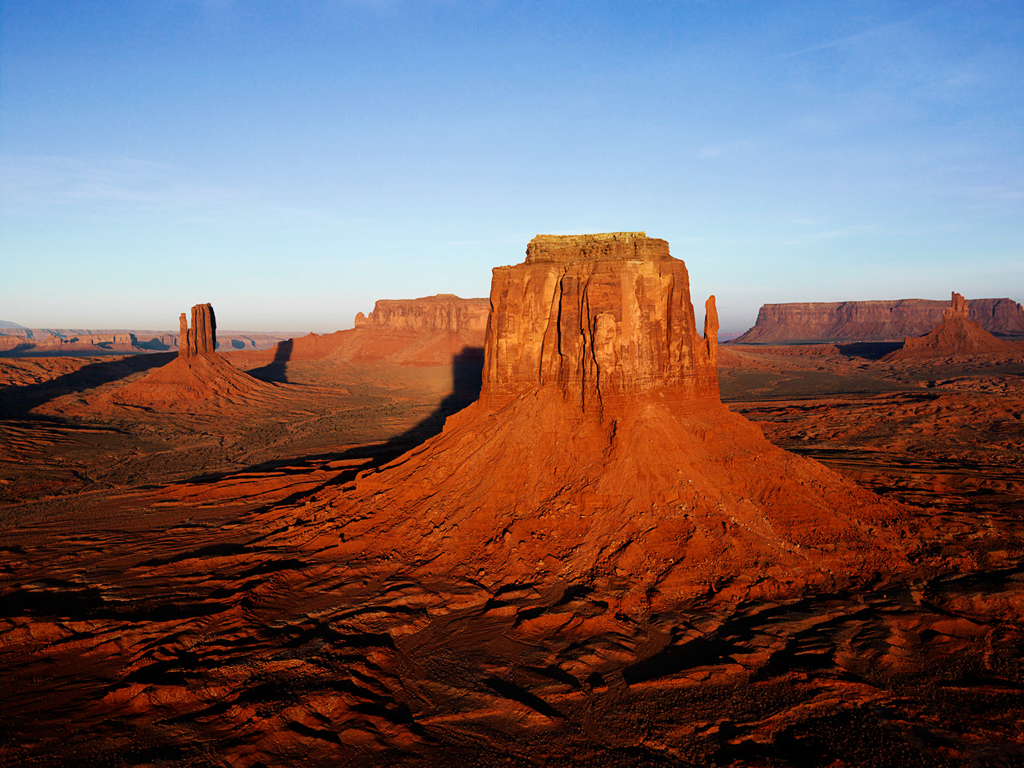 Madface here
Collection by
shroud
FOR MADFACE ONLY

André Mods
Collection by
Trais Cushranada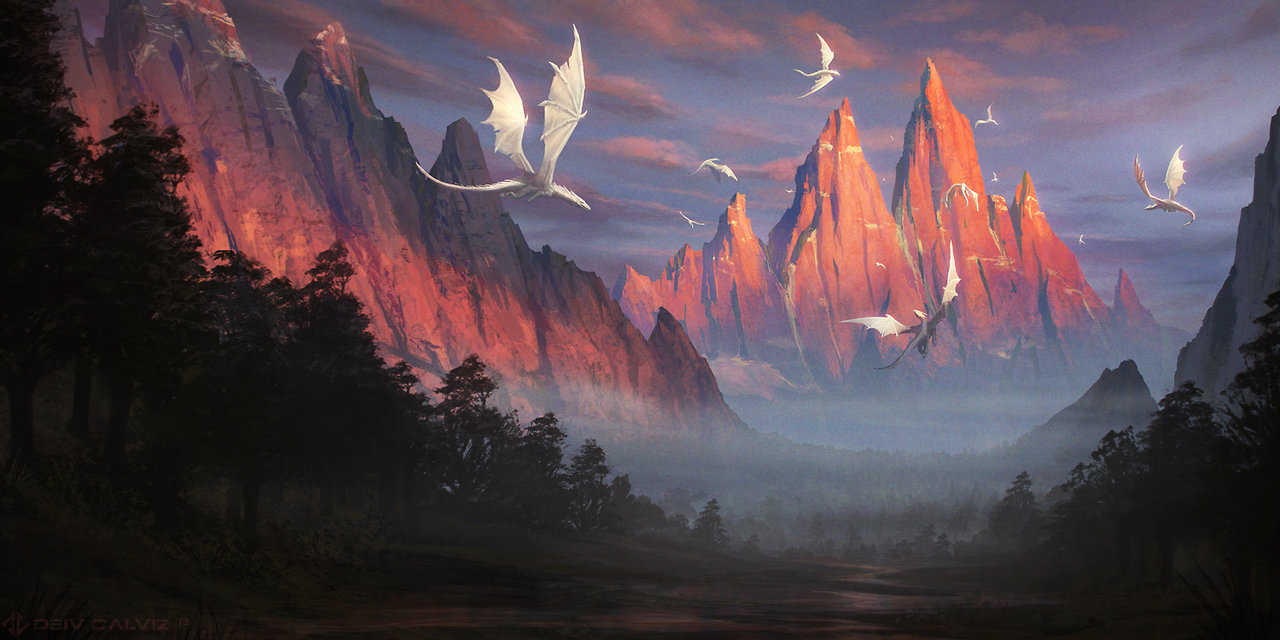 A decent mod setup (base skyrim)
Collection by
Talrose
This collection is setup so that anyone with Skyrim can play it (no expansions necessary). Some of these mods require a particular order, so be sure to read up on them to ensure installation order. Also requires the mod Skyrim SKSE (external mod), but th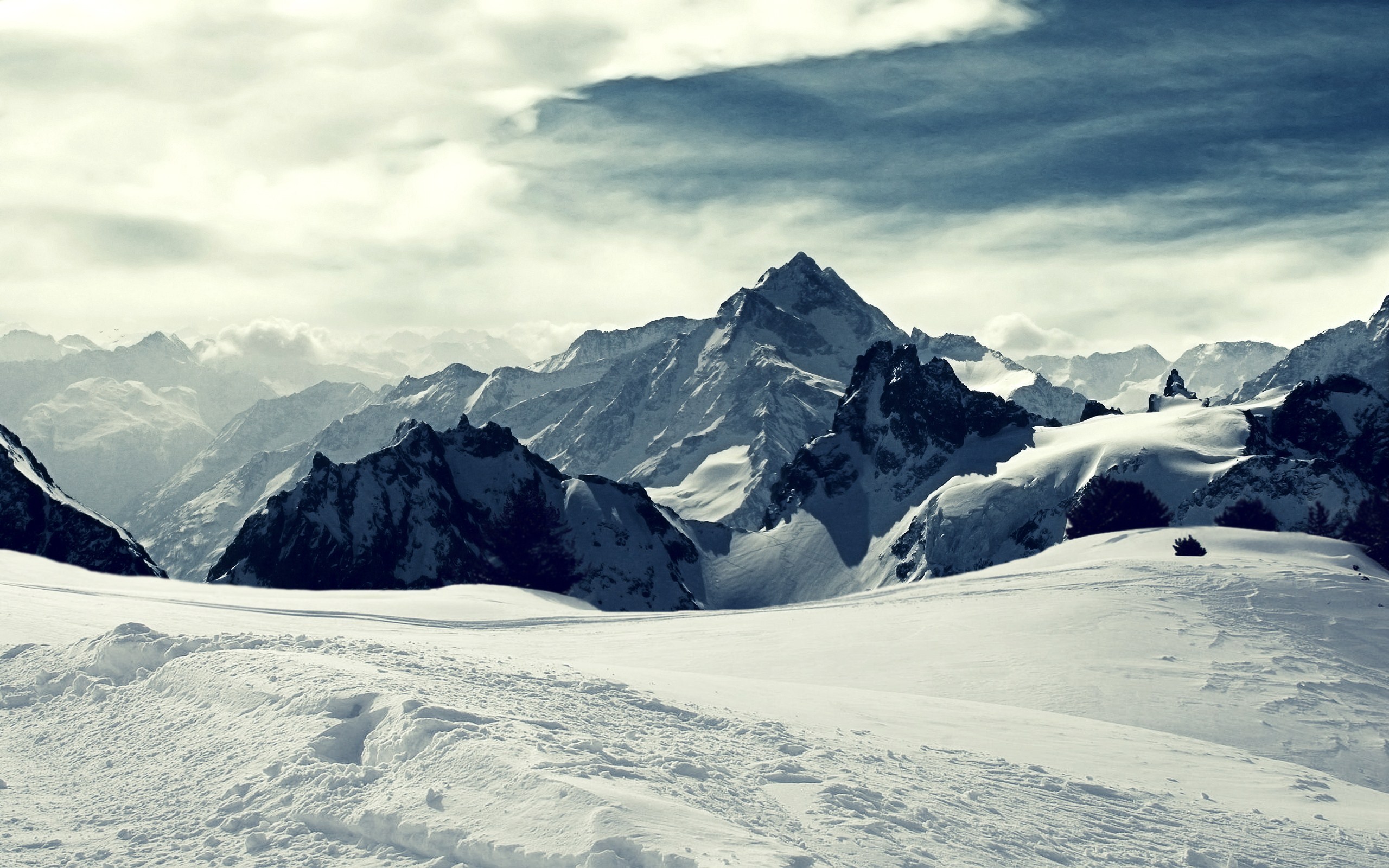 What I run 2/13/2013
Collection by
Ice Trey
What mods I run as of 2/13/2013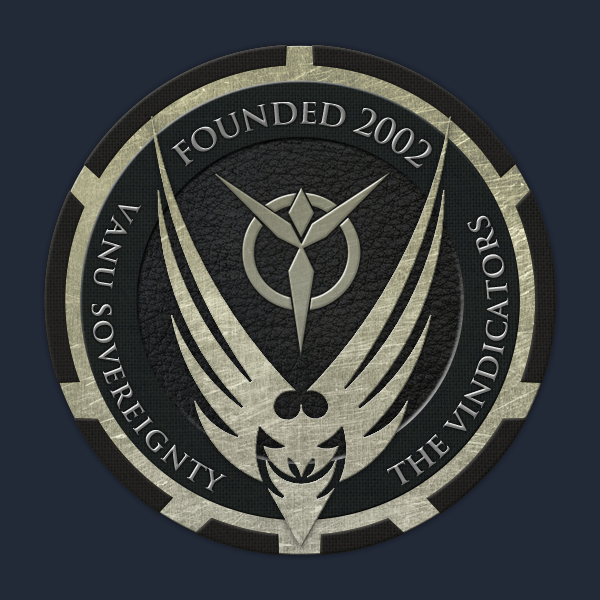 Vindicore's Collection
Collection by
-V- Vindicore
All the mods I run. Mainly graphical upgrades for everything, with a few gameplay tweaks here and there along with a bunch of player made quests.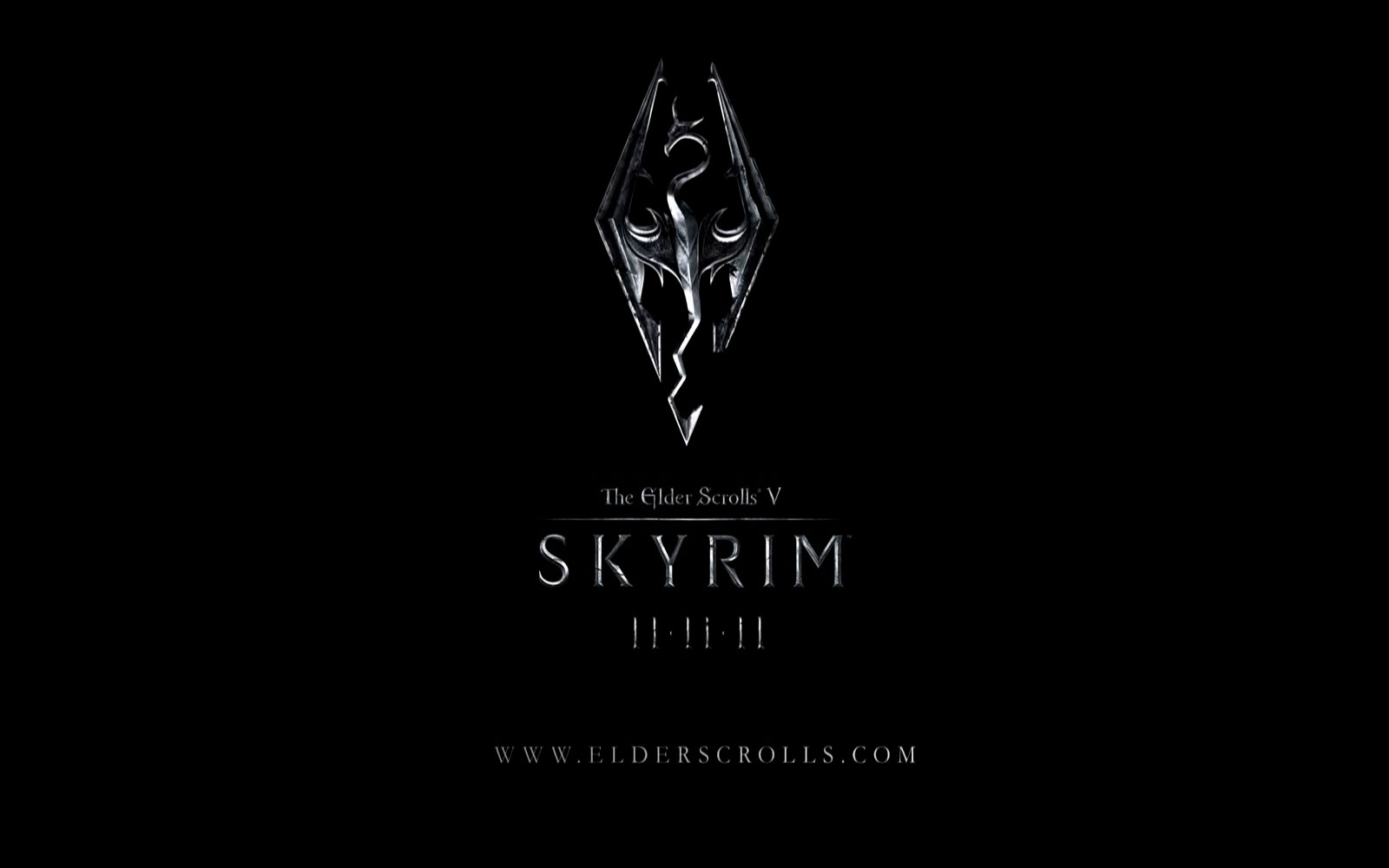 SKyrim Clothes and Weapons
Collection by
justin0902
This collection has new clothes and weapons for THE ELDER SCROLLS SKYRIM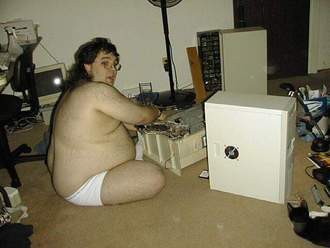 Essential Gameplay
Collection by
Lorax1979
The essential mods to make gameplay more realistic and enjoyable/challenging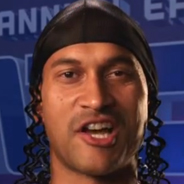 Re Install
Collection by
Hoss Bonaventure, CEO
For Re Installation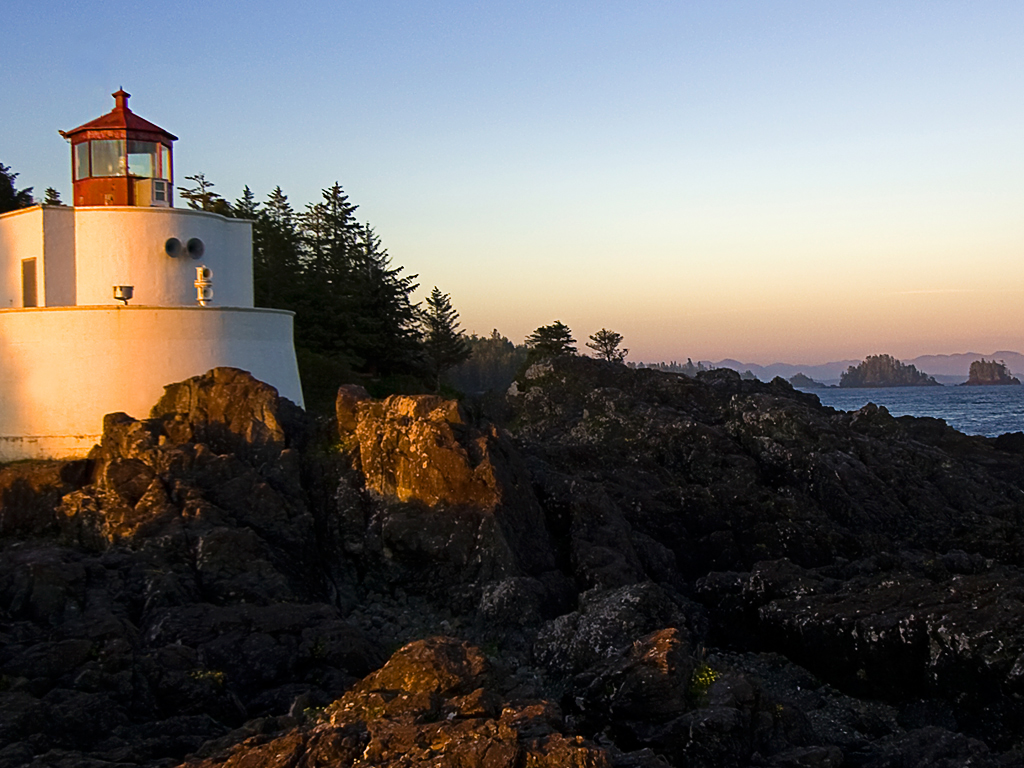 BORN TRANSFER
Collection by
[wonderfail]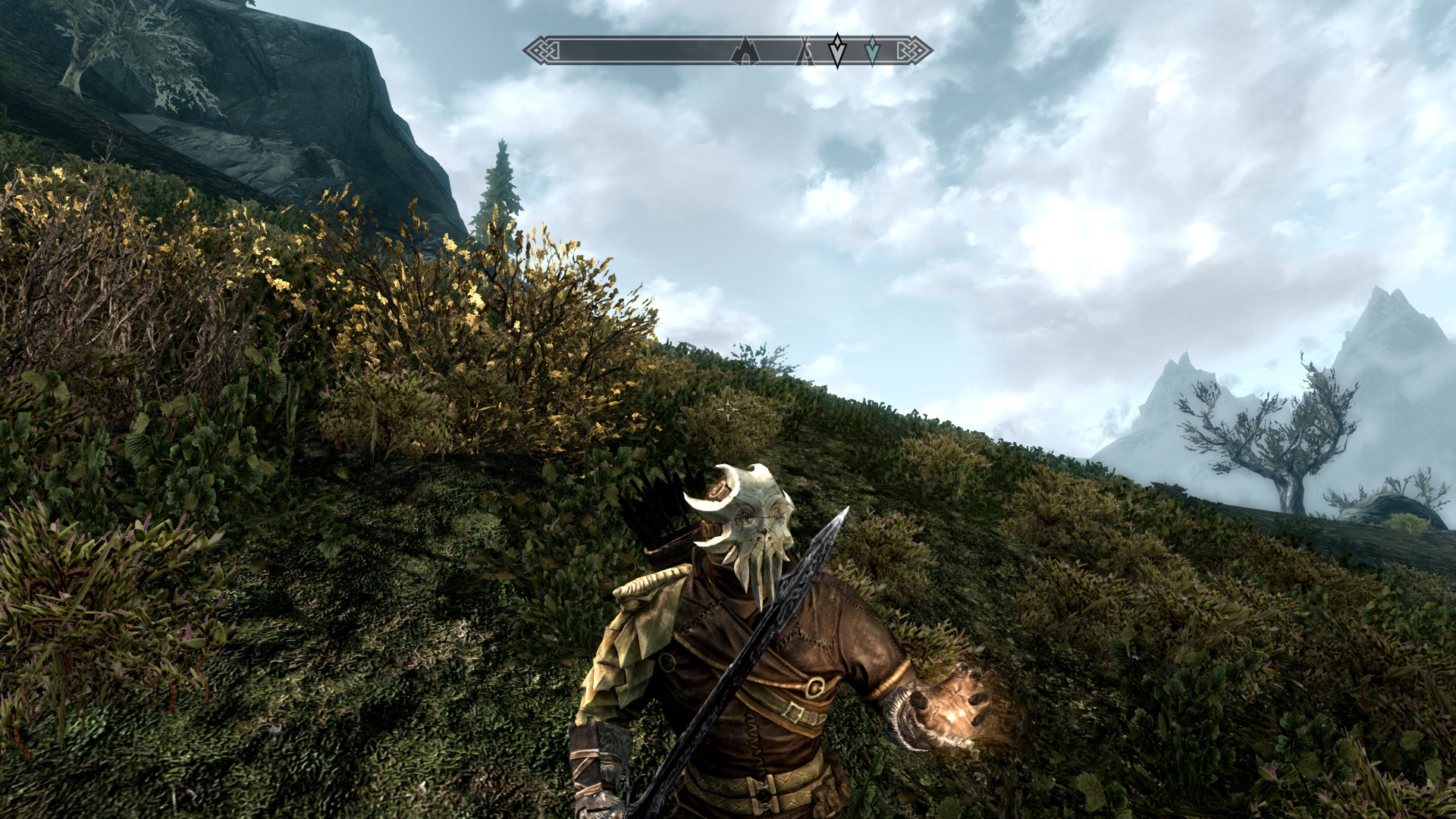 Robbins Collection
Collection by
TheWizard
Collection of various graphics mods and gameplay tweaks :) enjoy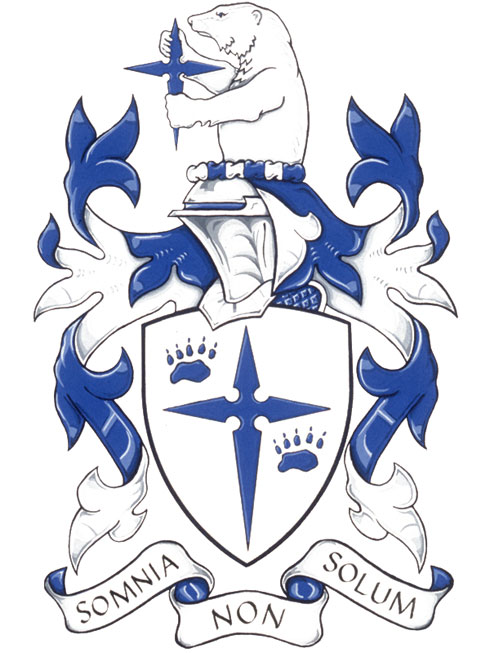 Shatyar risquée
Collection by
tishaw_

Skyrim+Avengers=Awsome
Collection by
Chubby Pigeon
This is my first collection... anyway this has the best mods that i have managed to find... .... Please don't sue me...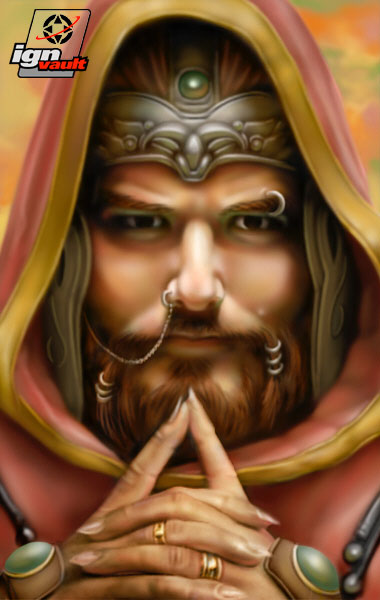 Hamoth's Mixbag of Goodies
Collection by
Hamoth
Just a collection that I like, saving it for a rainy day.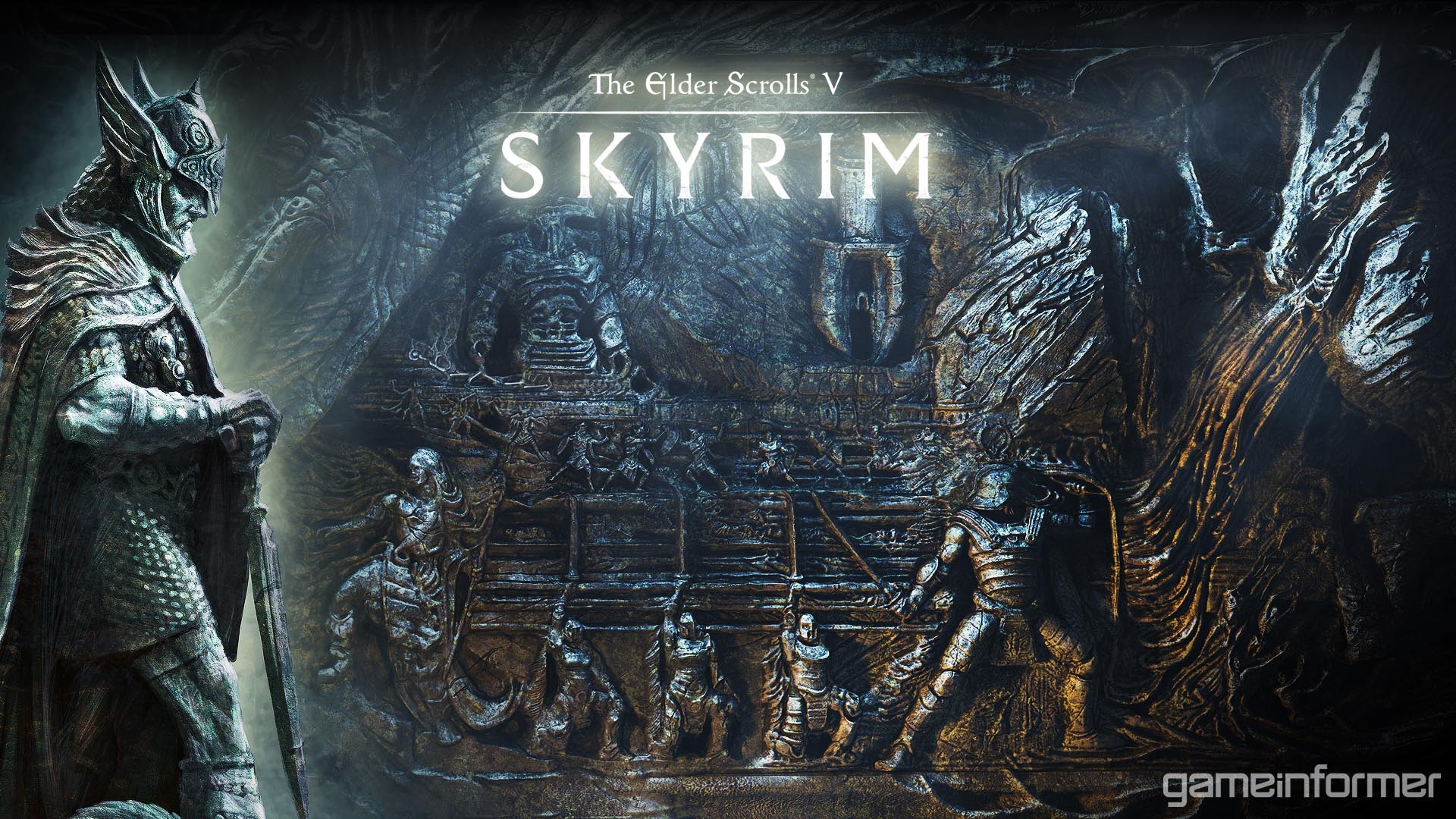 Skyrim Overhaul (Grafisch+Gameplay) [Deutsch]
Collection by
Ðrikani
Mit diesem Overhaul verbesserst du Skyrim in vielen Aspekten. Die Perk-Points werden komplett überarbeitet sodass sie logischer aufgebaut sind. Das Wetter System hat nun einfluss auf dich (du wirst nass und kannste erfrieren). Der Landschaft werden weit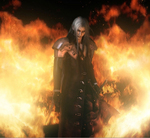 Jesus Christ rules forever
Collection by
akersdonald7312
makes the game better and more interresting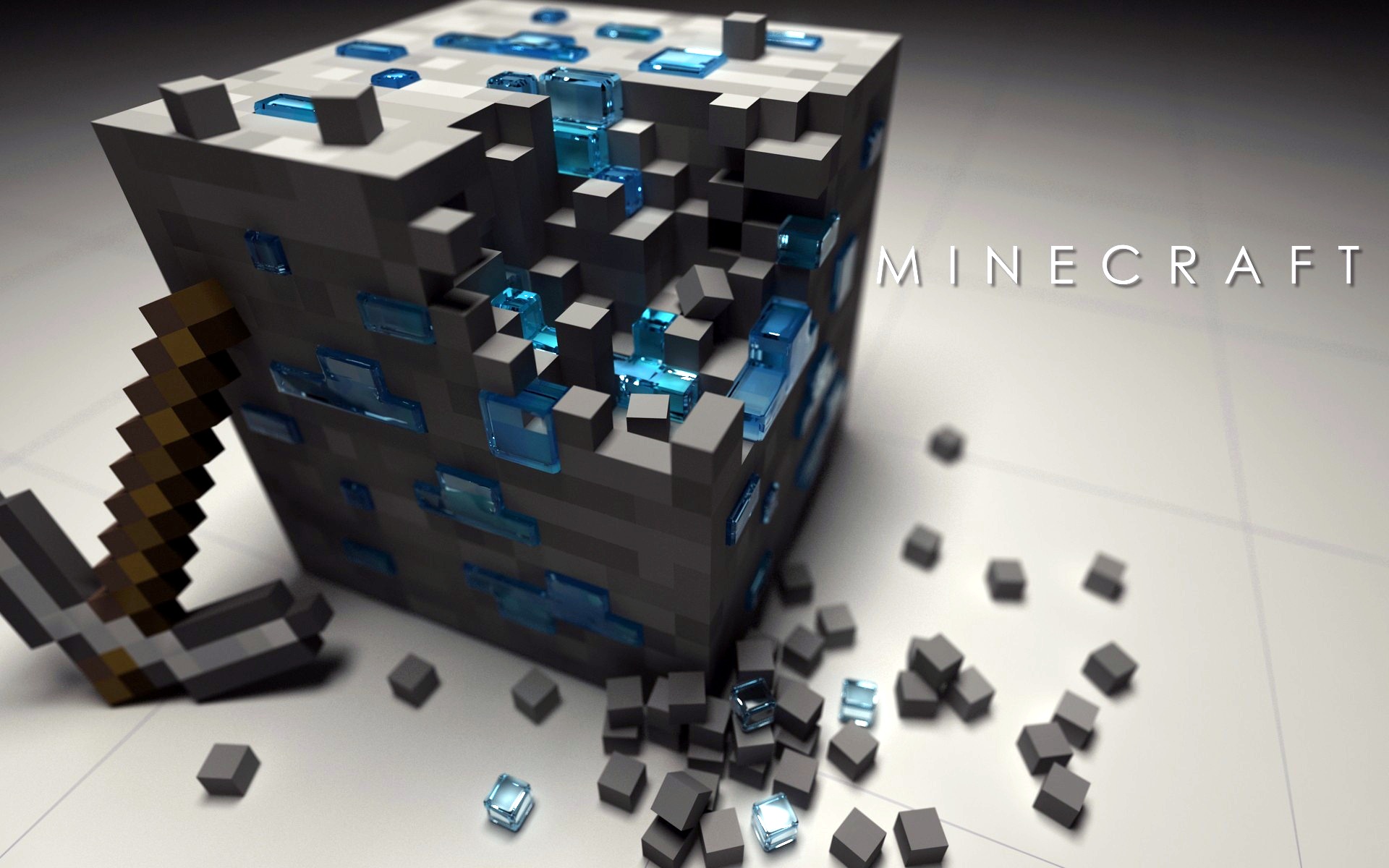 Skyrim collection
Collection by
PauleKillz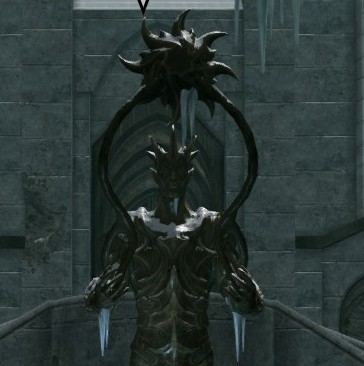 Currently Using
Collection by
starlightnv
These are the mods that I use on every character that I create and play through. From Armor Sets to a UI change, everything on Steam that I use is here.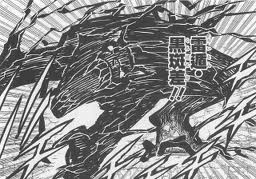 Sort de foudre Darui
Collection by
firetims1
le meilleur sort de foudre de foudre de Darui (naruto) VIVE LE PUMA DE FOUDRE !!!!!!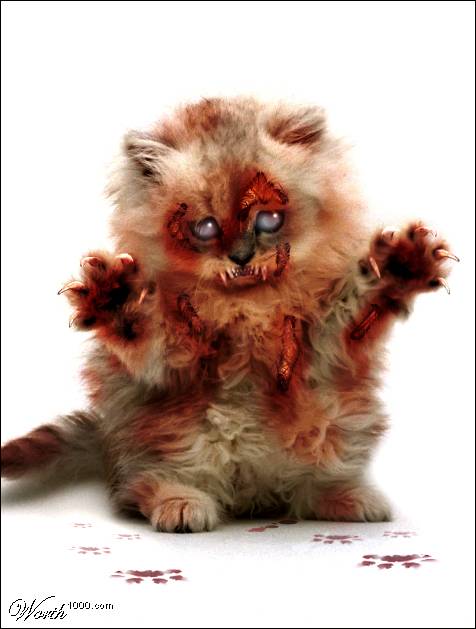 Crafting collection for Crow
Collection by
Vague
My current weapon and armor mod selection. I have this grouping for the purposes of organization on my part.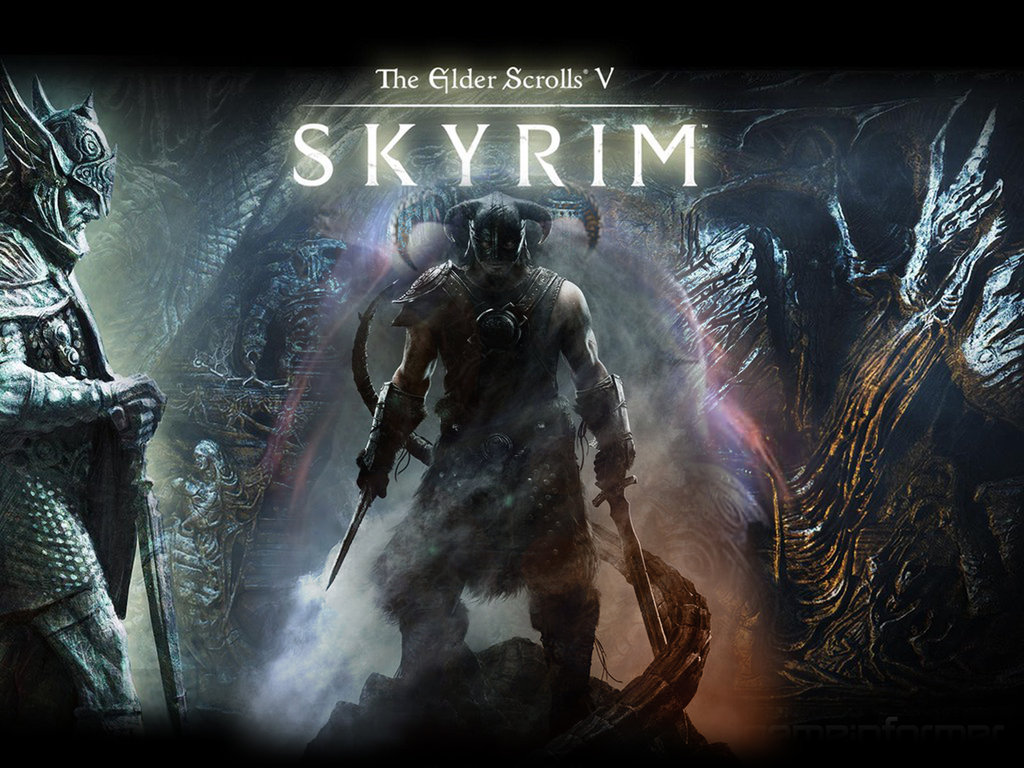 Apoc's Skyrim Extended Pack
Collection by
TRD_xApoc1994x
This is a combination of all of the mods that I use. All should be compatable. Please tell me if there are any issues. This "pack" extends Skyrim and make it more enjoyable. The mods vairy from different armor and weapons to new playable species and enviro