Showing 8341-8370 of 13,895 entries

SKYLIST
Collection by
darkhgee
D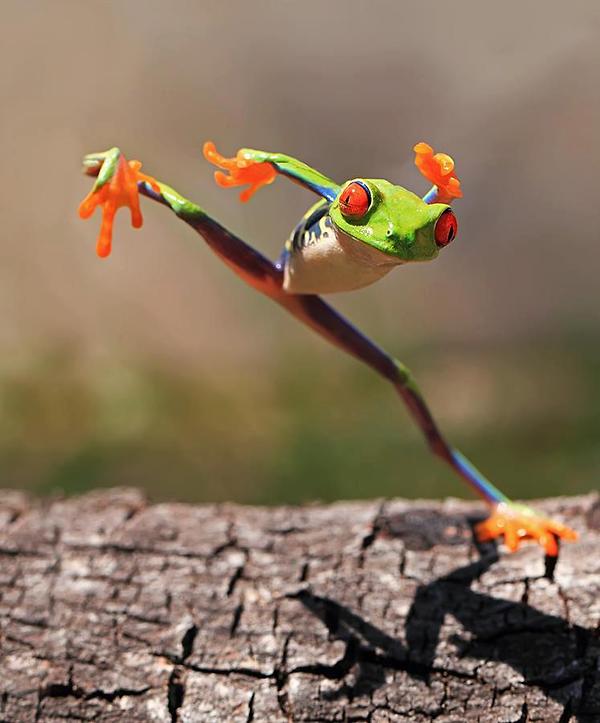 The Froggers Favourites
Collection by
Cool Guy
This is a mod collection that the kick ass froggers group made. (WIP) Link to our group: http://steamcommunity.com/groups/thekickassfroggers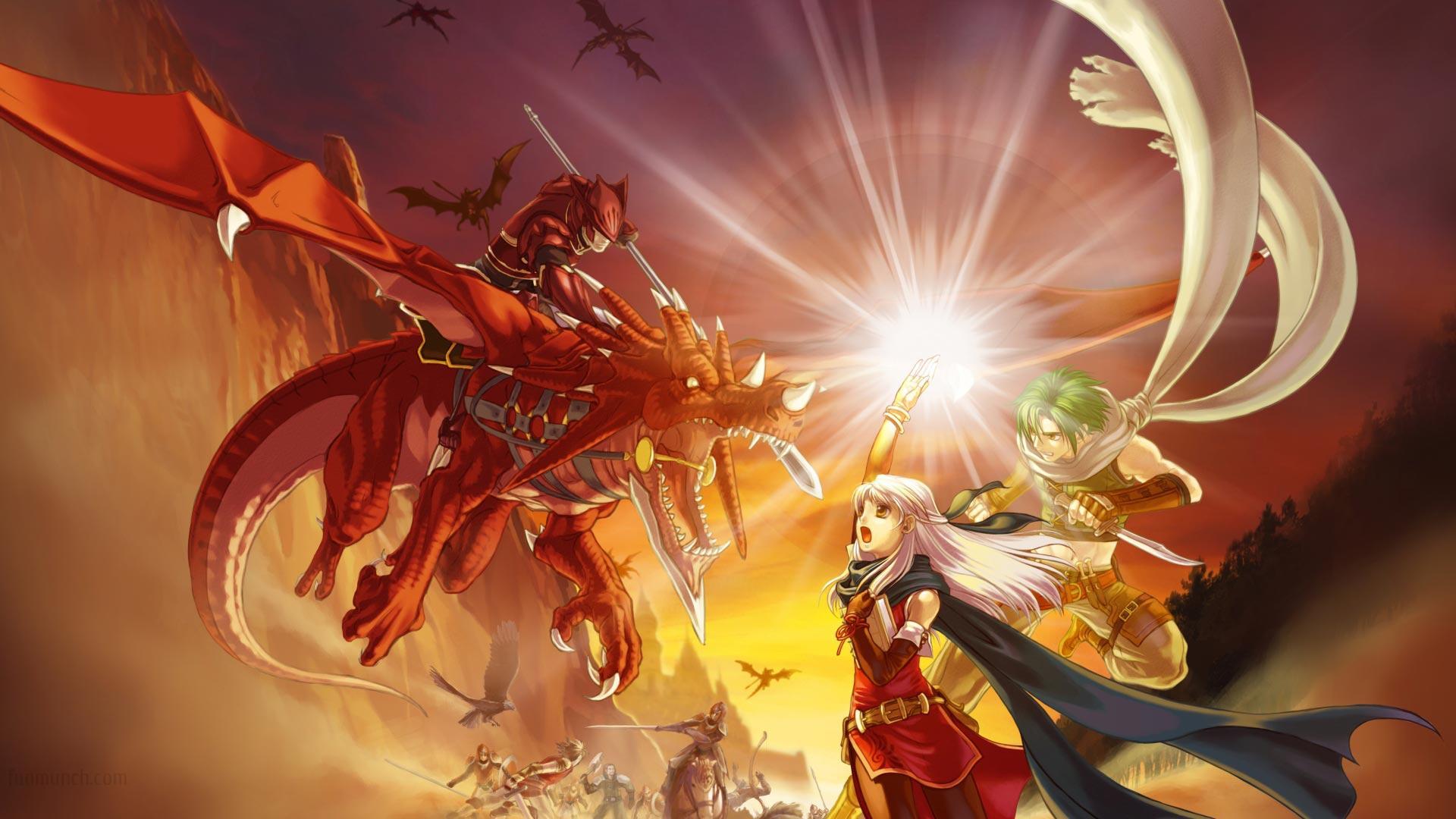 RAD MODS
Collection by
RADLAYABEAN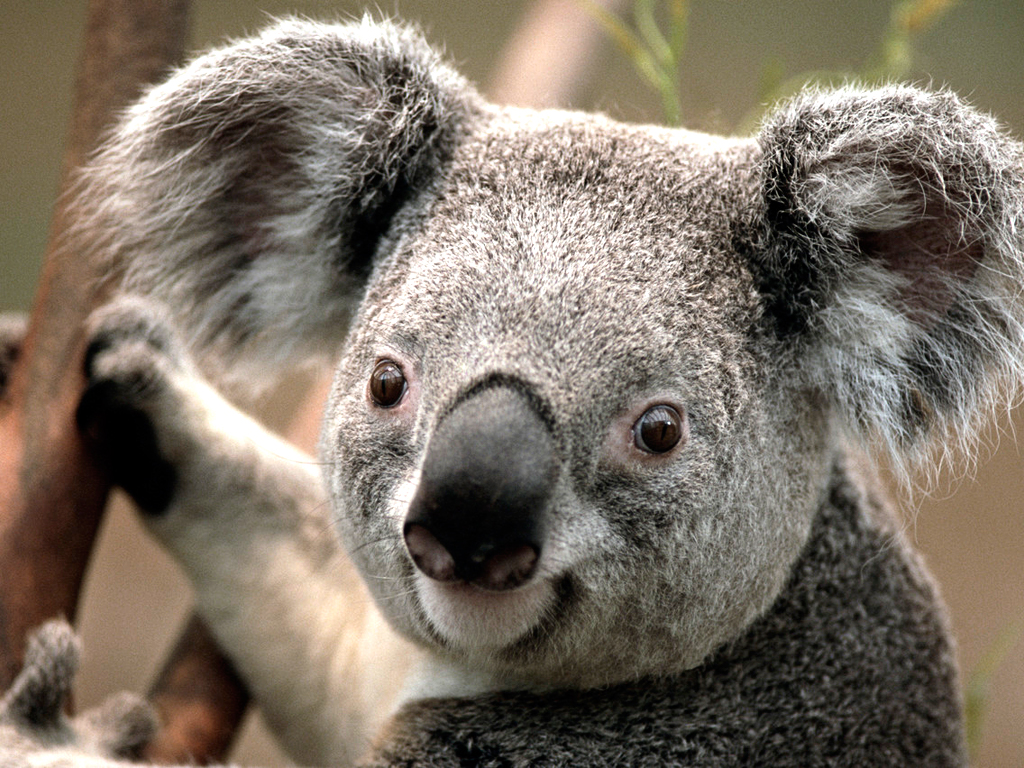 SR Collection
Collection by
sr388
This is just the plugins I use. I've been happy with the selection, as it keeps the game more-or-less vanilla while allowing things like multiple followers and a little bit of customization.

Stuff 2
Collection by
CruNkFUnK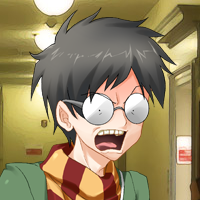 Mods I Use
Collection by
Chaseung
Stuff I Use.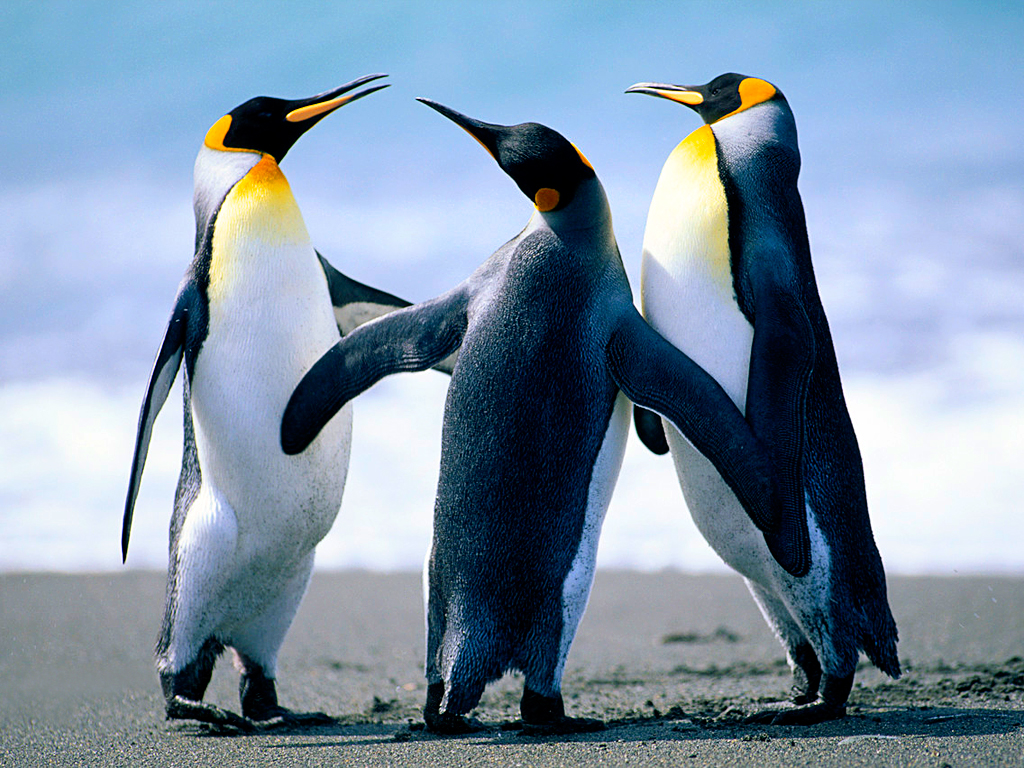 Drono's Collection
Collection by
DronoPuddinpie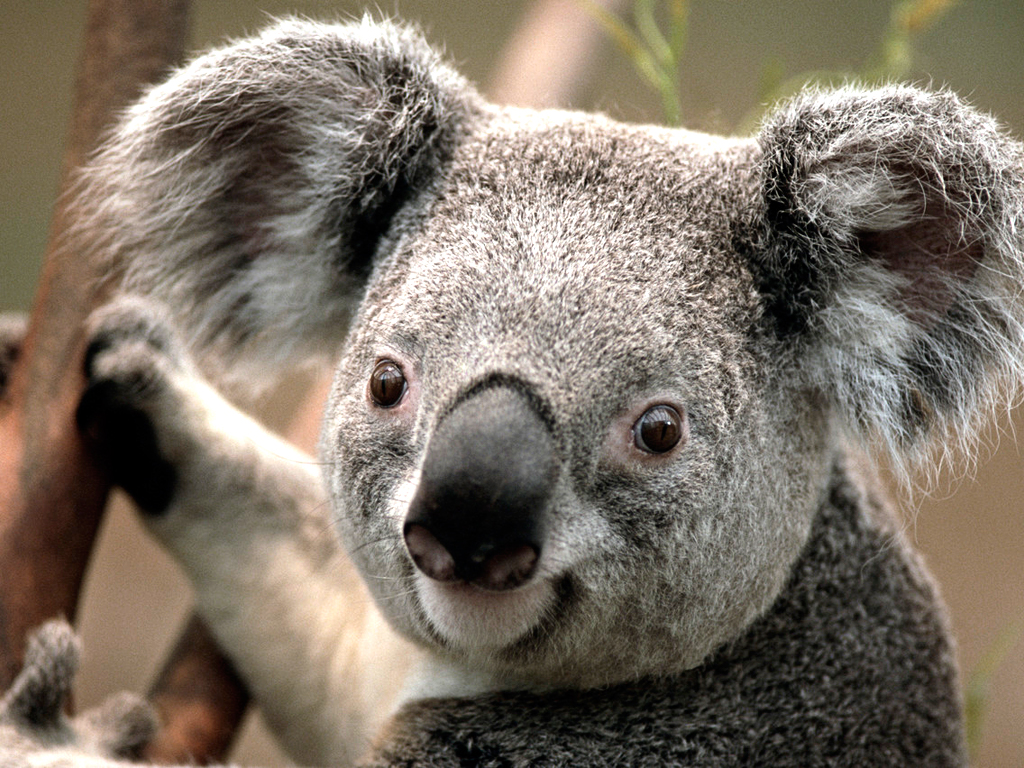 An accident's collection for a better Skyrim
Collection by
An accident
This is a collection of the mods I'm using. I've put all the mods I think are good here. I hope this'll make your Skyrim experience more interesting and make your game last even longer.

rrfgt
Collection by
darkhgee
rtt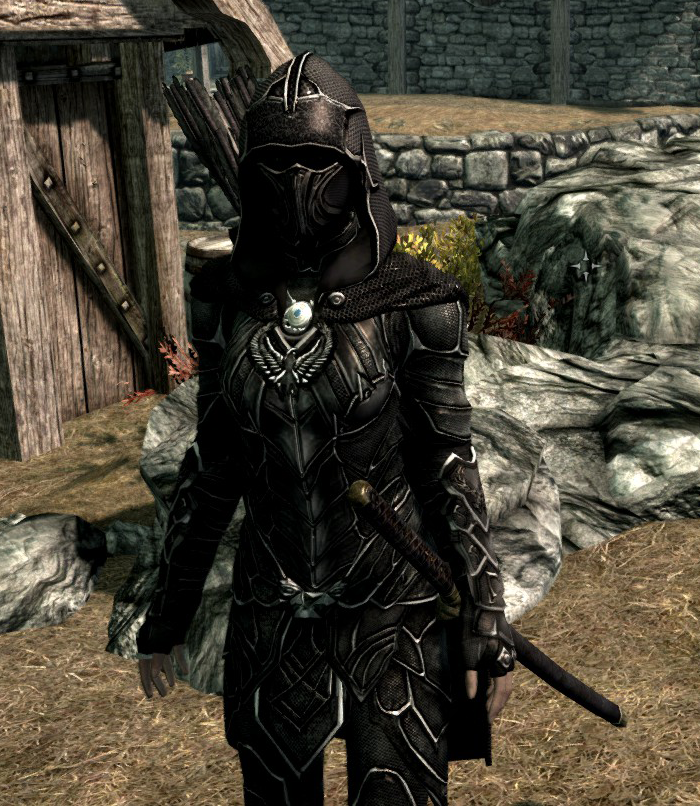 Armour
Collection by
Full-Pint
Collection of recommended Armour's and 'Armour Mods'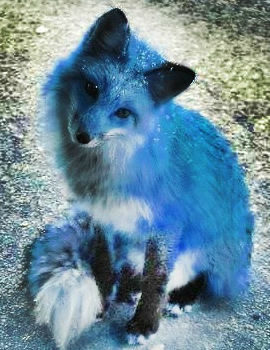 Mine
Collection by
mikitan_fox
Mine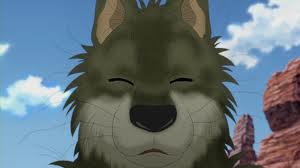 A more lively Skyrim
Collection by
Jeffery Dahmer
This should be interesting...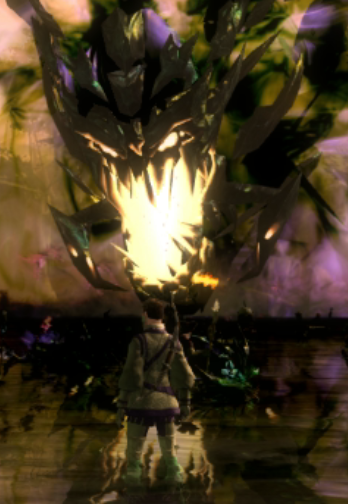 Yeaaaaa!!
Collection by
Mr Traceer
I just made this to share the mods I use with my friends, However if you like it have fun!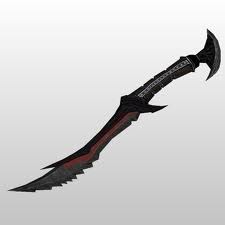 Marywen
Collection by
CaptainDeagle62™
This Mod Is Located In The BreezeHome At Whiterun.This Mod Comes With A Dagger And A Sword Witch Will Drain There Health And Give It Too You.The Damage Is About 300 Damage Each Kills Giants In 5 Hits.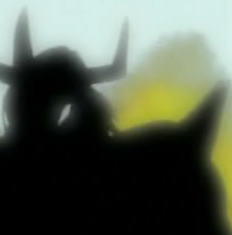 Must Have Mods
Collection by
Kin.rawr [Chasing the Sun]
These are just some mods I highly recommend. I put this together for a friend who is new to the use of mods and wanted somewhere to start. This collection includes things like weapons/armors/houses/spells and various gameplay or visual tweaks that ...

hj
Collection by
vova.noskov.1994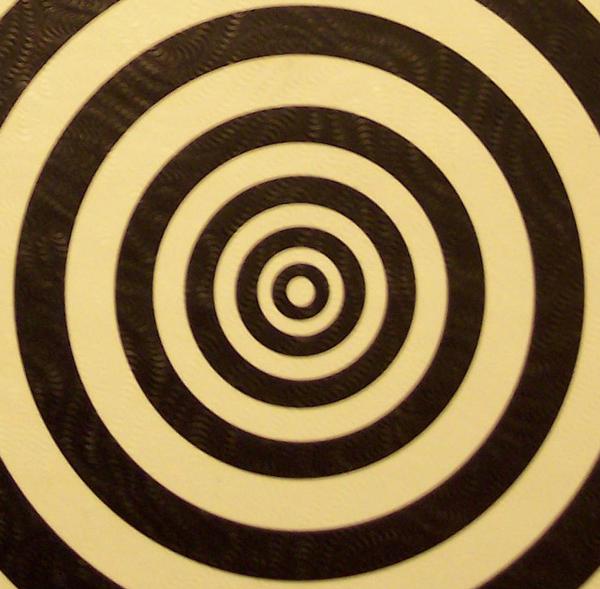 Dammekos Collection
Collection by
Dammekos
A collection of my favorite Skyrim mods for my friends to use.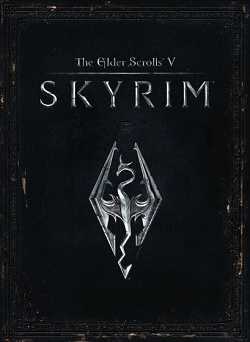 Weapons
Collection by
Kardeem18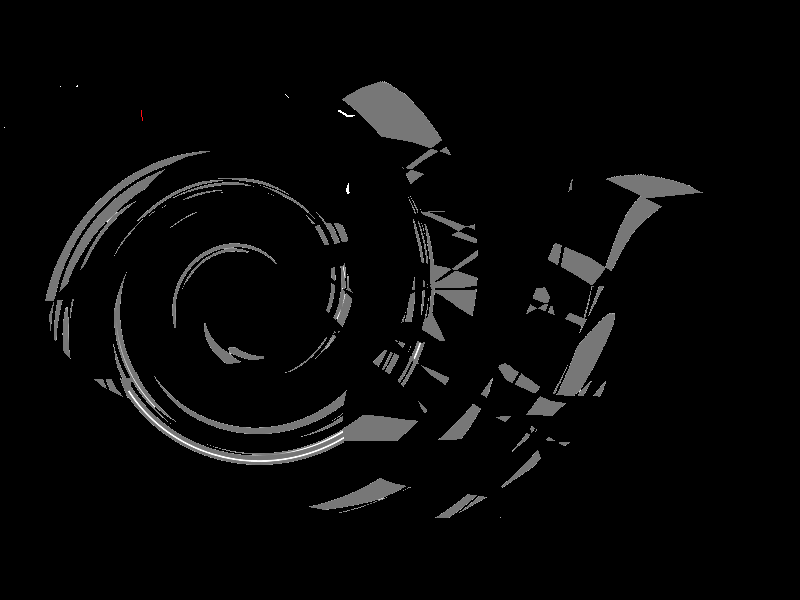 GAME OF THRONES
Collection by
Dclyde
This comes with some of the mods for Game of thrones.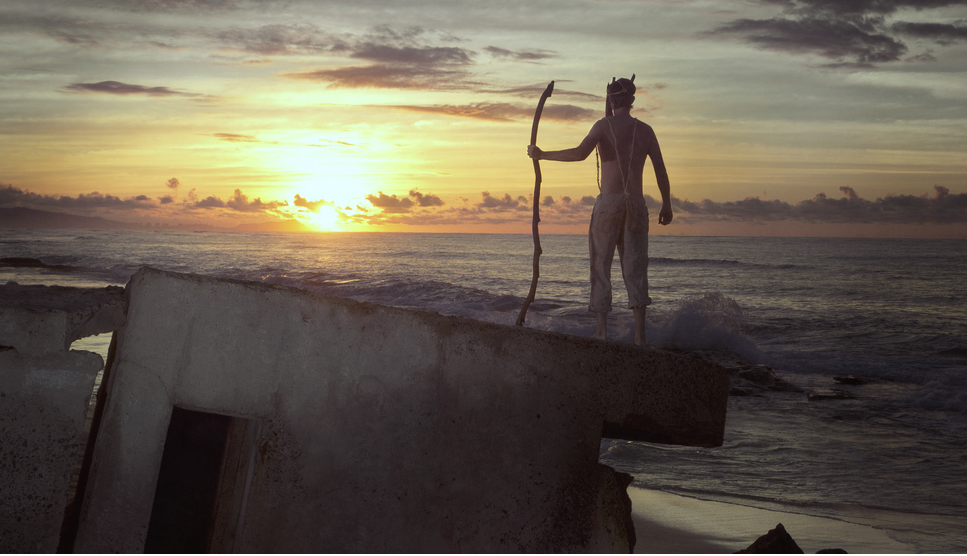 Basic Enhanced Magic
Collection by
Janatron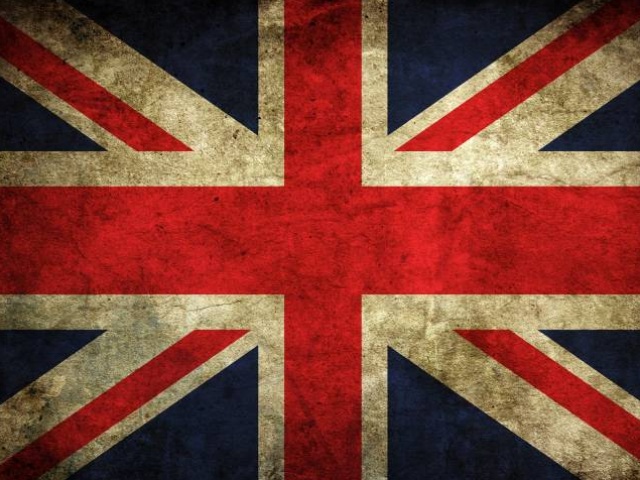 my stuff
Collection by
SamaritanBT
stuff to make skyrim better in game play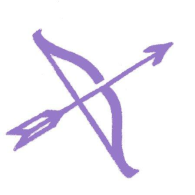 Baknik's Archery Collection
Collection by
Baknik
My favorite archery mods.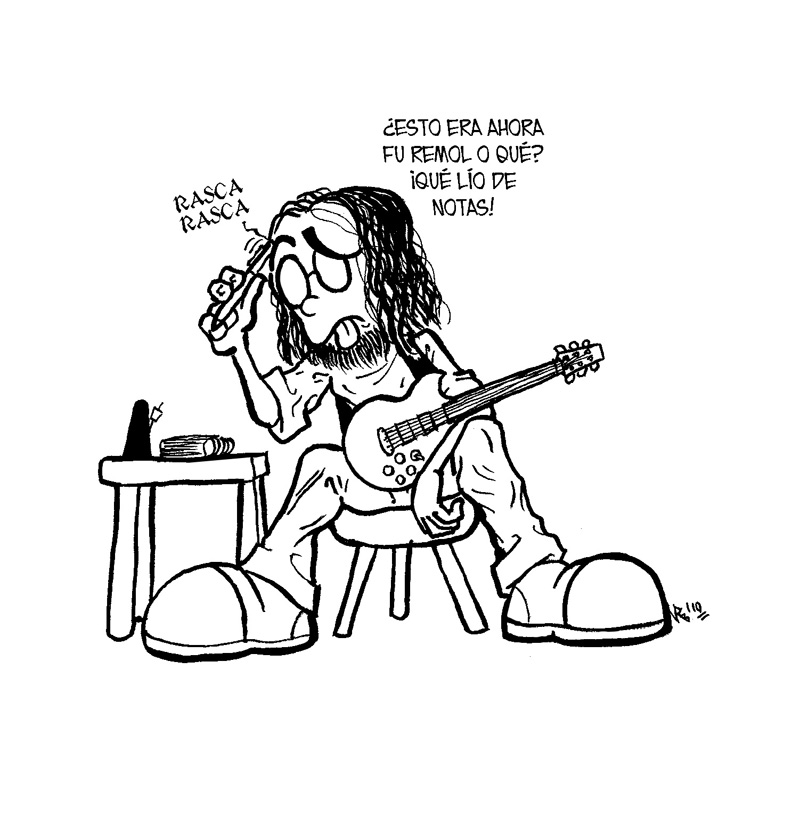 Katakraos modis
Collection by
katakraos
Mods que me han gustado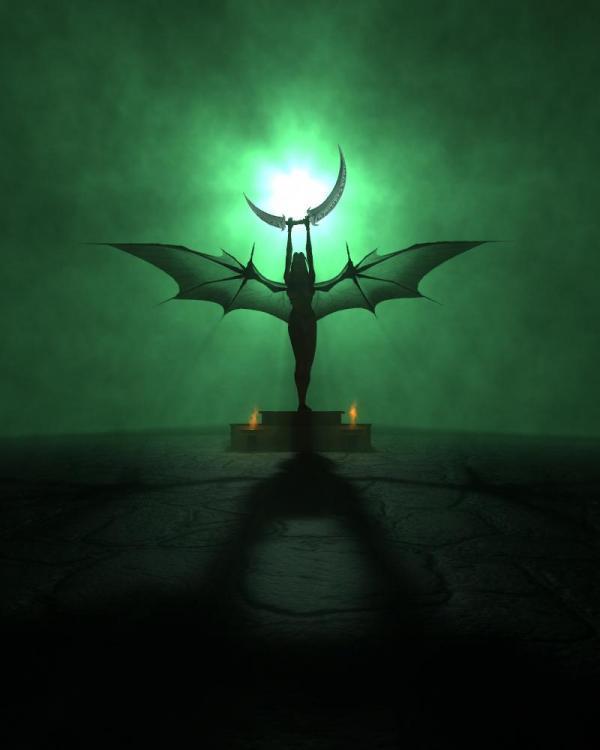 Estel necessary must have mods
Collection by
Estel
Mods I don´t play with out them.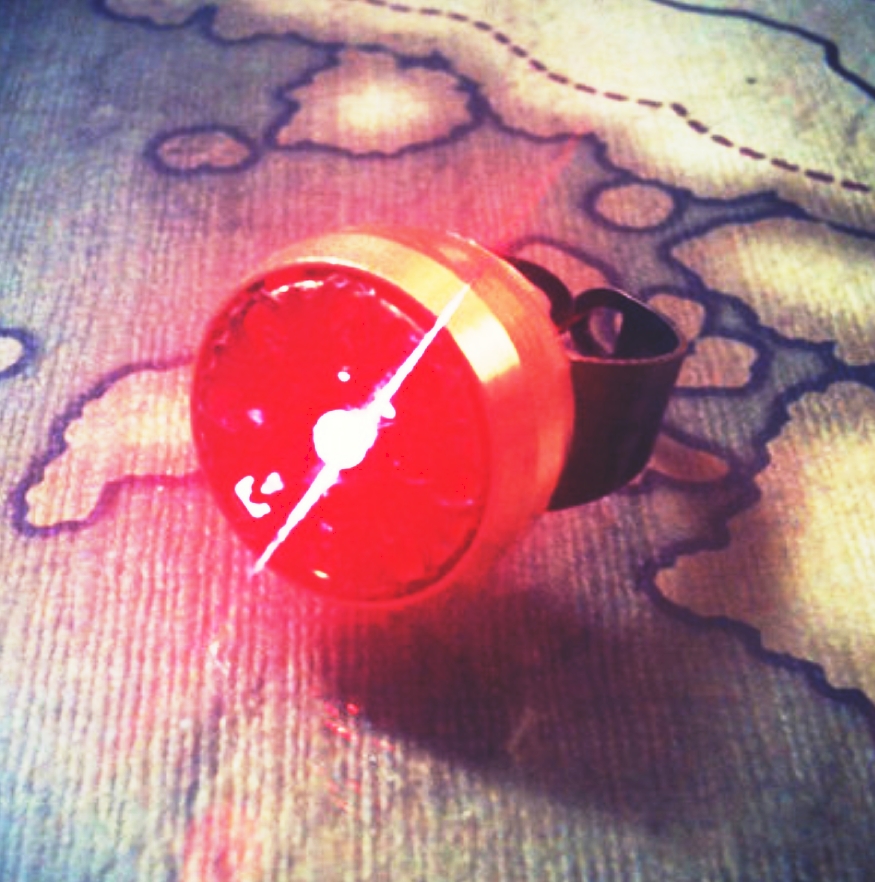 Rings
Collection by
ShadowAngel2583
Here's my favorite collection of Rings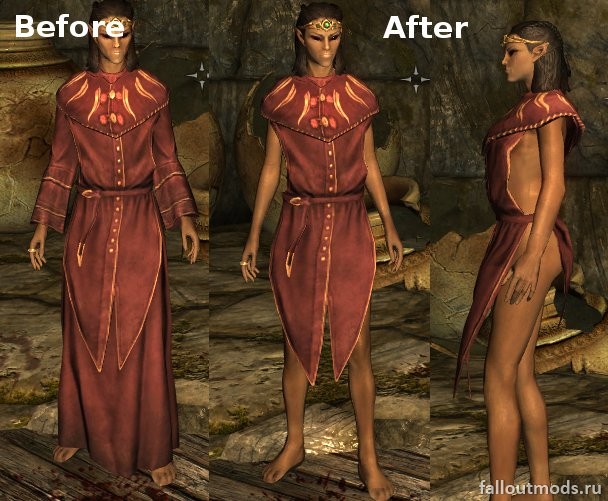 Summer Fashion
Collection by
MPAK [RUS]
In Skyrim, not too cold to wear a much clothing. This mod is partly bares feminine dresses, removing excess clothing from the legs, arms and abdomen. The mod is in development and will be updated occasionally.

Immersive skyrim
Collection by
Rad Wagon
This collection aims at improving skyrims enviroment with items like forests, villages, npc, lighting, textures and other smaller generics for improved gameplay.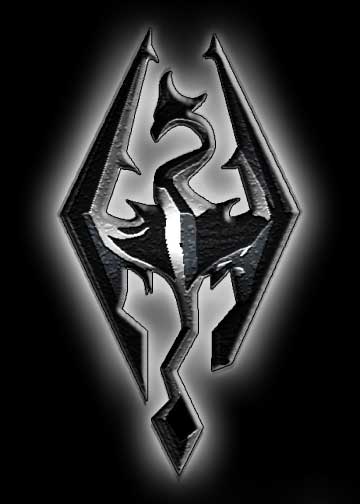 Jelloshot Female Followers
Collection by
matthew.smith94
a compilation of authors followers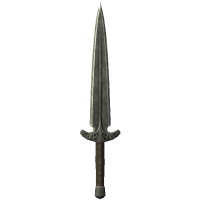 The Archer's Sidearm
Collection by
Skellington
Just a simple mod. As an archer, I was sick of enemies getting close and stomping me, so I made this melee weapon that scales with Archery levels and perks. It has 10 base damage and I improved some of the dagger's other stats like speed to stick it t...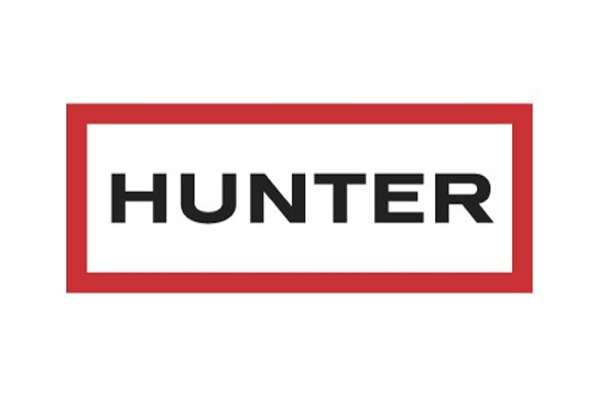 Hunter
Collection by
^8Ne^1gr|x