Showing 8251-8280 of 17,407 entries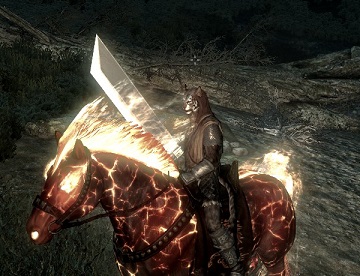 Essential Skyrim Mods
Collection by
RADRED89
Ryans favorite Skyrim mods that involve custom weapons, spells, rides, and houses (and more probably) texture edits and stuff too Making this collection because the number of favorited items I have greatly exceeds the number of mods I actually use

Ace's Prefered 40k mods
Collection by
aces911
Skyrim 40k is all well and good, and yet parts of it are really off to me, so i decided to make a pack of my own.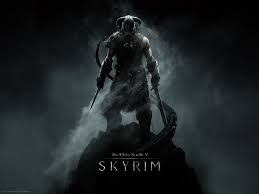 My addons
Collection by
InocentDictator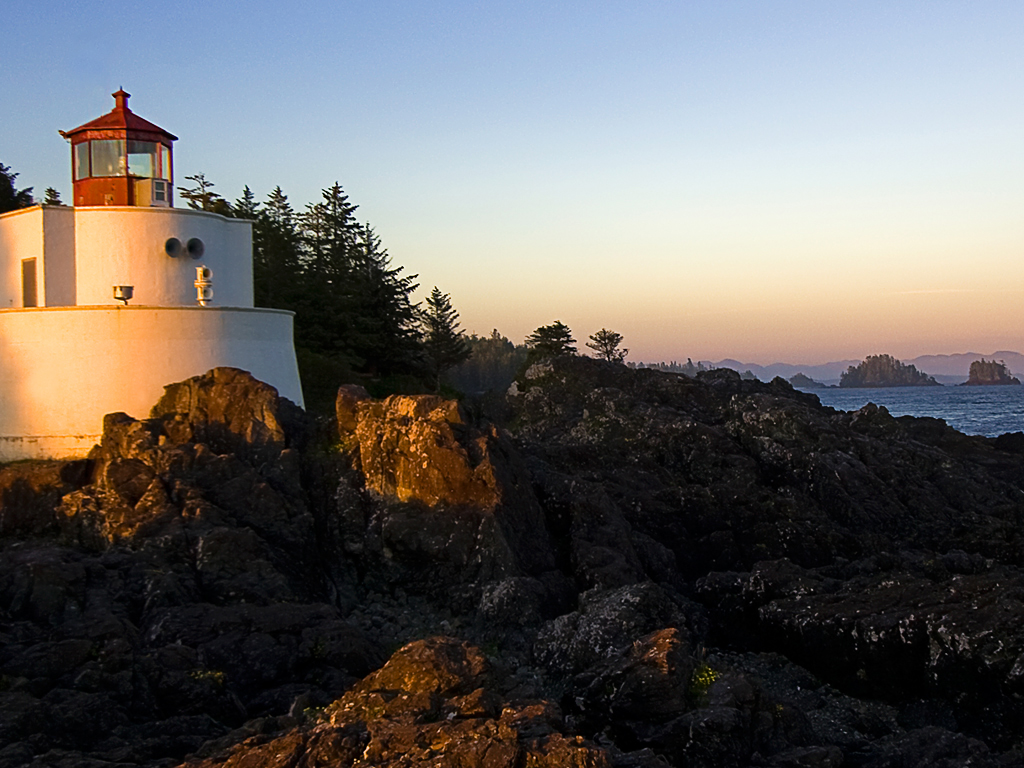 The sparkling mod pack
Collection by
Sterben
Now this is a Very big collection it has graphics and armor weapons gameplay please enjoy all the mods i have put up. Some of these do need DLC so read through them.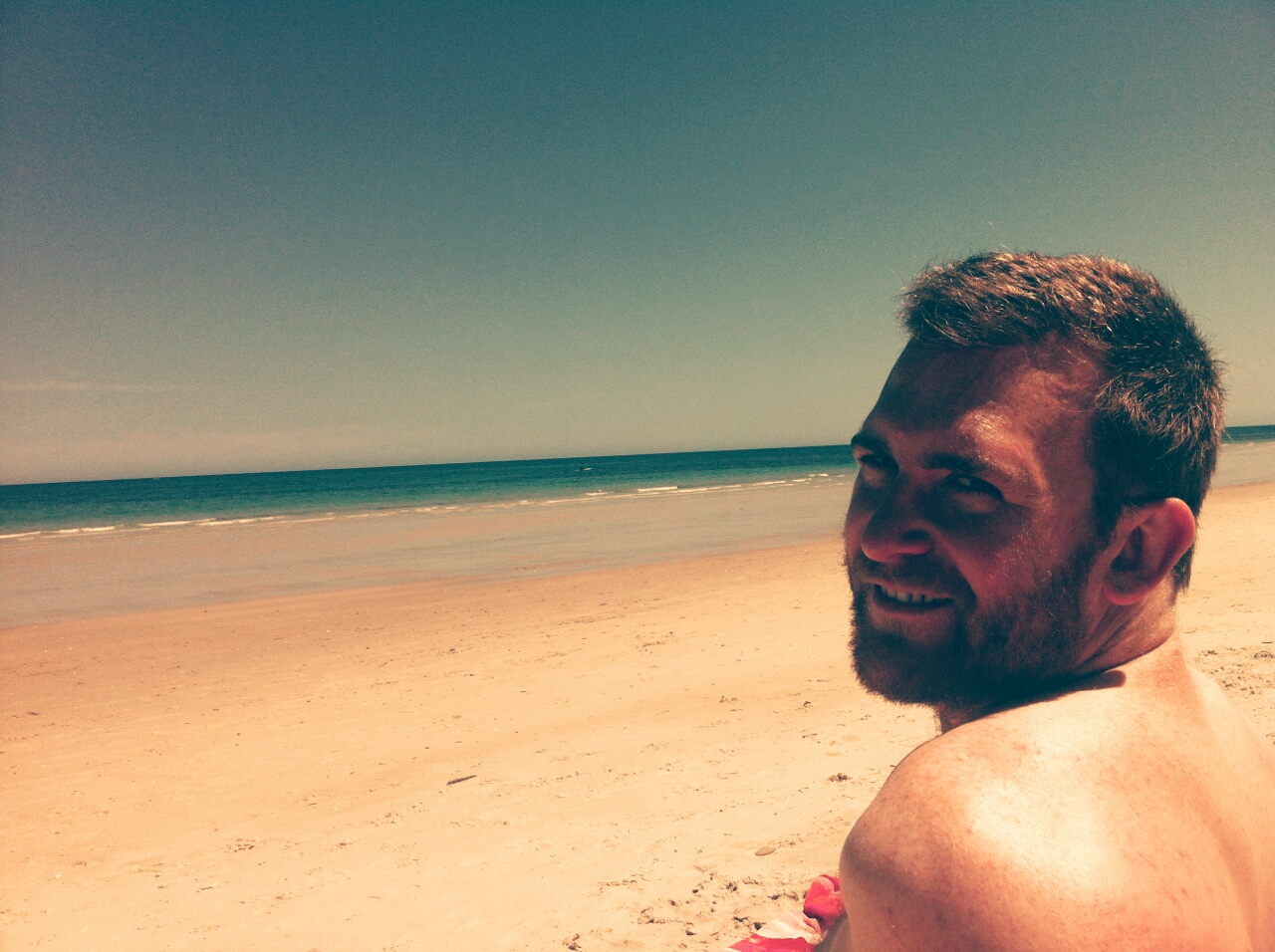 chiroben's Skyrim Collection
Collection by
chiroben
Mods to make Skyrim a more impressive game.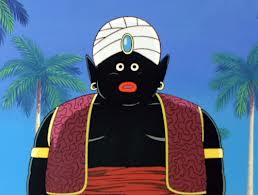 Things you should get
Collection by
Orion
Alright Maggots, listen up. Popo's 'bout to teach you the pecking order.

Executioner's Spell Book
Collection by
Executioner
A whole bunch of spells, enchantments, and enchanted items.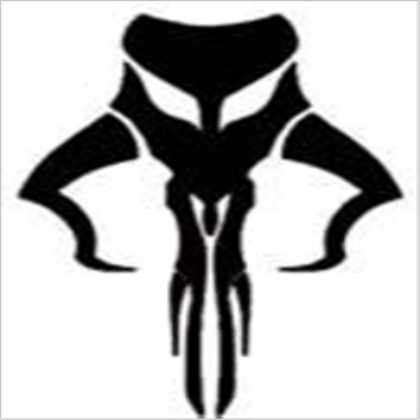 Mods
Collection by
Marxman
Mods I've collected.

best mods eu
Collection by
Hello
totally badass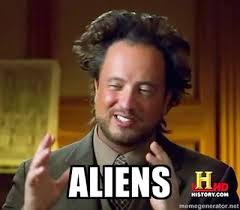 The Three Middle Age Nerds
Collection by
InfamousGamer
The 3 things a Nerd could want!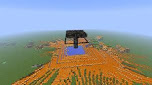 If Bombs Ruled The Greybeards
Collection by
InfamousGamer
Anything you could need to either Crash the game, Break the game, or DESTROY EVERYTHING IN THE GAME! Mwahahahaha!

Town
Collection by
QuantumPerspective


If A Zelda Fan Had Been Made High King
Collection by
InfamousGamer
With this you can: Trash Windfall Island, burn Zant's face, or even chop off someones head with the Biggoron Sword!

Civil War Enhanced
Collection by
hbjork96
Mods used to enhance the civil war experience and make it really feel like a major part of the game.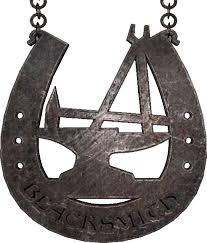 Blacksmiths best friend
Collection by
Jhall Ridge
Famous, and brave dragonborn soldier/blacksmith Archer Shepard has scoured The planet looking for the best weapons, and armor in the world. now that his journey is done he's made a complete list of his favorites, many of which have saved his life multiple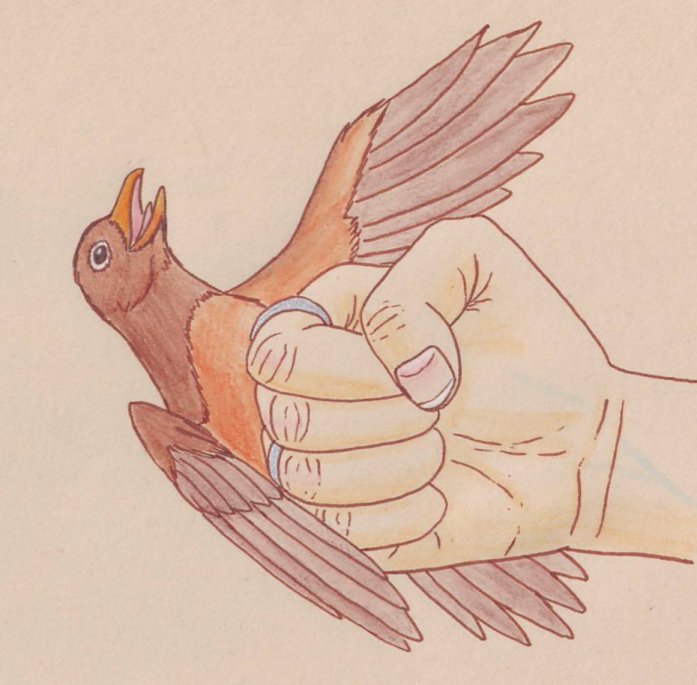 original
Collection by
DizzyDragon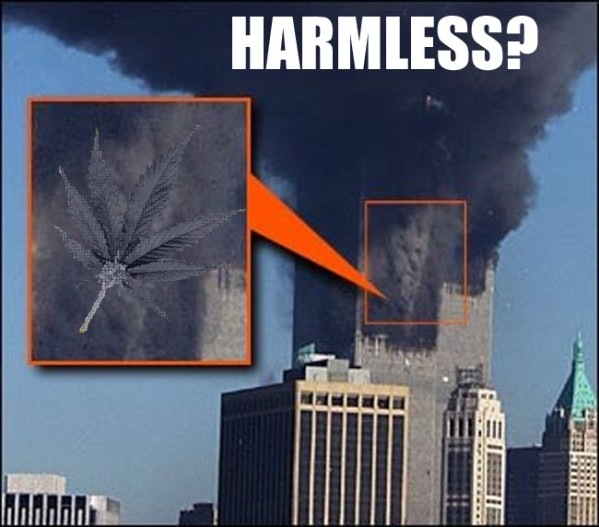 For Conor
Collection by
Ripple Master
gderfgsdgz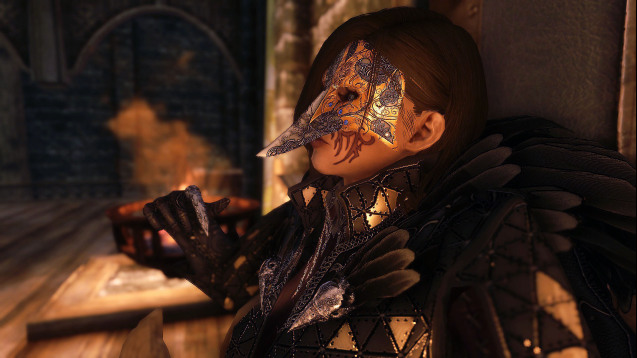 Weapons and Armor
Collection by
stillgray
Weapons and Armor of Skyrim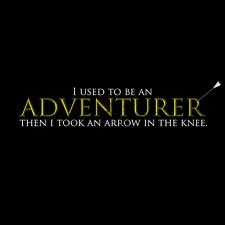 The adventurer's best friend
Collection by
Jhall Ridge
Famous Adventurer Jason ridge, after finally completeing a map of tameriel, and dodging years worth of Arrows (that could of ended his adventurering career with a single strike to the knee.) is now retiring, in light of his retiring he's revealing to the p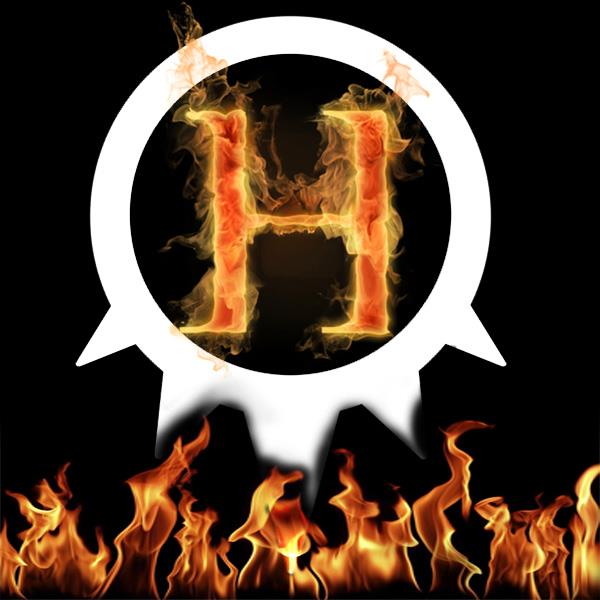 My Collection of Skyrim mods, compatible with each other
Collection by
El Conro


me mods
Collection by
Kerstaugurk

My Mods
Collection by
WubWubAlex
My stuff for Skyrim when i get bored with the Vanilla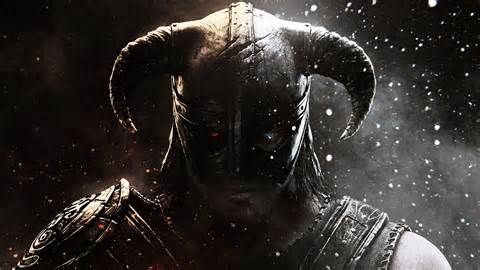 sKYRIM
Collection by
sheff101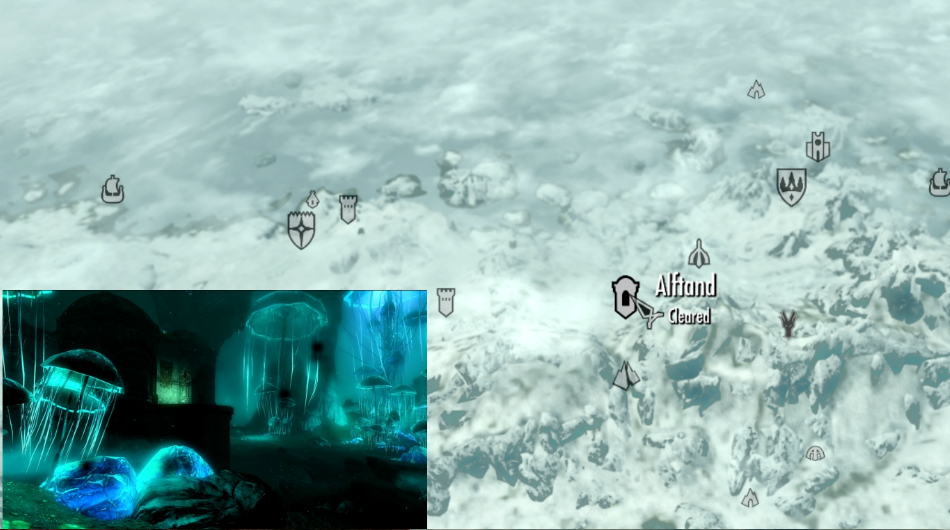 Enhanced locations
Collection by
realityburn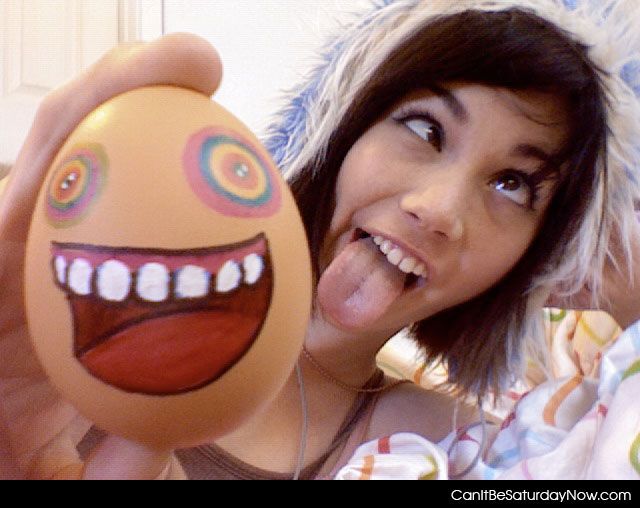 Collection
Collection by
j0shman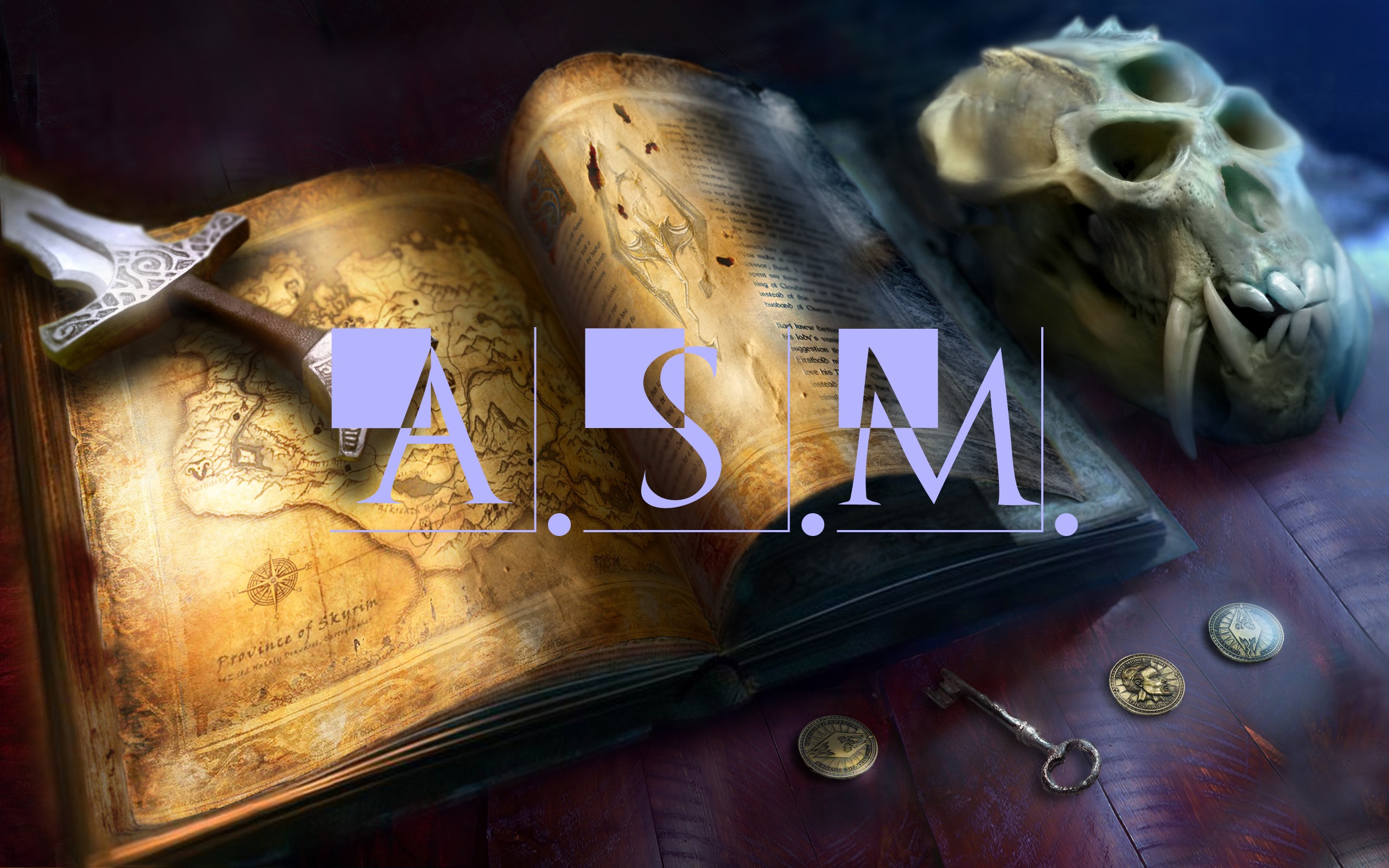 A.S.M - Amazing Skyrim Mods
Collection by
Hjorica
This colection contains some bug Fixes and useful mods. Mods in this mod package makes Skyrim more immersive and "player friendly" :P Below i add some links to mods, and i really recommend to use this mods with my package :) aMidianBorn Book of Silenc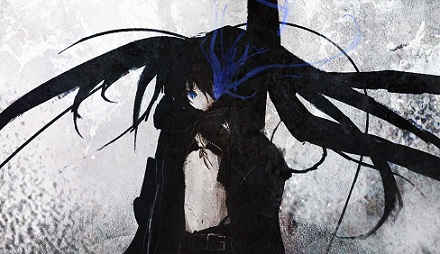 HellForgers Collection
Collection by
Rubric
My personal collection for friends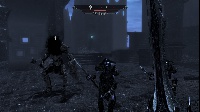 Favorite Mod's
Collection by
Artheon™
This is a collection of my Favorite Mod's! :D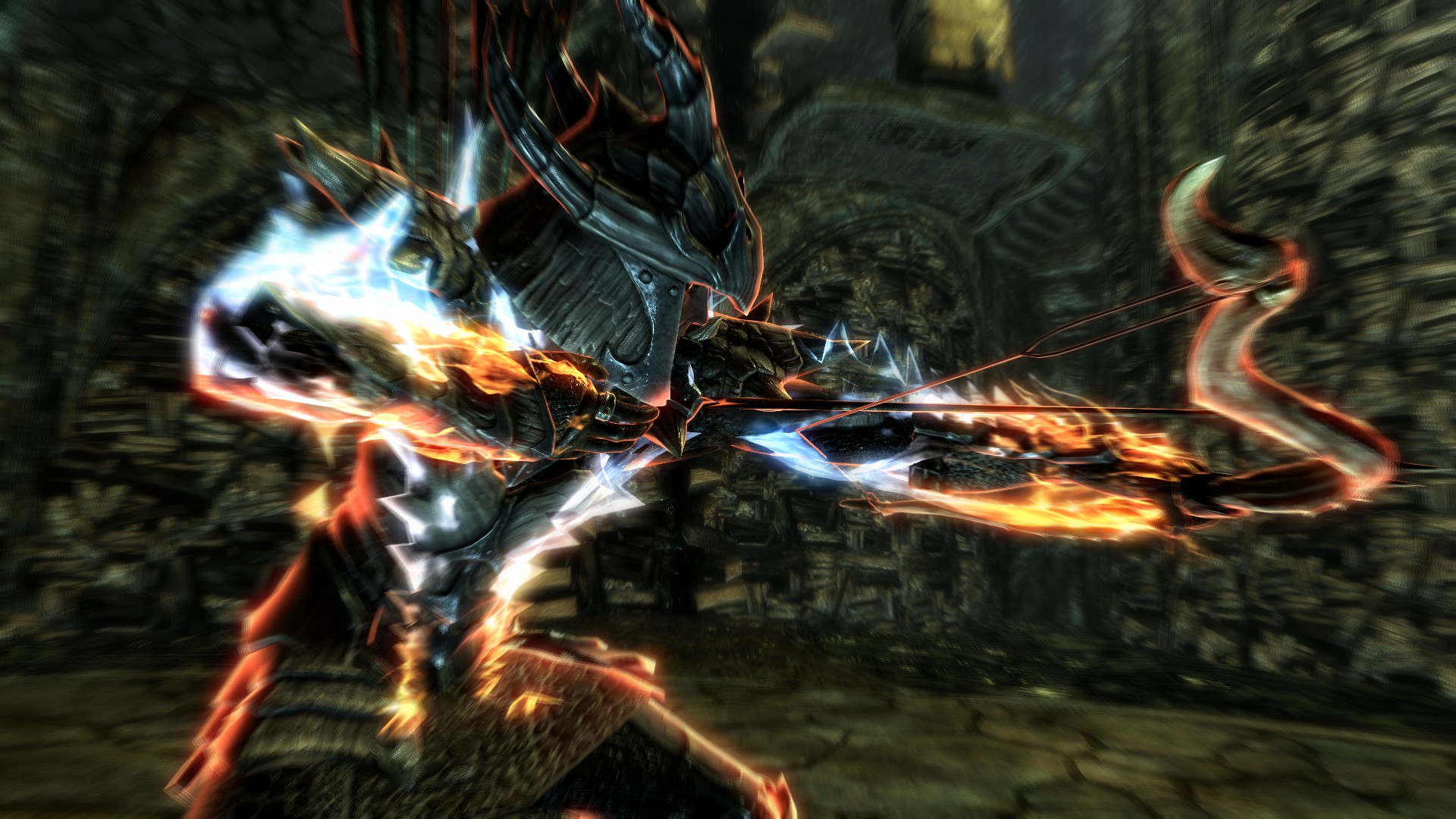 My collection for you
Collection by
Theo Clasoria
A bunch of mods that all work together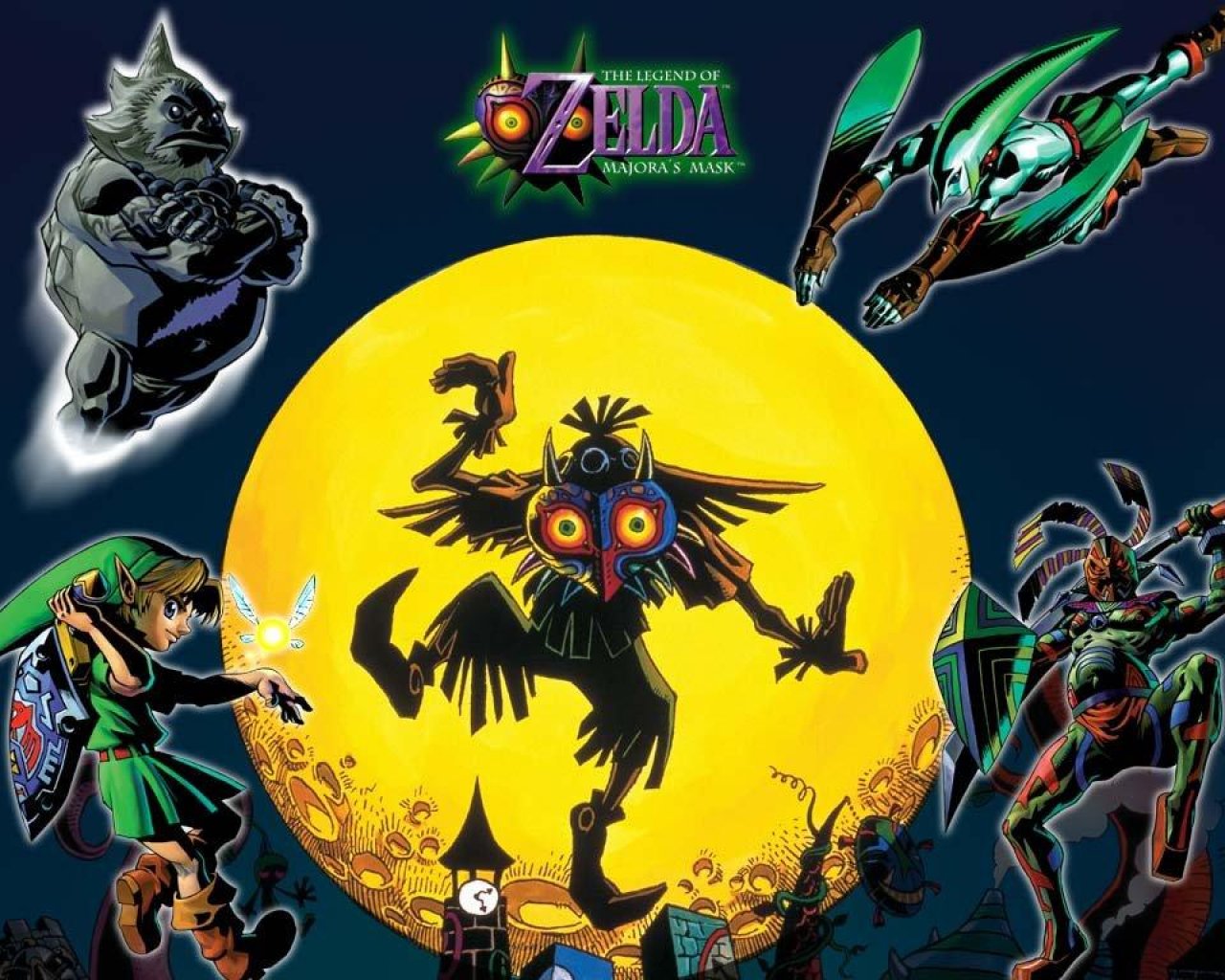 The Zelda Scrolls
Collection by
ericcolons
A collection of LOZ mods. Extra Zelda Mods: Navi Cursor: http://skyrim.nexusmods.com/mods/687/? Navi: http://skyrim.nexusmods.com/mods/24264/? Link Save: http://skyrim.nexusmods.com/mods/2588/?