Showing 7921-7950 of 13,107 entries

Used
Collection by
Circuitous
Mods I use.

Levis Vision of Skyrim
Collection by
leviphenix88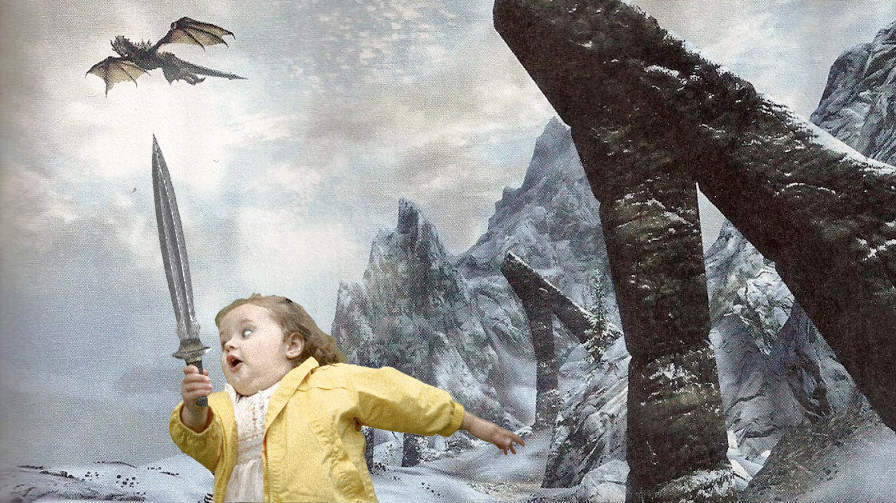 Skyrim Realism Collection
Collection by
Waffles Of Mass Deliciousness
This mod is aimed at making your skyrim experiance as realistic as possible with a few added perks to offset the difficulty enjoy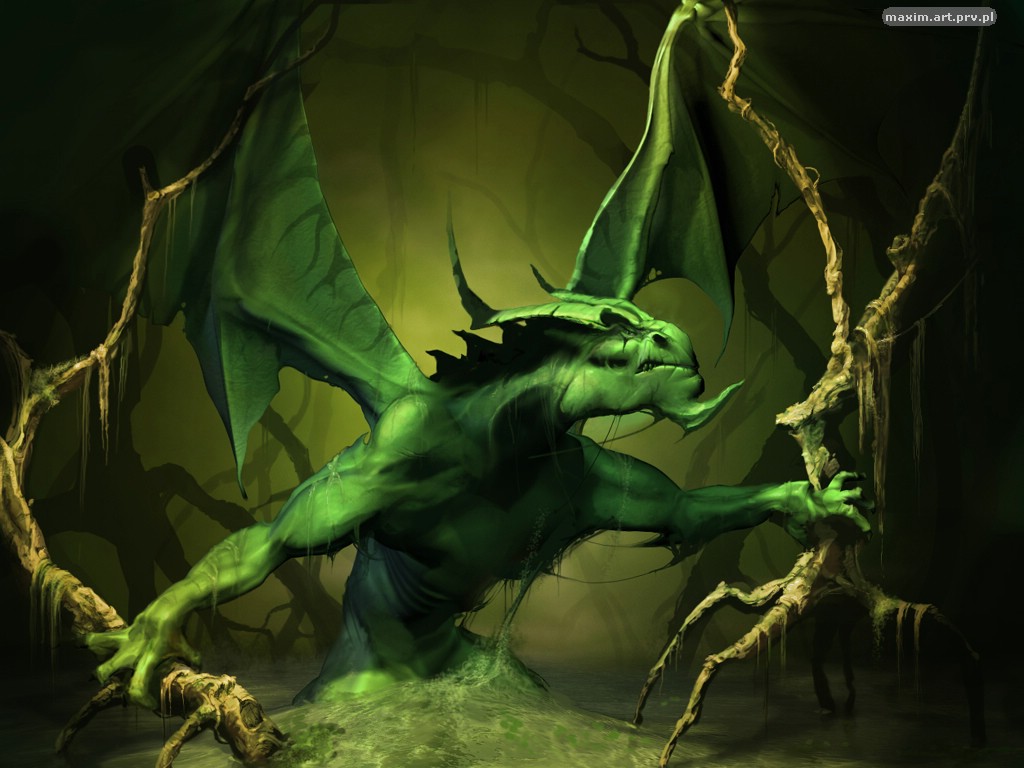 My favourite mods ;D
Collection by
jasiufilip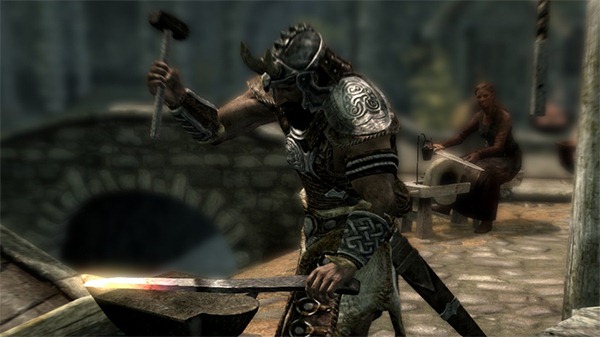 crafting
Collection by
Full-Pint
Crafting, Hunting & utility items. Recomended mods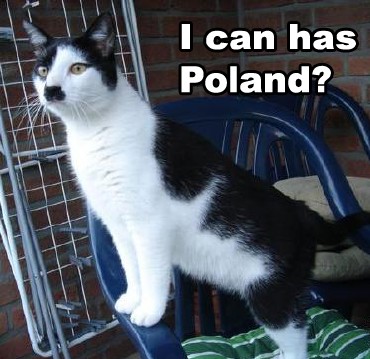 Kemiko Collection
Collection by
Kem!ko |CaLF
A more cinematic experience that adds greatly to Skyrim without changing any core features.

Fusionpoo's Collection
Collection by
fusionpoo
My personal collection of mods. Covers lighting graphics and overhauls.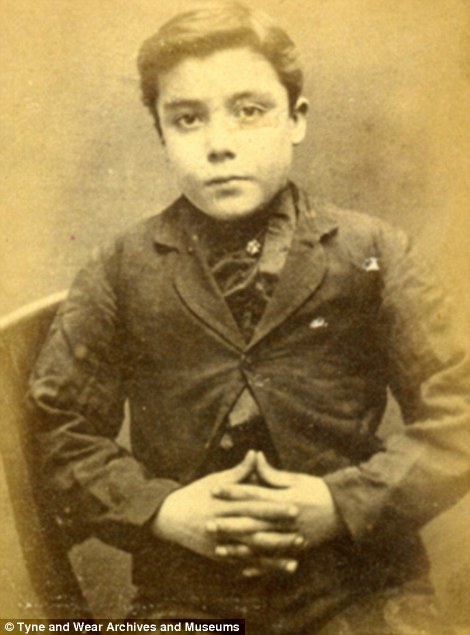 Forest's Collection
Collection by
Forest
Just for you chris. Appreciate it you bastard.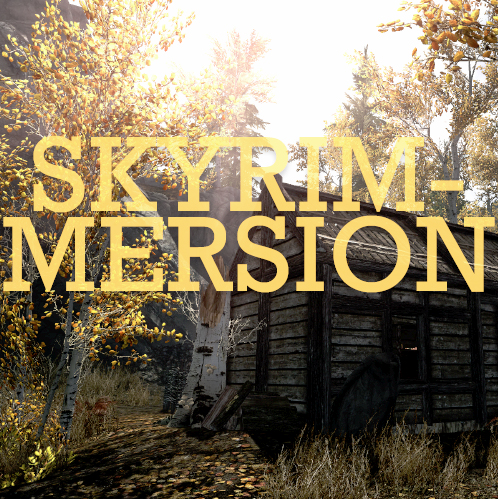 Skyrimmersion: The Best Mods on the Workshop
Collection by
Athay
I've been downloading mods since launch, and between Steam Workshop and Nexus Mod Manager (NMM) I've compiled what I think are the best ones every Skyrim player should try. Most of these add to the world Bethesda built, and give a greater sense of immersi...

Skyrim Survival Package - FULL
Collection by
2cy
The compelte package. Read all the mod descriptions incase some of them need config changes. This pack aims to add a more natural & survival feel to Skyrim. Expect updates soon.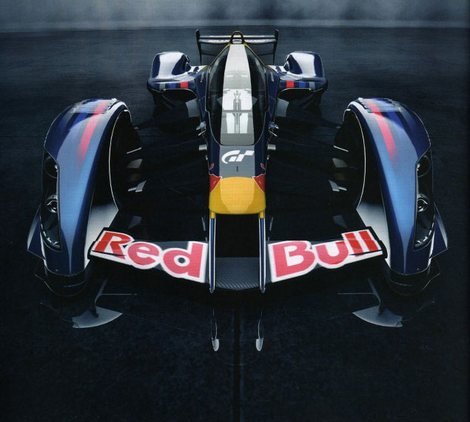 skyrim
Collection by
MR_FAGIOLO97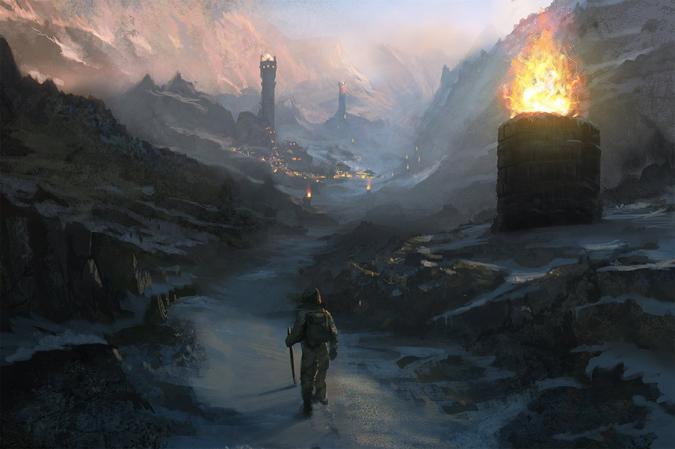 New Homes & Fun Places
Collection by
Restless Dead
A few housing mods that work together, or that work together so far.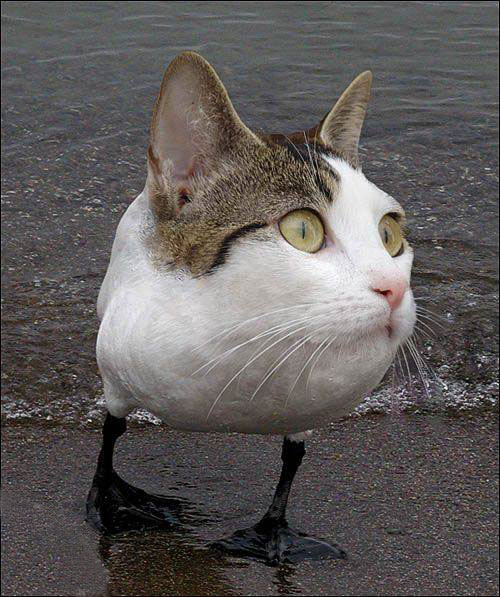 World Additions
Collection by
Voz
Houses and caves that blend into the countryside, as though they have been there all along.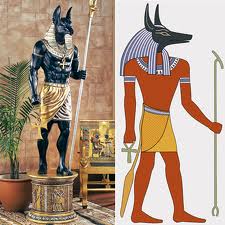 my race mod collection
Collection by
Sinon_Mine_Akame
just a collection of mods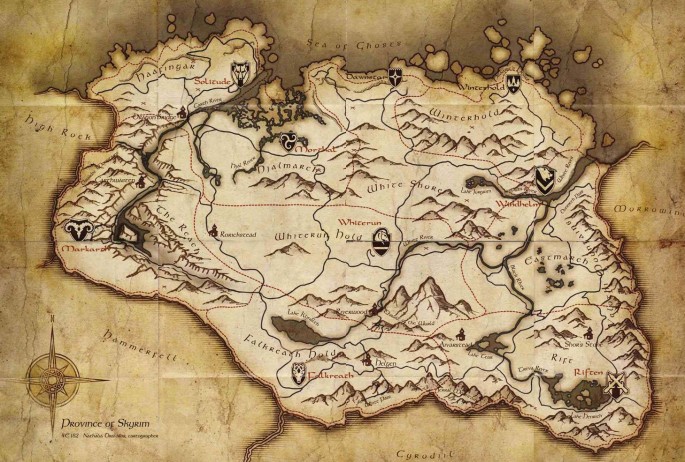 Map
Collection by
Full-Pint
Skyrim Map, Player Home and 'place of interest' mods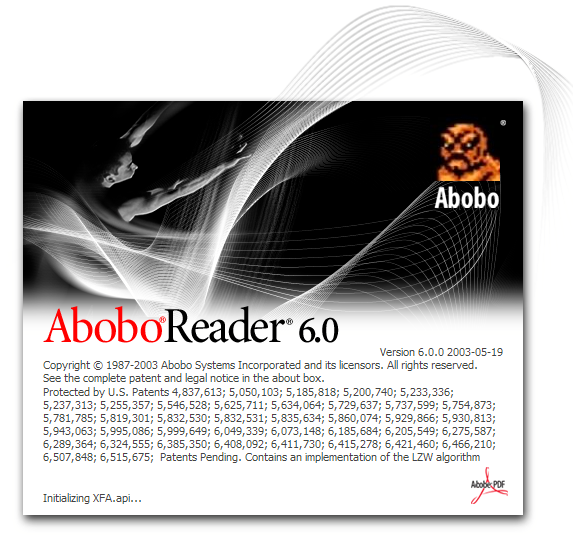 Skyrim Graphical Overhaul and Immersion
Collection by
Honkfart Incorporated
A Graphical Overhaul and Immersion Compilation.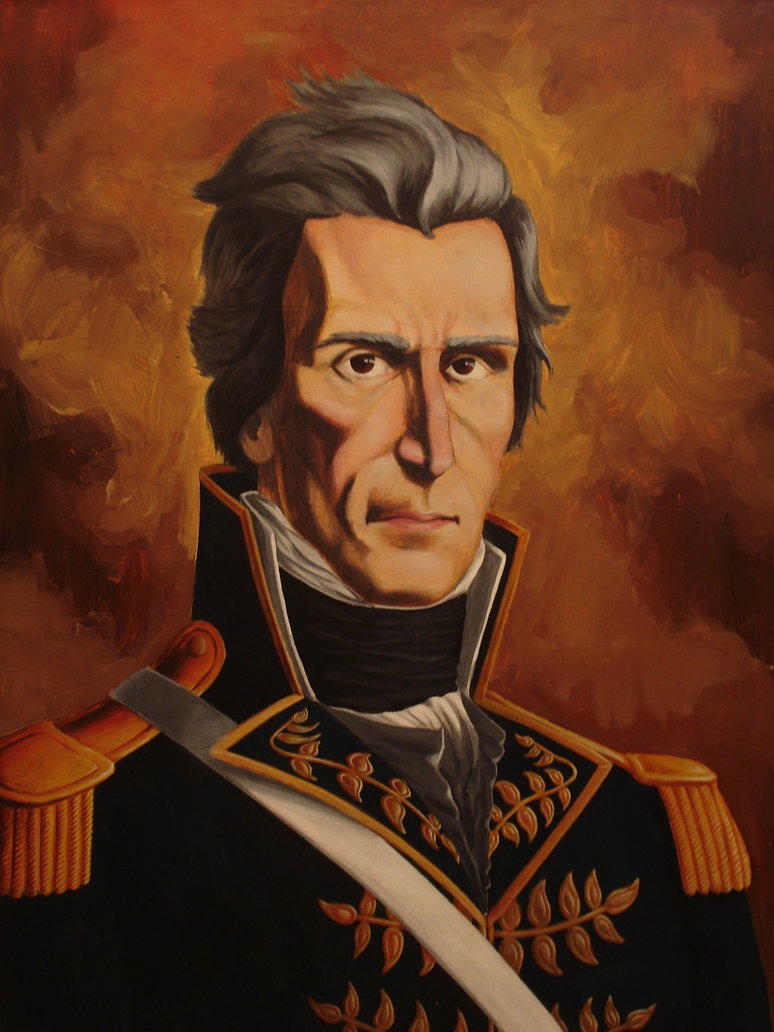 Landbearmods
Collection by
Landbearshark
Mods for land and bears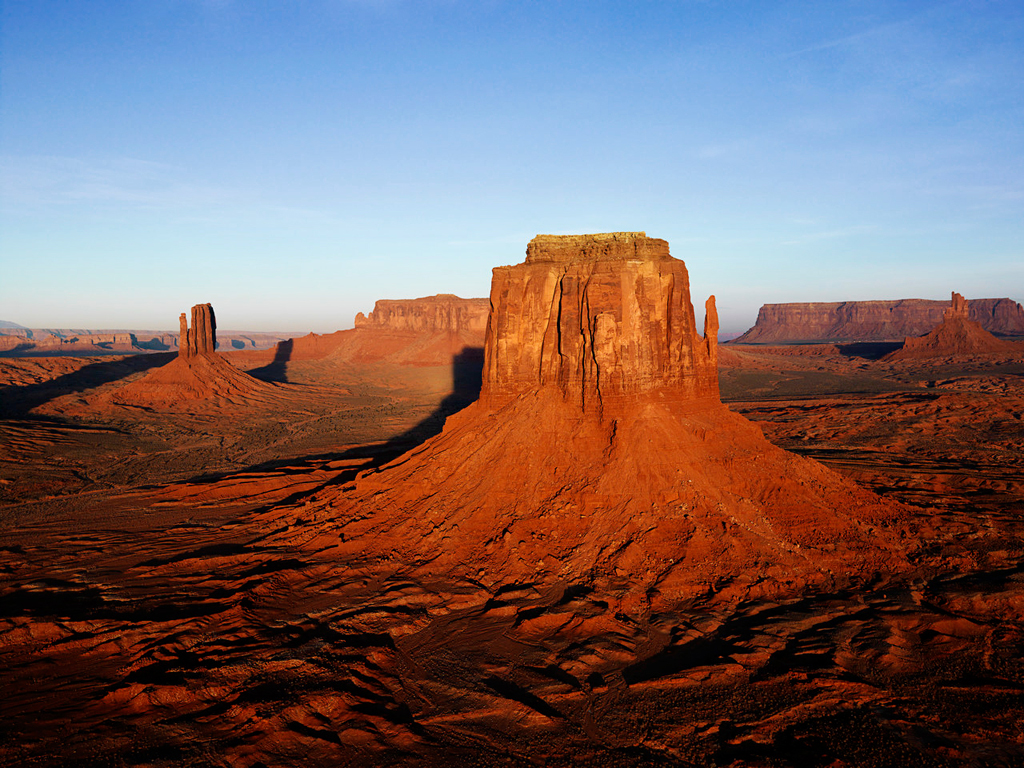 New boi stuff
Collection by
Geralt of Rivia
Interesting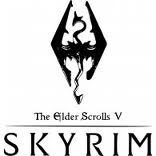 EPIC COLLECTION !!
Collection by
fcortiz
A awesome collection !!! by fcortiz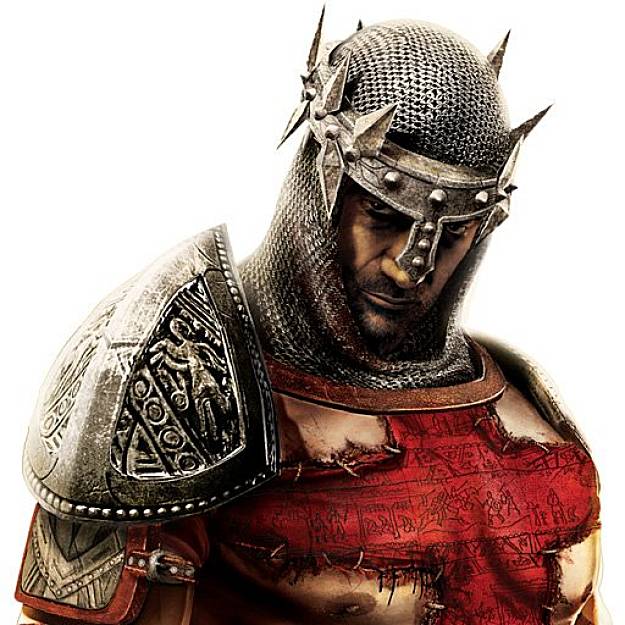 Test
Collection by
Wiz Khalifa


The Improved Skyrim Redux PT 2 (People & Places)
Collection by
This is a collection of graphical enhancements that I use for people, armor, smaller graphical fixes. Thanks to all of you who made these mods!!!!!!!!!!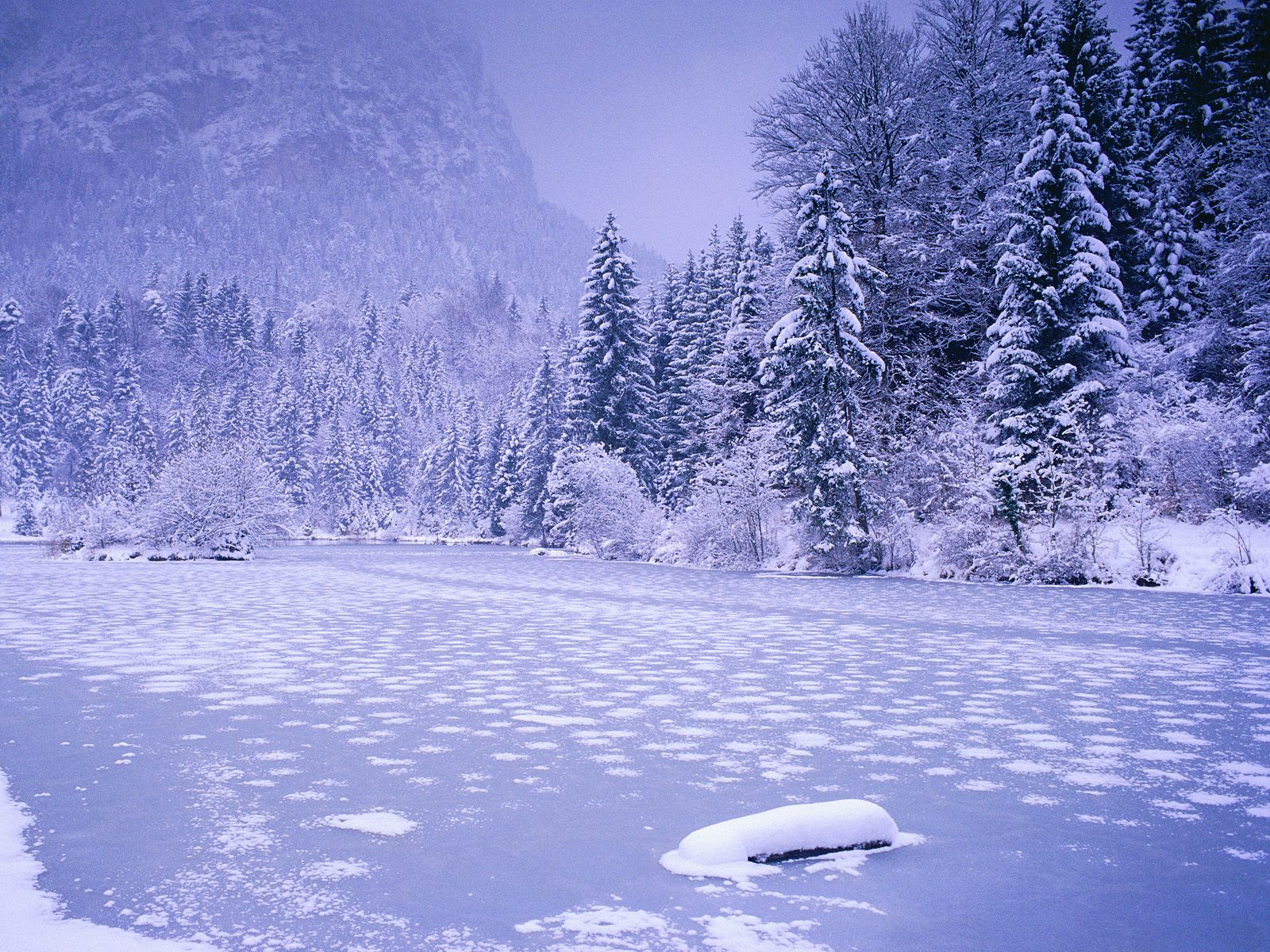 Testing Some mods :D
Collection by
Christophen
I'm testing moids to see which one is broked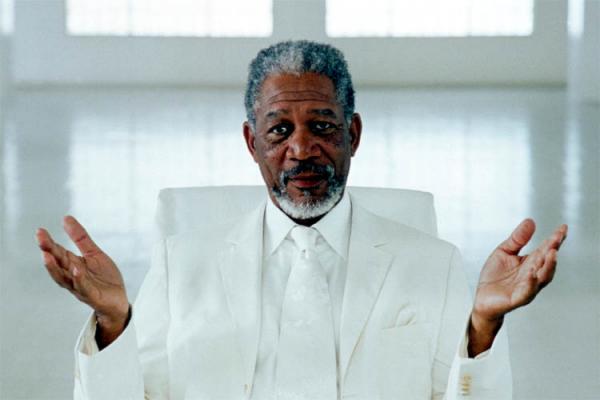 Din dins collection of goodness
Collection by
Moist
This has goodery in it.

Improvements
Collection by
Fucking BurgTurgler

Semi-Automatic Bows
Collection by
Vaziuh
Semi-Automatic!!!!!!!! Bows 8 arrows for every clip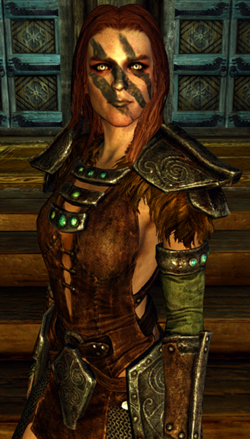 Follower
Collection by
Full-Pint
Followers & Follower related mods...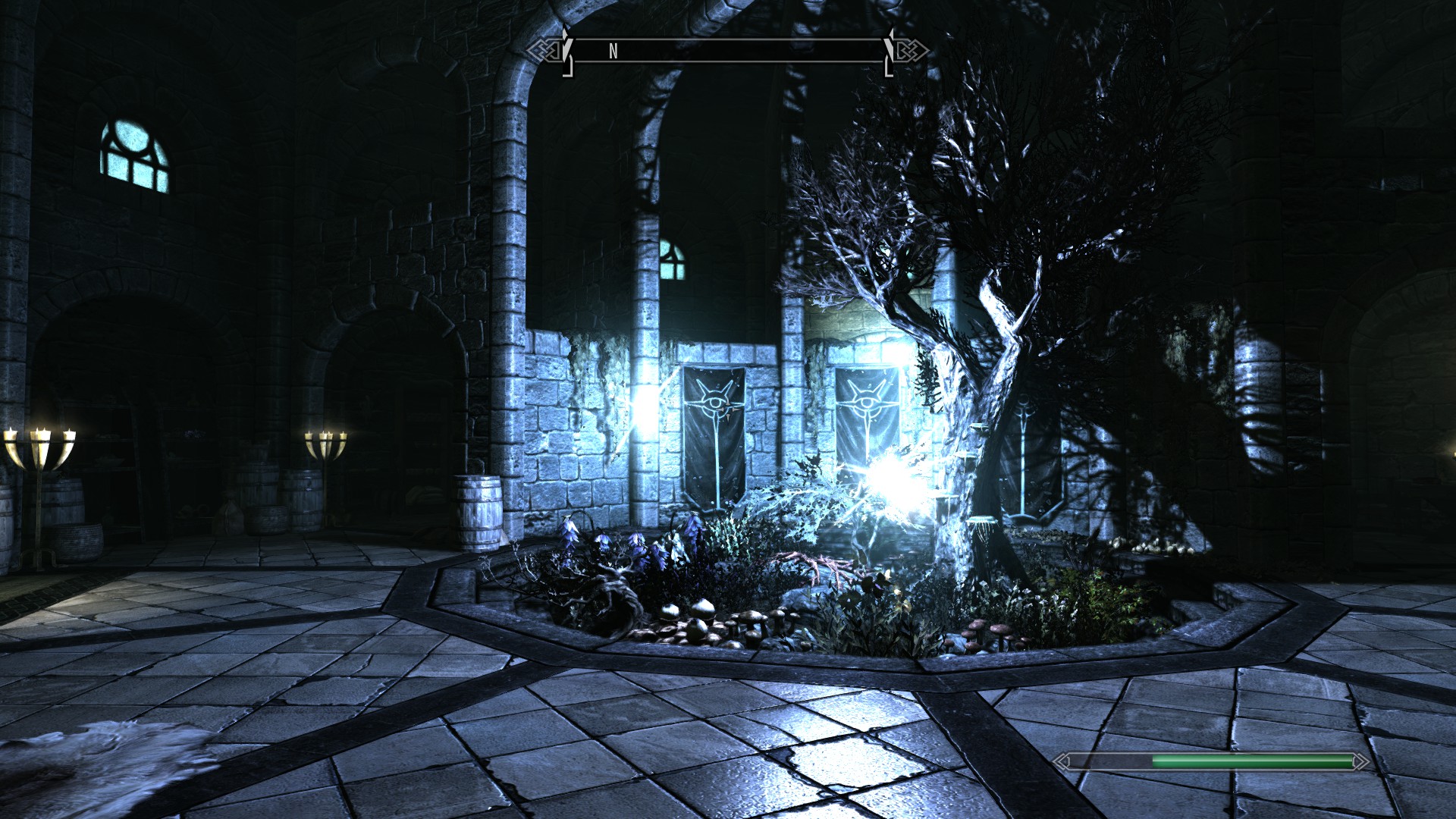 Skyrim Complete
Collection by
Sir Kingston
Improve your skyrim with this collection of mods. I would also recommend visiting Skyrim Nexus for the full experience.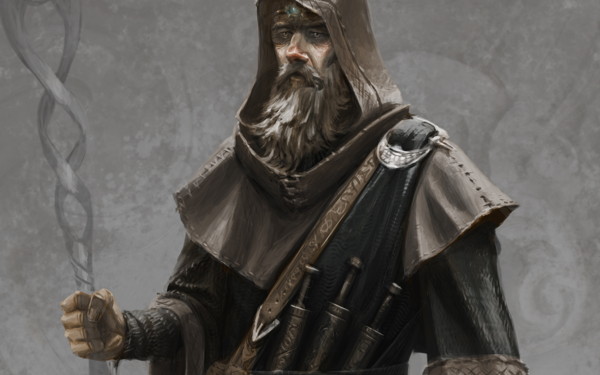 mage's run
Collection by
Behaarter_bock
A little collection i have made to assemble all the mage's related mod that I use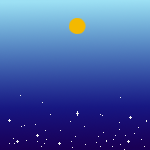 ALL MA MODS
Collection by
POPPA NUT
addawdadw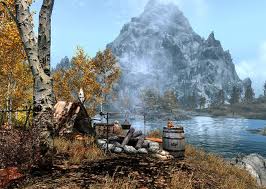 Survival Realism
Collection by
skringas
A collection of mods that add a realism and survival element to skyrim.