Showing 7921-7950 of 19,595 entries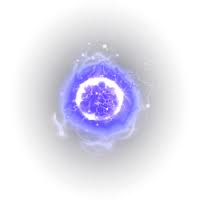 OP Magic Mods
Collection by
carter
This set of mods dramatically increases the effectiveness of magic skills, I used it (and along with some great self-enchanted items and every destruction perk) and now deal over 1300 damage with one dual-cast "icy spear," "Incinerate," or "Chain Lightning

essentiel
Collection by
Sangrin
J'ai fait cette collection pour mon usage personelle en reunissant les mod qui qui me semblait indispensable mais vous pouver vous y abonnée si vous voulez .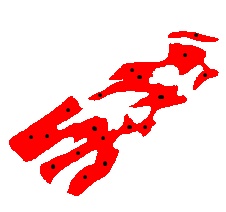 Mracmcnallys Essential Skyrim Mod
Collection by
Yuposkep
A collection of mods i believe are essential to any skyrim playthrough
Pantaloons Skyrim++ V1.0
Collection by
pantaloons
This is simply a collection of the full set of Skyrim Workshop mods I'm currently using together, as of November 2012. They fall into essentially two categories: 1. Graphic / Sound enhancements: Improved textures; enhanced weather, rain, snow; thicke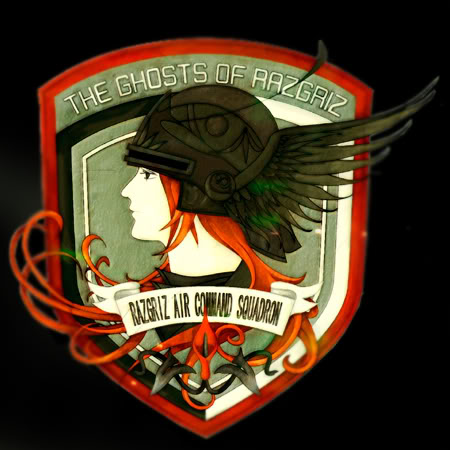 the collection of old
Collection by
Stubborn Pirate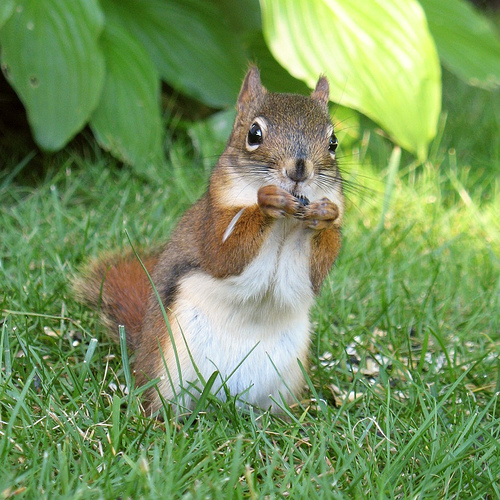 My Skyrim
Collection by
Gwathdring
This is for my own convenience, so I can load these if I need to reinstall skyrim.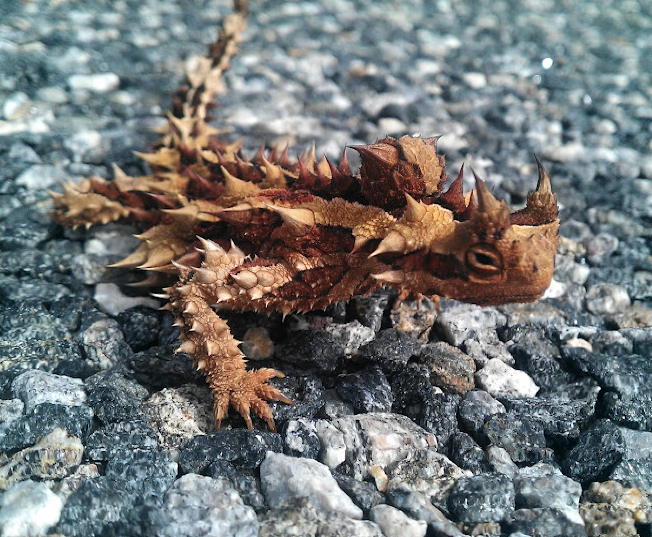 audio and graphics enhancements
Collection by
Doc
just a collection of audio and graphic enhancements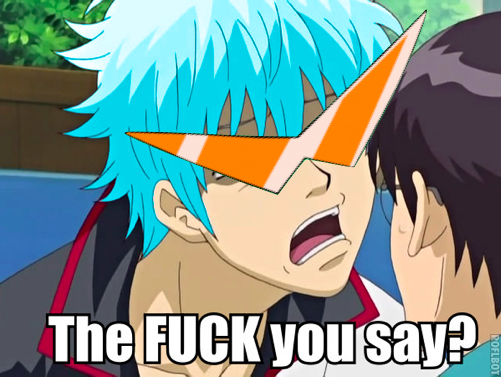 Mysticake's Mods he Uses
Collection by
Mysticake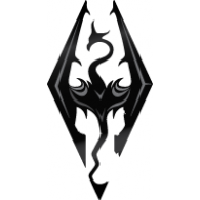 Skyrim-Dragons
Collection by
Tilbro|ᄫ
make dragons in skyrim do more fun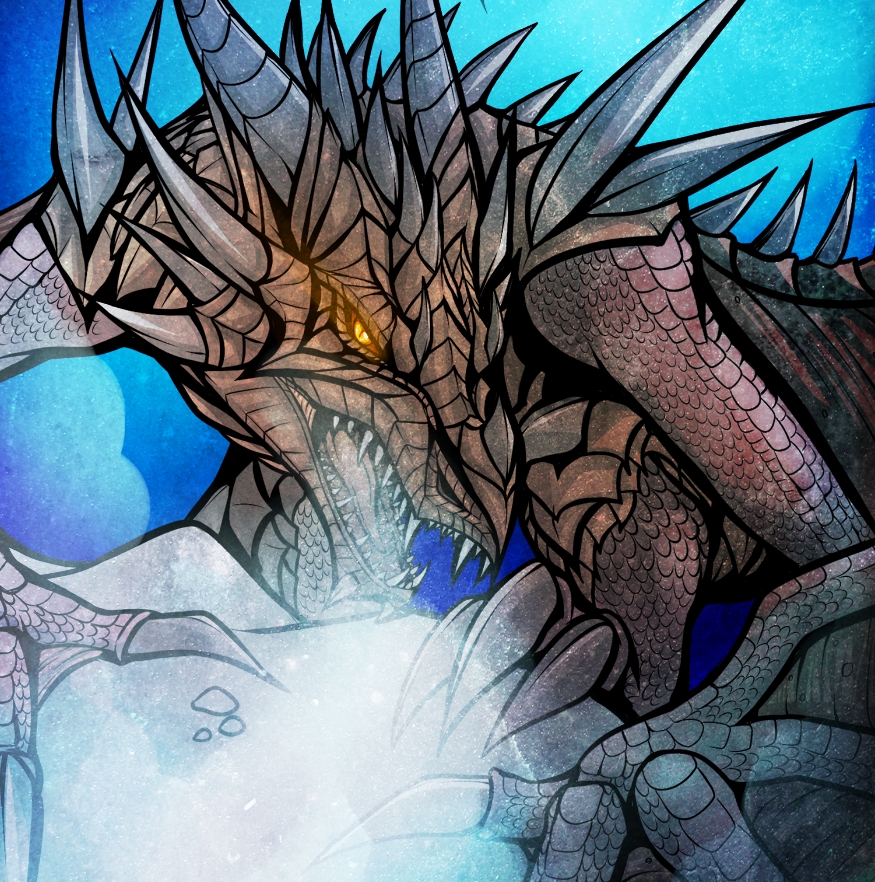 Dragons
Collection by
PurpleToxicDrago
Here's my favorite collection of Dragons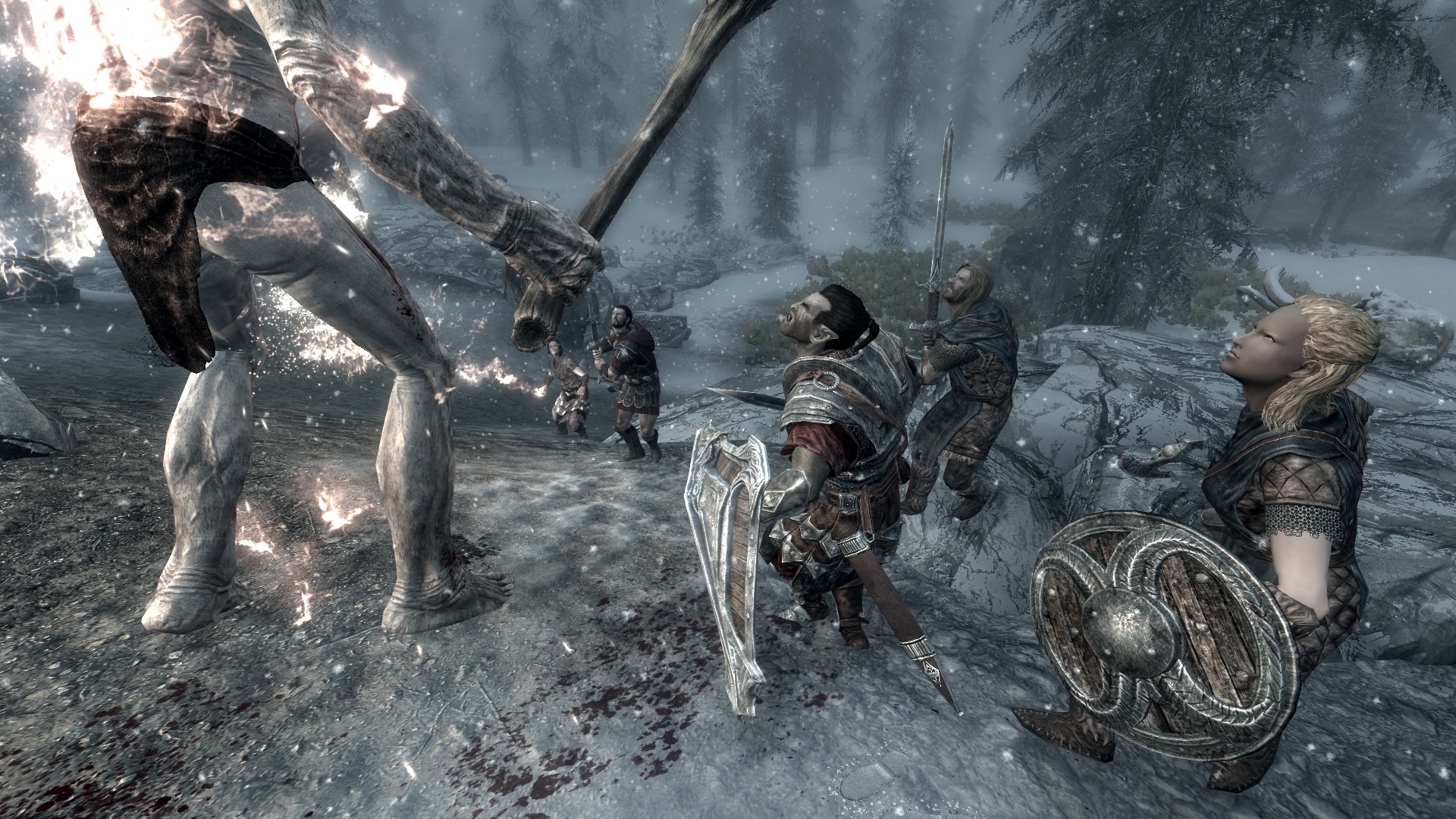 Faction Bodyguard Followers
Collection by
ChakLong
Simple race-appropriate followers dressed in the clothing of different factions. Auto-levels on first contact with the player character like most other followers.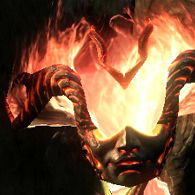 Personal collection
Collection by
Fancydeath/Captain Waffle Sauce
A few of my favorit mods i currently use.
Sounds of Skyrim
Collection by
Aesgard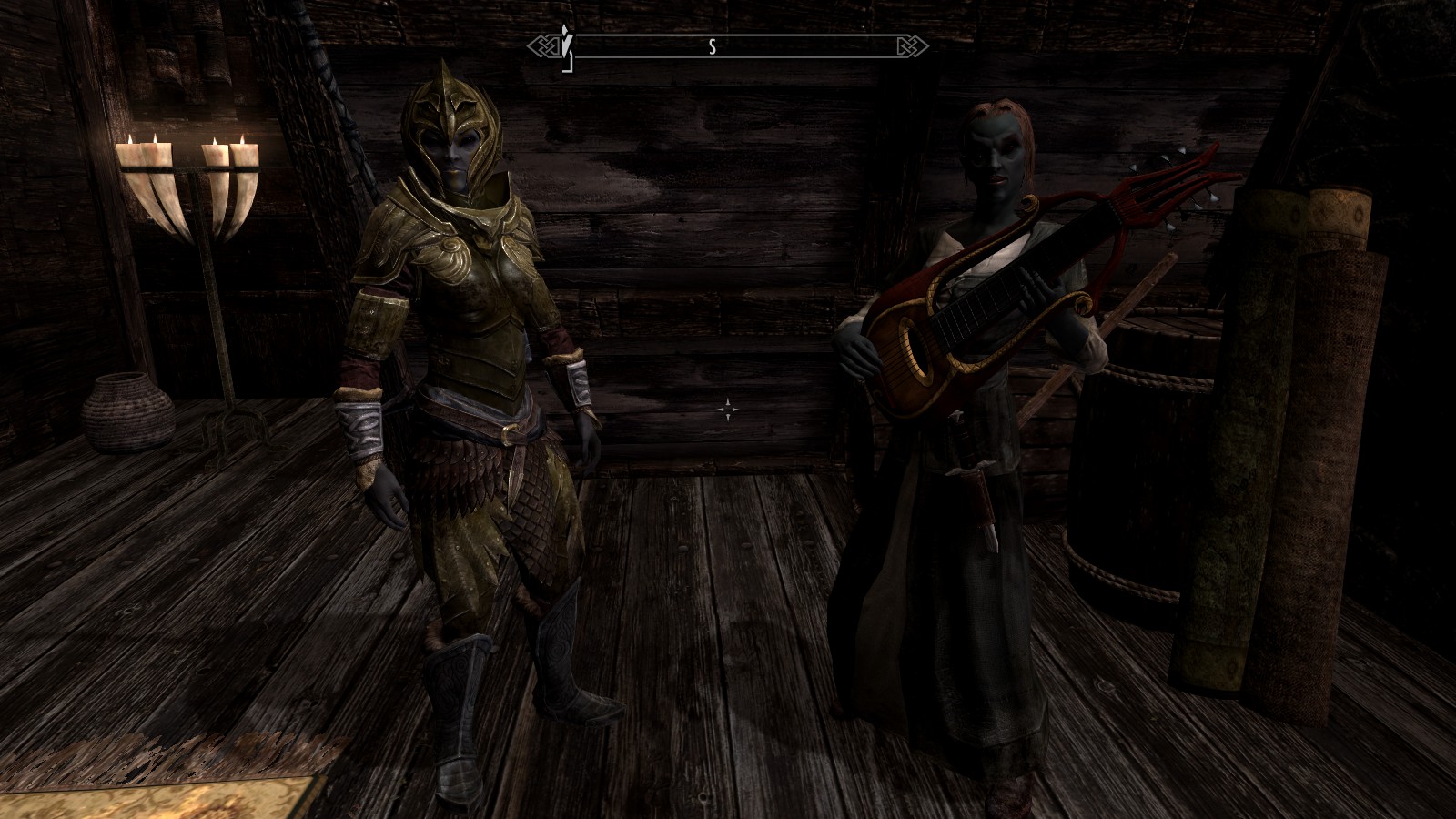 Enhanced Skyrim Sounds
Collection by
Ace Skym
Mods that enhance or add sounds to Skyrim.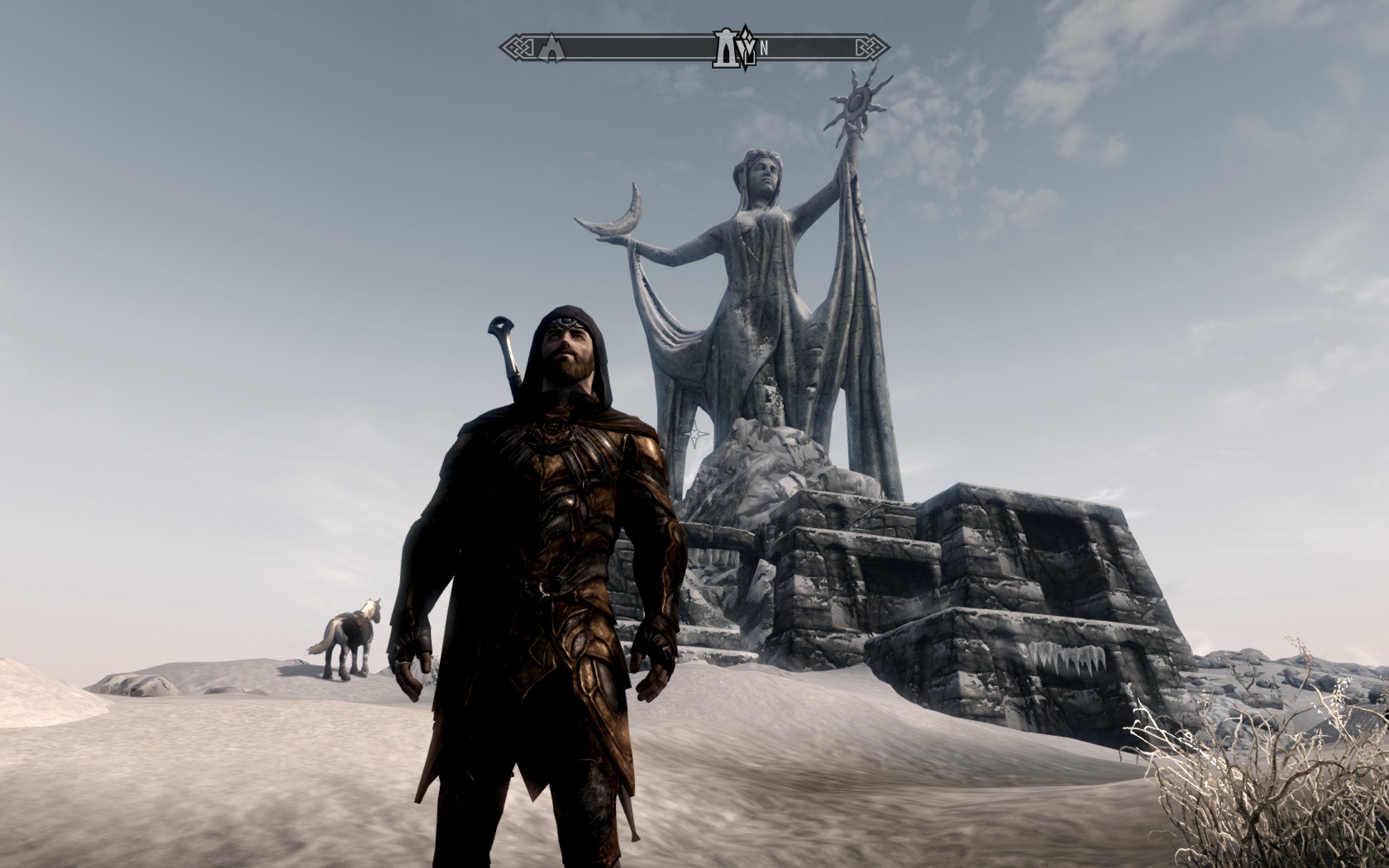 Ashes
Collection by
adrianash
Armors, swords, towns, horses and more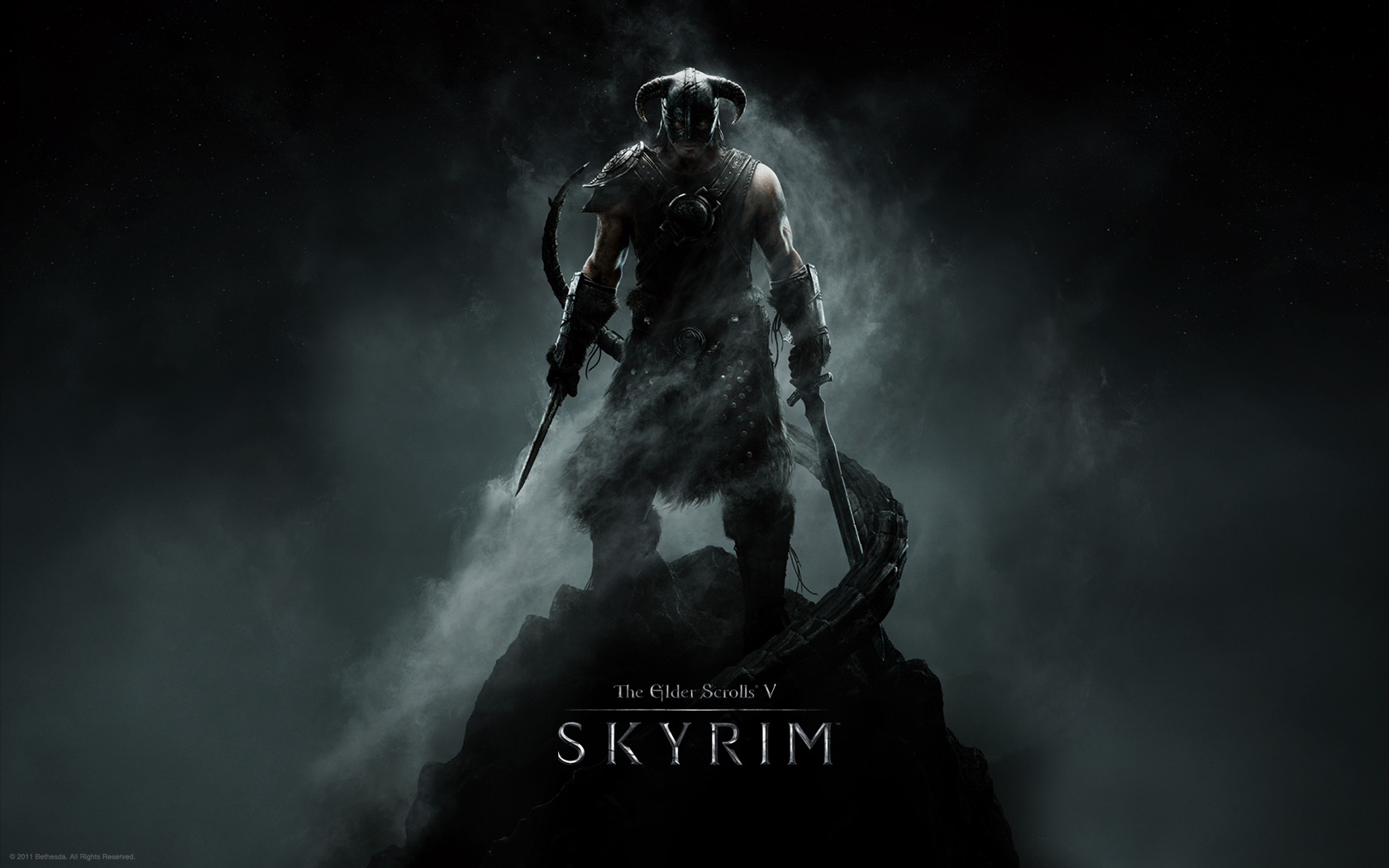 my mod list for a friend
Collection by
the biggest mac on the block
I created this list for a friend that rcently upgraded his graphics card.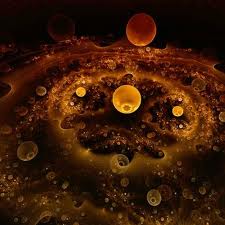 W n A
Collection by
illlogic
weopons and armor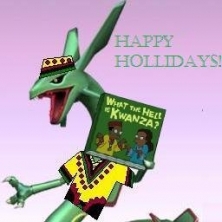 Some Skyrim mods
Collection by
Raykwansaa
Just a few Skyrim mods for someone I know.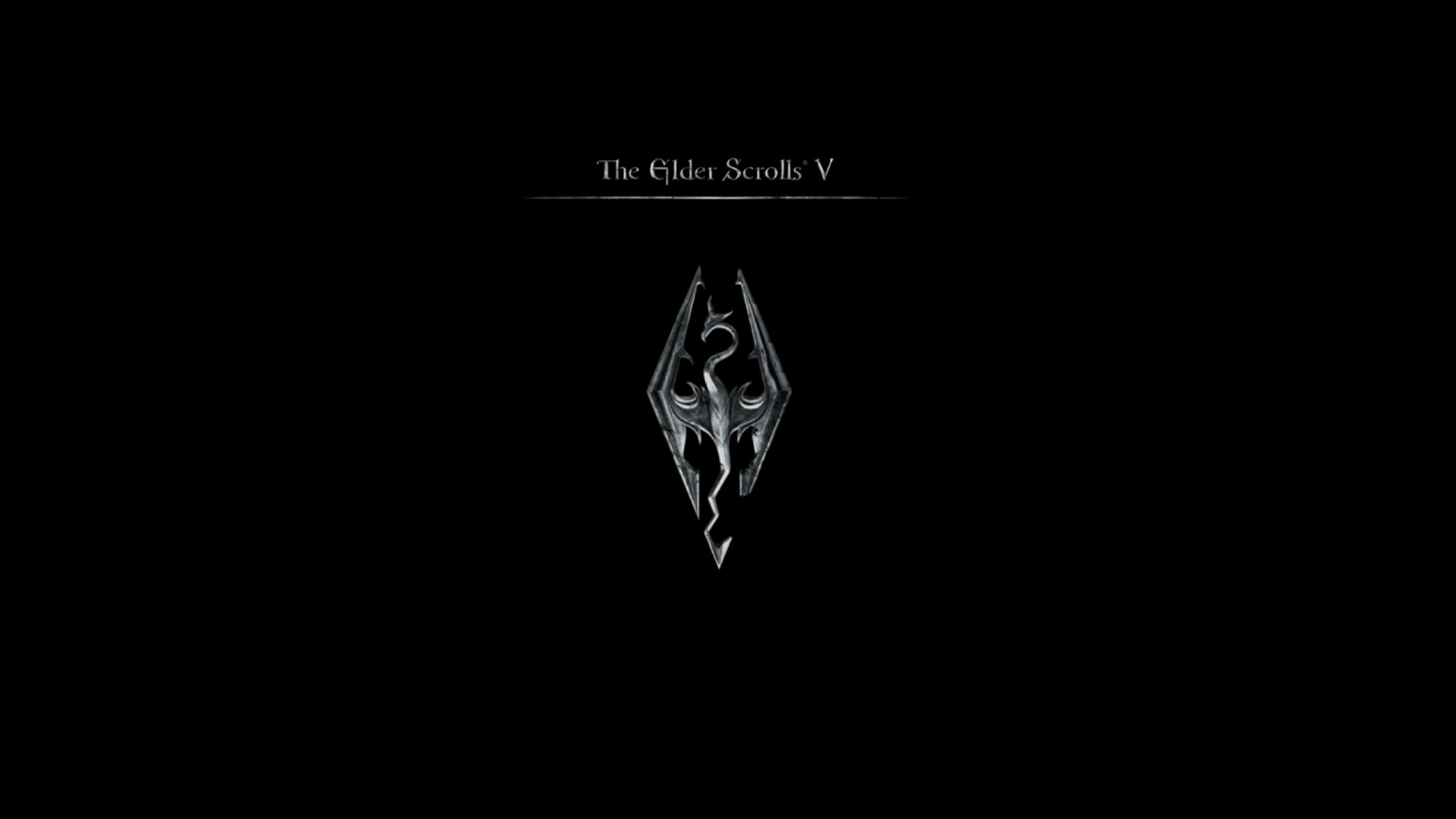 Skyrim Collection
Collection by
Silent Earth
A collection of useful and fun mods for TES V: Skyrim.
Teh Morag's Ultimate Collection
Collection by
Look at my asshole
Teh Morags Collection of AWESOME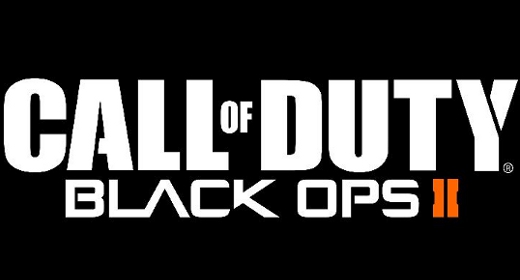 throwing knives and other weapons
Collection by
Crysin
this is for the gamers that love cod and skyrim games-=-=-=-=-=- can be crafted at forge-=-=-=-=-=-=-=-=-=- plz subscribe -=-=-=-=-=-=-=-=-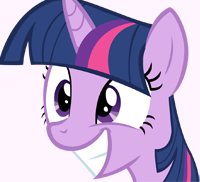 Personal current stuff
Collection by
Phearlock
Personal collection of stuff.

A good variatey of HD
Collection by
Xilo The Odd
this is a grab bag of mods that all improve the little things to bring more vibrance to your adventuring experience. note: i personally have not tested them yet, but i will have a better understanding of how they work together in a few weeks.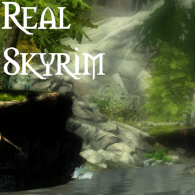 Kirbears mods for great immersion
Collection by
Slick Highland
All are ones I currently use and have been tested to work well together.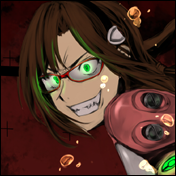 SkyrimModsAbortion
Collection by
GodlessWeeb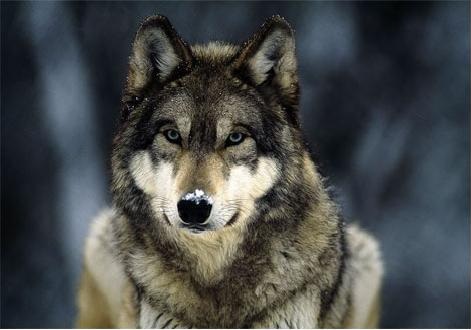 mods I like/think are cool.
Collection by
icewolf1717
A work in progress of mods I like.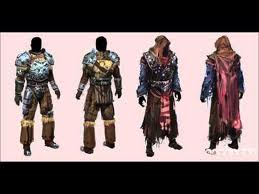 Best Weapon&Armour Mods
Collection by
johnathan-manu
Hey i just play skyrim casually and these are my favourite Arms&Armous... In other words this is a collection of my favourite armour and weapon mods. I dont take credit for these mods. I AM NOT A MODDER SO PLEASE DO NOT ASK FOR ME TO MAKE A MOD :) IF YOU
having a child in skyrim
Collection by
dandwinter
..........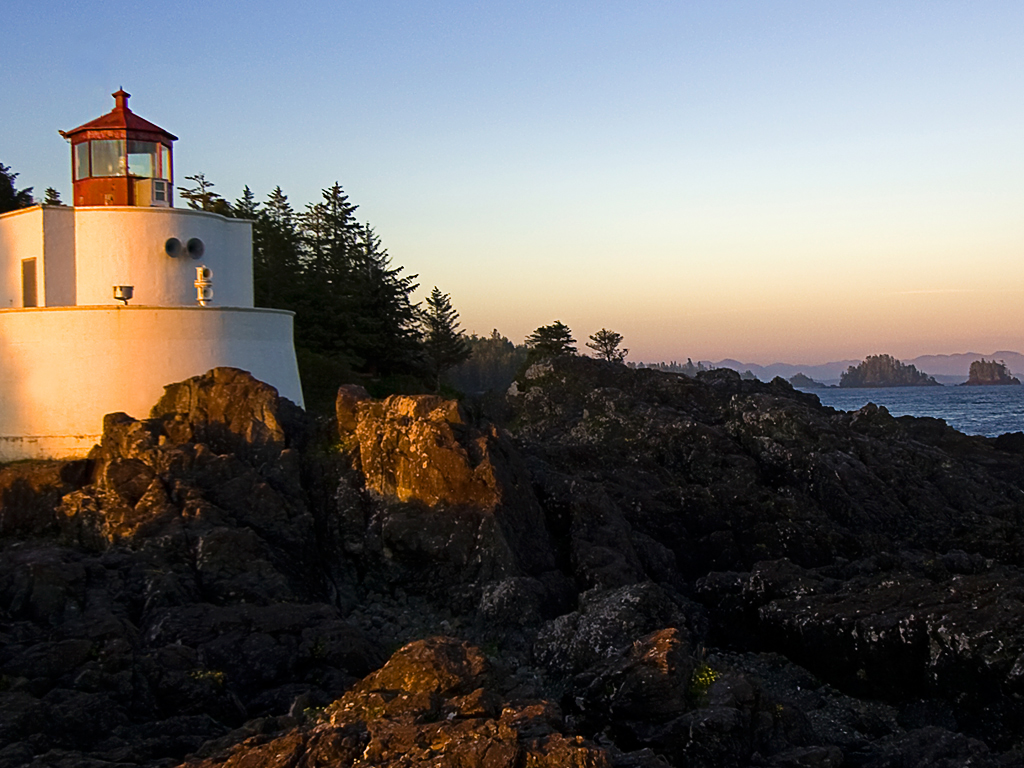 Dragon Pack (WHAT FUN!)
Collection by
Turdipiler
NEEDS DAWNGUARD Great With Lots Of Mods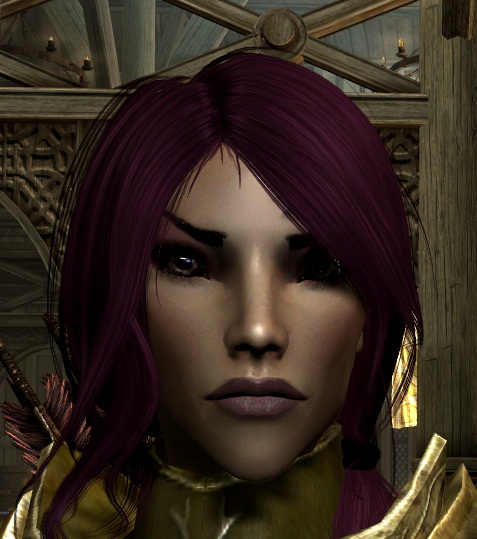 Ginchen Mod Collection
Collection by
Ginchen