Showing 7861-7890 of 20,048 entries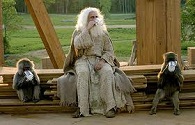 The Almighty Collection
Collection by
Fabulous Magic Sparkle Pony
Collection of mods for use by the Almighty clan.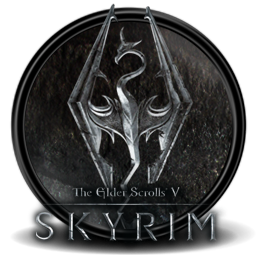 Skyrim
Collection by
Solidious
Mods pour Skyrim


FireTiger's Collection
Collection by
firetigeris
These are my current mods- That is all Requires DG, HF, SKSE - there are two diffrent 'skip the wagon' mods- don't install both- "Random Start" and "DIMES Quickstart" Pick only ONE.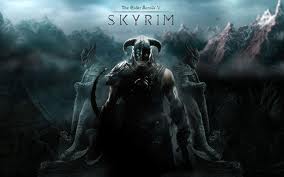 realisctic skyrim 101
Collection by
jdog2468
the most realistic skyrim collection i could make. BIG thx to all you who made the mods without u guys this would be VERY hard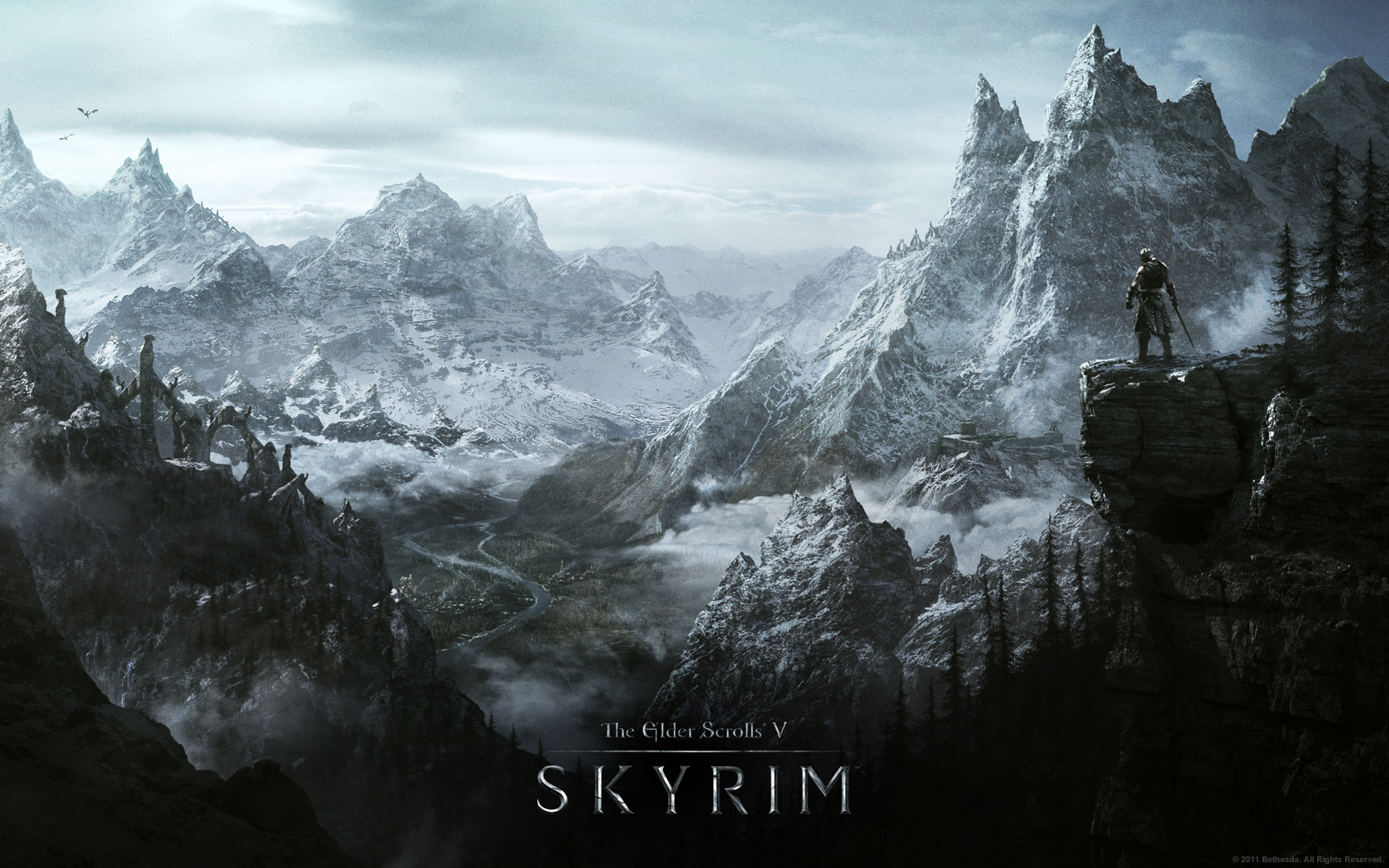 My Favorite & Recommended Mods
Collection by
BorgWolf
I Have Had Nothing To Do With The Concept Or Creation Of Any Of These Mods, Just Mods I Use Ingame Constantly. A collection of Assorted Mods that I have spent hours of fun with, I have Additional Mods installed Via Nexus, However they will not show up h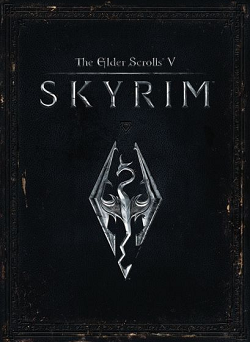 Graphics
Collection by
Kardeem18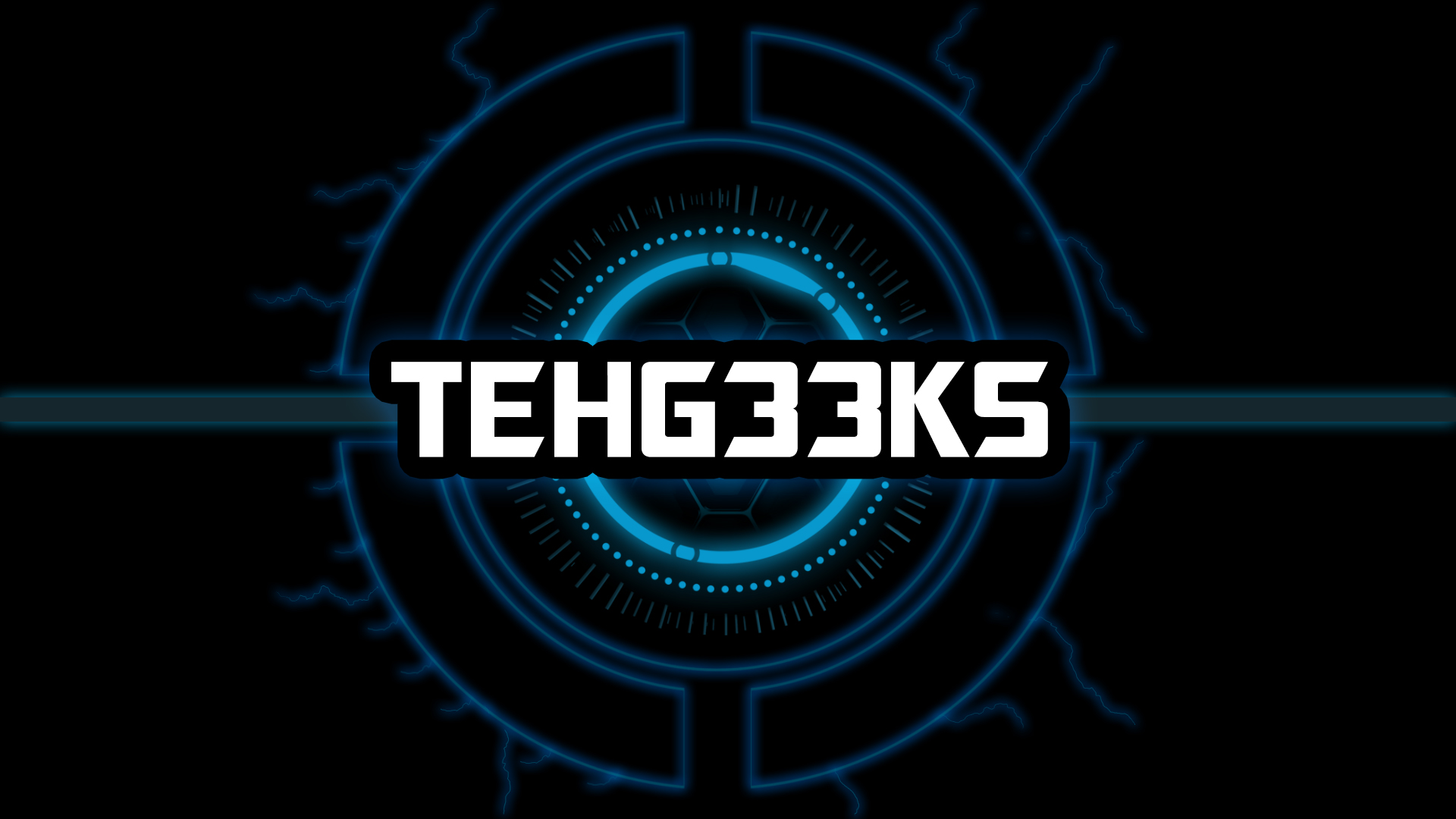 TEHG33KS Essentials
Collection by
adrenaltigz
All the mods featured in the channels recent video now available for download here so mix and match to your hearts conent and go smite away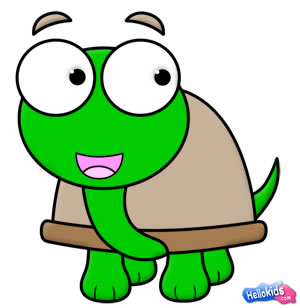 lems turtle fun
Collection by
Lems
cool stuff and a turtle pic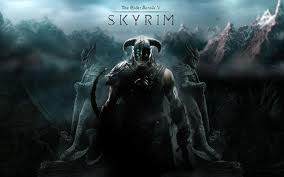 Bertter Skyrim
Collection by
The Chosen One
a pack that helps to add lots of small things but all together they are geart enjoy :)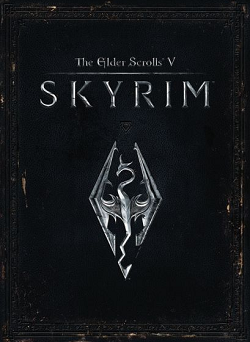 Steve's Collection
Collection by
Zzap64
This is my huge pack of Mods that currently are running on my PC - I recommend running BOSS to check for load order. I take no credit for any of these - just my collection I use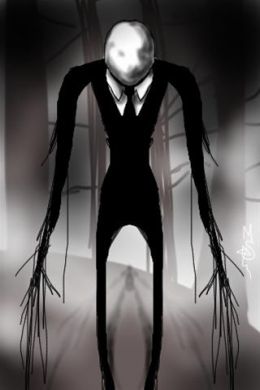 Wild Skyrim
Collection by
XxBootyPopperxX
Difficulty: Hard This series of mods adds new quests, monsters, dungeons, and loot for you enjoyment.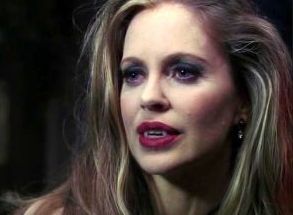 kyrn
Collection by
Flyingpopcorn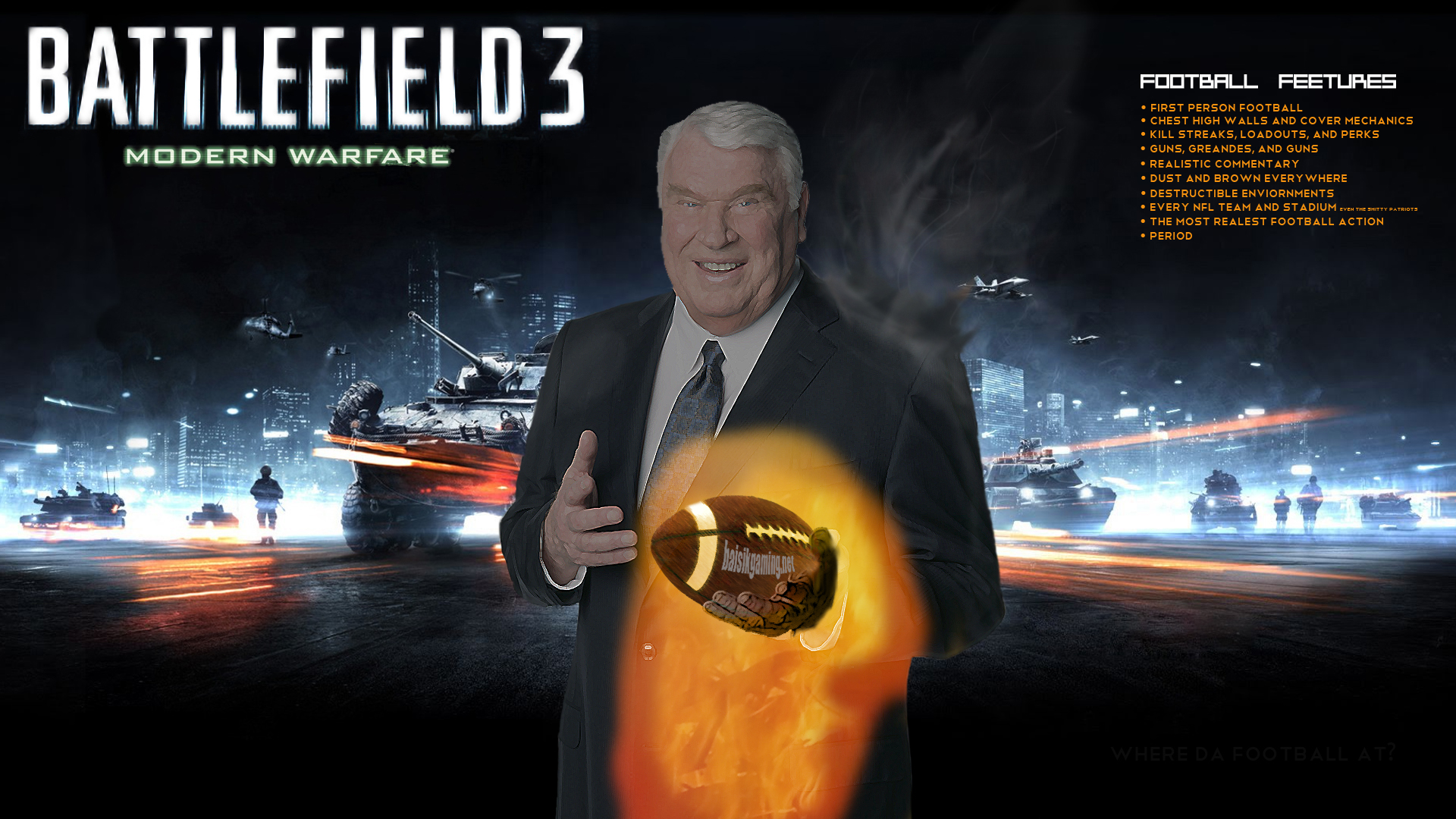 So Mark, you wanted to be a Wizard?
Collection by
theGreatZamboni
ZAP! That's right, the sound your footsteps make because you ARE A REAL WIZARD!!! -You wake up in the morning, you look in the mirror. -You see a milk drinker -You Slap your face and think, "this is what I wanted" -You put on your wizard robes and ho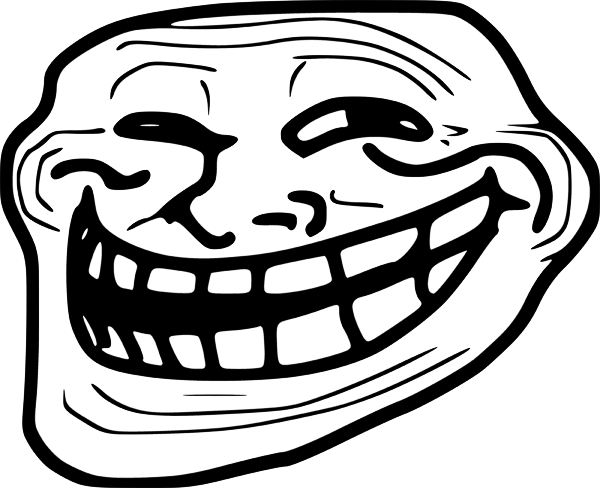 My favorite mods
Collection by
Pico
My favorite mods ins kyrim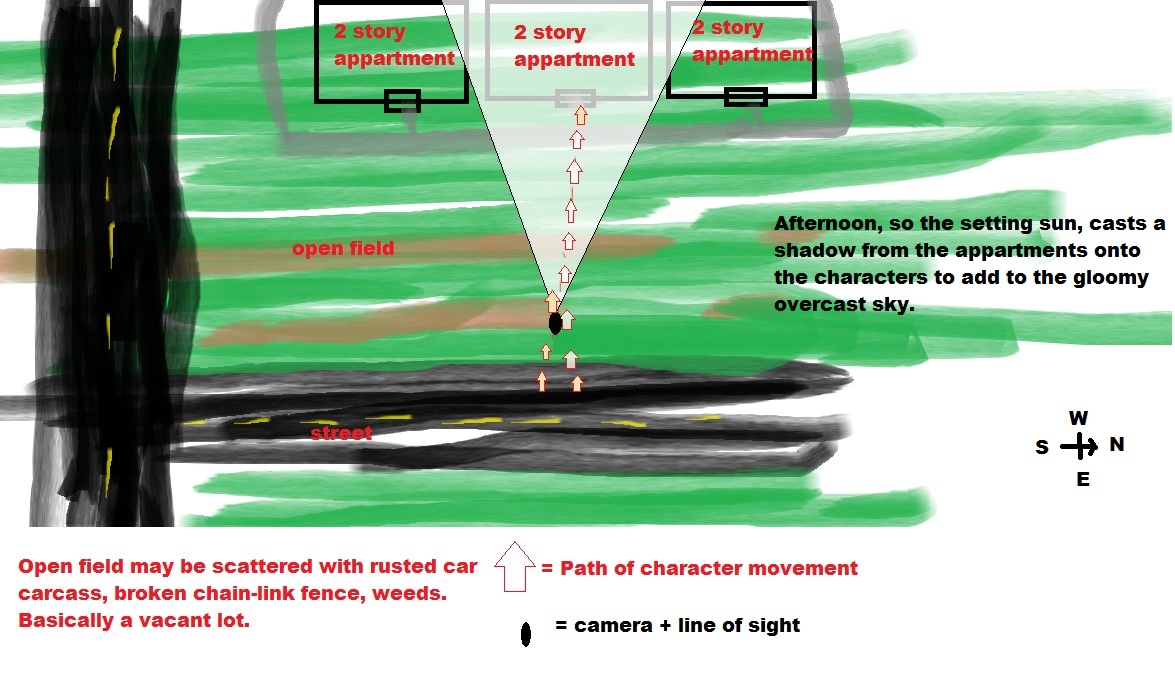 What I use
Collection by
DAD-alus The Dopefish
What I have currently

Alpaca Collective
Collection by
Alpa Chino
A collection of my favourite mods for one of my favourite games :)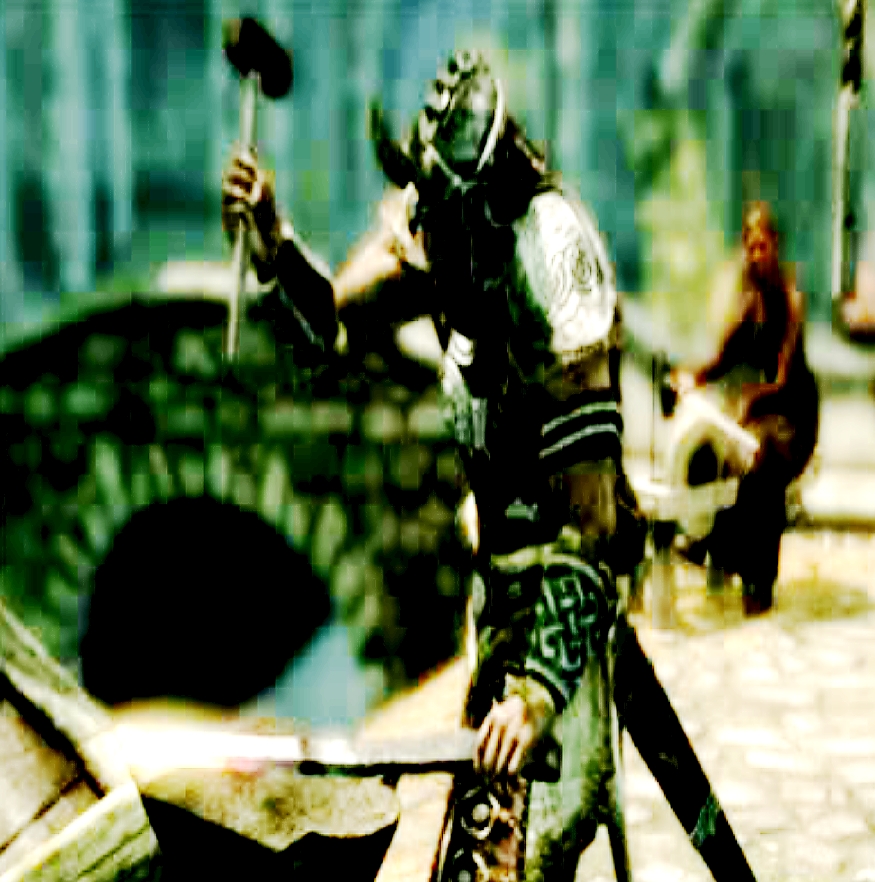 Crafting & Smithing
Collection by
PurpleToxicDrago
Here's my favorite collection of Crafting & Smithing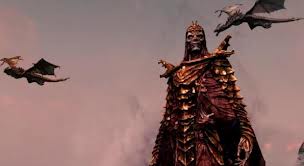 Quests
Collection by
redscourge93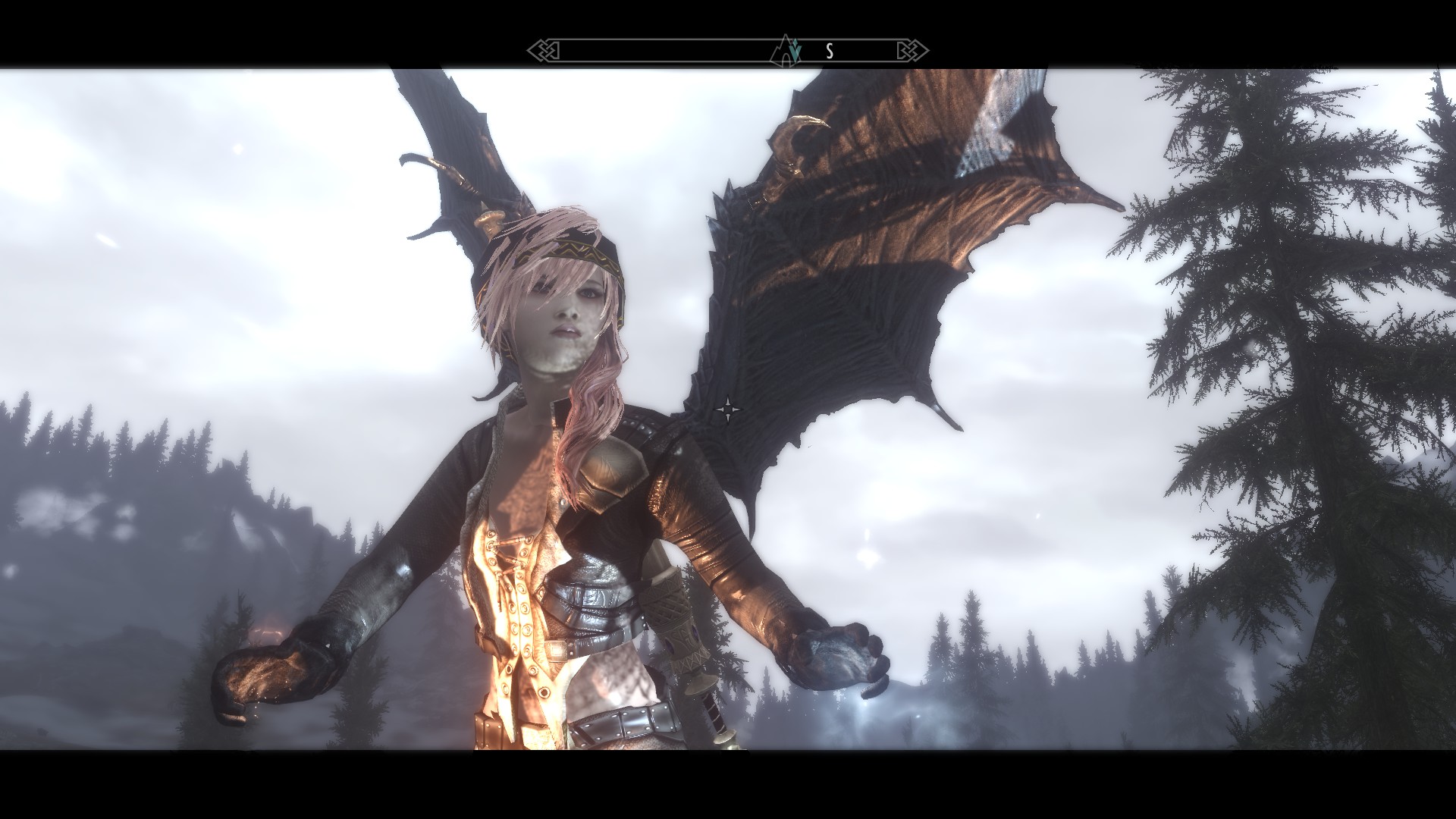 Skyrim improve (More Dragons/Weapons/Places/Magic) Part 1
Collection by
Dovahkiin
The list of Skyrim mods are ways to improve skyrim from weapons to dragons. It may be time consuming to find a mod that you will like and longer to see if its compatible to your other mods. So far all of these mods work together, so takes the weight off yo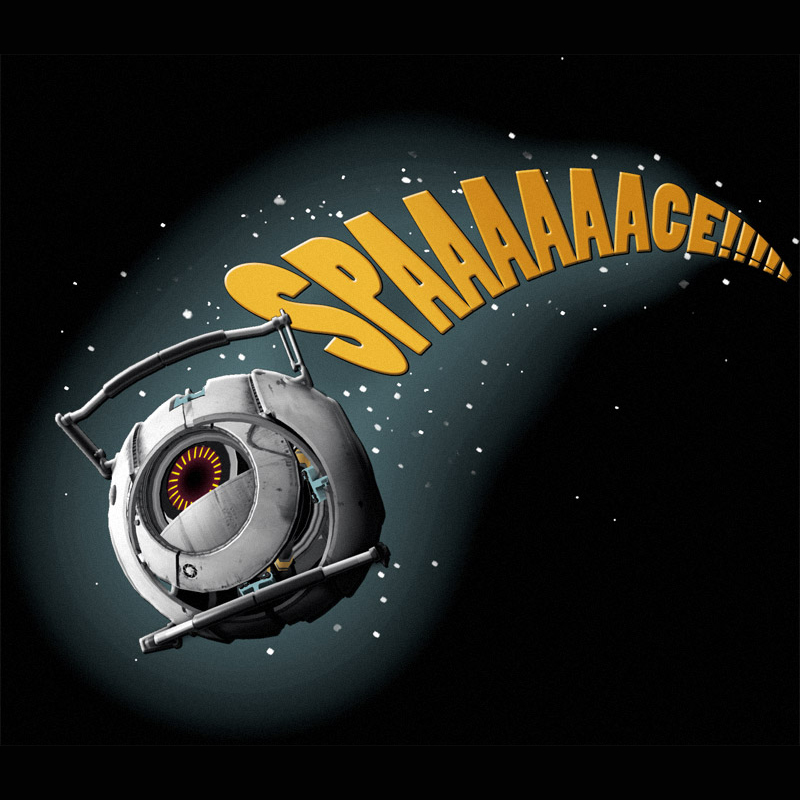 IN SPAAAAACE! (but not really)
Collection by
xiaxs
you have fallen. from space, and your superior space ness makes you INVINCIBLE to those spaceless land dwellers.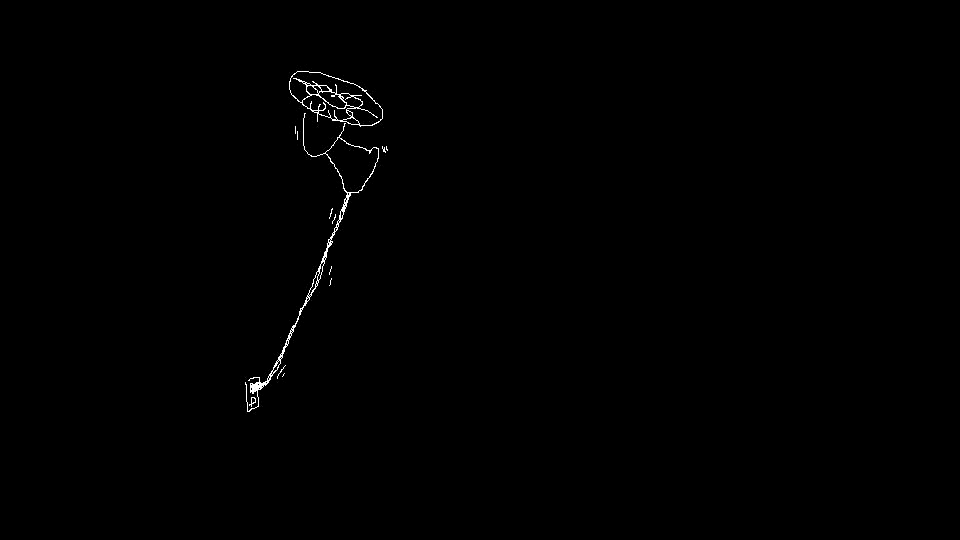 Cilantro's Depth Collection
Collection by
Cilantro
This is just a collection of light, non-conflicting mods that help to give depth to gameplay, while circumventing some of my biggest annoyances with Skyrim without breaking immersion.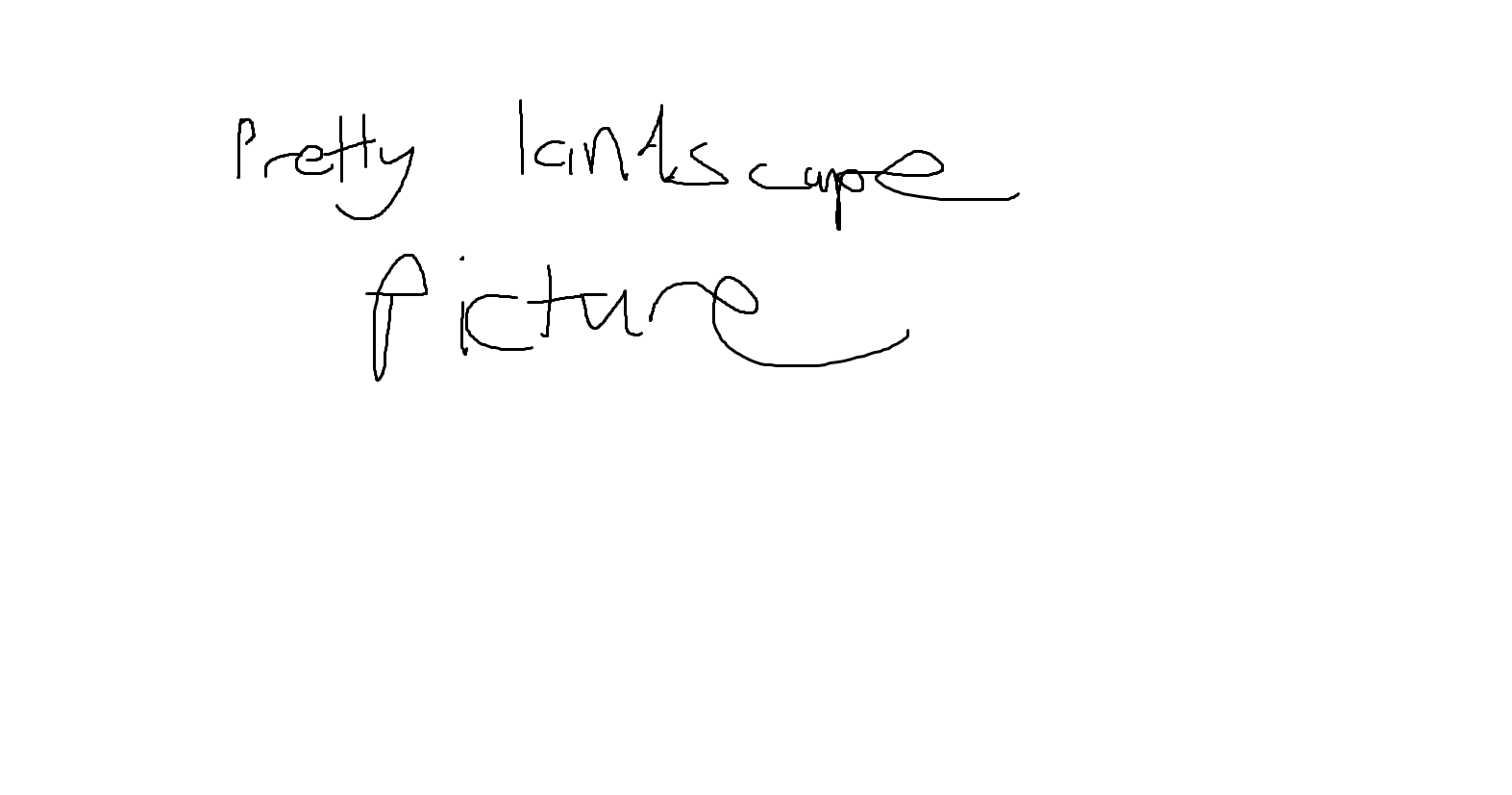 Syhrus' Immersion Collection
Collection by
Syhrus
A collection of mods that will improve your gameplay experience by fixing and upgrading the game world and general gameplay issues.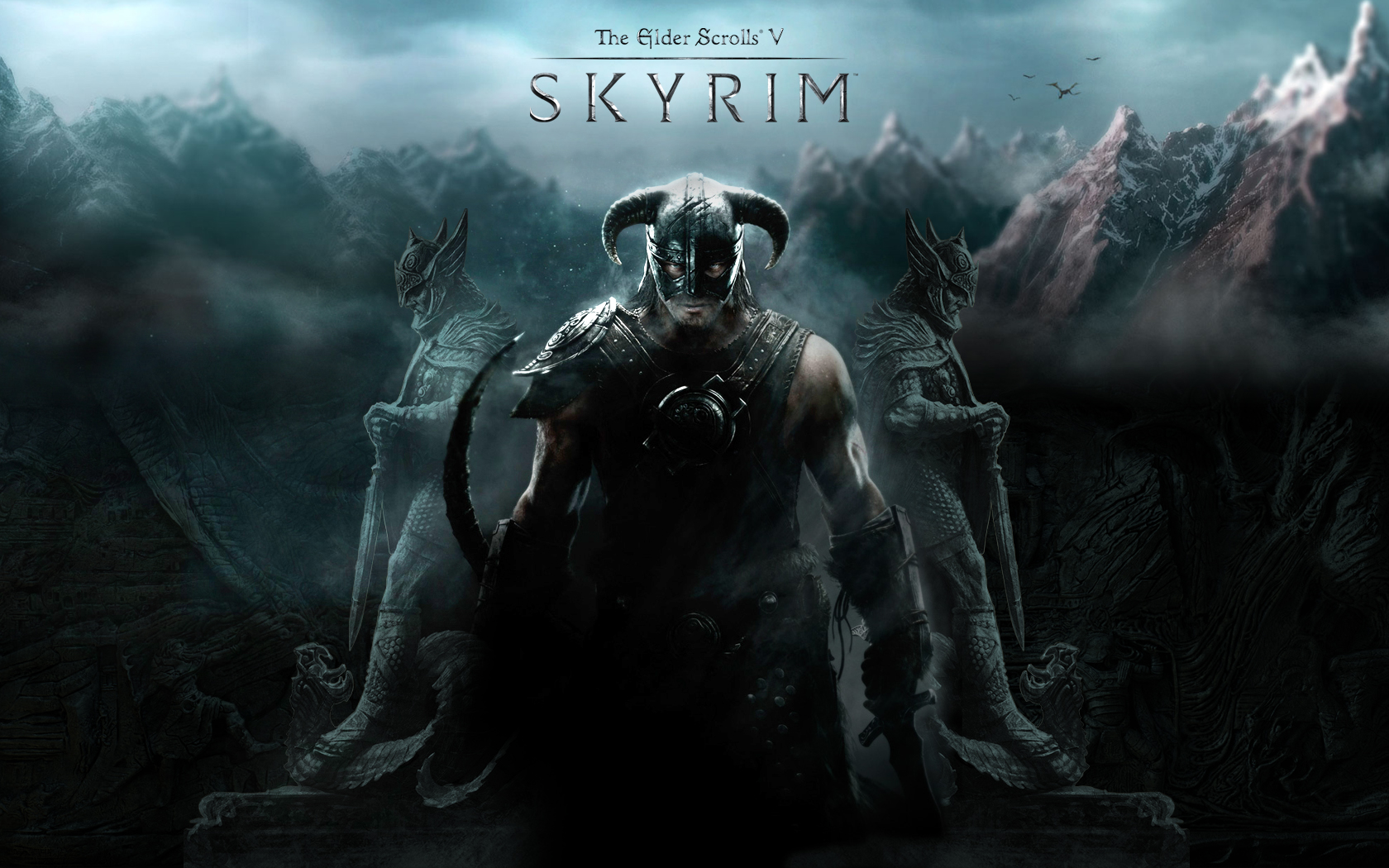 Mods Series
Collection by
Ednilton Santos
Mods Skyrim Canal ESN (youtube)


Rip's Race Collection
Collection by
Rip Van Winkle X
This is for me to orginize my mod files.

Mod's for don!
Collection by
Crawdadio
Mods for don!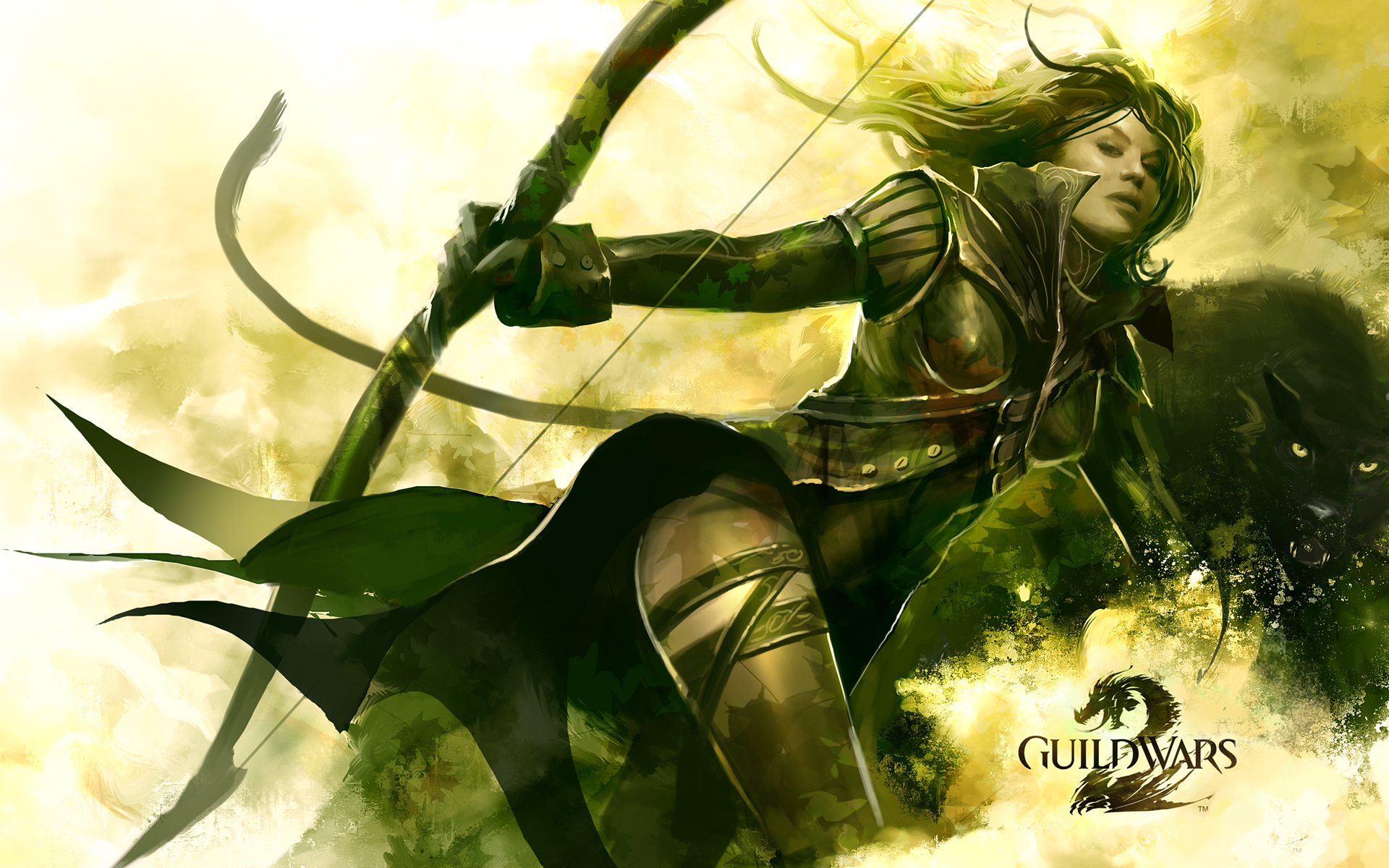 Ameretat's wonderfull collection of saving time
Collection by
Ameretat
For fardiedale.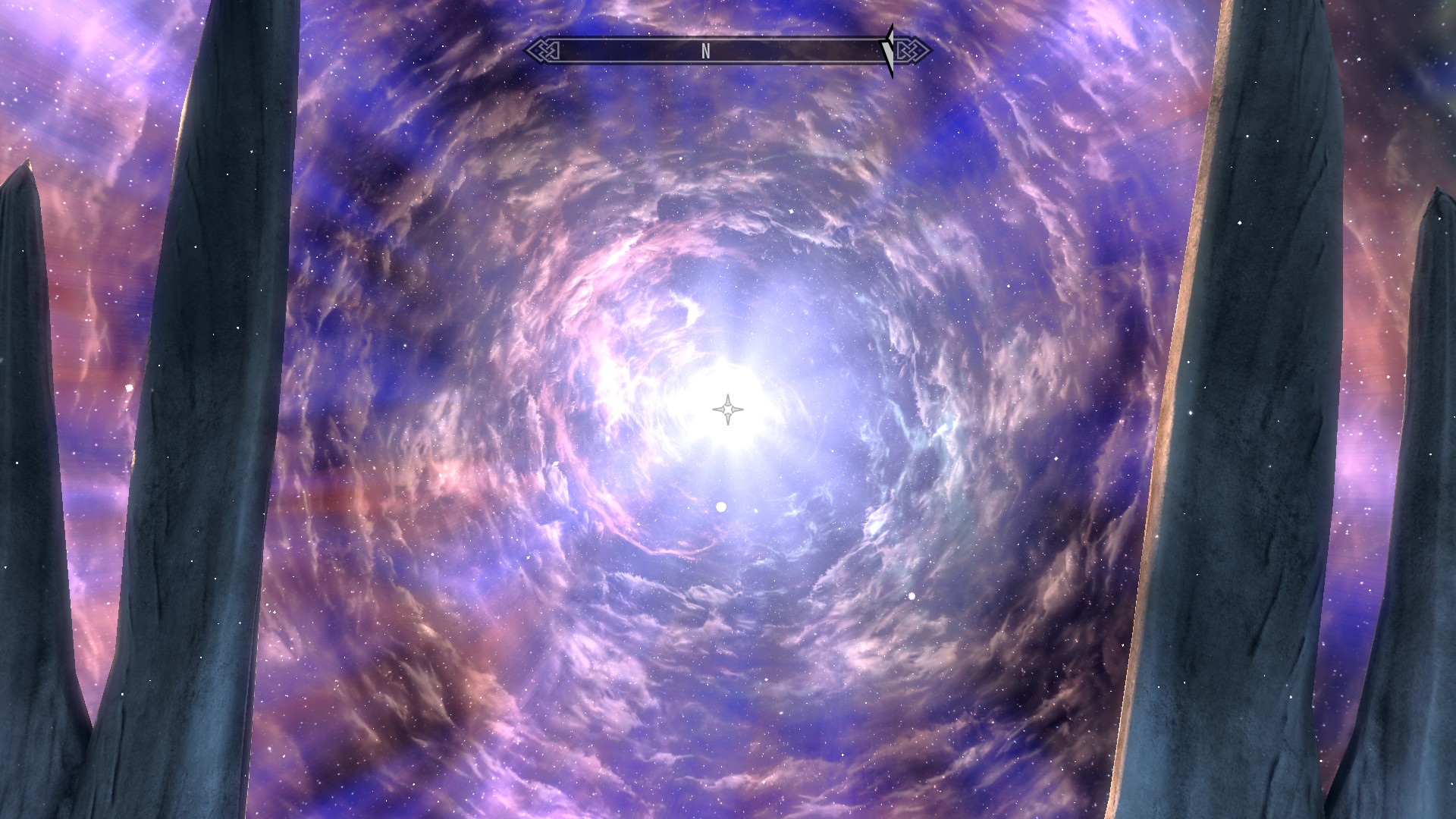 piekings ultimate wizard collection (plus some oher stuff)
Collection by
pieking
basically i made this for myself but its got a lot of magic in it but be warned you may encounter glitches ciz i have not tested any combatability errors and i didn't make any of these so credit to there owners so yea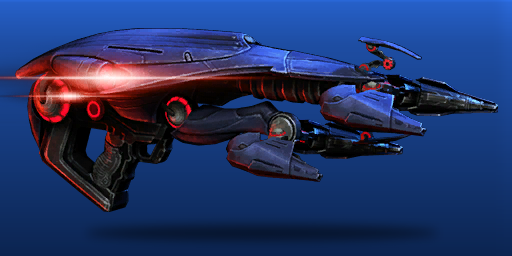 Skyrim Reaper Weapons
Collection by
Fazilka
Reaper weapons coming to skyrim?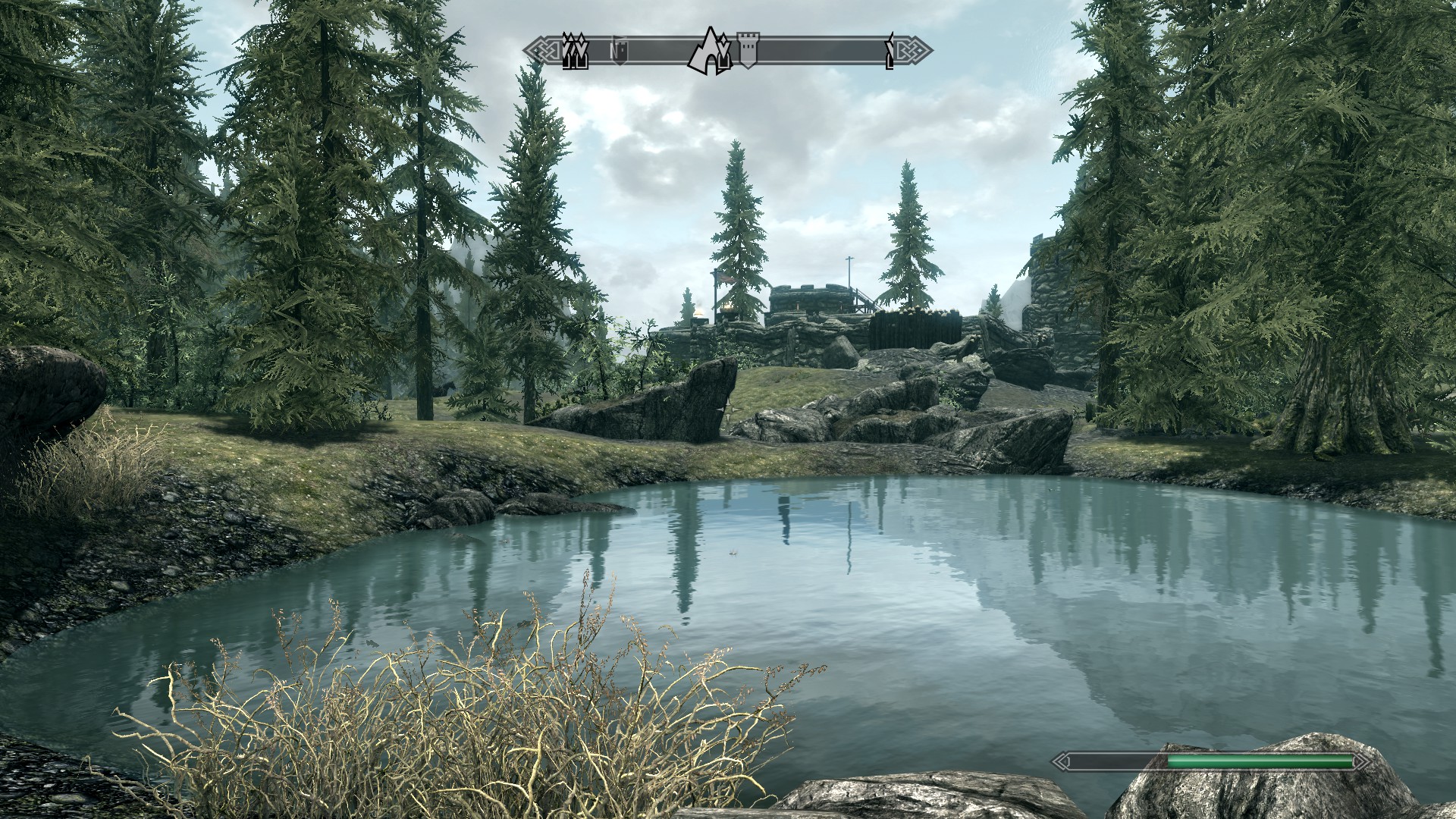 Morboth's Vanilla Improvement Project
Collection by
Morboth
Well, ladies and gentlemen: you have stumbled upon my Vanilla Improvement Project. Bear this in mind: this collection aims not to revamp, overhaul or alter in any significant way the way Skyrim works. Instead, its purpose is to polish those rough features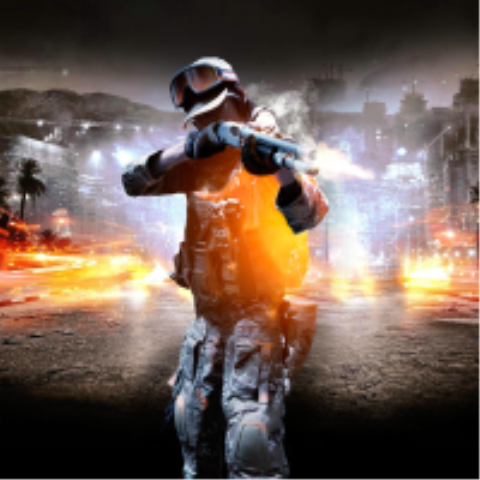 Peetey's Collection
Collection by
Peetey
My collection of mods I use.