Showing 7861-7890 of 16,985 entries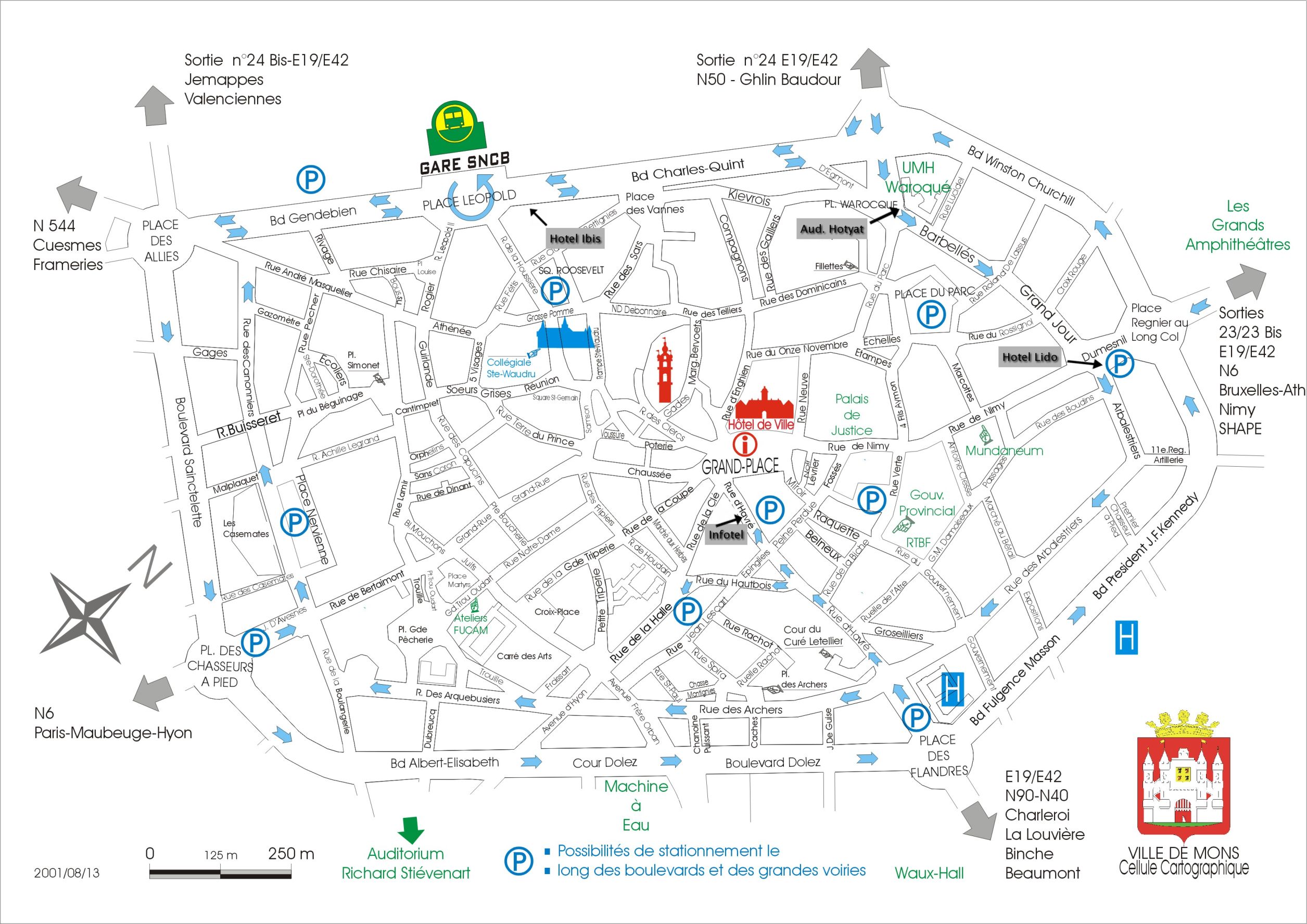 skyrim pour coco
Collection by
esdrago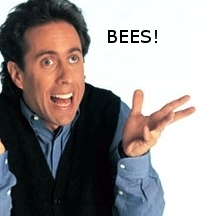 Optimus Crime Collection
Collection by
Harry Sacks
A collection of mods that really worked nice for me.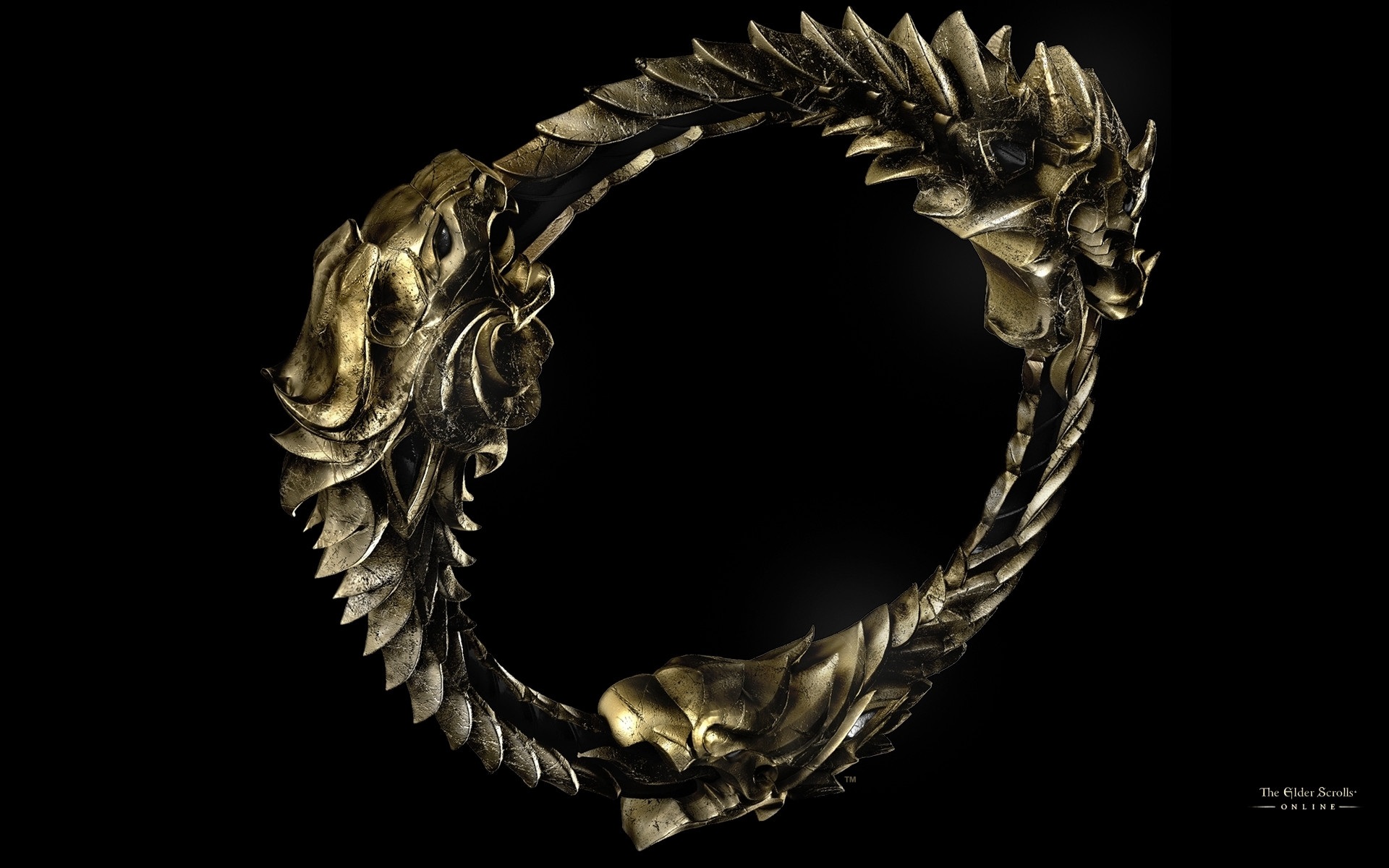 Skyrim Graphic and Gameplay Impovements
Collection by
Langschläfer
He i put my Collection of the mods i like most .you may also need the full verion of Climates of Tamriel and the" SKSE"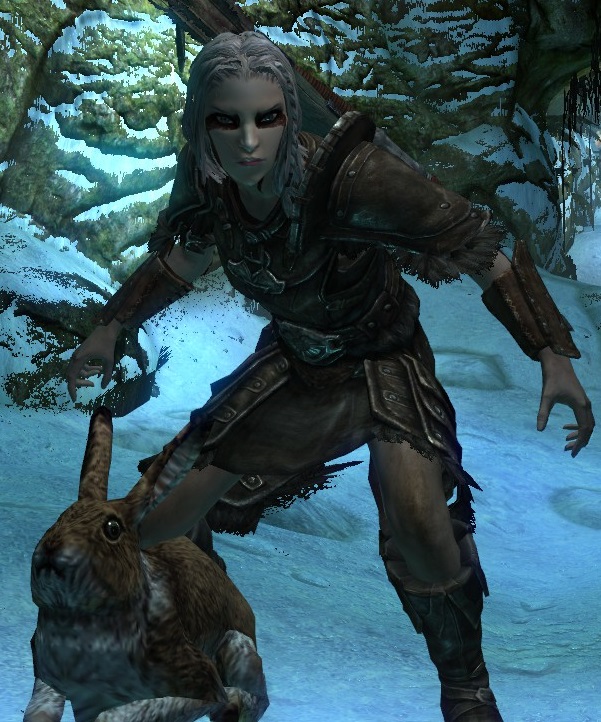 Lascivious' Skyrim Collection
Collection by
roguelike
Just all the stuff I use, for convenience & passing along.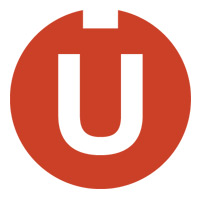 Skyrim UI mods
Collection by
Strizzey
Ui mods

EVC's Equipment Mods
Collection by
definetelyerik
A collection of gear mods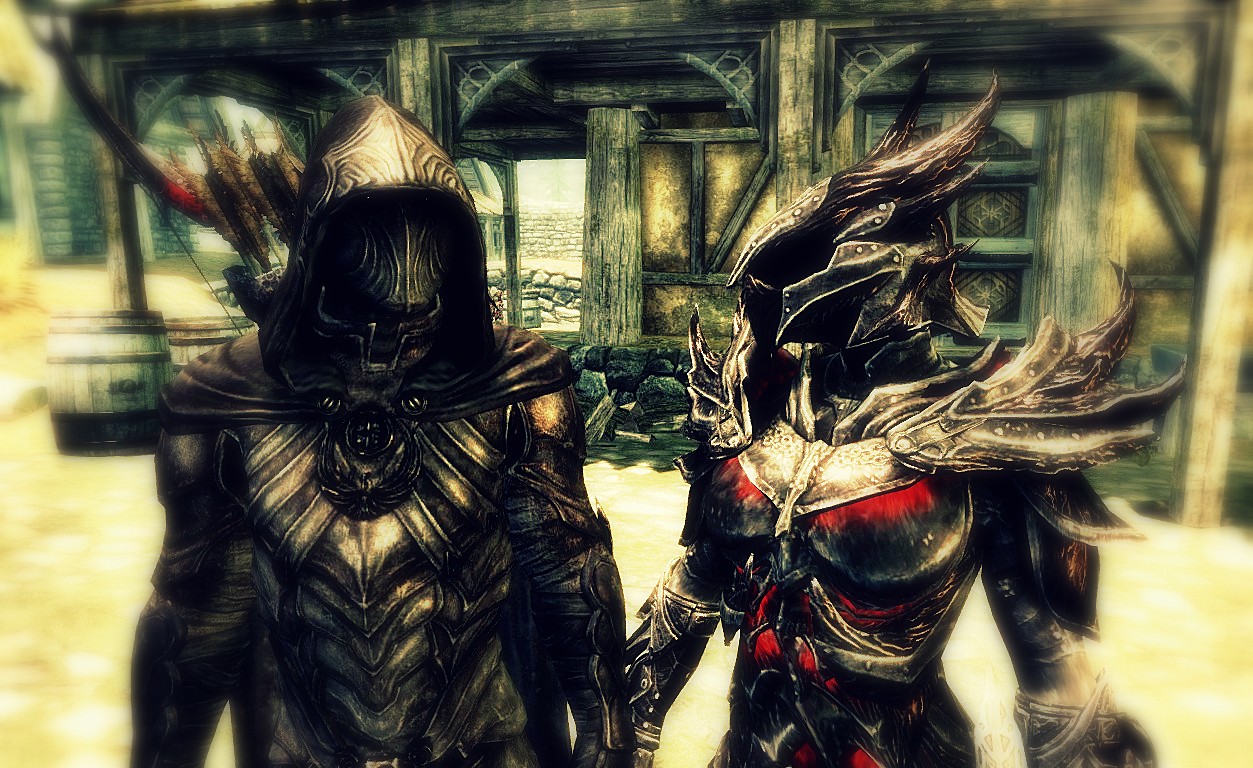 xxx
Collection by
Aku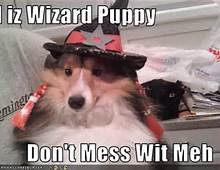 Wizards DOGE
Collection by
ChimeraVapor
Places,Magic,Death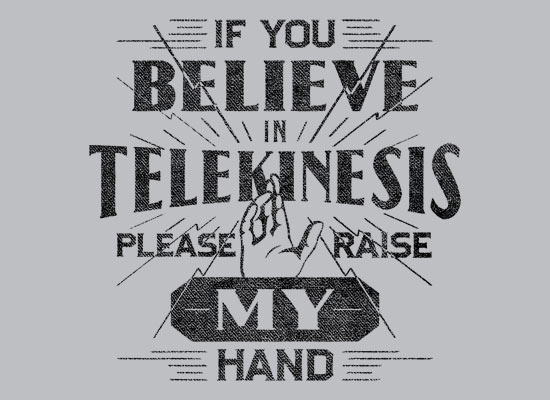 JL's Collection
Collection by
JLChafardet
This is but a list of the mods i use and consider both safe and cool.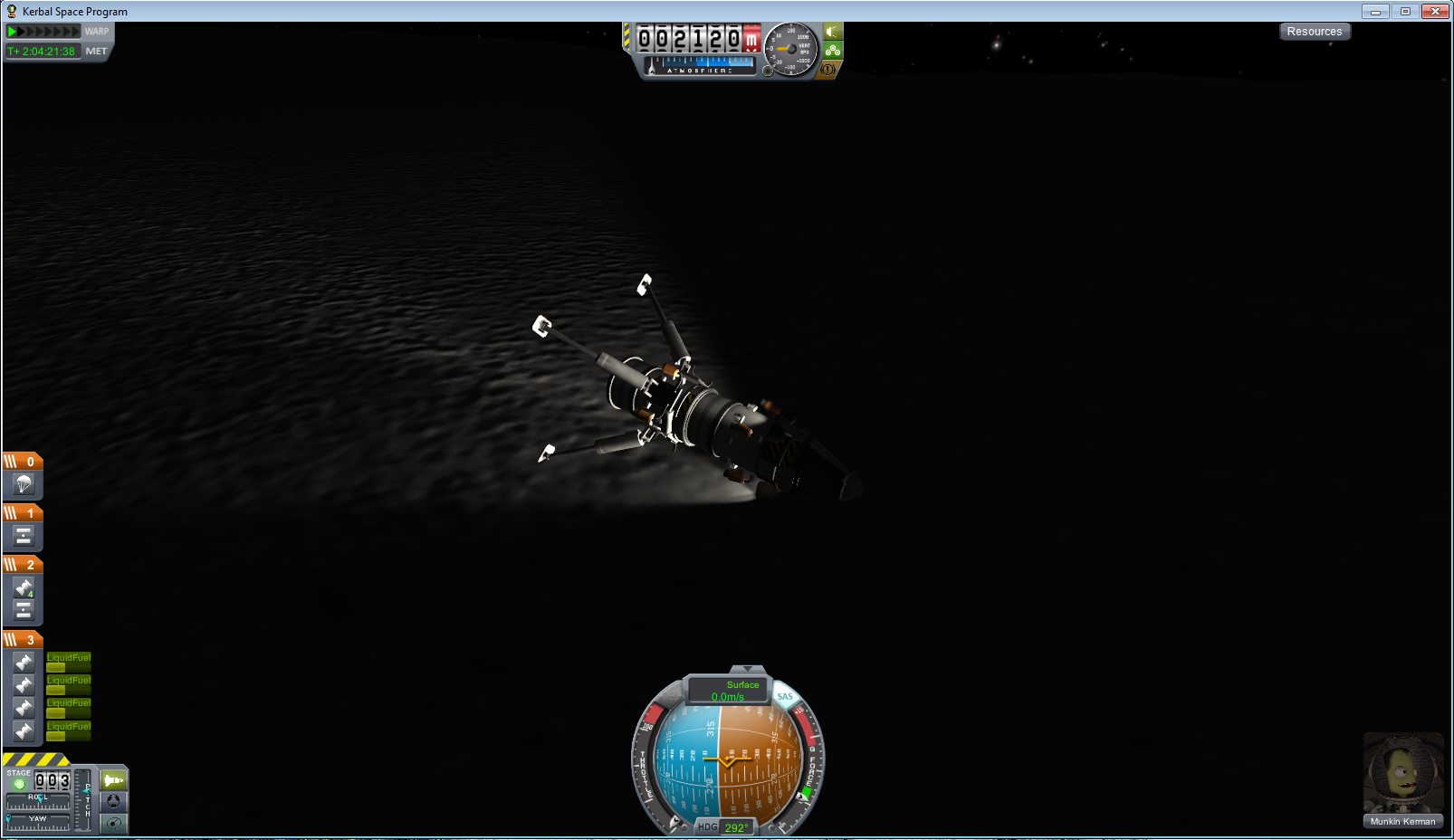 Hugo's Skyrim Mods
Collection by
filovirus
These are mostly visual enhancement mods, although there a few like the civil war mod that change gameplay a bit.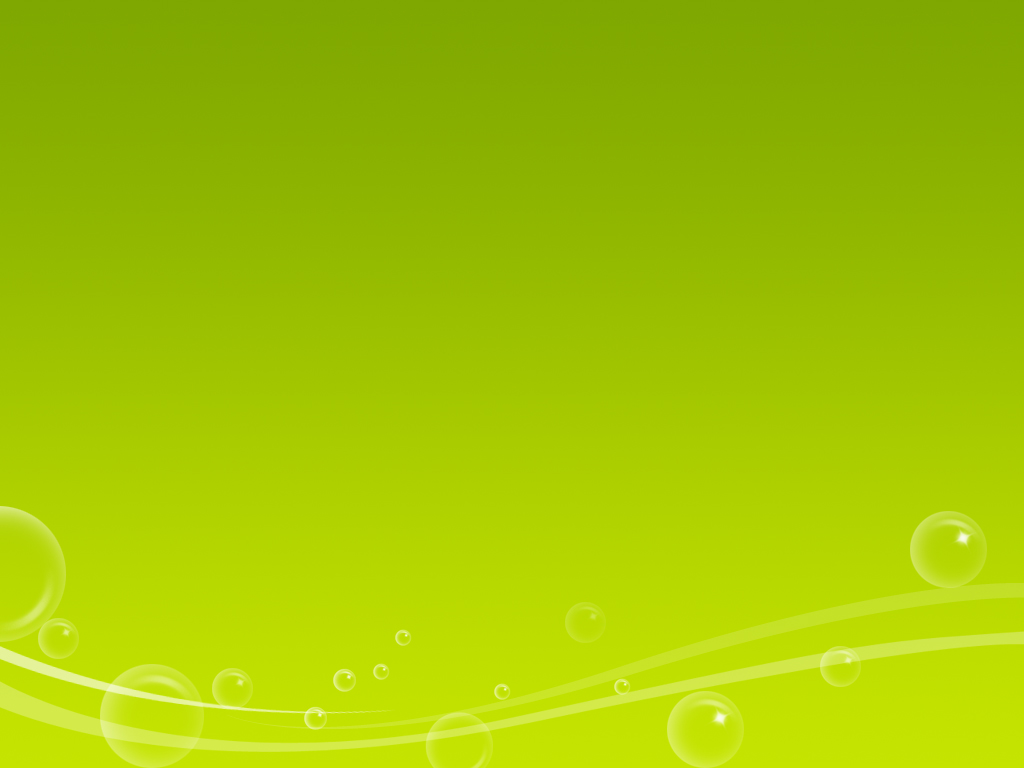 Skyrim Mods
Collection by
Rafendilo

James' "must have" collection
Collection by
James_Lee2
All of my personal favorite add-ons that are lore friendly and overly awesome!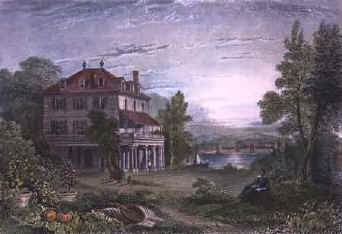 Skyrim Home
Collection by
derbywilson2002

EVC's whiterun mods
Collection by
definetelyerik
whiterun changes and addiyions

EVC's Rorikstead mods
Collection by
definetelyerik
rorikstead mods and changes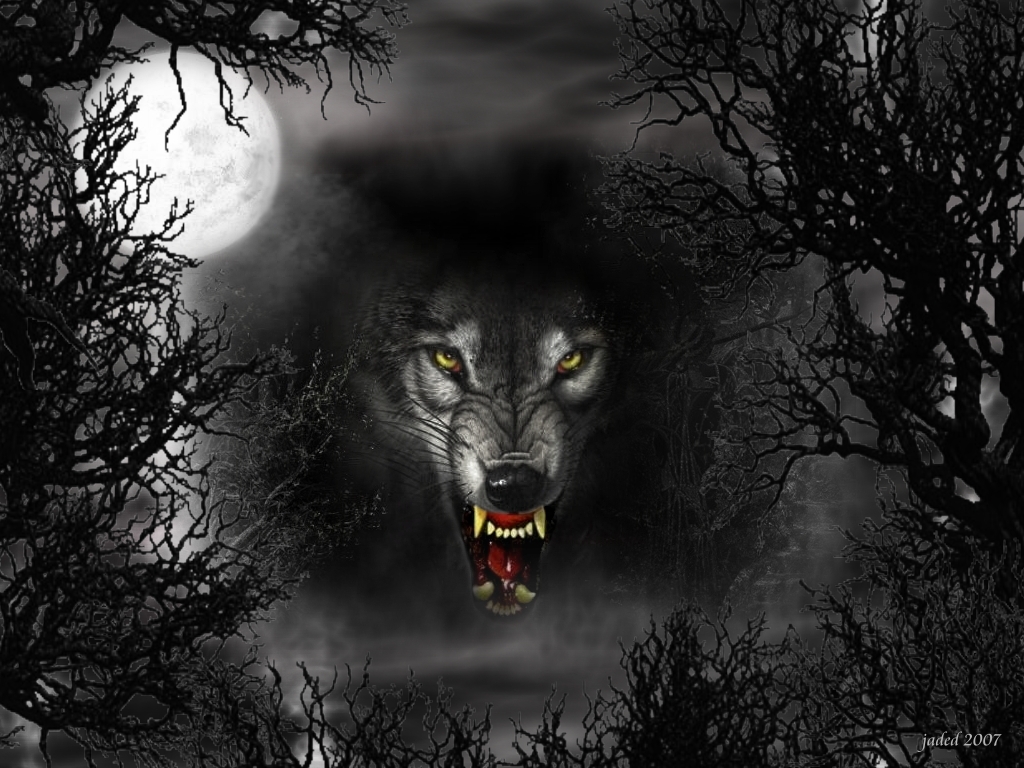 Hunting 2.0
Collection by
lunasson
My favorite mods for a hunter style character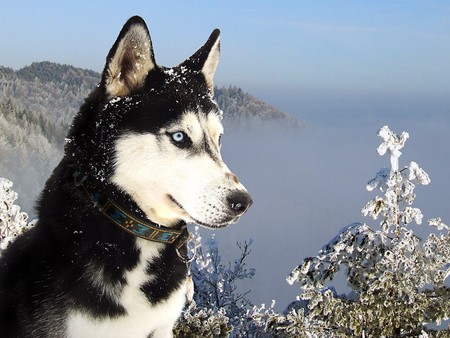 Hunting
Collection by
Stormravenx
Collection of content to increase the hunting experience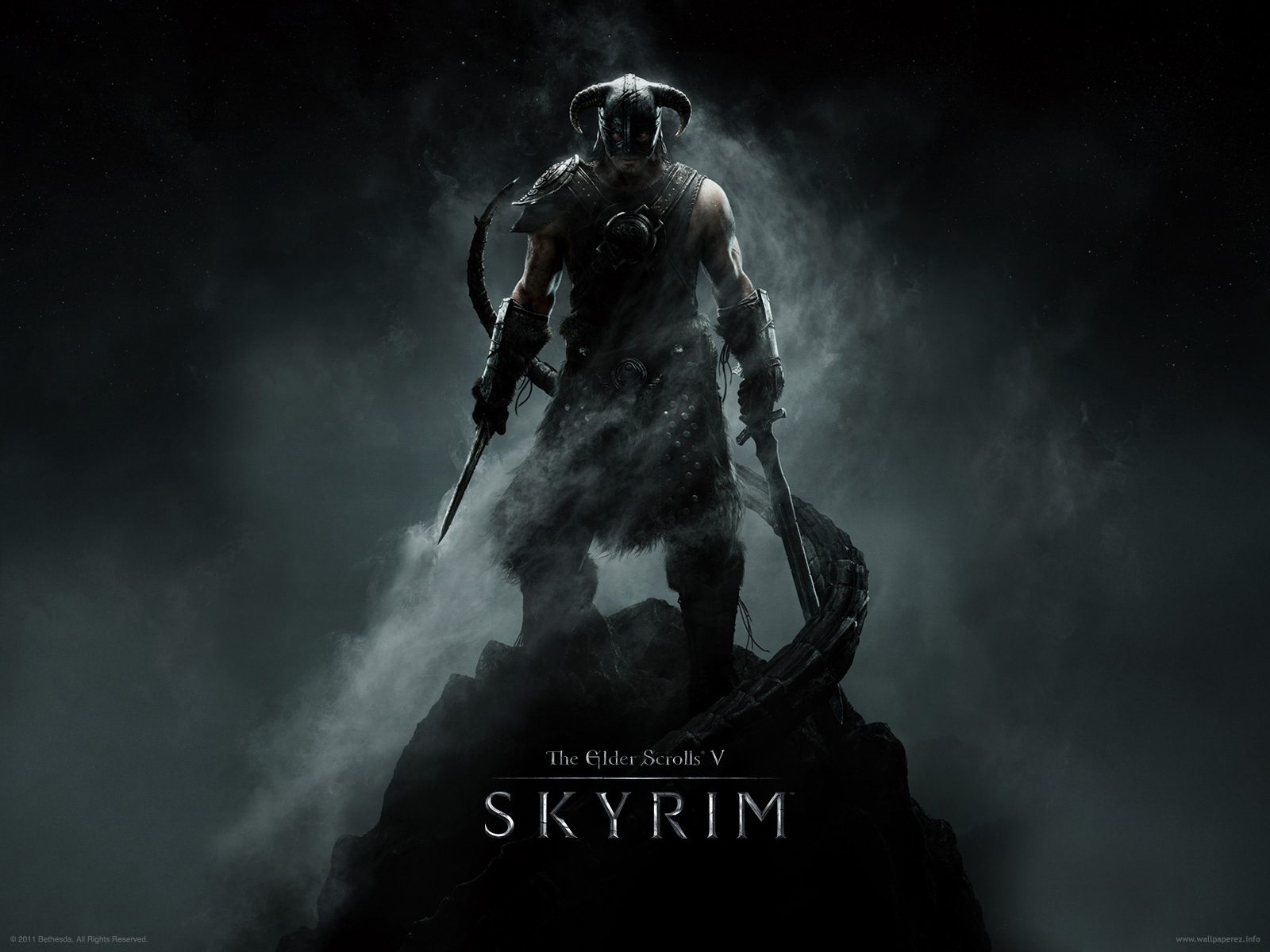 mods skyrim
Collection by
adonibaal
mods pour skyrim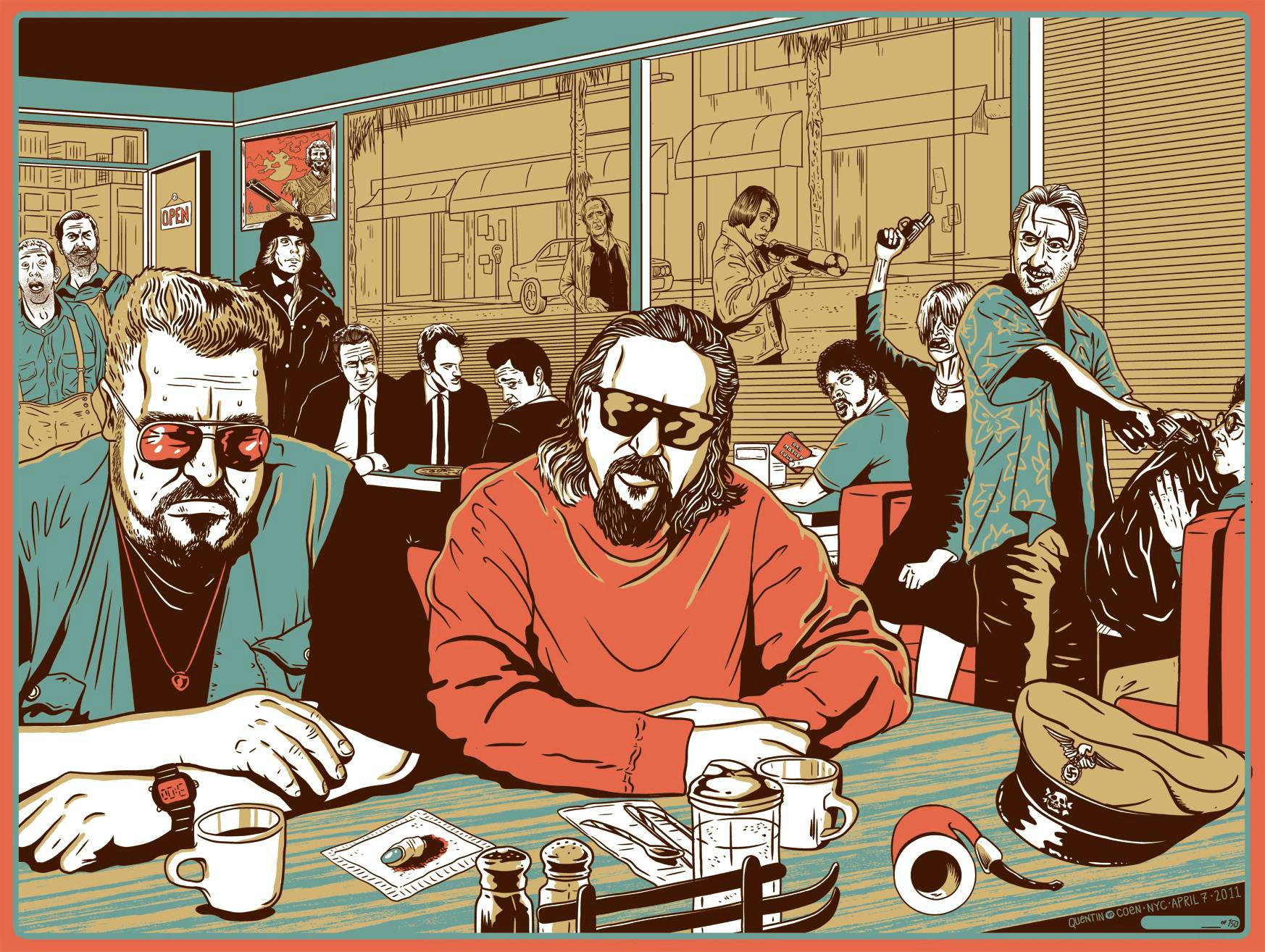 Use dis
Collection by
Gleap
dos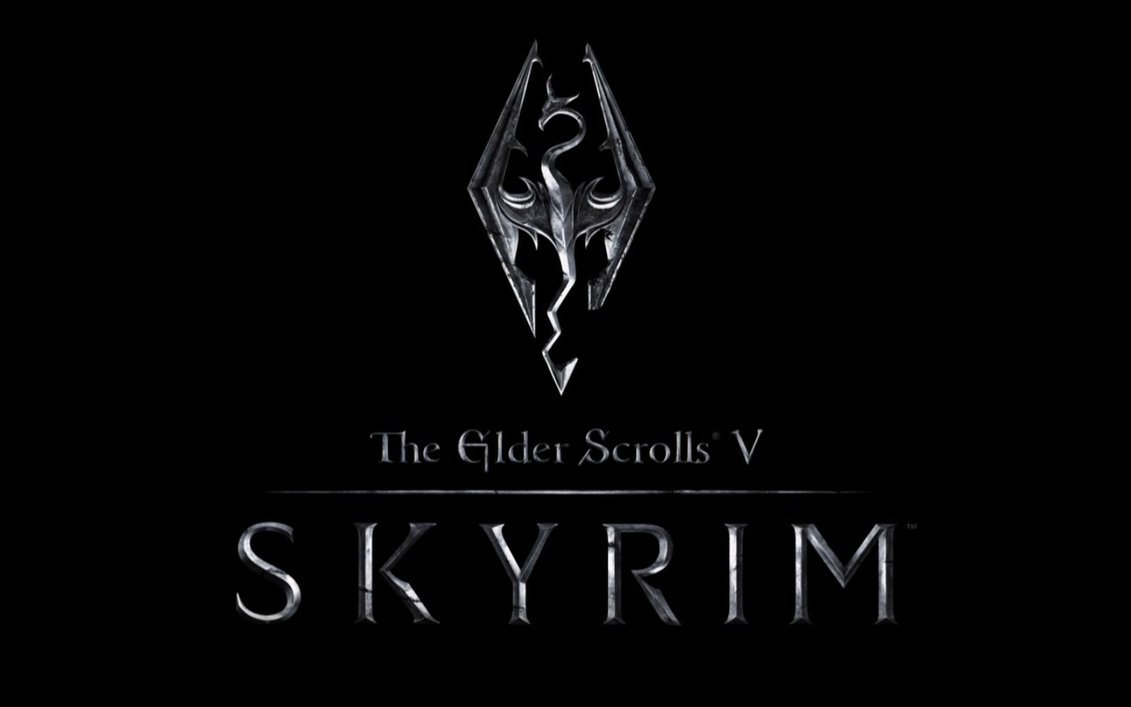 Skyrim
Collection by
Templar0ne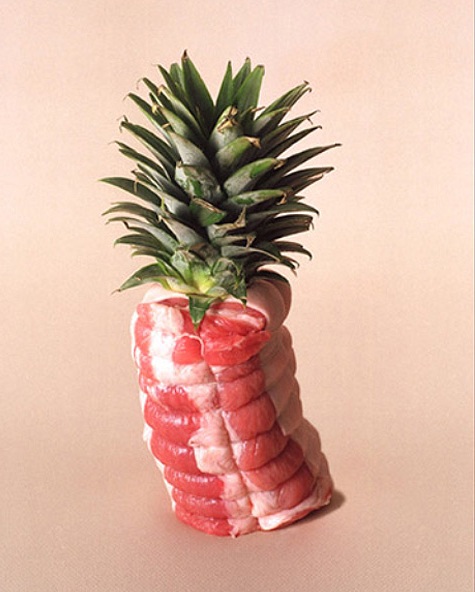 The Skyrim Mods I Use
Collection by
▲
An up to date list of mods i'm using in skyrim. I aimed to only add game enhancing mods for visuals and sound with minimal changes to the world itself. I have yet to add a shader mod for the finishing touches. Shaders are arguably the most visually pleasin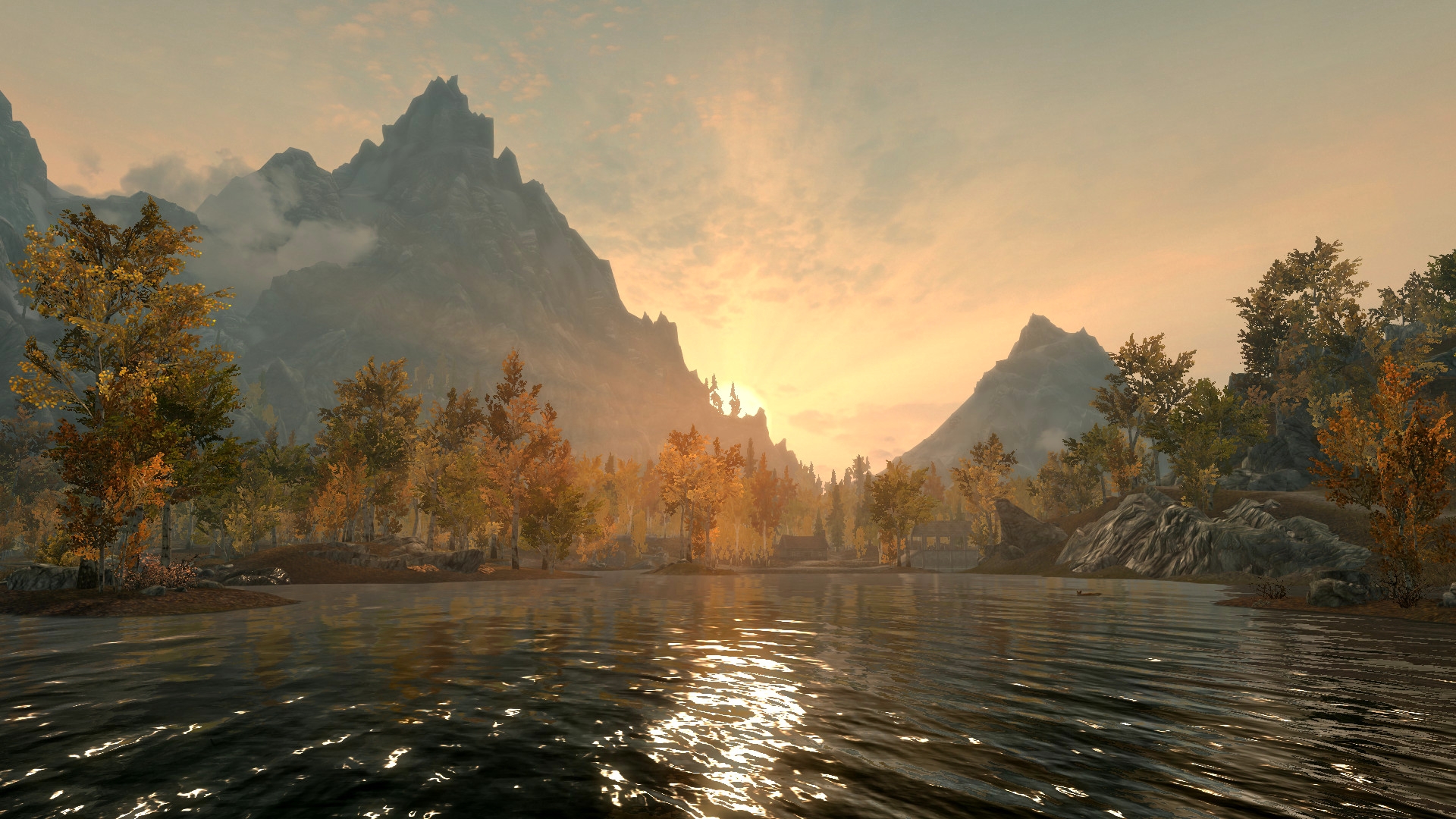 ♥cute mods♥
Collection by
Tom Marvolo Riddle
A list of some of my favorite mods that I highly doubt I could play without c: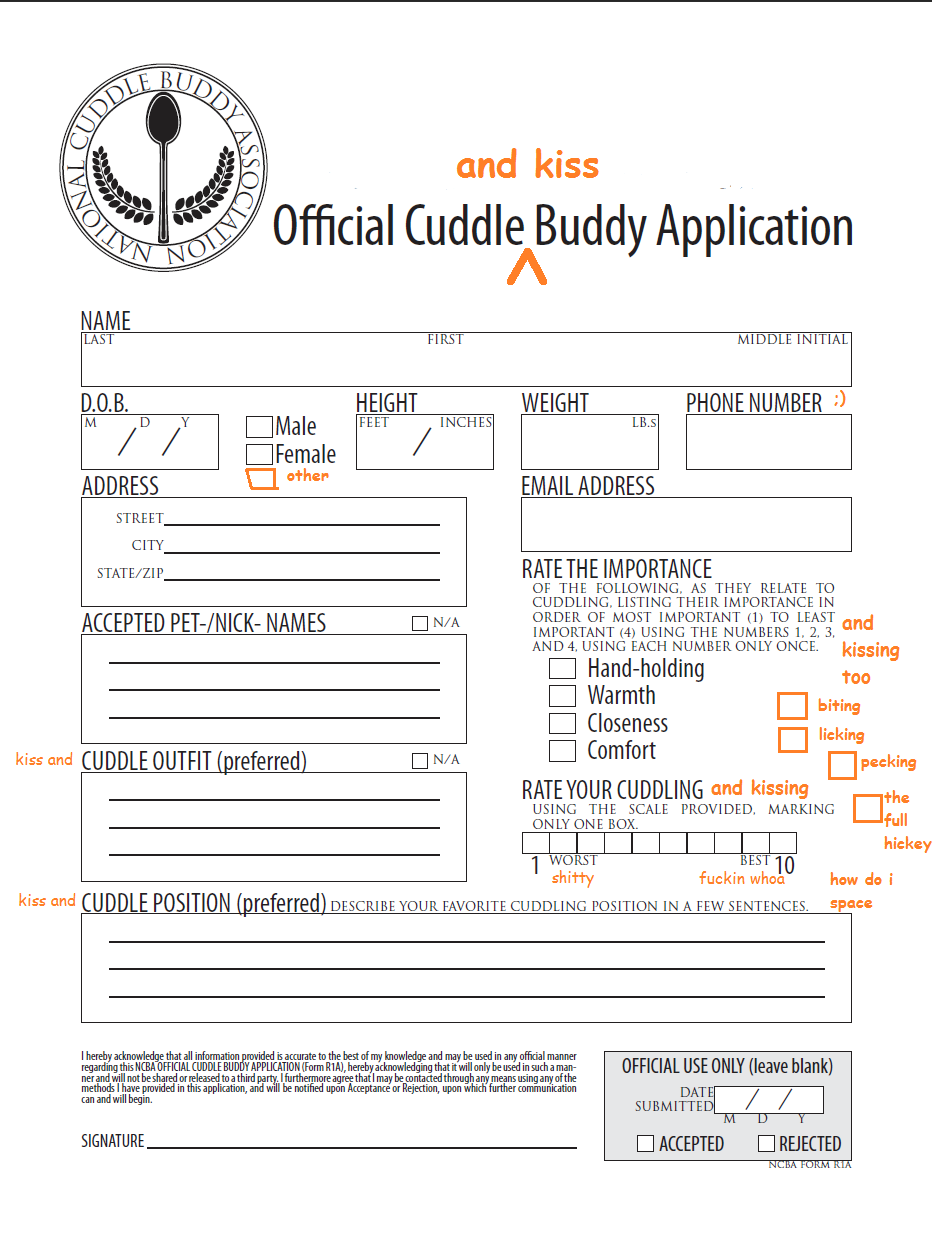 Redusty's Favorites
Collection by
Redusty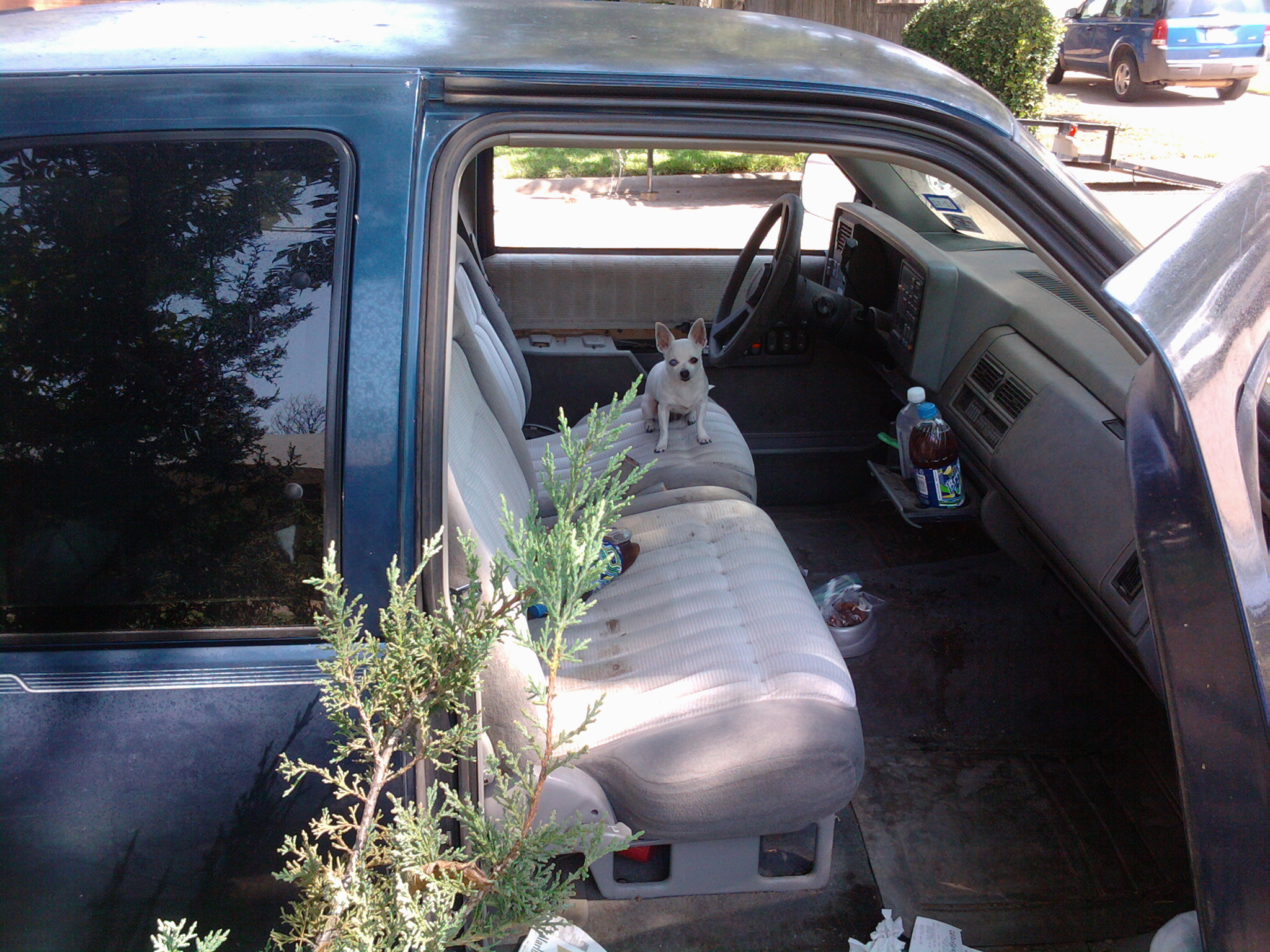 My Skyrim Mods B
Collection by
Zanthious
This is the Mods i use for Skyrim Son. Straight Slanging them Iron Bars Son.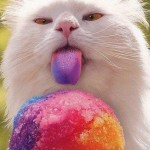 Wolvi Mod Pack
Collection by
Wolvi666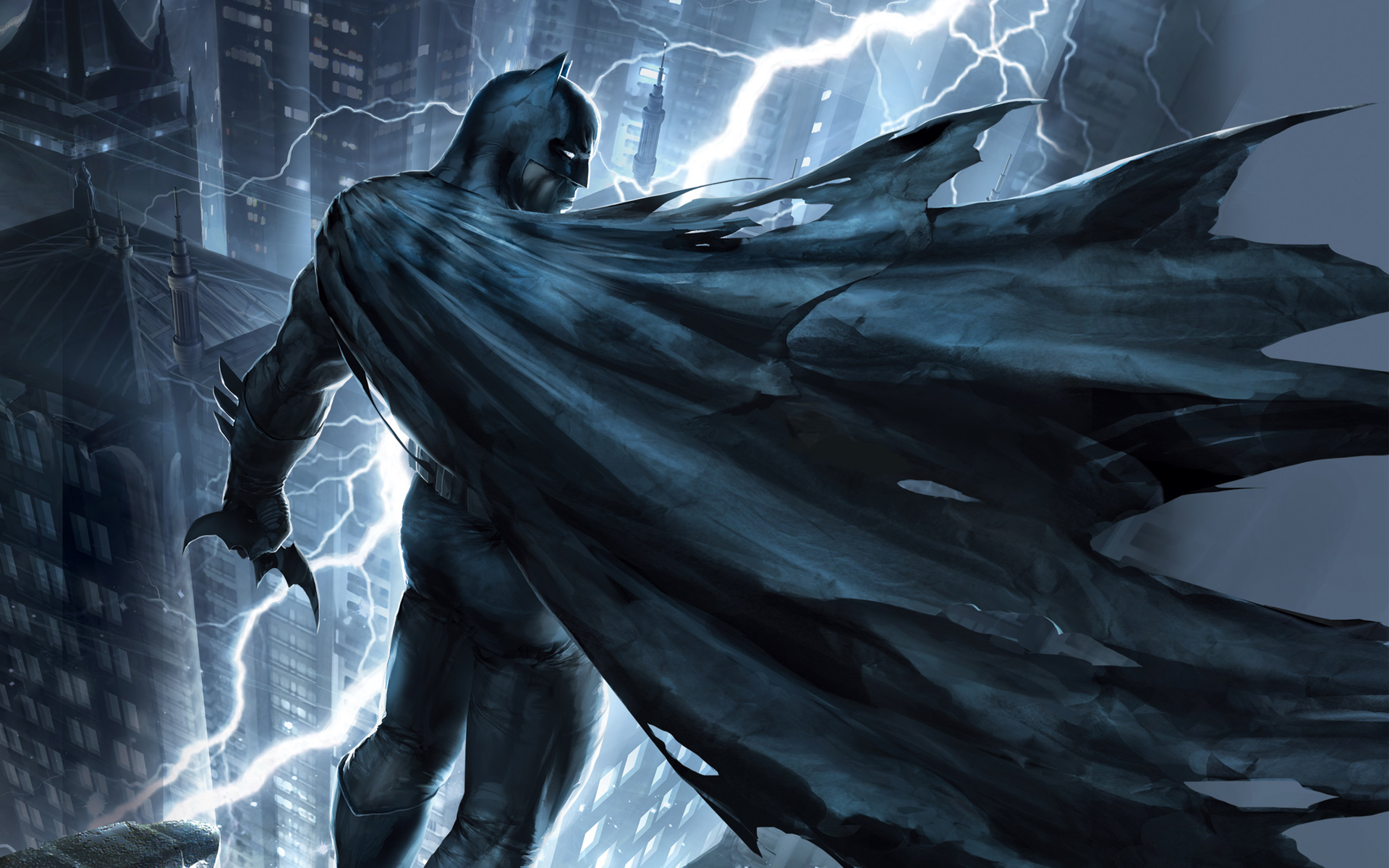 Gav mods
Collection by
Nemzzzz
wee gav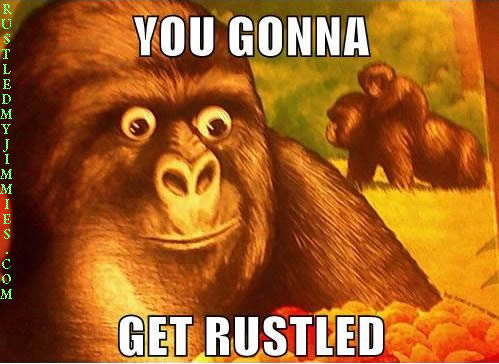 DIngbatwhirr's Magnificent Medley of Mods
Collection by
Dingbatwhirr
This is just a small and varied collection of some of the mods I've been using. Not a definitive list by any means, and there are some I'd like to add to this in the future, but they're all mods I've found to be useful.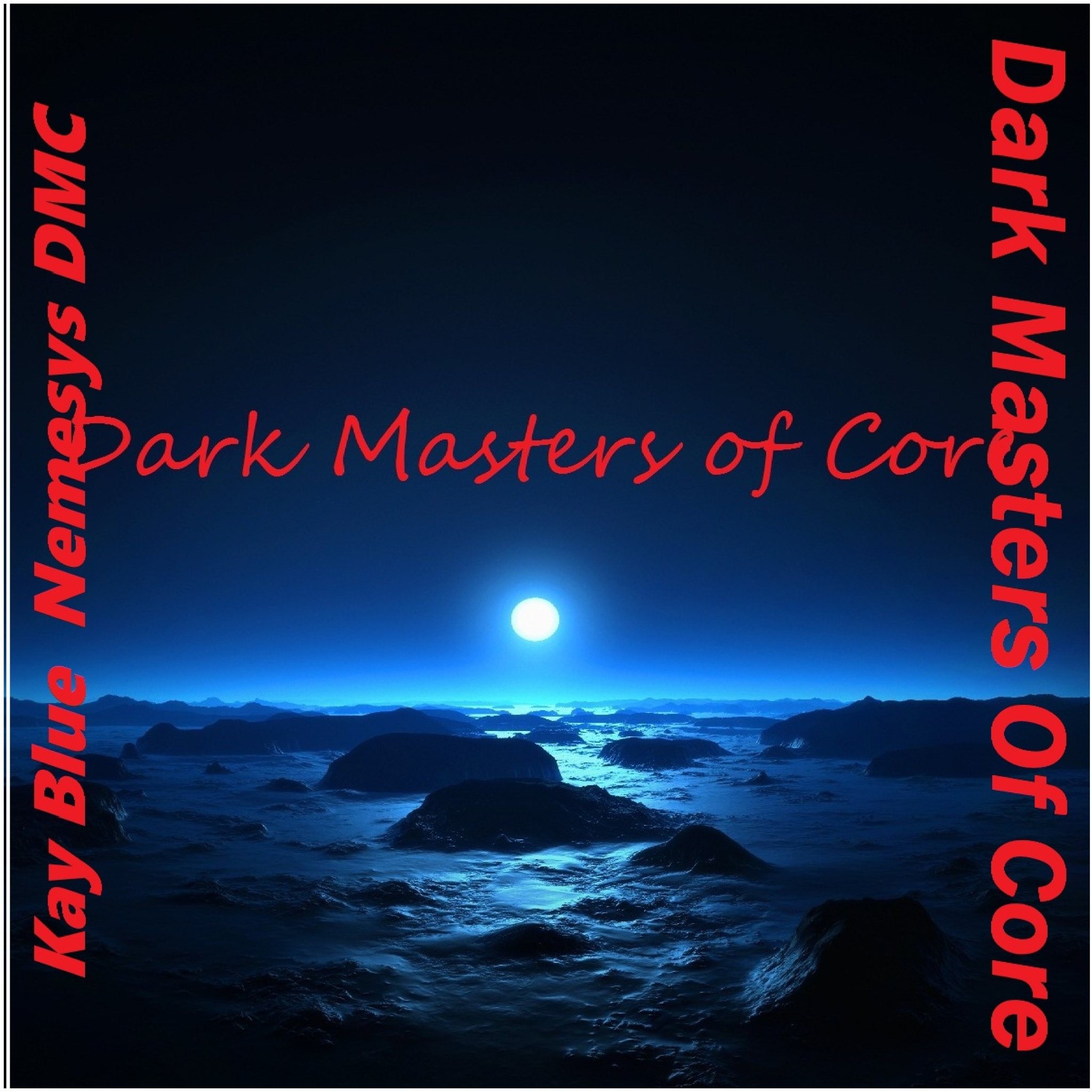 Dark-Masters-of-Core
Collection by
dark-masters-of-core
Dark-Masters-Of-Core Collection Hab mal eine Kleine sammlung der modes die ich als Welt zusätze Hab ,als collection erstellt. Hoffe das sie euch spass macht ;)

Dreamxangel's Skyrim
Collection by
Dreamxangel
lkjhlkjhlkjh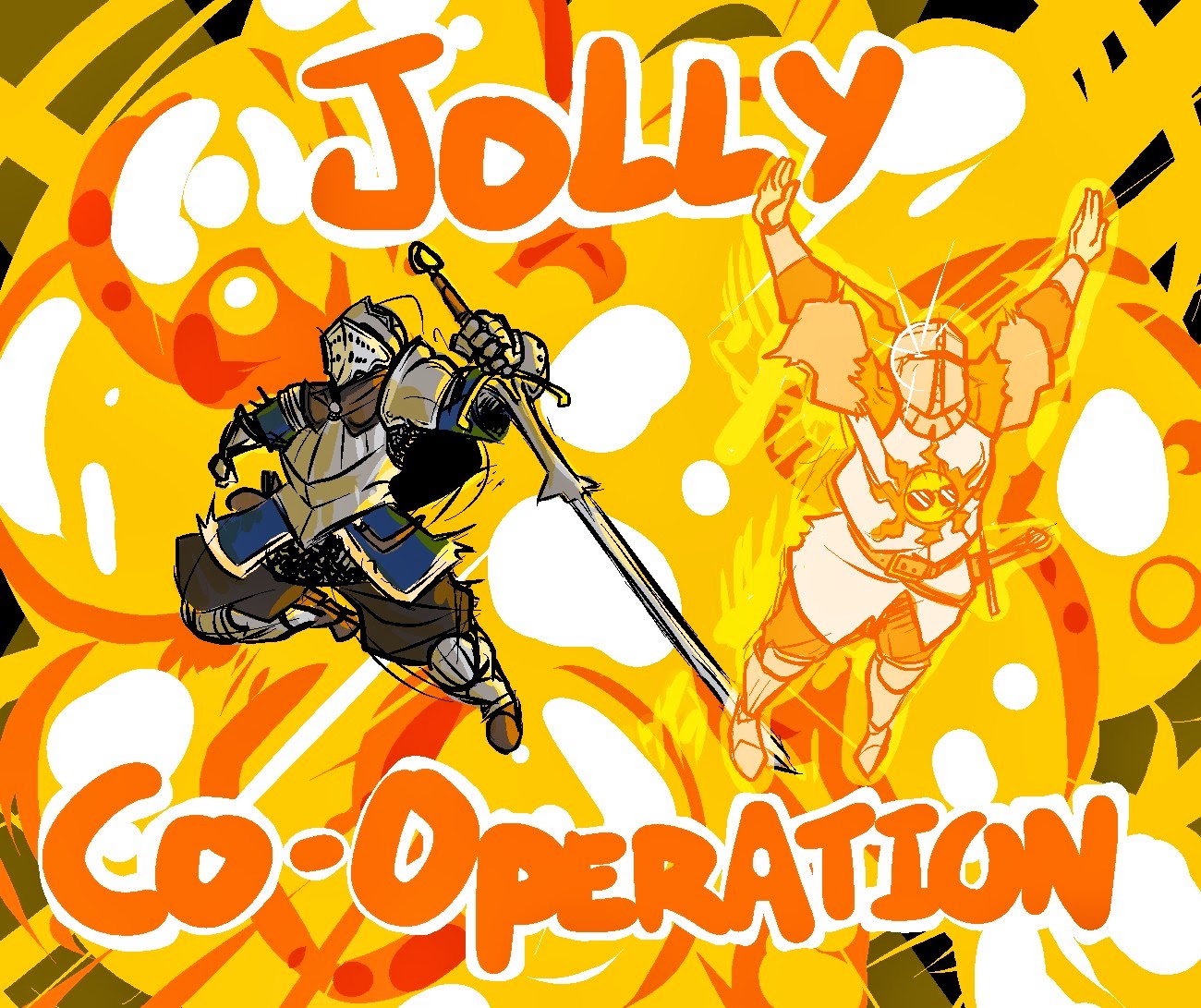 A fully tested list of mods.
Collection by
Madlock
I wanted to give people a chance to look at some mods that might be hidden amongst the 18,000 mods Skyrim has. These are a few of the ones I use that will definately help you improve your game.