Showing 7861-7890 of 18,223 entries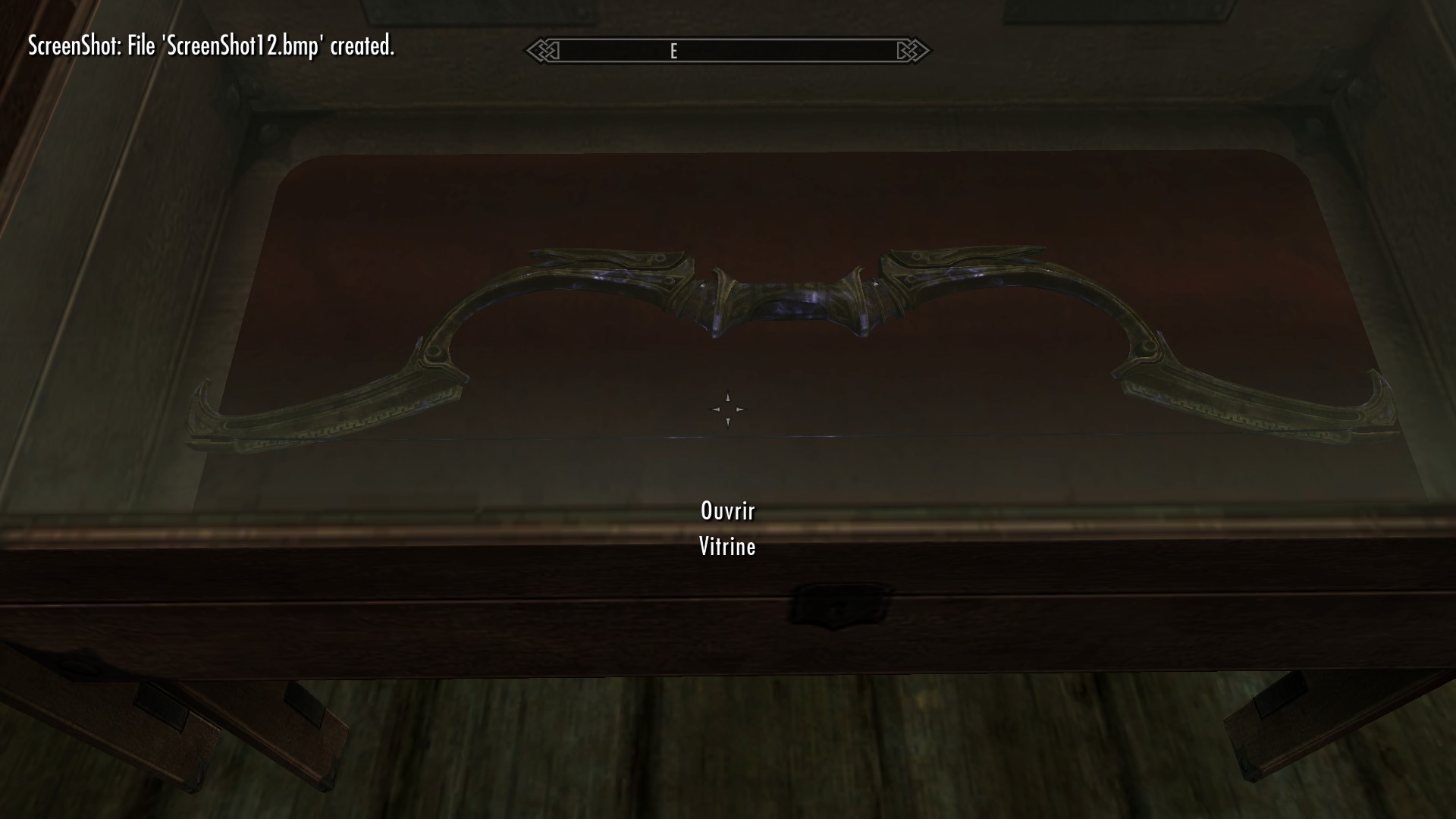 Zethn's Armory
Collection by
Damardan
Ma collection d'armes et d'armures.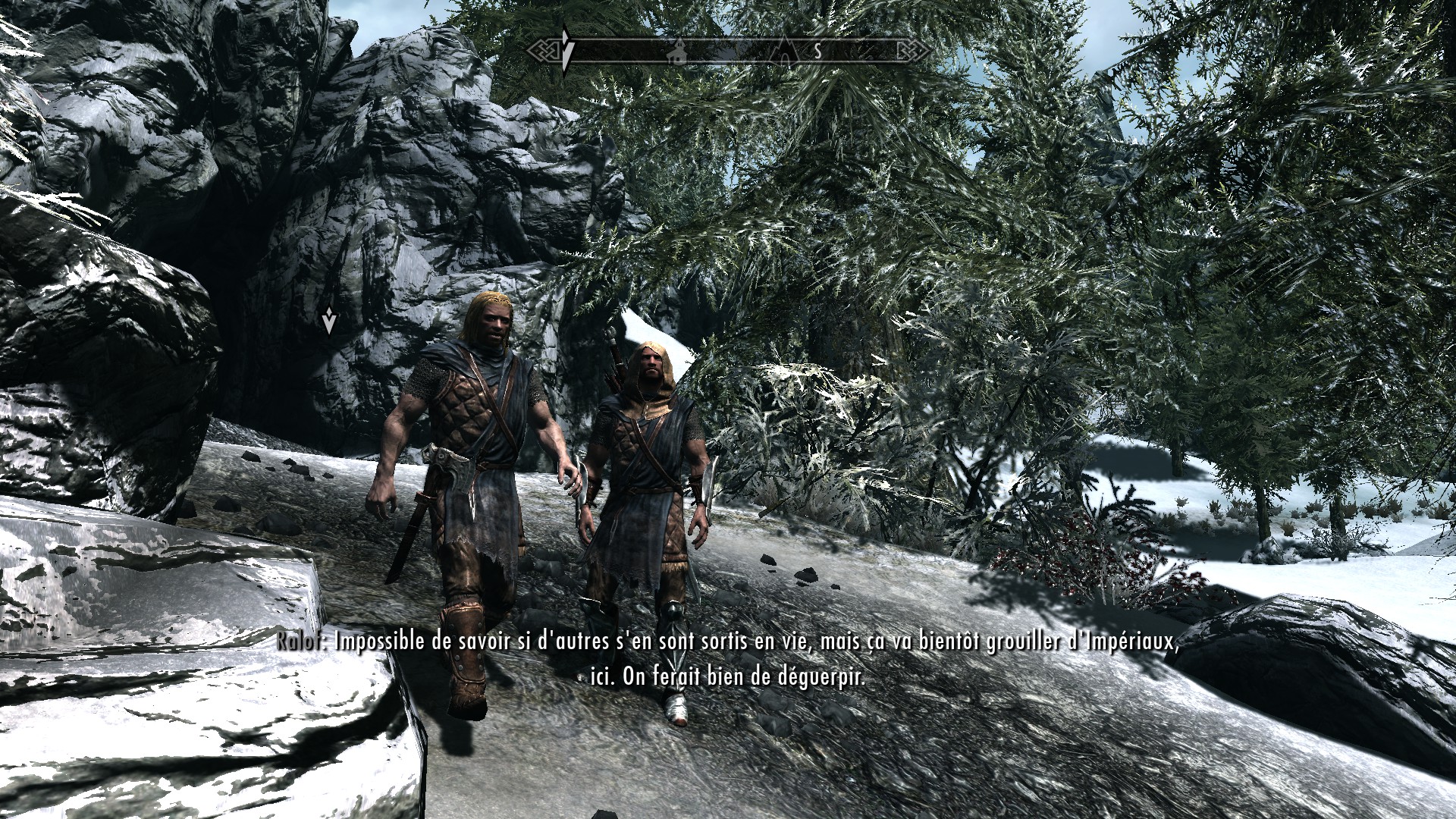 Zethn's Quest and Storyline
Collection by
Damardan
!!! Attention, je n'ai pas tester l'intégralité des compatibilités entre eux. Une série d'add-on rajoutant des quêtes ou modifiants des événements en jeux.

All mods I use
Collection by
Chronicler
Just every single mod I use, Pick and choose as you feel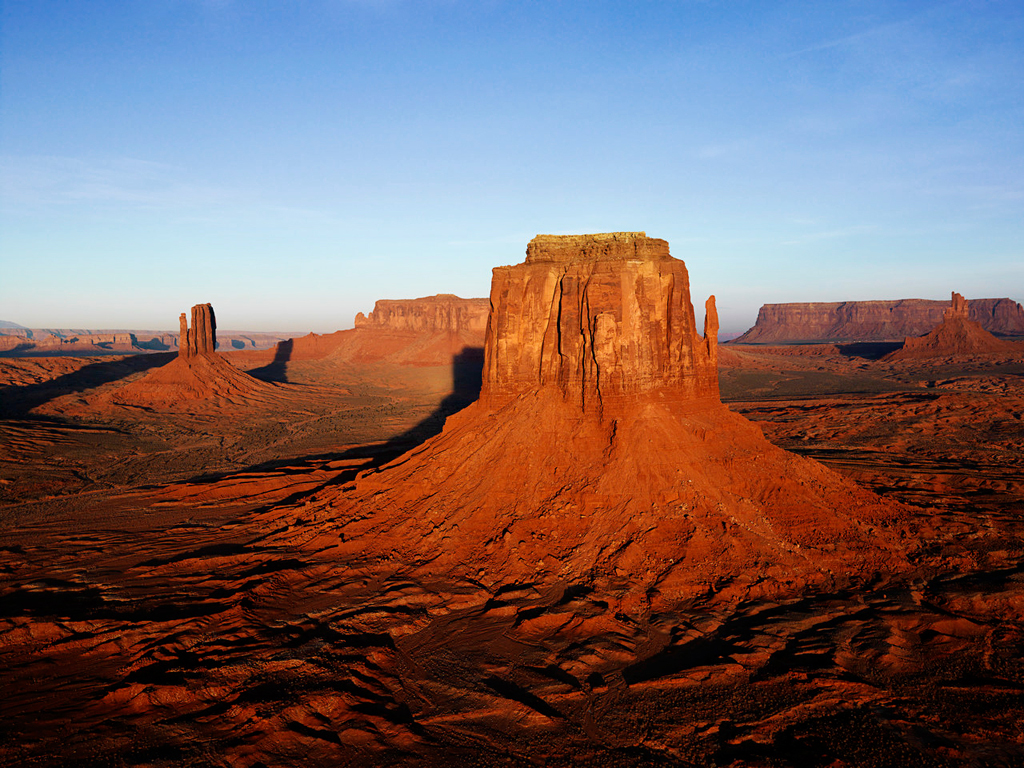 Skrim dude
Collection by
Cygnus
stuff and shit. that does stuff... and shit.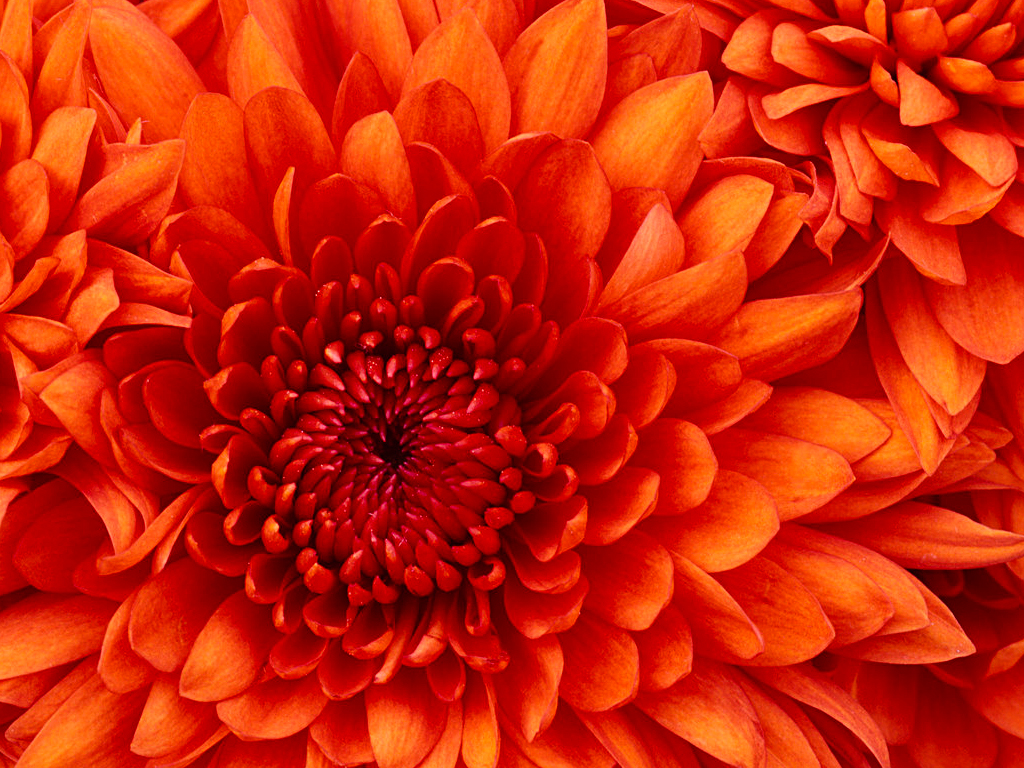 dt personalized collection
Collection by
BAB DOLE
Just a collection for my own purposes.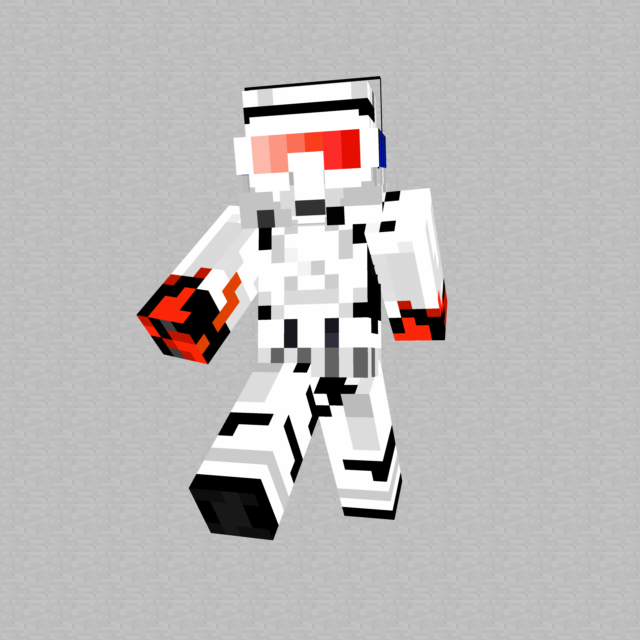 some of the best mods
Collection by
HaZeriZcool
just my persnal mod pack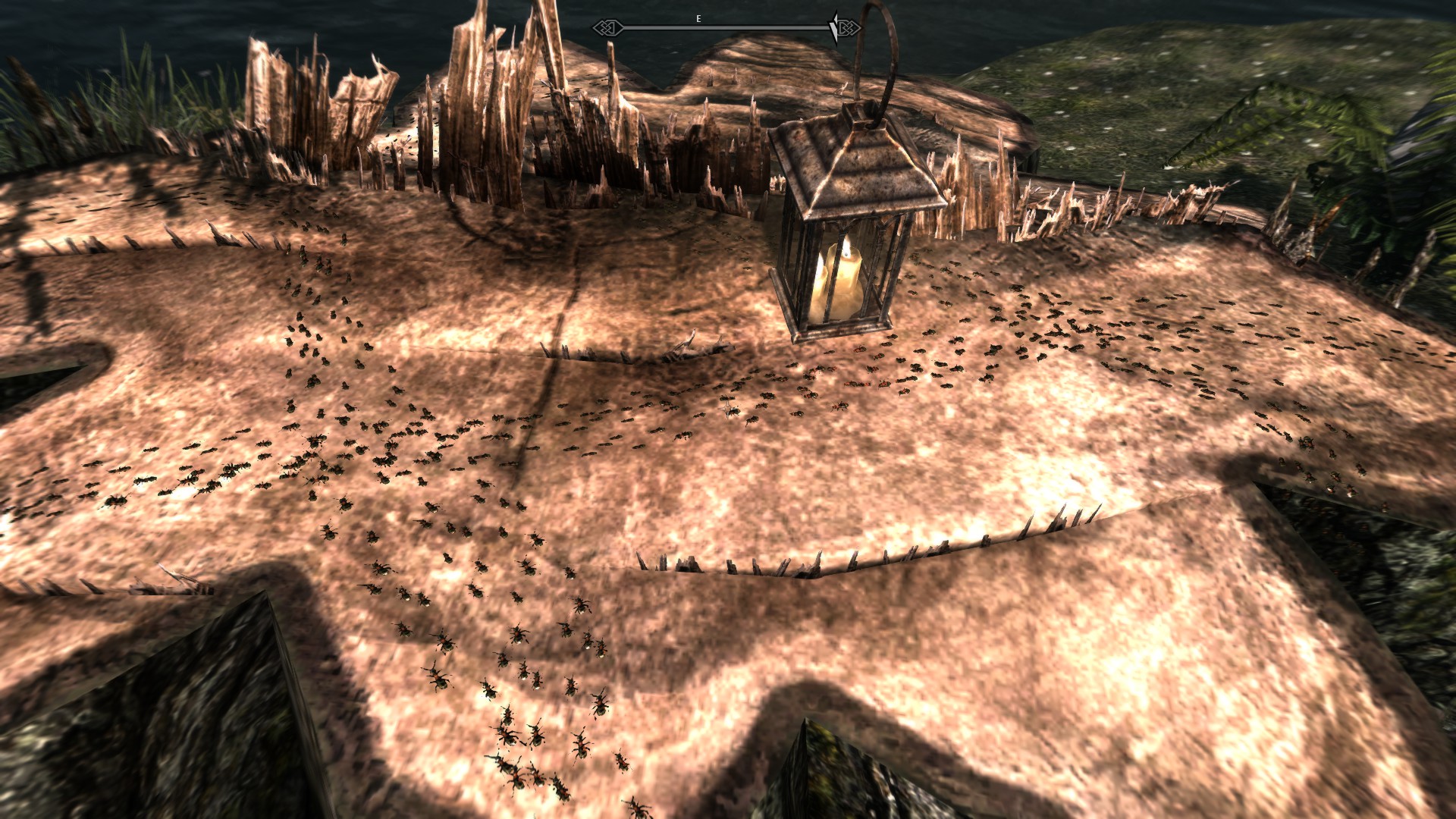 Zethn's Gameplay Enhanced
Collection by
Damardan
Ma collection permettant d'ajouter des nouvelles fonctions aux jeux?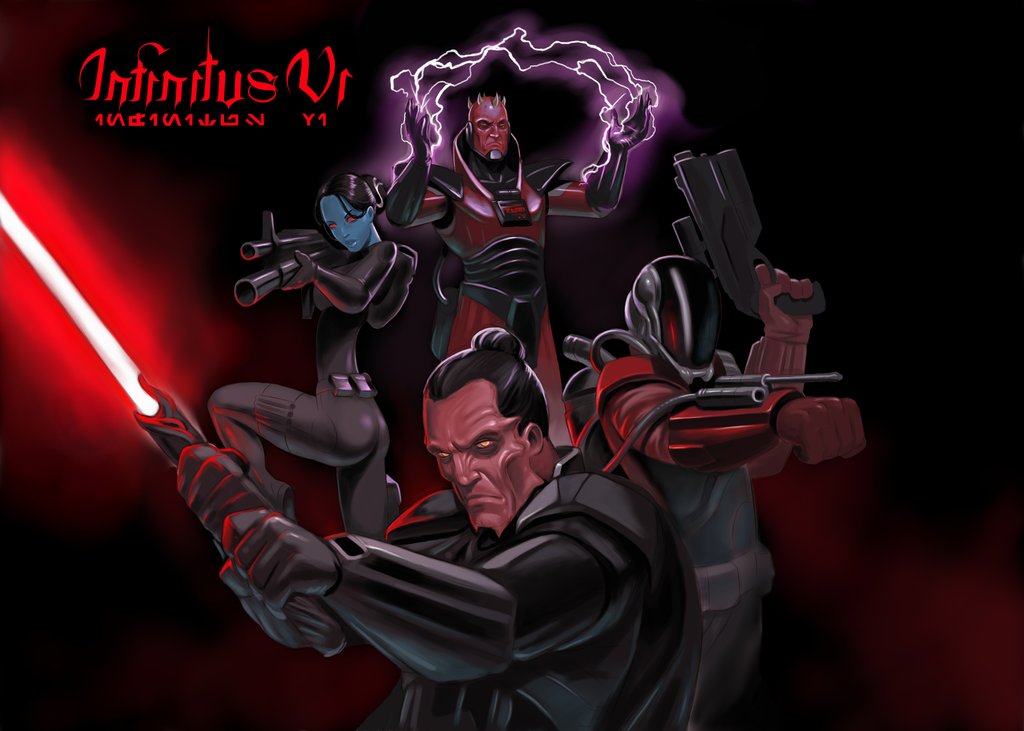 My Can'r run without Mods
Collection by
*ShadowKing* Reuma
My collection of mods i run skyrim with.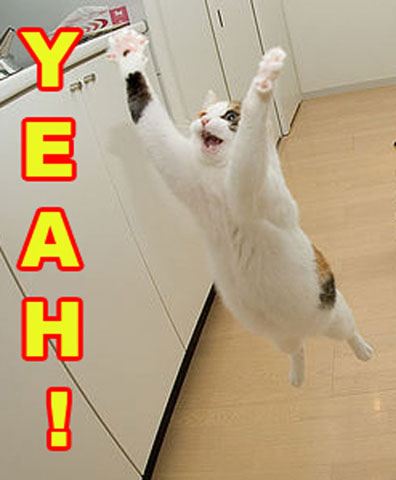 My Collection
Collection by
lefmicro

Horses and Followers
Collection by
im.a.qwack
Humpty Dumpty fell of Helgans walls. The Queen and her horses could not put him together agian. Maybe if the Dwemer were still around...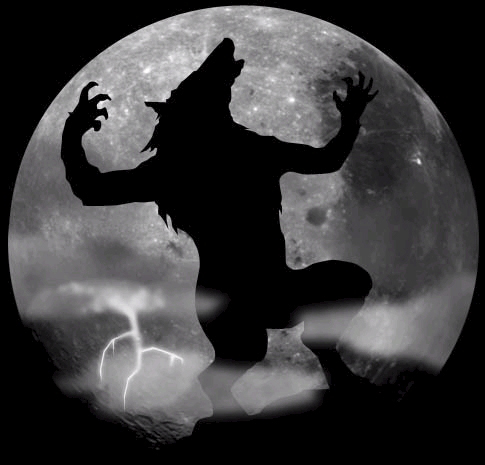 ReInstalling
Collection by
vonericson
Compilation of some of the mods I personally use or was GOING to try out before my computer got a trojan from the Nexxus.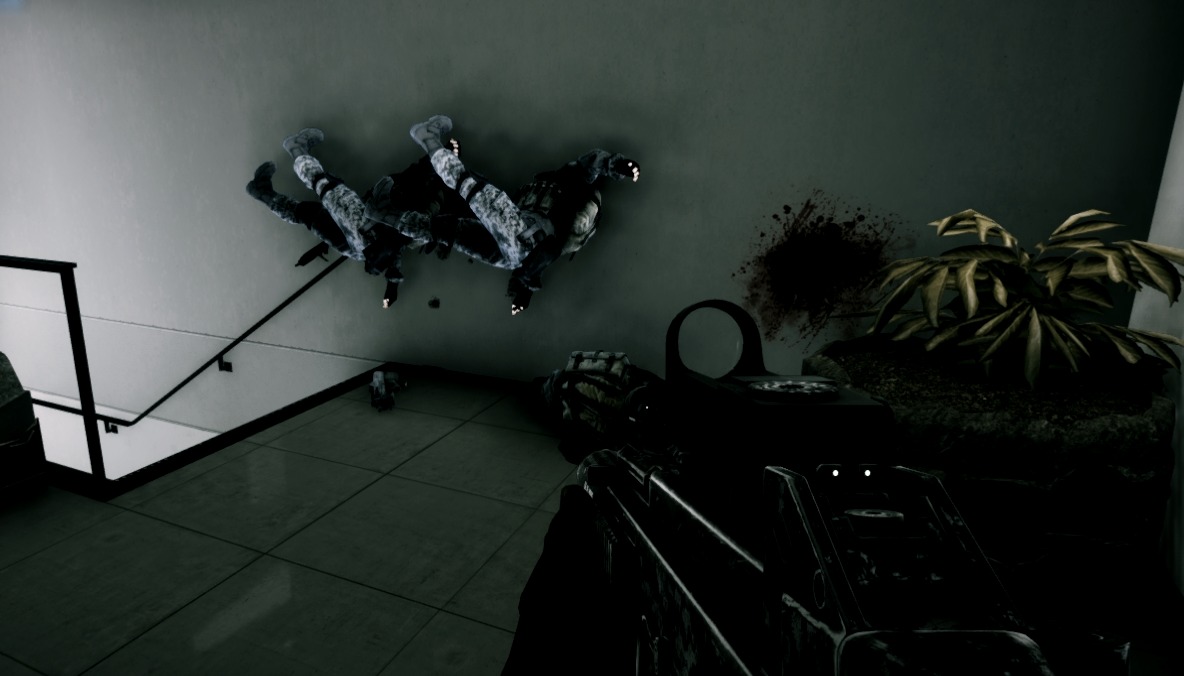 Must Have
Collection by
Eyeless
for friends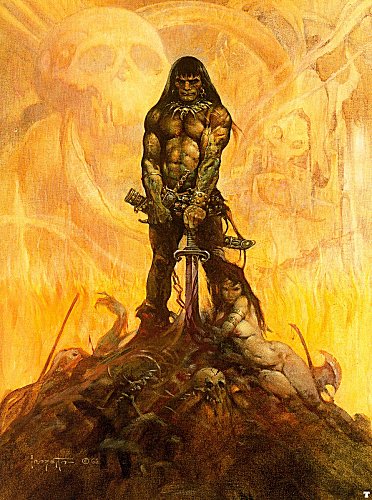 good things :)
Collection by
Tinkles (Rasmus)
some fun shit!


mecha aries skyrim mod collection
Collection by
Tunamoto
All ownership is to the original creators of these mods. I do not claim ownership of any of these mods. this is just a small collection of what mods *I* use. ranging from armors, npcs to houses.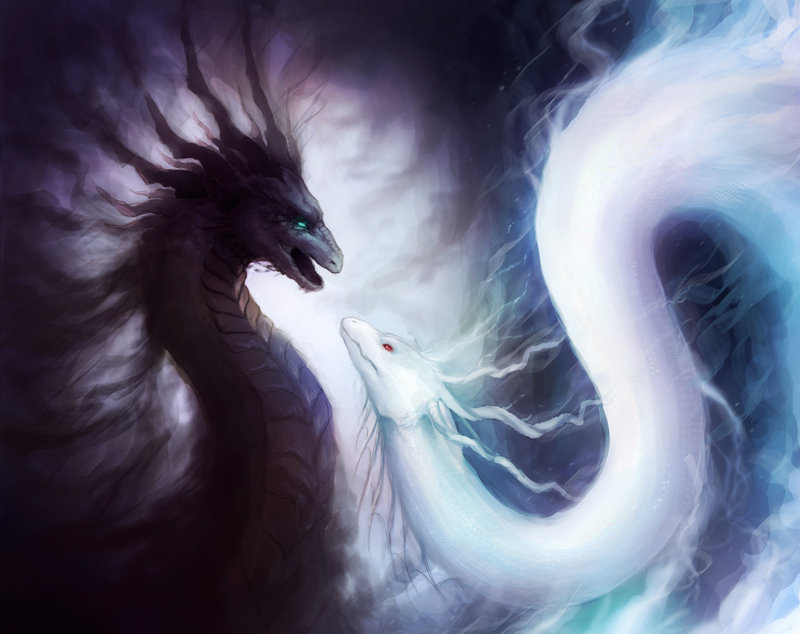 Kiljam's proto colection
Collection by
tjkilde
these are some of my favorites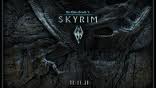 Skyrim Mods
Collection by
Cyricus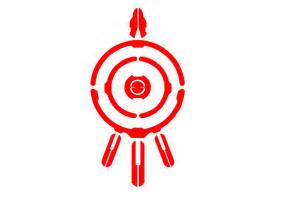 88 cool
Collection by
geo88neo
cool ones that i found helpful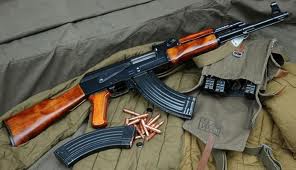 skyrim
Collection by
michaelangel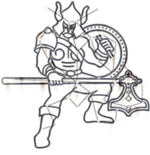 Elite's Collection - Way of the Warrior
Collection by
Garnet
Mages have their fancy magic, sure. And thiefs, their speed and sneaking skills, okay. But us warriors? We have our armor, our blades, our shields, and our pure will. WE are the future of Skyrim's warfare! NOT MY STUFF BTW!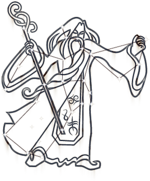 Elite's Collections - Mage's Acension
Collection by
Garnet
To the mages in Skyrim, listen up! It is time for us to expand our knowledge in the art of each and every School of Magic. These will surely help your quest on expanding your powers! NOT MY STUFF BTW!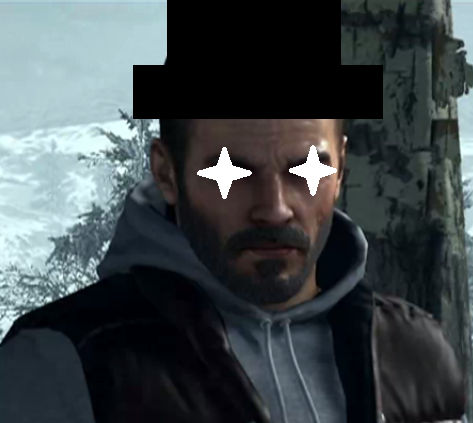 All mods I have.
Collection by
Garnet
NOT MY MODS! NOT MY MODS! NOT MY MODS!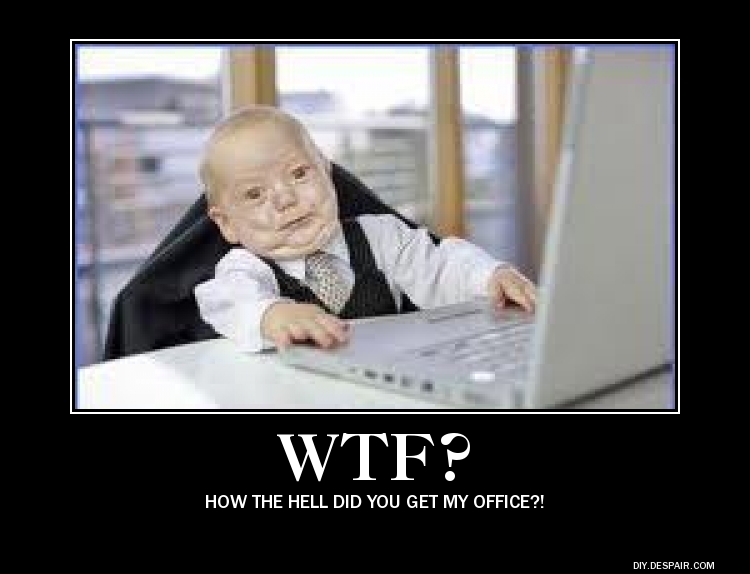 Stuff
Collection by
Garnet
Not my stuff Have fun!

The Complete Skyrim Package
Collection by
stoverjm
This is a collection of mods that I have played with and that helped improve my Skyrim experience.

Awesome Mods
Collection by
Boucliette
Juste pour Kevin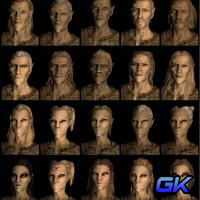 Wood Elf Followers
Collection by
evanhairston
A bunch of followers for bosmer because there aren't that many wood elves in skyrim to begin with.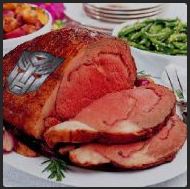 Optimus Prime Ribs Favorite Skyrim Junk
Collection by
AnotherLazyArtist
Stuff that I use.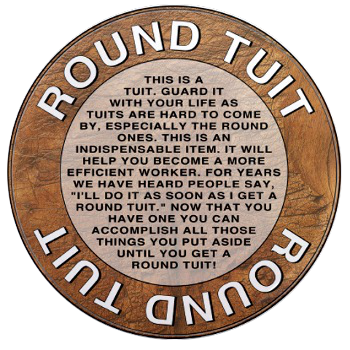 Llisandur's Skyrim Workshop Mods
Collection by
Llisandur
My collection of Steam Workshop mods.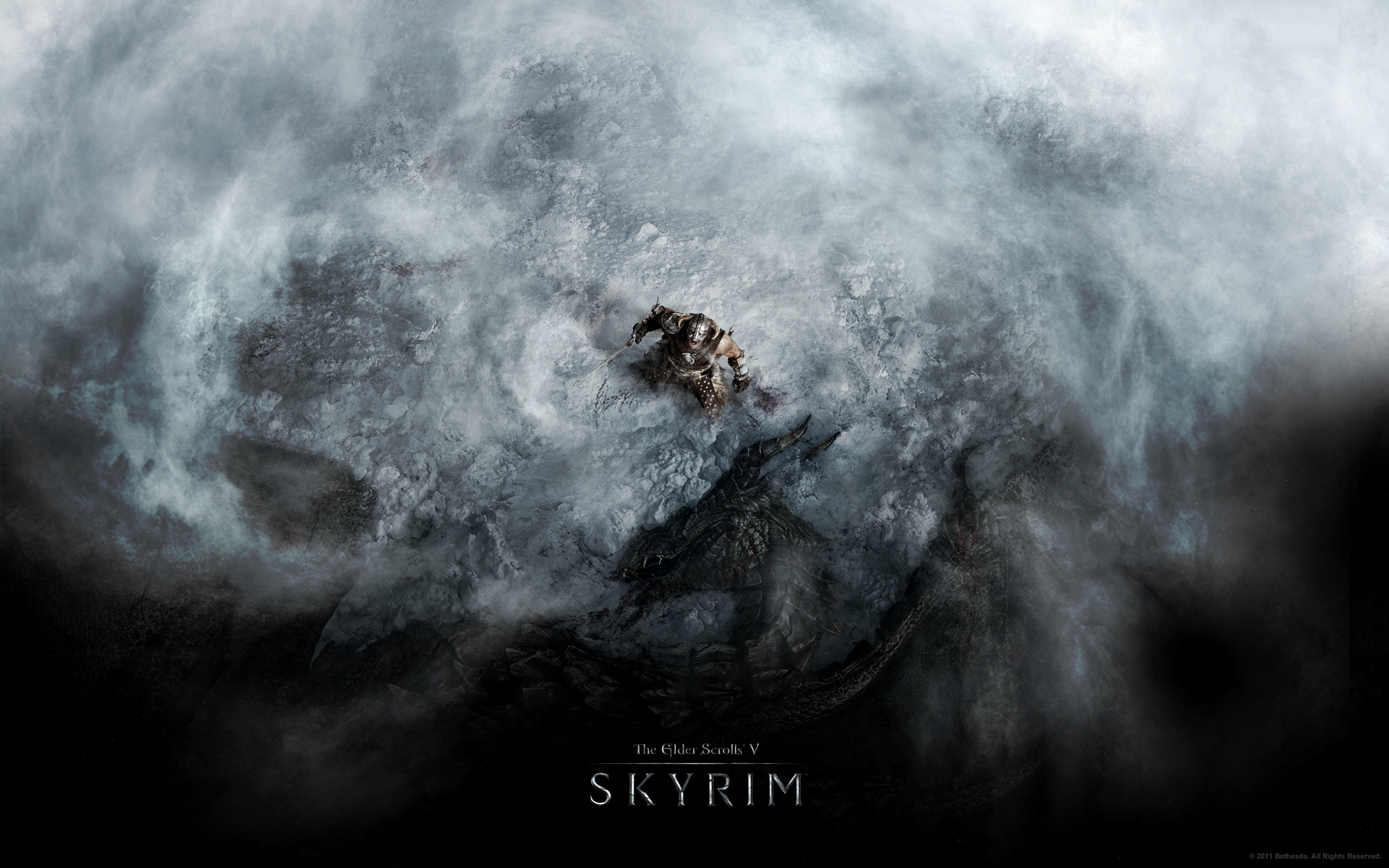 loll
Collection by
sjenk
dingen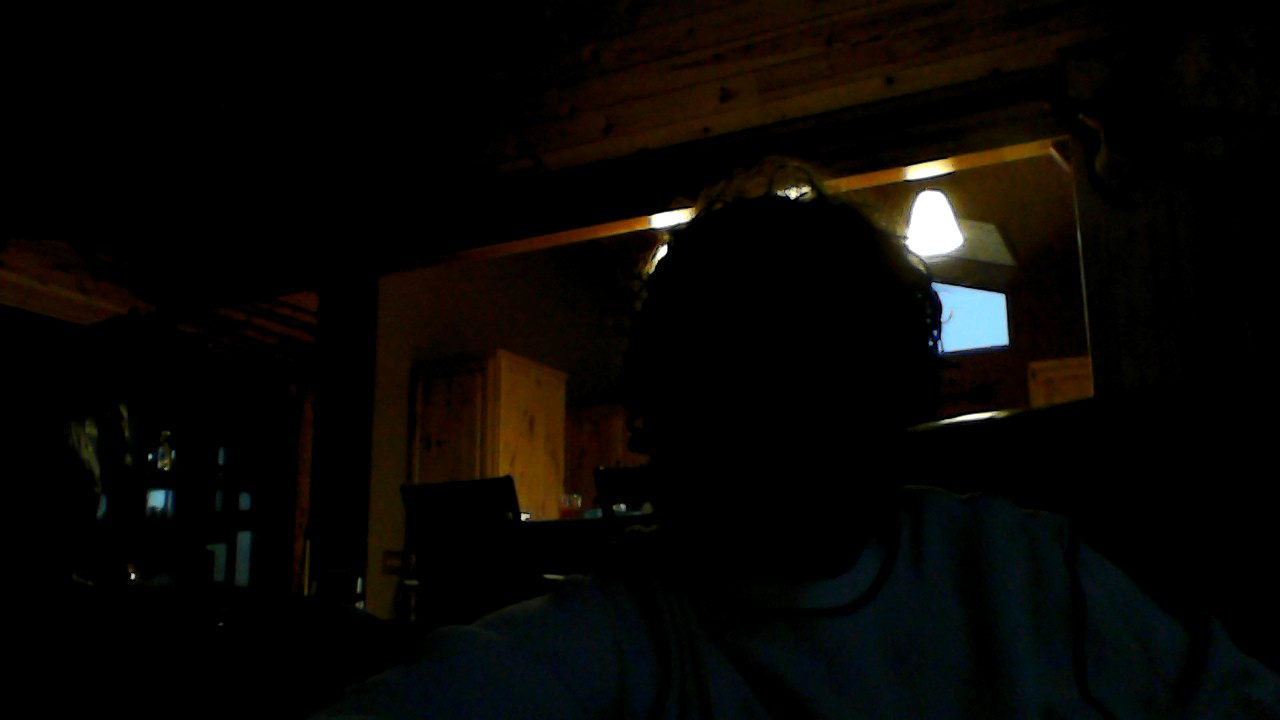 Dragonborn awesomeness
Collection by
Charazian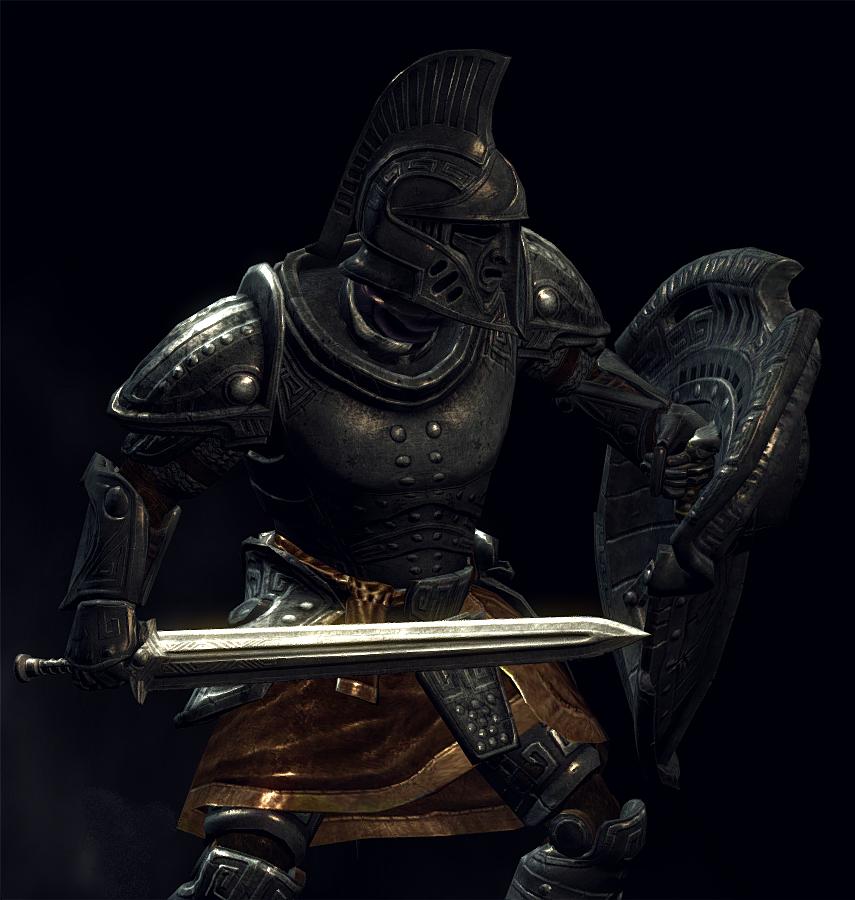 Mymodsss
Collection by
Mr_Rickert
Mods that i use. quick access