Showing 4465-4482 of 16,465 entries

REMEMBER IT!!!
Collection by
FileCorrupted
EPICOSITY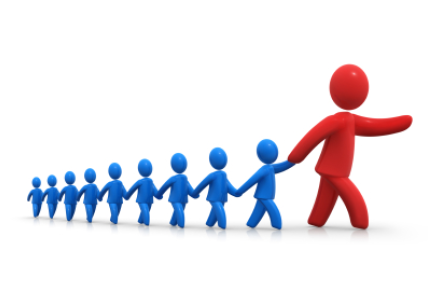 Soren's Follower Pack
Collection by
BearSoren
Just a large selection of followers to journey with and the Amazing Tweaks mod which allows you to travel with multiple followers and customize them as you see fit.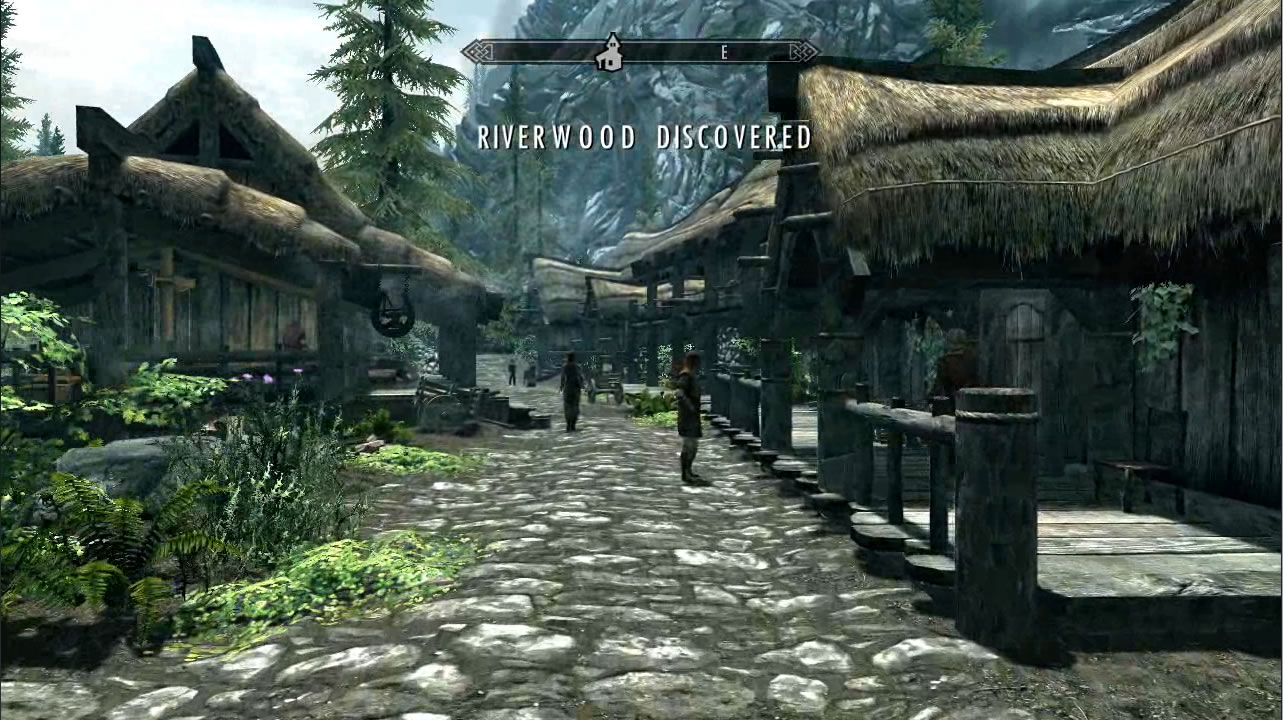 Upgrading Riverwood
Collection by
JaJaSphinx
I love Riverwood, It's my favourite town. These mods slightly improve the building/upgrade existing buildings. It was quite hard to find mods that did not intefere with each other and im pretty sure there are no conflicts. All of the mods are balanced with

Thalmor Questline
Collection by
Party Poison
Mods are all compitable and created by MadFrenchie as a series of detective like mods pitting you against the thalmor. They have 2 new player houses one is rewarded to you after each quest (except part 3). It also has another much shorter mini/bonus quest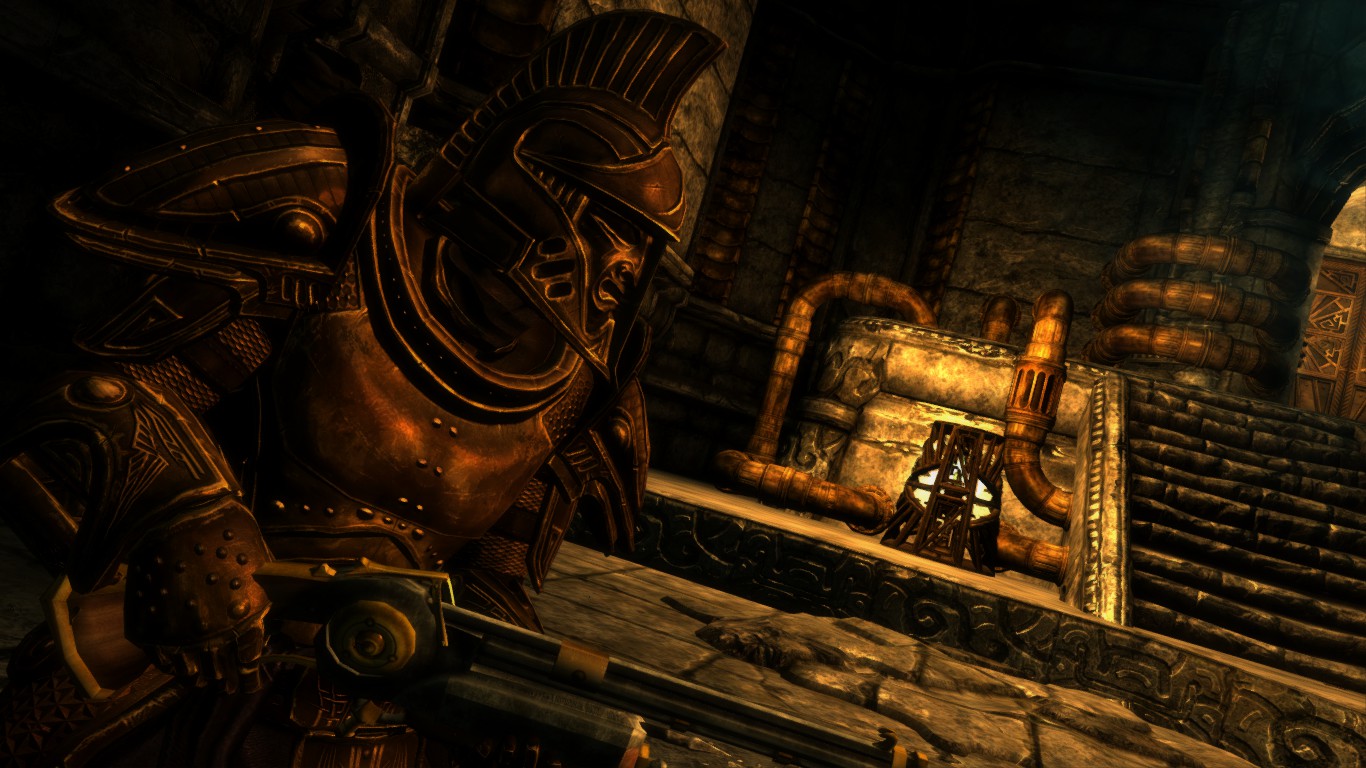 Dwemer-Dwarven Collection
Collection by
Central Officer Bradford
Well I was looking for dwemer mods and I think I should share my favorites.

KxK collection
Collection by
KaXaK
All KaXaK mods

Leos Collection
Collection by
Opalan
English (Sorry, for bad english, I'm german): I made this collection mainly for me but maybe you find it useful. All mods are fully compatible. They're bring more realism (e.g. 'Frostfall') and more role-playing elements (e.g.'Become a bard') to the gam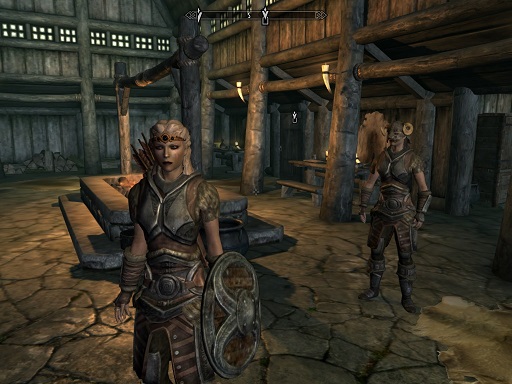 skyrim collect
Collection by
Steelix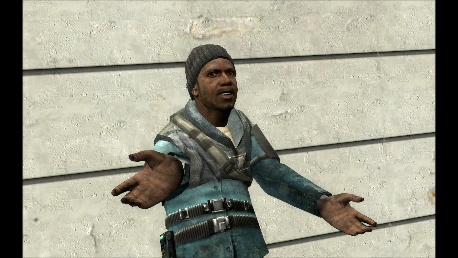 Opebin
Collection by
Opeb
um why are you looking at this

Cool Weapon Mods
Collection by
dannifer8
Only weapons you'll ever need.

Lord Of The RIngs
Collection by
trav1504
Lots of Lord Of The Rings mods.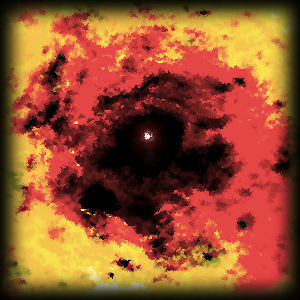 Divers Mods Utiles et interessants...
Collection by
Hastur Nyogtha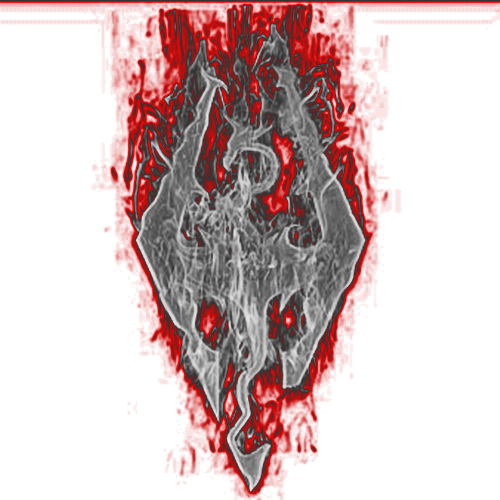 Skyrim: DTM Edition
Collection by
Dakota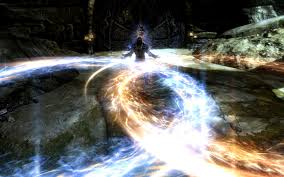 Magic Of Skyrim
Collection by
SamlerXRD
A Collection Of The Most Powerfull And Majestic Magic Worthy Of Skyrim.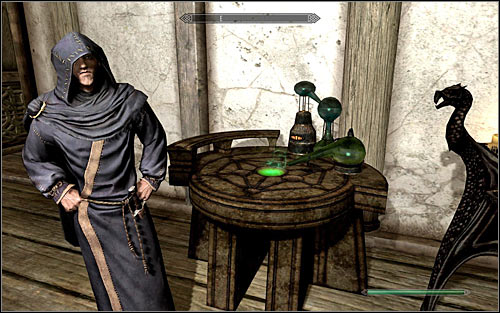 mods for sis
Collection by
Fr3nchy
A collection of mods I'm collecting for my sibling. move along her pc isn't the greatest, so this attempts to inlcude mods that affect gameplay rather than graphics quality. hopefully these mods work together, dunno.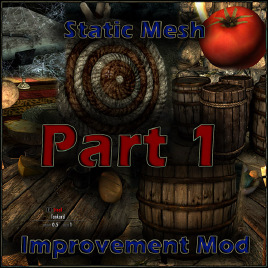 SMIM
Collection by
Invisus
All the Static Mess Improvements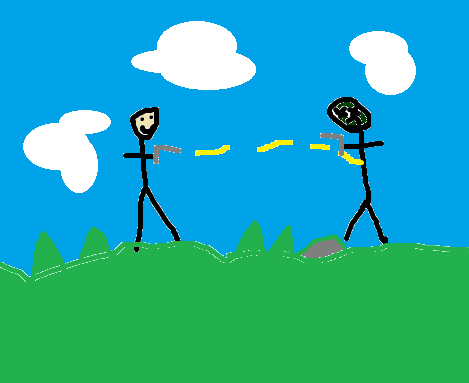 for shits and giggles
Collection by
FrootLewpz
if you want a serious experience avoid this pack.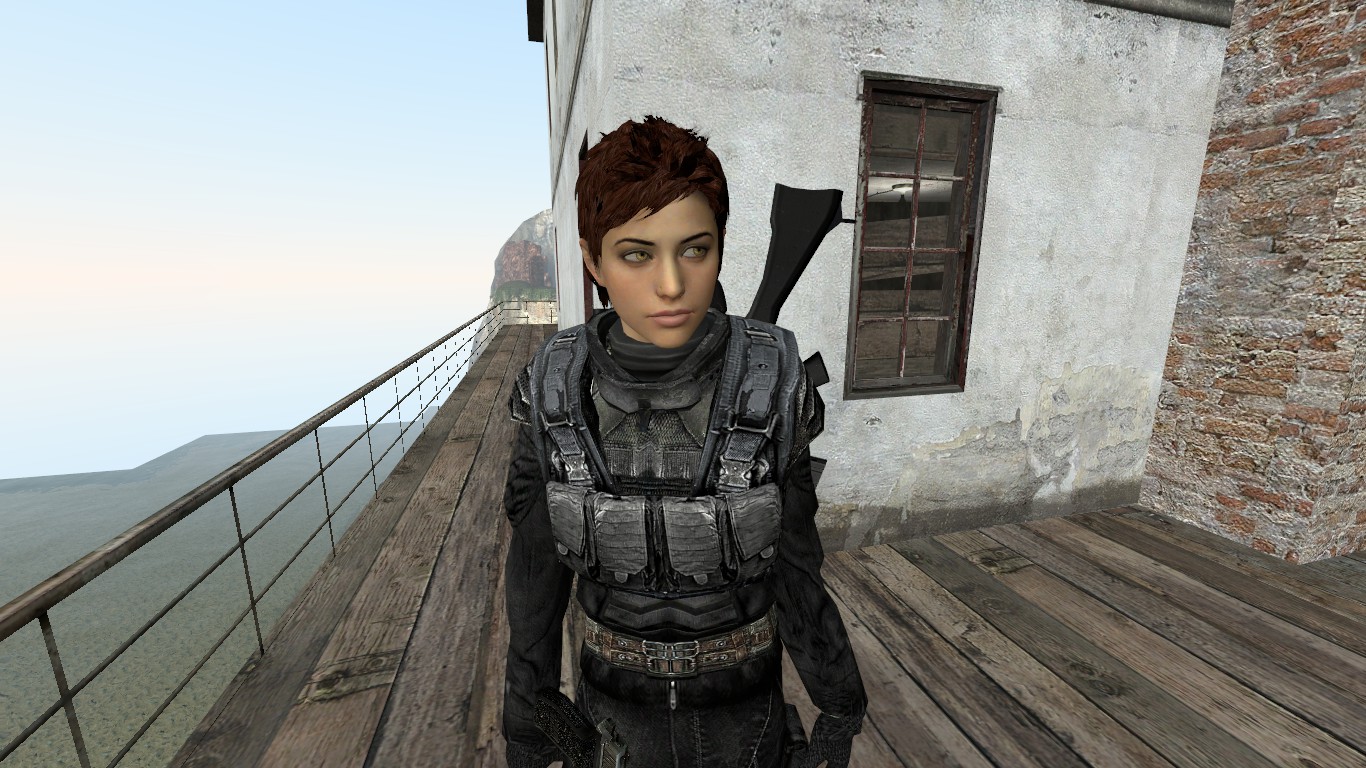 My Skyrim Modifications
Collection by
HAIE Model Whisper Prototype II
These are the mods I use for Skyrim. Don't blame me!