Showing 4465-4482 of 17,848 entries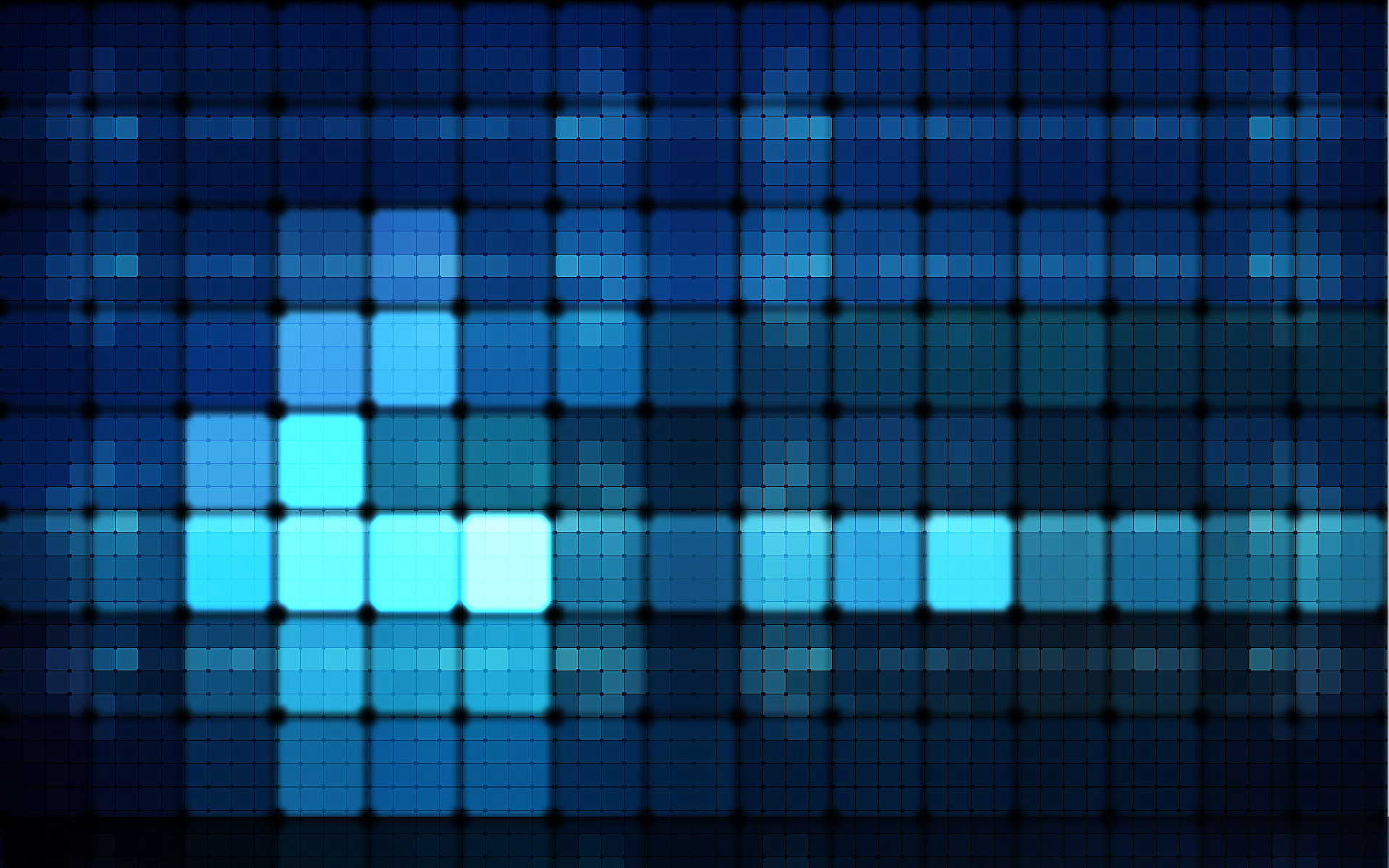 Enhanced Weapons
Collection by
ShadowFox7439
This is a collection of mods that enhance the looks of the weapons as well as add some lore-friendly weapons to the game. Enjoy.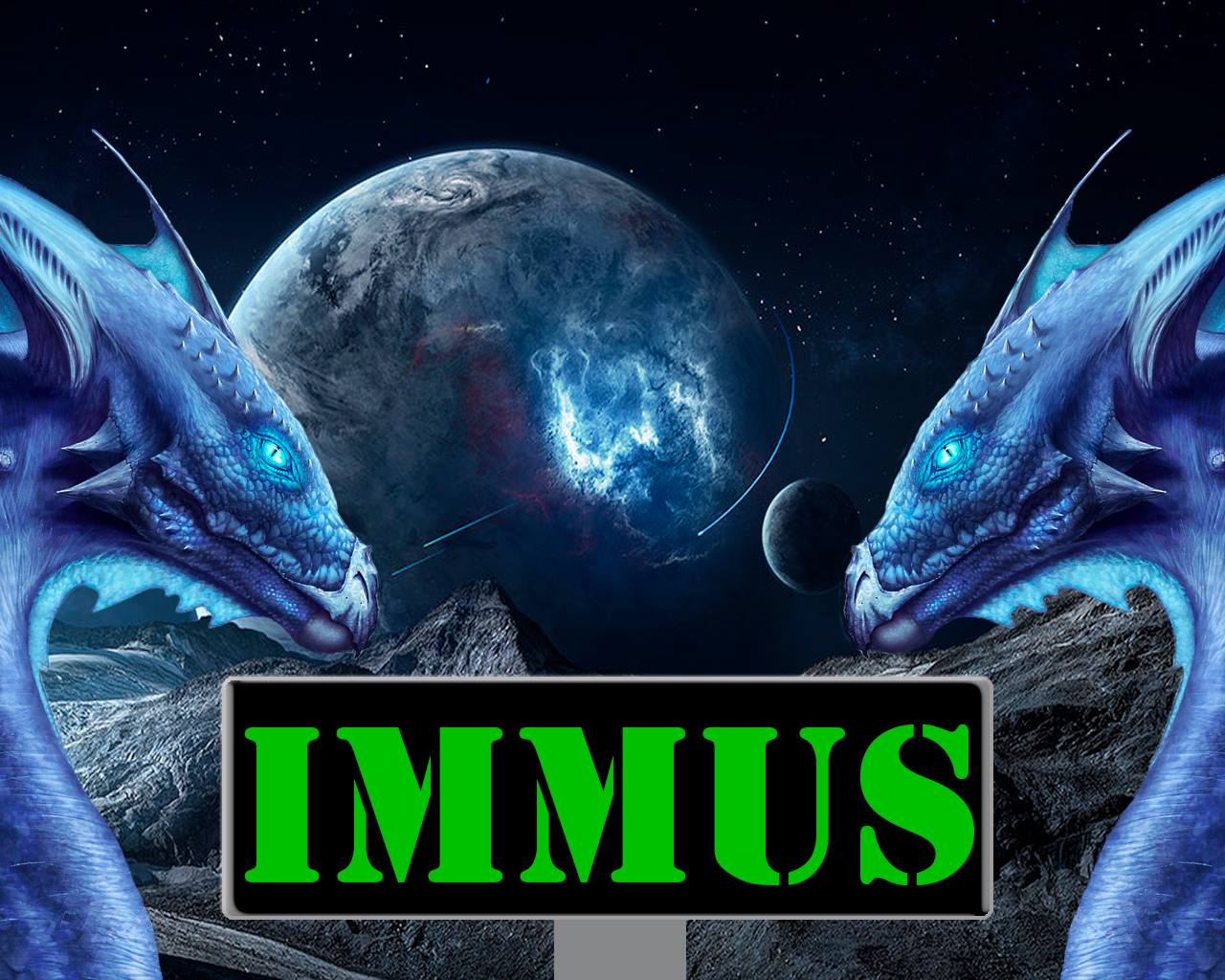 my skyrim
Collection by
Immus
when i play skyrim i miss something and don't give a bip to other. person i like bow and array and i miss a good mix with magic. so here we go !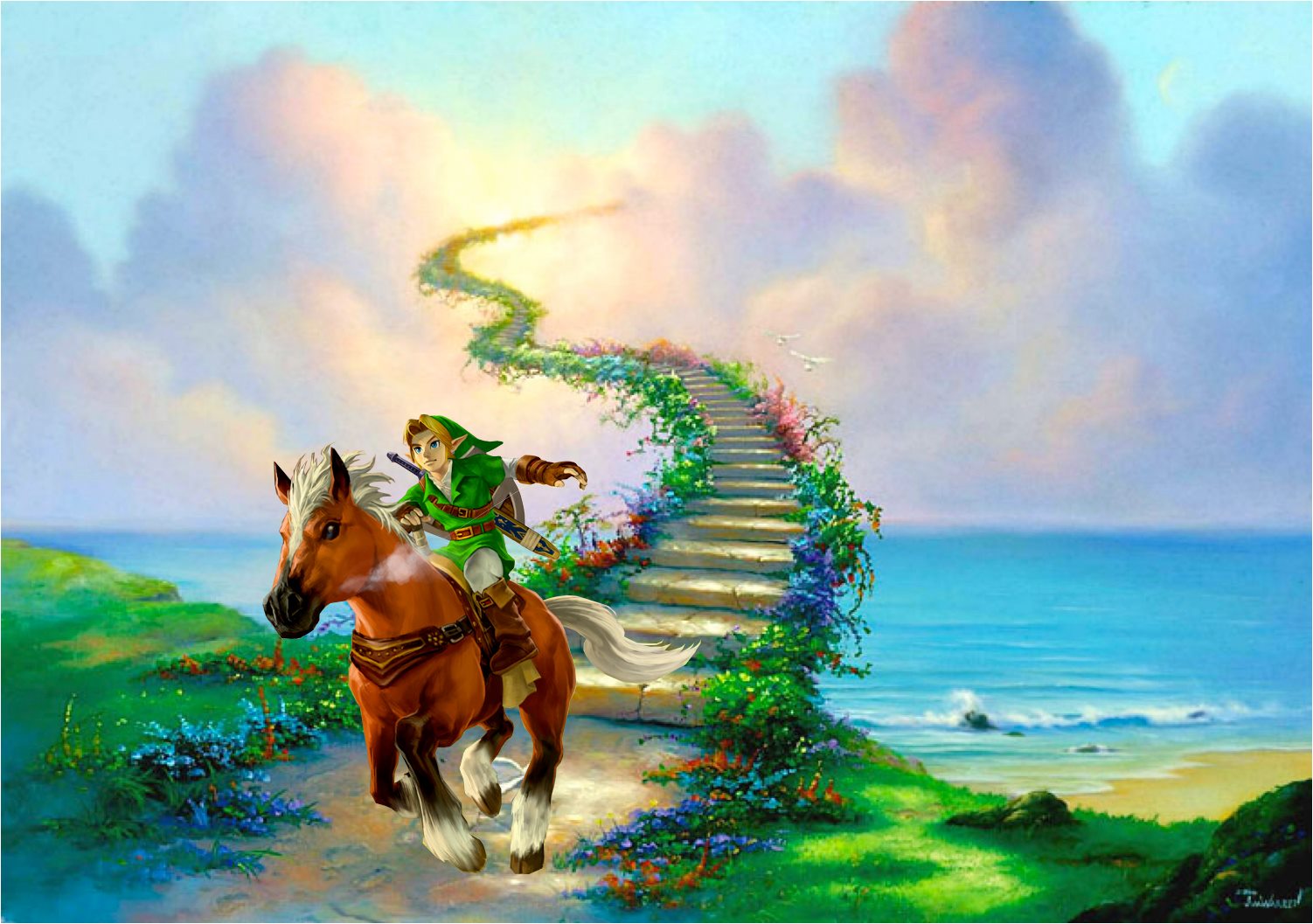 TLoZ
Collection by
AnonFriction
Zelda mods all together :) None of these are mine :P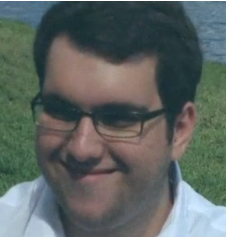 Skyrim Mods
Collection by
Zikalings
These are all my Skyrim mods, at least the ones you would like :)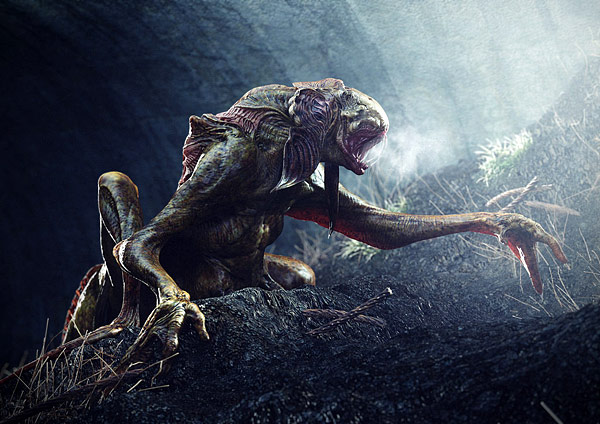 Skyrim: Horror
Collection by
chief/spartan
A collection of addons that give the game a horror aspect. I have not checked to see if these are compatible with each other.

Gunchap Red's Homemade Mods
Collection by
Gunchap Red
Its a collection of all of the mods i made myself,its made so you would have a better time trying to search for 1 of them.

Added Content and Misc
Collection by
ShadowFox7439
This is a collection of mods tha add new content, make changes to the map, and other misc. stuff. However i use most of these mods everytime i play so i made this collection for ease of access. Enjoy.


The Elder Scrolls V: Expanded
Collection by
Rubik Panda
This series of mods adds new locations both Lore-Friendly and partially Lore-Friendly to the Holds of Skyrim.

Rimmer's secret stash of crack [Generation 2]
Collection by
Stop playing video games
Tons of other people's work.

Massive nicely
Collection by
[MUTED]❼❼❼
For my friends!

Skyrim Enhancement Mods
Collection by
Ealthia
These are the mods I use for my Skyrim, and I have tried many mods, and I believe these are the best Skyrim mods (on Steam). None of these mods have any non-official requirements, but does require the official DLCs made by Bethseda (Dragonborn, Dawnguard,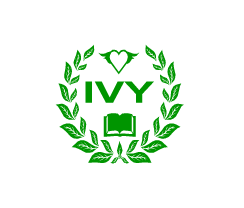 The Elder Scrolls V: Skyrim汉化
Collection by
Andy Chen

Ultimate Nordic Ruins Mod Lineup
Collection by
Thadius Faran
This includes Nexus and Steam mods. If your looking to expand your dungeon delving experience look no farther. This lineup includes textures, sounds, new ruins, and the REAL Nordic Ruins Series which expands on current ruins by removing lights, adding n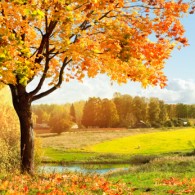 Lighting and Weather
Collection by
Gabriel8387
A collection of lighting and weather mods to choose from.

Tools Skyrim Toolbox
Collection by
Munsio
My Toolbox

Franivelius' improved Skyrim
Collection by
Franivelius
This are the mods that I use in order to make Skyrim a better game but without changing or affecting its vanilla gameplay.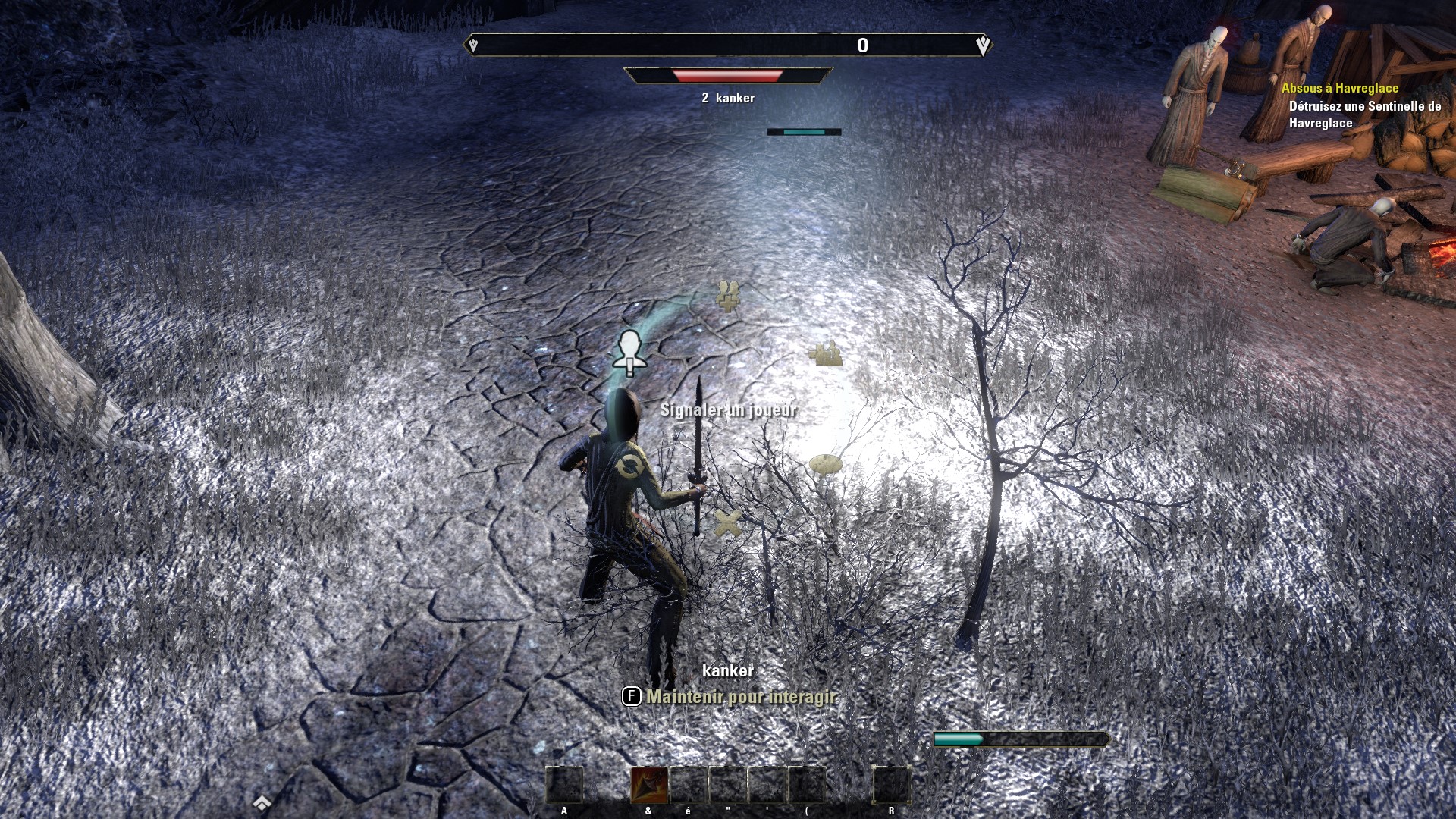 Skyrim à la perfection
Collection by
John Locke
Skyrim complets pour bien s'amuser ( very good colection )

Possibilities
Collection by
CrazyAssCC
Things that interest me