Showing 7381-7410 of 17,842 entries


If A Zelda Fan Had Been Made High King
Collection by
InfamousGamer
With this you can: Trash Windfall Island, burn Zant's face, or even chop off someones head with the Biggoron Sword!

Civil War Enhanced
Collection by
hbjork96
Mods used to enhance the civil war experience and make it really feel like a major part of the game.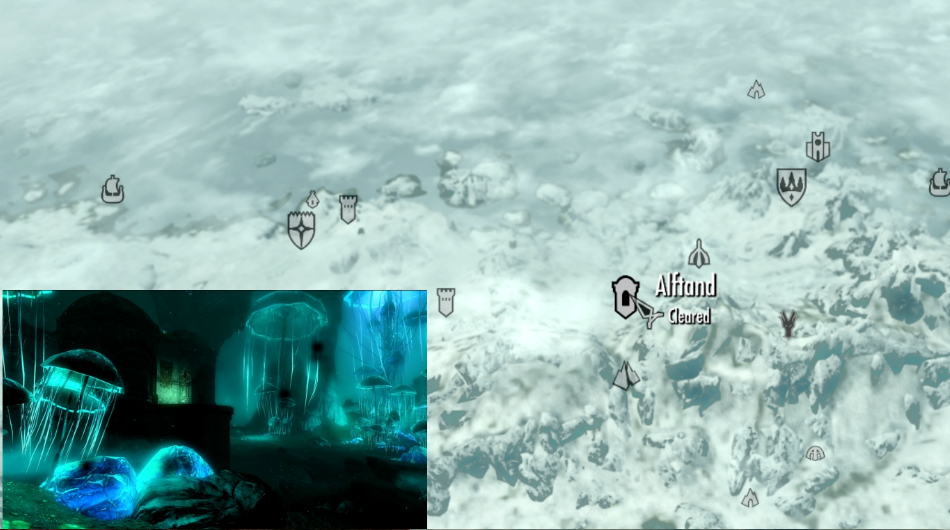 Enhanced locations
Collection by
realityburn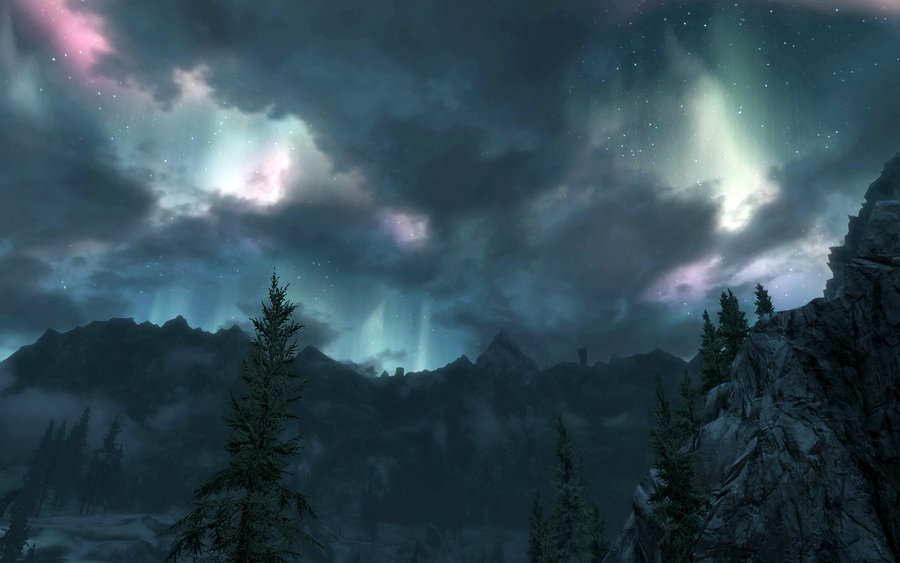 The graphics overhaul collection.
Collection by
The Mad King Spud
A collection full of graphics alltering mods. None of these conflict with eachother and thanks to the mods creators.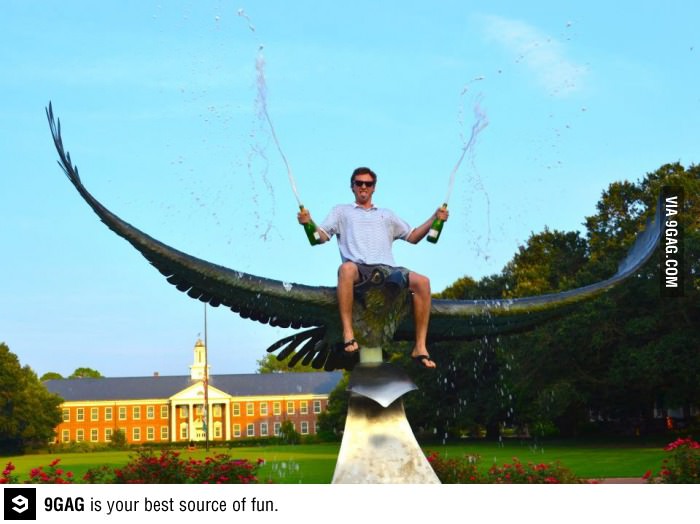 1
Collection by
Slip
torso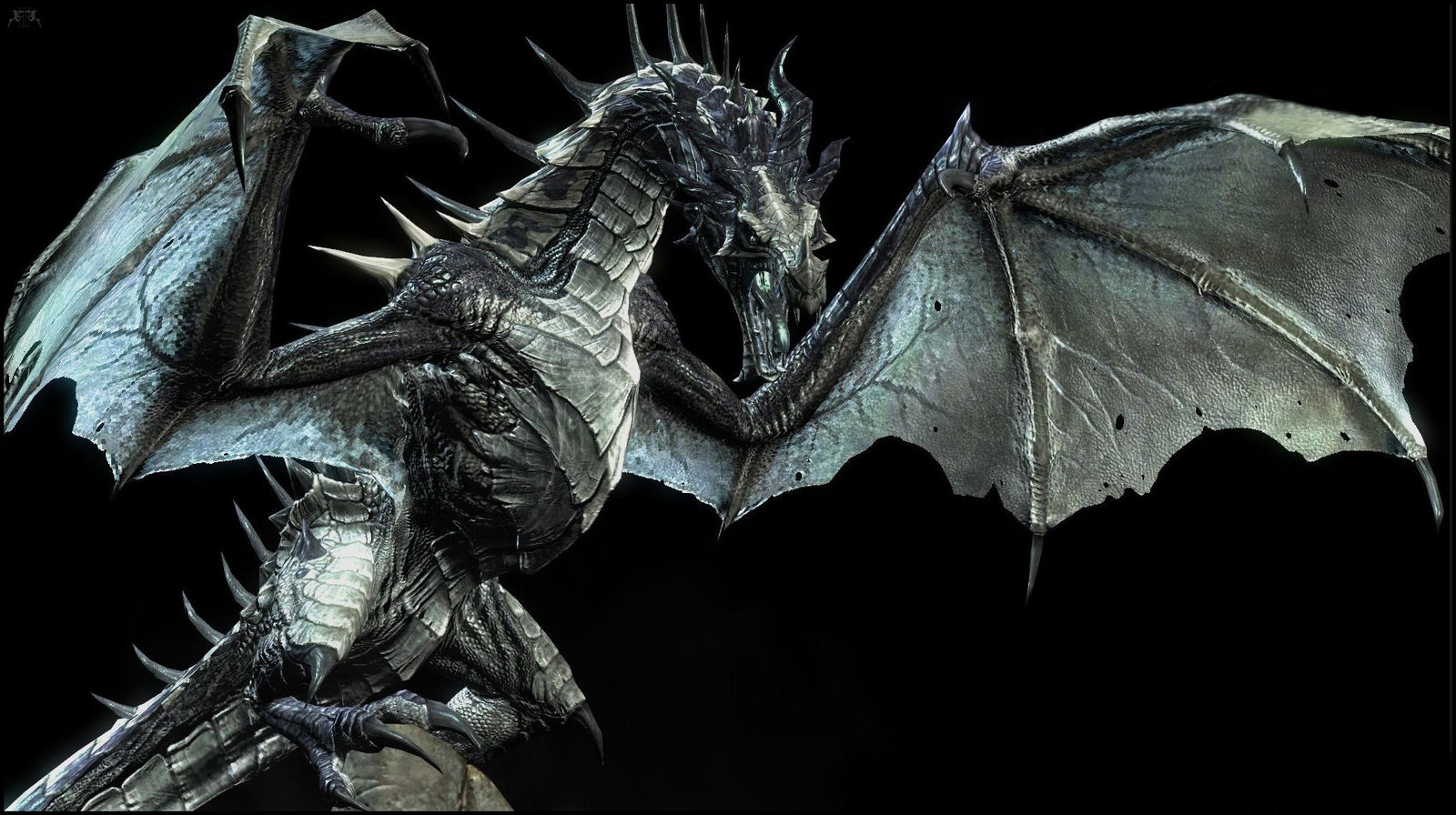 A Cheaters Guide To The Elder Scrolls
Collection by
InfamousGamer
Anything a Cheater could need within Skyrim!

A Troll's Life In Fantasy
Collection by
InfamousGamer
Warning: only use if you dont rage easily/are a troll. (Im one, so its perfectly fine if you are).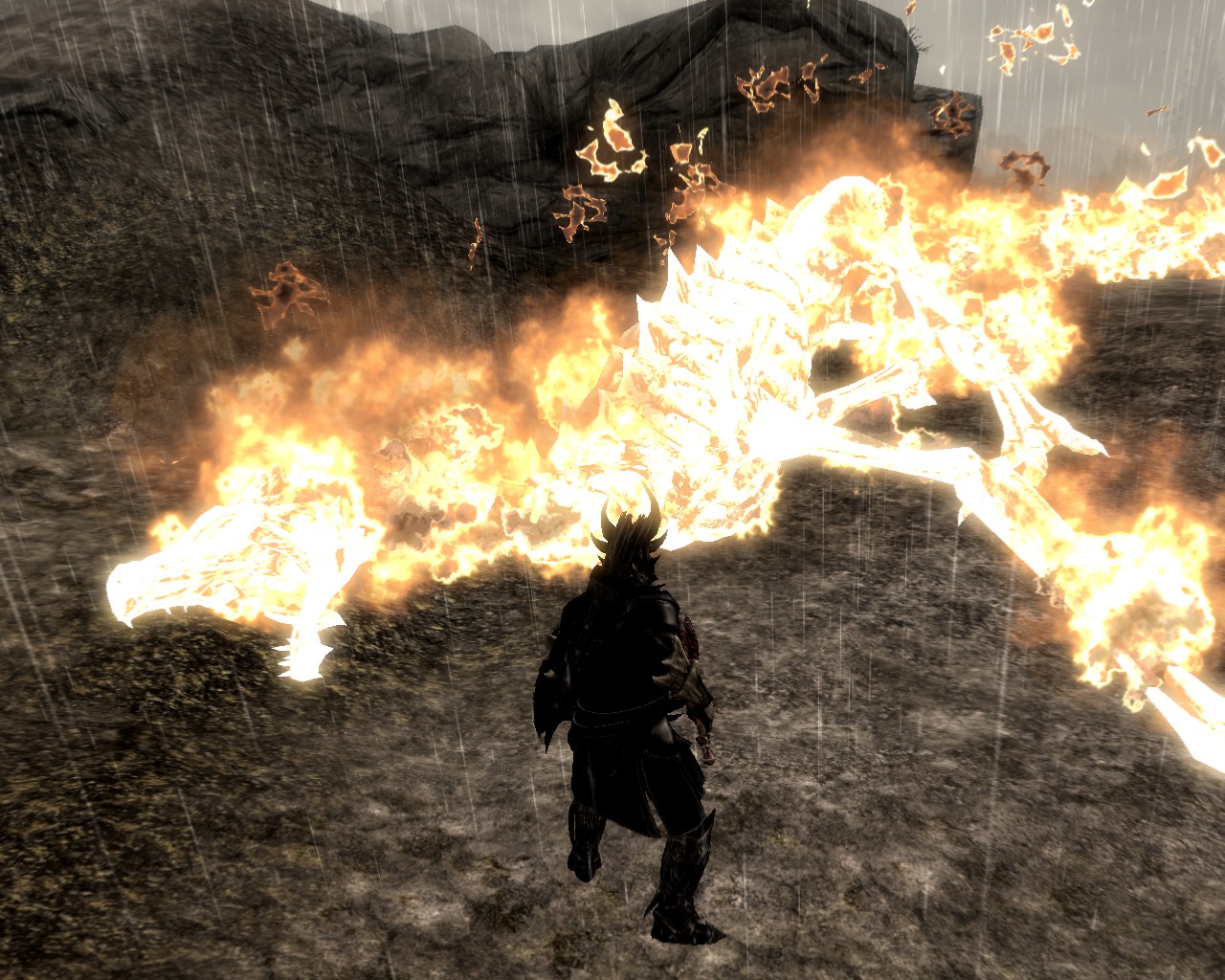 Kedvenc Skyrim MOD, Add-onjaim
Collection by
Donald Hellscream [HUN]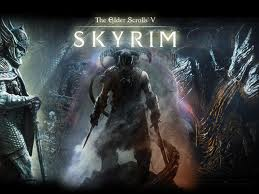 mods
Collection by
Cock Gobbling Hobbit
mods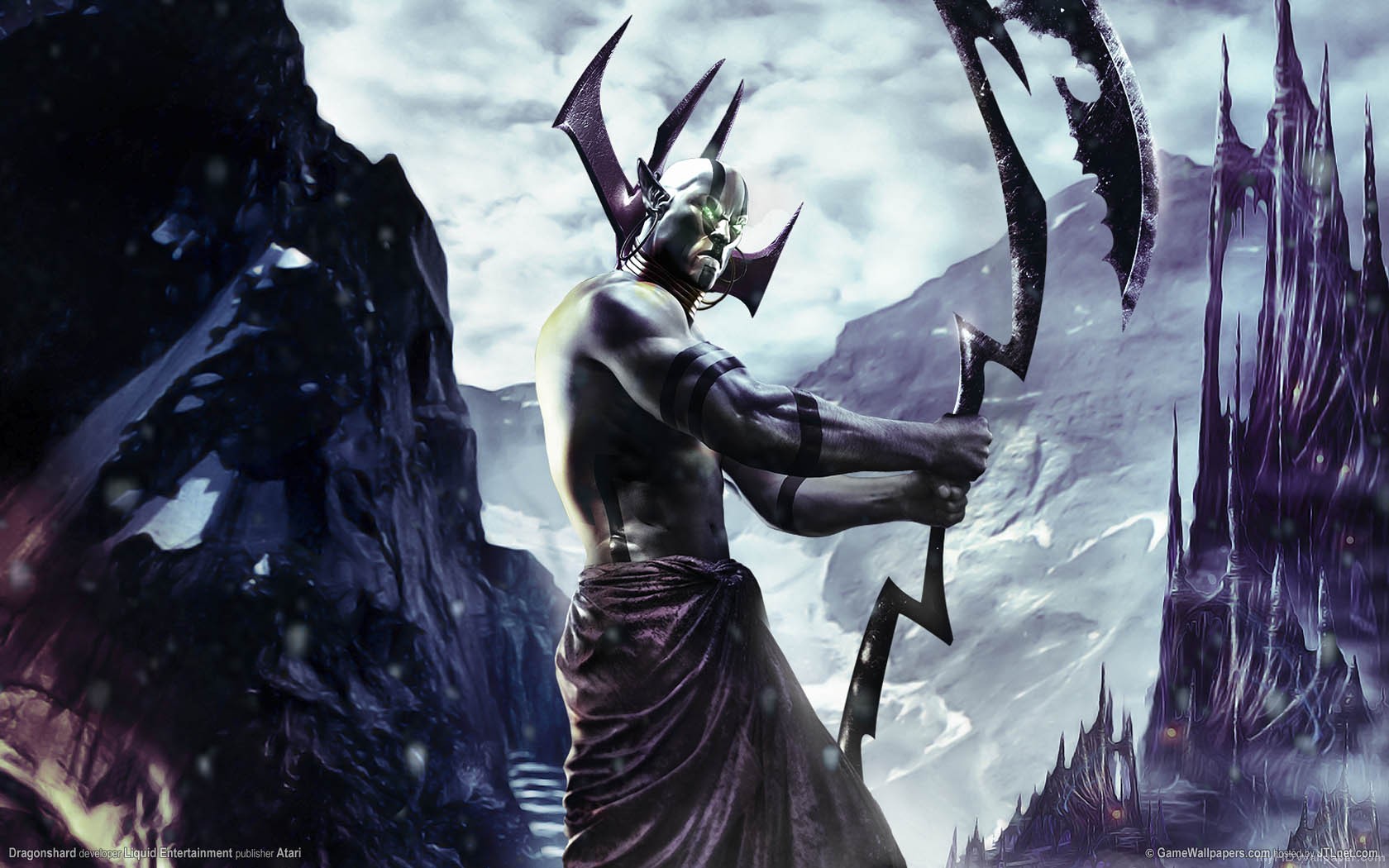 SKYRIM Mods
Collection by
Lurtz
SKYRIM Mods I made or helped making.

Woffle's Collection (100% working)
Collection by
Woffles
Enjoy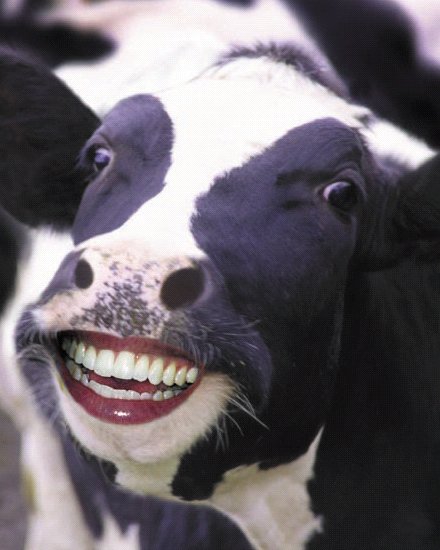 MAH COLLECTIONZ
Collection by
Sir Monster Cakes III Esquire
SOUPER SHINY!

Suggestions for PLUR
Collection by
Locke
Because headaches.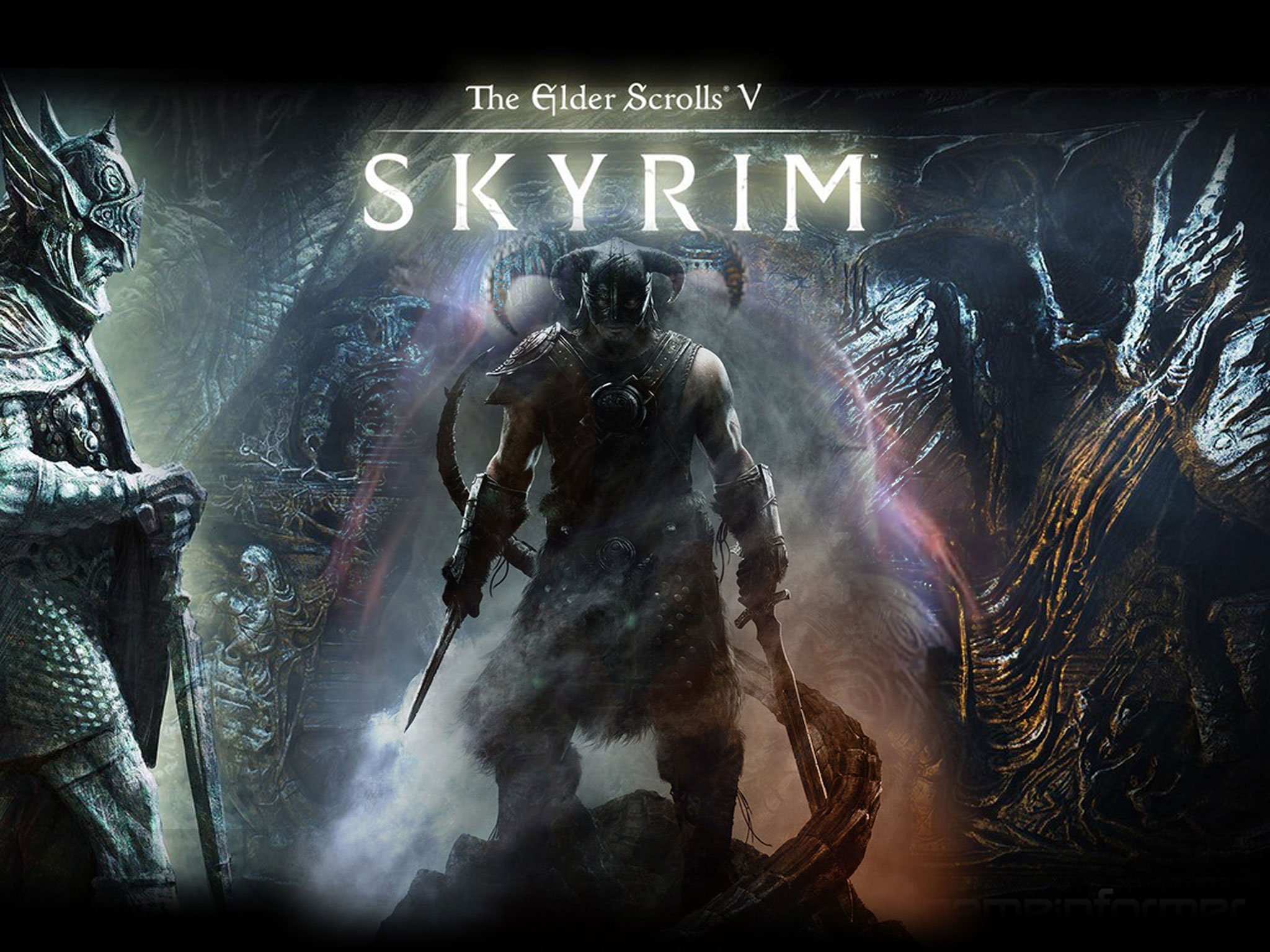 My Skyrim
Collection by
Pixel5urfer

Weapons
Collection by
DFershure
lightsabers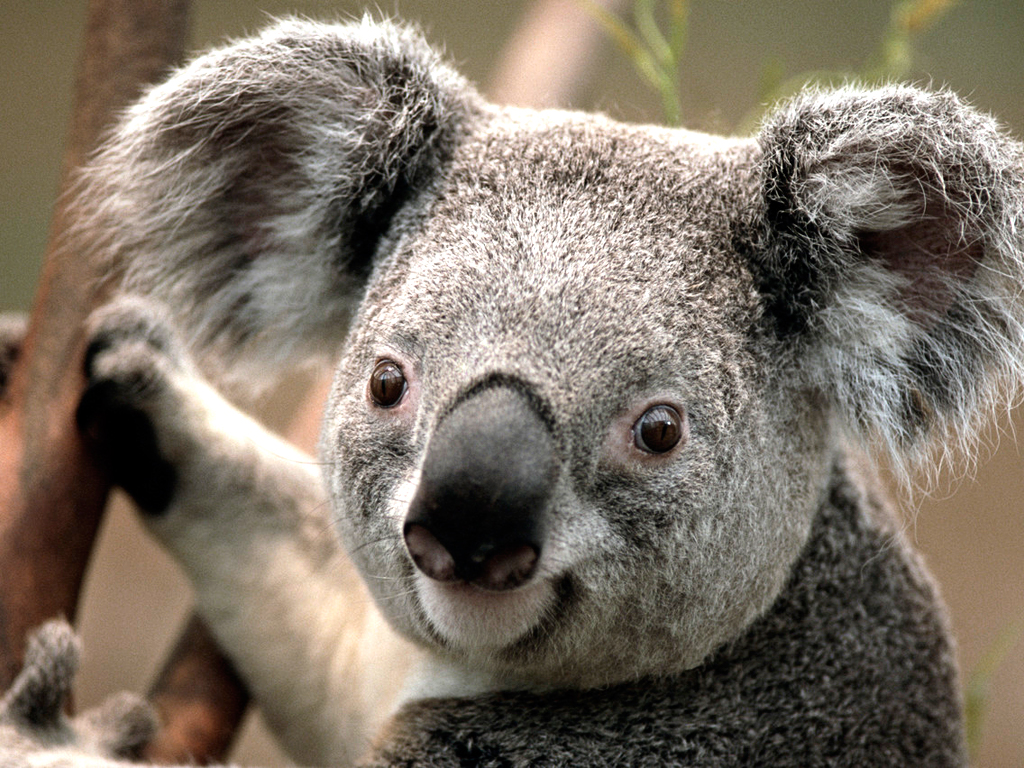 bear
Collection by
matthewkruse
hgjik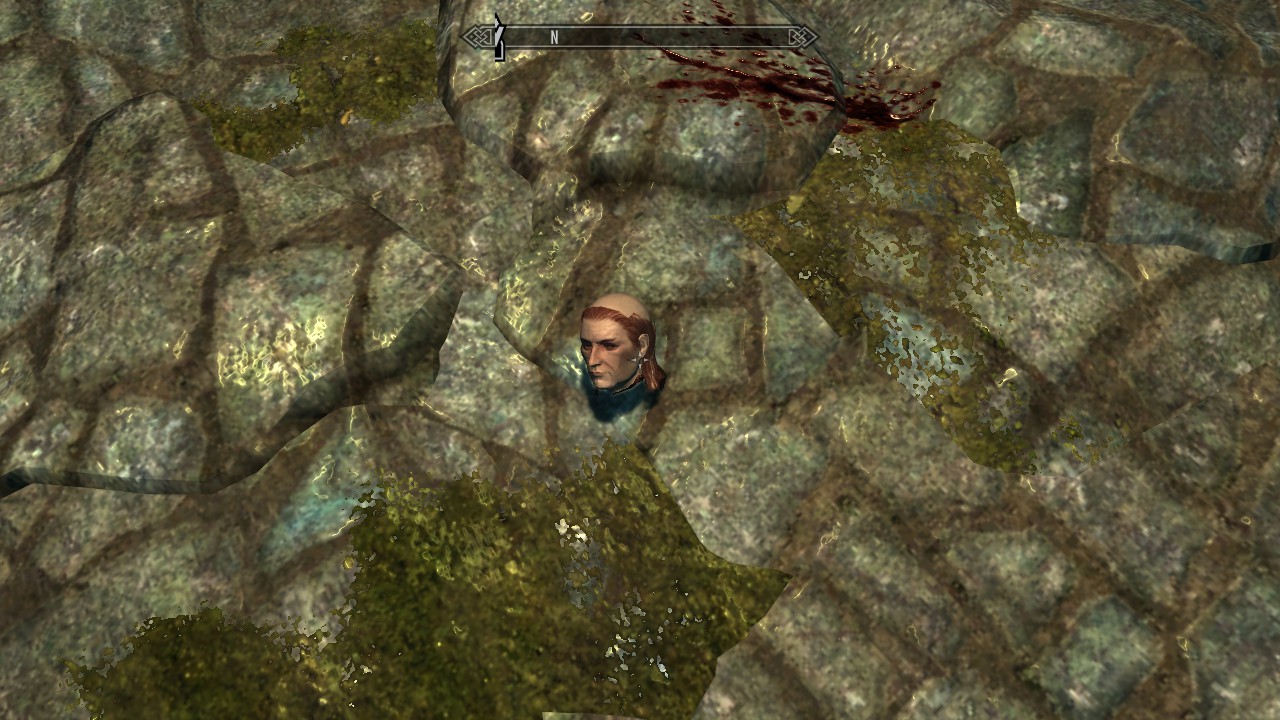 Skyrim Collection
Collection by
Mark Wahlberg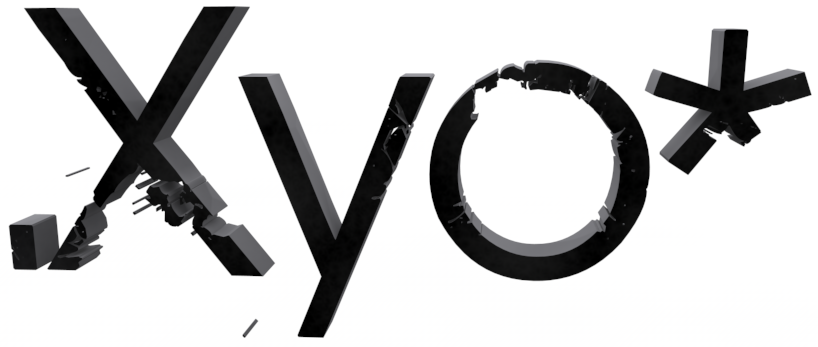 Xyo527
Collection by
.Xyo*

CodyG1199's MOD Collection!
Collection by
CodyG1199
MODs I play the game with

CodyG1199's MOD Collection
Collection by
CodyG1199
MODs I play the game with!

AWESOME MODS!!!
Collection by
Xenomorph
Mods that I haev found to be AWESOME!!!! Everyone has their own opinion as Ralof says if you choose mage "To each his own" Try not to insult my taste of mods and I did not make any of these.

For Friends
Collection by
Eimar
For my friends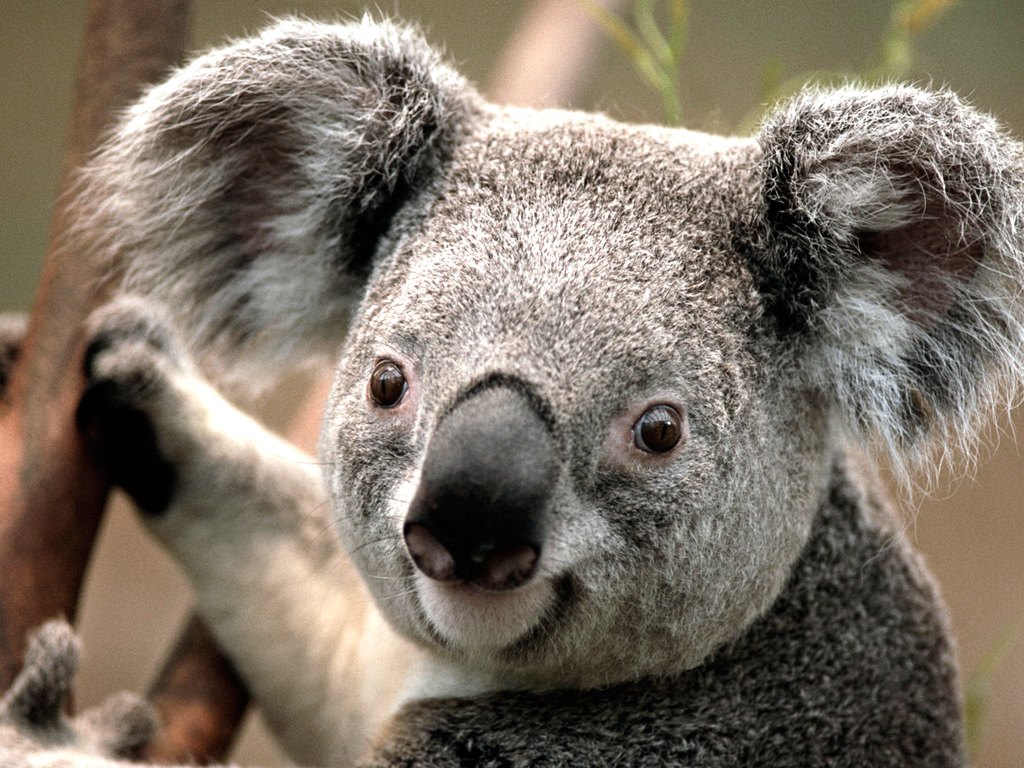 My Skyrim Mods
Collection by
@flac
Sharing the stuff I subscribe to.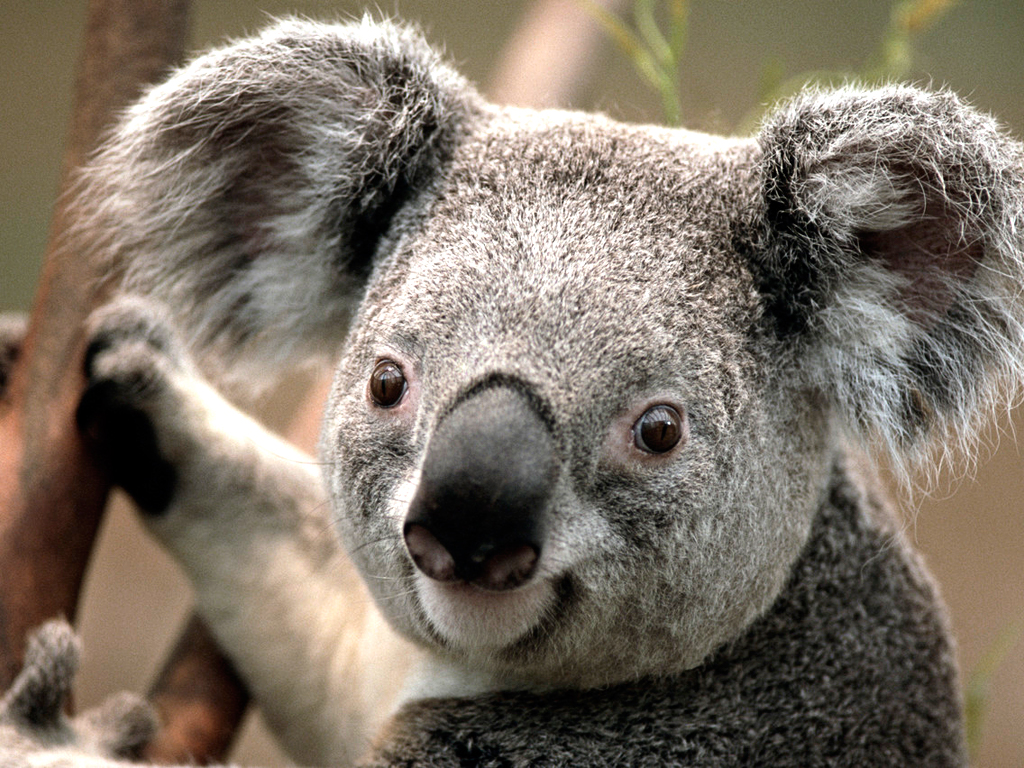 PimpMyBrother
Collection by
SomeOtherGuy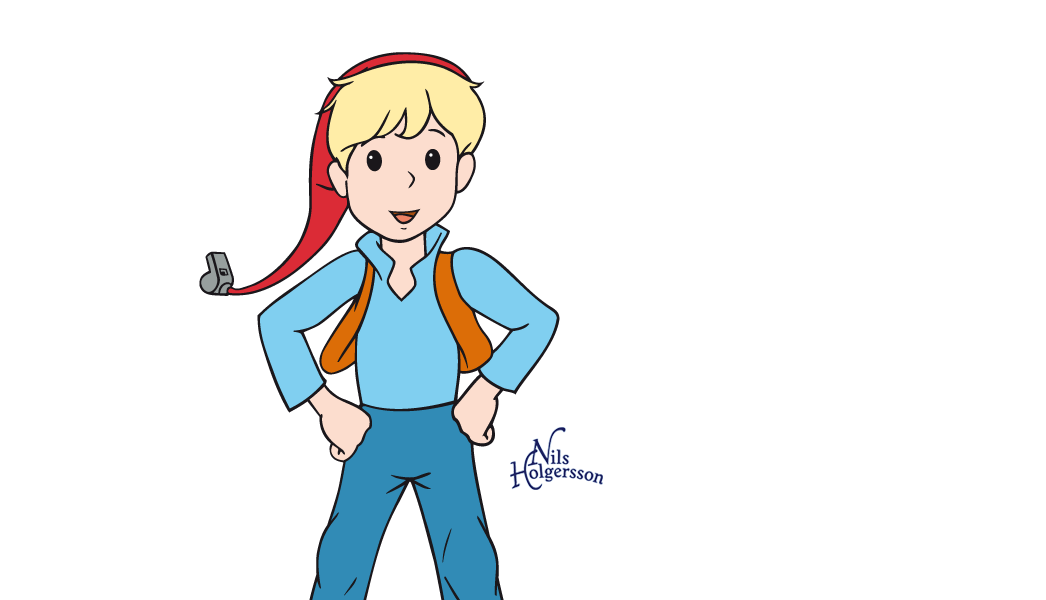 anestouils
Collection by
anestouil
1st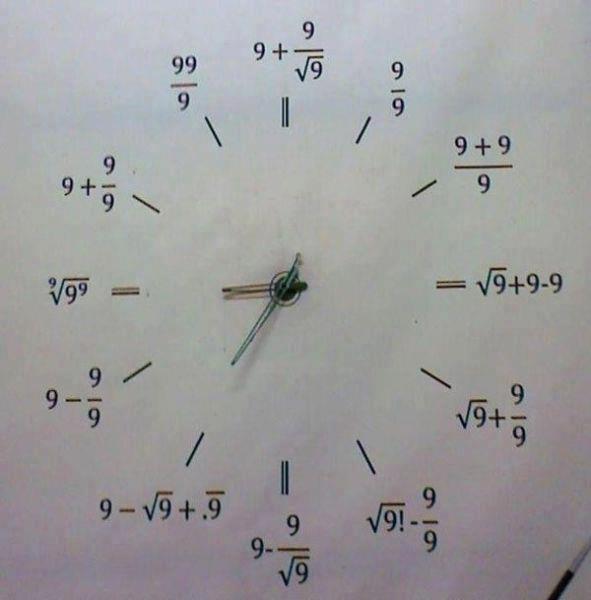 Fatuglygeek's Favourites
Collection by
user0x4A616D6753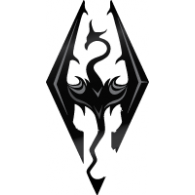 Alternativer Eingang zu Tel Mithryn
Collection by
TotalWarGod
Deutsch: In dieser Modifikation habe ich einen Alternativen Zugang nach Tel Mithryn eingebaut, da bei mir der Bug auftritt, dass der Aufzug nicht funktioniert. Ich habe einfach neben der großen Rampe zum Eingang von Tel Mithryn eine Falltür platziert, eine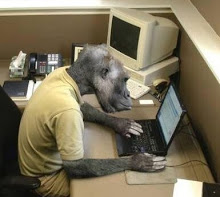 les mods du singe cyrodilien
Collection by
[TFLDW]kiro9910
visite des mods télécharger par le singe rp pour les francophones et tous ses amis !!!!!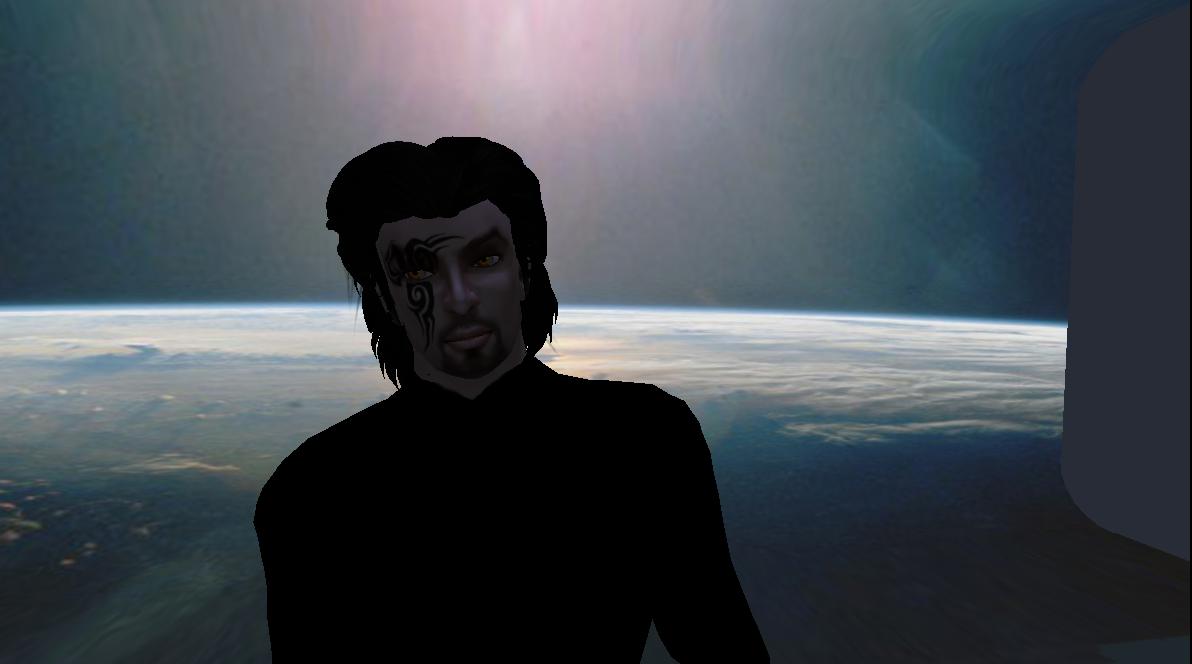 Undying Workers Union - V's essential favourites.
Collection by
Victoryguard
I normally run a large volume of mods to help creators, If your work was lost in a streamlining of my computer's performance or the mod became more than this Undying Worker's fun could handle fear not for this happens even with a standard favourites list h

Shea's Collection
Collection by
Shea_Gryphon