Showing 7171-7200 of 16,707 entries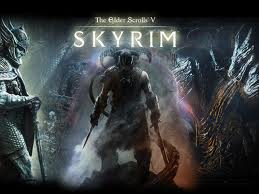 mods
Collection by
Jubilant Manslaughter
mods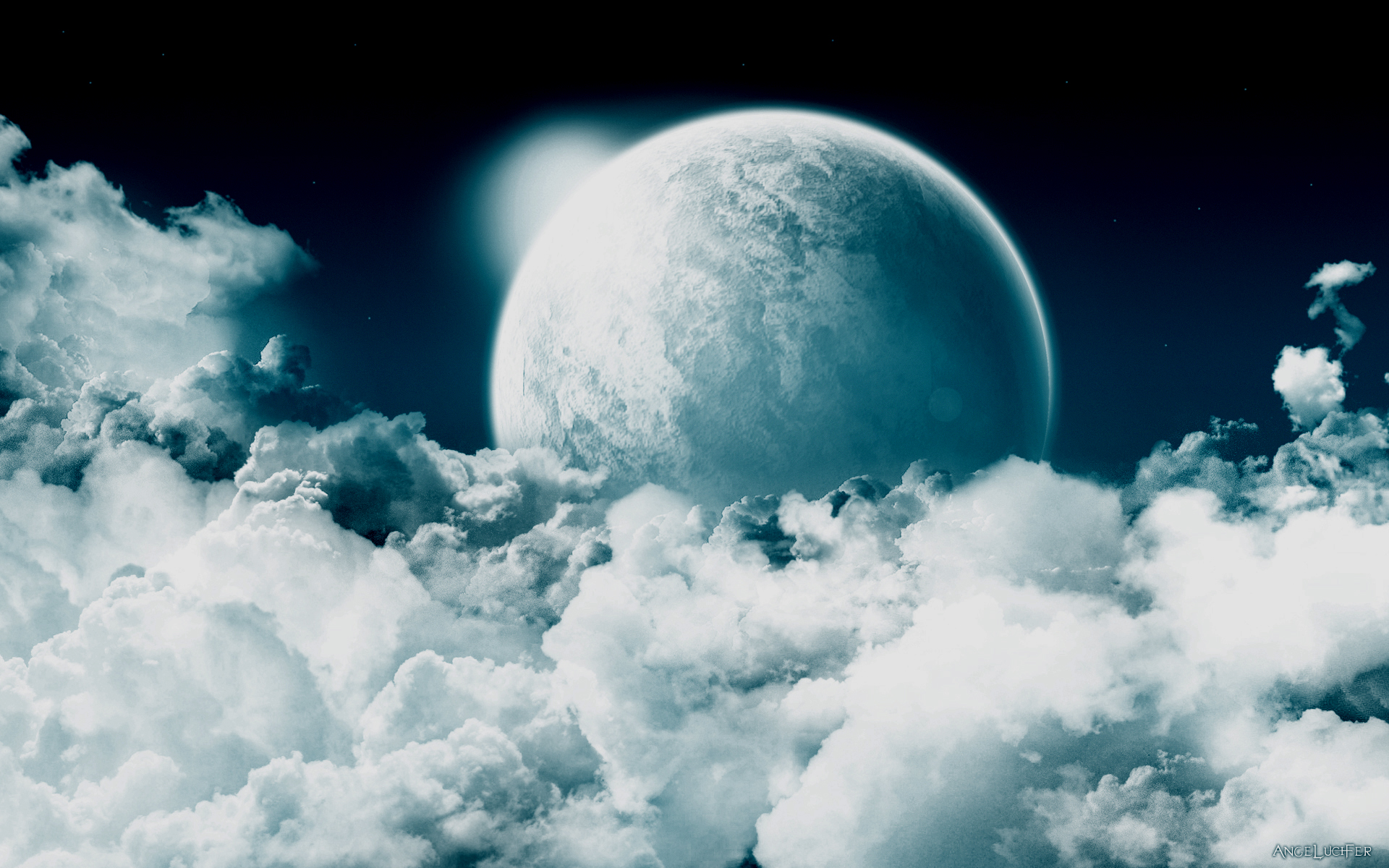 My Skyrim mods 2013
Collection by
TomiDeli Jou
This is my collection of my favorite skyrim mods on the steam workshop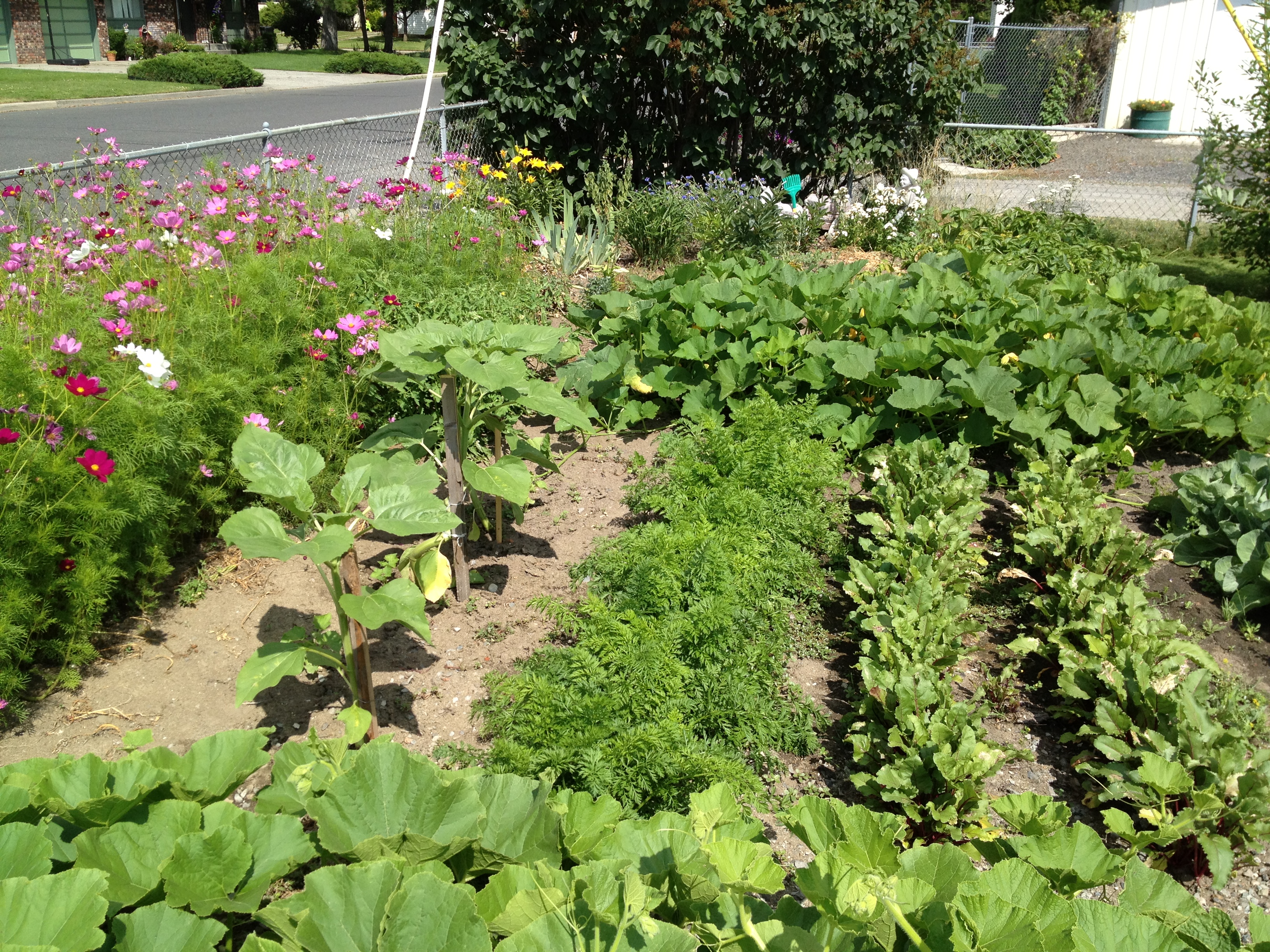 rockwellgump's mods
Collection by
rockwellgump


me mods
Collection by
Kerstaugurk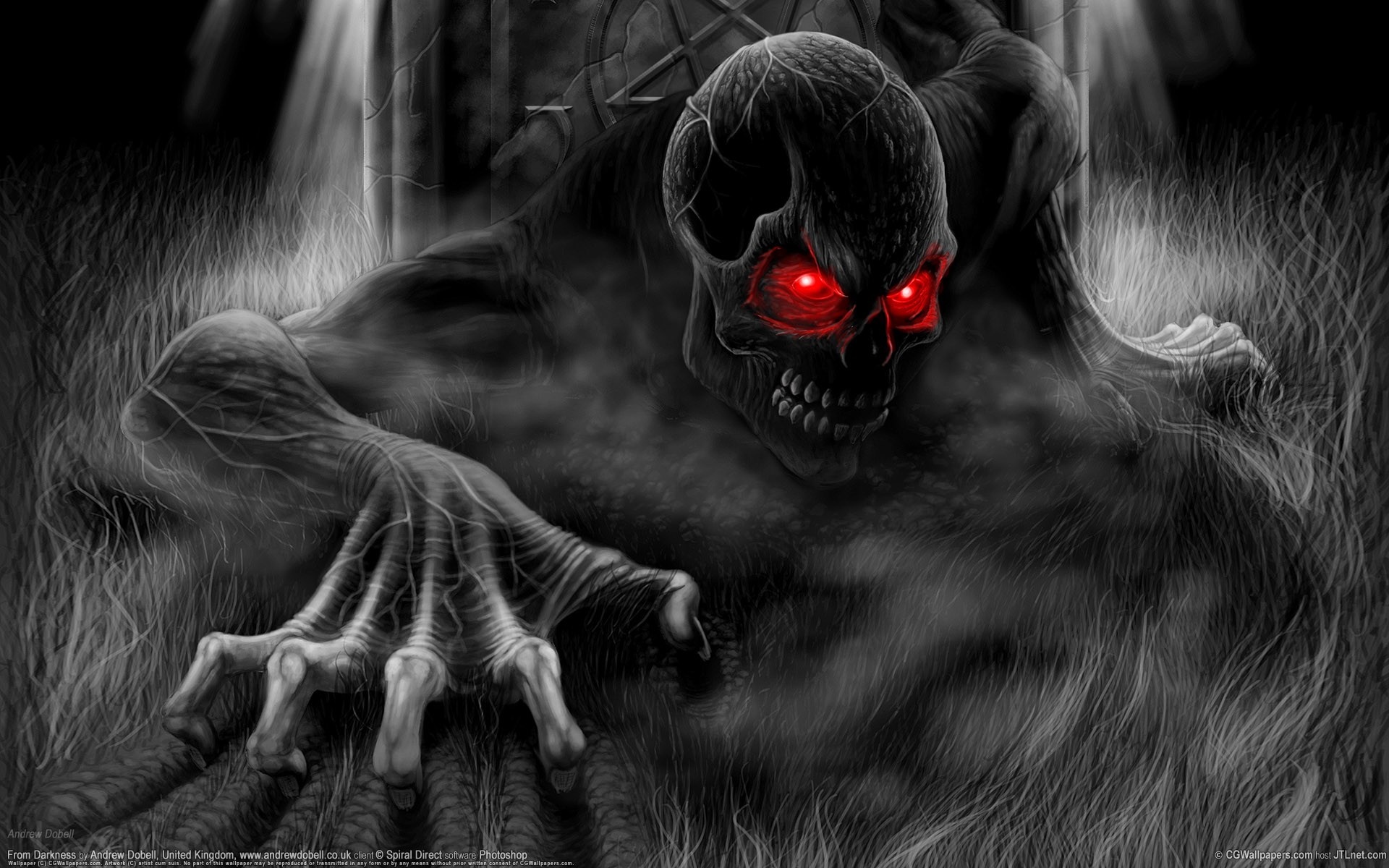 My Mods
Collection by
WubWubAlex
My stuff for Skyrim when i get bored with the Vanilla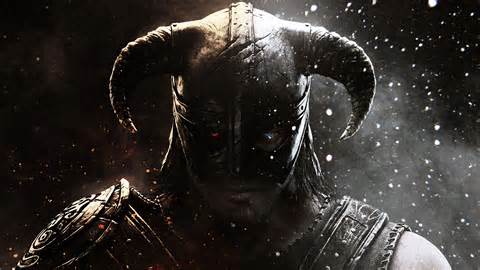 sKYRIM
Collection by
sheff101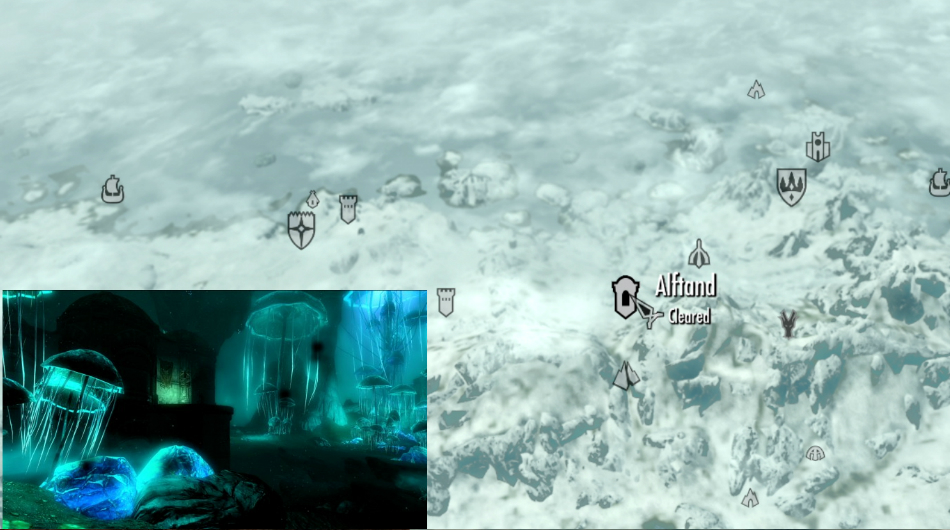 Enhanced locations
Collection by
realityburn

My Mod Collection
Collection by
Syfex
My collection is a mix of mods of all kind.. i use all of them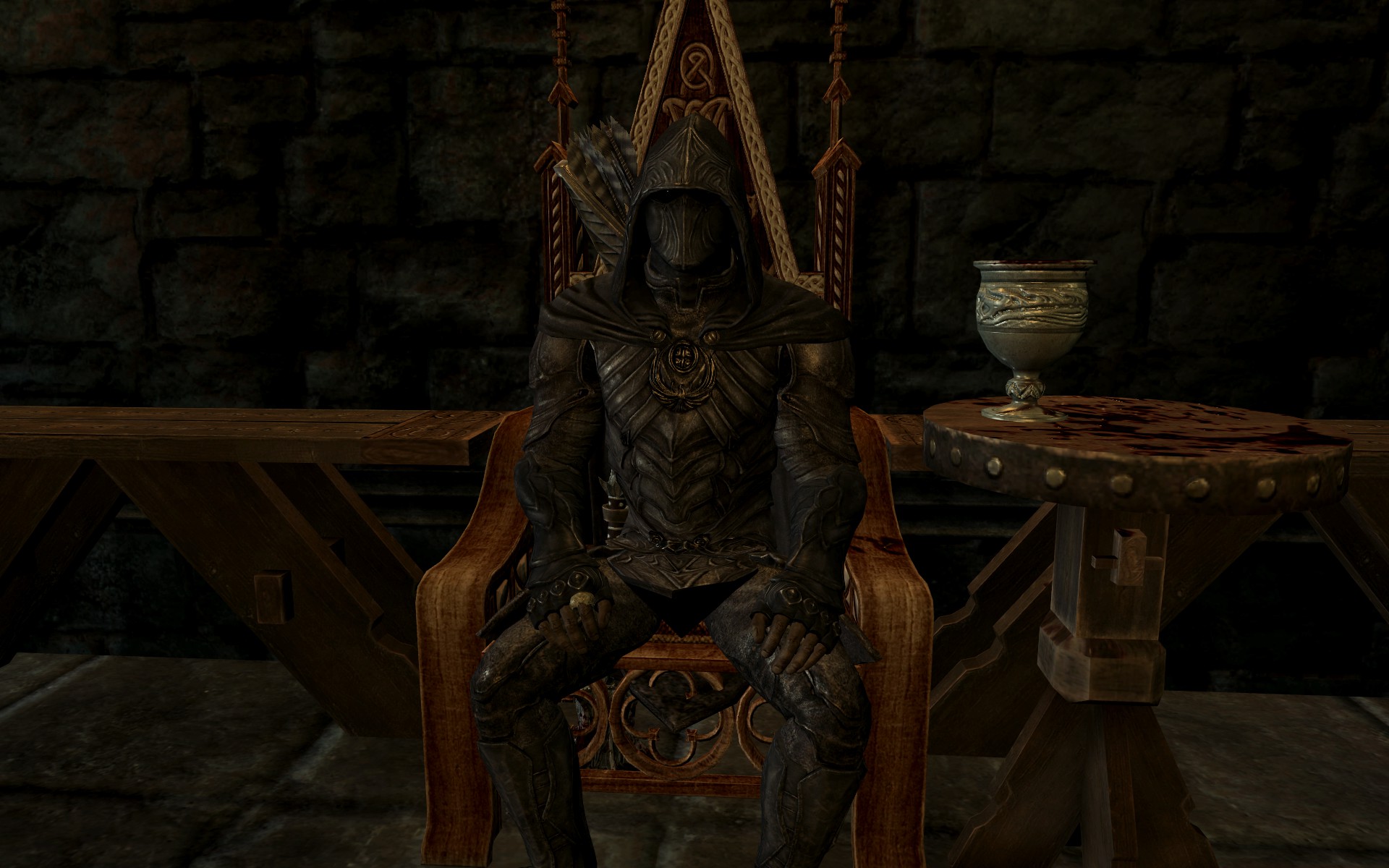 TyR's Skyrim Collection
Collection by
TyR
Mods I am running for those who care.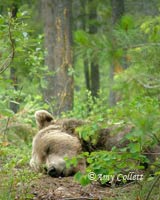 skymods
Collection by
syxx29c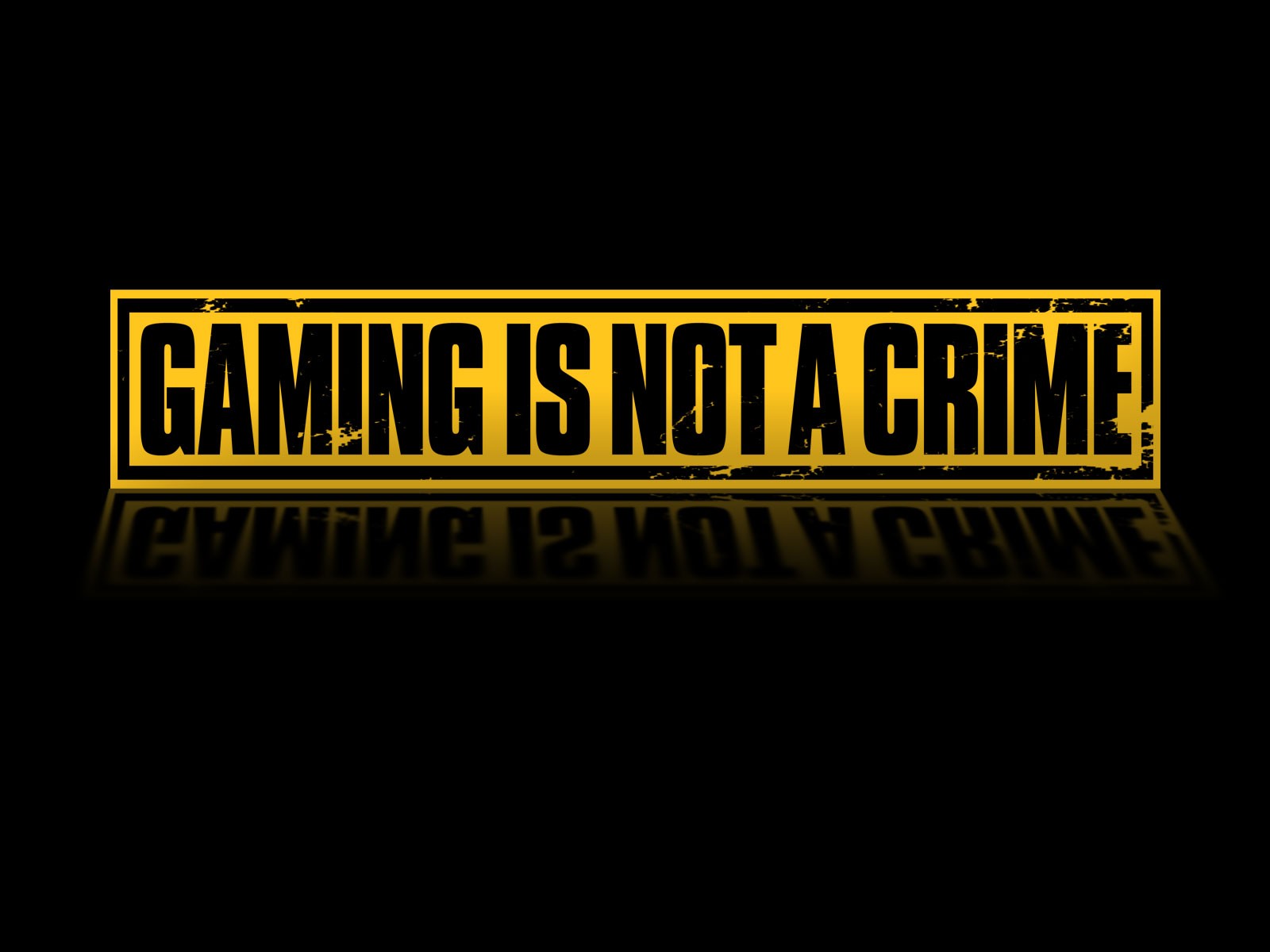 Ignore this
Collection by
Coldhands
Ignore this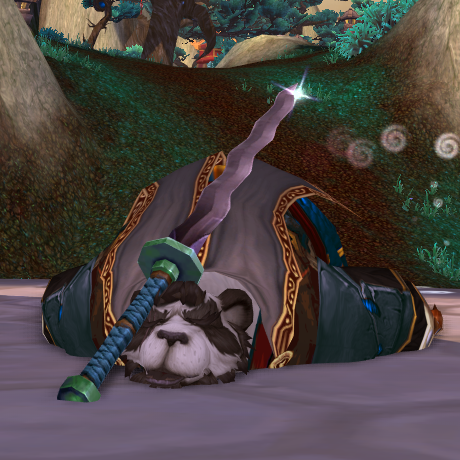 Barefootwanderer's current mods
Collection by
Barryhn
this is just the collection of the mods i use at the moment. It's a real mixed bag of stuff so there's no real theme here.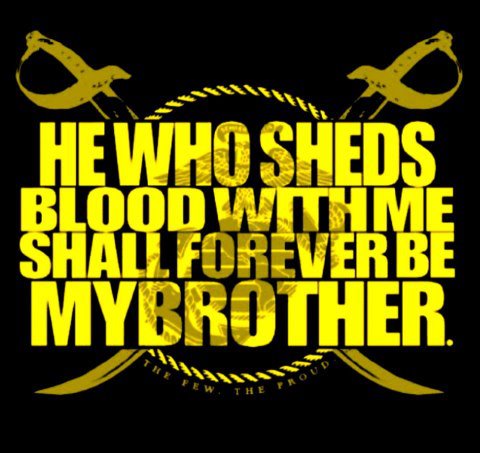 Stuff I Use
Collection by
The Beardsman
stuff I use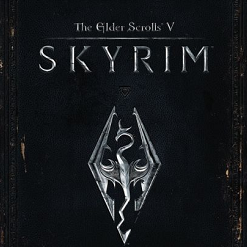 SKYRIM: Gameplay & Wild World Enhancements (still RP, not cheated)
Collection by
PaperMrg
No graphics improvements, This is oriented for a better game experience, adding amazing things without broken things. This is stable and well tested on Skyrim (at this date : 20th may 2013), I only have HeartFire, not tested with the DLC Dawnguard a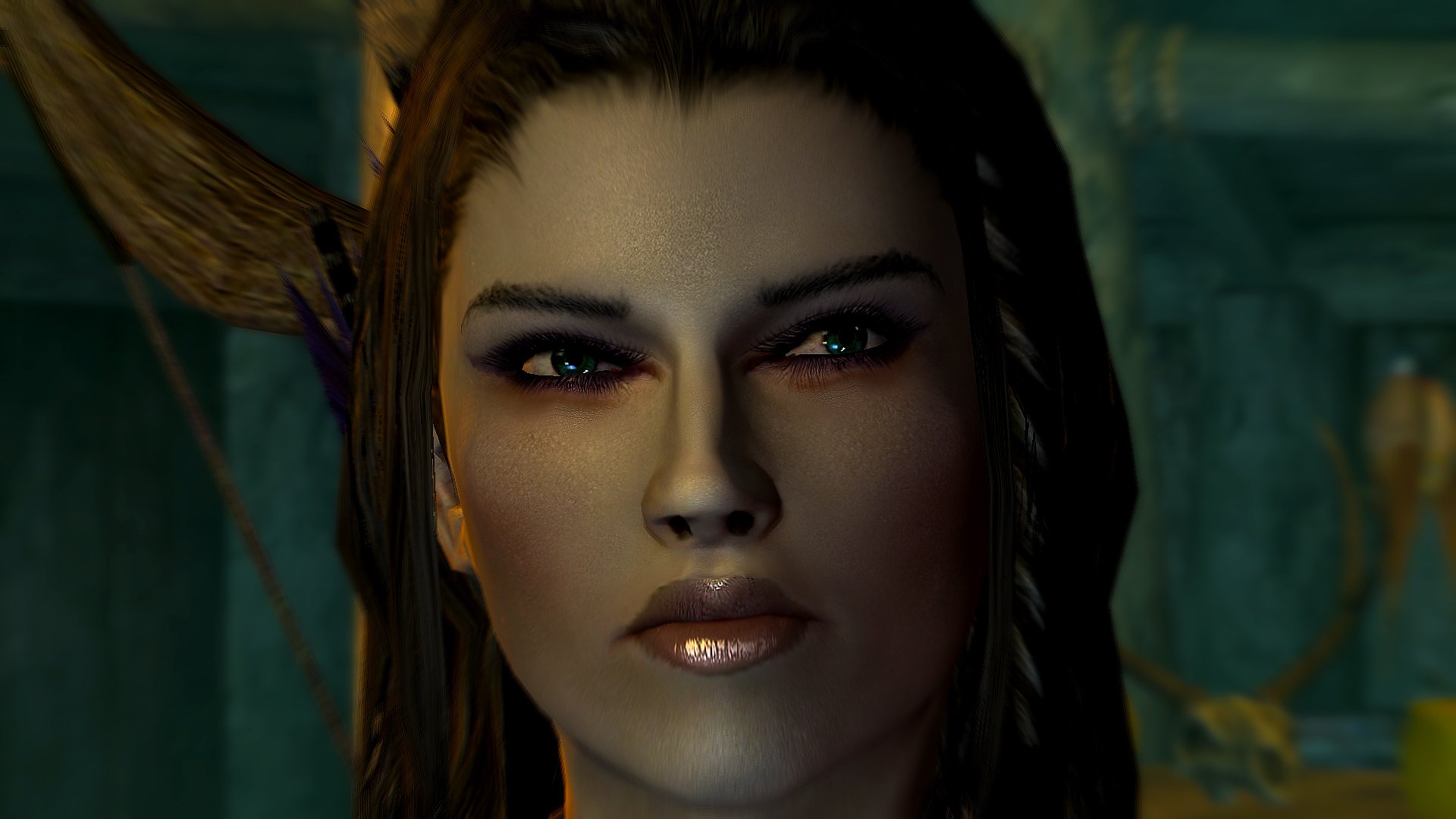 Be Nice Lydia!!!
Collection by
Buster MacFox
Mod I find around the Workshop to make Lydia hmmm how can I put this nicely... AH! Less of a brat.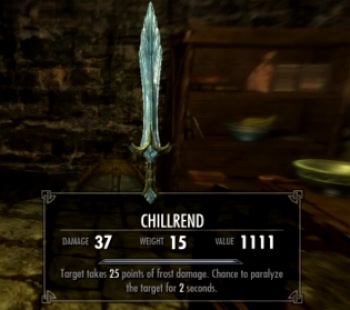 Boss Weapons
Collection by
Buster MacFox
Just a bunch of Weapons I find around the Workshop that I think are BOSS!!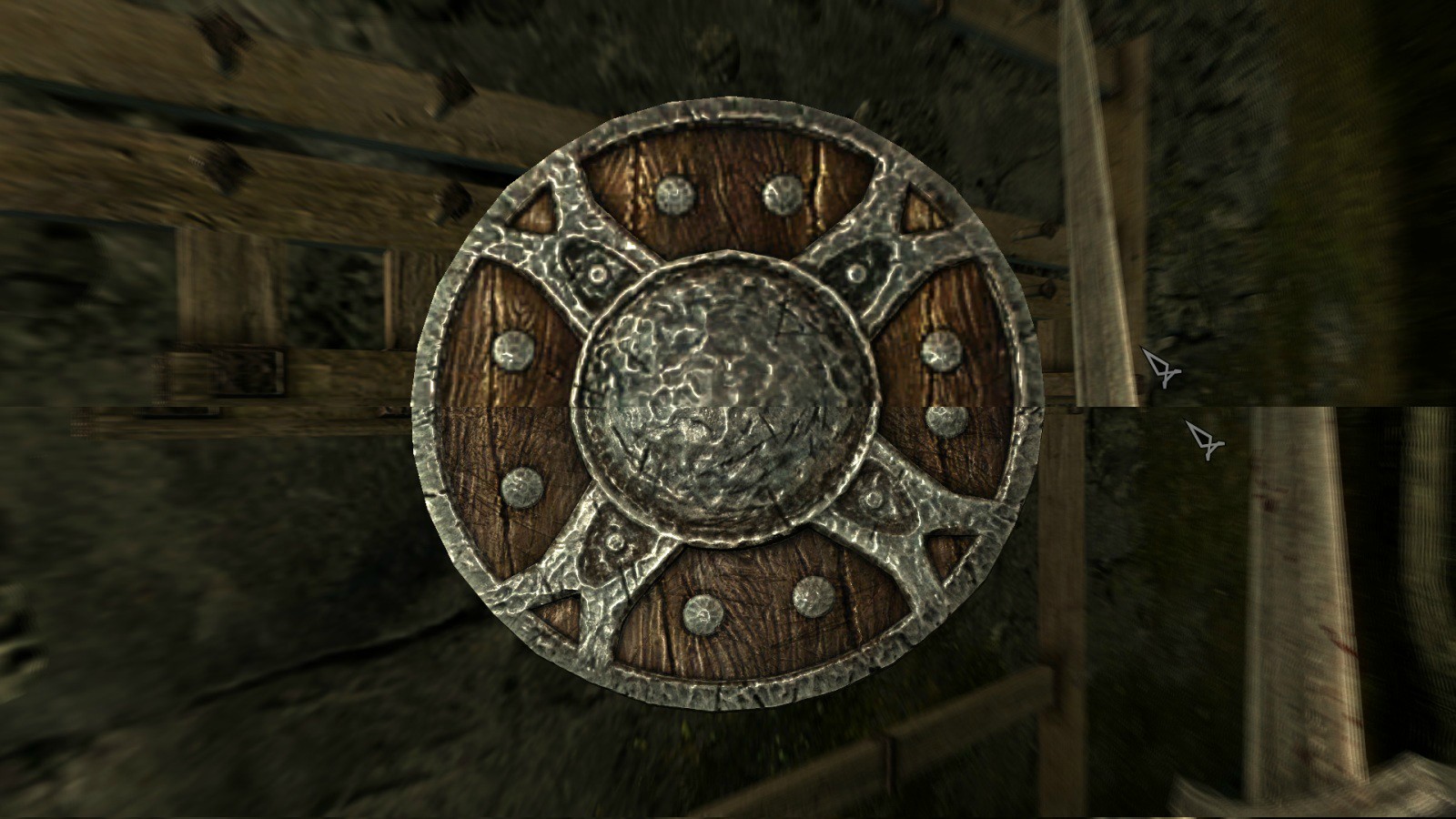 I Love Shields!!
Collection by
Buster MacFox
SHIELDS I FOUND WHILE LOOKING AROUND THE WORKSHOP YAY!!!!....... Sheilds... I love cool Shields... Hopefully you do to... If not... Why are you here?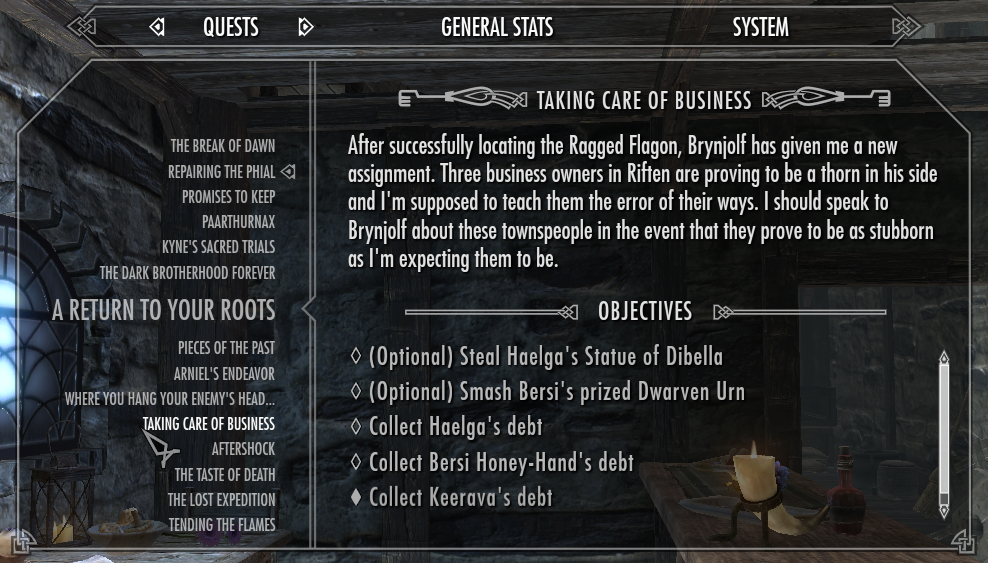 Boss Quests
Collection by
Buster MacFox
Quests...It's pretty obvious right?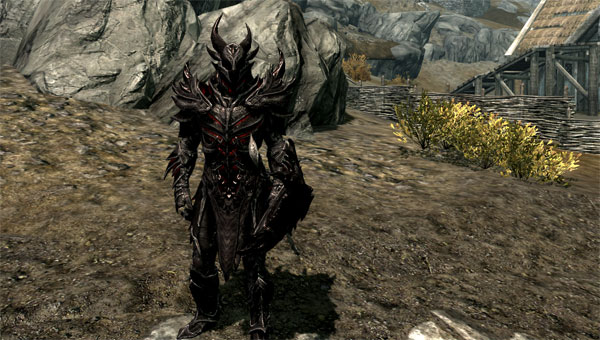 Cool Armor!
Collection by
Buster MacFox
Cool Armor I find around the Workshop and yada yada yada you get the drill.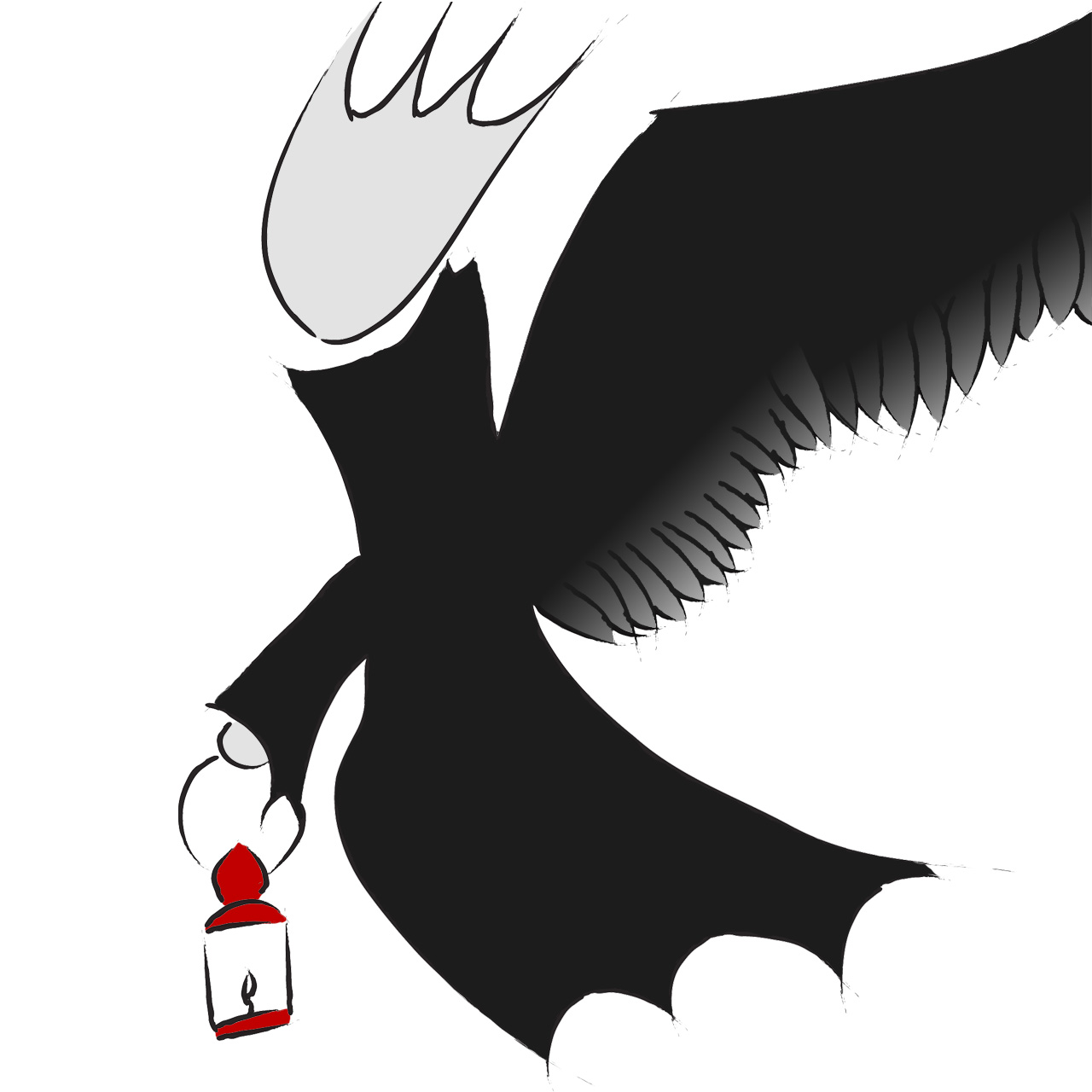 my collection
Collection by
Mihaixo
made so my firends can easily subscribe to what i am subscribed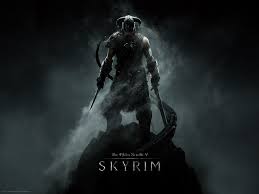 My addons
Collection by
InocentDictator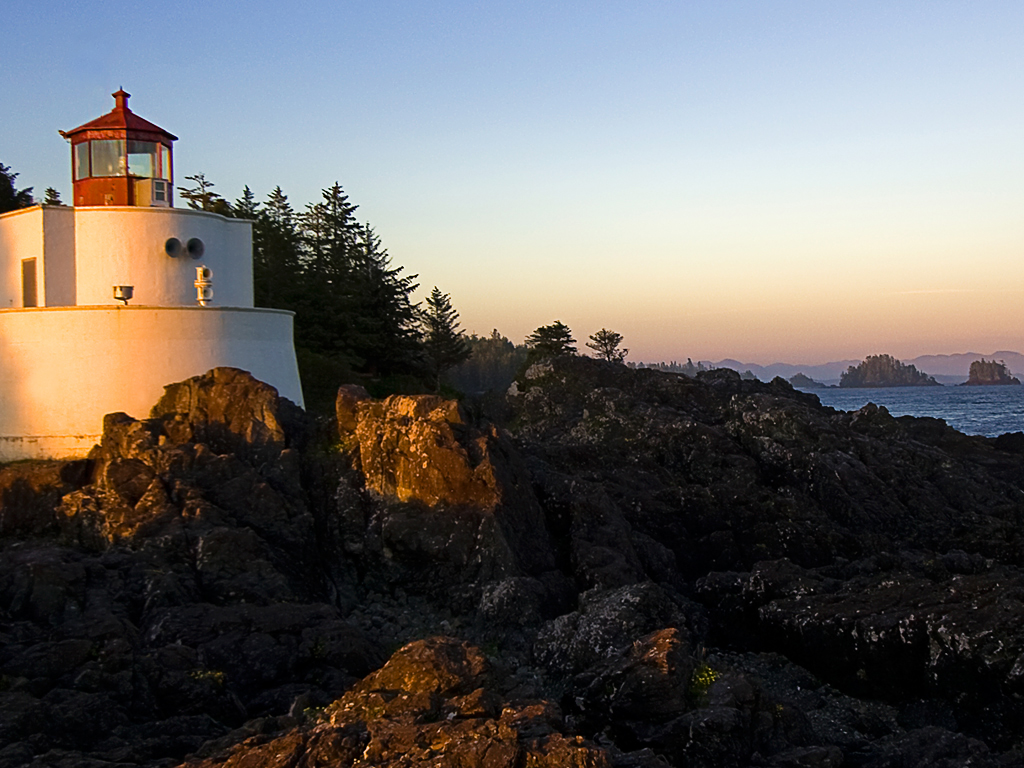 The sparkling mod pack
Collection by
Sterben
Now this is a Very big collection it has graphics and armor weapons gameplay please enjoy all the mods i have put up. Some of these do need DLC so read through them.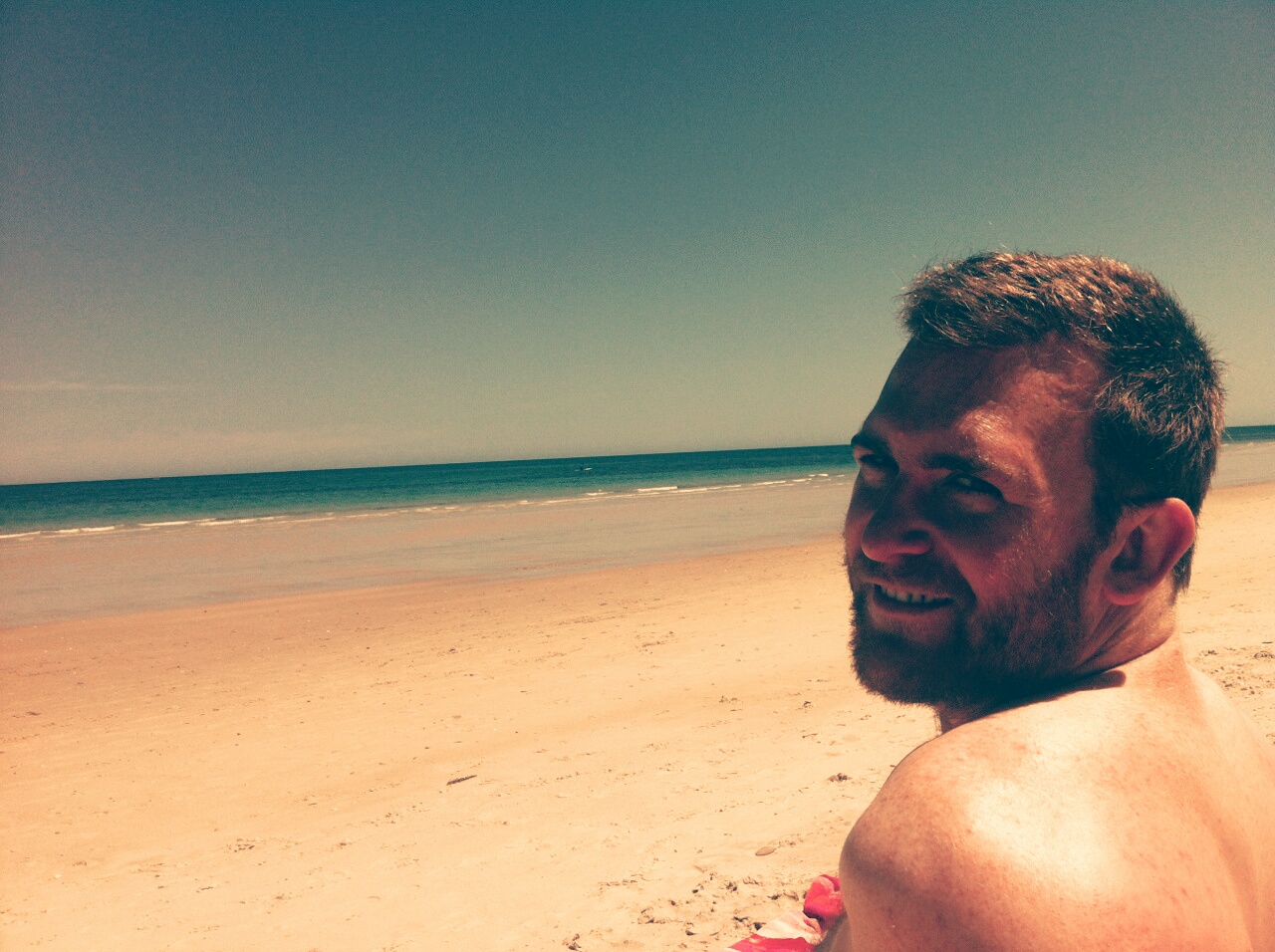 chiroben's Skyrim Collection
Collection by
chiroben
Mods to make Skyrim a more impressive game.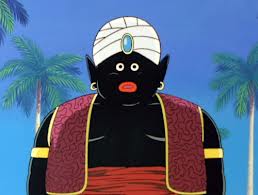 Things you should get
Collection by
Orion
Alright Maggots, listen up. Popo's 'bout to teach you the pecking order.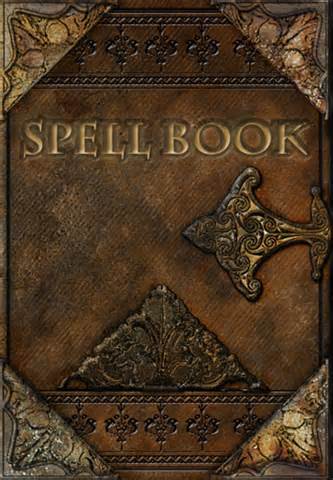 Executioner's Spell Book
Collection by
Executioner
A whole bunch of spells, enchantments, and enchanted items.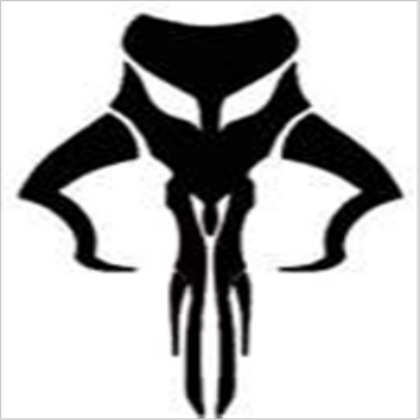 Mods
Collection by
Marxman
Mods I've collected.

best mods eu
Collection by
Comrade Vasili
totally badass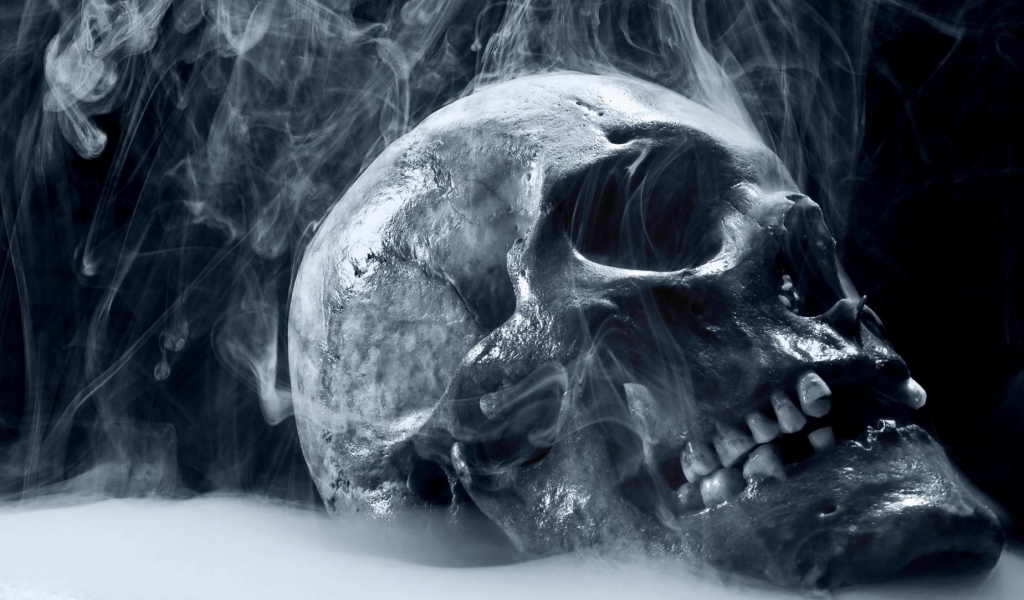 HurrDurr
Collection by
wbsebe
starter pakke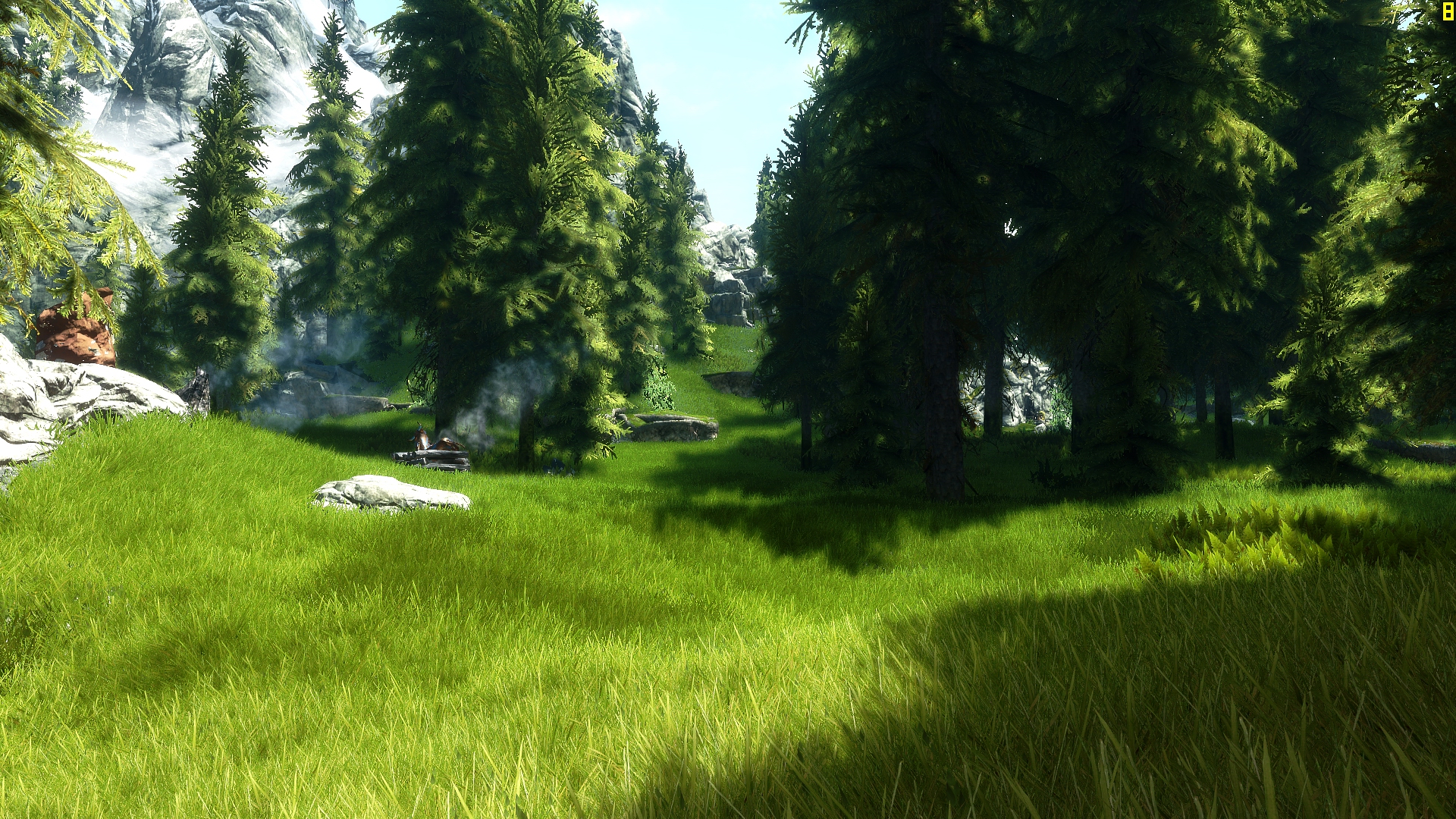 Skyrim Graphics and Imprvement Mods
Collection by
Alek165
The best graphic and improvement mods on the steam workshop!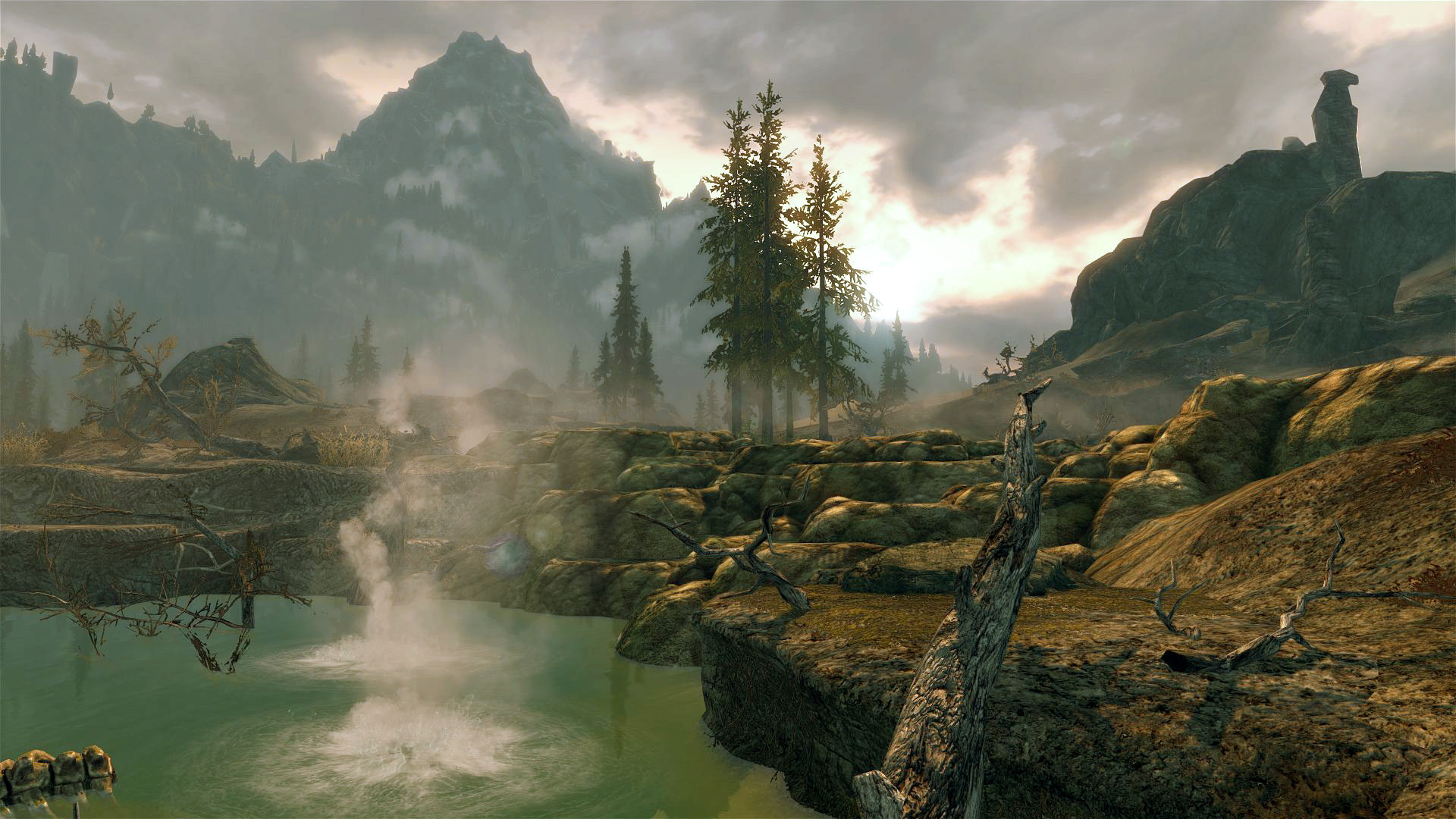 Land of the lost
Collection by
CyberneticWolf