Showing 3979-3996 of 16,408 entries

Skyrim Mods collection by me
Collection by
I am Bacon
This is my first collection.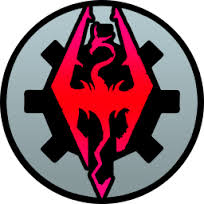 Mod Cleanups
Collection by
ҠƗ₱ɗєҠƗ₱.ᴼᵖᵉᶰ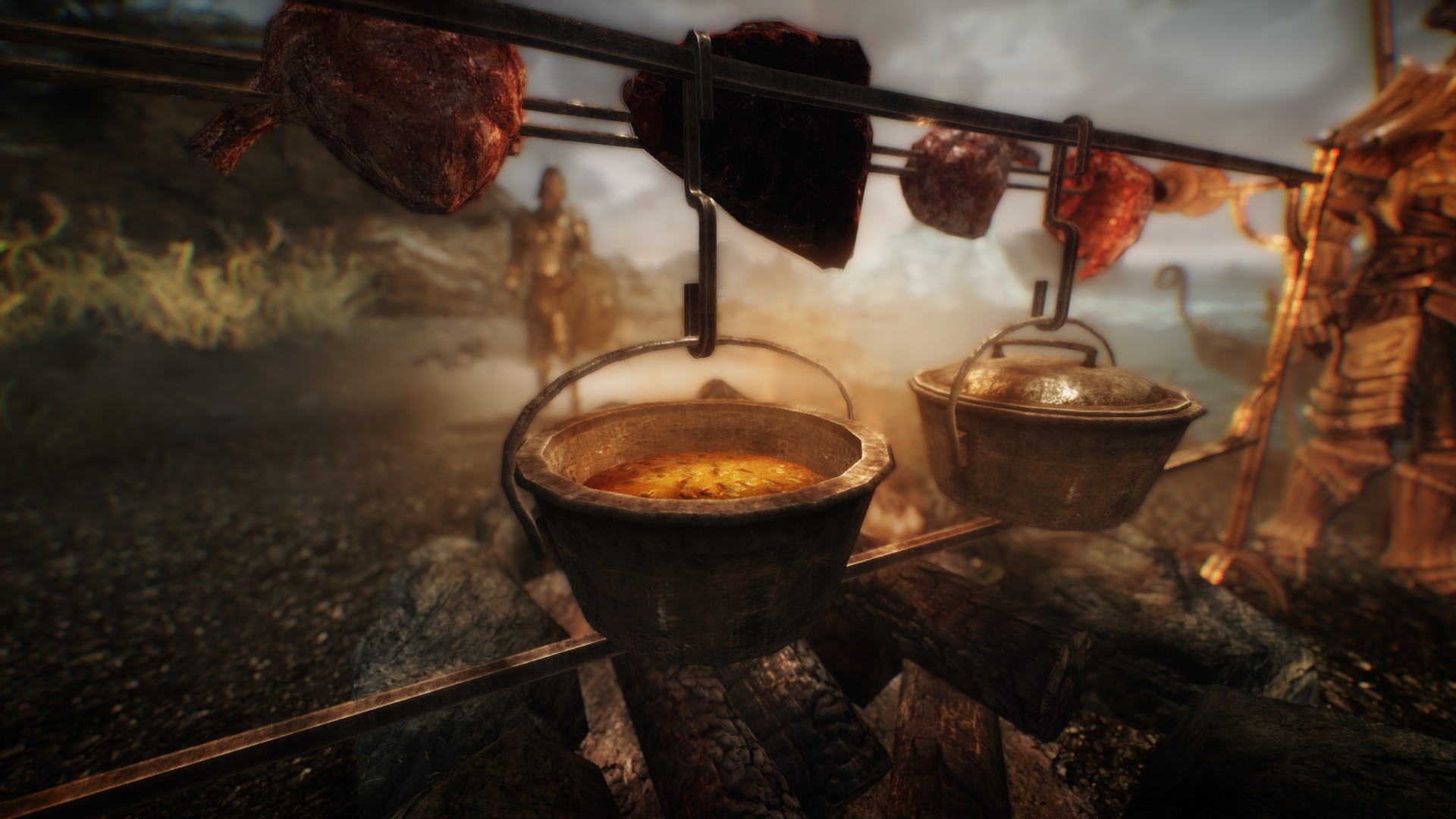 Realism pack
Collection by
Ryoxxys
This is a collection of mods made to bring survival realism to Skyrim. If you want real Immersion, it has everything from hunger and thirst, to weather and temperature. - Install SKSE from http://skse.silverlock.org/ for extra compatibility. REQUIRED F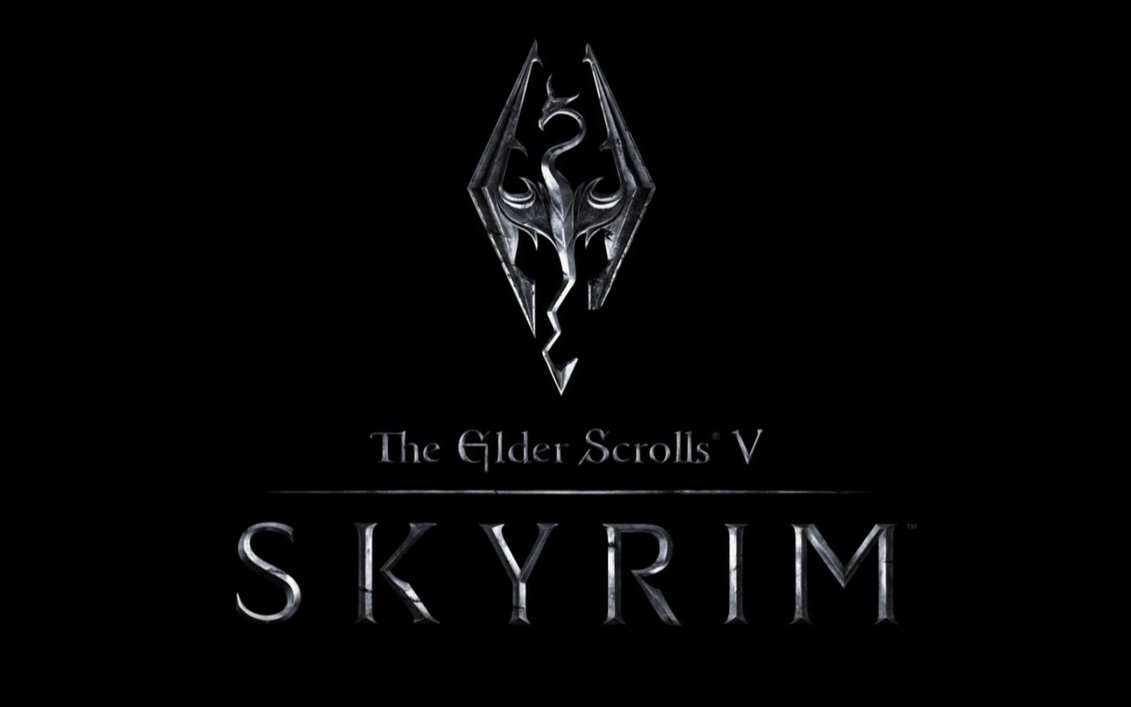 Skyrim mods
Collection by
ПальчикVанальчик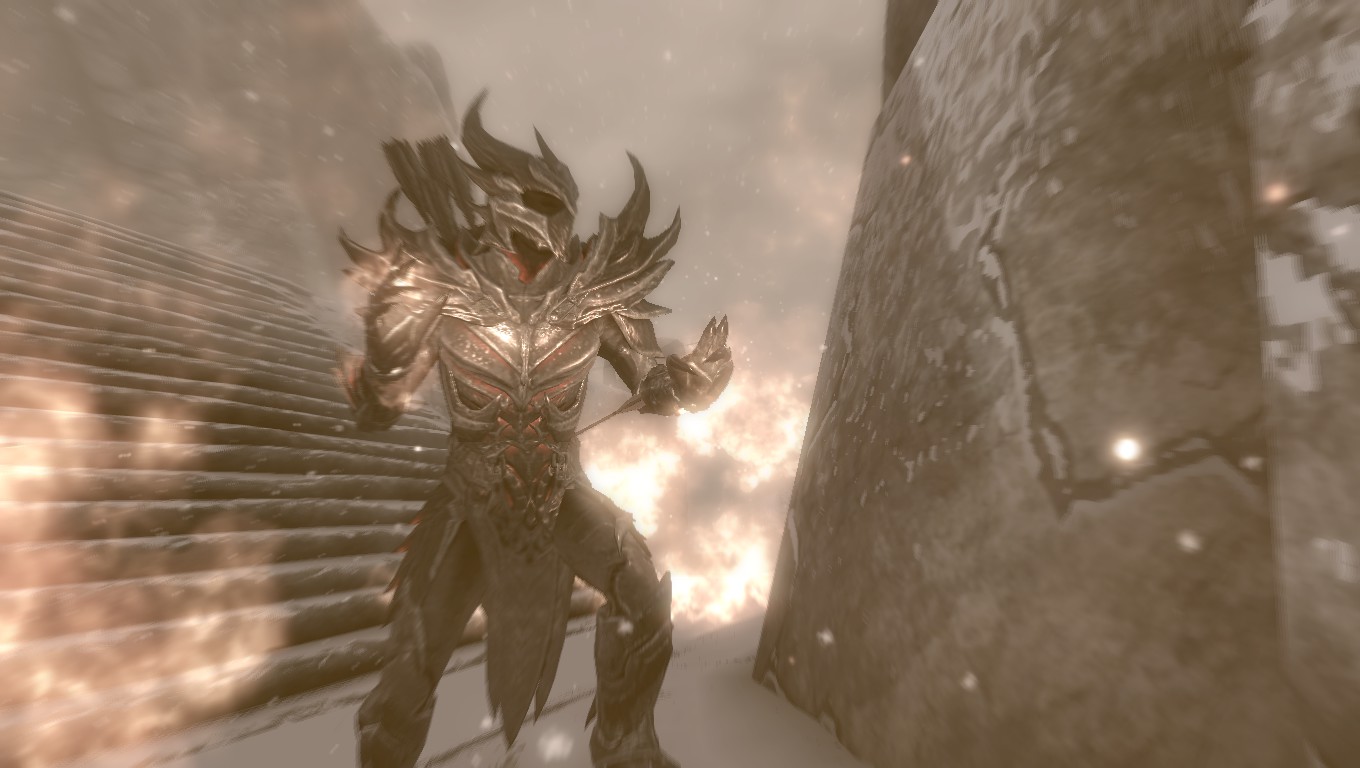 Mods I Use For My Gameplay
Collection by
Superboy087
Read the Title. You Do need All DLCs for this collection to be of use to you

Skyrim
Collection by
🐰-к๏г๒คภเคl-🐰
My skyrim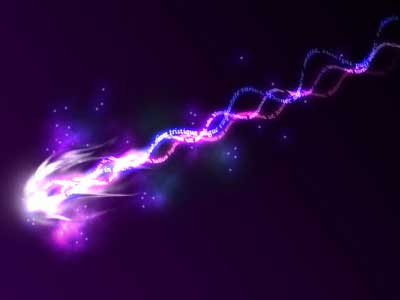 Spell + Difficulty
Collection by
Wyvern
The first 5-10 levels are made easy for mages with the arrow spell. From then on, everything will be harder. Promise ;3 Vanilla Friendly! Thousands of spells!

Enchantment Patch v2
Collection by
WAND3R3R_R33C3
Are you tired of all the little inconsistancies with Skyrim's enchantments? Do you wonder why you can not put a good Mana Regen enchantment on robes despite being a master enchanter, or why some heavy armors have a Fortify Light Armor enchantment? This

Lord
Collection by
[KiD LoRD]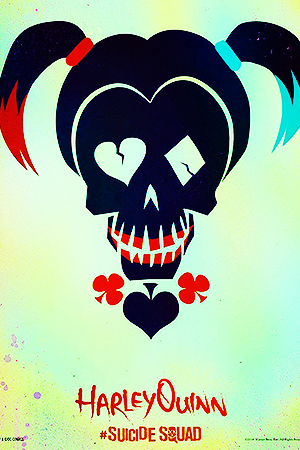 Dany's Mods
Collection by
Apollymia
All the mods I use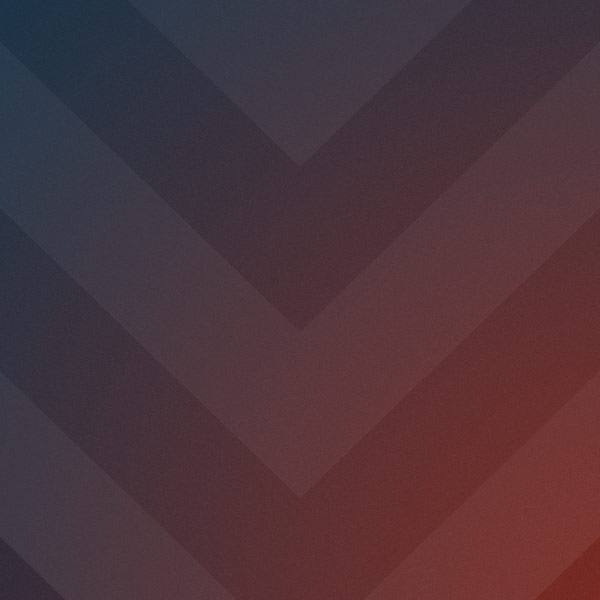 asdfghj
Collection by
CreepRocketGamming
adfghjk

My Current Skyrim Mods
Collection by
☁ϟCornhuskϟ☁
This is my current collection of my subscribed and favorited mods in skyrim! (Will update every time I subscribe a mod.) ______¶¶ ______¶¶______________¶¶¶¶¶ ______¶¶¶____________¶¶¶¶¶¶¶ ______¶¶¶____________¶¶¶¶¶¶¶¶ _____¶¶¶¶___________¶¶¶¶¶¶¶¶¶ ___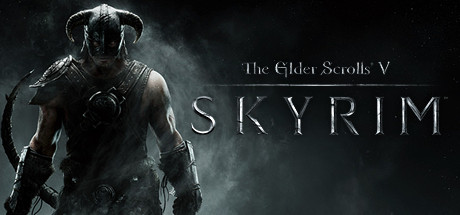 Skyrim Improved: a better experience
Collection by
Riggs1245
The goal was to make skyrim more complicated and immersive in its rpg area. Well, good luck in the worlds of Tamriel. (warning some mods may not work together)

skyrim stuff
Collection by
IMmaLIveINawATerMEloN
my skyrim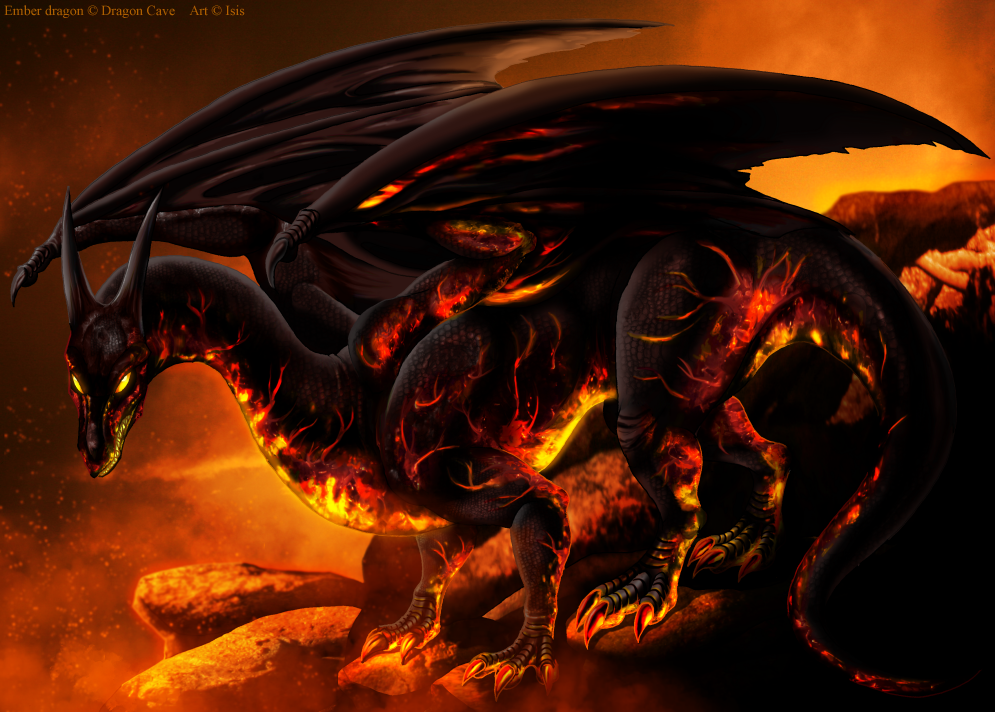 Lakeview Additions
Collection by
Sword Alchemist
this is a collection of all those additions to lakeview manor that the steam workshop holds. if you find one that i do not know about please inform me and i will add it. i do not know if they all work togethor so be careful about subscribing to them all at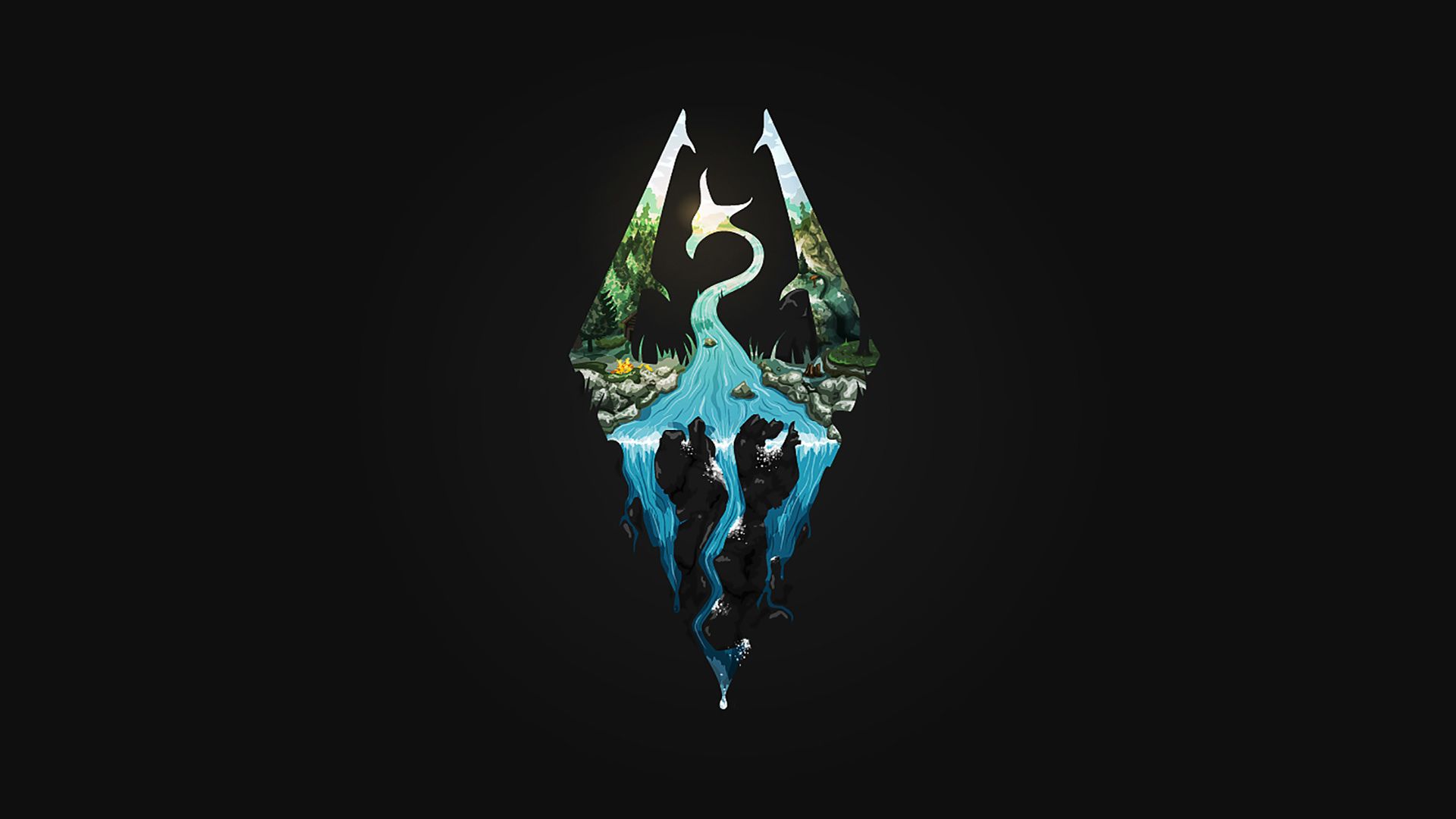 Skyrim - Character Creator
Collection by
JpDeathBlade
Updates to the Character creation process for Skyrim.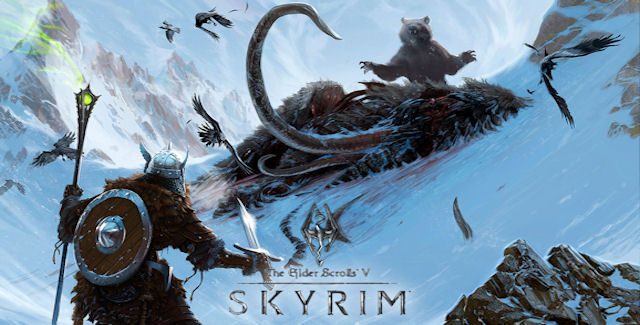 Laptop-Friendly Immersive Skyrim
Collection by
Tonalaki
A collection of mods for the average gamer running Skyrim on work laptop. Focuses on immersion, gameplay, exploration, and lore over graphics capability.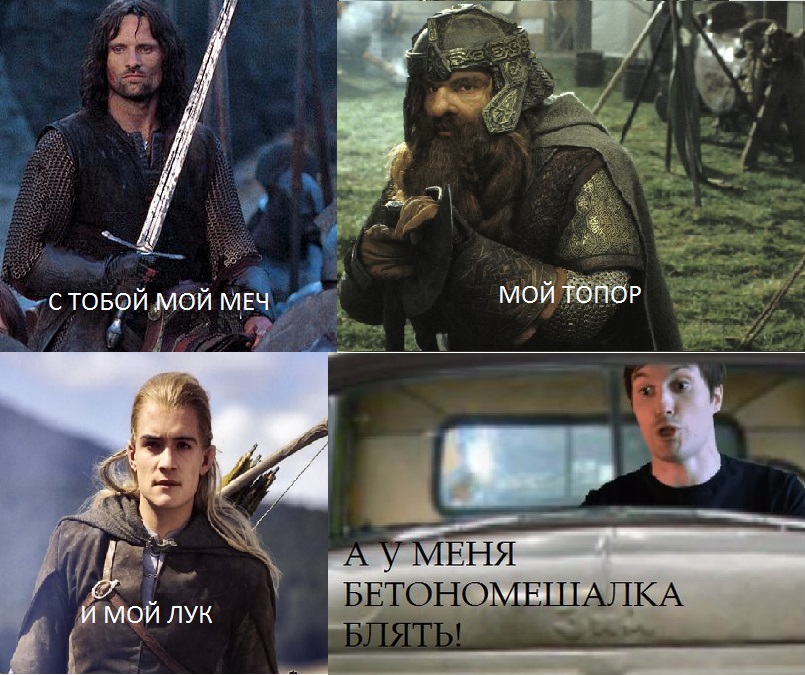 SKYCOL
Collection by
daimos94