Showing 6181-6210 of 13,115 entries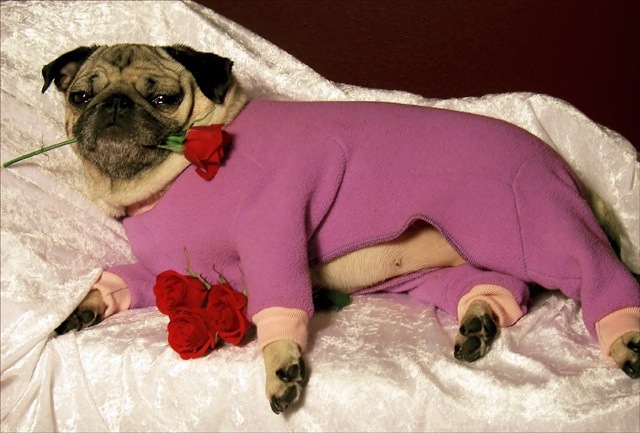 Environment Mods
Collection by
couch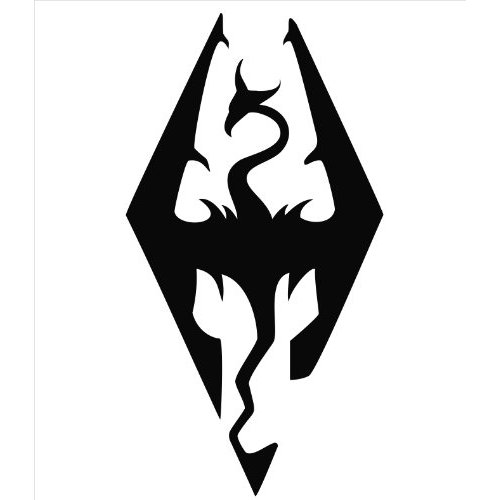 Billygoatman123's Lore Friendly mods + better graphics and effects
Collection by
Billygoatman123
This is a collection of mods that impove gameplay, and graphical enhancements. These mods are pretty stable and I have not had any issues with these so far. I would recomend BOSS to get a good load order if you are going to be modding with this collecti...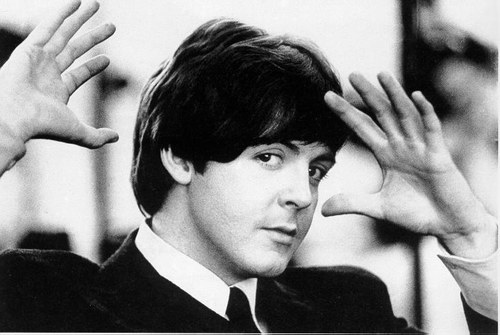 My Stuff
Collection by
No Hats No Heavies
These are the mods that I use. This collection is more for private use.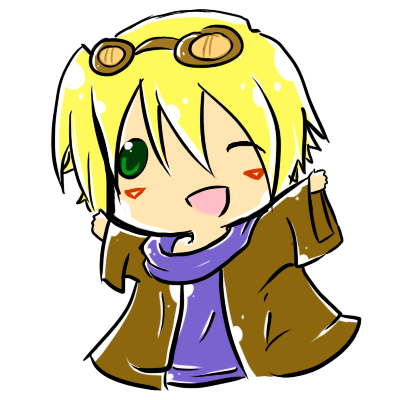 skyrim
Collection by
Mr.Dirarity
skyrim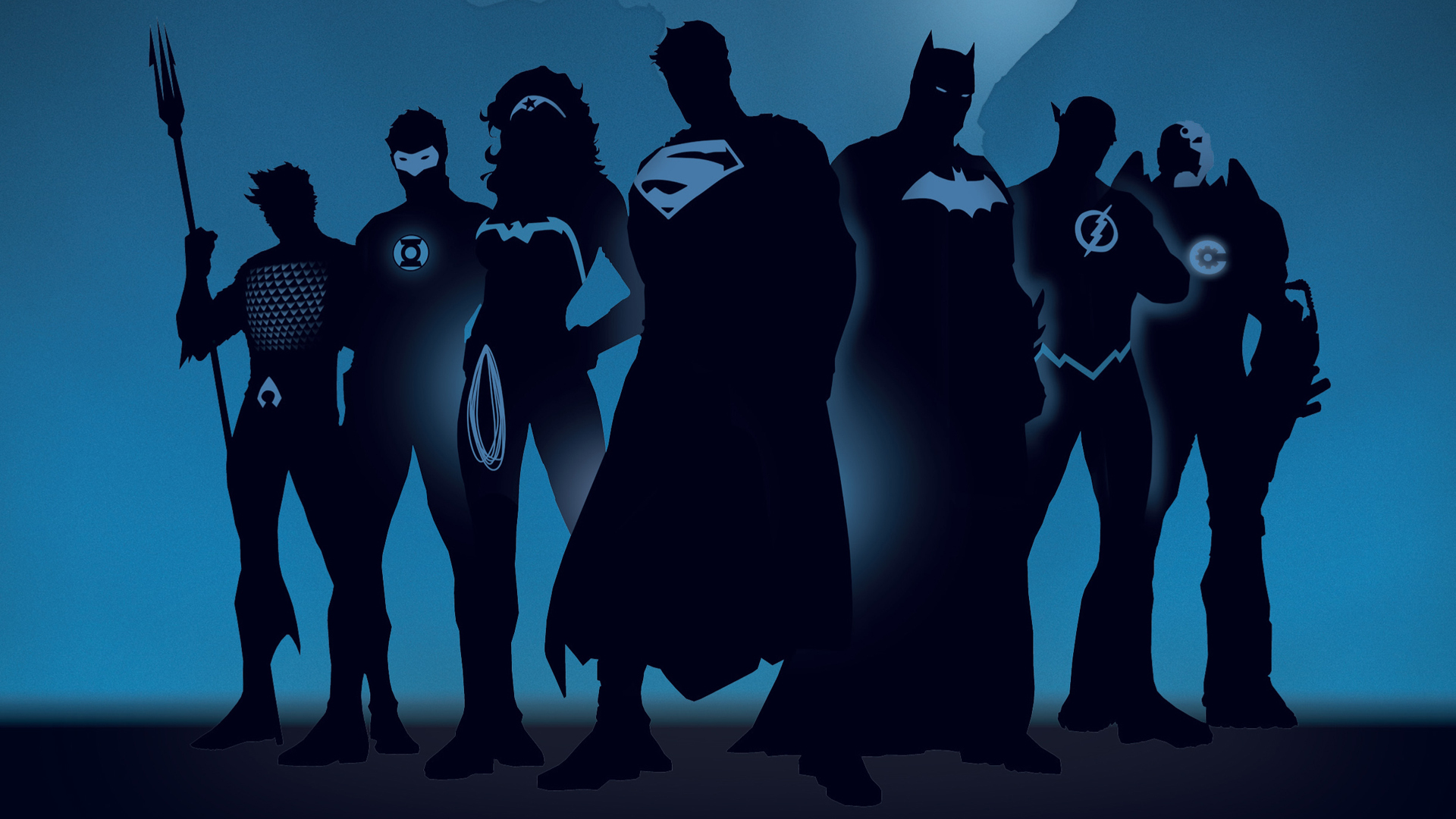 Skyrim
Collection by
timtimtiresss
Skyrim stuff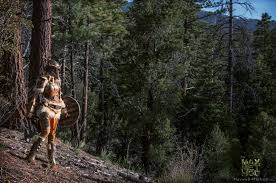 Enchanted Skyrim
Collection by
Mitsu
Enchanted Skyrim better graphics and more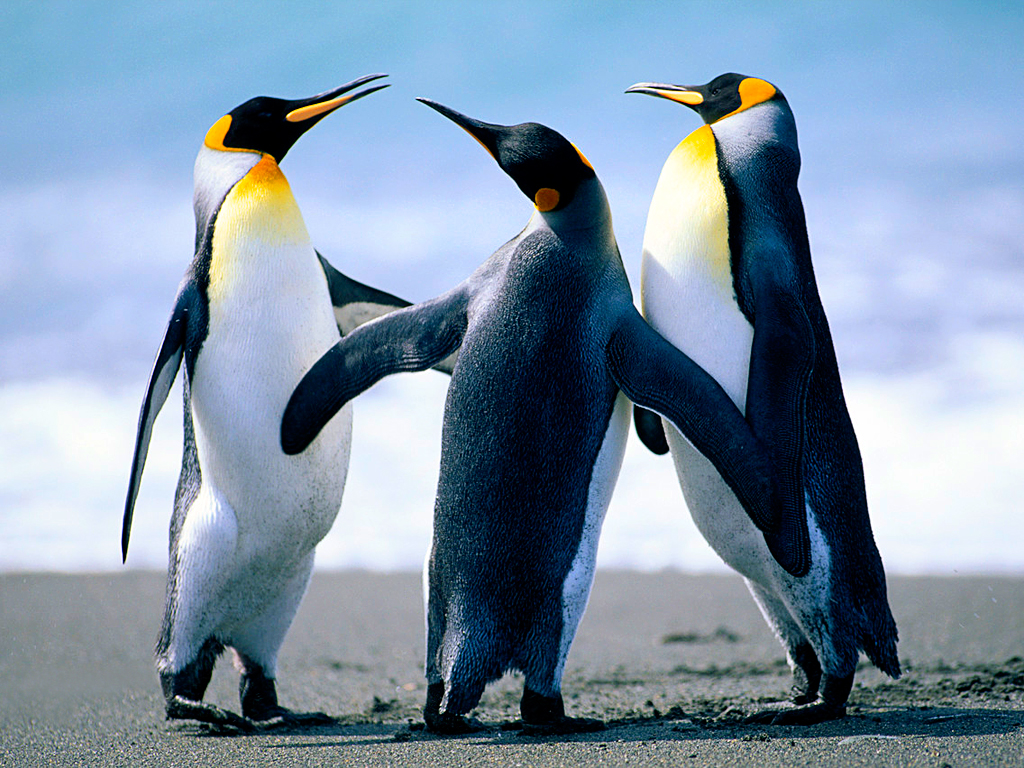 То что мне понравилось
Collection by
Serjjio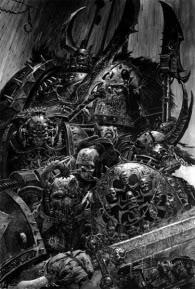 Austin Stable Skyrim
Collection by
Heretic
Austins collection of skyrim graphic and sounds mods, tried to make it as stable as possible. Nothing really class specific so feel free to add in mods for assains, brawlers, etc. Town overahuls, water and terrian, spells and such. Crafting, imersion mods...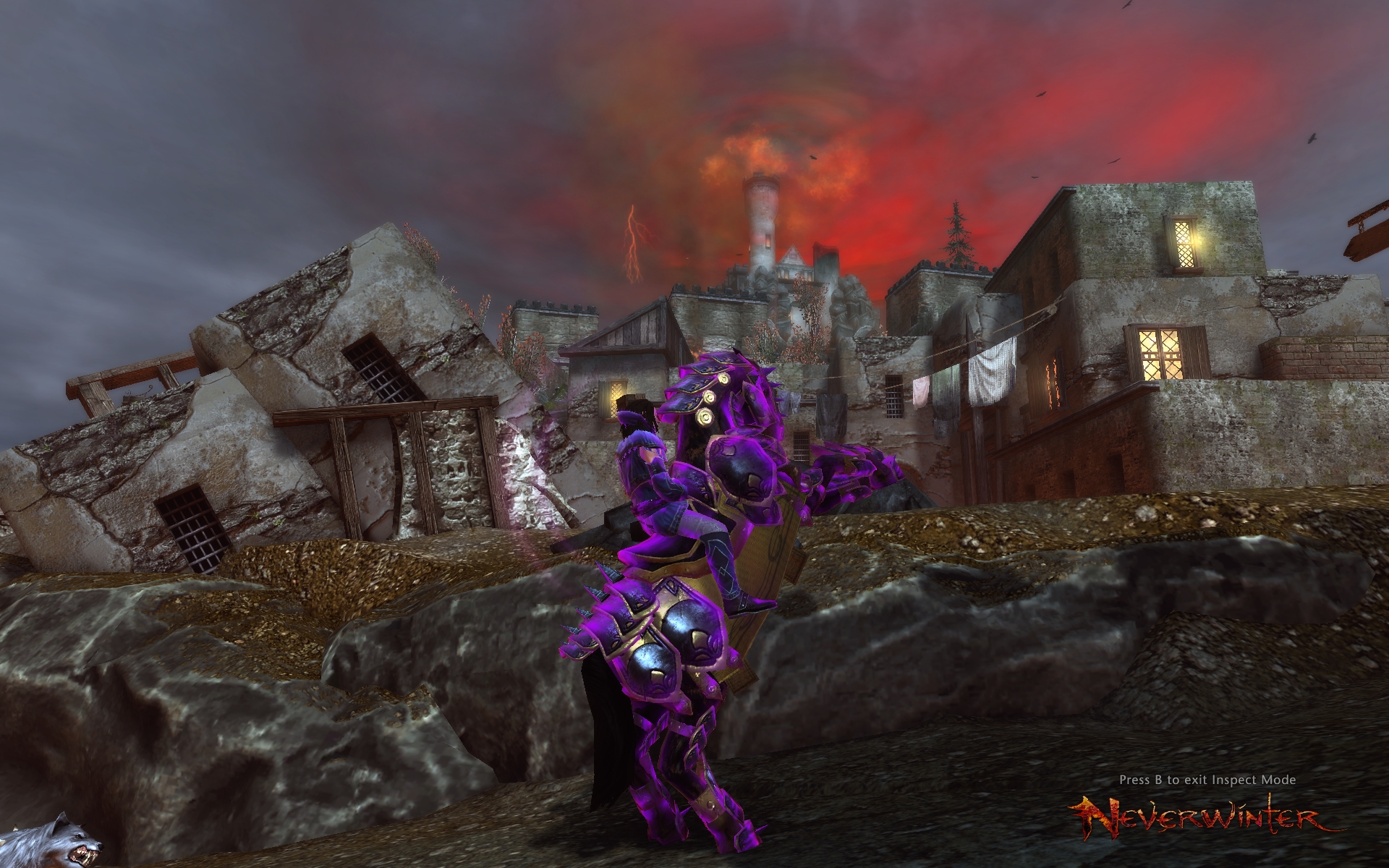 Skyrim alltime collections
Collection by
Castabouteer
Skyrim stuff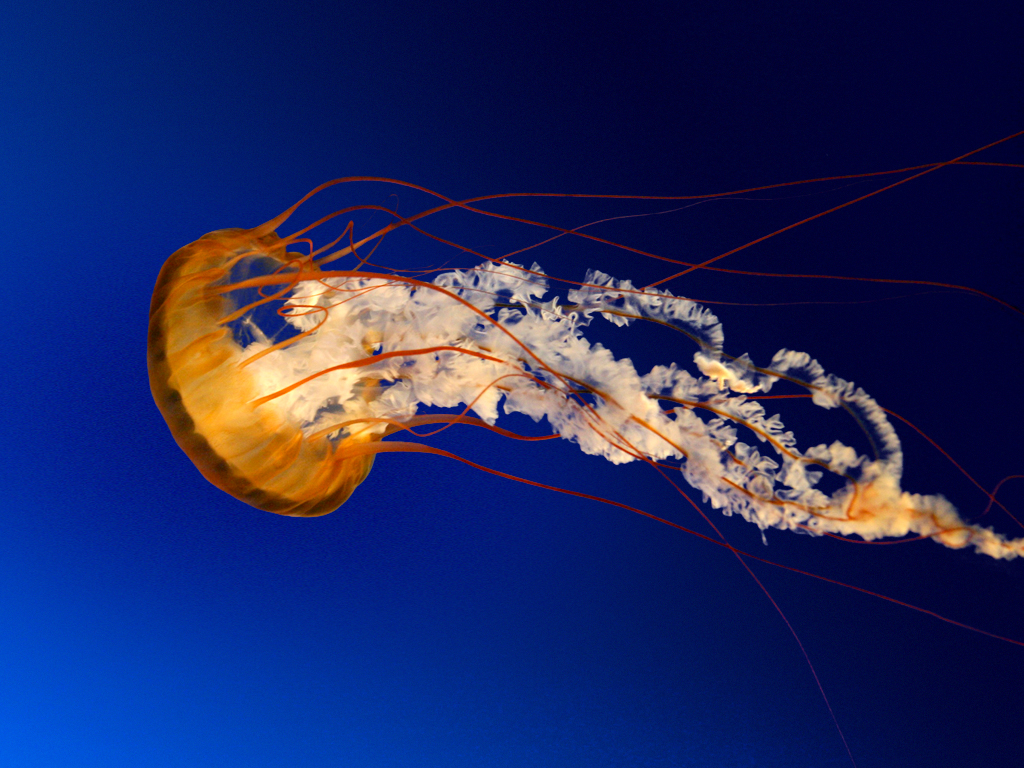 Fusa's Basics
Collection by
Fusahunter
don't use this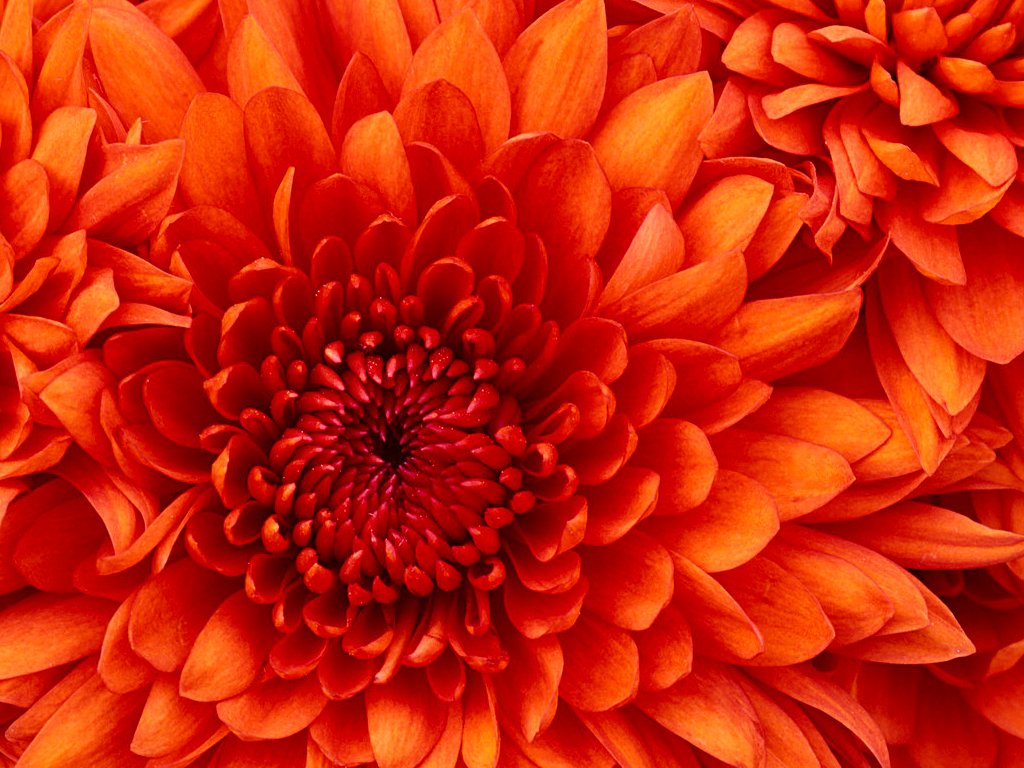 Fusa's Basics
Collection by
Fusahunter
don't use this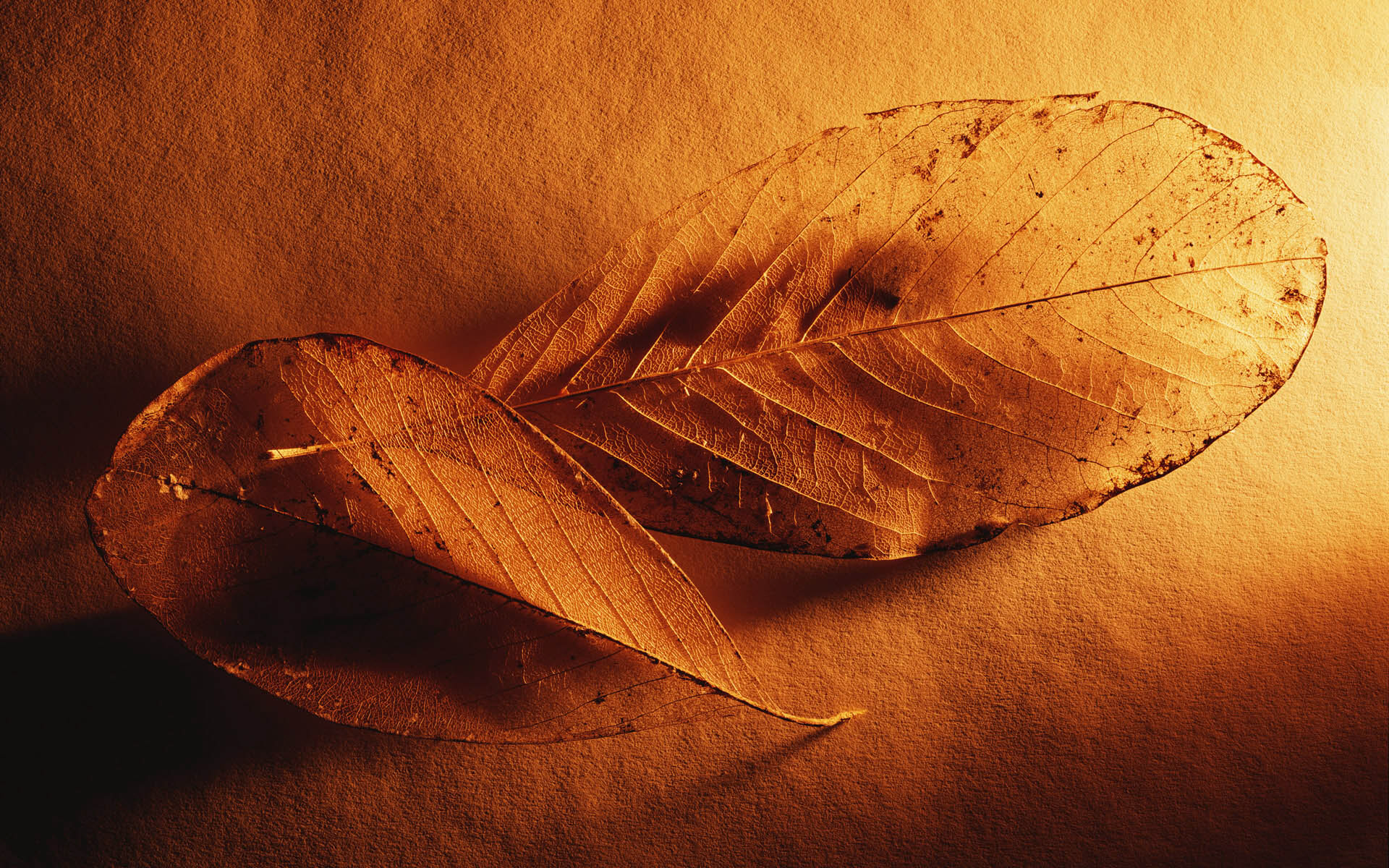 Gameplay
Collection by
Motopher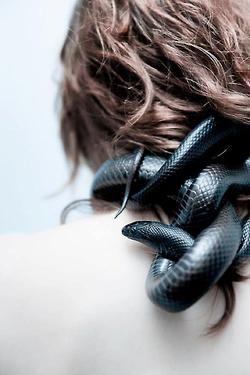 My own
Collection by
leaglz
the mods i use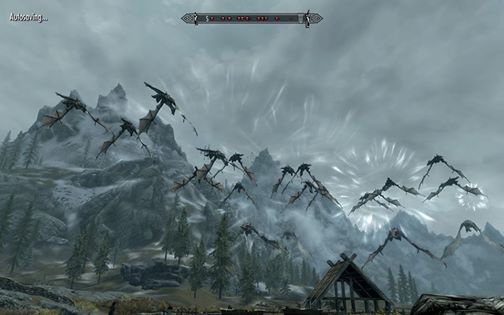 Wortnik's all encompassing collection
Collection by
Wortnik
A collection of 87 mods covering Graphics, Gameplay, Audio, Quests, Crafting, Skills and everything inbetween. Tested for stability over the course of 1100+ hours although this is still ongoing. Tested using following spec: AMD Quad 4100, 2Gb Radeon HD785...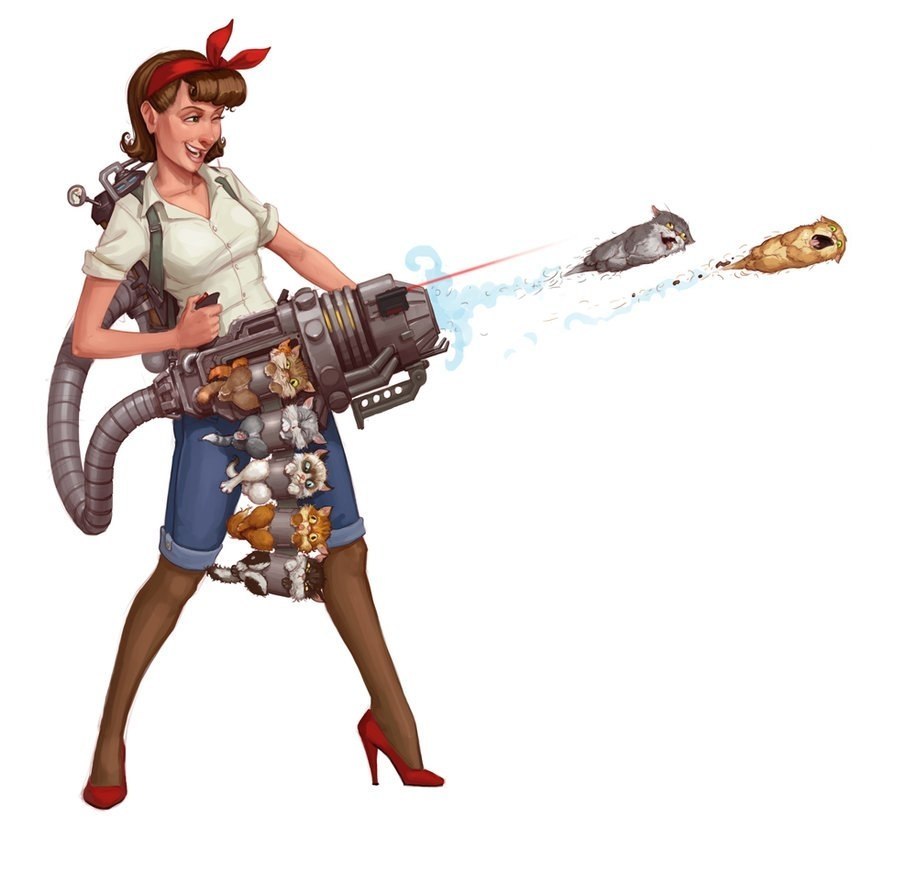 MODS
Collection by
EvilSMERSH
mods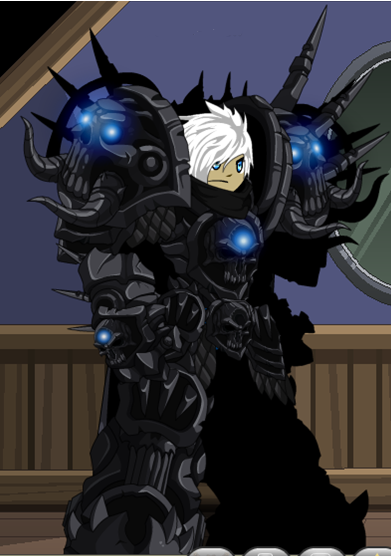 Skyrim super boost
Collection by
=[ZKI]=Evilno
Mods make skyrim fun, and actually allows for it to work, these are my favorite mods on steam that run without slowing down the game. These are other mods that improve the game: http://www.nexusmods.com/skyrim/mods/32505/? http://www.nexusmods.com/sky...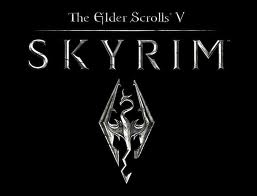 Smoochies collection
Collection by
sir_smooch
Just a small collection of mods i use. some do require skse and i would advise reading instructions on creator pages to some mods as the load order can be important to how the game reacts to the mods. Many thanks to all the creators of these mods you are ...


Erics Kollektion
Collection by
metzgermeister
bla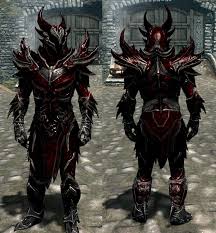 skyrim mods
Collection by
lordlardass
mods


The Elder Scrolls V: Skyrim
Collection by
#YOLO
For an even greater time; Reduce your HUD opacity to 50% and disable the crosshair and other visual aids, such as subtitles and guidance arrows.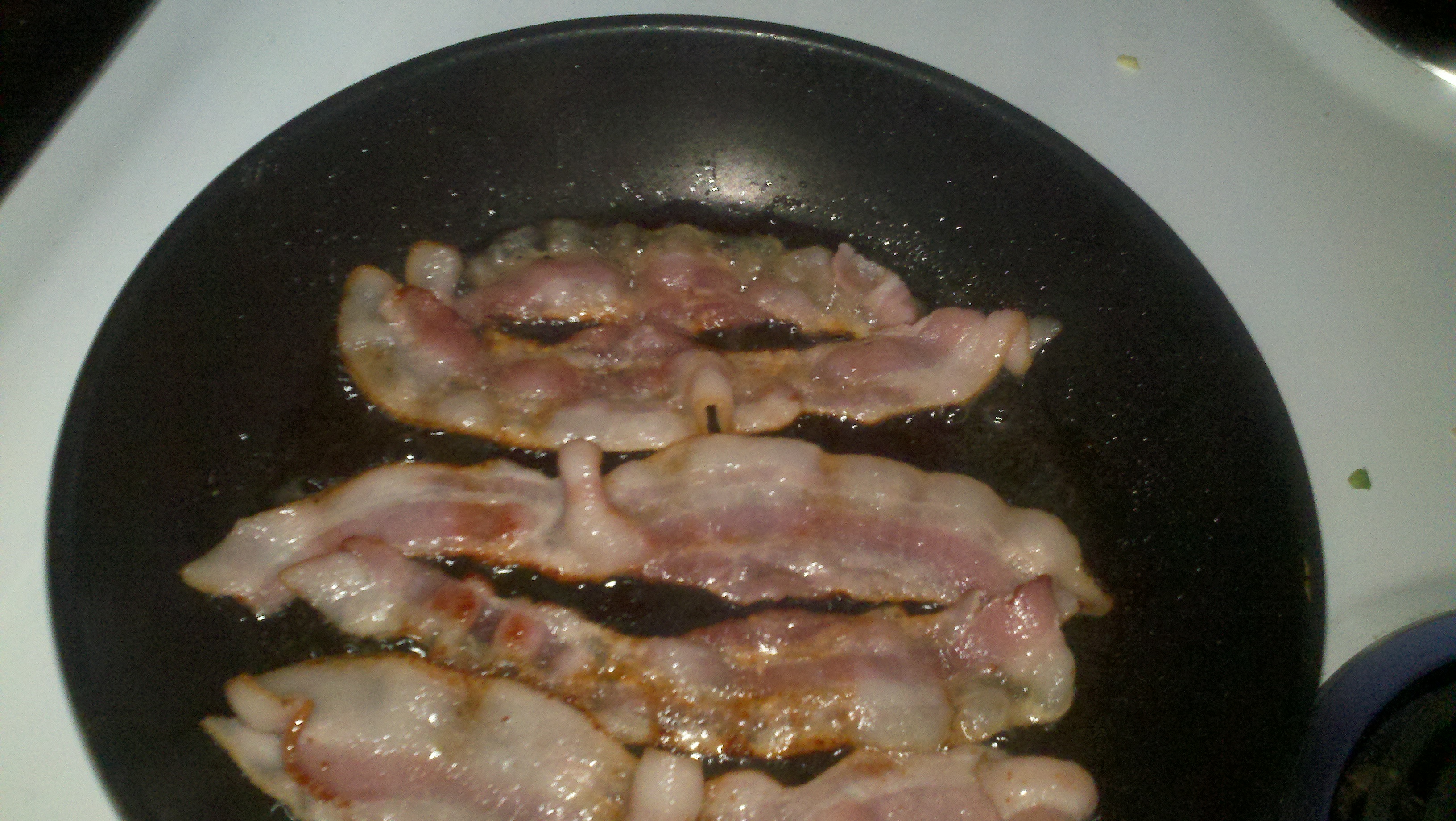 for tyler
Collection by
ßeasț Maŋ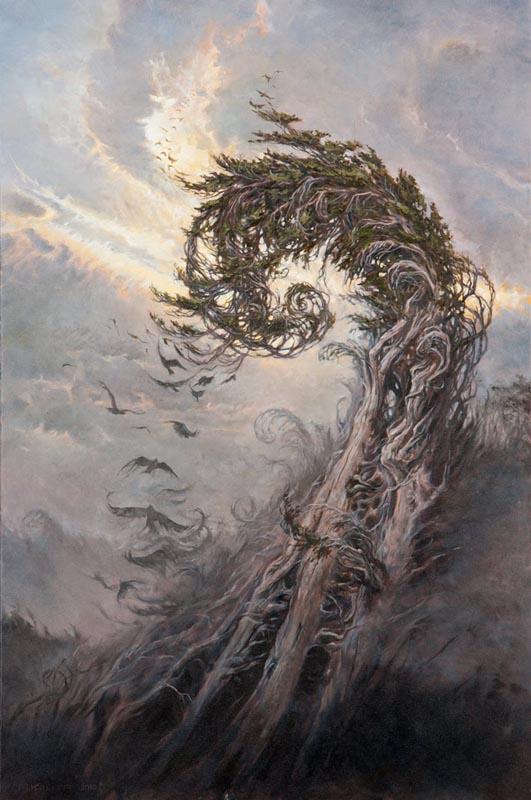 For tyler pt2
Collection by
ßeasț Maŋ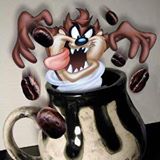 Gitznik skyrim Mods
Collection by
Draven

Gitznik Skyrim Mods
Collection by
Draven
My mods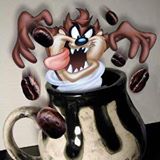 GitznikSlyrim mods 2
Collection by
Draven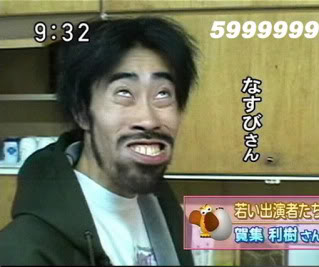 SKYRIM MODS MOFO
Collection by
Slim Jimmy
EPIUH GTEDCRAGYIL XFEWFBUG6K QE9itg 7a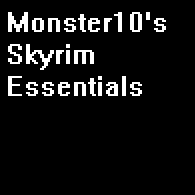 Monster10's Skyrim Essentials
Collection by
Monster10
A collection of workshop mods I consider essential, Nexus mods are obviously not incuded. Requires Dawnguard.

Duct Tape
Collection by
Sir Snowbear
A series of mods to improve graphics and gameplay. Some are silly, others just for beauty.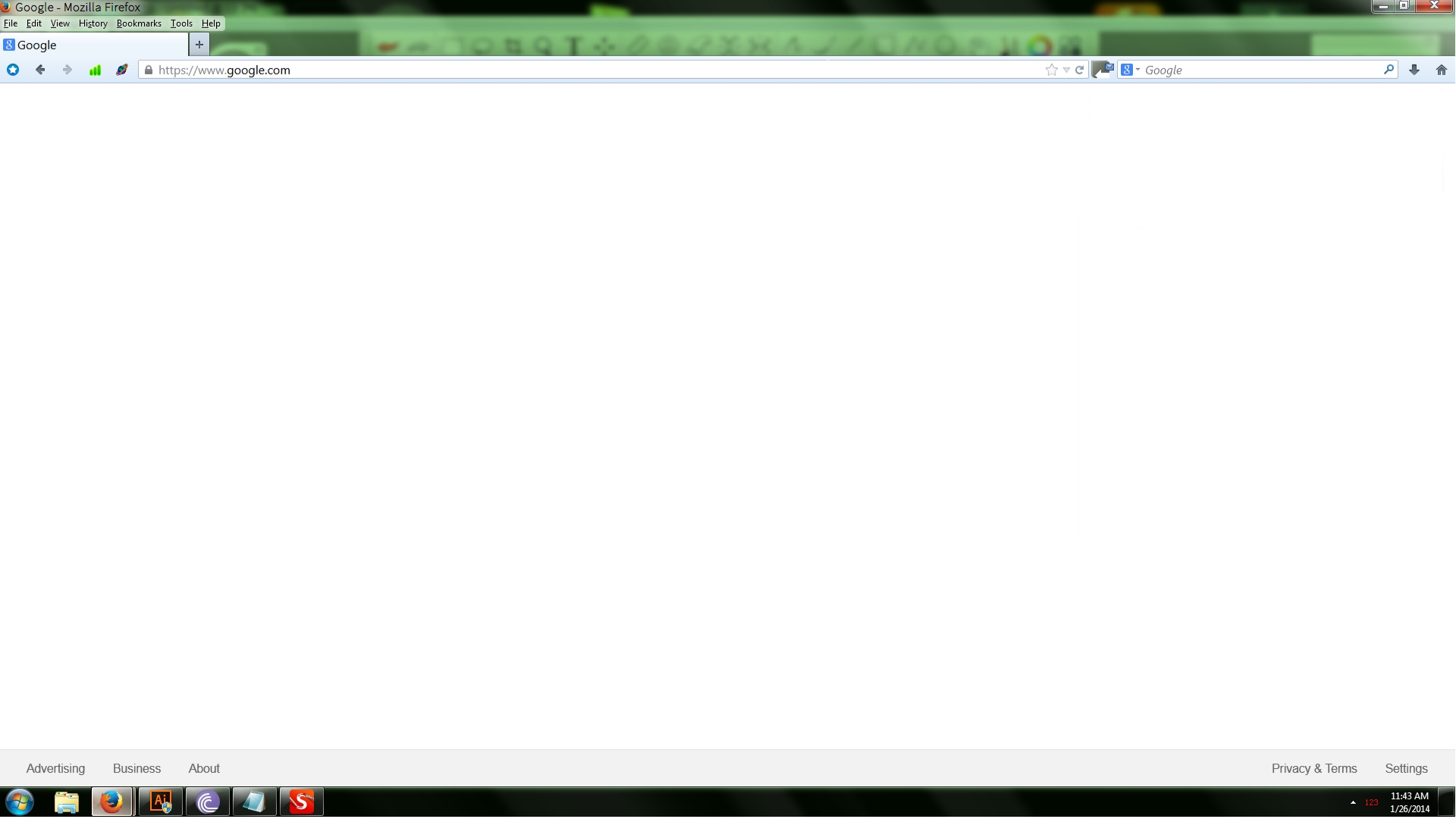 mine
Collection by
sobenirvana
stuff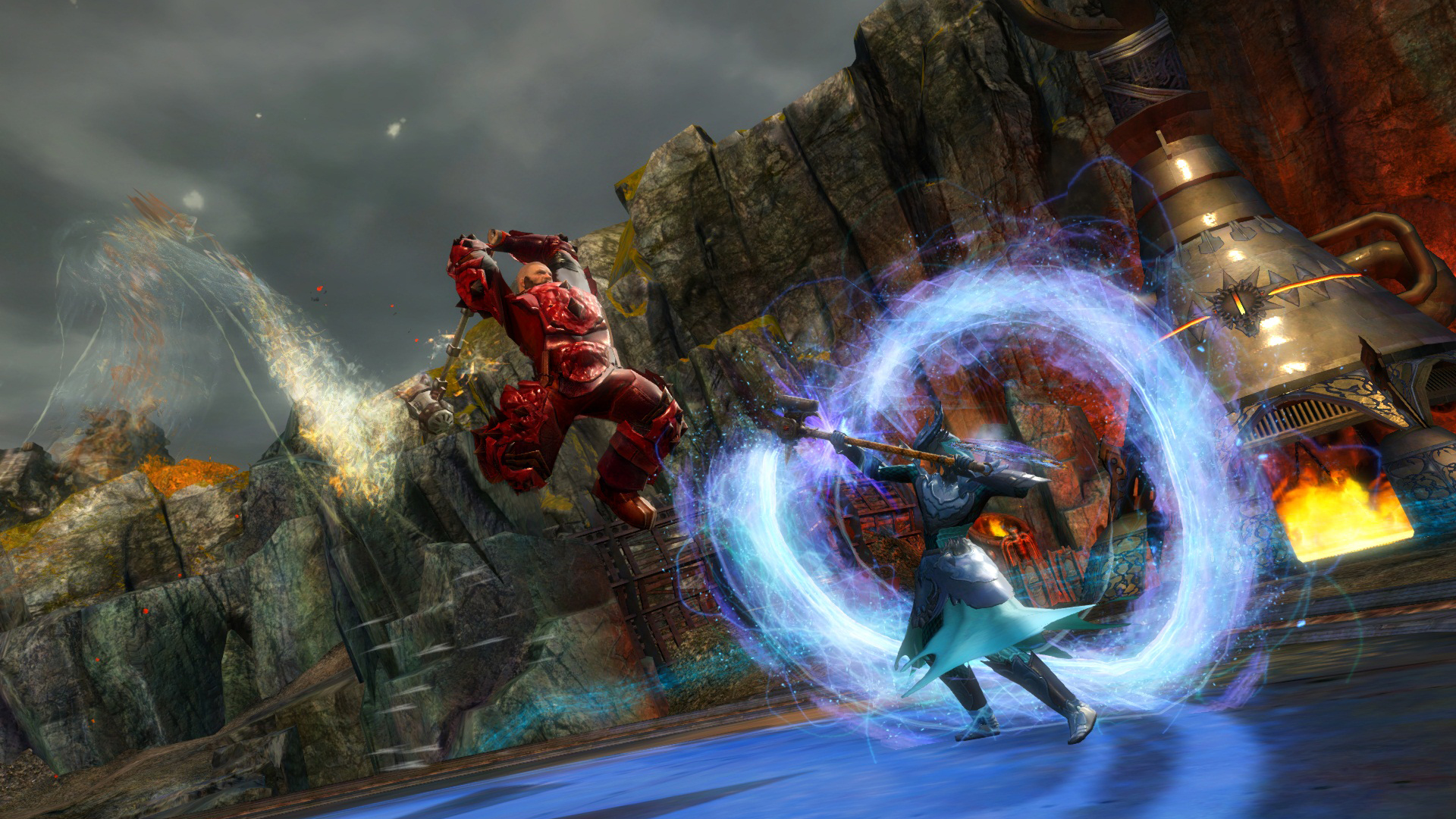 Begleiter
Collection by
trilostor