Showing 10-18 of 18,537 entries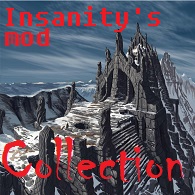 The Insanity Collection
Collection by
theWarmaster
I lvoe Insanity's weapon mods so much infact I'd like to share them all in one place for everyone. All mods listed here belong to Insanity.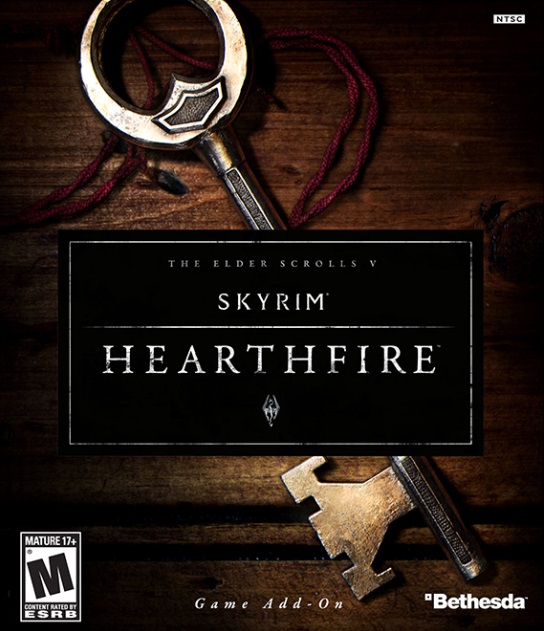 Addons for Hearthfires Edition
Collection by
OC-121-The_DragonSun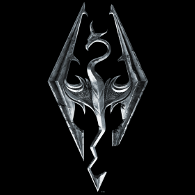 Everything's an Experience
Collection by
Kain-Xavier
Everything's an Experience is a series of mods I have created for Skyrim that makes every action worthwhile.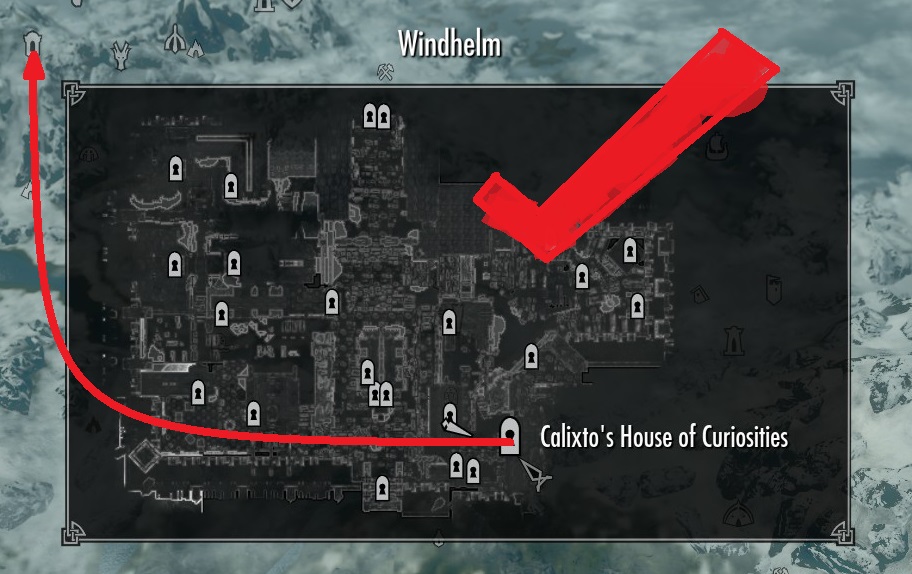 FAST TRAVELING GALORE
Collection by
Stew
This is where you get crazy happy, Just CLICK THE DAMN GREEN BUTTON!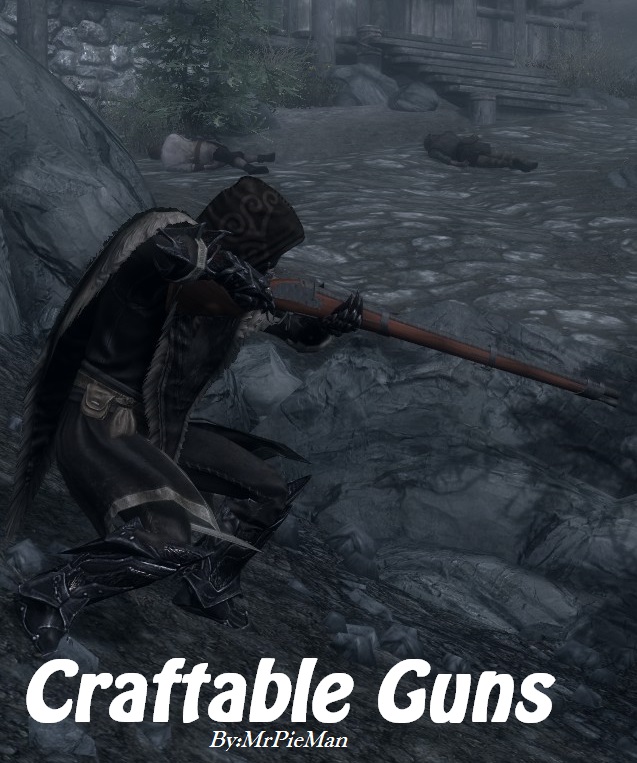 MrPieMan Guns Collection
Collection by
ThunderRolls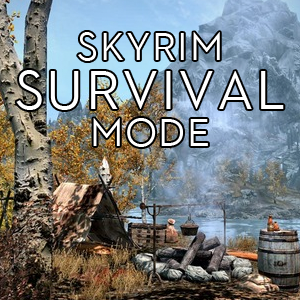 Skyrim Survival Mode
Collection by
Lobocktapus
A collection of mods to make Skyrim more difficult, realistic, slower-paced, and survival-focused.

𝓈𝒽𝑒𝒶𝓉𝒽 𝓎𝑜𝓊𝓇 𝓌𝑒𝒶𝓅𝑜𝓃
Collection by
𝙹𝚘𝚑𝚗-𝚅𝚊𝚗-𝚆𝚎𝚜𝚔𝚎𝚛
Some of the most fun and unique weapons you can have on Skyrim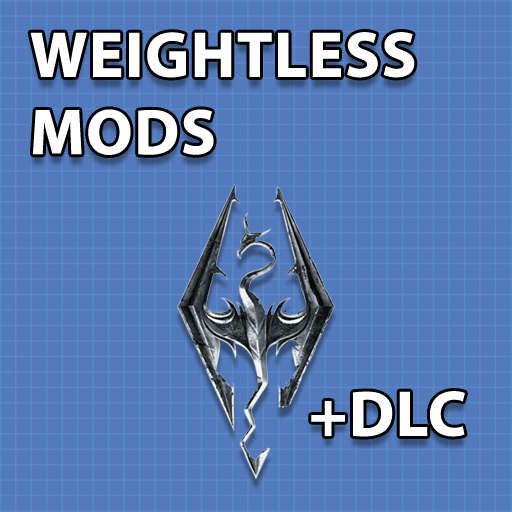 WEIGHTLESS ITEMS [DLC VERSION]
Collection by
Spawner
Mods that remove weight from various types of items. Instead of making a huge unique mod to cover every type of item, I decided to separate as much as I could to allow people to choose whatever they want. For the non-DLC version go here: [url=http://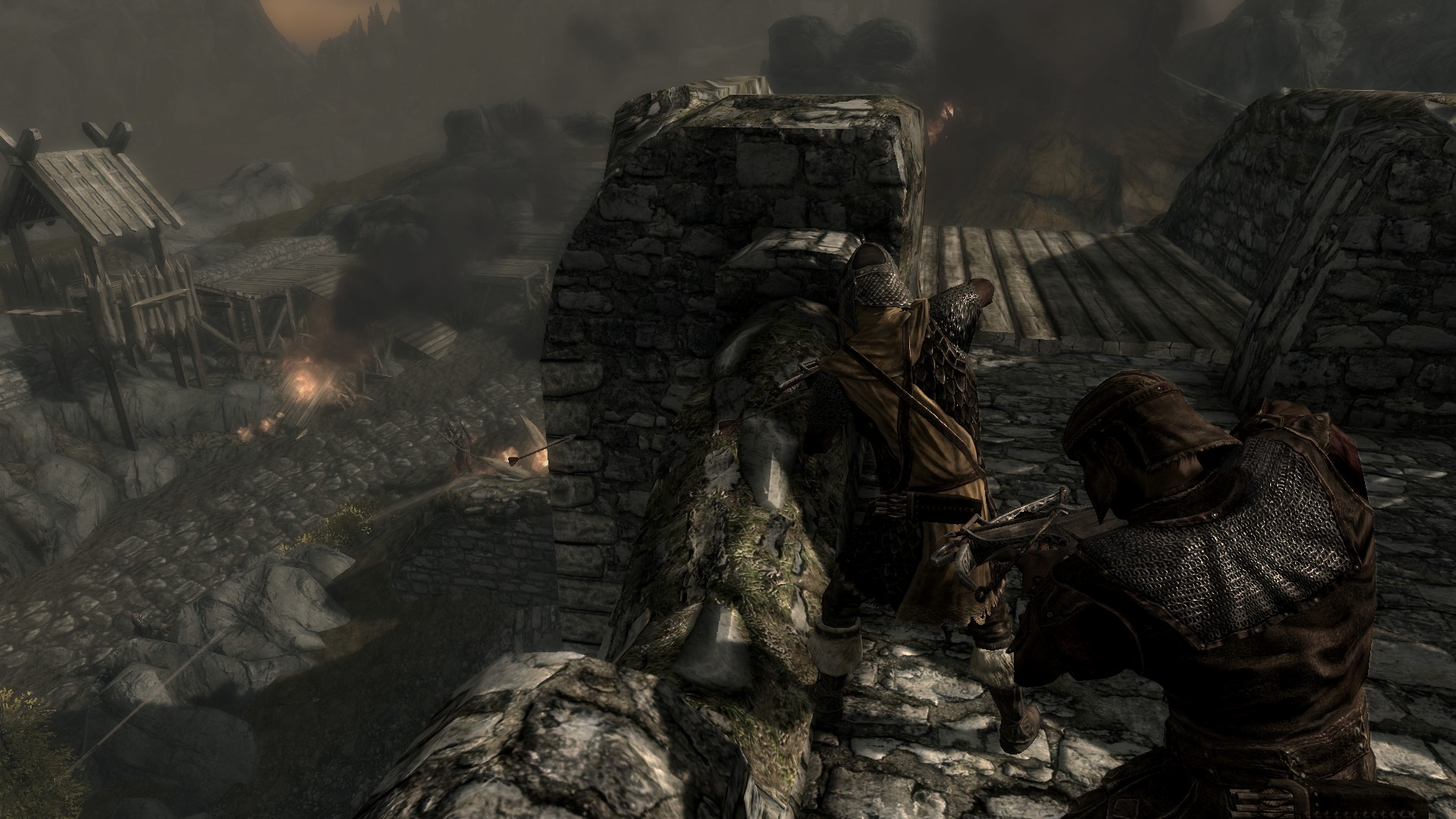 Integrated Crossbows
Collection by
Sukor
==!!==!!==Dawnguard IS REQUIRED==!!==!!== Just a collection of all my mods that integrate the Crossbow from Dawnguard into the base game.