Showing 10-18 of 16,986 entries

All of my mods
Collection by
Tom_The_Gamer_01
This is a collection of all of the mods I have created and uploaded to the Steam Workshop. Have a look, have a go, and please consider leaving a rating on the mods :)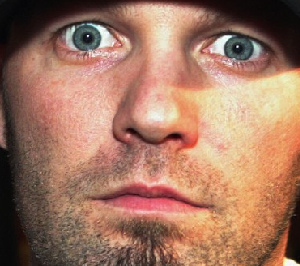 The Elder Memes V: Maymayrim
Collection by
SlapTheCheese
With this hyper realistic mod pack for skyrim, immerse yourself into the memes. Dragonborn is so 5 years ago, become the Memeborn. Instead of dragon blood, have memes running in your blood.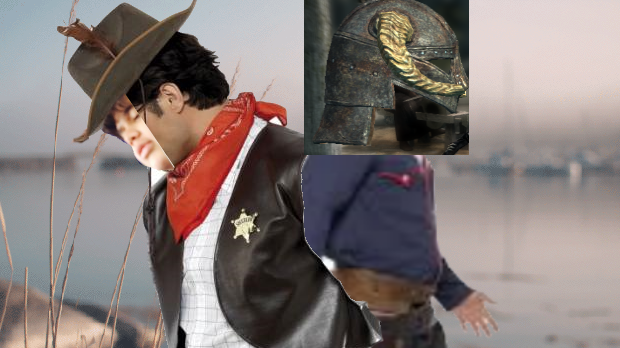 Skyrim, Beauty Saloon
Collection by
TK-1321
Collected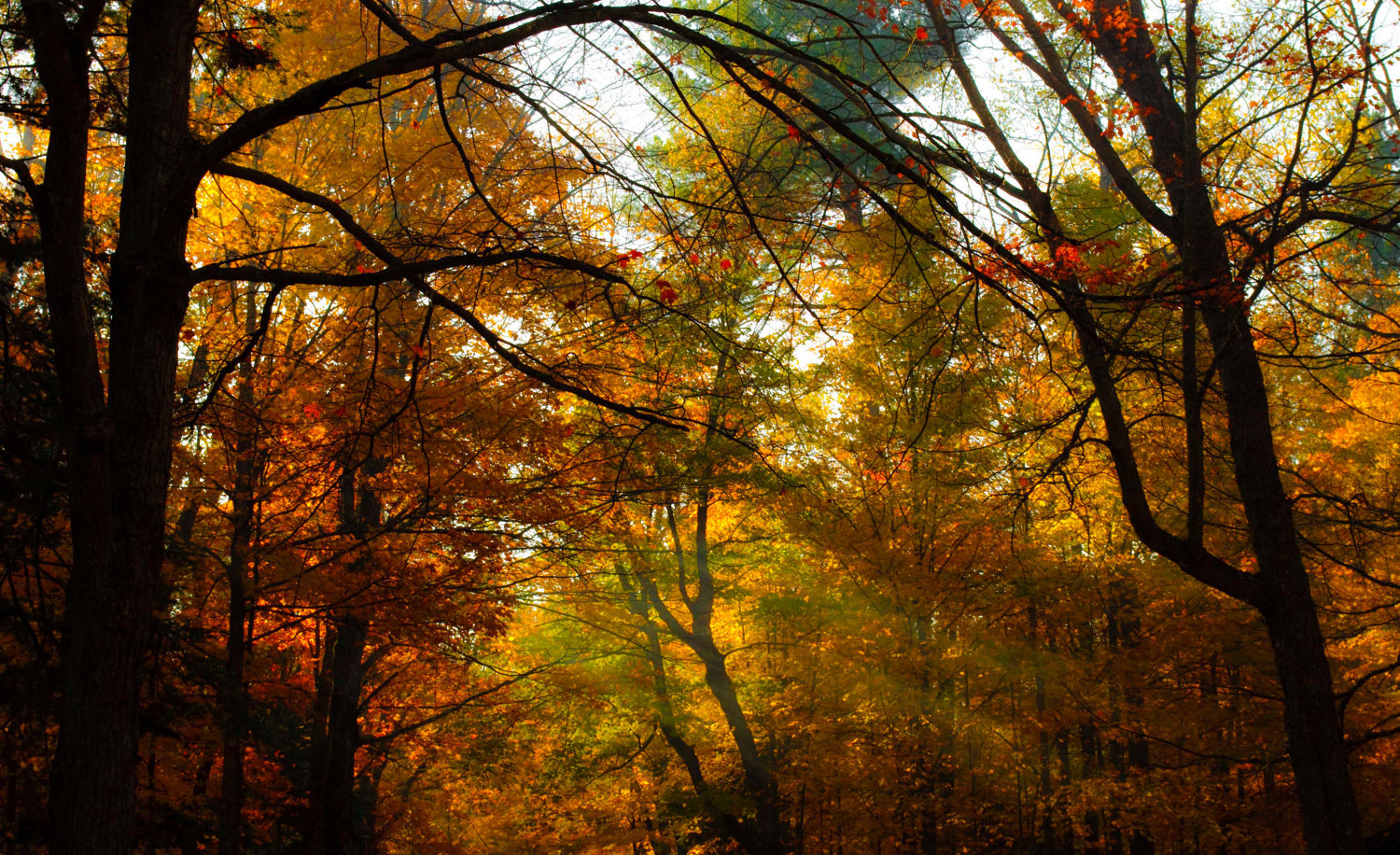 World Add-ons Collection
Collection by
Ragnrok
Collection of mods which add large amounts of content that change the ingame world. such as mods which add islands or large quests.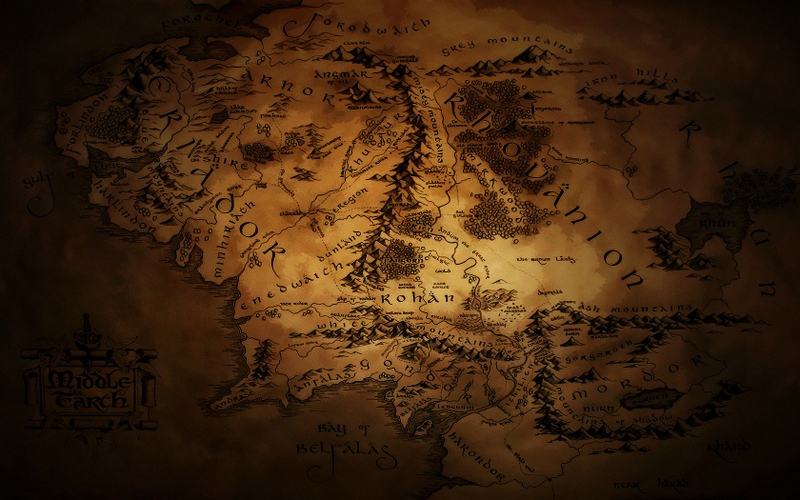 Skyrim Whiterun Collection
Collection by
Triesco | Hutch |
These addons / mods have small tweaks to the game which makes it cooler e.g. New material trader, Thief, Band of wierd creatures [main person is a race which hasnt been see moving in Skyrim before]

Essential Mods for a Fun and Enjoyable Playthrough
Collection by
AGBprodigy
Some good mods.

Magicka Enhancements
Collection by
GenocideEndGame
A collection of mods that enrich the aresenal and capabilities of Magicka users.

OG MODS FOR YOU N YOUR DOODS
Collection by
Bolbi Stroganovsky
THIS IS GREAT FOR FUN AND LAUGHS LOL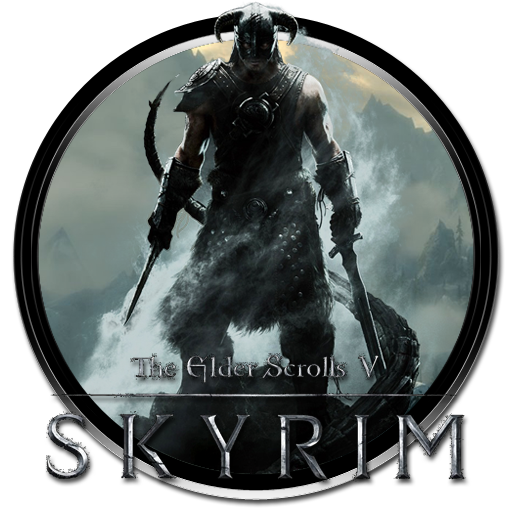 Sandor's collection
Collection by
Sandor
It's nothing big deal, just what I like. Thanks to the authors.