Showing 31-60 of 19,448 entries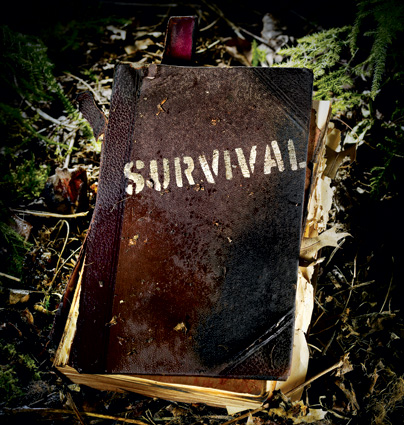 Skyrim Survival Kit
Collection by
IcyDeadPeople
UPDATE (NEXUS MODS): In addition to the great survival / realism mods posted below, there are a number of mods that fit well with this collection, but are not yet available on Steam Workshop. ASIS is a fantastic mod by the prolific and notorious Plut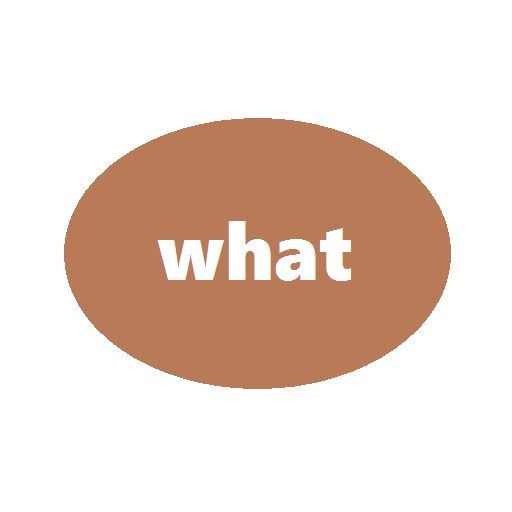 Ultimate Turbof*ck Mod Combo Move
Collection by
Chocolate Milk
I read the prompt above this box: "Use this space to describe your collection and what makes it interesting." I think I can do that. "Describe your collection": Is there any way to describe something so mindnumbingly ridiculous? Every single mod I've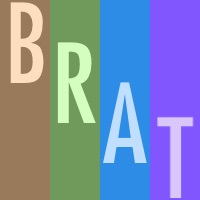 Better Rewards and Treasure Collection
Collection by
sp0ckrates
Always get rewards and treasure you can use! Simply choose the mod for your class. So have these ever happened to you? ❖You're playing as a barbarian who uses only two-handed weapons, but every weapon you get for completing a quest is a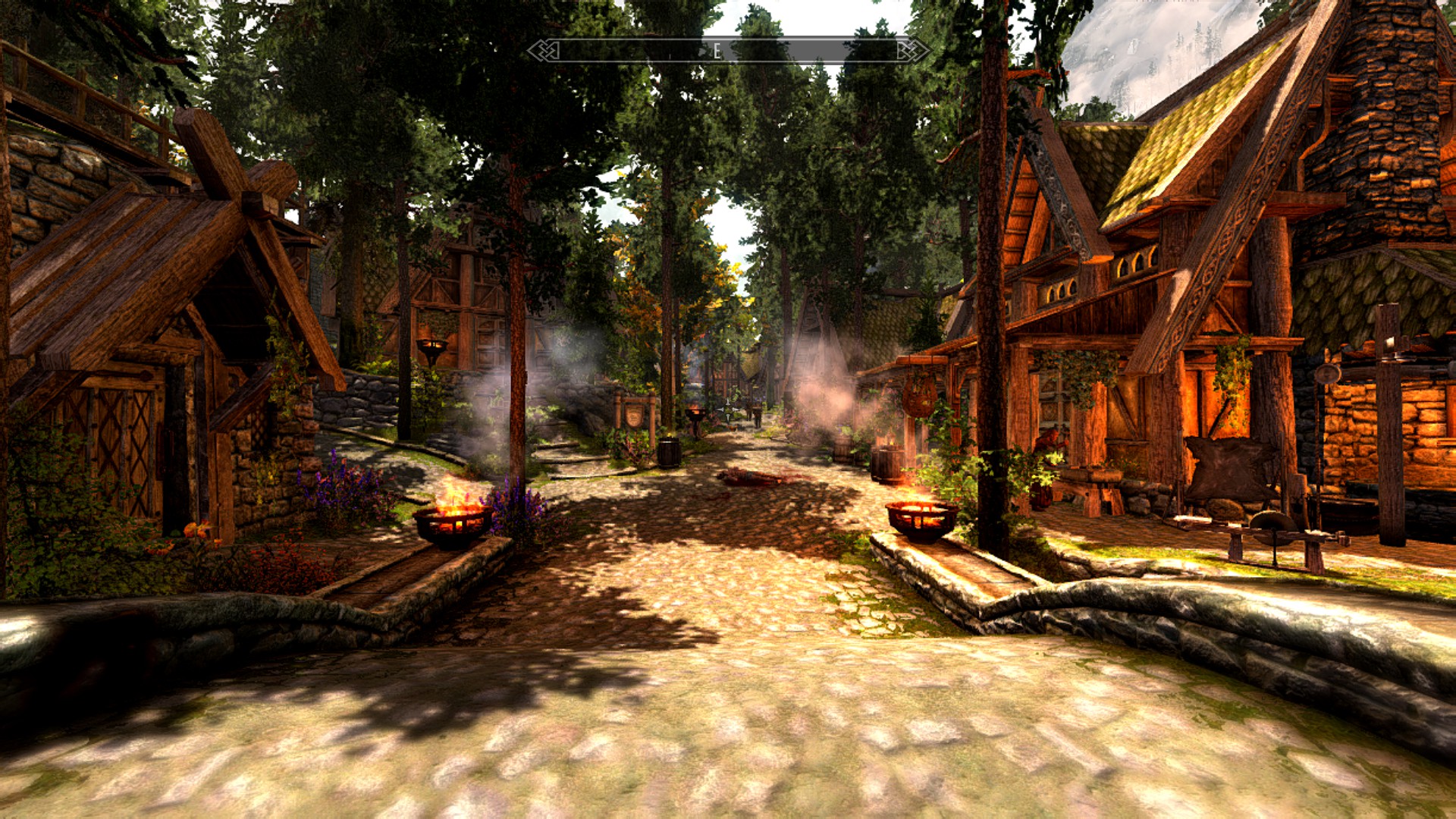 Top Set Up
Collection by
Heavenly
(ONLY VANILLA MODS NOW) This is not a joke, This is the BEST mods set up you can get on steam. The graphic and texture mods are the best you can get on the steam workshop. There are only a select few mods that could EVER give you a better vis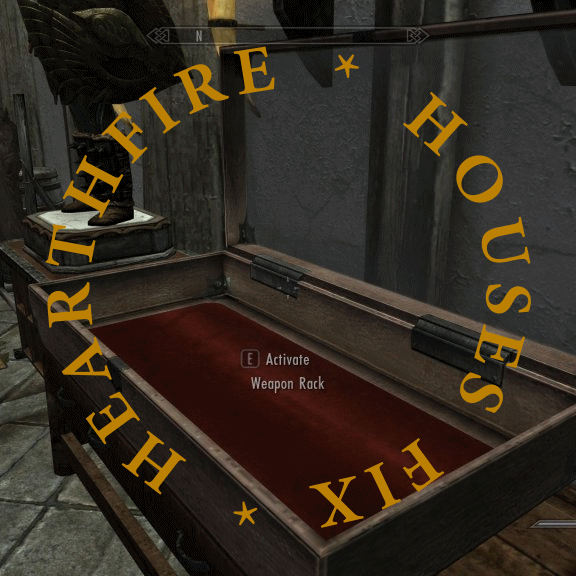 Hearthfire fixes
Collection by
Shadowman
Fixes for Hearthfire. 1. Display cases have activators. 2. Fixed mannequins wandering and item duplication. 3. Possibility to place staffs to large display cases. Check changes of unofficial patch in its topic.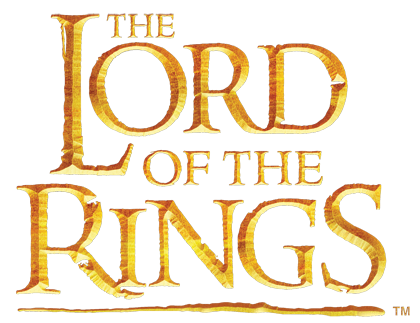 Lord Of The Rings: Mod Collection
Collection by
CN_FireStorm
LARGEST and MOST RATED LOTR Collection. Here in this Collection, I will carefully examine and put together a nice selection of Lord Of the Rings mods as they can be found on the Steam workshop. I had no development involvement in any of these mods what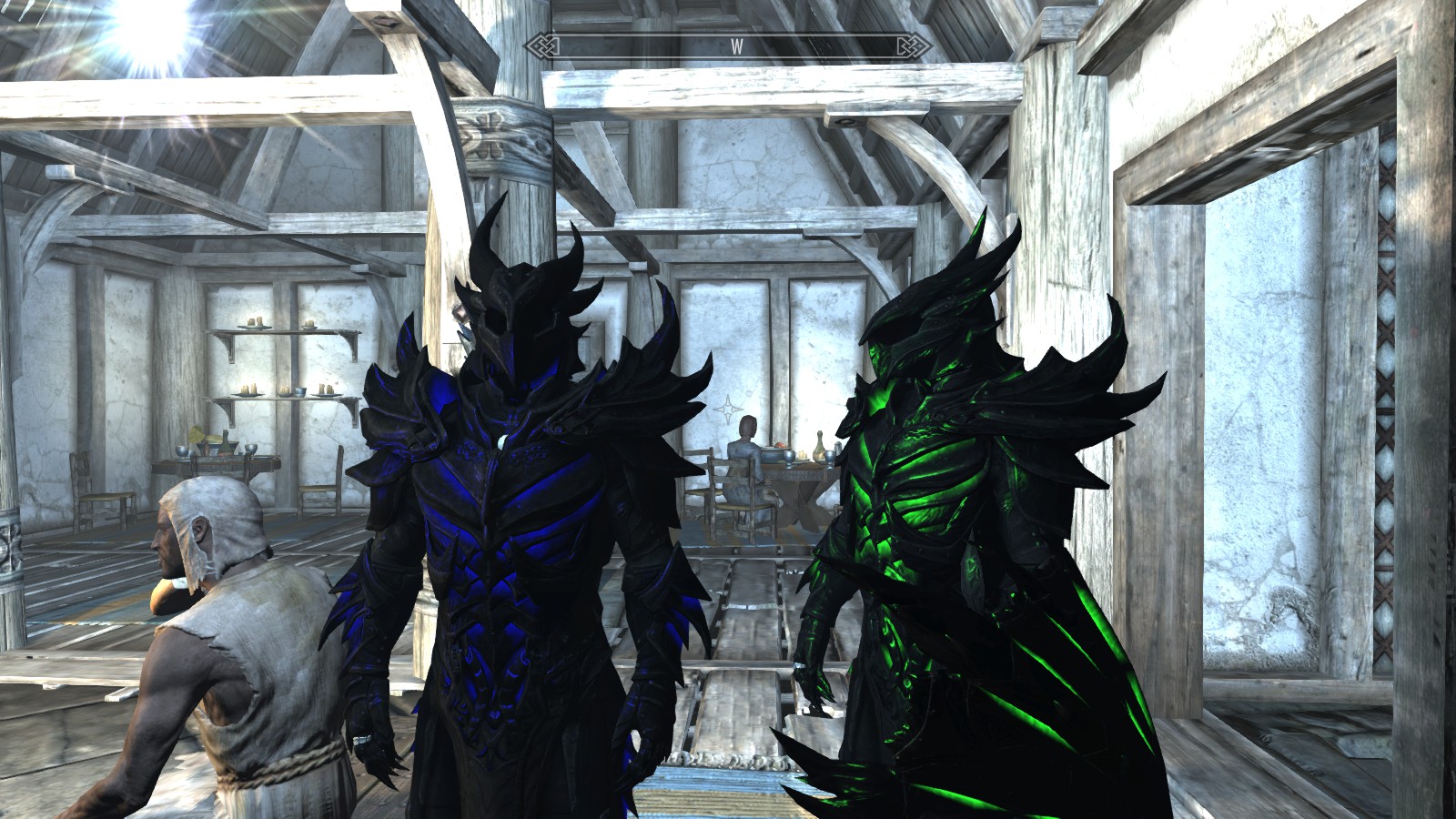 Vidoegame's Colorful Daedric Armor
Collection by
RyeHumor
This is a collection of all of my Colourd armors. Enjoy Thanks for all of your support Vidoegame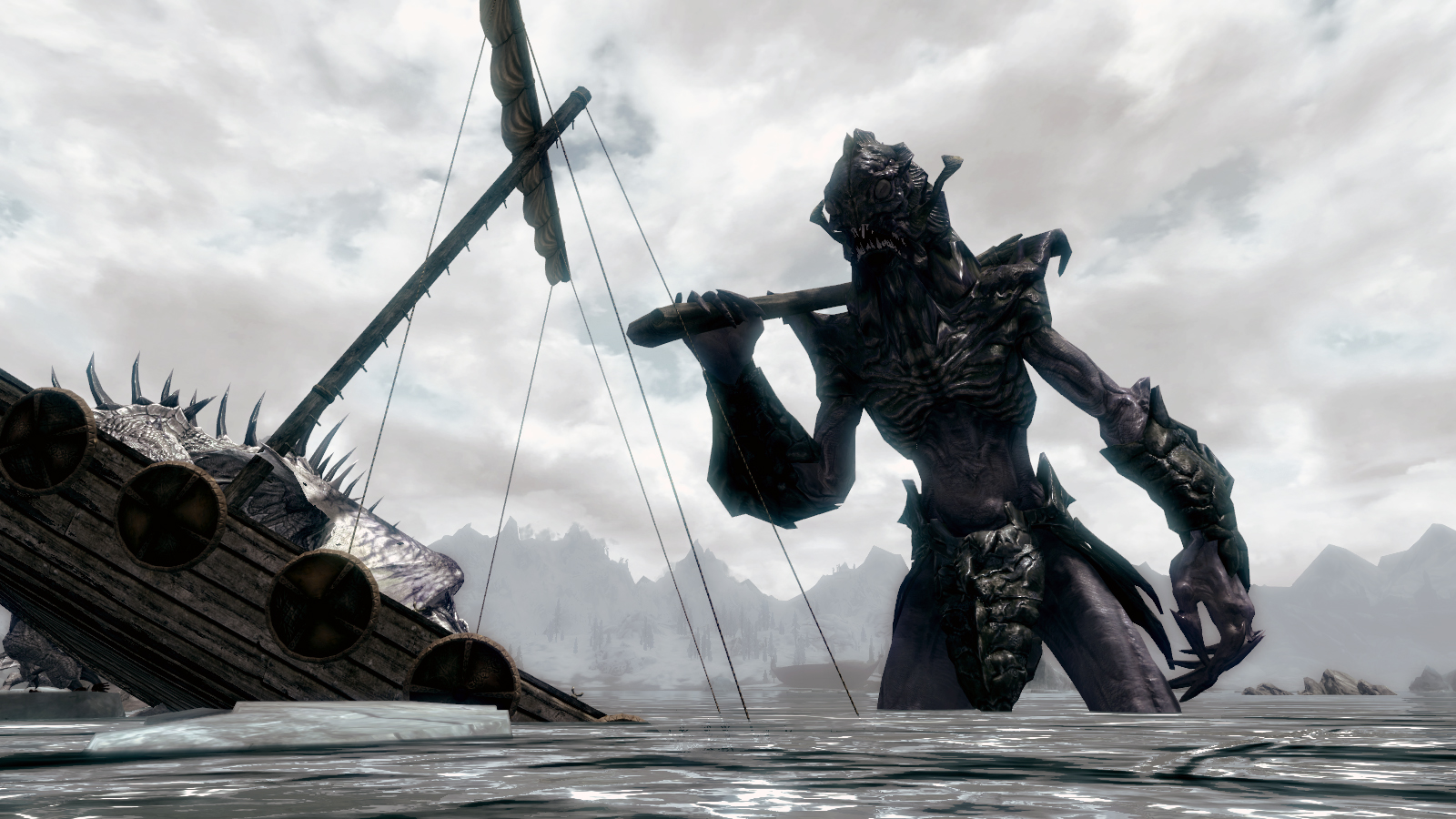 Here There Be Monsters Ultimate Experience
Collection by
Araanim
The Sea of Ghosts . . . it is a cold, desolate ocean filled with ice. Vanilla Skyrim leaves this area mostly untouched and unexplored. This collection of mods hopes to change that. Brave the icy depths and face the terrifying creatures of the deep! H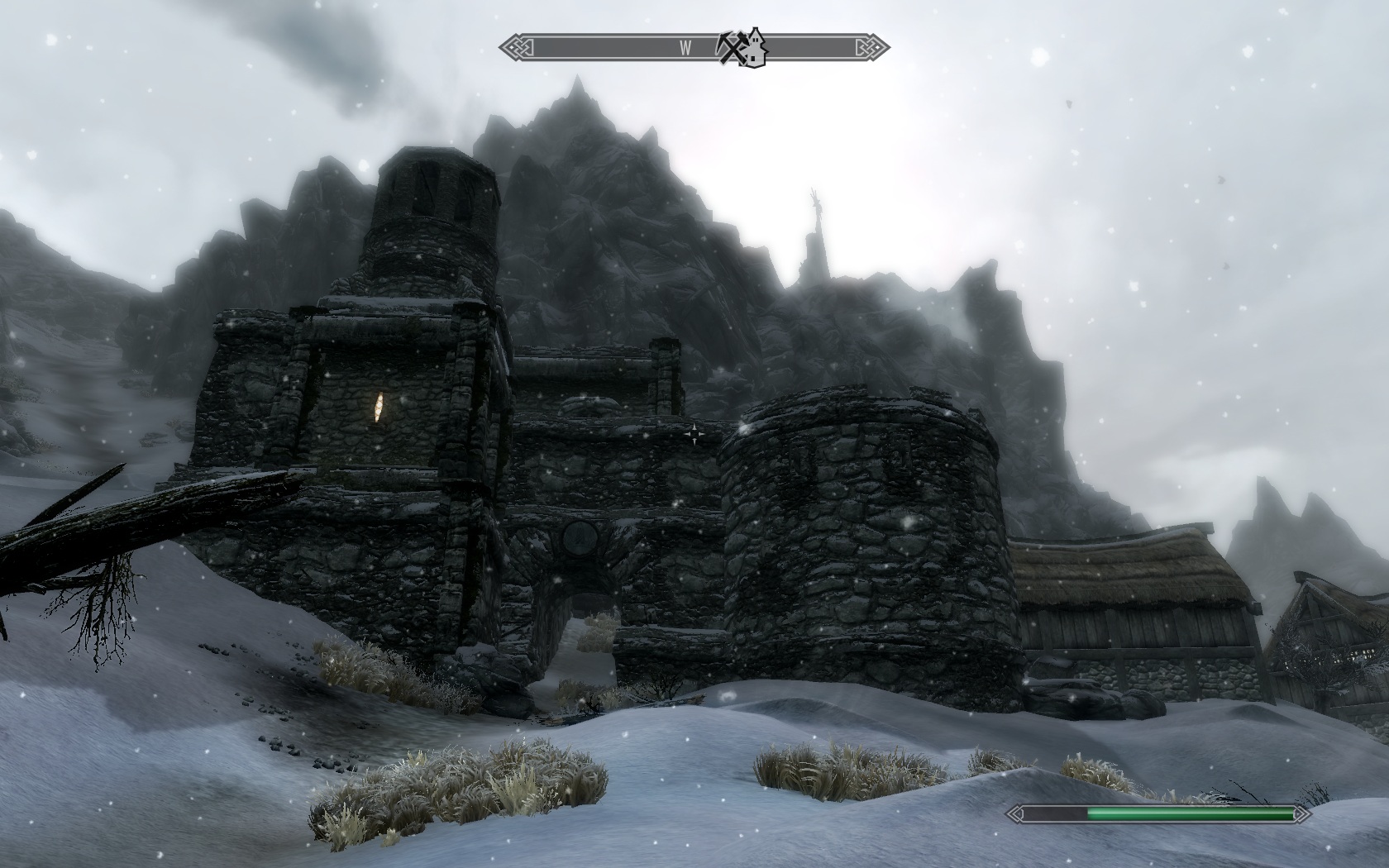 TES Arena - Skyrim Frontier Fortress
Collection by
Kaefie
A lorefriendly mod "This coarse, uncivilized province is far from hospitable, but it is also a place of fierce, wild beauty, with grand vistas and inspiring natural wonders awaiting those with the will to seek them out and the refinement to truly apprec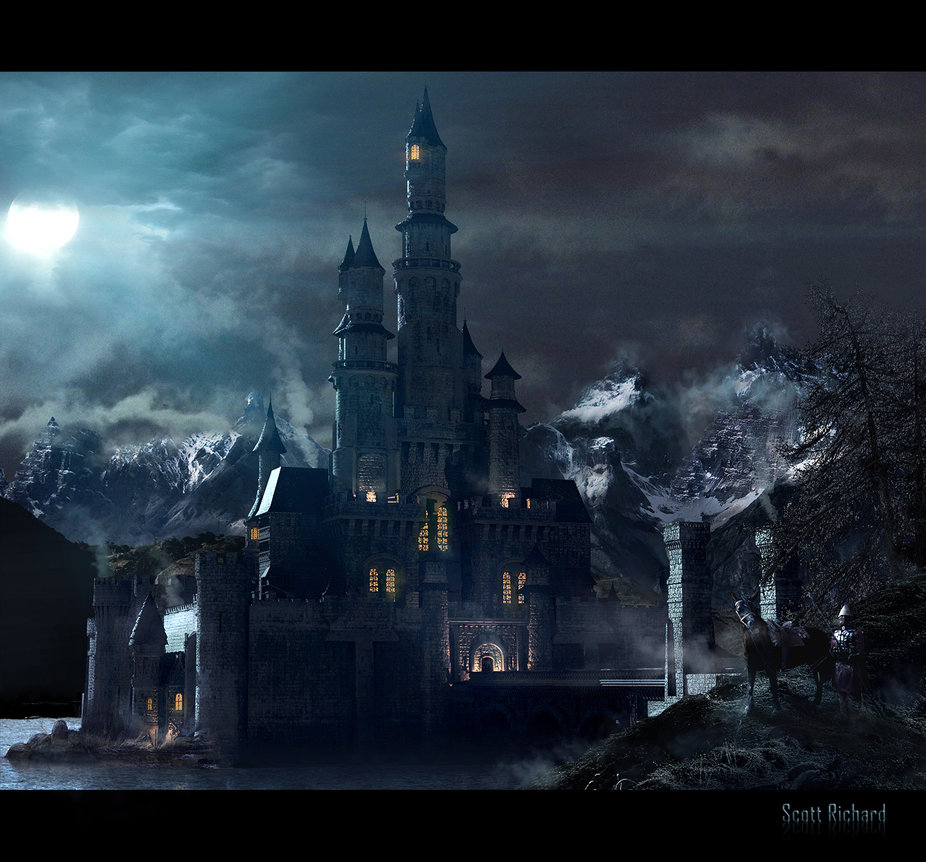 Castles
Collection by
G20
Castles of all types, Palaces, Great halls, Manors, Estates and Warehouses fit for a Dovahkiin. Only Modified castles here no other types of mod. If you know of some that I have missed please let me know, especially if thery are realy good but were over l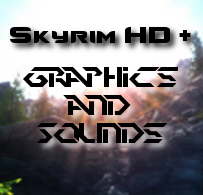 Skyrim HD + Graphics and Sounds
Collection by
Lt Norris
This is my own personal collection of mods that I use. For me, modding skyrim was a bit tricky, as I only have a GTX 550 ti (Overclocked) and a core i5 3450 CPU. All of the mods I have included in this collection have little to no performan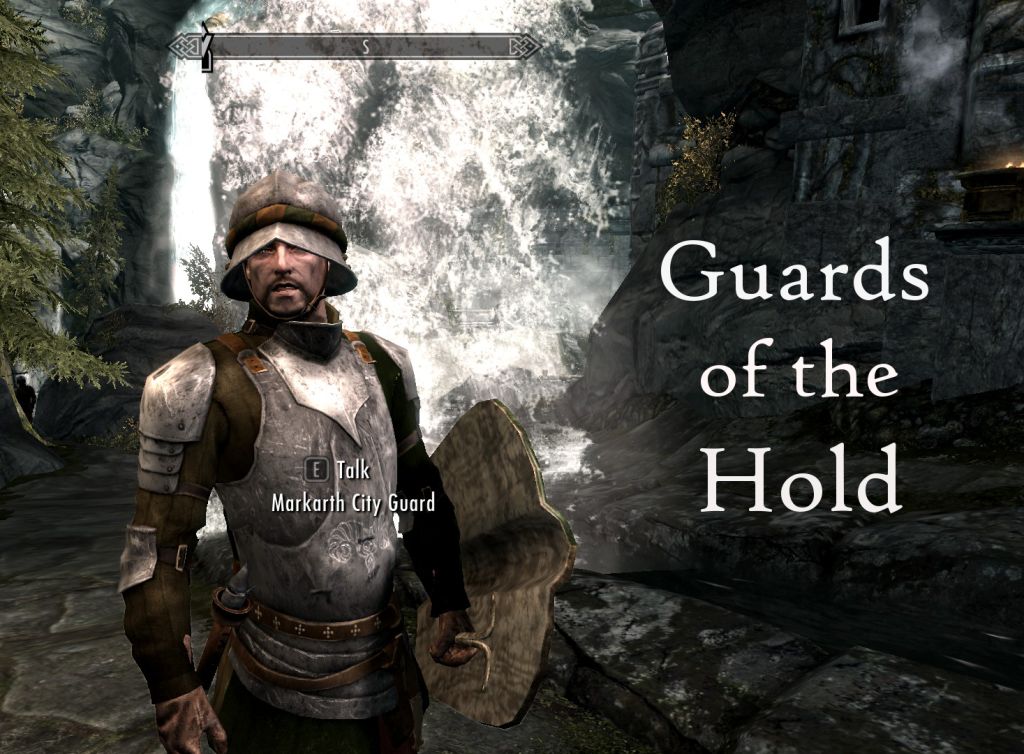 Guards of the Hold
Collection by
Swedish Duck
Guards of the Hold - a collection of armour replacers for all hold guards.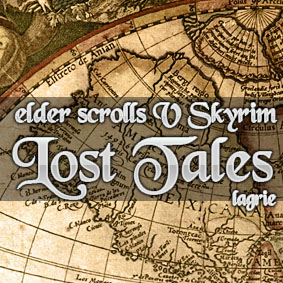 Lagrie's Lost Tales Mods
Collection by
lagrie
FACEBOOK PAGE !!! -> https://www.facebook.com/pages/Lagries-Lost-Tales-Skyrim-Mods/1476414749301682 <- -------------------------------------------------------------------------------------------------- Adds all armors with lore that i made to the game.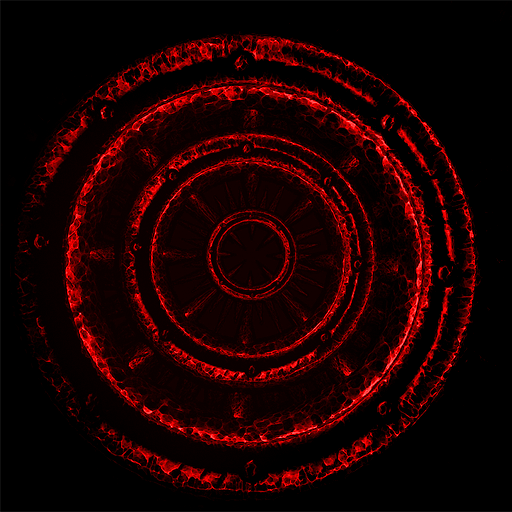 Lilith's Tools - Steam Version
Collection by
Noukheim
This collection includes all the Lilith mods that have been released on Steam Workshop.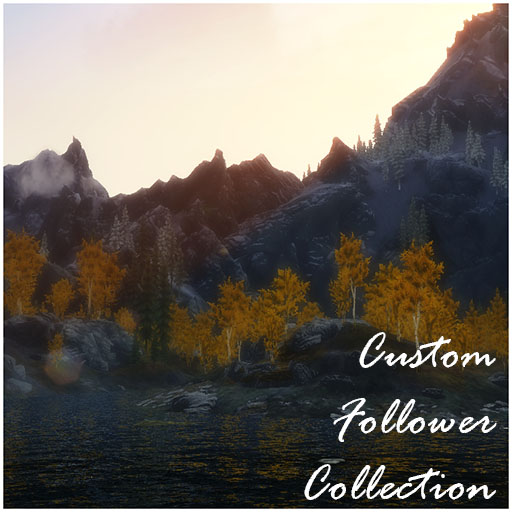 guicool's Custom Follower Collection
Collection by
guicool
This is a one stop shop for all my created followers. The mods are sorted from newest to oldest. Note: This does NOT include edits to followers made by game (e.g. Serana).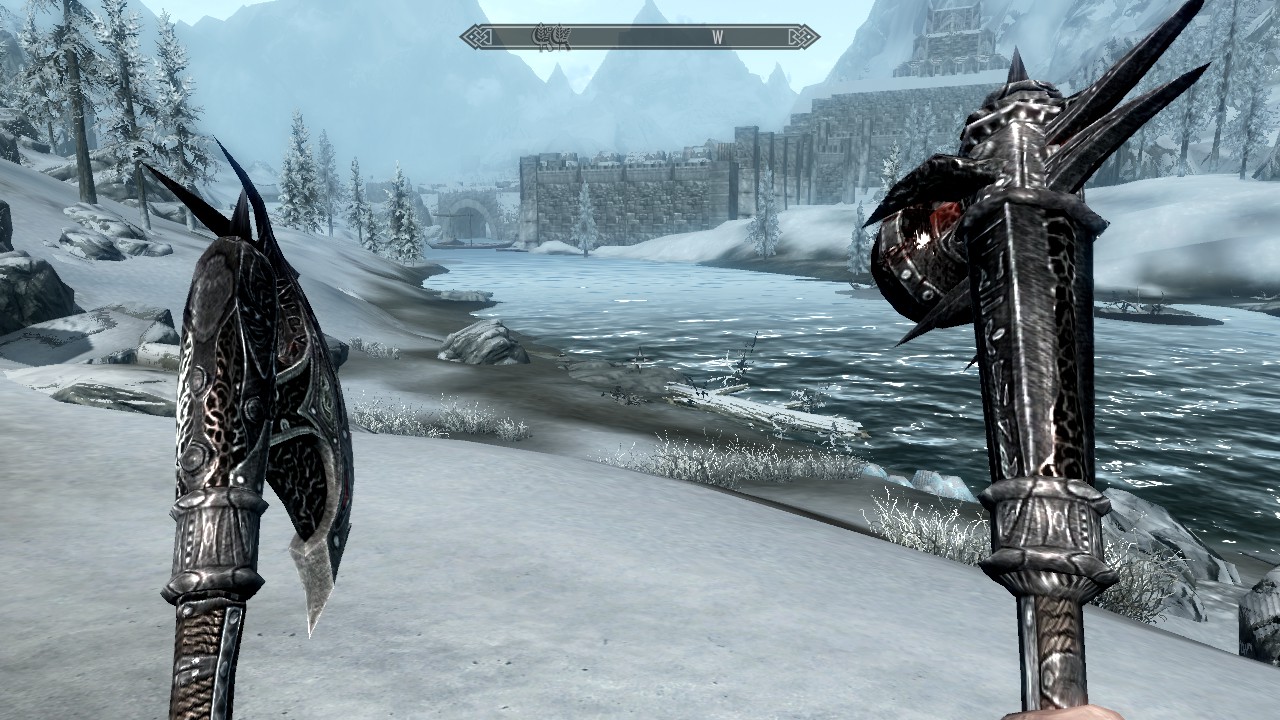 Heavy Armory - New Weapons Collection
Collection by
PrivateEye
Subscribe to either the standard version, OR the Dragonborn version! These are the main files of the mod. Pick one of the two. The Dawnguard addon is optional. ---------------------------------------------------------------------------------------------

Skyrim Dark souls Lagrie
Collection by
lagrie
Collection of my dark souls Armor mods. (for now) All rights go to From software for designing these armor sets. Credits to Xinarvo and the Darks Souls Nexus community. Enjoy.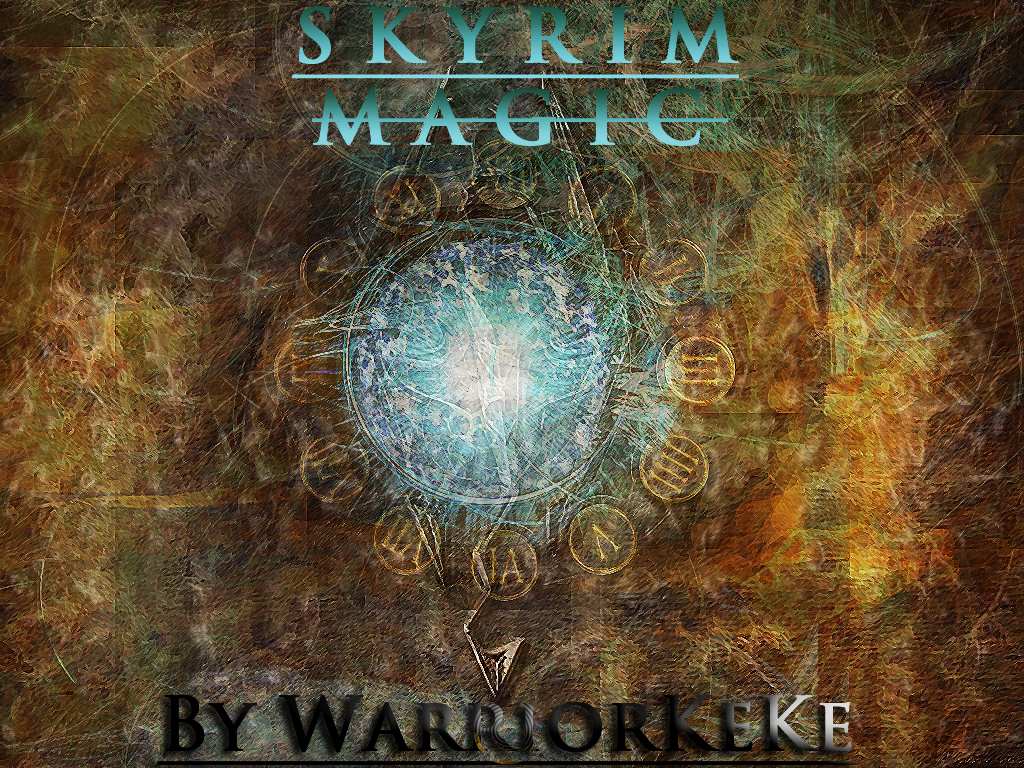 Skyrim - Spells And Powers
Collection by
JertsuPelaa
I RECOMMEND DOWNLOADING ONLY THE SKYRIM SPELLS AND POWERS. IT HAS NEWEST VERSIONS OF ALL THE SPELLS AND POWERS. This collection includes all of my spells and powers, that I have created to Skyrim. Here is my Youtube channel: http://www.youtube.c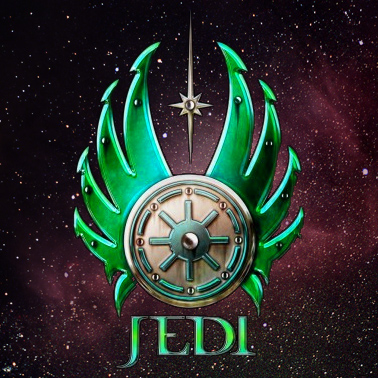 Star Wars Mods for Skyrim
Collection by
Kryptonian
All Star Wars Mods available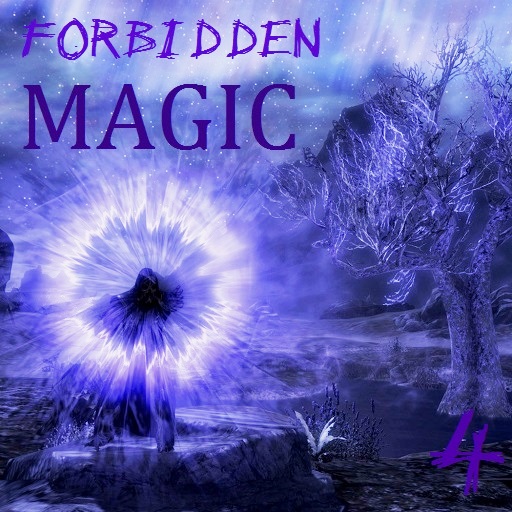 Forbidden Magic
Collection by
HamsterJuice
A collection of my mods in the Forbidden Magic spell pack series! Each adds ten unique spells and powers to Skyrim. They all work independently of each other and don't require any DLC, so everyone can subscribe and enjoy.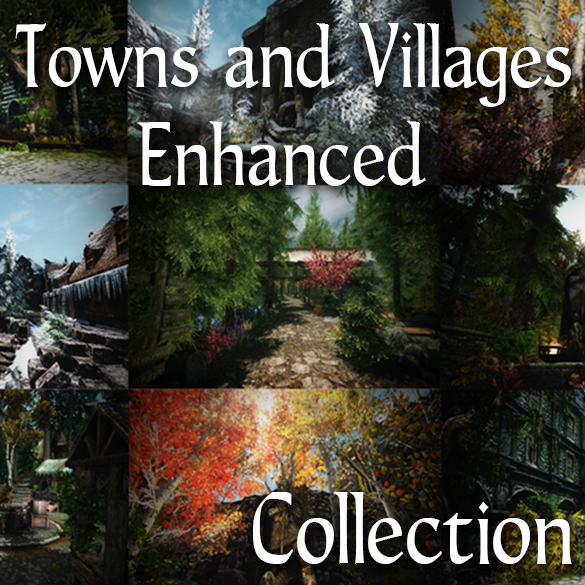 Towns and Villages Enhanced: Collection
Collection by
Aplestormy
The Towns and Villages Enhanced Collection By Aplestormy and Matthieu6839 Included Mods Towns and Villages Enhanced: Villages Redux (Currently only Rorikstead, old one still avaliable in my shared files) Towns and Villages Enhanced: Pro - Whiterun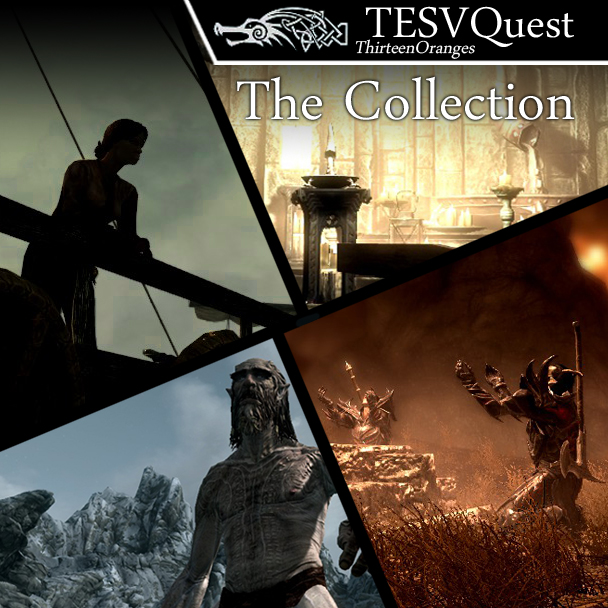 The Elder Scrolls Quests Series
Collection by
ThirteenOranges
This collection contains all of the ThirteenOranges' The Elder Scrolls Quests series. A series of lore friendly quests focusing on story driven and explorative gameplay and bringing a wide variety of high quality new locations, both exterior landscapes, in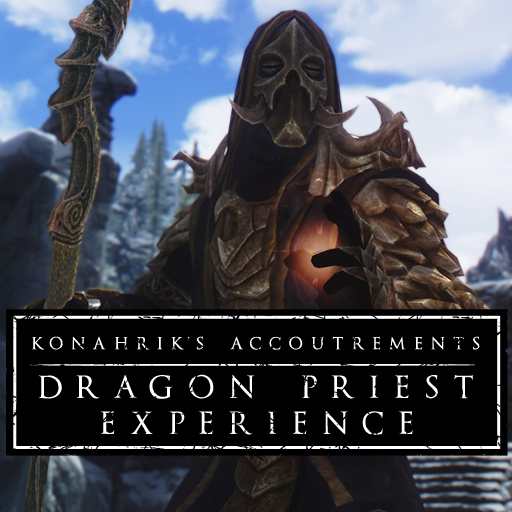 Konahrik's Accoutrements - Dragon Priest Experience
Collection by
Sir Edhelsereg
Make encounters with Dragon Priests a more challenging and rewarding experience. »»»»»»»»»»OFFICIAL WEBSITE / GUIDE««««««««« https://sites.google.com/site/konahrikaccoutrements/ Konahrik's Accoutrements is a plugin series for The Elderscrolls V: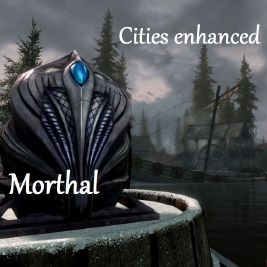 Enhanced Cities
Collection by
matthieu6839
Add many details to the cities and make them beautiful! If you enjoy these mods, please rate, subscribe and favorite them. **************************************************** Now avalaible : Enhanced Cities: Morthal Enhanced Cities: Dawnst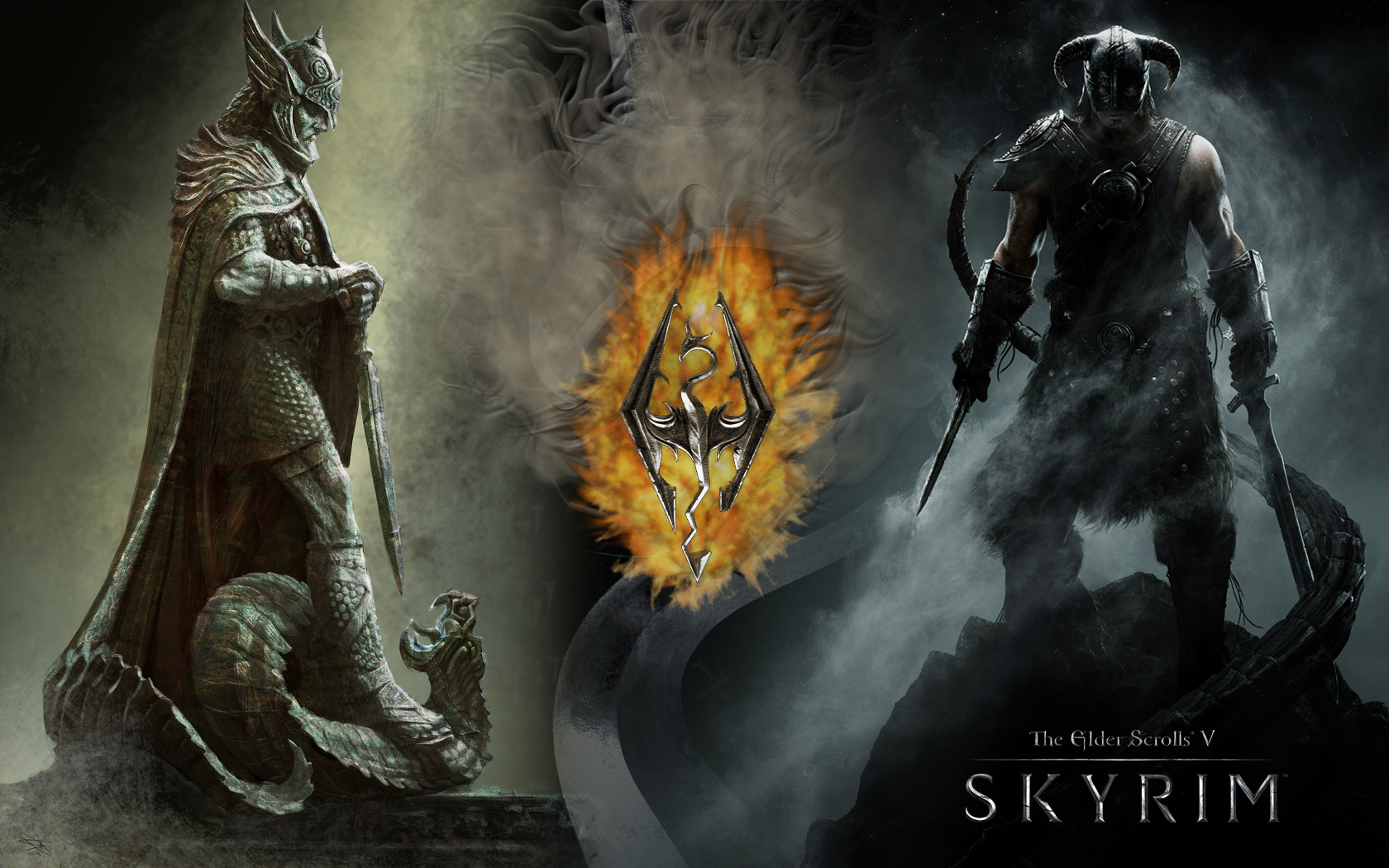 †Russian Collection†Русская Колекция†
Collection by
Vokshus
Добро пожаловать на страницу Русского сборника модов. Здесь представлены моды по таким разделам: дома, броня и оружее, геймплей, визуальные и звуковые эффекты и многое другое. Сборник обновляется уже не так часто как это было в момент его создания, но при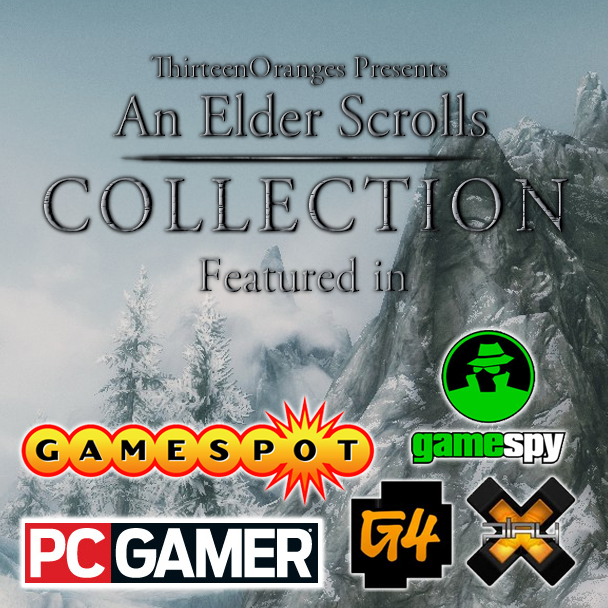 An Elder Scrolls Collection
Collection by
ThirteenOranges
This collection brings together The Elder Scrolls Quests and The Elder Scrolls Places series, along with An Elder Scrolls Faction: Pit Fighter. The collection focuses on seamlessly adding new lore-friendly content to Skryim, from new exterior locations,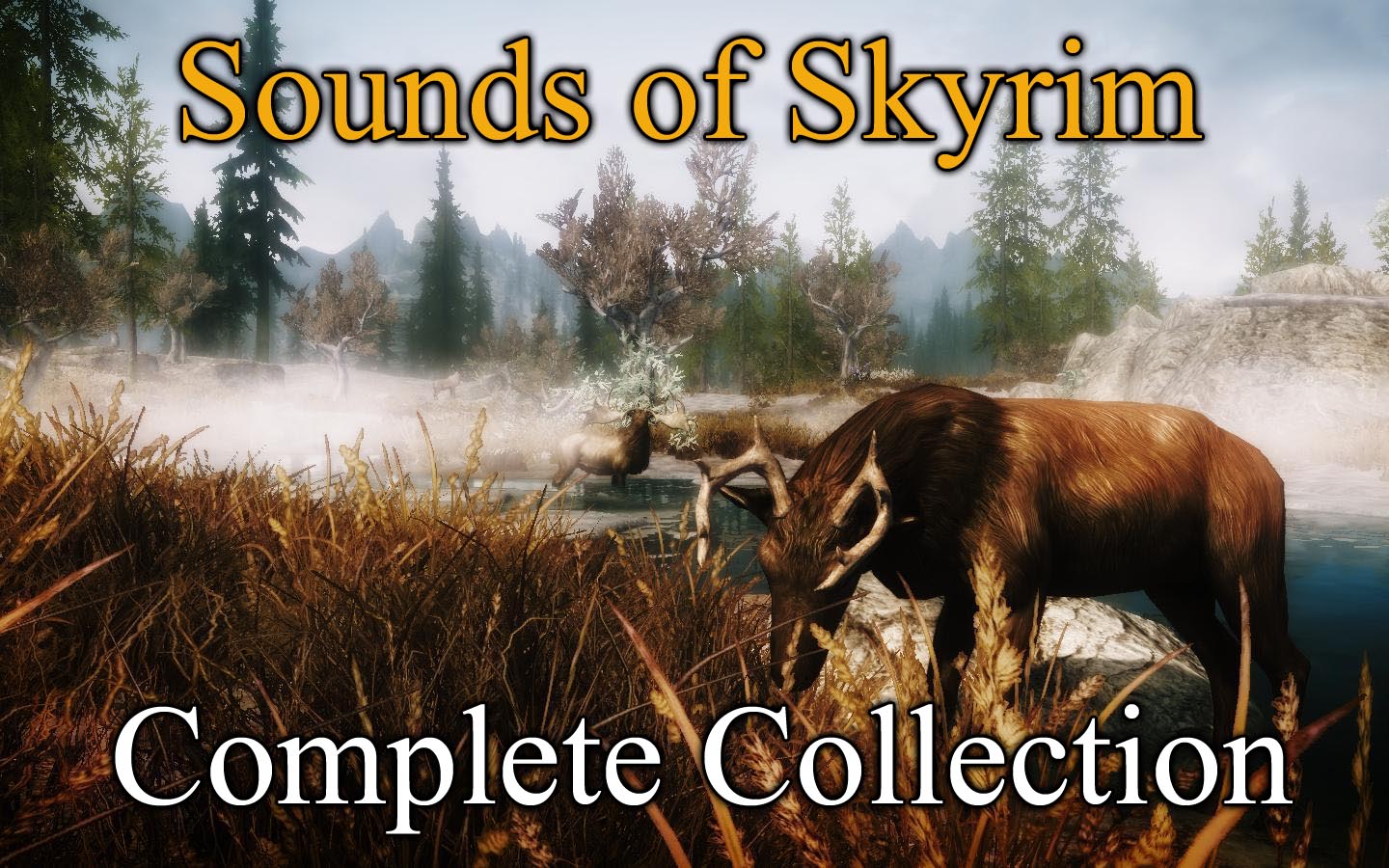 Sounds of Skyrim Complete Collection
Collection by
Cliffworms
Sounds of Skyrim is an audio project split in three parts that, in the end, adds around 460+ sound effects to the game world. It affects almost every cell and region in the game. The project's main goal is to not have one environment that is soundless to e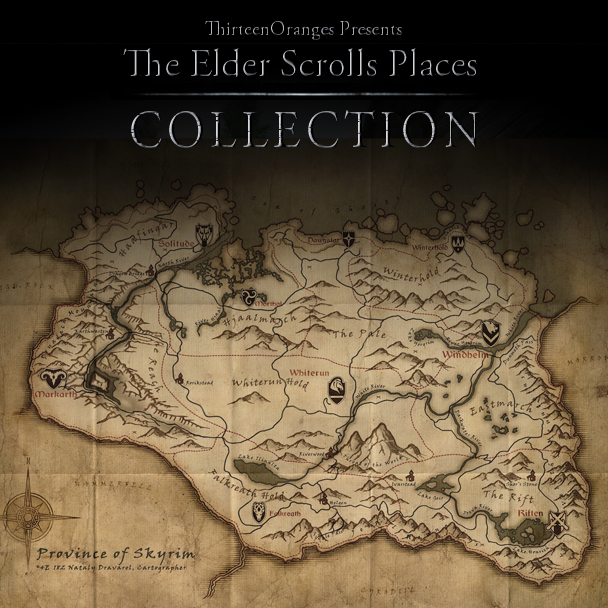 The Elder Scrolls Places
Collection by
ThirteenOranges
The Elder Scrolls Places is a mini-series of Lore Friendly mods, each adding locations seen in Skyrim in The Elder Scrolls Chapter I: Arena, into the modern day (4E 200) Skyrim setting over 200 years later. -------- Features - NPCs with full day and


Maximum Graphics Pack
Collection by
φuake φuake goes the heλdcrλb
This is a collection of all the best graphical and audio modifications that will make Skyrim look and sound amazing. All the mods will work together but they require a very good PC to run smoothly. The collection doesn't change story or anything like that,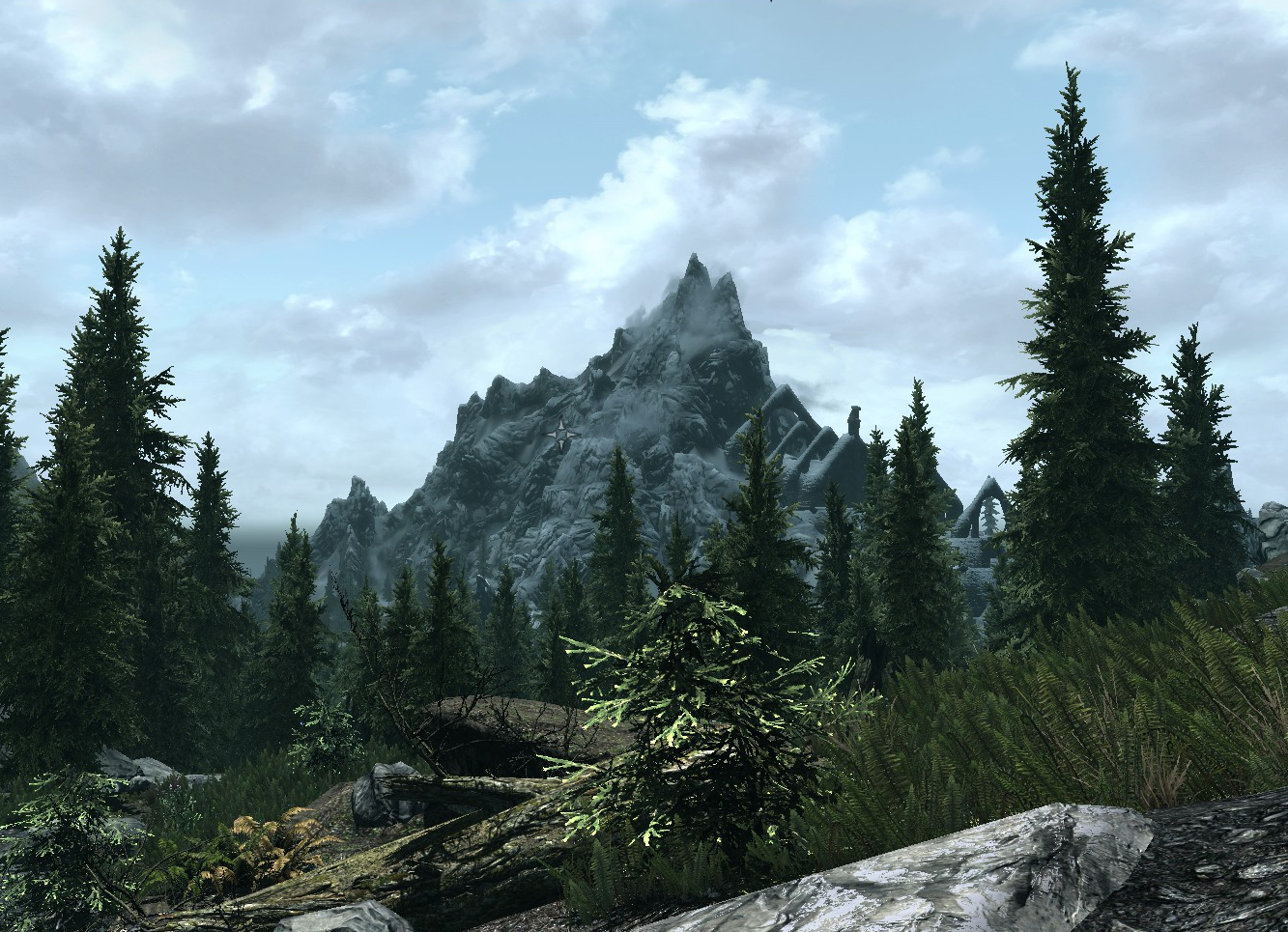 Graphics and Sounds +++
Collection by
Galle
My personal collection: A beautiful graphics and sound experience in Skyrim. Including: -Better Water, Snow and Ice Textures -Dense Vegetation -Better Blood Effects -Better Light Effects -Better Sound Effects -Better Meshes -Some essential fixes