Showing 19-36 of 16,999 entries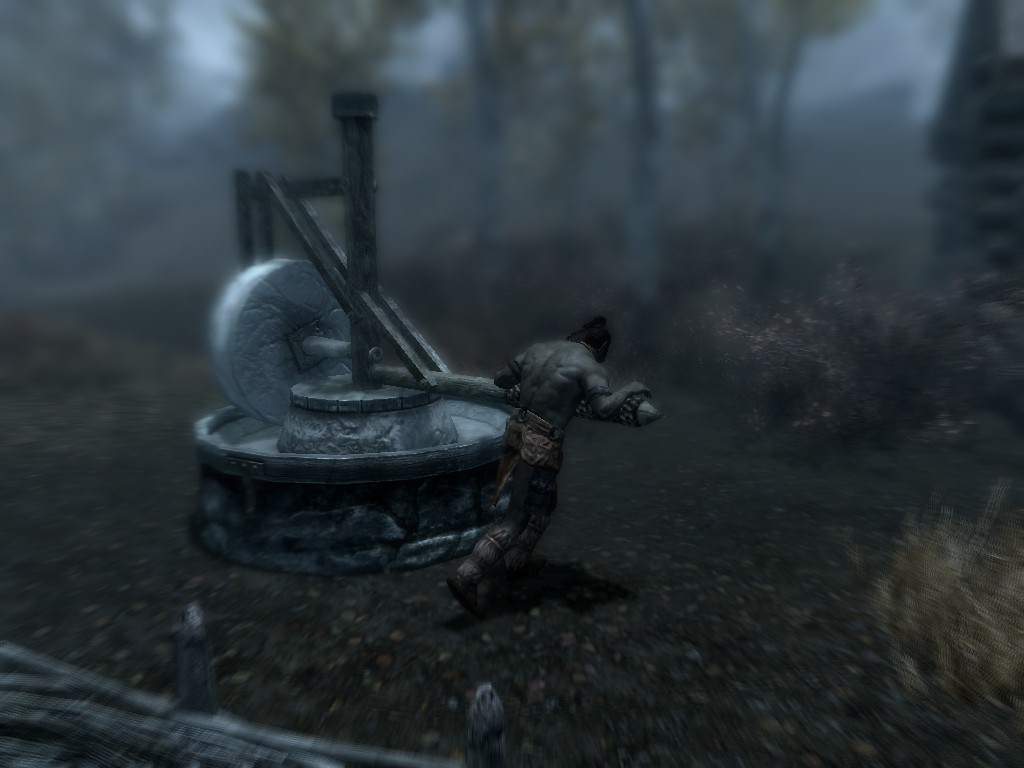 Harvest Masser
Collection by
Kain-Xavier
Harvest Masser is a collection of Skyrim mods I have created that are all about working off of the land and earning XP for it.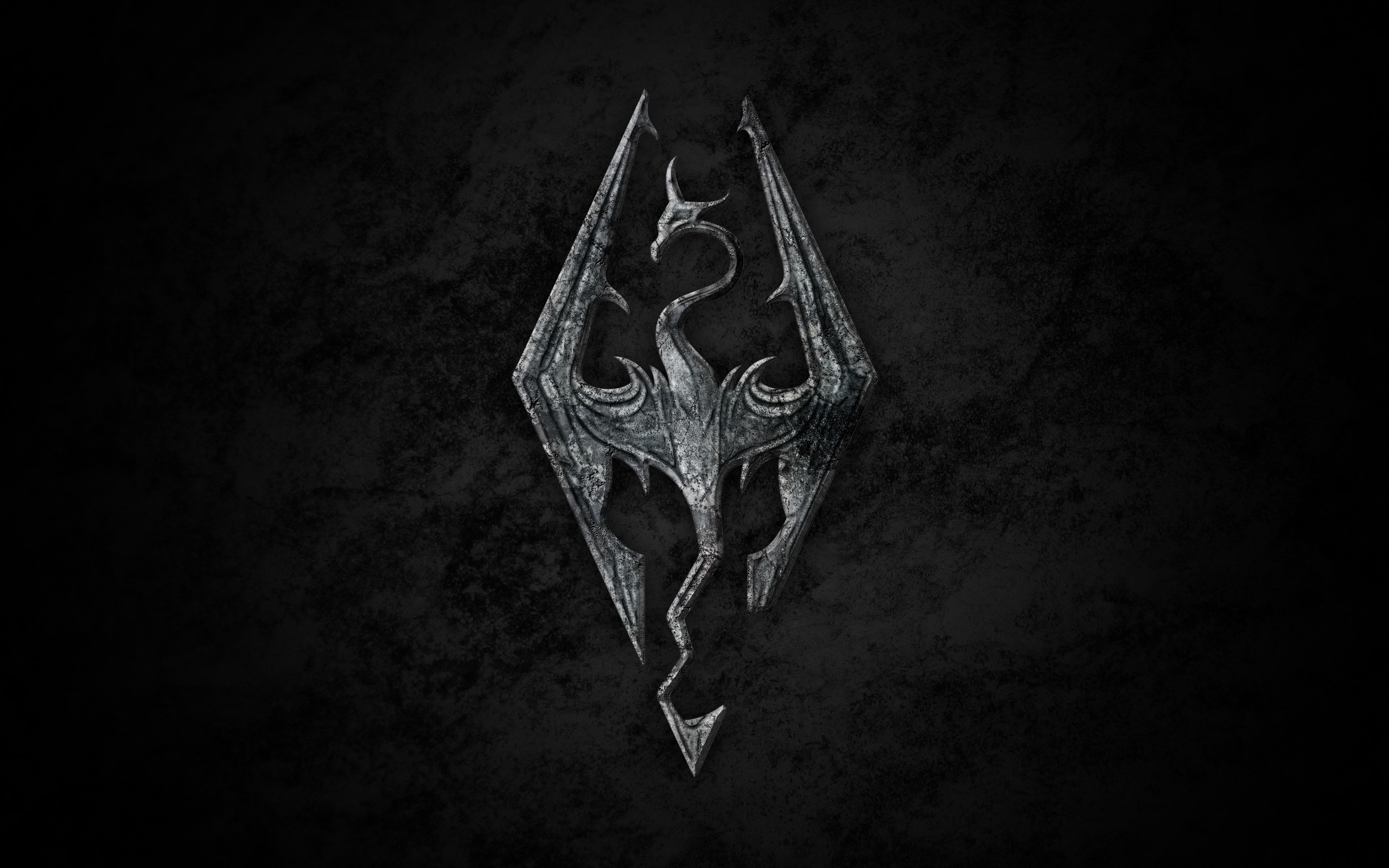 Graphics Only -- No DLC Required
Collection by
藤原大輔 OILY MIX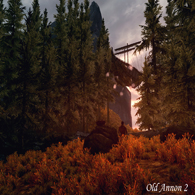 Old Annon`s I, II (ru)
Collection by
Mr_fireman
Old Annon`s I, II 1) Old Annon 1 Mod adds a new location - Old Annon , Lakefront Nir and small quest , as well as the history of realized using scraps (30 total) , as well as a variety of armor and weapons 1 . Description: City magicians and engine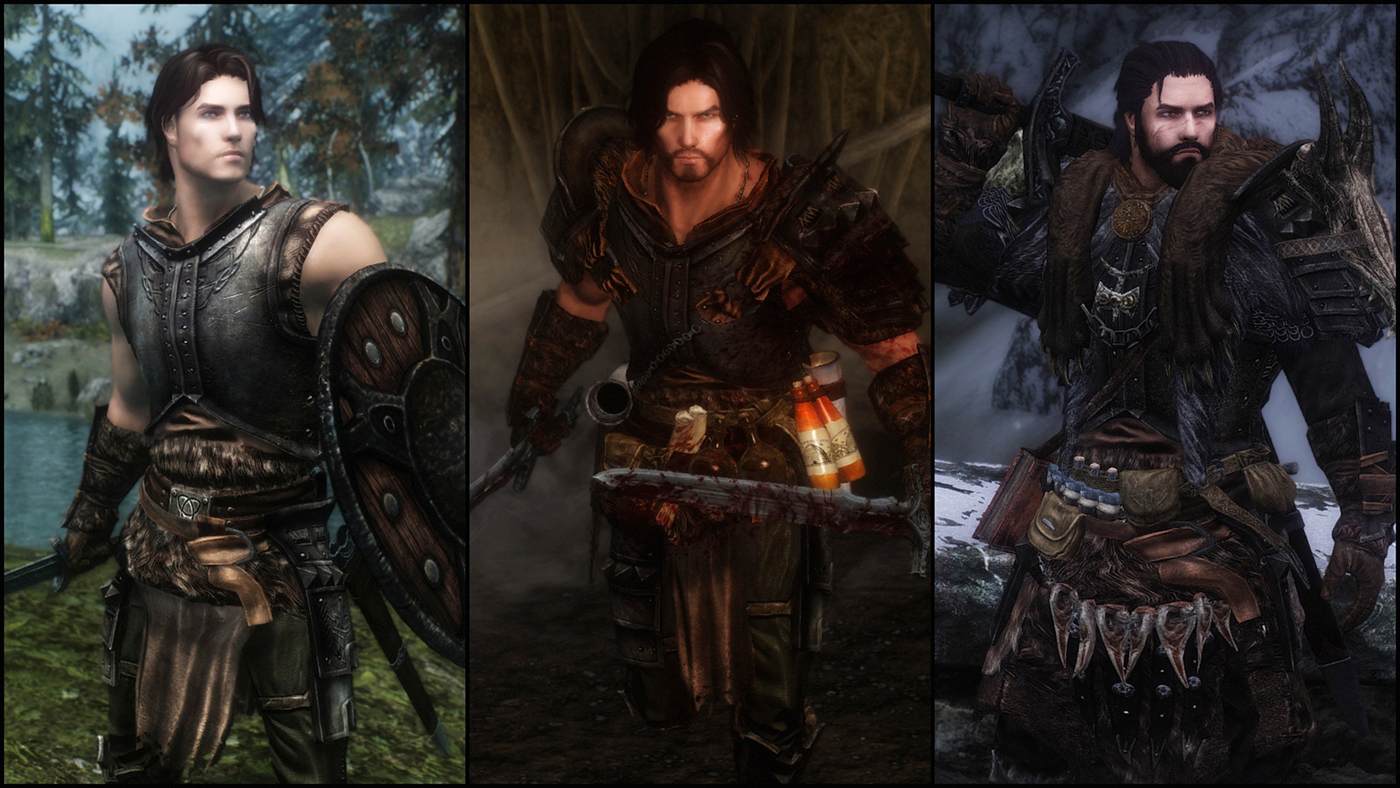 Skyrim Collection
Collection by
MisterB1969
A List of mods that I think are pretty good for Elder Scrolls: Skyrim

Dragon Priest Masks [No Armour]
Collection by
Yoshi_138
I took off the armour from all the dragon priest masks and enabled them as clothing so that the Mage Armour perk would work even if I was wearing a dragon priest mask.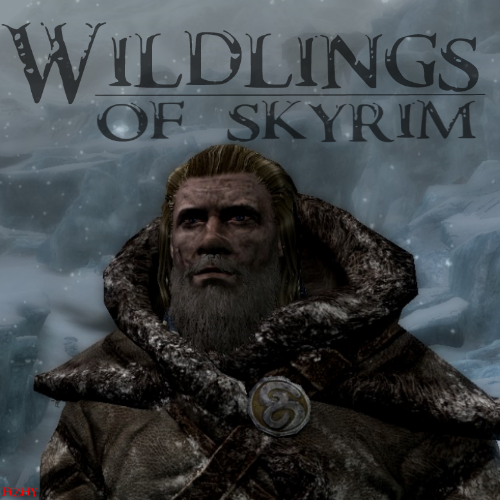 Wildlings Of Skyrim
Collection by
Harrison
This is a collection of Wildligns of skyrim That i have created so it will be easyer to download a new update :)

Better Artifacts
Collection by
Noobplayzgames
Where I edit the Artifacts to make them more powerful. Warning, Probolly NOT lore friendly. I've always been annoyed about getting an Artifact after a long hard (or easy; or just plain annoying) quest and I look at it's enchantment and

Awsum Skyrim Collection
Collection by
ruru
It is awsum.

Christina Grimmie
Collection by
nb123123
Replaces Skyrim music with Christina Grimmie version

JUST A LITTLE BIT BETTER - Better Skyrim Graphics
Collection by
Lurifax
This is a small collection for me , but you can also use this. This makes Skyrim a bit better in terms of graphics and lighting. There are no insane graphic overhauls and new insane lighting effects, just some few mods that make everything loo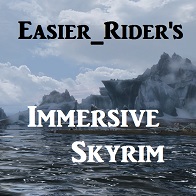 Easier_Rider's Immersive Skyrim
Collection by
easier_rider
A small collection of game-enhancing mods, mostly stylistic, that aim to make Syrim a more expansive, immersive world. Everything here should be highly compatible, lore-friendly, and contain nothing terribly game-breaking. I've also tried to only include s

Mods de Valadorn
Collection by
Valadorn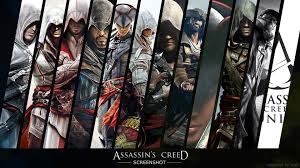 ULTIMATE ASSASSIN'S CREED COLLECTION
Collection by
Wulfenstien Aberworth
ASSASSIN'S CREED ROBES, ARMOURS,WEAPONS AND OTHER CONTENT CAN BE FOUND HERE; UPDATED WHEN NEW ASSASSIN'S CREED CONTENT BECOMES AVAILABLE, ENJOY, LIKE, FAVOURITE, SUBSCRIBE AND COMMENT THANKS.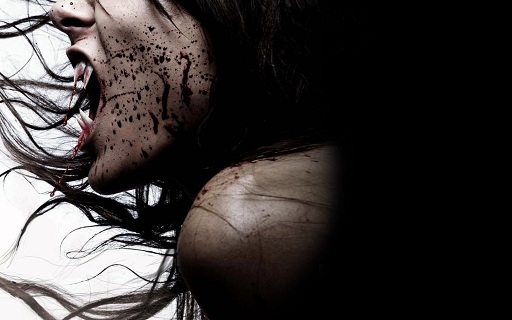 Fangs Reborn: Vampirism Overhaul
Collection by
Twenty-One
That's the union of three of my mods: 1) Blood Driven, that rearrange vampirism powers and stages in a way that you get stronger as you feed - not the opposite. 2) Blood Pool, that allows vampiric powers to be used more than once a day, consuming yo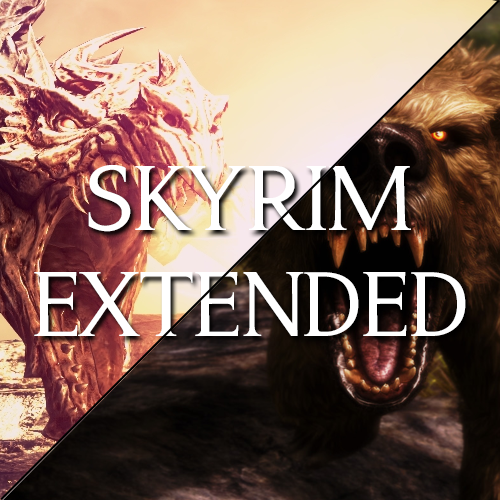 Skyrim Extended
Collection by
Russian
*** REQUIRES SKSE *** You can get it here: http://store.steampowered.com/app/365720/ and it will automatically install! *** USE A MOD ORGANIZER BEFORE USE*** *** No DLC is required for this collection! *** *** If you want the full experience, mak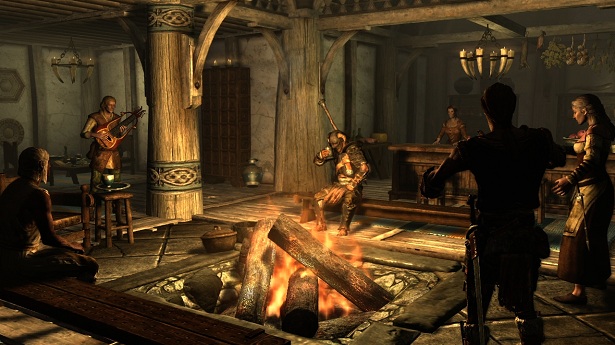 Extra Tavern Music
Collection by
Flash277
This is a collection I'm planning on expanding to include more bar-type themes from various games and movies to incoporate into Skyrim's own taverns.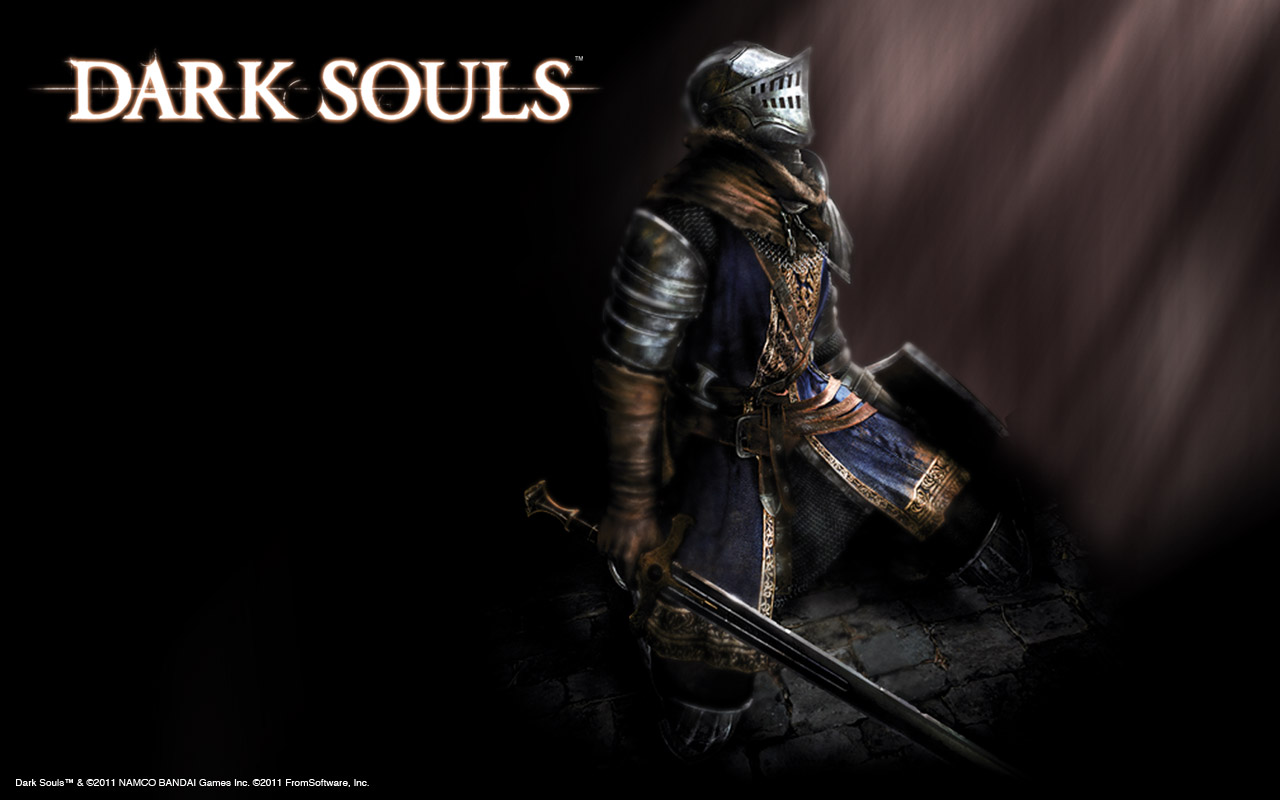 Dark Souls Music and Sound
Collection by
the daedric prince of dank memes
The title says it all.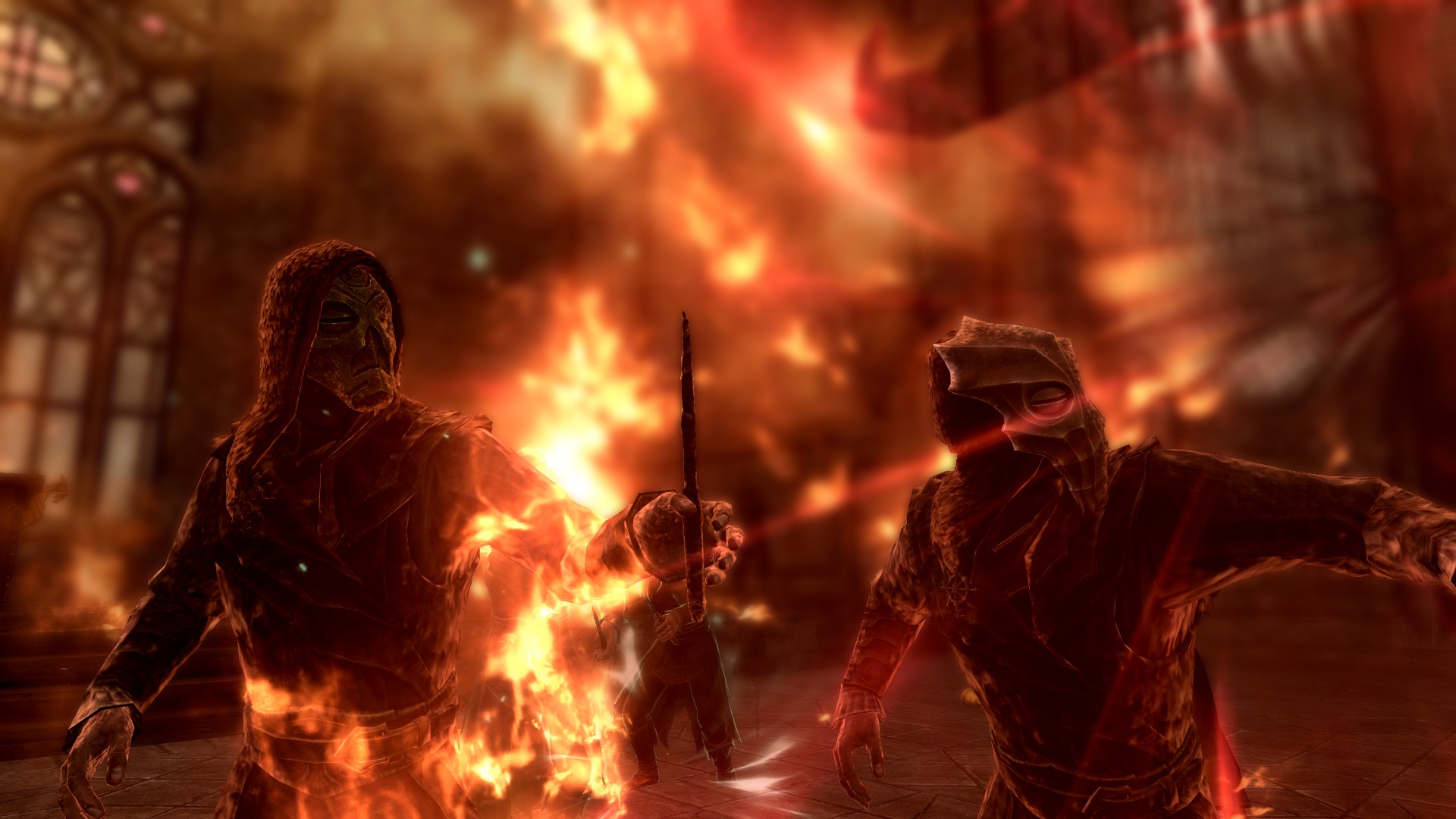 Fantastics Universes
Collection by
Plampløp
These new mods add many locations such as The Twins or Hogwarts where you can fight, stay, stroll...