Showing 31-60 of 16,986 entries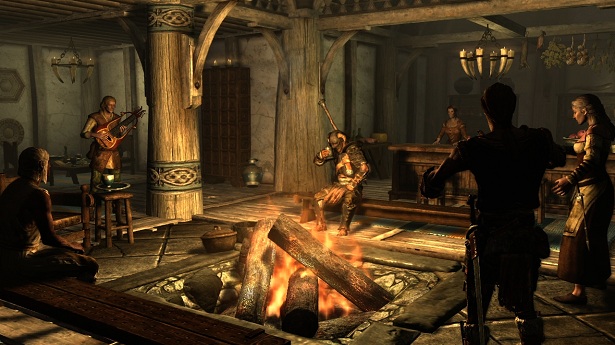 Extra Tavern Music
Collection by
Flash277
This is a collection I'm planning on expanding to include more bar-type themes from various games and movies to incoporate into Skyrim's own taverns.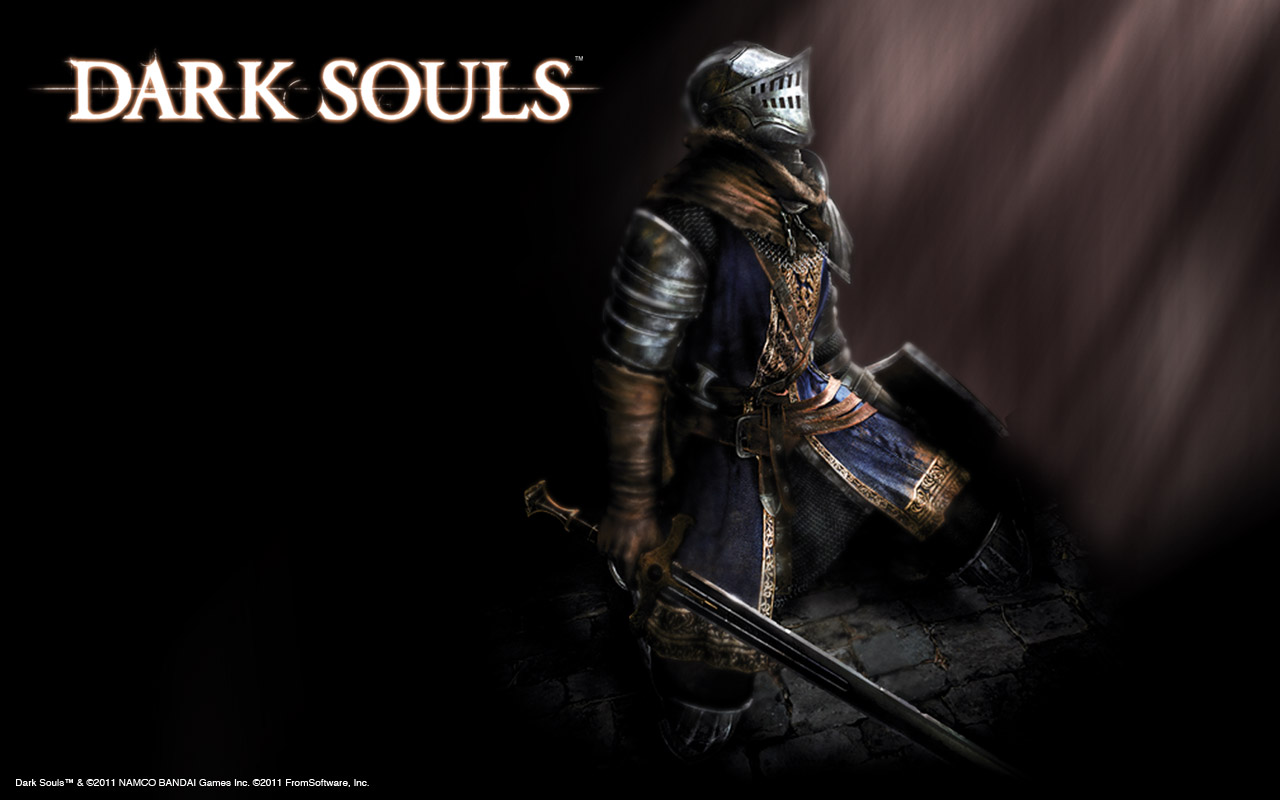 Dark Souls Music and Sound
Collection by
the daedric prince of dank memes
The title says it all.

Great Skyrim Mods
Collection by
PobbleBonk
These mods will greatly enchace you skyrim experiance!. All these mods are lore friendly and are not out of place in your skyrim world.

Skyrim Ultra Realistic Overload
Collection by
geekinside1
I've played Skyrim Vanilla on the 360 for a while now and it is 2016 time to read'o Skryim with Modz, ENB'z, and DLC'z. I will updte this in the future. PLz rate > Nexus Modz The Main Mod - RealVision ENB - http://www.nexusmods.com/skyrim/mods/30936/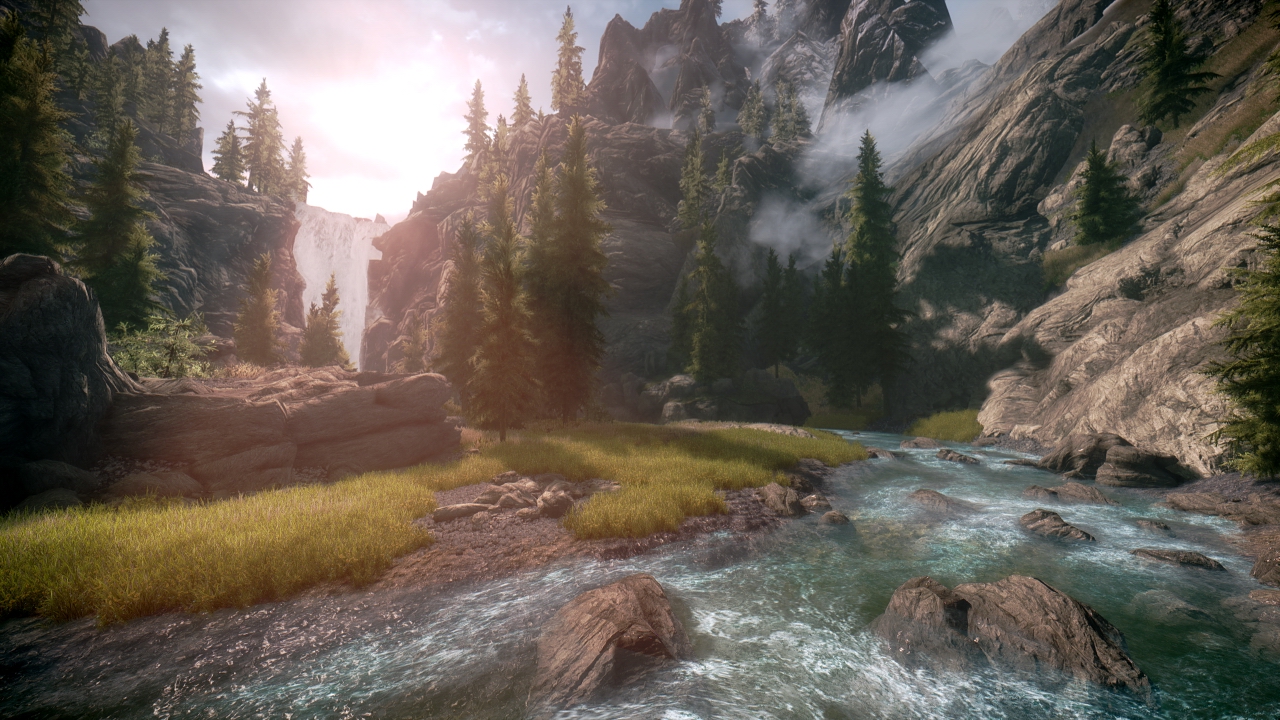 Ultra Graphics Mod *not needed DLC*
Collection by
DotPullGu
I've run on my GTX 950 with 45-55 fps when i'm on the highest place at Whiterun my fps dropped to 20-25 i'll improve this collection please make sure you have followed my collection and thanks all of creators for making these mods Created : 6/8/2016 1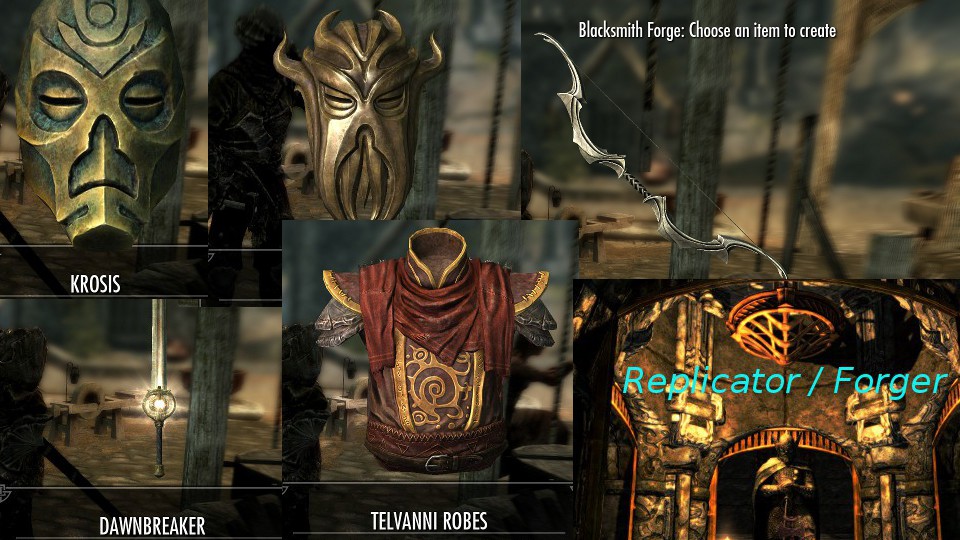 Replicator / Forger Collection
Collection by
Frankenstein
Replicator is a mod that allows smithys to create (forge) replica armor and weapons of unique or special items without any enchantments which aren't available in the Vanilla Game. For example it allows you to craft unenchanted Thieves' Guild Armor. The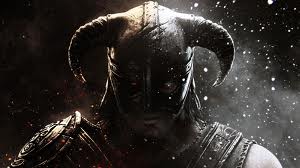 Mods français
Collection by
Starbeuk
Bonjour a tous, voici un regroupement de + de Cent quatre-vingt-dix mods français, d'autre mods seront mis au fur et à mesure que j'en trouverais bon jeu a tous.

TES V: Skyrim Legendary Edition - Paczka modów Kairos'a271
Collection by
кайрос
Jest to kolekcja wszystkich modyfikacji z warsztatu Steam, których używam w mojej serii na YouTube https://www.youtube.com/watch?v=wMTUelNShzE&list=PLUMZE_ELEA11As-vW2NwWCPzfTiCjuII6 Aby wszystkie mody działały sprawnie potrzebne są wszystkie DLC dos

Skyrim Ultimate HD 2016 Pack
Collection by
JonBax
The Ultimate Skyrim HD mods pack After years, i have finally choose a final pack of mods for Skyrim that are 100% immersive and compatible with each other. All the mods have been verified and are compatible for anyone using Steam workshop and vanilla S

Skyrim Grapics collection (Grass, light, Shadow, Weather, Sound, Own home)
Collection by
Chaser
Hello Dragon Hunters! :) These are a collection of my favorite mods that i use all the time. (Skyrim Legendary Edition) I spend a lots of time what mods are work together. Thank you to all creators and publishers for all your hard work! I use one nexus

Skyrim Redone
Collection by
j.aro- smoof crinimal
Selection of mods that help accomplish immersion when playing Skyrim. Mods stay true to lore ranging from graphics buffs to sound packs. Some little things added like more smithing options, option to craft weapons with gems and other such things.

Here There Be Monsters Ultimate Experience
Collection by
Araanim
This is a collection including my Here There Be Monsters mods and a few other mods that make the overall experience a little better. Enjoy! DAWNGUARD & DRAGONBORN REQUIRED

Коллекция для приятной игры в Skyrim [RUS]
Collection by
iGreenGO
Эта коллекция создана для комфортной игры в Skyrim! В ней не будут мешающие прохождению моды, только те, которые дополняют историю Довакина! Обновления выходят еженедельно, если же вы хотите добавить какой нибудь мод в коллекцию, то пишите по образцу : "Хо

Smithing 2.0
Collection by
Buckles
These mods make almost every weapon and every piece of armor craftable. TAGS: (Just ignore this) Smithing, Crafting, Blacksmith, Recipes, Dragonborn, Dawnguard

Immersive Patrols 1.7 [FR] - "All in One"
Collection by
DarthWound
> ENGLISH-SPEAKING USERS : you should use the original mod, look at the Nexus link below. Mod d'origine créé par Scrabbulor : http://skyrim.nexusmods.com/mods/12977 Traduit en français par moi-même, DarthWound. Cette collection regroupe les 9 plugins

ORC
Collection by
G20
Optimise the Orc experience in skyrim with this collection of mods geared up for the best and most comprehensive Orc experience.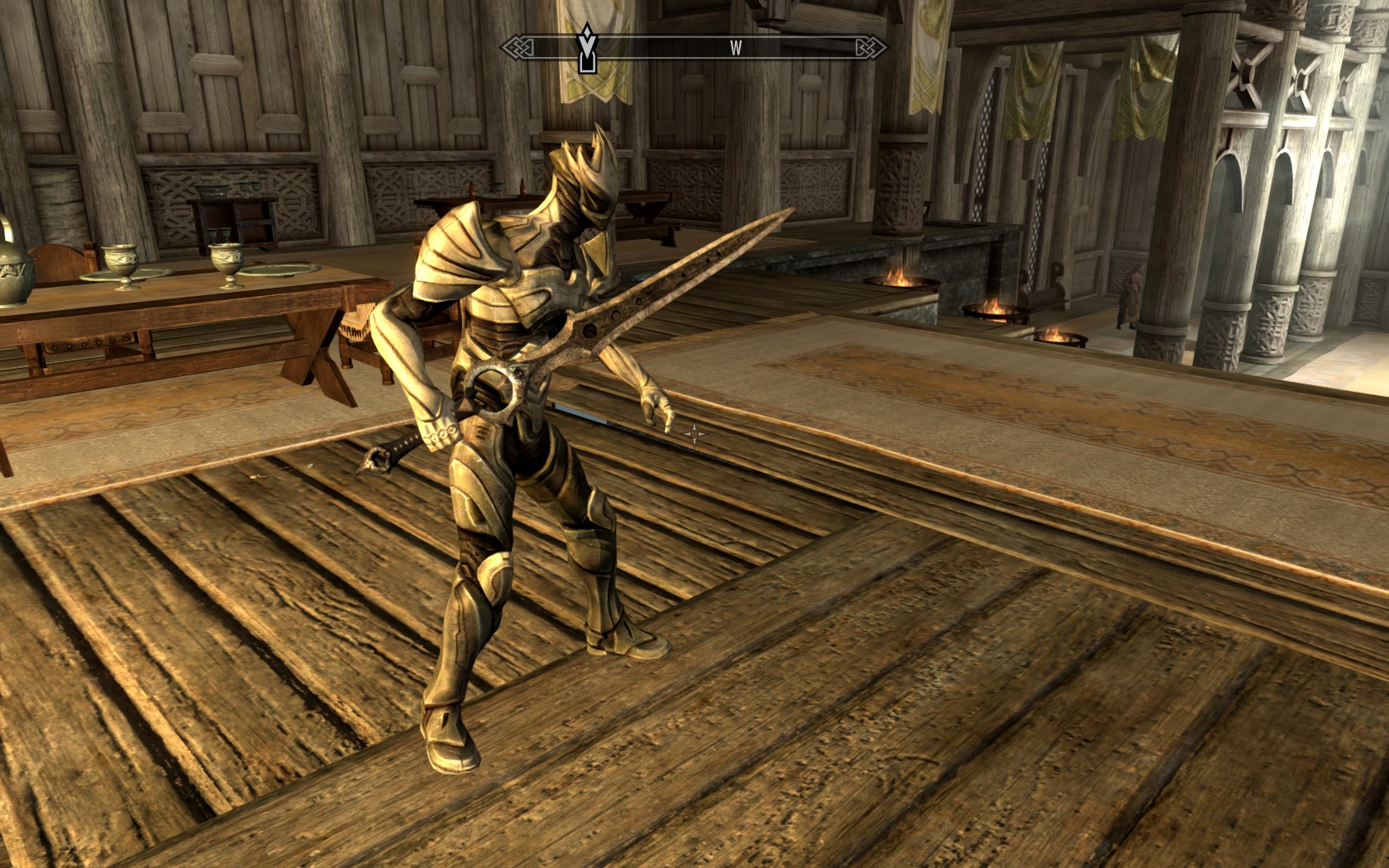 Infinity Blade
Collection by
Teratronic
This Collection is my mod Infinity Blade(Reuploaded) and Helio Armor for the perfect God King we all want.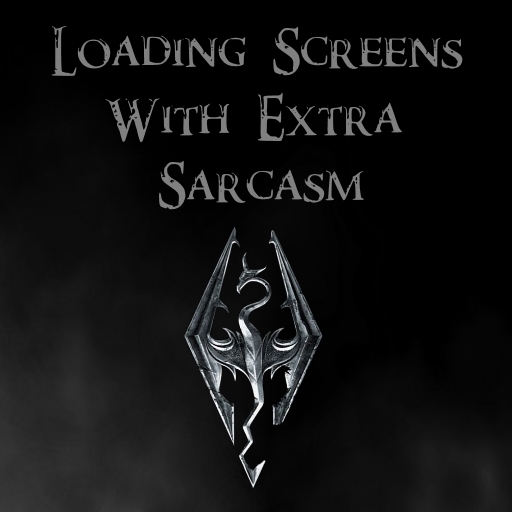 Loading Screens With Extra Sarcasm
Collection by
demon♠janitor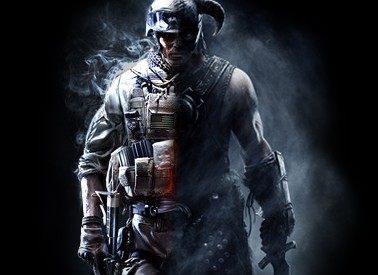 Skyrim Ultimate Gameplay RPG + 5 STARS!
Collection by
Timesplitter
My new collection is out. It includes all fully updated and hardest worked mods ever imaginable for a Skyrim collection. "Skyrim Top Of The Line RPG Experience Guaranteed". Link is posted at the bottom. This collection and hard work has been fully tested f

Skyrim Dark souls Lagrie
Collection by
lagrie
Collection of my dark souls Armor mods. (for now) All rights go to From software for designing these armor sets. Credits to Xinarvo and the Darks Souls Nexus community. Enjoy.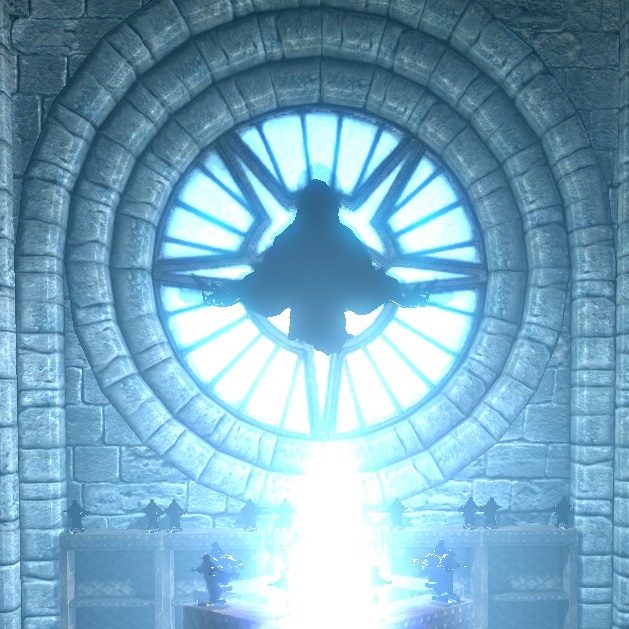 Arch Mage
Collection by
G20
Optimise the Arch Mage experience Spoiler: You are going to become Arch mage, Here's a collection of mods to maximise that experience. Don't forget to show your apreciation for these great mods,

Better Improvements for Gameplay Collection
Collection by
sp0ckrates
Better Improvements for Gameplay (BIG) is a collection of mods designed to provide easy ways to improve your gameplay, making Skyrim more fun to play! With the BIG Collection, there's absolutely no need to mess with installing complex scri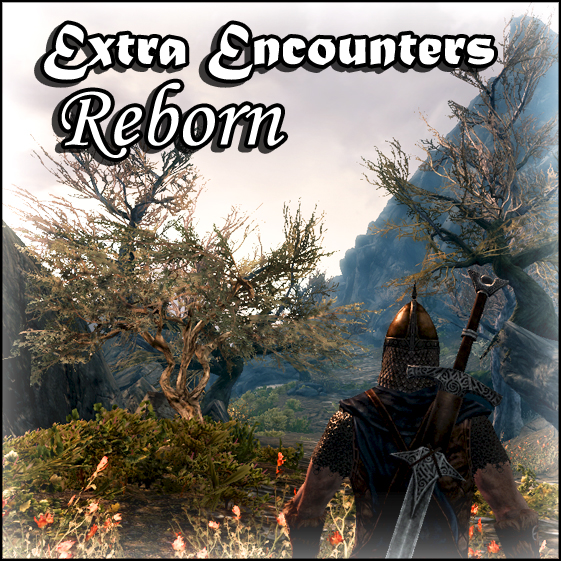 Extra Encounters Reborn
Collection by
SayHelloToMrBullet
Extra Encounters Reborn adds a variety of lore friendly, levelled, randomised encounters to the wilds of Skyrim. Please see the Skyrim Nexus link below for the full description (you can still download the mod from here if you wish). [url=http://www.ne

Daggers
Collection by
G20
I got into collecting daggers in skyrim, so I put this collection together to show the ones that I use and rate I'm including some retextures, the good ones which make the daggers look truely unique. There's some mods listed here at the end of the co

ULTIMATE LORE FRIENDLY SKYRIM MODS COLLECTION, ULTIMATE REALISM, ULTIMATE GAMEPLAY EXPERIENCE + ULTIMATE INSTUCTIONS! 07/28/2016
Collection by
Timesplitter
Updated 07/28/2016 Requires Hearthfire, Dawnguard, Dragonborn, All Downloadable Content Installation Requirements - SKSE newest version The only load order that is recommended but not required (definitely recommended) is that these mods are lis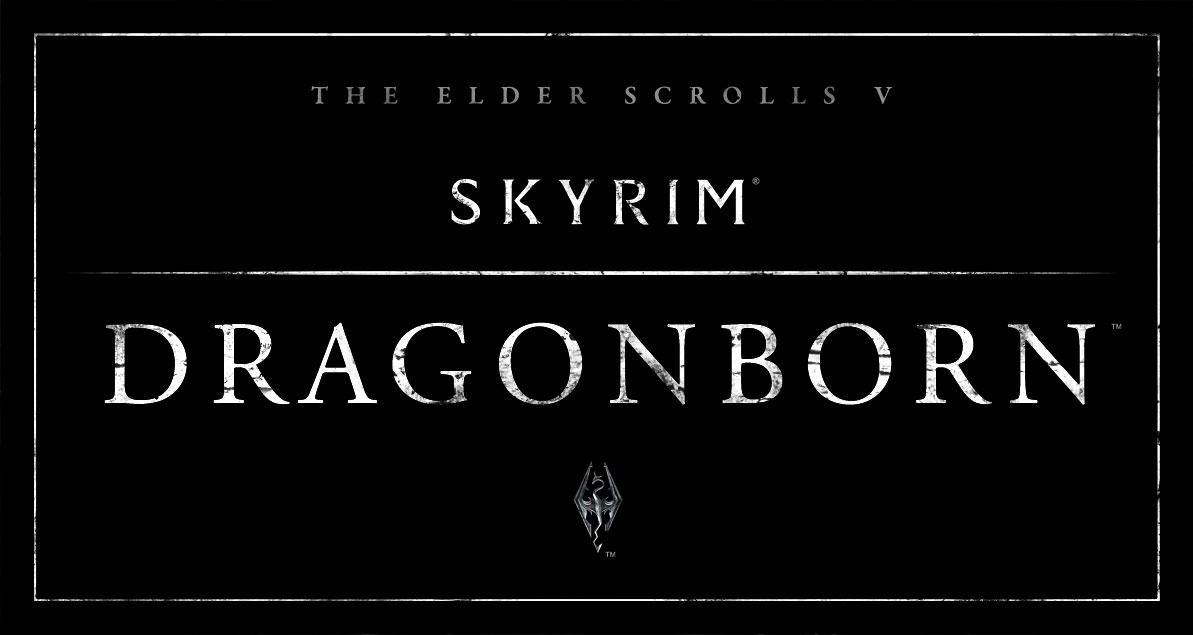 Skyrim Top Of The Line RPG Experience Guaranteed: Dragonborn (Outdated Version)
Collection by
Timesplitter
This version of Skyrim is outdated. Make sure to download the newest Skyrim mod collection.: "Skyrim Ultimate RPG Experience: All Expansions" http://steamcommunity.com/sharedfiles/filedetails/?id=106745968 STEP # 1 Unsubscribe all of your mods from

Female Character Mods
Collection by
Space Ghost
This collection aims to bring Mods for female characters with items that will please all tastes from simple and conservative armor even the most sexy and exotic, new body with improved and new hairstyles texture, this collection also contains consultancies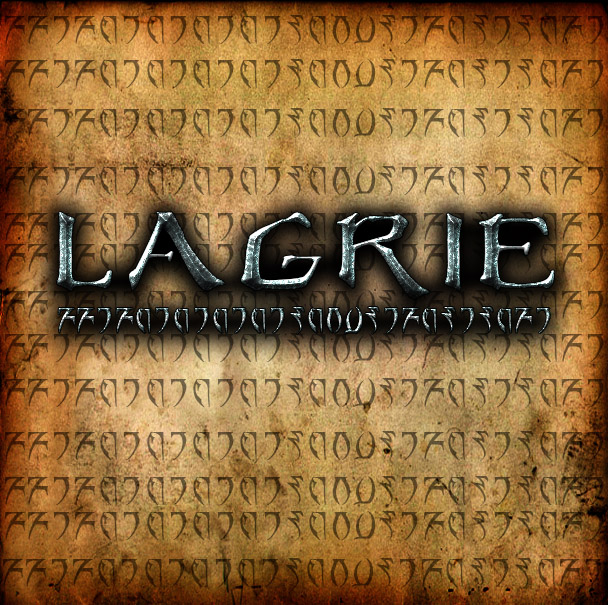 Lagrie's Mod Collection.
Collection by
lagrie
FACEBOOK PAGE !!! -> https://www.facebook.com/pages/Lagries-Lost-Tales-Skyrim-Mods/1476414749301682 <- More to be added in the future.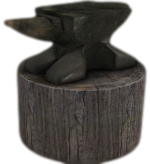 Crafting Improvments
Collection by
Red Jay
Collection of mods that add new features to Smithing/Crafting. WORKS WITH OR WITHOUT ANY DLC >---[Currently Includes]---< - CraftingPlus - Lightweight Ingots/Ores - SmeltingPlus - Lightweight Ingredients I will be adding new mods/updating

Better Rewards and Treasure Collection
Collection by
sp0ckrates
Always get rewards and treasure you can use! Simply choose the mod for your class. So have these ever happened to you? ❖You're playing as a barbarian who uses only two-handed weapons, but every weapon you get for completing a quest is a