Showing 5791-5820 of 19,890 entries
good mods
Collection by
fuck you all
just some really cool mods
Snow elf mods: The memory of ancient things
Collection by
Professor Owlbear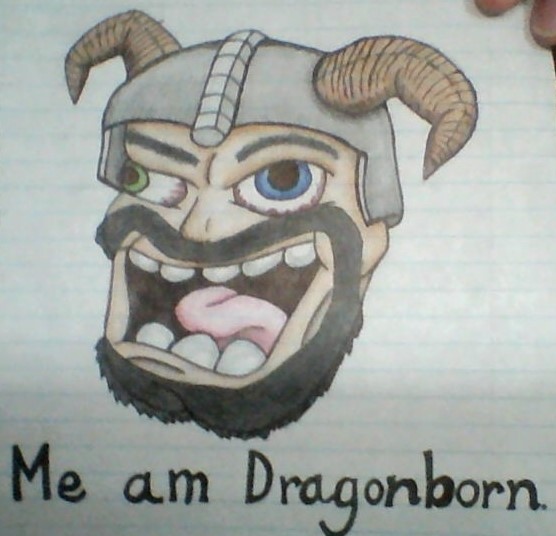 My Skyrim Collection
Collection by
◥ςŗФŋℰ­_ρΰяع◣
Only subscribe if you want the stuff that I like. This collection was made as a type of back-up in case I lose my addons, so I will be putting any mods that I somewhat like (or think that they might require easy finding {to be removed}) Btw this is only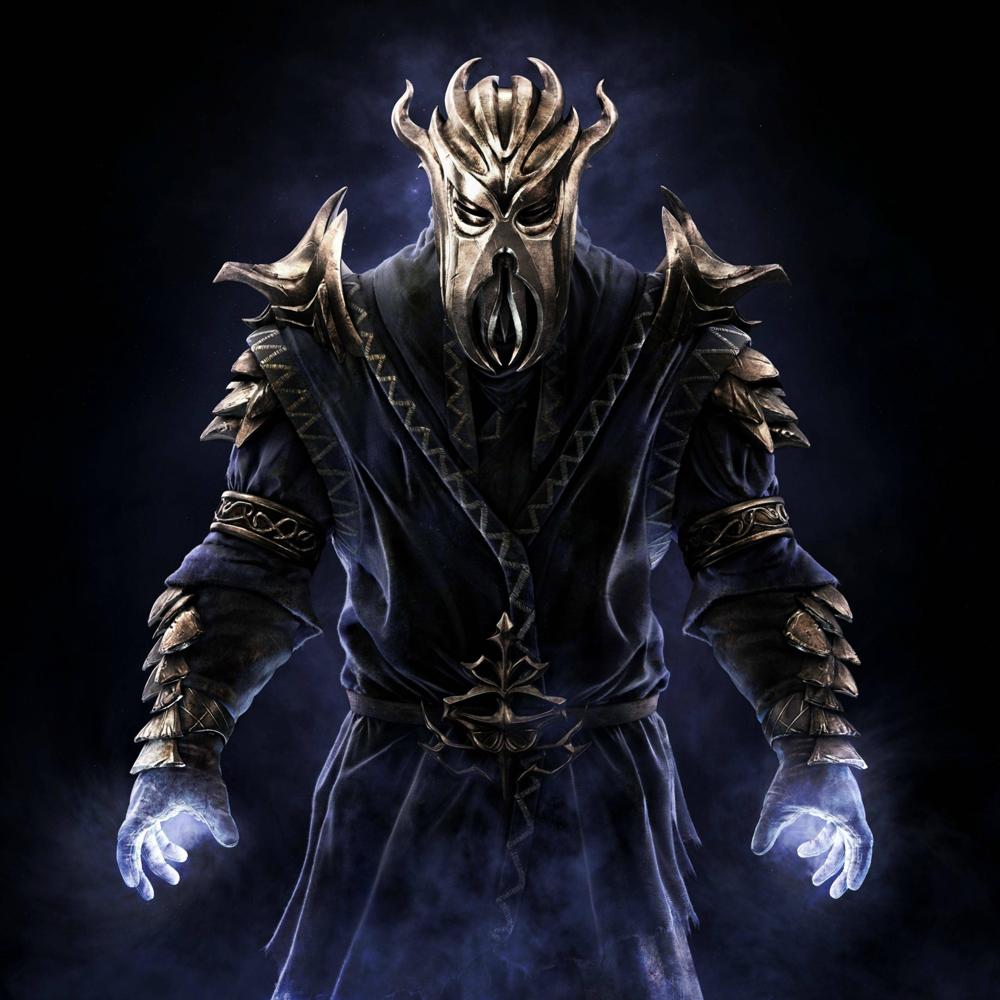 mods
Collection by
Dragonborn
all you need for your game
skyrim mods
Collection by
jake666123
these are mod for skyrim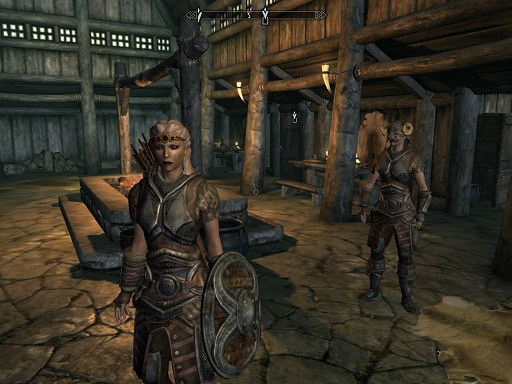 skyrim collect
Collection by
Steelix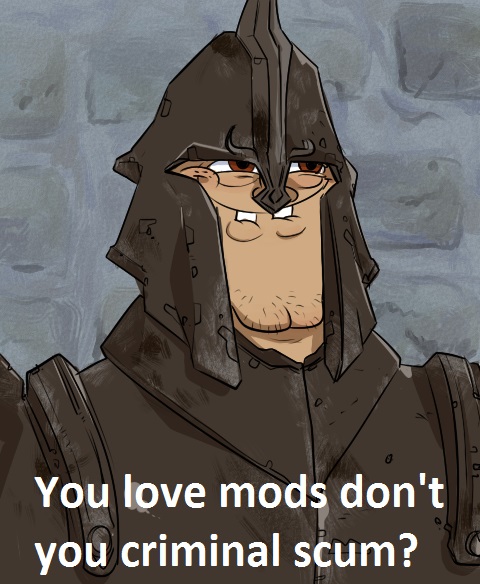 Skyrim mods i use
Collection by
(s.i.e)
Hi! These are the mods I currently use for Skyrim. I left them here by request from friends. The only ones that aren't present atm are the ones you could get from paid mods. sange sword, butterfly sword etc. Enjoy!
Mods~
Collection by
D i s a p p o i n t m e n t
Cryriiiiiimmmmm.
TESV Skyrim
Collection by
Smokkerino
Modderino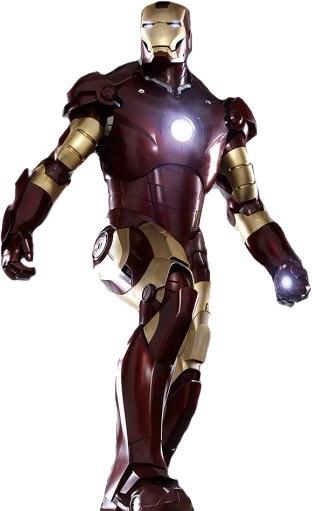 cool iron man armour
Collection by
DuckyyGoat
cool iron man armour made of armour( of course) and can be forged in a forge (again of course).
Animals In Factions: Dark Brotherhood
Collection by
Laguz Lover427
Animals In Factions for the Dark Brotherhood.
Animals In Factions: Dogs, Huskies, Wolves, and Death Hounds
Collection by
Laguz Lover427
Animals In Factions that add Dogs, Huskies, Wolves and Death Hounds.

моды для скайрима
Collection by
Хрен
просто нормальная сборка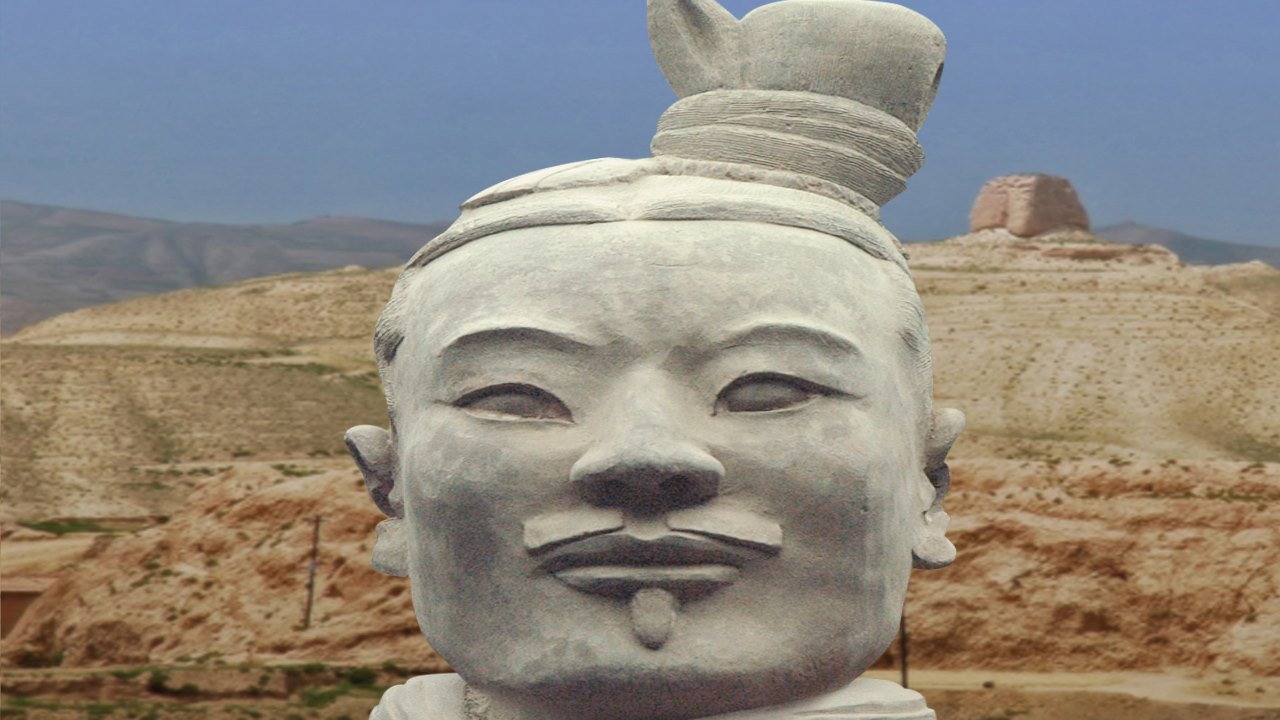 ryugins tweak set
Collection by
ryugin93060
nothing special its just a hand picked collection of minor spells and game improvements that make my game a little funner as the same bland game play is not what I want nor do I care for time era specific game play...anything new and un-glitched is what I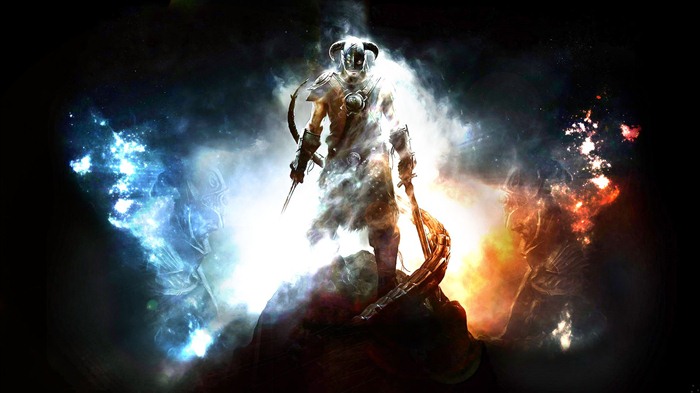 Skyrim 1.5
Collection by
Twister
Mods that will greatly enhance skyrim without over-doing it, while adding a lot of fun things as well. No expansion required. This is best for people who have never played or starting a new game. Script extendor recommended, can be found here: http://sk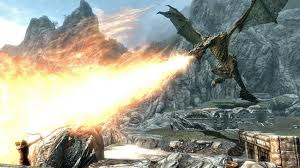 Dragons Rule Eternity
Collection by
Dragonlizardlord
Enables players to view the way Skyrim should be viewed through the eyes of a Dragon with the world enthralled by the omnipotent Dragonlords!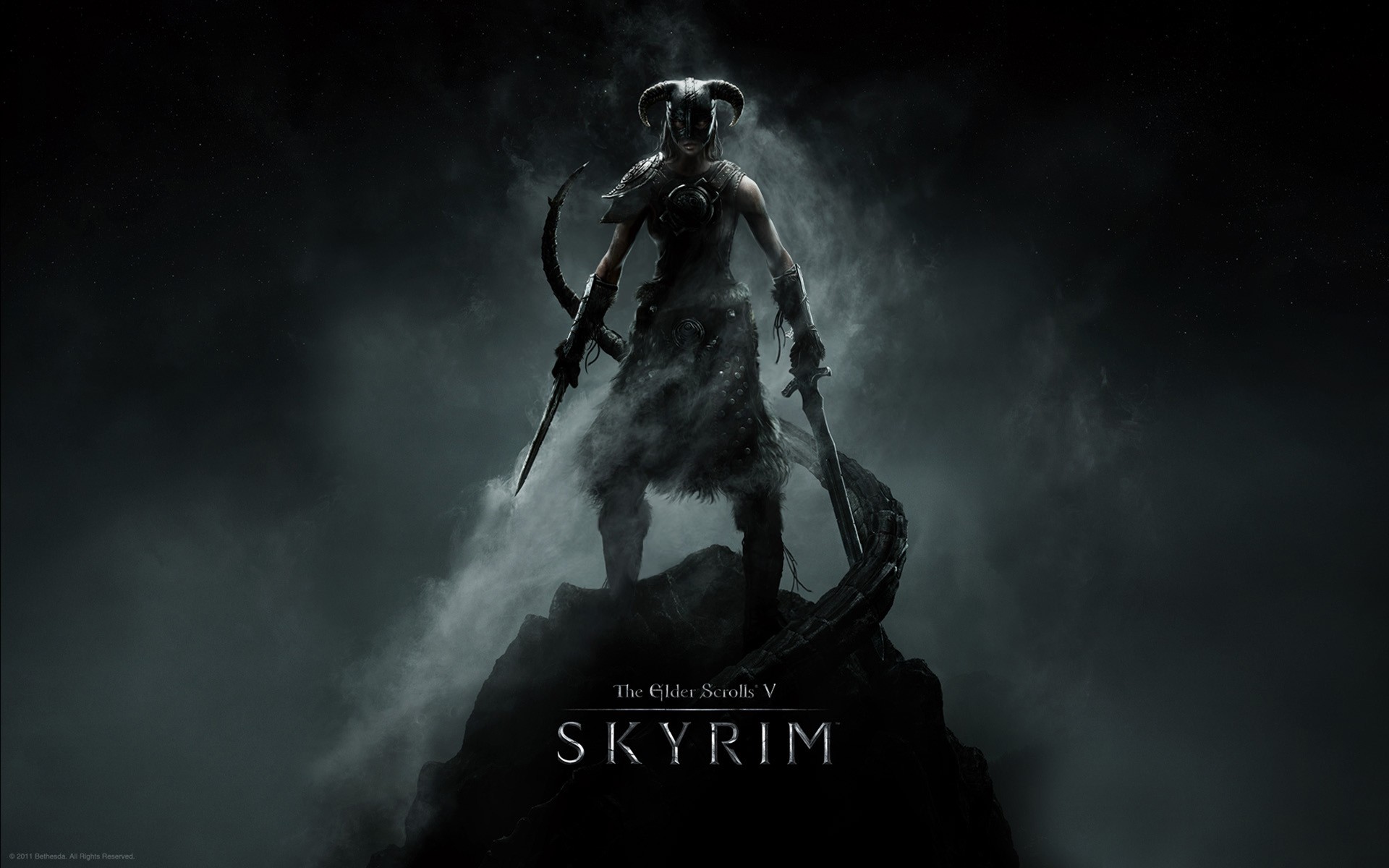 Skyrim - Mods
Collection by
DorsalFin
List of mods that make Skyrim's atmosphere more interactive and 'realistic'.

derp
Collection by
easlickesa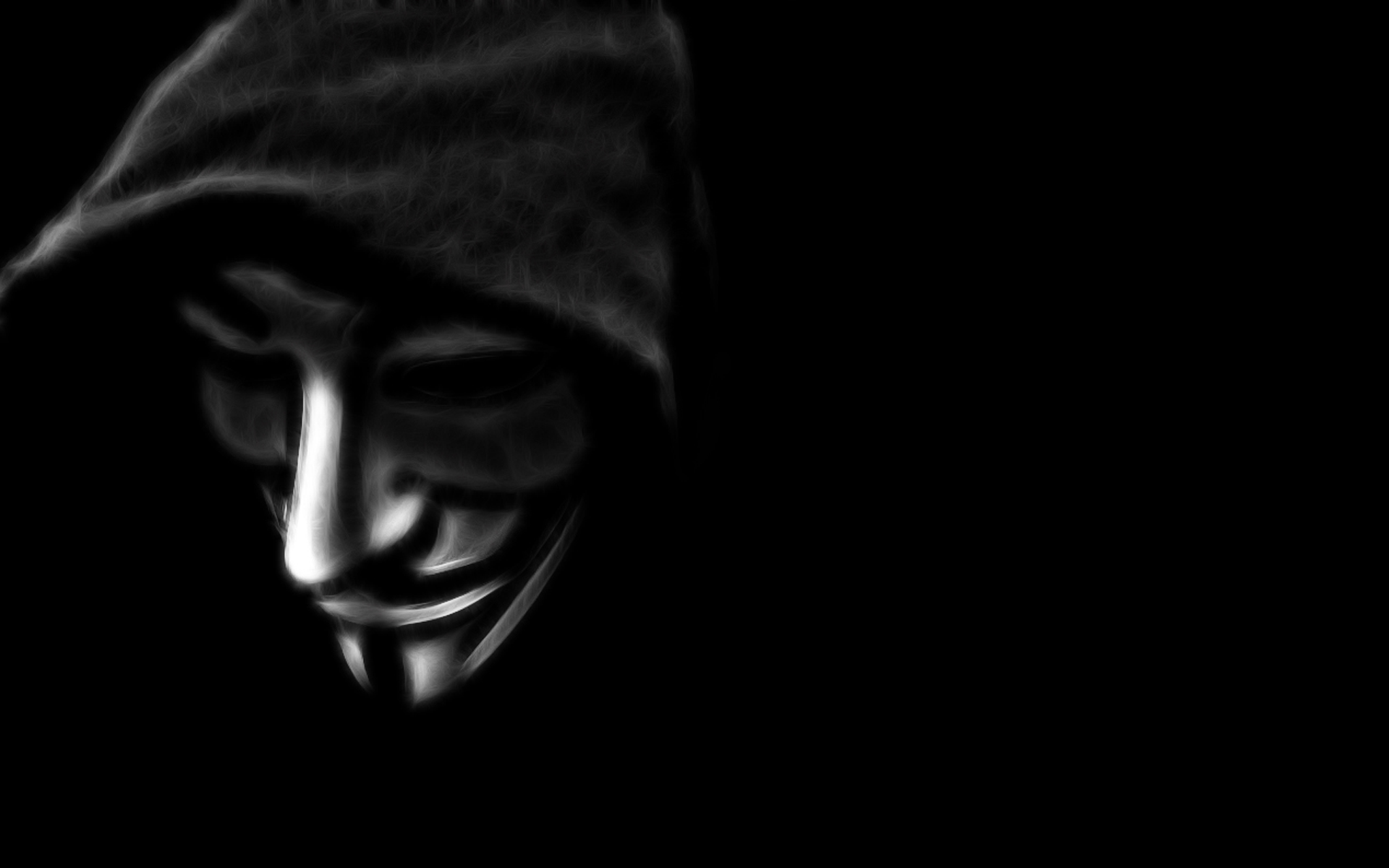 Living in seclusion
Collection by
Ghastly Aries
This collection is directed twards the kind of player who likes to live secluded from the rest of skyrim ilke an assassin, hunter/ranger or even monk. I personaly play as an outcast to society, so I have large bountys in almost all holds and cities, includ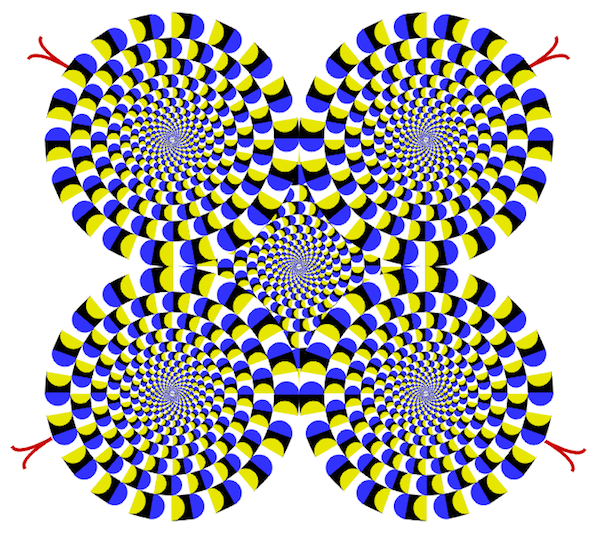 My collection of various mods
Collection by
Avalanch07
A collection of mods for me to use if/when I reinstall.

Mods I use
Collection by
Monster Bunny <3
Mods I find cool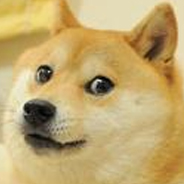 Danny's Lagfree Budget Mods
Collection by
Snu-Snu
Just threw these mods together to make Skyrim look awesome, while still running on most budget graphics cards like my HD7850. It enhances most textures and a lot of environments. This should run at about 60 FPS and very (and I mean VERY rarely dip to about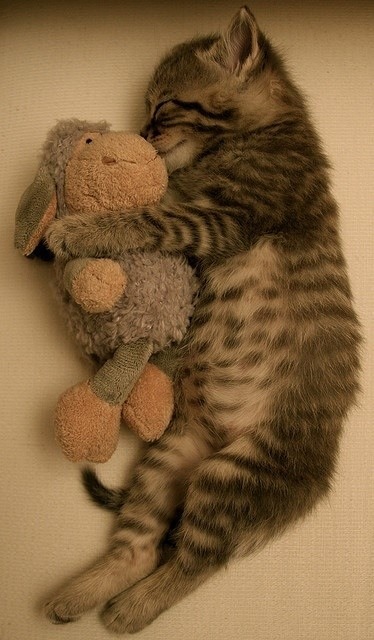 Skyrim's improvements 101
Collection by
HibbyHubby
This is for people who dont want to change the entire game with mods but to make small minor improvements that can easily be uninstalled.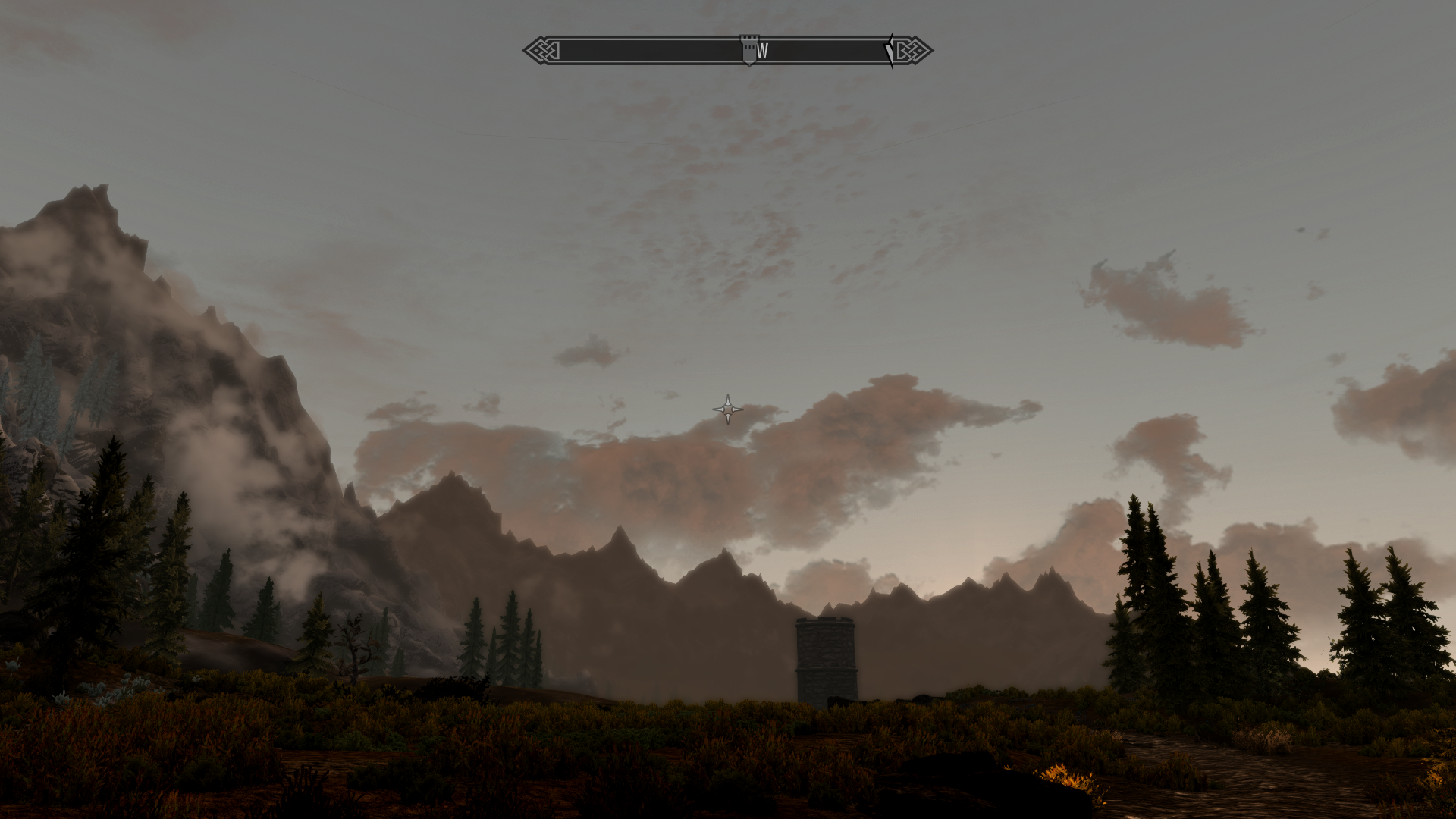 Grafik-Upgrade
Collection by
villentretenmerth
Improved Skyrim Graphics, Weather effects and athmosphere.
My collection
Collection by
Chronomay
my mods for my computer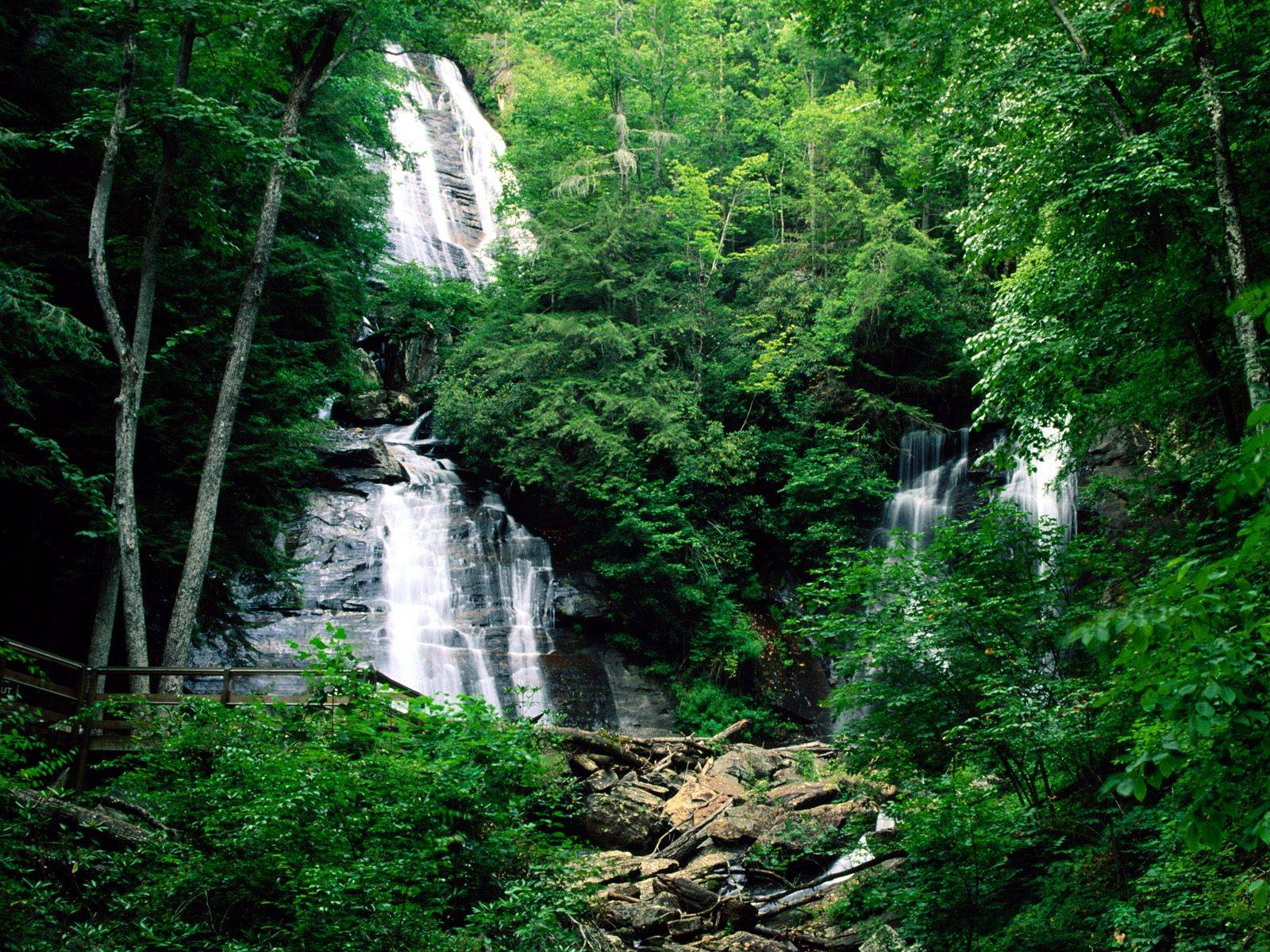 my skyrim looks
Collection by
GenoFun21
this makes skyrim look its best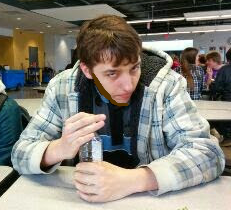 My Mods
Collection by
Trickled On By Economics
My mods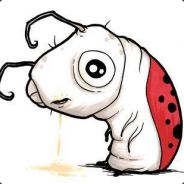 Skyrim Modification Collection
Collection by
mr epiclan
dem mods yo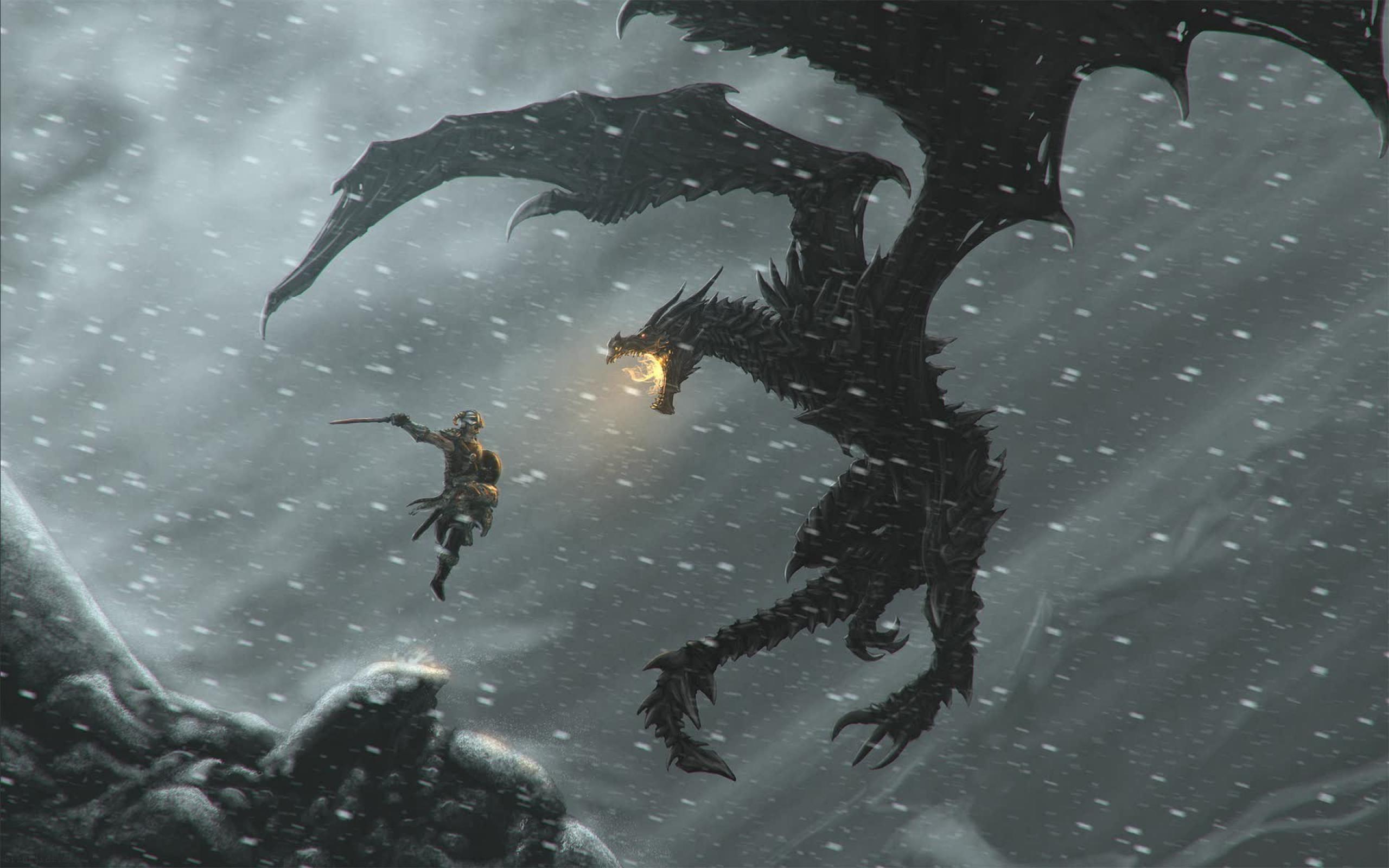 Mega Pretty Mods
Collection by
Major Tom
Just a set of mods I'm using in my game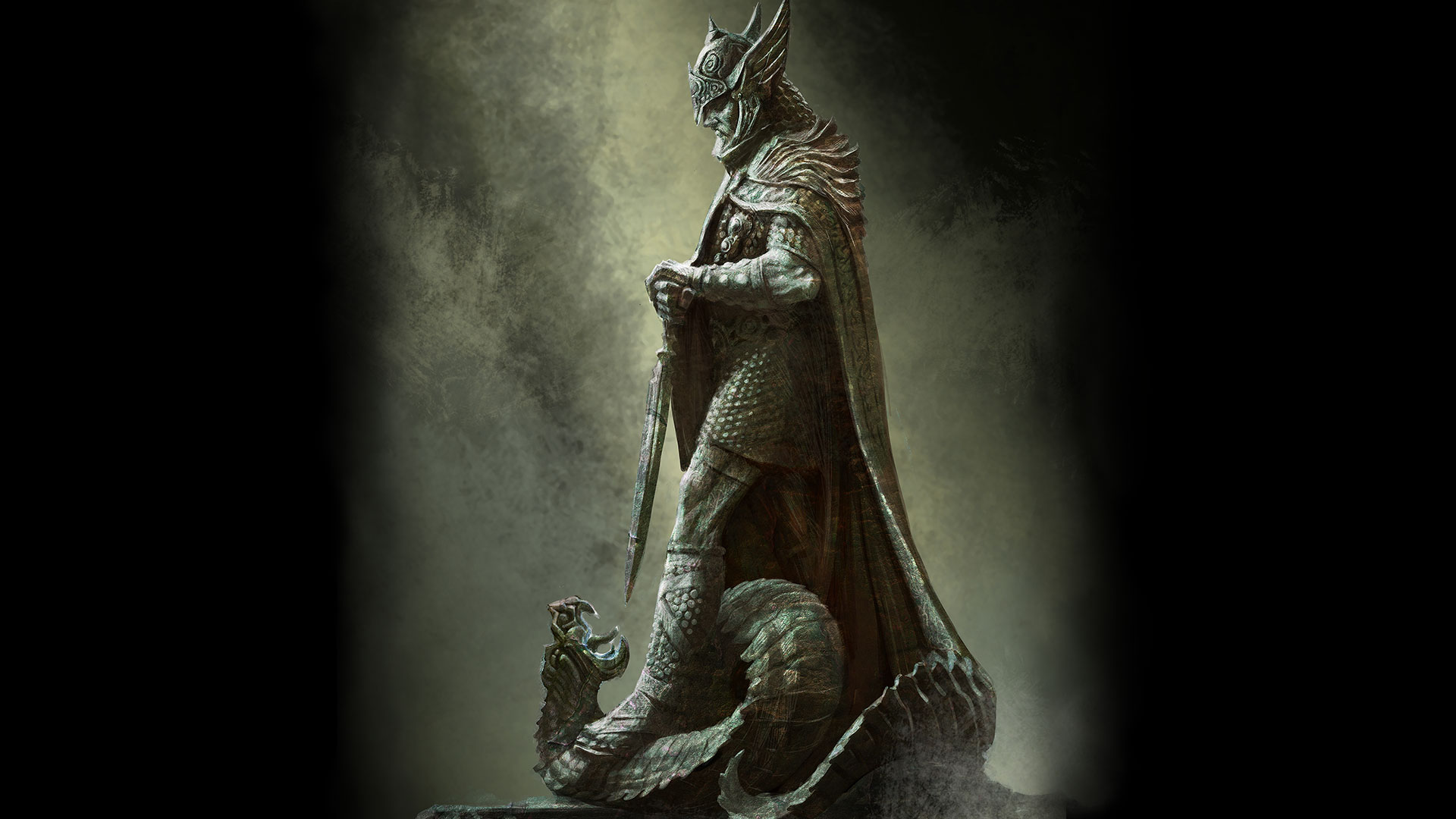 The ultimate Skyrim mod collecion
Collection by
G Man
A collection of the best graphic and gameplay mods I take no credit for the mods in this collection