Showing 5551-5580 of 20,139 entries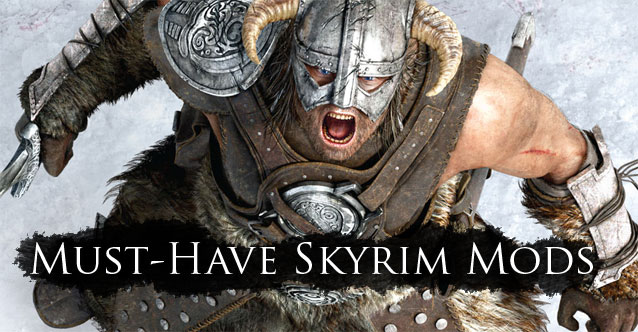 My personal collection of ultra super cool mods of glory and rightous mighty power, with a cherry on top.
Collection by
Bepis Mann
Mods that I personaly use.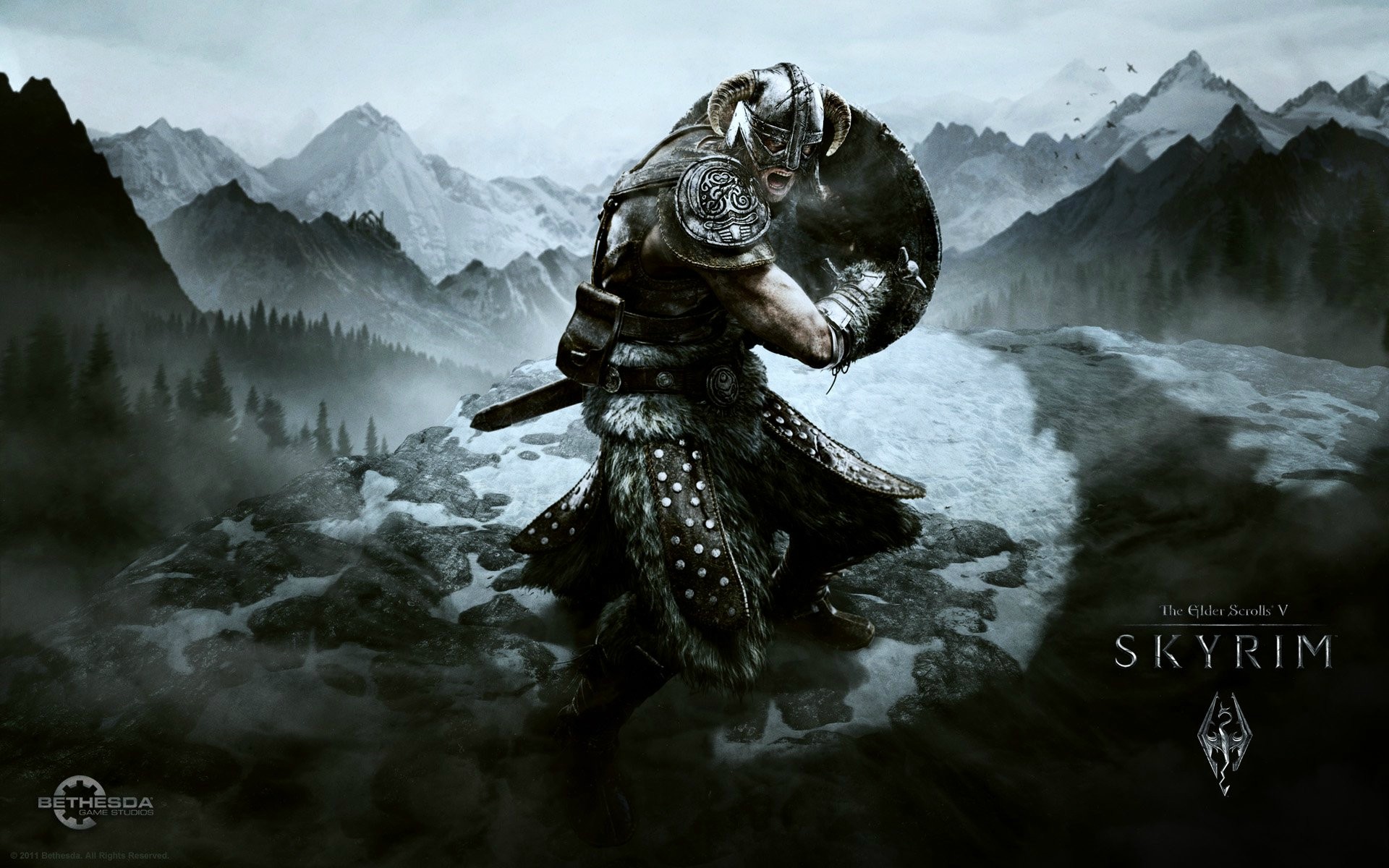 skyrim mejorado
Collection by
Drome 214
Skyrim mejorado: Esta selección de mods son totalmente amigables con la tematica de skyrim y funcionan a la perfección todos juntos. Estos mods hacen que el mundo de skyrim sea mas completo en lo que respecta a armaduras, armas, graficos, combate, etc.

Mi propia coleccion.
Collection by
$kîž0ø
Según mi propio criterio, estos son los MODS que mejor crean el ambiente de Skyrim. Todos ellos son compatibles, y no añaden ningun cheat ni ningun arma/armadura. Solo afecta al entorno grafico y al audio. Compatible con todas las expansiones. Un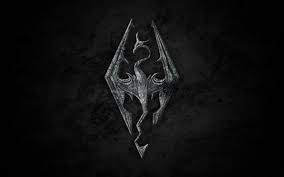 TES V: Skyrim Mod Collection
Collection by
ツンデレ
A collection of mods that you should have and that are totally worth it! :D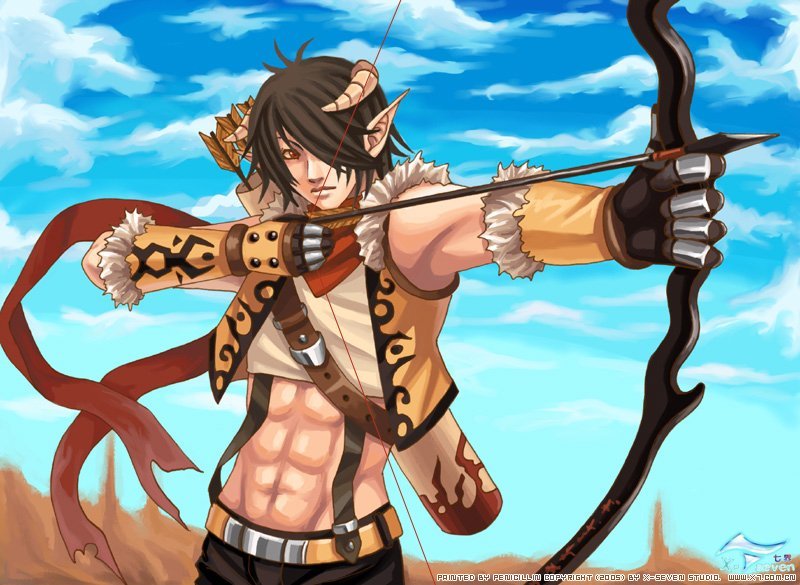 Evy collection FR
Collection by
Raven Evy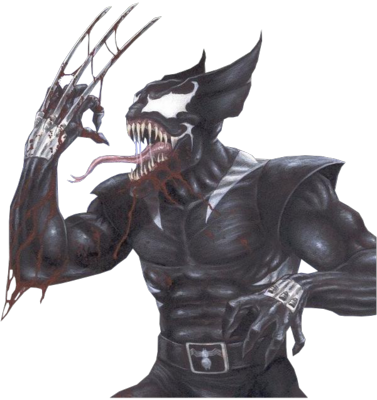 My Mods
Collection by
LizardKing419
My mods.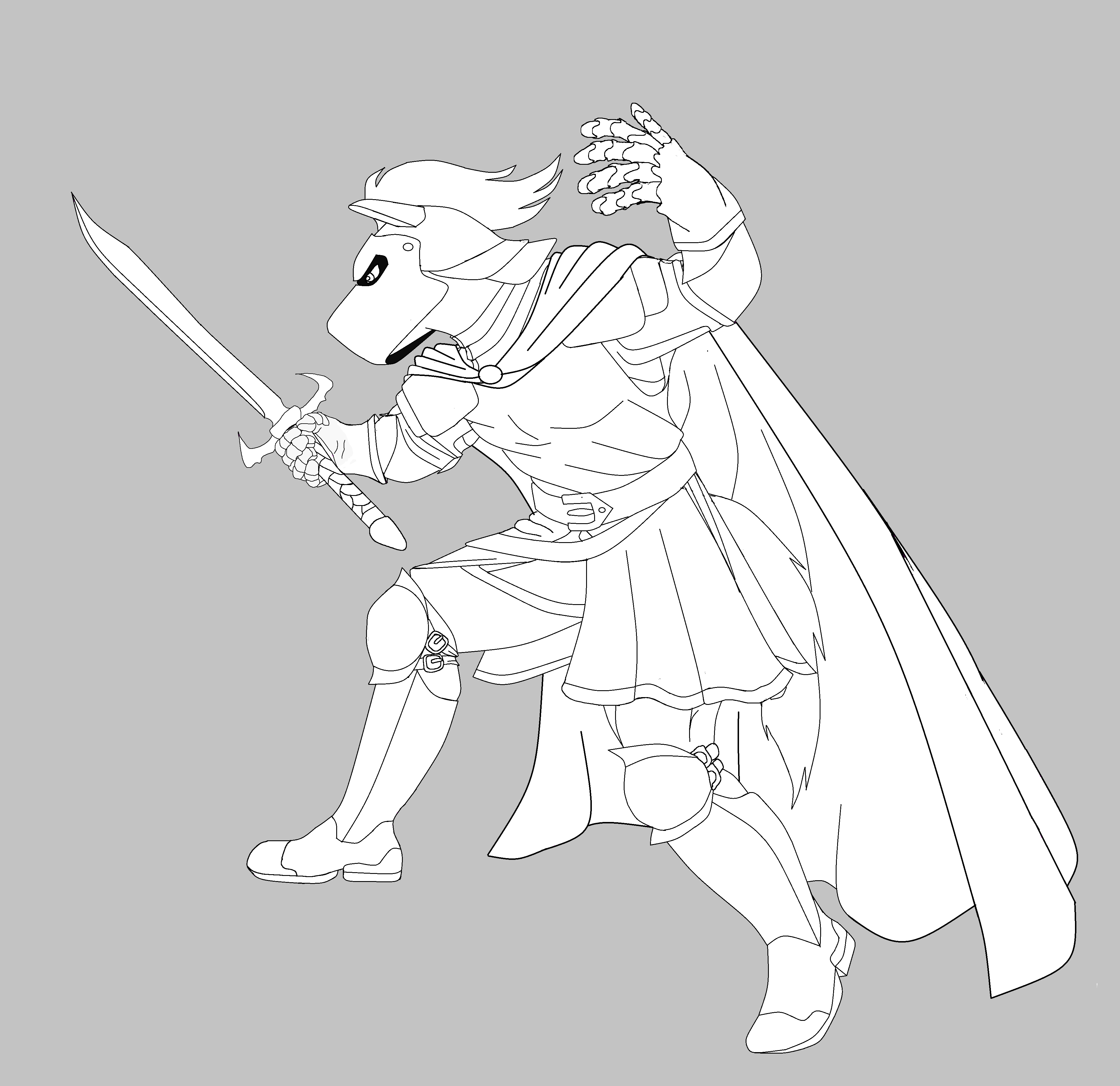 Fun additions
Collection by
Count Vilanova
Just an assortment of very fun mods I love to enjoy while playing like the fox and vulkar races as well as special armor mods~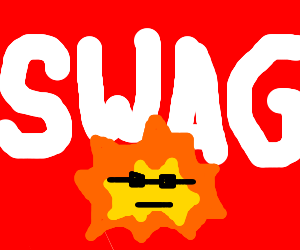 #Dabesmodz
Collection by
Jukey McJive
The mods I use.

Ryulin's little HD collection
Collection by
Ryulin25
My small collection of mods for HD textures and some other stuff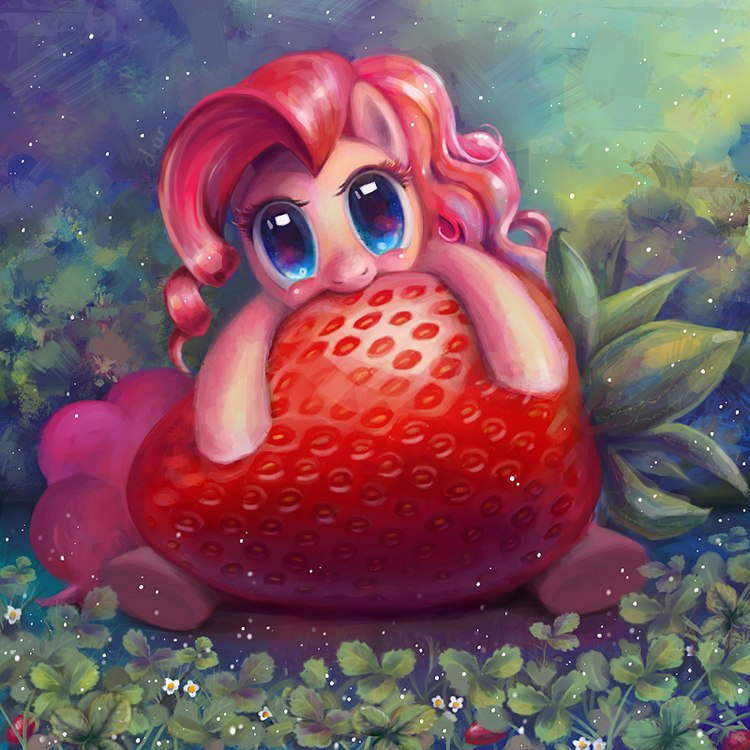 MLP-cool
Collection by
YOGA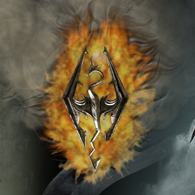 [КОЛЛЕКЦИЯ | СБОРКА] нужных модов от Rei'Mon
Collection by
FBird
Скайрим. Одна из не самых технологичных игр, движок, откровенно говоря, довольно старый, ему делали много подтяжек, переименовывали, но сути это не поменяло, графона нет. И все же при этом Skyrim умудряется заставить взгляд восторгаться от пейзажей: засн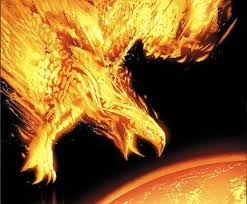 DragonSword
Collection by
Nikiel
Skyrim 4ever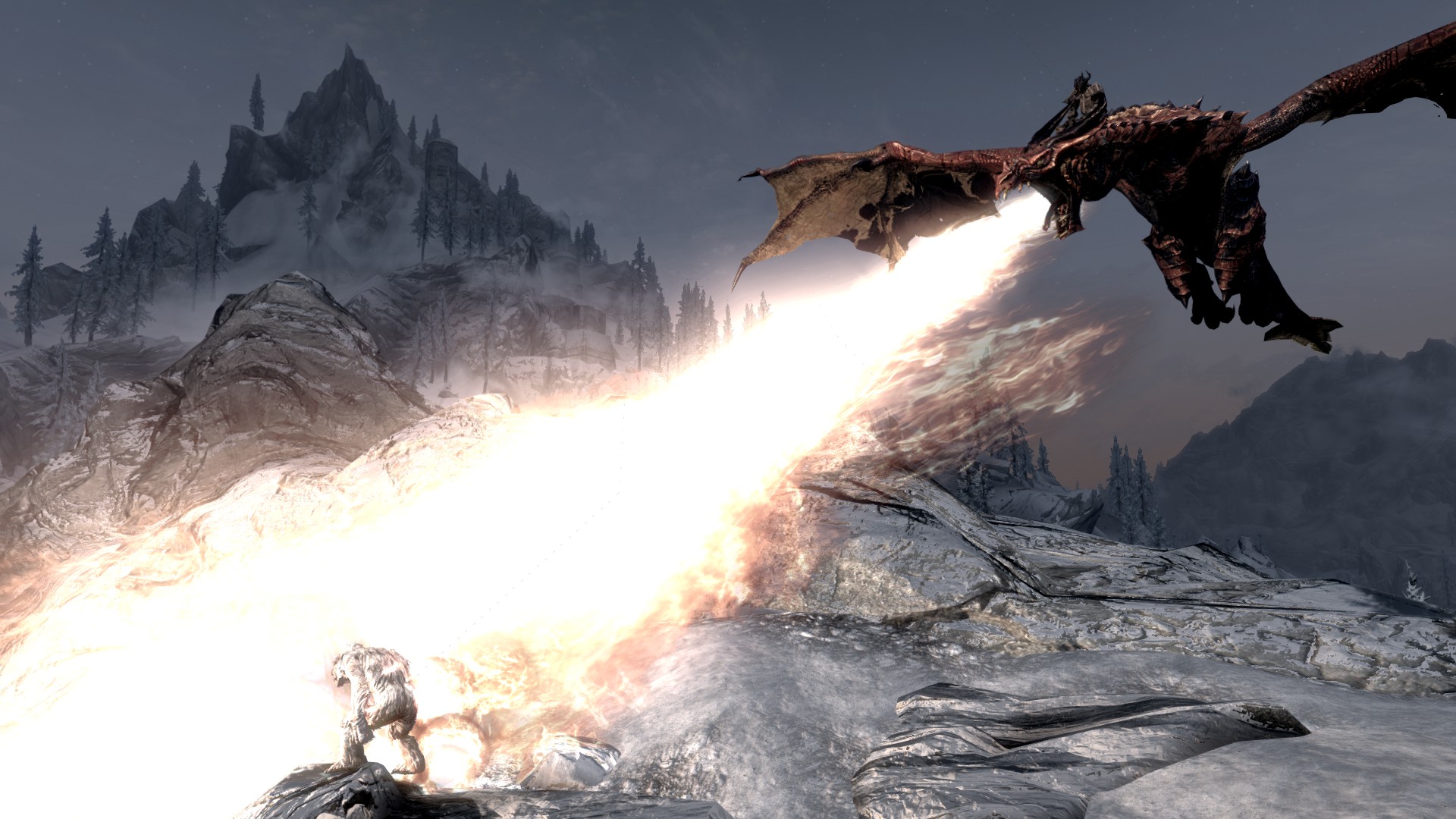 Skyrim Mods
Collection by
Zephyr Cyenta
My mods i like. Note that this is just the mods that are on steam.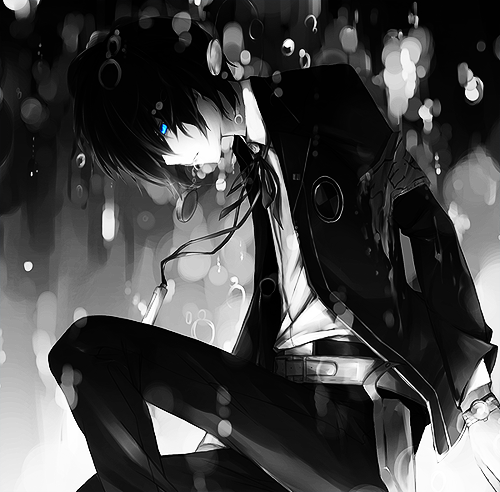 Good Skyrim Mods
Collection by
Rage


Phozoh's
Collection by
Phozoh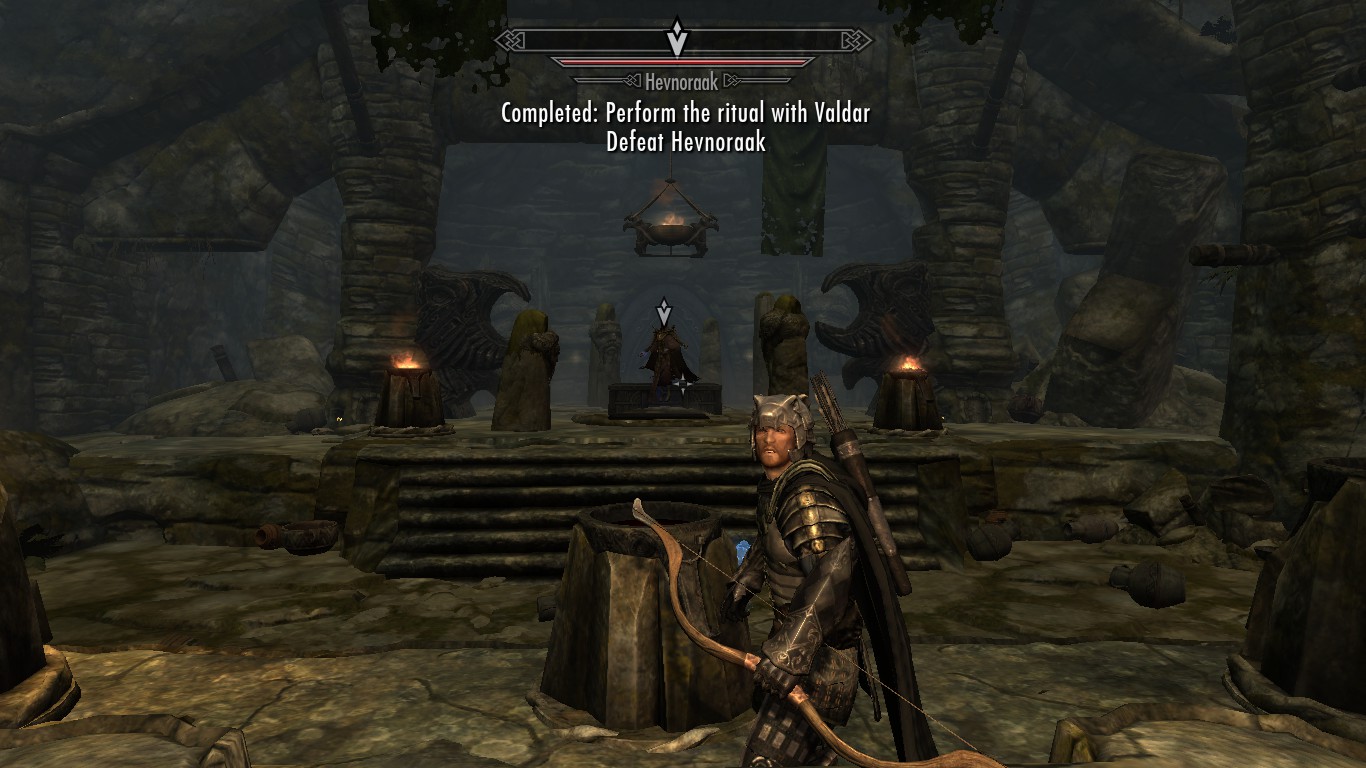 Followers!
Collection by
Foxpelt
You know those cool followers that have these intresting quotes, but are disappointed that they cap at 30/40? Well, these mods are dedicated to making those followers better and making them level indefinately. For example, Kharjo is a Khajiit caravan guard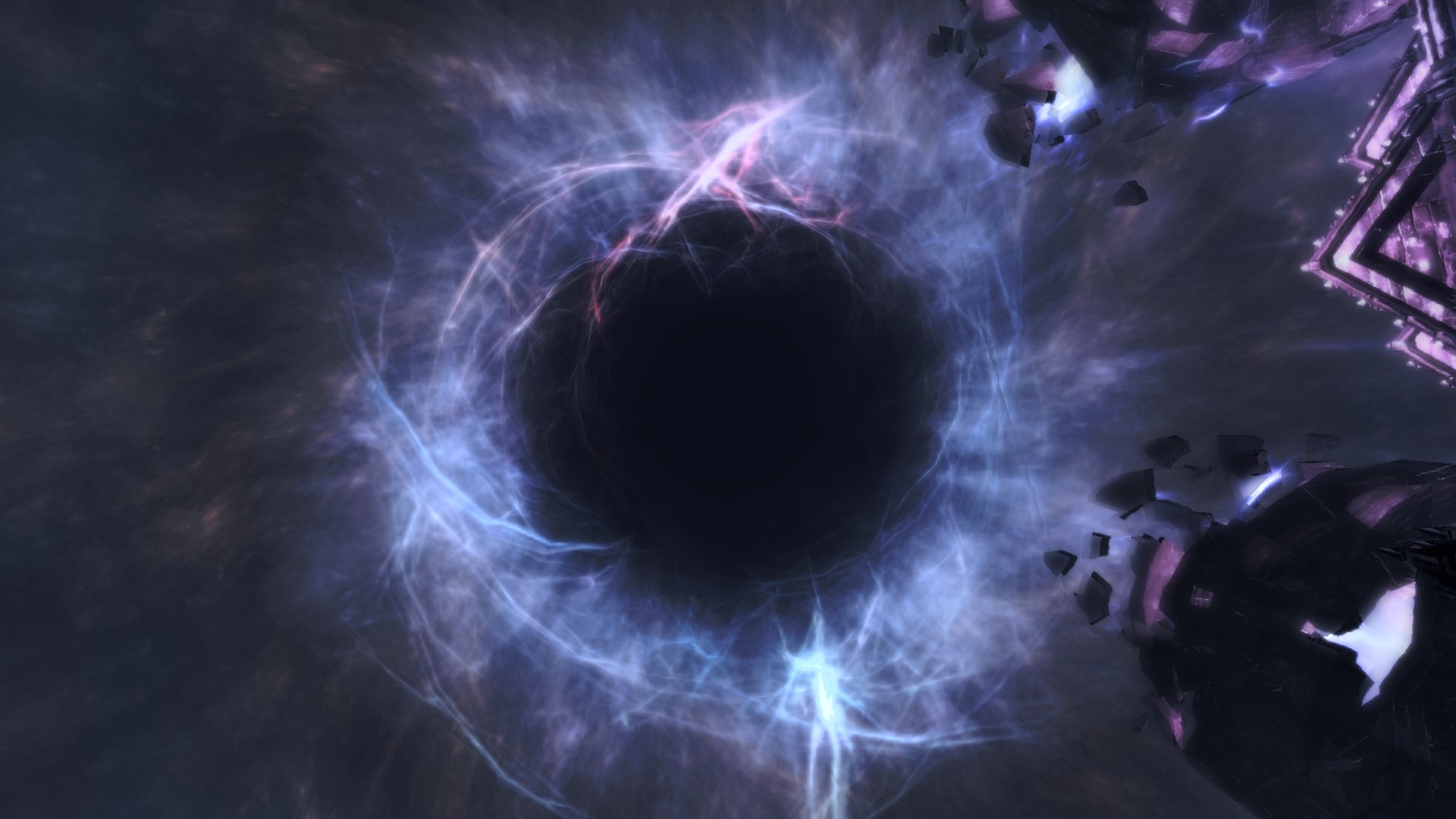 Nordish By Nature
Collection by
Kleementin
Just my best Skyrim mods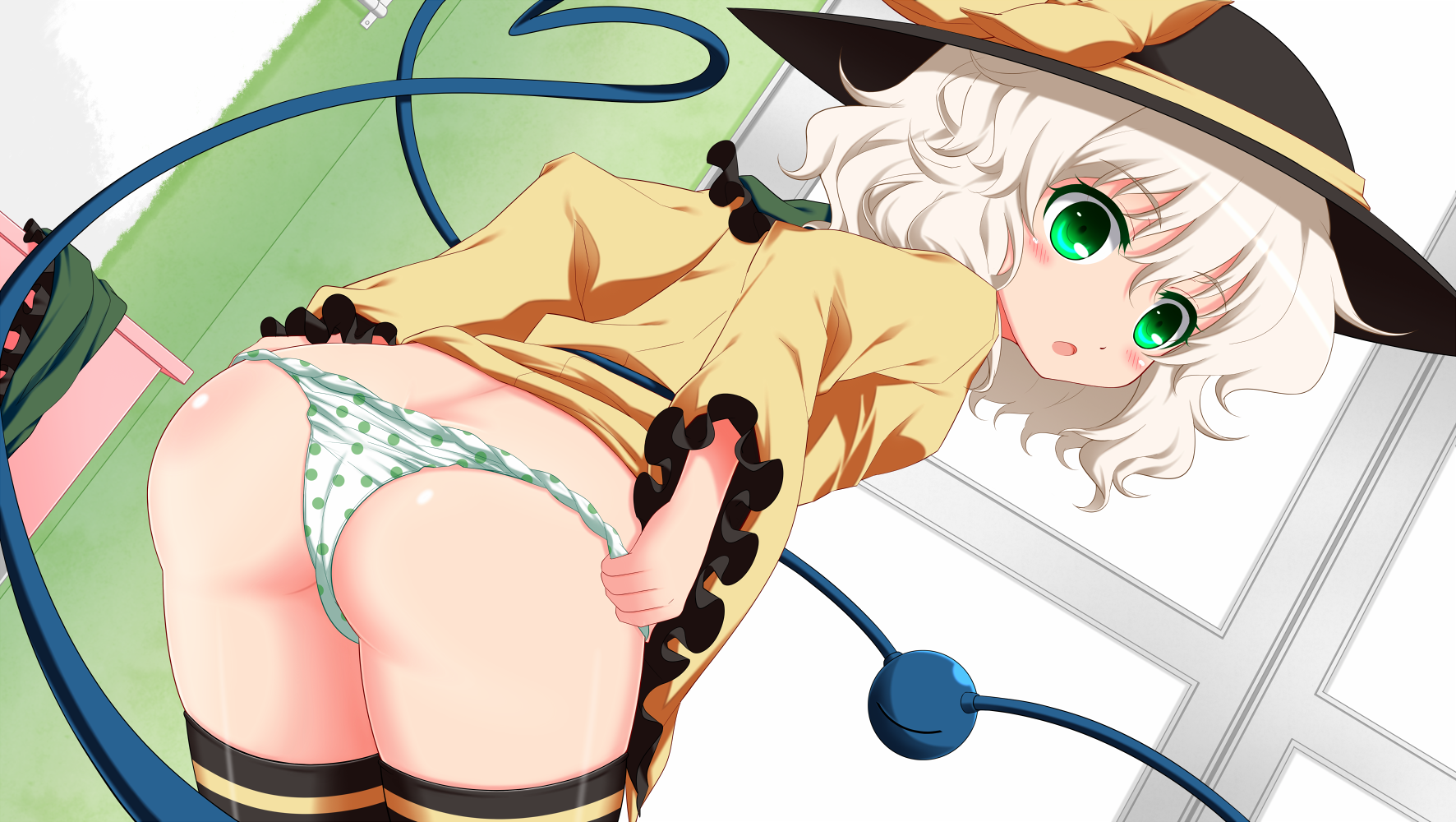 HD Mods 1
Collection by
Metatron
Mod Test HD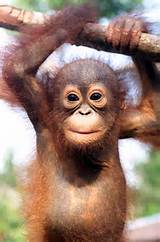 skyrim mods
Collection by
theluminouscobra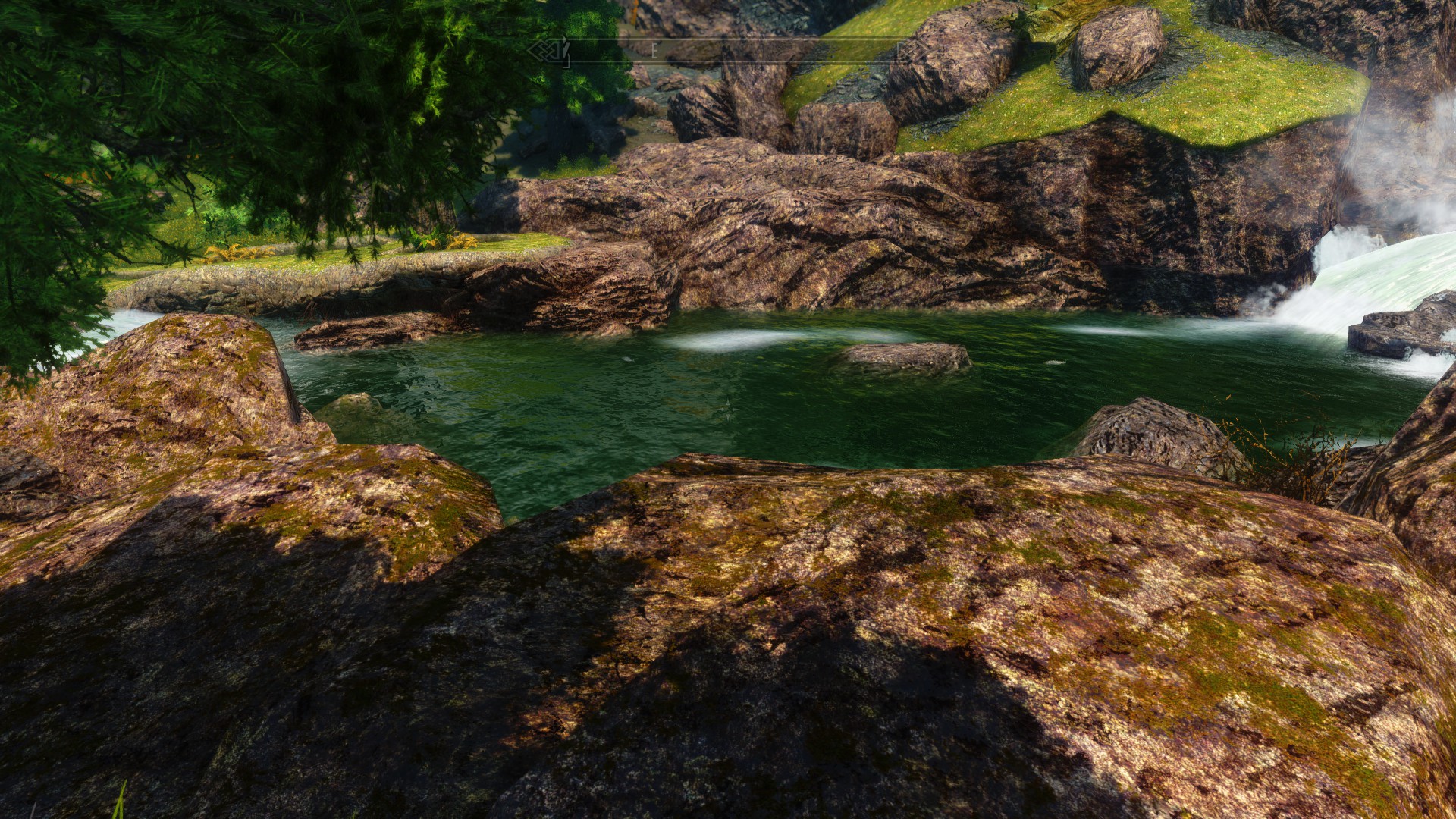 FooFire's essential collection
Collection by
FooFire
Mods i like to use as standard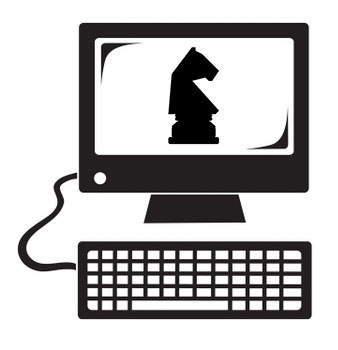 My Collection,
Collection by
Revolução
For mai friends.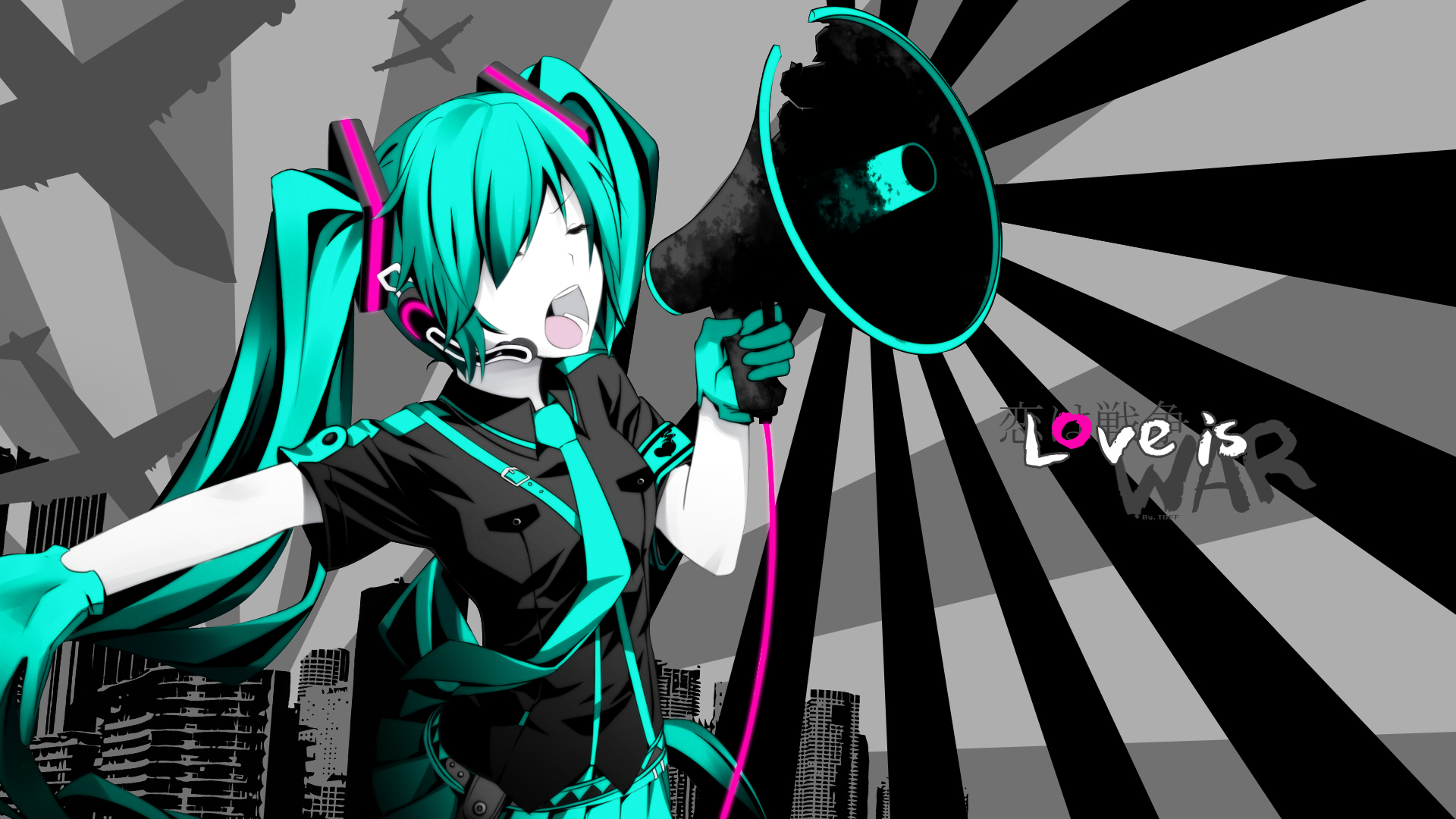 Mah Skyrim modzz
Collection by
Exothermic Loli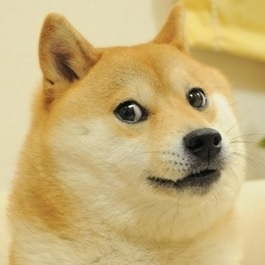 Weas
Collection by
Zendort
weas de skyrim po Mejoras Gráficas / Inmersión
Collection by
Juanteke
Mods para mejorar los gráficos y los efectos meteorológicos y paisajísticos.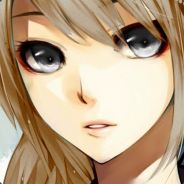 My Skyrim
Collection by
fearless-parabatai
These are the mods I mostly use in Skyrim :)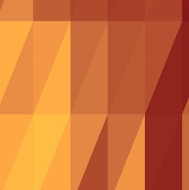 Sebastian2.0
Collection by
Foot Challenge
gjrfk gcdyh

Close Shut The Boars Of Oblivion
Collection by
Laguz Lover427
Did you see what I did there? My Boar Mods For Skyrim. They Are Recreations Of Named Boars Oblivion. Enjoy!

Former Elder Scroll Named Creatures
Collection by
Laguz Lover427
This will be my Animal In Factions that are based off of past Elder Scrolls Games. Enjoy! Arena-None Daggerfall-None Morrowind-Old Blue Fin Oblivion-Porkchop the Boar, Bacon, Mojo, Schemer, Jake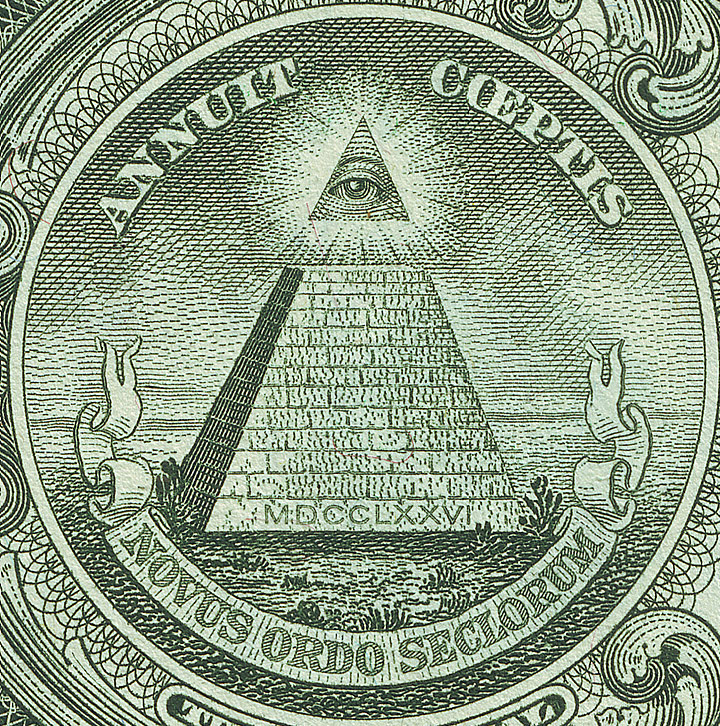 Alles von Chriss
Collection by
Stuffel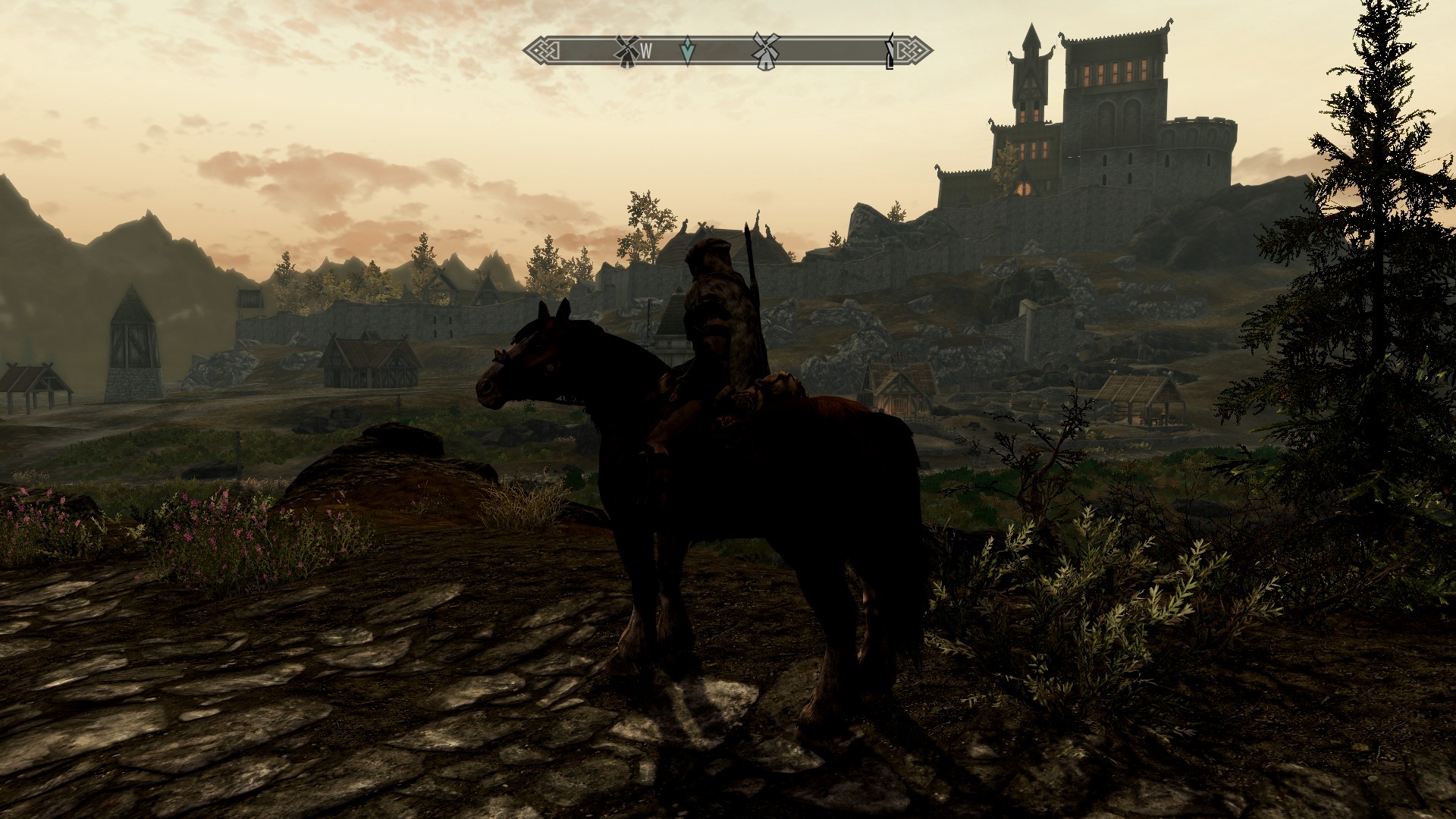 My Setup
Collection by
hstde