Showing 5521-5549 of 19,463 entries

Skyrim Stuff
Collection by
Curtis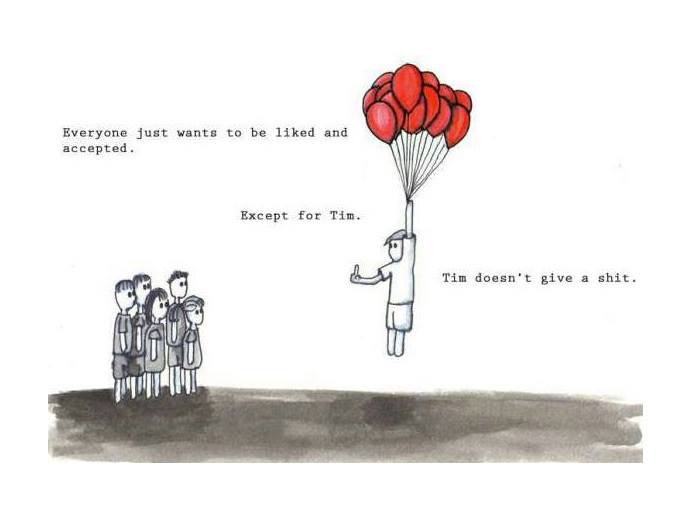 Skyrim Baddaseruuu
Collection by
Beardacuz
The most baddas of skyrim mod comps out there! You will freeze to death. You will be impaled by the most deadliest arrows tamriel have ever seen. You will die the most horrible death you can ever imagine, over and over again. Have fun!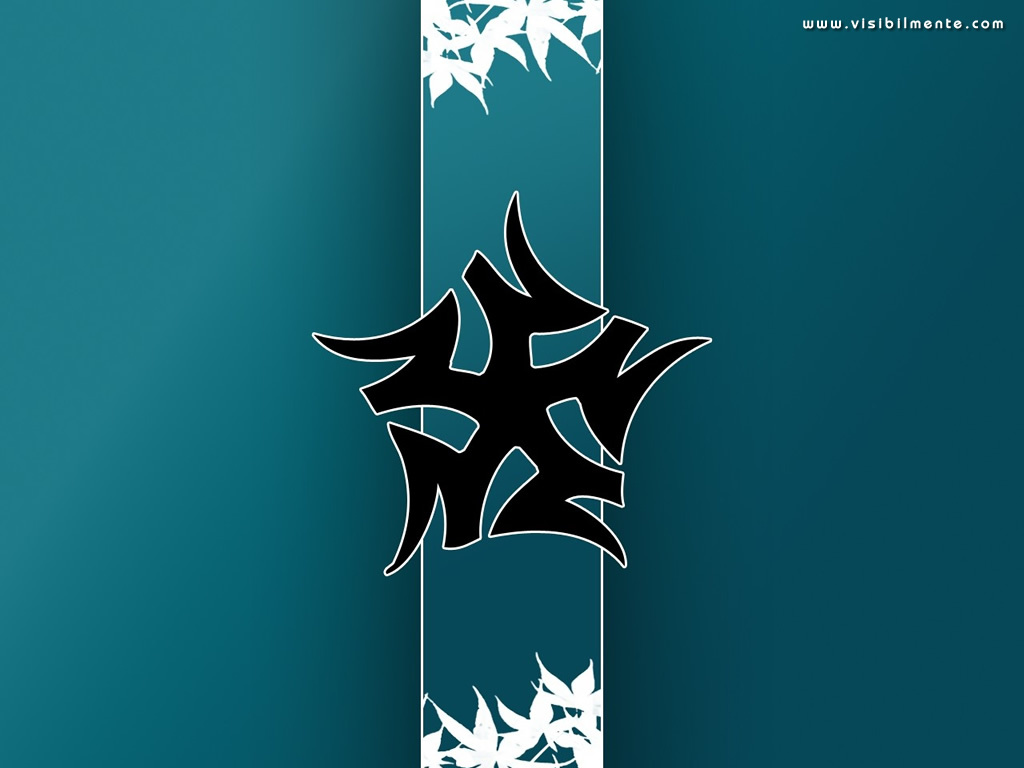 kkienn
Collection by
sannicolo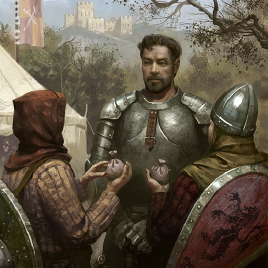 Weapons&Armors (adding Items)
Collection by
Dodo
ENGLISH: This collection contains armor and weapon MODs, that make feel Skyrim more "realistic" and gives a much better medieval flair. Adding this collection is at the best _before_ starting a new game, because there can be (sometimes) be problems with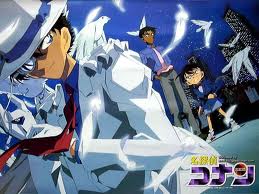 my stuff
Collection by
VahidSlayerOfAll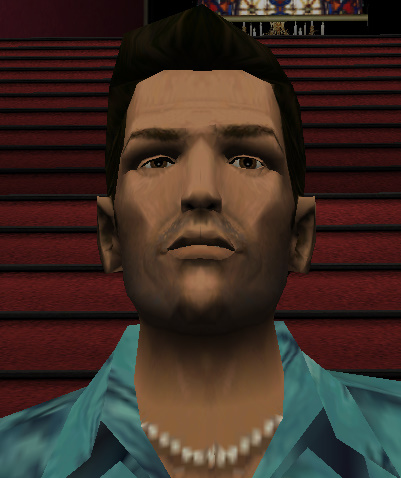 TES: Skyrim Mods Backup
Collection by
BUKOWSKI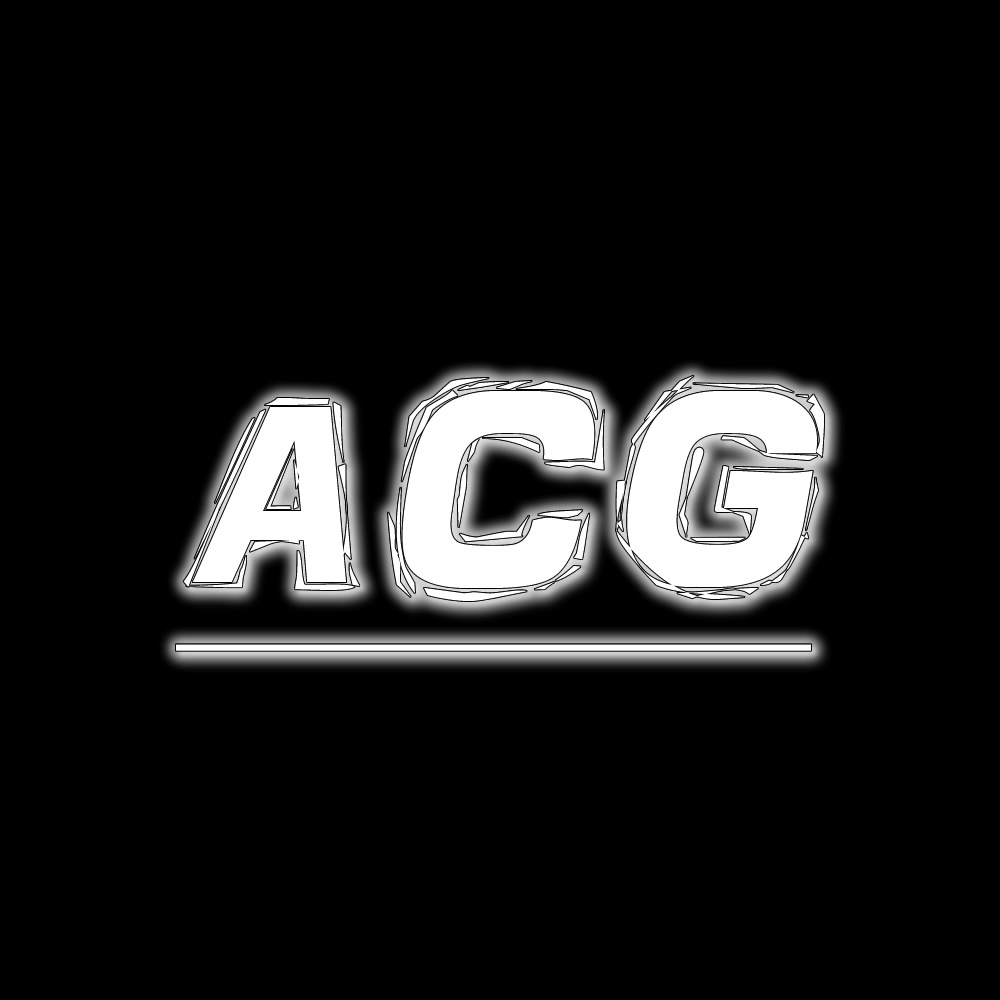 Mods
Collection by
Bunta
afesd

De Grunt's Skyrim Collection
Collection by
MacSwaggart
The mods that i currently use in skyrim. Adds many new weapons, locations, quests, boss', improved graphics and much more. All mods work together with no clashes. Requires Dawnguard, Hearthfire and Dragonborn DLCs.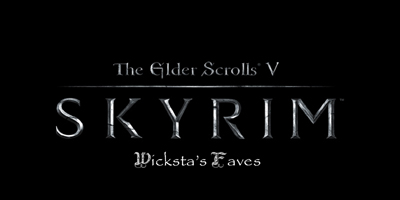 Elder Scrolls: Skyrim Wicksta's Faves
Collection by
Wicksta
A collection of my favorite mods for Elder Scrolls 5 Skyrim. Disclaimer: Please note I did not create any of these mods. They belong to the specific authors listed for each mod. They are all extremely talented individuals and created amazing things. I

Skyrim Perfection
Collection by
Limewire
Here is a list of everything that will make your Skyrim 100% perfect. It adds a tonne and fixes a tonne. All mods are compatible with eachother, might just need to fiddle around with load orders.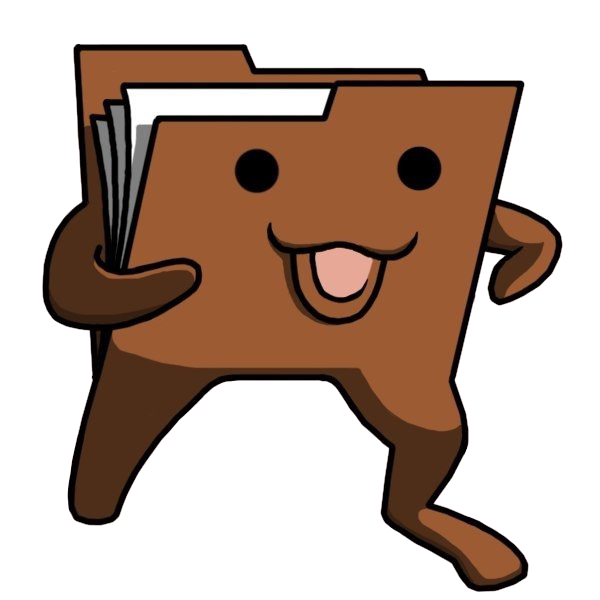 Towns and Villages Enhanced
Collection by
Seleniy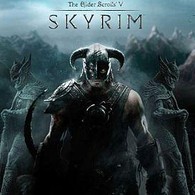 Weapon Pack
Collection by
Bloodwing
A big and amazing pack of various weapons.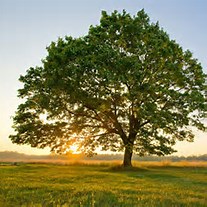 Big-Sausage
Collection by
Big Sausage
My collection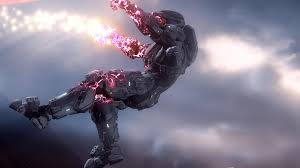 Halo and other fun mods!
Collection by
Maximus
A basic collection of halo, the sexy and fun alike enjoy :) If anyone has recomendations and or concerns, problem or advice send me mail (gmail: Maximus.Mills@gmail.com) or enter your opinion in the comments below, Lastly I would appreciate advice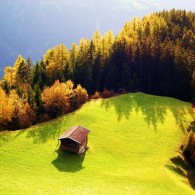 Skyrim mod collection
Collection by
Kaiser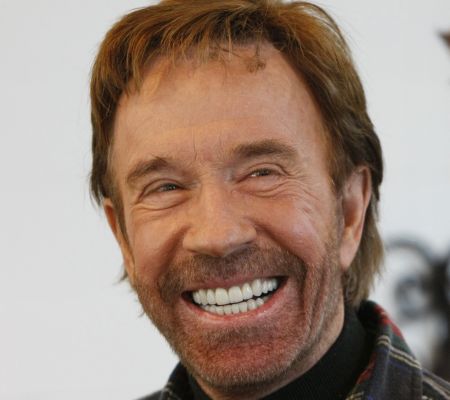 Improved Salts
Collection by
Beelzebot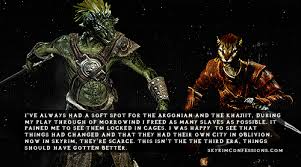 Races
Collection by
AlduinSlayer12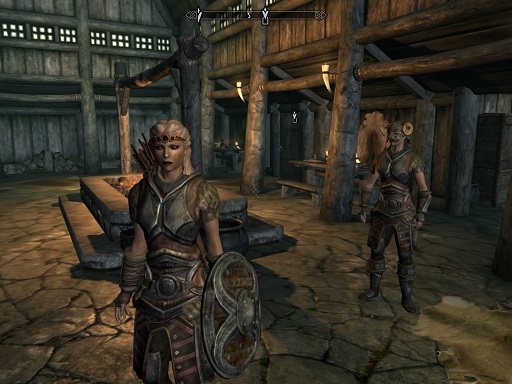 skyrim collect
Collection by
Steelix

The Awsome Kinda Lore Friendly Modpack!
Collection by
Frosty
All the skyrim mods i Love

Thalmor
Collection by
The Mead Mage
This is a collection of all the mods I could find that add large groups of Thalmor to Skyrim. It is especially fun for those who hate the Thalmor and love killing them.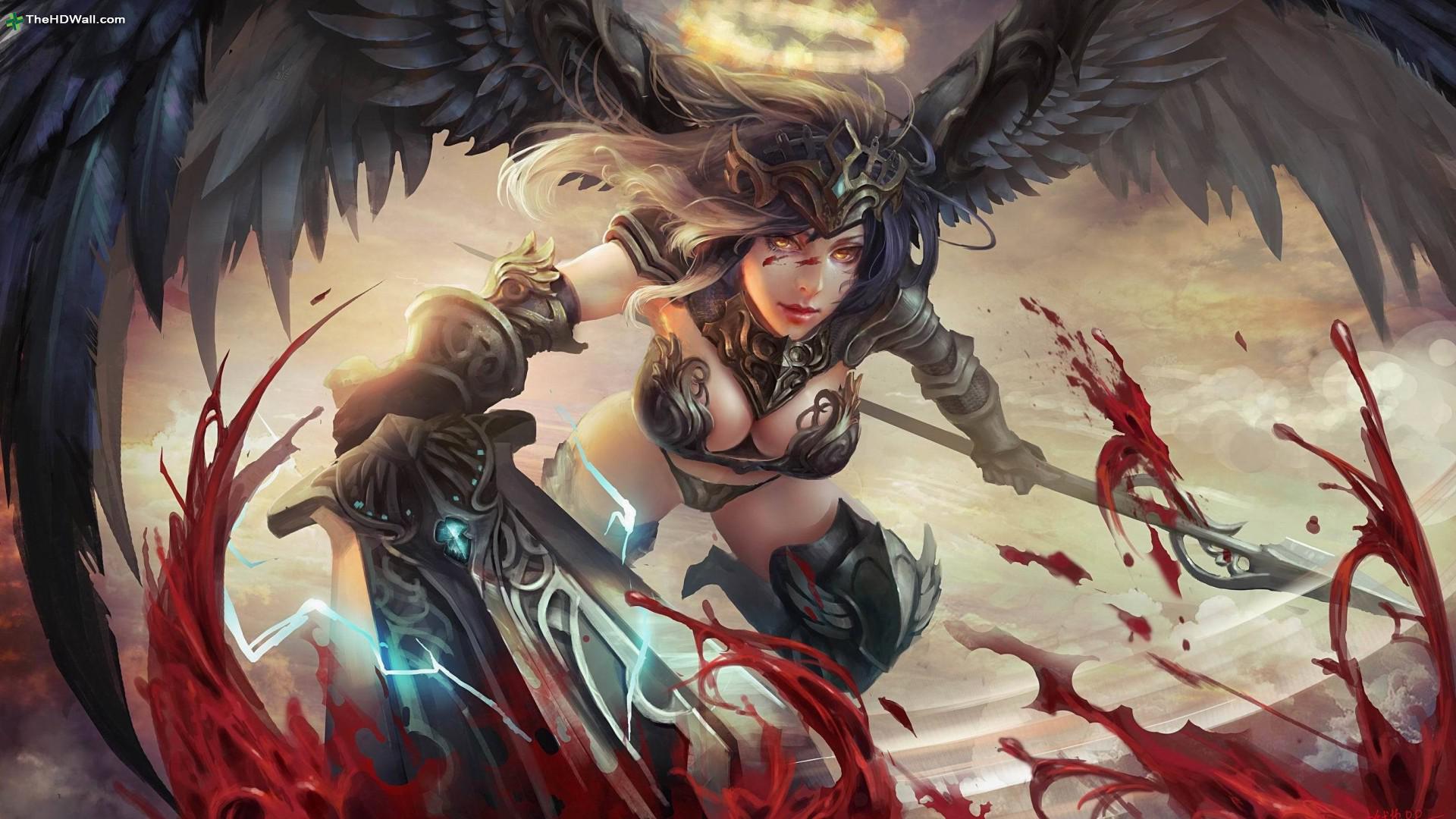 SykoBozos' Library
Collection by
SyKoBoZo
just some stuff i gathered.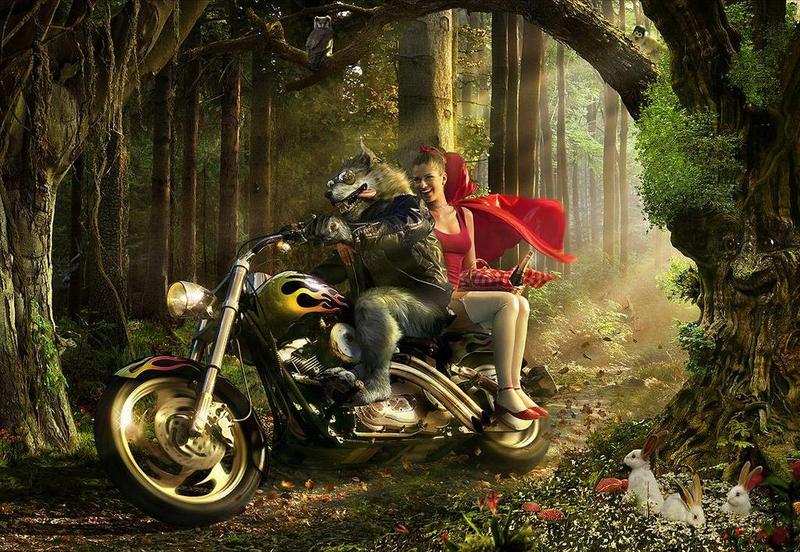 COLLECTION
Collection by
CHEIF THUNDERCHICKEN
Collection of Stuff

EEbin
Collection by
Foxer

Just a few armor mods along with some mods to improve females
Collection by
( ͡° ͜ʖ ͡°)


ThisIsSparta!!
Collection by
Warlord
Got ballz?!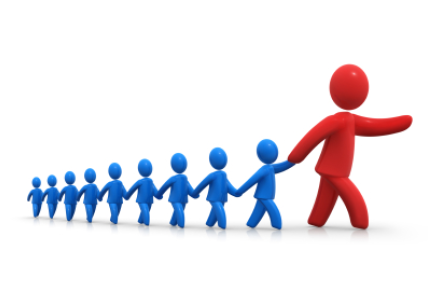 Soren's Follower Pack
Collection by
BearSoren
Just a large selection of followers to journey with and the Amazing Tweaks mod which allows you to travel with multiple followers and customize them as you see fit.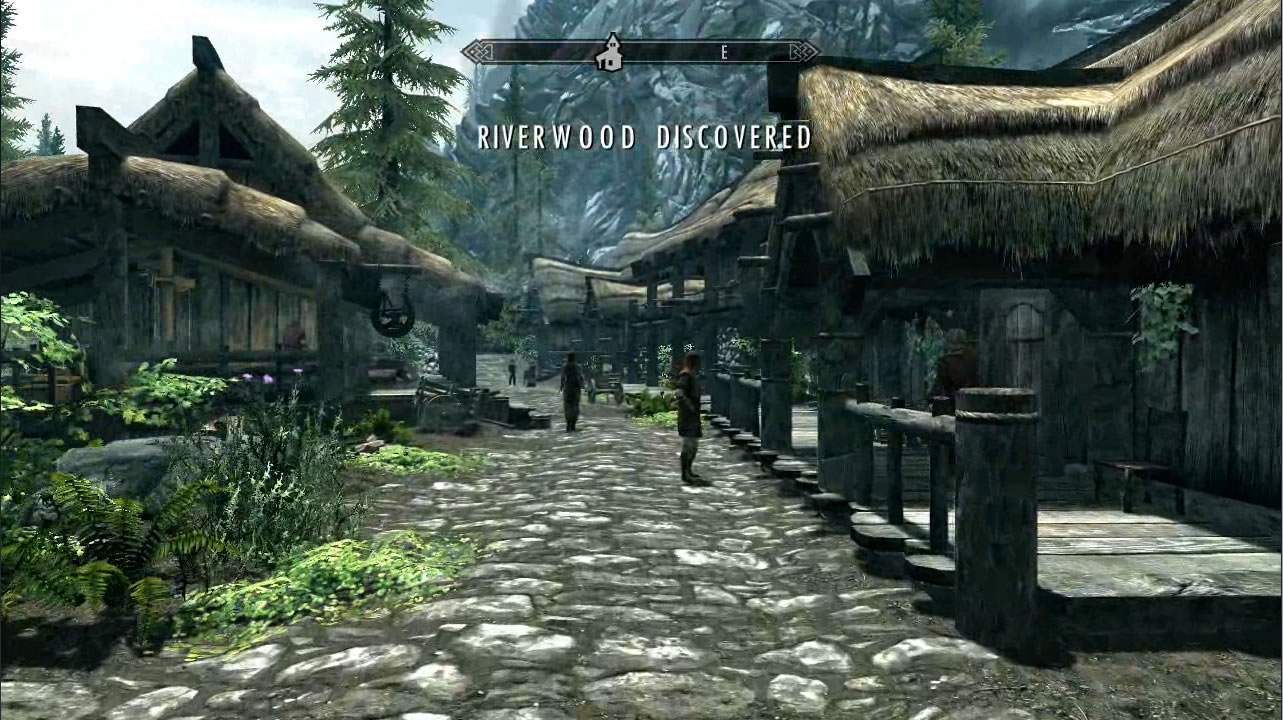 Upgrading Riverwood
Collection by
JaJaSphinx
I love Riverwood, It's my favourite town. These mods slightly improve the building/upgrade existing buildings. It was quite hard to find mods that did not intefere with each other and im pretty sure there are no conflicts. All of the mods are balanced with

Thalmor Questline
Collection by
Papaccino Wheelz
Mods are all compitable and created by MadFrenchie as a series of detective like mods pitting you against the thalmor. They have 2 new player houses one is rewarded to you after each quest (except part 3). It also has another much shorter mini/bonus quest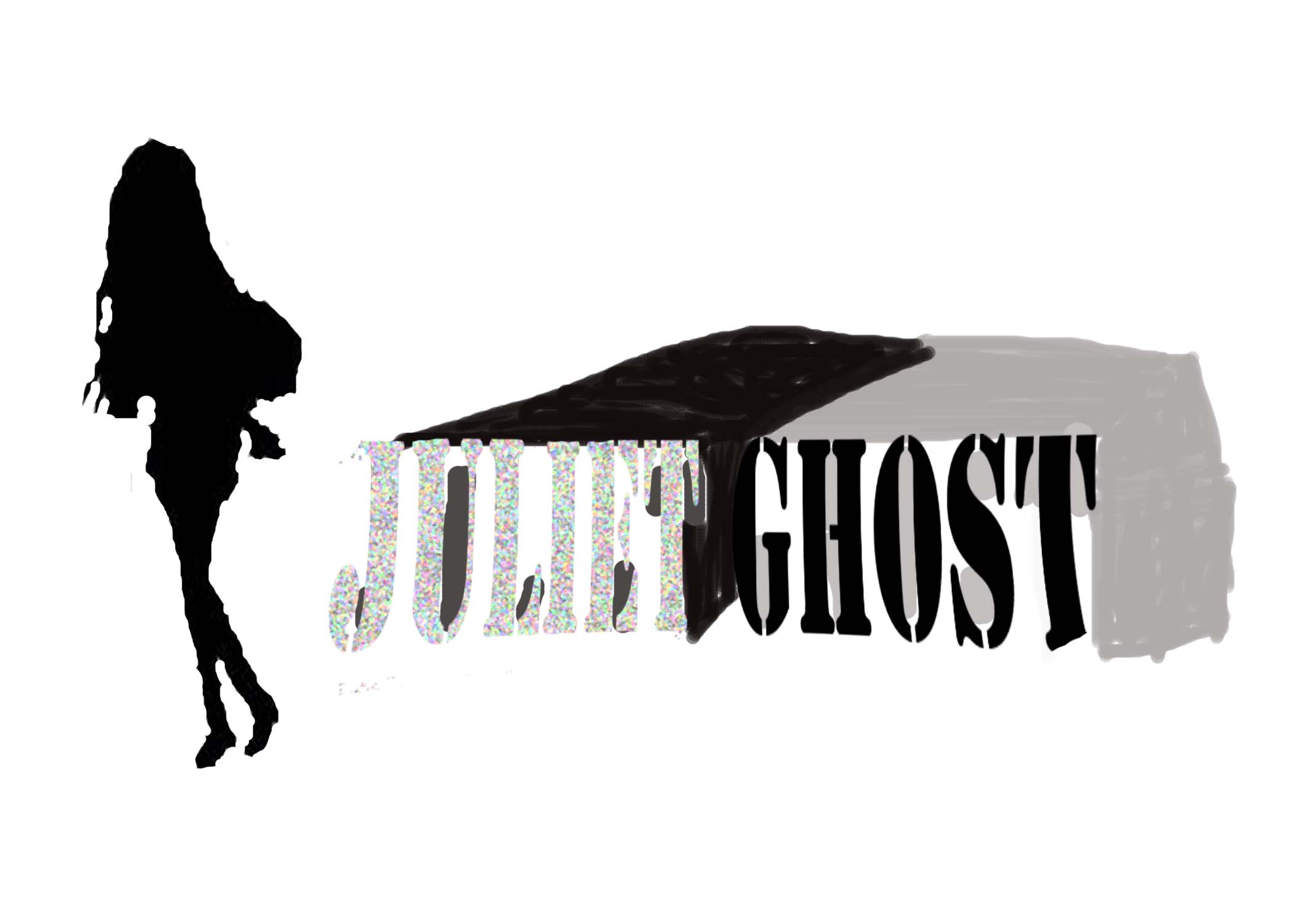 skyrim mods download
Collection by
julietghost
my downloads