Showing 5431-5460 of 18,077 entries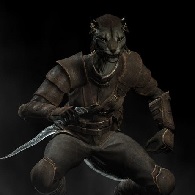 Thief/Assassine - Collection
Collection by
Skaldenwolf
Everything for a good Thief/Assassine incl. lockpick helpers and starter-sets for all new chars. Also few "better graphic"-mods to enjoy more details of stealing and killing.

Texture HD
Collection by
Seyross
Mon Mod Pack Skyrim pour améliorer les texture de ton jeu !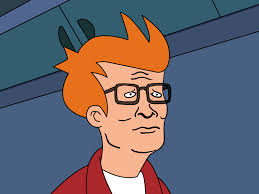 its minnnnnnnnnnnnnneeeeeeee
Collection by
Sand man Rommel ☭
dont take it my collection

Skyrim
Collection by
jaylivs4ever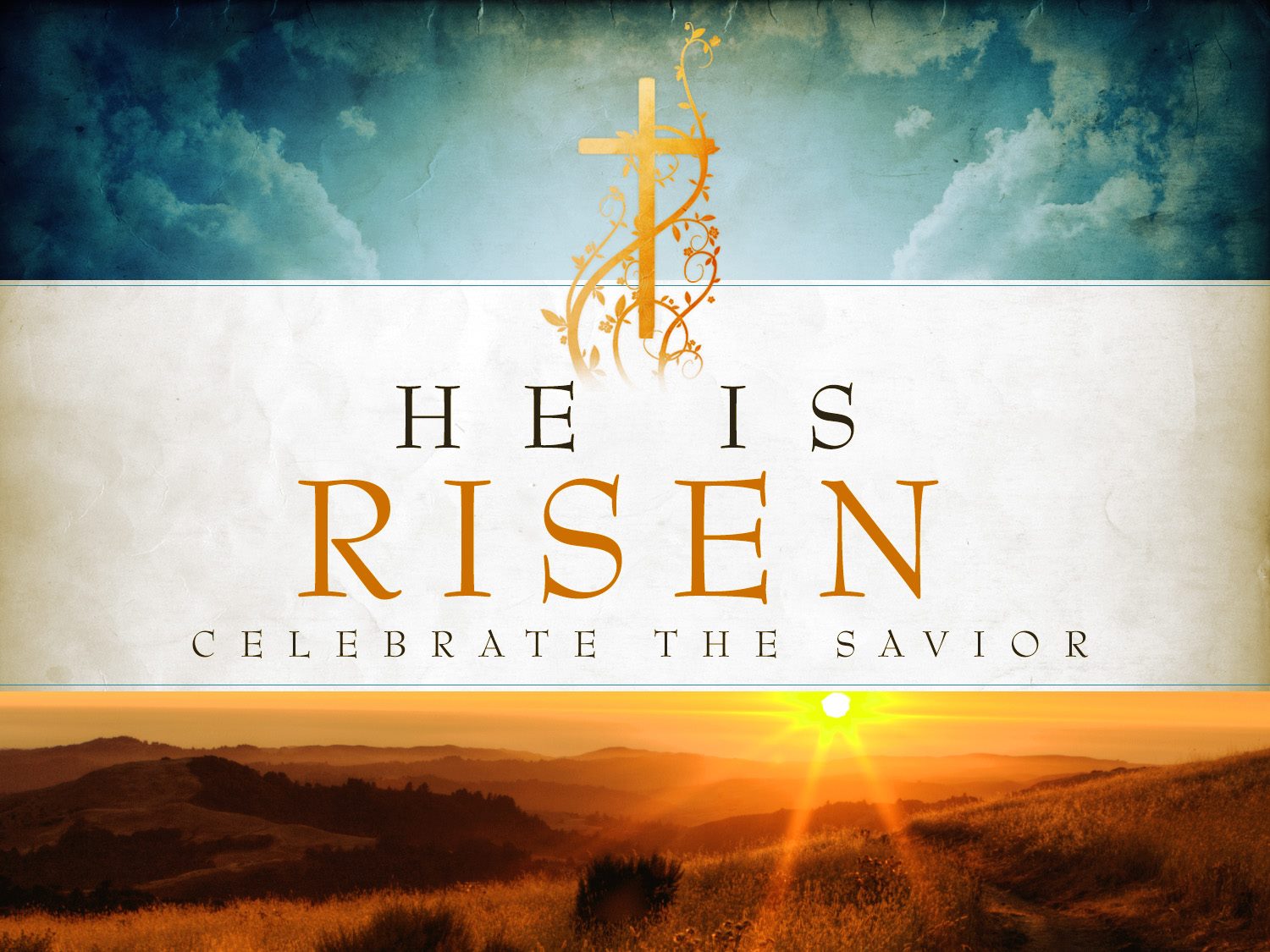 Stuff :D
Collection by
Magic Mike
My Skyrim stuff :D

Essentials
Collection by
Redwolf
nya.3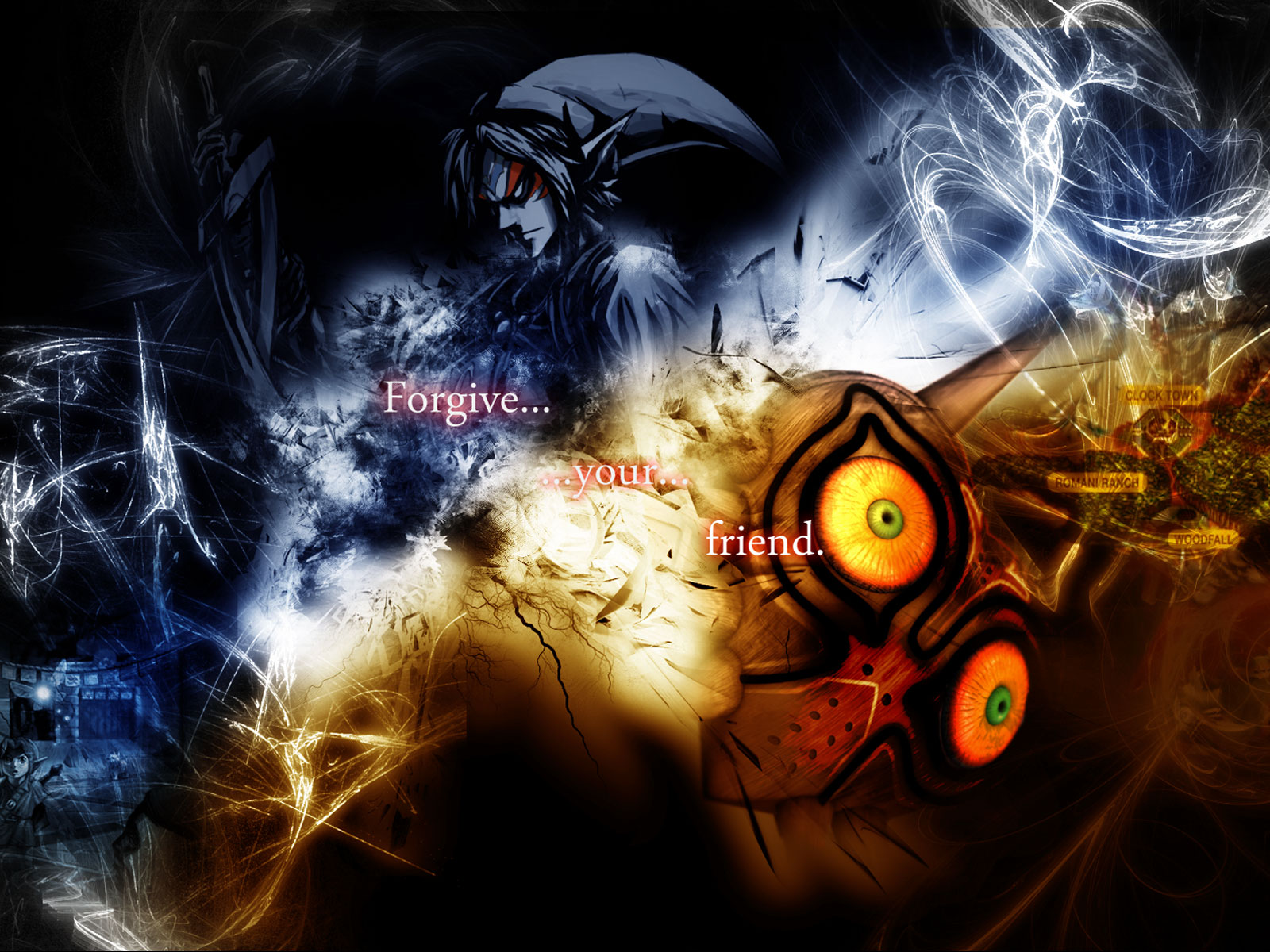 No
Collection by
cory7770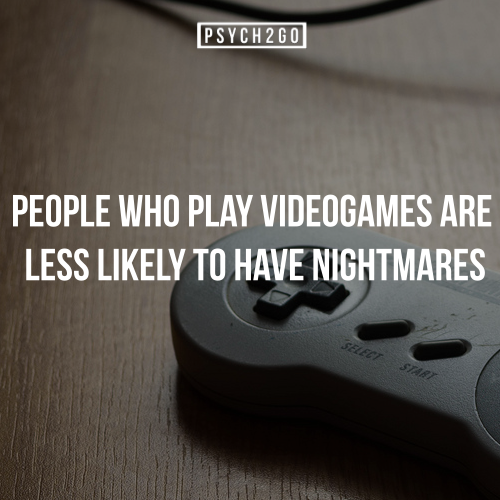 Skyrim Mod
Collection by
BlackFoxs7855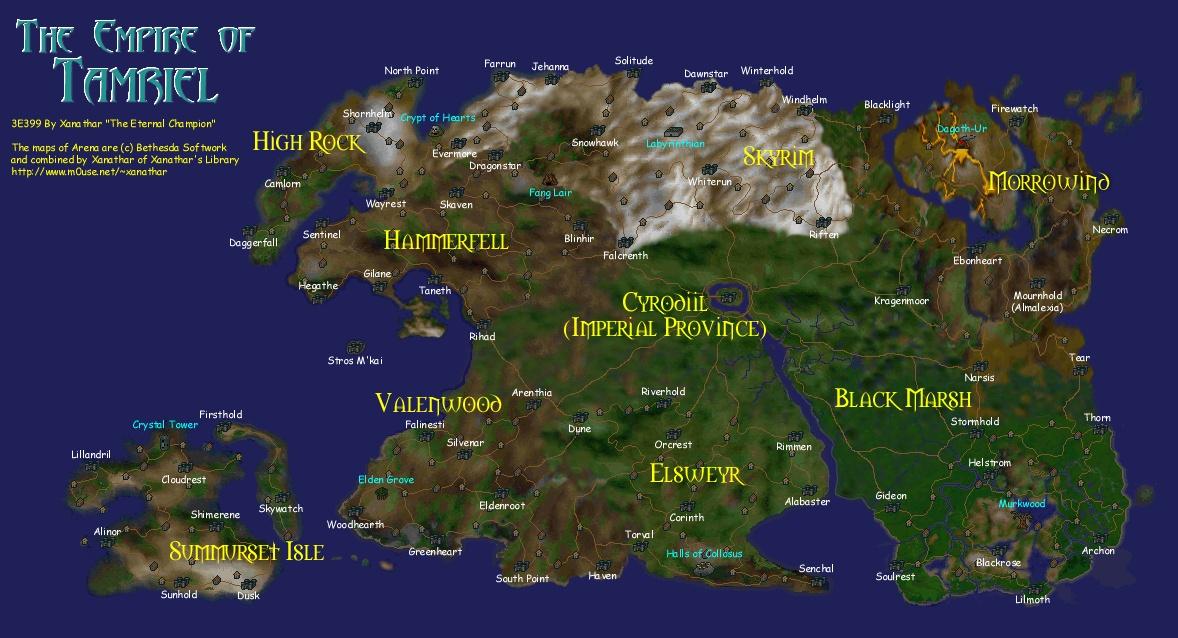 My Fav Mods
Collection by
gillmchat
These are my favorite mods from the steam workshop. I am NOT taking any credit for any of these mods. All the people who made them are very talented. Thank you to all who made these mods :)


Skyrim
Collection by
jacobwesleymeyer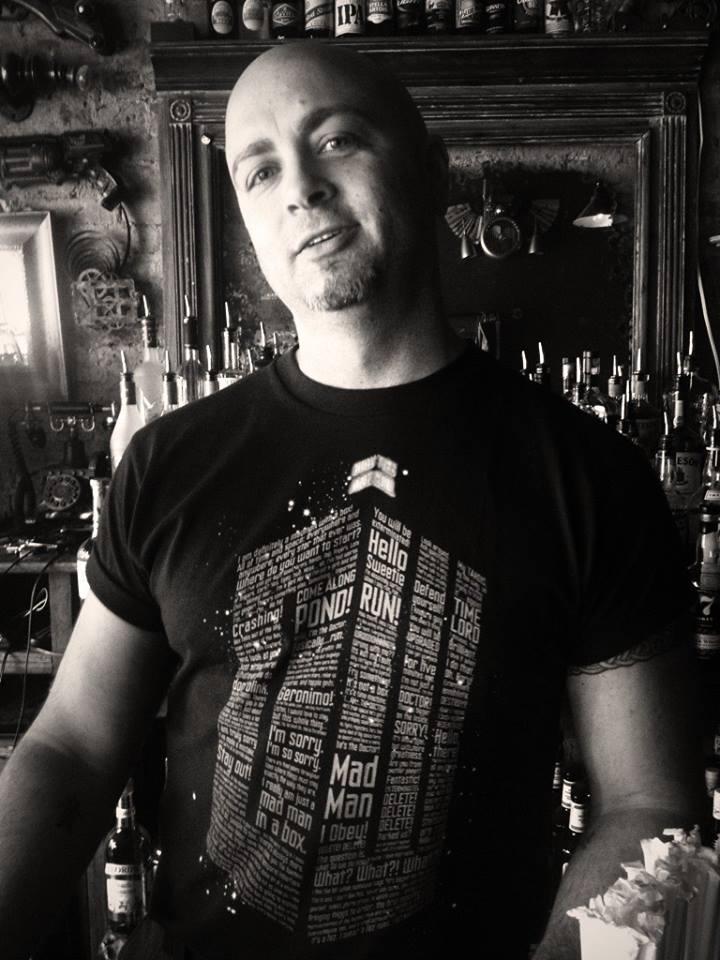 Additional Items
Collection by
michaeladamwelles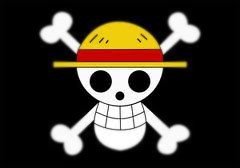 mods
Collection by
bradleygordon
mods

Skyrim
Collection by
hrstband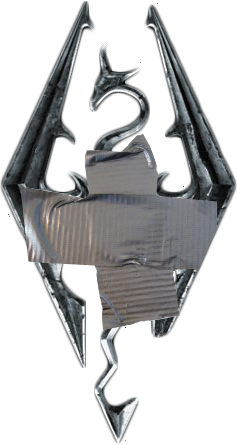 Mechanic Altering Mods
Collection by
Nathan
This collection includes mods that are game-mechanic-altering. Some may consider them 'cheats'. - Spend Dragon Souls to unlock perks(without gaining a new level). Sill requires leveling the skill up. After you've got all the shouts you want unlocked, wh

Making Skyrim feel 100x better!
Collection by
Chump Champ
Make Skyrim a greater experience by fixing it up and improving everything that didn't even need to be improved! Might as well fight flies Ever notice derpy bandits with bows like to fire them in your face but when you loot them they have The Axe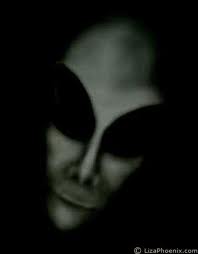 Harbinger mad boss creature
Collection by
Bob Saget
an impossible creature/boss called a harbinger. there are baby harbingers as well called hars, they will swarm. beware! attack of the Harbingers is among us! ever get tired of just wandering around the countryside looking for things to kill? find a dra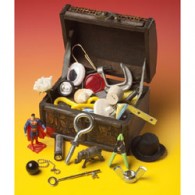 Treasure Dome
Collection by
Simplechoices
Things I want and you don't need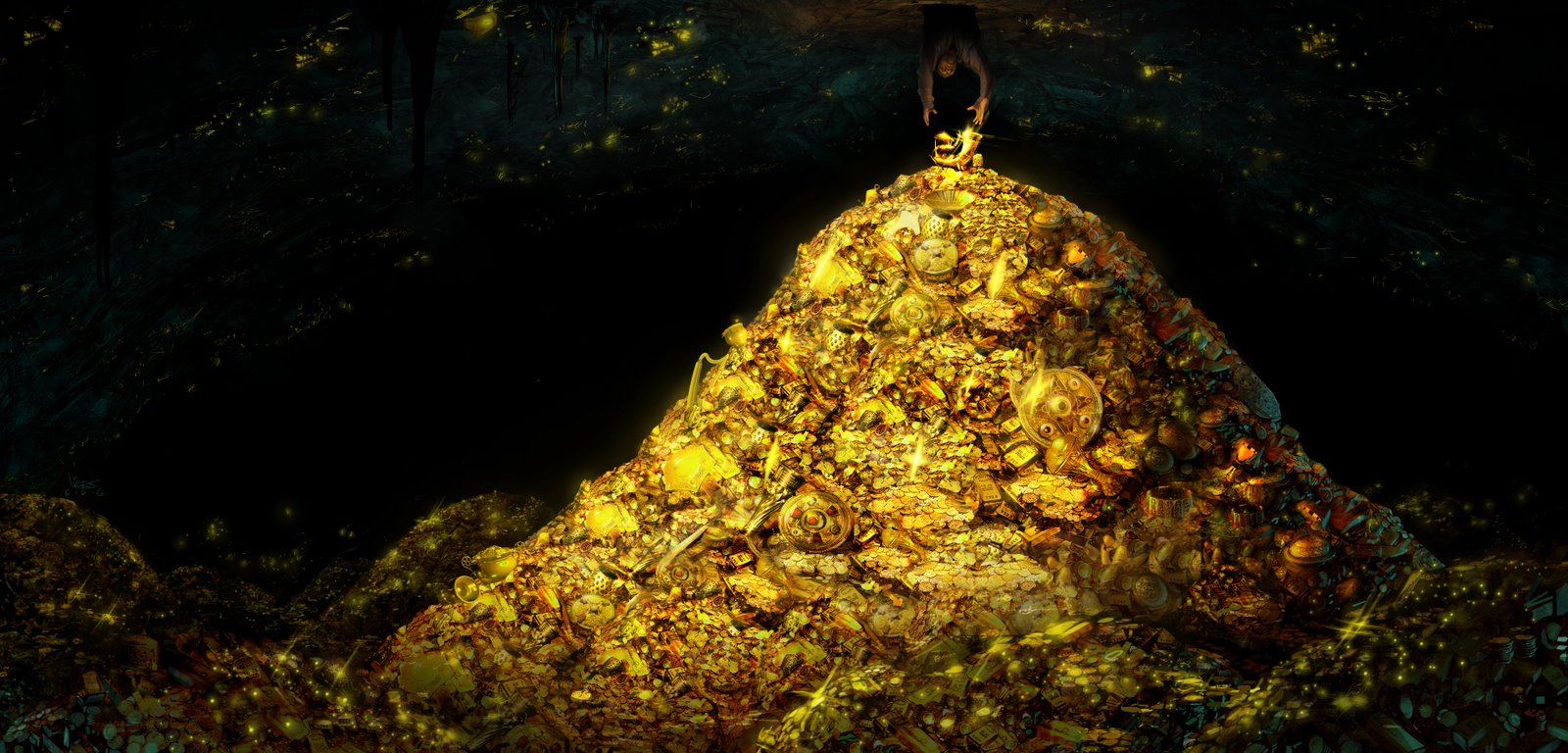 Triskaideka's Sparkling Skyrim
Collection by
Triskaidekathon
Enchanted armor and weapons, spells scrolls and alchemical concoctions... Sure, its treasure, but its not TREASURE. It lacks the romance, the mystery of shining gold and silver vessels, of sparkling gemstones and heaps of jewelry, of jeweled idols, kingly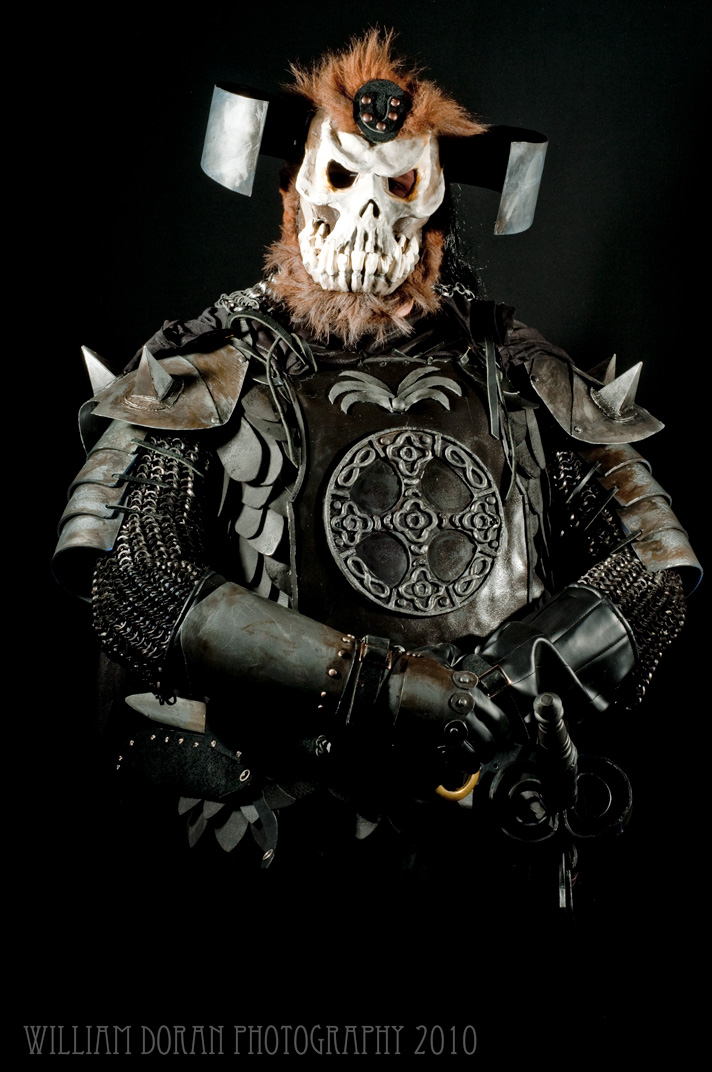 full skull armor
Collection by
Killbonjovi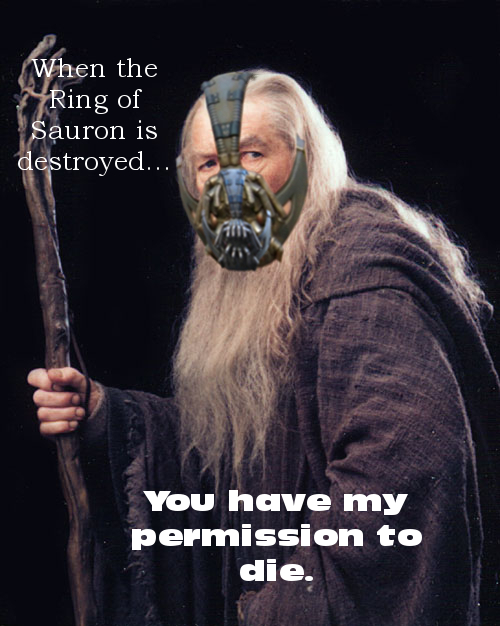 Necromantic Nuisance
Collection by
SkyroBlade
A set of spells, mods and other little or not so little tweaks to Skyrim that make being a necromancer all that much more hilarious. From purely cosmetic look of zombies to cost of magicka to new summons, theres oodles to play with for the fledgling lord o

Skyrim land
Collection by
Ass-Greninja
land and visuals

Epic mods
Collection by
Thor Wolfsbane
A collection of mods I use in my Skyrim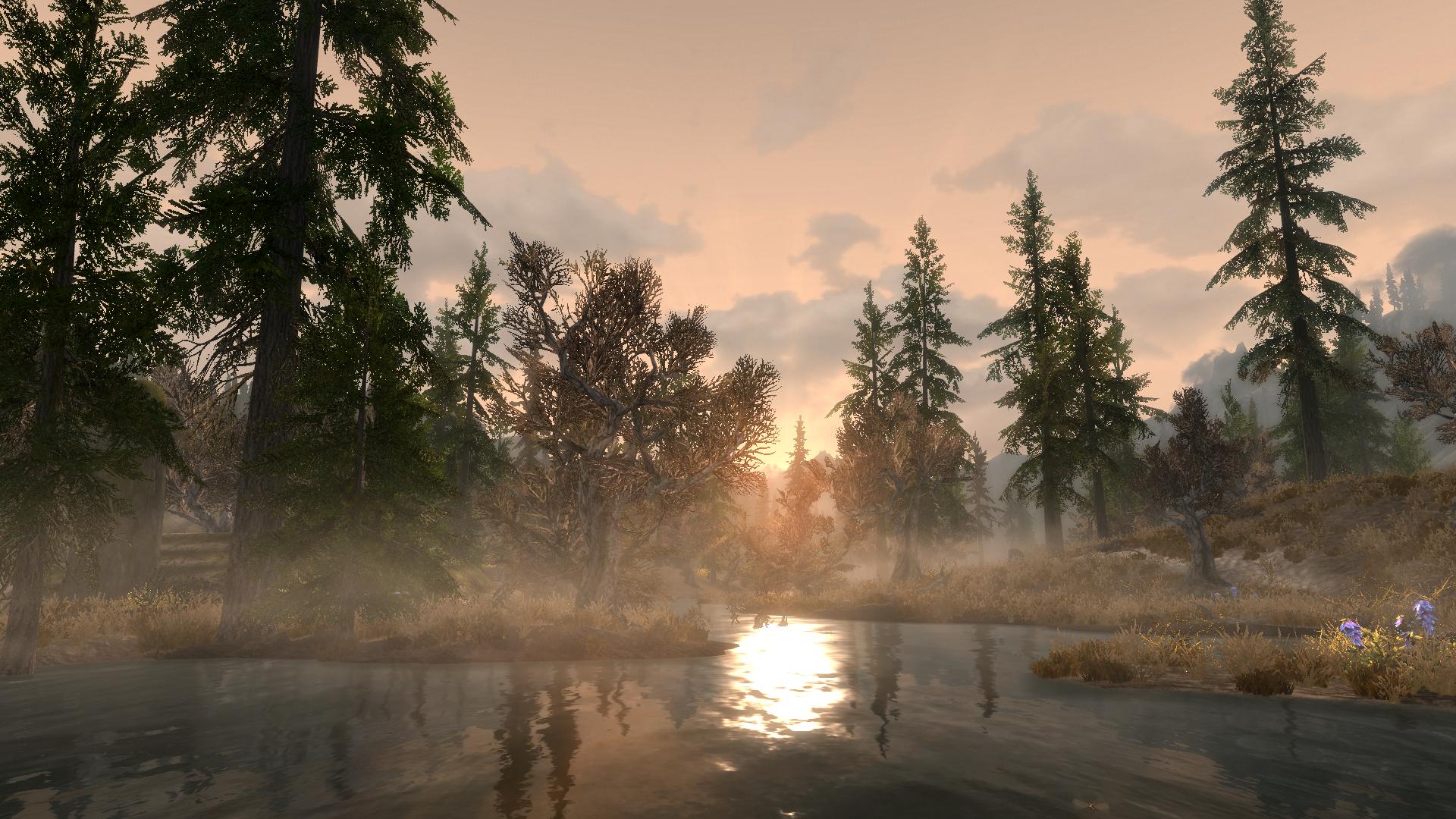 Hannas Mods
Collection by
Wingsuiten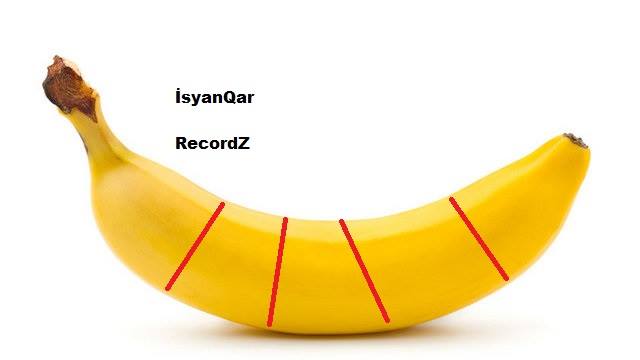 skyrim
Collection by
gero38
türkçe yama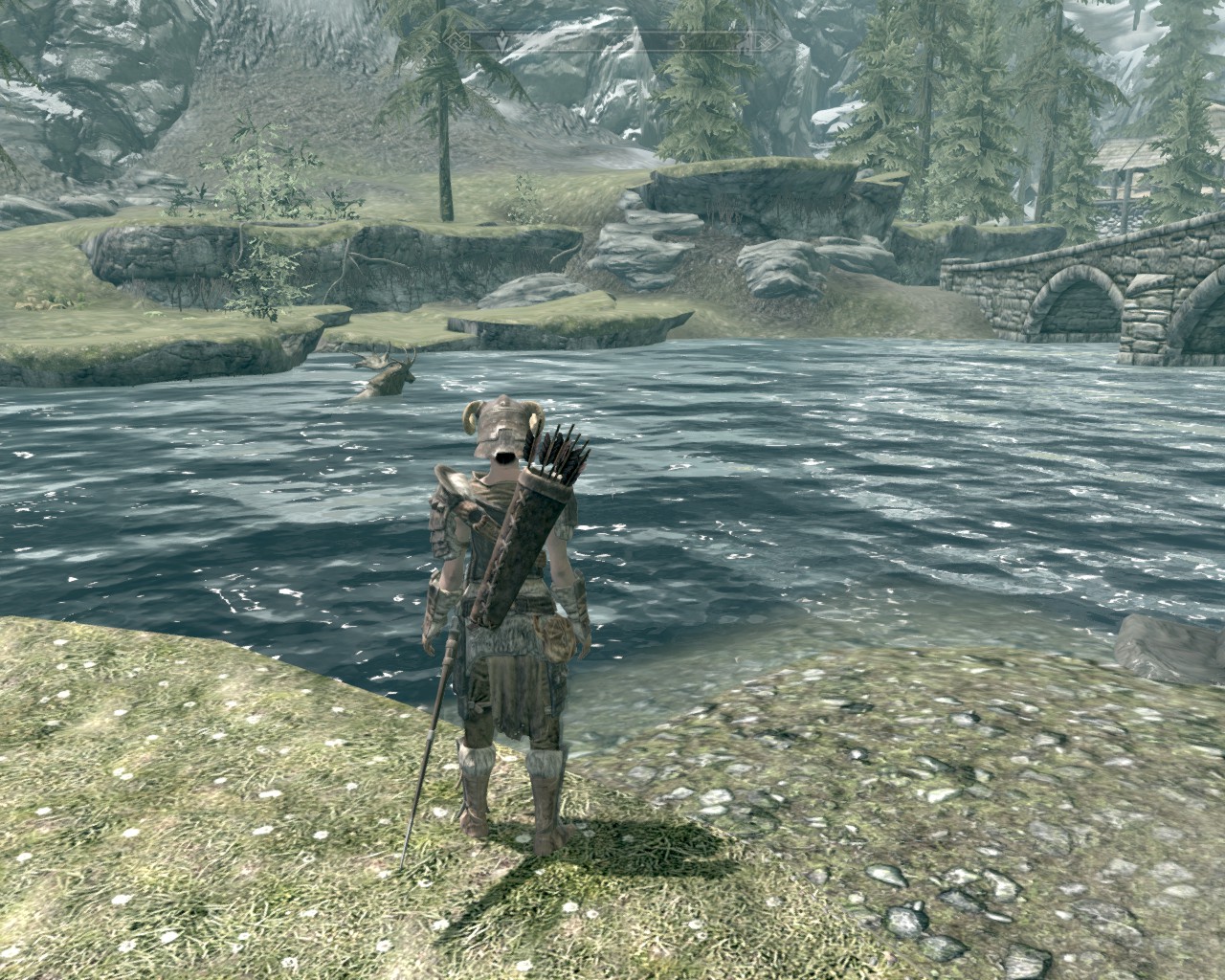 skyrim
Collection by
Youdon'tknowme!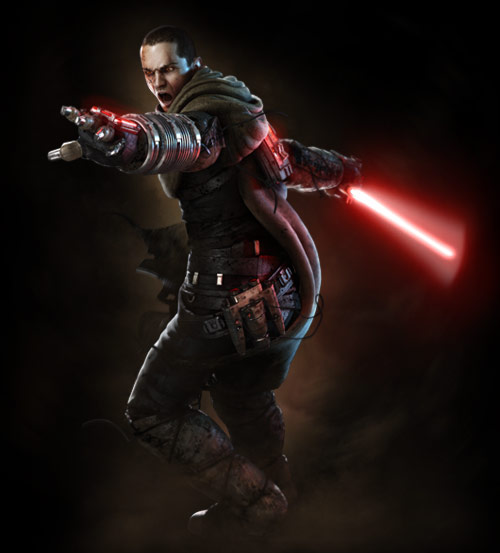 Star Wars Mods
Collection by
Rustic
This is a Collection of Star Wars Mods that i think is awesome!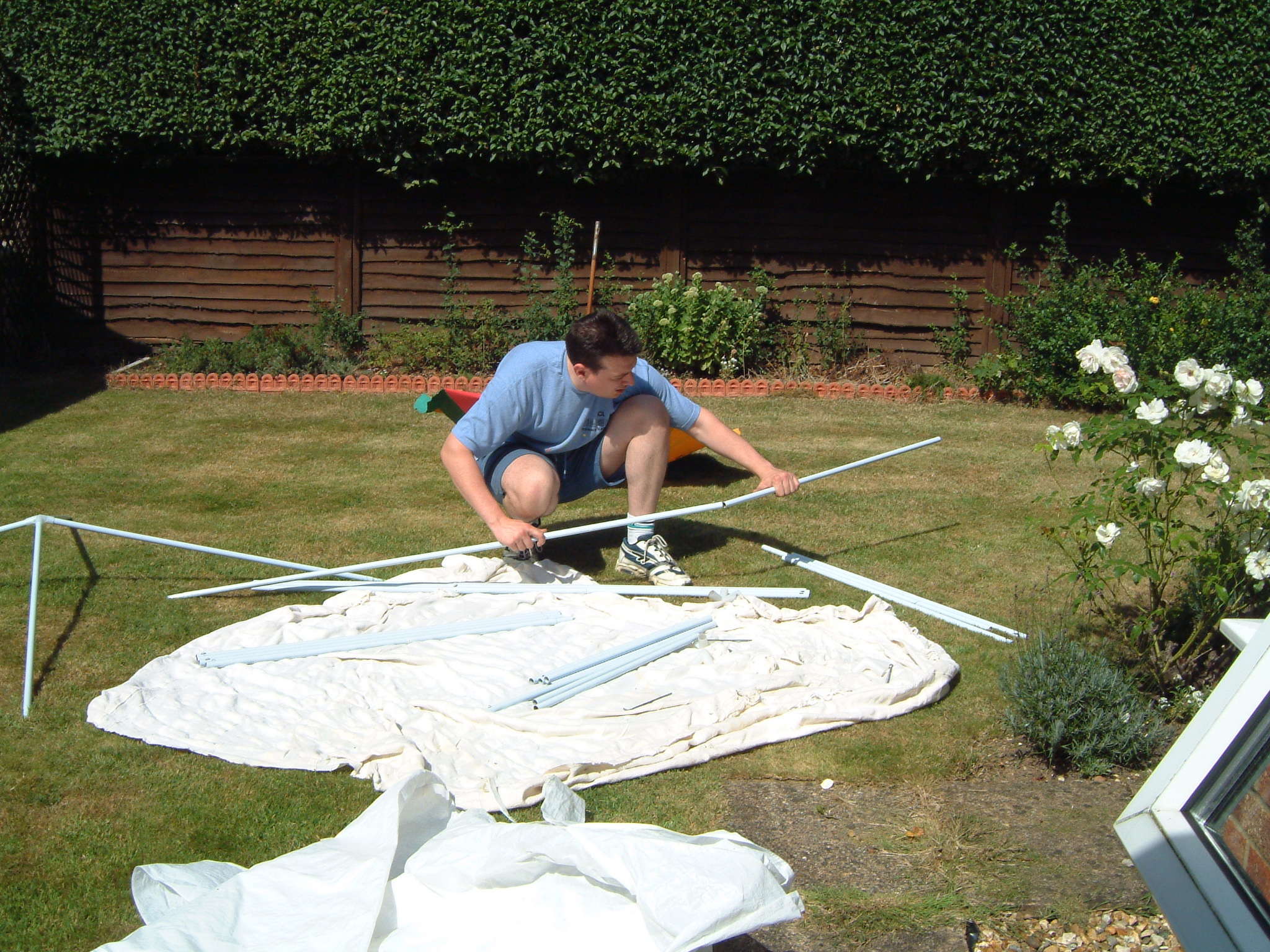 skyrim
Collection by
xXx_D15HW4SH3R_xXx
mods for skyrim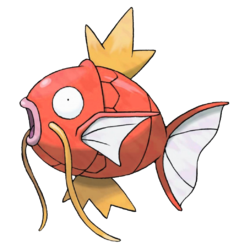 InderEL
Collection by
LegendaryYeeeeeee2107

Mods-skyrim
Collection by
Jinnzela
Mods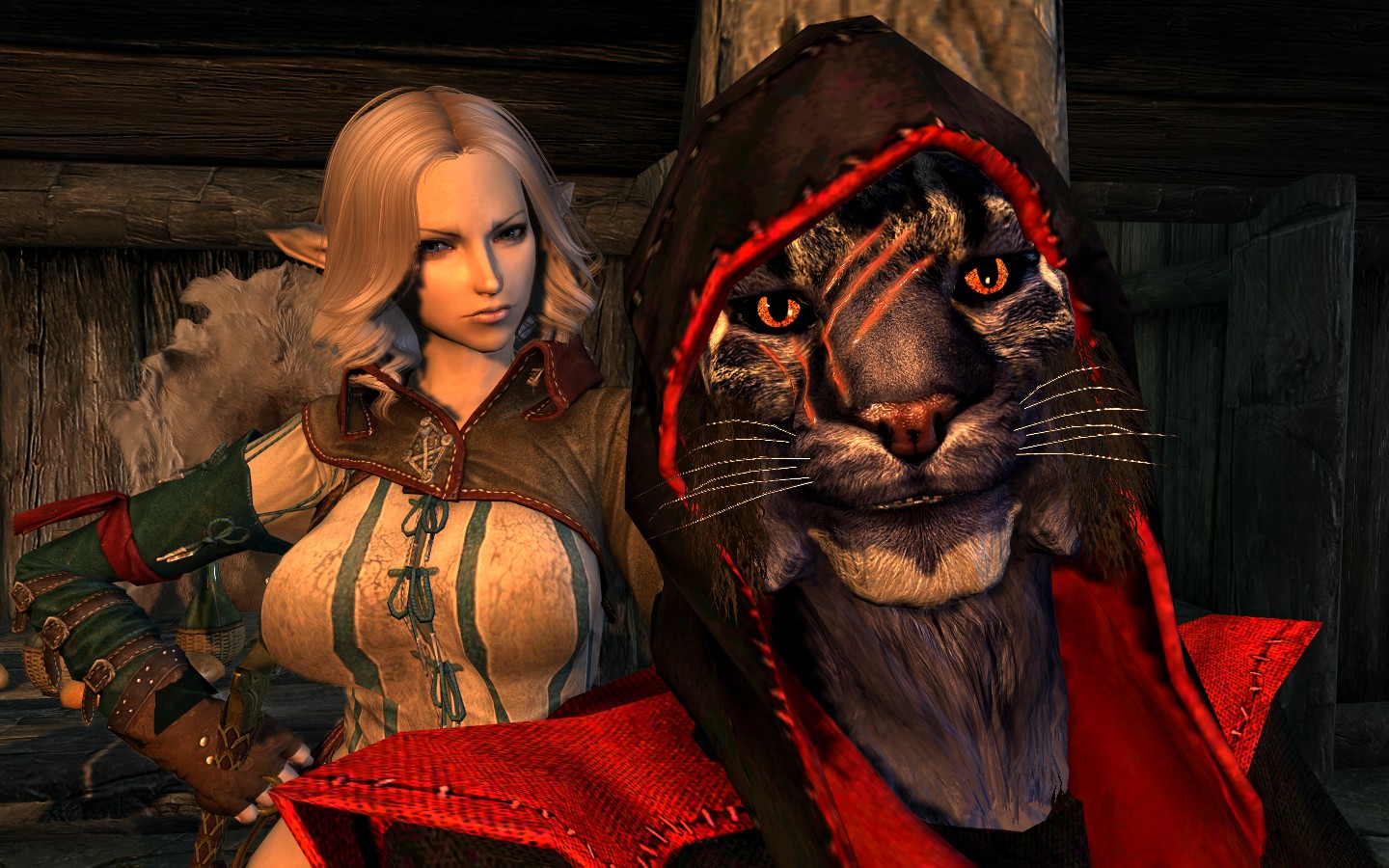 Followers
Collection by
Nenzai14
This is a collection of all my followers mods. Current Population: 1