Showing 5311-5340 of 18,556 entries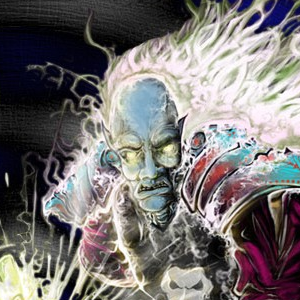 Skyrim Basic Realism & Immersion Mods
Collection by
Lamron333
Just a list of cool mods that make things more real & touch up some stuff with minimal impact to game-play as possible. I didn't want this collection to be about adding on to the story of the game or alter game-play to an unfair advantage. Instead I am put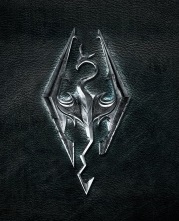 Skyrim
Collection by
Chimamire no kage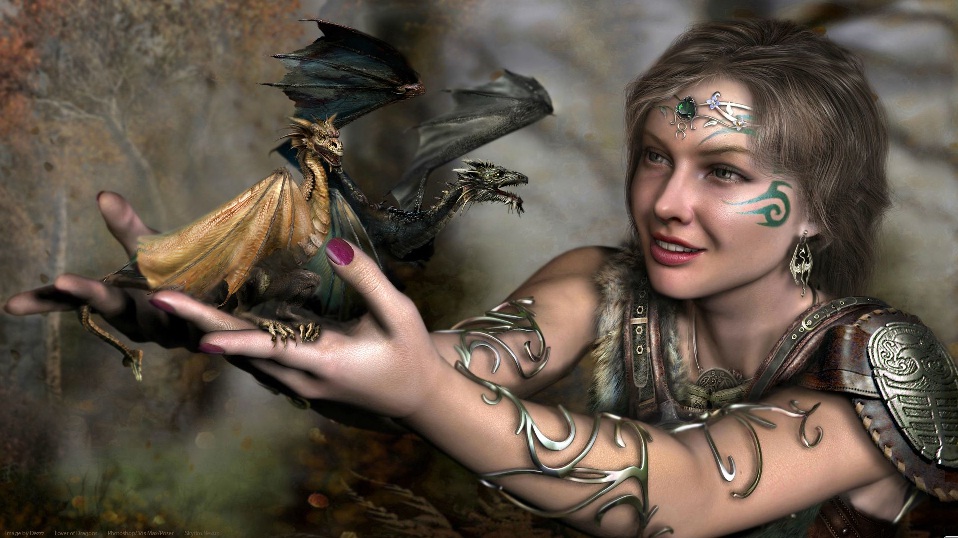 Города и деревни
Collection by
iibahoii
Города и деревни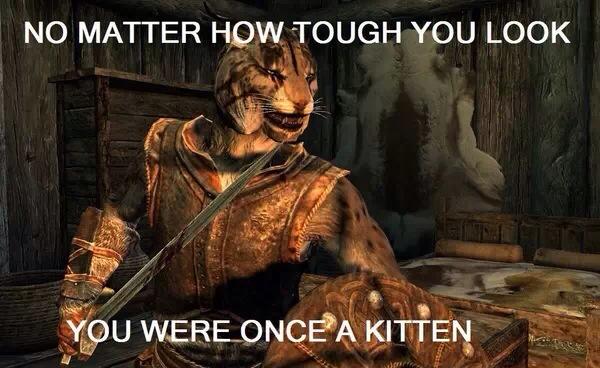 Mod's I use
Collection by
WolfSkull
These are the mods I play with and cannot really play without having installed. They all work nicely together and there is no restarting your game to use them. Good for any kind of Adventurer and play style. I go for the more game lore friendly mods but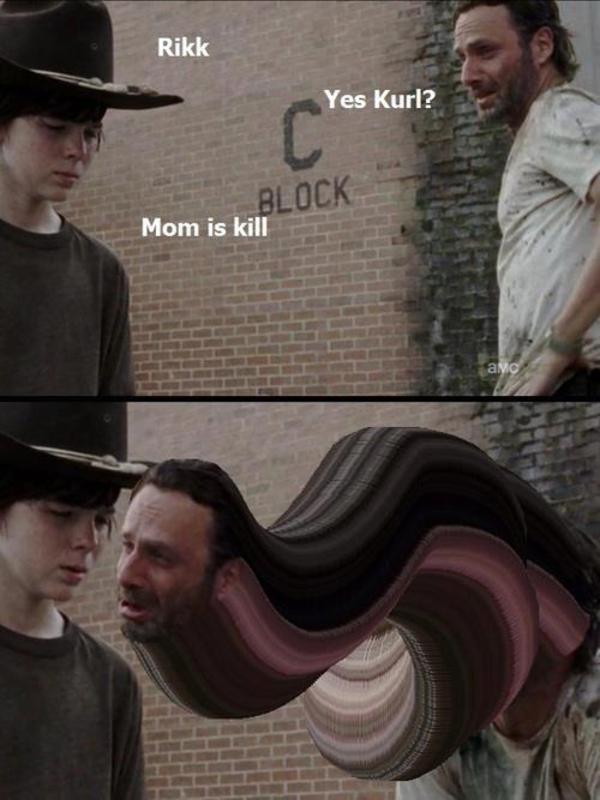 My Shit
Collection by
Seekofdoom
mien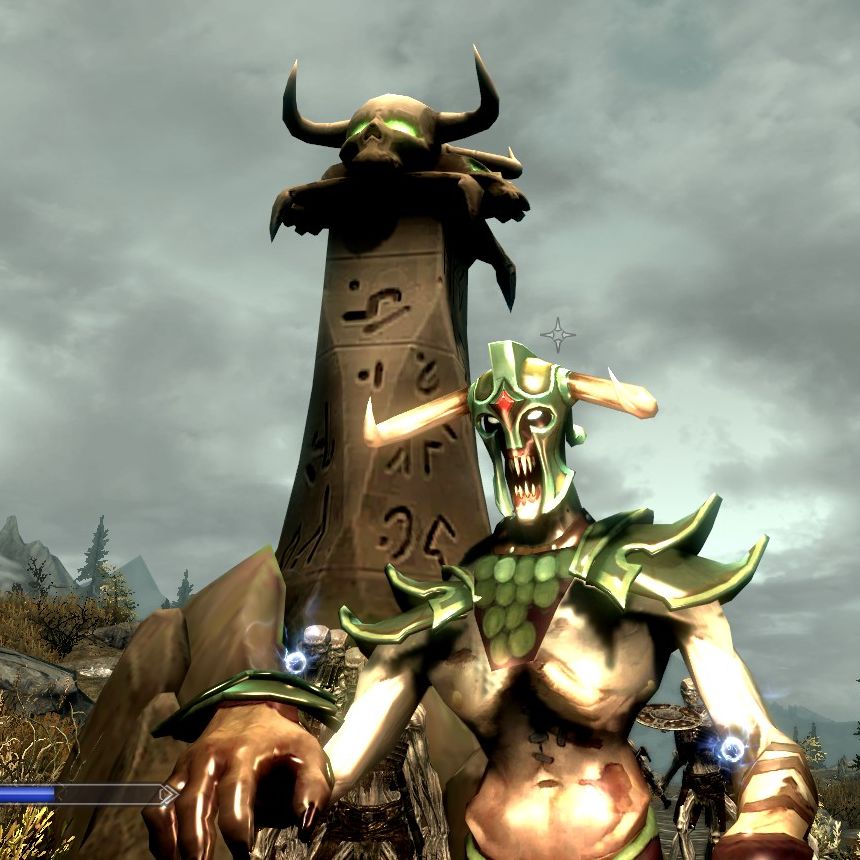 Dafini's Dota 2 Play-a-likes
Collection by
Dafini
My homemade collection of homemade Dota 2 heroes, both with their looks, prowess, and even come with their own abilities and weaponry. This collection will grow as more are created.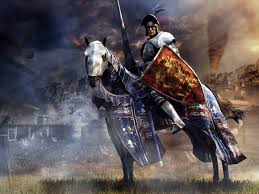 skyrim mods
Collection by
SpEcK Ice
mods


Skyrim Mega Mod Collection
Collection by
sparcer
The mods I like and actually work.~~~for free...no charge :)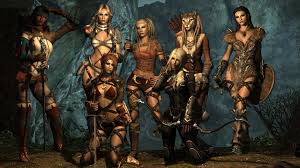 thomas
Collection by
Jackattack15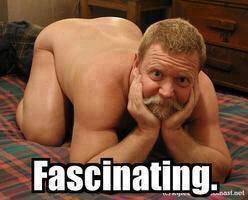 Skyrim Mods
Collection by
Mmries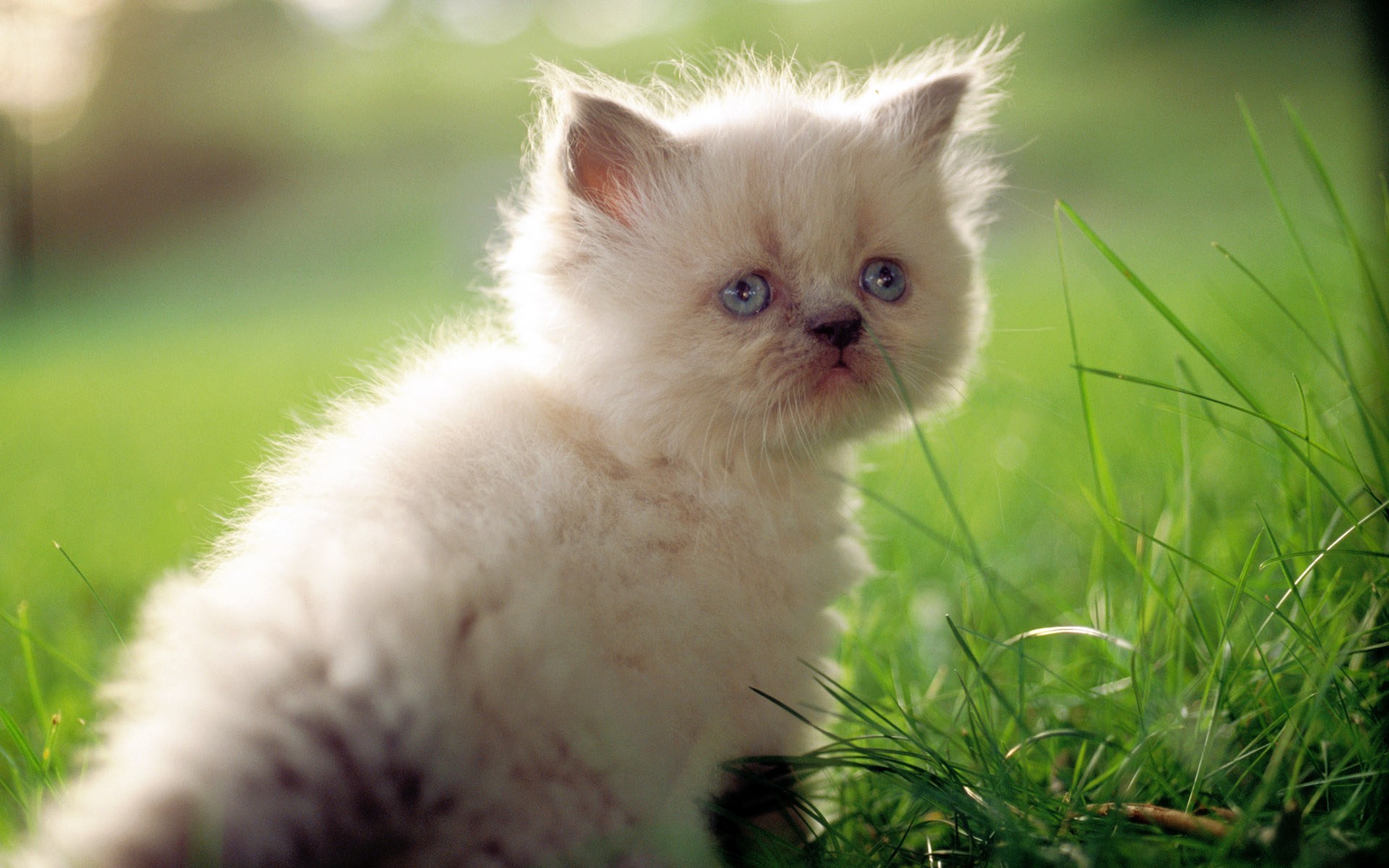 Skyrim
Collection by
Dwarf


Abzu's Moderately Enhanced Skyrim Gameplay
Collection by
abzu93
This collection is made of mostly crafting, and evironment mods that make the gameplay moderately more interesting than vanilla.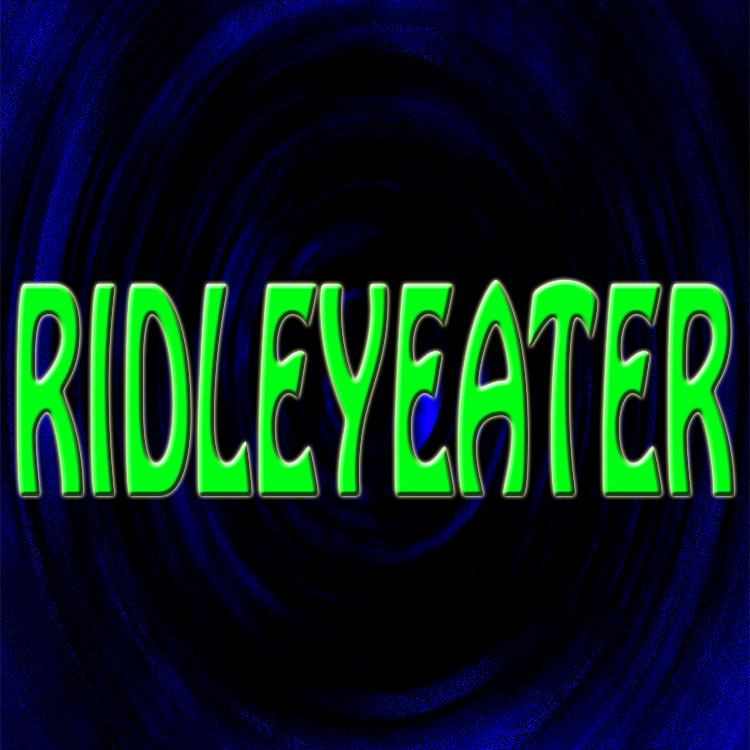 Skyrim Essentials
Collection by
ridleyeater
If you are a beginner at modding Skyrim and don't know where to begin, start with this collection! It contains all the mods that I believe improve the vanilla gameplay without severely altering any gameplay mechanics. I have also linked to other mod collec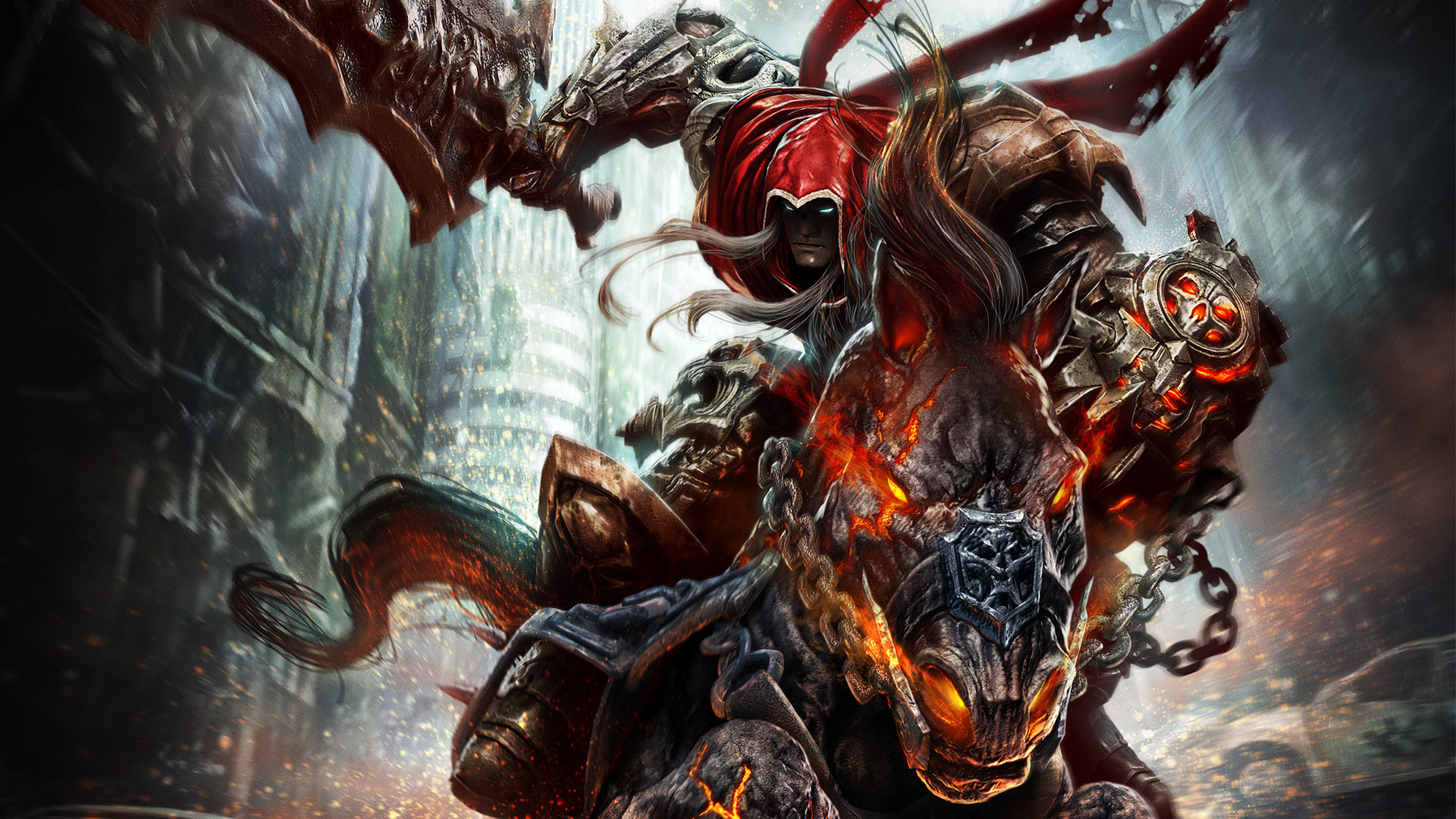 554
Collection by
Mr. big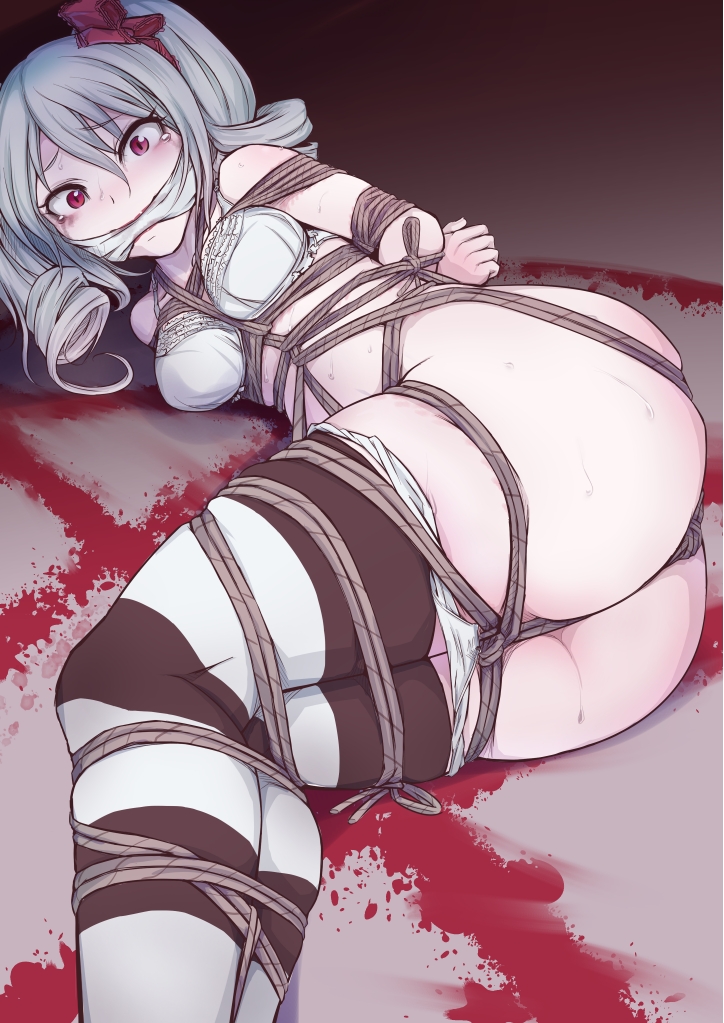 Sky Rim to PC
Collection by
Teefon
Sky Rim - PC, 2 mods, interface and sawn out mini game with a picklocks.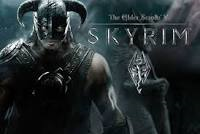 Best (IMHO) game mods
Collection by
Adun
List of best mods for skyrim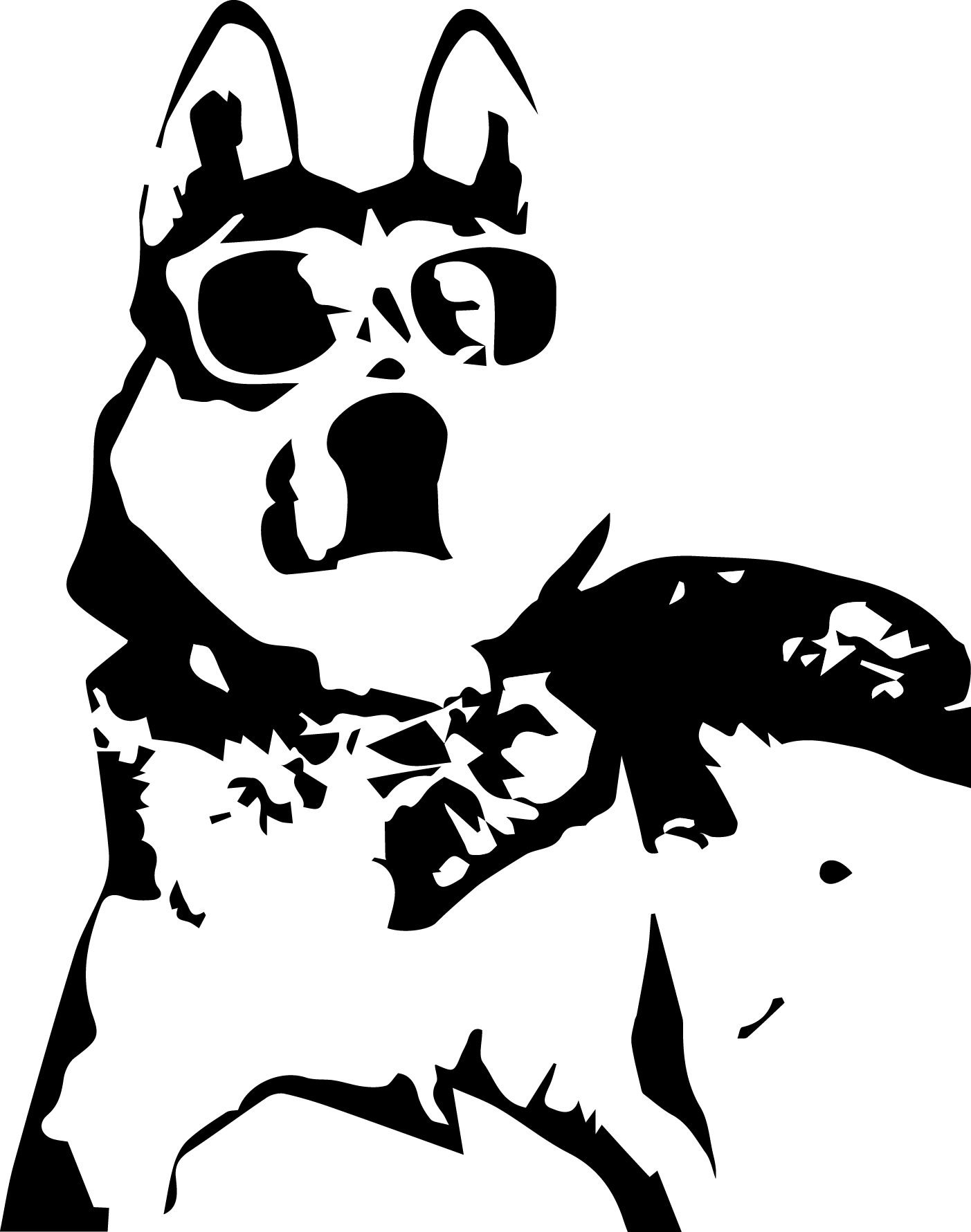 PATXIKU
Collection by
K. Wessel
wololo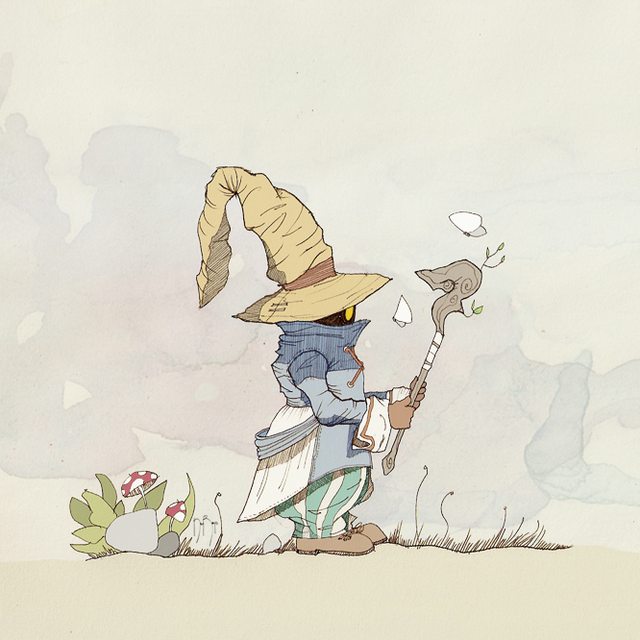 Robertos
Collection by
Ivell

SHTUFFFFFFFFFFFFFFFFFF
Collection by
IceWolf552
SHTUFFFFFFFFFFFFFFFFFF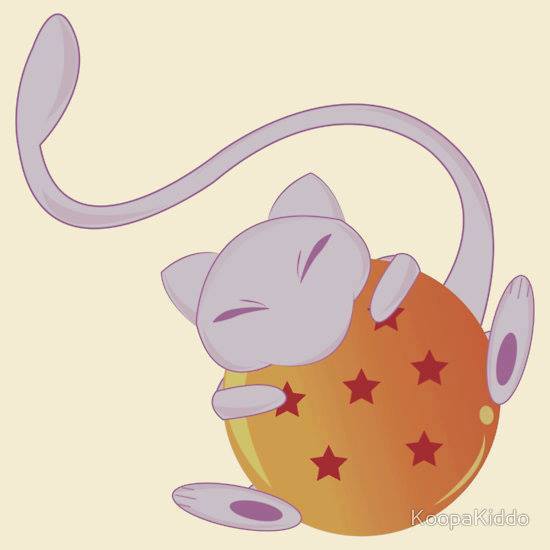 Jazzar's Intresting gameplay
Collection by
Jazzar
This collection exsists purly to share with the world a set of mods I like, that should make skyrim gameplay more fun and intresting. As such there are some really good mods in here, and some not so much. On a simular note this is filled with mods I person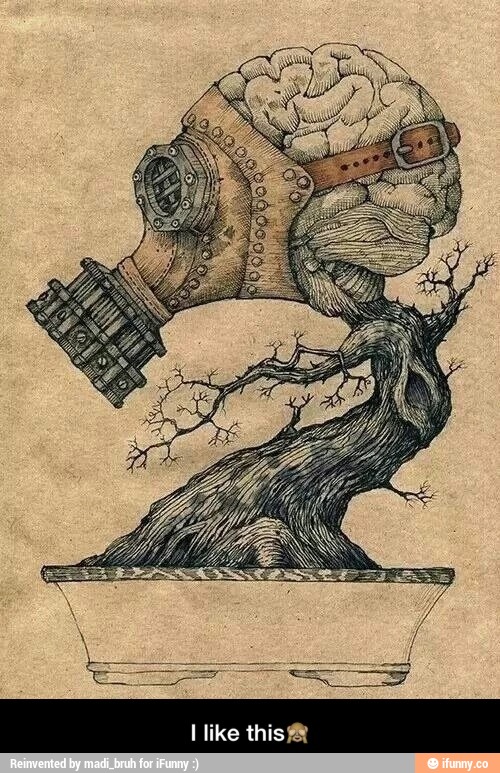 Sins Collection
Collection by
SinThePanda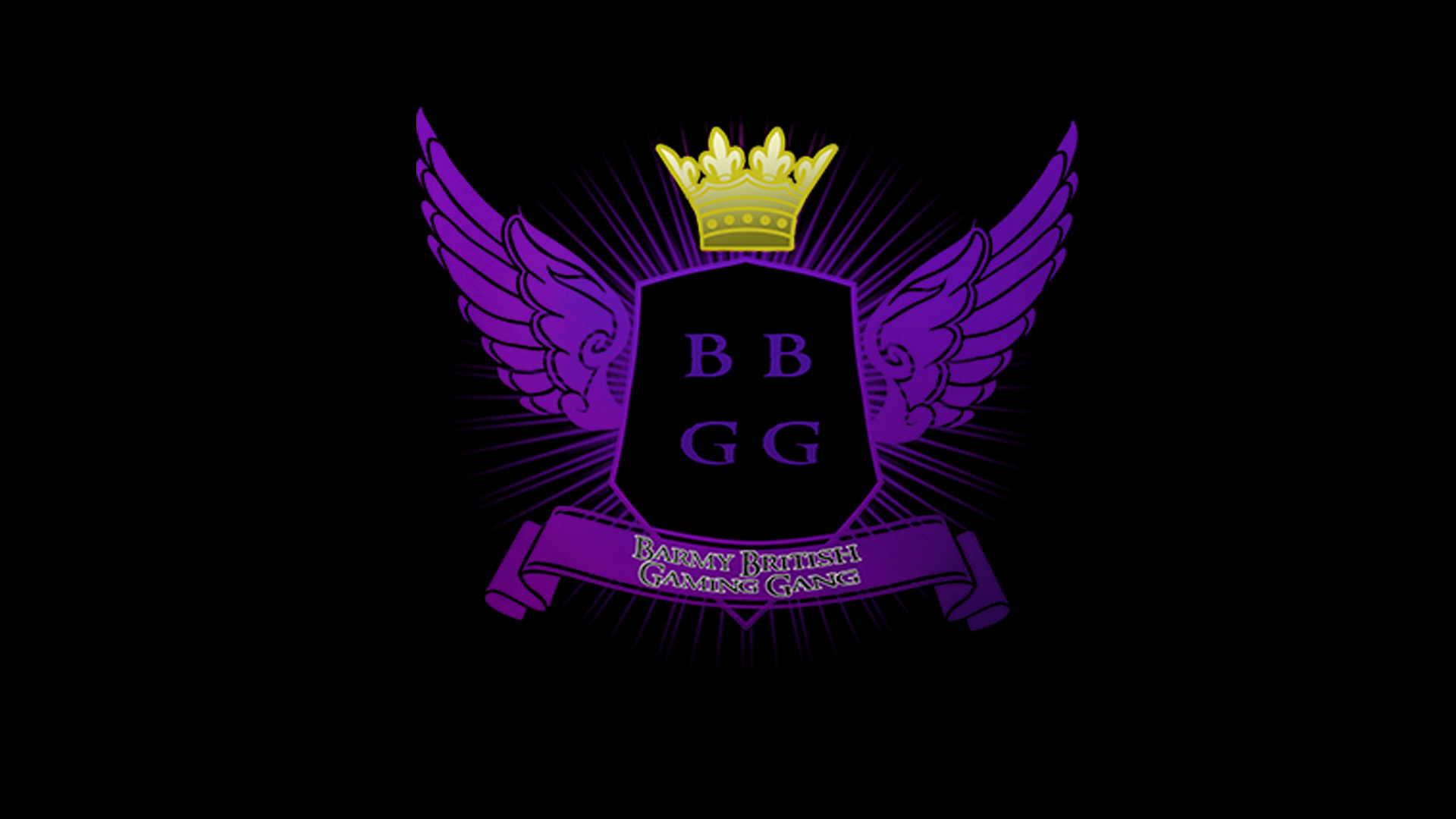 The BBGG Skyrim Add-on Pack
Collection by
Nice Guy Tom
This pack is a add-on pack for "The BBGG HD Skyrim Pack". The pack adds a bunch of quest's that will give your Skyrim experience longer and more fun. The pack also adds more followers and places for you to visit and have fun in. It also adds things like ne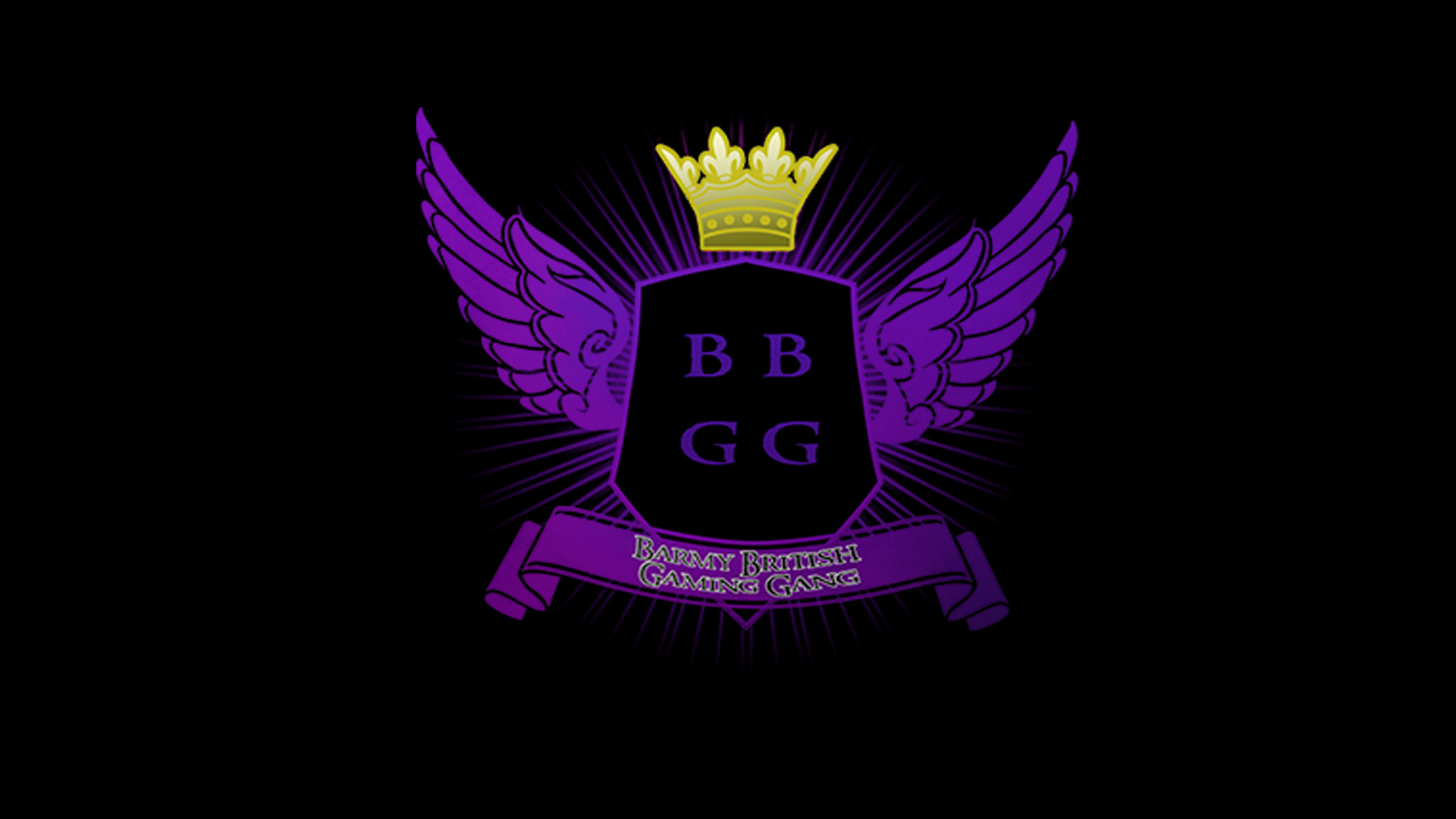 The BBGG HD Skyrim Pack
Collection by
Nice Guy Tom
This is a group of the best mods to make your Skyrim the best it can be and the best it can look. IMPORTANT: If you DO NOT have the three DLC installed you CAN'T use this pack very sorry but that is how it has to be. Including: -Better Water, Snow a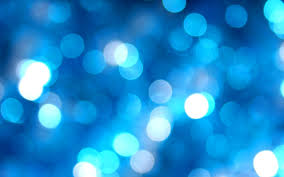 Skyrim Stuff
Collection by
Zucchini Strand
asfdg

My Essentials. Lots of Improvements, Graphics and Gameplay.
Collection by
[SoM]BattosaiMS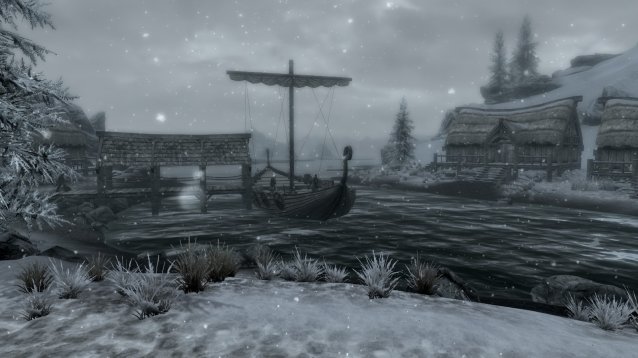 Immersive Survival
Collection by
illovich
I've been replaying Skyrim for a lark, and enjoying it - but key to the replay has been this selection of mods. I should point out that this is a collection that seems to require a bit of tweaking - it greatly increases the amount of script and texture me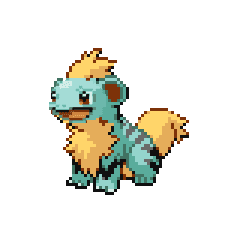 Skyrim mods i might use one day
Collection by
Linnt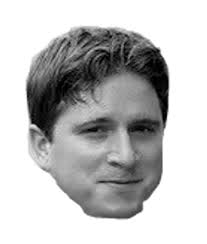 Skyrim mods YAH
Collection by
2711gamer
mods die ich cool find YAH

My mods that i use
Collection by
Rynox24
These are the mods i use. Thank you to all the mod creators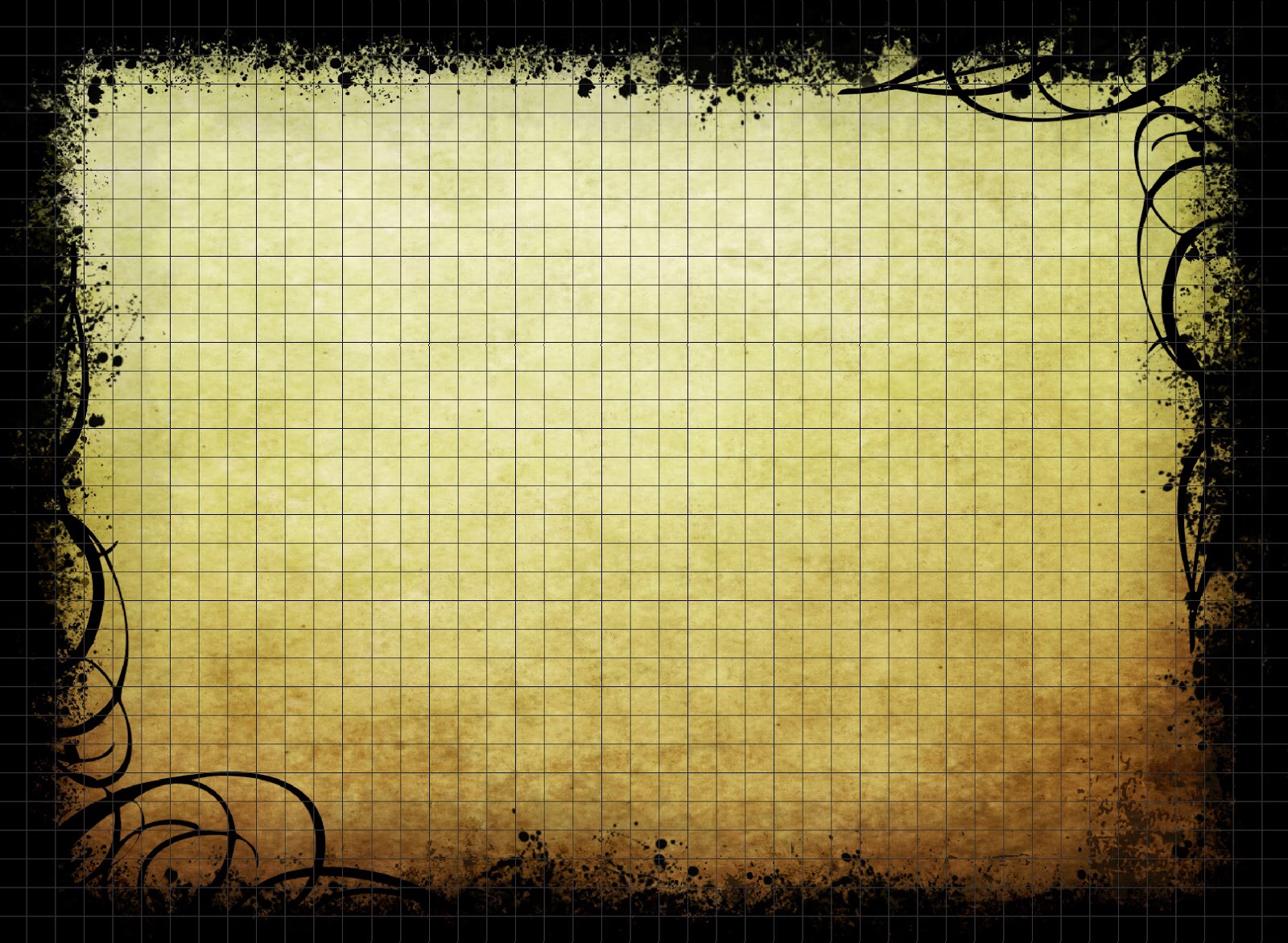 Starter Kits
Collection by
tsabrack
Kits for new characters.