Showing 5191-5220 of 19,890 entries
MAKE SKYRIM GREAT AGEIN!
Collection by
[Red]Moon
These are all mods that I found very great with in you're game, mods that can change small things that makes the game alot more fun or basically interesting, I have also added things that I personally disturb myself, and yeah I love been a vampire! :D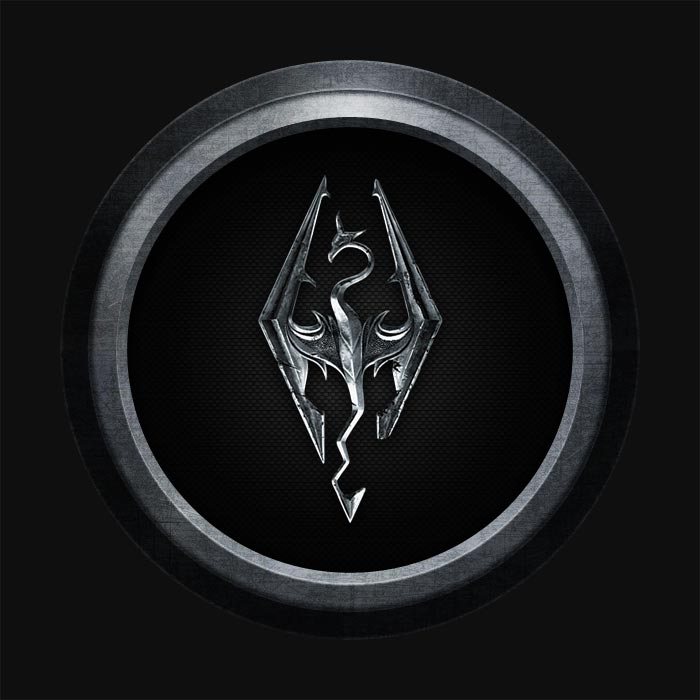 GAMBIT'S ULTIMATE TES V: Skyrim Collection
Collection by
Gambit
THE collection for TES V: Skyrim enthusiasts! This collection contains everything from the most obvious bug fix to the hardest to see details improving gameplay, overall immersive feel and - of course - replayability. Easter eggs included. =) ... o
skyrim magic boost
Collection by
Lost Souls
hey there fellow spell casters you down because you can not take down a group of enimes while a orc with a axe can kill a dragon . well i know how that feels so i got thosuands of magic mods together.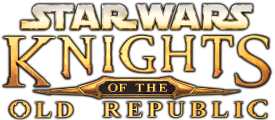 Knights of the Old Republic 3
Collection by
noah.barclay
REQUIRES DAWNGUARD (if you don't have Dawnguard, just skip Part 7) This is a Proof of Concept Model (pre-pre-alpha) for the KOTOR3 initiative. Right now it's really just Skyrim in a Star Wars shaped box, and it looks more like Knights of the New Rep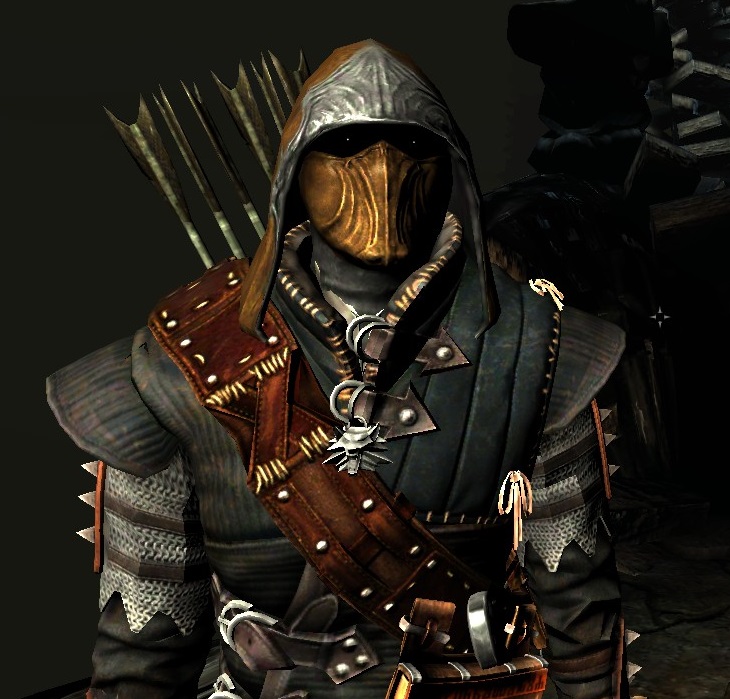 Skyrim Creator Mods
Collection by
[DWAR][41st]Ragnrok
Mods for Skyrim that let you create stuff.
Just for the lols in Skyrim
Collection by
Doebes
My collection of funny skyrim mods.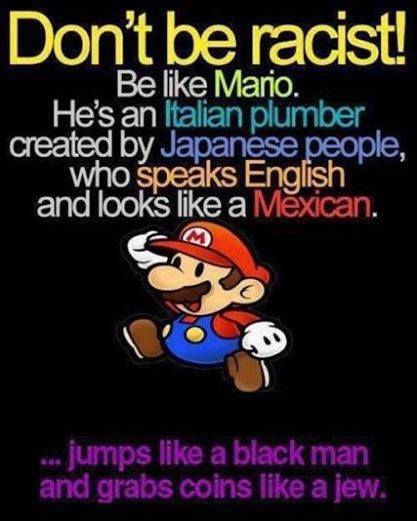 MY FAVORITE MODS
Collection by
artsmart020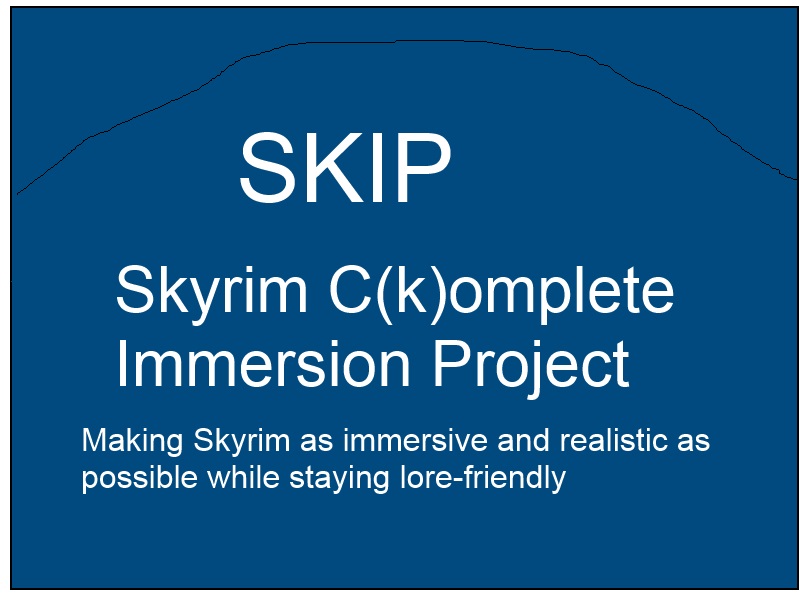 Skyrim Newbie Immersion P Collection (P for performance)
Collection by
OpenWorldAddict
This collection is for people who want alot of mods to be more immersed in their game, not wanting to have to deal with the Skyrim Nexus and it's nexus mod manager, and who want their game to be stable. This is going to be a work in progress as I add new m
Skyrim - Living Things
Collection by
DorsalFin
A list of Pets, Followers, Races, Bosses, Animals, and Creatures.
SKYRIM
Collection by
† ReLize † #BROKE
SKYRIM MAL ANDERS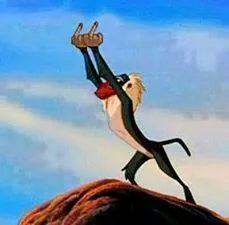 Mods
Collection by
Kevin -=[TDG]=-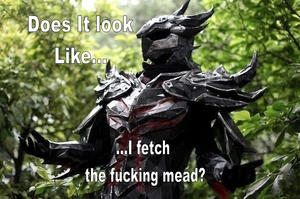 LG_jargon
Collection by
Deaddropping
to be used for this guy's blind mods playthrough.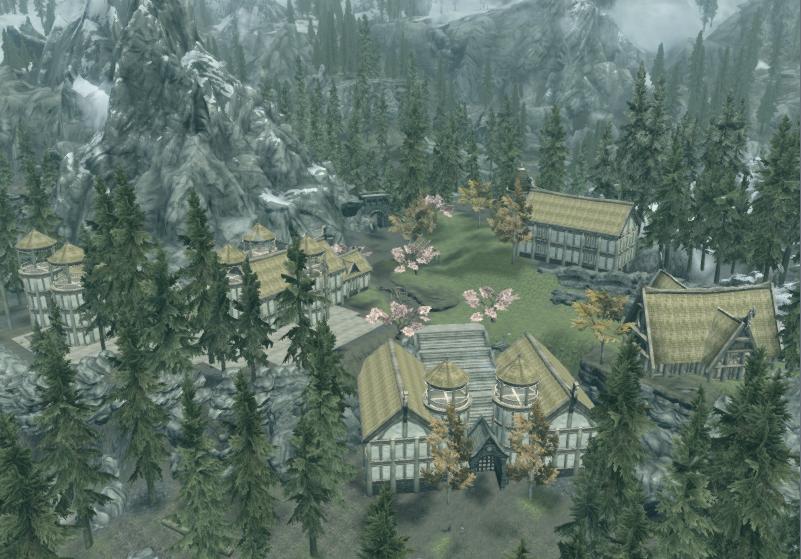 Essential TES5 Mods (Vanila, DG, DB, HF)
Collection by
Zigamus
Set of Mods, some correct errors in the vanila game, some add useful items and features, and some are just for adventure :)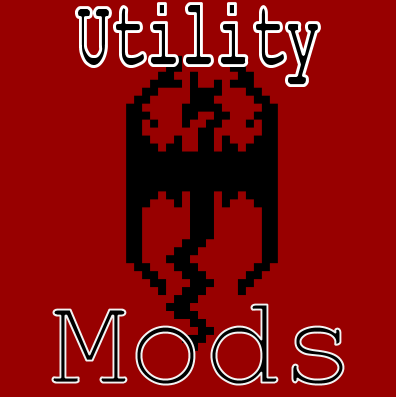 Basic Mods That Improve Gameplay
Collection by
HammerHG
A collection of mods that I think is a inprovement but not a Gamechanger. Mods that adds Mechanics that should be in TESV Skyrim

TES 5 Favorite Skyrim Mods
Collection by
Khajiit Pai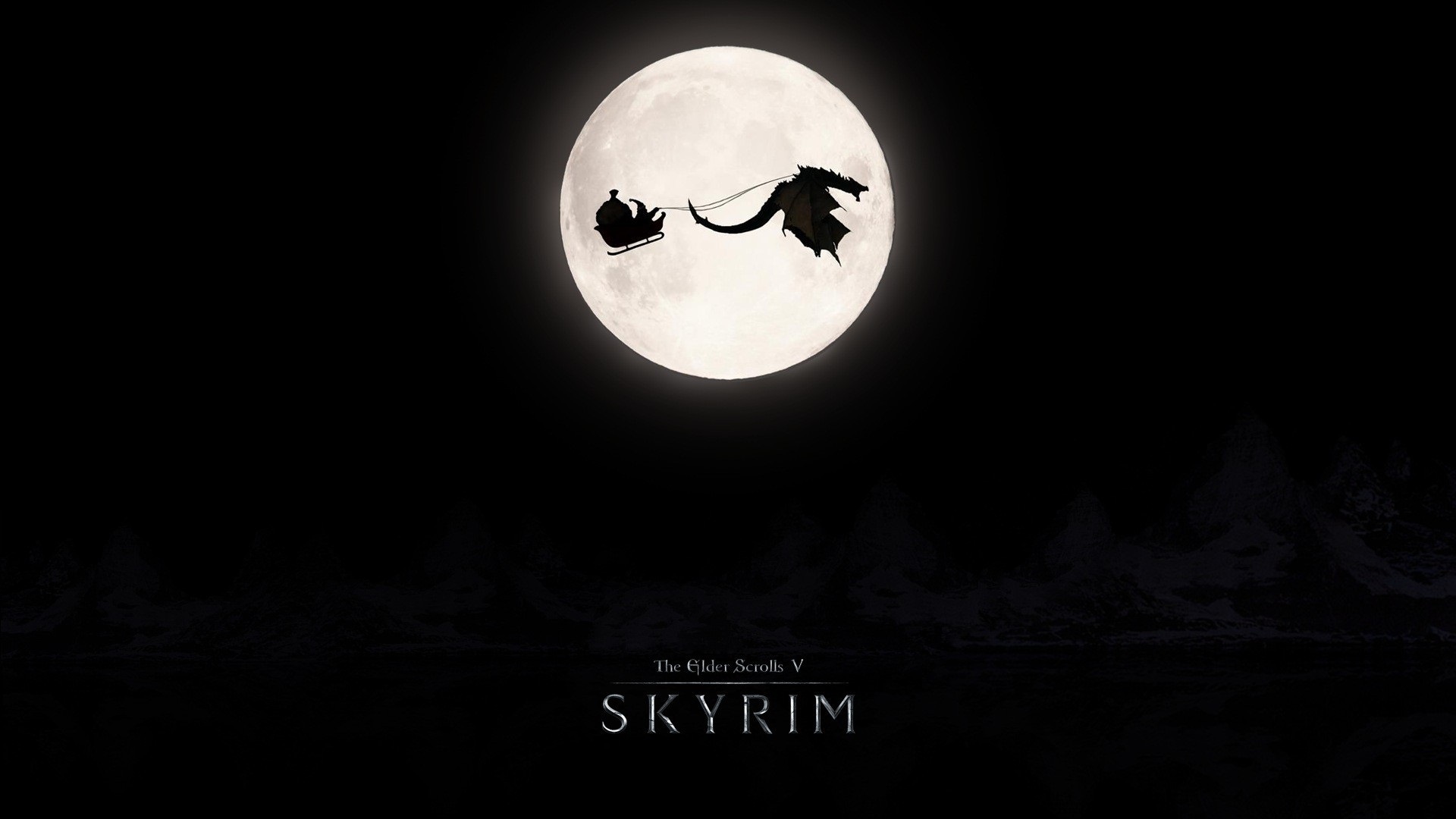 Mods para Skyrim
Collection by
Romera451
Los mejores mods a mi criterio que encuentro en workshop
T.A.R.D.I.S.
Collection by
BobbyLee Spore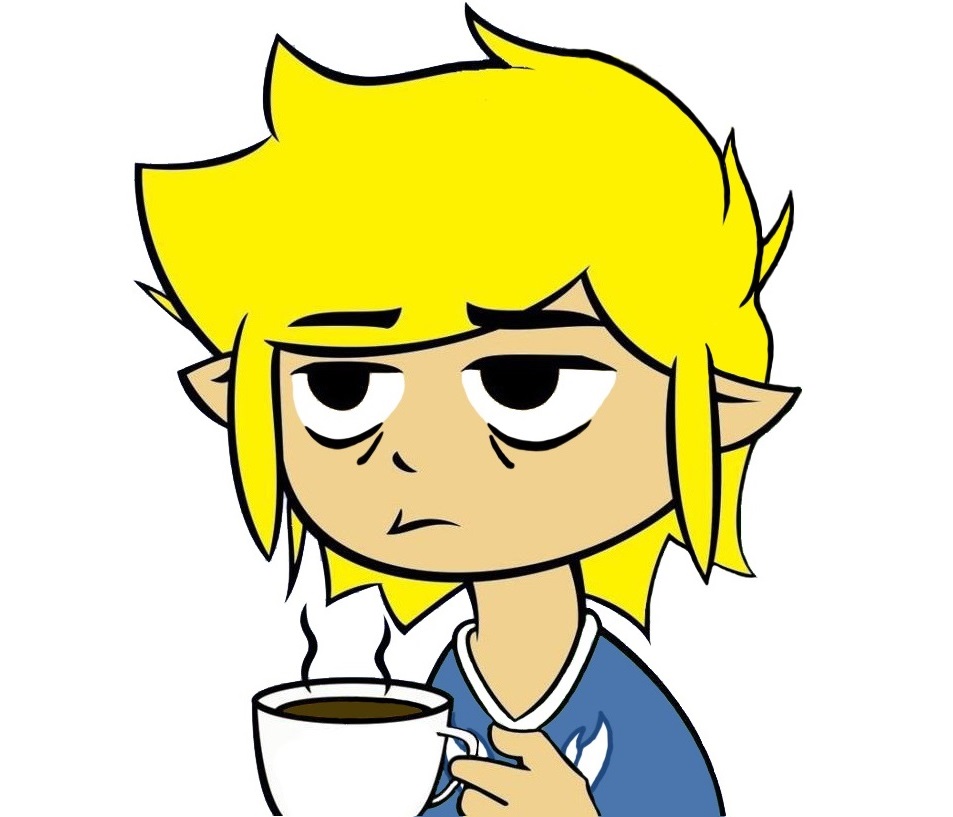 Skyrim+
Collection by
L̡a̵̛̛̛r̷͡s̸͢͡
A few neato-burrito mods I use in Skyrim.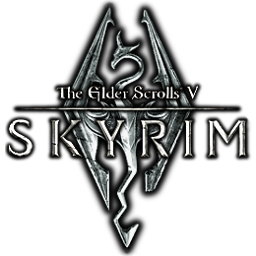 Epic Skyrim Expansions
Collection by
Falro the Great
Some cool mods for Skyrim that either add cool shizz or make things cooler.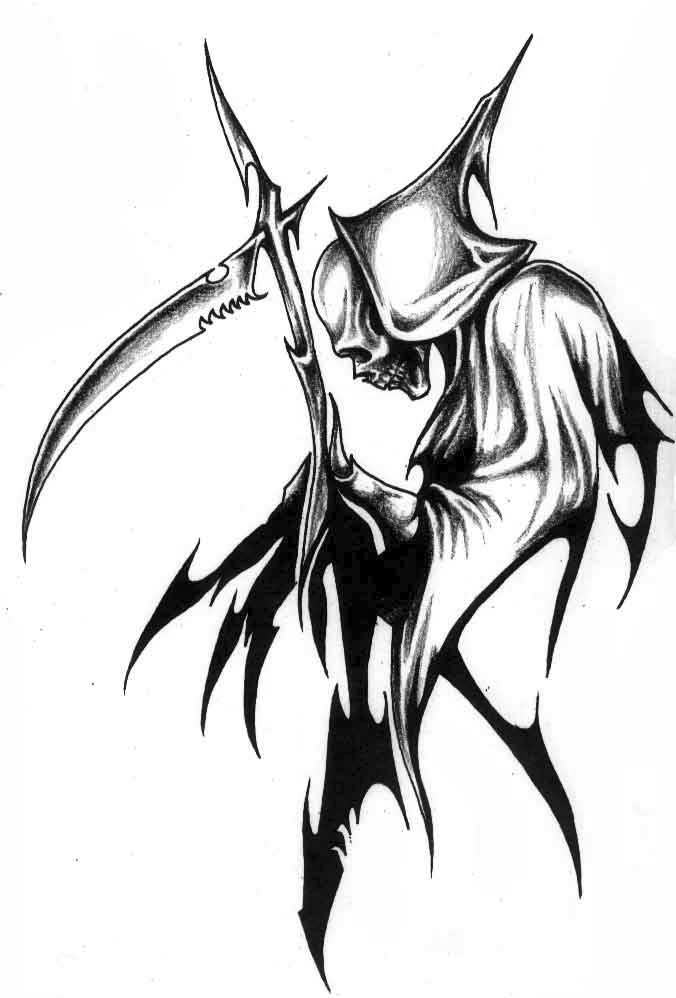 of use to me
Collection by
lewiswall1
mods that i use and work for me
My Beautiful Skyrim Modz!
Collection by
13ogSpretten
BTW: this is a test on a save PLZ!!! no Copyrino and Pasterino! SakuraXNaruto Sexual Hentai Game! <3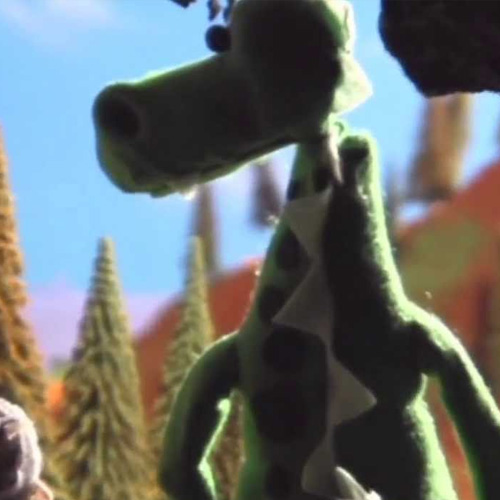 abigbatch
Collection by
Fierce Brosnan
A collection of graphical and gameplay enhancing mods. I spent bloody months testing mods to get the right balance, and this offers a far deeper experience than the vanilla game without steering too far away from Bethesda's original vision.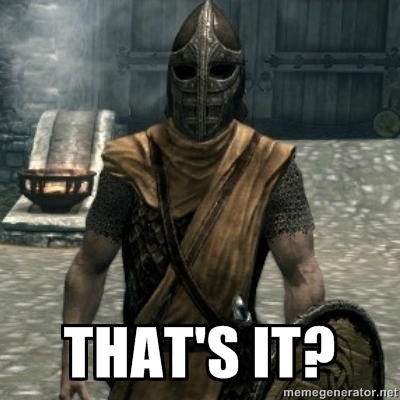 Melicious
Collection by
theWarmaster
A collection of various Skyrim mods that have a variety of uses... After carefully playing through the game with the different mods I've found they all work together no problem including with the other mod colelctions I have posted in my work shop. If ever
The Dovahnater's Mods
Collection by
Laguz Lover427
The mods i have uploaded onto the Steam Workshop. They all work together. Enjoy!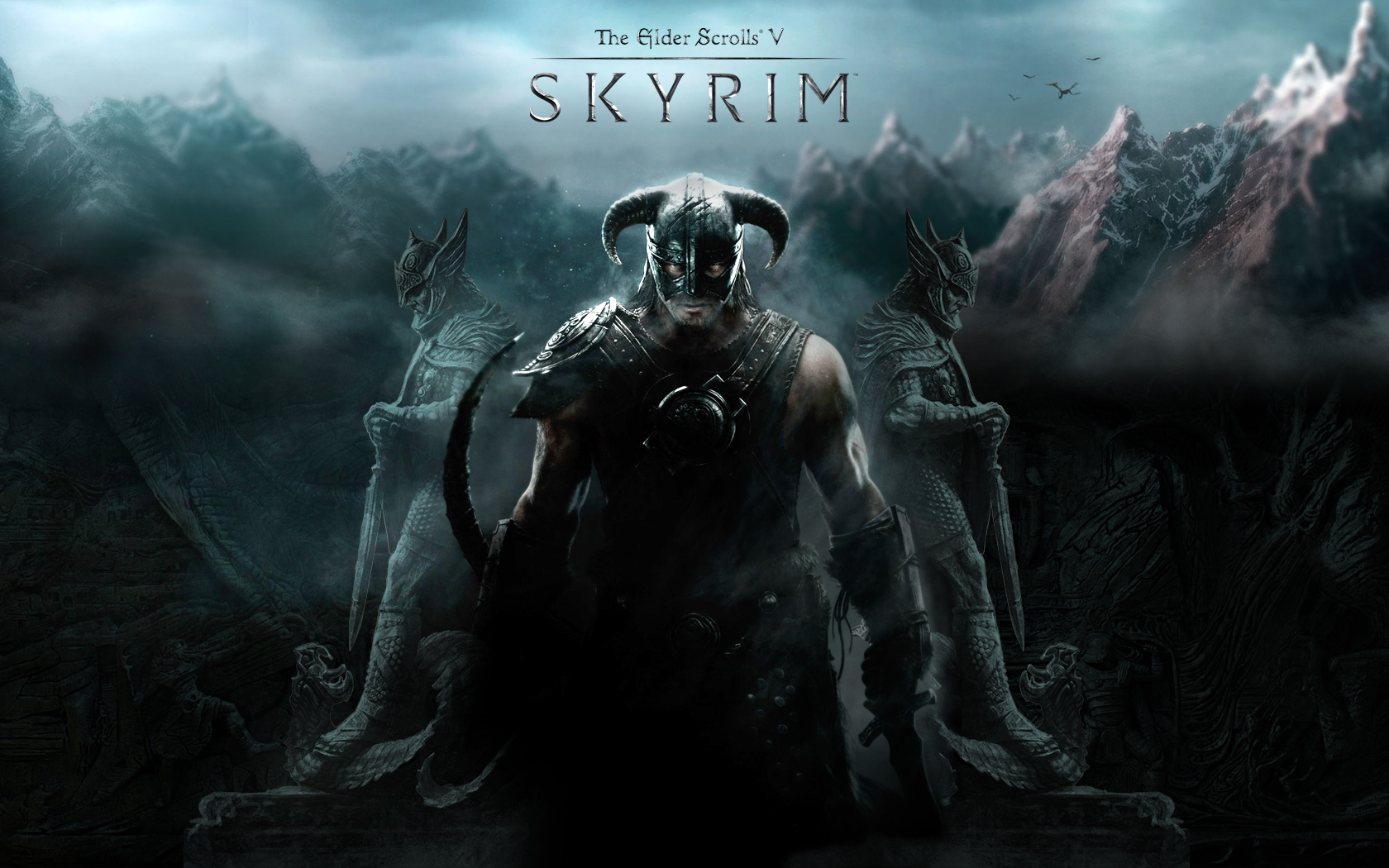 Skyrim Must Haves: Weapons & Spells
Collection by
Man Slaughter
Good weapons from good people.
Skyrim Mod for play
Collection by
jarek006
Mods to improve gameplay.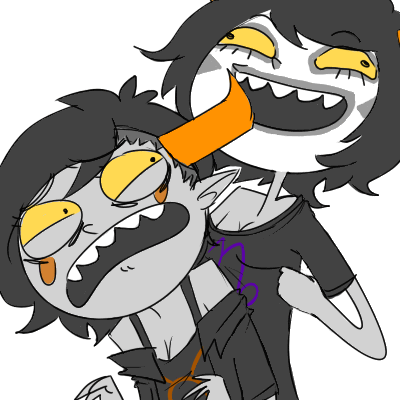 100 Best Skyrim
Collection by
PurpleSchyler24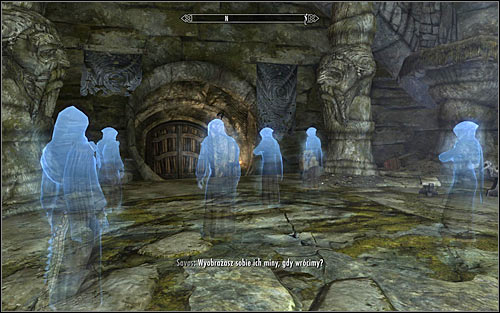 Ghost & spector mods
Collection by
Shadow
any mods that add to your gameplay Ghosts or other Ghostly things.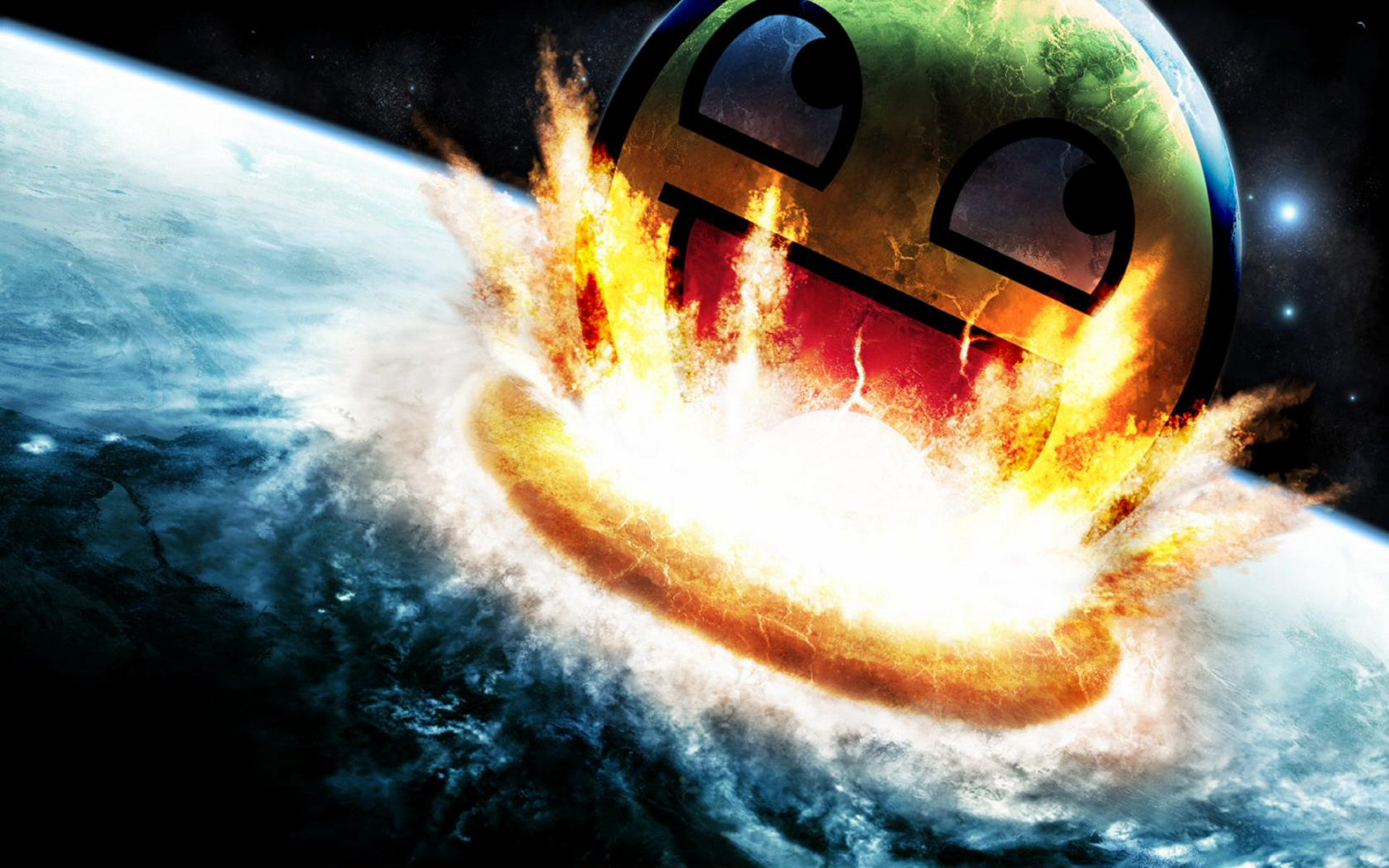 epic skyrim stuff
Collection by
AK ITS COL3MAN
. '@(@@@@@@@)@. (@@) ` . ' . @@'((@@@@@@@@@@@)@@@@@)@@@@@@@)@ @@(@@@@@@@@@@))@@@@@@@@@@@@@@@@)@@` . @.((@@@@@@@)(@@@@@@@@@@@@@@))@\@@@@@@@@@)@@@ . (@@@@@@@@@@@@@@@@@@)@@@@@@@@@@@\\@@)@@@@@@@@) (@@@@@@@@)@@@@@@@@@@@@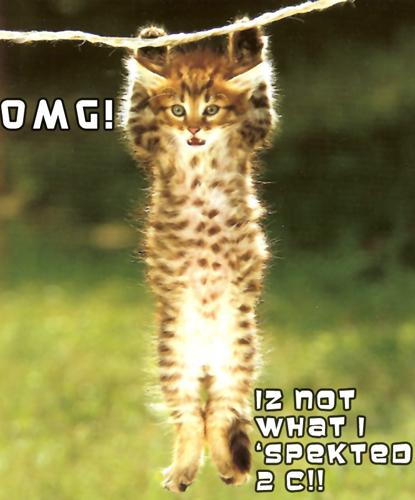 Balance and Beauty - Skyrim Zen
Collection by
Sn0w
Game enhancements and bug fixes that do not overpower the character nor enable cheating. Texure and graphic perfection by my humble opinion. And no nekkid bewbies.