Showing 5011-5040 of 18,528 entries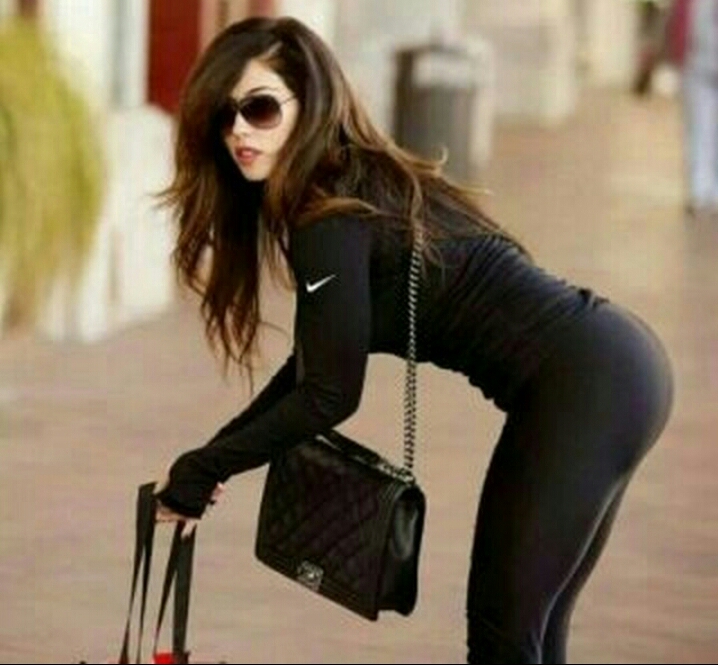 Skyrim Collection
Collection by
riccardoPolaris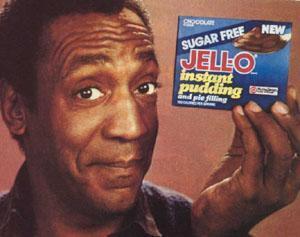 skyrim
Collection by
Not☭Ballin☭Stallin☭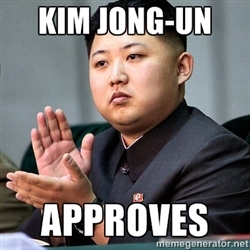 Takie tam...
Collection by
WolfgarPL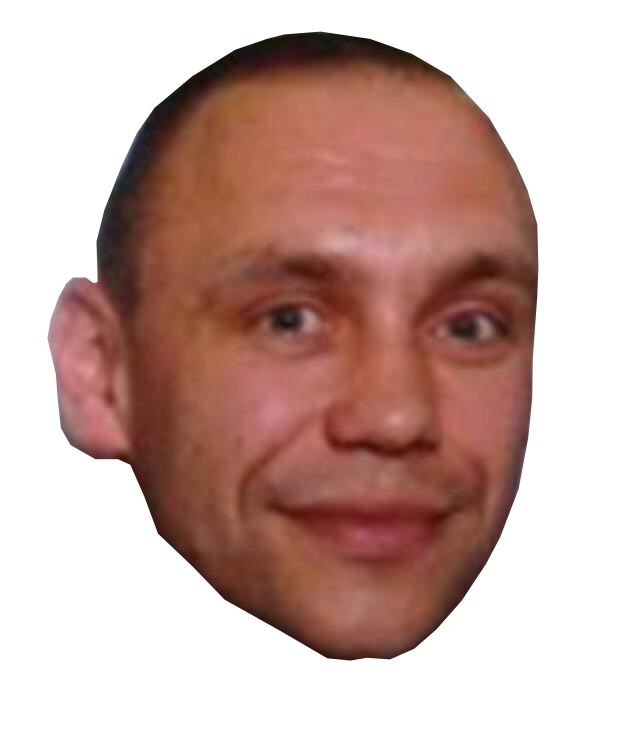 Sick mods for Skyrim
Collection by
Gary Miller Sandwich Filler Tony
This is a collection of proper sick mods for everyone's favourite CPU intensive, meme chugging lad game!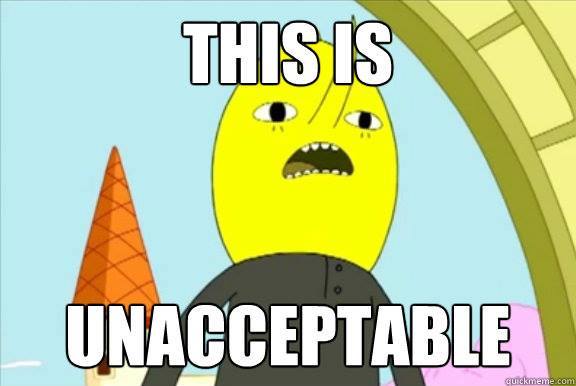 Josh's Skyrim Collection Thing
Collection by
Josh [Horvath]
Stuff and things, things and stuff.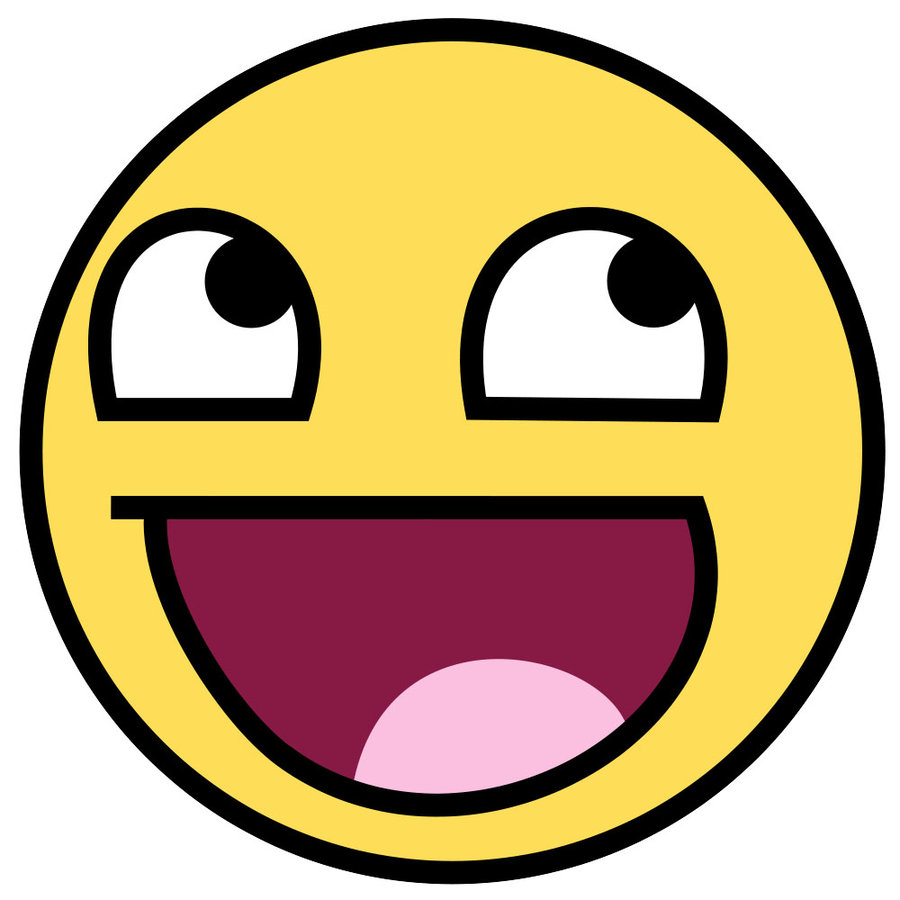 For The LOLZ!!!!!
Collection by
TheLuckyBunnyEZskins.com
Have the most fun in skyrim here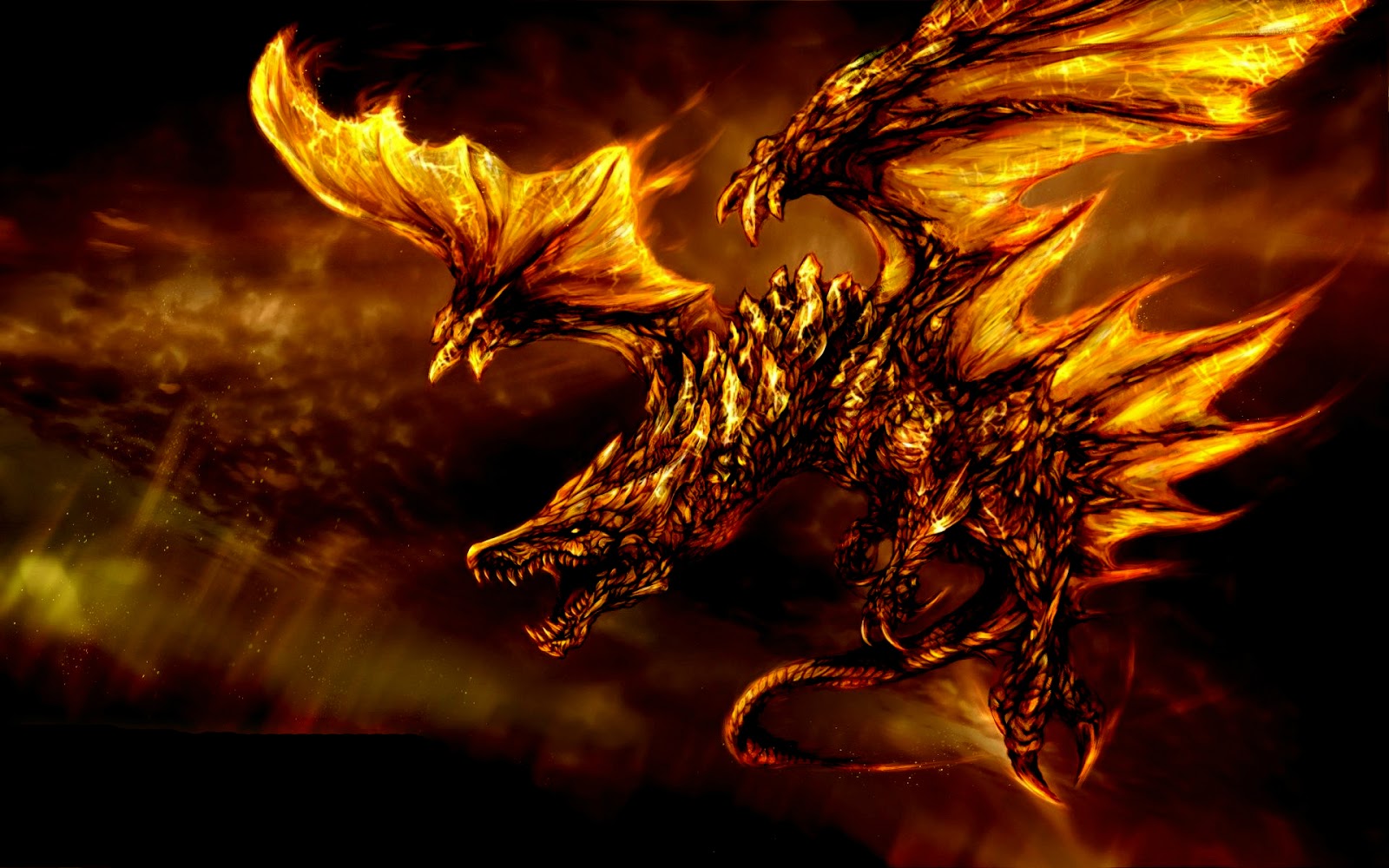 the mods that i use
Collection by
=Idiot=Starlight
all of the mods i use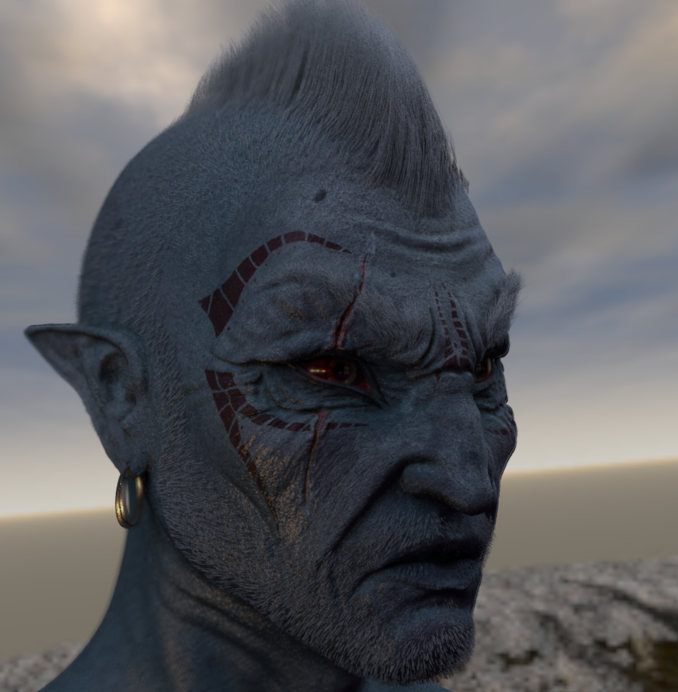 Dunmer Collective
Collection by
MarurabaATX
A Dunmer Collection for Dark Elves of Morrowind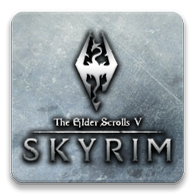 homik's TES V: Skyrim ~ workshop mods
Collection by
homik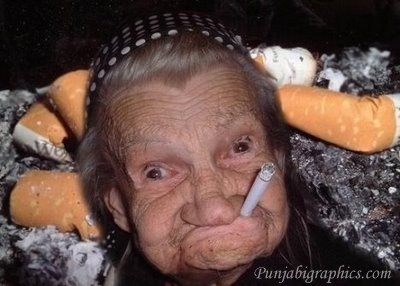 The Dave Mods
Collection by
Davos
Fun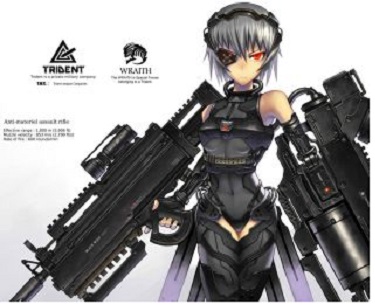 skyrim
Collection by
Zhourias
all the mod i have for skyrim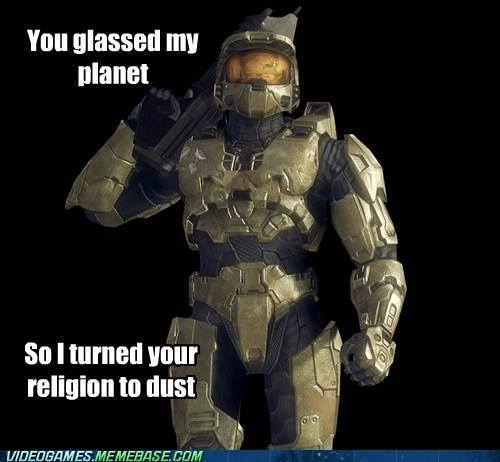 The best modded group for skyrim
Collection by
Daviddesniper
Basically all the mods i play with that work and make the experience more immersive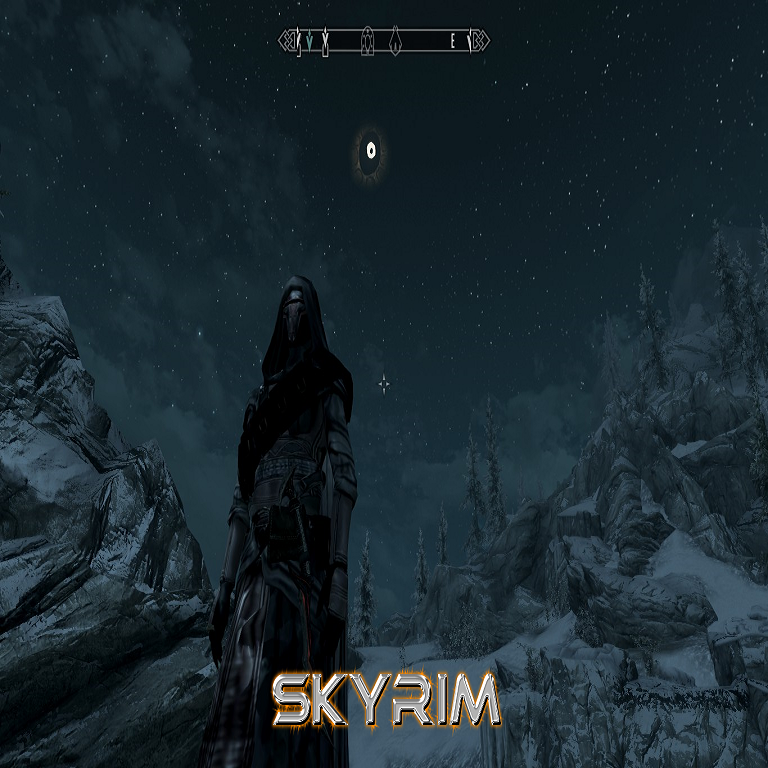 StalkingEmu's Mod Collection(No DLC Required)
Collection by
StalkingEmu
These are all of the mods I use when I play Skyrim. None of them require DLC.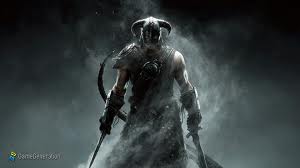 Dat Collection
Collection by
VorTexSpectre
This collection is for the gamer with a meh pc. These mods will not cause massive frame loss and keep you happy with your Elder Scrolls Experience. They will range from awesome armor mods to sexy houses. This is really not for people with $ 2000 + pcs's, a

Shaun's skyrim
Collection by
BCS
All my Workshop mods subscribed to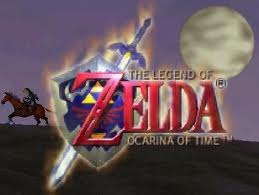 The Legend Of Zelda
Collection by
Pierrot2288
1- j'ai fait la maisons de zelda dans le jeu (Twilight Princess) 2-deuxièmement j'ait créé zelda et epona 3-j'ai aussi créé l'armure l'pée et le bouclier de link mais chose pour Zelda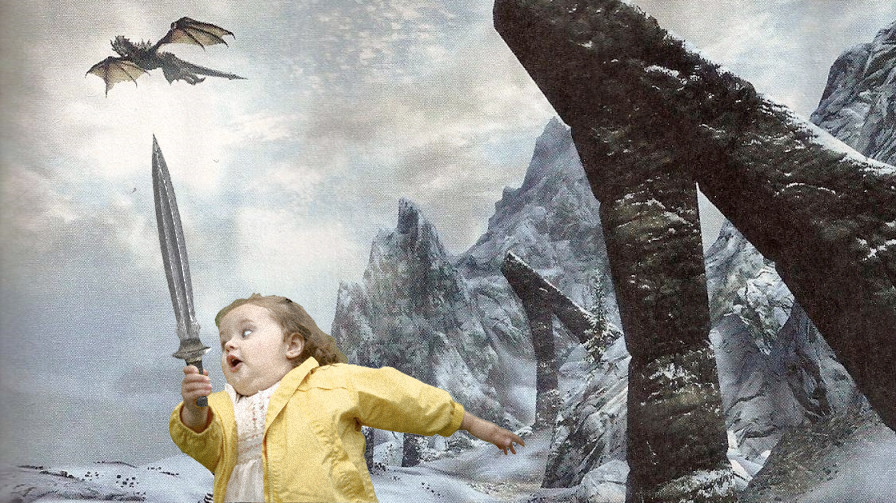 Hardcore/Survival/Immersion Pack
Collection by
Peppovitch
This is a collection of mods that I use to make the game more in-depth, harder, and better looking than vanilla. It makes the game feel more like a sandbox RPG in the sense that you can play the game how you want depending on what you feel like doing. Whe

Mods That Rock
Collection by
Mero Trydal

Dragons
Collection by
joe1017
All the Dragon mods ive made so far!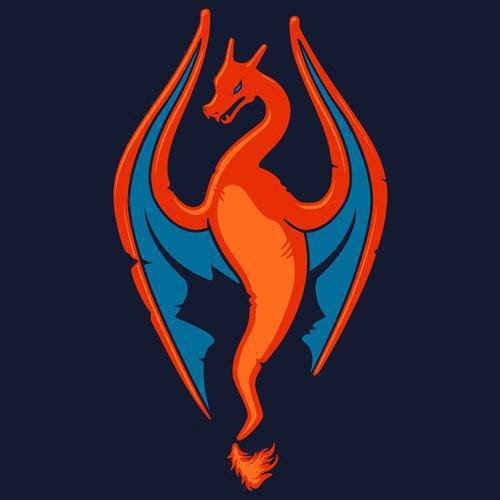 Pokemon in Skyrim!
Collection by
JDrago828
The whole pokemon experience while in Skyrim! You can throw pokeballs to catch the boring old classic creatures of skyrim, or the ones that have been retextured into various pokemon. If you would rather fight for yourself raher than battling, you can learn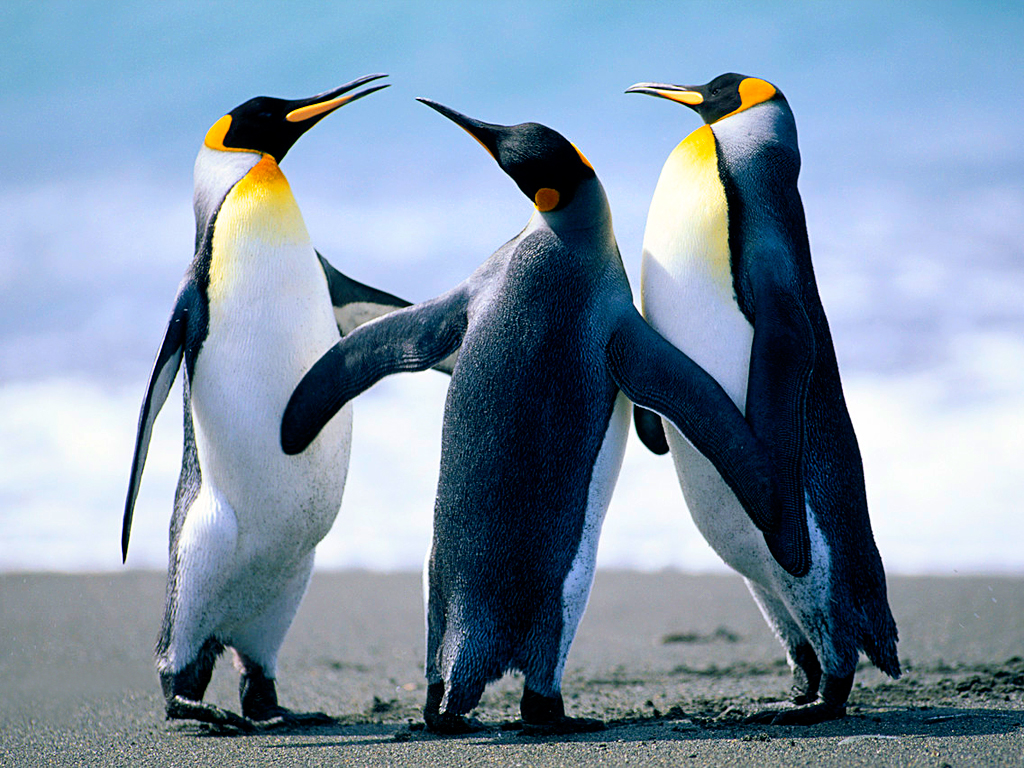 Races and characters
Collection by
megamax941
Just extra races, character overhauls and just general additions to your character. And some other stuff I like.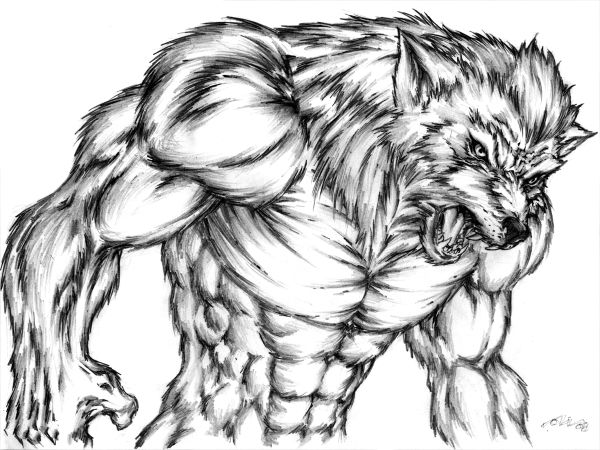 What I use
Collection by
eternalmist4269
I want to first say, I did not make any of these Mods, nor would I take credit for other peoples hard work. That being said and out of the way. I highly recomend all of these Mods. They are the one's that I am using right now. I should say that with sk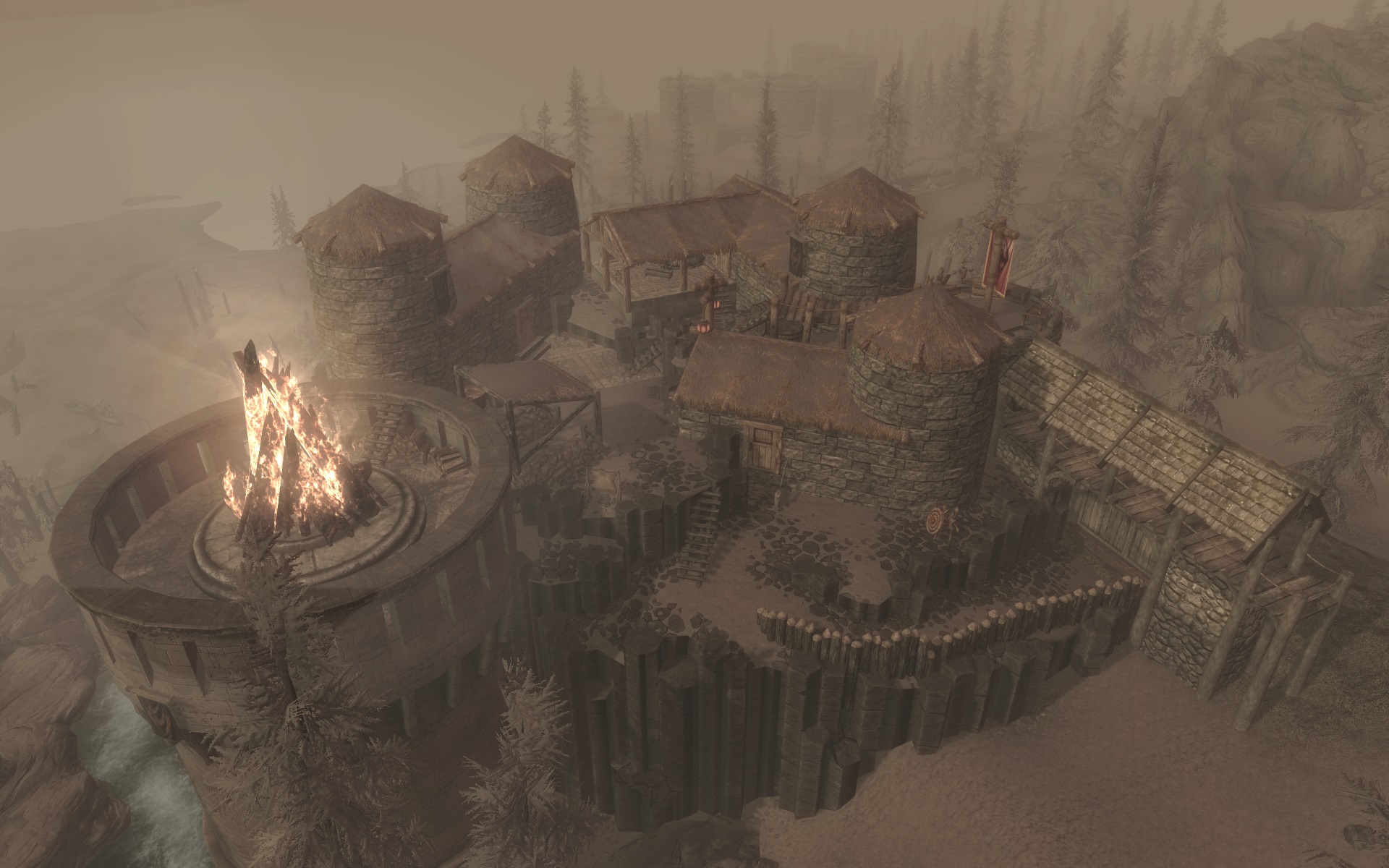 Places of Skyrim
Collection by
Valtharen
This is a collection of mods, which enhance Skyrim by adding new lore-friendly places. All the mods of this collection are made by me.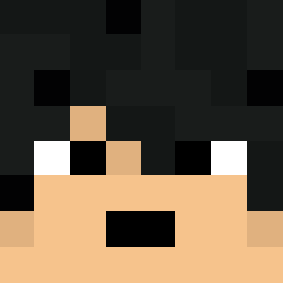 Graphismes Skyrim
Collection by
Adriendel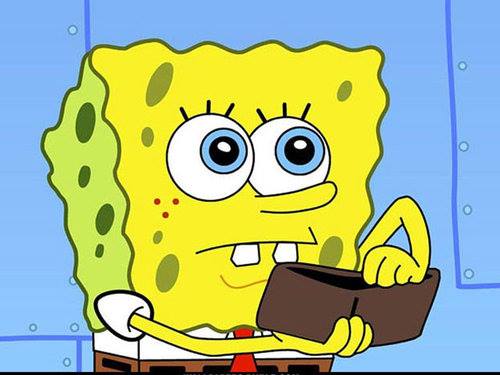 ADVENTURING!
Collection by
Stone52
For Brandon!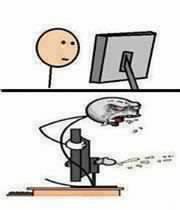 the sexy side of skyrim
Collection by
Tyku
....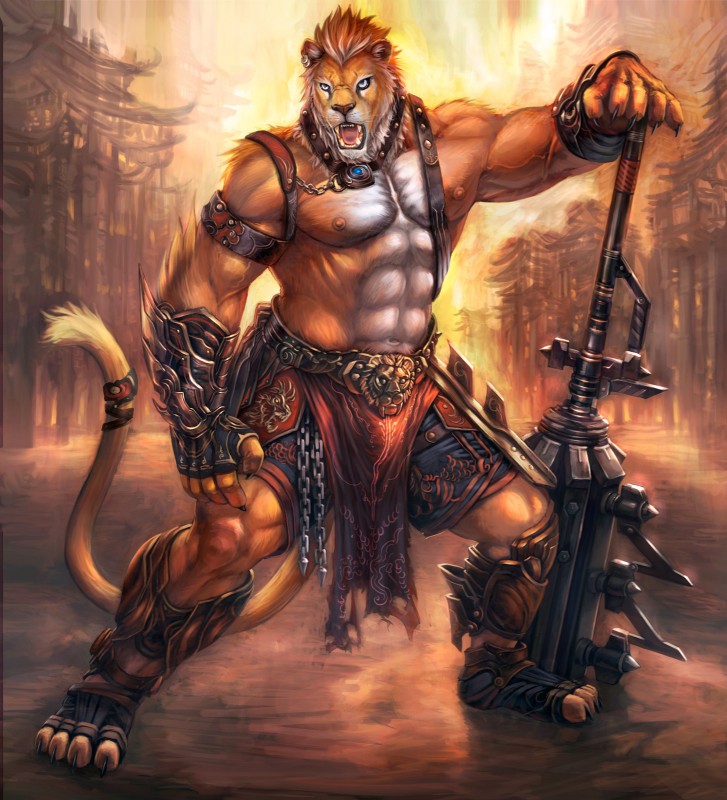 tigers fav addons
Collection by
ratcat1

Kathleen's Testers - Races and Player Homes
Collection by
Kathleen
New computer, new Skryim. This is a testing collection, designed to see what mods I can use and whether they are compatible. Once all are tweaked and set up, I'll publish a collection with what I'm using now. As always, my intentions are to stay within

le faget
Collection by
Mujahi- Dean
some mods. Also get the following mods from nexus frostfall some weapons texture mod whose name i foget armour texture mod too, maybe the same mod skyrim hd 4k textures or something skyrim script extender (need this) idk if it works with any dlc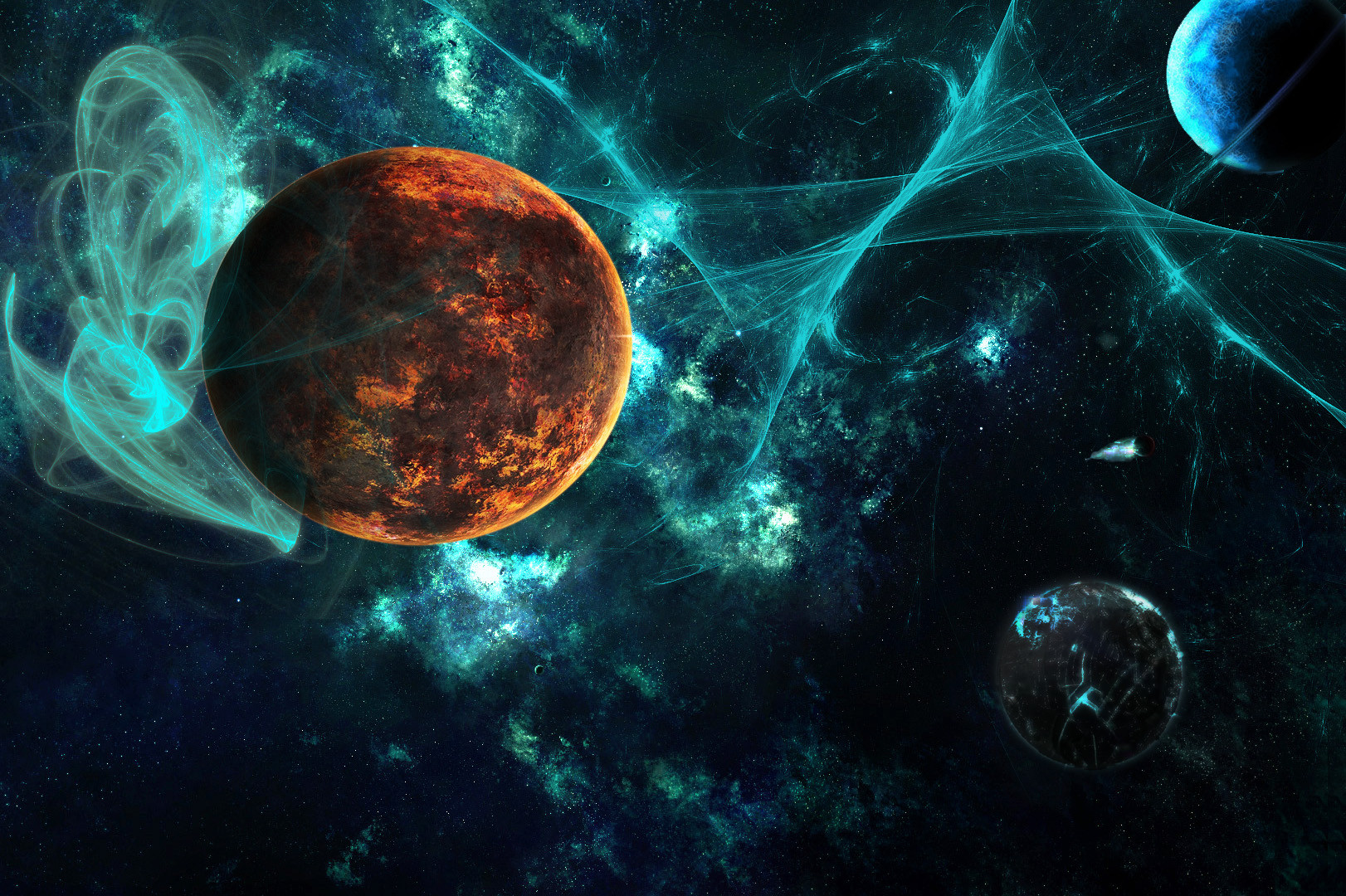 Just my collection so far.
Collection by
Kurtz
I am making this for a friend so he can have the best experience with me while we play. More stuff will be added later.