Showing 4951-4980 of 16,441 entries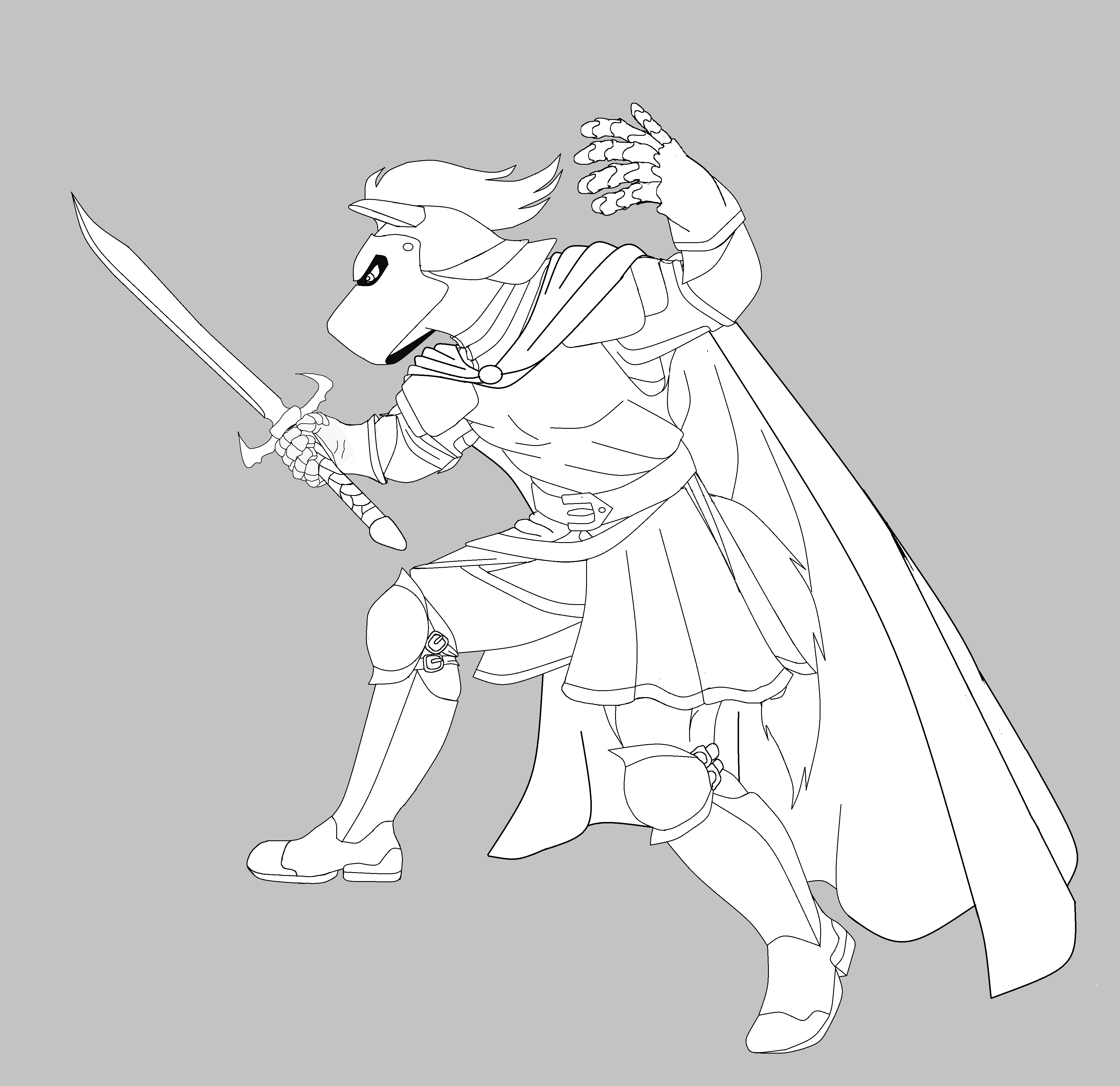 Fun additions
Collection by
Count Vilanova
Just an assortment of very fun mods I love to enjoy while playing like the fox and vulkar races as well as special armor mods~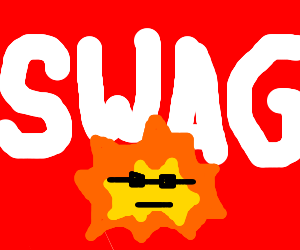 #Dabesmodz
Collection by
DUCC boi
The mods I use.

Ryulin's little HD collection
Collection by
Ryulin25
My small collection of mods for HD textures and some other stuff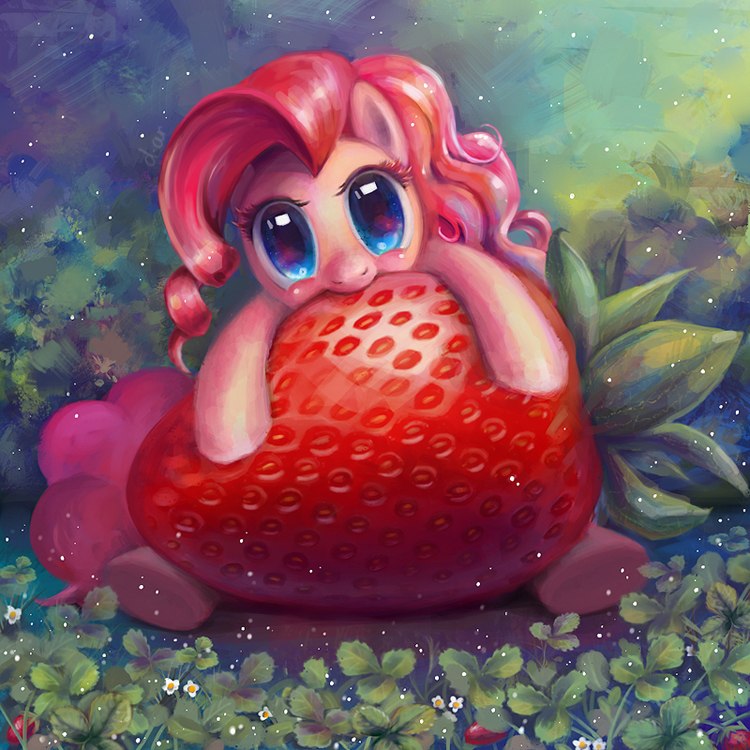 MLP-cool
Collection by
YOGA( ◡‿◡ ♡)

[КОЛЛЕКЦИЯ | СБОРКА] нужных модов от Rei'Mon
Collection by
[WIT] [RUS] Reimon
Скайрим. Одна из не самых технологичных игр, движок, откровенно говоря, довольно старый, ему делали много подтяжек, переименовывали, но сути это не поменяло, графона нет. И все же при этом Skyrim умудряется заставить взгляд восторгаться от пейзажей: засн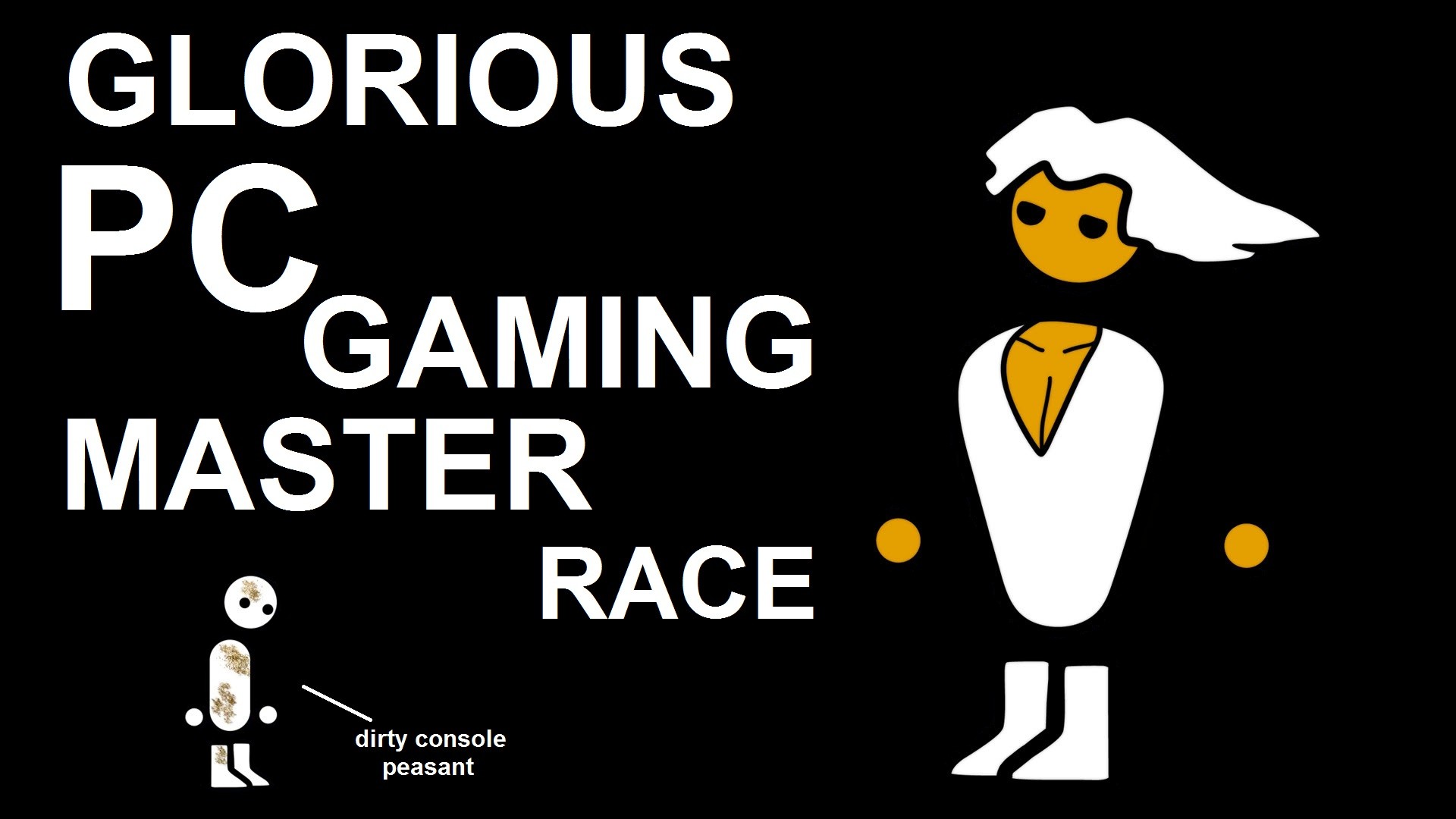 My Collection
Collection by
xXxEpicSnip3xXx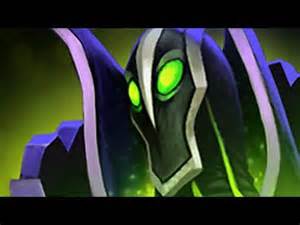 графика
Collection by
❤NanaTyan❤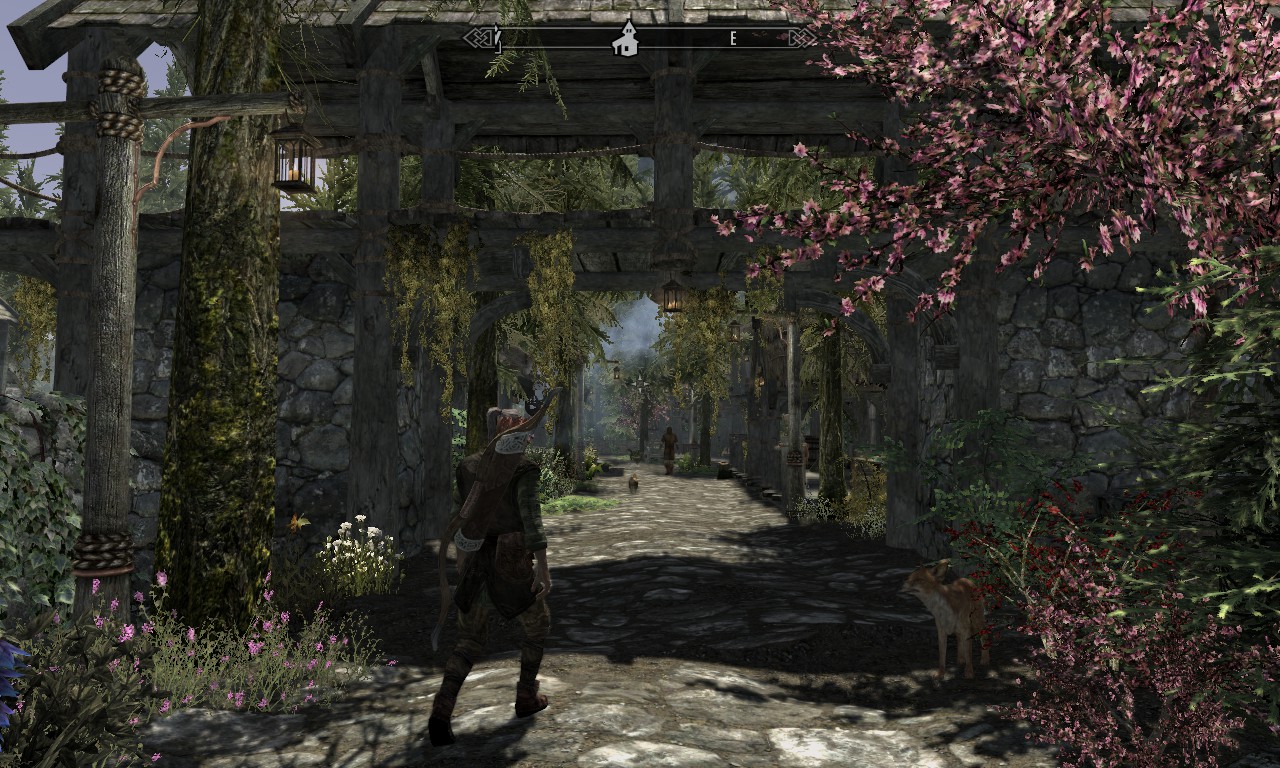 the best
Collection by
fatheadedcube
the best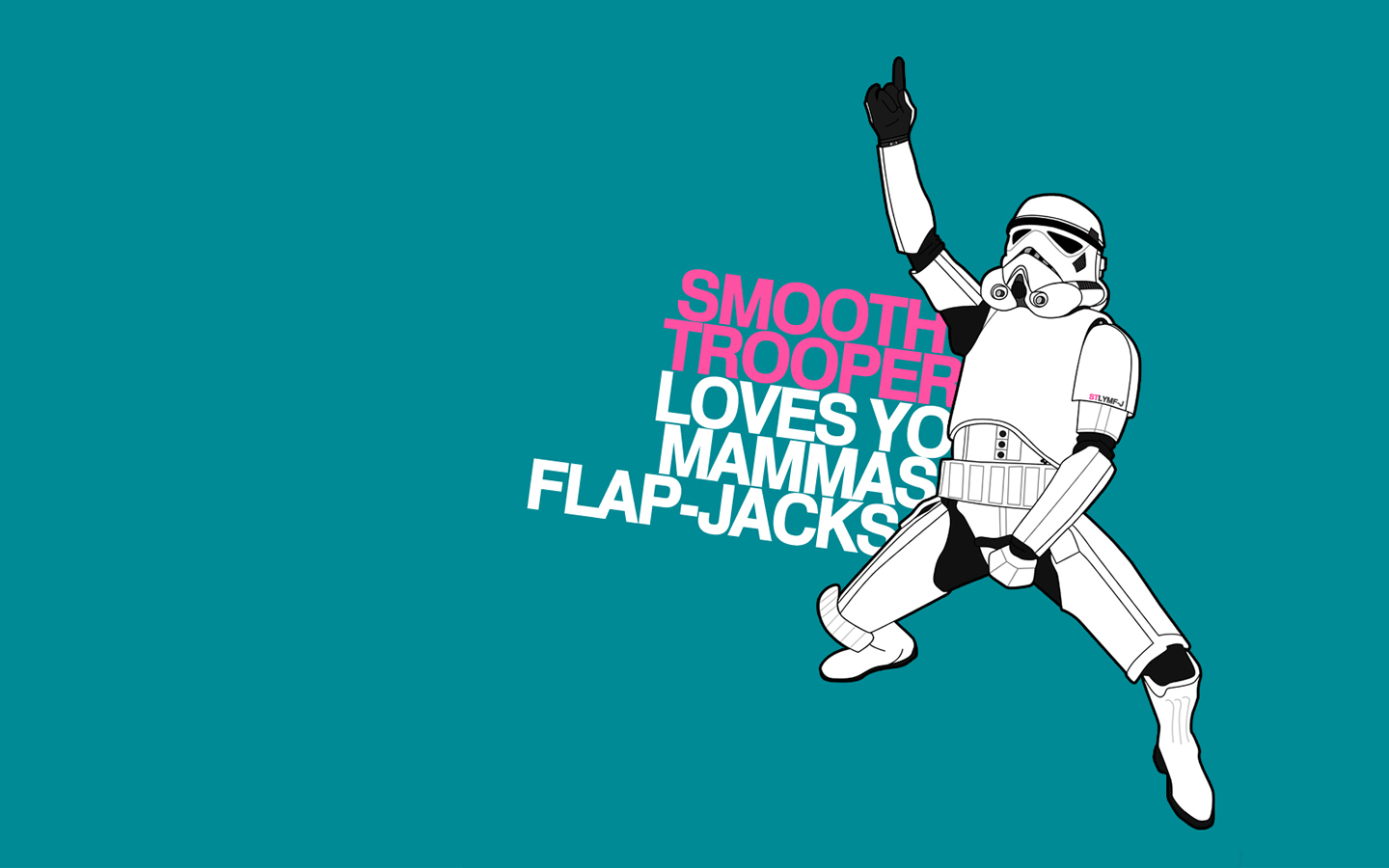 Armor Mods of Skyrim
Collection by
Bear
This collection is of the best armor mods for Skyrim. By best I mean those armors that have the best levels of detail and work put into them. This will not include easy mode god armors. This is a current work in progress 10/5/2014 as my allies and I pick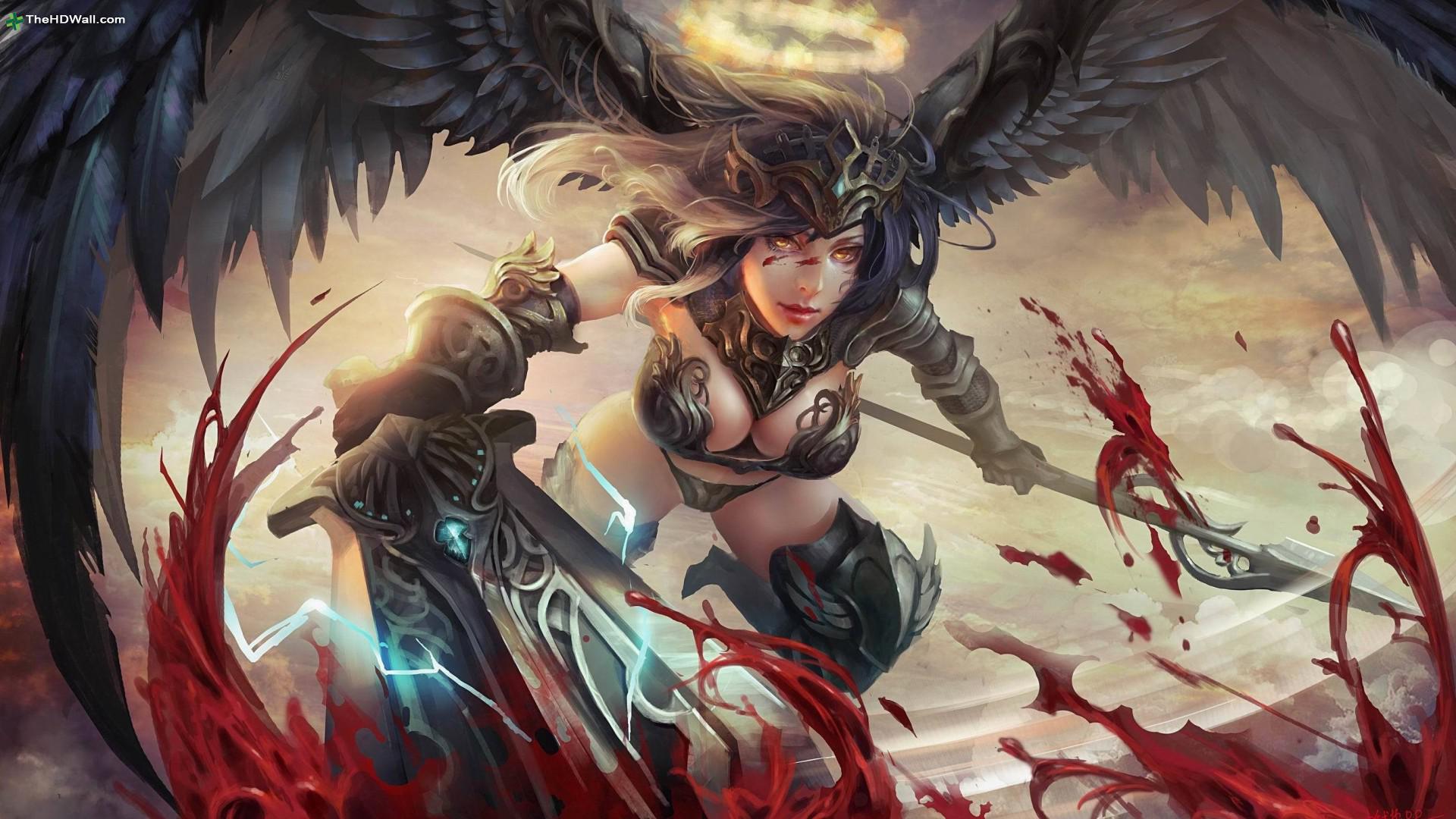 SykoBozos' Library
Collection by
SyKoBoZo
just some stuff i gathered.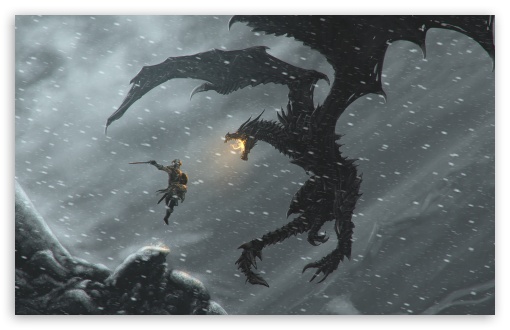 EEbin
Collection by
Foxer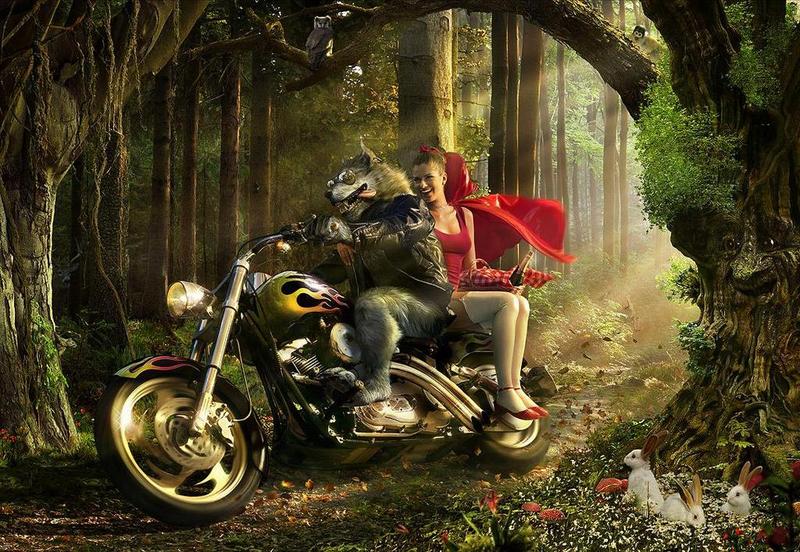 COLLECTION
Collection by
CHEIF THUNDERCHICKEN
Collection of Stuff

Just a few armor mods along with some mods to improve females
Collection by
FluffiestWulfie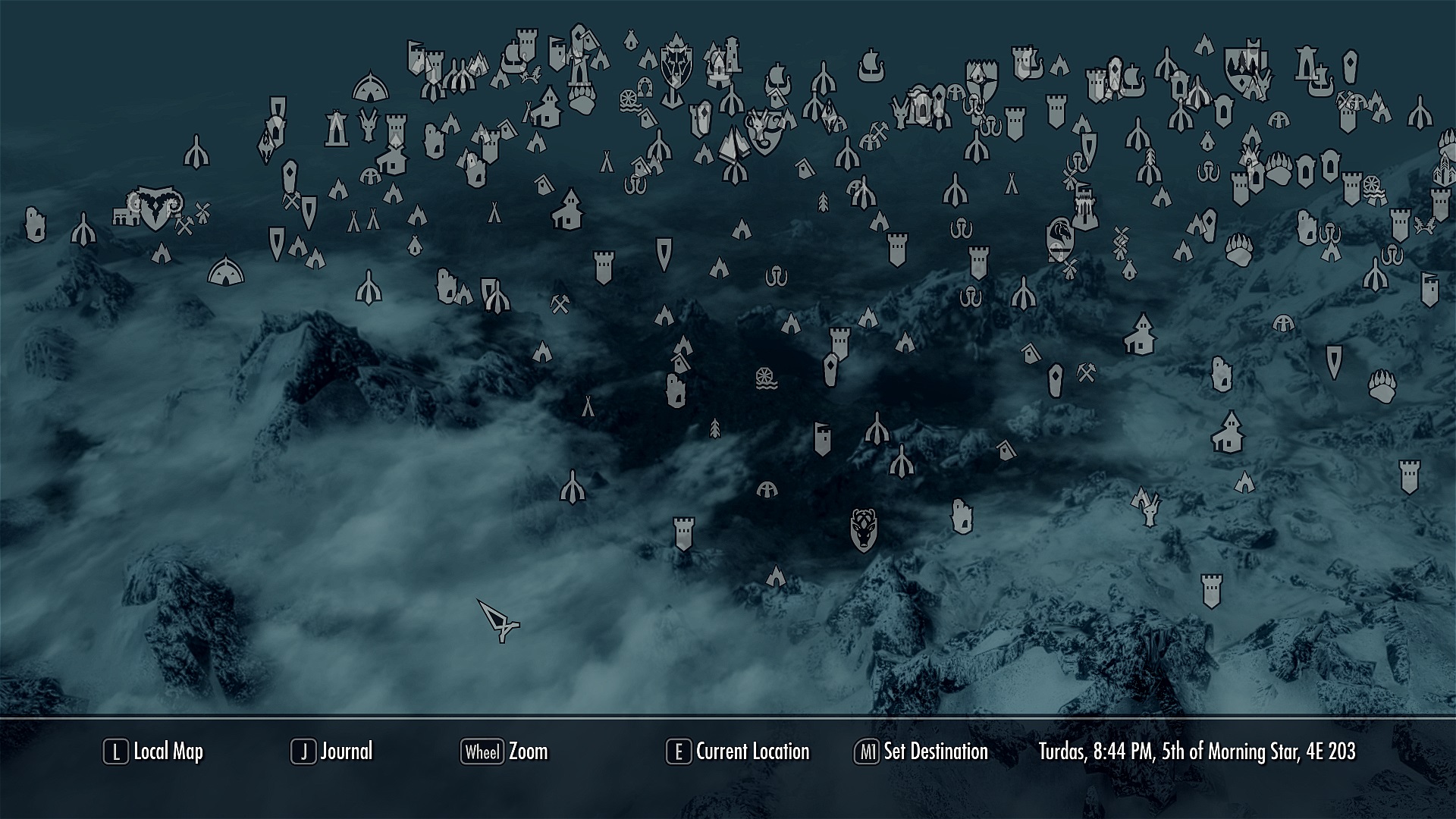 Karel's favorite Map Markers mods
Collection by
Karel & Raphou
Cartographer's map markers ( more map markers for easy fast travel ), Detailed mine map markers, Detailed dungeon map markers ( quest awerness ), Stone of Barenziah quest markers, Arvak's skull quest markers, Jiub's opus quest markers, Dragonpr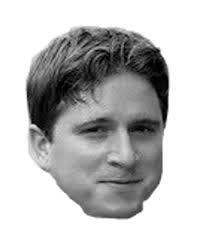 Skyrim mods YAH
Collection by
2711gamer
mods die ich cool find YAH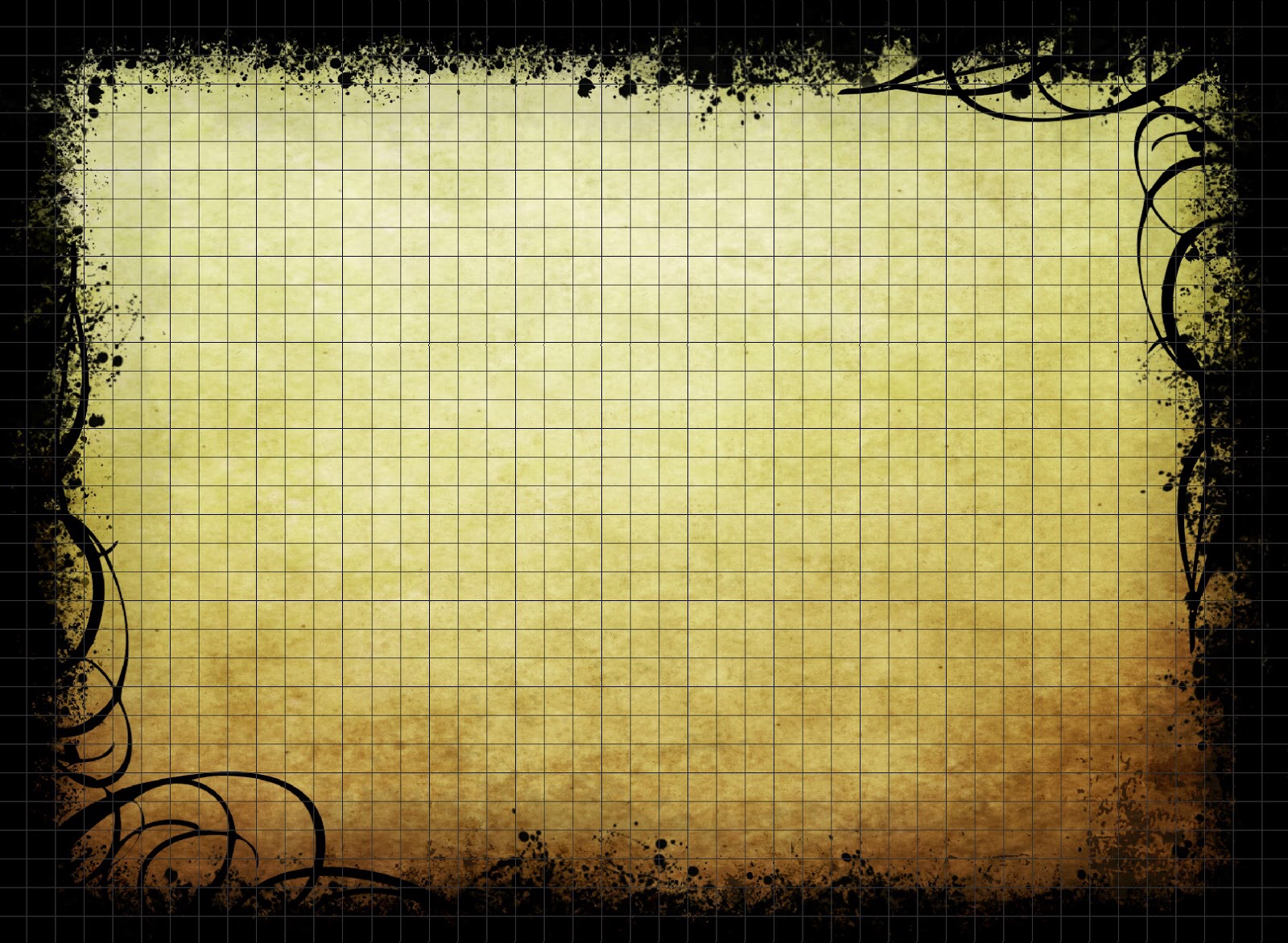 Starter Kits
Collection by
tsabrack
Kits for new characters.


My mods that i use
Collection by
Rynox24
These are the mods i use. Thank you to all the mod creators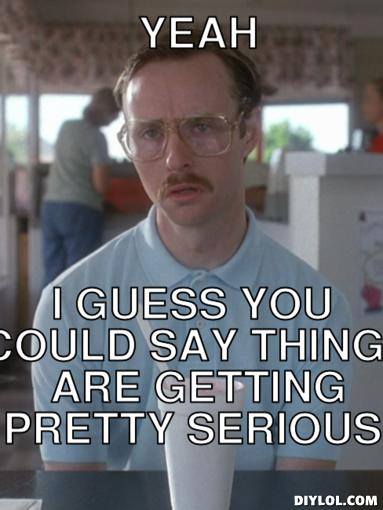 Fetts Mod Collection Yo
Collection by
WhatYouGhanaDo?
It's the mod's I use yo.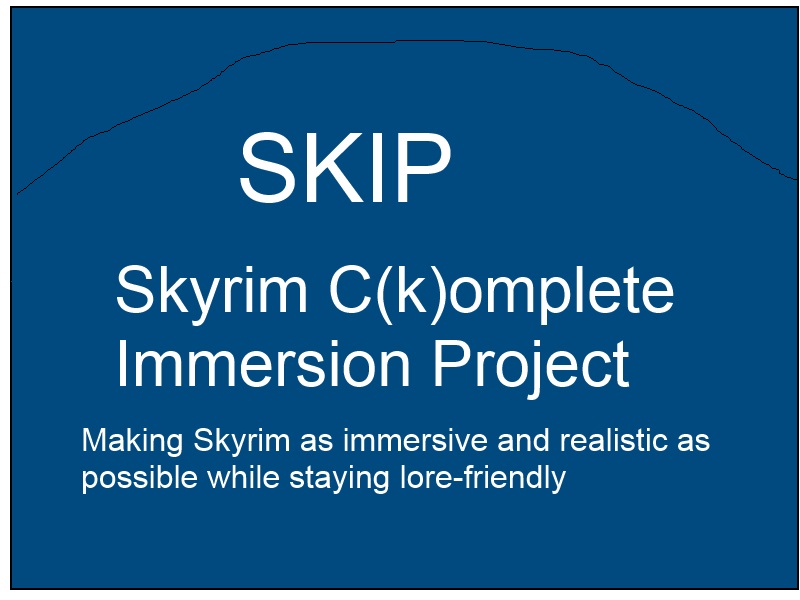 Skyrim Newbie Immersion P Collection (P for performance)
Collection by
OpenWorldAddict
This collection is for people who want alot of mods to be more immersed in their game, not wanting to have to deal with the Skyrim Nexus and it's nexus mod manager, and who want their game to be stable. This is going to be a work in progress as I add new m

SKYRIM
Collection by
BruXx1337
SKYRIM MAL ANDERS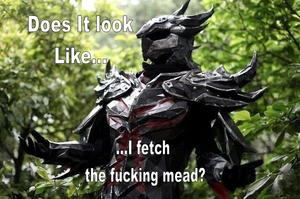 LG_jargon
Collection by
Deaddropping
to be used for this guy's blind mods playthrough.


TES 5 Favorite Skyrim Mods
Collection by
Hey Paisanos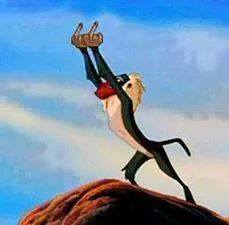 Mods
Collection by
KevinTDG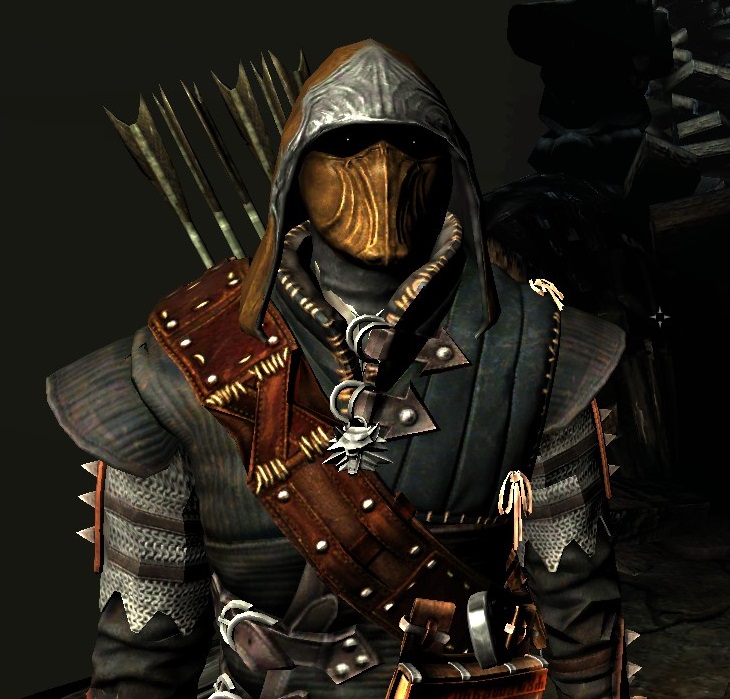 Skyrim Creator Mods
Collection by
Ragnrok
Mods for Skyrim that let you create stuff.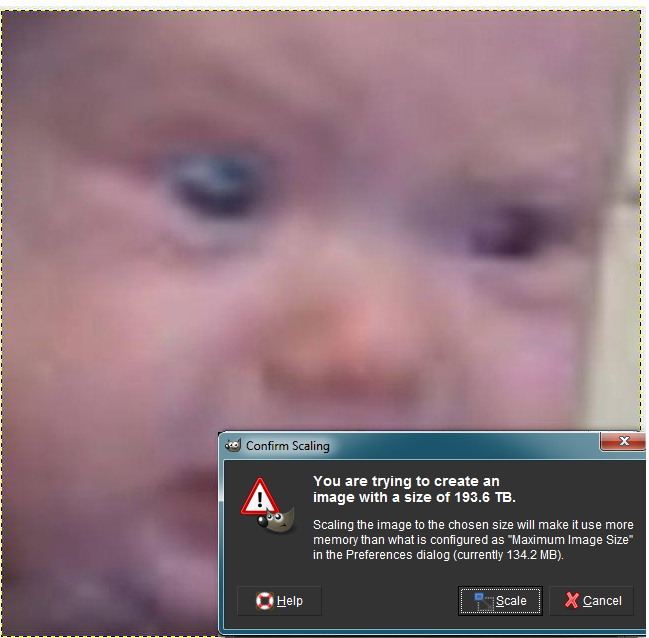 ok
Collection by
oobie doobie
gfdsgf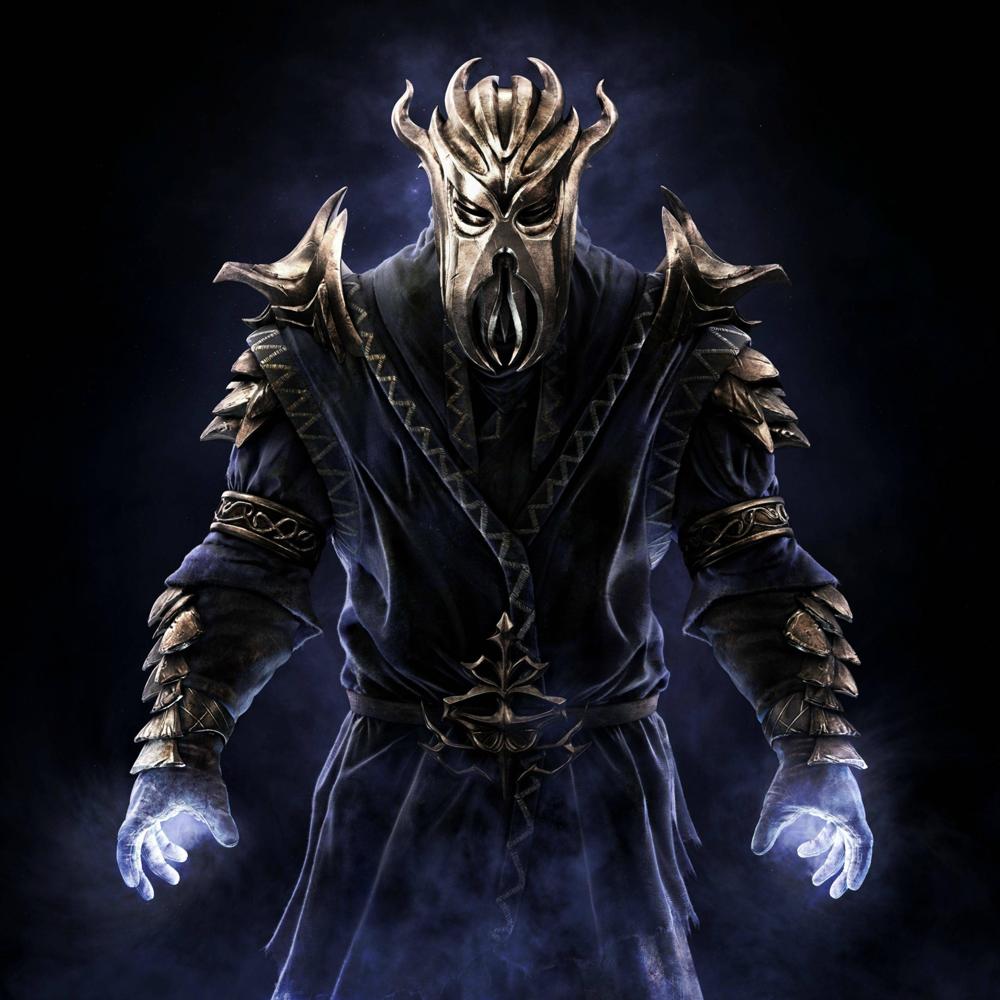 mods
Collection by
Dragonborn
all you need for your game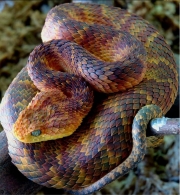 Mods_Skyrim
Collection by
General_FC
Mods I use in Skyrim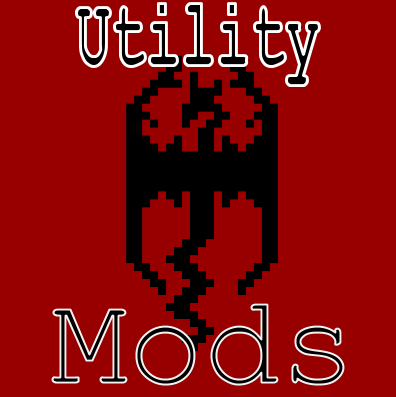 Basic Mods That Improve Gameplay
Collection by
HammerHG
A collection of mods that I think is a inprovement but not a Gamechanger. Mods that adds Mechanics that should be in TESV Skyrim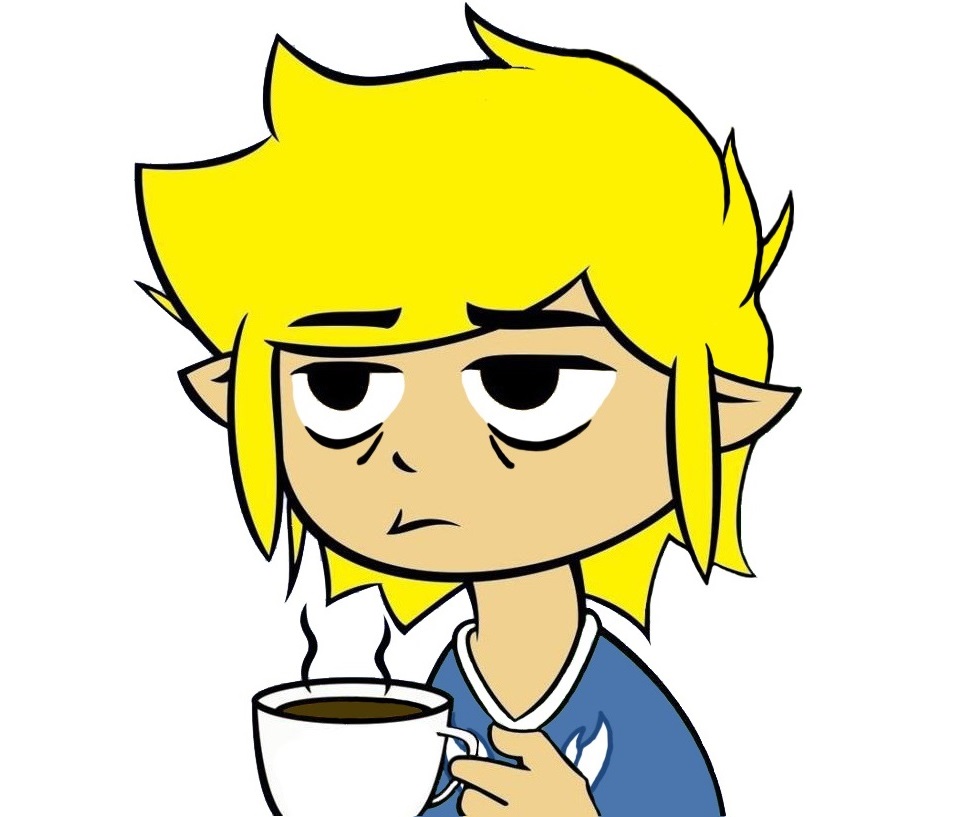 Skyrim+
Collection by
Lars
A few neato-burrito mods I use in Skyrim.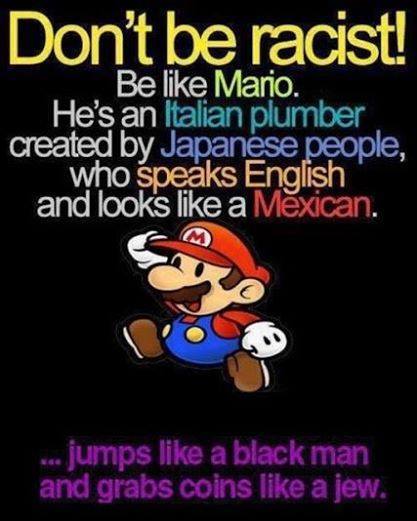 MY FAVORITE MODS
Collection by
artsmart020