Showing 4891-4920 of 17,841 entries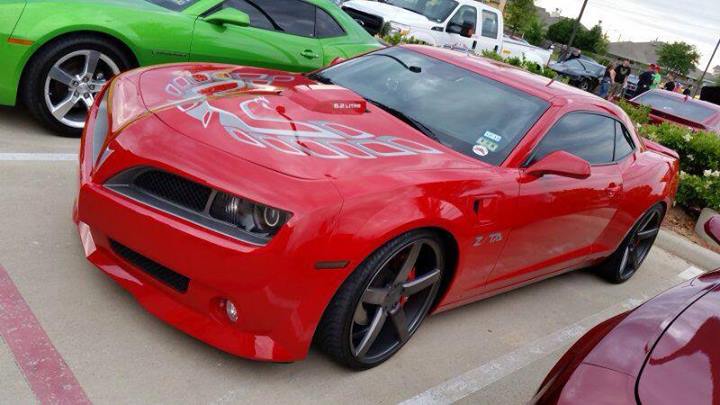 Skyrim mods
Collection by
Ravensniper72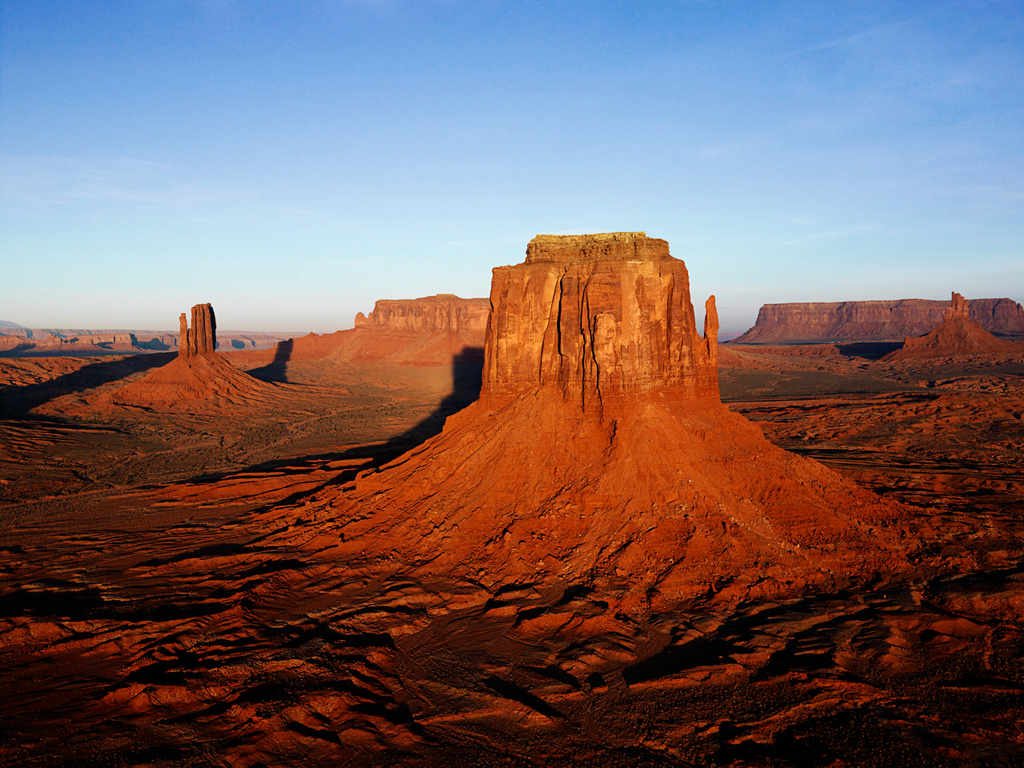 Skyrim
Collection by
𝕷𝖊𝖔𝖓
Blah.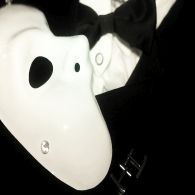 Trippings Skyrim collection backup
Collection by
Trippin
My favourite mods.

Работающие плагины для графики
Collection by
Bargiel
Проверенные, отлично работающие плагины для улучшения графики.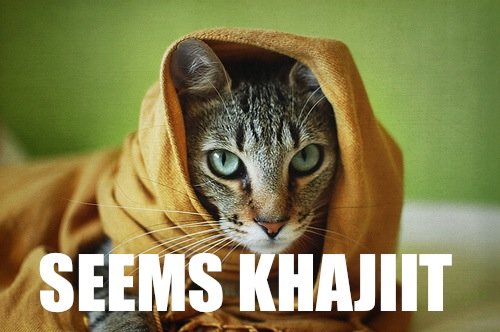 Skryim Content for the Meows of Cats
Collection by
Alpha🐺
This Skryim content should only be used by the cat's meow.

......................................TTTTTTTTTTTTTTTTTTTTTTTTTTTTTT
Collection by
Tyler

My own Backup
Collection by
EisbaerOnFire

50 more: A sequel
Collection by
Skyrimnut
My first collection was a set of 49 mods designed for use together for those who wanted an excellent skyrim experience with a limited number of mods. When I made that collection, I eliminated a lot of top quality mods from that list. I decided to make a co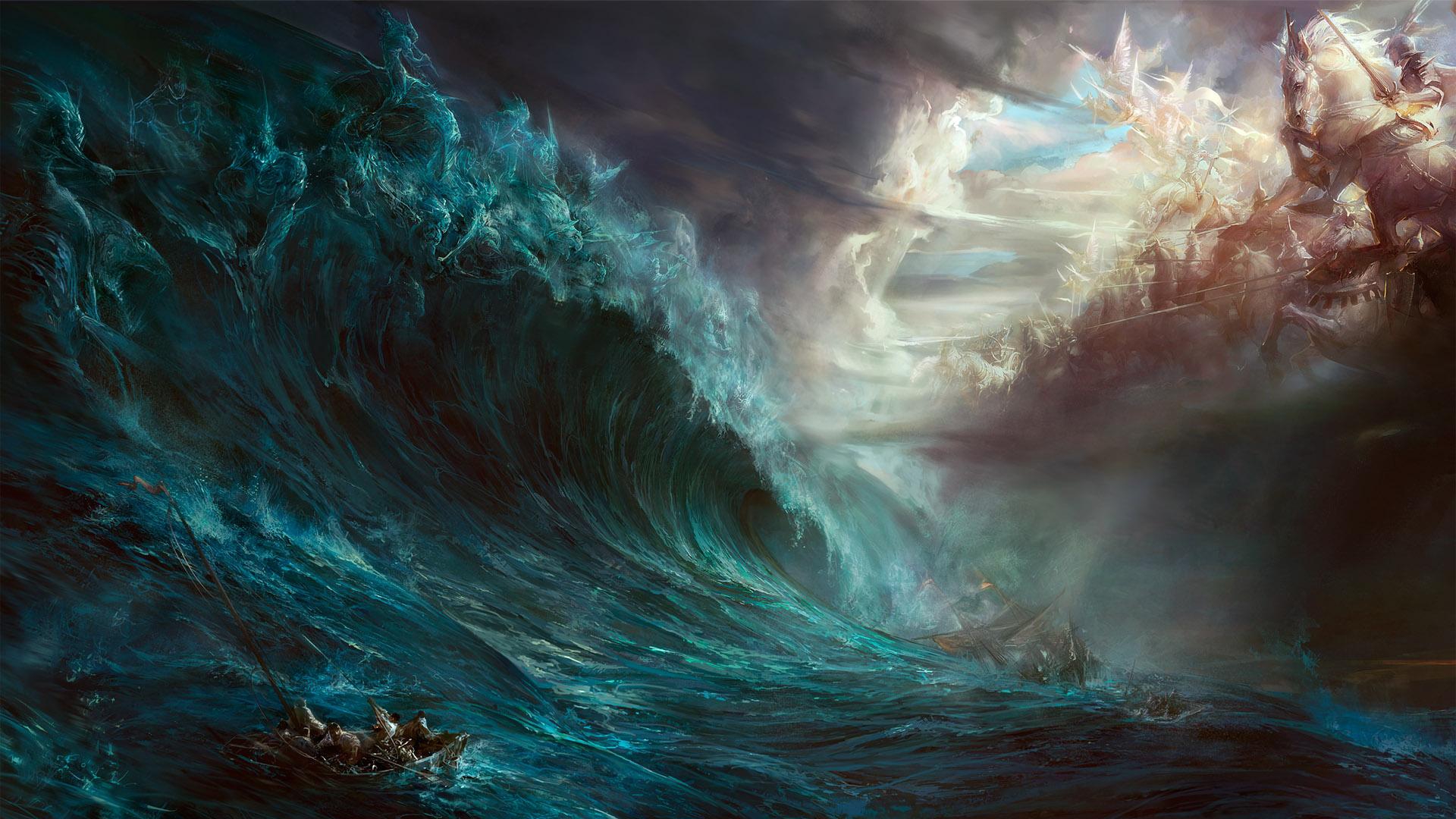 Mods for Project
Collection by
Lucifer Larry
This is the collection for all the mods i will be using in an upcoming project, most of these will be made by me

My Setup
Collection by
hstde

TheKido's Favorite Mod
Collection by
TheKido
This collection includes the mods that I use most frequently.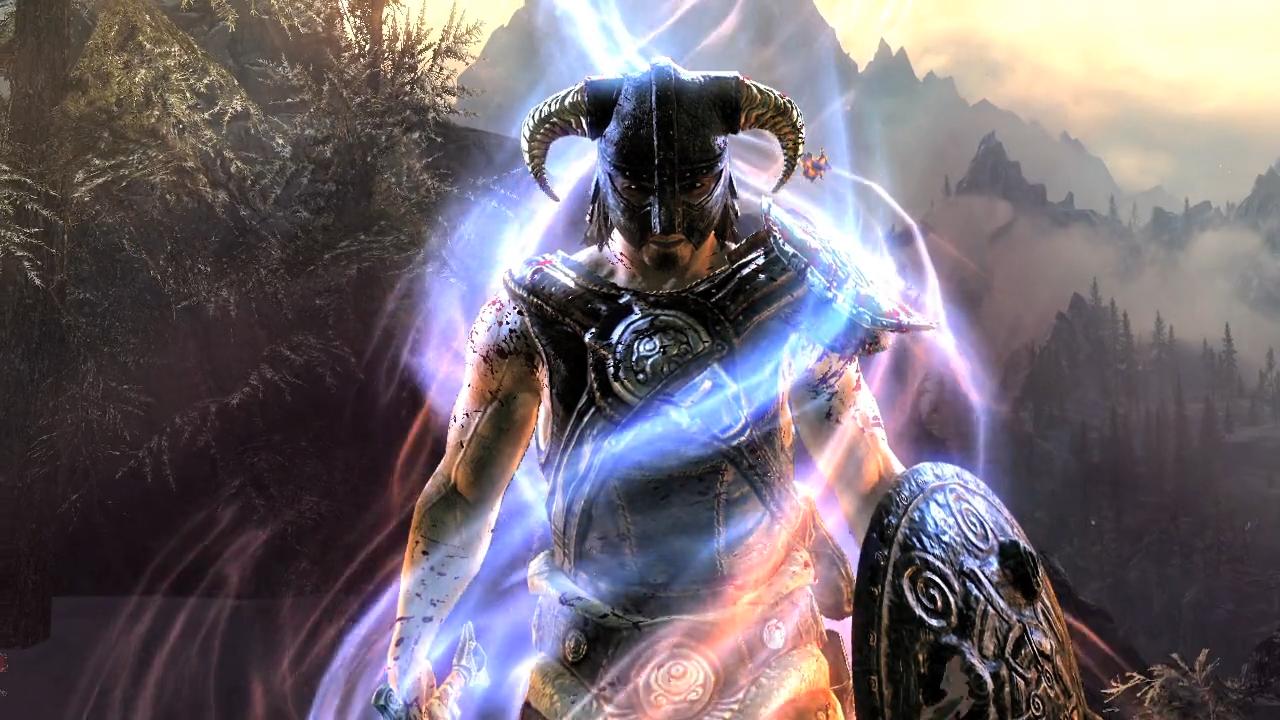 SkyrimModz
Collection by
Panda
Compliation

Close Shut The Boars Of Oblivion
Collection by
Laguz Lover427
Did you see what I did there? My Boar Mods For Skyrim. They Are Recreations Of Named Boars Oblivion. Enjoy!

Former Elder Scroll Named Creatures
Collection by
Laguz Lover427
This will be my Animal In Factions that are based off of past Elder Scrolls Games. Enjoy! Arena-None Daggerfall-None Morrowind-Old Blue Fin Oblivion-Porkchop the Boar, Bacon, Mojo, Schemer, Jake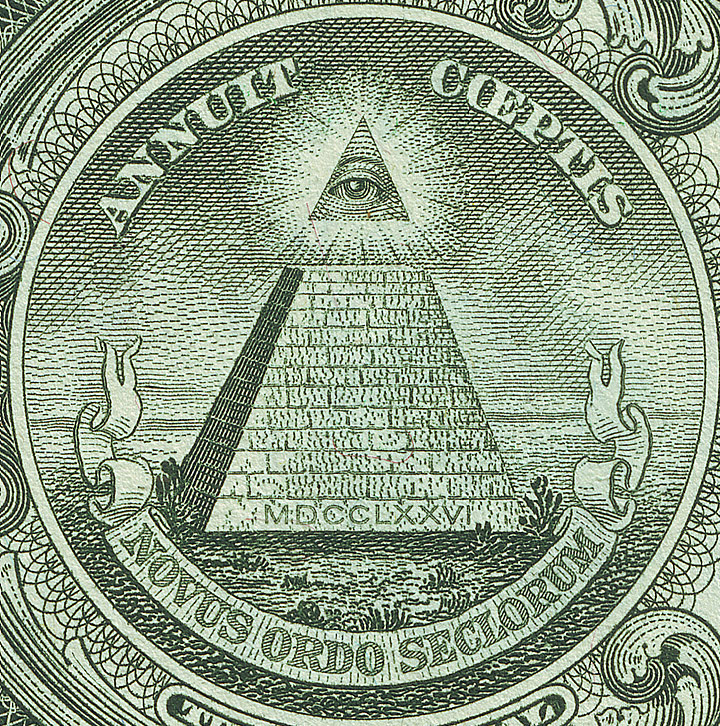 Alles von Chriss
Collection by
Ω Derathos Ω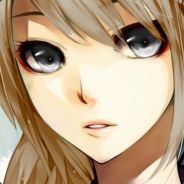 My Skyrim
Collection by
Fang
These are the mods I mostly use in Skyrim :)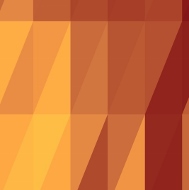 Sebastian2.0
Collection by
Foot Challenge
gjrfk gcdyh

Simple Improvements
Collection by
Mike_Slain3
nothing too major. i wanted better graphics, backpacks. usefull horses and a few little bits. im still looking for better armour and weapons mods so if you know of a good one lemme know.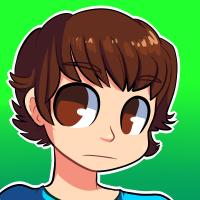 Personally Used Mods
Collection by
RamesGamesLC
These are all my favorite mods to use. Some in which aren't used together, but I generally try to use compatible mods. This is a collection to keep track of the mods used in videos on youtube channel RamesGamesLC (if any videos are posted at all). More of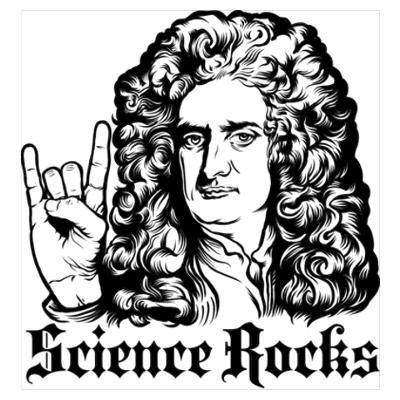 My mods
Collection by
Troop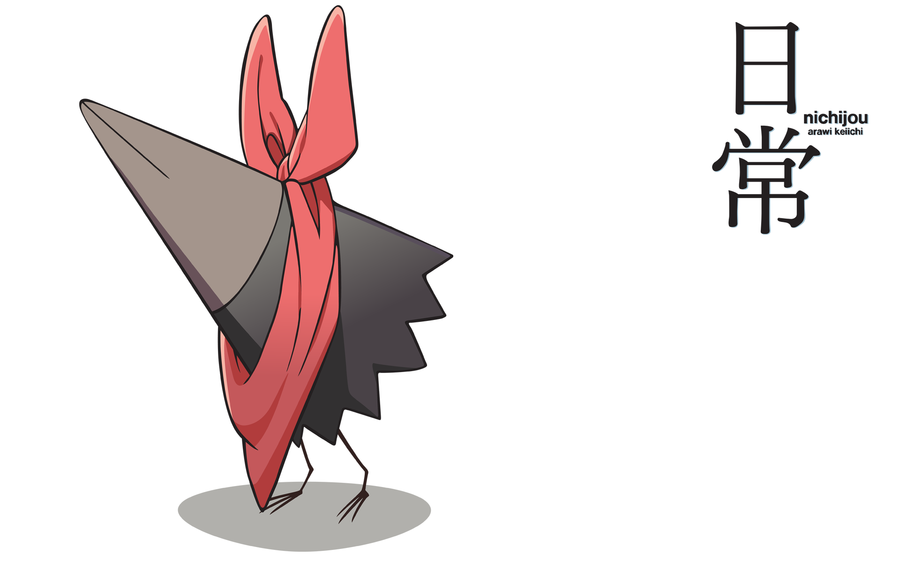 ElDuffo Skyrim Mod Collection
Collection by
El Duffo
ElDuffo Skyrim Mod Collection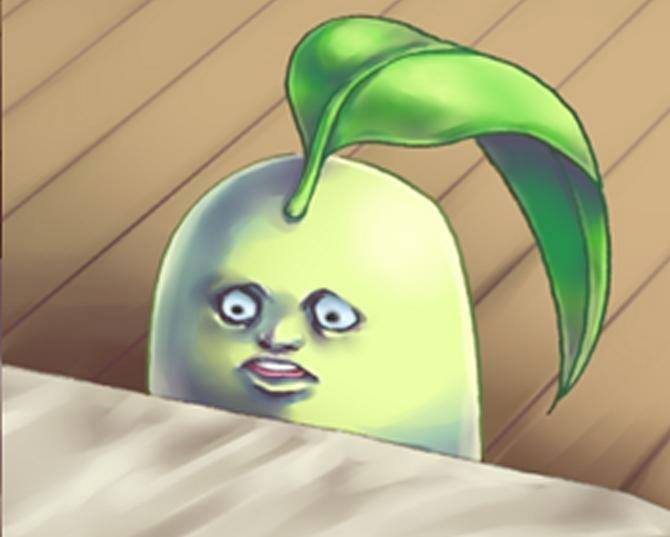 50 mods collection
Collection by
Yeezus
this is a collection for me and my friends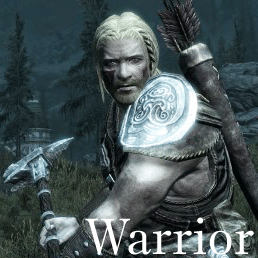 Milky's Warrior Modpack-WIP
Collection by
Milky
Hey guys! in this modpack I aim to find some of the best mods related to a warrior-style playthrough of Skyrim. Be sure to subscribe to my other mod collections for a more complete experence (I try to make the collections modular so that you can simply pi

Skyrim , perso
Collection by
Calyps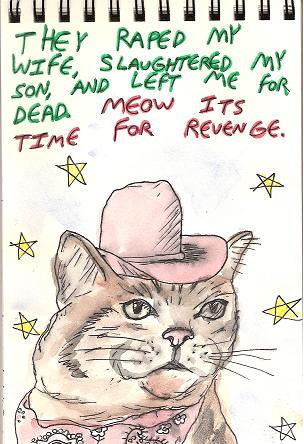 My Skyrim Pack
Collection by
RyuNeverwinter
My Addons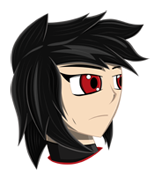 Ijeno/Valonia's Collection Of Skyrim Mods For Steam Friends
Collection by
Red Nightingale
IMPORTANT NOTE Some of these mods/pluggins will & must require official Skyrim DLCs (e.g. Dawnguard & other future DLCs) in order to work. Some of these mods/pluggins will clash with one another so do read each description before subscribing to them.

Chief O'Brien's Collection
Collection by
Liam Neeson Punching Wolves
This is my own personal collection of graphics enhancing mods as well as mods that make the game more immersive with more difficulty to create more engaging gameplay. If you have a decent computer and prefer a more hardcore playing style, this might be the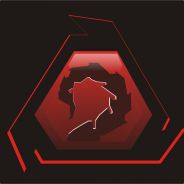 The Chosen of Diiablox
Collection by
Diiablox
These mods are the greatest of those chosen by Diiablox, i have gone through hundreds and these are worth having.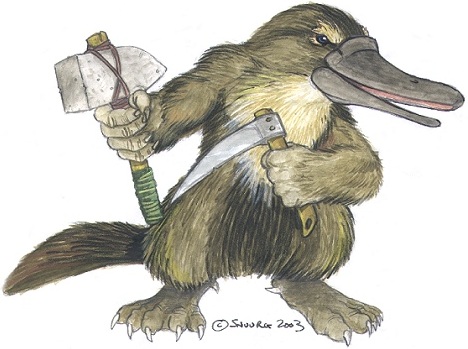 Essential Skyrim Mods
Collection by
Mutant Platypus
These mods are fixes that Bethesda should really have included by now, and super-useful (but lore-friendly and not game-easing) mods that EVERYONE should have. This list is VERY conservative, so it's short an sweet and is probably missing a lot of mods yo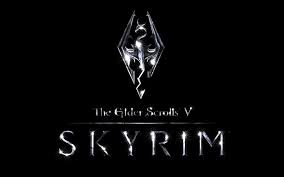 Skyrim mods
Collection by
isiac7
Alter game