Showing 4561-4589 of 17,001 entries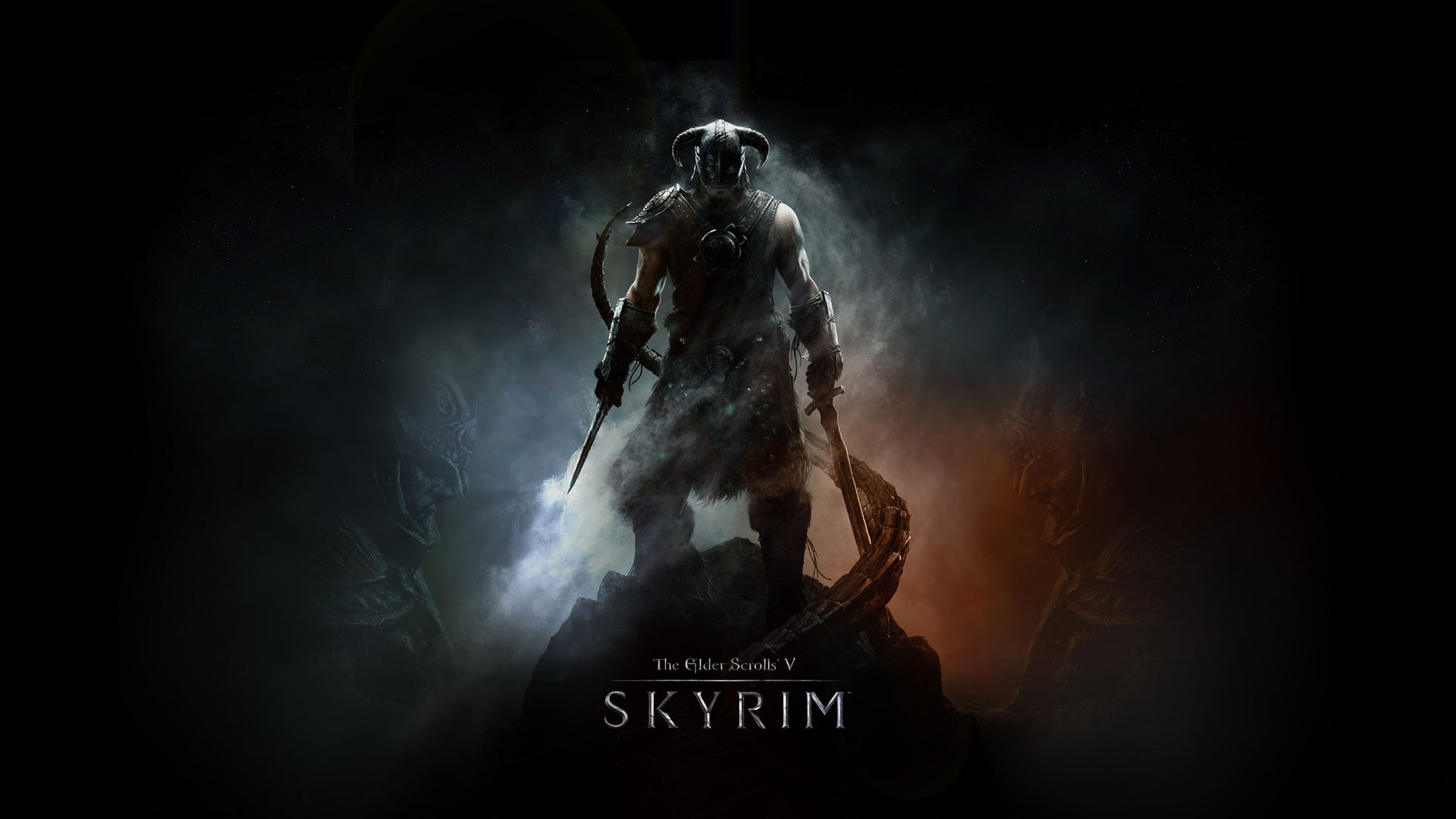 PaRaDoX Colection
Collection by
AMON*RA
Самые интересные Изображение из skyrim*a

Weapons +++
Collection by
BanditH8TR
This is my 2nd collection, in sequel to Armor +++. the point of this collection, like armor +++ is to add new weapons to the game, you should also try Armor +++ Note/Legal stuff: I DO NOT OWN ANY OF THESE MODS. NOR AM I AFFILIATED WITH THE PPL THAT MA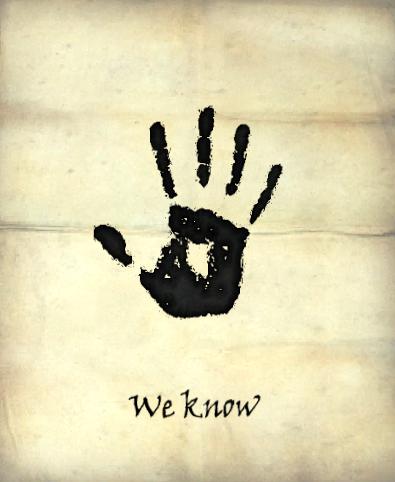 Skyrim mods i use
Collection by
Vesk
Skyrim stuffs!

Mods I use
Collection by
Cozmiit
The mods I enjoy using.


Where Bethesda Failed ... Mods Prevailed.
Collection by
☣PunkMilitia☣
The idea is ... Basicly I hate this Bo**cks that you have to train all levels to reach max level and get all the perk points you need. It's totally like "I'm a bloody God and all you pwns will suffer", with no classes, no births

Val's Mods
Collection by
Valediction
Val's Mods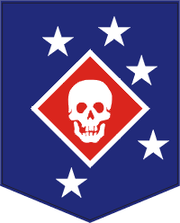 Fan-Made DLCS
Collection by
Buscemi
This is my first collection since returning to PC after a long good ten years with the console.These DLCs are modeled after Fallout 3 and Fallout:NV Set of DLCS.(Report any bugs down in the comment section below and I will try to fix it.)

For amazing graphic
Collection by
TisTeve
The best mods for amazing graphics ______________________________ les meilleurs mods pour des graphismes exelents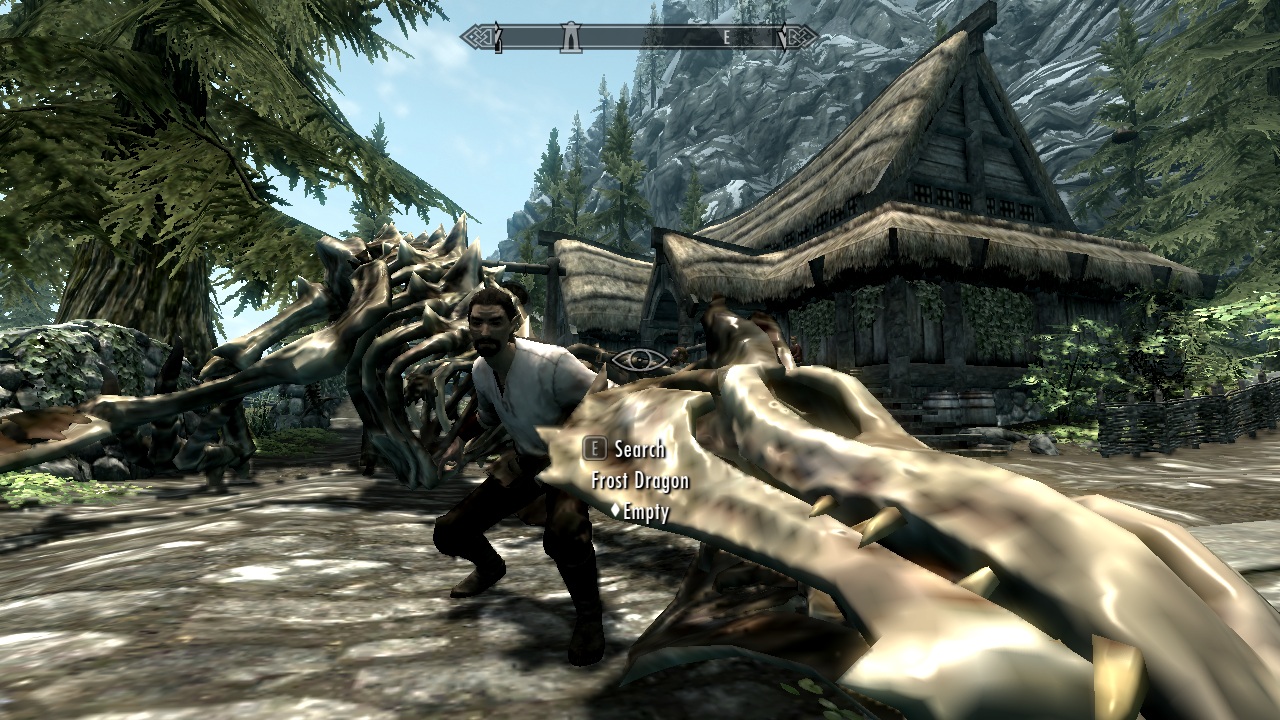 "Legendary Mode" -Dawguard/Dragonborn Collection
Collection by
Fierry
This is a collection of mods aimed at late game and legendary difficulty. The aim of this collection is to provide a more threatening and immersive path selection. More over-powered combinations, more enemies, tougher enemies, and a game that doesn't sl

MODRIM
Collection by
Bucklethorpe
PINEAPPLES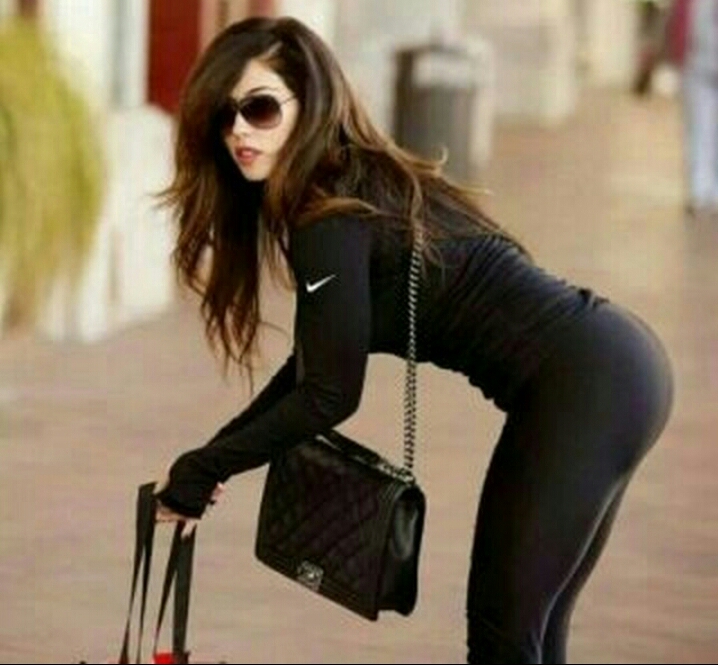 Skyrim Collection
Collection by
riccardoPolaris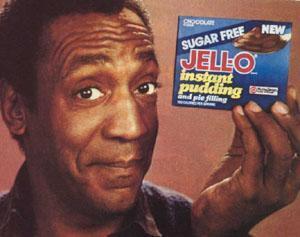 skyrim
Collection by
Not☭Ballin☭Stallin☭

Takie tam...
Collection by
WolfgarPL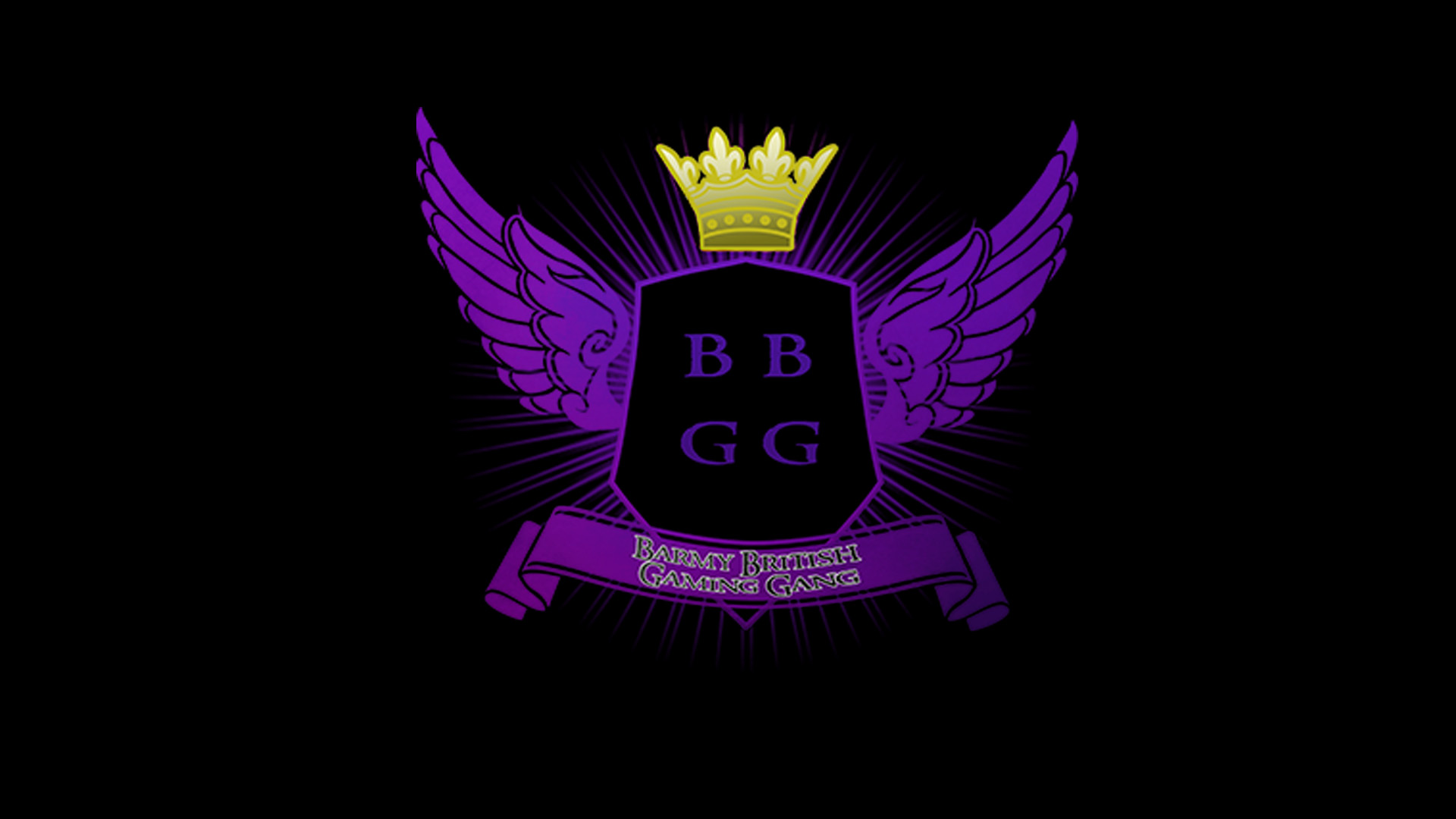 The BBGG Skyrim Misc Pack
Collection by
Nice Guy Tom
This pack is a add-on pack for "The BBGG HD Skyrim Pack". This pack adds all the other mods that links to things like "The Legend Of Zelda" and "Warhammer 40K" and it is just a pack that makes Skyrim a little more silly but it can also make you OP. IMPO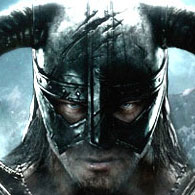 Skyrim na dopalaczu by Krzys22
Collection by
Krzys22
Jeśli tu jesteś to znaczy, że chcesz pograć w tą wspaniałą grę w dużo lepszej odsłonie "Skyrim na sterydach". Paczka którą stworzyłem można dodać w całości (sprawdzone). Po tych modyfikacjach gra wygląda wspaniale. Polecam dodać wszystkie mody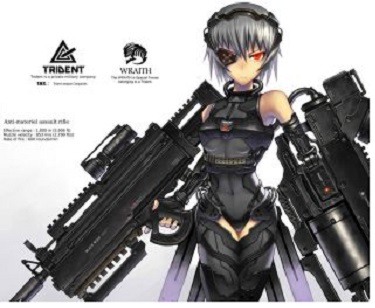 skyrim
Collection by
Zhourias
all the mod i have for skyrim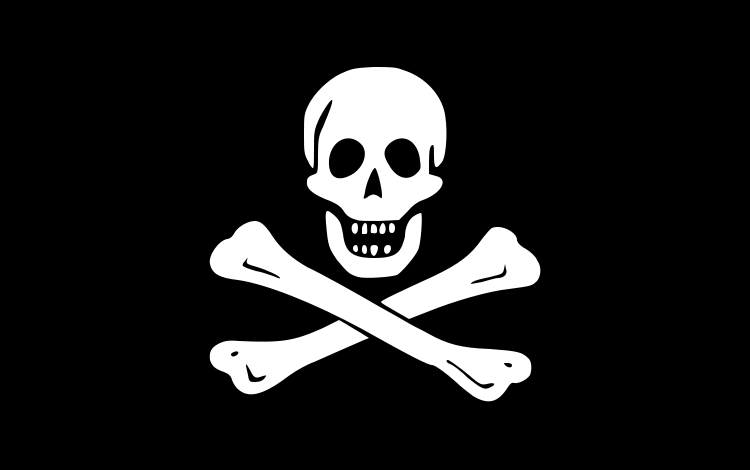 Essential pirate experience mods
Collection by
Rajhed
ESSENTIAL PIRATE EXPERIENCE MODS One of the most popular questions of all time is: do you prefer pirates or ninjas? The answer is simple, pirates; ninjas suck. This collection of mods has nothing to do with ninjas, but a lot to do with pirates. This is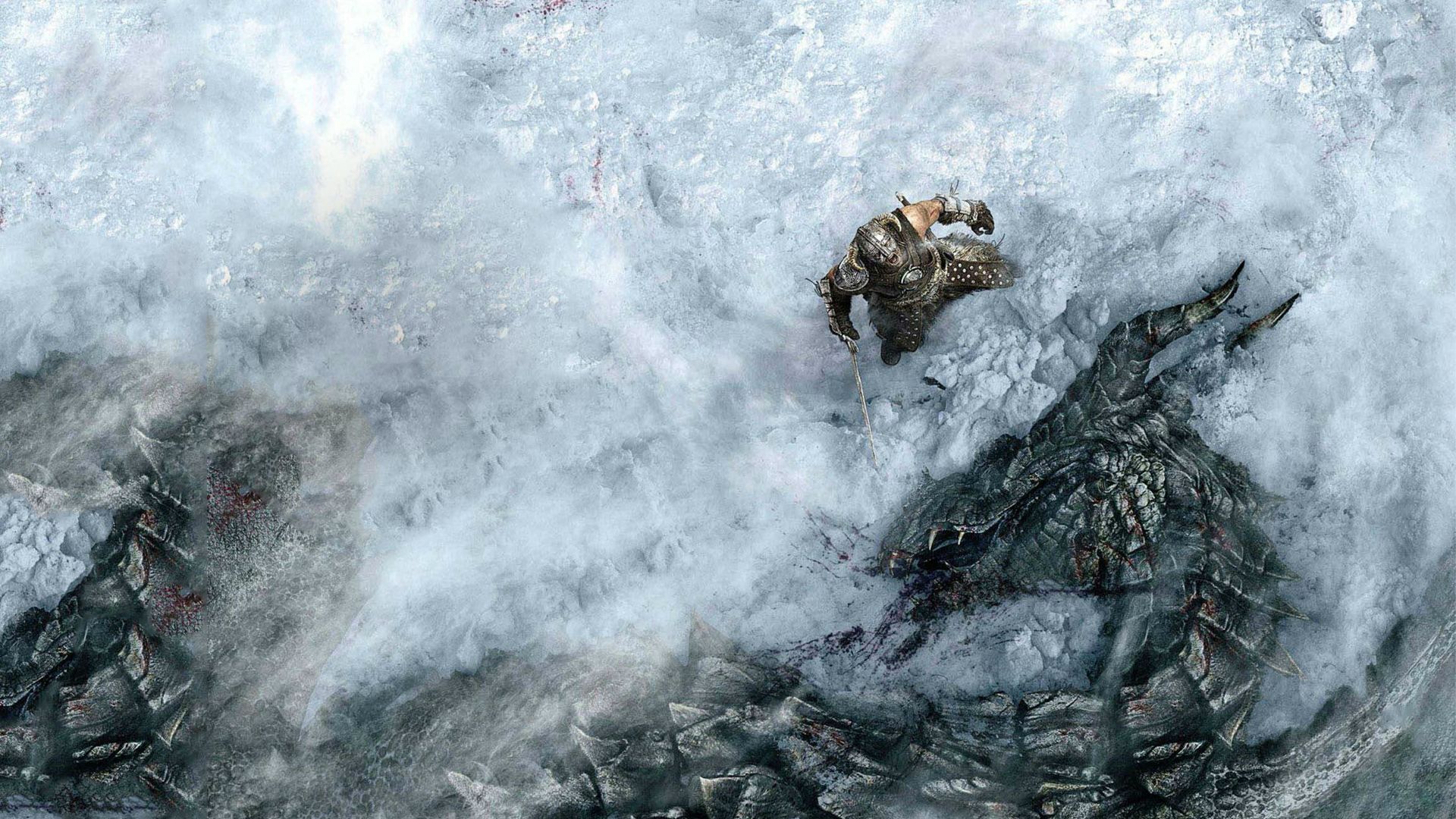 Skyrim Boost (Updated)
Collection by
Measter
Everything from grpahical enhancements to items. I use some mods from nexus that you can't get on steam. Cloaks of Skyrim http://skyrim.nexusmods.com/mods/12092 Immersive Armors http://skyrim.nexusmods.com/mods/19733 Unique Female Followers ht

StalkingEmu's Mod Collection(No DLC Required)
Collection by
StalkingEmu
These are all of the mods I use when I play Skyrim. None of them require DLC.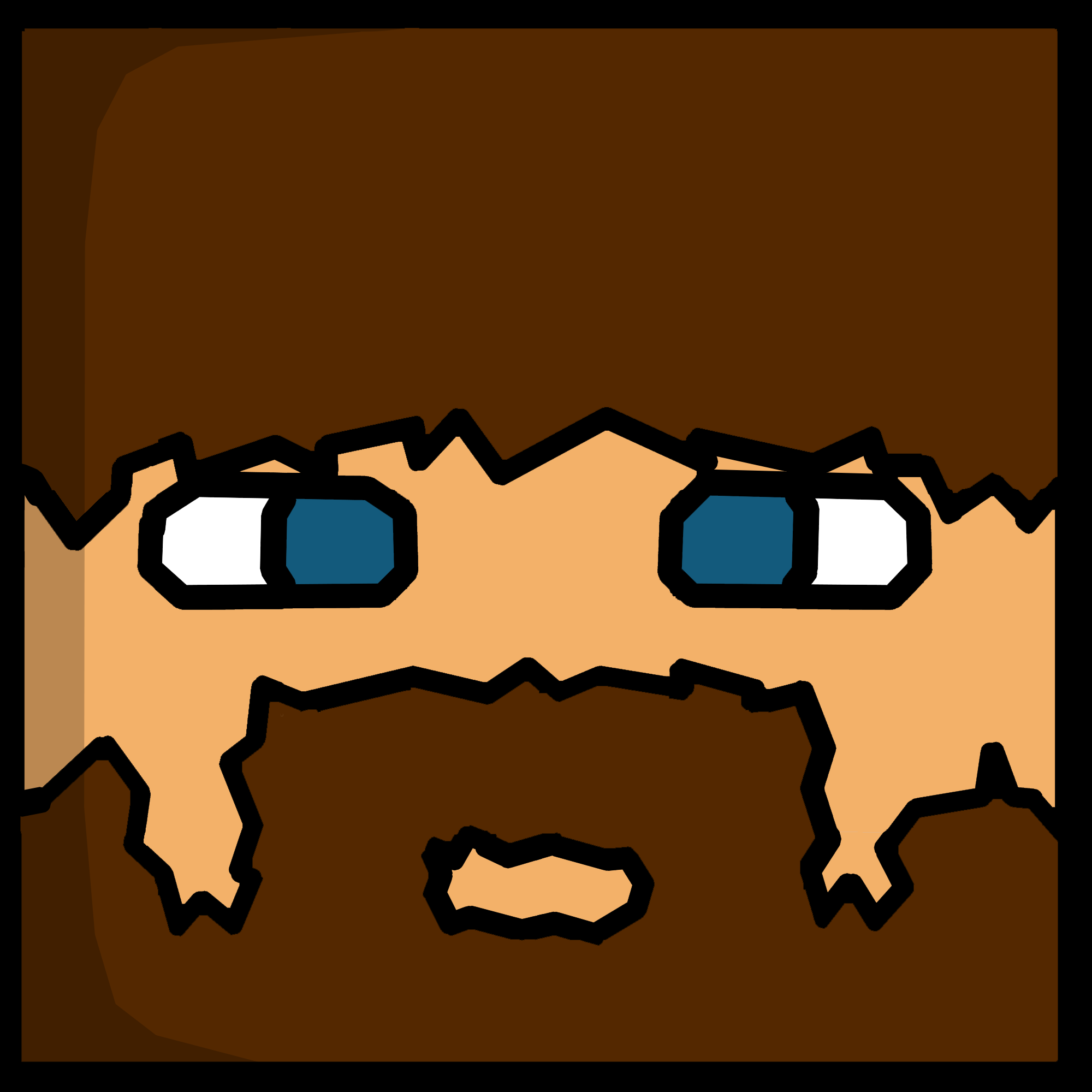 LOL
Collection by
Sir Charles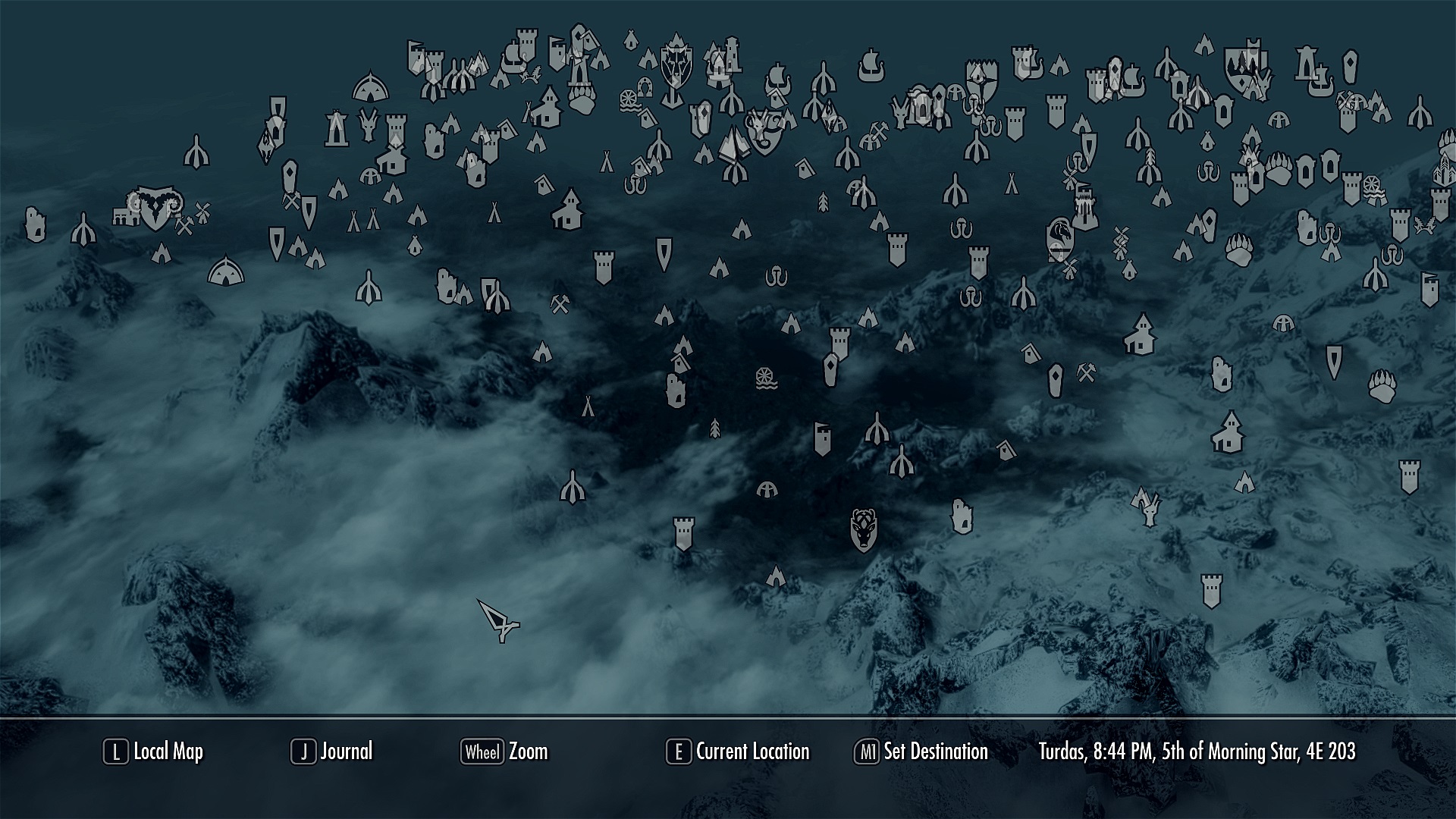 Karel's favorite Map Markers mods
Collection by
Karel & Raphou
Cartographer's map markers ( more map markers for easy fast travel ), Detailed mine map markers, Detailed dungeon map markers ( quest awerness ), Stone of Barenziah quest markers, Arvak's skull quest markers, Jiub's opus quest markers, Dragonpr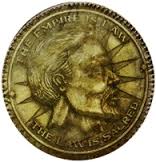 skyguy4112
Collection by
stewpotamus
its cool and fun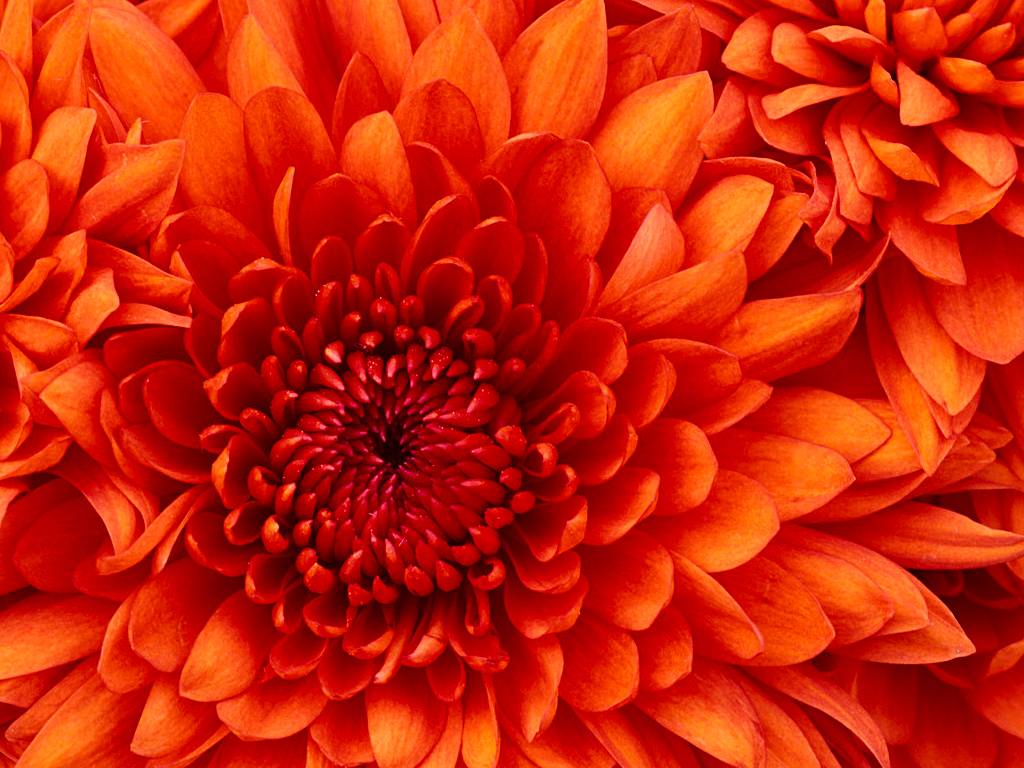 why not
Collection by
Xanderjk
this a colecton im publishng as its a magic, quest, weapons and armor based cllection with a few utlity mods thrown in to inhance your experiance. as far as i know their arn't any clashes with these mods however something may occer on your game so be carf

Quest Markers
Collection by
BigIdiot66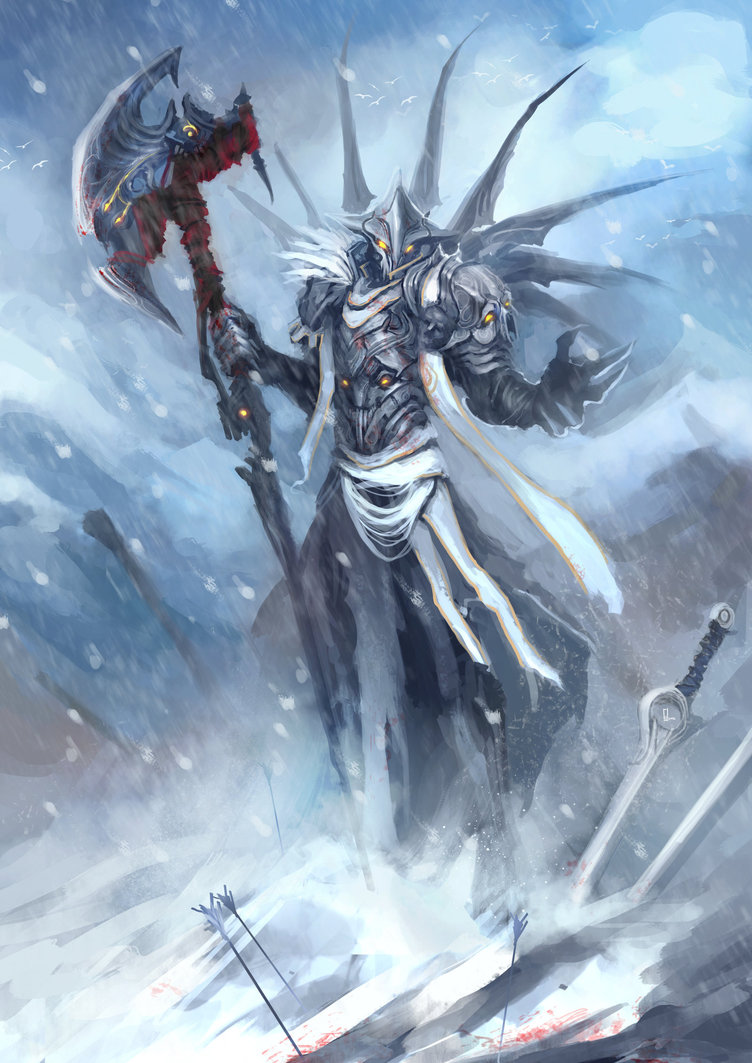 Skyrim Mods
Collection by
Crolb

Einmal Alles
Collection by
Lesar
Einmal alles, wie gesagt(geschrieben).

mods for sis
Collection by
Frenchy 1440P
A collection of mods I'm collecting for my sibling. move along her pc isn't the greatest, so this attempts to inlcude mods that affect gameplay rather than graphics quality. hopefully these mods work together, dunno.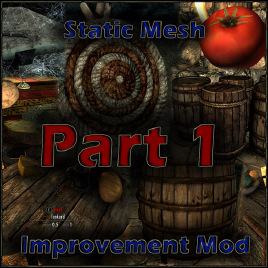 SMIM
Collection by
Invisus
All the Static Mess Improvements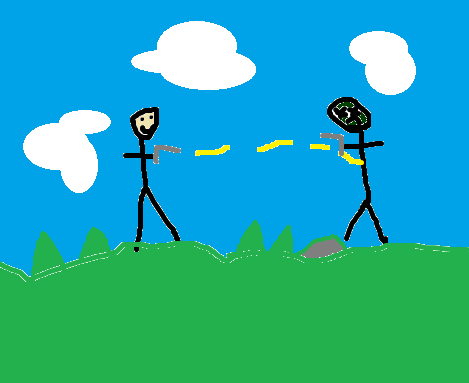 for shits and giggles
Collection by
Frootlewpz
if you want a serious experience avoid this pack.