Showing 4531-4560 of 15,099 entries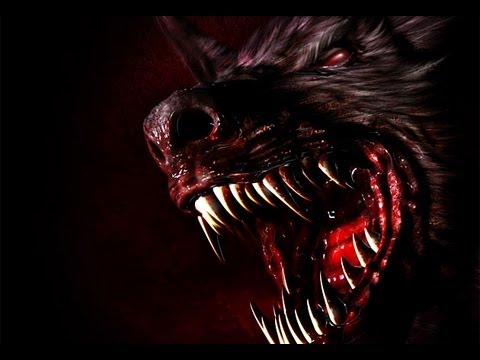 Beast Forms
Collection by
XRuinX
All beast forms i've found, both replacers and non-replacers. Meaning dont downloaad them all or theyll contridict!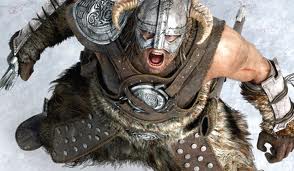 SMM's Revamps
Collection by
twastehsquirrel
I am no longer modding and as such all these mods are as-is, without a chance for update or bug fixes. RL has taken me off the grid as far as modding goes, I'm sorry to all affected. __________ All the 'Revamp' Mods by Symphmetalmarine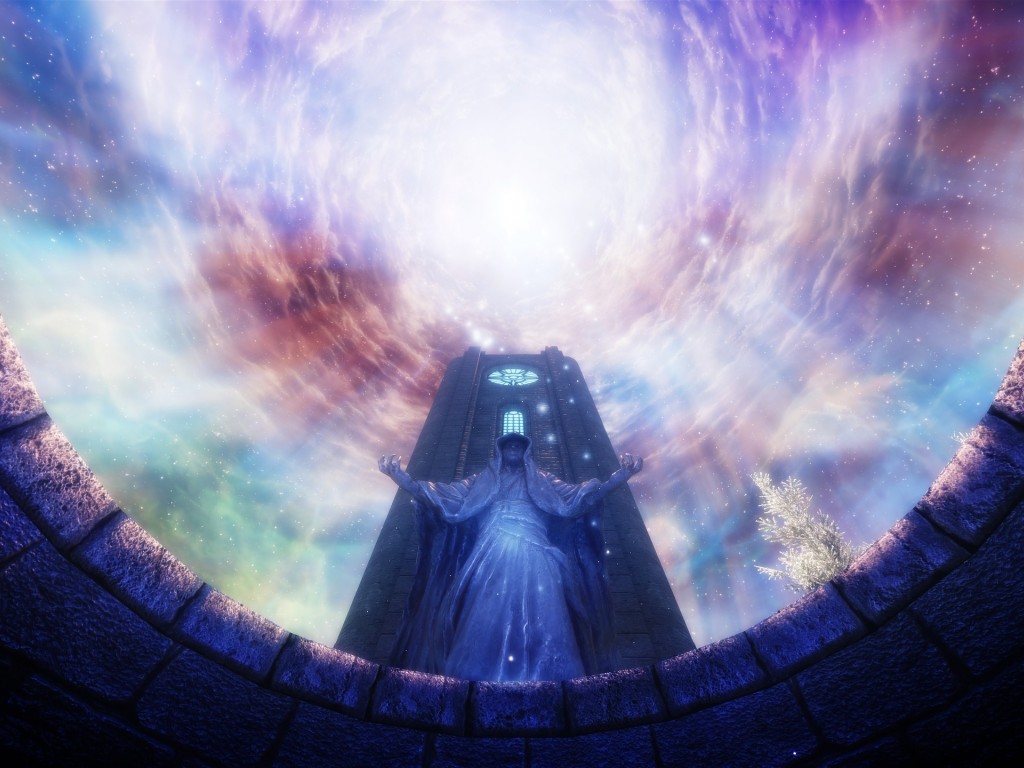 Graphical Shits of Skyrim
Collection by
Vantro
It's kinda.... .... ... GRAPHICAL SHIT!..

Skyrim musthave list
Collection by
skooma_kot
that list is just for me, get the hell out of here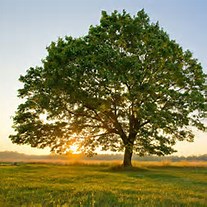 Big-Sausage
Collection by
Big Sausage
My collection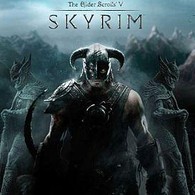 Weapon Pack
Collection by
Bloodwing
A big and amazing pack of various weapons.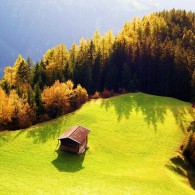 Skyrim mod collection
Collection by
Kaiser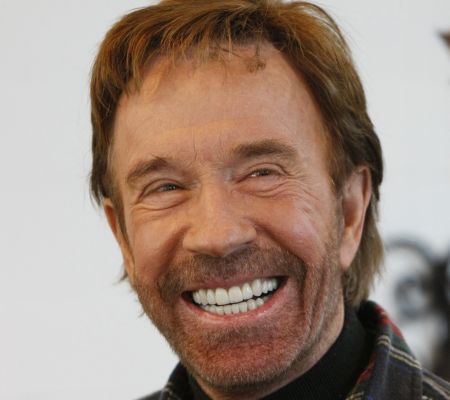 Improved Salts
Collection by
Groovy Eyeball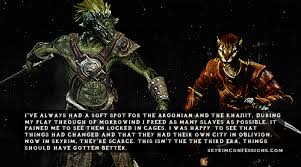 Races
Collection by
AlduinSlayer12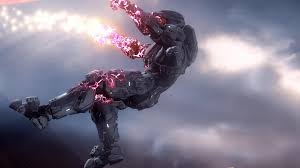 Halo and other fun mods!
Collection by
Maximus
A basic collection of halo, the sexy and fun alike enjoy :) If anyone has recomendations and or concerns, problem or advice send me mail (gmail: Maximus.Mills@gmail.com) or enter your opinion in the comments below, Lastly I would appreciate advice

Thalmor
Collection by
The Mead Mage
This is a collection of all the mods I could find that add large groups of Thalmor to Skyrim. It is especially fun for those who hate the Thalmor and love killing them.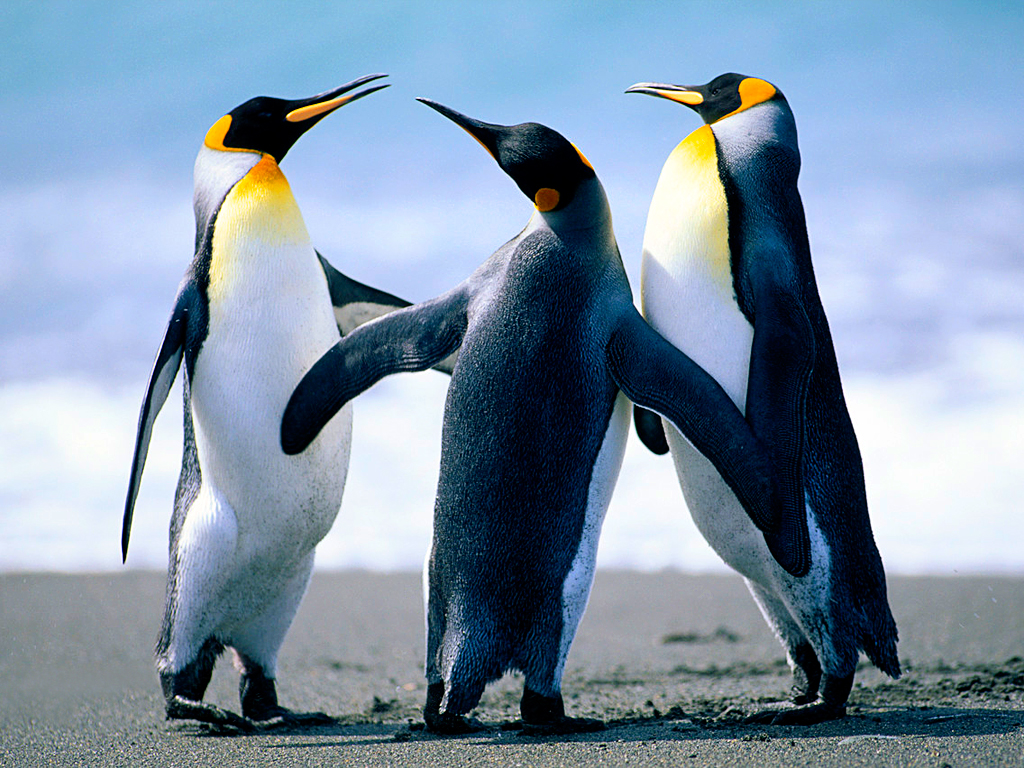 Ckay
Collection by
burg7474

De Grunt's Skyrim Collection
Collection by
De Grunt King
The mods that i currently use in skyrim. Adds many new weapons, locations, quests, boss', improved graphics and much more. All mods work together with no clashes. Requires Dawnguard, Hearthfire and Dragonborn DLCs.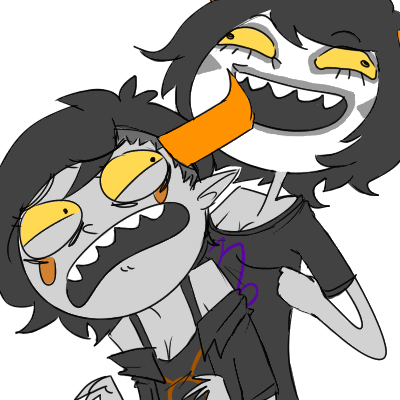 100 Best Skyrim
Collection by
PurpleSchyler24

Salsa de Dovhaking
Collection by
-TopV- Admin
Es a la salsa un dragón manzillado.

Pyro's collection of beauty
Collection by
Jerry
This is a collection of mods that I use to make my playthroughs more fun, interesting, challenging, immersive, unique, and overall make the game more beautiful. Also leave any reccomendations for mods that would make sense ina realistic game!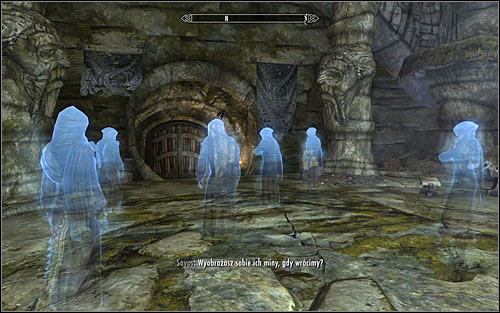 Ghost & spector mods
Collection by
OBLOOD
any mods that add to your gameplay Ghosts or other Ghostly things.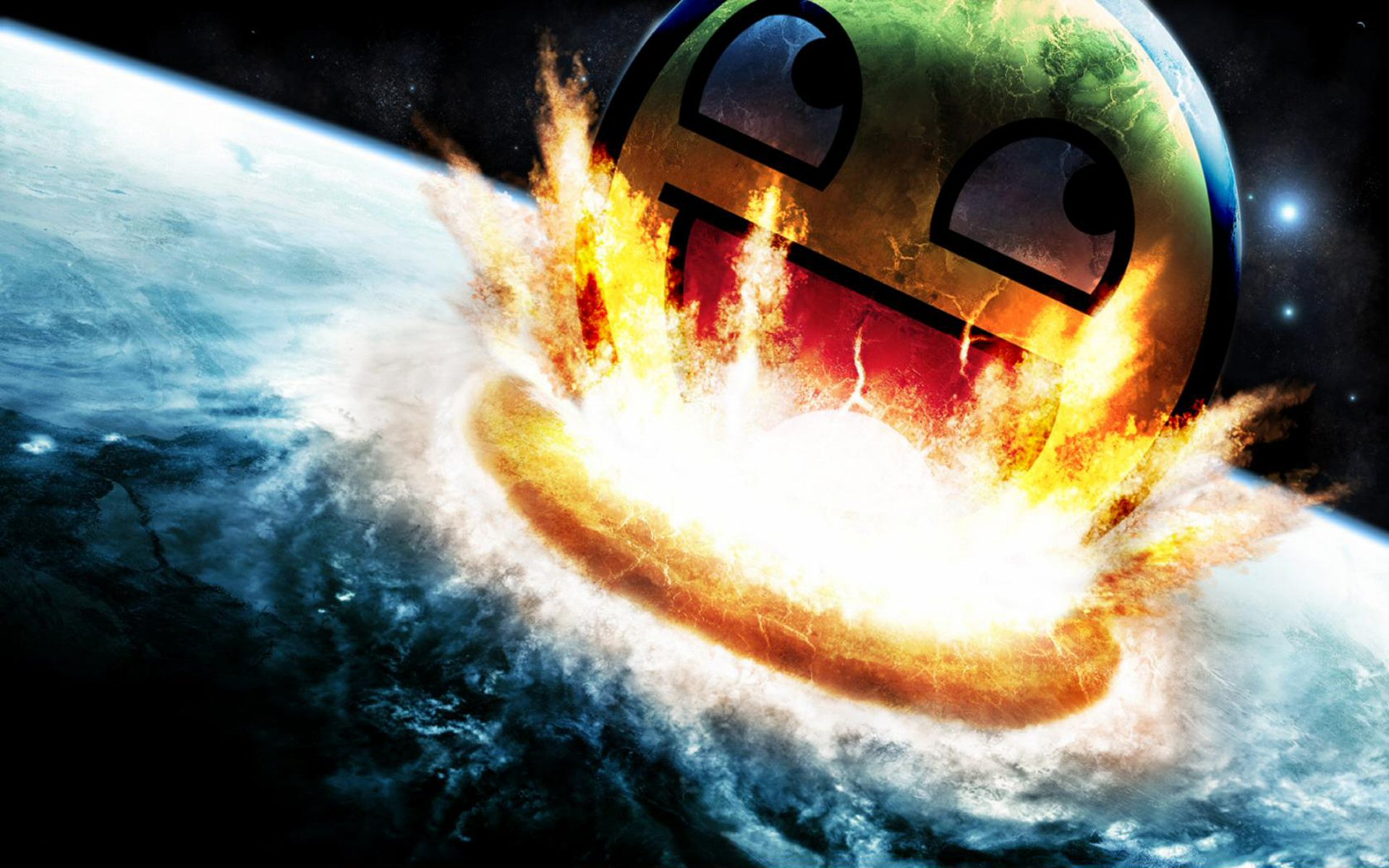 epic skyrim stuff
Collection by
XxProGamerxX
. '@(@@@@@@@)@. (@@) ` . ' . @@'((@@@@@@@@@@@)@@@@@)@@@@@@@)@ @@(@@@@@@@@@@))@@@@@@@@@@@@@@@@)@@` . @.((@@@@@@@)(@@@@@@@@@@@@@@))@\@@@@@@@@@)@@@ . (@@@@@@@@@@@@@@@@@@)@@@@@@@@@@@\\@@)@@@@@@@@) (@@@@@@@@)@@@@@@@@@@@@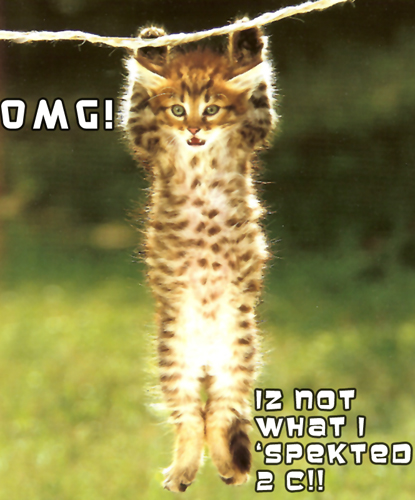 Balance and Beauty - Skyrim Zen
Collection by
Sn0w
Game enhancements and bug fixes that do not overpower the character nor enable cheating. Texure and graphic perfection by my humble opinion. And no nekkid bewbies.

Captain Nick's Skyrim Mods
Collection by
Lightning McQueen
My collection of mods in Skyrim

Skyrim Mods
Collection by
Tehalemi
These mods are used to simply make Skyrim a little bit more fun for me. Hopefully they can be fun for you. :D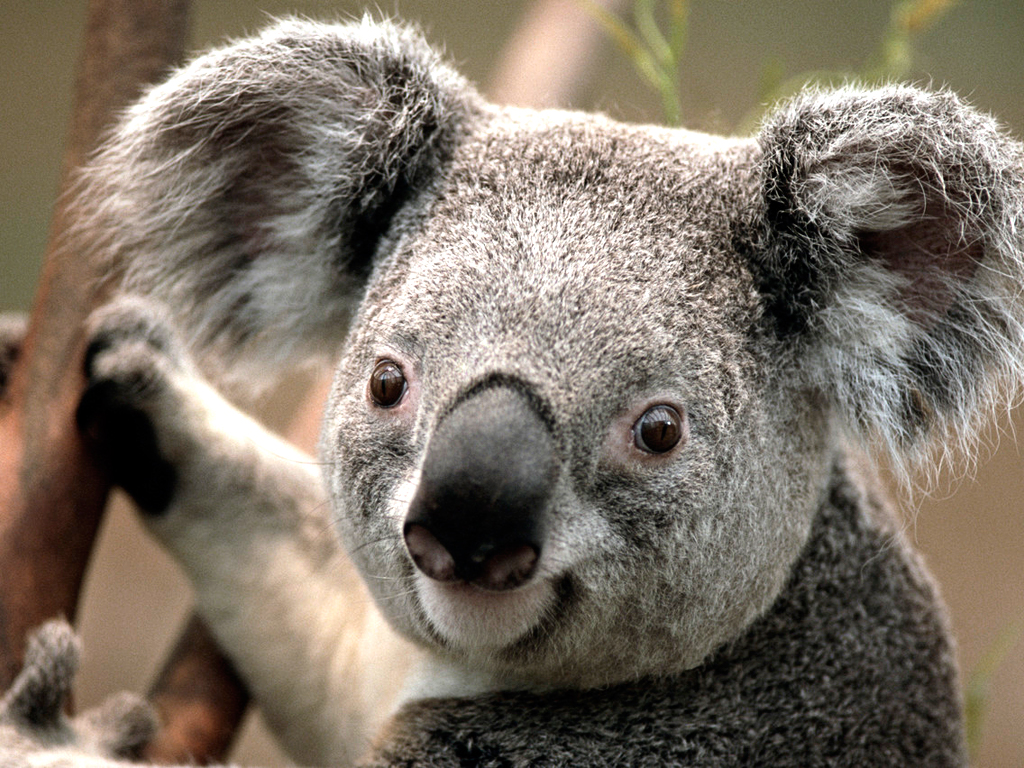 Bad memory
Collection by
Magnum344
Erm yeah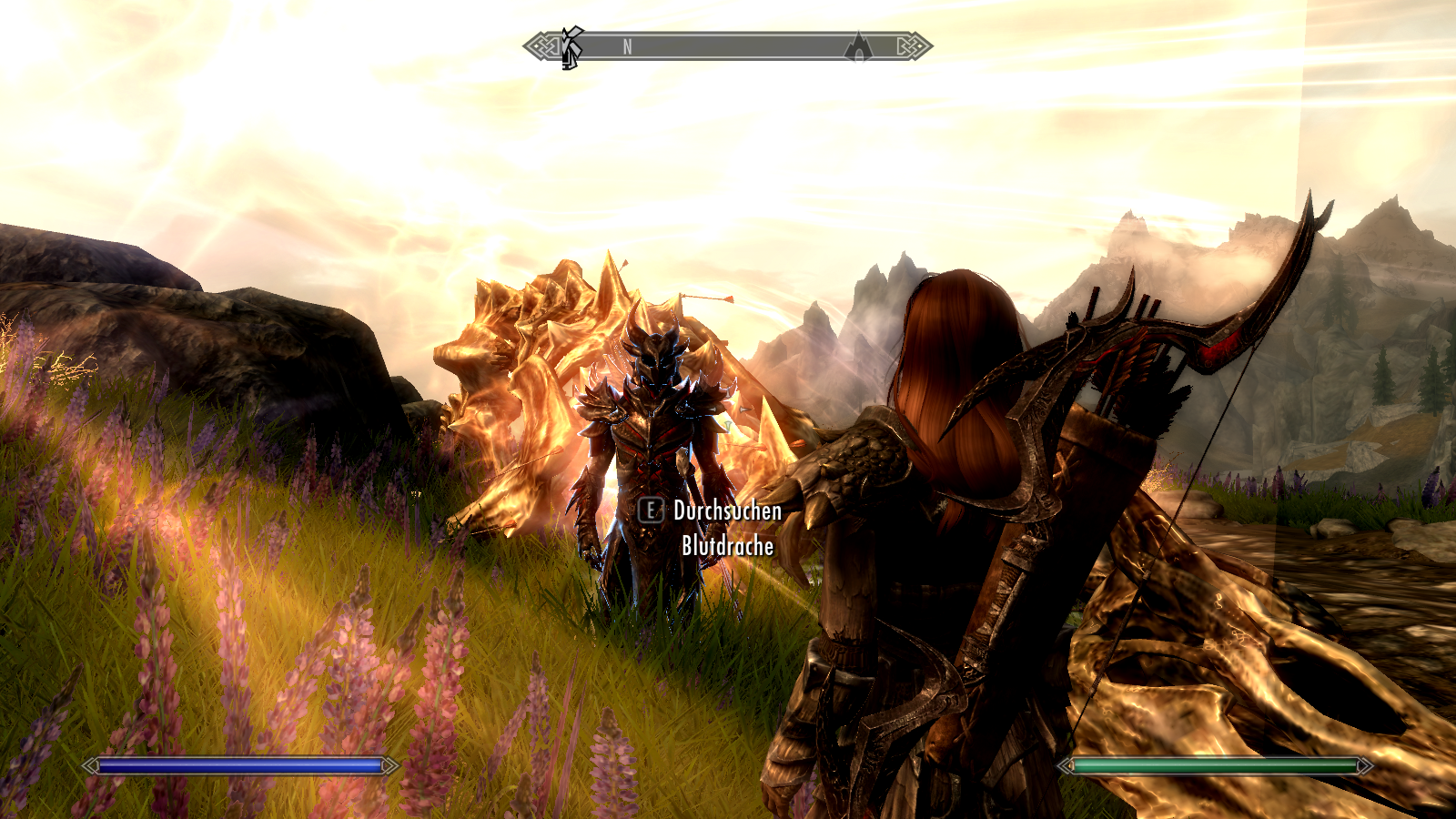 Skyrim Kollektion für Mittelklasse PC´s
Collection by
RisenFlow
circa 90 mods die sich nicht gegenseitig behindern :) PC (achtung alt): CPU: amd phenom II X4 940 (4x3Ghz) RAM: 6GB (800MHz) GRAKA: Geforce 9500 GT (650 MHz Core Clock, 500 MHz Memory Clock)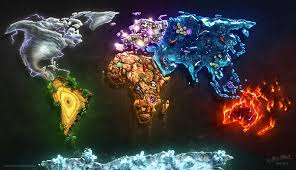 World Races
Collection by
DWELLER KARL
This collection contains all the "World Races" mods, enjoy.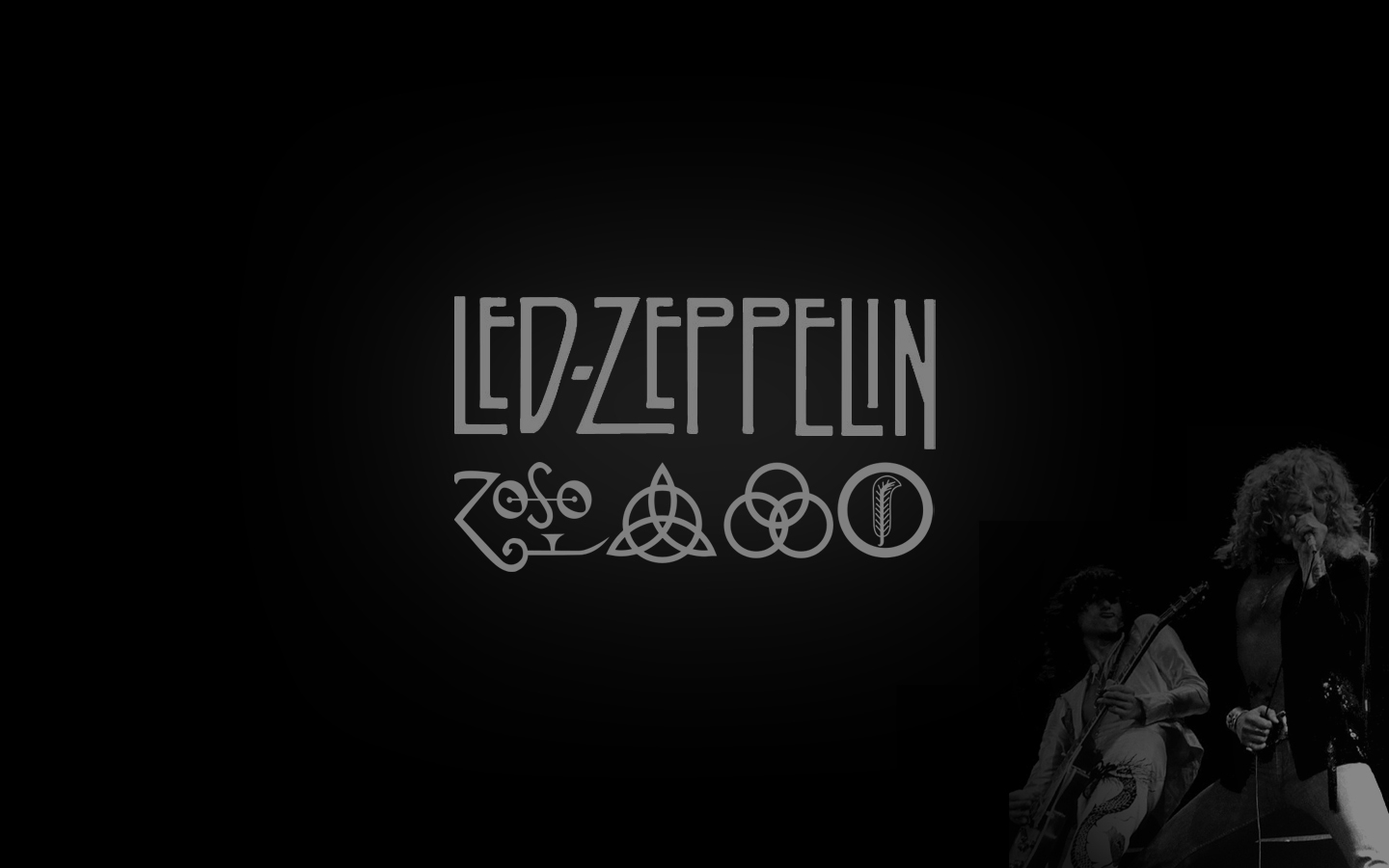 Acid collection.
Collection by
Acid Poptart
Its good....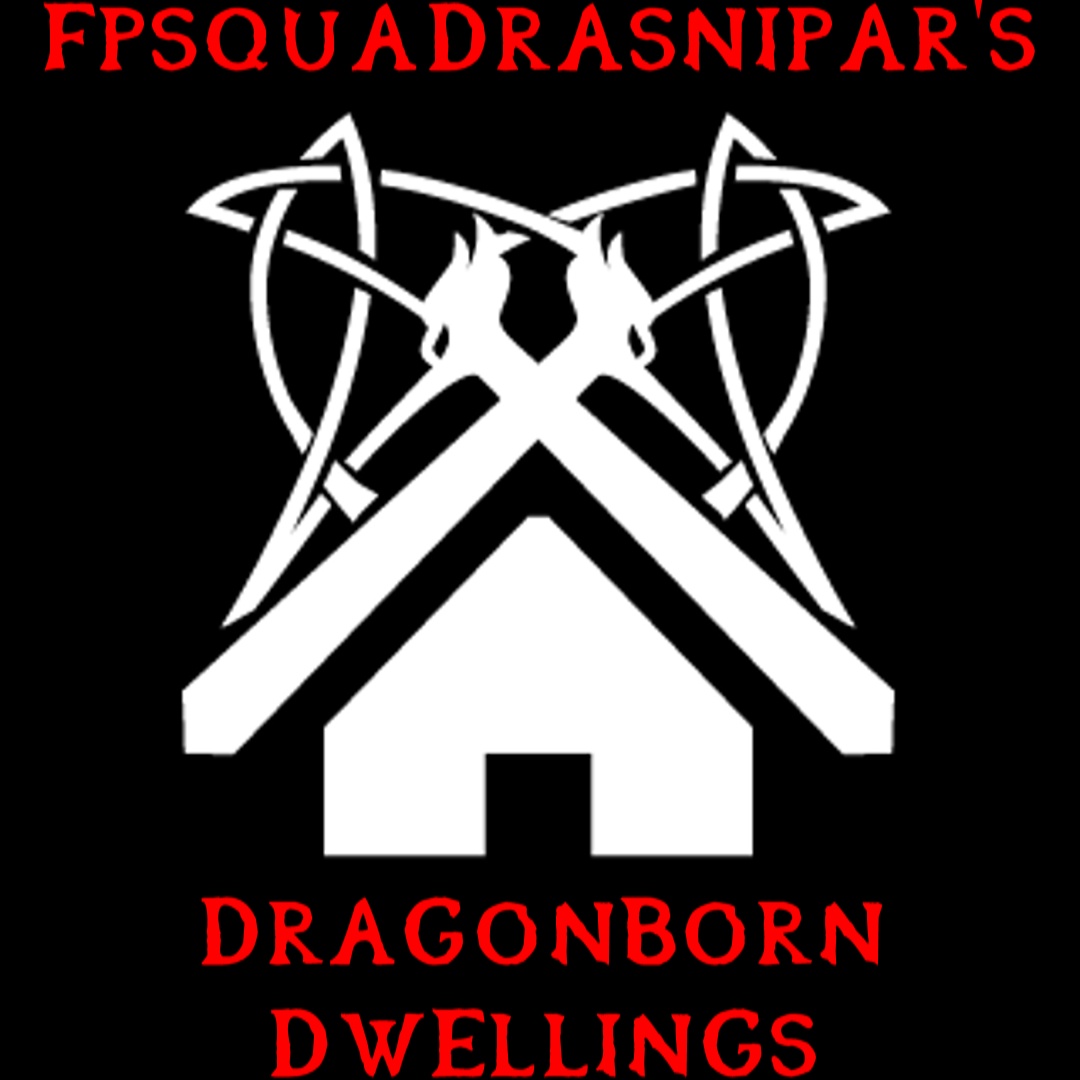 Dragonborn Dwellings
Collection by
fpsquadrasnipar
This is a collection of player homes I have meticulously designed for different styles of gameplay. Each home has a unique theme to which players can choose which ever one suites their preferences. Whether you're into the stone and gold of Dwemer architect

Joe Jebu's Skyrim Mods
Collection by
Furfag Joestar
wao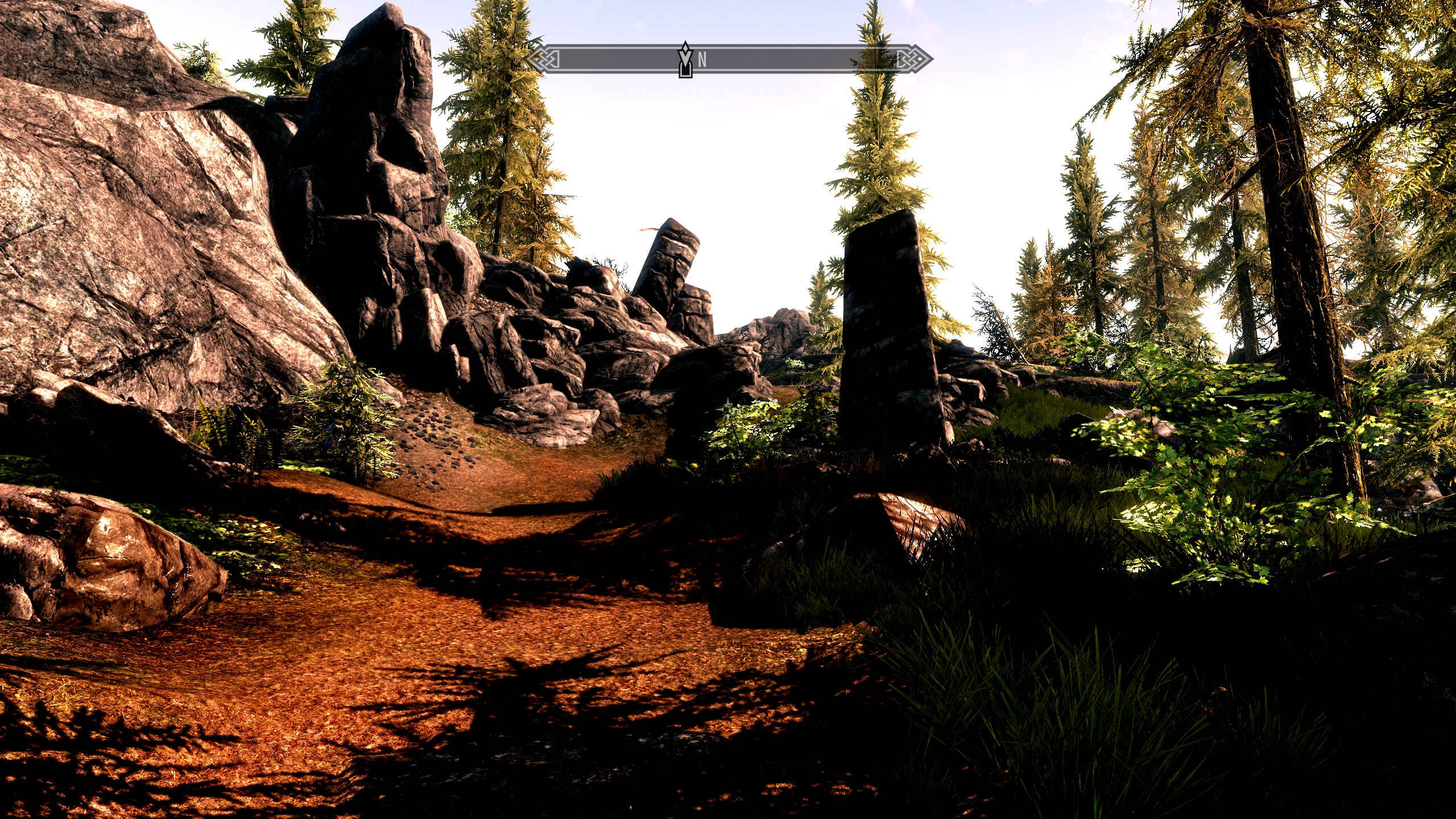 Graphic Overhaul
Collection by
Nurvy Seal
This is a collection to improve your game's graphical fedelity. It doesn't use enb. The screenshots weren't taken with enb either. This collection should improve your game's graphics in close to everyway. I've spent a long time with graphic mods and I thin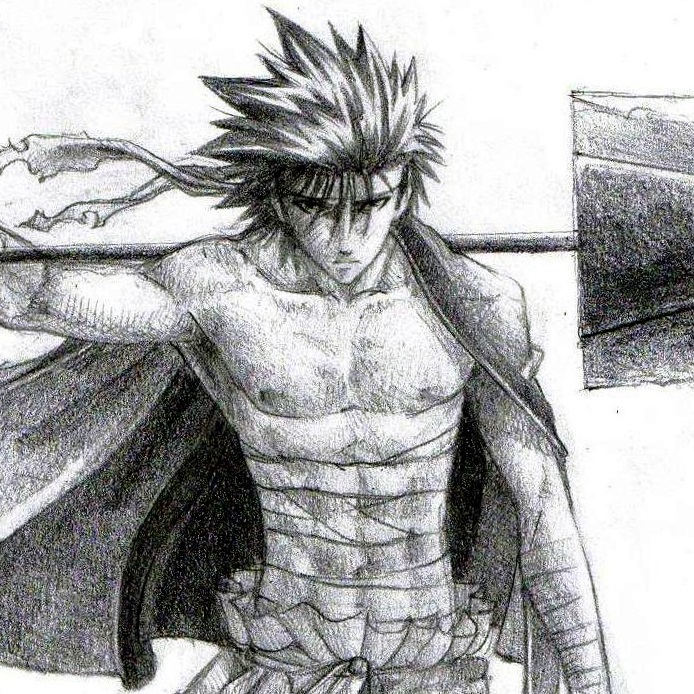 My personal skyrim
Collection by
TrUth
This is the set of skyrim mods that i personally play with. I'm just creating it to share with some friends, but if you like then feel free to grab it. Parts of this pack require SKSE to run correctly, so go ahead and google that before installing these. A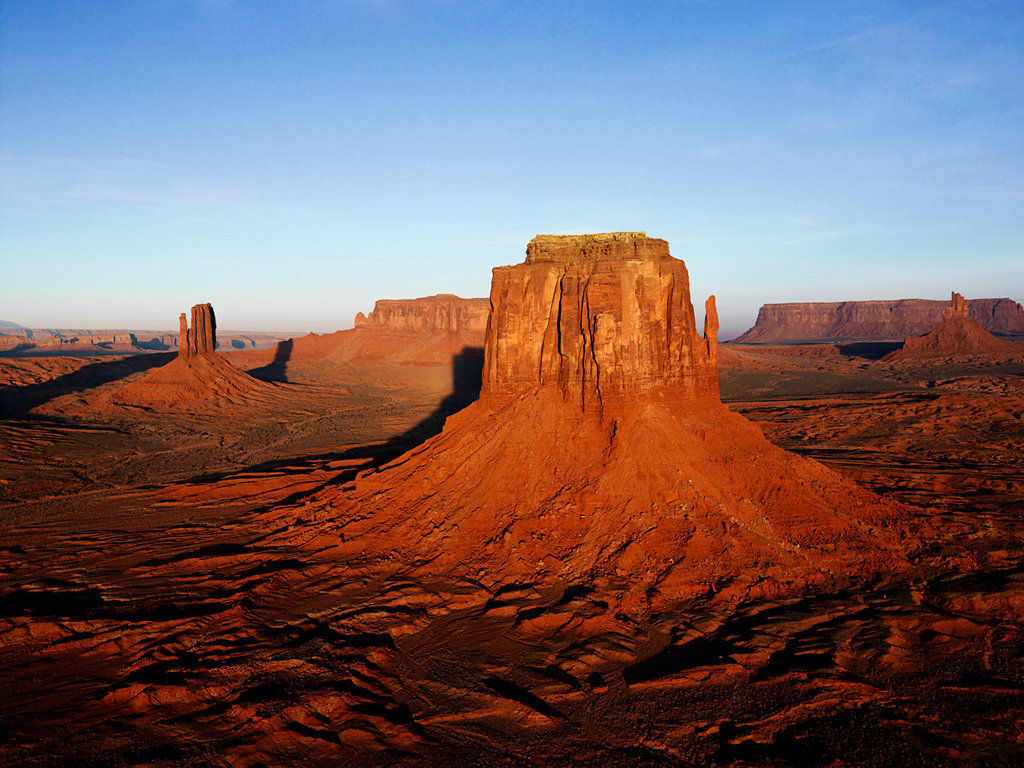 1
Collection by
Gleelclölps
1