Showing 4501-4530 of 16,690 entries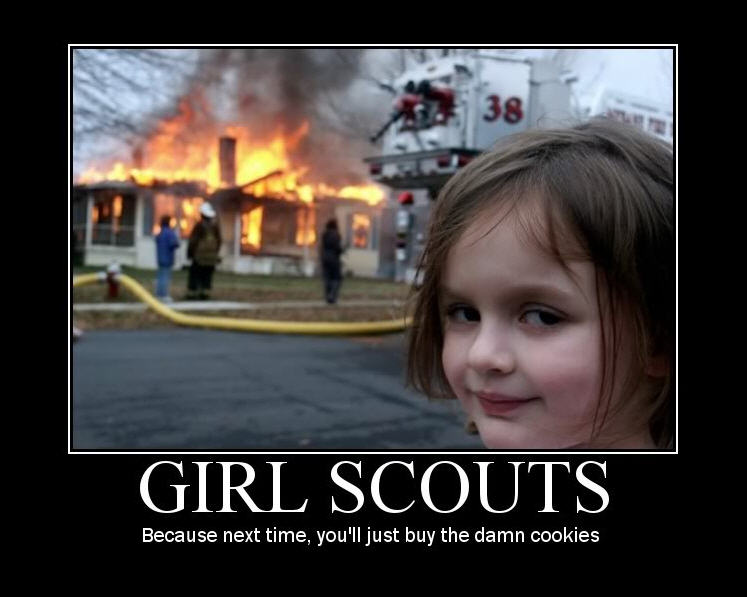 The haxx pack
Collection by
w7654e
A collection of mods that makes your game into a crazy explosion of usless insanity. WARNING! only download these mods for the lulz, not for a reason. Mods do not conflict, but if you use the many followers mod you canot access the unbroken woman's invento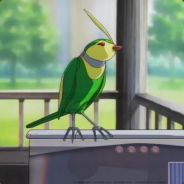 Birdies playthough collection
Collection by
Birdie
This is the collection of I'm using in my current playthough of skyrim. I am just testing to see how these mods work together at the minute so I can get ready for and upcomming youtube chanel me and my friends are making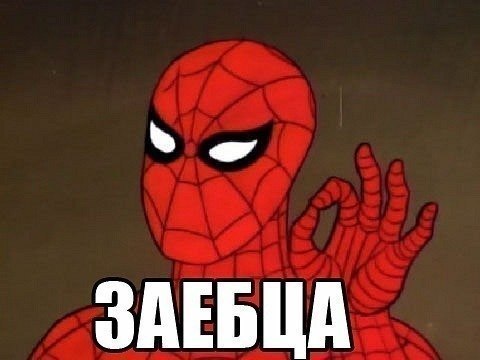 Bubbles
Collection by
SouthPunk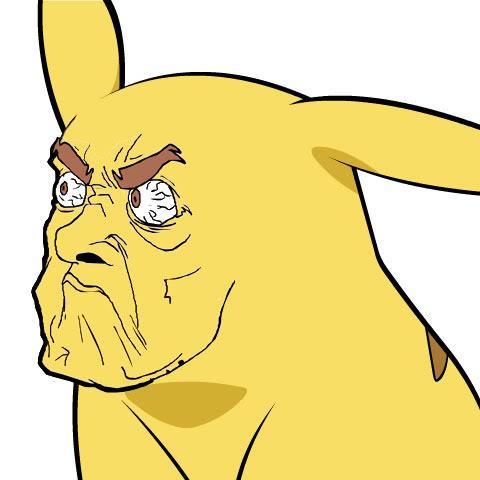 This Black Guy In Jail
Collection by
Abu Hajaar
Please help me... He's staring at my ass...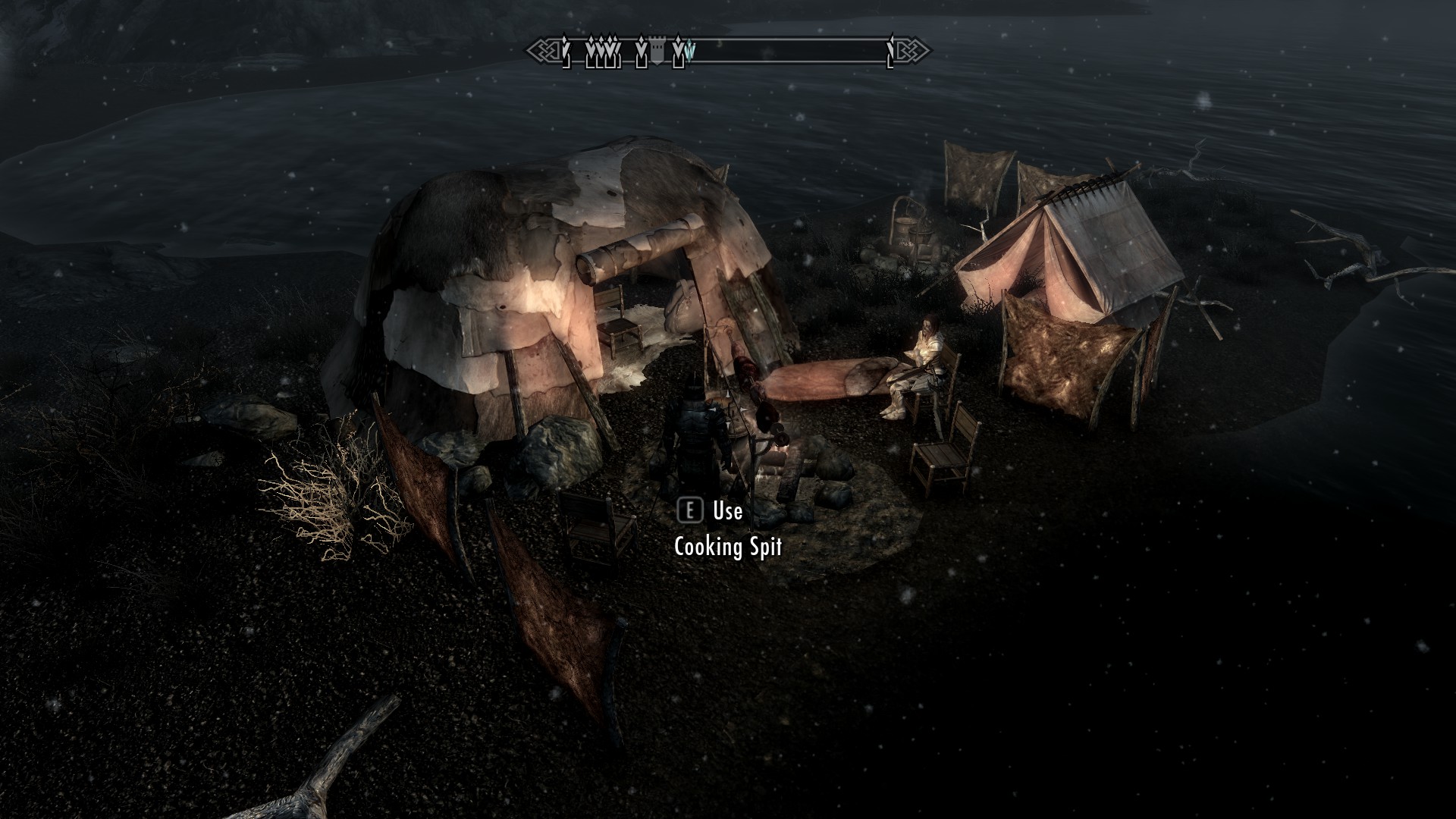 The Great Outdoors
Collection by
The.Lawndart
A collection of disparate mods that I feel have made this game more interesting. Everything from food and drink, a place to sleep beside the trail, better lighting, usable mead casks and barrels, as well as audio and visual improvements while delving in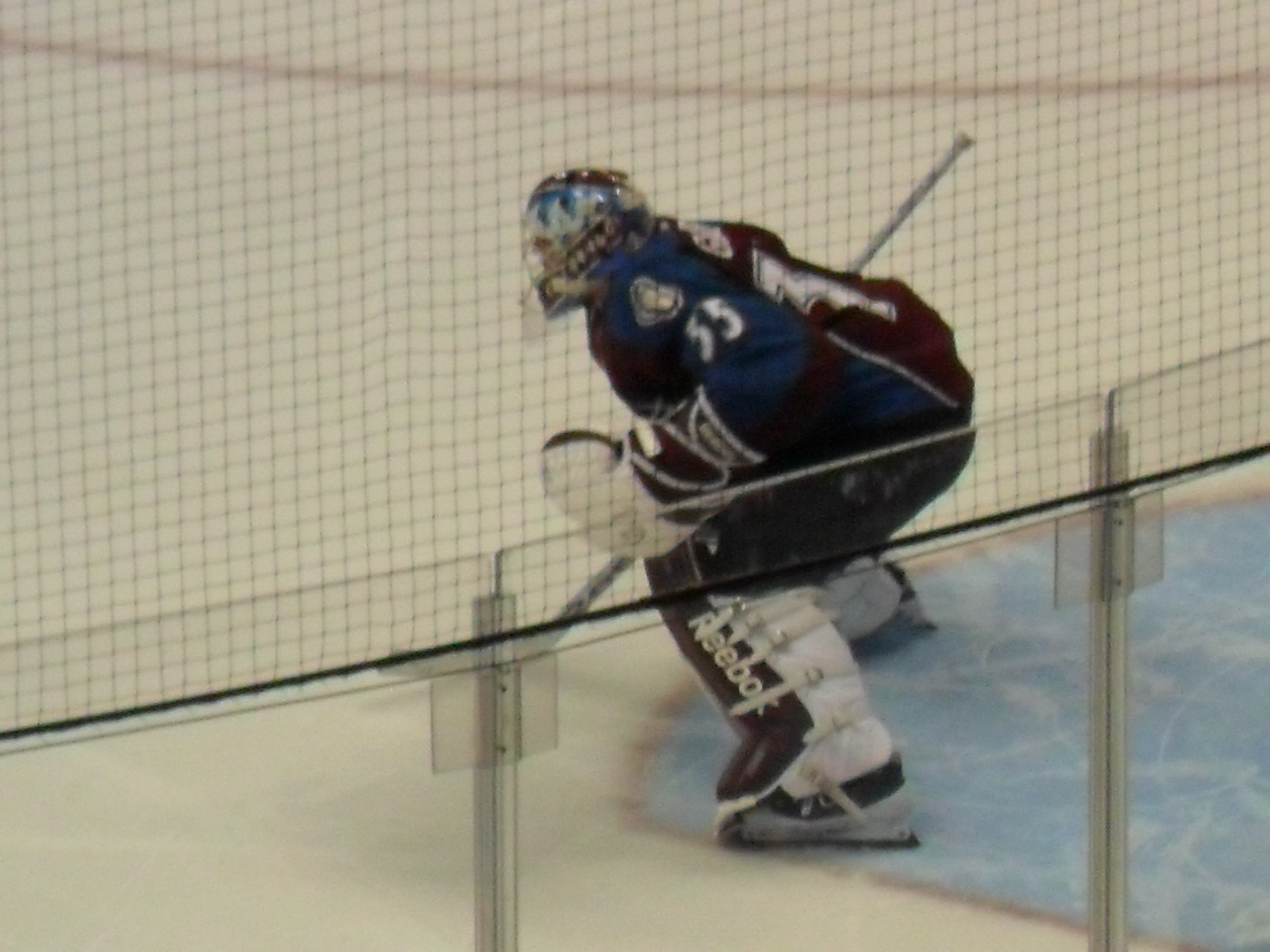 skyrim
Collection by
pcjdsadam
this is my skyrim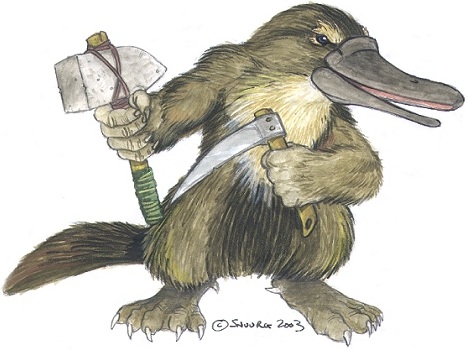 Essential Skyrim Mods
Collection by
Mutant Platypus
These mods are fixes that Bethesda should really have included by now, and super-useful (but lore-friendly and not game-easing) mods that EVERYONE should have. This list is VERY conservative, so it's short an sweet and is probably missing a lot of mods yo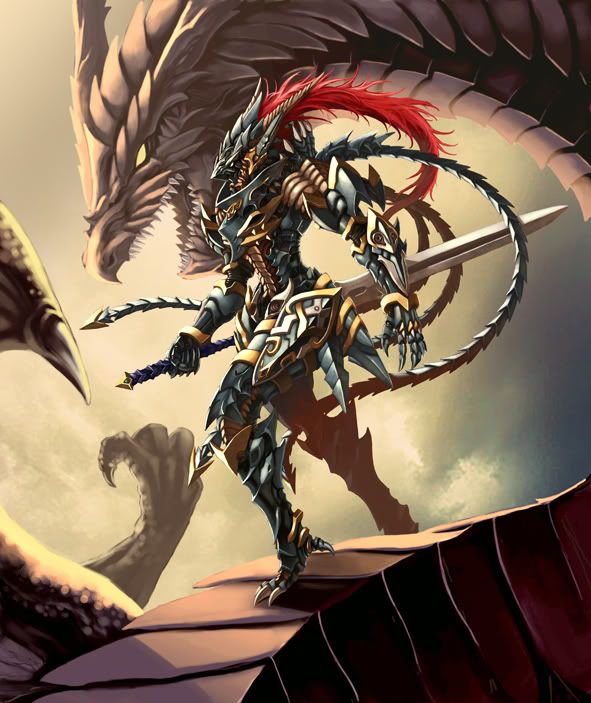 dame good
Collection by
Aqueadeus

anoying pepol that we all want dead
Collection by
doom
ok i am makeing some fun guys that we all hate so we can murder them in game for fun lol first is edward yes the one from twilight i will take requests also like justin beeber wanna see him get eaten by a dragon just ask lol you get the idea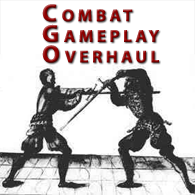 Combat Overhaul Collection
Collection by
sweeper240
A collection of the absolute best Combat Gameplay modifications for Skyrim. Please present opinions and and alternatives. Each mod in this collection should neither be redundent nor conflict. In most cases, anyone who uses mods should just assume th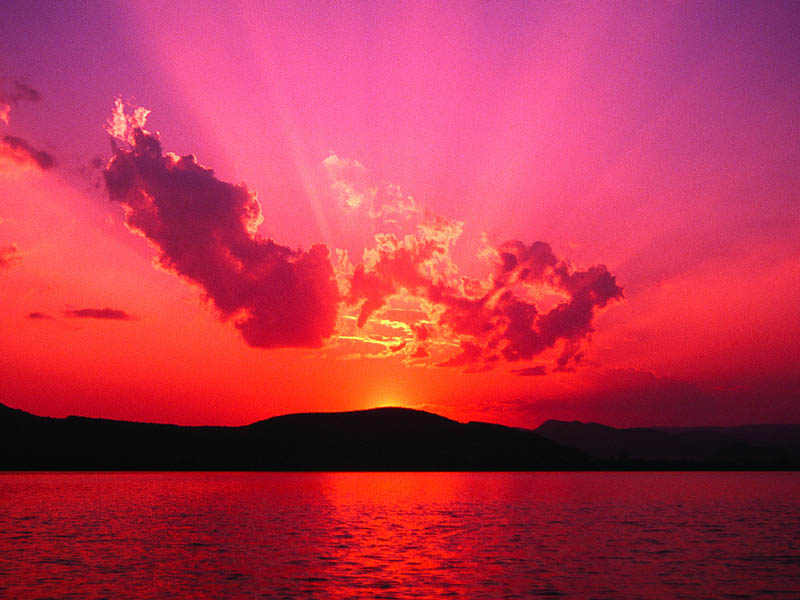 My Mods
Collection by
BorderControl
kdfbvkstbrtg


asassins creed
Collection by
A Bottle of Ipecac
assassins creed style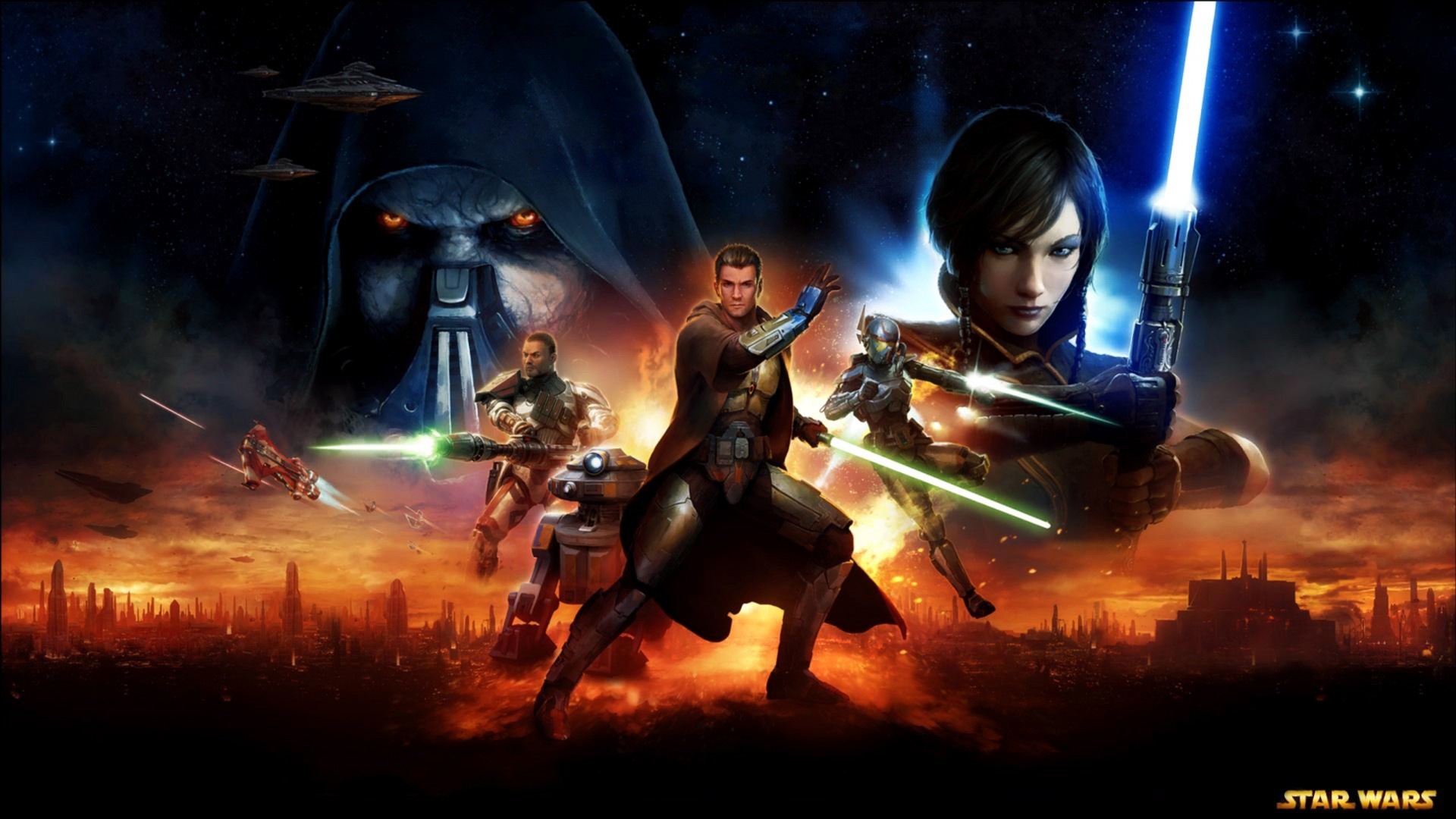 Skyrim Mod Collection
Collection by
Arothas
Just a few of my favorite Skyrim Mods

Hardcore Survivalist
Collection by
Puggachilla
A collection of mods which would add extreme 'survival' elements to Skyrim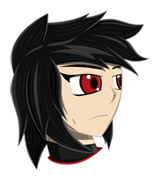 Ijeno/Valonia's Collection Of Skyrim Mods For Steam Friends
Collection by
Red Nightingale
IMPORTANT NOTE Some of these mods/pluggins will & must require official Skyrim DLCs (e.g. Dawnguard & other future DLCs) in order to work. Some of these mods/pluggins will clash with one another so do read each description before subscribing to them.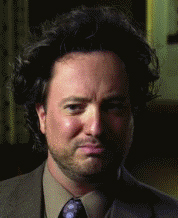 Chief O'Brien's Collection
Collection by
Liam Neeson Punching Wolves
This is my own personal collection of graphics enhancing mods as well as mods that make the game more immersive with more difficulty to create more engaging gameplay. If you have a decent computer and prefer a more hardcore playing style, this might be the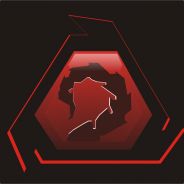 The Chosen of Diiablox
Collection by
Diiablox
These mods are the greatest of those chosen by Diiablox, i have gone through hundreds and these are worth having.

ThisIsSparta!!
Collection by
Warlord
Got ballz?!

REMEMBER IT!!!
Collection by
FileCorrupted
EPICOSITY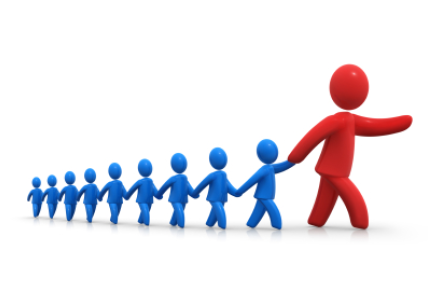 Soren's Follower Pack
Collection by
BearSoren
Just a large selection of followers to journey with and the Amazing Tweaks mod which allows you to travel with multiple followers and customize them as you see fit.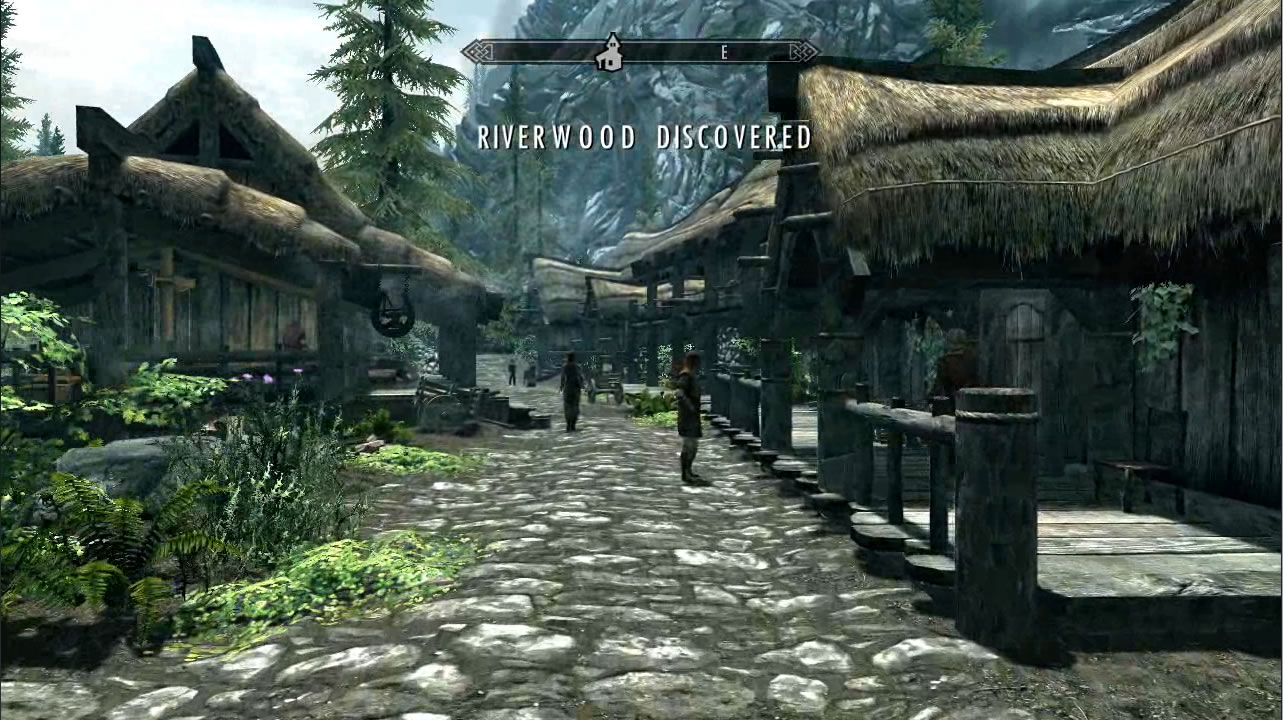 Upgrading Riverwood
Collection by
JaJaSphinx
I love Riverwood, It's my favourite town. These mods slightly improve the building/upgrade existing buildings. It was quite hard to find mods that did not intefere with each other and im pretty sure there are no conflicts. All of the mods are balanced with

Thalmor Questline
Collection by
Party Poison
Mods are all compitable and created by MadFrenchie as a series of detective like mods pitting you against the thalmor. They have 2 new player houses one is rewarded to you after each quest (except part 3). It also has another much shorter mini/bonus quest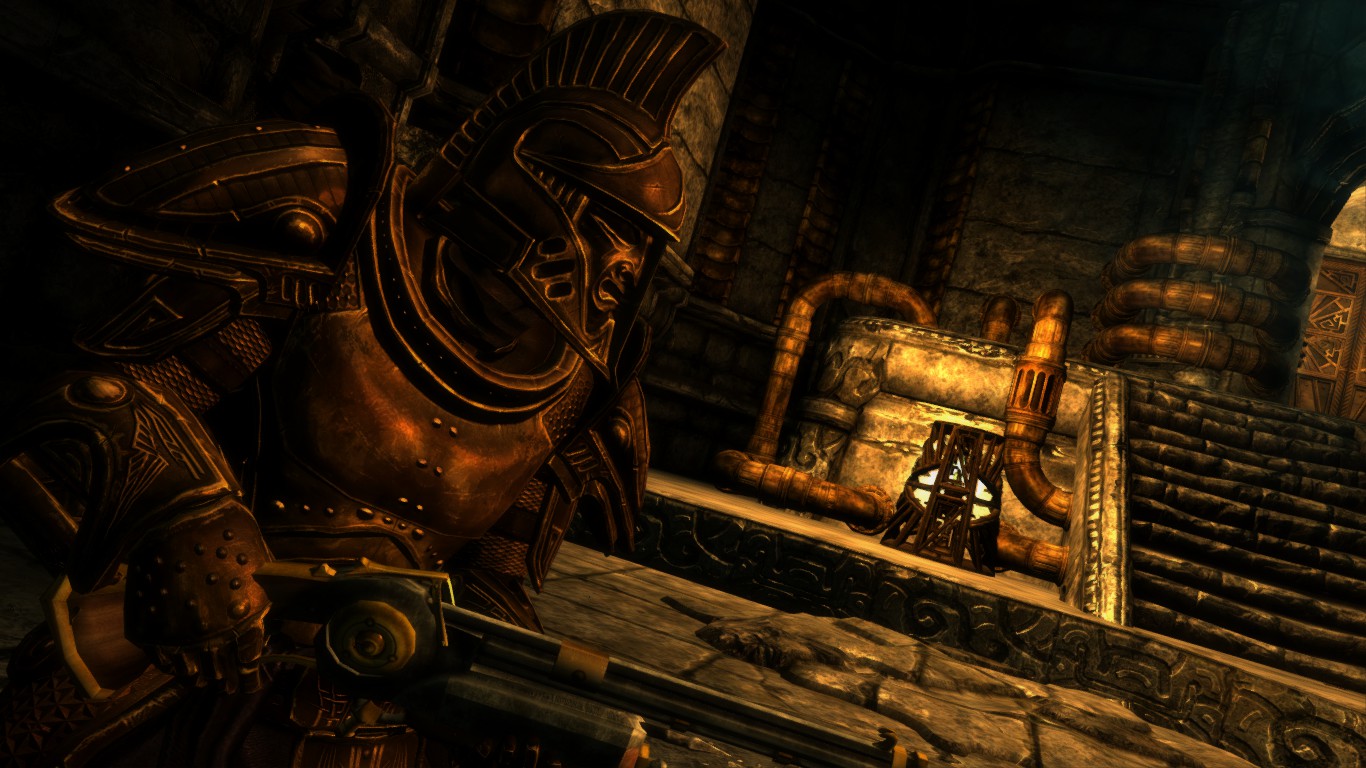 Dwemer-Dwarven Collection
Collection by
Commander Gabriel Angelos
Well I was looking for dwemer mods and I think I should share my favorites.

KxK collection
Collection by
KaXaK
All KaXaK mods

Leos Collection
Collection by
Opalan
English (Sorry, for bad english, I'm german): I made this collection mainly for me but maybe you find it useful. All mods are fully compatible. They're bring more realism (e.g. 'Frostfall') and more role-playing elements (e.g.'Become a bard') to the gam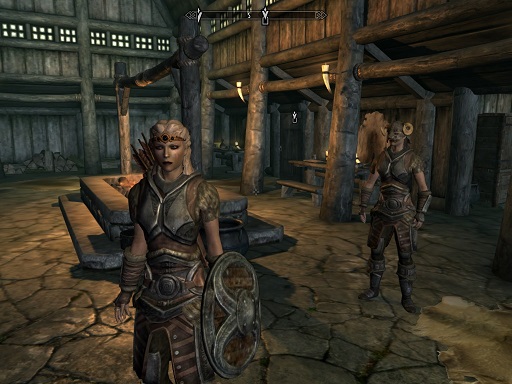 skyrim collect
Collection by
Steelix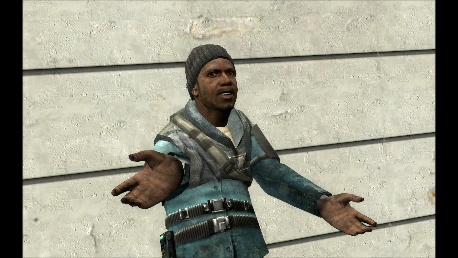 Opebin
Collection by
Opeb
um why are you looking at this

Cool Weapon Mods
Collection by
dannifer8
Only weapons you'll ever need.

Lord Of The RIngs
Collection by
trav1504
Lots of Lord Of The Rings mods.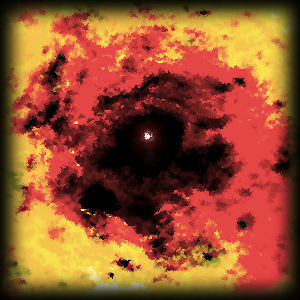 Divers Mods Utiles et interessants...
Collection by
Hastur Nyogtha