Showing 4381-4410 of 18,399 entries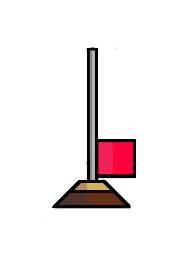 Davon's Skyrim Mods
Collection by
Davon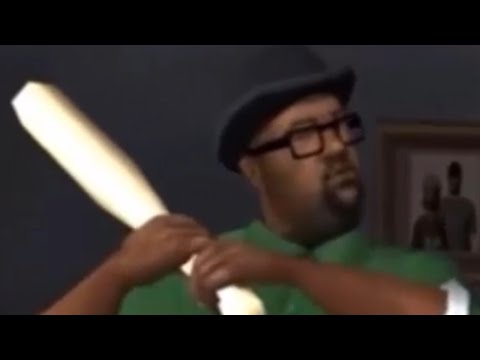 Better Skyrim
Collection by
Faloogie
ya boi got the good stuff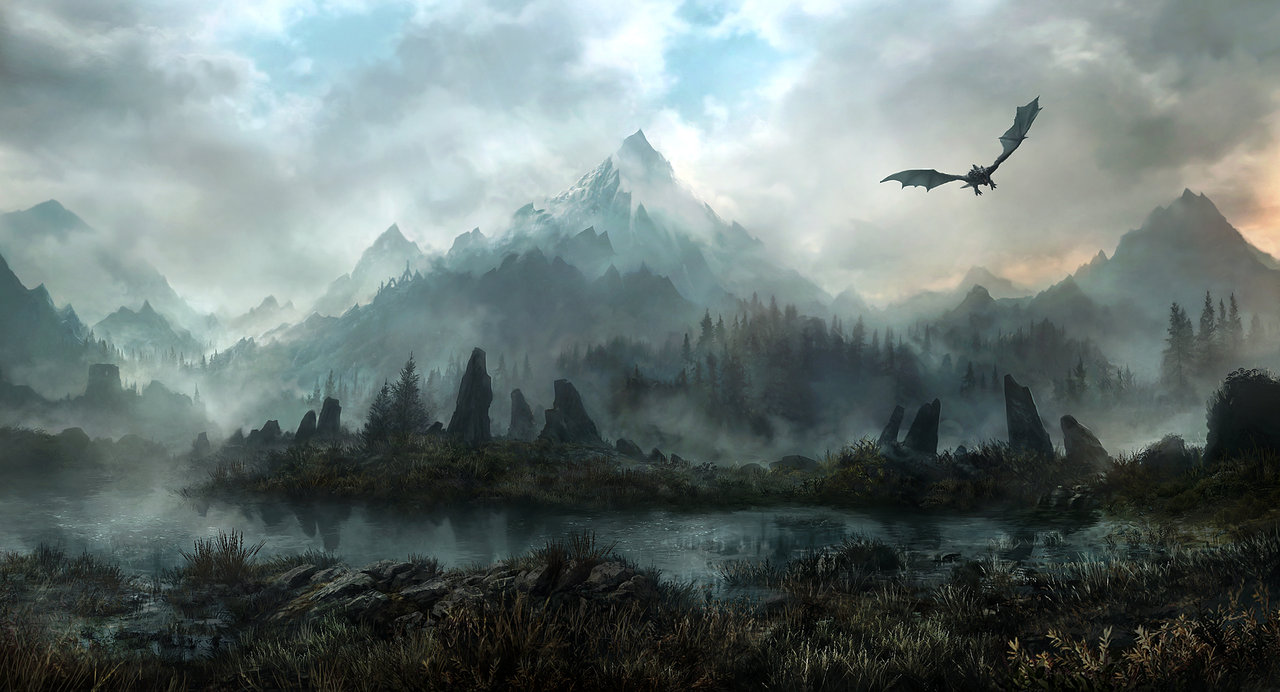 kyletripwires 250+ skyrim
Collection by
KyleTripwire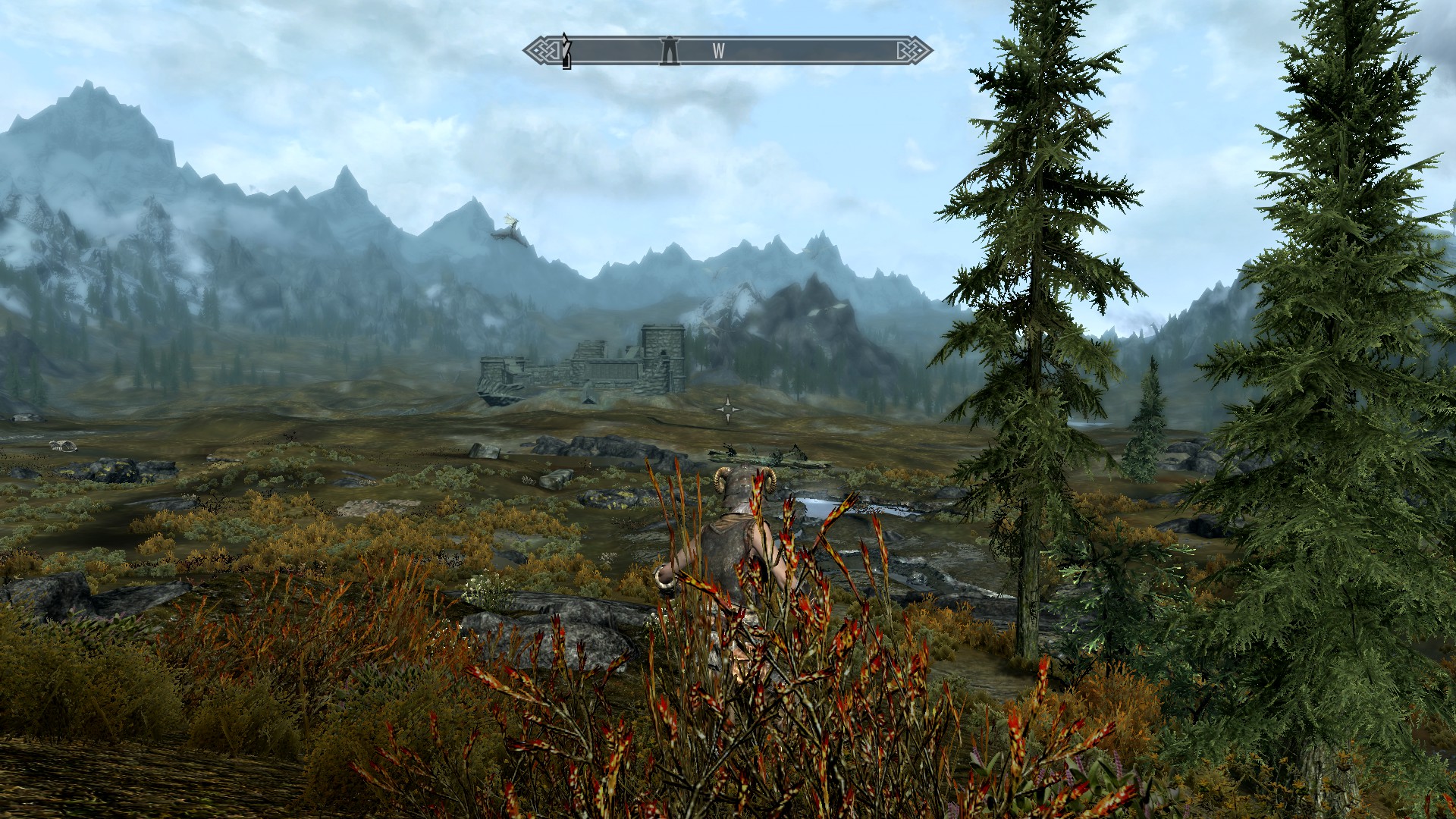 harder realistic skyrim
Collection by
[ĽÊGΣŇÐÆŔҰ]™ Nemo
ever wanted to play on legendary and walk from riverwood to whiterun at the start of the game only to be attacked at the gates by a hoard of bandits? or how about when you finally get inside theres a dragon waiting to gobble you up? or perhaps dragons dogf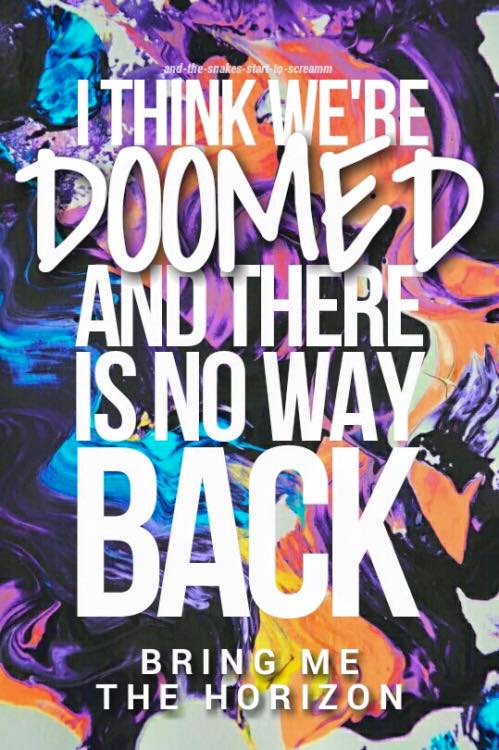 Skyrim Starter Pack For Character
Collection by
xFlewsterx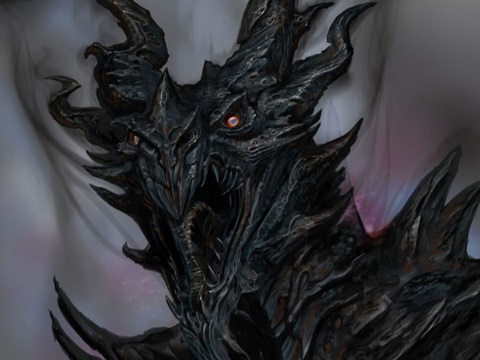 Tougher/Improved Alduin+
Collection by
Sir Pickles
A collection that makes Alduin (and other Dragons) tougher, making the game more harder.
My Most Used Mods
Collection by
Ollie51o
This is just the mods that I use a lot, and this is mainly just a place for me to keep my normal mods incase im trying out other collections.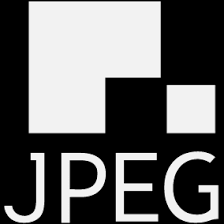 Zar 1
Collection by
Zarbider
ao
Skuldoogery Ploosant
Collection by
H.P Teacraft
Baaaaaaaw
Stupid bull
Collection by
miao
help http://www.nexusmods.com/skyrim/mods/29258/? http://www.nexusmods.com/skyrim/mods/62856/?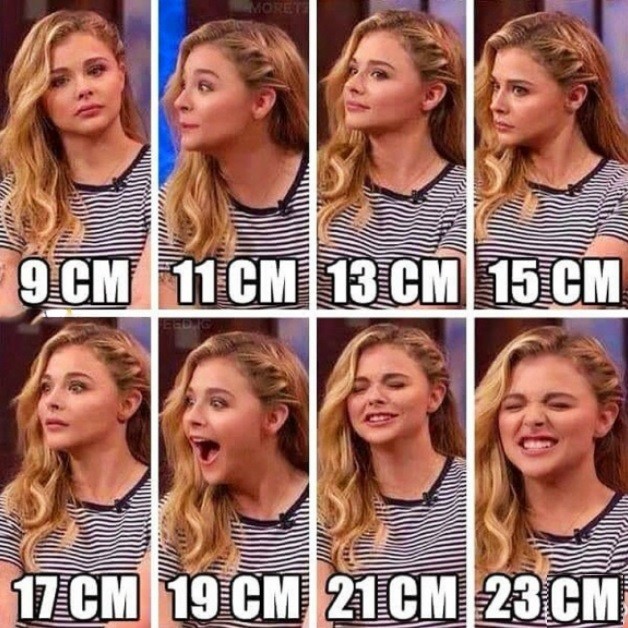 MODS
Collection by
jpnoguez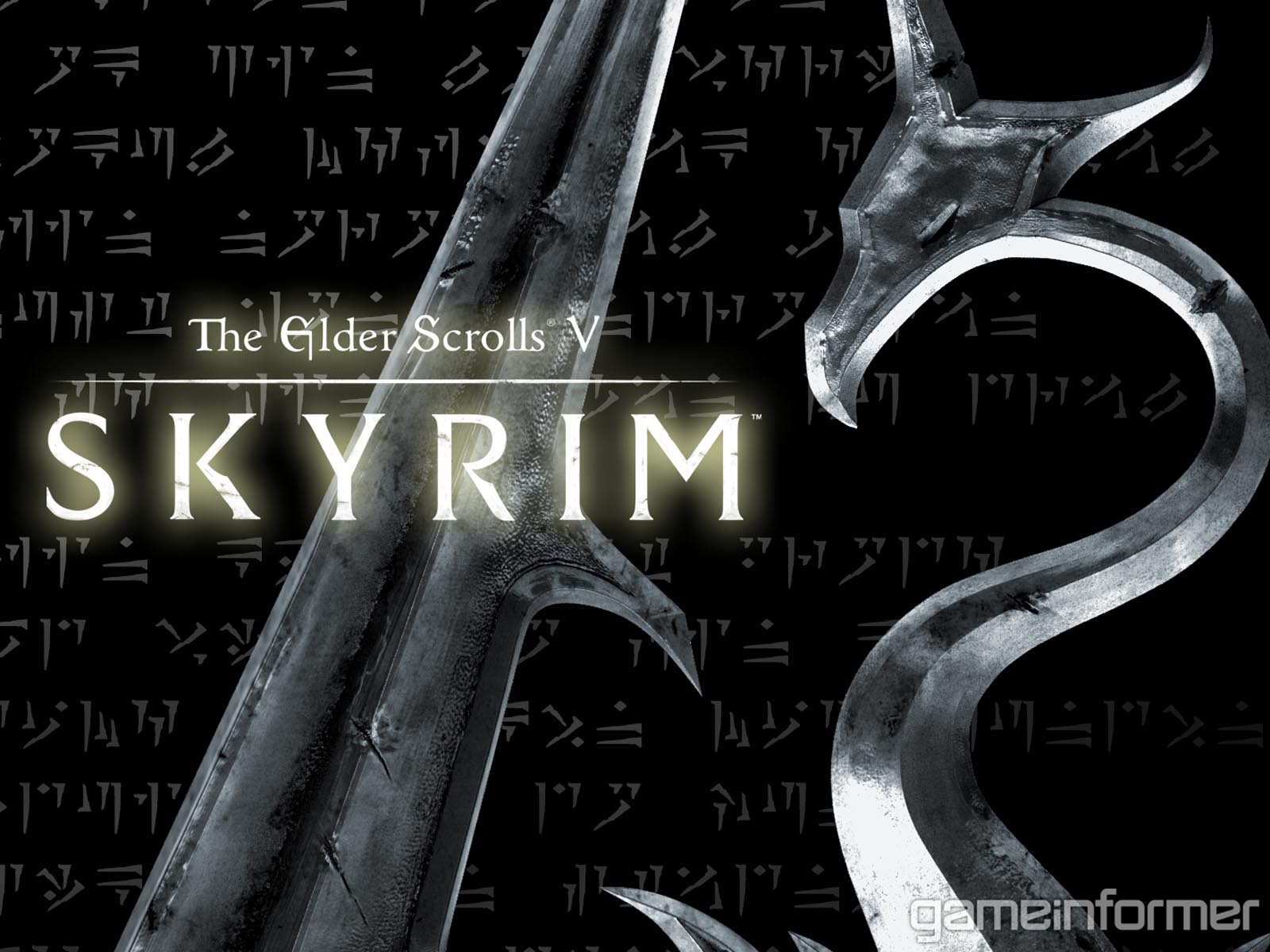 THE SEPTIM ARCHIVE
Collection by
Tiber Septim
TAMRIEL, A LAND OF MYSTERY AND WONDER. GORGEOUS AND AWE-INSPIRING. FULL OF WONDER, FROM THE TROPICAL COASTLINE AND THE RAIN FORESTS OF ARGONIA'S BLACK MARSH, THROUGH THE IMPERIAL HEARTLAND OF CYRODIIL AND BEYOND THE SKY'S RIM TO THE MAJESTIC MOUNTAIN TOPS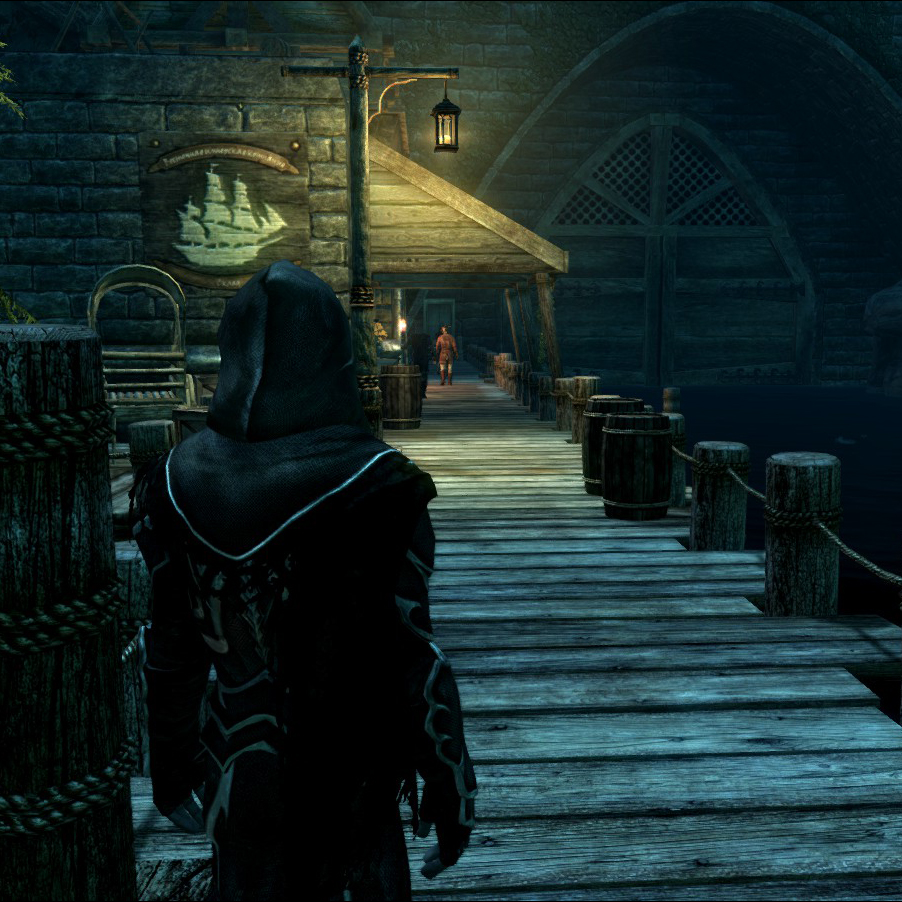 Skyrim Mods
Collection by
Haru Moritaka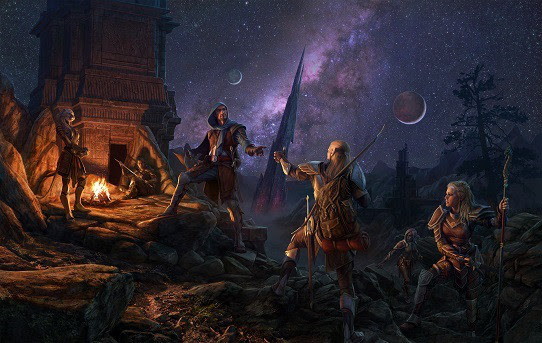 Enhanc3
Collection by
qoutes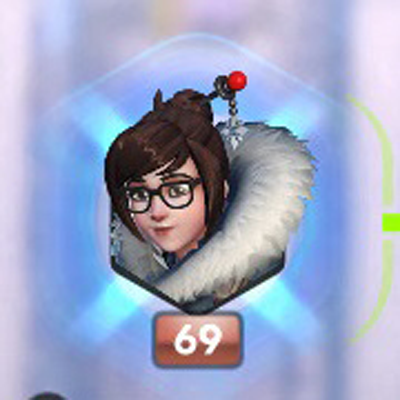 Where's Lydia?
Collection by
Violeere
bluh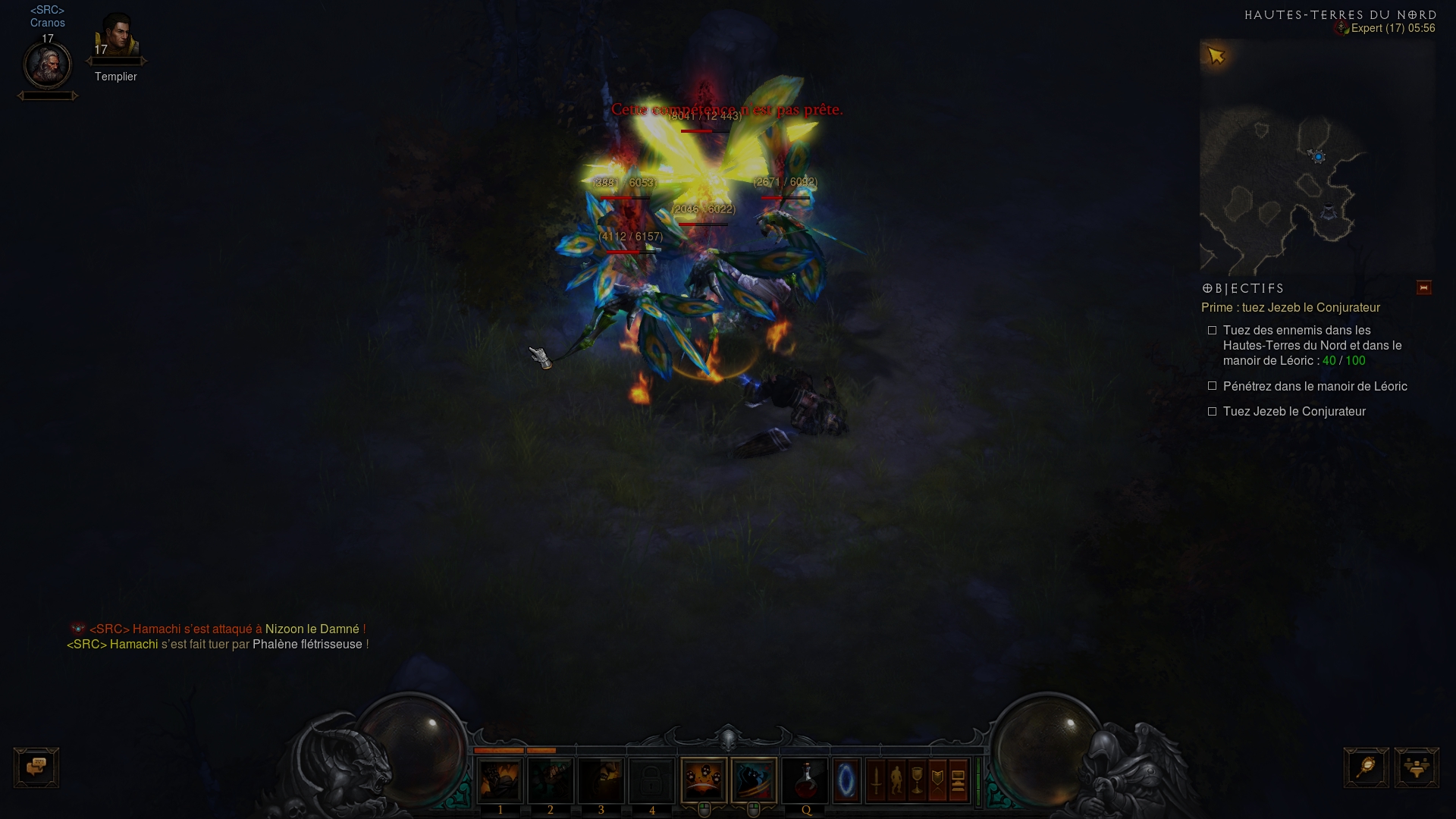 Skyrim
Collection by
Albator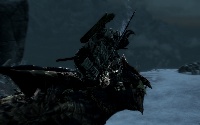 Dragon Armors & Weapons
Collection by
Alicia
all new dragon armor & weapons collections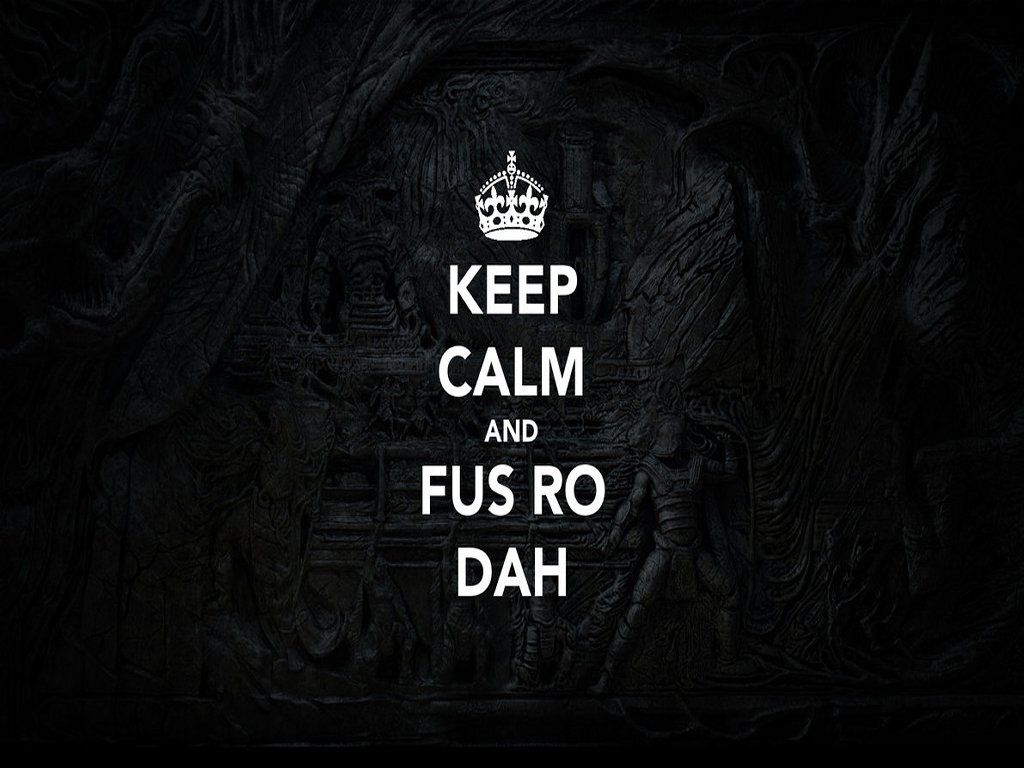 My Favourite Mods...
Collection by
Dovahkiin2013a
A collection of my favourite mods I personally like to use when playing Skyrim. Pick and choose what you like depending on you desired Skyrim experience.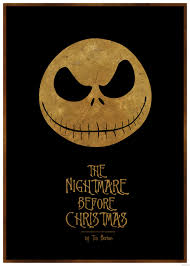 mod
Collection by
michaelscudder15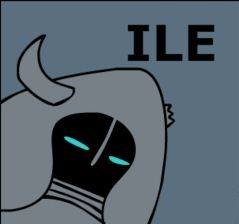 Save mods
Collection by
DeusWilk
Saved mods for check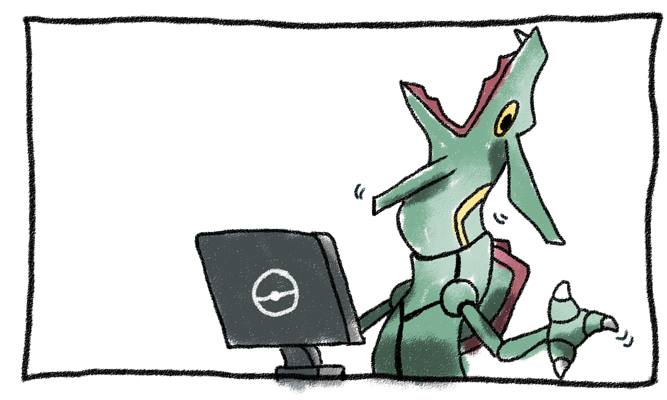 Skyrim
Collection by
Lord Chin-Chin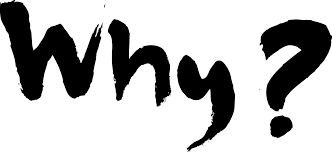 Modded Hell
Collection by
Delelasian
Just dont if you want to enjoy the game. (requires ALL DLC) Thx to all of the mod creators for letting this happen. :)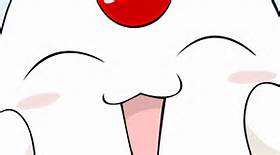 useful stuff
Collection by
lkflrpli
stuff that's useful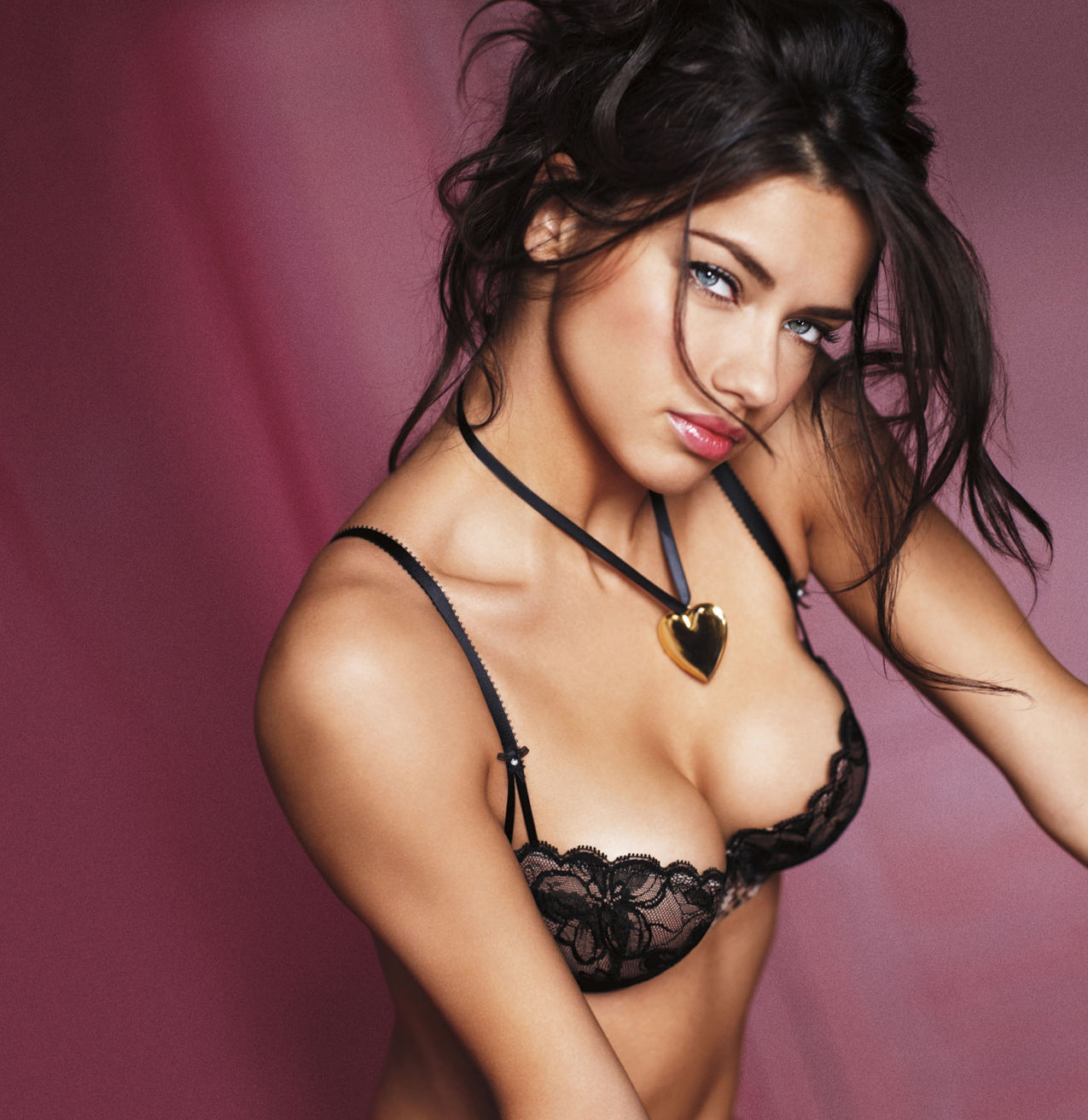 Skyrim
Collection by
K.A.R.D ♠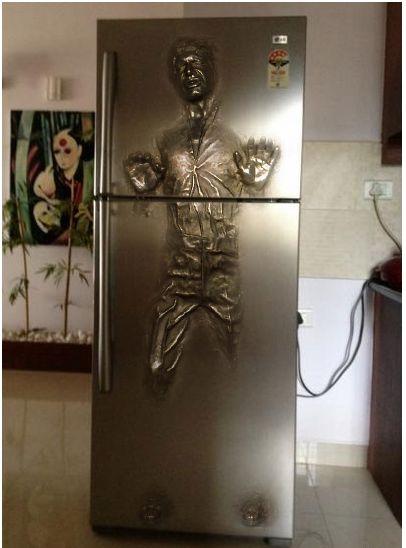 Derek's random, for now
Collection by
DerekBCD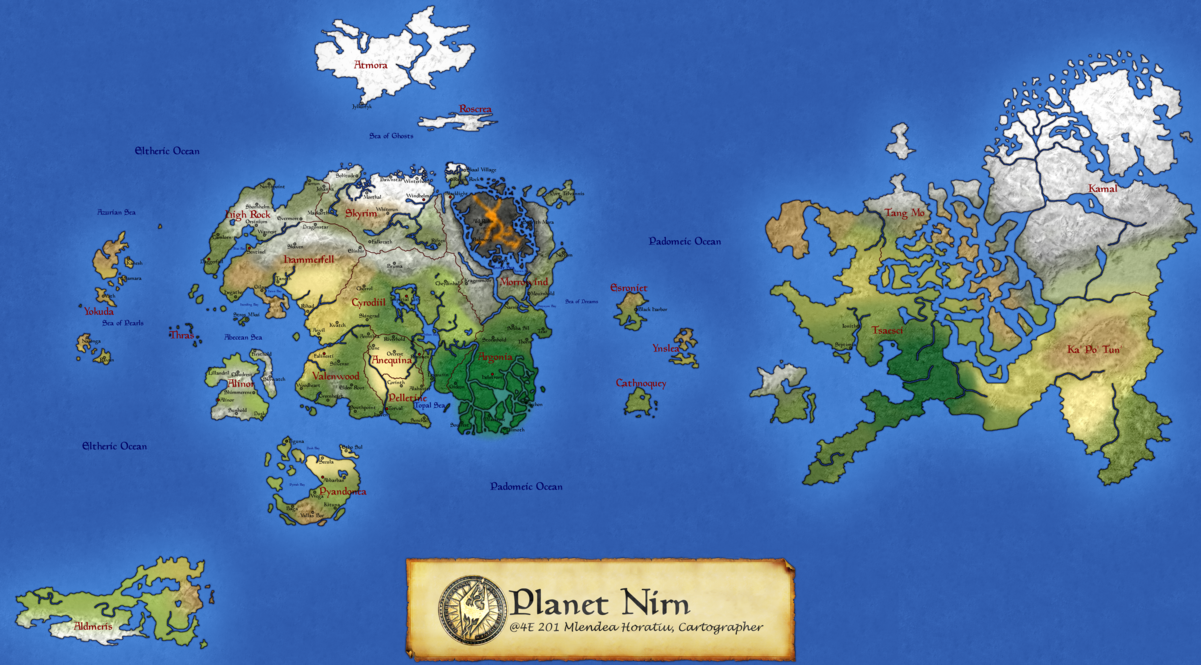 Places pack with other mods
Collection by
AidanMcM13
its cool also prgrsnsxyjxtjstydjhyjnzsrthzrhzrfhbERhzehnzrgthzarhrthEhEhr
White Castle Mod
Collection by
SnowWolf633
This is a mod currently under development, our goal is to make the world of skyrim set into an alternate reality of the realm of whitecastle, it will be held in whiterun. jarl balgruff will be replaced with king armstrong and he will wear checker patterene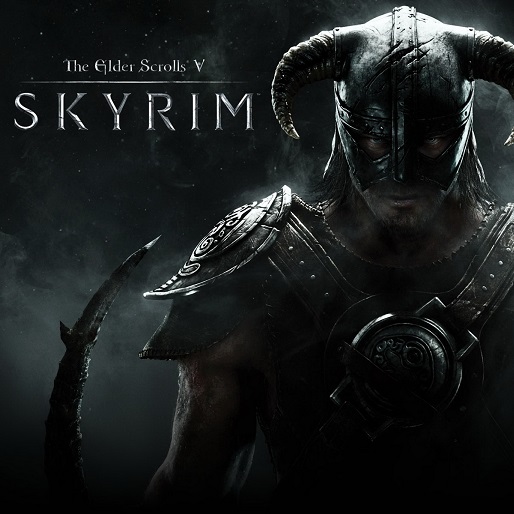 BoxN's Top Picks for The Elder Scrolls V: Skyrim
Collection by
BoxN
These mods will greatly improve your Skyrim expirience.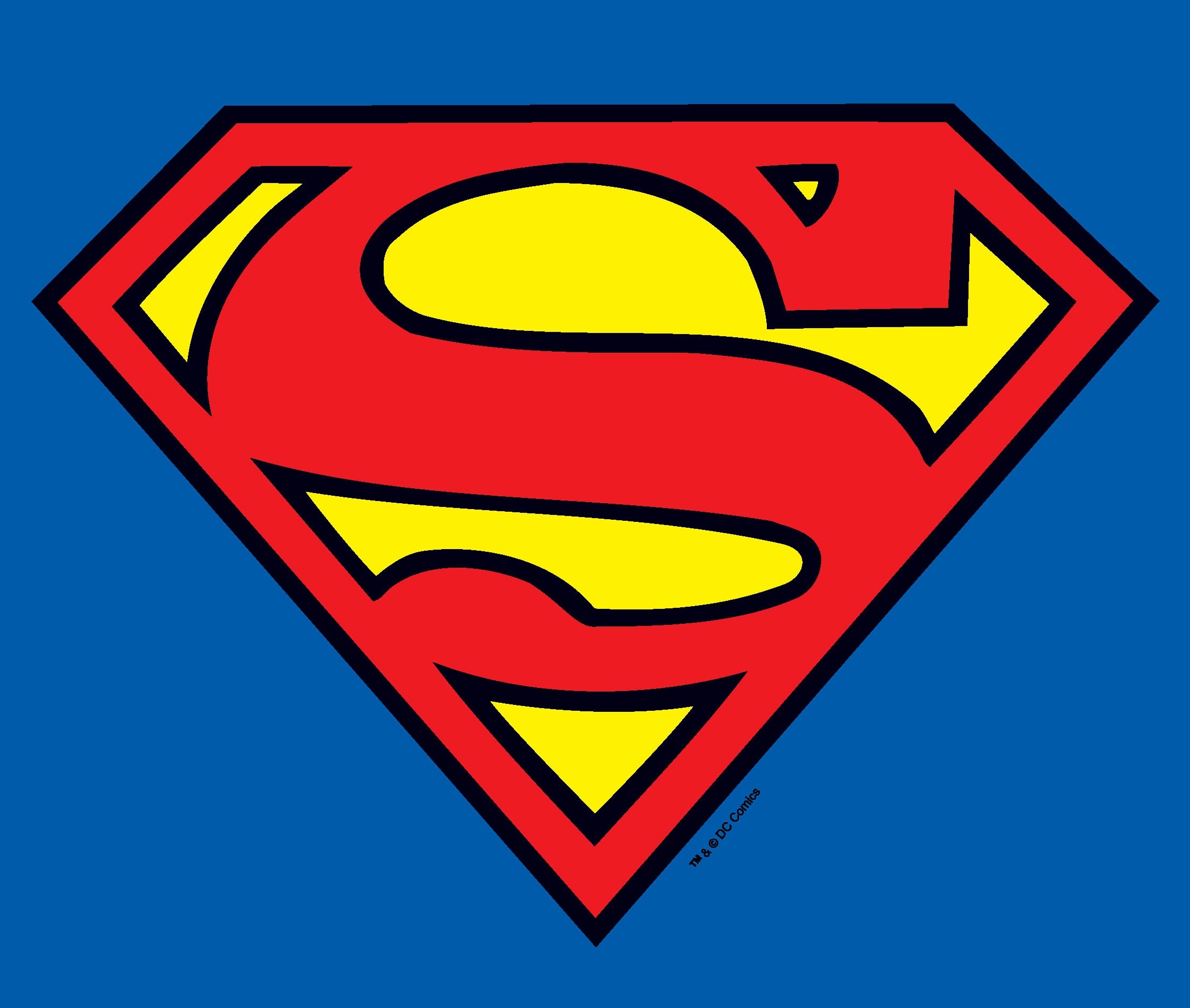 Meu Skyrim
Collection by
ShannonDC
Mi colección de mods
Collection by
Juan 823