Showing 4351-4380 of 13,614 entries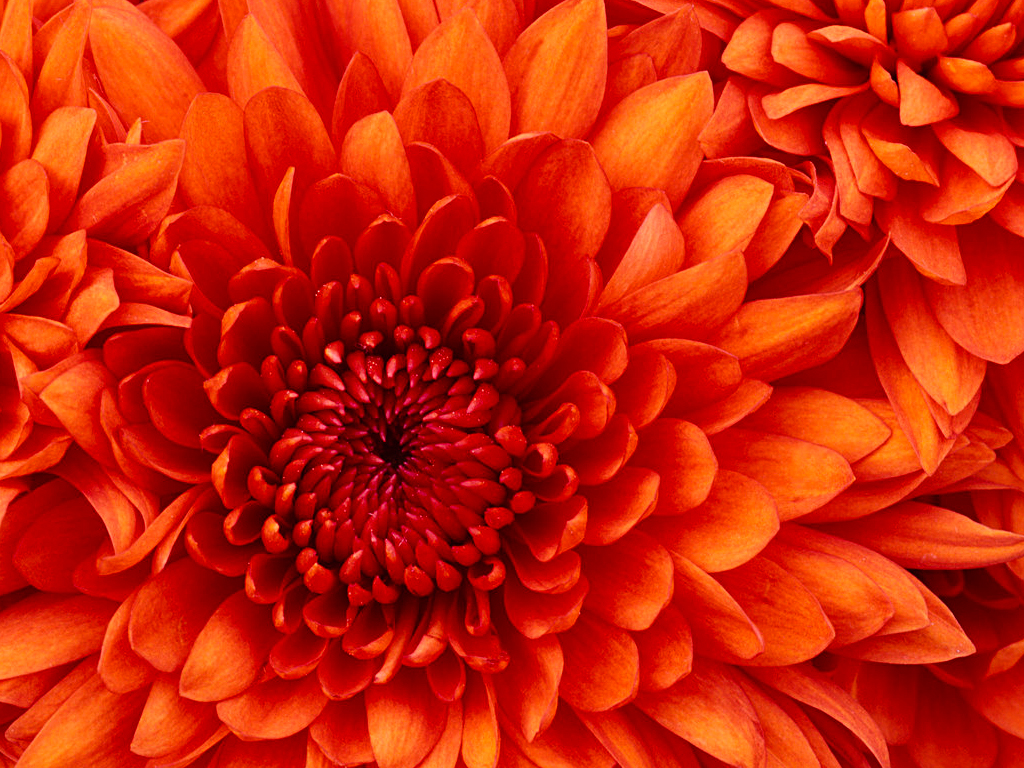 Better Start - Skyrim Collection
Collection by
Lightwaster
This Collection will allow you to have a stronger more robust start to Skyrim. Alternate Start mod allows you to customise how you start the game. Also, character creation overhaul gives you a start more similar to that of Oblivion, allowing you to choose...

Weapons&Armors (adding Items)
Collection by
czar
ENGLISH: This collection contains armor and weapon MODs, that make feel Skyrim more "realistic" and gives a much better medieval flair. Adding this collection is at the best _before_ starting a new game, because there can be (sometimes) be problems with...

Skyrim Stuff
Collection by
Curtis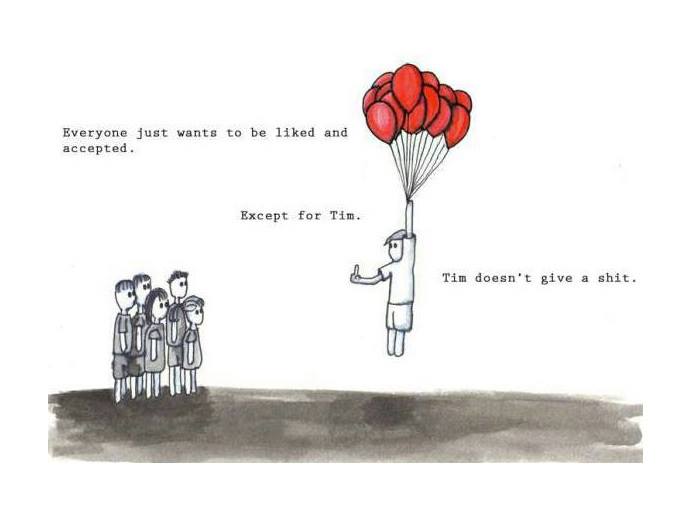 Skyrim Baddaseruuu
Collection by
Beardacuz
The most baddas of skyrim mod comps out there! You will freeze to death. You will be impaled by the most deadliest arrows tamriel have ever seen. You will die the most horrible death you can ever imagine, over and over again. Have fun!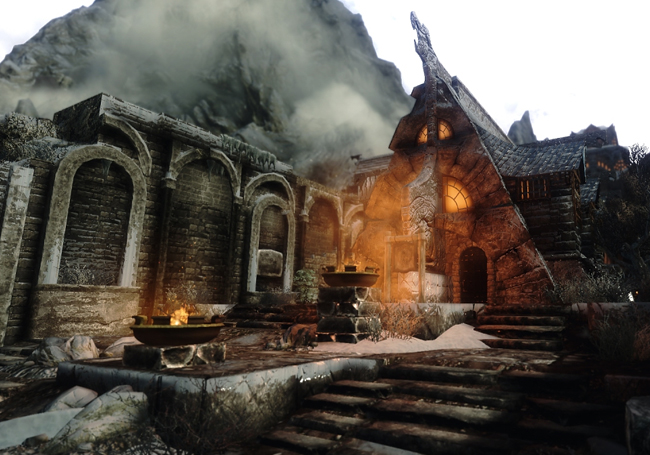 Complete Towns and Villages Enhancement
Collection by
Guyxeon
This collection puts together the most popular and the most beautiful enhancement for towns and villages.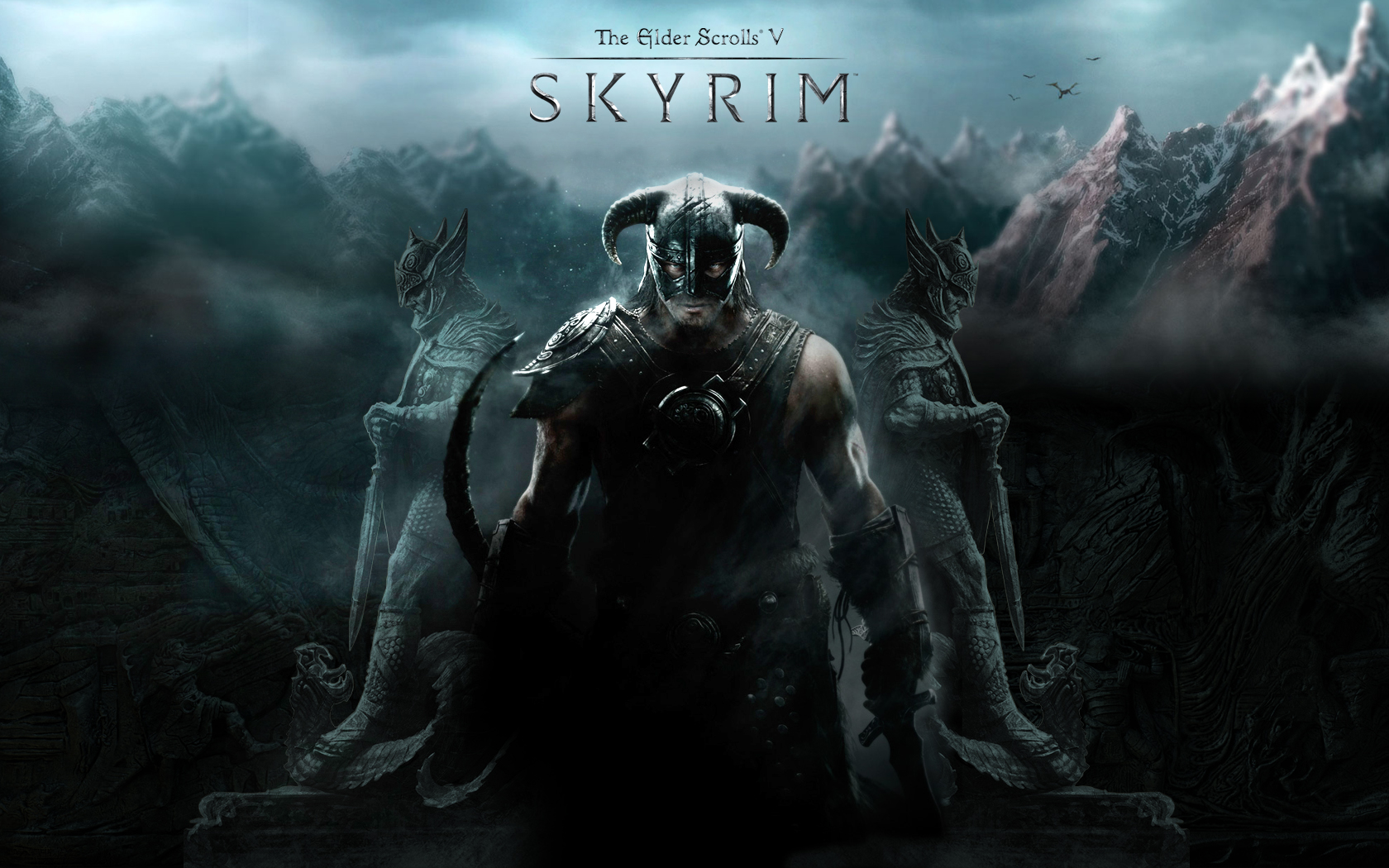 Skyrim Must Haves: Weapons & Spells
Collection by
Man Slaughter
Good weapons from good people.


My mods that i use
Collection by
Rynox24
These are the mods i use. Thank you to all the mod creators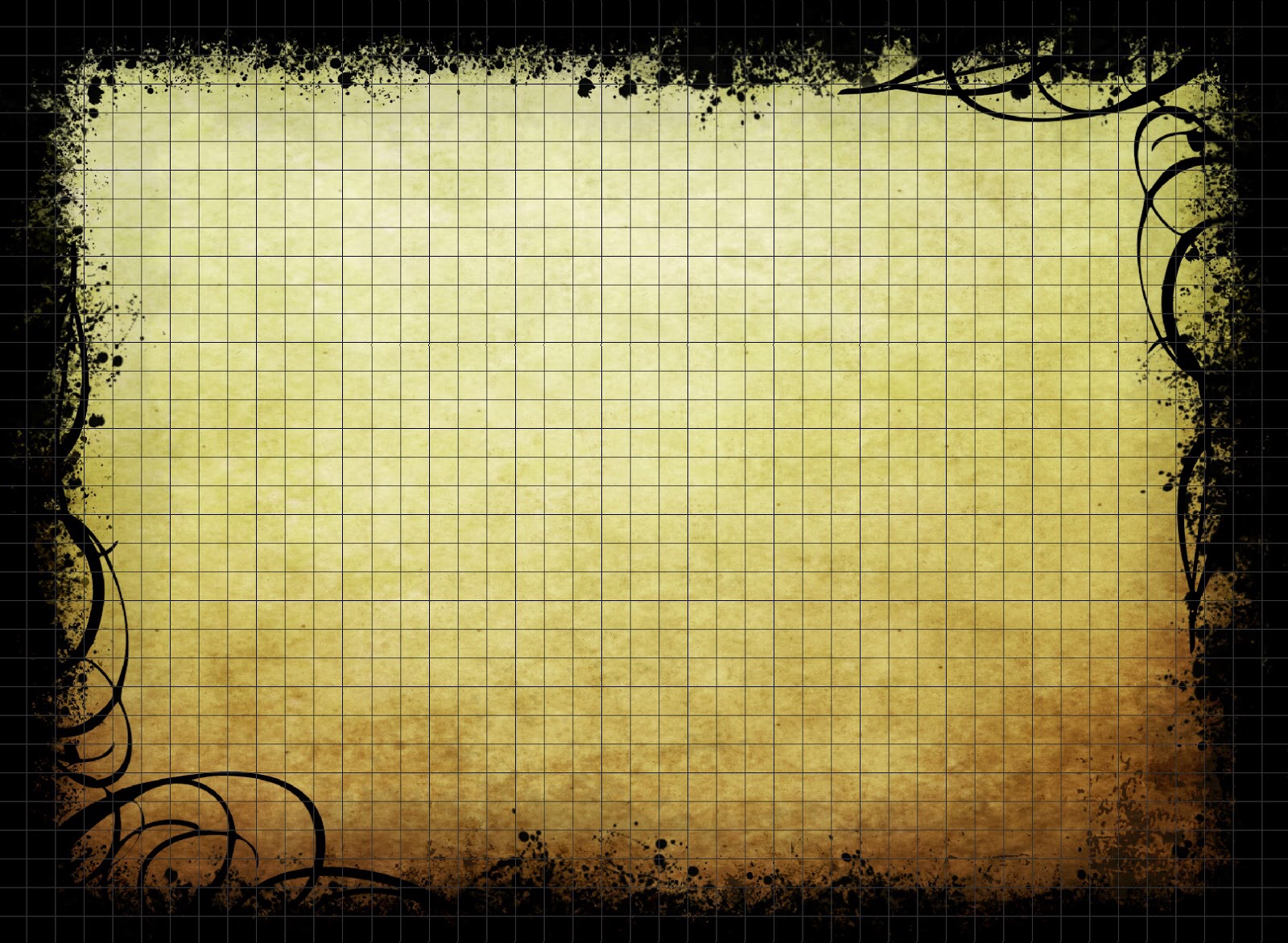 Starter Kits
Collection by
tsabrack
Kits for new characters.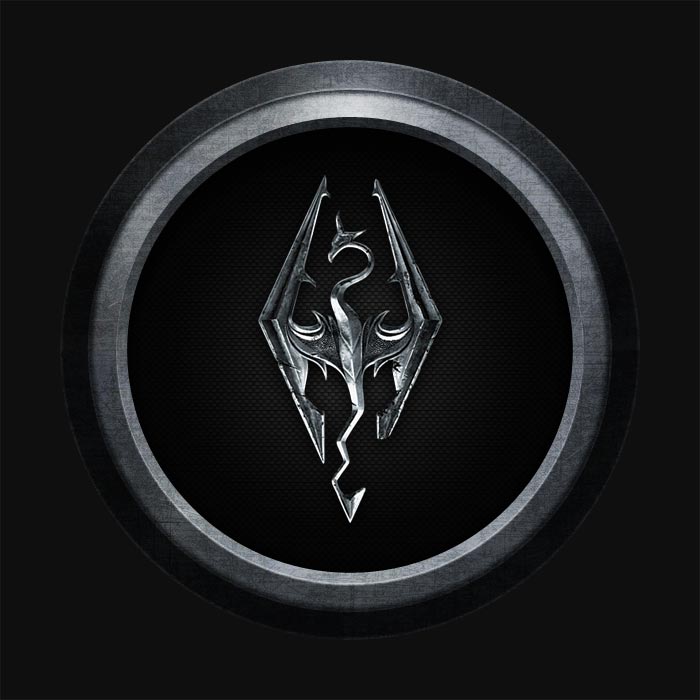 Gameaholic - TES V: Skyrim
Collection by
Alucard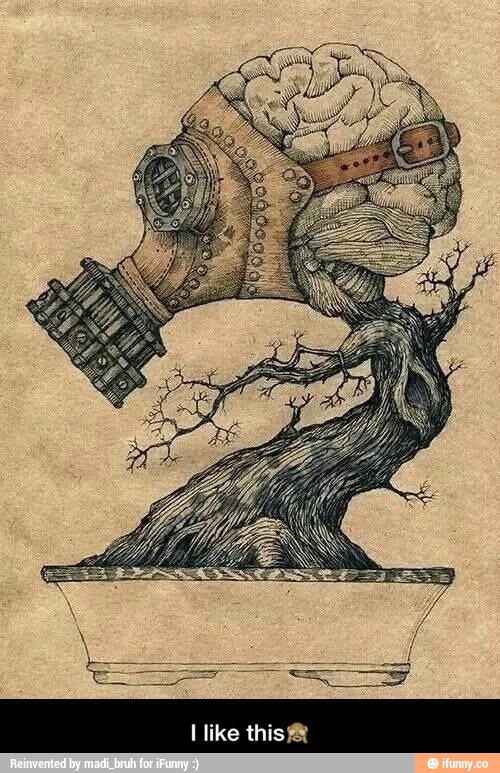 Sins Collection
Collection by
SinThePanda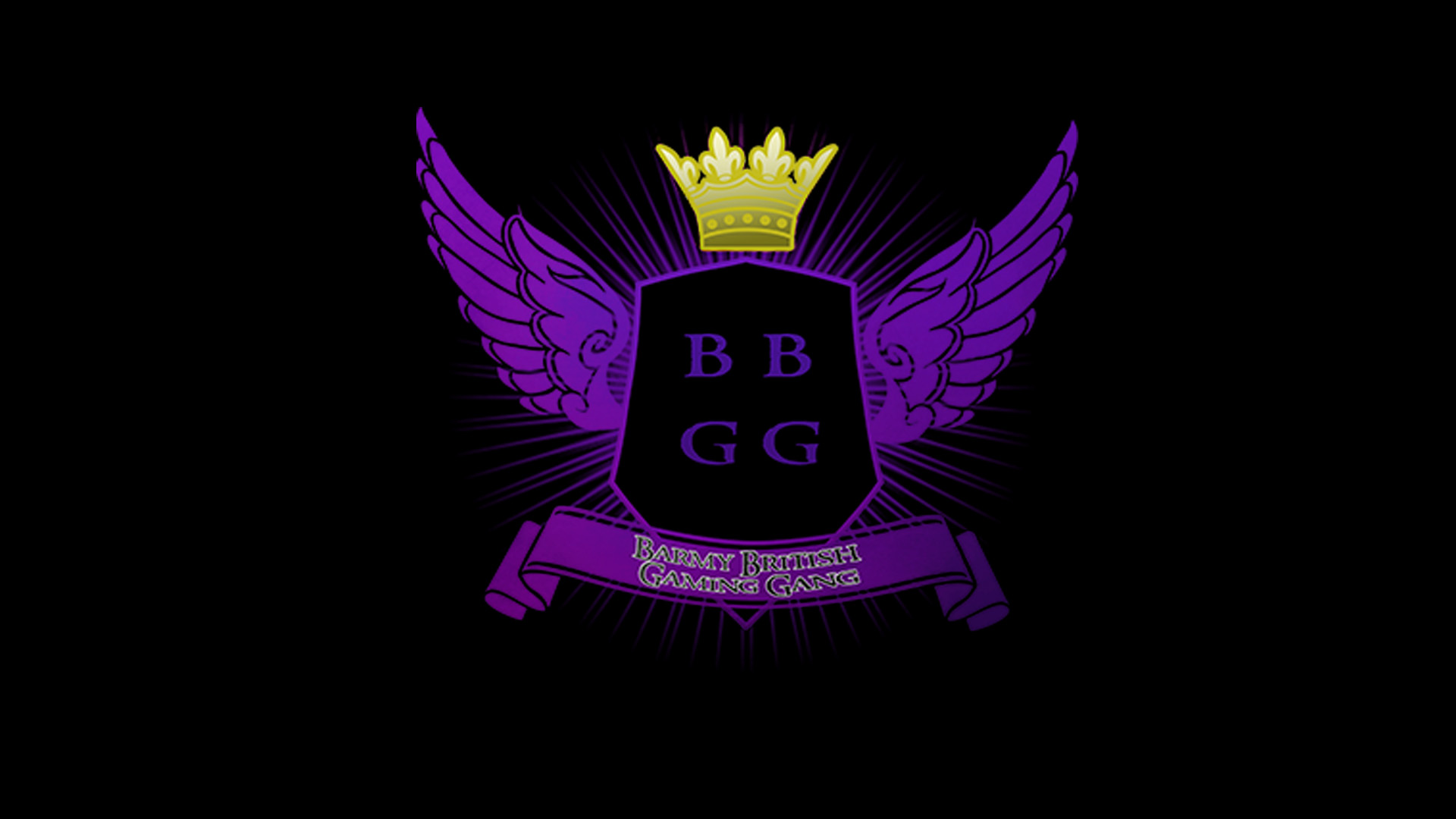 The BBGG HD Skyrim Pack
Collection by
BBGG Sly
This is a group of the best mods to make your Skyrim the best it can be and the best it can look. IMPORTANT: If you DO NOT have the three DLC installed you CAN'T use this pack very sorry but that is how it has to be. Including: -Better Water, Snow ...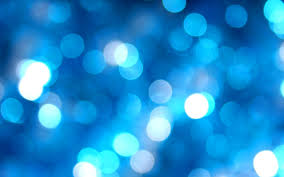 Skyrim Stuff
Collection by
Albyno Timmy
asfdg

My Essentials. Lots of Improvements, Graphics and Gameplay.
Collection by
[SoM]BattosaiMS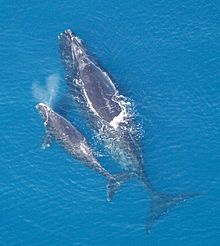 Meh Meds
Collection by
Dialect UB
Meds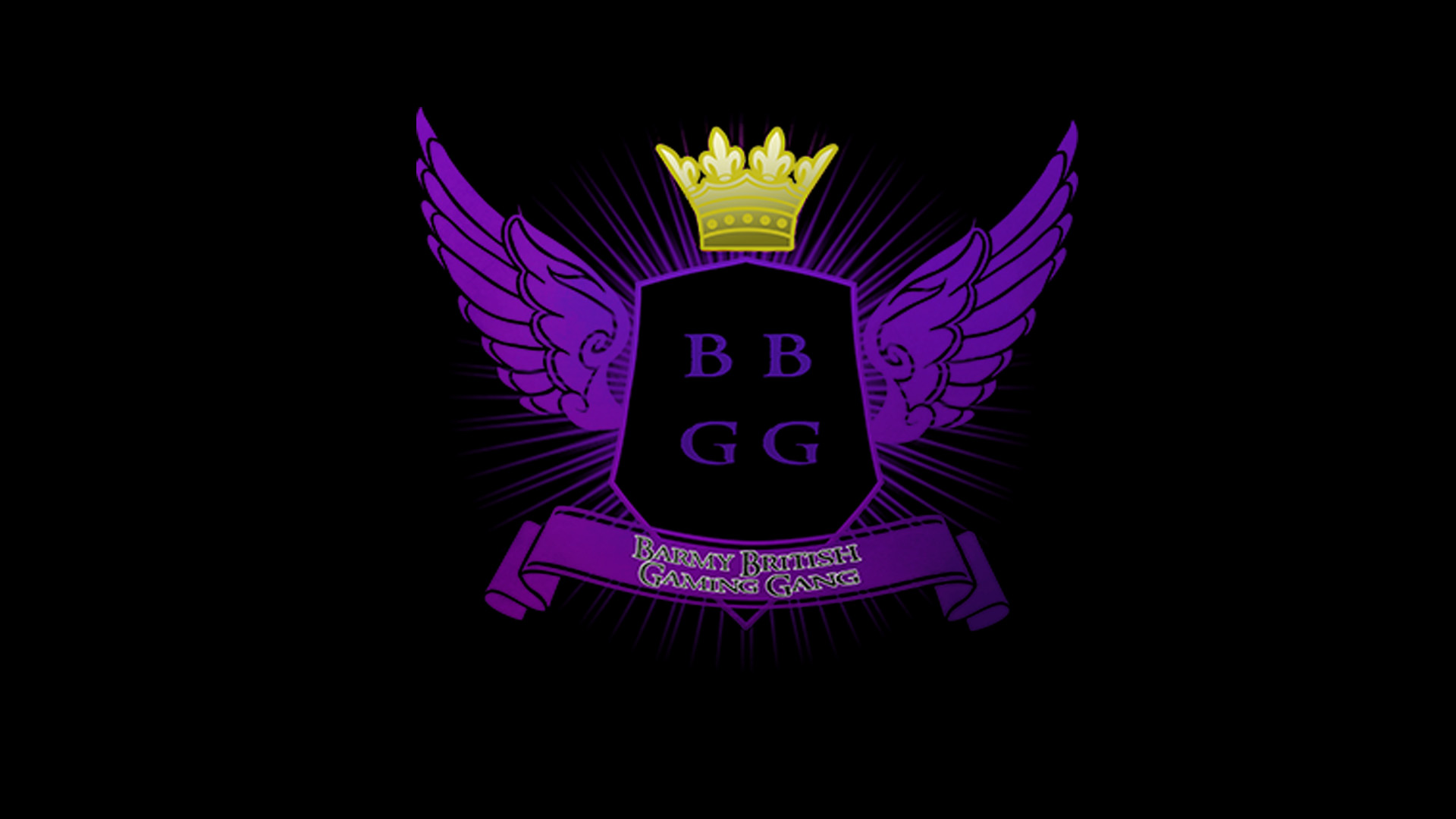 The BBGG Skyrim Add-on Pack
Collection by
BBGG Sly
This pack is a add-on pack for "The BBGG HD Skyrim Pack". The pack adds a bunch of quest's that will give your Skyrim experience longer and more fun. The pack also adds more followers and places for you to visit and have fun in. It also adds things like n...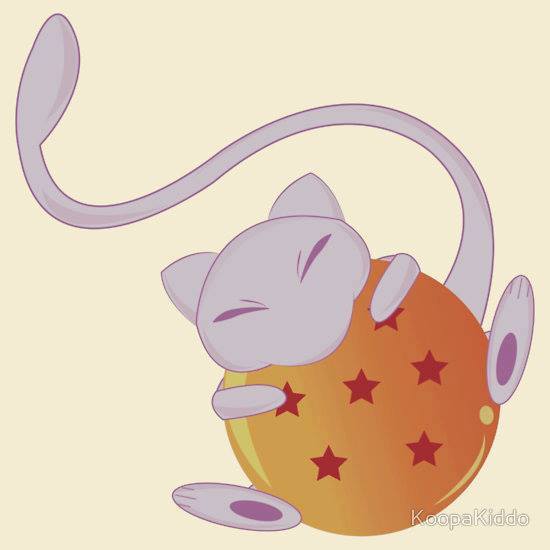 Jazzar's Intresting gameplay
Collection by
Nappa
This collection exsists purly to share with the world a set of mods I like, that should make skyrim gameplay more fun and intresting. As such there are some really good mods in here, and some not so much. On a simular note this is filled with mods I perso...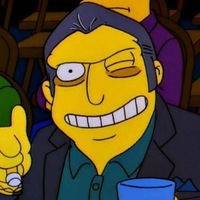 Skyrim Графика&Звук только то что нужно
Collection by
Solidman
...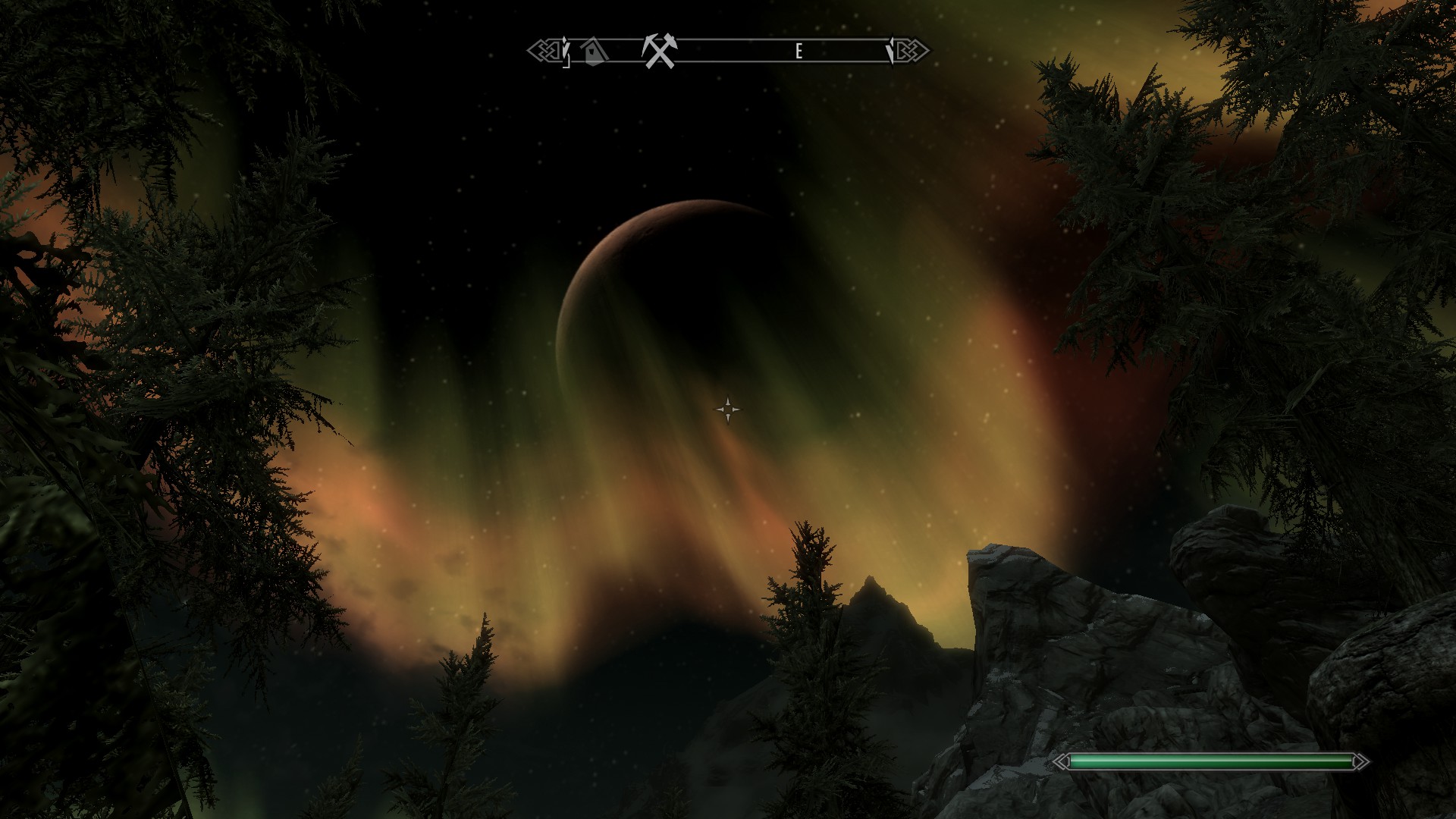 Zelda-kin
Collection by
SadNinjaPanda The Dynamite bob
Just a collection of cool mods i found Note: I do not own ANY of thee's mods and have not been a contributor to making them. So all the thx goes to the mod creators.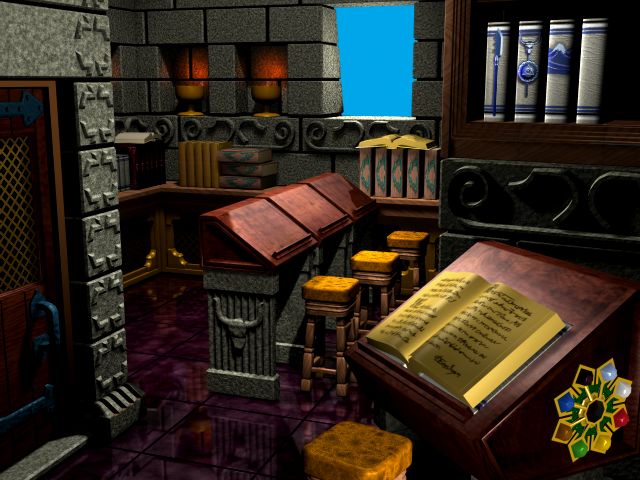 great mods V
Collection by
dedarken
to many mods that are sooo great I Love Skyrim..but steam is always having errors :(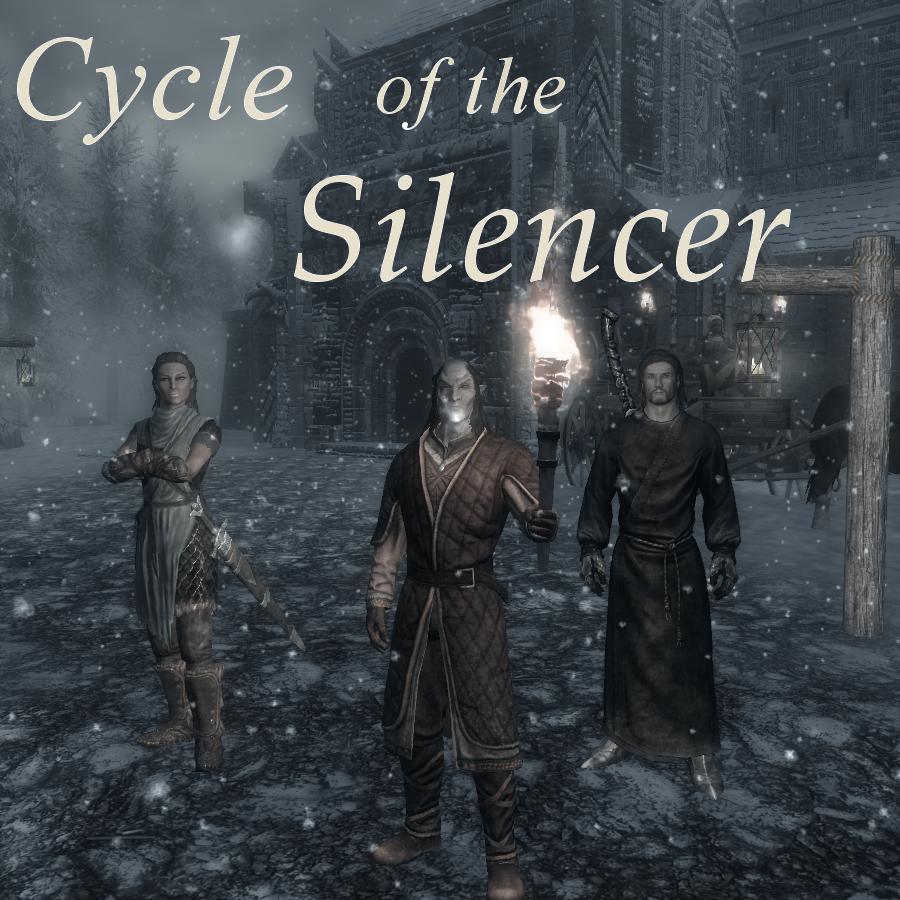 VR's Skyrim: Added content
Collection by
VitchRazor
All the best modded content for a bigger and better Skyrim (mostly quests, places and player homes).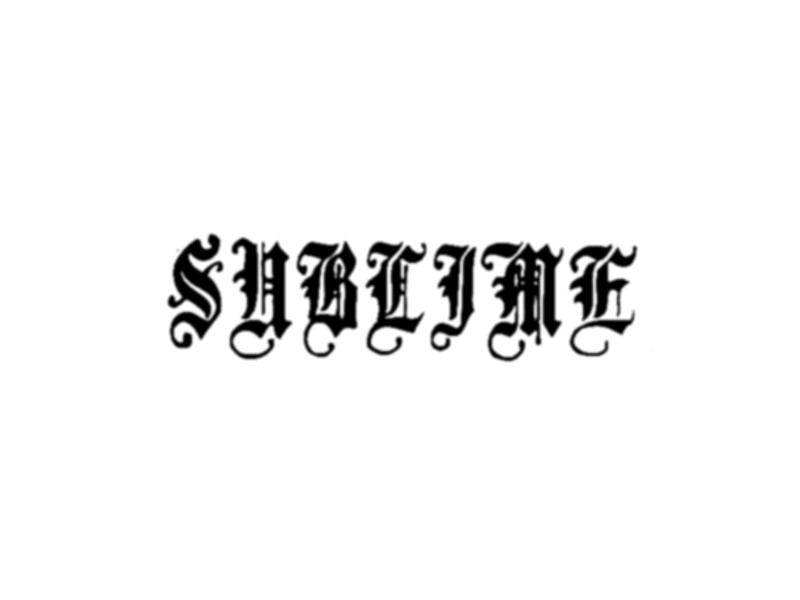 MFMoaT - My favorite mods of all time
Collection by
nh_
This is simply a collection of my favorite mods for Skyrim.

Most of the mods I use in the elder scrolls V Skyrim
Collection by
Shadowy101
This is most (not all) the mods I use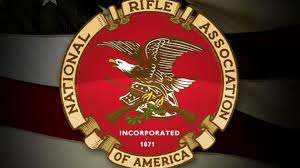 Dwarven's collection
Collection by
Dwarven_27

Kthana collection
Collection by
Kthana
Les mods que j'aime c'tout !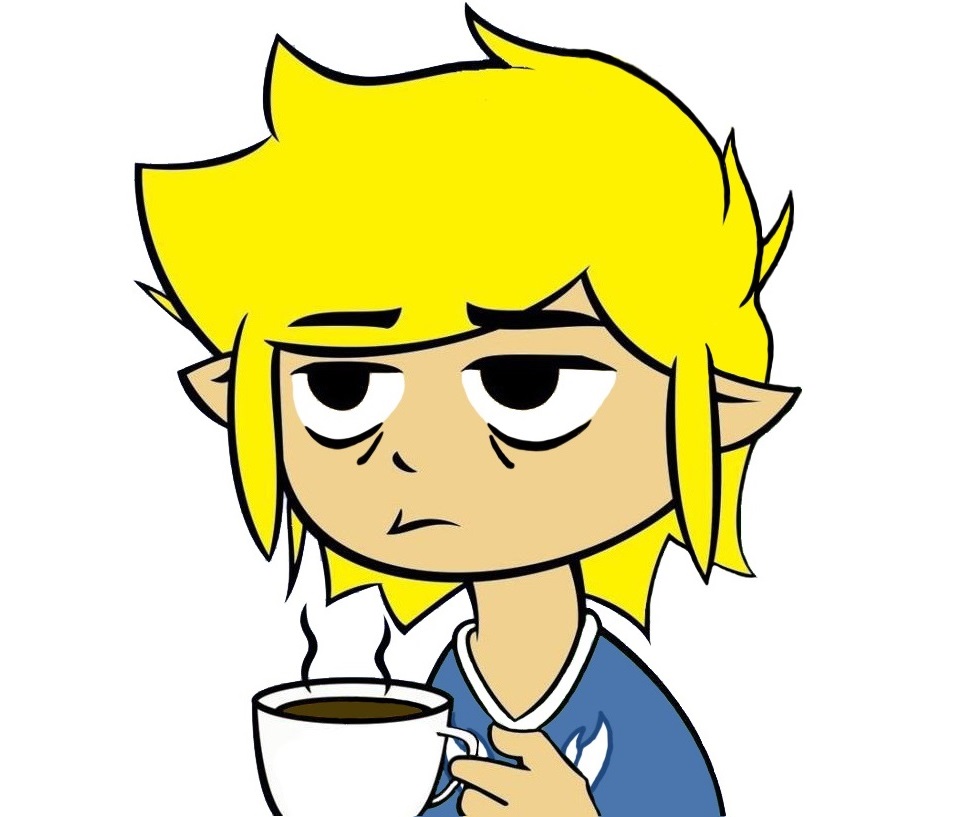 Skyrim+
Collection by
Lars
A collection of the mods I use in Skyrim.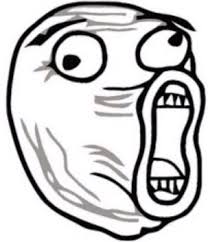 skyrim stuff
Collection by
X Striker
fun and such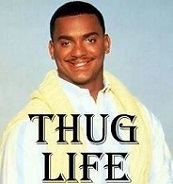 Handy Dandy Skyrim Mods (All are compatible)
Collection by
BlabberJabber
This collection has all the mods you may need for a better game experience without altering game experience to much. The is also room for some of your own mods.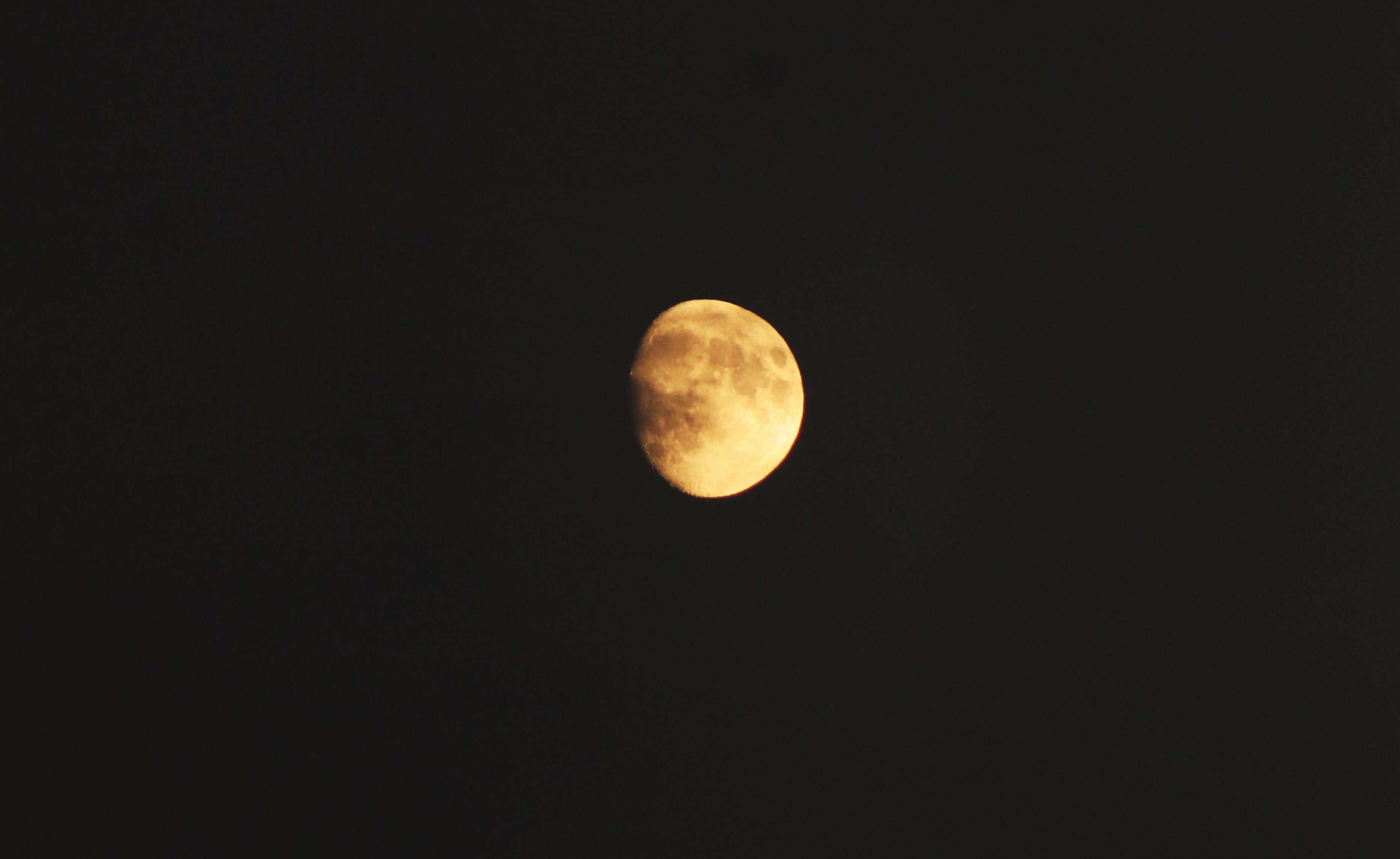 Test
Collection by
Han ¥olo
Meine Test

me
Collection by
Bulletproof Armadillo

Vaf's Vanilla Favorites
Collection by
Vaf
This is a collection of arms, armor, and locations that are meant to add more immersive conent to your game. Remember: if you enjoy any of these mods, please rate the authors on their page. This collection will be updated often and tested by yourstru...