Showing 4321-4350 of 17,833 entries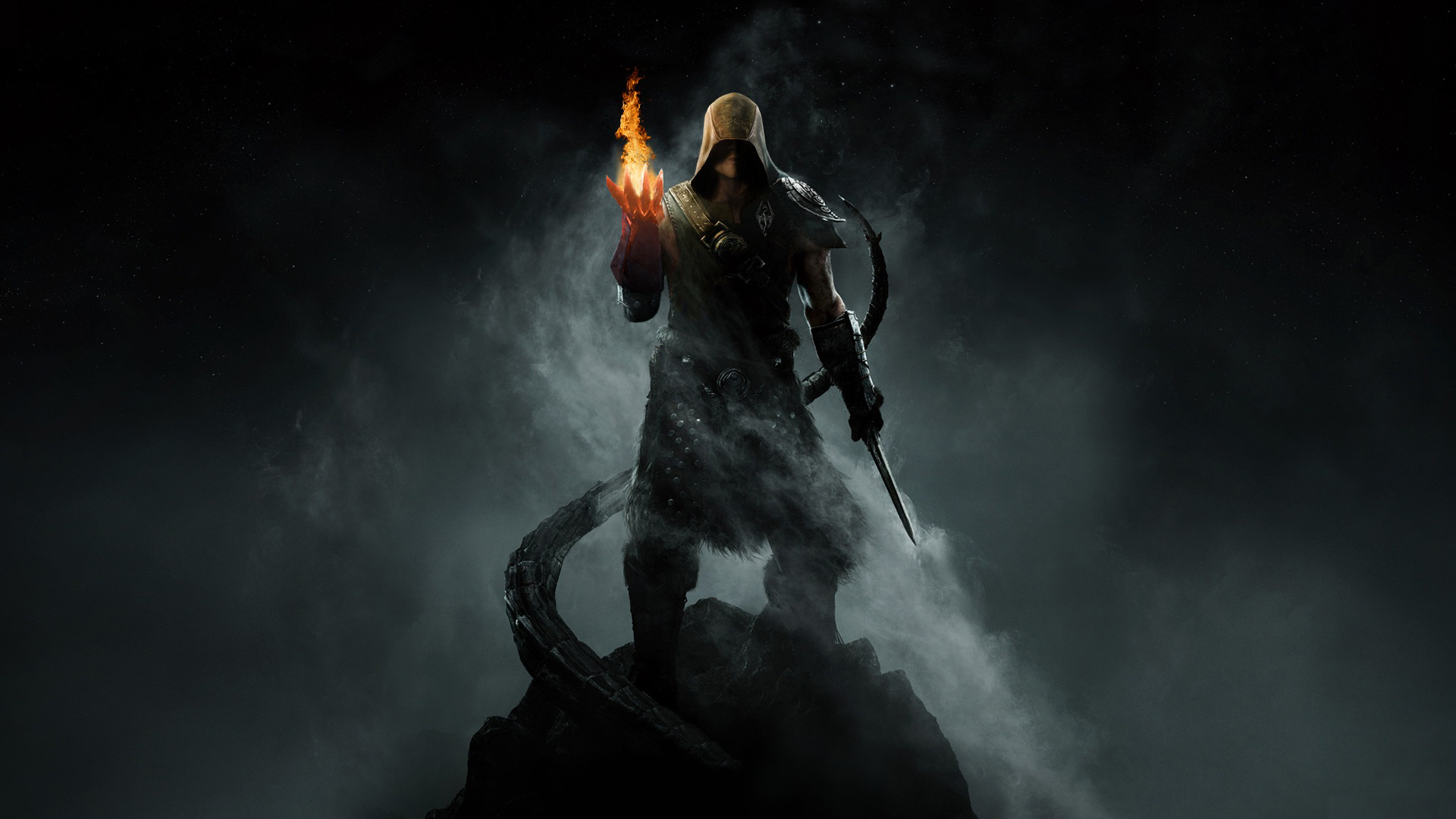 Skyrim War-Man Pack
Collection by
AG 001

Skyrim Mods for Benjamin Button
Collection by
Bilbo Baggins
Just a collection a Skyrim mods for my friend Ben so we can do that Co-Op.


SrafaOrasp Twitch stream mods
Collection by
Srafa
This is a collection of mods I use on my twitch stream http://www.twitch.tv/srafaorasp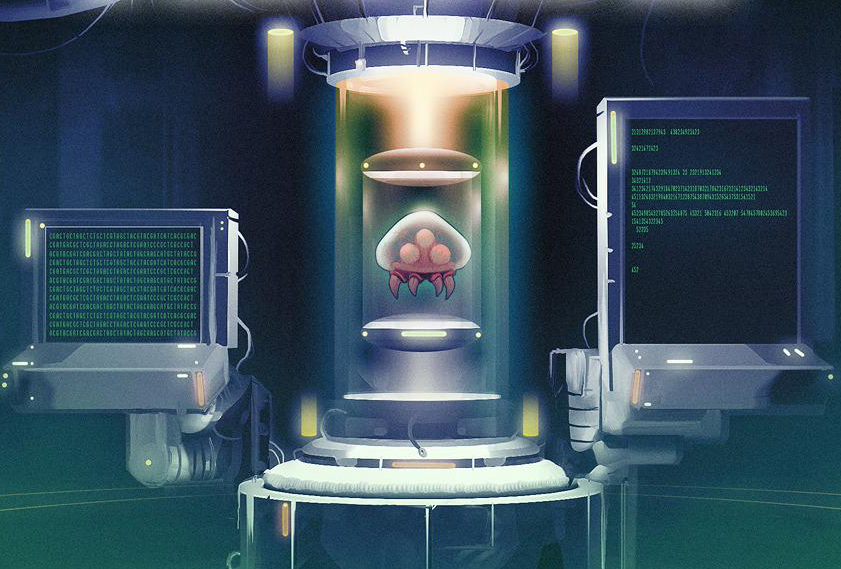 ME MODS!
Collection by
American_Len
These are mods I use...

GD Skyrim Mod Collection
Collection by
Vurdnarok
My compilation of the best mods to have for graphics & immersion! (All DLCs Required + SKSE) They're all compatable so just click Subscribe All and you're good!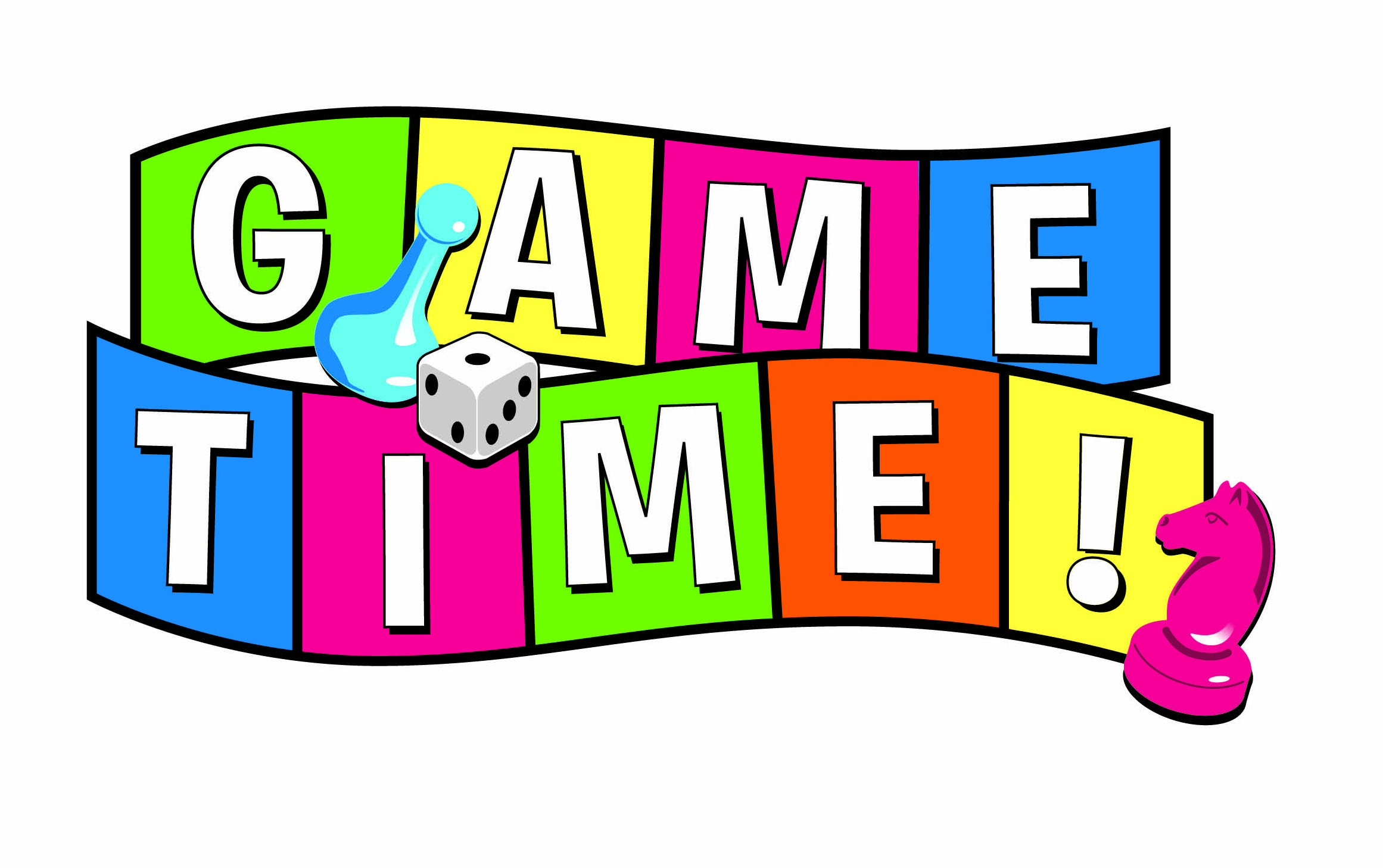 Ploertje 3.0
Collection by
Bunnyhunter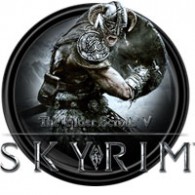 My Personal Favourites
Collection by
Kumikuro
These are collection of mods designed to enhance your gameplay. From HD Resolution textures, to a change in the opening music. bard songs, appearance changes. Town and Wilderness improvements. Amazing Hearthfire addons and so much more!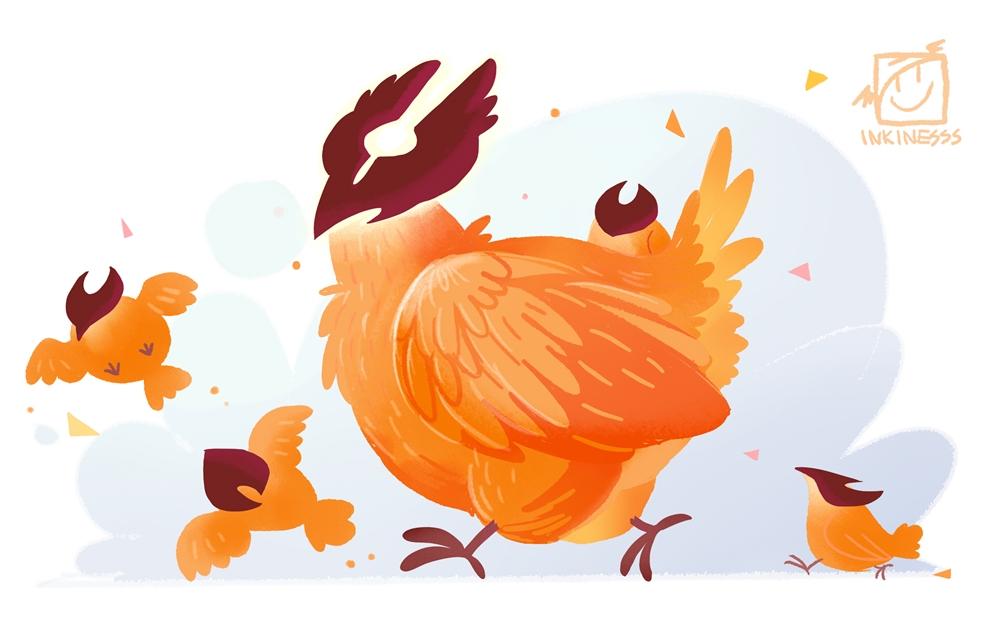 Awsom Skyrim [Lite]
Collection by
DerMitspieler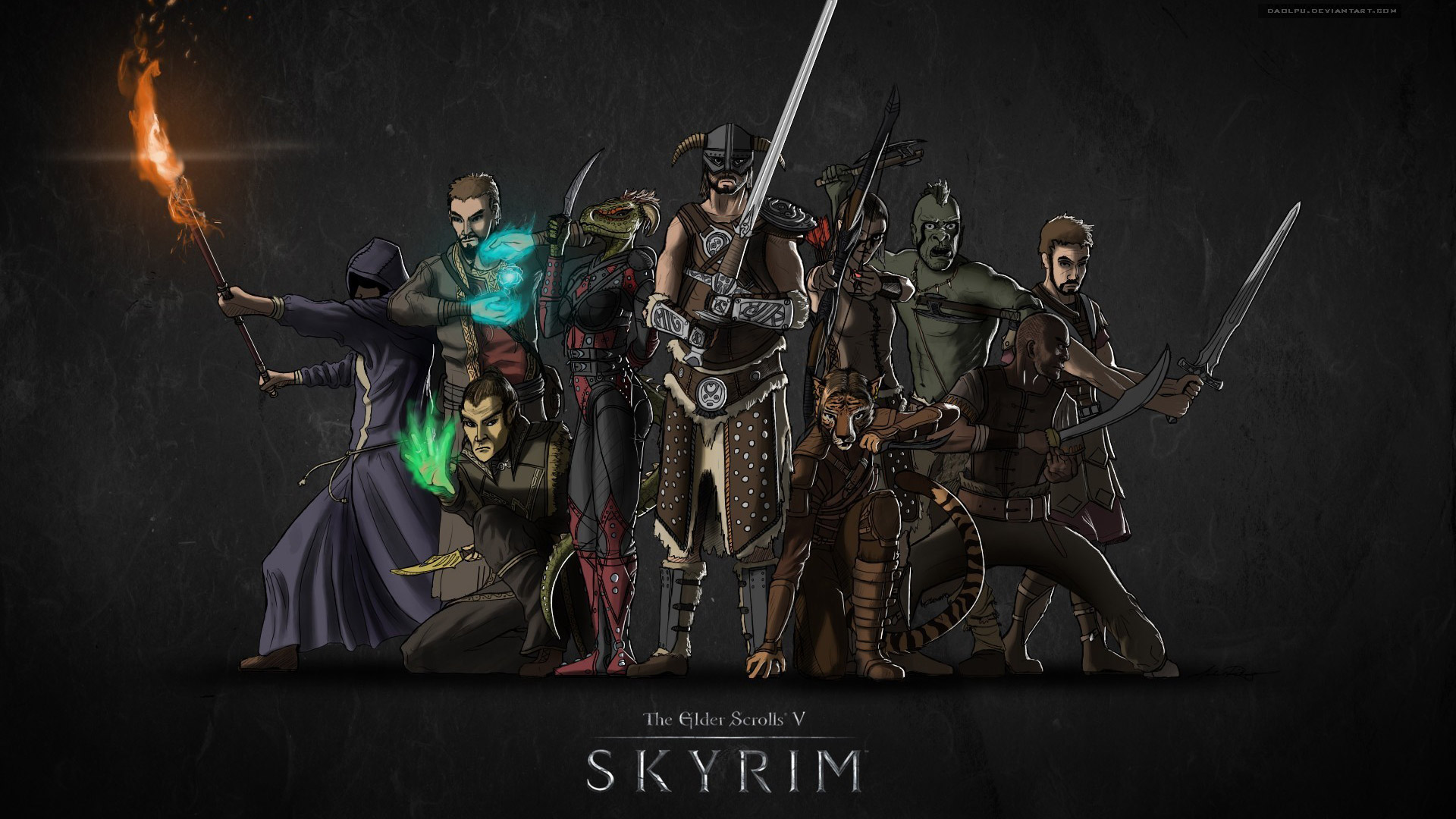 skyrim mods
Collection by
Agent Dallas
mods i use for skyrim

kyletripwires 250+ skyrim
Collection by
Kyletripwire

harder realistic skyrim
Collection by
[ĽÊGΣŇÐÆŔҰ]™ Nemo
ever wanted to play on legendary and walk from riverwood to whiterun at the start of the game only to be attacked at the gates by a hoard of bandits? or how about when you finally get inside theres a dragon waiting to gobble you up? or perhaps dragons dogf


VRAU
Collection by
pedrodovalle525
PEI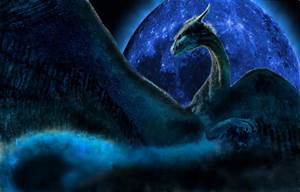 ?
Collection by
amador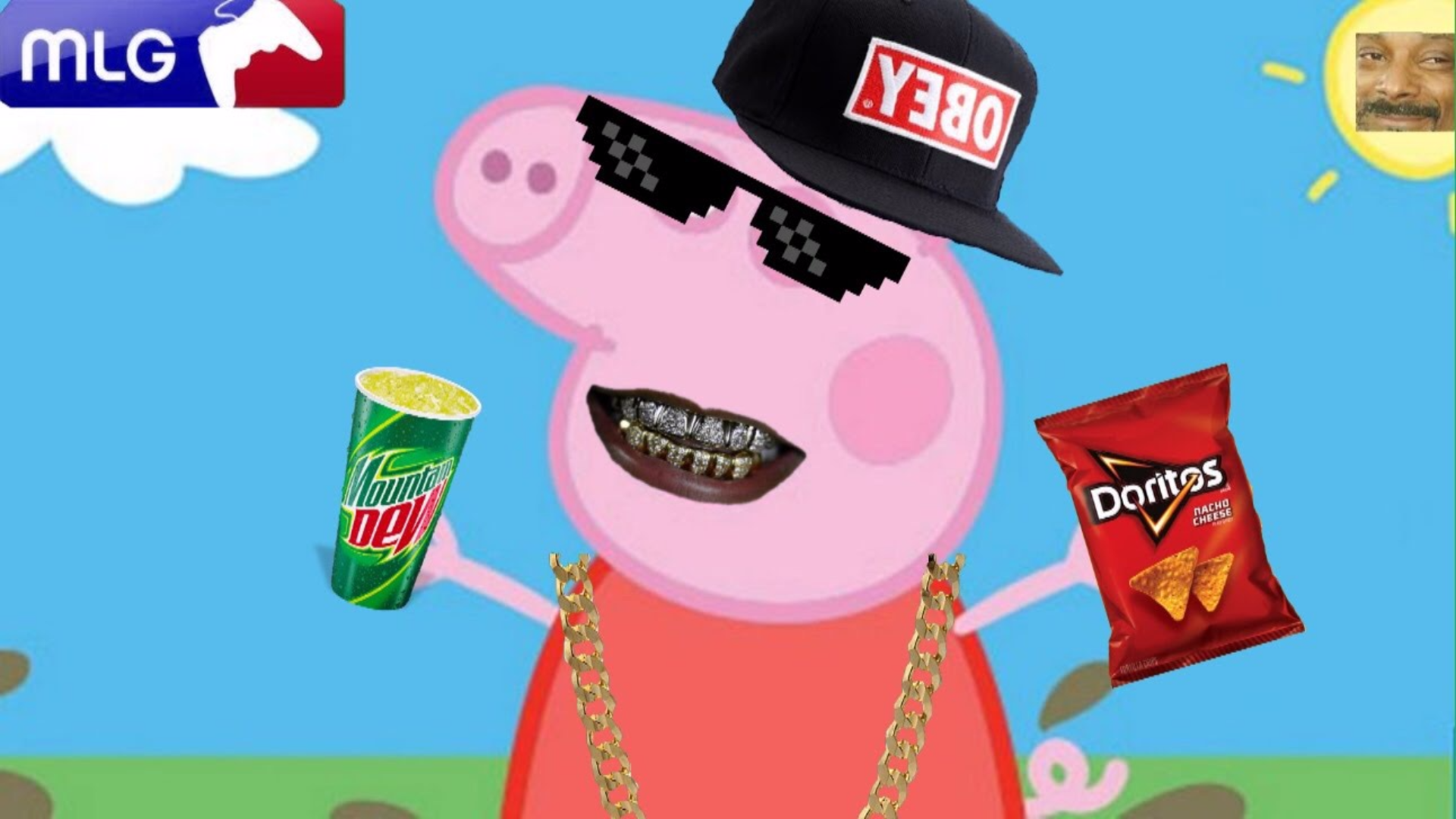 PepZii's Mods
Collection by
PepZii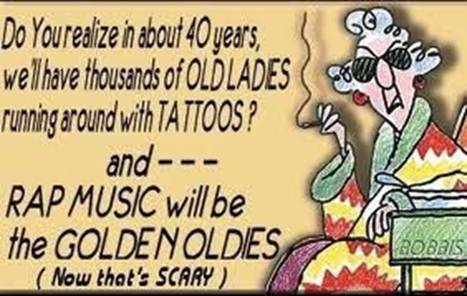 houses
Collection by
GiaMoon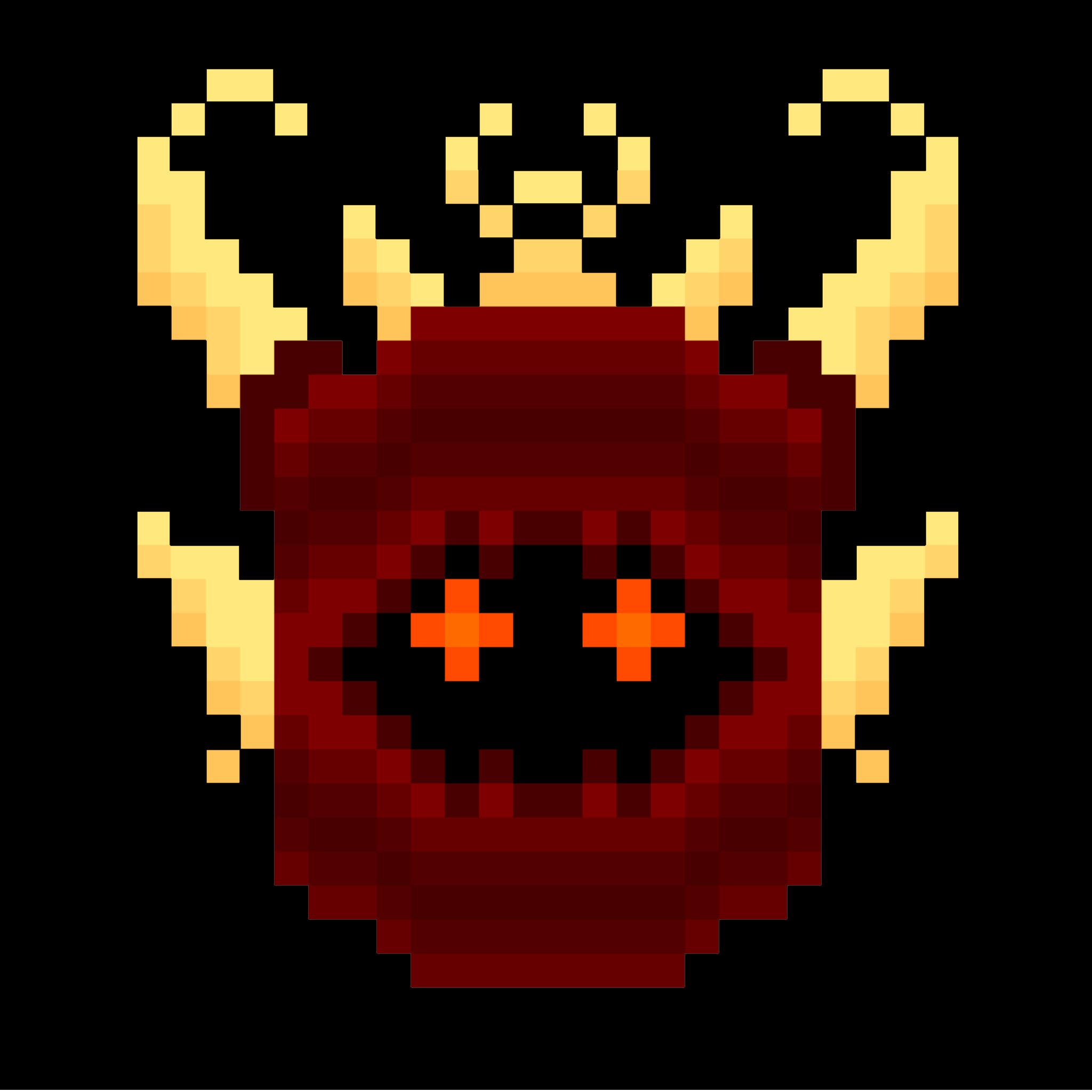 The Legendary Level
Collection by
Dank M8
Random Stuff, some op as hell weapons and armor with a couple quests, you shouldnt have any problems .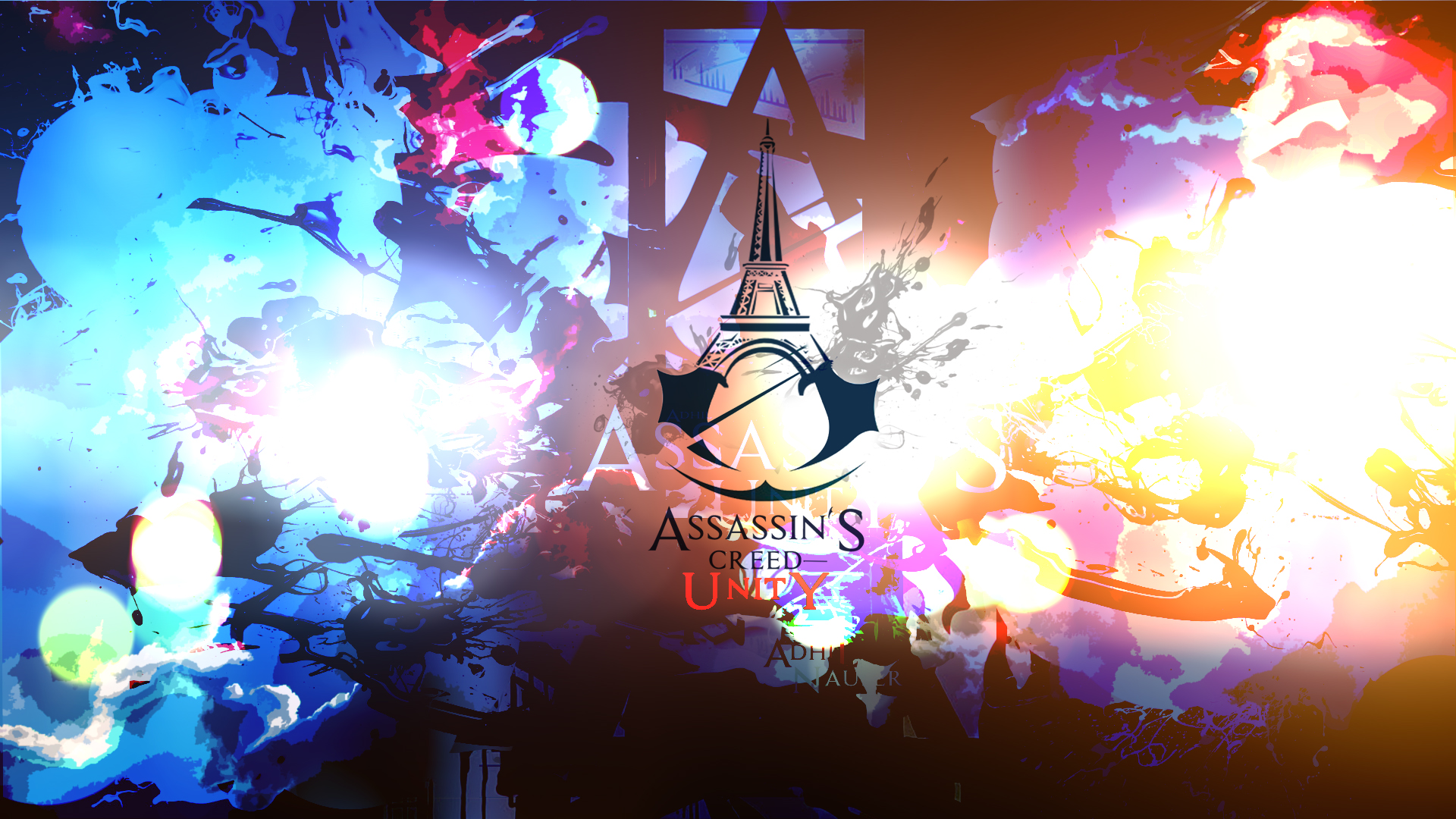 Trinity_SpecOps Kleine mod kollection
Collection by
◬Trinity_SpecOps◬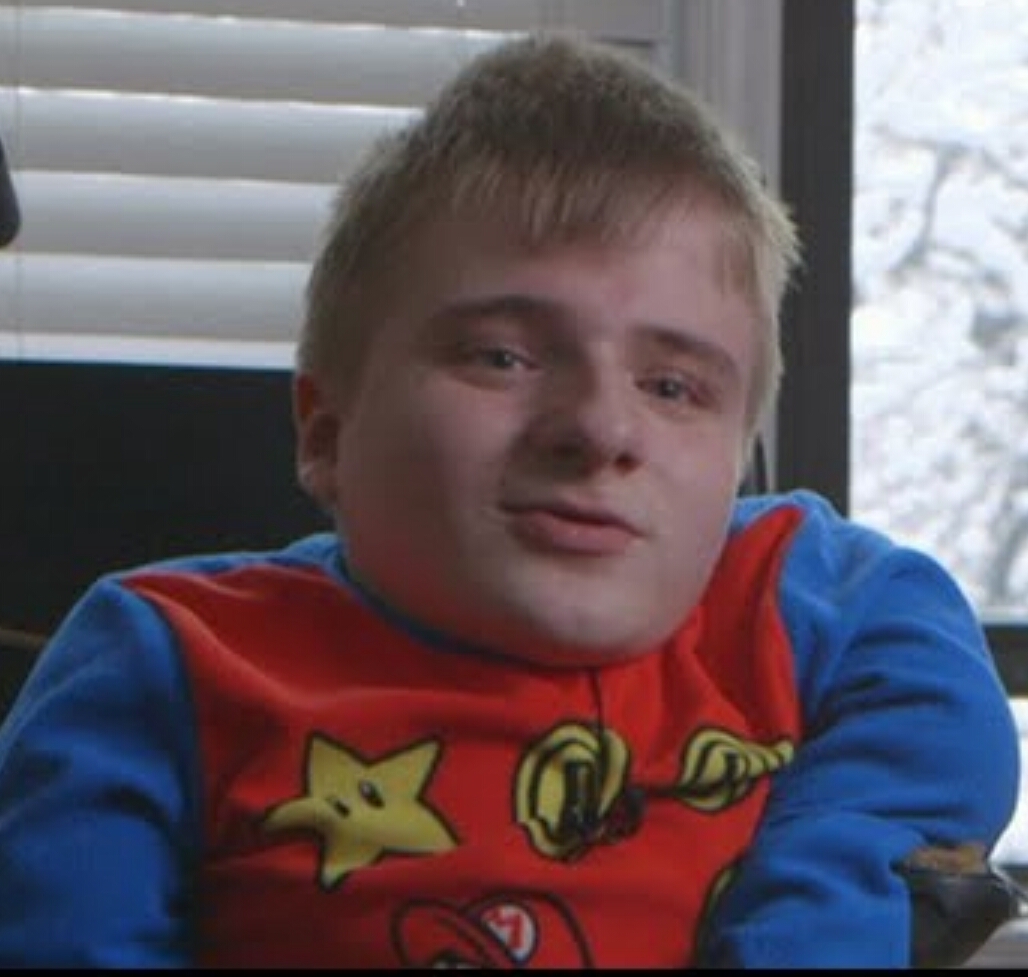 My stuff
Collection by
Rice Bandit
I collect these mods for Skyrim. I think they are pretty good. Maybe give it a look?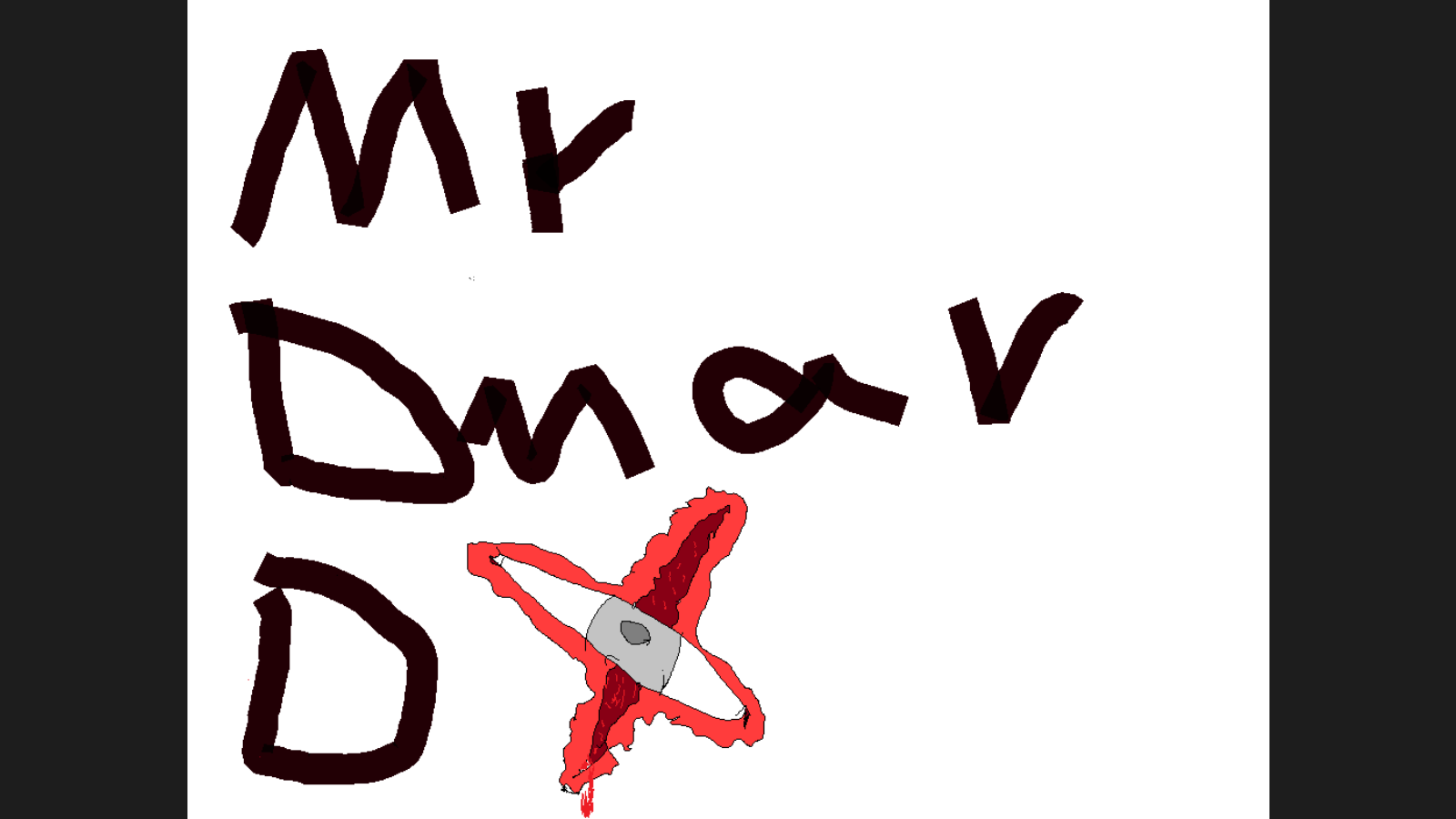 My Collection for Skyrim
Collection by
MrDmarDX

blubb
Collection by
ℬ𝓵𝓾𝓫𝓫𝓲_𝓙𝓾𝓱𝓾 ッ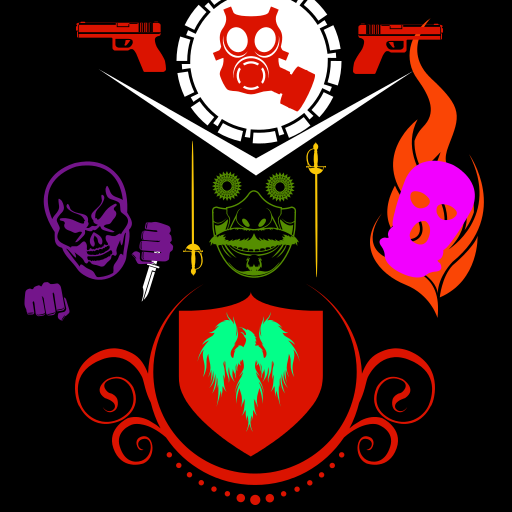 The Filthy Scrub's Ultimate Skyrim Collection
Collection by
Isham Seely
This collection showcases (in my eyes) the best that Skyrim's modding community has to offer. Most of these are completely lore-friendly, however there are a few funny ones mixed in there as well. I mean, who wouldn't want Skeletor as their follower? Anyon

Skyrim mods
Collection by
Will: Bane of Gods
omg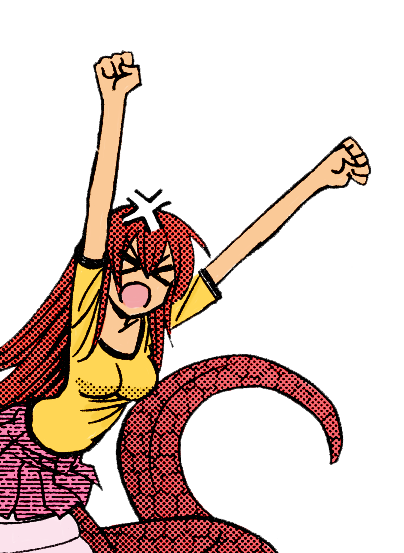 Just for fun
Collection by
Fareeha

;)
Collection by
Fareeha

Mina Mod
Collection by
gertthomsen1
to juse in game and have fun and good strong avatar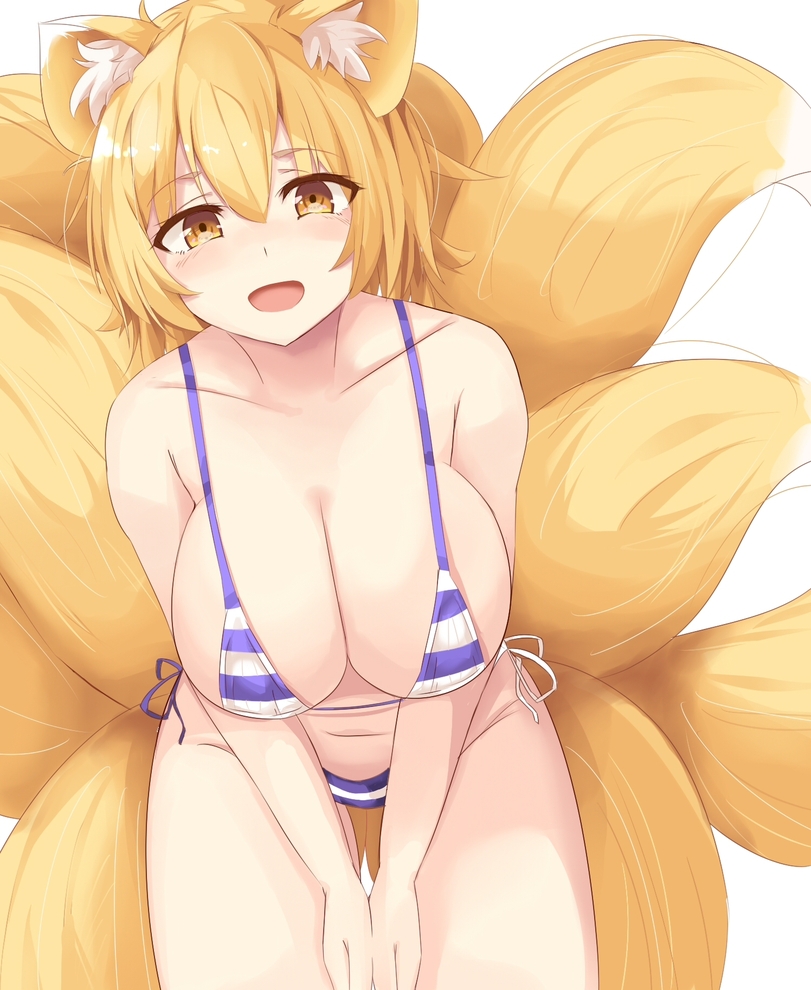 Просто :3
Collection by
Lycanthropy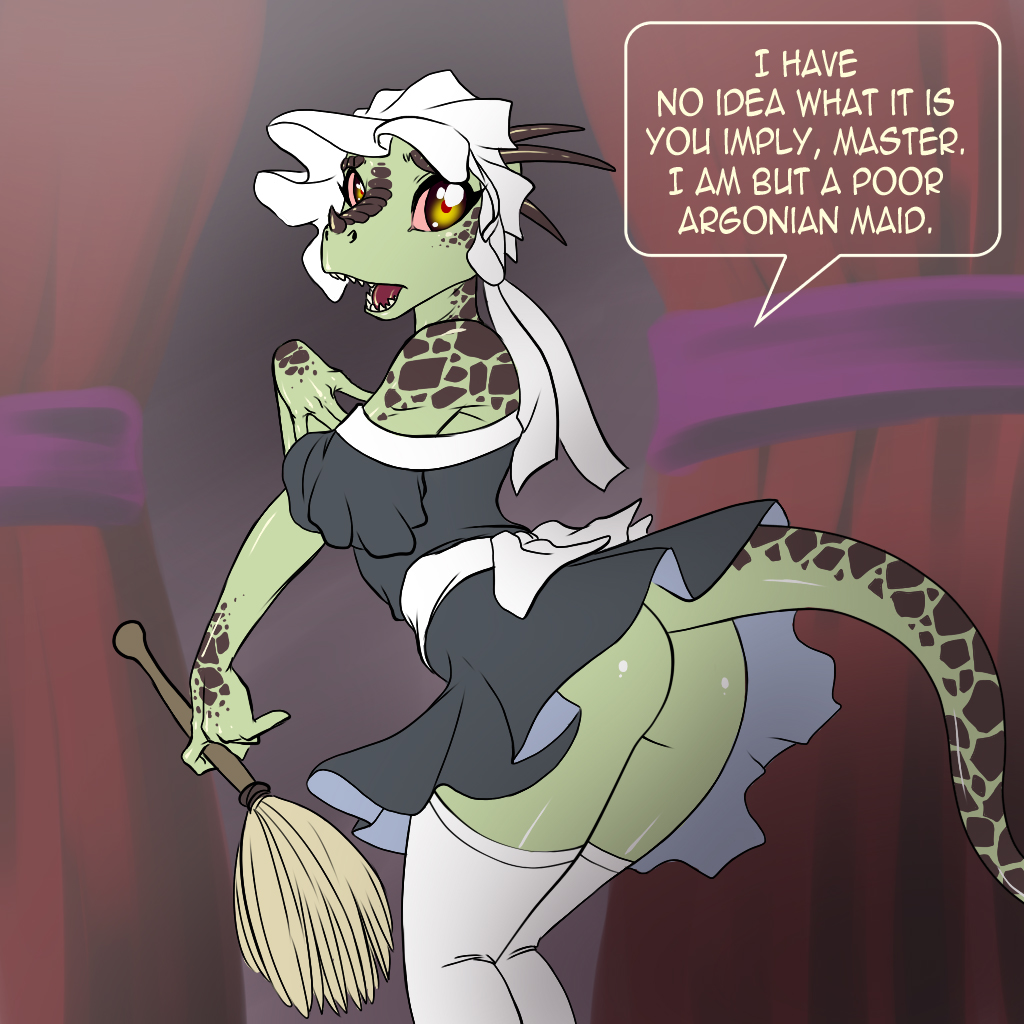 4 sam
Collection by
Bigdaddywhiteboy
4 the sam

Skyrim Mods
Collection by
bloodraven6267
This is just for an easy way to get these mods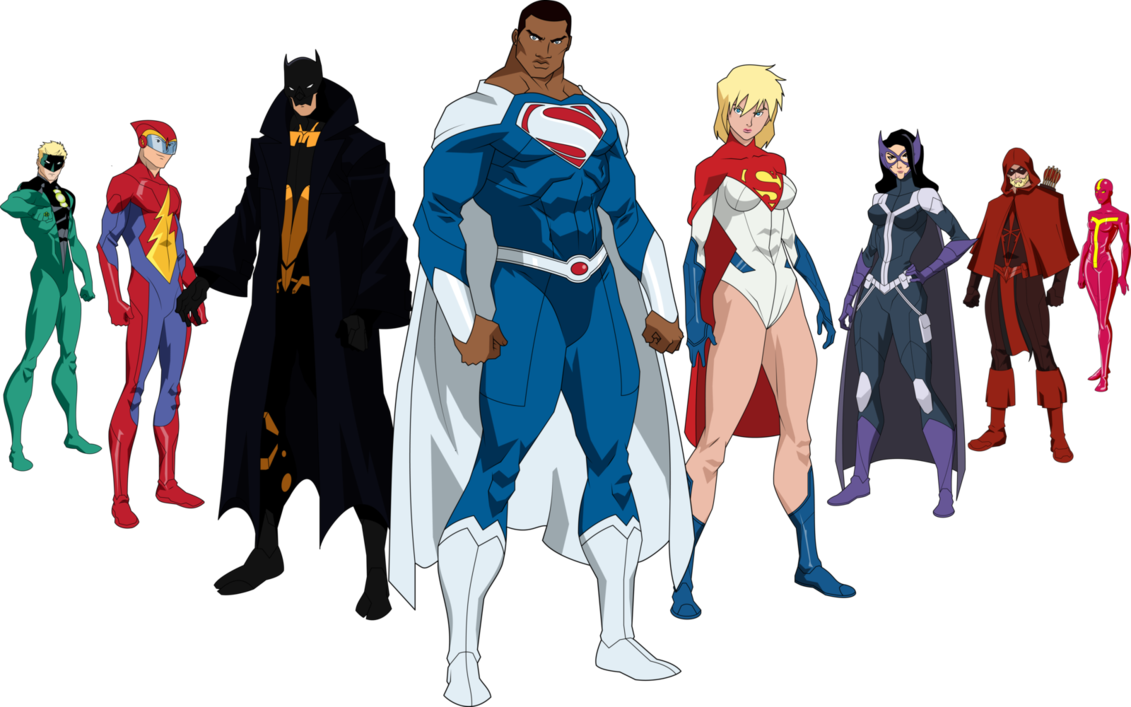 Followers
Collection by
Emerald Bender

Mods I Made
Collection by
Satan's Fetus-Legs
This is the garbage I've made. If you're looking for my mods for some fucking reason, this collection is for you. Anytime I make a mod, I'll add it here..