Showing 4321-4350 of 13,112 entries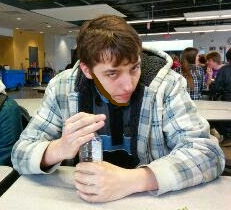 My Mods
Collection by
Phijkchu
My mods

CalcuMods Skyrim
Collection by
Calculín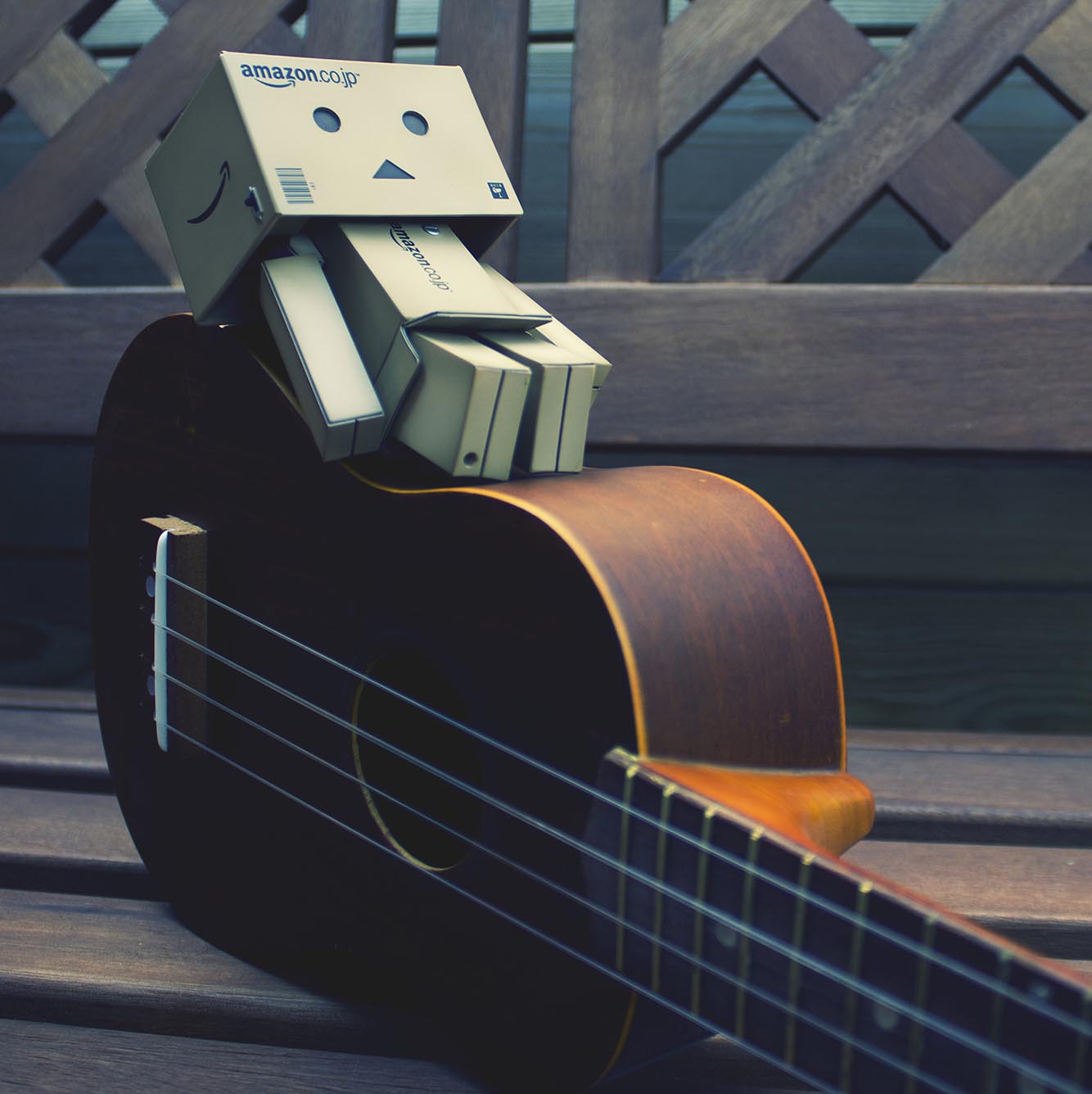 Shifty's Skyrim stuff
Collection by
Shifty
Mods I currently use for Skyrim. Not having all the DLCs could cause Skyrim not to launch, based on my friend's experience.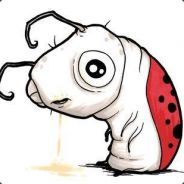 Skyrim Modification Collection
Collection by
Xacty
dem mods yo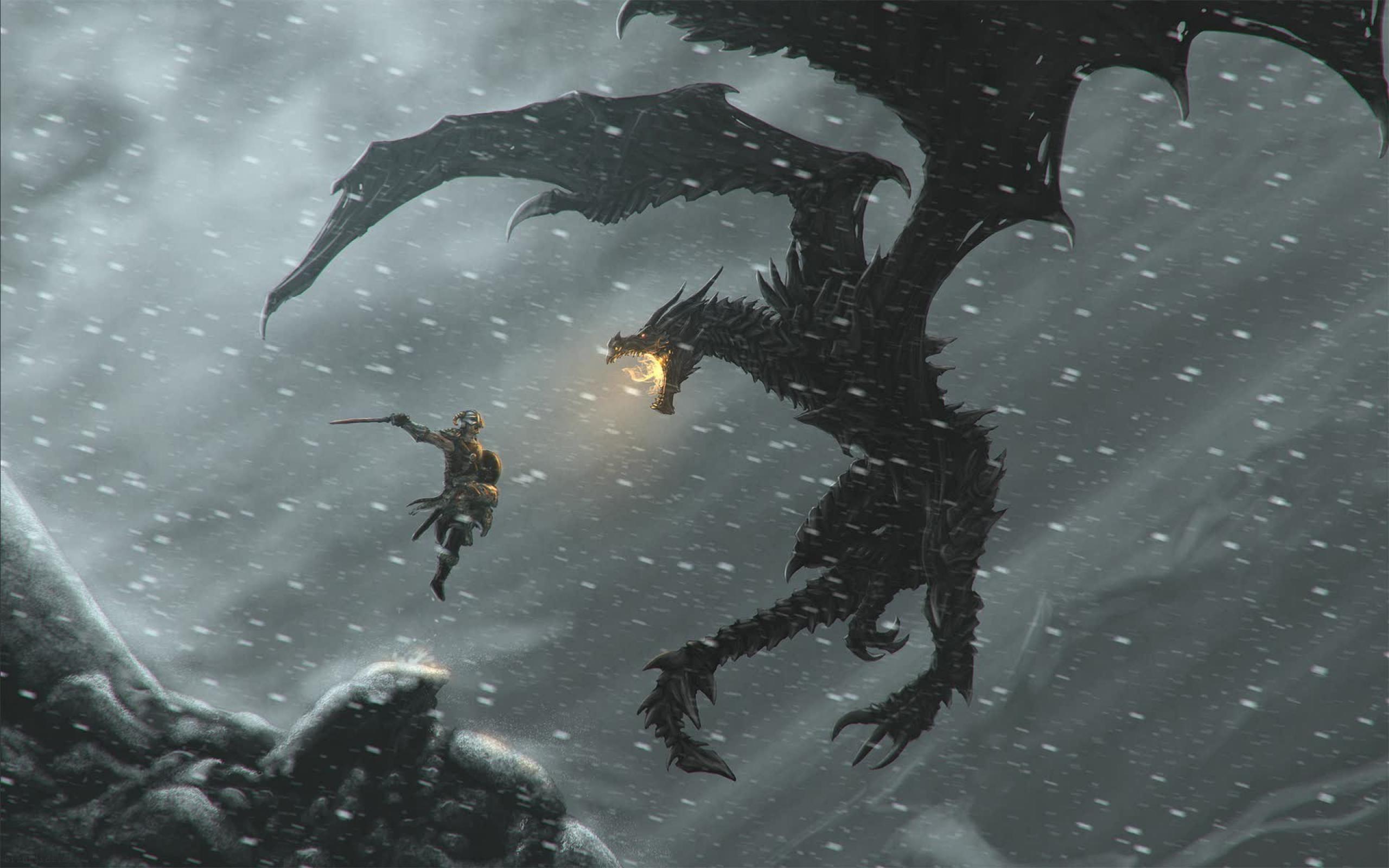 Mega Pretty Mods
Collection by
Rafiki the Witch Doctor
Just a set of mods I'm using in my game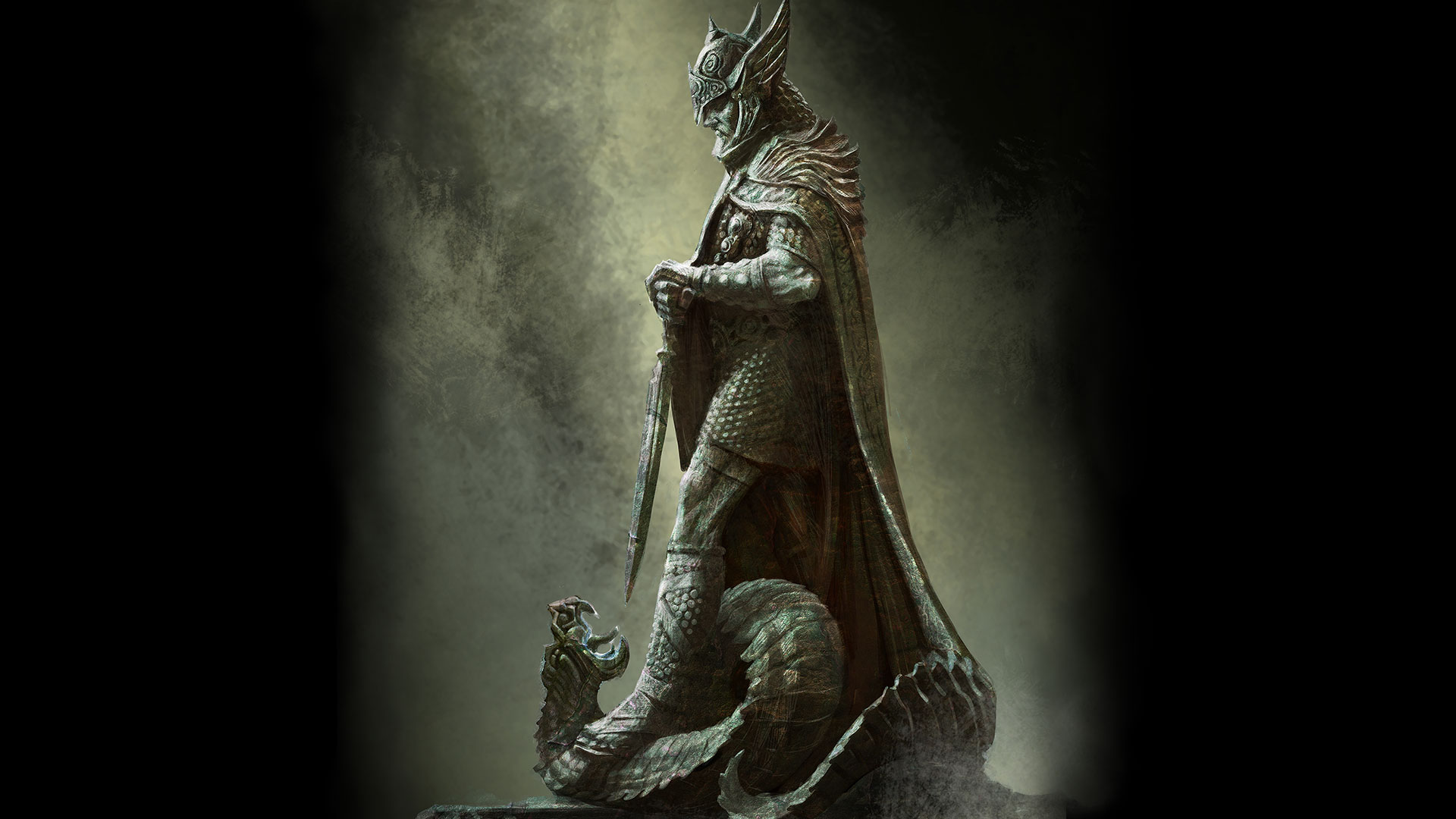 The ultimate Skyrim mod collecion
Collection by
G Man
A collection of the best graphic and gameplay mods I take no credit for the mods in this collection

Communism
Collection by
Shepard_the_Commander
Communism themed mods of all kinds, for the perfect Soviet Skyrim experience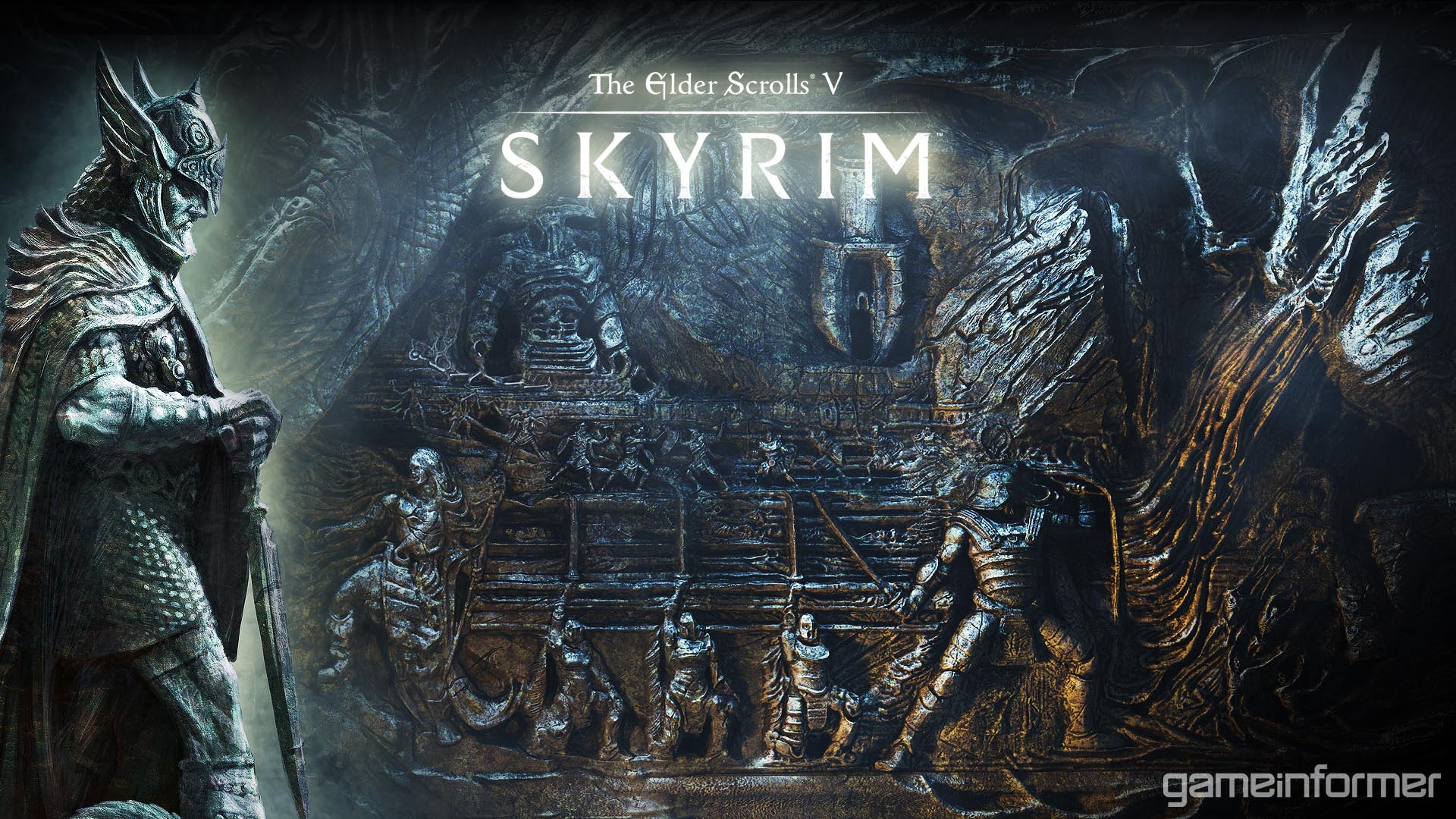 Hd Textures
Collection by
Pelican King™
just some mods i use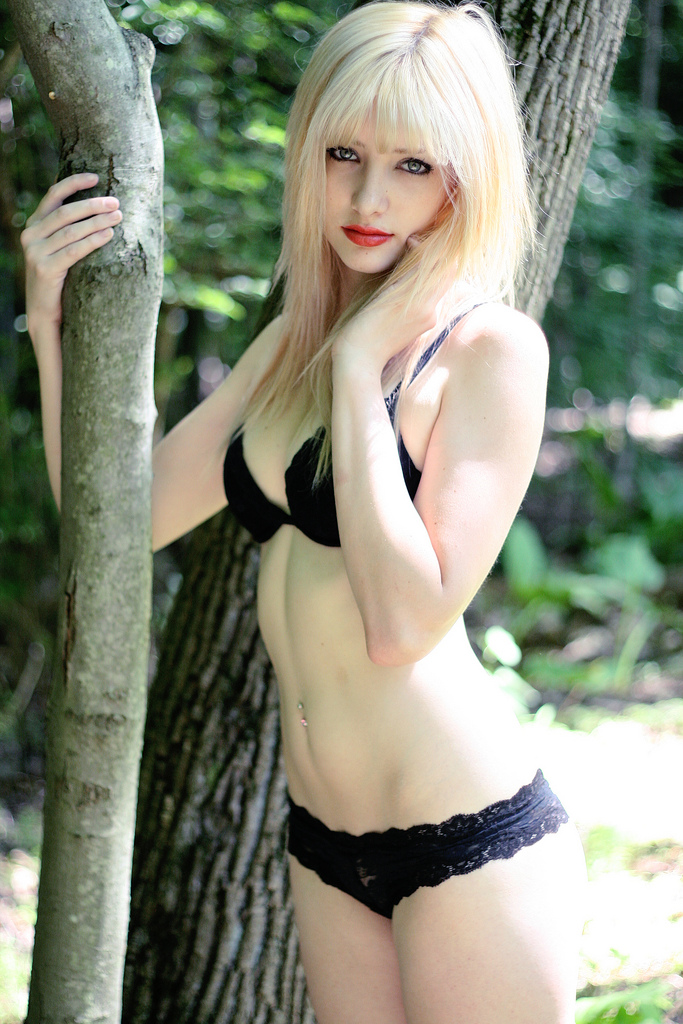 Best cyka Skyrim mods
Collection by
lodstyle
FUS RO DAH!

Deafoice's Skyrim I
Collection by
Deafoice
This collection basically includes all the mods I use when playing Skyrim in most of my games. The actual mods are compatible, but if I add any that isn't, I will write it here. I hope you enjoy it!

Horses Galore
Collection by
Pixel Flare
"Damn Son dese ponies be upping my swag."~Pixel Flare "wow such horse"~Doge "Are you fucking kidding me."~Jhaller "These ponies need more wings"~MA Larson "Man these chicken fries sure are good"~BVids "What have I done?!"~Lauren Faust "Needs more T...

dishonered coll
Collection by
slifer
waepons,armor and the magick off dishonered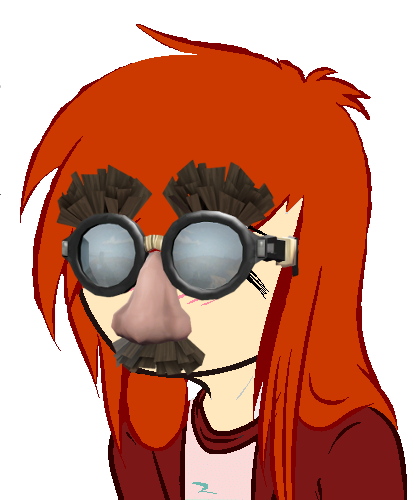 Favorite Skyrim Mods
Collection by
Gravelord Candle
Skyrim Mods I've tested, and regularly use!


моды для скайрима
Collection by
Человек
просто нормальная сборка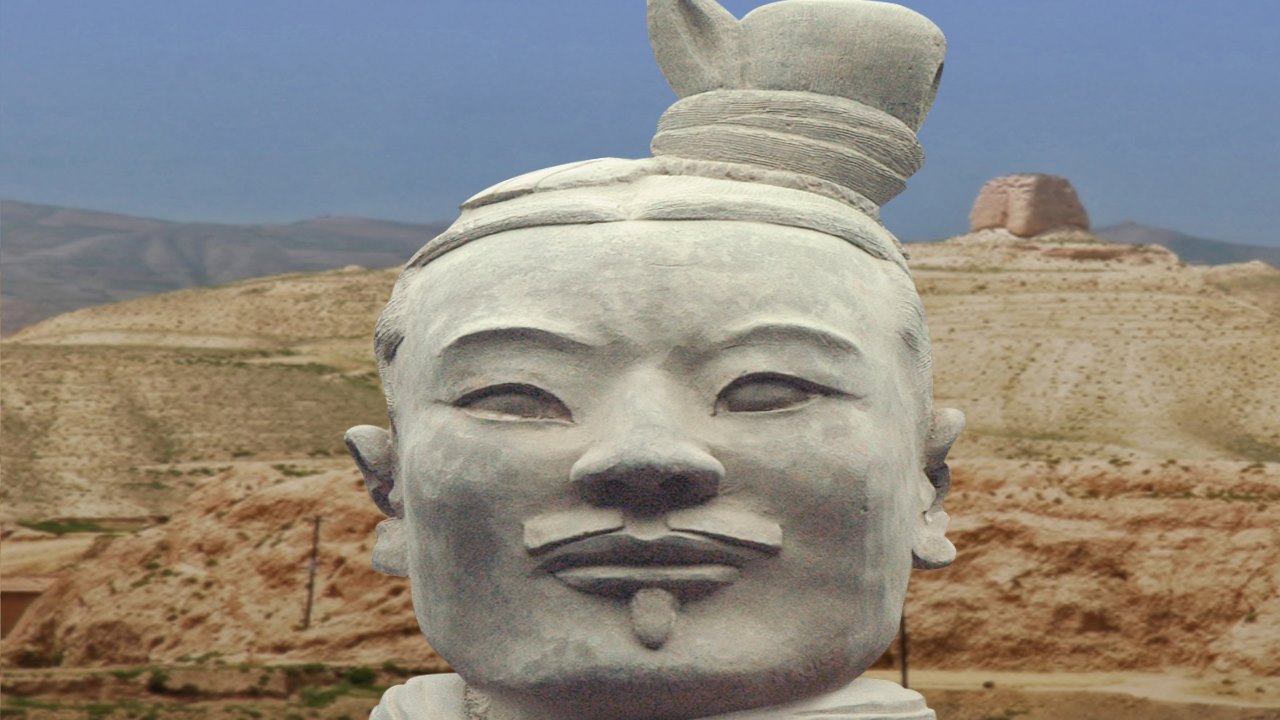 ryugins tweak set
Collection by
ryugin93060
nothing special its just a hand picked collection of minor spells and game improvements that make my game a little funner as the same bland game play is not what I want nor do I care for time era specific game play...anything new and un-glitched is what I...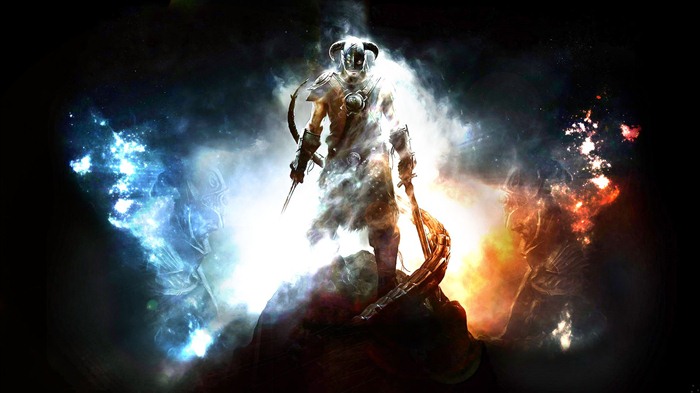 Skyrim 1.5
Collection by
Twister
Mods that will greatly enhance skyrim without over-doing it, while adding a lot of fun things as well. No expansion required. This is best for people who have never played or starting a new game. Script extendor recommended, can be found here: http://s...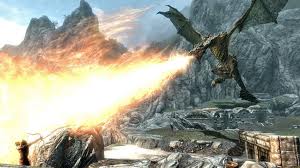 Dragons Rule Eternity
Collection by
Dragonlizardlord
Enables players to view the way Skyrim should be viewed through the eyes of a Dragon with the world enthralled by the omnipotent Dragonlords!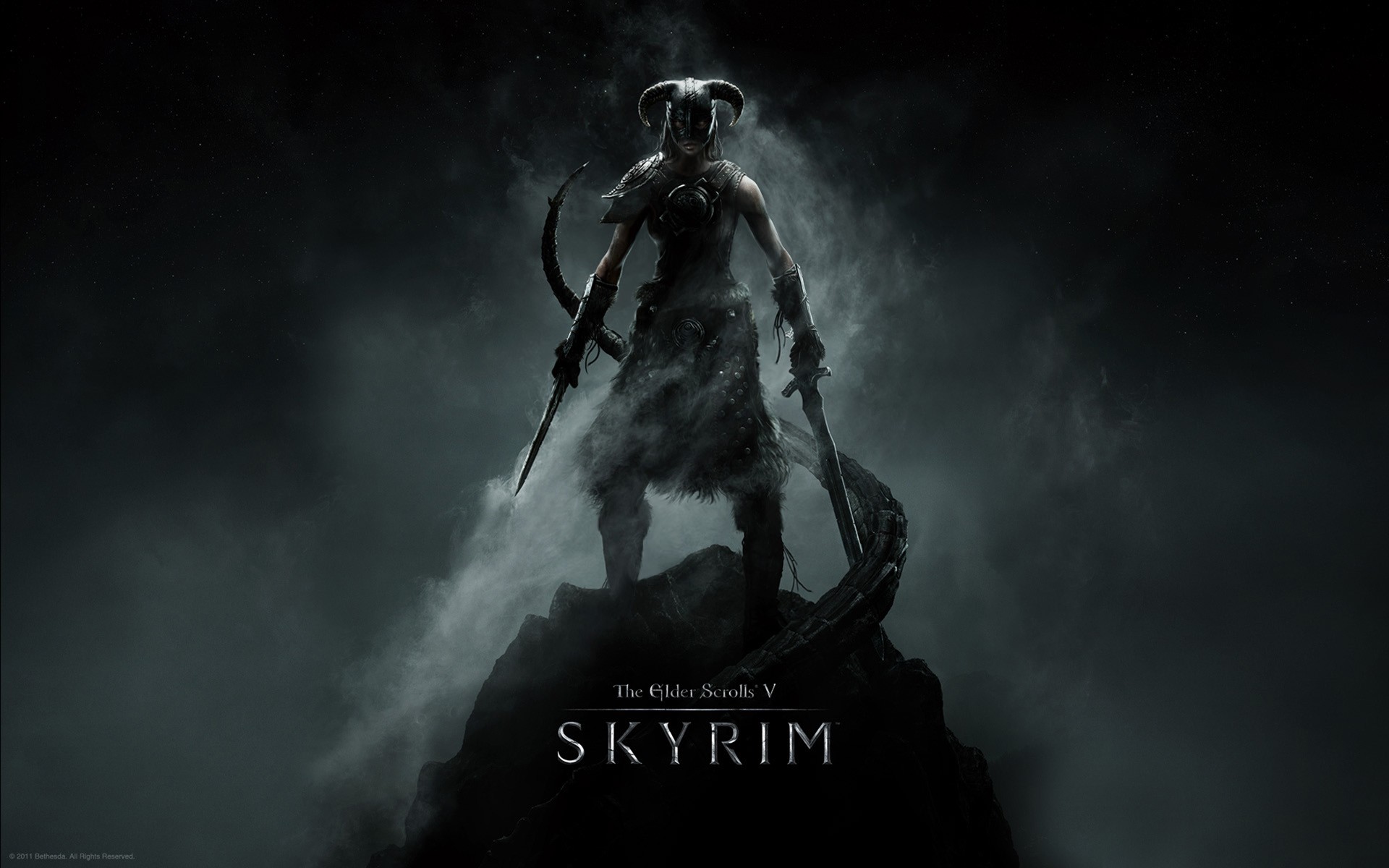 Skyrim - Mods
Collection by
Lavender Mists
List of mods that make Skyrim's atmosphere more interactive and 'realistic'.

Skyrimjobs
Collection by
Warboy Hudson
Mods


My Favorite Mods
Collection by
blackdruidwolf
Just a bunch of my favorite Mods for Skyrim that I highly recomend to my friends! Check out the horse mods! Especially the stables! Note that if you use the Armored Dogs mod that if you don't install it correctly (I have no idea how) you'll need to not ...


derp
Collection by
easlickesa

Anti Paid mods mods
Collection by
EP1CFA1LS
I found a collection of anti paid mods that are mods and also that are game breaking-ly good! No moar paid mods plez. Oh Gaben has come to own all modder's heart. I tell you, I tell you, the paid mods come. With the bullshitting power of ancient sca...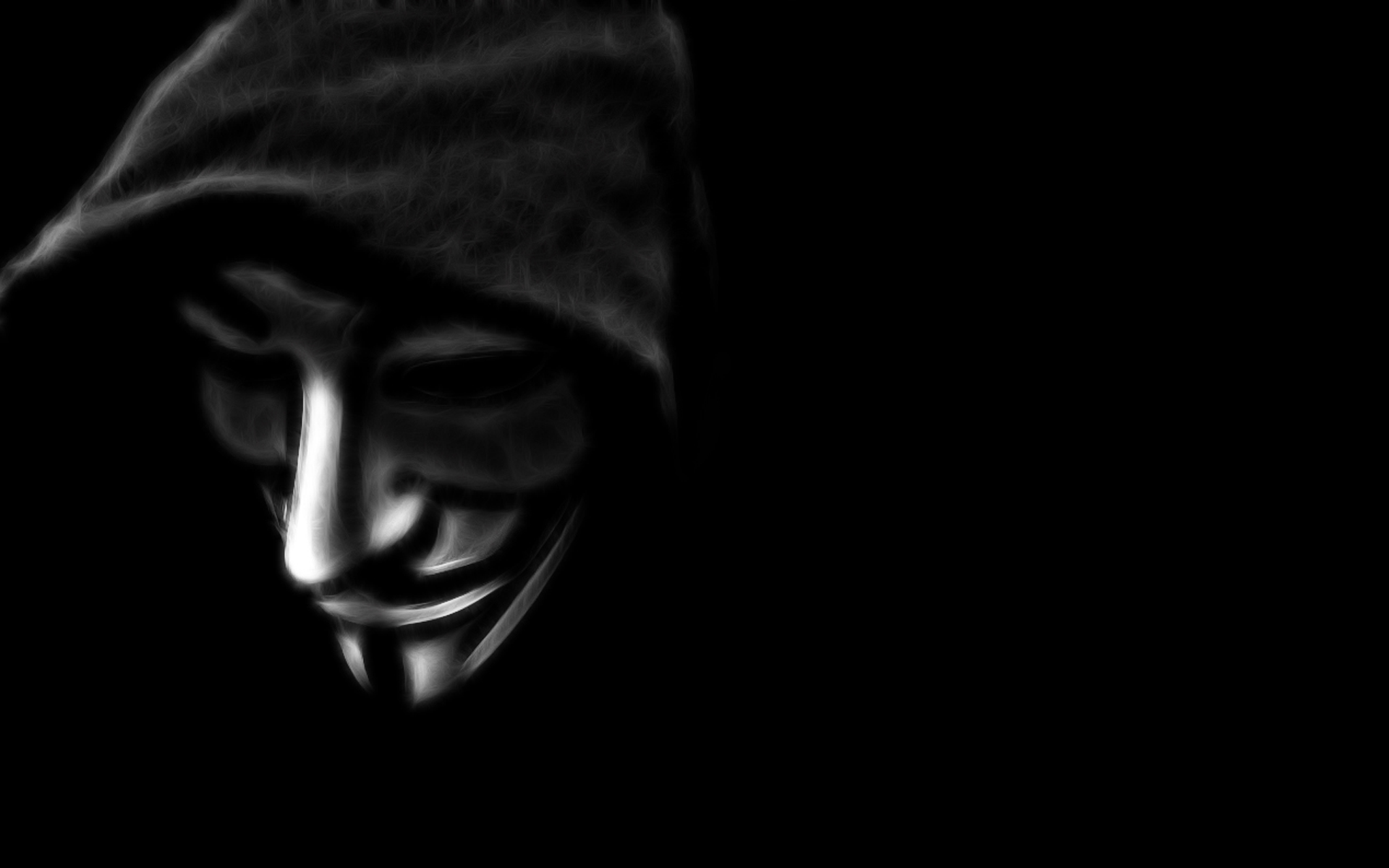 Living in seclusion
Collection by
EmoGhost13
This collection is directed twards the kind of player who likes to live secluded from the rest of skyrim ilke an assassin, hunter/ranger or even monk. I personaly play as an outcast to society, so I have large bountys in almost all holds and cities, inclu...

Jons Skyrim Essentials
Collection by
JonWithGames
Workshop Items I have compiled that is essential for playing Skyrim the closest to legit with fast leveling and easy money!

Graphic/Followers/ And BEAUTIFUL Mods!
Collection by
Dead Cells
It's a pack of mods that I need, want, or just want to make Skyrim a fun game to have. Since Skyrim is pretty lonely, I guess I could make a small collection of mods that I love. I hope you enjoy these mods, as if I do too. ~Merry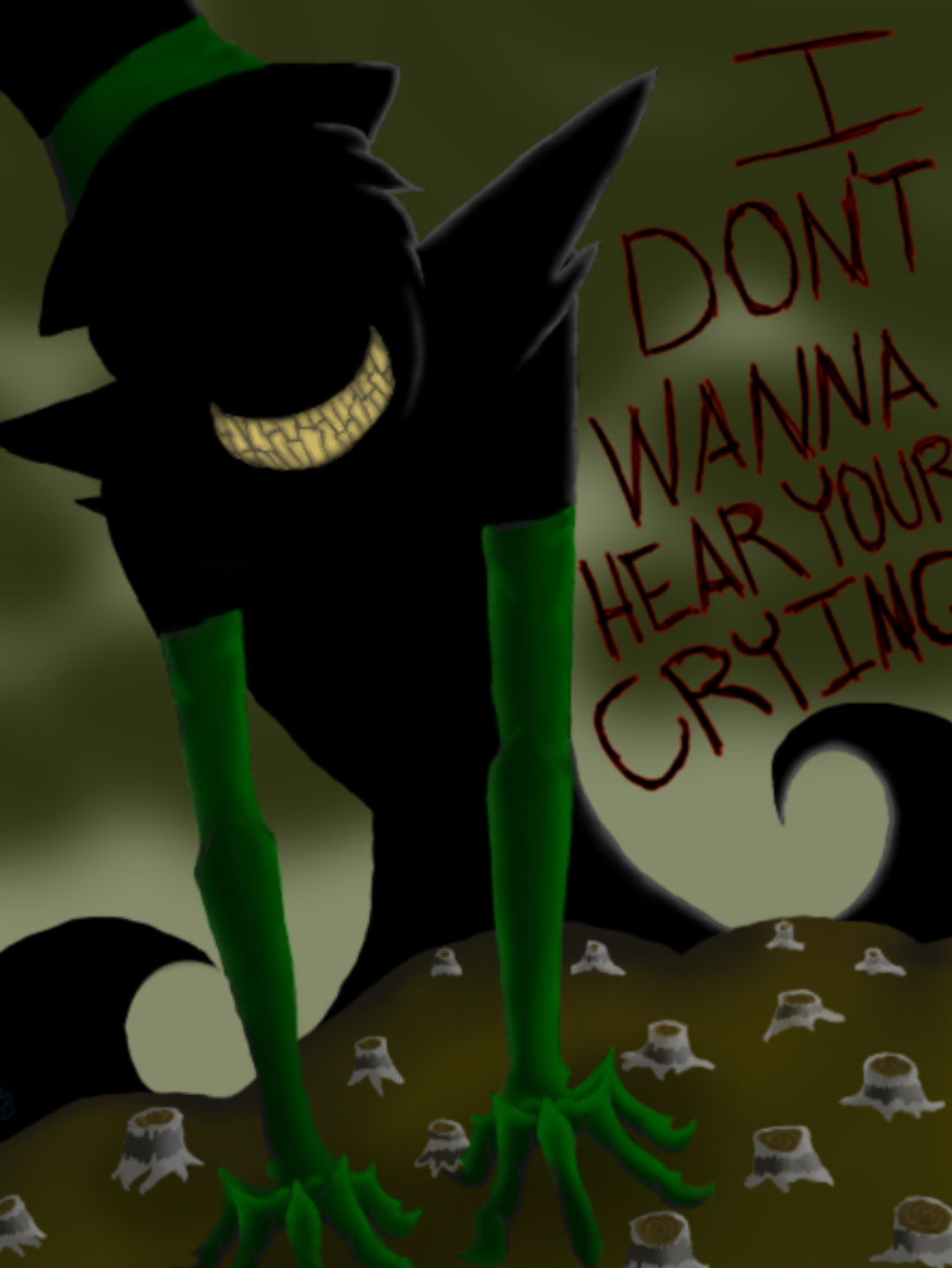 Skyrim
Collection by
jessechapin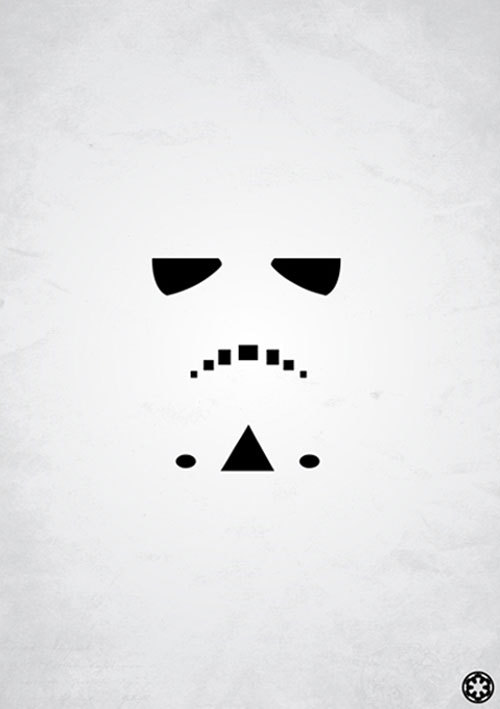 jklmn
Collection by
fps_kirs
mod list to quickly rebuild game after wiping local content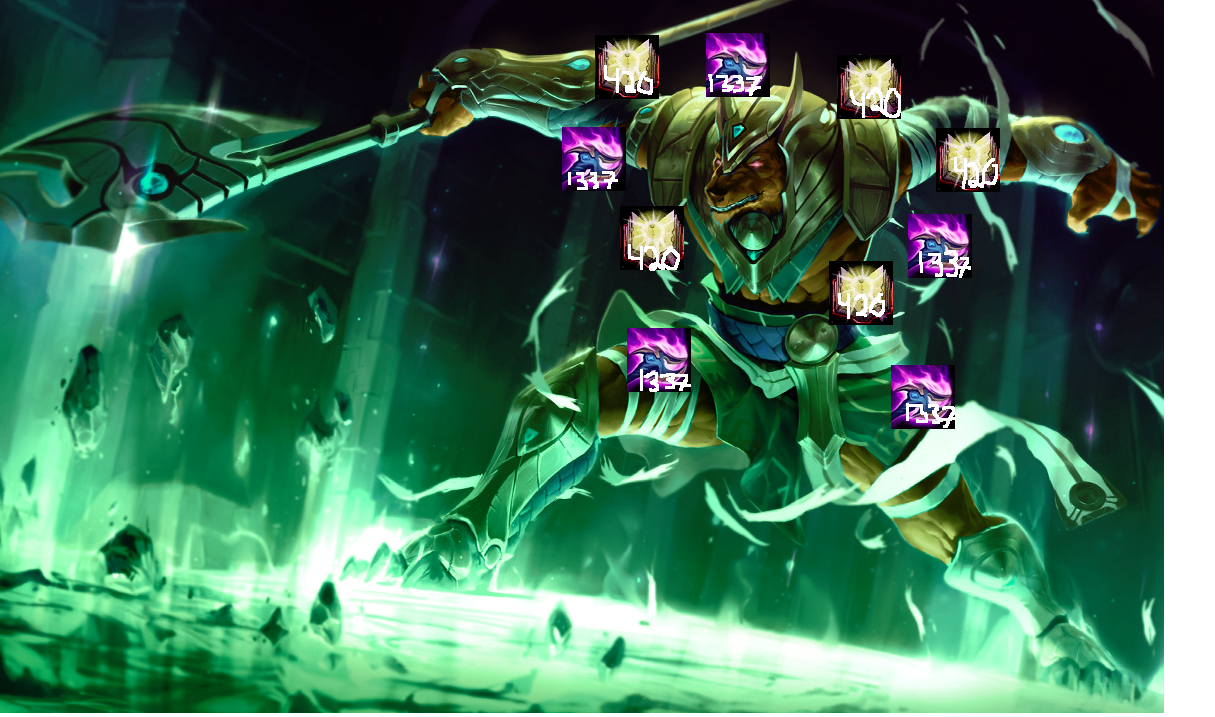 SKIRIM
Collection by
Sheep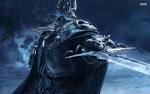 Awesome armours
Collection by
Adrien C.
Some cool armors I've found.

Clothing Mods Collections
Collection by
silverwatson