Showing 4321-4350 of 18,686 entries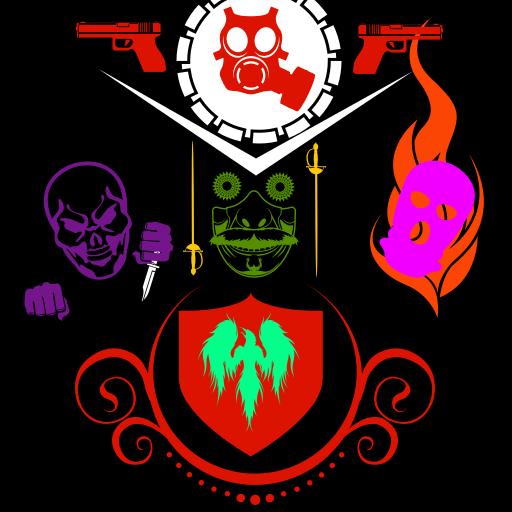 The Filthy Scrub's Ultimate Skyrim Collection
Collection by
Isham Seely
This collection showcases (in my eyes) the best that Skyrim's modding community has to offer. Most of these are completely lore-friendly, however there are a few funny ones mixed in there as well. I mean, who wouldn't want Skeletor as their follower? Anyon

My stuff
Collection by
Rice Bandit
I collect these mods for Skyrim. I think they are pretty good. Maybe give it a look?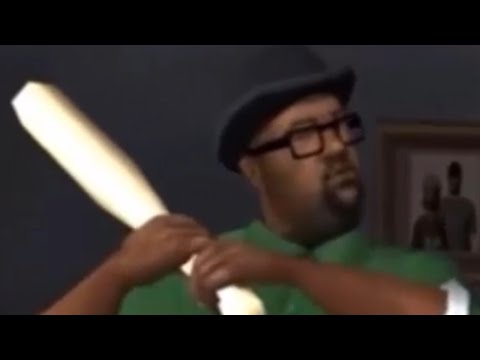 Better Skyrim
Collection by
Faloogie
ya boi got the good stuff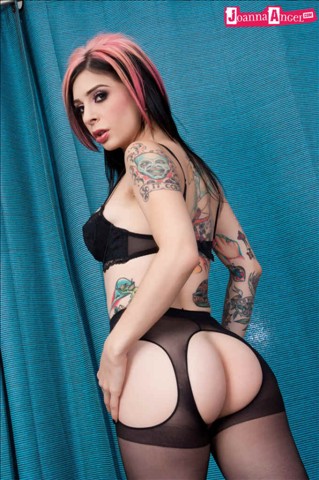 Skyrim j0b
Collection by
violentchiba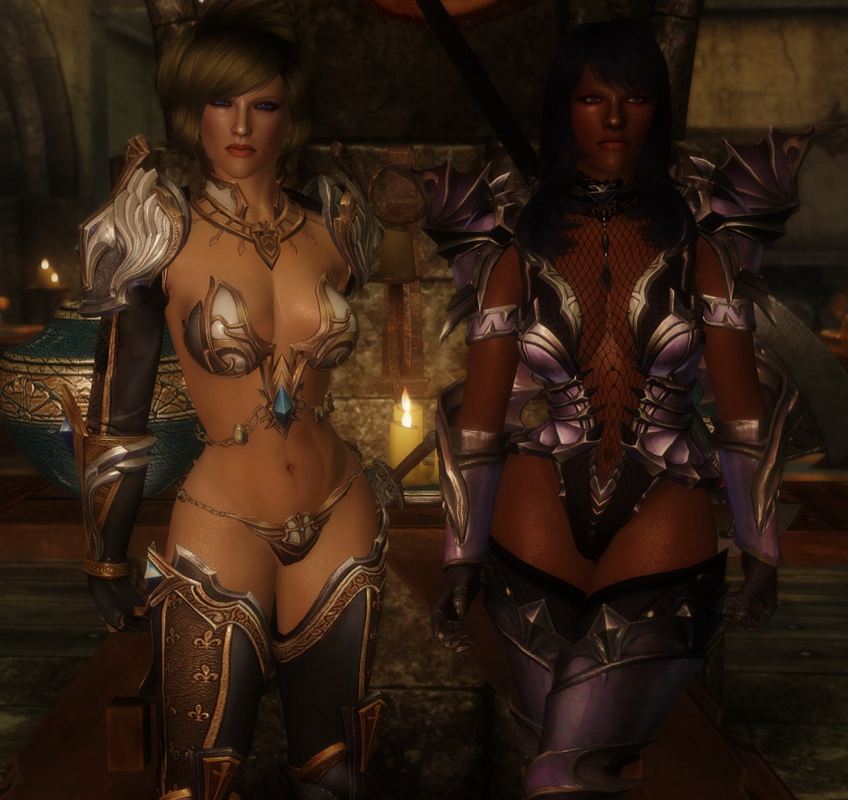 Centurion's Harem
Collection by
Emre S.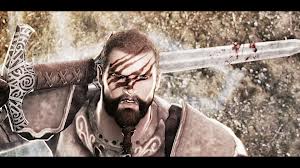 mods i plan to use or have interest in
Collection by
NightFather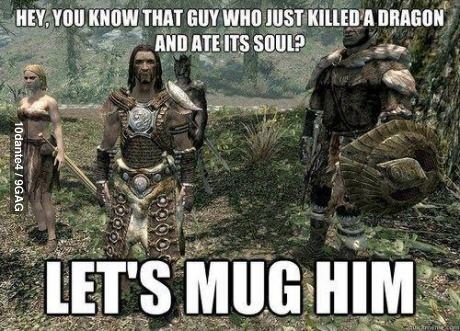 Skyrim
Collection by
hunter_beoved_blood
SKYRIM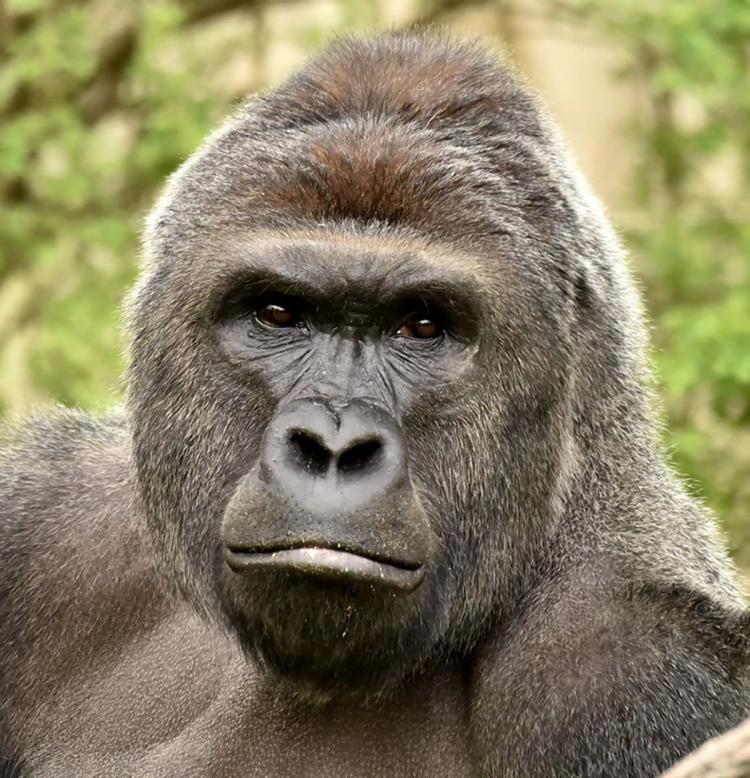 mornags skyrim is lit
Collection by
Slim Slam Space Jam
its lit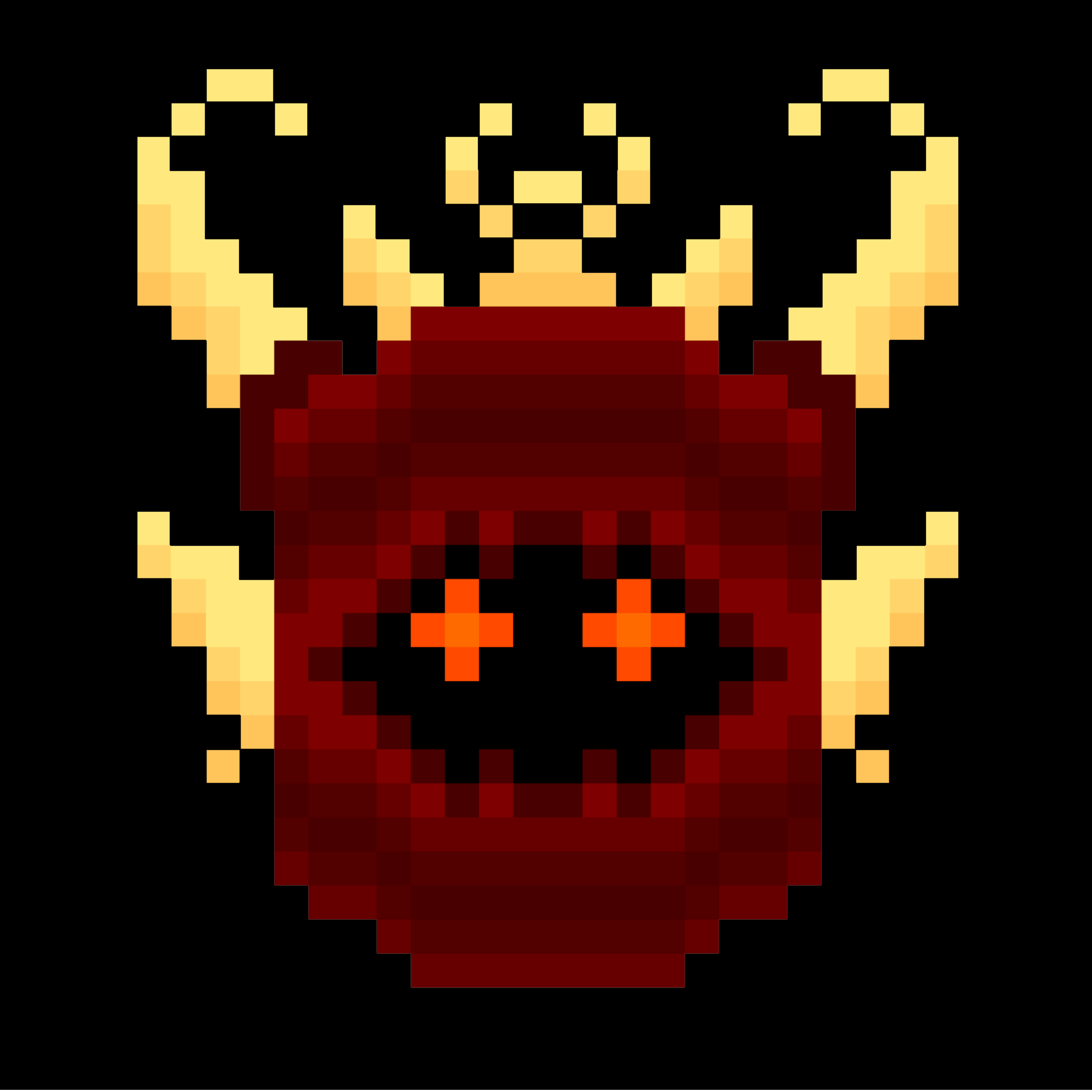 The Legendary Level
Collection by
MBWarrior
Random Stuff, some op as hell weapons and armor with a couple quests, you shouldnt have any problems .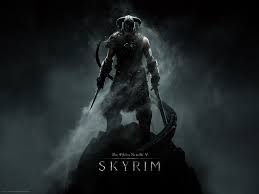 Skyrim: 100 Best of Mods By END BOSS
Collection by
END BOSS
This is a list of my personal favorit mods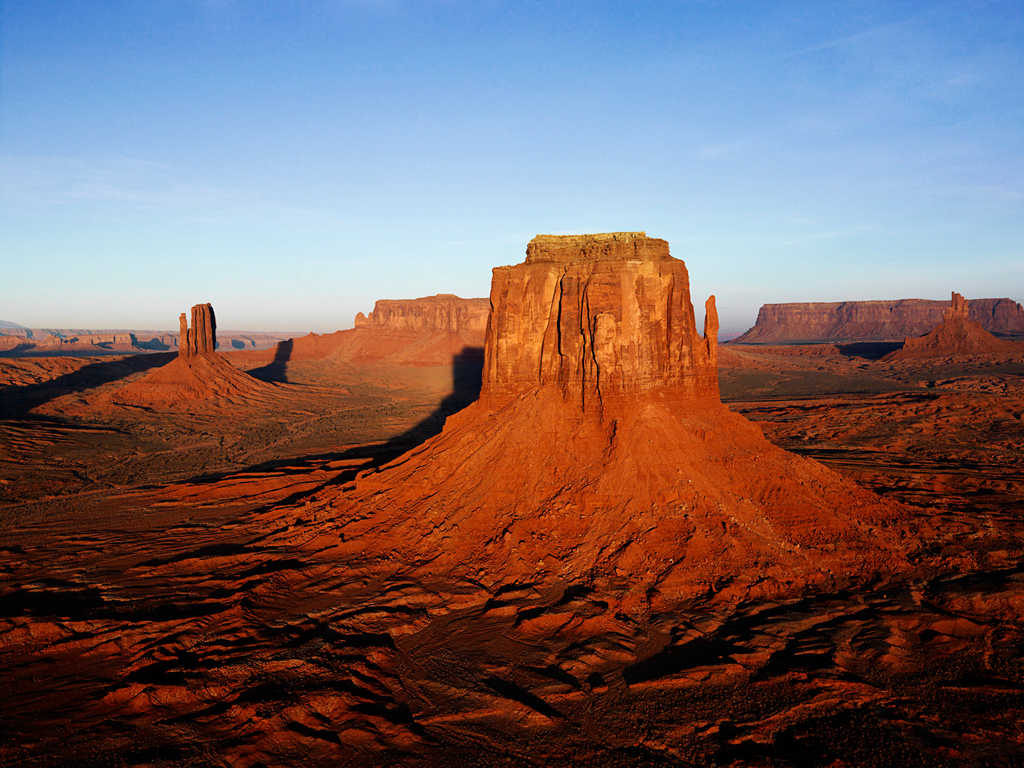 zadnej rozdil
Collection by
Orel

jihkfcyhdyr
Collection by
HeaÐ
dsfgh


Alfadas' Mod list.
Collection by
Alfadas
Simply the mods i use. None made by me. All enjoyed by me.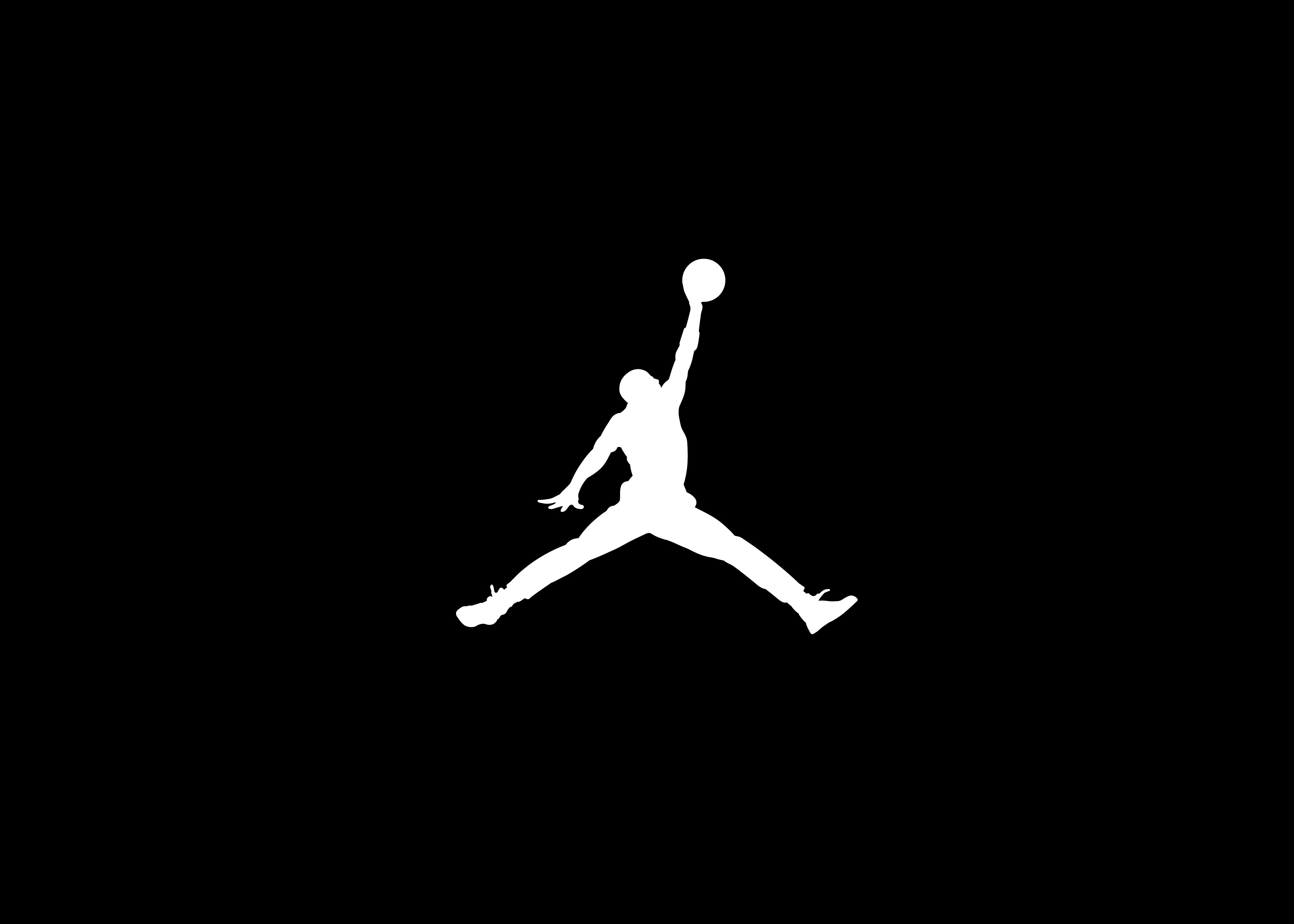 All Hail Talos!
Collection by
Björn
76toi6t7o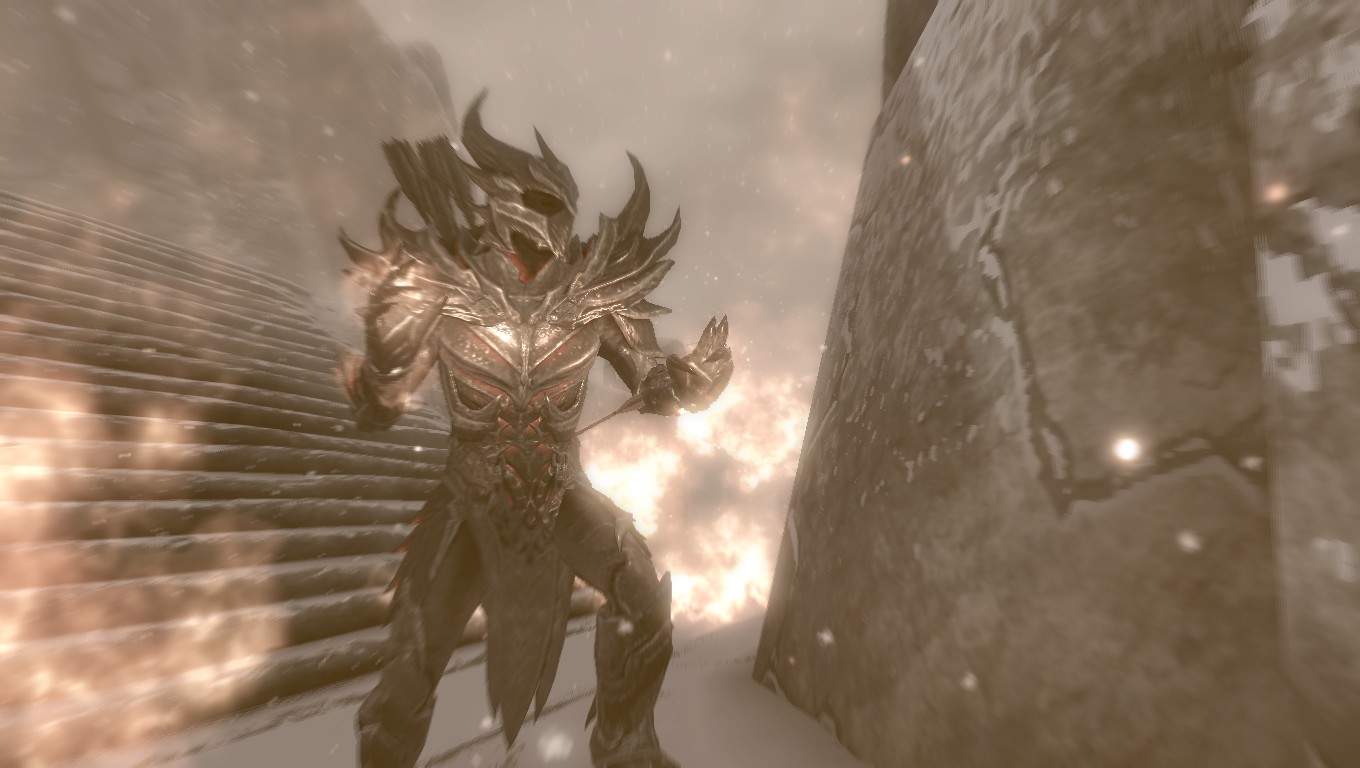 Mods I Use For My Gameplay
Collection by
Superboy087
Read the Title. You Do need All DLCs for this collection to be of use to you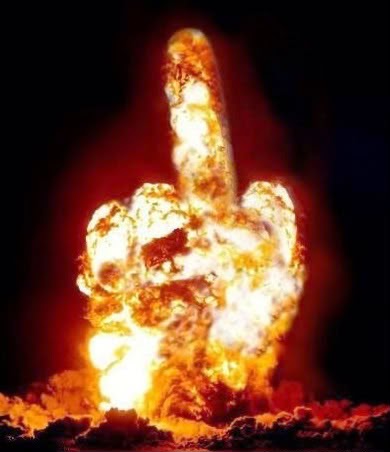 Alpha
Collection by
travis.davison25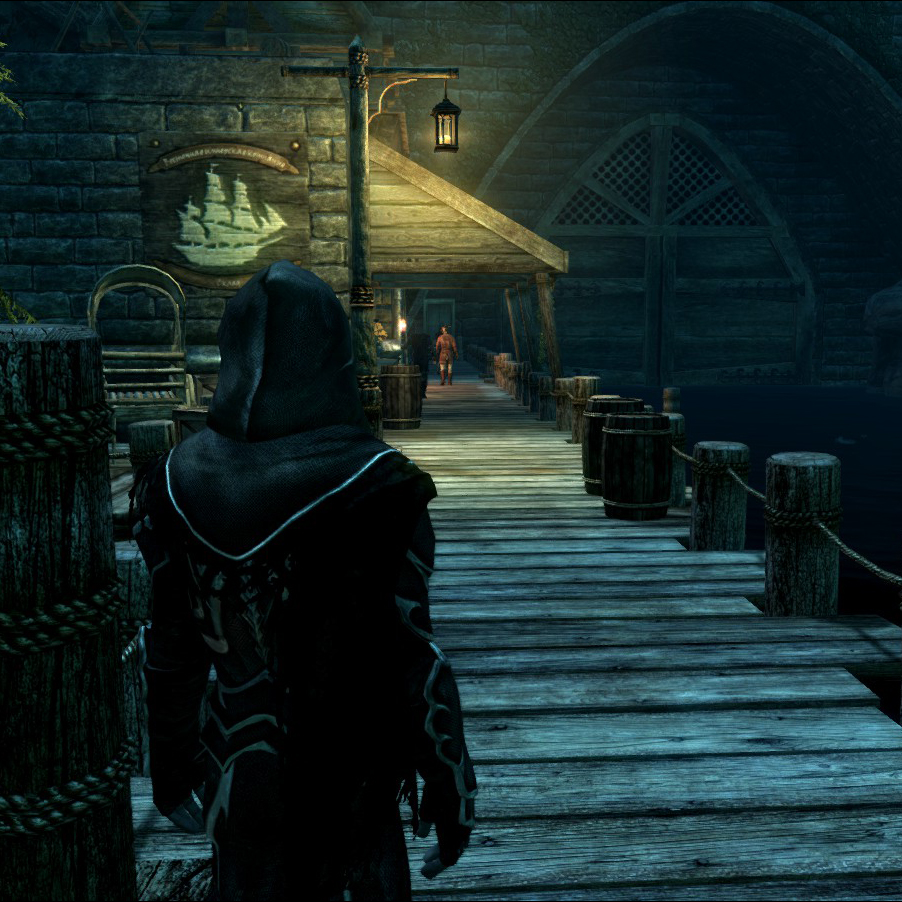 Skyrim Mods
Collection by
Haru Moritaka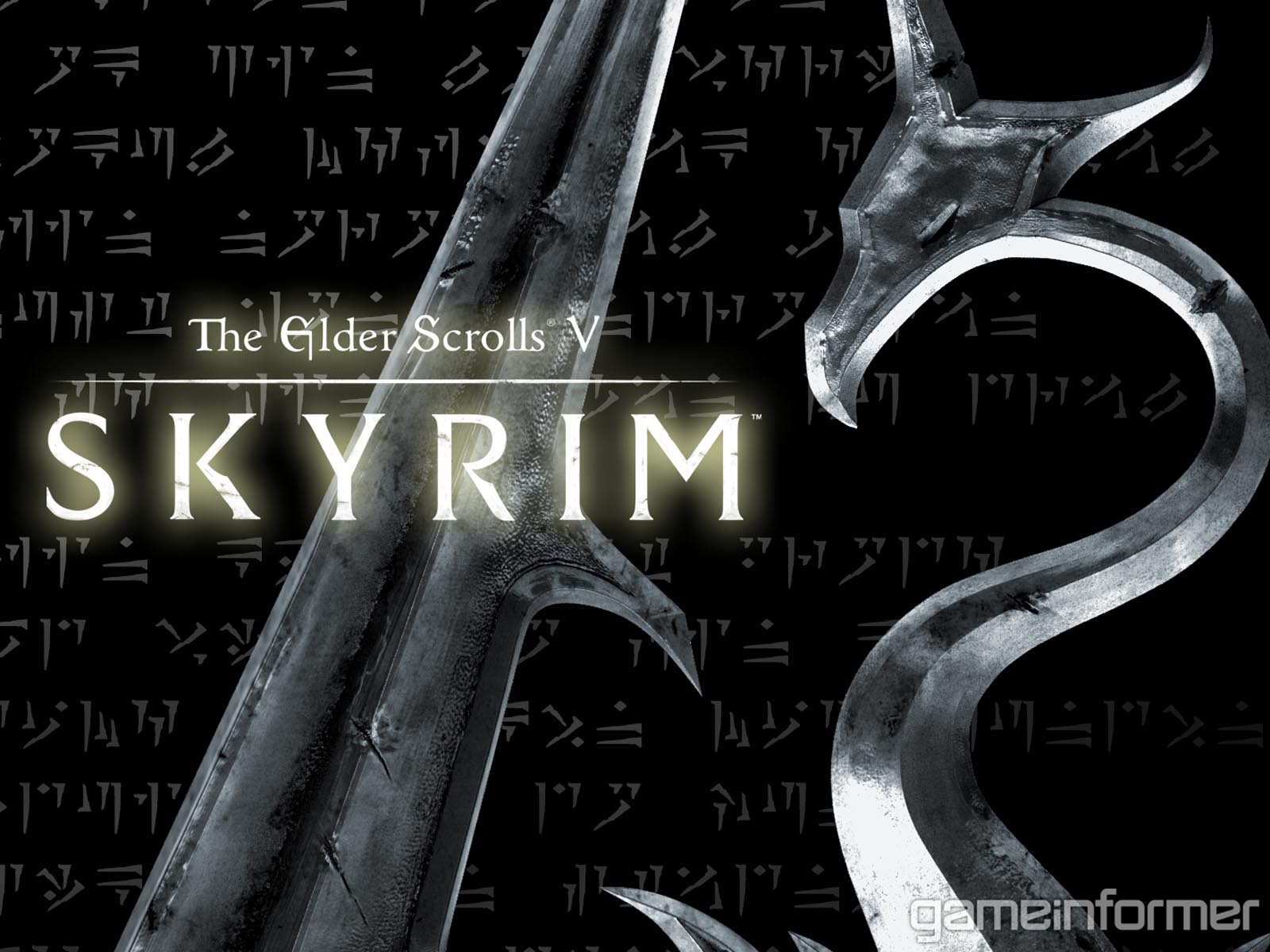 THE SEPTIM ARCHIVE
Collection by
Tiber Septim
TAMRIEL, A LAND OF MYSTERY AND WONDER. GORGEOUS AND AWE-INSPIRING. FULL OF WONDER, FROM THE TROPICAL COASTLINE AND THE RAIN FORESTS OF ARGONIA'S BLACK MARSH, THROUGH THE IMPERIAL HEARTLAND OF CYRODIIL AND BEYOND THE SKY'S RIM TO THE MAJESTIC MOUNTAIN TOPS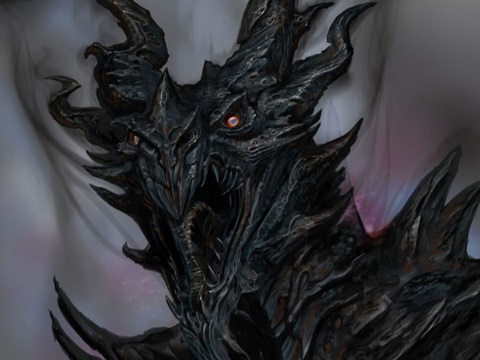 Tougher/Improved Alduin+
Collection by
Sir Pickles
A collection that makes Alduin (and other Dragons) tougher, making the game more harder.

Immersion Stuff
Collection by
Elbcore3
ayy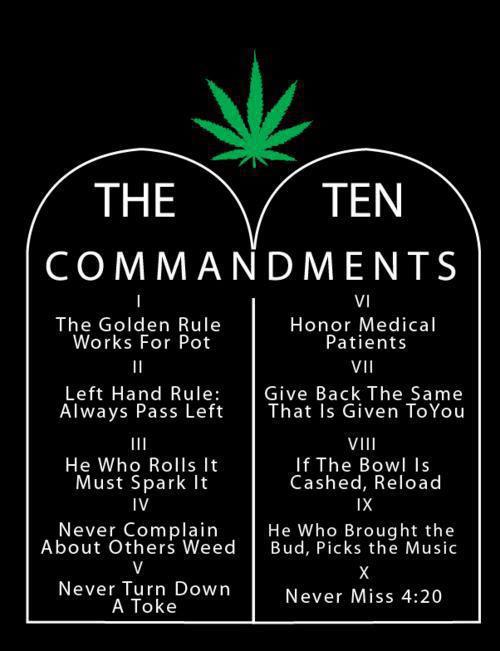 my_skyrim_collection
Collection by
Anime_Freak2625
i like it a lot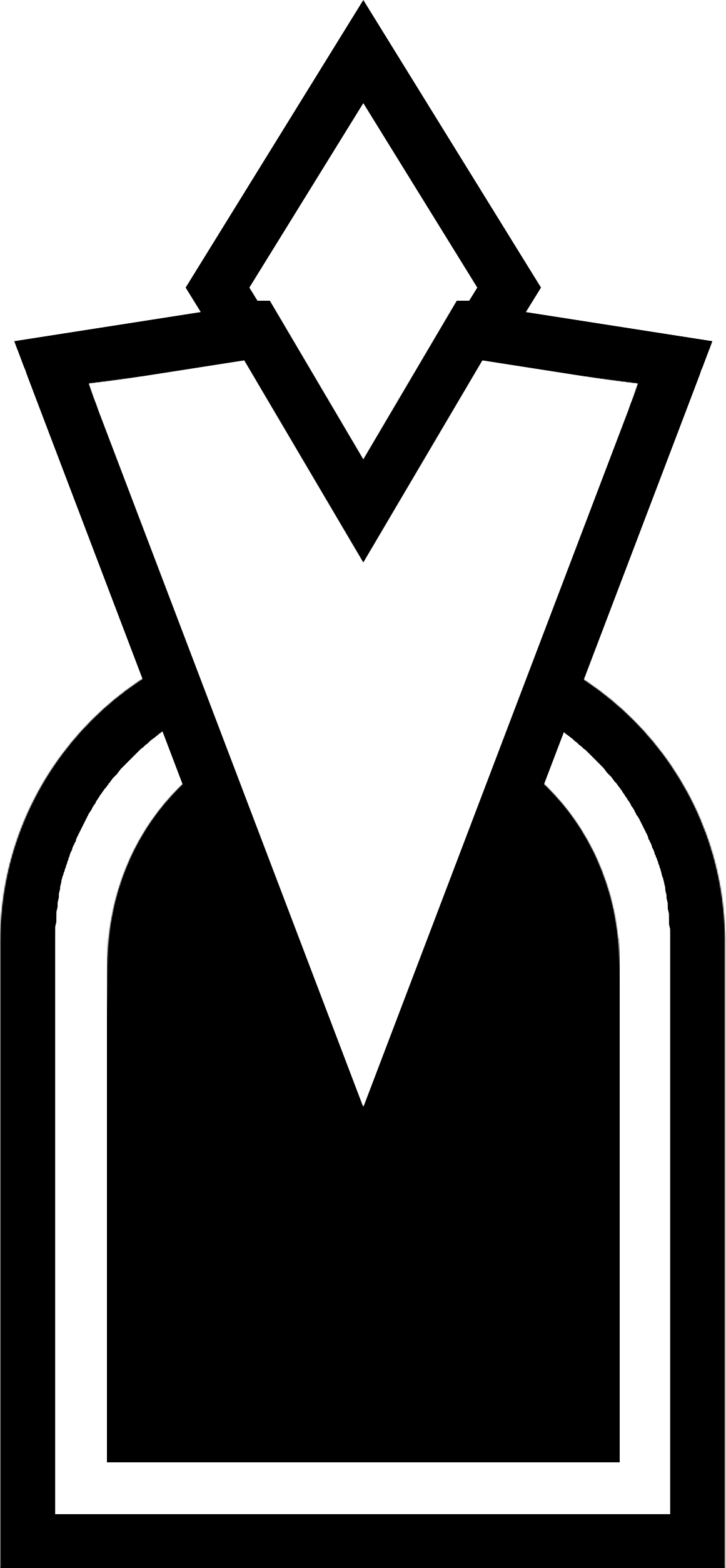 TimTwigg81's Skyrim Mod Collection
Collection by
TimTwigg81
This is simply a collection of mods that I enjoy for The Elder SCrolls V: Skyrim that are available on the Steam Workshop. Initially the purpose was to have them all available in one place for myself to find with ease. Any and all are welcome to use the li

Towntopia Skyrim Mods
Collection by
Necrux
Bekannt durch riesige Bauprojekte im Spiel Minecraft, setzen wir uns neue Herausforderungen. Towntopia umfasst nun eine Reihe anderer Spiele und setzt sich mit deren Inhalten auseinander. Dies trifft auch auf The Elder Scrolls 5 Skyrim zu. Wir führen hier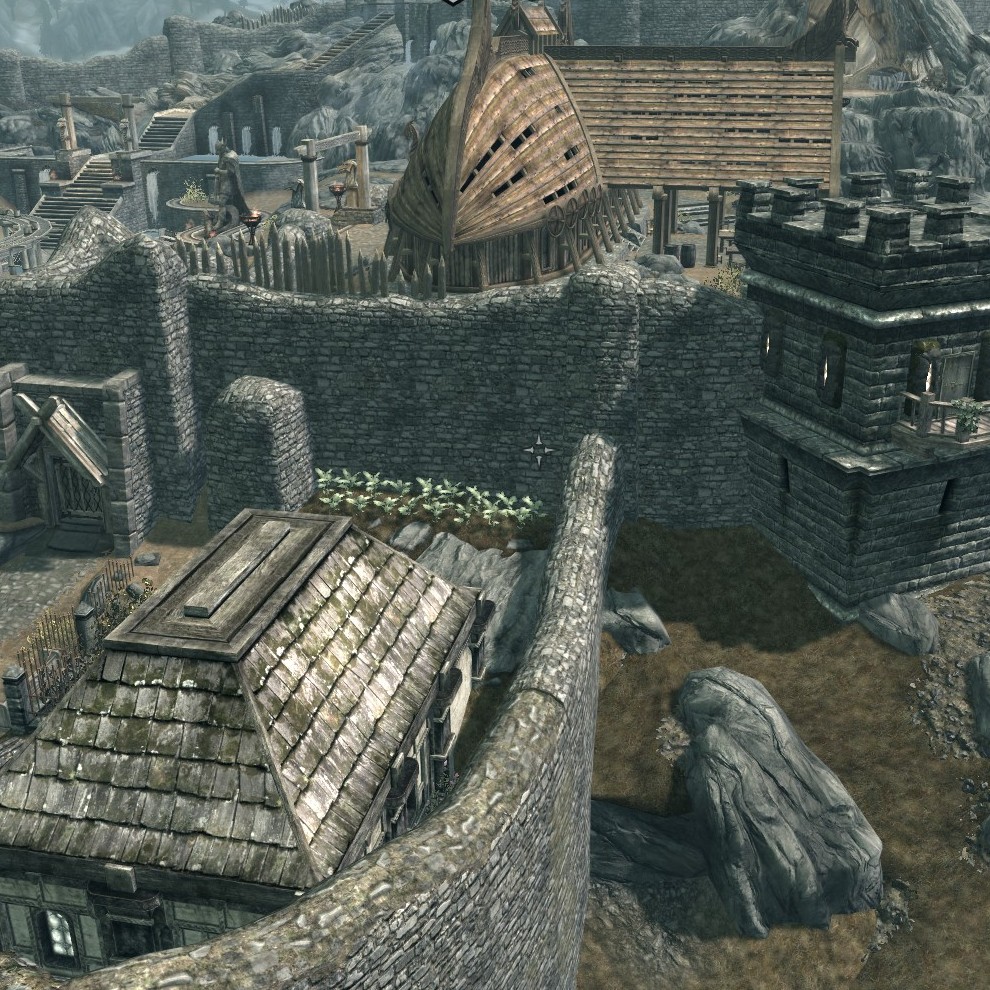 Buildings in Whiterun
Collection by
ZETT
You'll find new buildings in Whiterun: A shack, a palace and a tower ...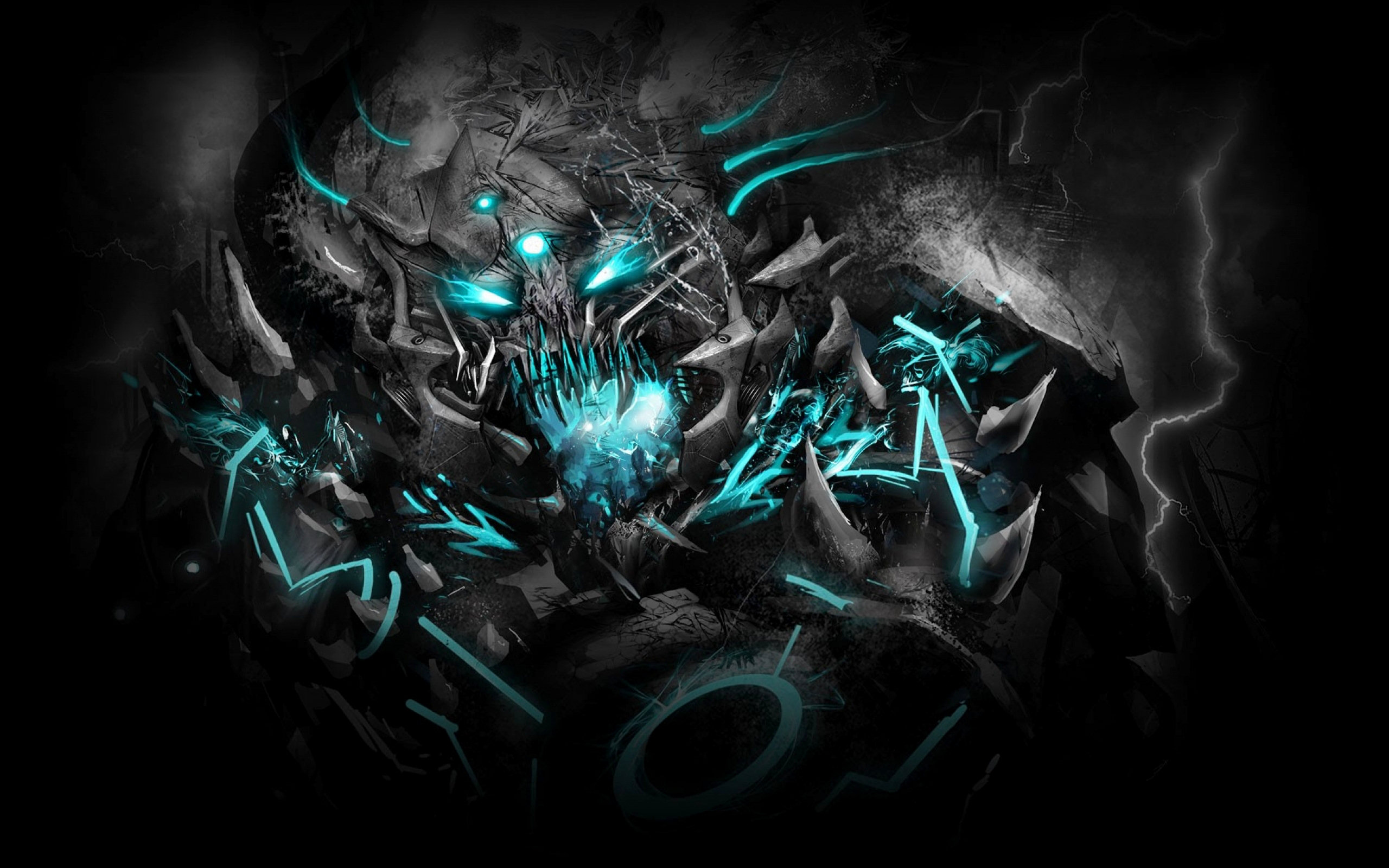 skyrim
Collection by
beber441
mod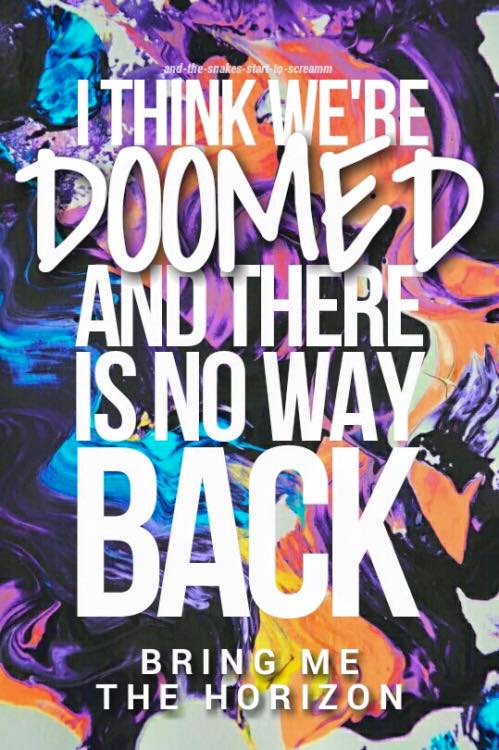 Skyrim Starter Pack For Character
Collection by
xFlewsterx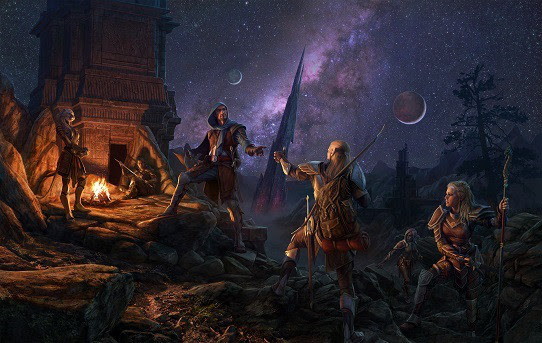 Enhanc3
Collection by
qoutes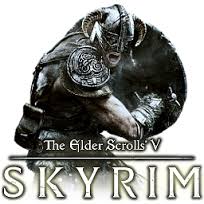 Skyrim Plus Modpack
Collection by
Jonstermunch
An unofficial modpack full of great mods that guarantees a fun time. All mods can be turned off without breaking the game although it isnt reccomended to do so throughout a playthrough. SkyUI needs SKSE to function which can be found for free in the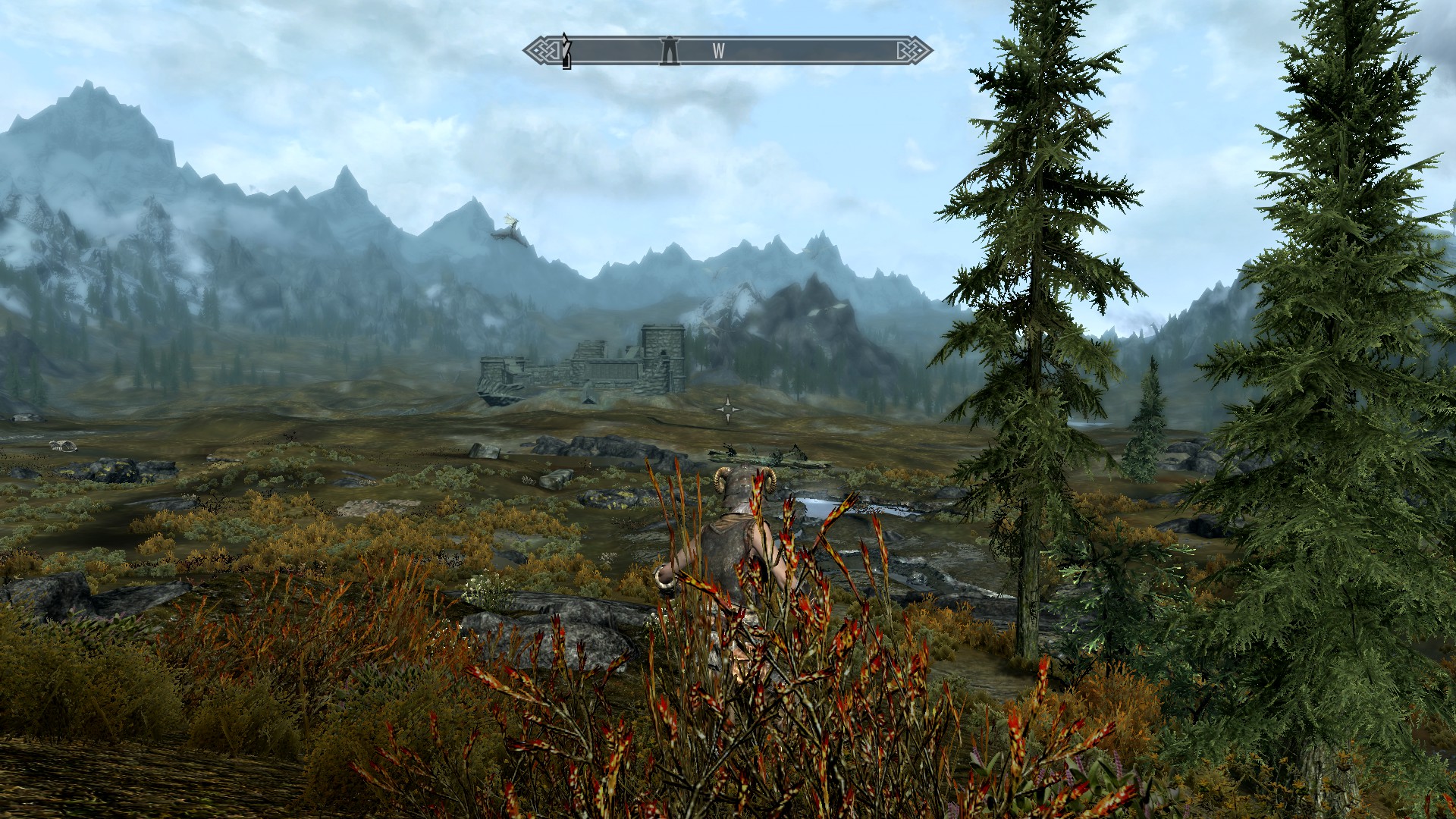 harder realistic skyrim
Collection by
[ĽÊGΣŇÐÆŔҰ]™ Nemo
ever wanted to play on legendary and walk from riverwood to whiterun at the start of the game only to be attacked at the gates by a hoard of bandits? or how about when you finally get inside theres a dragon waiting to gobble you up? or perhaps dragons dogf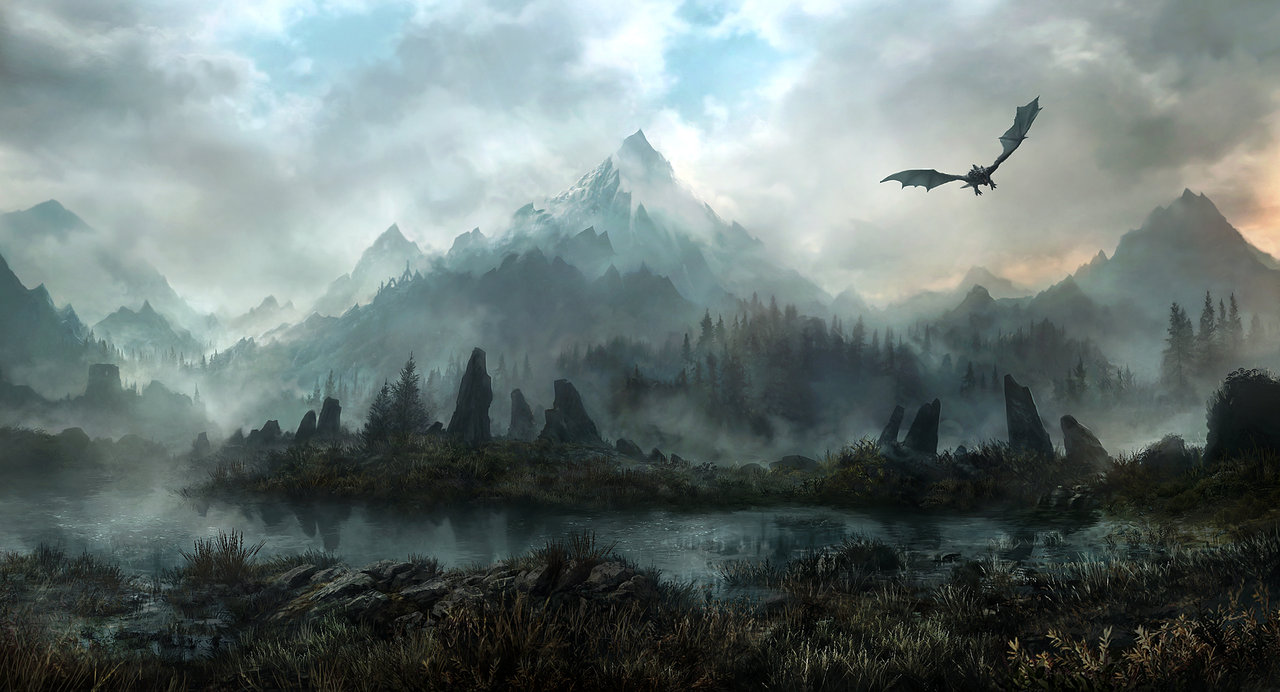 kyletripwires 250+ skyrim
Collection by
KyleTripwire