Showing 4261-4290 of 17,385 entries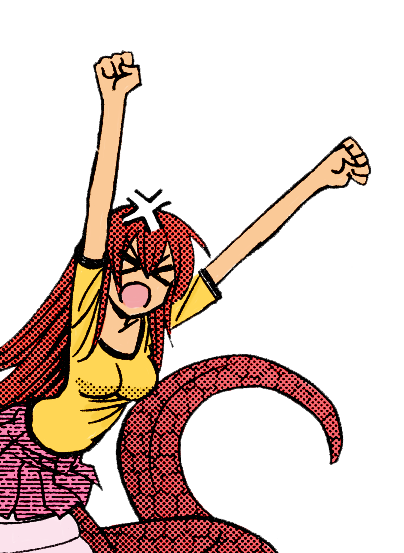 Just for fun
Collection by
Cecilia

;)
Collection by
Cecilia

Skyrim mods
Collection by
Bernie Sanders
omg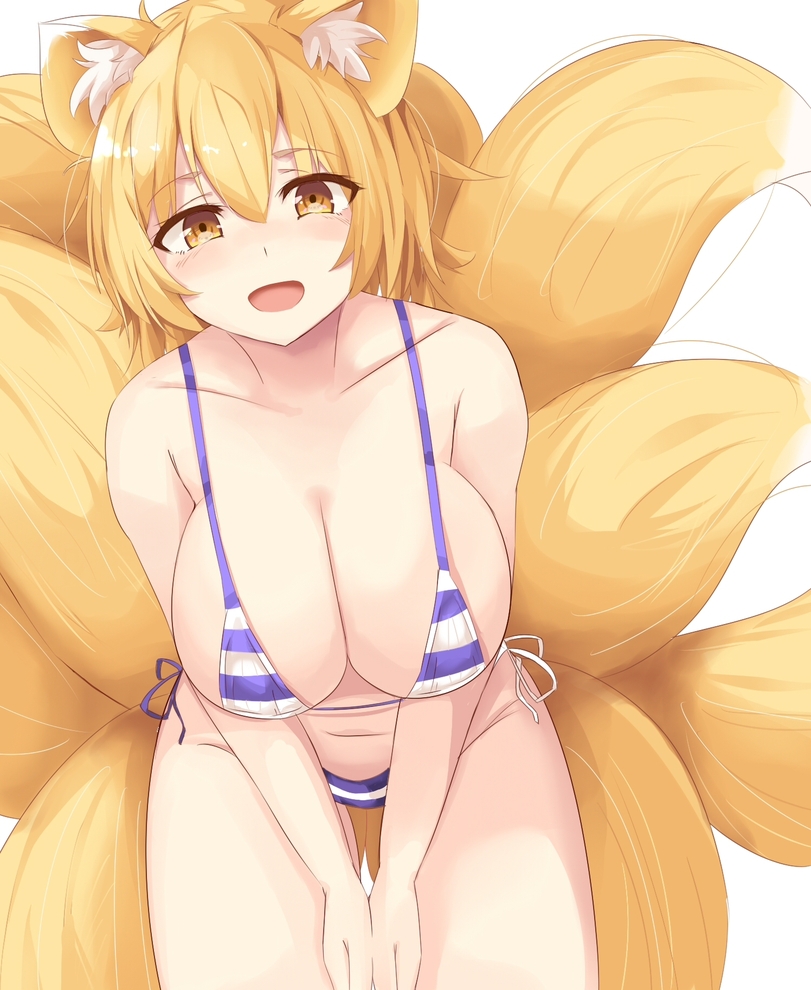 Просто :3
Collection by
Lycanthropy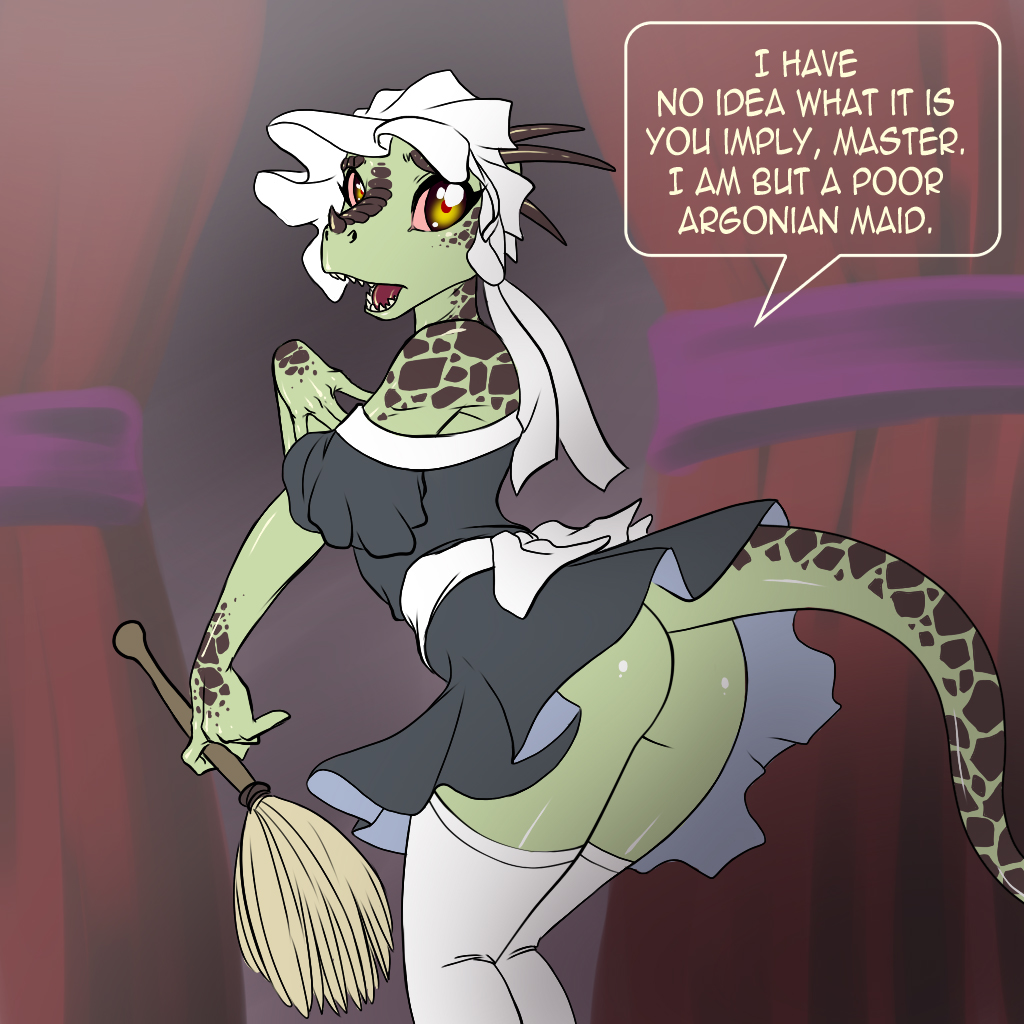 4 sam
Collection by
Bigdaddywhiteboy
4 the sam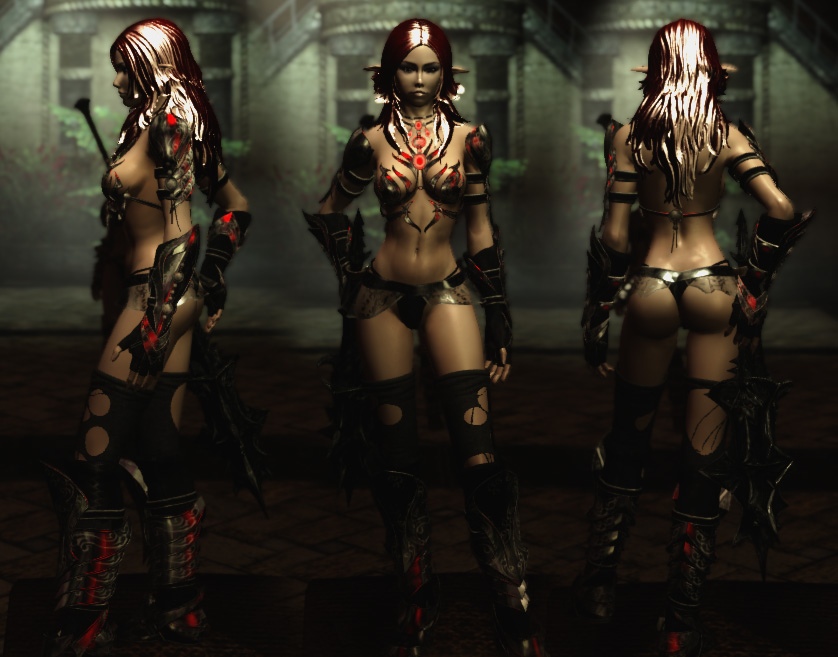 Distracting mods
Collection by
Alexis
Image shamelessly ripped from here: http://www.nexusmods.com/skyrim/images/72660/? My way of collating all the good mods that completely distract me from actually playing Skyrim, together in one place. One day, once I've fully finished the game I'll en

Mina Mod
Collection by
gertthomsen1
to juse in game and have fun and good strong avatar

Skyrim Mods
Collection by
bloodraven6267
This is just for an easy way to get these mods

Mods I Made
Collection by
SPOIGe
This is the garbage I've made. If you're looking for my mods for some fucking reason, this collection is for you. Anytime I make a mod, I'll add it here..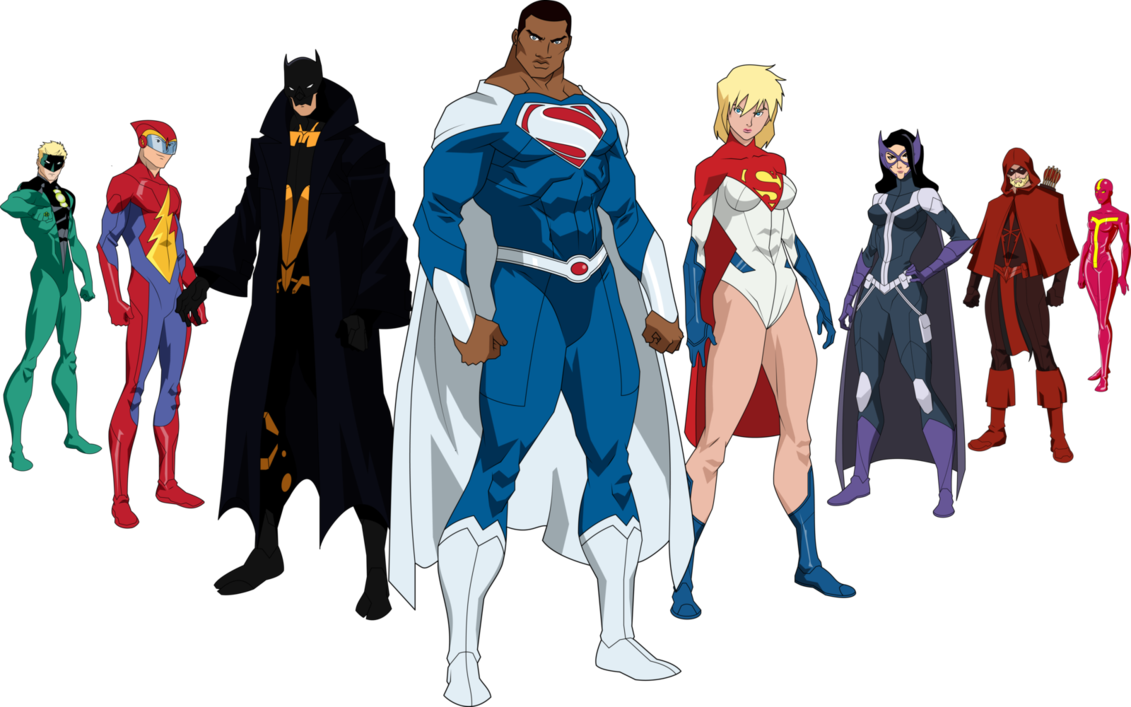 Followers
Collection by
Emerald Bender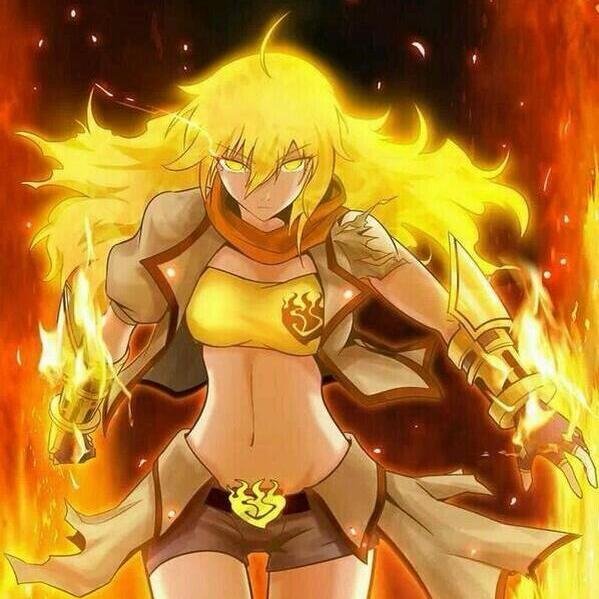 Skyrim Modpack (Mainly for personal use)
Collection by
Rana Relianae
This collection is primarily for my personal use if my game screws itself up. If you find any of these mods interesting, i dont care if you sub to them through my modpack. I'm just making this so i've got myself a saftey net for when my game decides to scr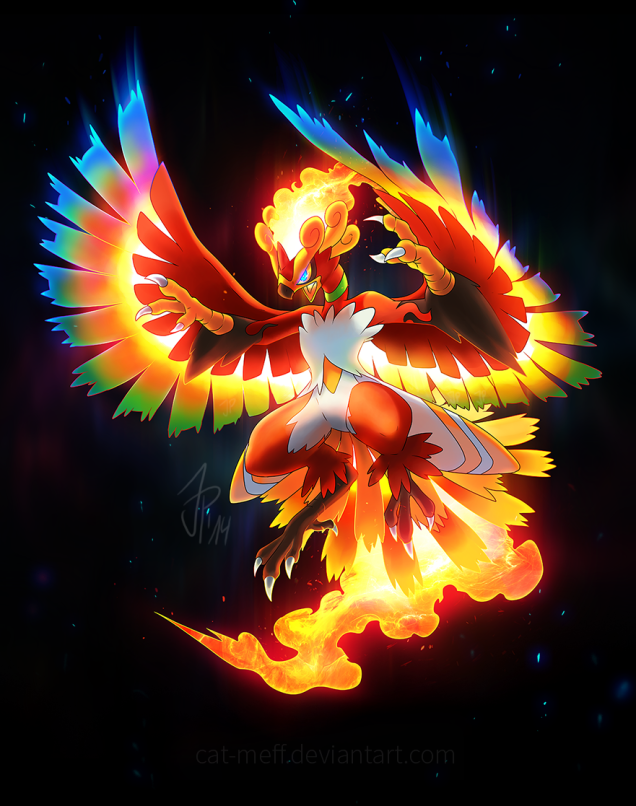 Maxi ist zu faul selber mods zu suchen
Collection by
CoolLinkLP
Faulheitspack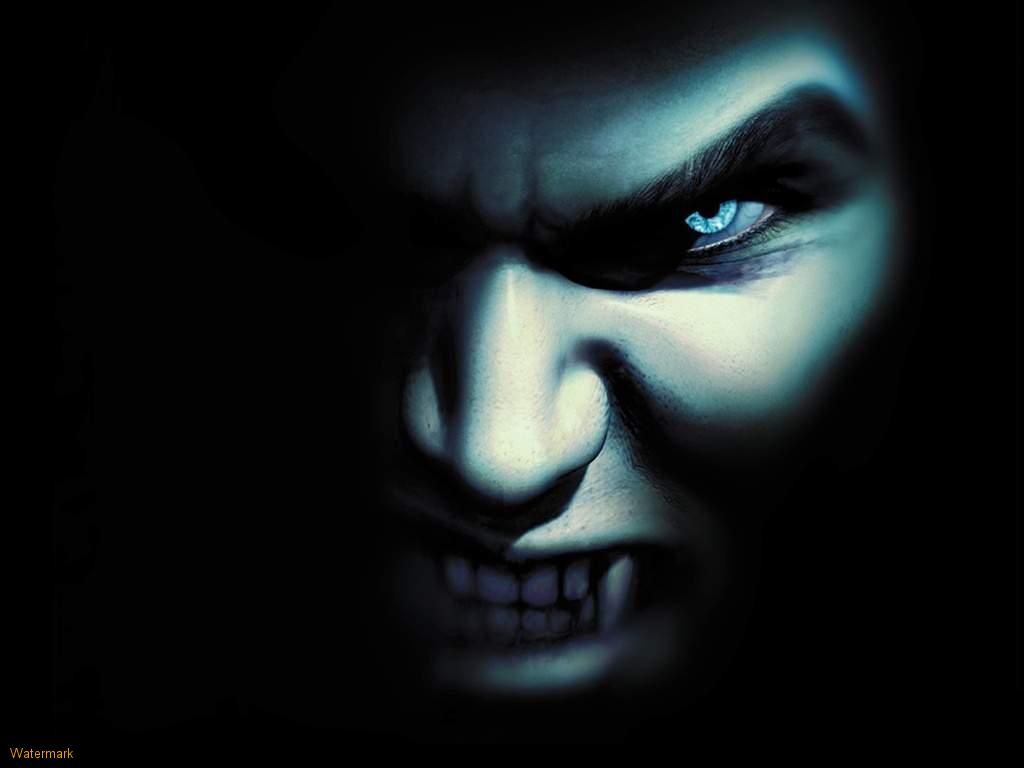 Vampire Legends
Collection by
adam.haney.802
a collection of all my Vampire Legends Follower Packs that include vampires and vampire hunters from many different movies and books

random modds
Collection by
HellGod907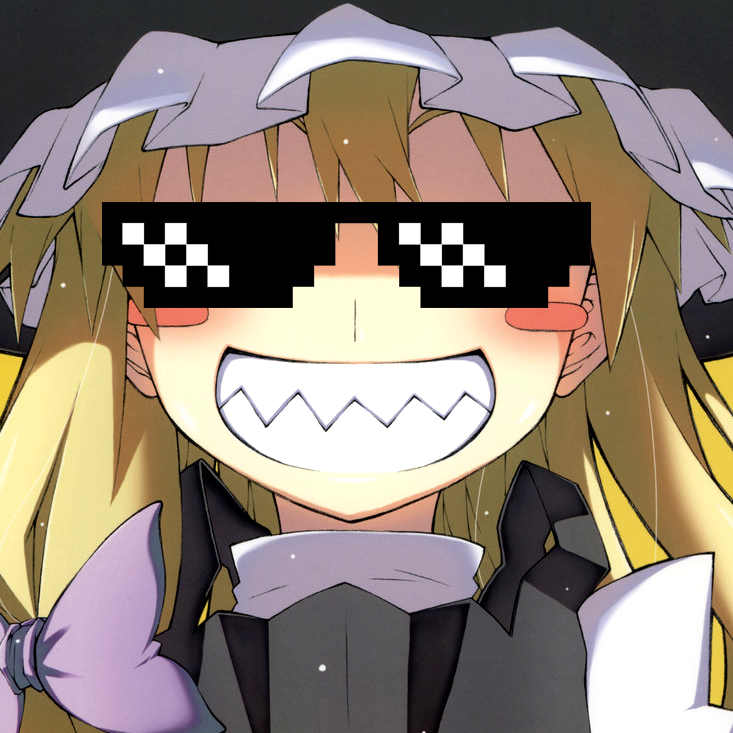 The Totally Awesome AssaSpeed's Collection [NO DLC]
Collection by
AssaSpeed
Can I just tell you how awesome this Collection is, here it is; IT IS SO FUCKING AWESOME THAT IT'S BEYOND YOUR IMAGINATION! Yeah, you got it right, I had to write it in caps because YOU CAN NOT COMPREHEND IT'S AWESOMENESS!!! I'm actually done with my

My collection IllluminatiGG(p1yshka)
Collection by
PLYSHka

Awsome
Collection by
AznBubbleTea
yup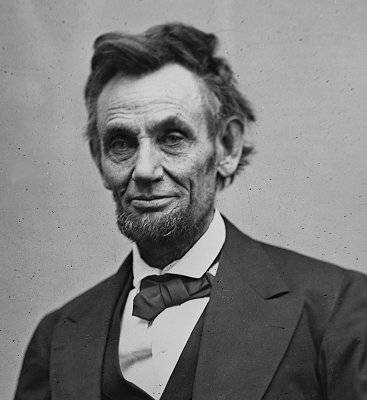 Abe's Skyrim Collection
Collection by
AbeLincolnsGhost
These are the Skyrim (HF, DG, and Dragonborn all installed) Mods that I use personally. Simple as that. I have far more mods loaded than I have listed here, but if I haven't sufficiently used the content to judge them yet, I won't list them here. All of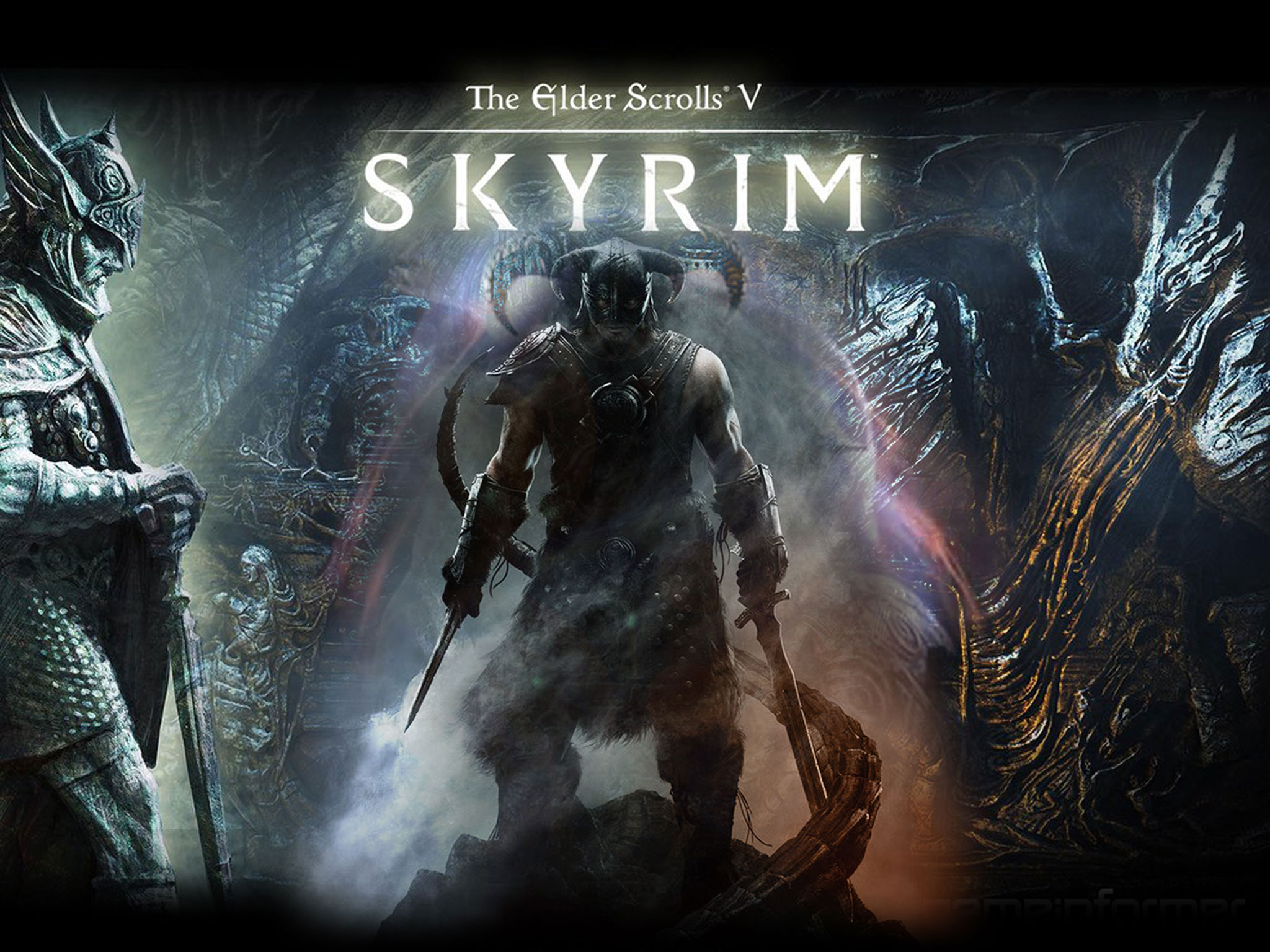 NinetailDragon The Elder Scolls V: Skyrim, Mods
Collection by
Nine Tail Dragon
The Elder Scolls V: Skyrim, Modded Lets Play Collection, allow you to play and download these mod on your own.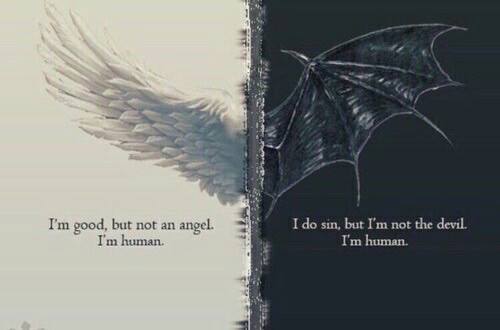 Dark Souls
Collection by
Heatray
Dark Souls and Skyrim in one game!


World Of Tamriel - Skyrim
Collection by
TheGoldenRoyal
WARNING : !THESE ADDONS ARE ABANDONED BY CREATOR AND PLEASE READ DESCRIPTIONS OF THE ADDONS! ========================================================================================================= I claim no rights to any of these addons, this Collecti

No risk No reward.
Collection by
Mr. Sulu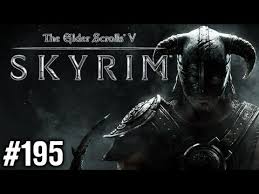 modlar
Collection by
LittleBoSS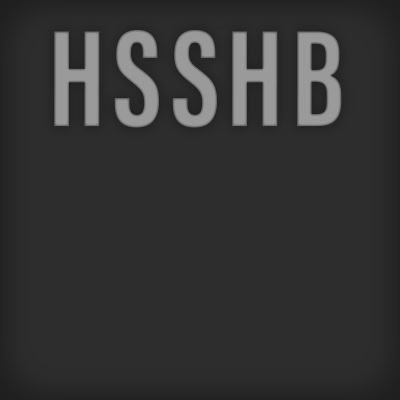 How Skyrim Should Have Been
Collection by
Logic
A collection of very well made mods, you need a decent PC to run. Enjoy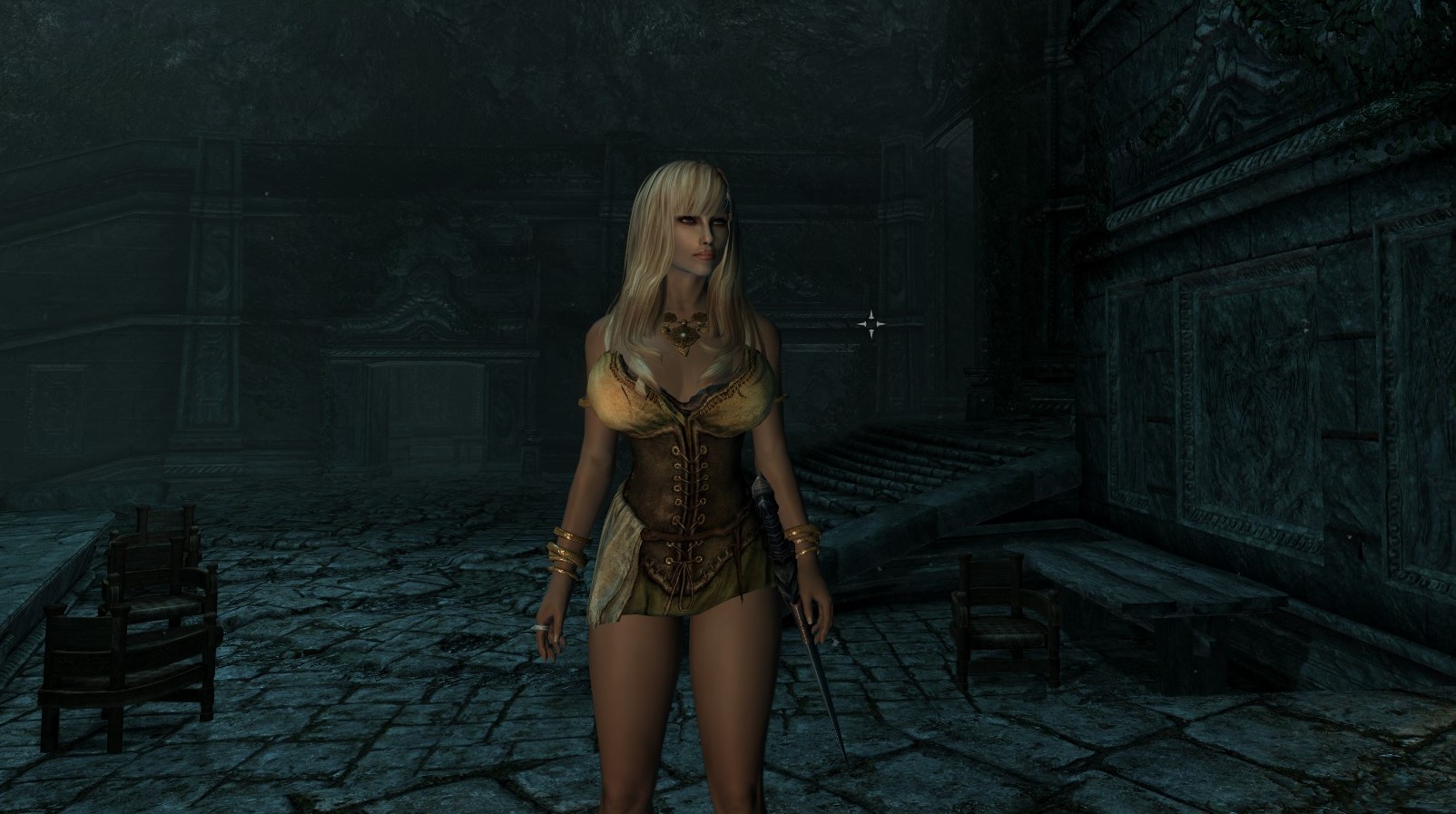 jims best
Collection by
jimplummer123
the collection is followers,the reason i like them is that they all work.

Must have mods
Collection by
John 2.0
Must have these mods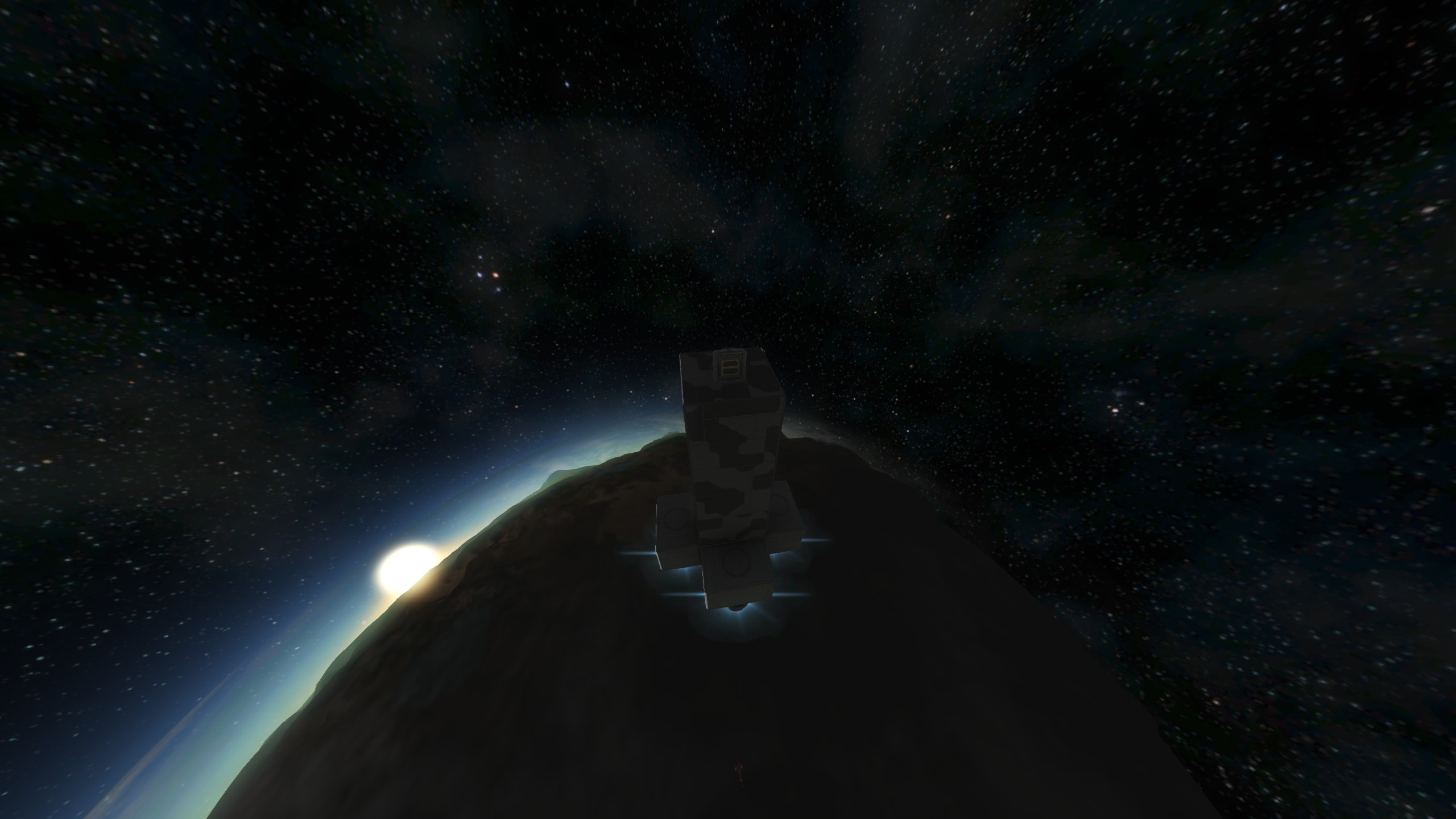 For my online server for friends
Collection by
Mr. Sulu

Performance Boost
Collection by
Destero
My collection of performance that don 't have much impact on visuals but on performance.

Skyrim Overhaul
Collection by
Cry S'more


The Waspinator1998 Collection
Collection by
Fenraldr Bloodfang
This is the official collection of all of my mods, bearing the pretentious, narcissistic, unoriginal, and uninspired name, "The Waspinator1998 Collection." And sure, there may only only two mods, but who's to say I'm not working on something else behind t