Showing 4231-4260 of 13,886 entries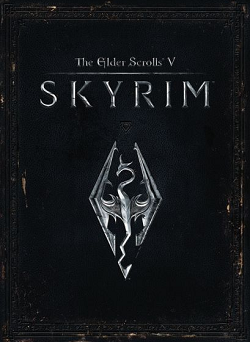 Skyrim Base Coll.
Collection by
SavageMan
A small base collection of mods to slightly enhance aesthetics and greatly enhance playability.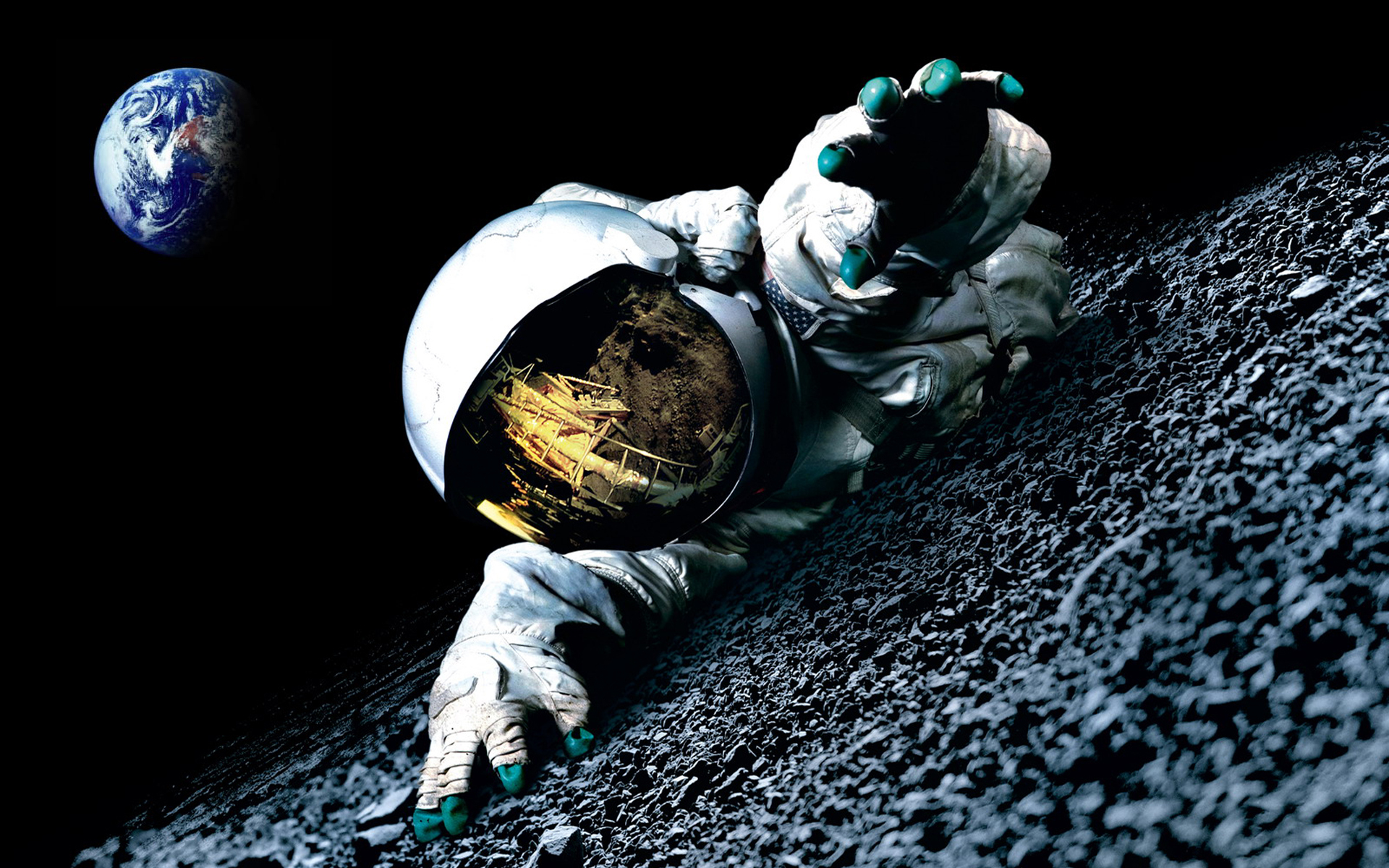 Mods
Collection by
ToasT


Skyrim Mods
Collection by
Tofu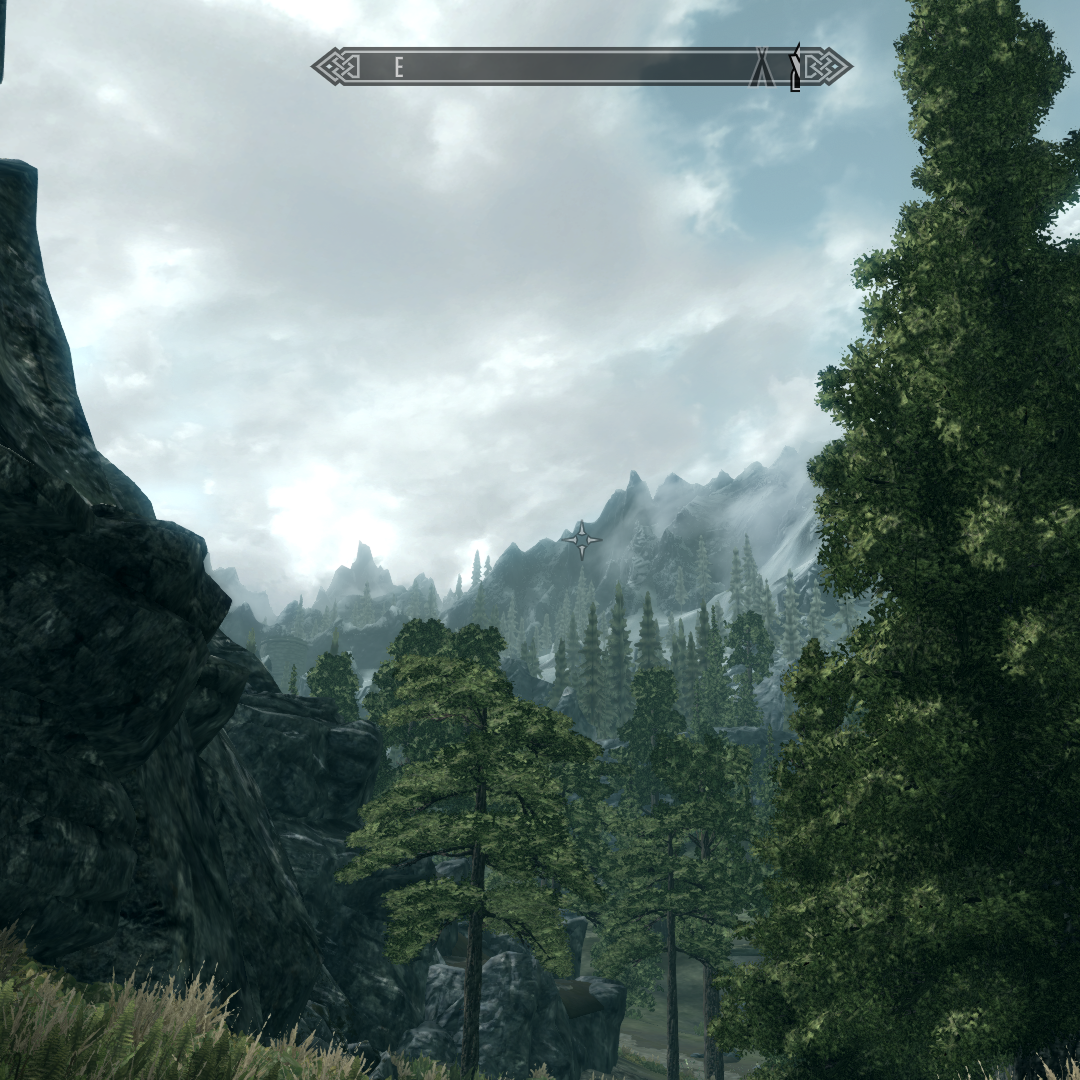 HD and Fun Mod Collection
Collection by
trookat
For my friends , might need all expansions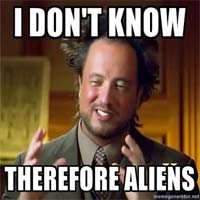 Absolute Necessities for Skyrim (PC)
Collection by
¡¤Darkassault¤¡
Mods that I think everyone should have.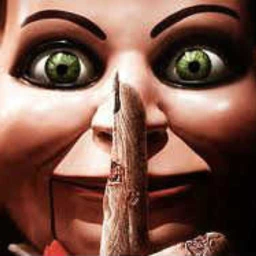 echo's ultimate collection
Collection by
loreninca

Best Skyrim Workshop Mods
Collection by
rediaR♥♥♥♥♥♥♥♥♥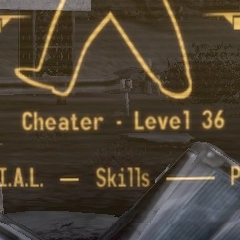 My Hoarding Collection
Collection by
Kamitra
After hoarding on the PS3 for hundreds of hours and one year later, I finally got Skyrim for my extra cheap PC rig. Since I spent my time avoiding doing any of the main story quests and being in any town at night to keep my NPCs alive on the PS3, my goal ...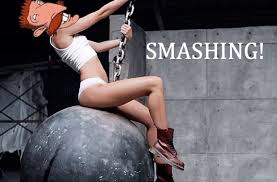 Kanine's Skyrim
Collection by
Kanine, Warlock of Chernogorsk
A collection of mod's used by the legendary Multi-platform gamer, Kanine.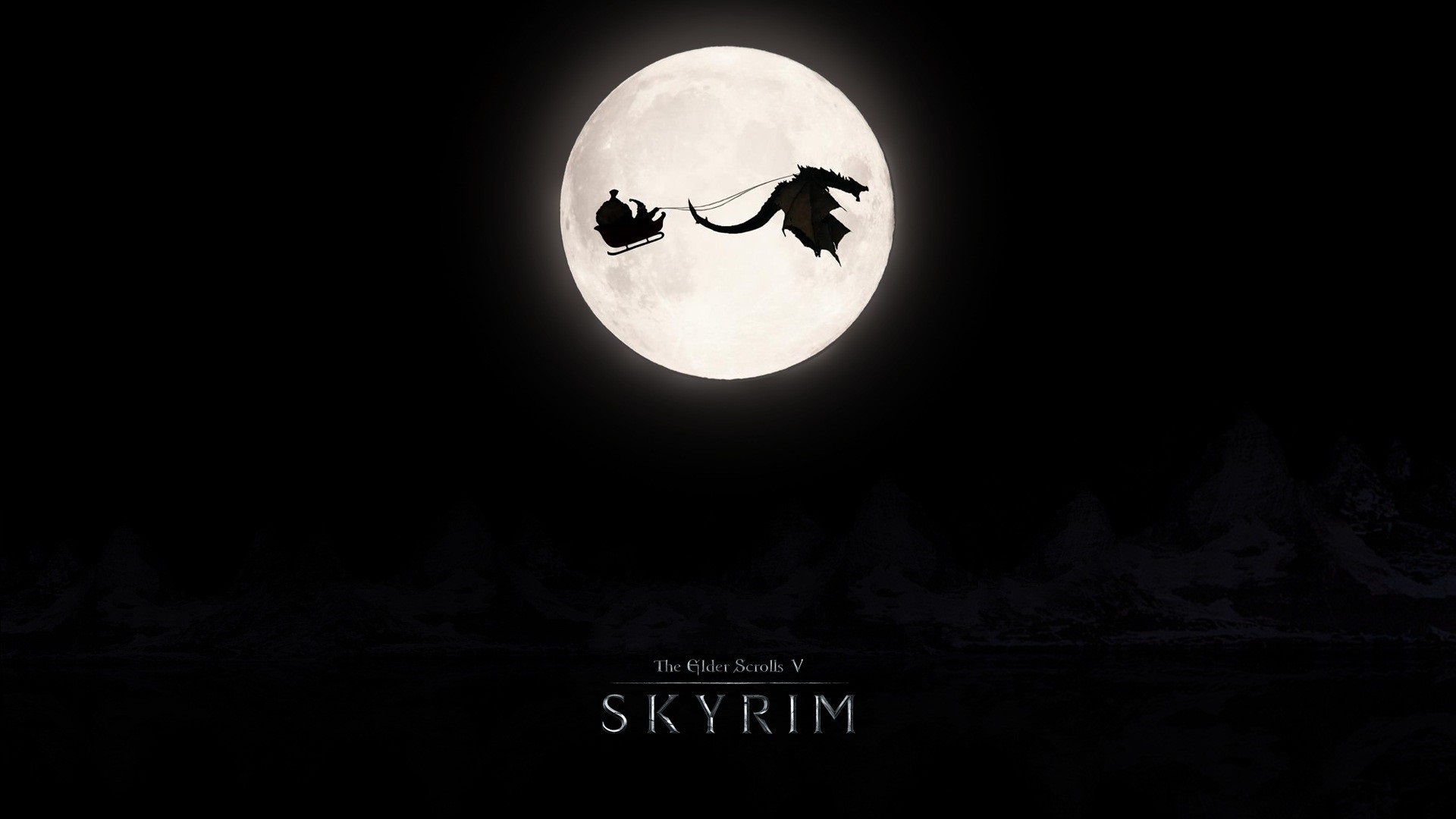 Mods para Skyrim
Collection by
Romera451
Los mejores mods a mi criterio que encuentro en workshop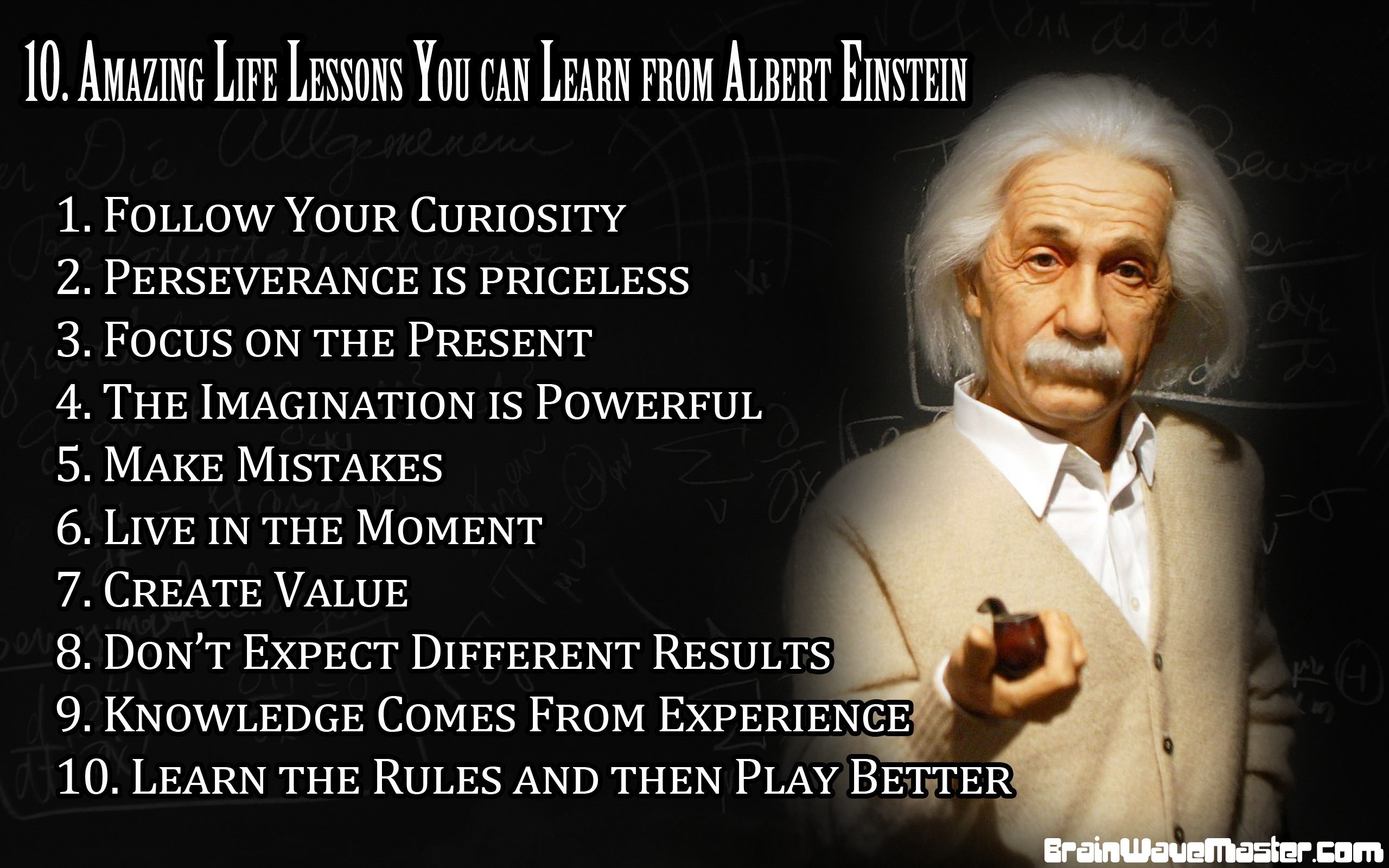 Raymond0256 Mod List stable (disable Helgen Reborn for start)
Collection by
raymond0256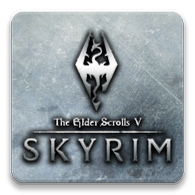 homik's TES V: Skyrim ~ workshop mods
Collection by
homikus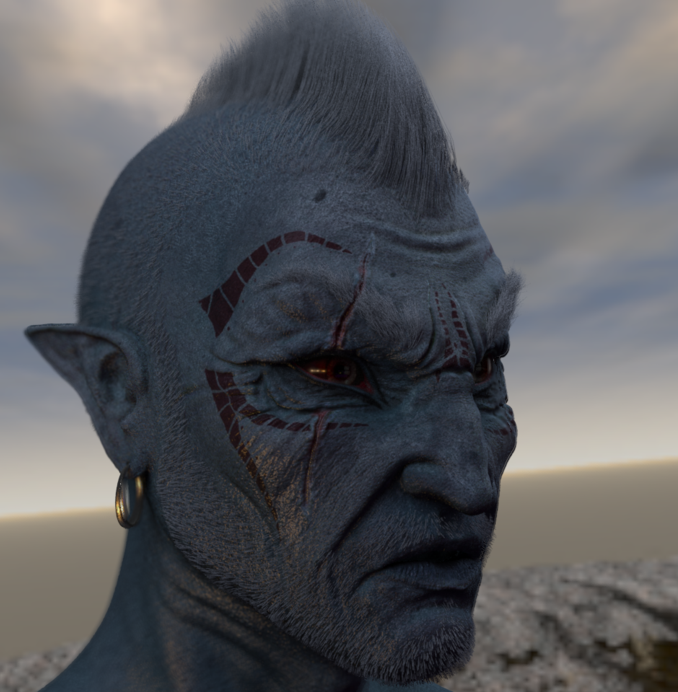 Dunmer Collective
Collection by
MarurabaATX
A Dunmer Collection for Dark Elves of Morrowind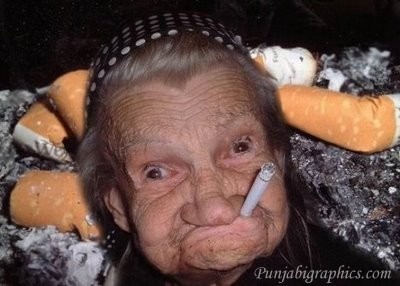 The Dave Mods
Collection by
The Population of Zimbabwe
Fun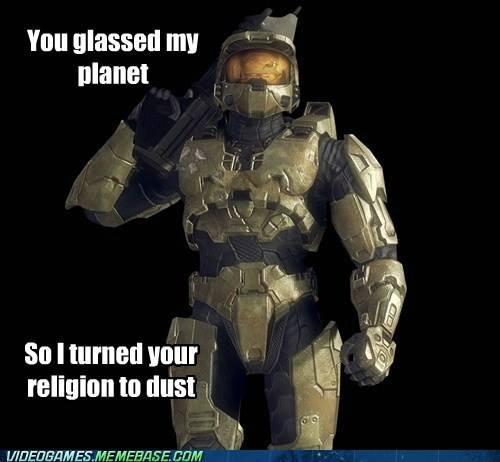 The best modded group for skyrim
Collection by
A True Stormcloak
Basically all the mods i play with that work and make the experience more immersive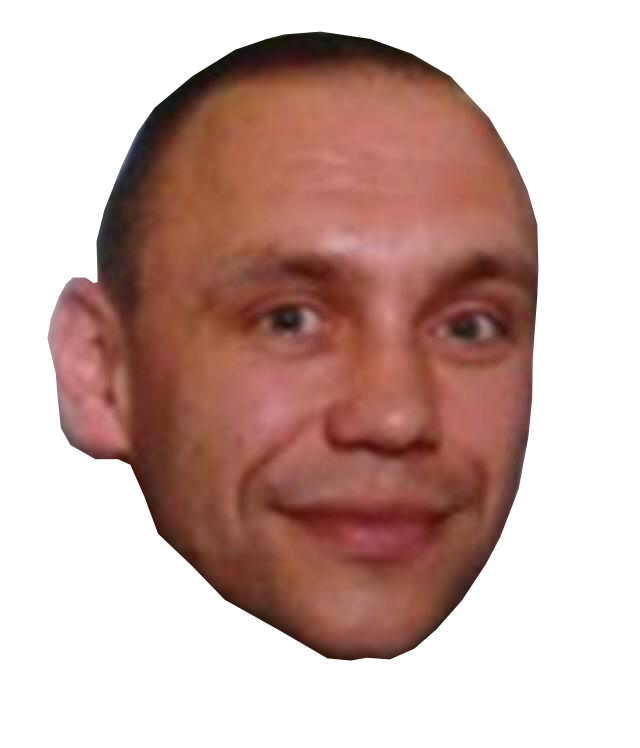 Sick mods for Skyrim
Collection by
Cool Dude Snivy
This is a collection of proper sick mods for everyone's favourite CPU intensive, meme chugging lad game!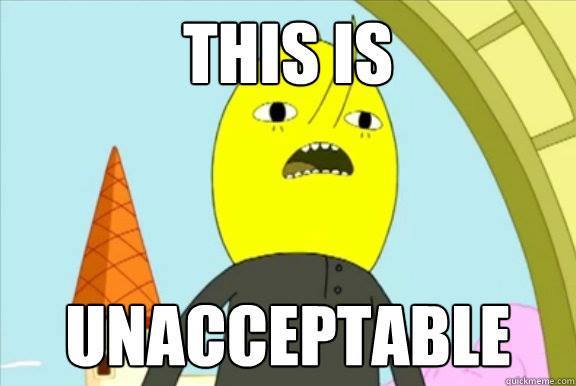 Josh's Skyrim Collection Thing
Collection by
Josh [Horvath]
Stuff and things, things and stuff.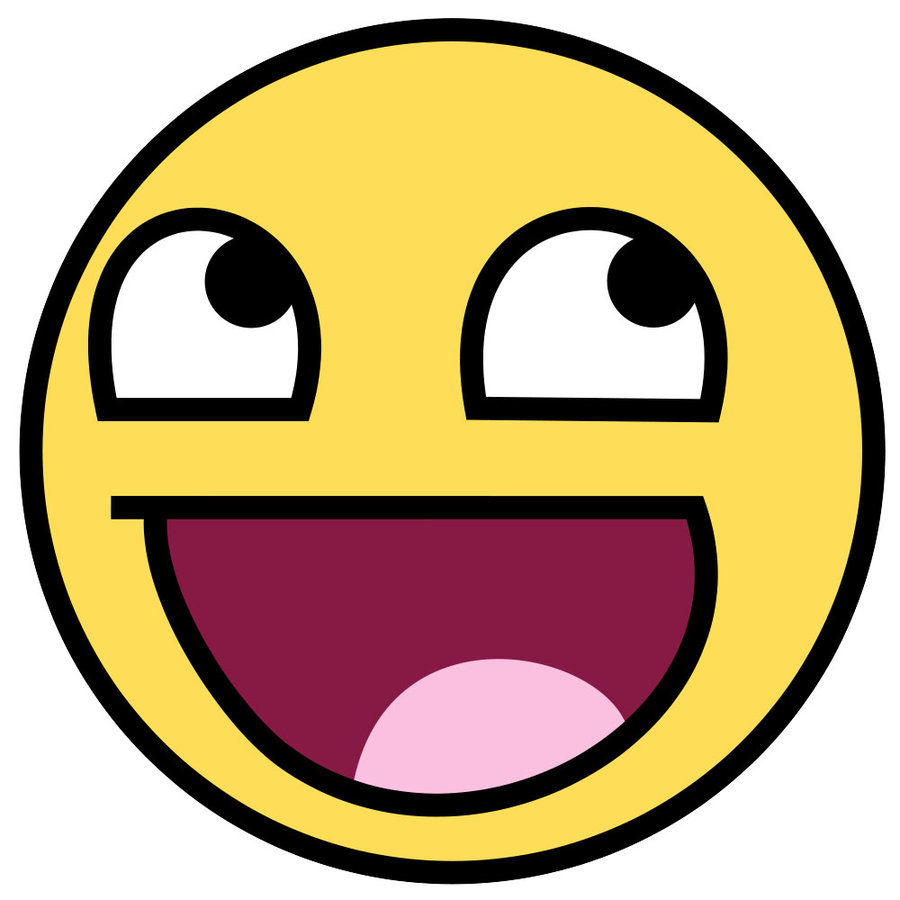 For The LOLZ!!!!!
Collection by
Si Papi El Chapo (Trading)
Have the most fun in skyrim here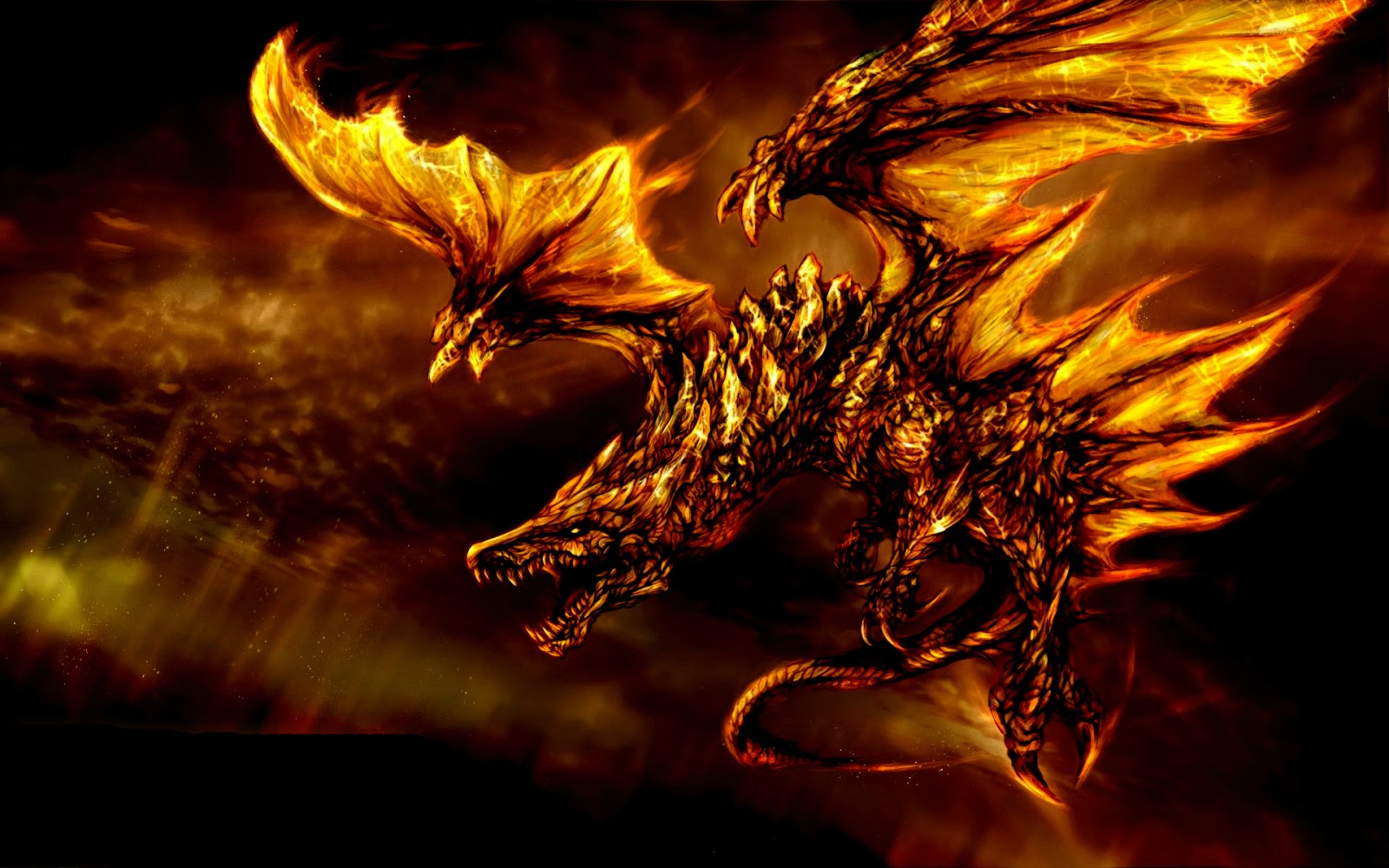 the mods that i use
Collection by
=Idiot=Starlight
all of the mods i use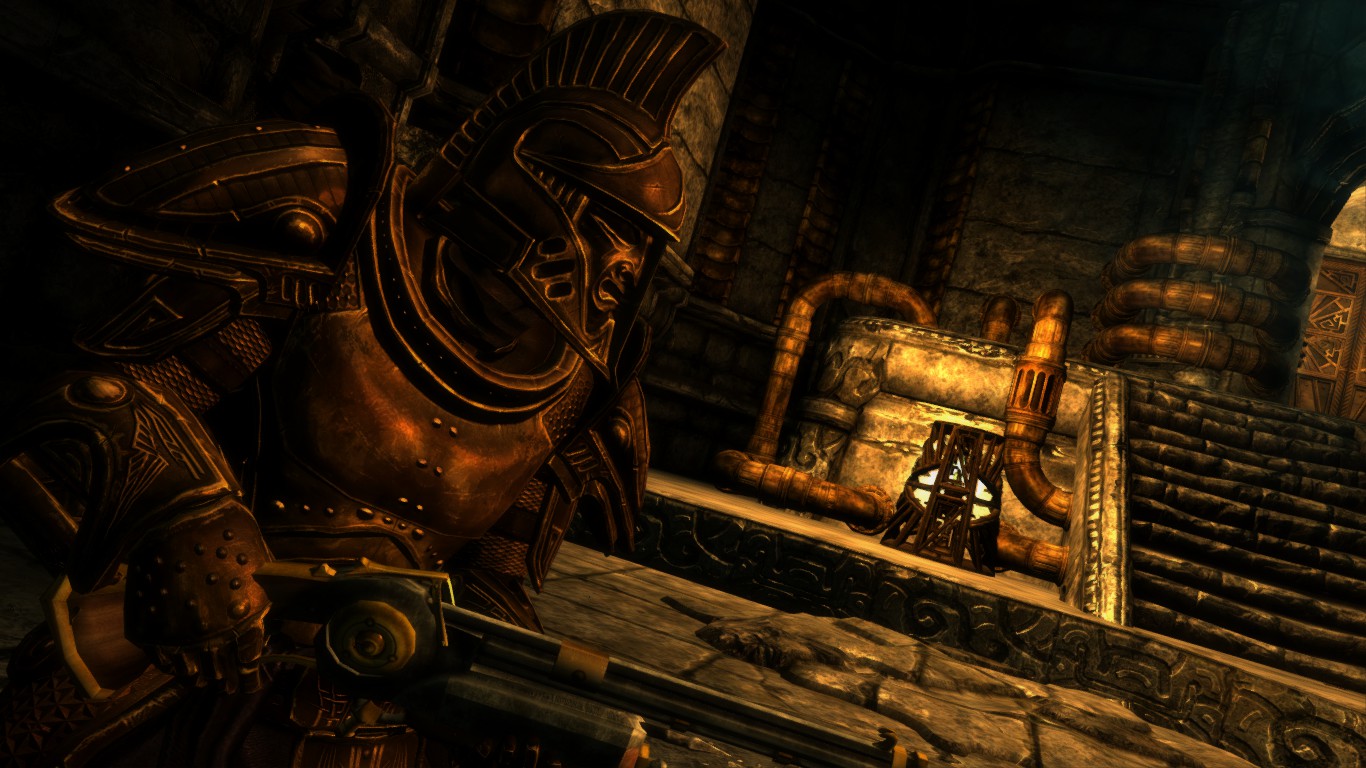 Dwemer-Dwarven Collection
Collection by
Dilpickle
Well I was looking for dwemer mods and I think I should share my favorites.

KxK collection
Collection by
KaXaK
All KaXaK mods

Leos Collection
Collection by
Opalan
English (Sorry, for bad english, I'm german): I made this collection mainly for me but maybe you find it useful. All mods are fully compatible. They're bring more realism (e.g. 'Frostfall') and more role-playing elements (e.g.'Become a bard') to the ga...

REMEMBER IT!!!
Collection by
FileCorrupted
EPICOSITY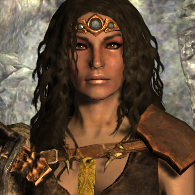 Mod List for Enhanced Play
Collection by
Cynthe
This is a list of the mods I use for my own tracking purposes. I mostly use enhancing mods for both beauty and small gameplay addons. Mods from the Nexus: The Choise is Yours - Fewer Forced Quests http://skyrim.nexusmods.com/mods/26359 Sell Unu...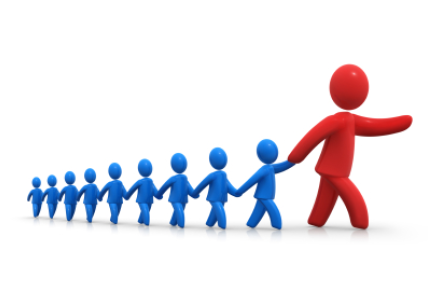 Soren's Follower Pack
Collection by
SilentSoren
Just a large selection of followers to journey with and the Amazing Tweaks mod which allows you to travel with multiple followers and customize them as you see fit.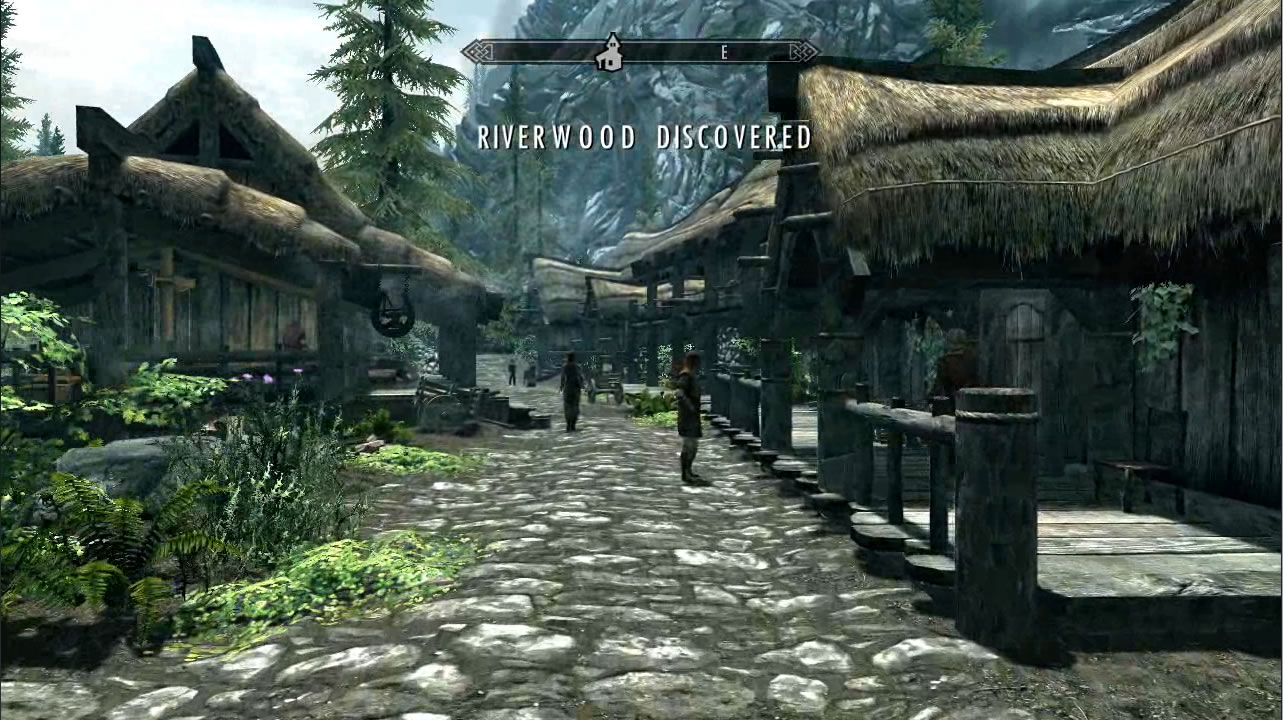 Upgrading Riverwood
Collection by
JaJaSphinx
I love Riverwood, It's my favourite town. These mods slightly improve the building/upgrade existing buildings. It was quite hard to find mods that did not intefere with each other and im pretty sure there are no conflicts. All of the mods are balanced wit...

Thalmor Questline
Collection by
Party Poison
Mods are all compitable and created by MadFrenchie as a series of detective like mods pitting you against the thalmor. They have 2 new player houses one is rewarded to you after each quest (except part 3). It also has another much shorter mini/bonus quest...

Lord Of The RIngs
Collection by
trav1504
Lots of Lord Of The Rings mods.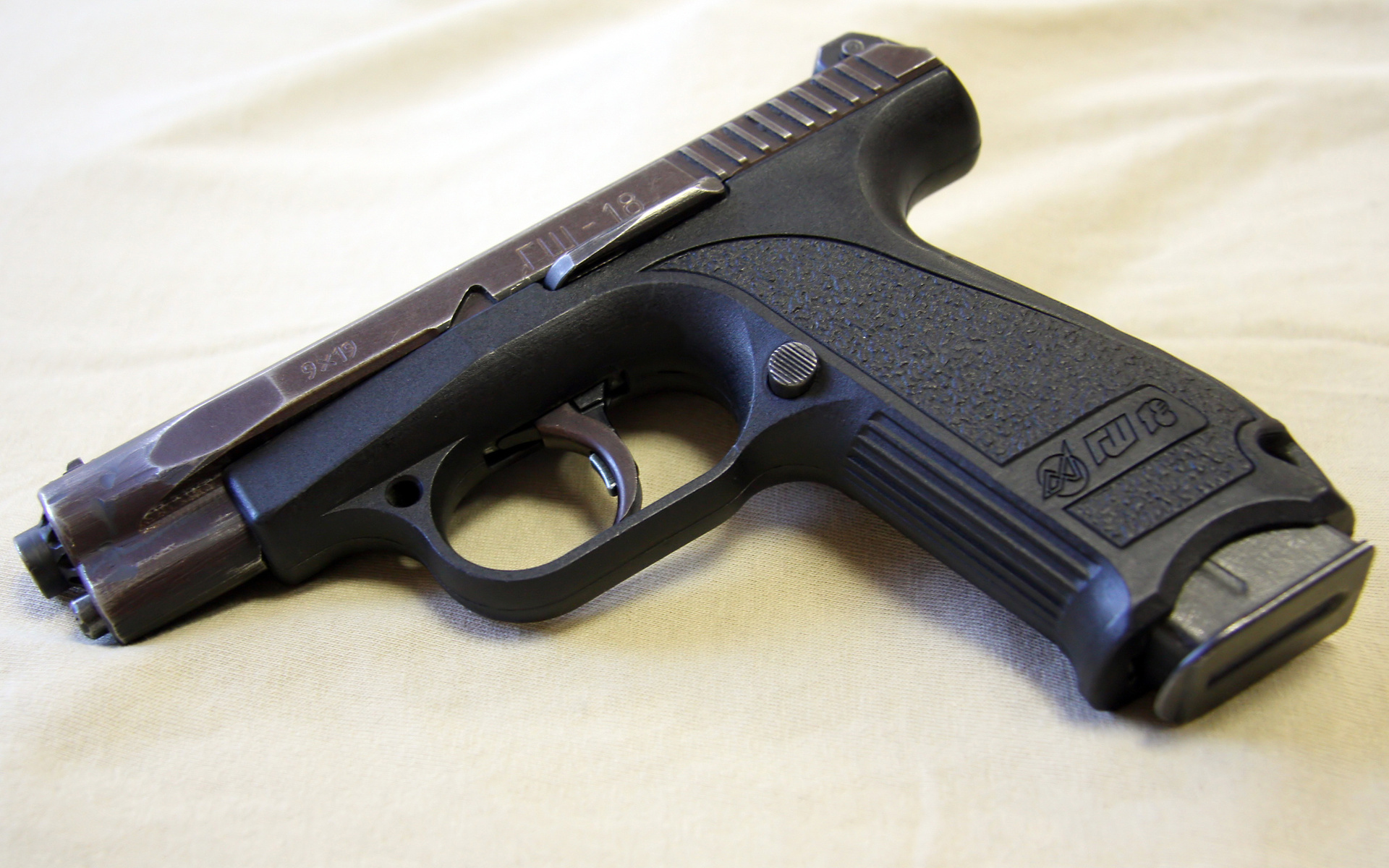 gun mod
Collection by
Lyra
mad arme a feu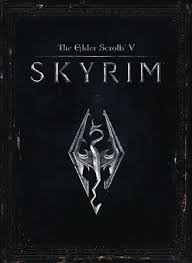 me only
Collection by
JamesW