Showing 4171-4200 of 18,708 entries

My Fav Skyrim Player Home's and Town's
Collection by
Artemis Entreri
Collection of my Favourite Skyrim Homes and Towns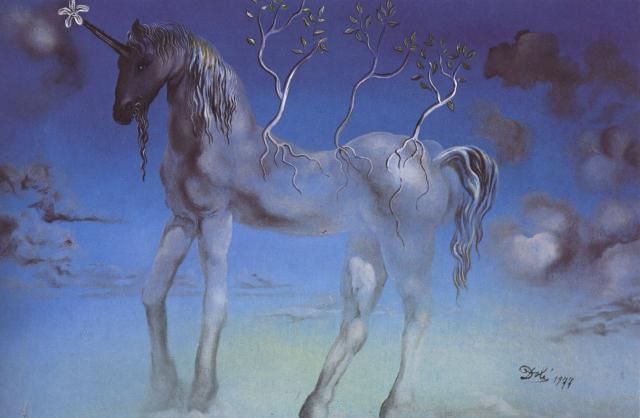 The DALI Collection
Collection by
torgan879
I play Skyrim with this mods - graphics and gameplay - I think it´s a well-balanced collection.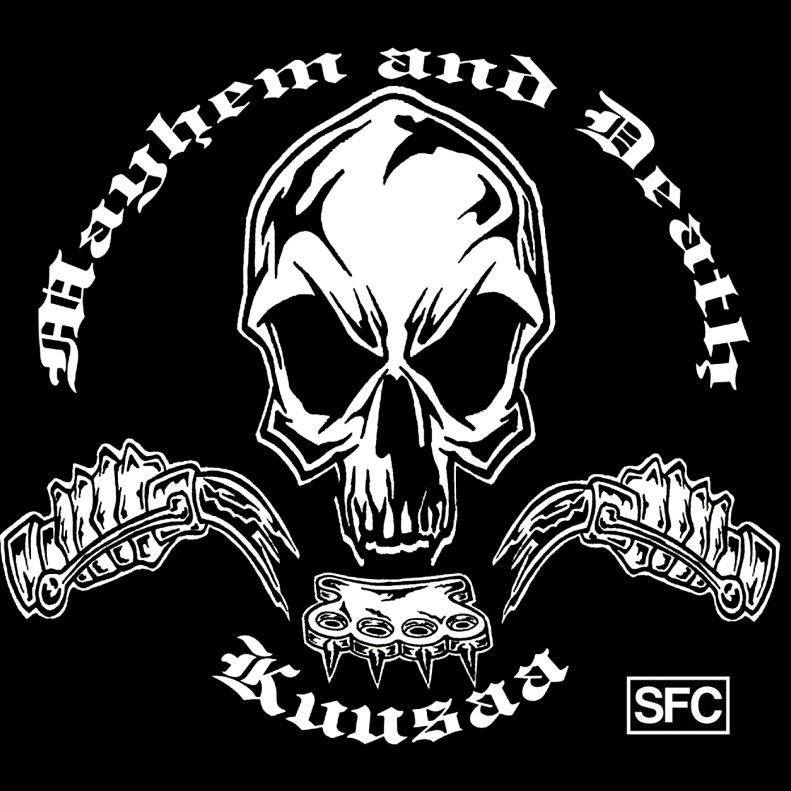 Skyrim Rules
Collection by
KrizTmarK
well its custom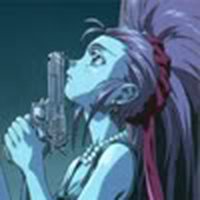 Skyrim with guns
Collection by
washu73
A compilation of all the worthwhile gun mods for skyrim.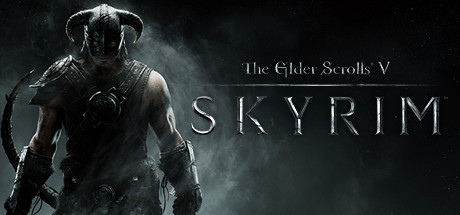 All my coolio Skyrim mods
Collection by
Dustin Hoffman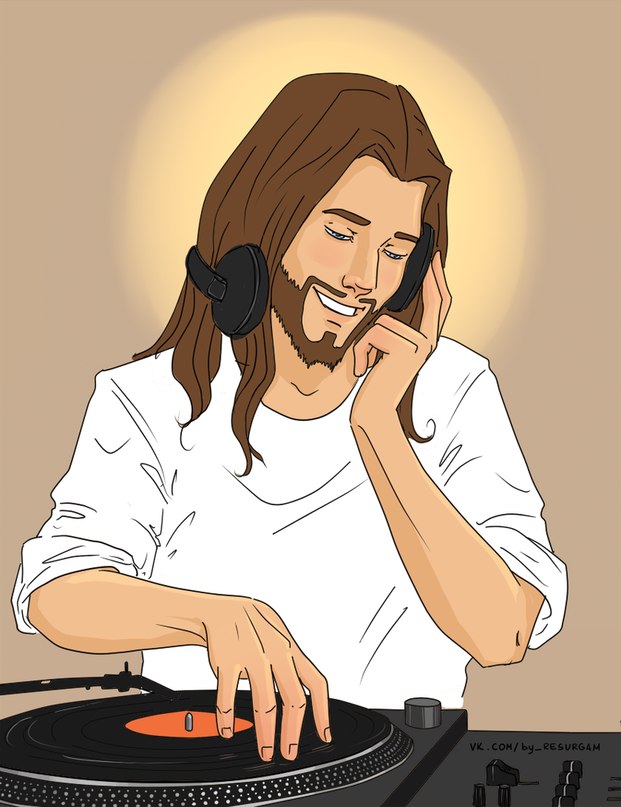 Skyrim Mods
Collection by
Lucky Jesus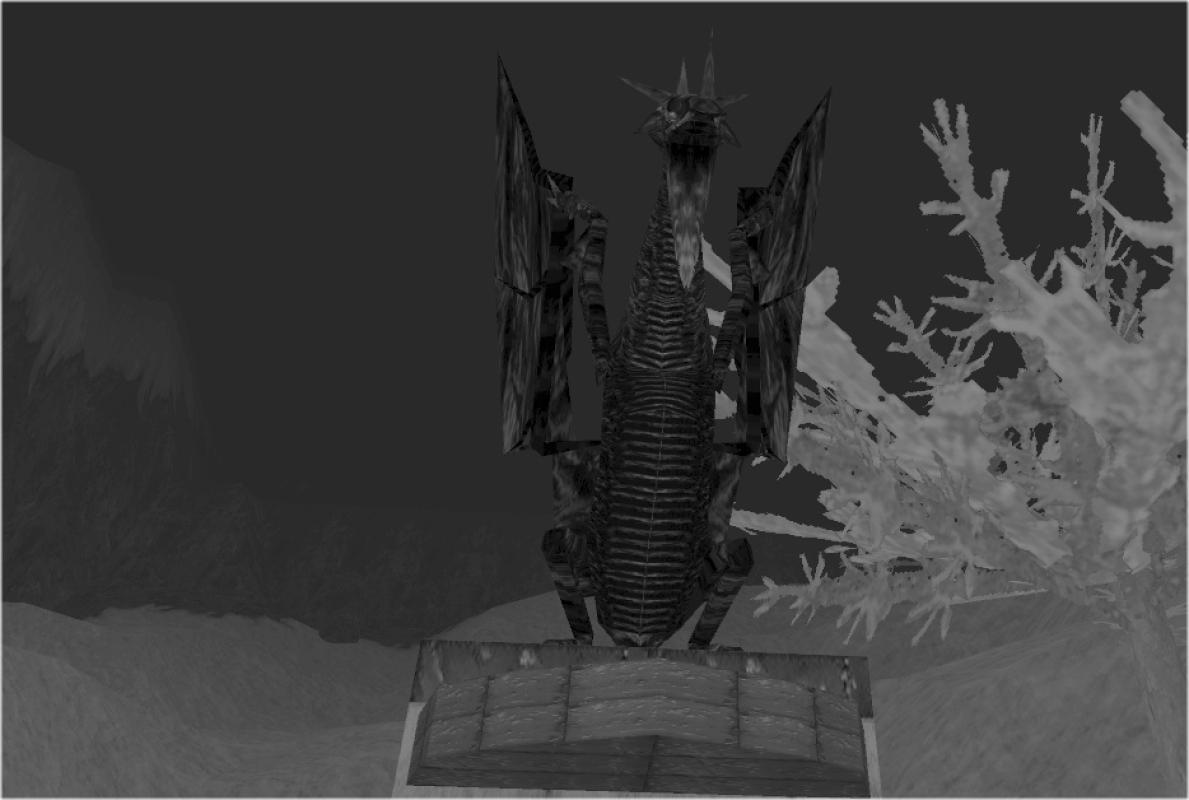 Skyrim shit
Collection by
SireDoime
Dragons and stuff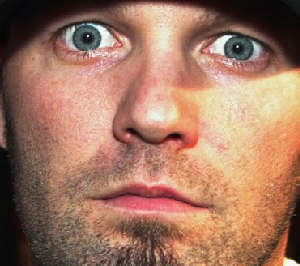 The Elder Memes V: Maymayrim
Collection by
Back and better than ever
With this hyper realistic mod pack for skyrim, immerse yourself into the memes. Dragonborn is so 5 years ago, become the Memeborn. Instead of dragon blood, have memes running in your blood.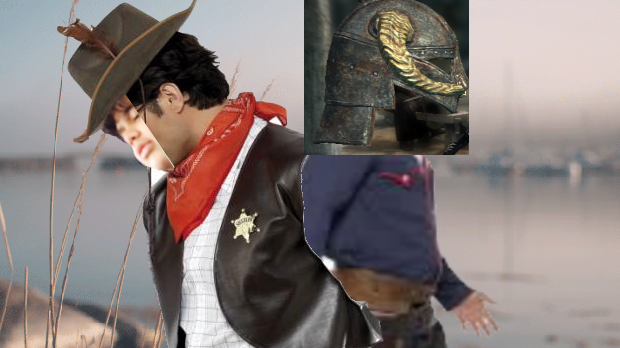 Skyrim, Beauty Saloon
Collection by
Pungent Palaver
Collected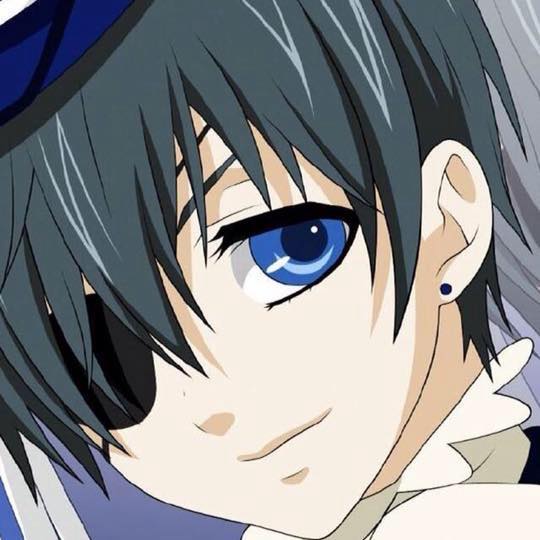 My Favourite Mods for Skyrim
Collection by
[VR] Vampiric Khan
The Mods I use while I play Skyrim

In Memory of Storm Robertson
Collection by
Stormy
A mod pack I created in memory of Storm Robertson.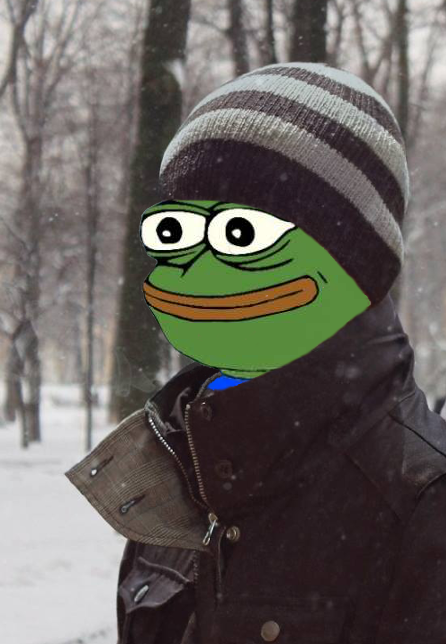 Skyrim Collection For Multiplayer
Collection by
Bluish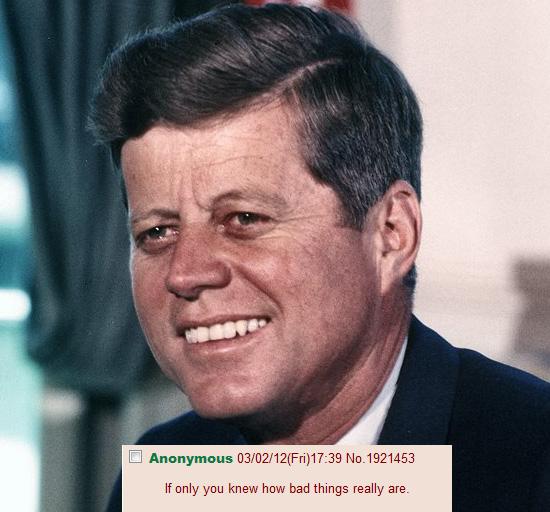 SKYRIM IS FOR KIDDOS, DARK SOULS IS DADDY
Collection by
Astraxis
>:3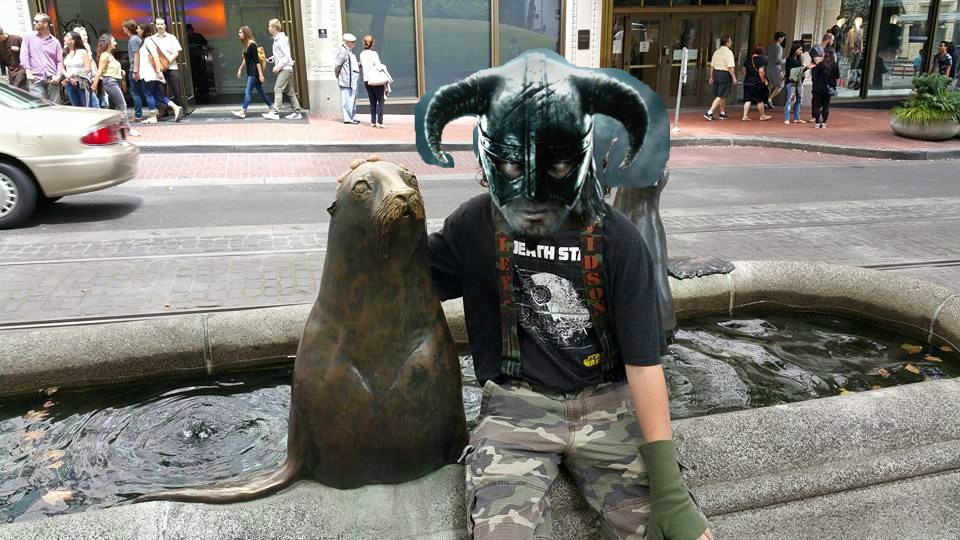 Wifflepitton's Better than Skyrim
Collection by
Wifflepittons
I like of this as "New Game Plus" for skyrim, after your bored with base game; fire up some of this.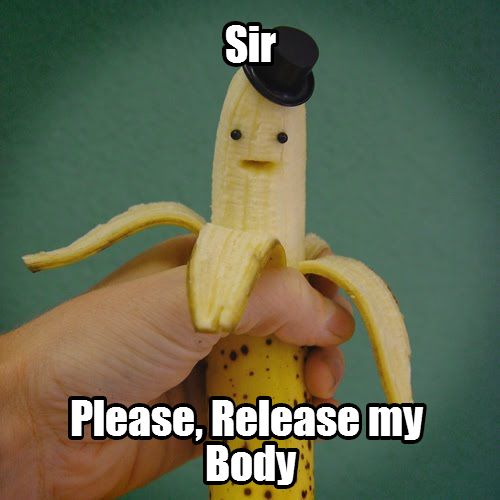 Dierim
Collection by
ninjadomman
very collection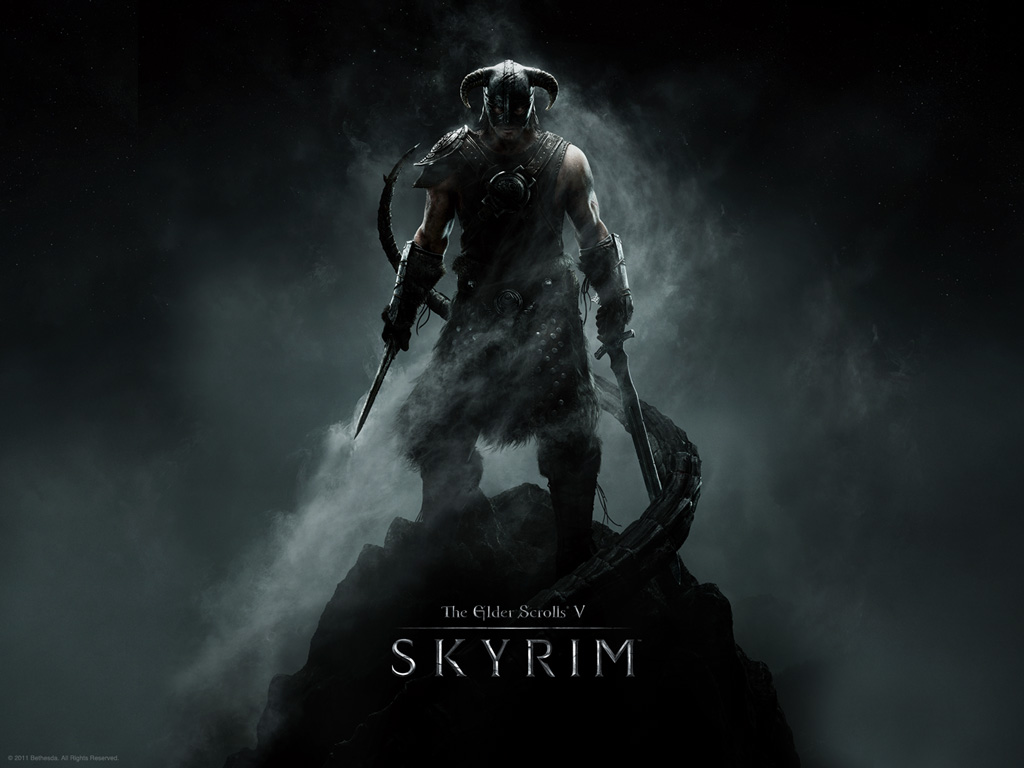 Graphics and Gameplay Mod Pack for Skyrim
Collection by
SeiGrasso
Includes 30 graphical, immersive, and overall game changing mods which shouldn't cause your game to lag completely! REQUIRES SKSE!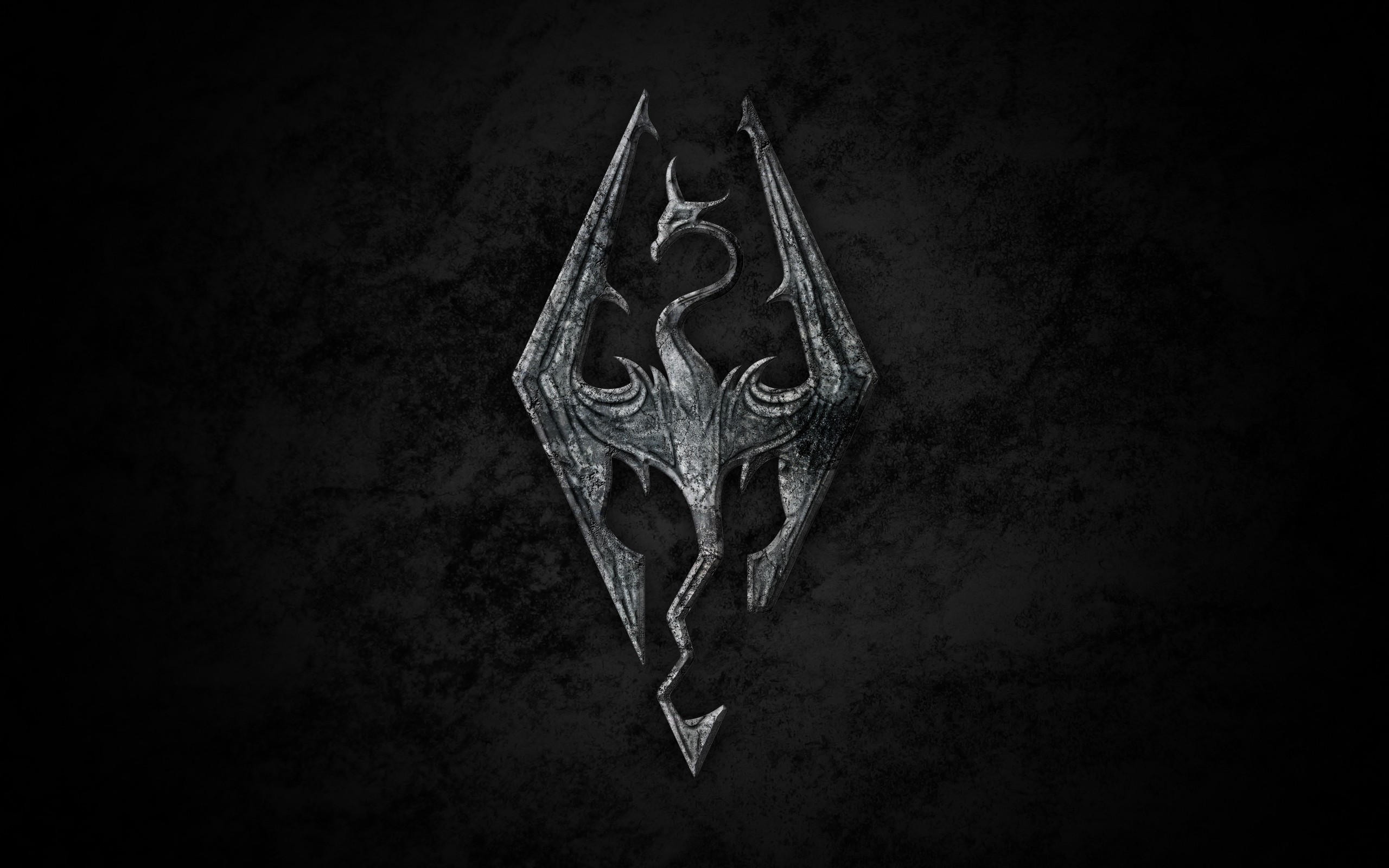 my Mods That I use In my game
Collection by
Darth_Killer
just a bunch of mods i added

ZUAR NO SKYRIM COM OS ABIGUINHO
Collection by
Antedeguemon, Aquatic Shooter
BA DU DA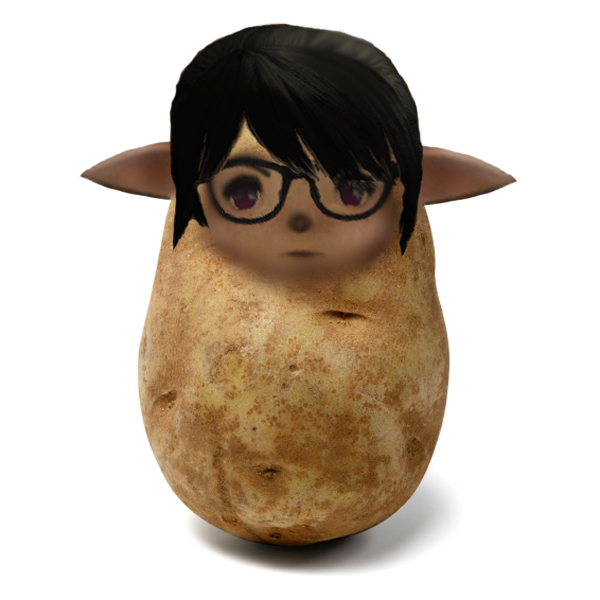 Glibglob's chungo chunk of mods for gods
Collection by
A Dark and Terrible God
Mods I like that I use for me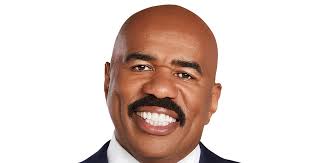 Adriel's Skyrim Multiplayer Mods
Collection by
ChildishSweatshirt
FOR ADRIEL

Riveting Mods
Collection by
Amber Talamasca
My private collection of mods for skyrim

Dany's Mods
Collection by
Love Bat
All the mods I use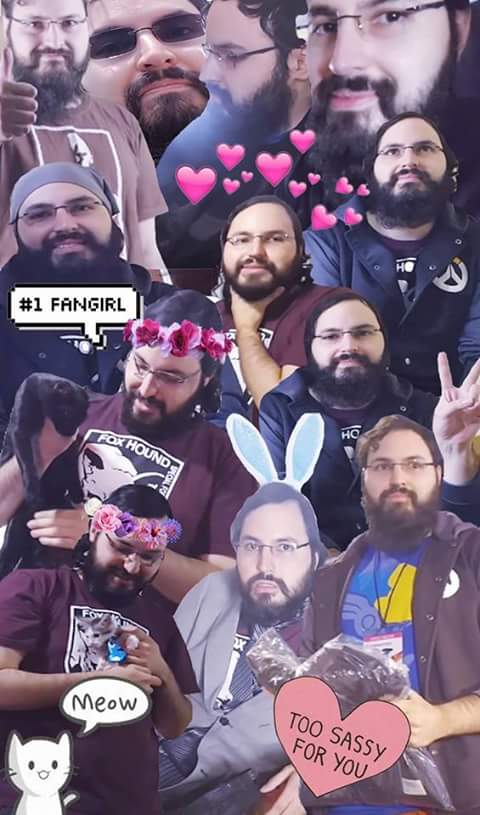 Sopapo Omerta
Collection by
Sarth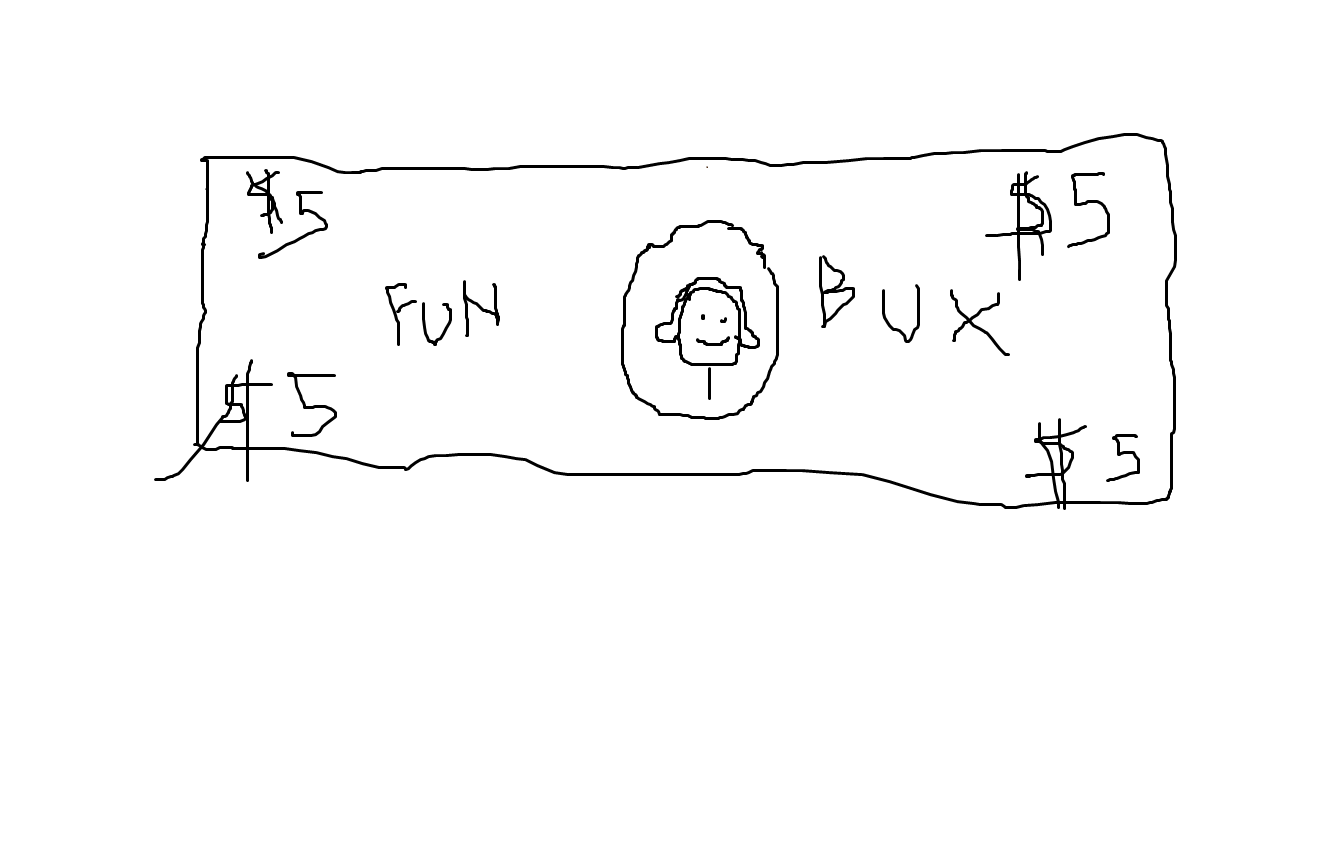 derk sool
Collection by
Squeebles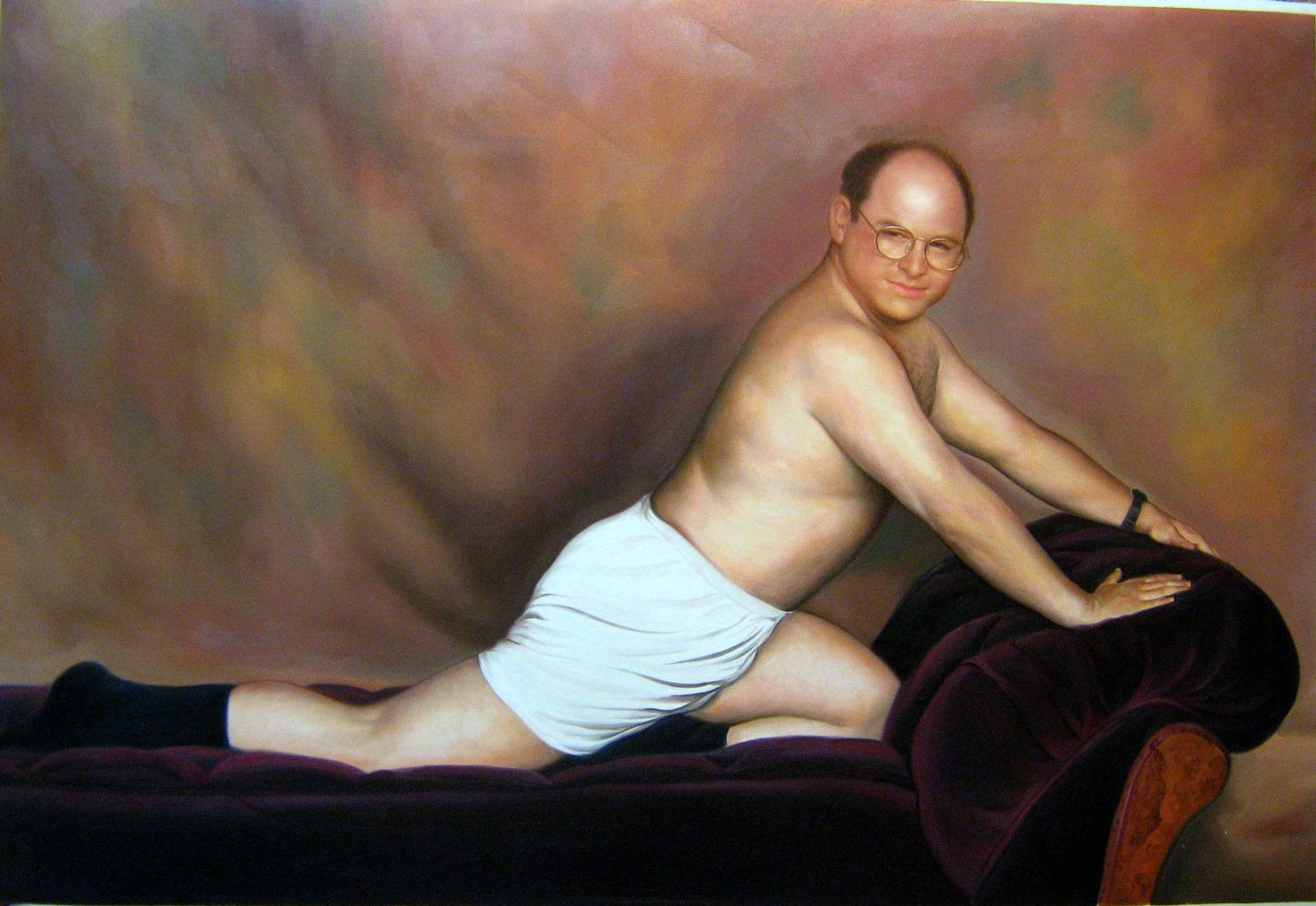 Skyrim Mod Pack
Collection by
Kingster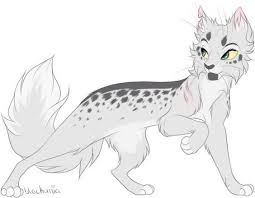 awsome mods
Collection by
Snowtail
skyrim stuff and the whole kitten-kabootle!


Skyrim mods
Collection by
bumbiungraren
Skyrim mods

Dishonored
Collection by
Towelie
This is just a collection of Dishonored things i found and I am a big fan of the game and anyone who has played it I hope will enjoin this, I do not claim anything here as my own all rights are reserved to the founder/creaters/publishers/owners!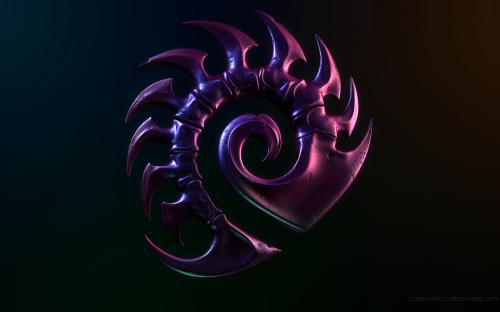 Skyrim
Collection by
xXReaperCallinXx
This is a mod list for skyrim clearly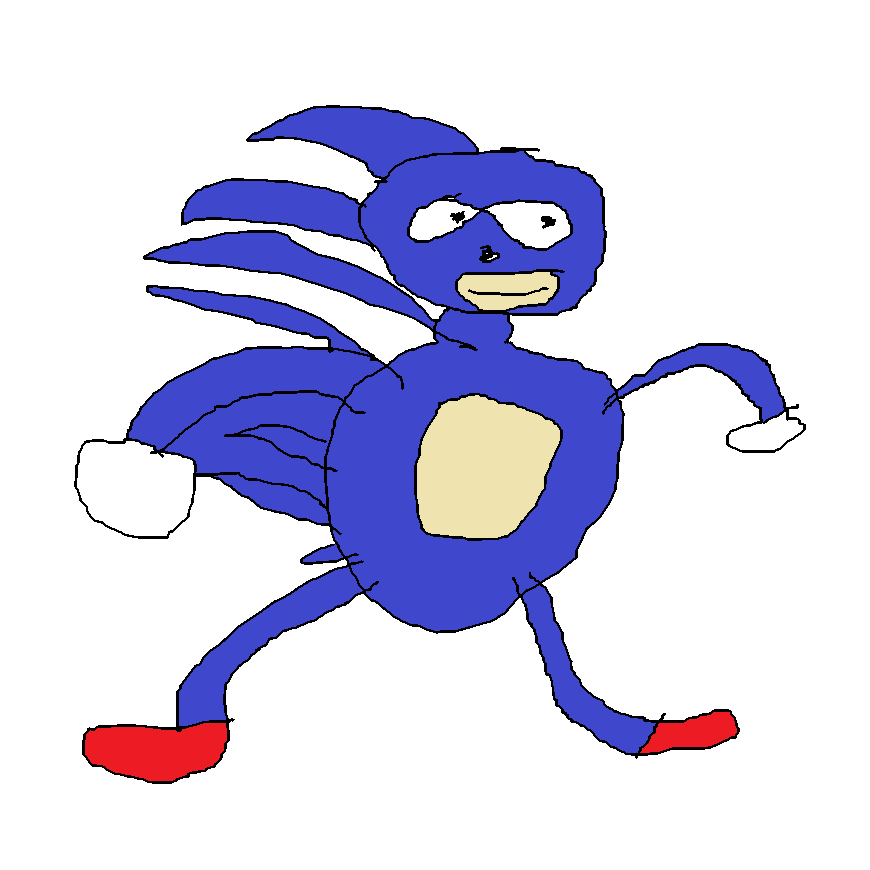 Dankmaster's Ultimate Gameplay Overhaul
Collection by
Yung Bepis