Showing 4051-4080 of 16,440 entries

Stuff for Stephen
Collection by
Icicle C Cold
Items for Stephen's Skyrim

Mords
Collection by
Mordicon
My Collection

Pack of awesome
Collection by
Ghost12945
This is a collection of mods i use in skyrim!!! Check it out.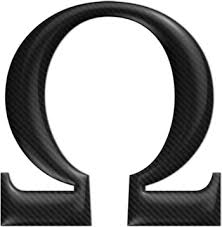 SKYRIM Overhaul Overhaul
Collection by
Banana is the best flavor
Are you looking for a lot of mods that keep you coming back to skyrim. Well, do i have the collection for you. This collection of mods i have put together has some immersion but TONS OF CONTENT that will keep you busy for 100+ HOURS!!! unless you a cheatin

Zatch's Modded Skyrim Experience
Collection by
Grandmaster Zatch
EXPERIMENTAL: May crash game, so use at your own risk.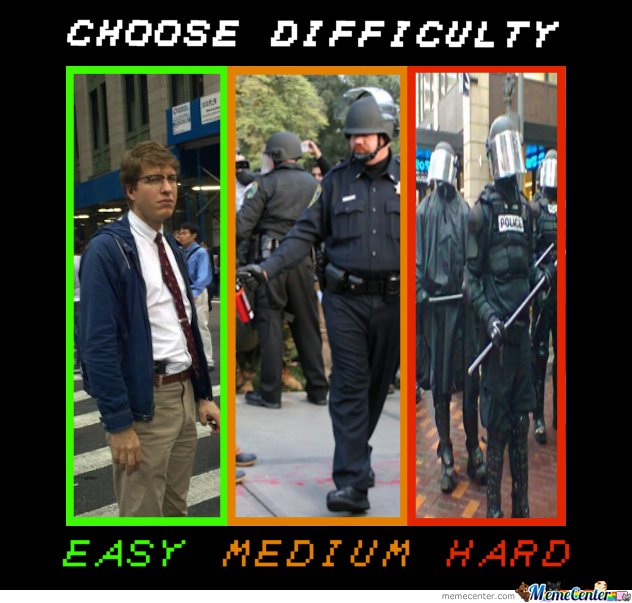 Difficulty changes
Collection by
The_Rookie
This is only here for more difficult challanges for games.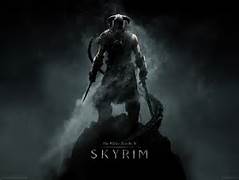 Skyrim Files i made
Collection by
۞TheGaming Chicken۞
This is my Skyrim Mods, I made for the public. :)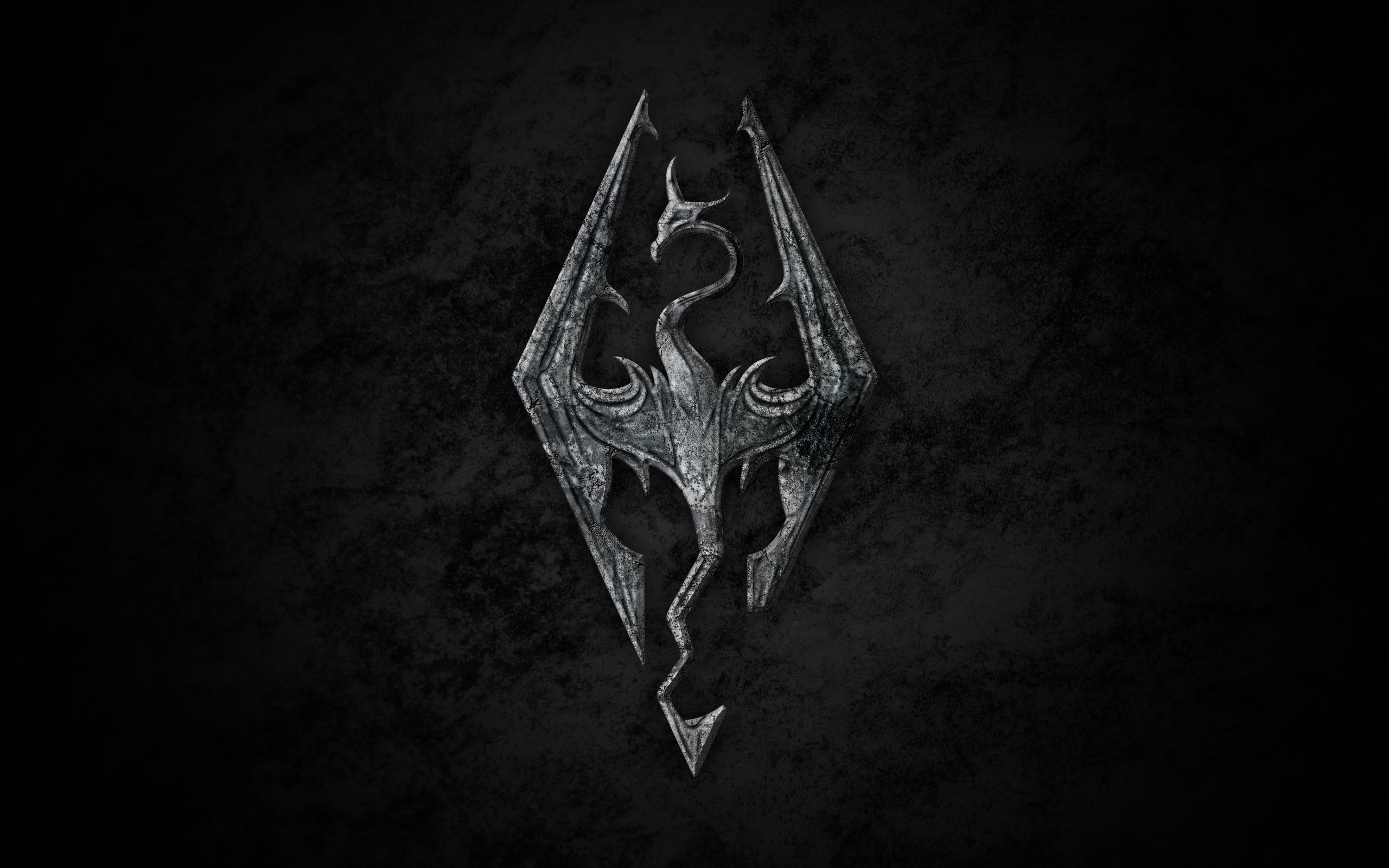 Graphics Galore!
Collection by
Nanomerce
A Collection of graphical improvment mods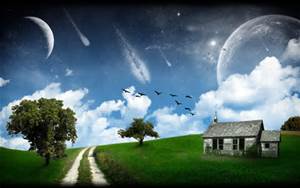 My favorite skyrim mods
Collection by
revdart
this is a collection of mods that I like and to my knowlage have very few if any compatibiltie problems so they work well together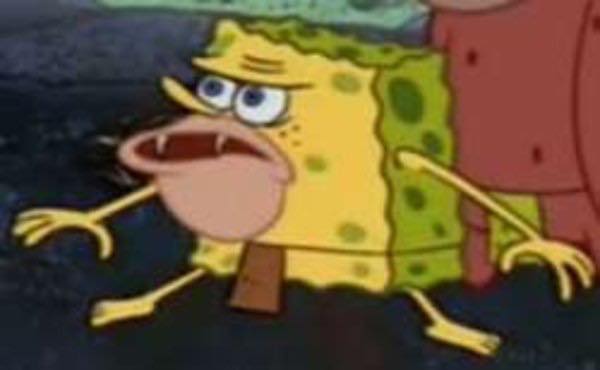 Skyrim
Collection by
ngills32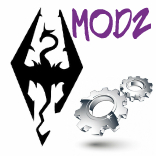 Mods
Collection by
reclaimerDG
My collection of cool mods for Skyrim I find here on steam Workshop!

DH2 Production
Collection by
Brandon Hawkins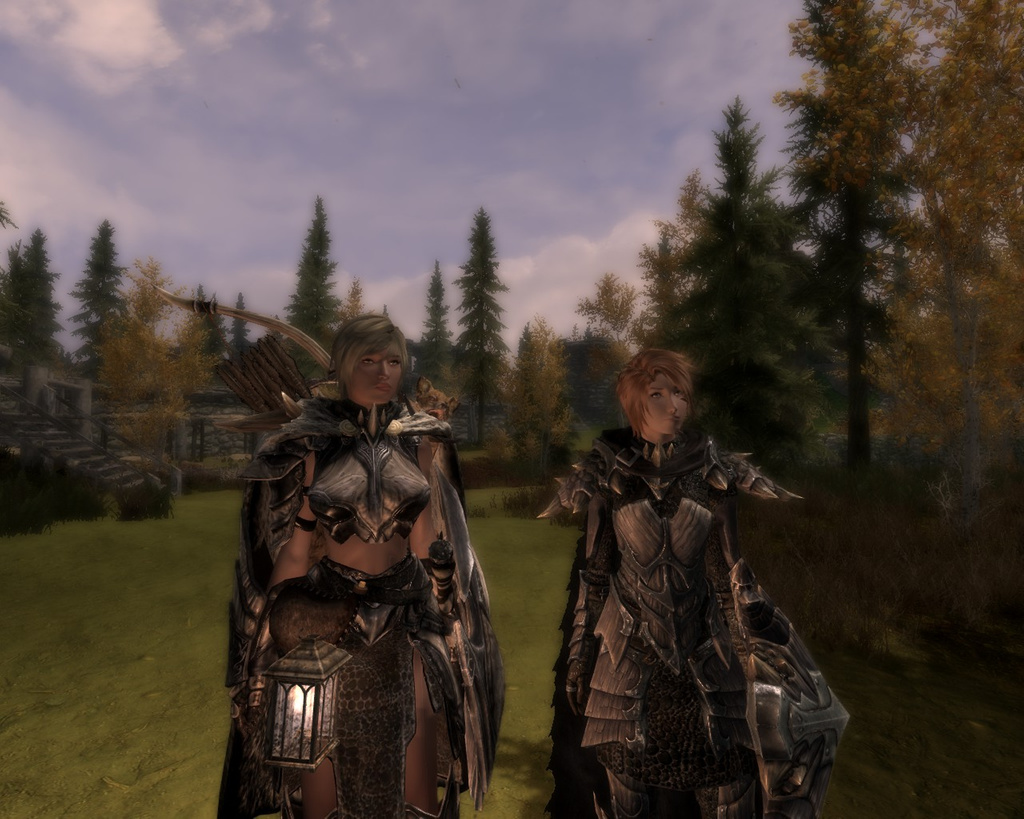 My Mods/Workshop items
Collection by
MuscleCarp
My mods I have made (ALBUM COVER IS NOT MY MOD, JUST A SCREENSHOT)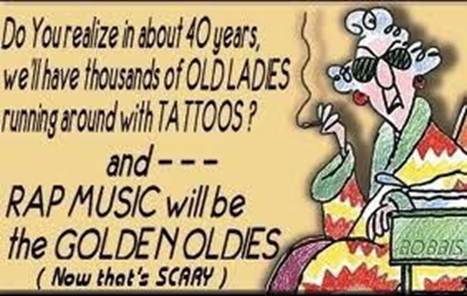 houses
Collection by
GiaMoon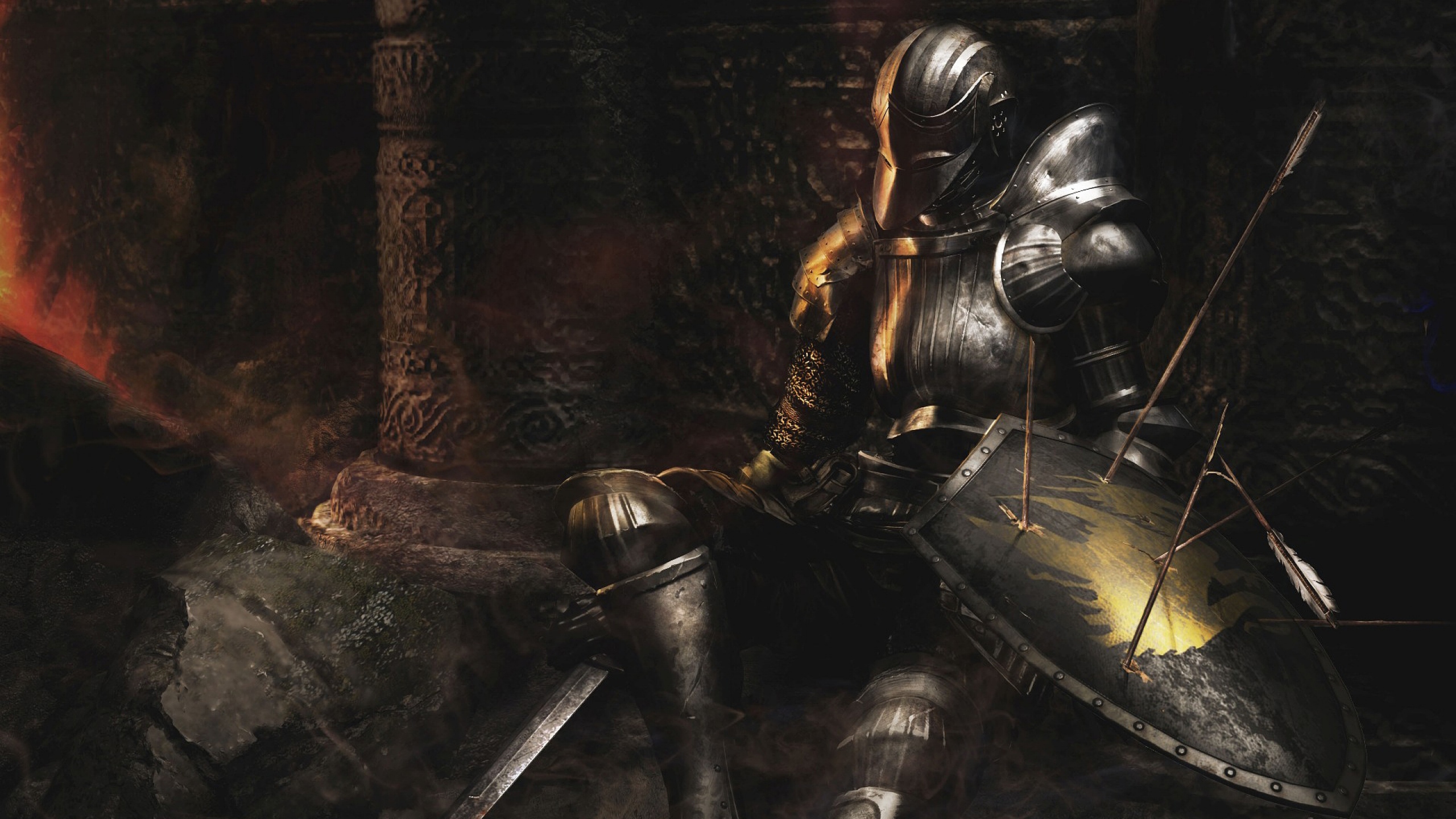 Basic things that make the game a bit more enjoyable
Collection by
CaseyOrKia
Just some basic things that don't change gameplay a whole lot but make it a little more enjoyable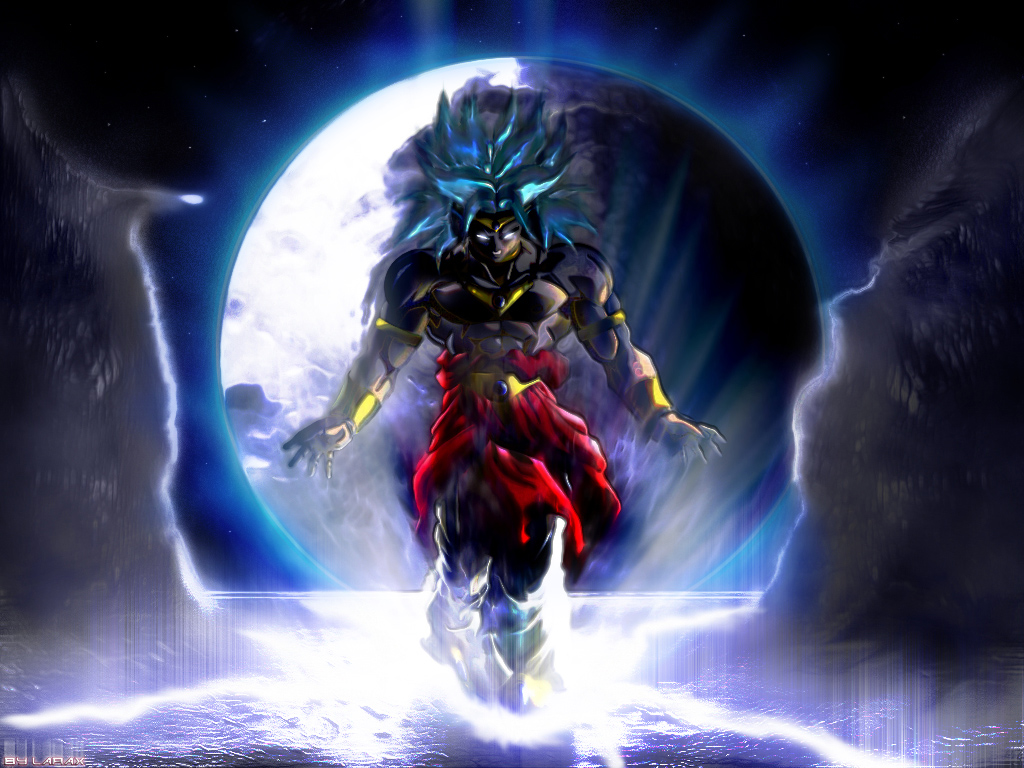 MODDERS
Collection by
The Ultimate Warior
FAVORITE MODS AHEAD: This is a mod collection made of an other collection of lagrie's mods and 2 other mods i highly recomend (sry if i spelled recomend wrong i mean dont juge me but im like only in jr. HS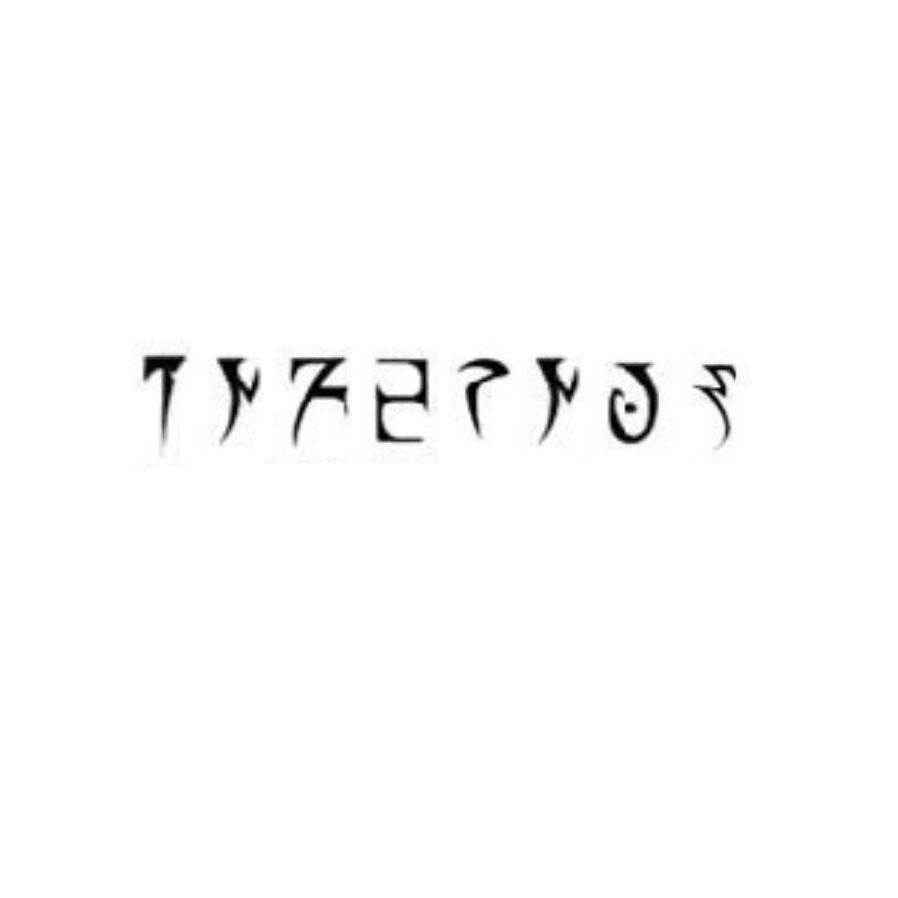 Skyrim Gamebox
Collection by
★INFERNUS★

SkyRIm
Collection by
† MarGariNe †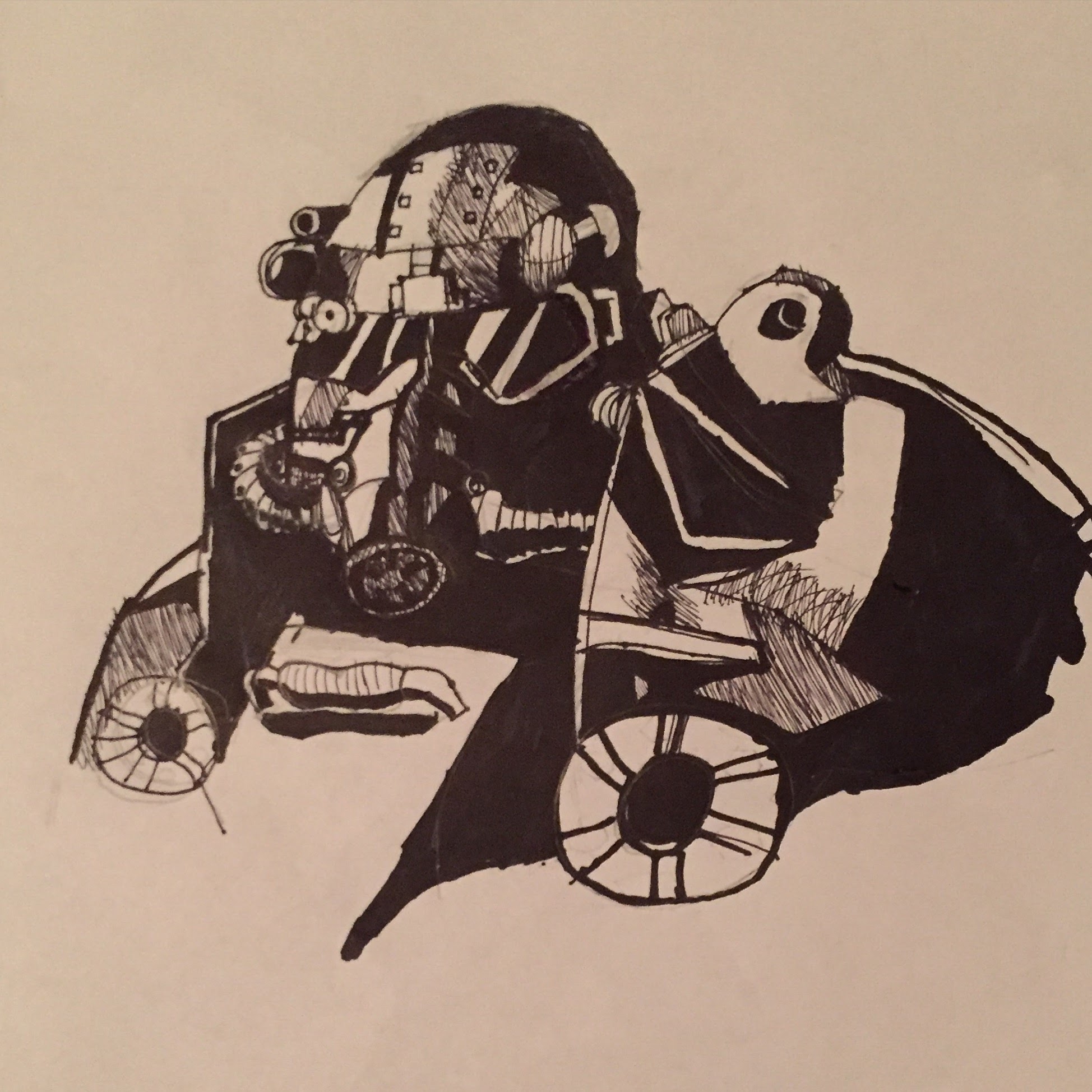 skyrim mods
Collection by
townsendadam23
the best and reliable ones for a cat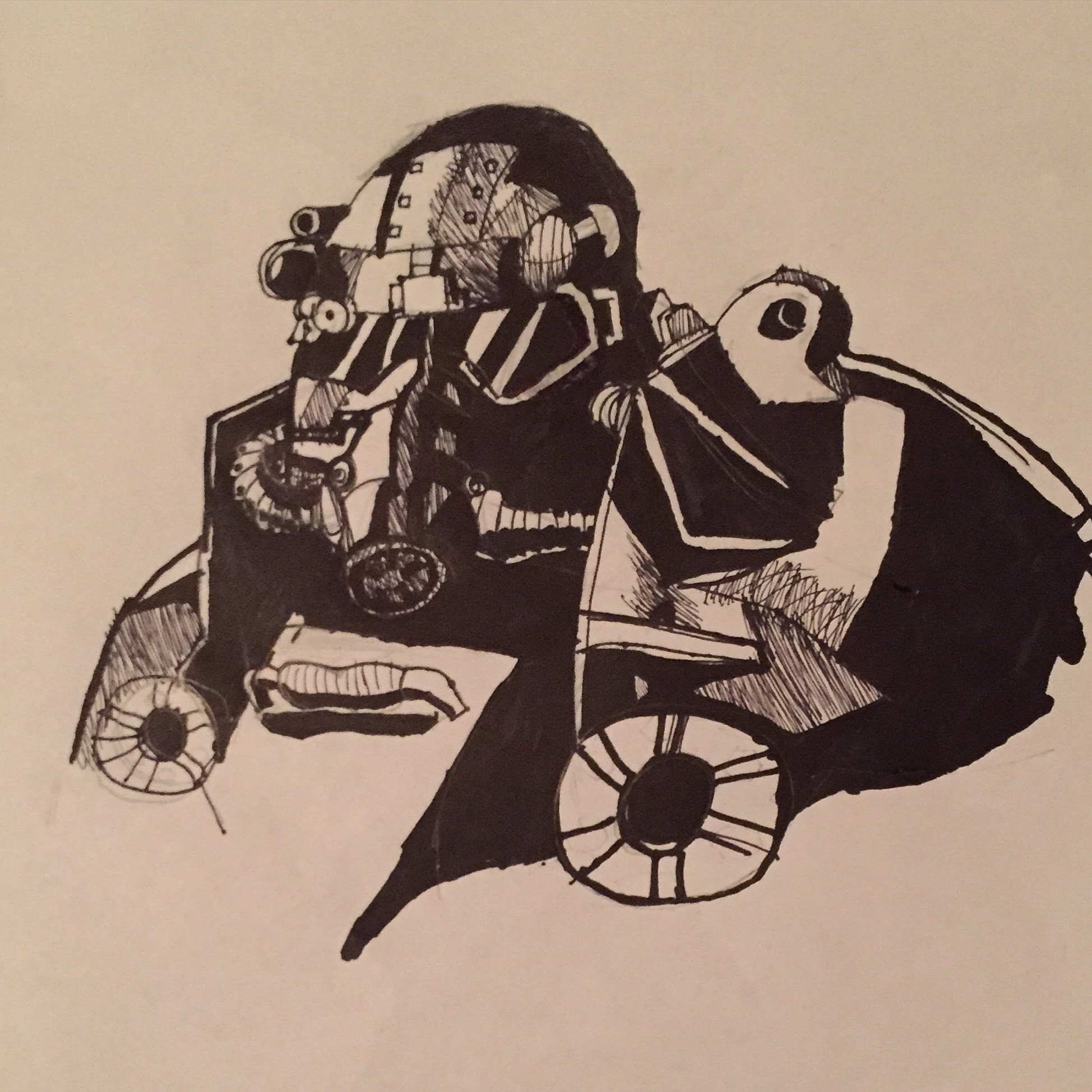 skyrim mods
Collection by
townsendadam23
the best and reliable ones for a cat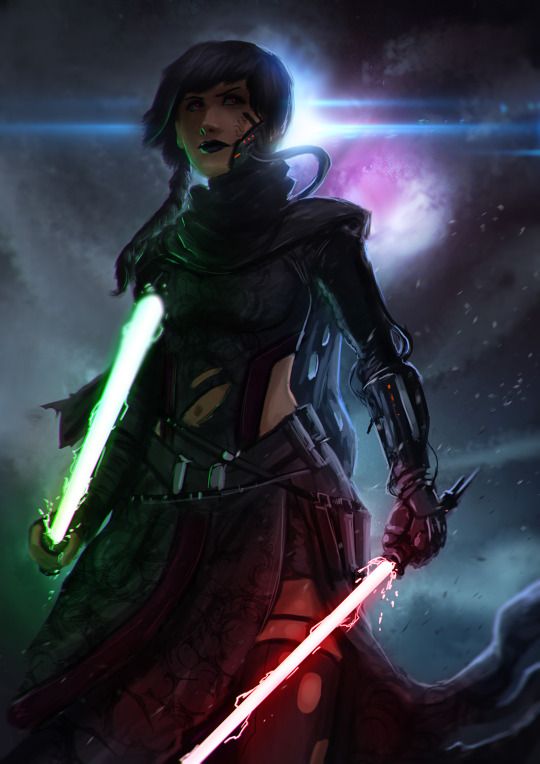 Soileds Favorites
Collection by
SoiledRaccoon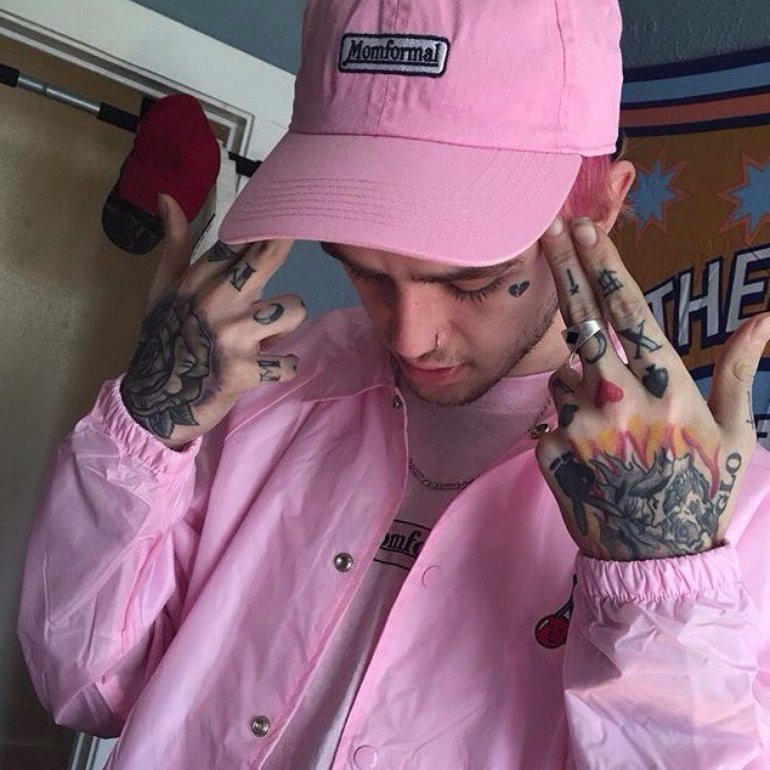 camo doggo
Collection by
SadCum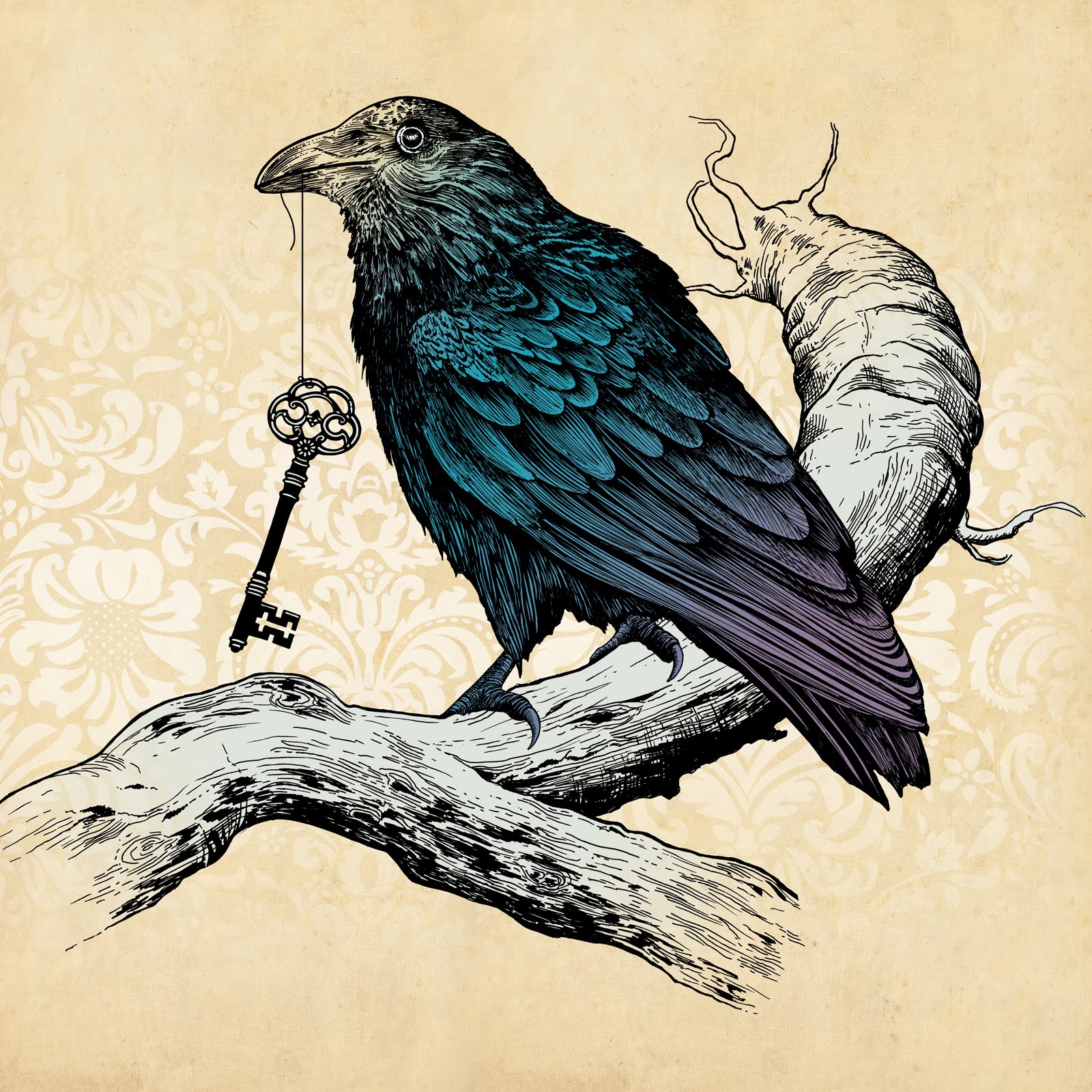 St3am's Selectives: Audio
Collection by
St3am
St3am's Selectives is a colective palace that goes to show what I either made, or select for great game modding. This one being AUDIO. As we all know, Skyrim is a place where music usualy gets too boreing, or just a tad old, thats where I, St3am, brings y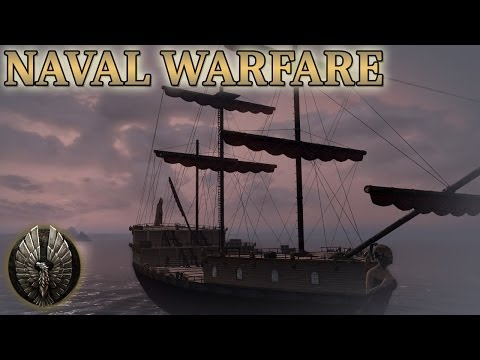 War With The Aldmeri Dominion Series
Collection by
PSSD DreadnaughtVCN
This collection features all my WWTAD mods.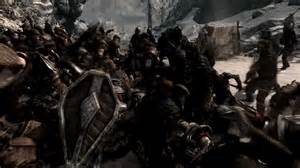 Deffer Gang
Collection by
RadBlast Gaming
My newest mod seroes it will add 12 new npcs, 2 new merchants, 1 new quest and 3 new weapons It is not finished but will be soon!! Thanks Subscribers!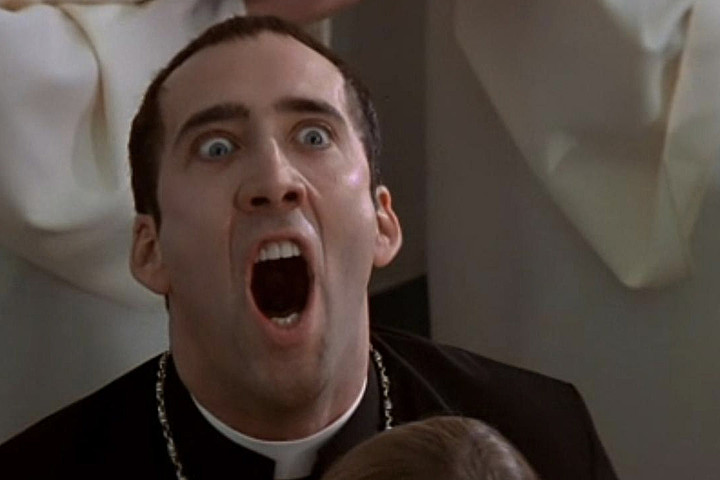 SKYRIM
Collection by
RABARIUM
DIGGA GEILO IMMMER HHERRR MIT MODS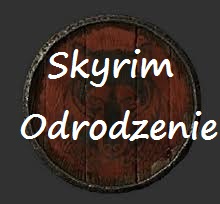 (PL) Skyrim Odrodzenie (ModPack V1)
Collection by
Vani$h
Jest to paczka gdzie bendziesz mógł wieść własną drogę w życiu nikt nie bendzie kazał być smoczym dziecięciem równie dobże mógłbyś być panem imperium jak i łowcą zarabiającym kilka monet dziennie Informacje: Otwierać paczke w skyrim Script extender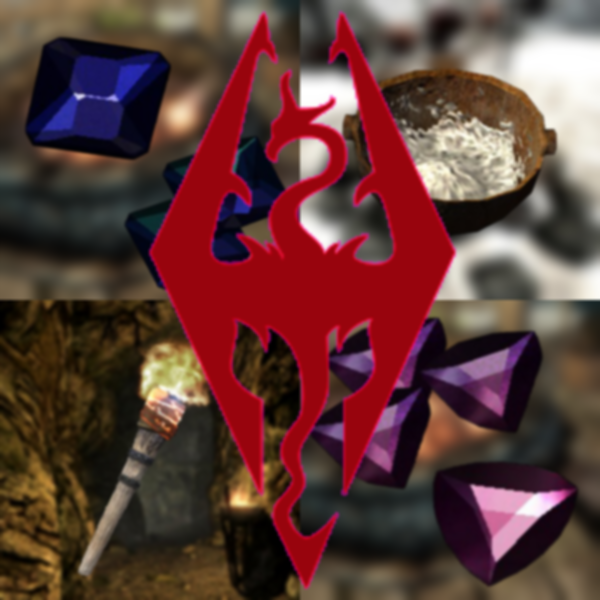 Cheerybelle's Micromods
Collection by
Vei, the Cheerybelle
Mods created by me, Cheerybelle. Cheerybelle's Micromods Nexus: http://www.nexusmods.com/skyrim/users/8170278/?tb=mods&pUp=1 Cheerybelle's Micromods Drive: https://drive.google.com/folderview?id=0B6UjCHs3ScP9YU9BbWhvOC1fVWM&usp=sharing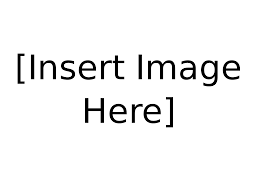 Helgen improvements
Collection by
JK3
These are a collection of mods that improve Helgen. NOTE: Some of them require the use of cave quickstarts so the city of Helgen remains undamaged and so that. If you did not start your game with the cave exit/quick start you will have to make a new ga

Race Tweaks for Skyrim
Collection by
d.david.heroux