Showing 3931-3960 of 13,099 entries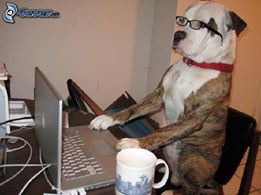 skyrim
Collection by
fistonmick


Hallou Sturmiboy
Collection by
Kizan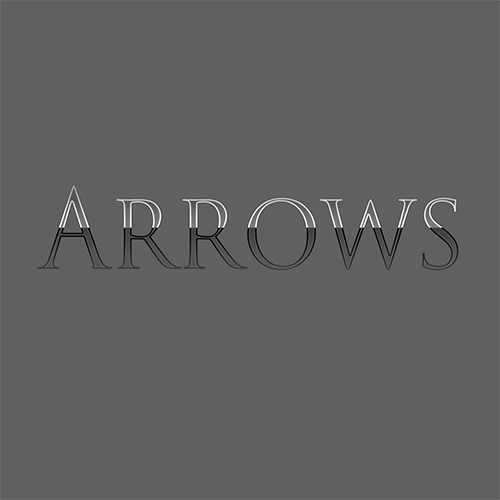 Arrows
Collection by
Connor Gandy
My Arrow mods for Skyrim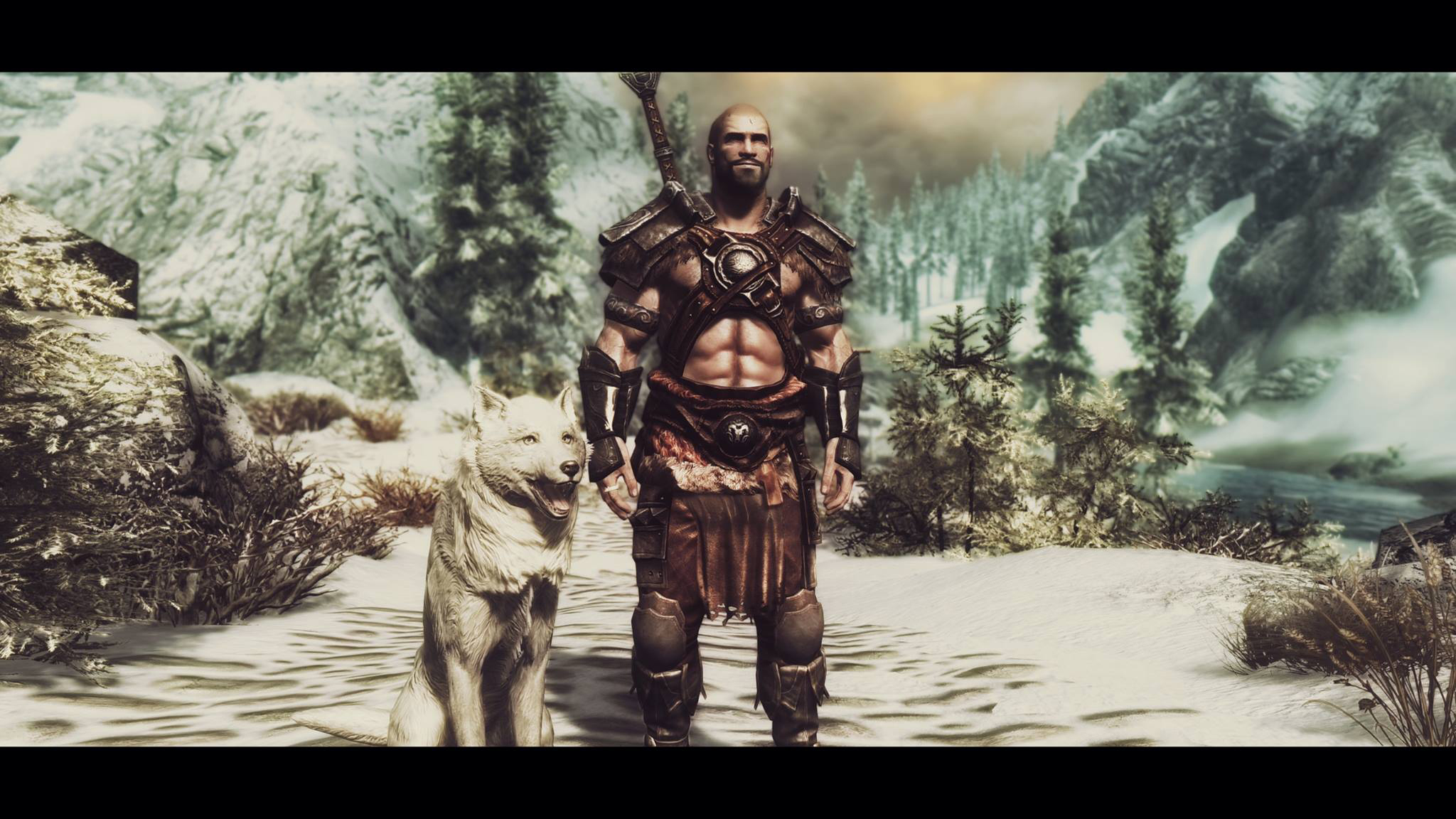 Ultimate skyrim mods. Weapons, Armor, Magic and Combat.
Collection by
AgoodSteveMan
This a collection of Weapons and Armor mods that are just outstanding and are great ways to improve your gameplay. Choose as many mods you like from this great collection and don`t forget to check out some of the other mods from nexus. Other nexusmods...

Lässige Mods
Collection by
NorM1237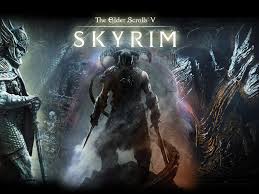 Skyrim Mods
Collection by
Phantom
Skyrim Mods

Graphical Improvements pandan
Collection by
Pandan
A collection for my friend's use only. Buf if you like what I've picked, good for you.

My Mods for Skyrim
Collection by
Cronix Ackerman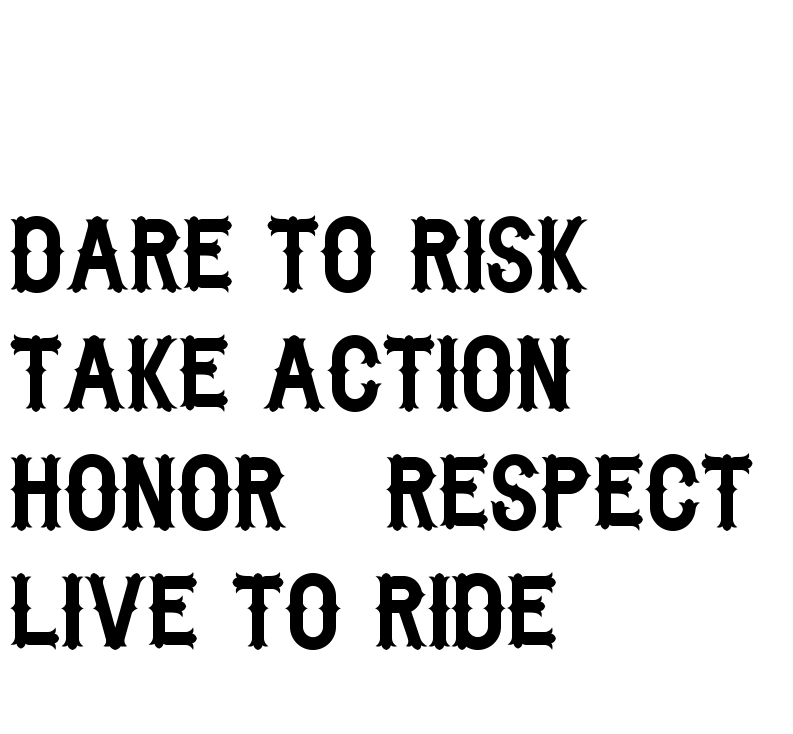 Skyrim TZ
Collection by
.:1-HOLLYWOOD-1:.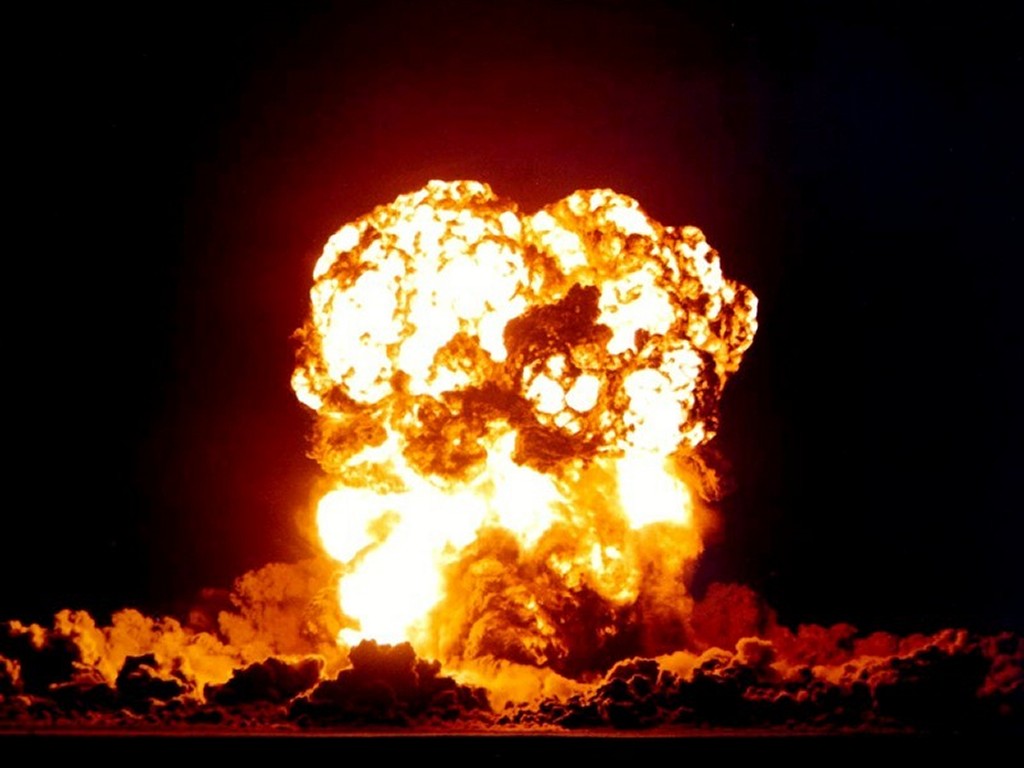 Realistic Skyrim
Collection by
Deathbringah
basically an overhaul using mods that i beleive add a softness and realism to this wonderful game

Skyrim Can Be For Bronies
Collection by
Brotzibear
This is a collection for bronies.

Stuff I used
Collection by
Glyph
Not drugs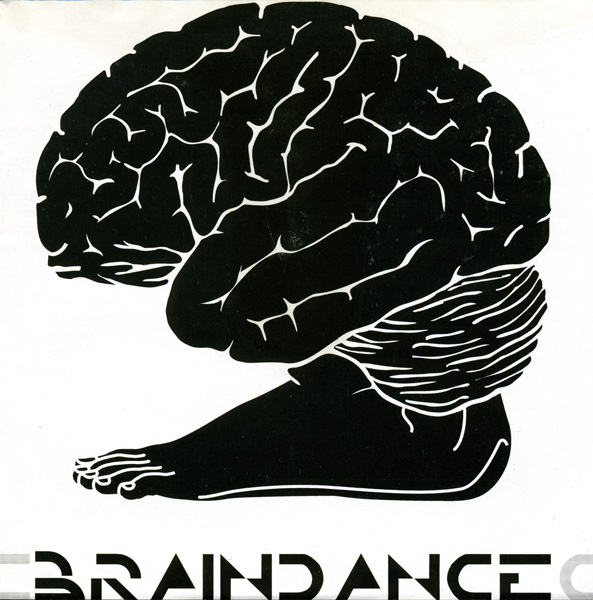 ty's choice
Collection by
tychose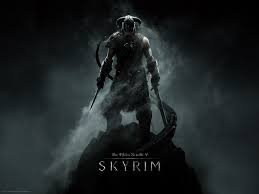 skyrim mods
Collection by
mr. magu
stuff i like to use in skyrim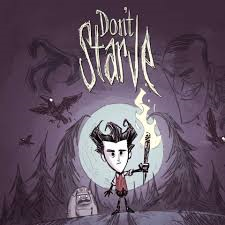 The Dont Starve experience brought to Skyrim
Collection by
SmellyFeet
This mod collections sole purpose is to bring the Dont Starve experience to skyrim, Two of my favourite games of all time.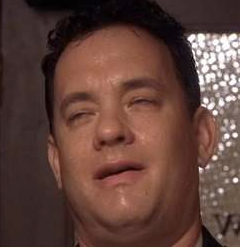 THe Rumpus Humpus for Danny
Collection by
Derpzio
The rumpus humpus for danny--all subscribed mods.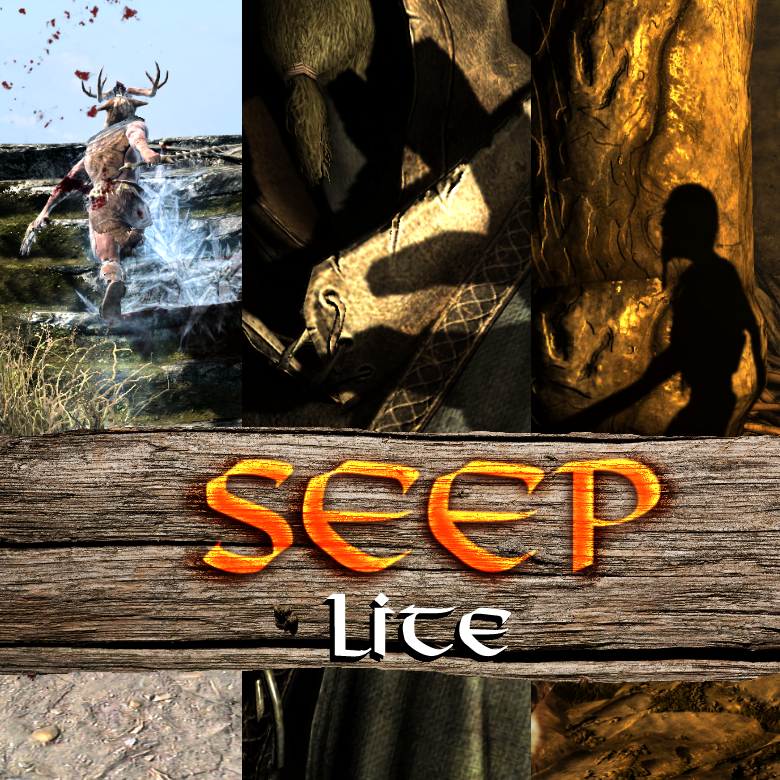 SEEP Lite - Skyrim Experience Enhancer Pack (SEEP) Lite
Collection by
CerealCommander
SEEP Lite - Skyrim Experience Enhancer Pack (SEEP) Lite For the full of SEEP version, simply follow the link below: http://steamcommunity.com/sharedfiles/filedetails/?id=221087090 Don't want to install 60+ Skyrim mods but still want to change Sky...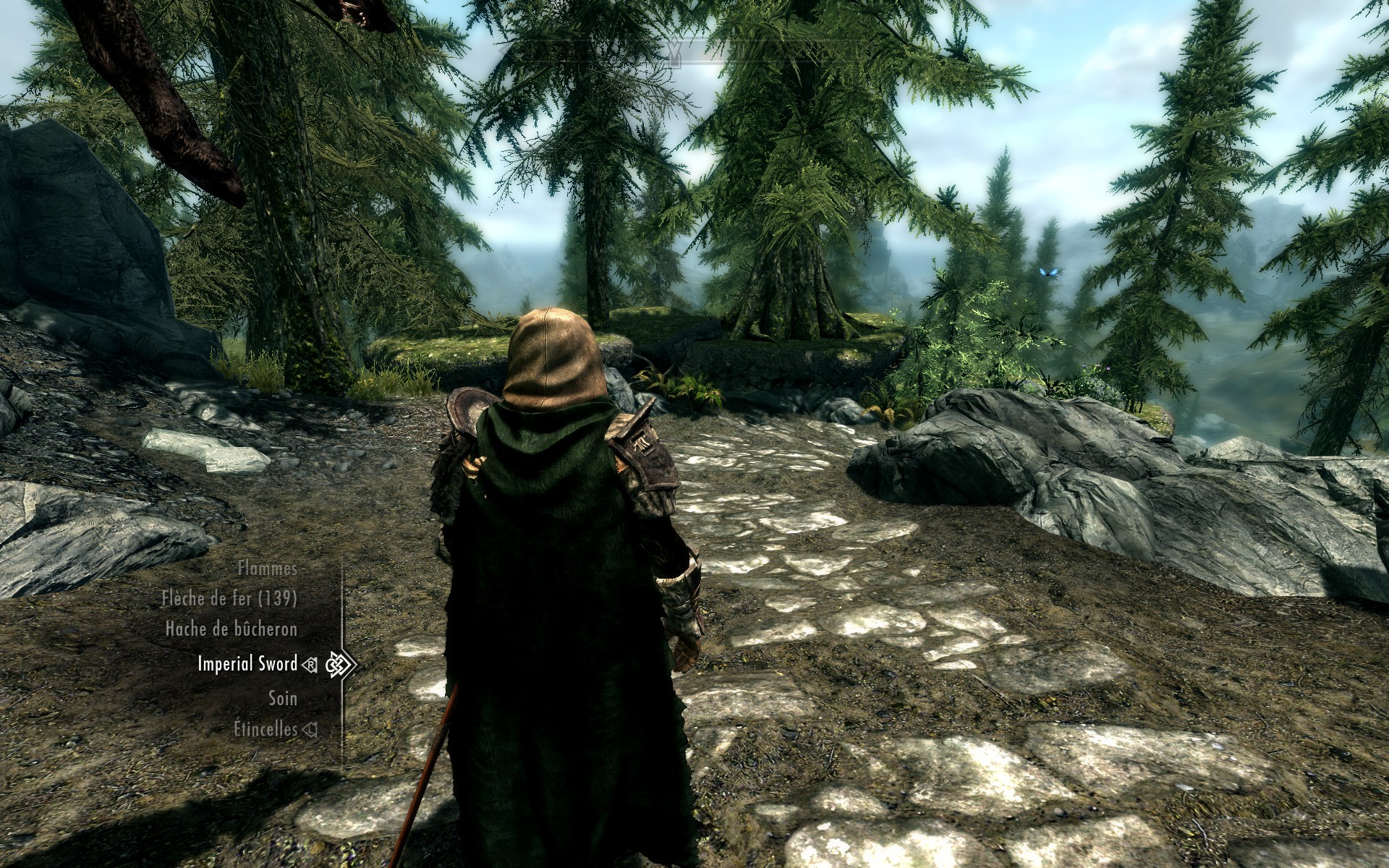 My items
Collection by
Augustin Demonceaux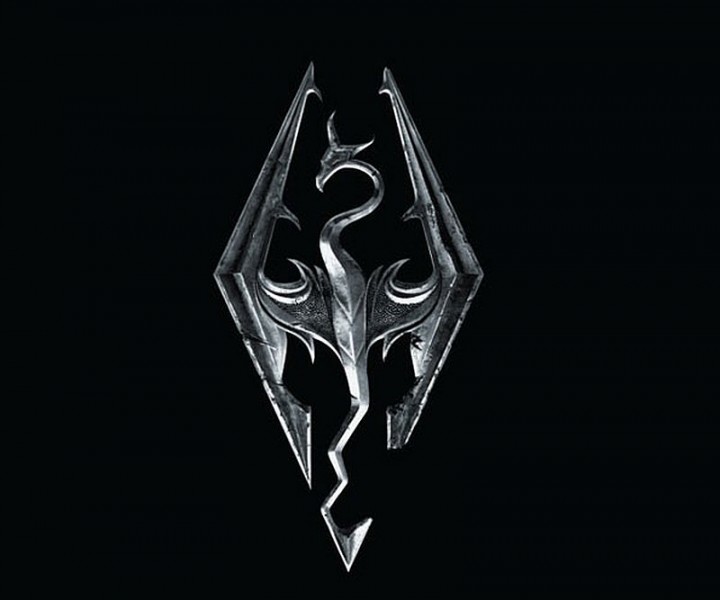 The Elder Scrools V: SKYRIM
Collection by
[NeKo T.R.3.N.D][RUS][HAPBA]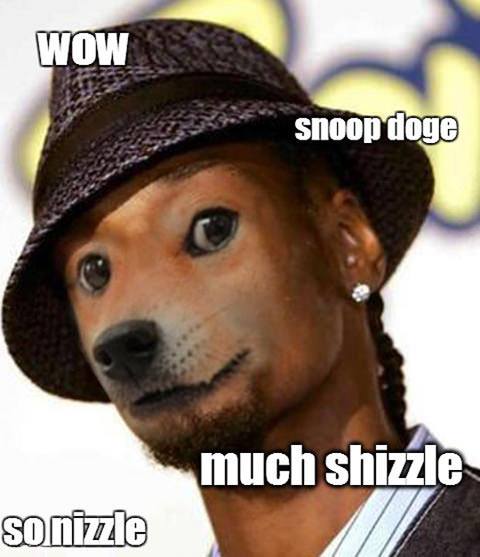 BackUp
Collection by
LordBronko
BackUp for Skyrim restart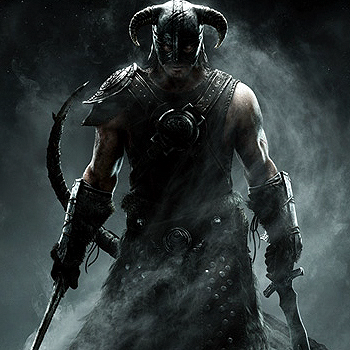 Gameplay Improvements
Collection by
Faux Shizzle
Mods that improve / alter the general gameplay aspects of Skyrim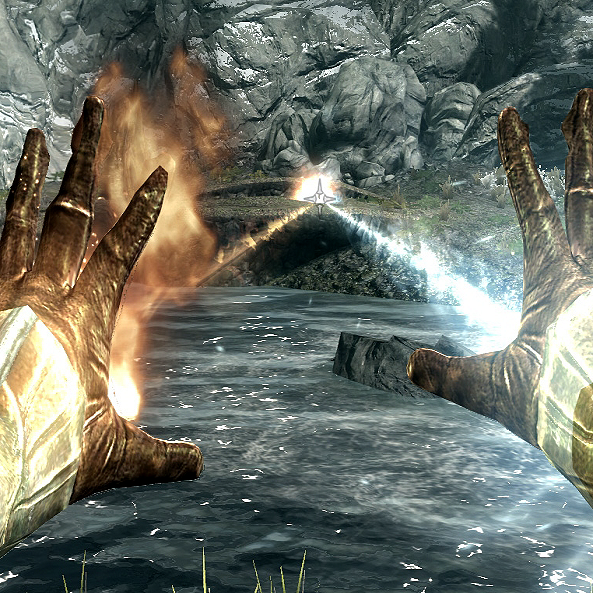 Weapons, Armor, and Items
Collection by
Faux Shizzle
Interesting weapons, armor, and other items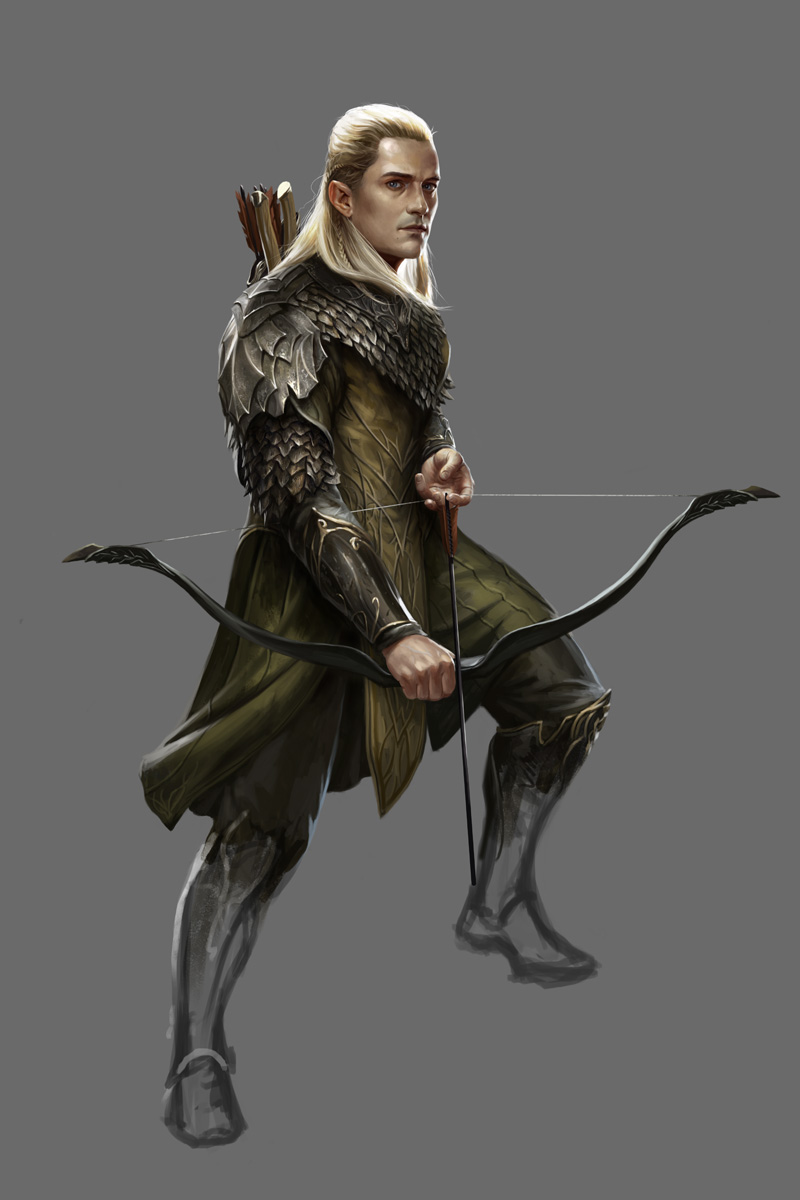 Elven Selection
Collection by
FemBOT Morgan Freeman
Just a selection of Elven Equipment mods and visuals....may possibly have stuff from lotr cause no other elves are more bad ass then those.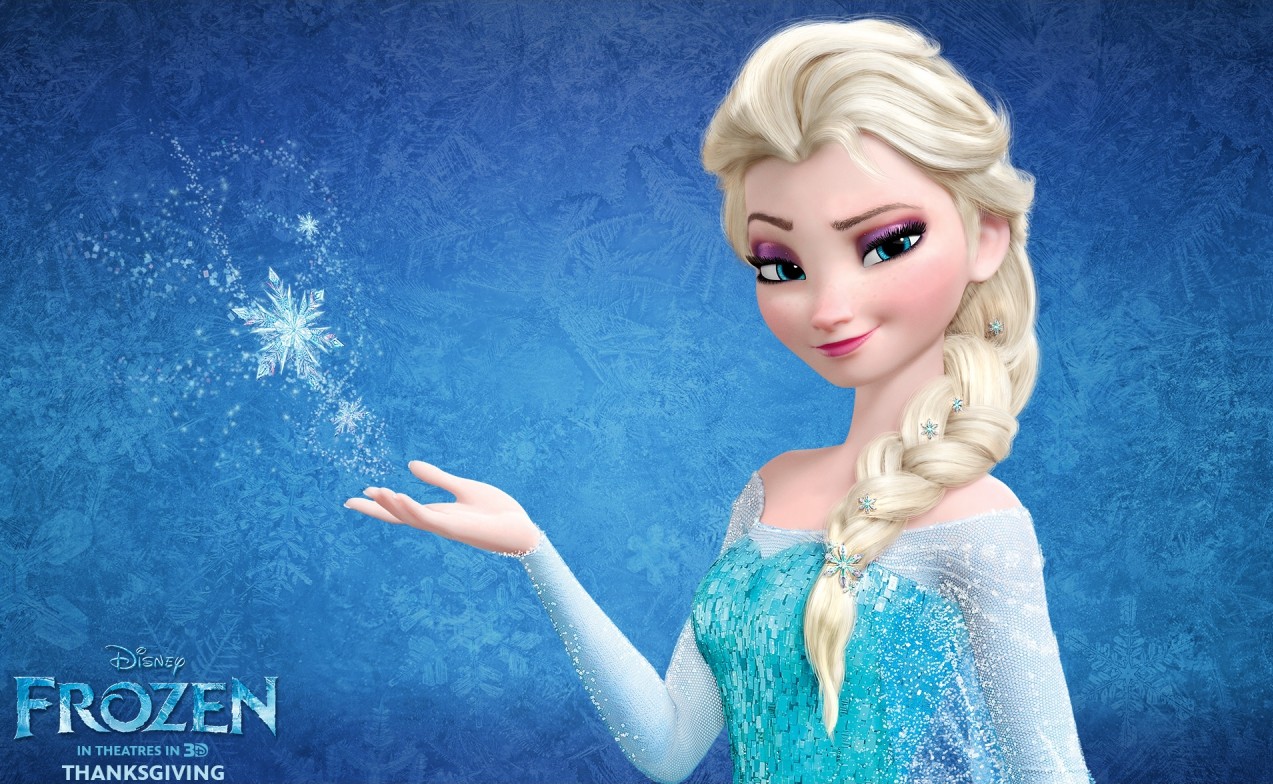 Grass & Texture Mods
Collection by
Lunamartin39
Its about the grass if you agree get some mods from my grass collection. Oh I nearly forgot about the texture mods. ;D YAYZZZ!!!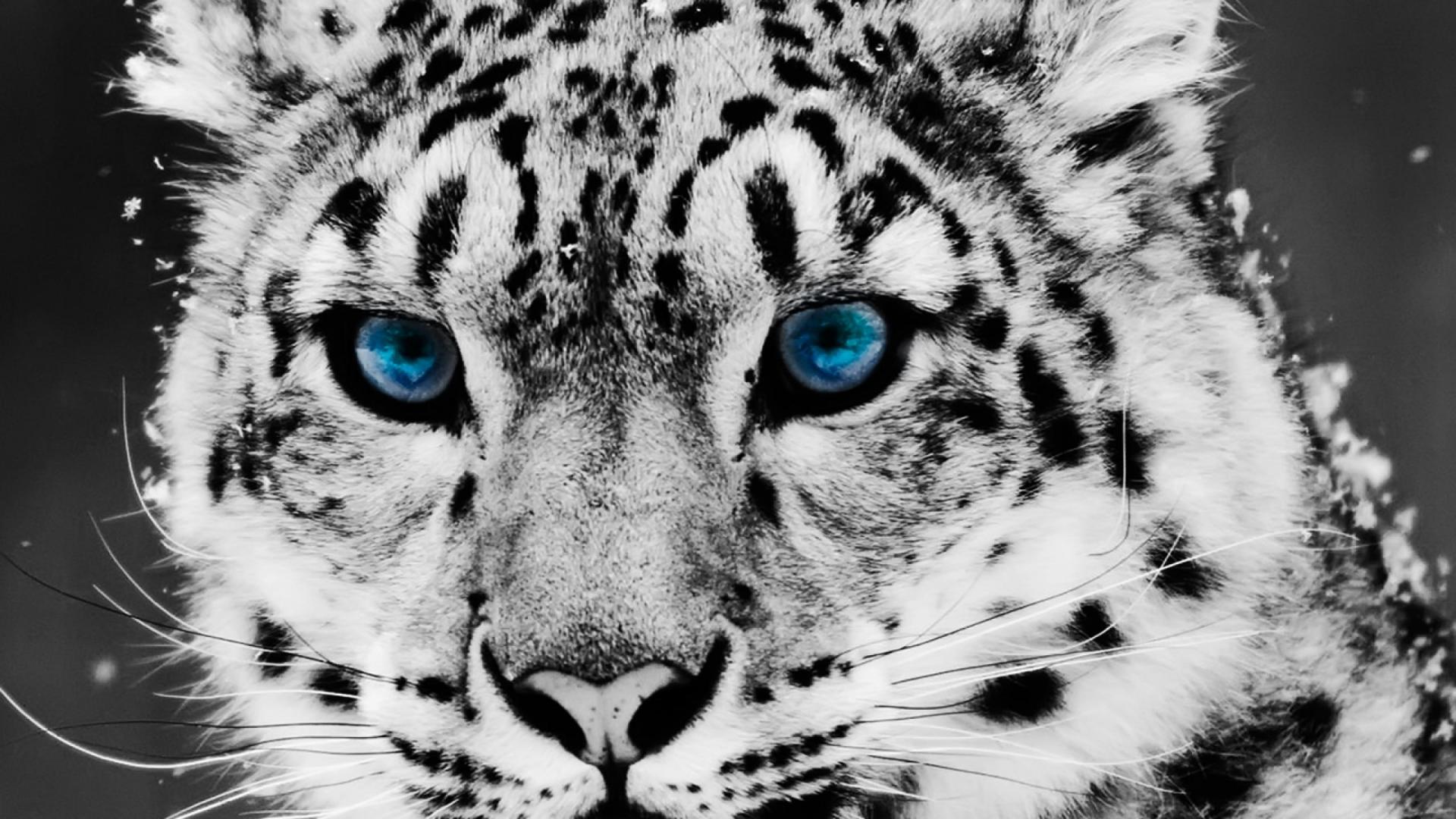 my mods :D
Collection by
Seba
IMMERSIVE ARMORS IMMERSIVE WEAPONS calientes vanilla outfits for CBBE combined pack calientes female body mod big bottom npc clothes changer and maintainer multiple marriages spouses wyrmstooth spanish a quality world map sleep wait menu 48 hours

Fun, but lore Friendly Skyrim
Collection by
AggressiveCornFlakes
!!!ALL DLCS REQUIRED!!! Just a collection of mods that add more interesting and fun things to do, but it stays lore friendly.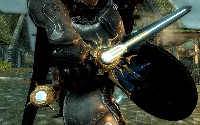 Starter Pack for Luppay
Collection by
Rat God
This sacred pack of blessings sent by the gods is dedicated to the warrior, Luppay. They will serve her well in her journys across the lands of Skyrim. May you tread in Tiber Septim's wake.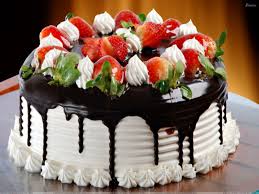 Cake
Collection by
Cake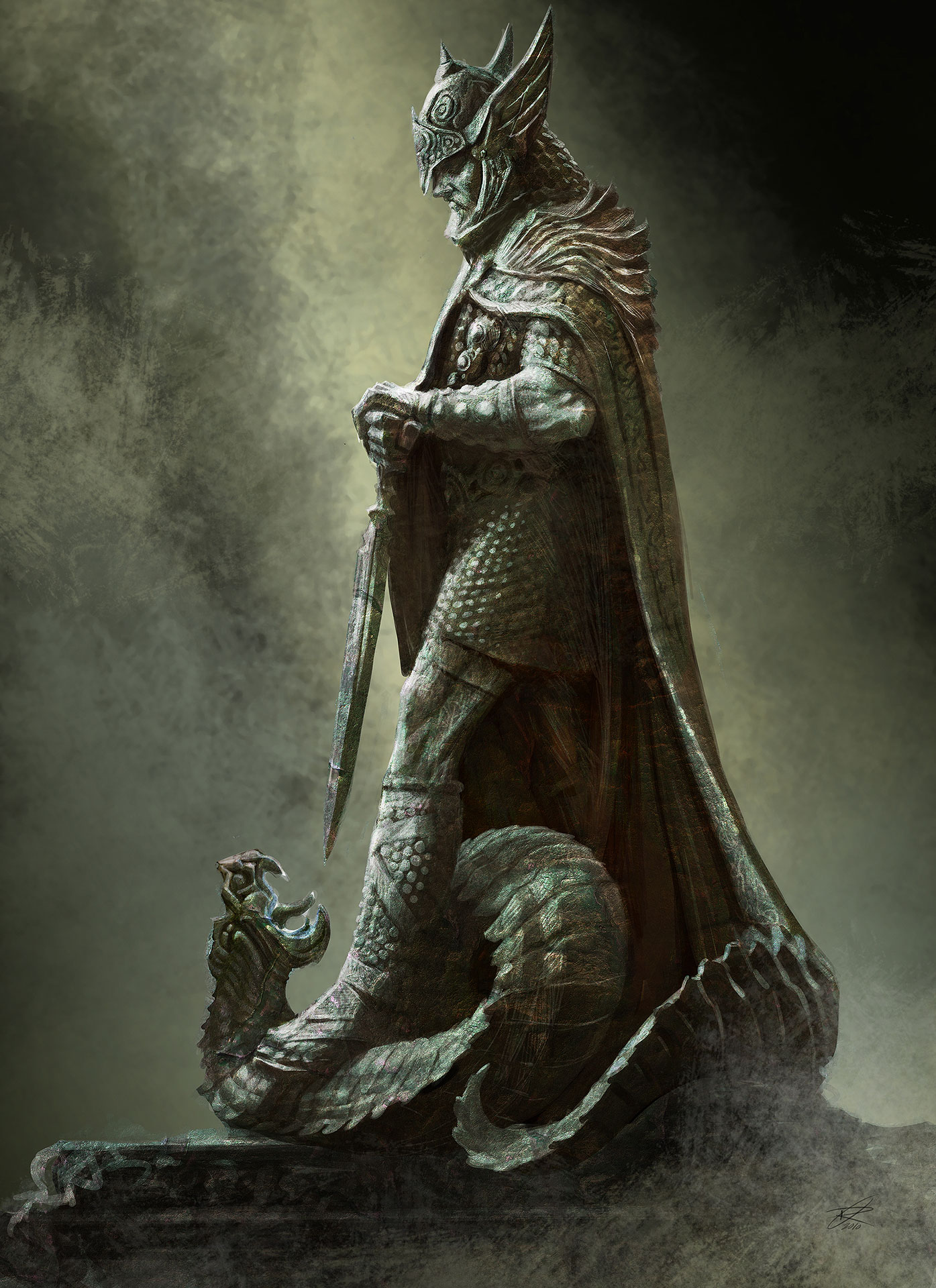 skyrim colection
Collection by
danifm23
Pues nada aqui tengo mi coleccion personal para Skyrim si alguien la ve y quiere copiarla o bien me puede ayudar a mejorarla me encantaria que me lo comentaran ............ Muchas gracias a todos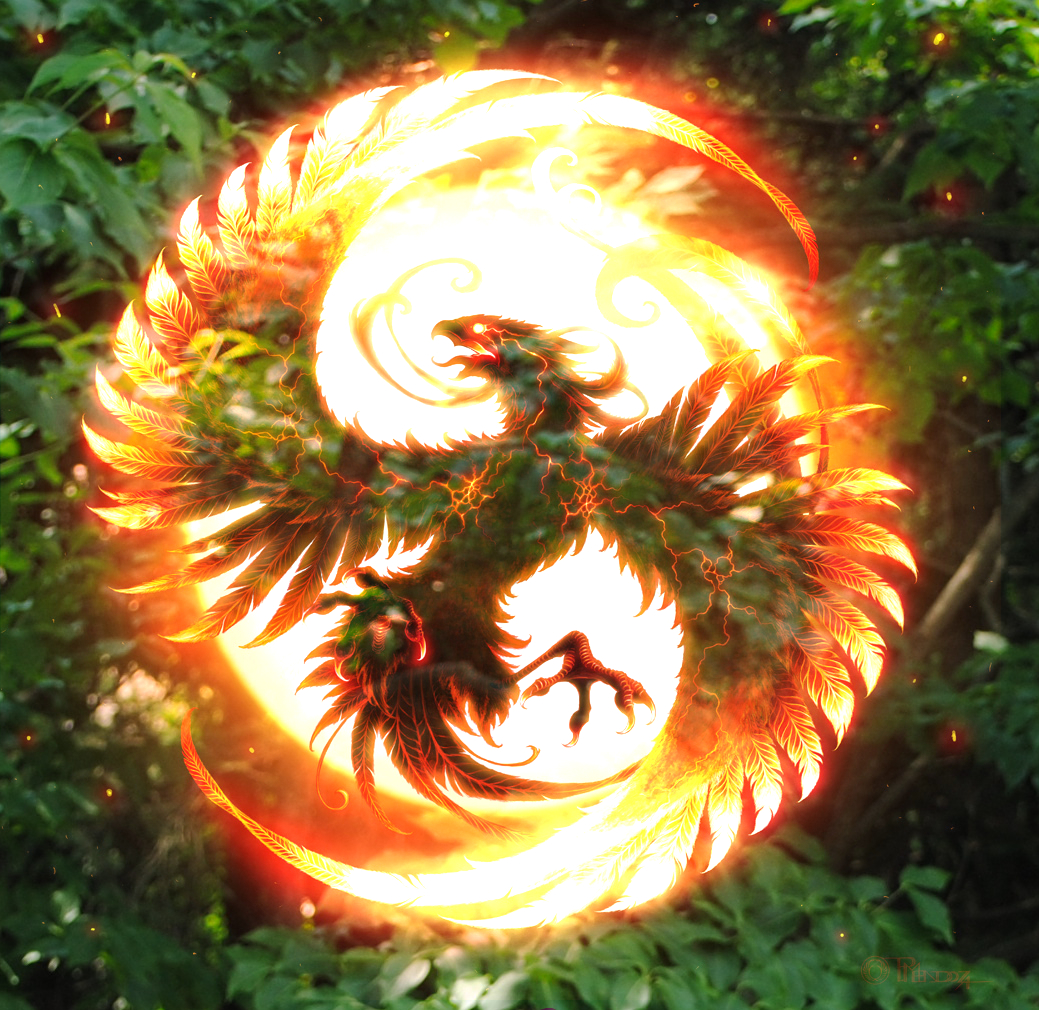 Galactica Masters Collection
Collection by
Admiralhalk
Galactica Masters Collection ~~~~~~~~~~~~~~~~~~~~~ !COMING SOON! ~~~~~~~~~~~~~~~~~~~~~ The Galactica Master Collection will contain all of the mods I am creating that will go with the Galactica Master Story and Players that I am creating for Skyri...