Showing 3871-3900 of 13,889 entries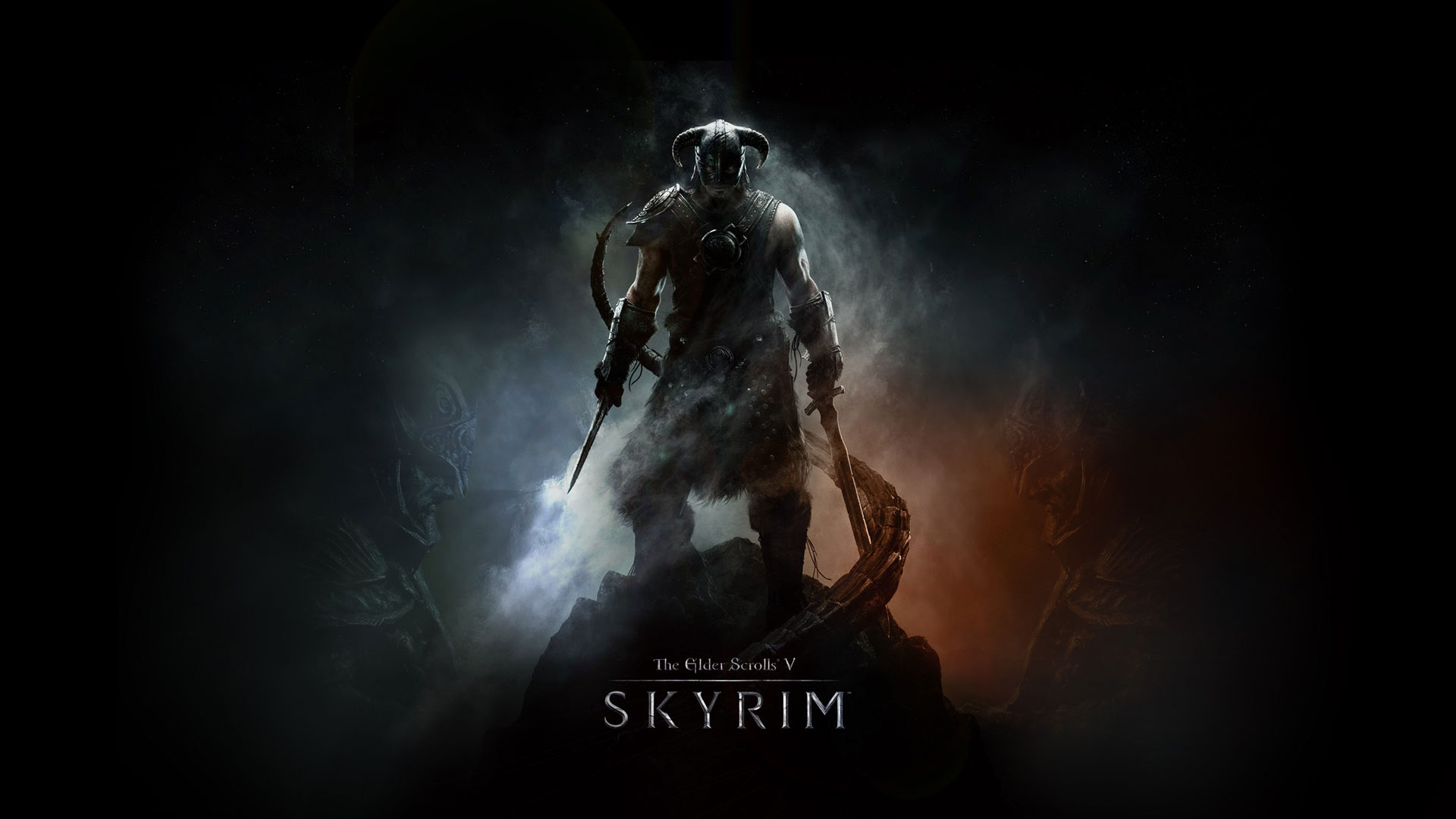 PaRaDoX Colection
Collection by
AMON*RA
Самые интересные Изображение из skyrim*a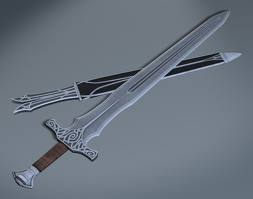 Weapons +++
Collection by
BanditH8TR
This is my 2nd collection, in sequel to Armor +++. the point of this collection, like armor +++ is to add new weapons to the game, you should also try Armor +++ Note/Legal stuff: I DO NOT OWN ANY OF THESE MODS. NOR AM I AFFILIATED WITH THE PPL THAT M...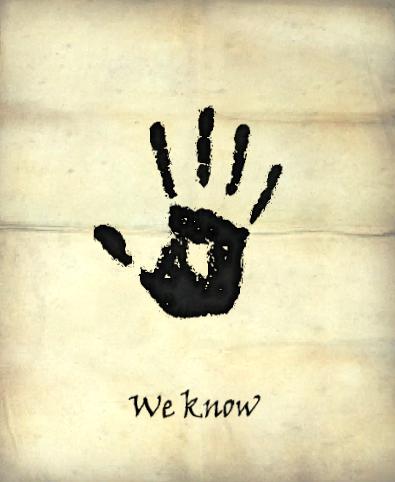 Skyrim mods i use
Collection by
Vesk
Skyrim stuffs!

Mods I use
Collection by
Cozmiit
The mods I enjoy using.

Where Bethesda Failed ... Mods Prevailed.
Collection by
☣PunkMilitia☣
The idea is ... Basicly I hate this Bo**cks that you have to train all levels to reach max level and get all the perk points you need. It's totally like "I'm a bloody God and all you pwns will suffer", with no classes, no birth...

Val's Mods
Collection by
Valediction
Val's Mods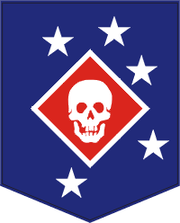 Fan-Made DLCS
Collection by
N7
This is my first collection since returning to PC after a long good ten years with the console.These DLCs are modeled after Fallout 3 and Fallout:NV Set of DLCS.(Report any bugs down in the comment section below and I will try to fix it.)

For amazing graphic
Collection by
TisTy ~ 💕
The best mods for amazing graphics ______________________________ les meilleurs mods pour des graphismes exelents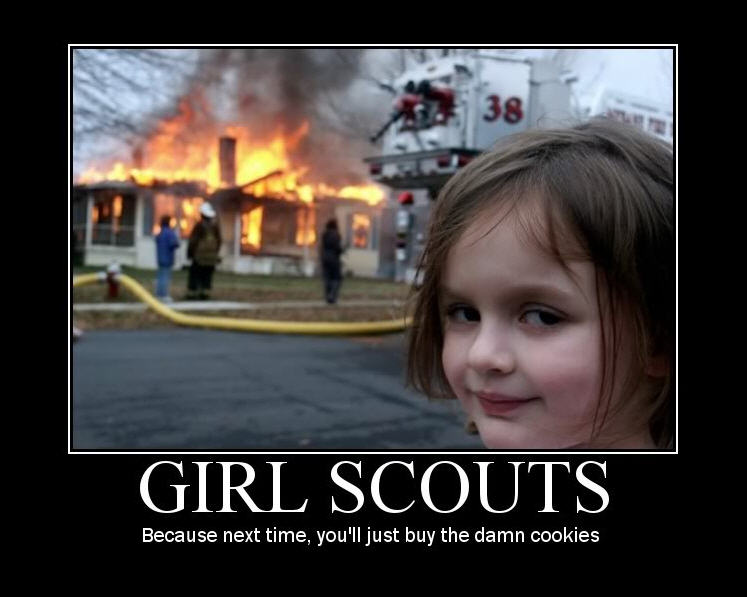 The haxx pack
Collection by
w7654e
A collection of mods that makes your game into a crazy explosion of usless insanity. WARNING! only download these mods for the lulz, not for a reason. Mods do not conflict, but if you use the many followers mod you canot access the unbroken woman's invent...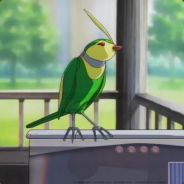 Birdies playthough collection
Collection by
Birdie
This is the collection of I'm using in my current playthough of skyrim. I am just testing to see how these mods work together at the minute so I can get ready for and upcomming youtube chanel me and my friends are making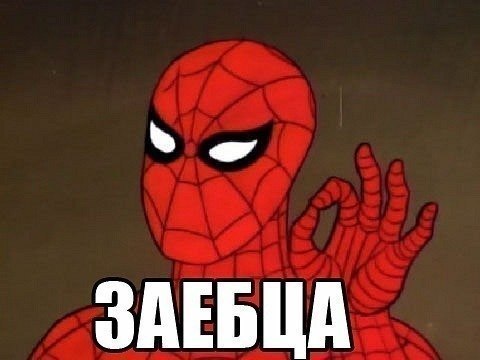 Bubbles
Collection by
SouthPunk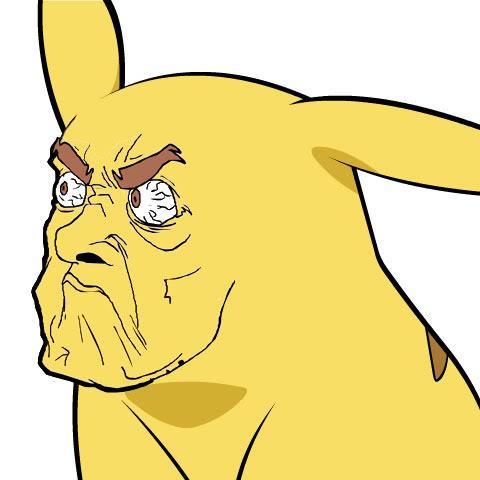 This Black Guy In Jail
Collection by
Jeffery Dahmer
Please help me... He's staring at my ass...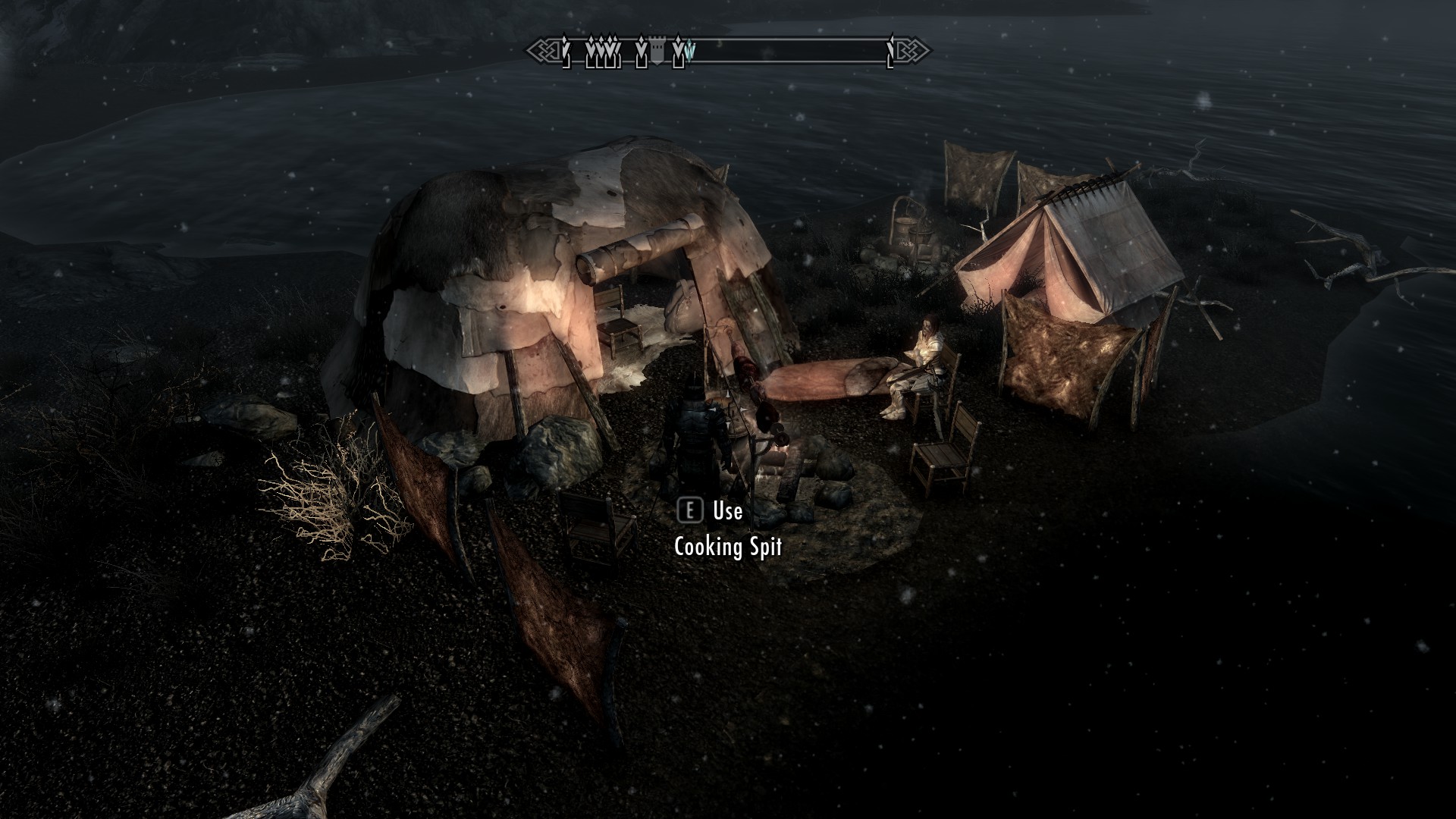 The Great Outdoors
Collection by
The.Lawndart
A collection of disparate mods that I feel have made this game more interesting. Everything from food and drink, a place to sleep beside the trail, better lighting, usable mead casks and barrels, as well as audio and visual improvements while delving i...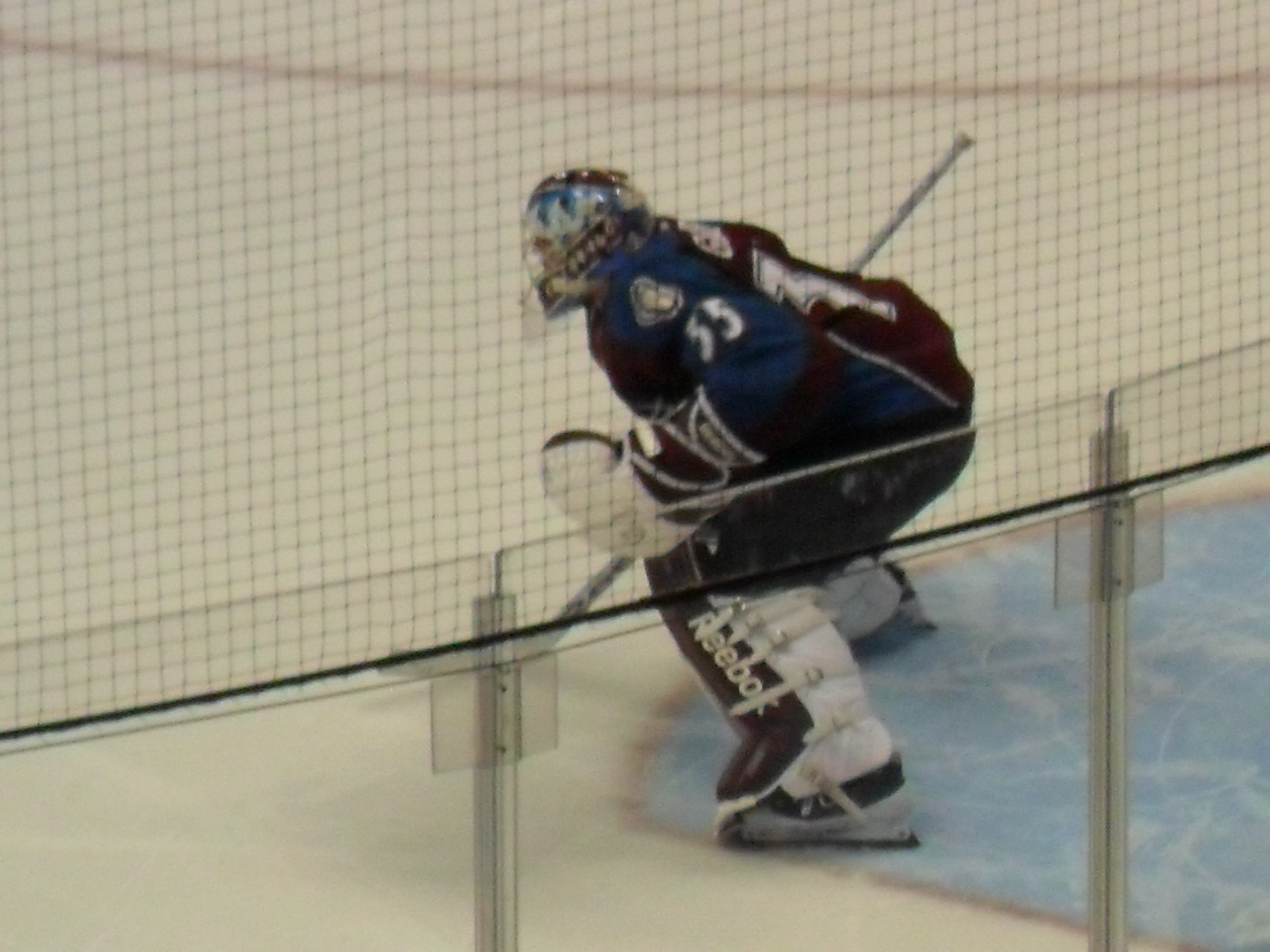 skyrim
Collection by
pcjdsadam
this is my skyrim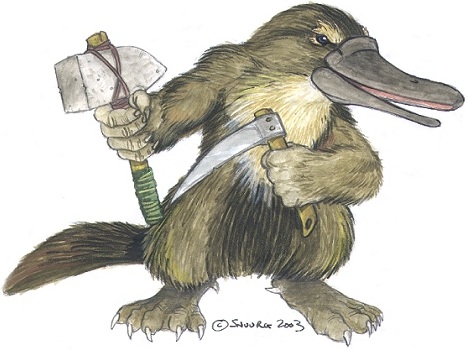 Essential Skyrim Mods
Collection by
Mutant Platypus
These mods are fixes that Bethesda should really have included by now, and super-useful (but lore-friendly and not game-easing) mods that EVERYONE should have. This list is VERY conservative, so it's short an sweet and is probably missing a lot of mods y...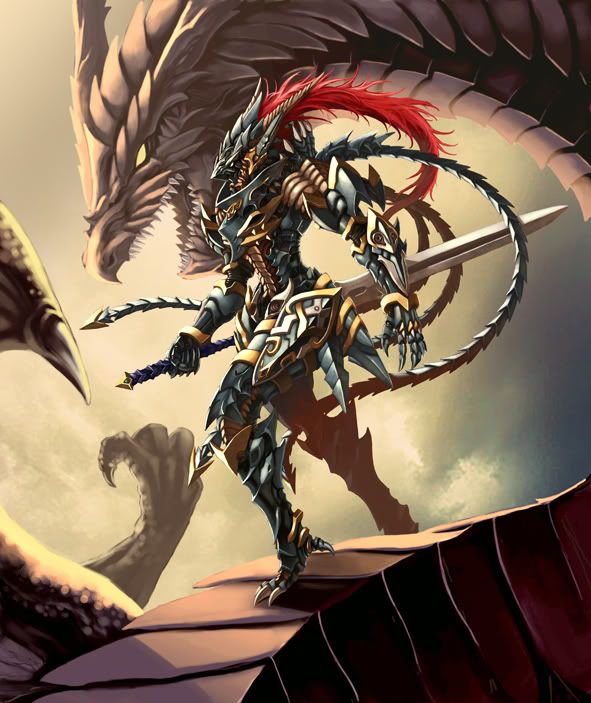 dame good
Collection by
Aqueadeus

anoying pepol that we all want dead
Collection by
doom
ok i am makeing some fun guys that we all hate so we can murder them in game for fun lol first is edward yes the one from twilight i will take requests also like justin beeber wanna see him get eaten by a dragon just ask lol you get the idea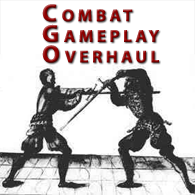 Combat Overhaul Collection
Collection by
sweeper240
A collection of the absolute best Combat Gameplay modifications for Skyrim. Please present opinions and and alternatives. Each mod in this collection should neither be redundent nor conflict. In most cases, anyone who uses mods should just assume t...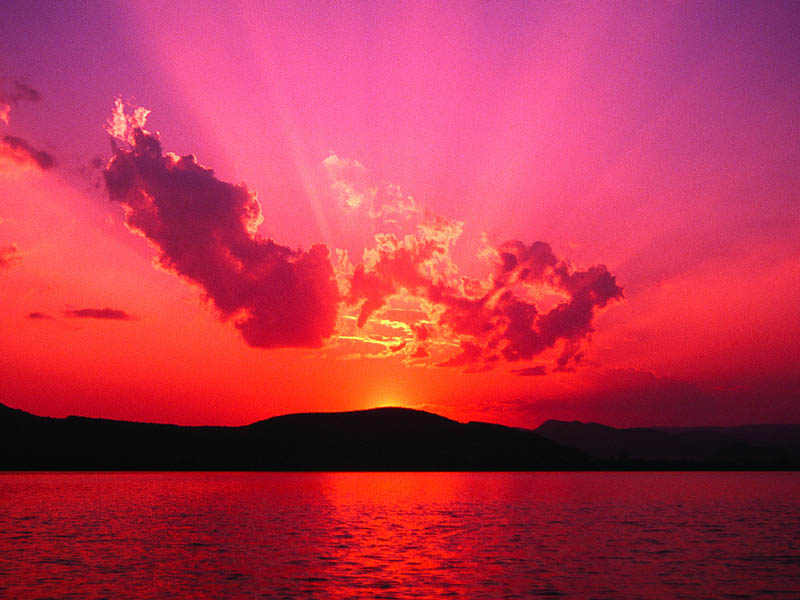 My Mods
Collection by
BorderControl
kdfbvkstbrtg


asassins creed
Collection by
Abyssal Knight
assassins creed style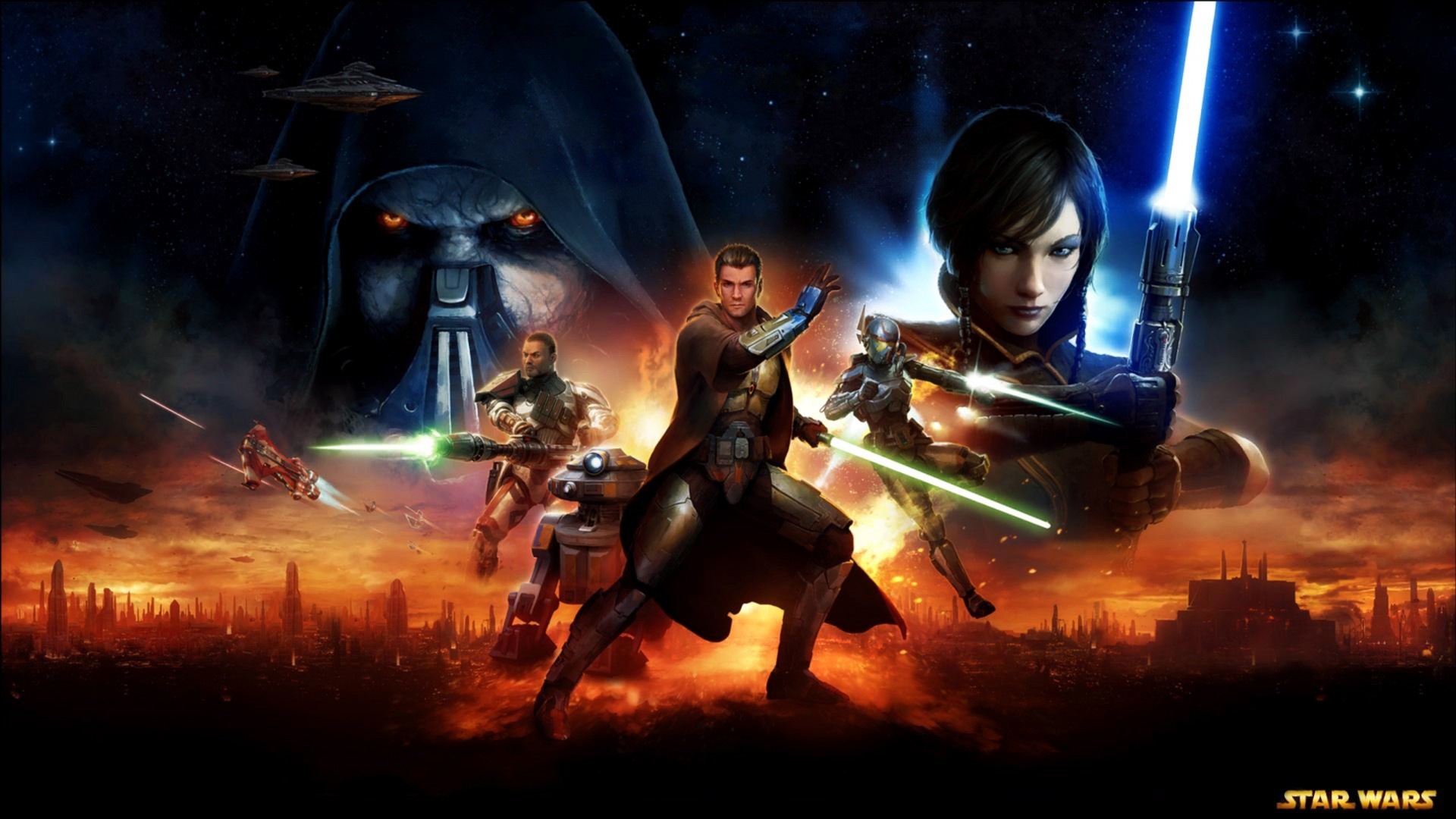 Skyrim Mod Collection
Collection by
Arothas
Just a few of my favorite Skyrim Mods

Hardcore Survivalist
Collection by
Puggachilla
A collection of mods which would add extreme 'survival' elements to Skyrim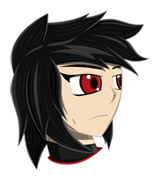 Ijeno/Valonia's Collection Of Skyrim Mods For Steam Friends
Collection by
Valonia Nightingale
IMPORTANT NOTE Some of these mods/pluggins will & must require official Skyrim DLCs (e.g. Dawnguard & other future DLCs) in order to work. Some of these mods/pluggins will clash with one another so do read each description before subscribing to them...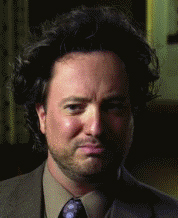 Chief O'Brien's Collection
Collection by
Liam Neeson Punching Wolves
This is my own personal collection of graphics enhancing mods as well as mods that make the game more immersive with more difficulty to create more engaging gameplay. If you have a decent computer and prefer a more hardcore playing style, this might be th...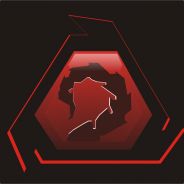 The Chosen of Diiablox
Collection by
Diiablox
These mods are the greatest of those chosen by Diiablox, i have gone through hundreds and these are worth having.

ThisIsSparta!!
Collection by
NIC370SW337Y0U
Got ballz?!

REMEMBER IT!!!
Collection by
FileCorrupted
EPICOSITY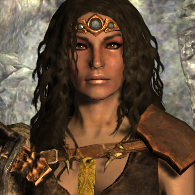 Mod List for Enhanced Play
Collection by
Cynthe
This is a list of the mods I use for my own tracking purposes. I mostly use enhancing mods for both beauty and small gameplay addons. Mods from the Nexus: The Choise is Yours - Fewer Forced Quests http://skyrim.nexusmods.com/mods/26359 Sell Unu...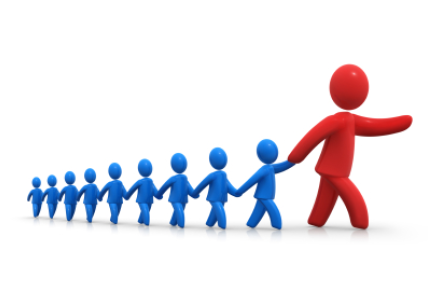 Soren's Follower Pack
Collection by
SilentSoren
Just a large selection of followers to journey with and the Amazing Tweaks mod which allows you to travel with multiple followers and customize them as you see fit.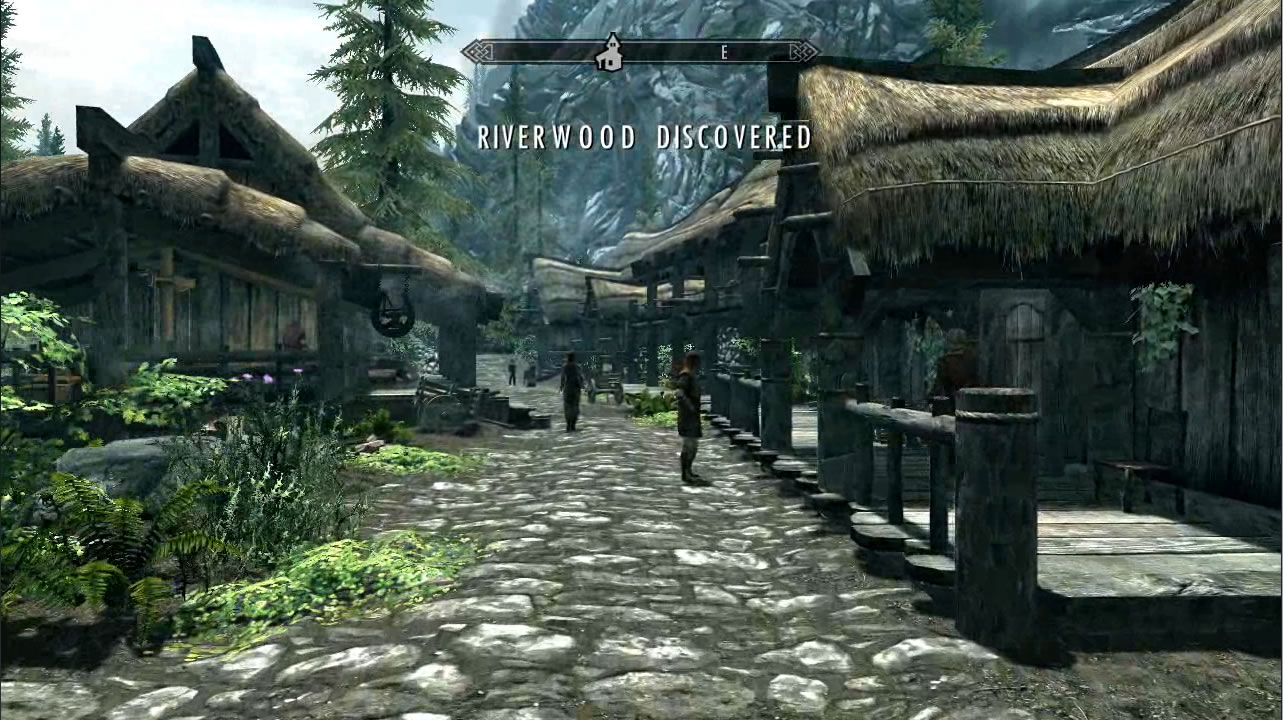 Upgrading Riverwood
Collection by
JaJaSphinx
I love Riverwood, It's my favourite town. These mods slightly improve the building/upgrade existing buildings. It was quite hard to find mods that did not intefere with each other and im pretty sure there are no conflicts. All of the mods are balanced wit...